Mia Sarnic Izmir For Sale
Residence
Izmir/Gaziemir
$ 168.000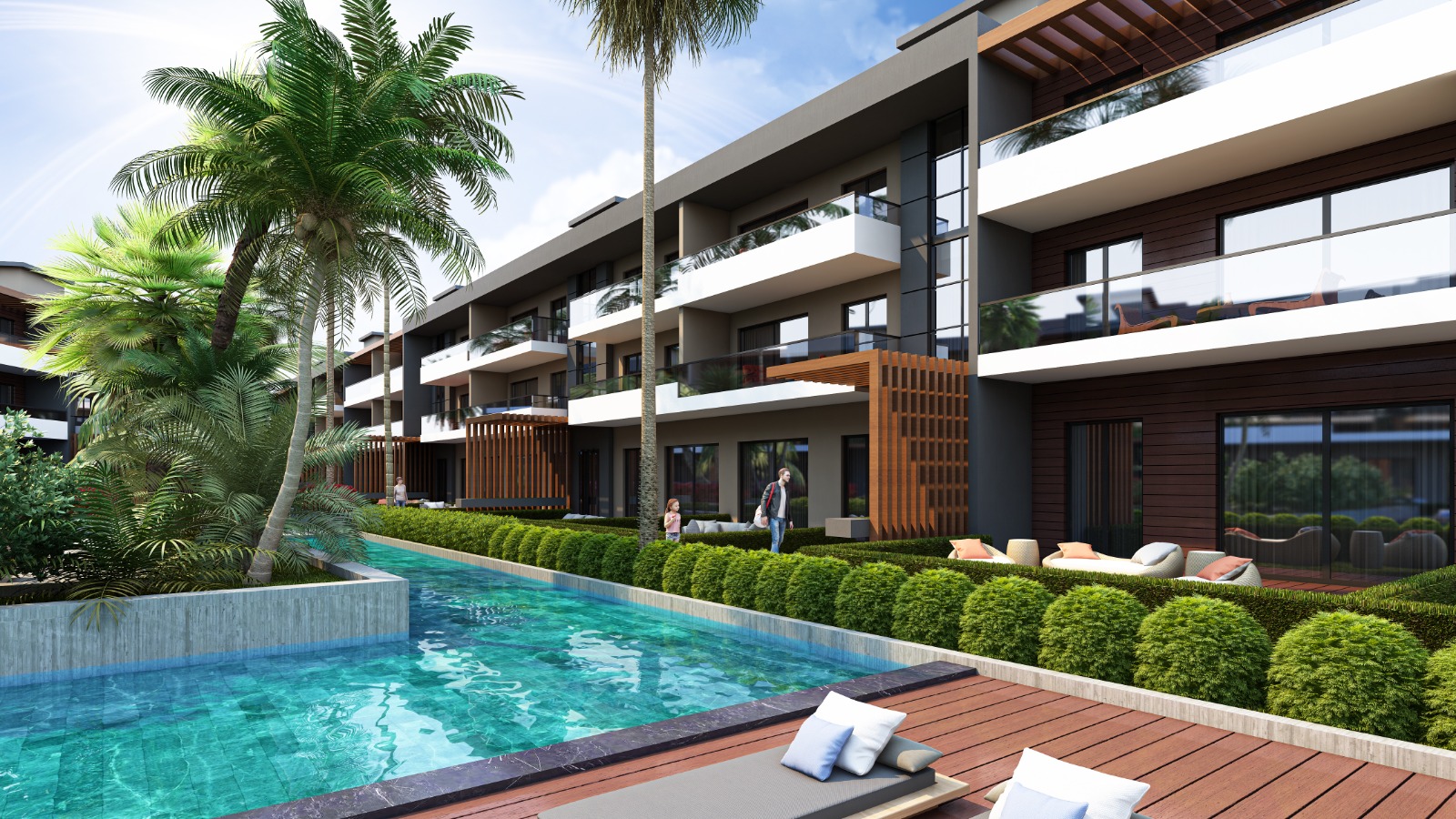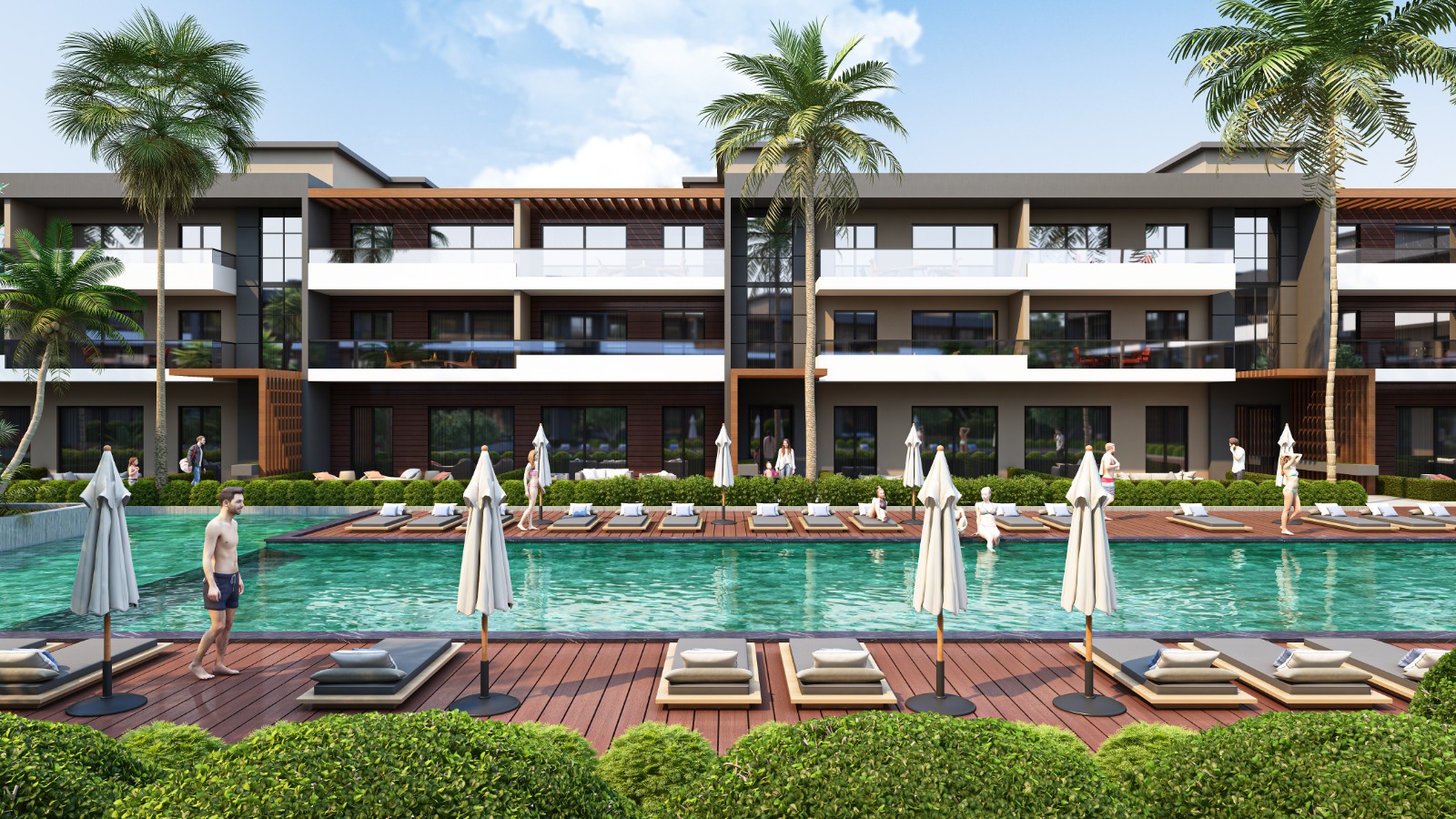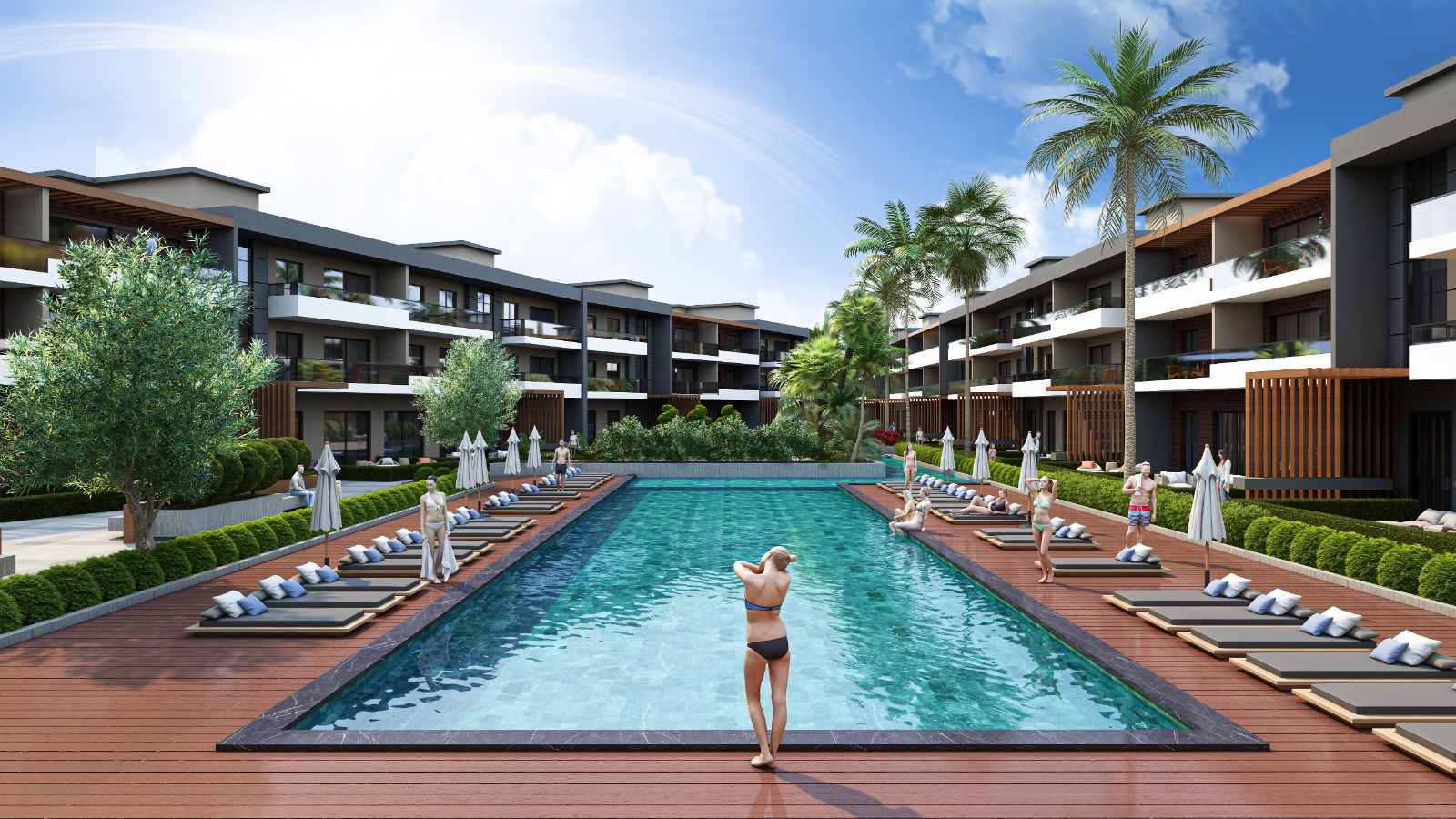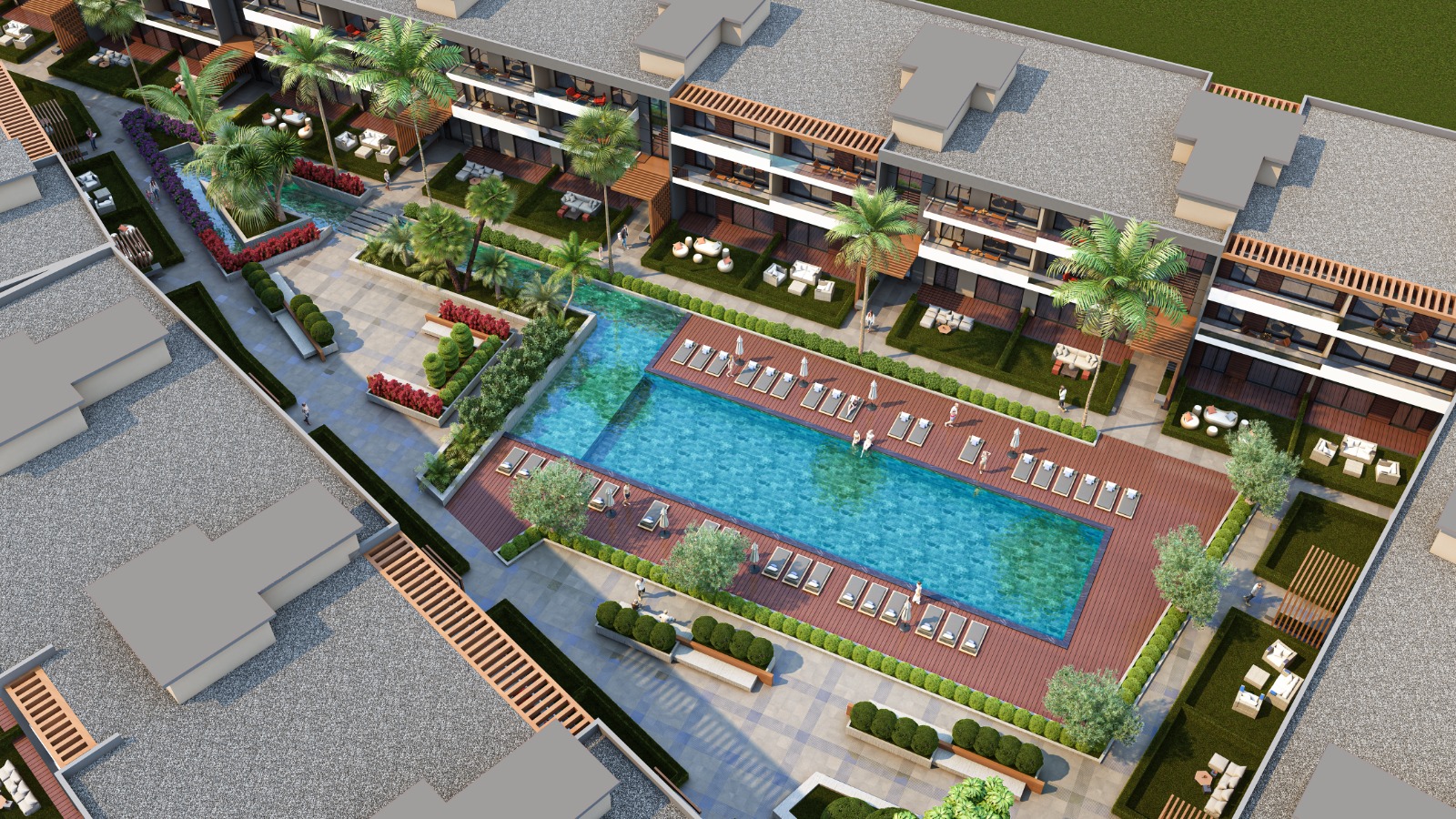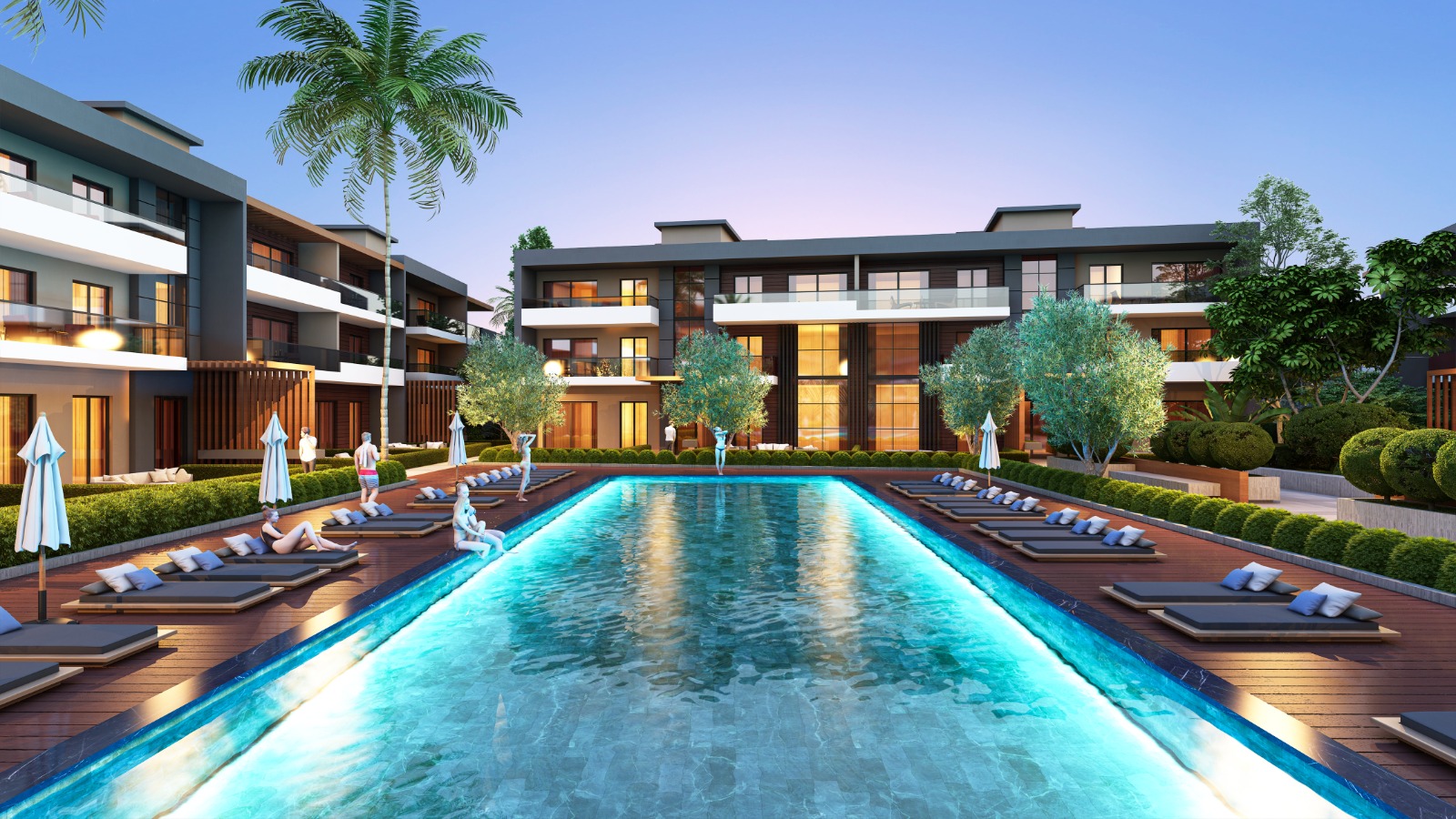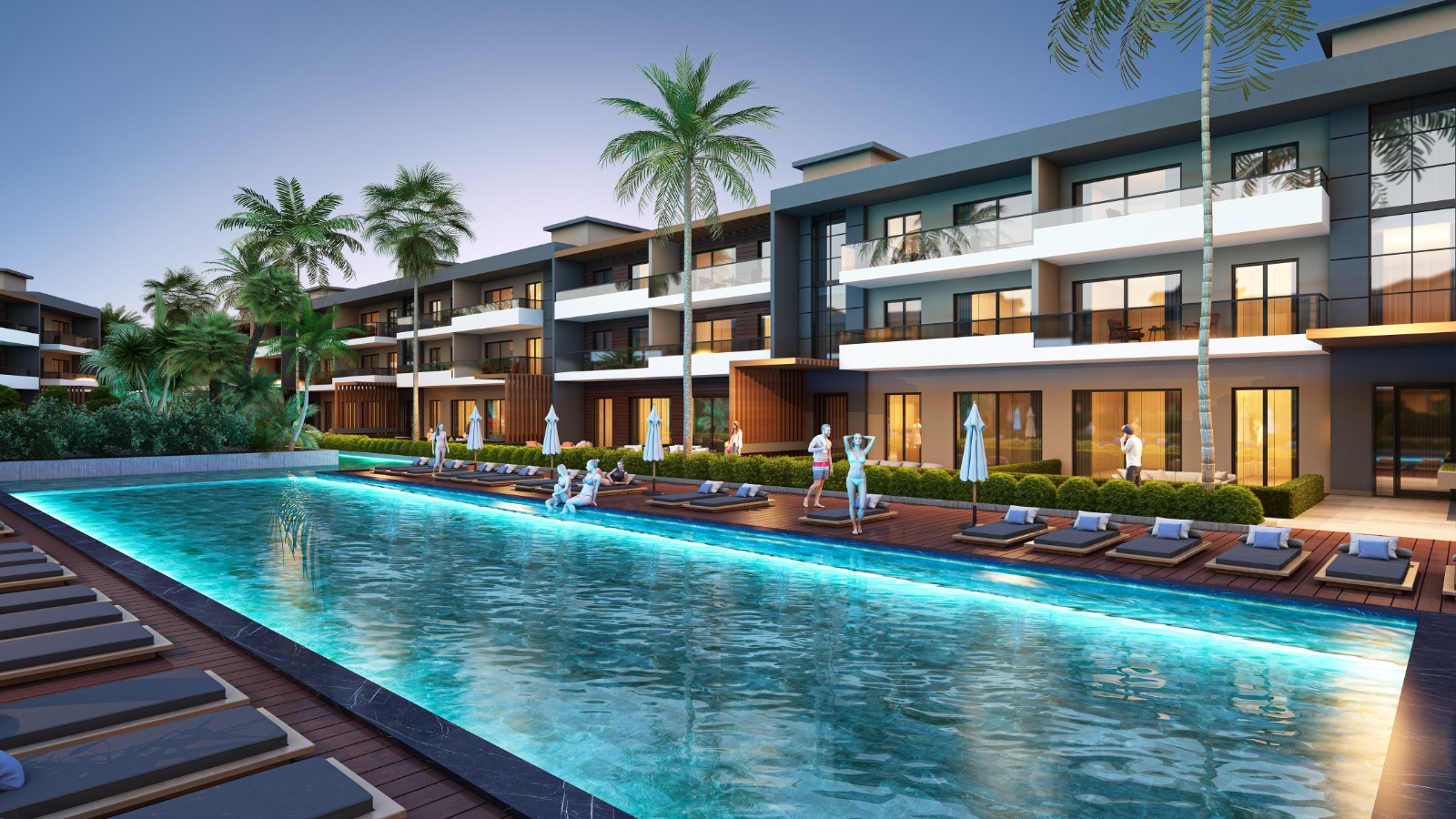 Mia Sarnıç consists of 3 floors in total, from 2+1 to 4+1.
horizontal architecture and has the latest earthquake regulations
134 elite apartments start in Sarnıç with 40 years of Koç İnşaat quality.
High quality of life you will experience with 15 decares of land
GAZİEMİR'S MOST MAGNIFICENT PROJECT CLOSE TO NATURE
3 STORE
HORIZONTAL ARCHITECTURE
PRESTIGE, LUXURIOUS AND
NATURE TOGETHER
A deep blue pool every day at Sarnıç, one of the most special spots of Gaziemir.
and you will wake up to the lush nature with different kinds of plants.
A life awaits you.
THE LARGEST OF SARNIC
SOCIAL LIVING SPACE
The Greenest of Sarnıç, with a green and social area of 15.000 m2,
Project with Biggest Pool and Biggest Social Area
A NEW START

To start your new life, Mia Cistern is for you!
A unique location, privileged social areas, spacious with fine details
living spaces await you.