Villa Pino Pendik
Villas
Kurtköy/Istanbul
$ 750.000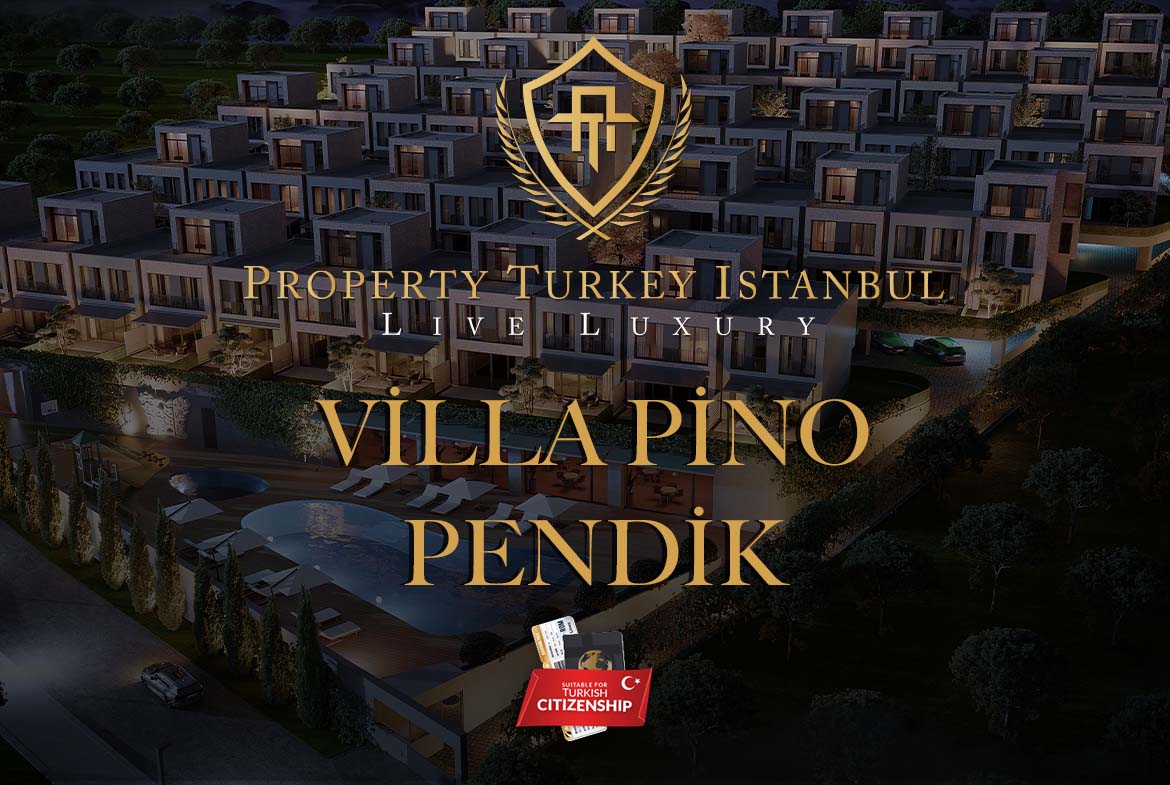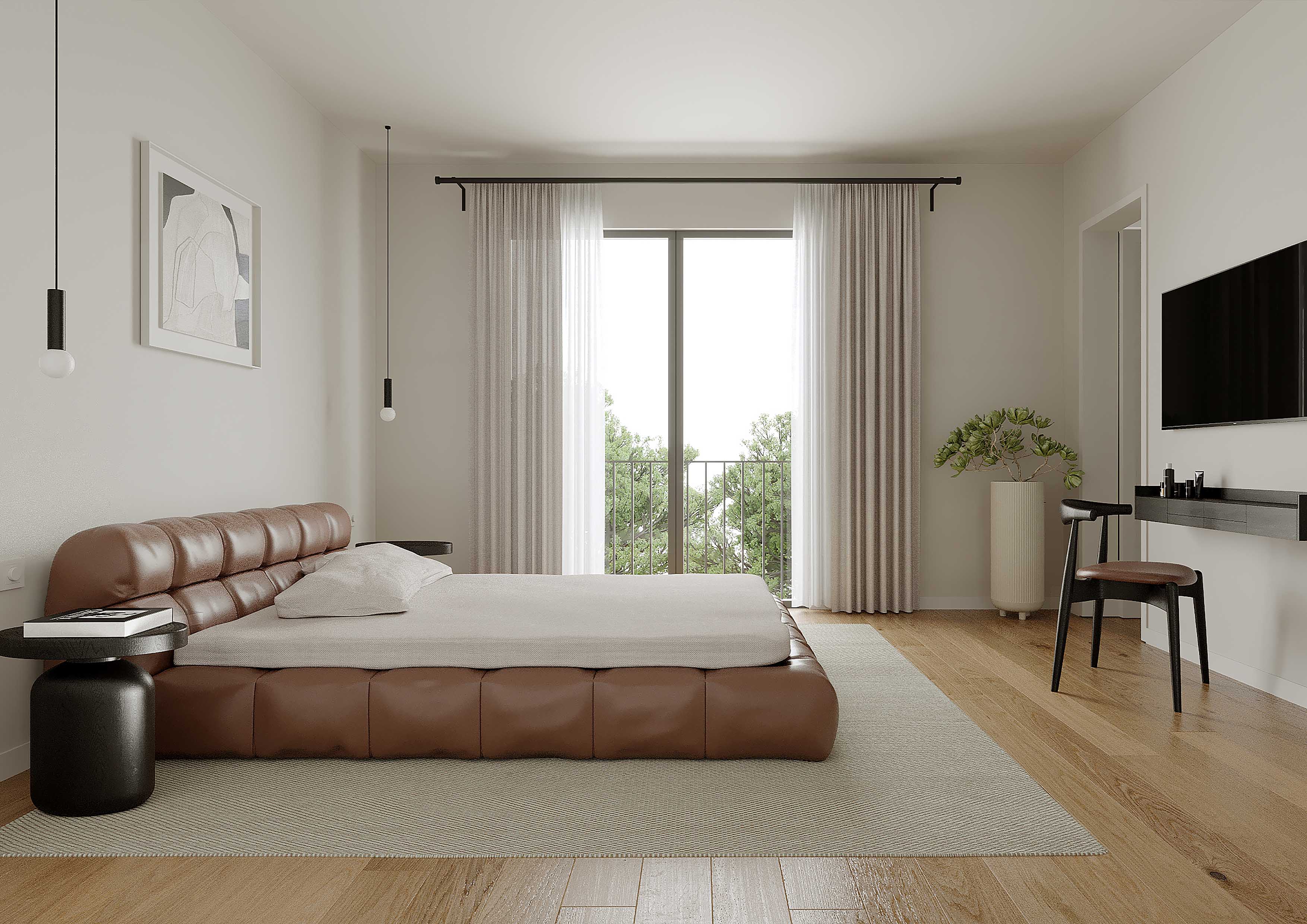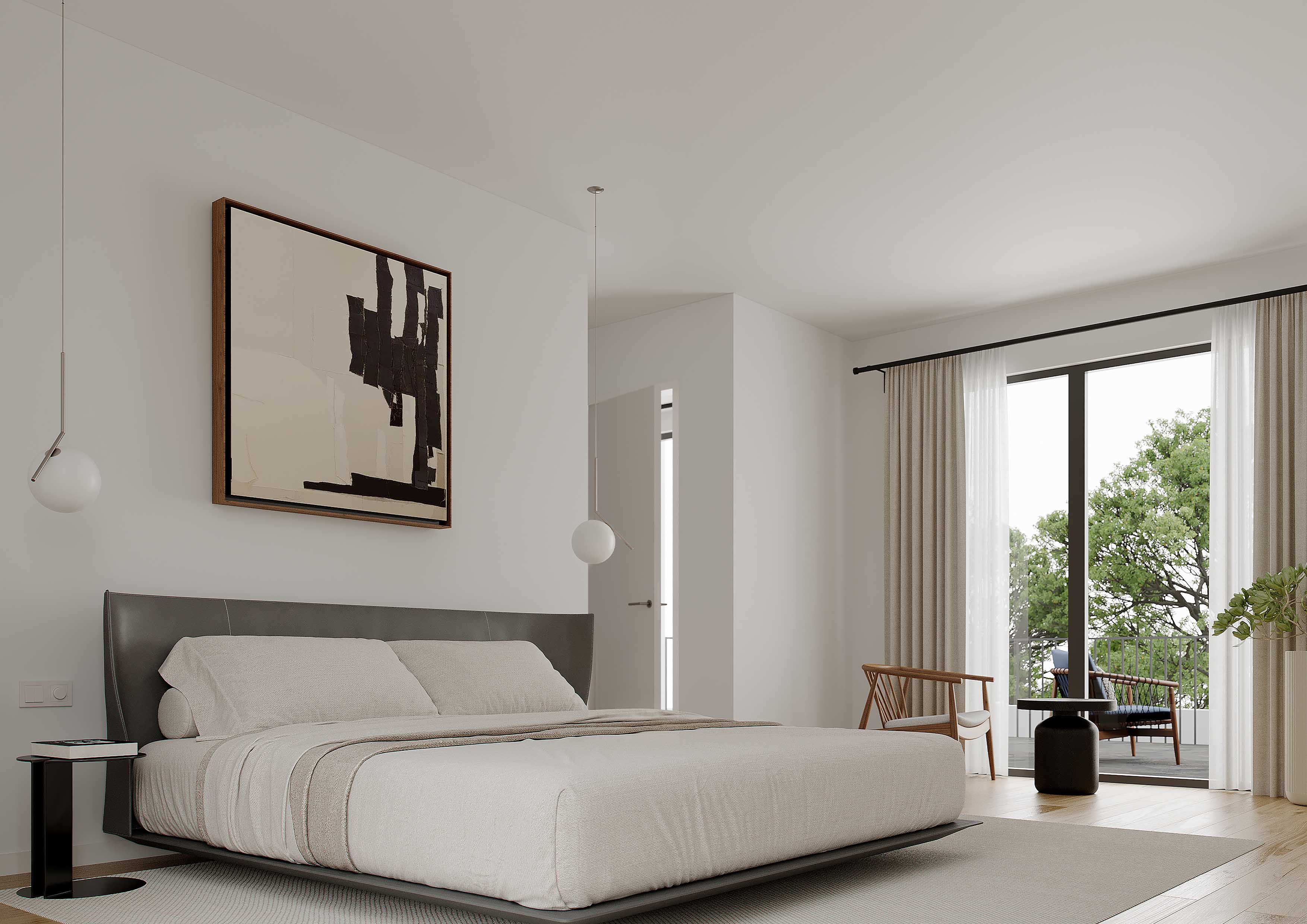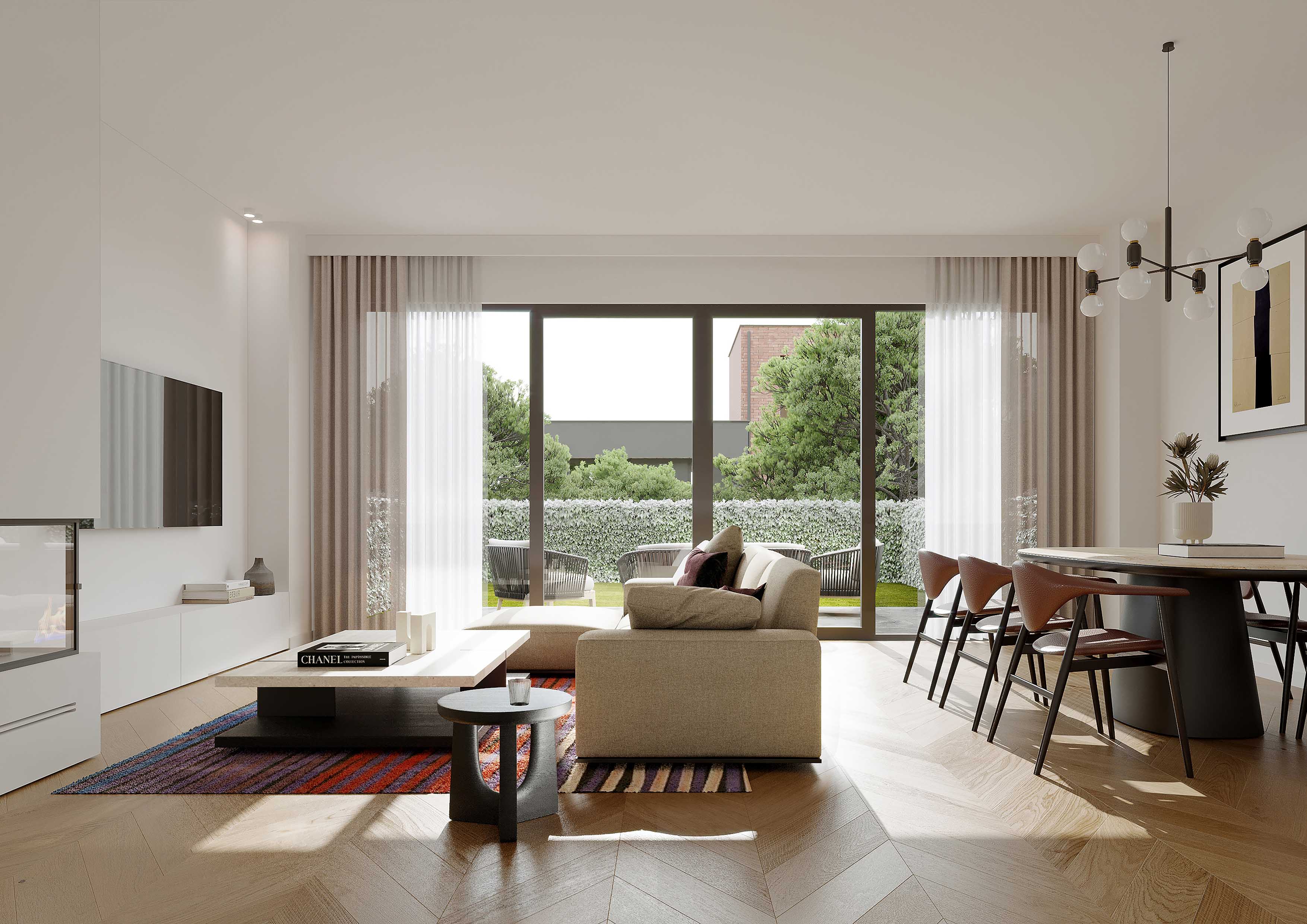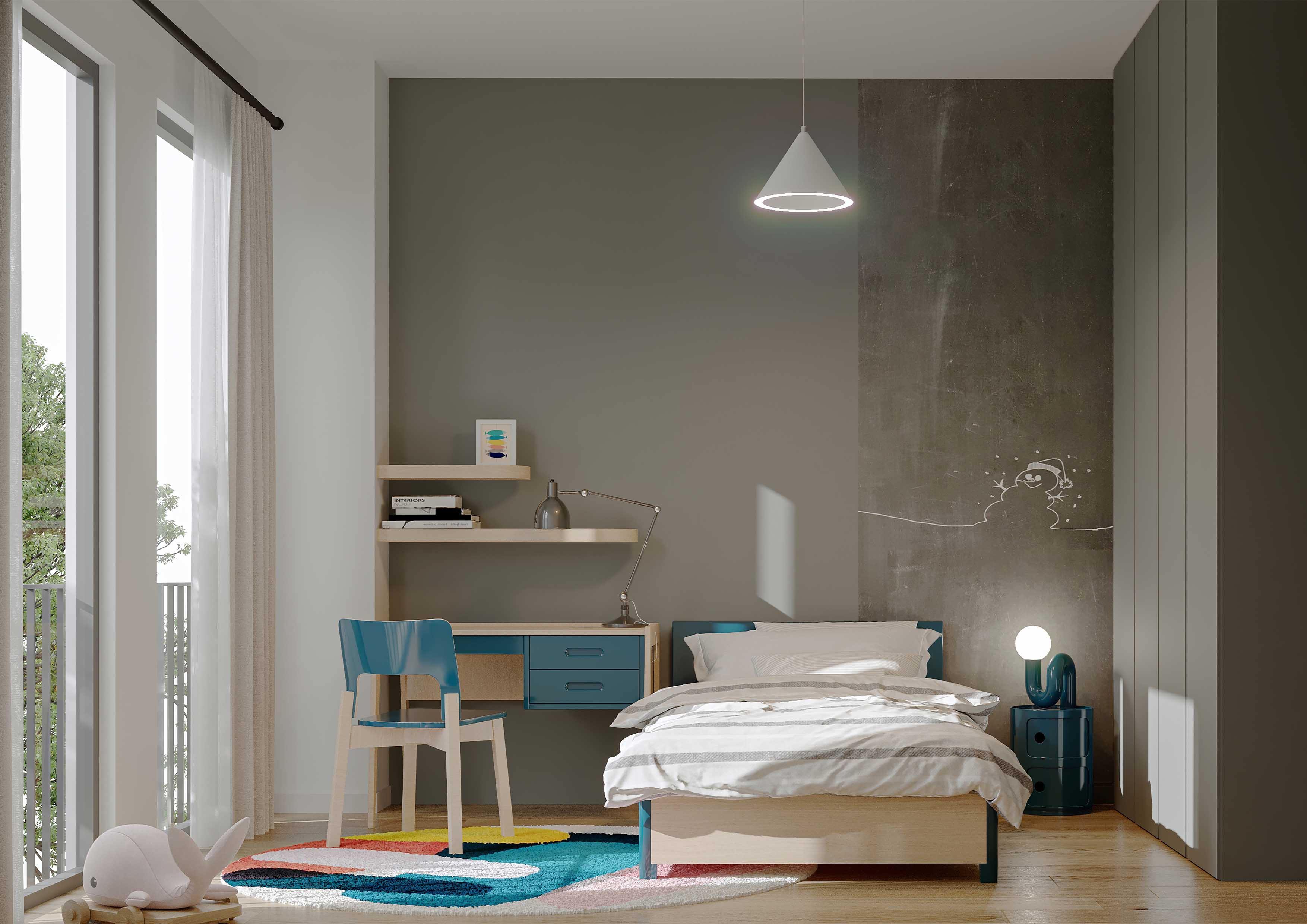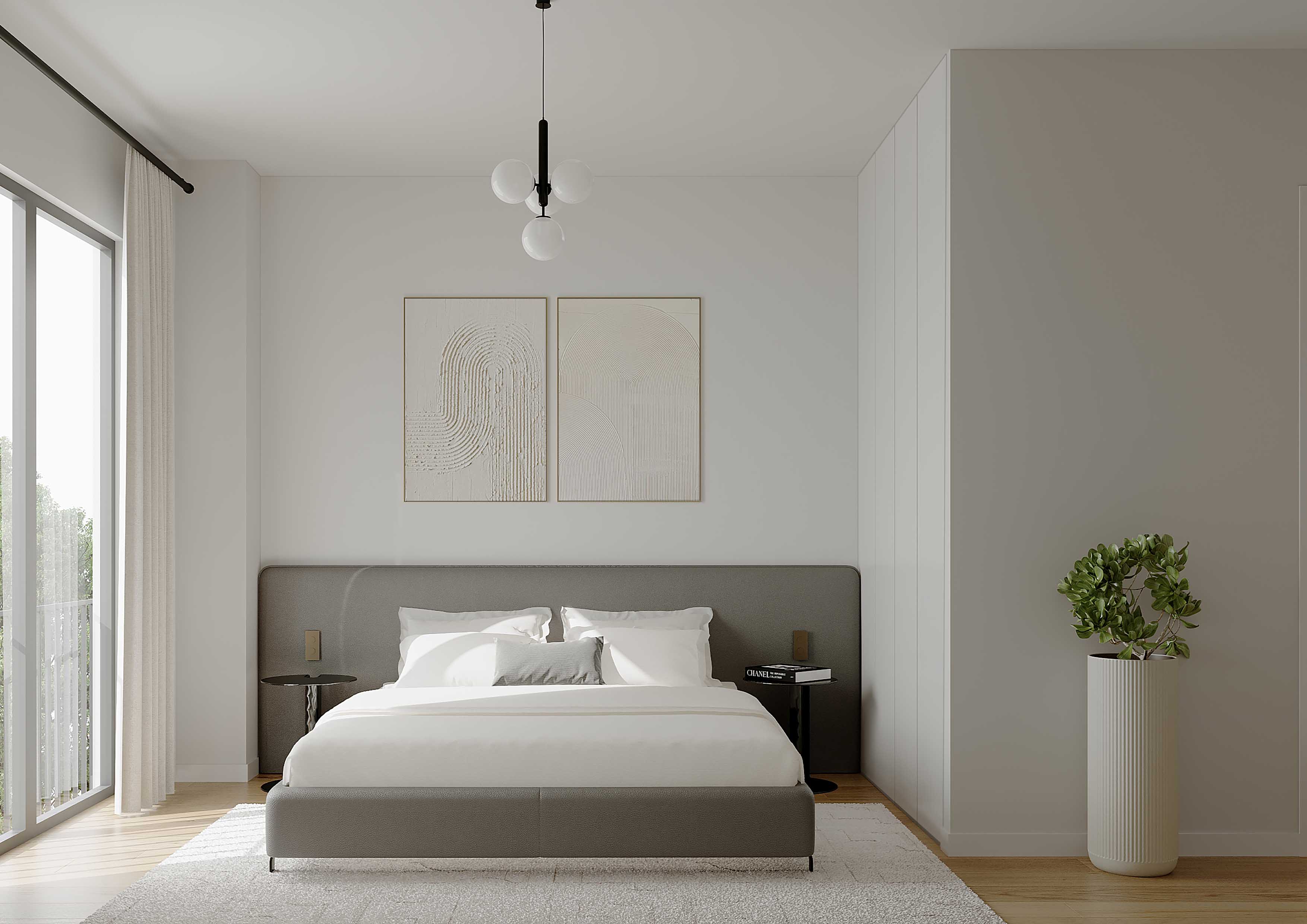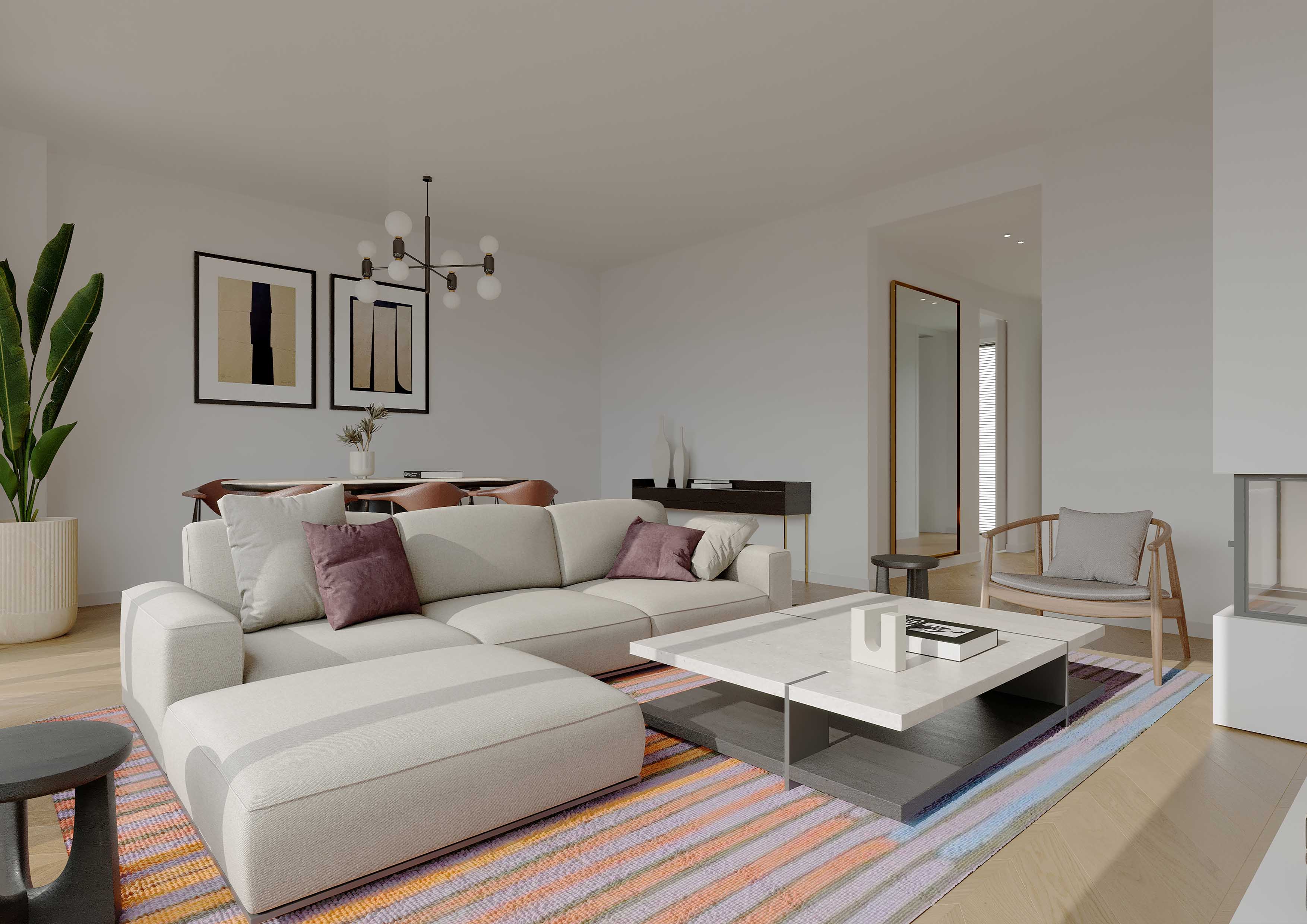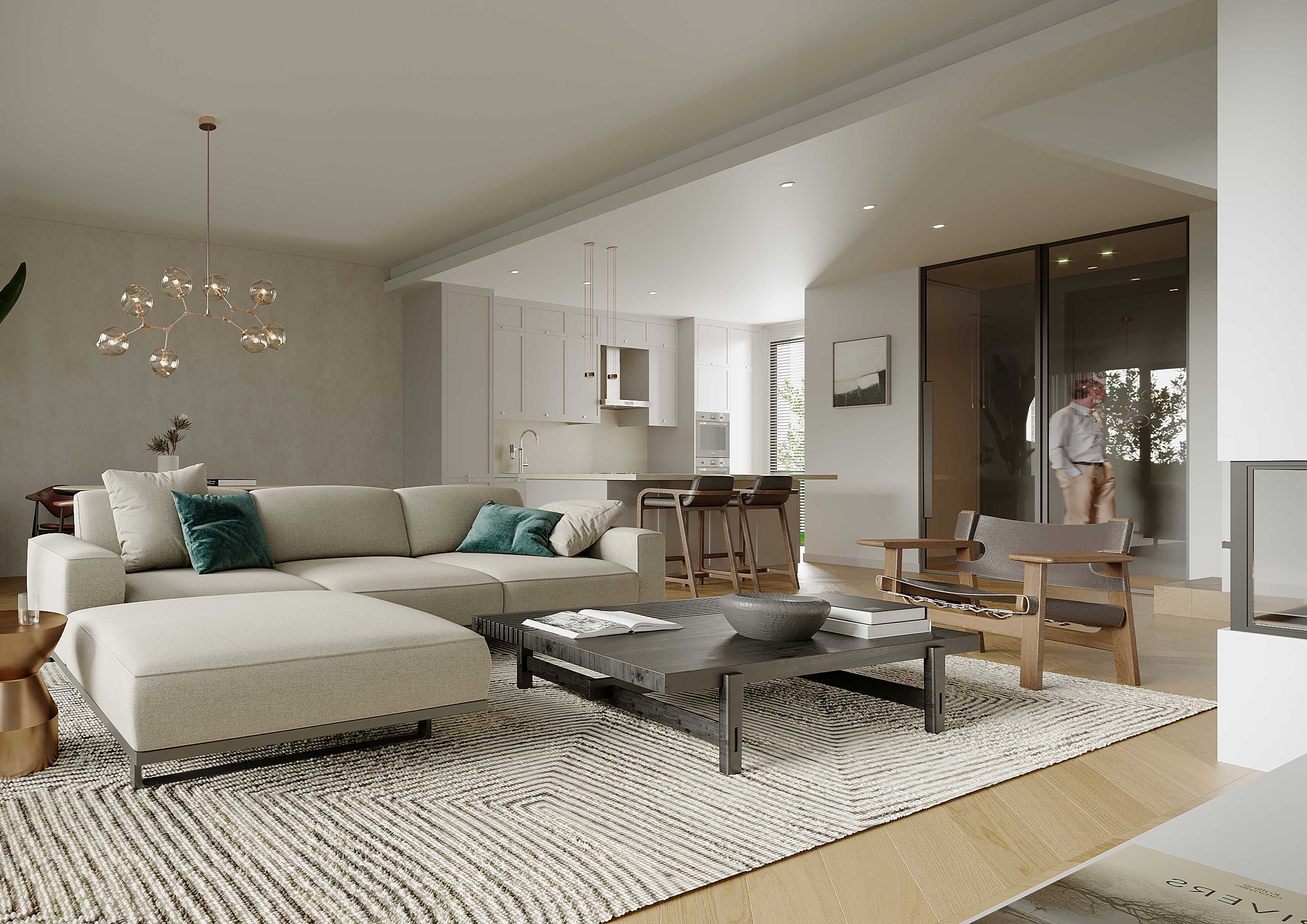 Boutique and Detached One Life
With the assurance of Ulusoy İnşaat and with his position in life. At the most prestigious point of Kurtköy. Located in Villa Pino, it is special for you. Designed for a detached life.
Neighboring Living and Entertainment Areas. At the Heart of Transportation.
Sabiha Gökçen Airport and where famous brands are located 5 minutes away from popular shopping centers.
For a pleasant meal on Millet Street very close to the best restaurants.