Acarkent Villa
Villas
Beykoz/İstanbul
$ 5.900.000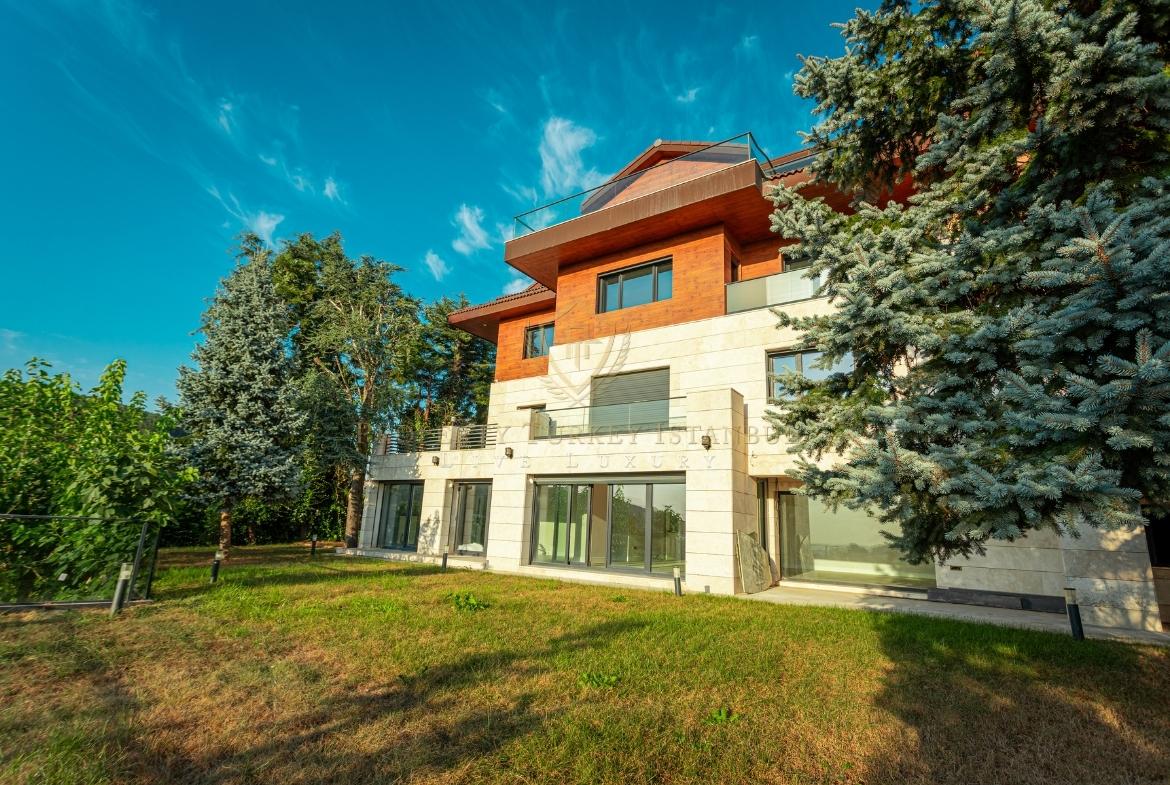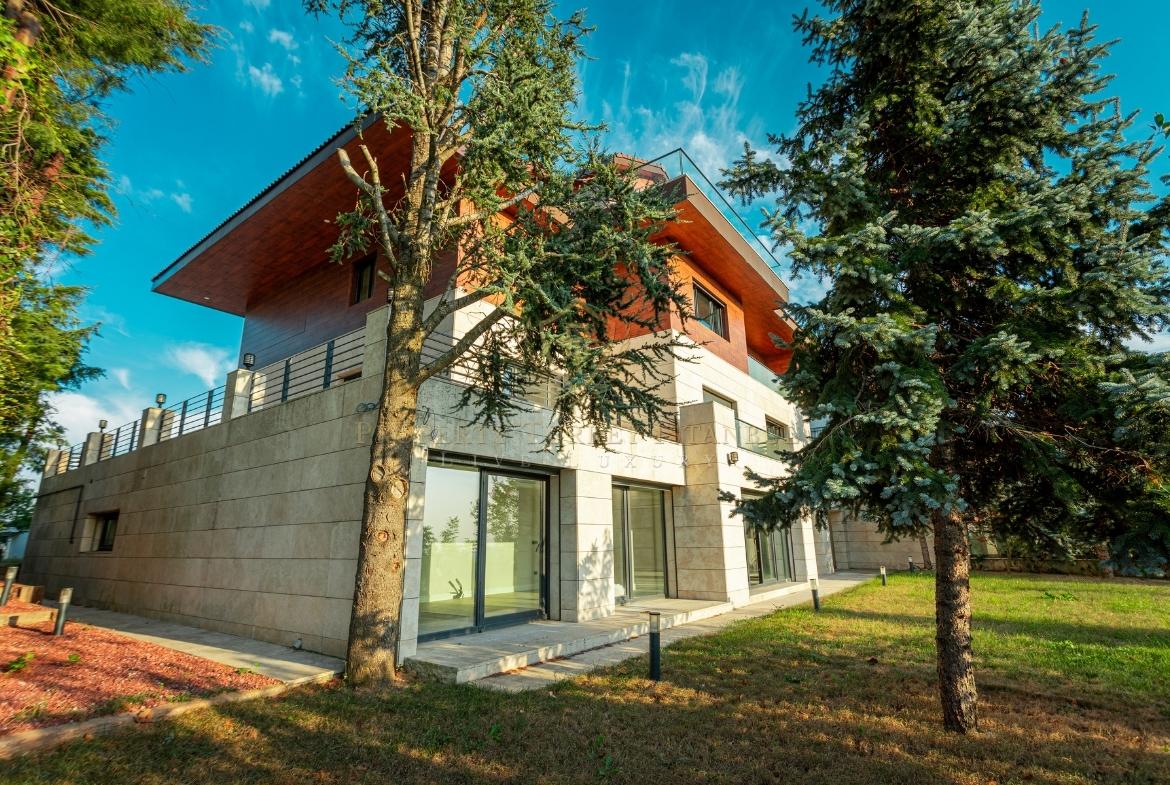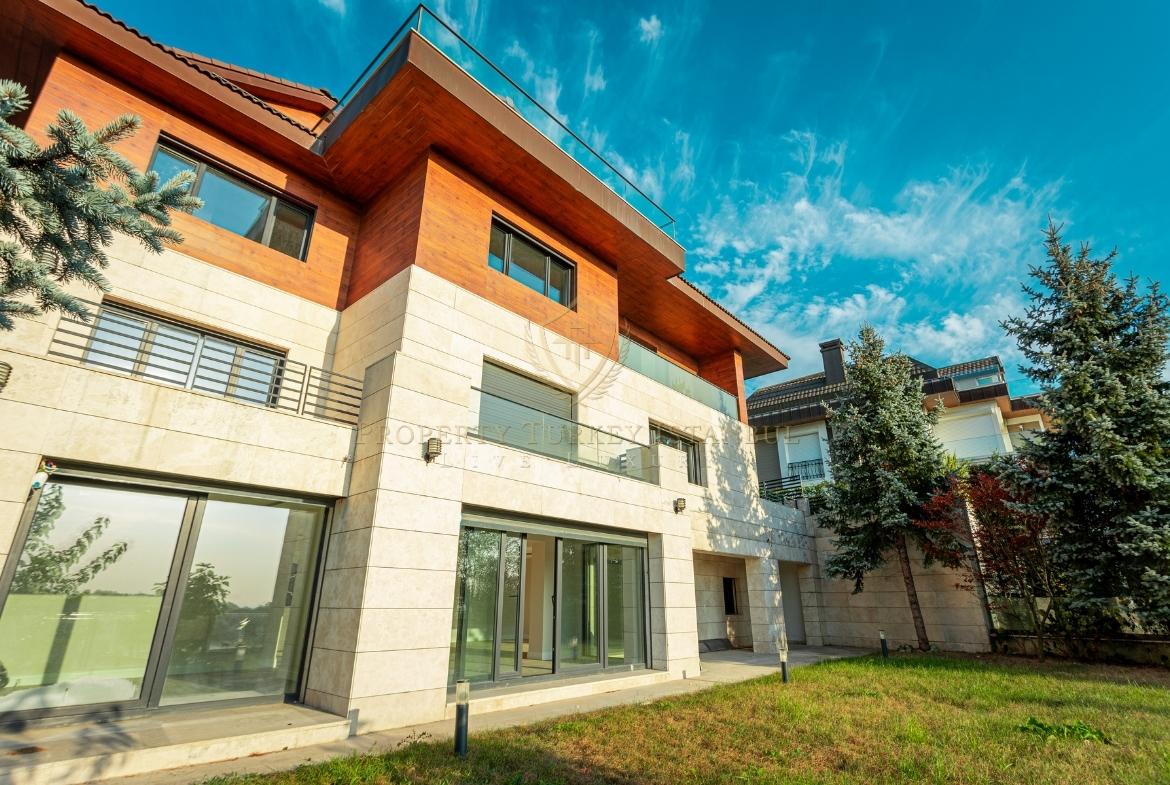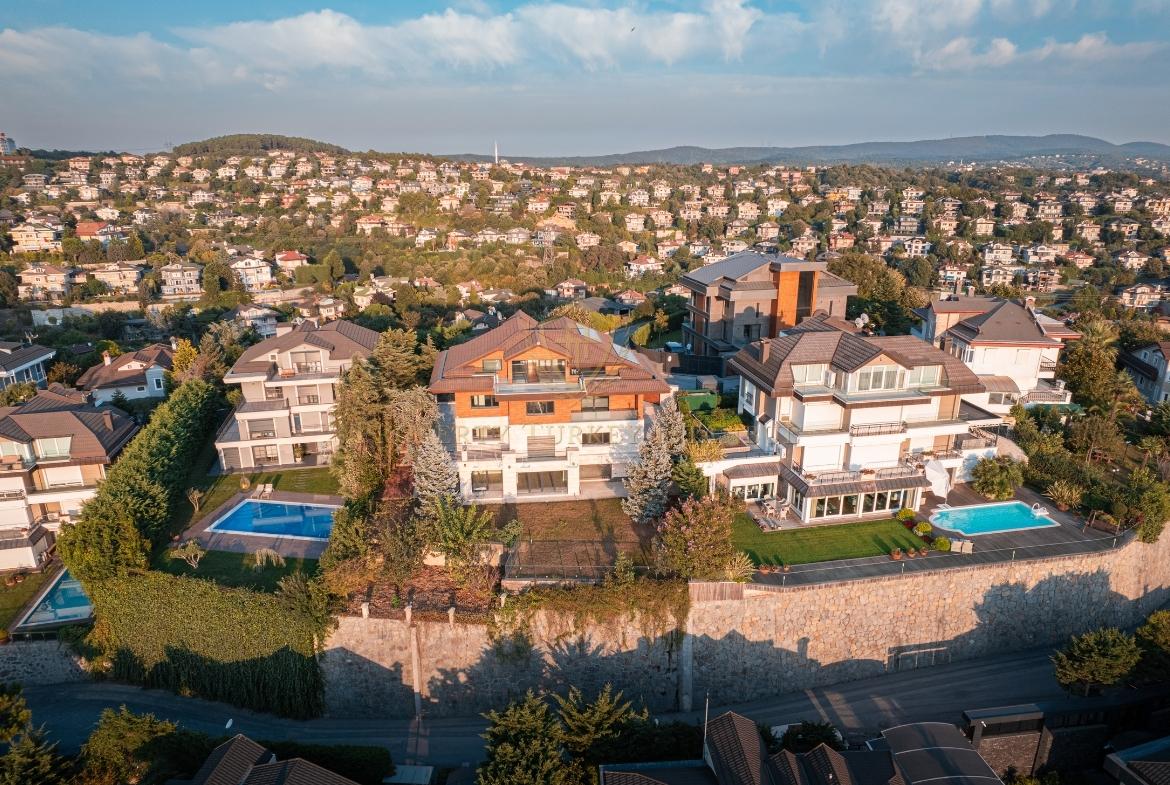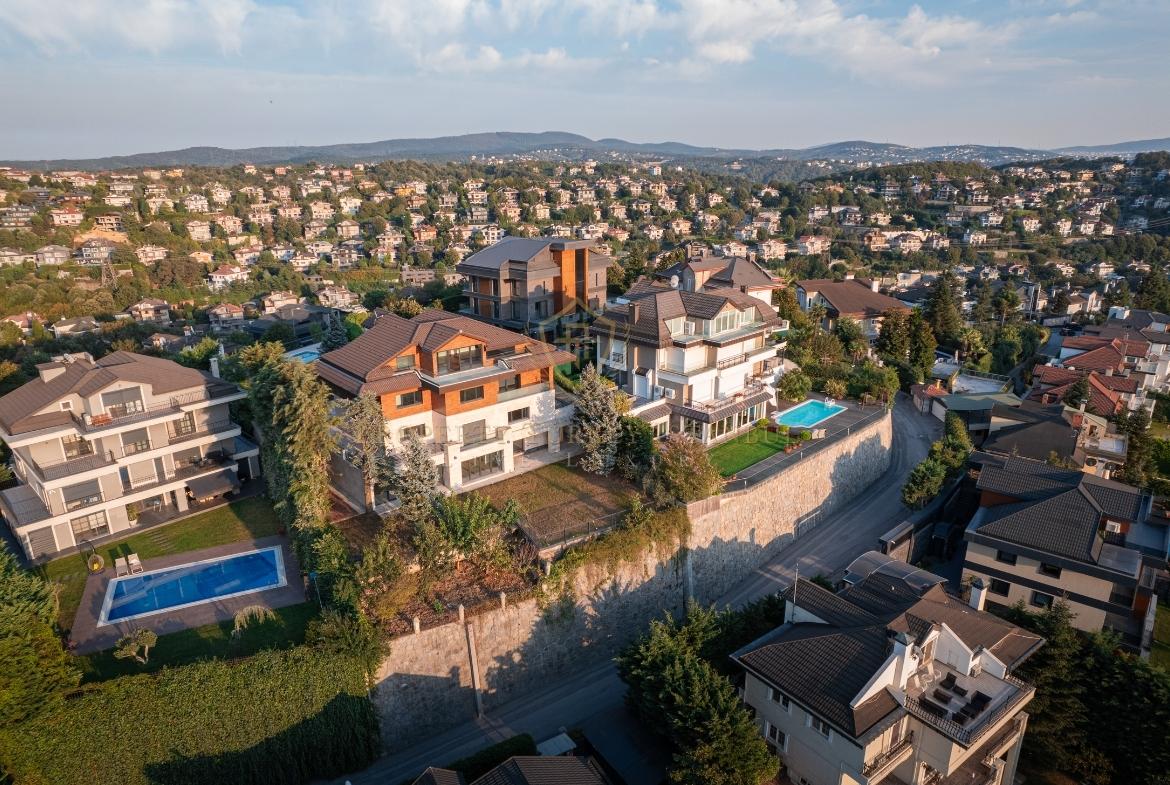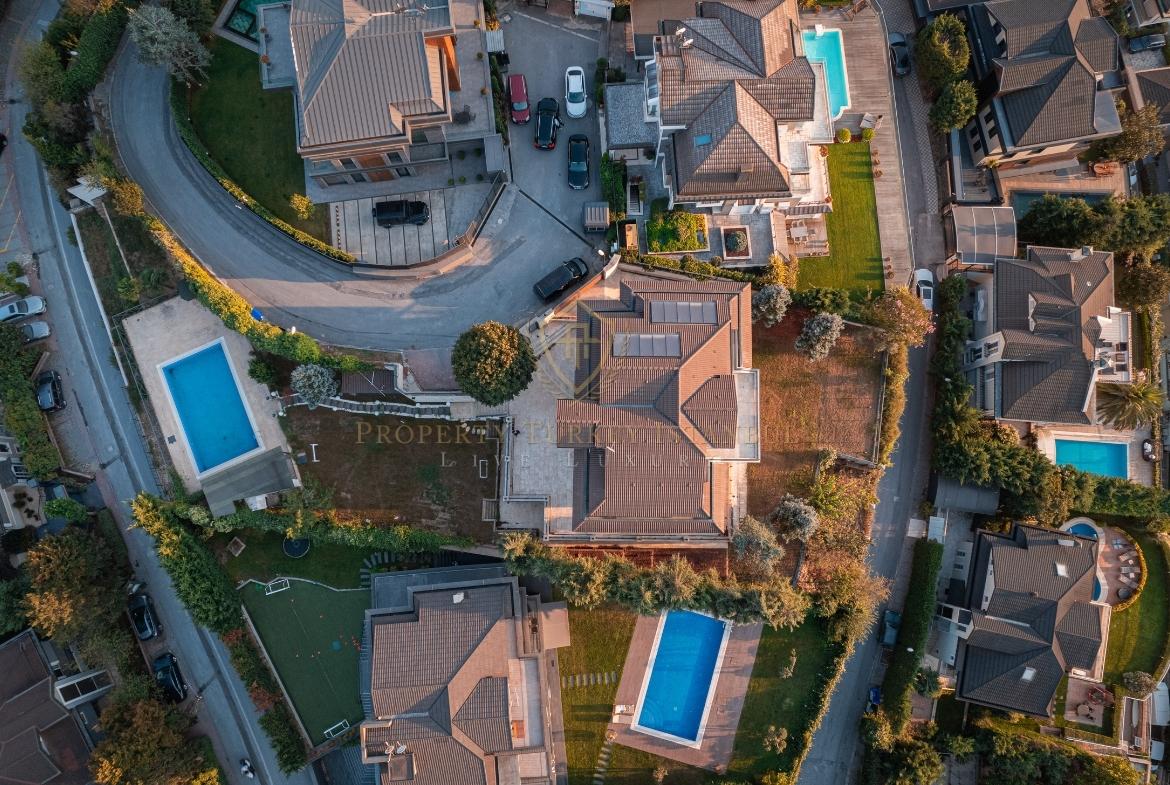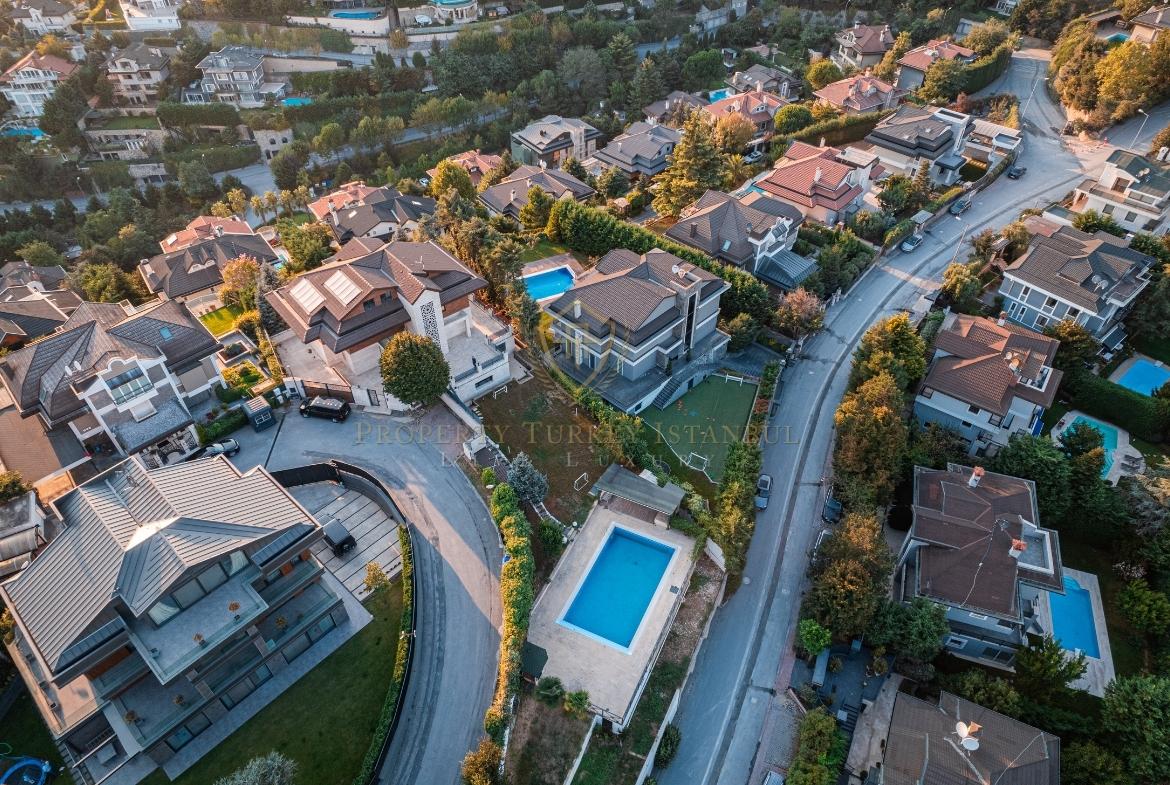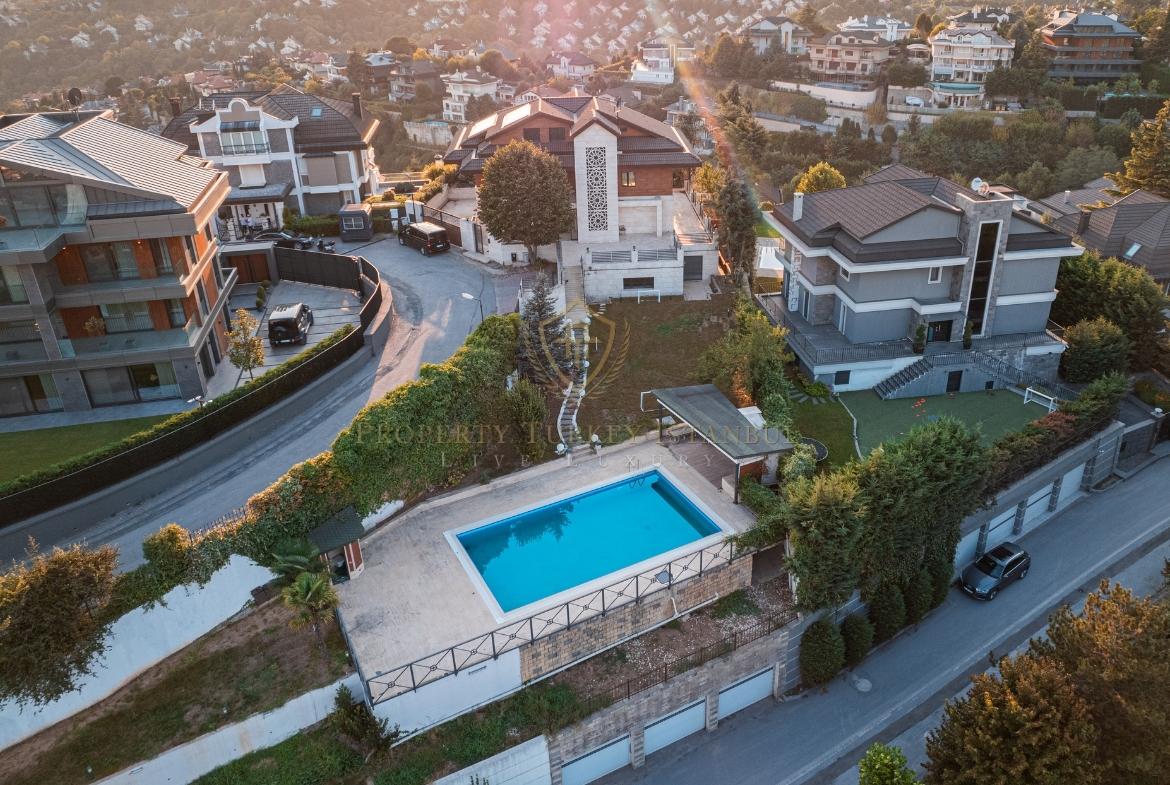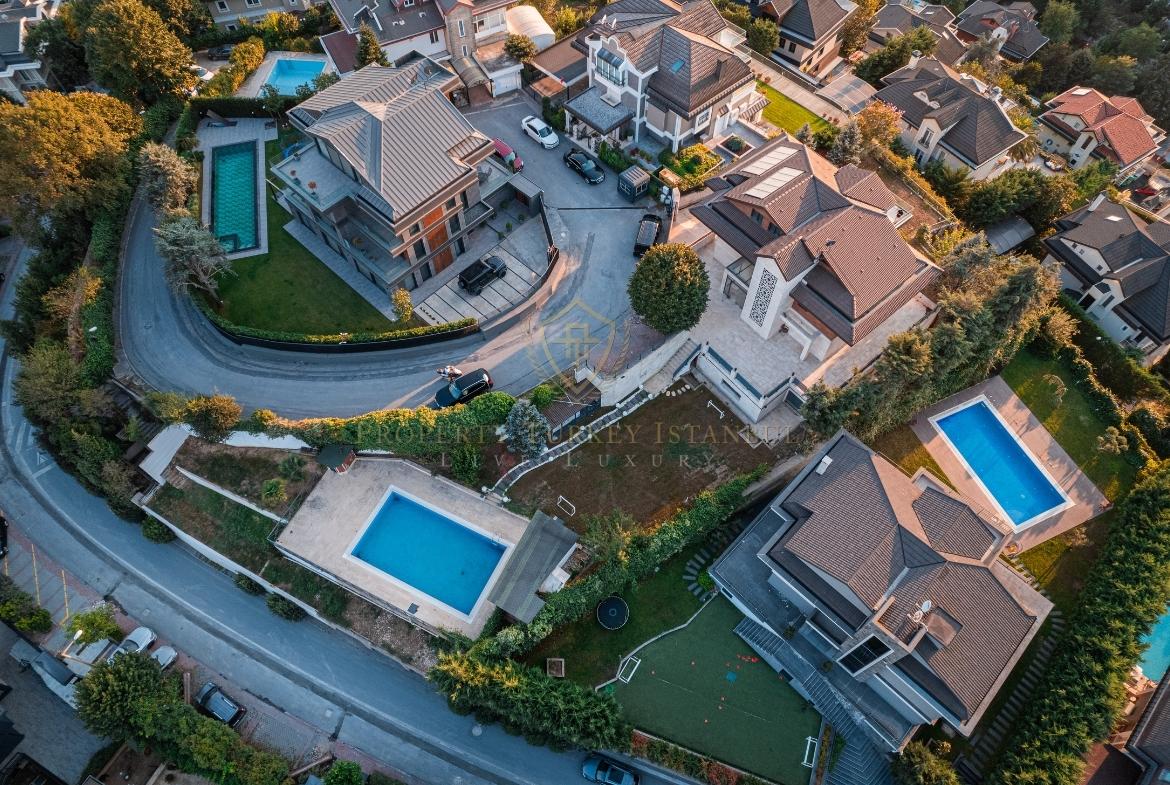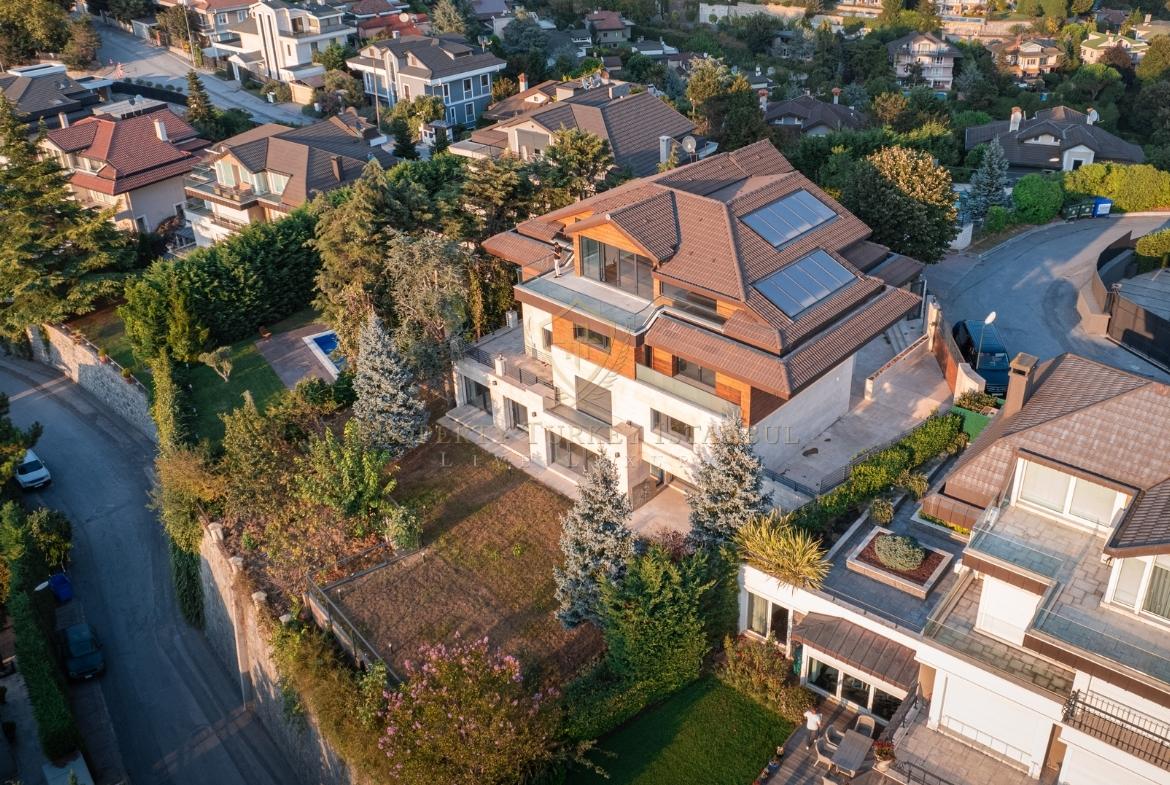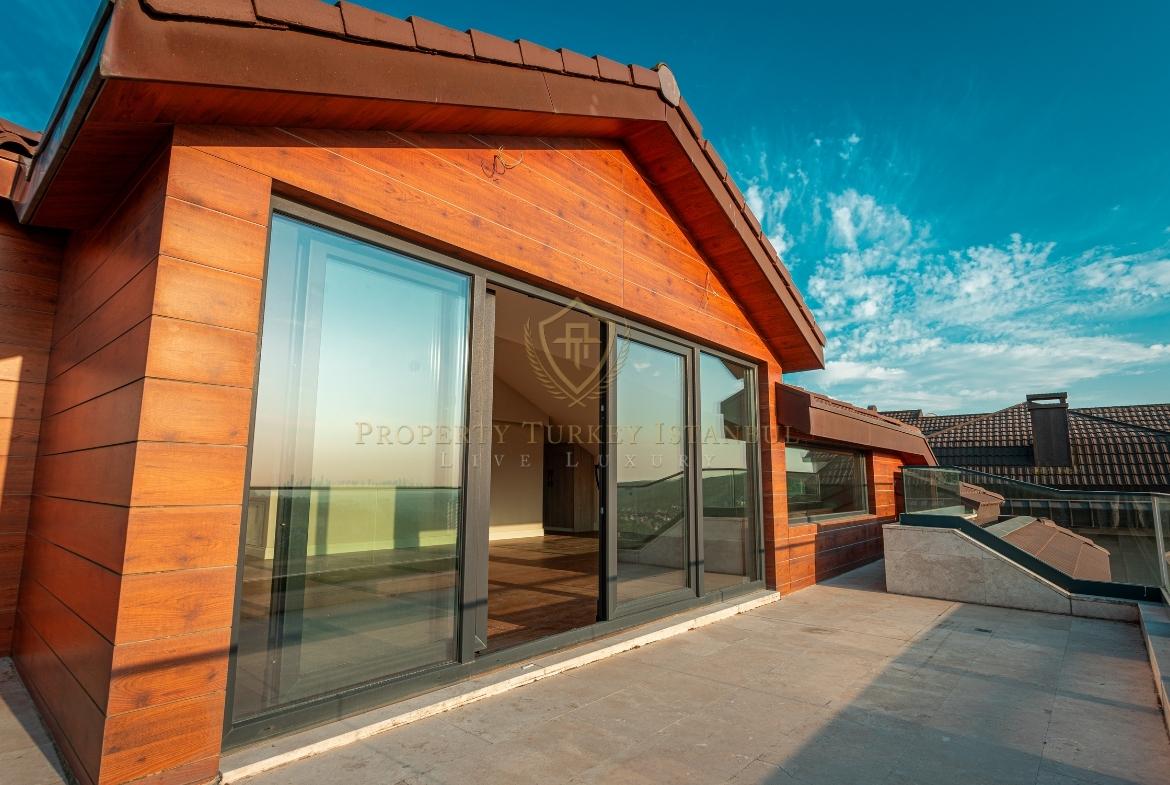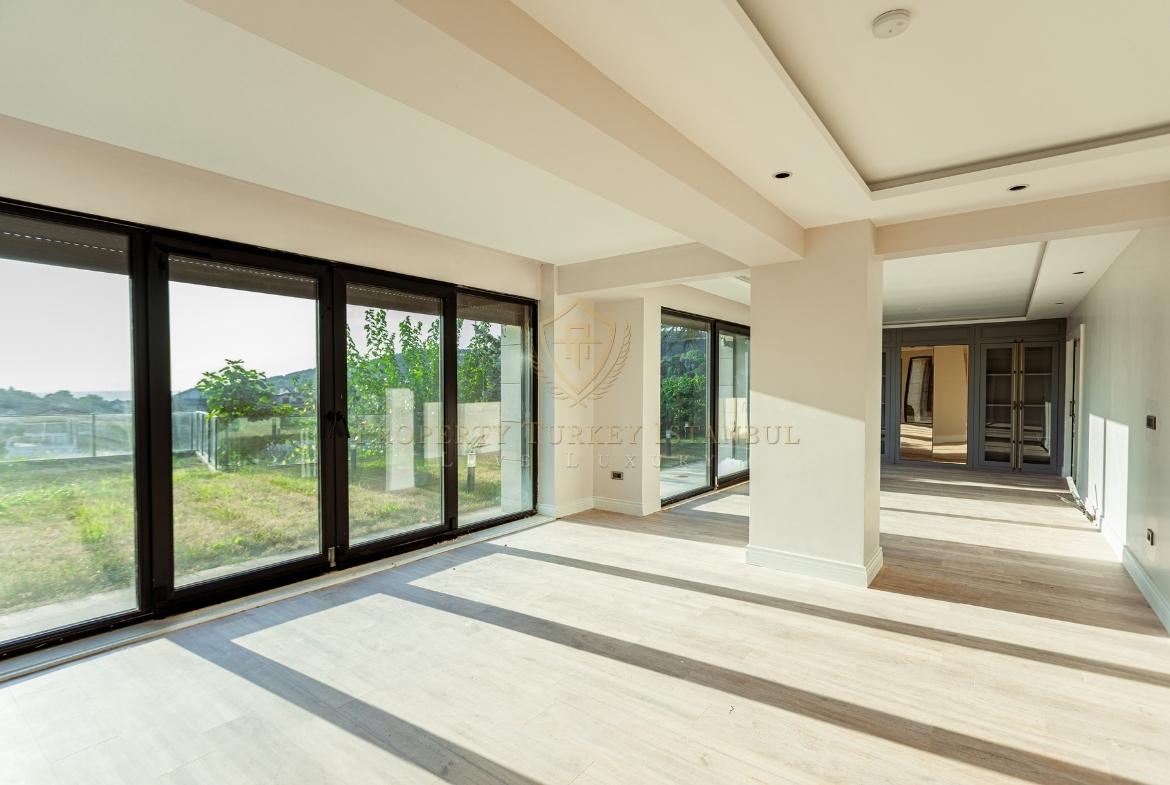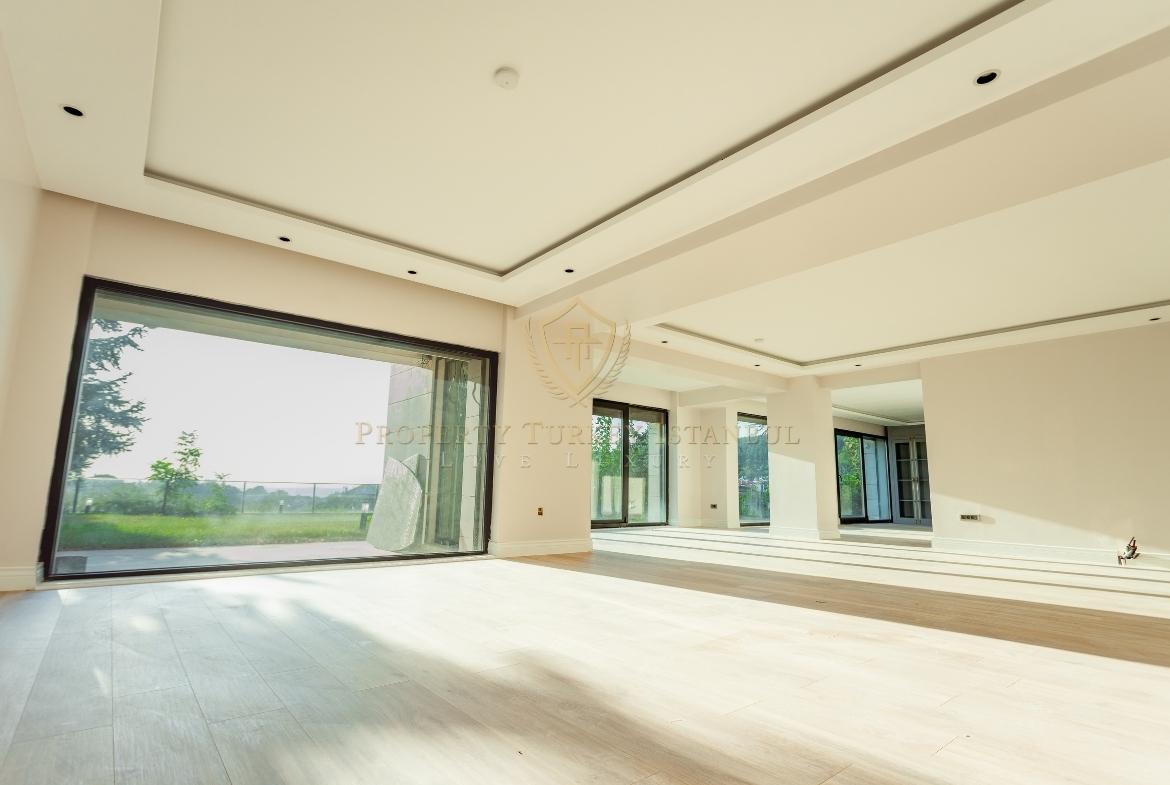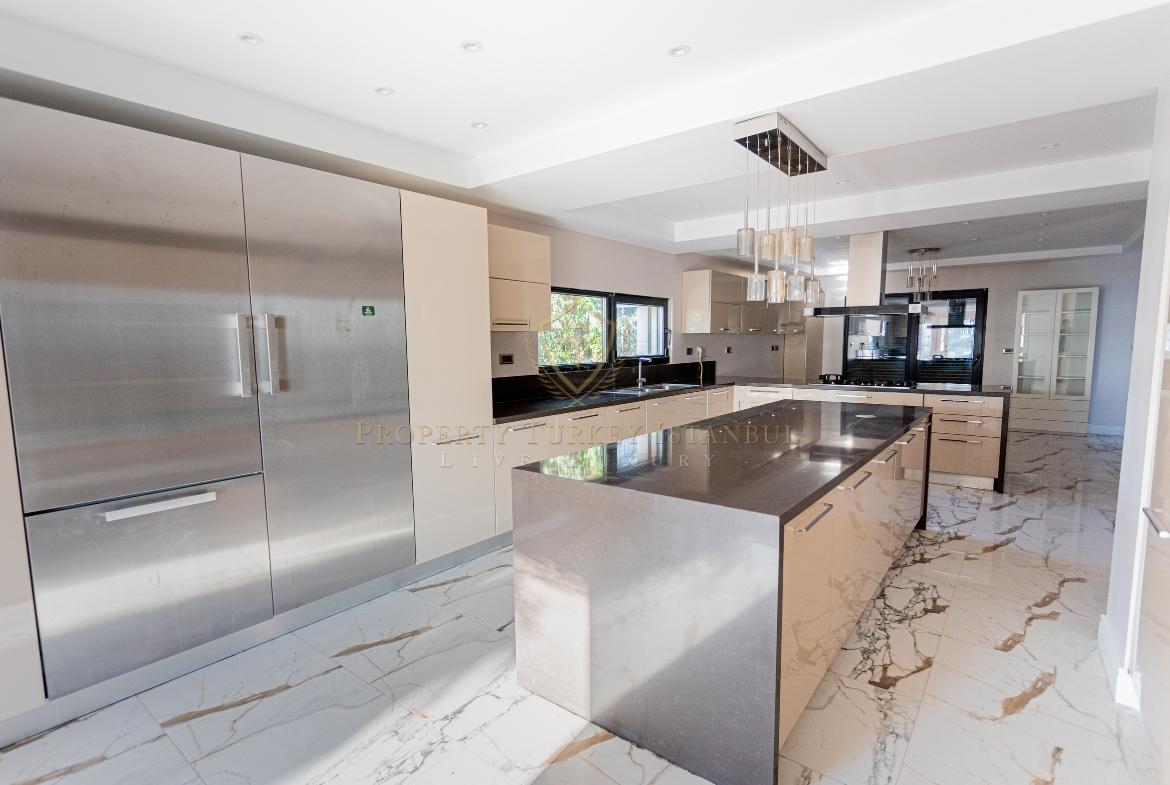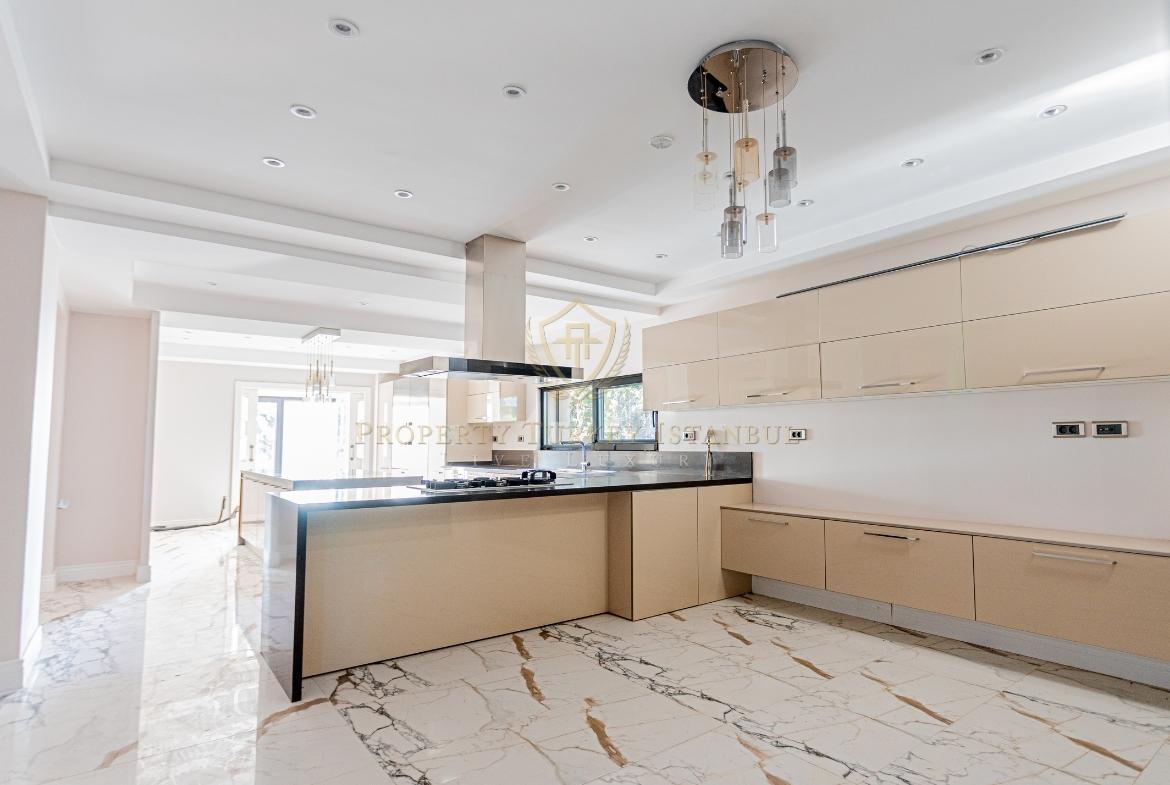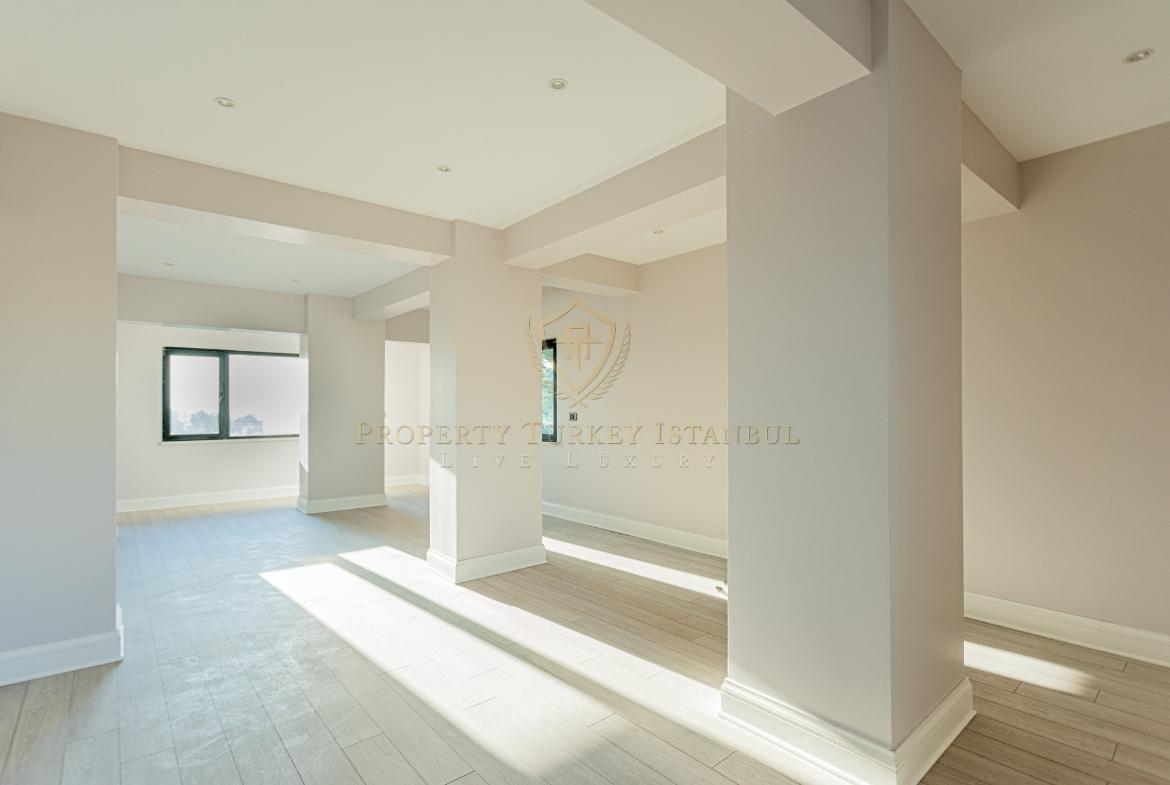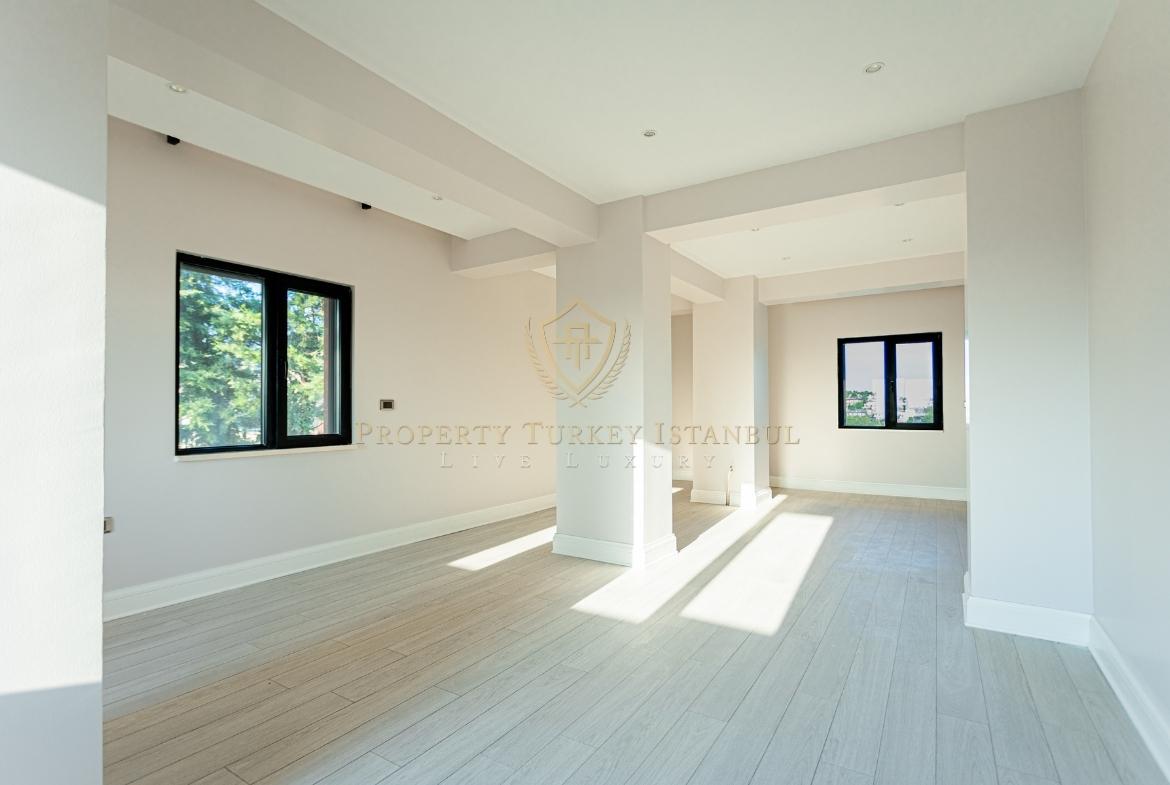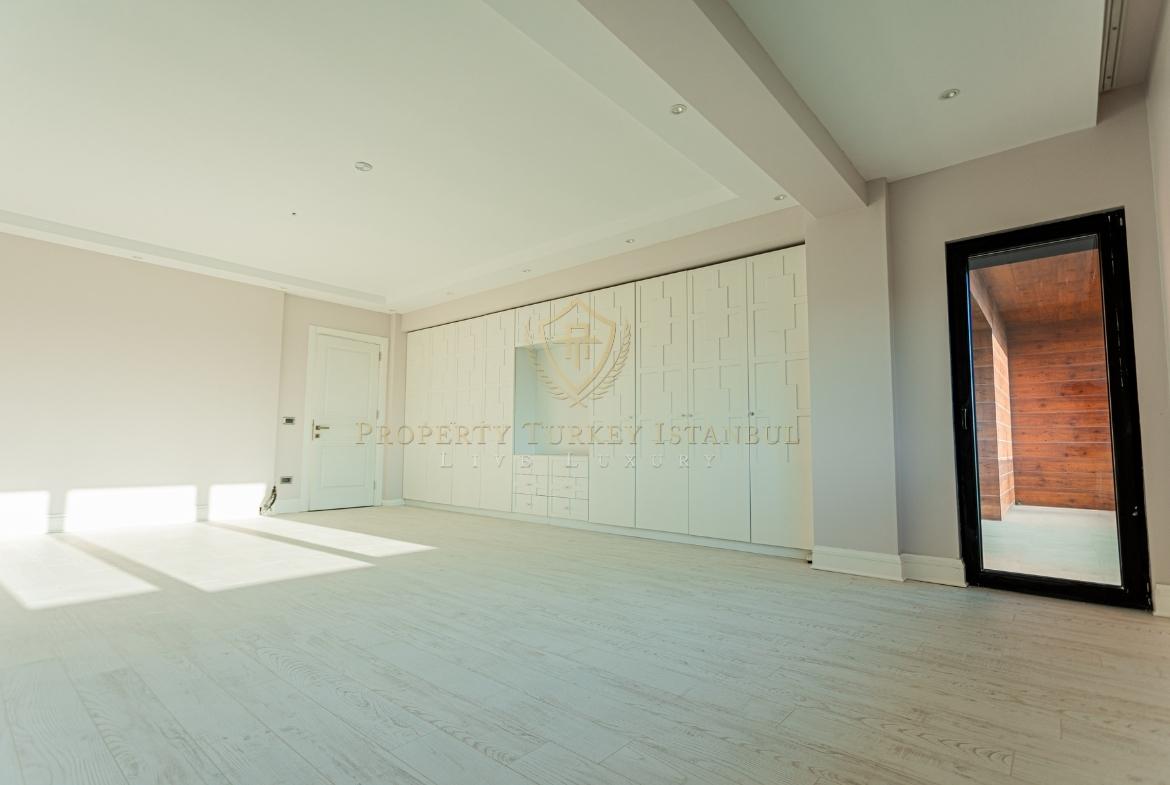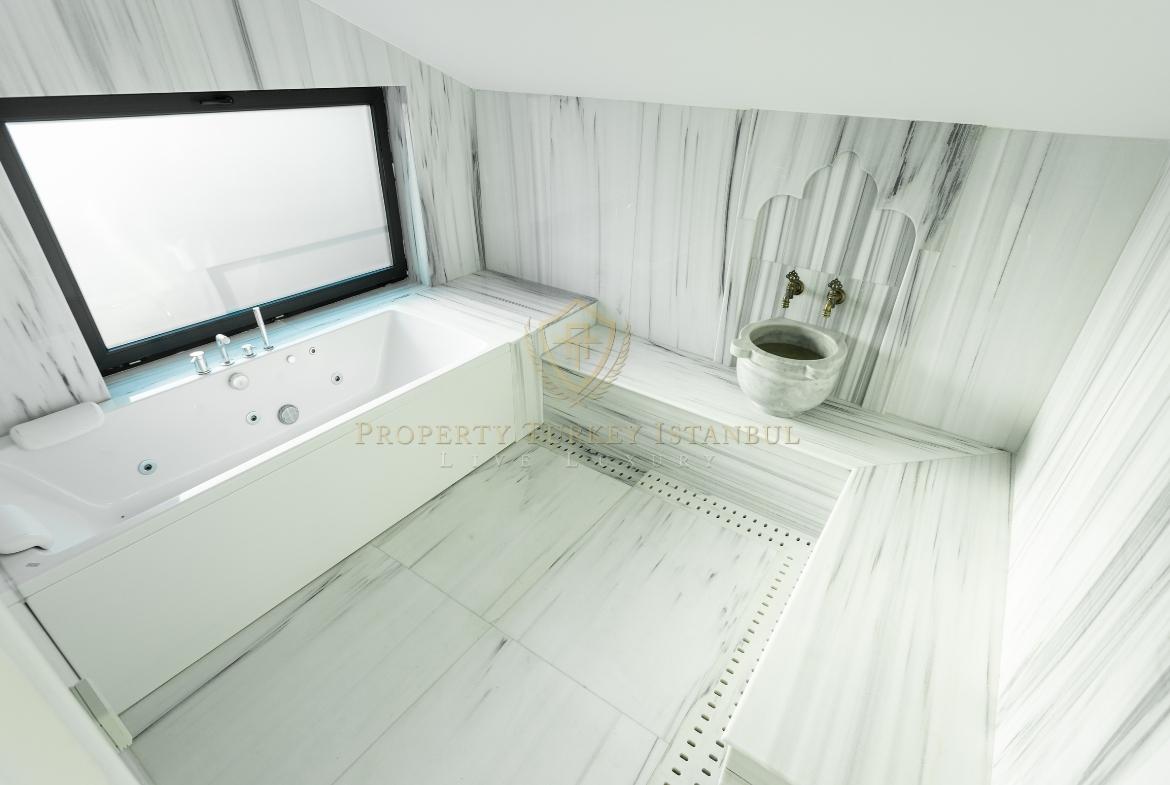 Acarkent Villa, which has the unique beauty of Istanbul, is the perfect option for those looking for comfortable and luxurious living. With 8 bedrooms and 7 bathrooms, this magnificent project is ideal for large families or those who like to entertain guests. With a total area of 1000 square metres, this villa is the perfect combination of luxury and comfort.
It offers a comfortable living space with its 3-storey design, which is among the features of Acarkent Villa. Built on a 1000 square metre gross plot, this magnificent house has a net usage area of 650 square metres. It offers a comfortable life for your family thanks to its large and spacious rooms.
The 7 bathrooms and 3 toilets in this private villa are an indication that every detail has been considered for your comfort. In addition, features such as an outdoor swimming pool, large garden area, sauna and Turkish bath are waiting for you to have pleasant moments.
You can easily reach your home by lift and enjoy the open view. Large walk-in wardrobes in the master bedrooms help you keep your belongings organised, while the large garden area and swimming pool offer the perfect place to spend pleasant moments with friends and family.
Acarkent Villa has a history of 7 years and attracts attention with its quality materials and stylish design. Contact now to experience the comfort of this magnificent villa while experiencing the beauties of Istanbul and do not miss this unique opportunity. Open the doors of an unforgettable life for you and your loved ones.