Adabükü Boğaziçi
Villas
Milas/Bodrum
$ 250.000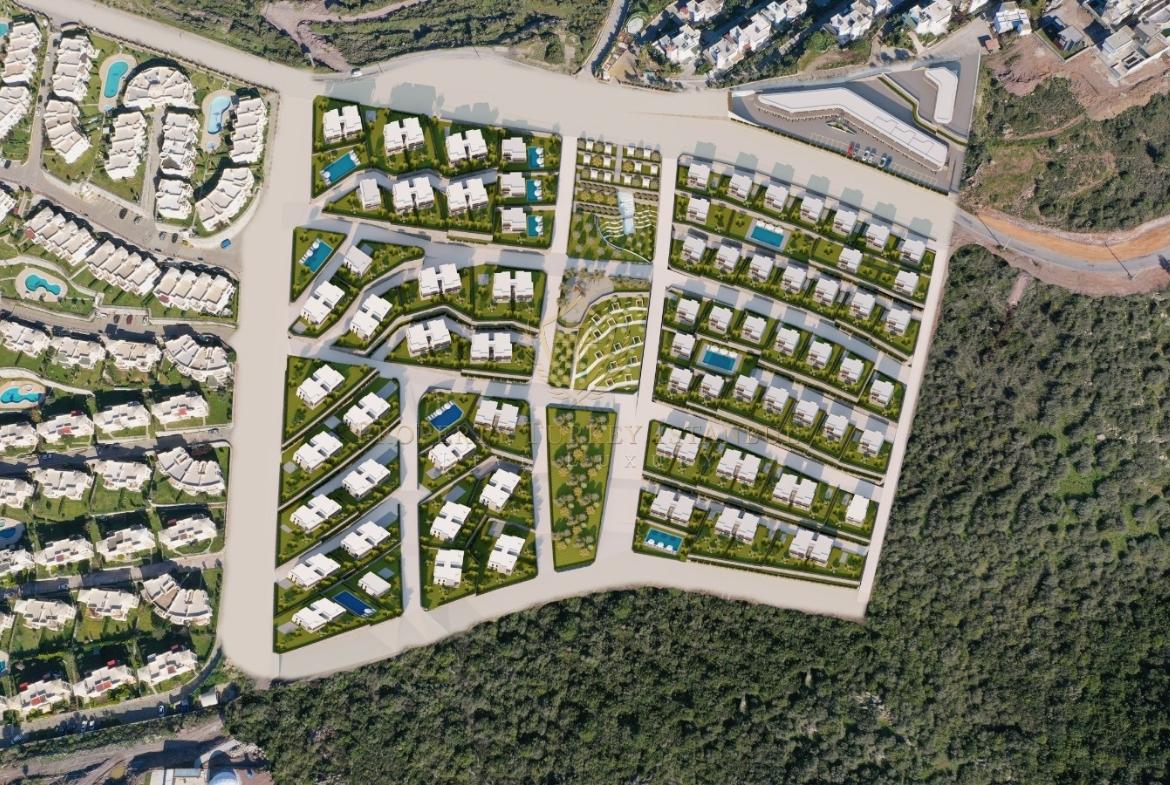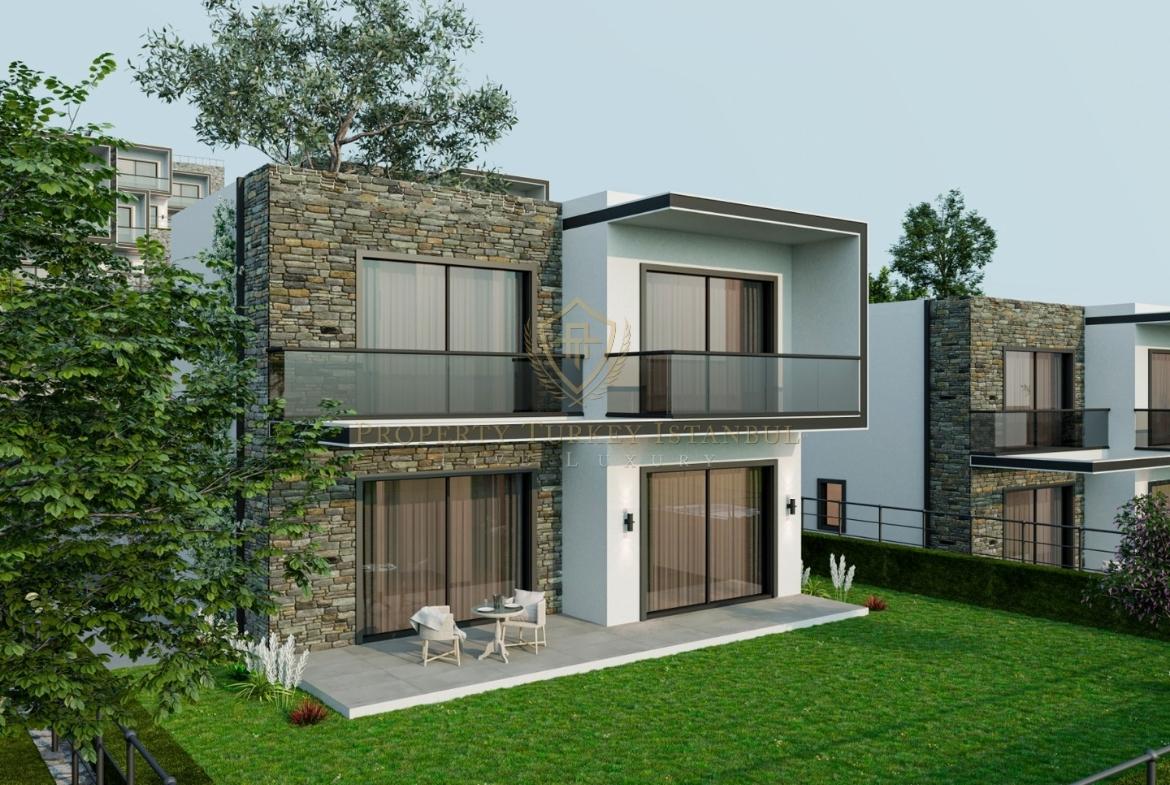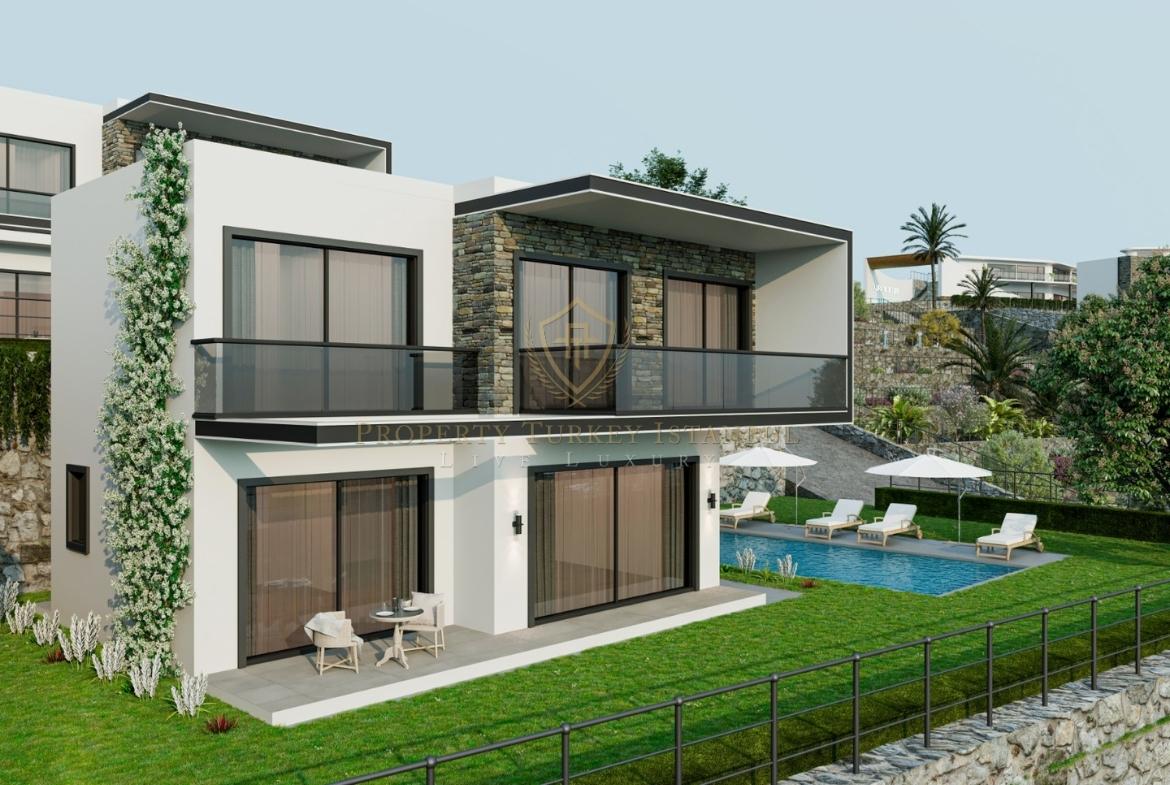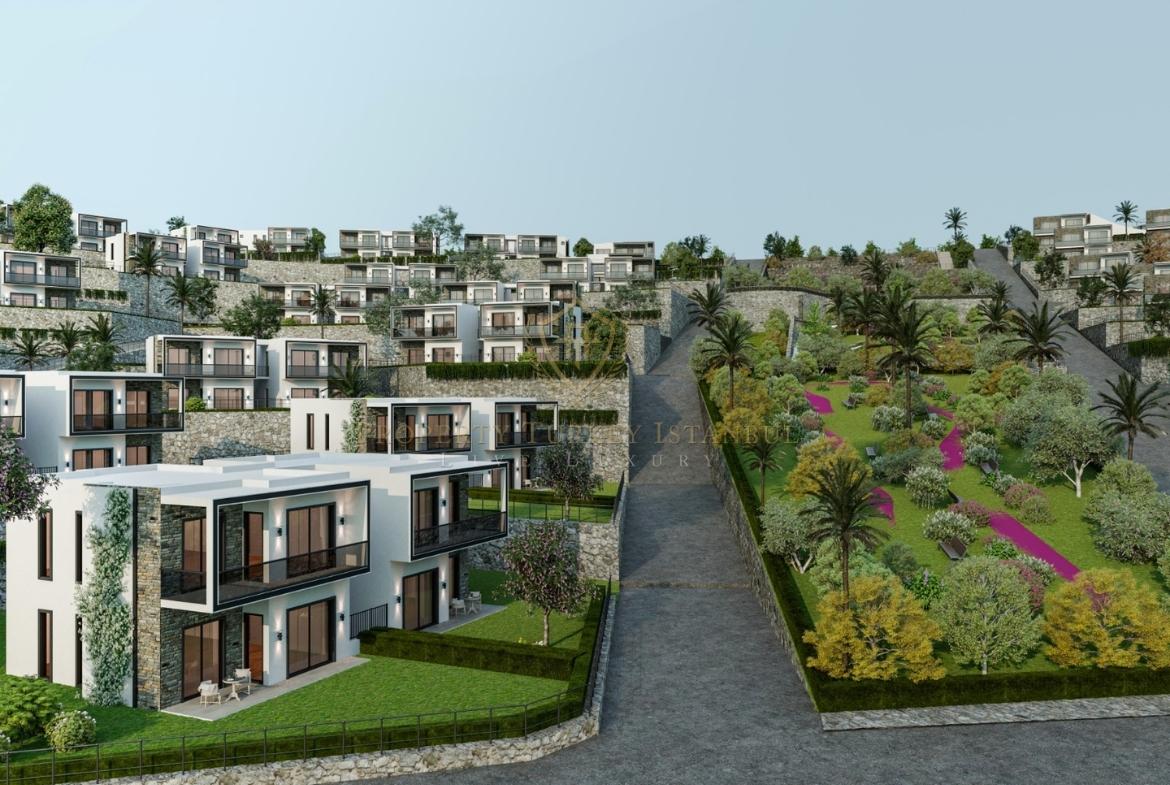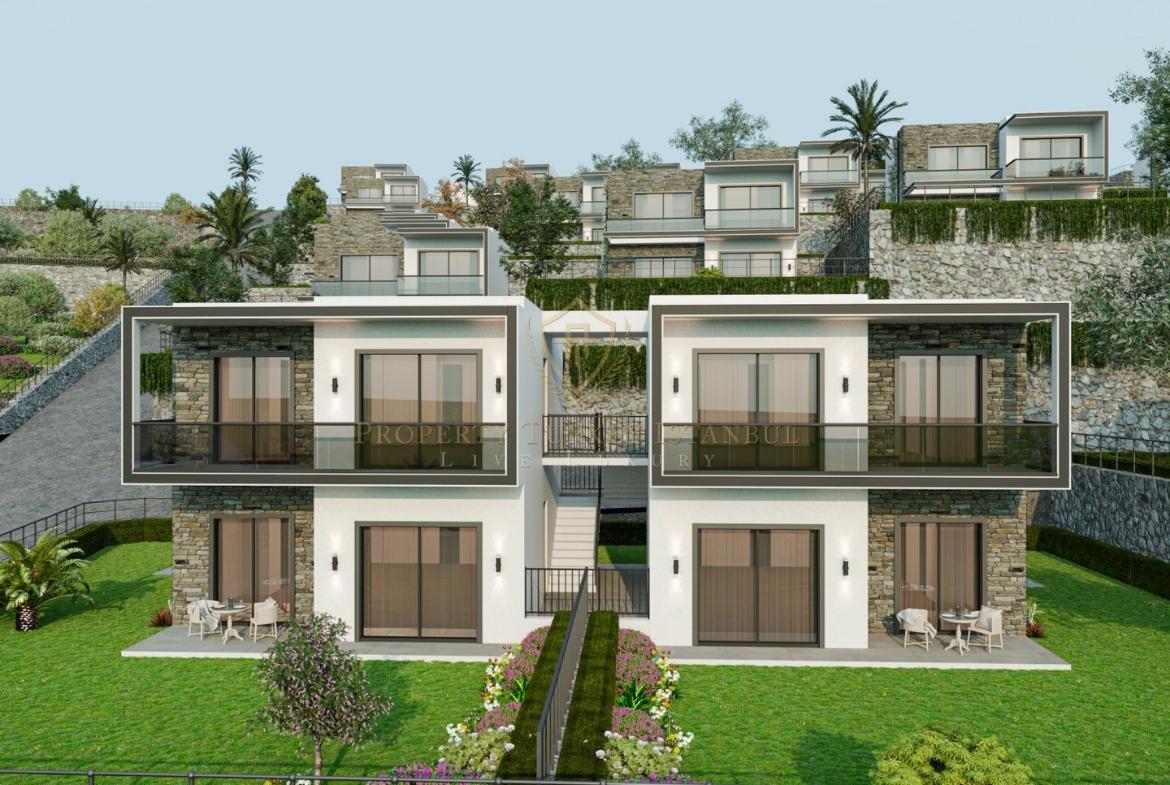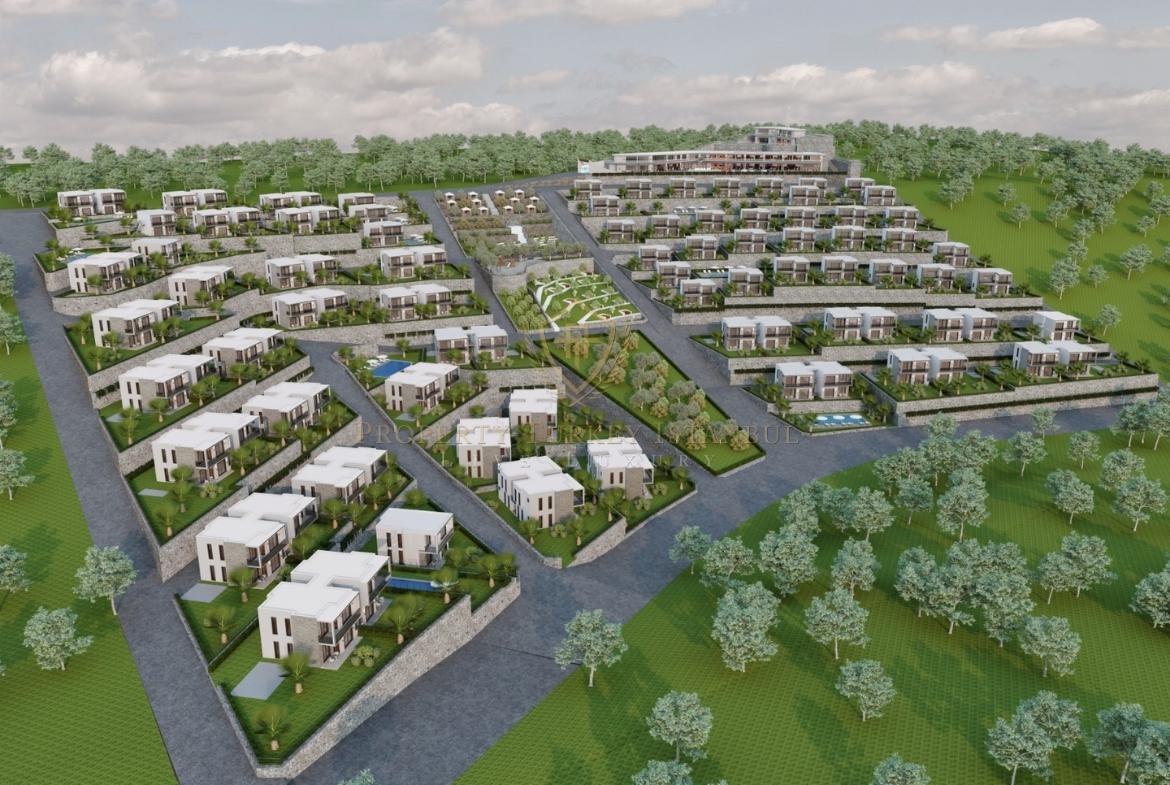 Our project located in Adabükü Bosphorus, which is famous as the flamingo paradise, is ready to add a new color to your life! Built on 45 acres of land, this special project promises you a modern and comfortable life with 68 blocks and 132 apartments.
Our apartments offer an ideal option for large families with 2 bedrooms and 1 bathroom. Each apartment has a usage area ranging from 80 square meters to 82 square meters. You can also enjoy your apartment with a private garden area ranging from 90 square meters to 400 square meters. These apartments are designed for you to enjoy nature, surrounded by sea, lake and nature views.
The privileged social facilities of our project include 5 large communal pools, a beach agreement with My Beach, and seating and picnic areas with Flamingo lake view. You can also have a pleasant time with playgrounds designed for your children.
In addition to this special project, we are proud to present our shopping mall project with 45 shops in the center of Adabükü Boğaziçi, which is a first in terms of location.
If you want to find your dream home and life in Adabükü Boğaziçi, contact us immediately and do not miss this unique opportunity. Enjoy life in Adabükü Boğaziçi and open the doors to a life intertwined with nature!