Allsancak İzmir
Residence
Izmir, Alsancak
$ 210.000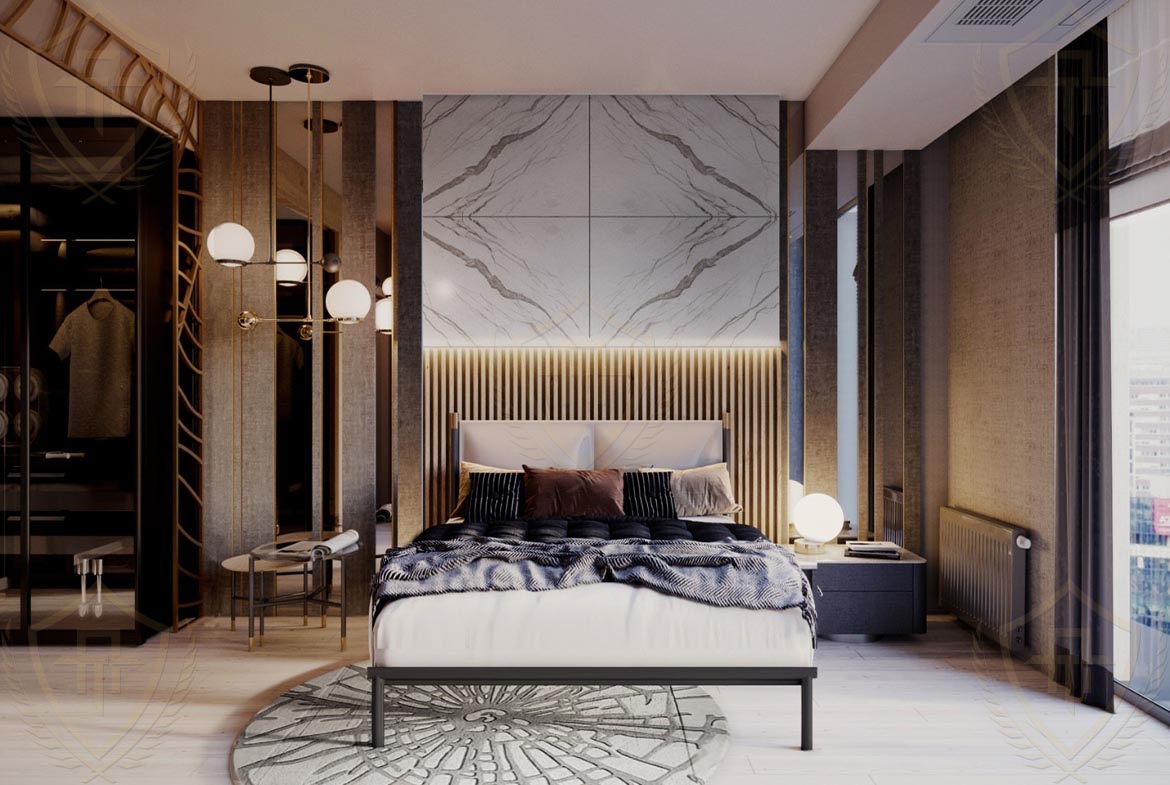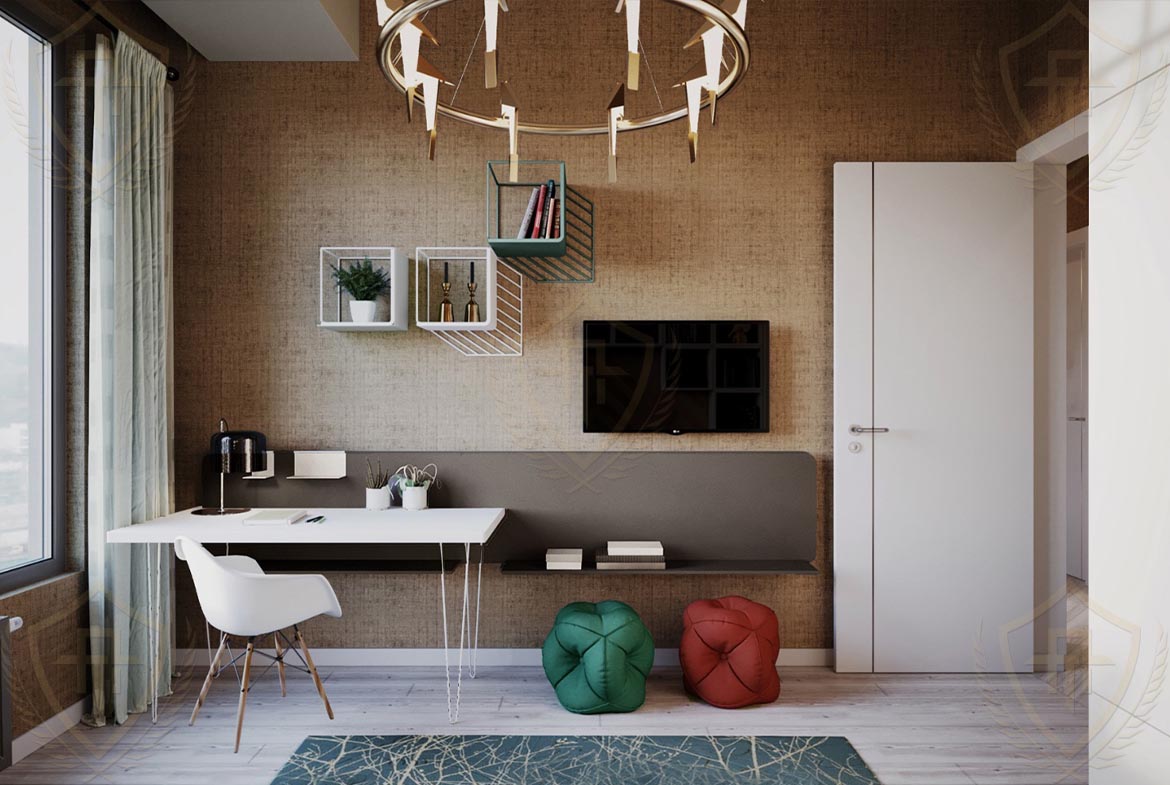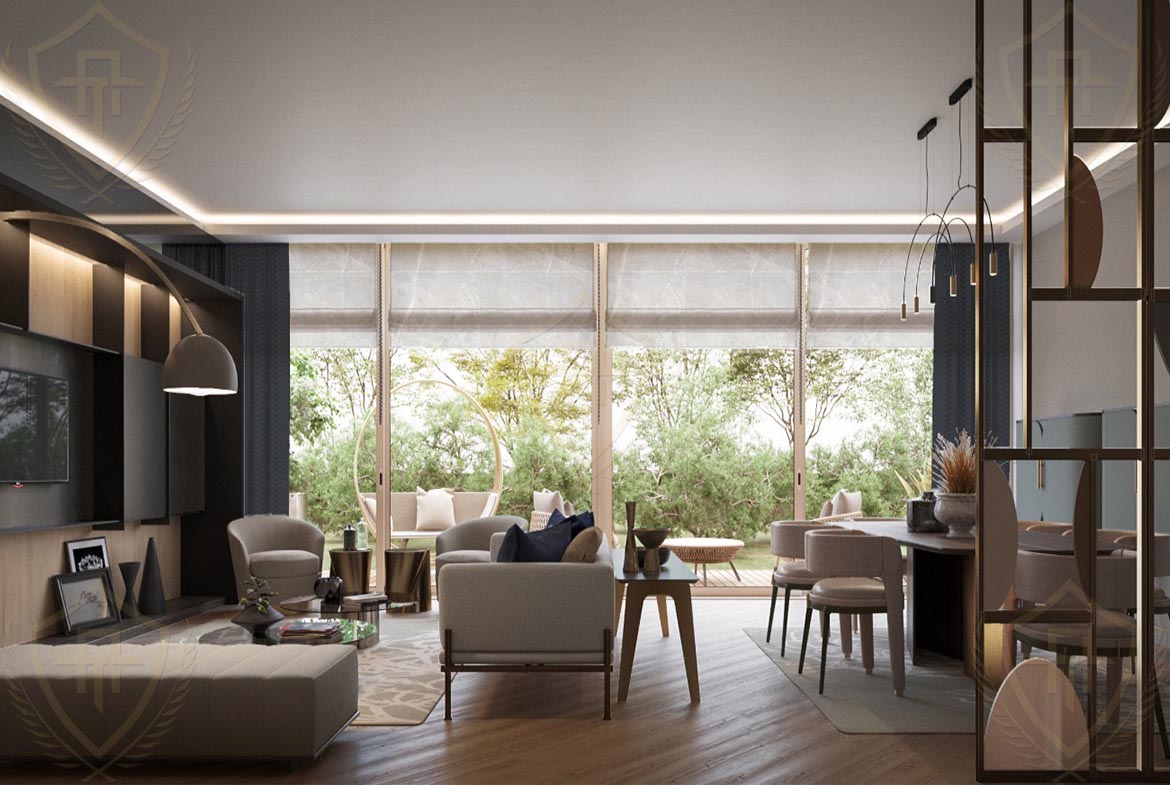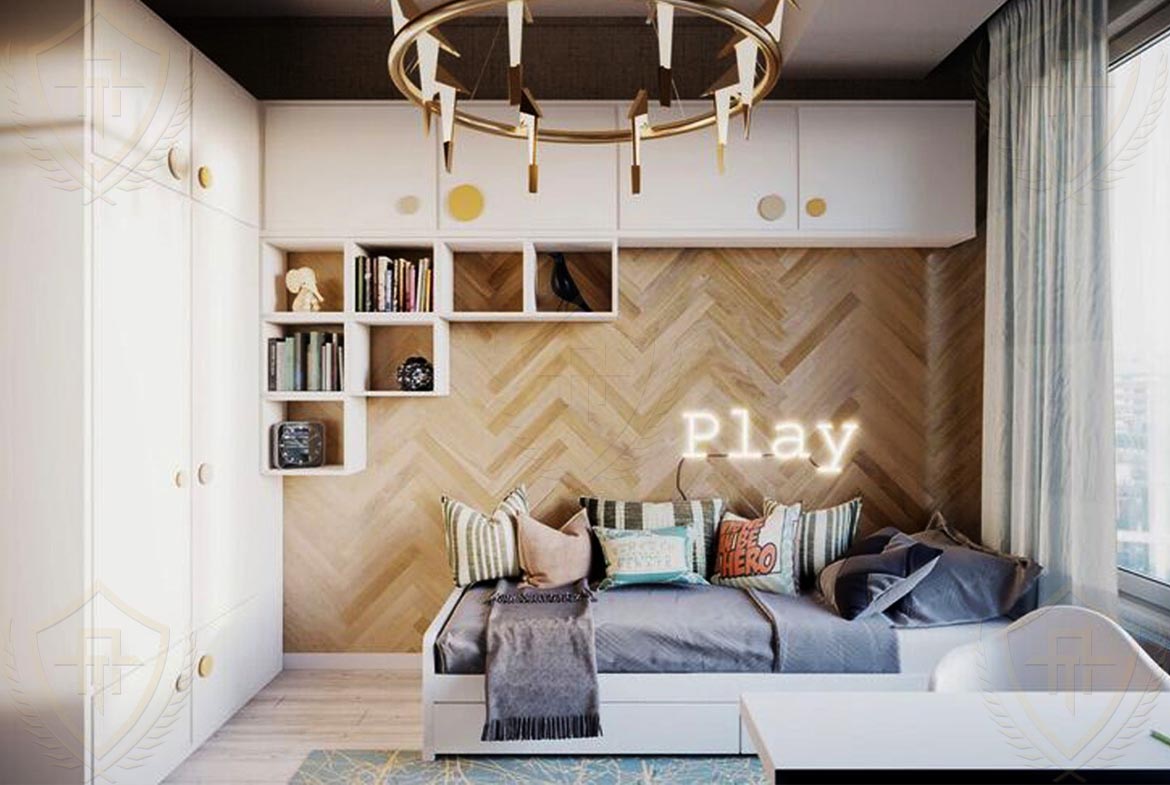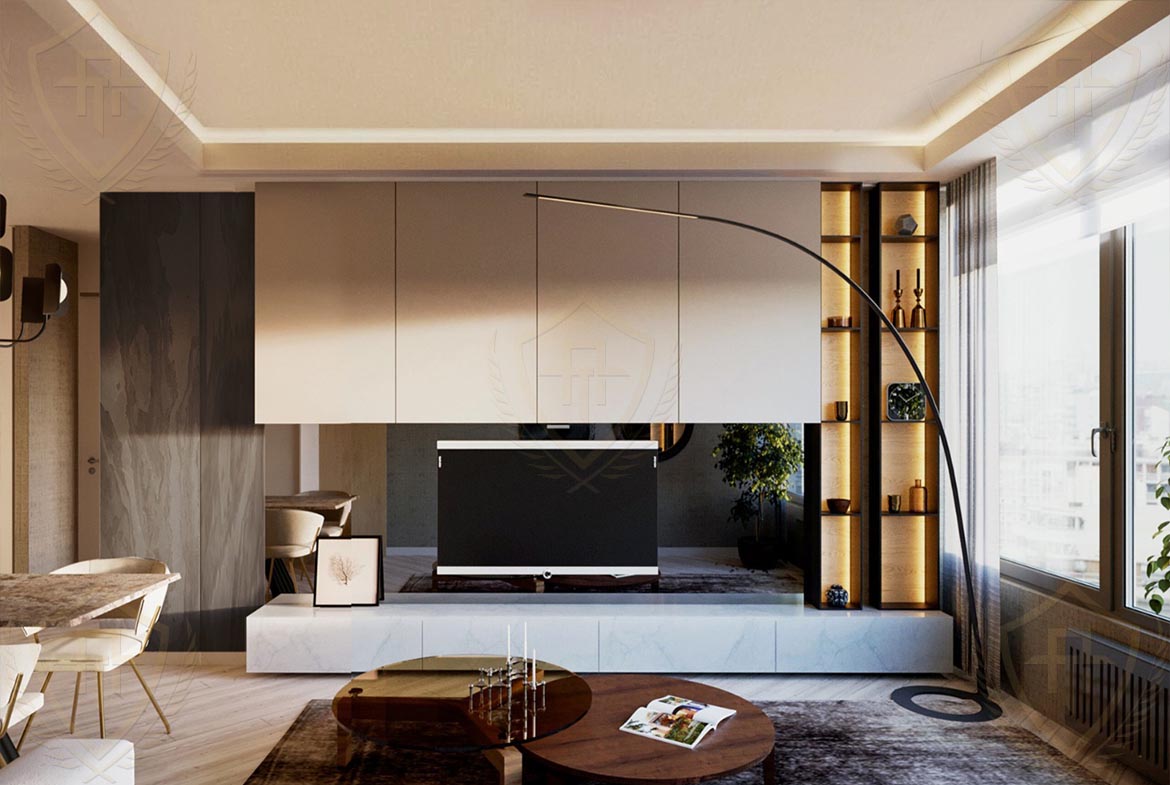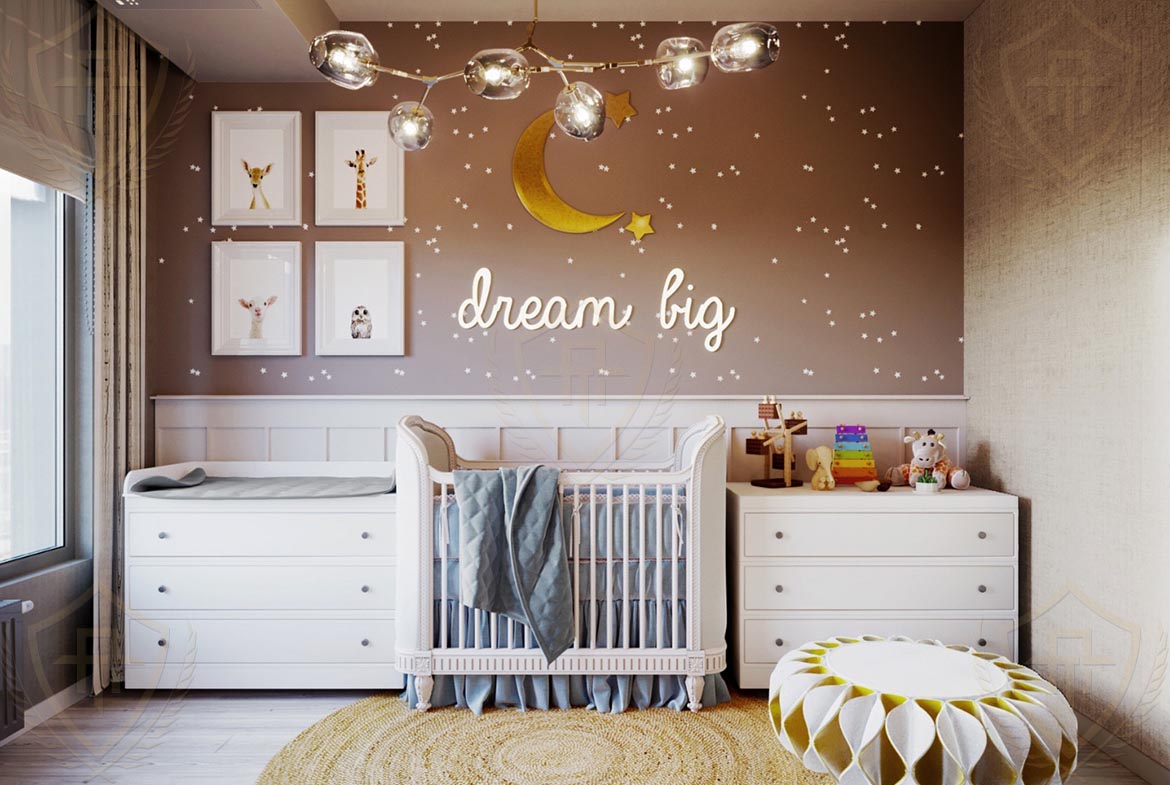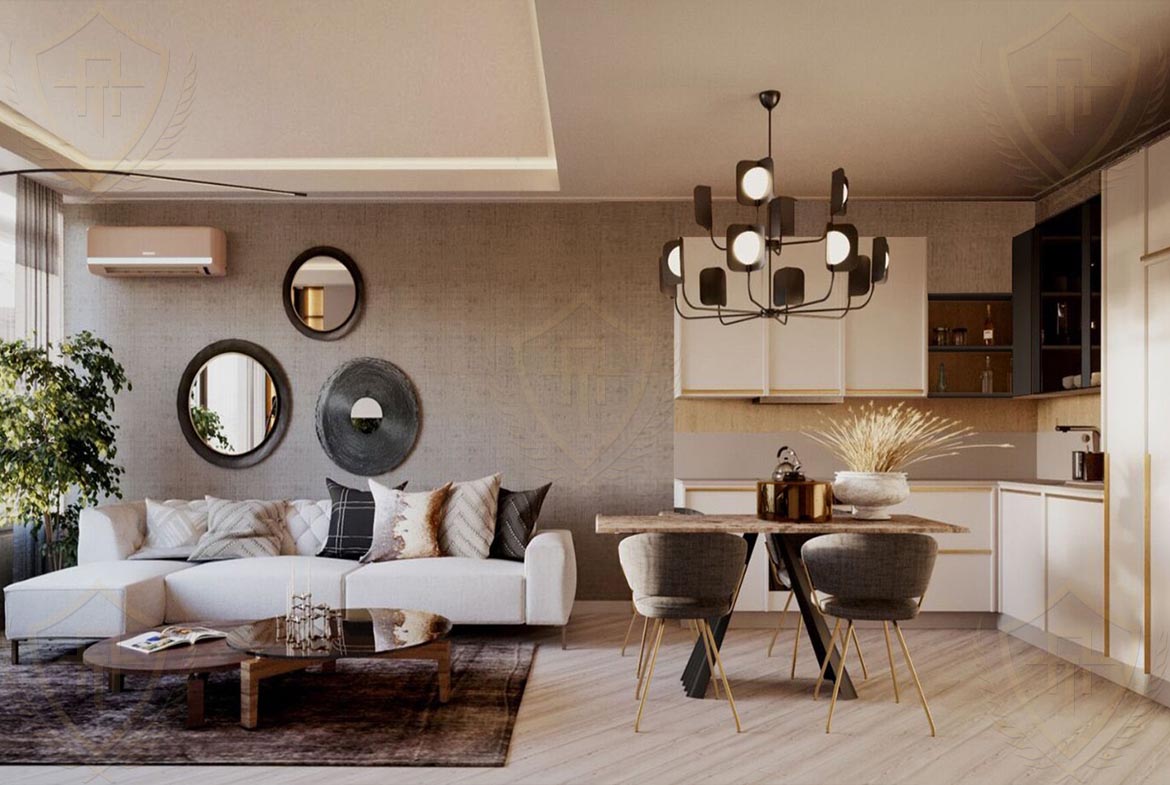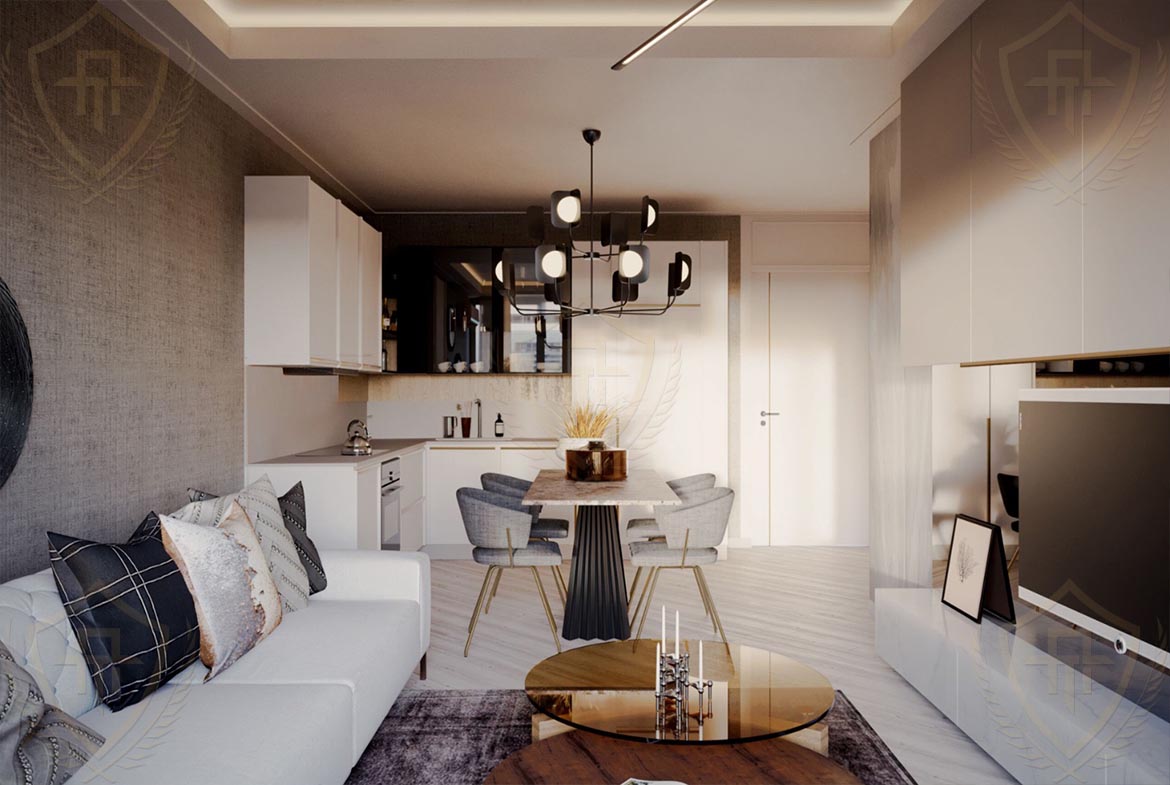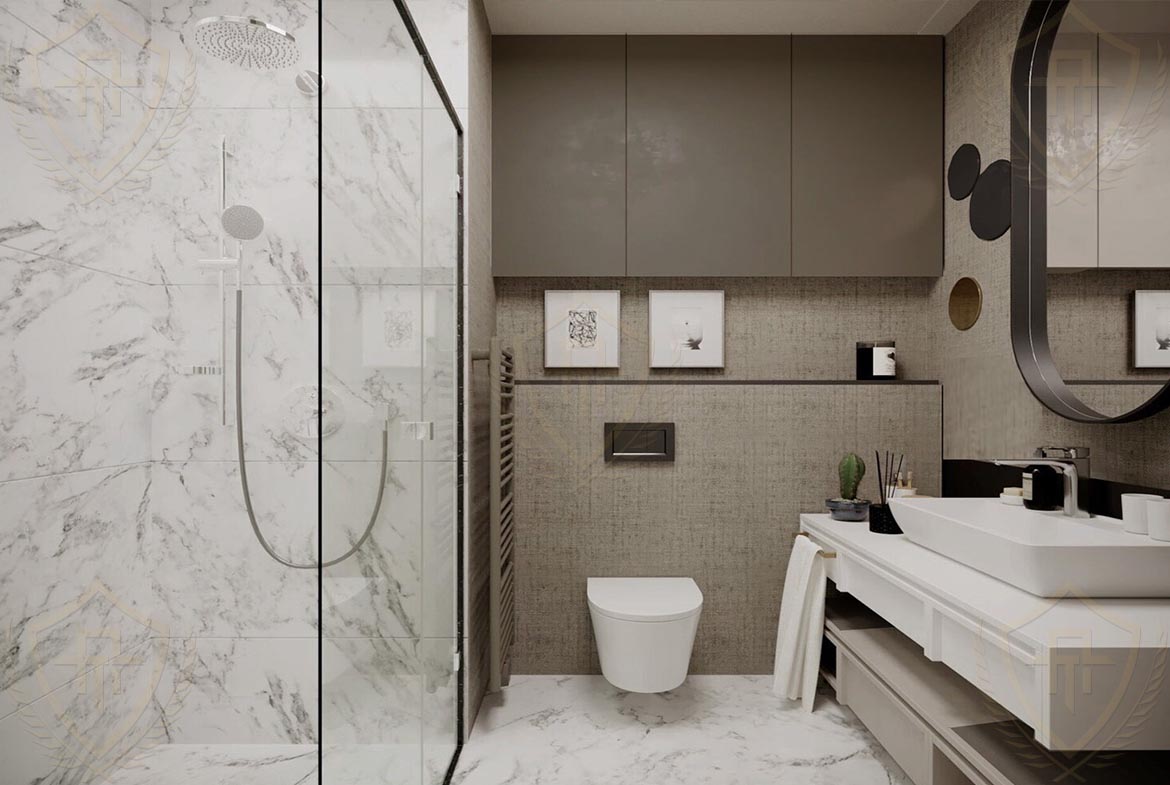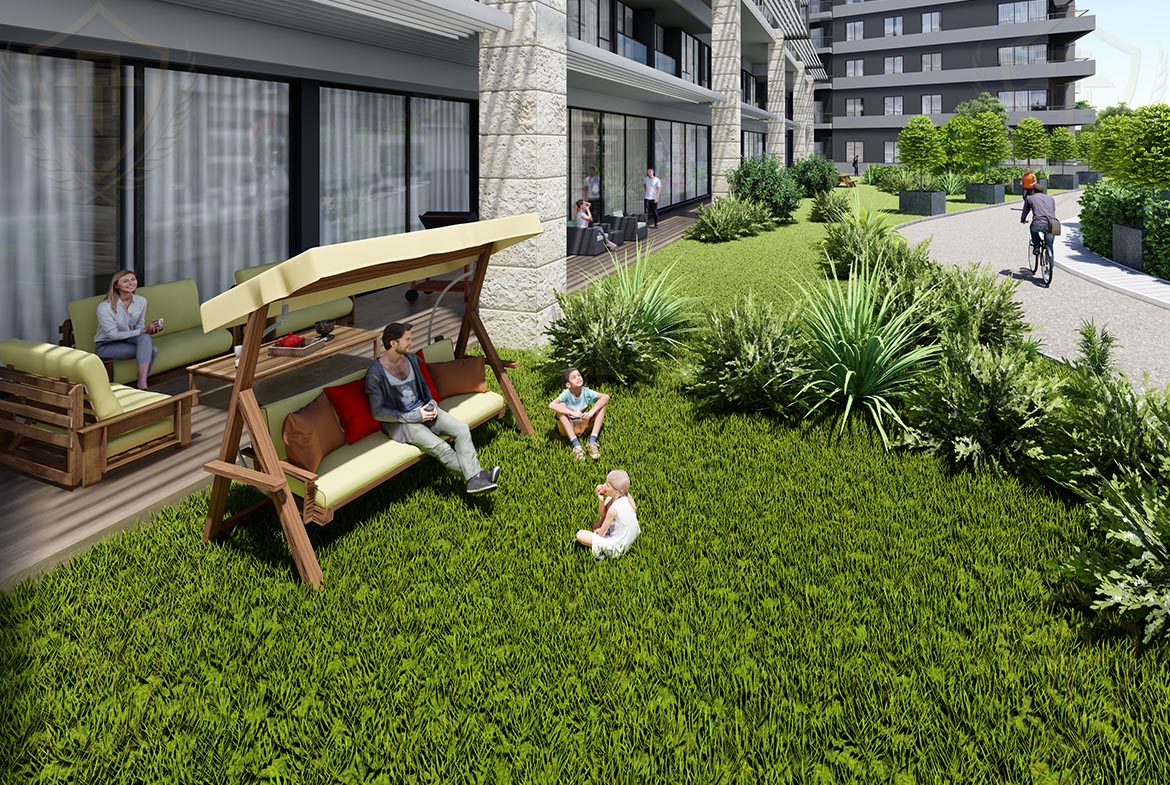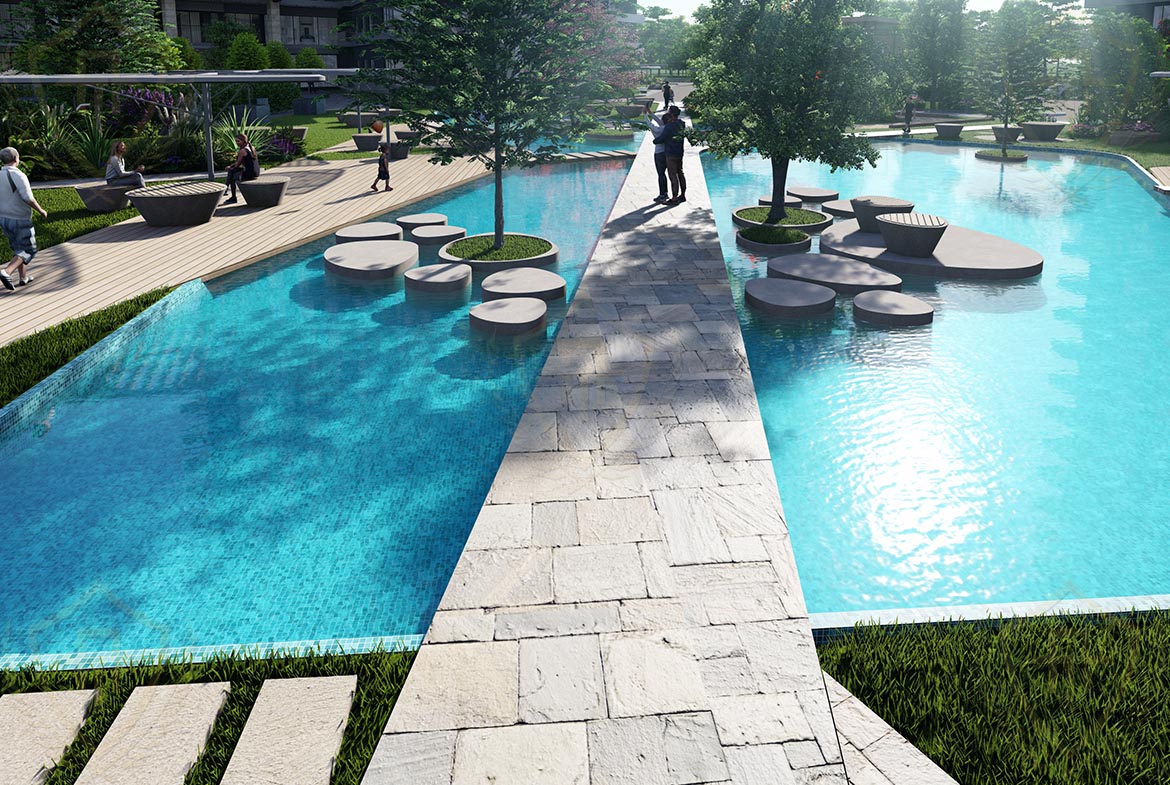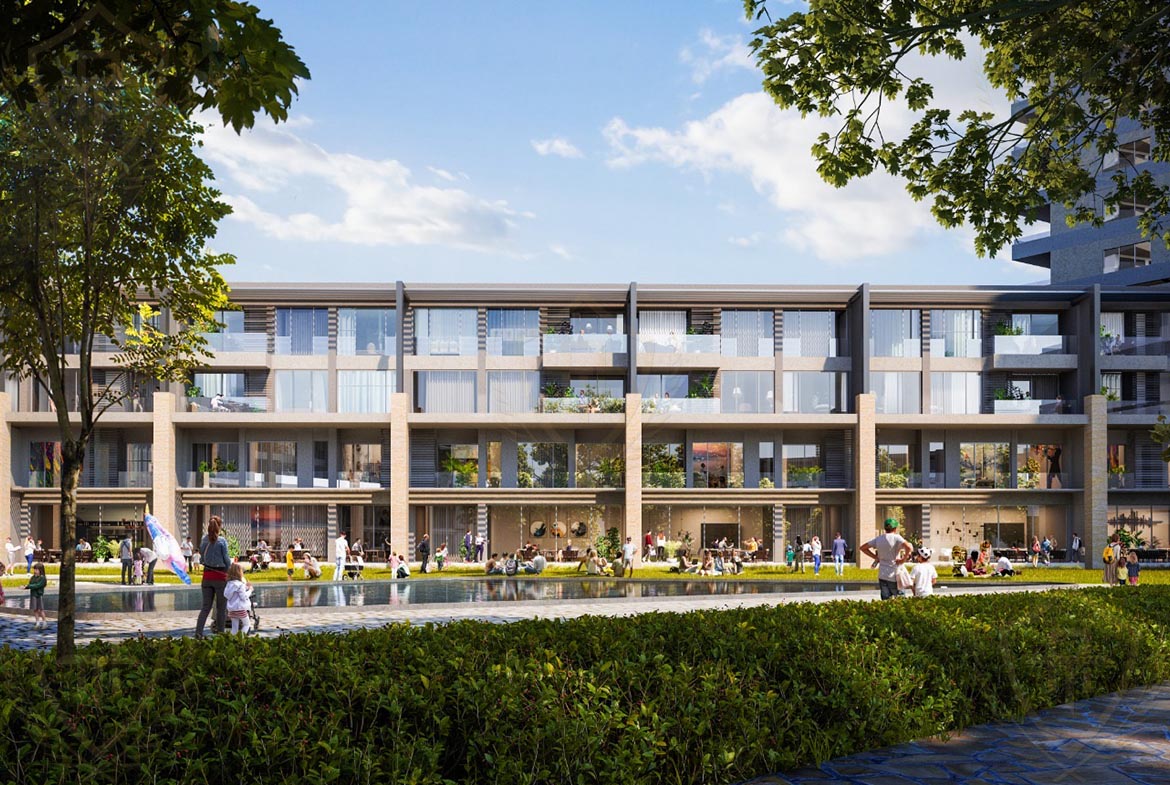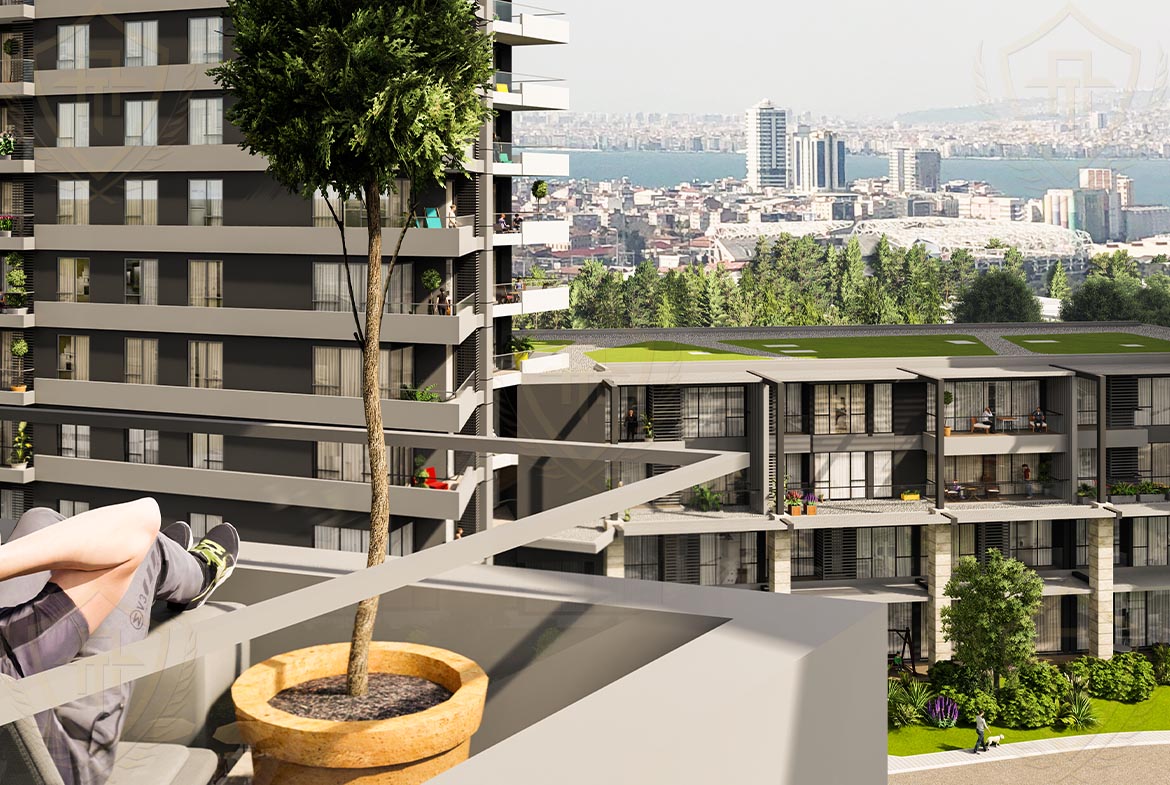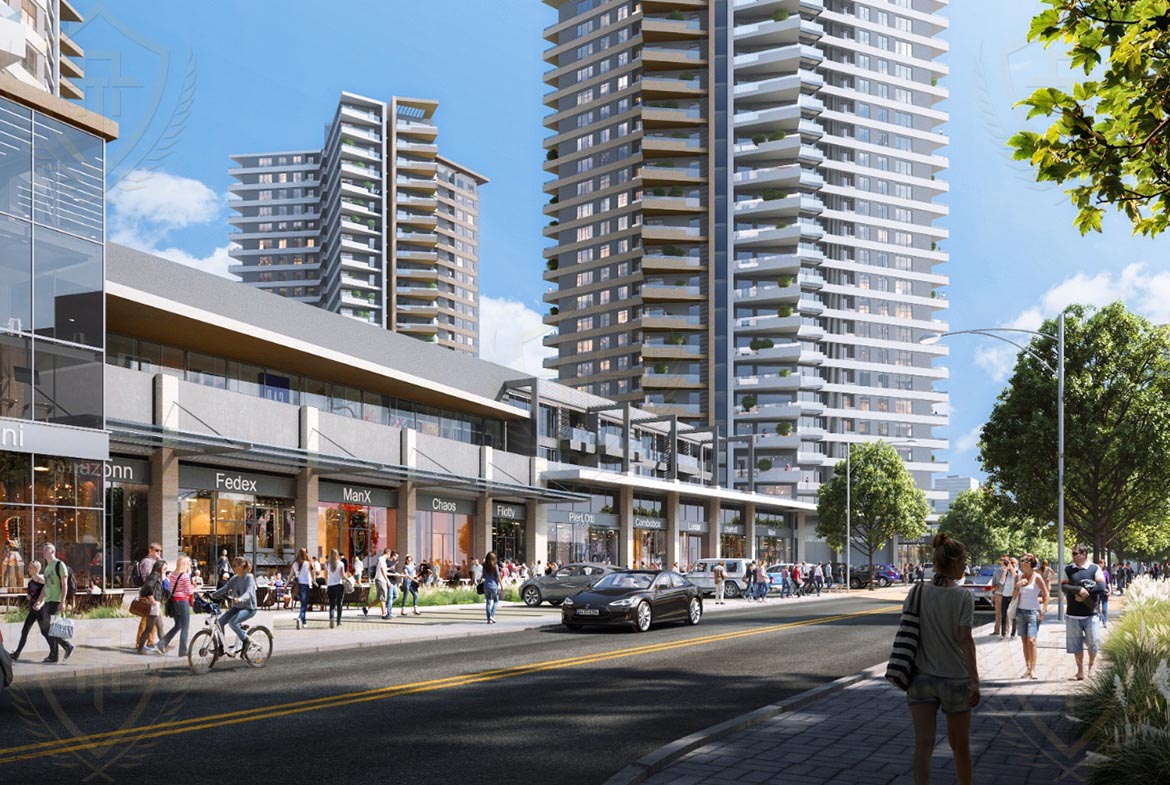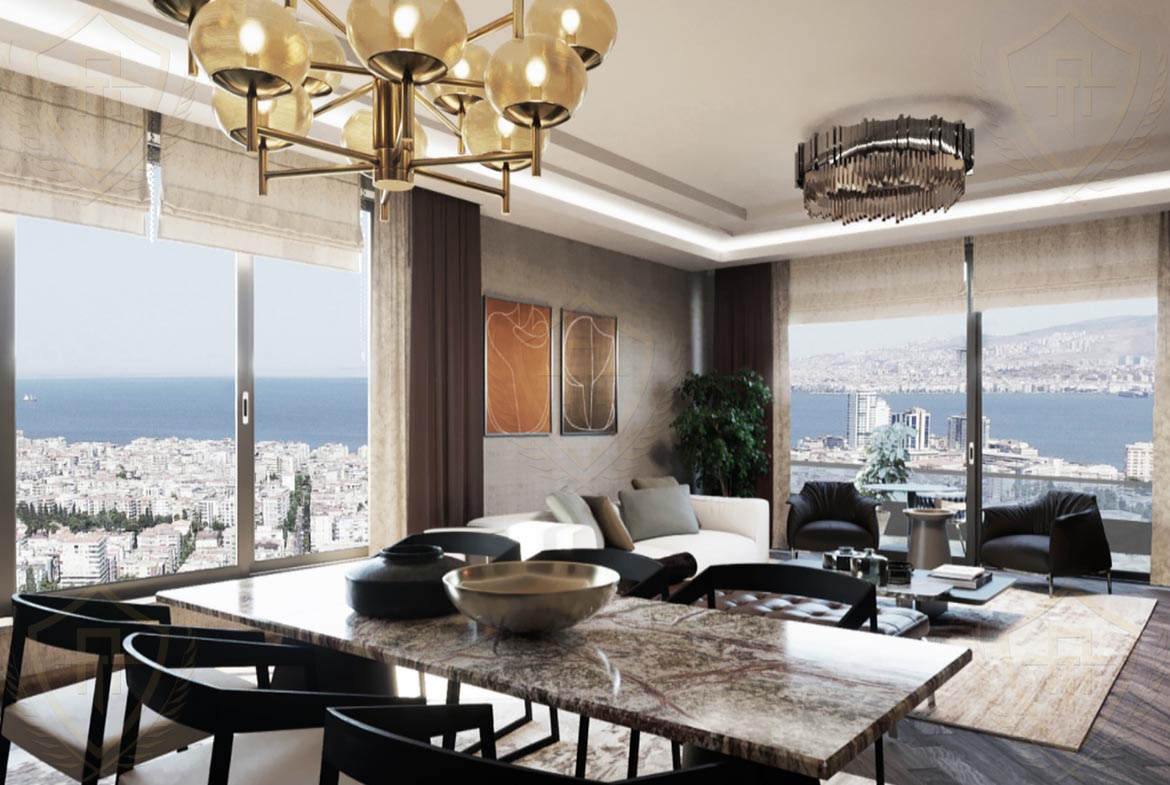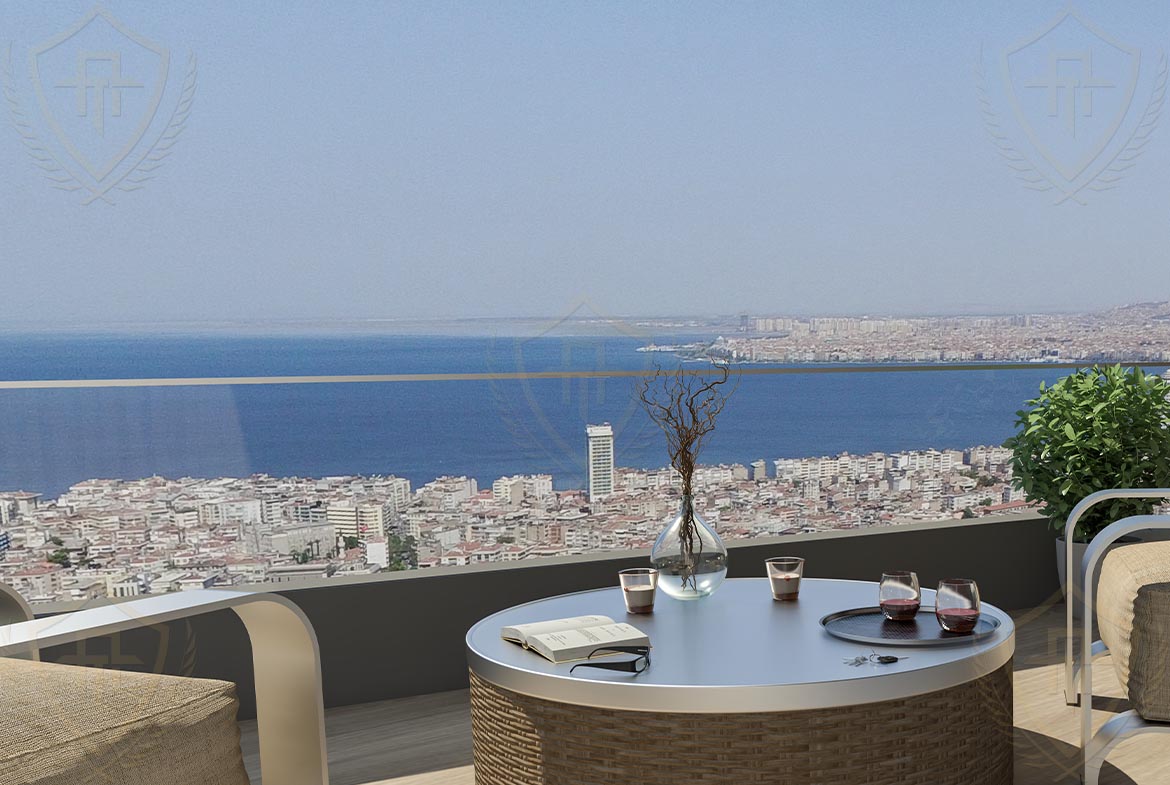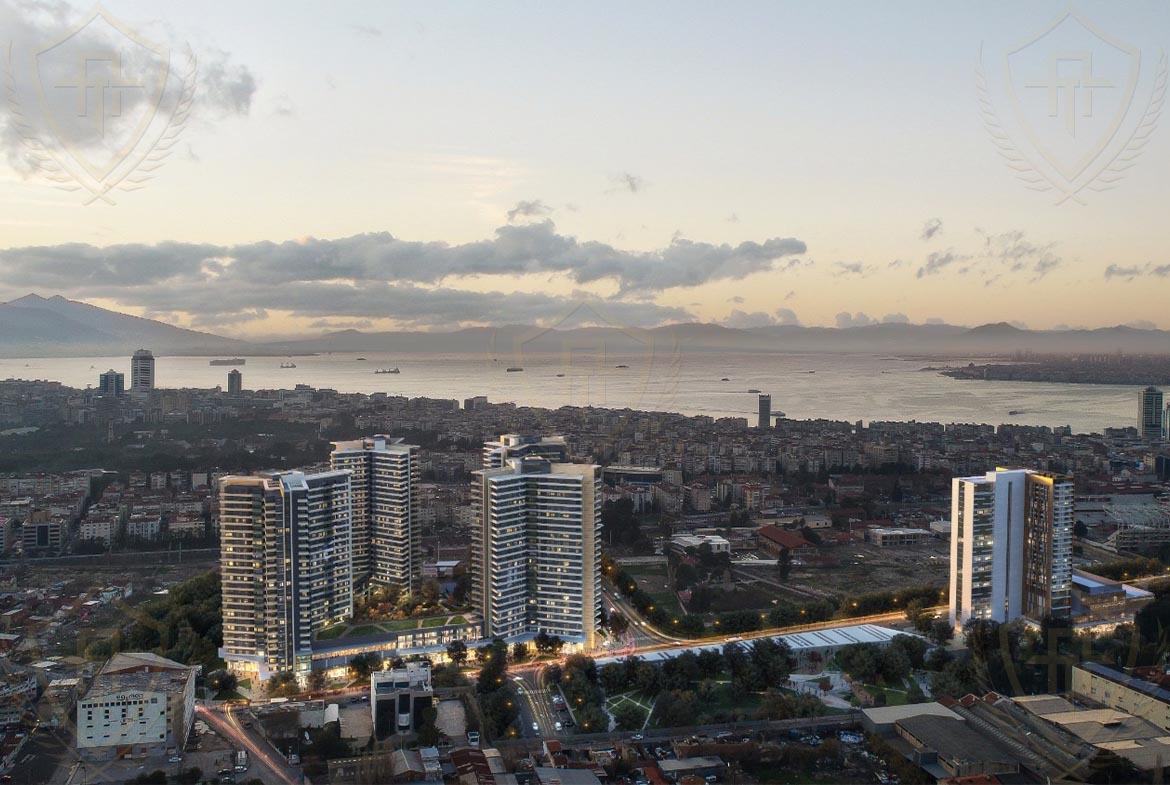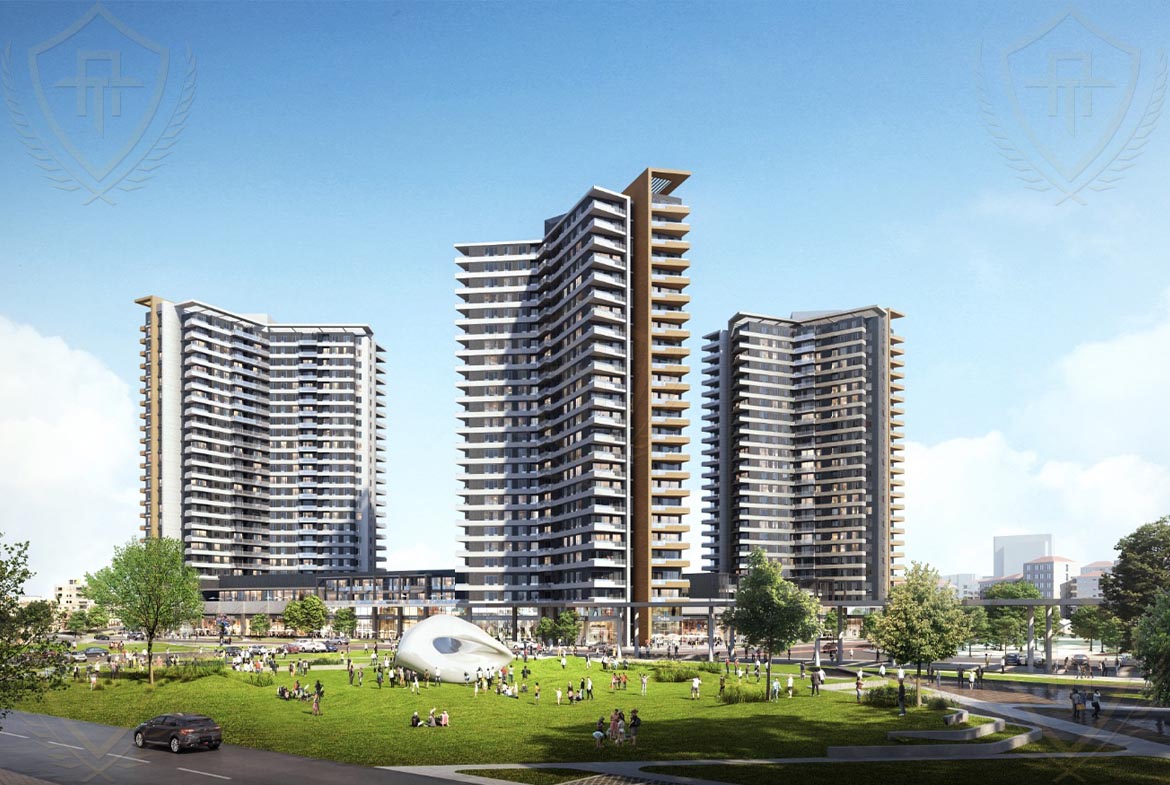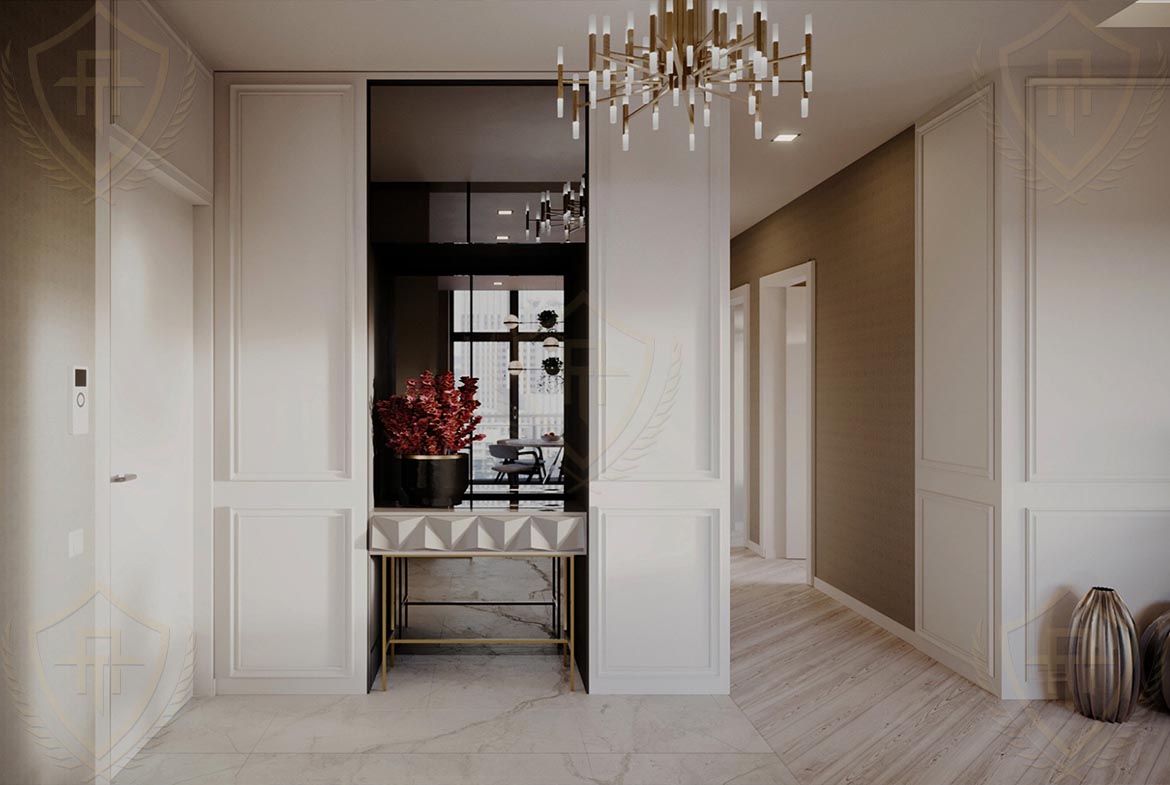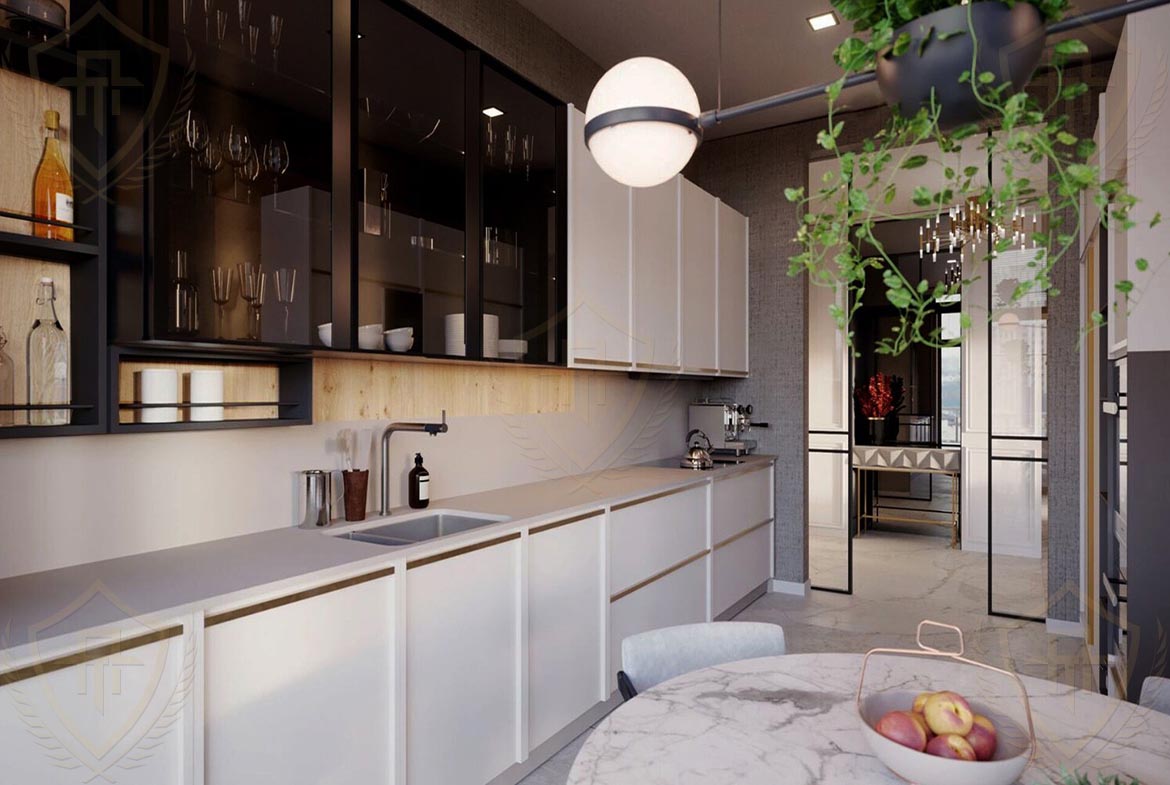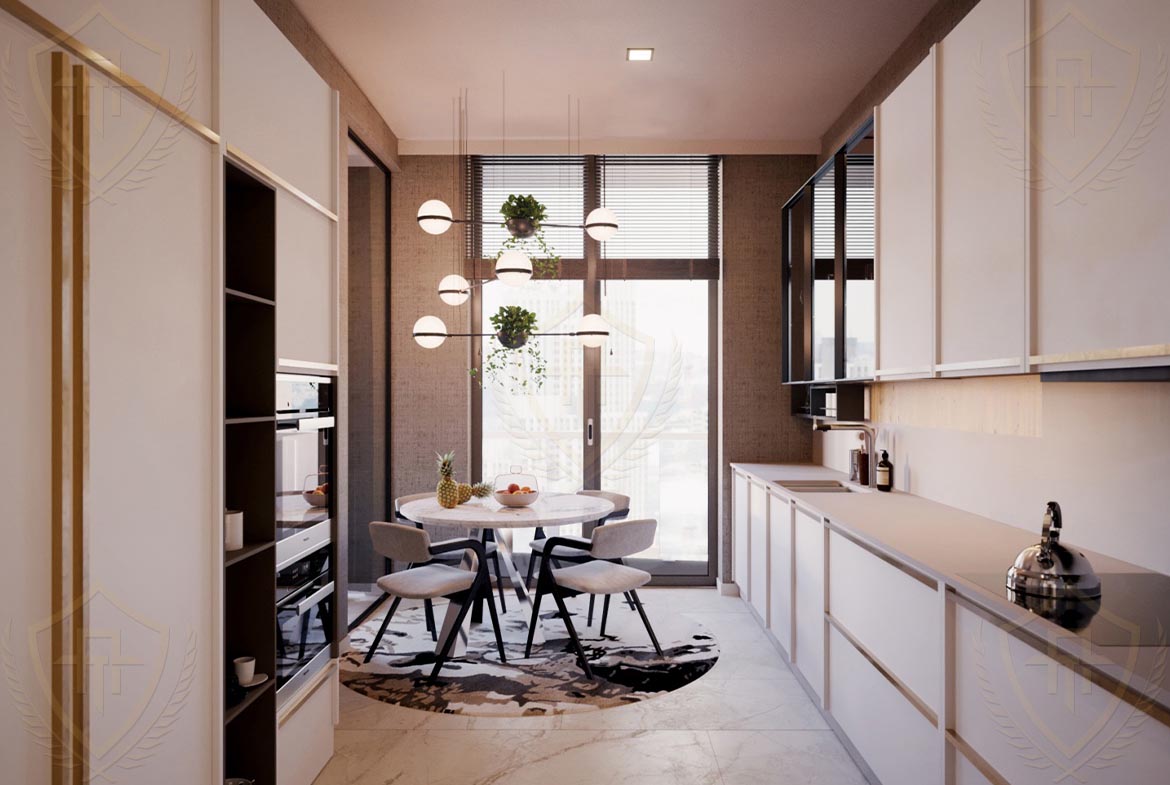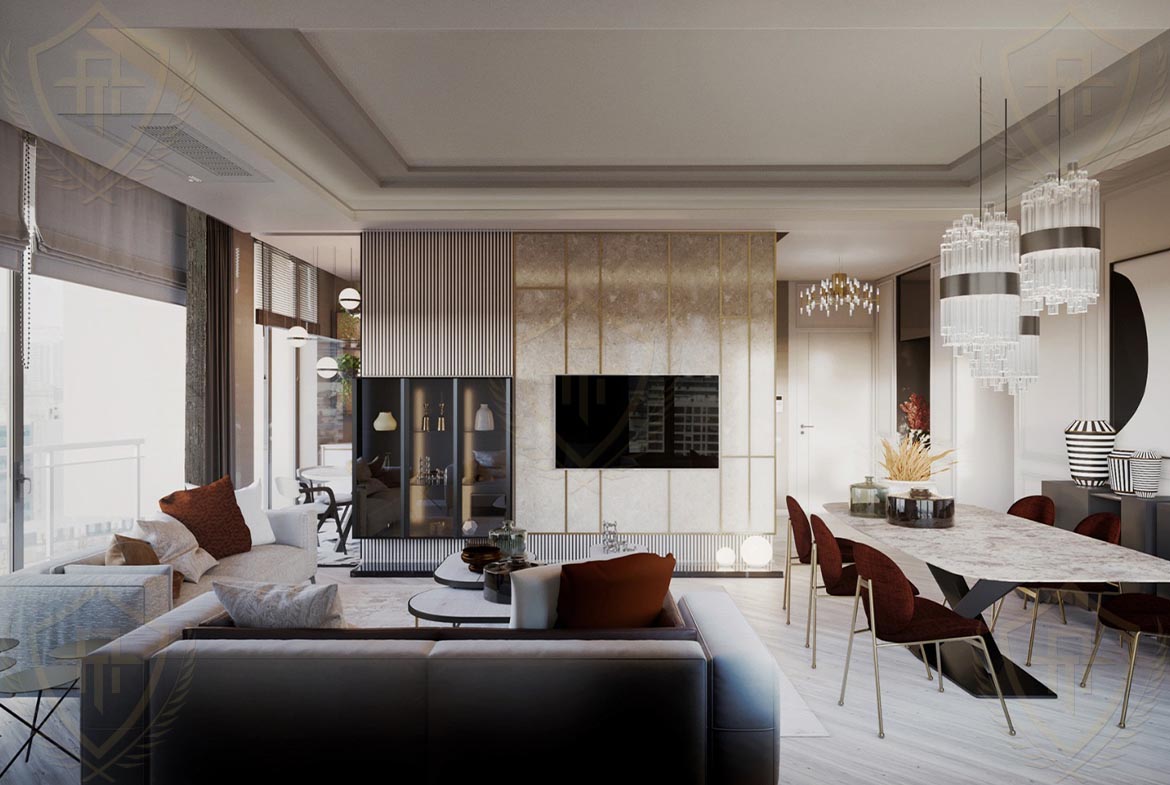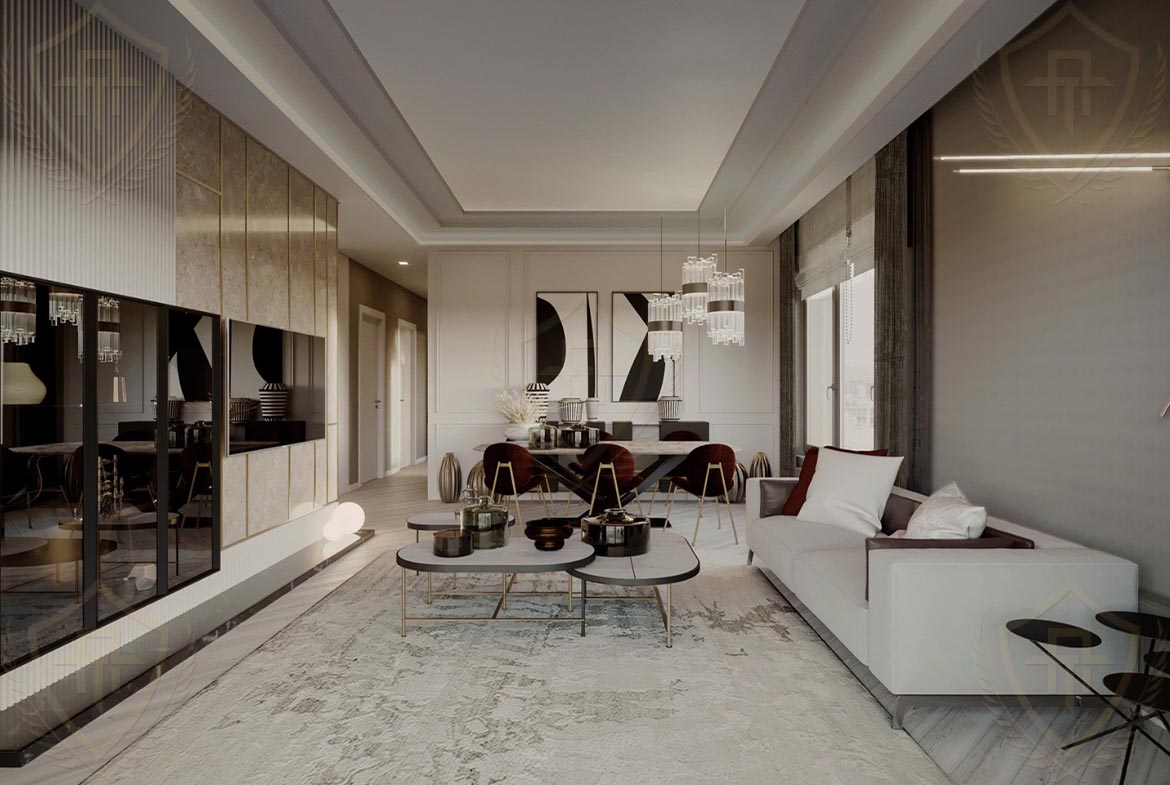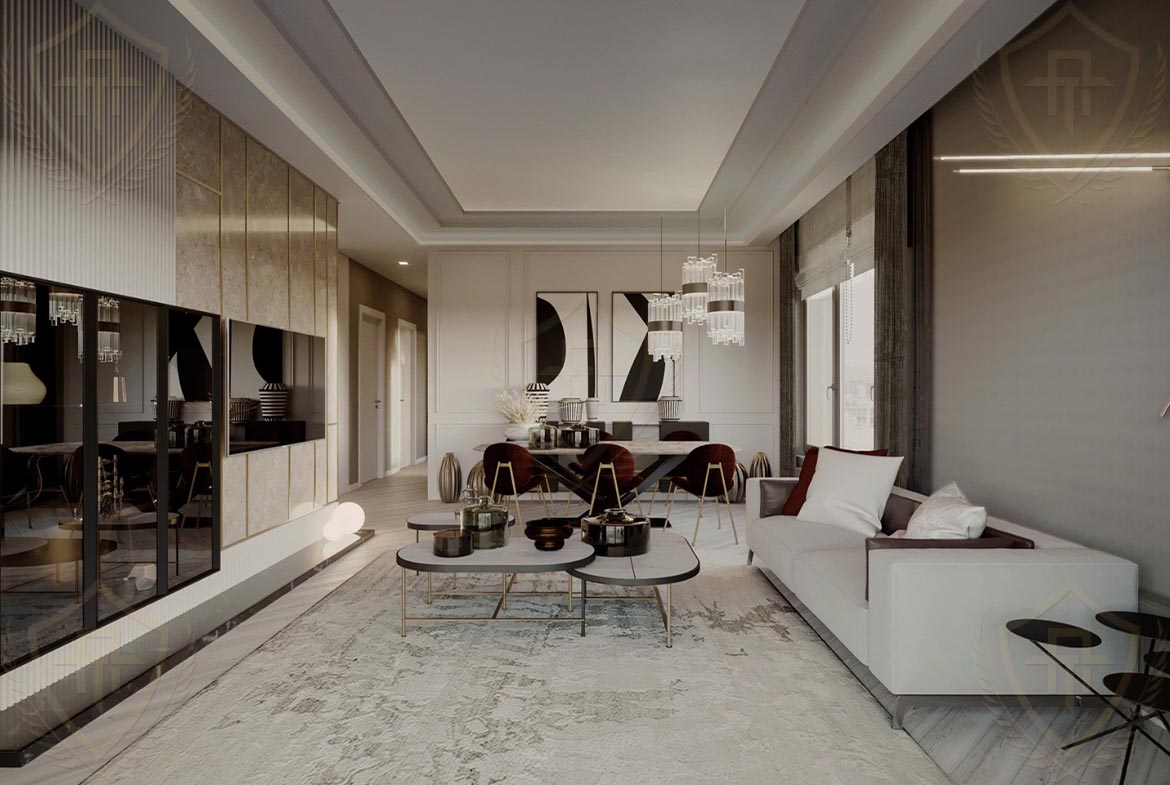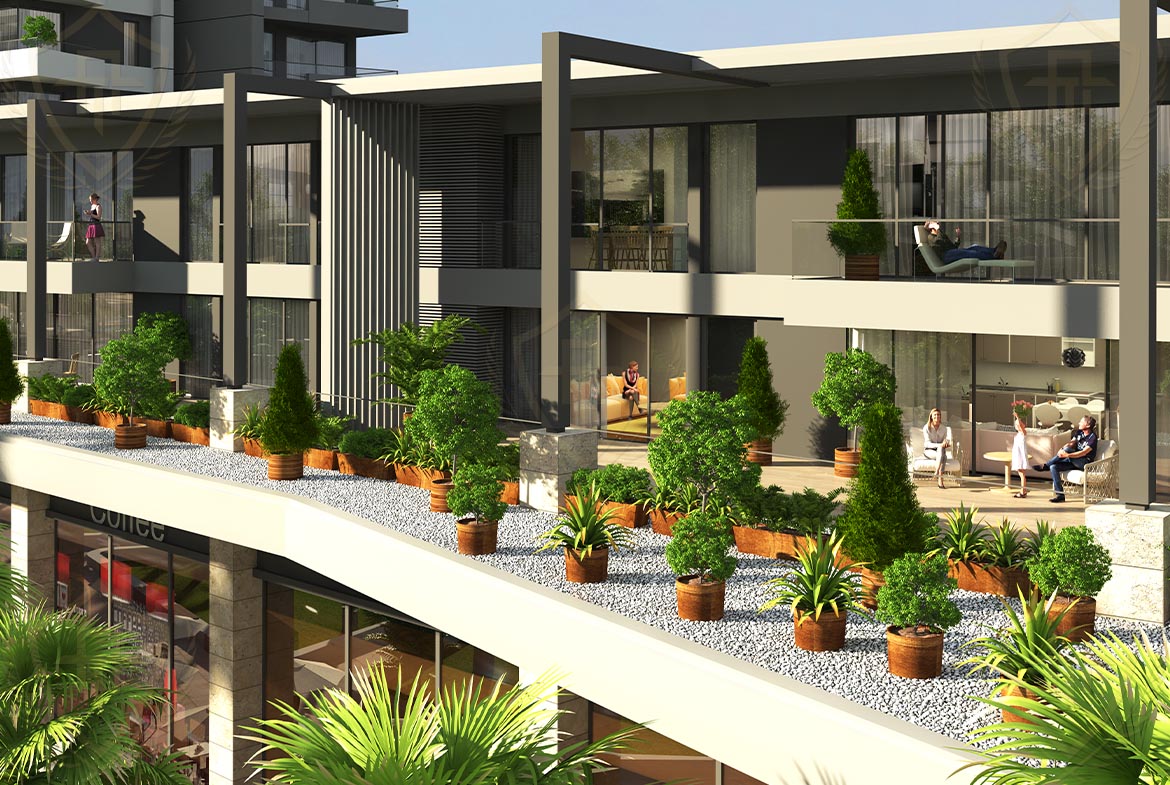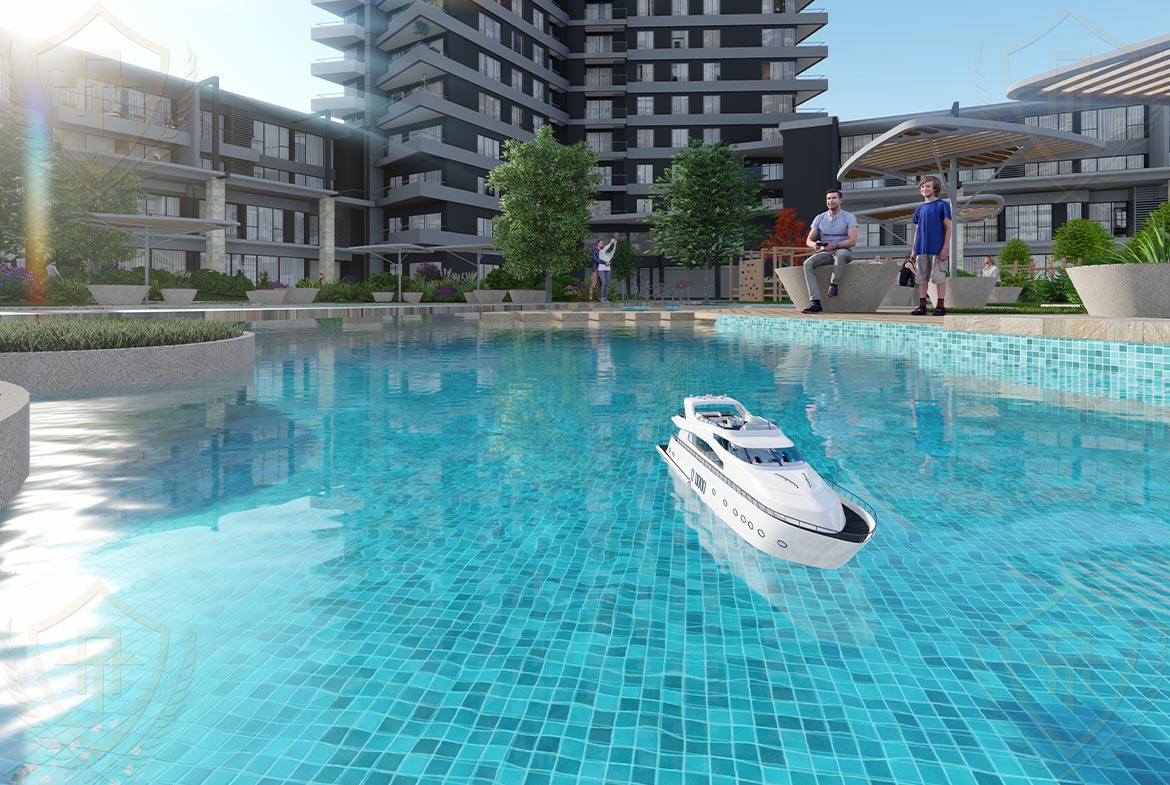 This city, where you refresh yourself, is ready to embrace you with compassion in summer and winter. Asking the people of Izmir, "Where is the heart of Izmir?" If you ask, you will receive the answer "Alsancak", where you can feel all the beauties of İzmir 24 hours a day, 7 days a week, entertainment, shopping, social life. Because Alsancak is to keep the pulse of the city in the city.

It offers a completely different city experience within the city with its multi-purpose halls, shops and entertainment venues located with the hotel. You can enjoy console games with your children or friends whenever you want, or you can enjoy a movie in the mini movie theater. Entertainment in Allsancak goes beyond the limits of home.

The nature that will refresh you in Allsancak is just a few steps away from you. It is one step away from nature with its 24.000 m2 Nature Park, Zen gardens and aromatic plant gardens, sitting and resting areas, multi-purpose green area, children's playgrounds and pools.



If you wish, the privilege of the terrace where you can watch the unique Kordon view or the garden pleasure in the center of the city is at AllSancak. AllSancak Izmir offers different options for those who want to wake up to the sun with the energy of green or say hello to the sea.With variety of choices with 1+1, 2+1, 3+1 and 4+1