Almond Garden Acıbadem
Residence
Üsküdar/İstanbul
$ 525.000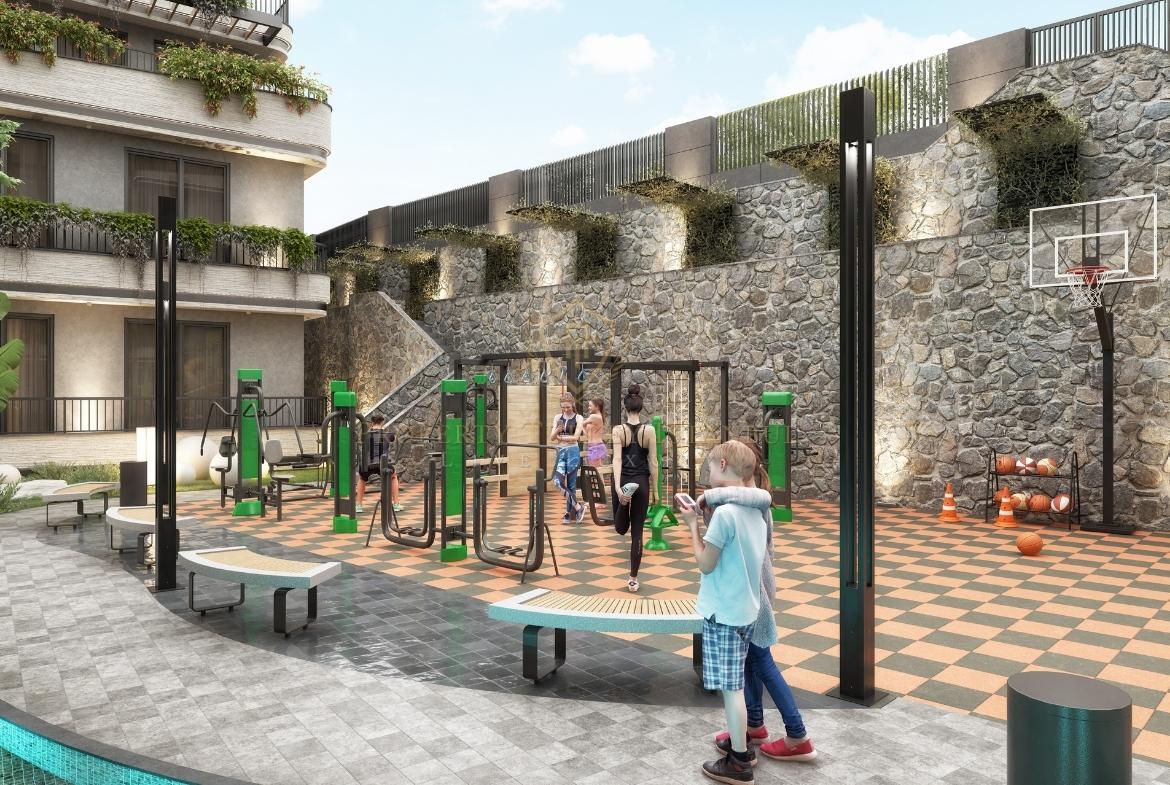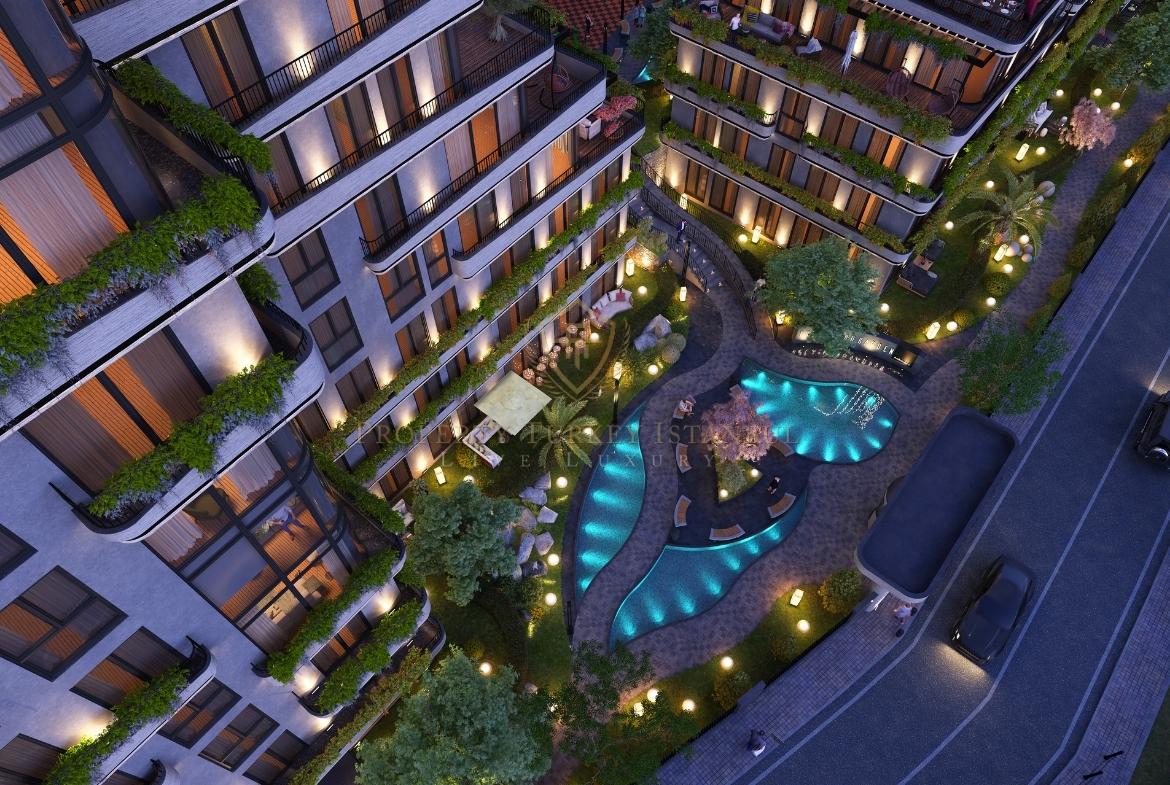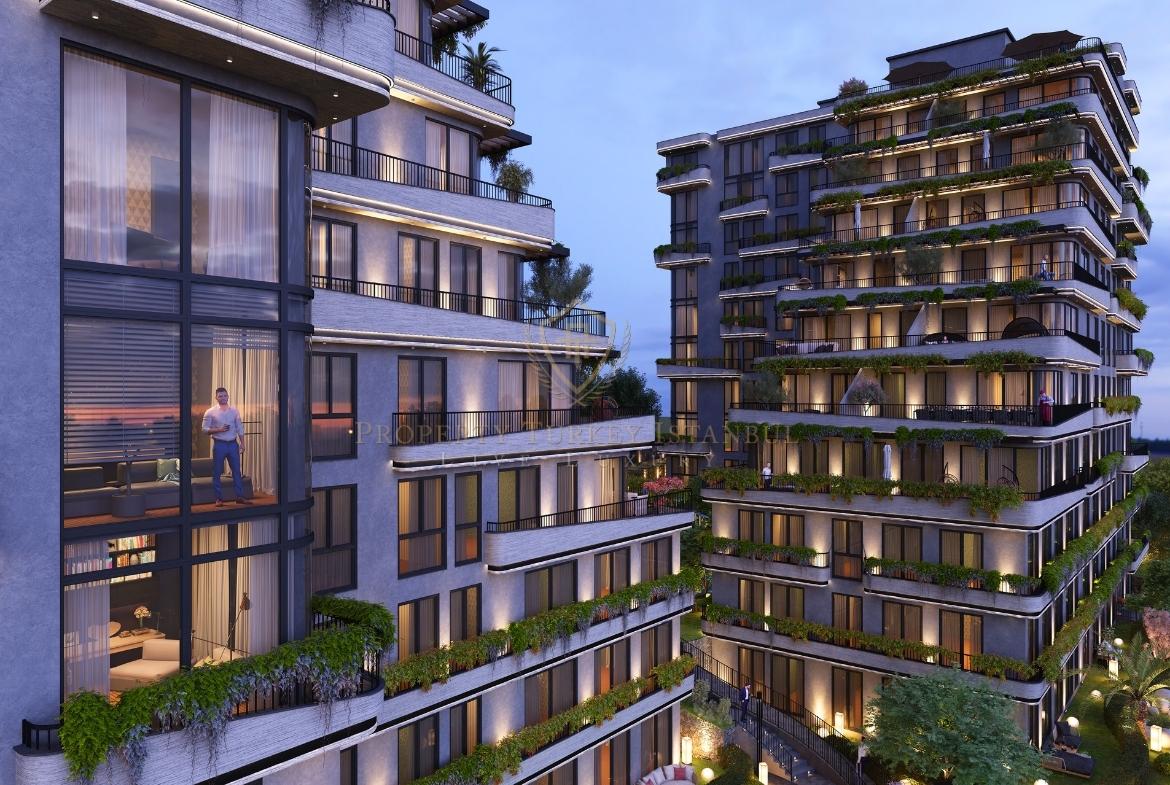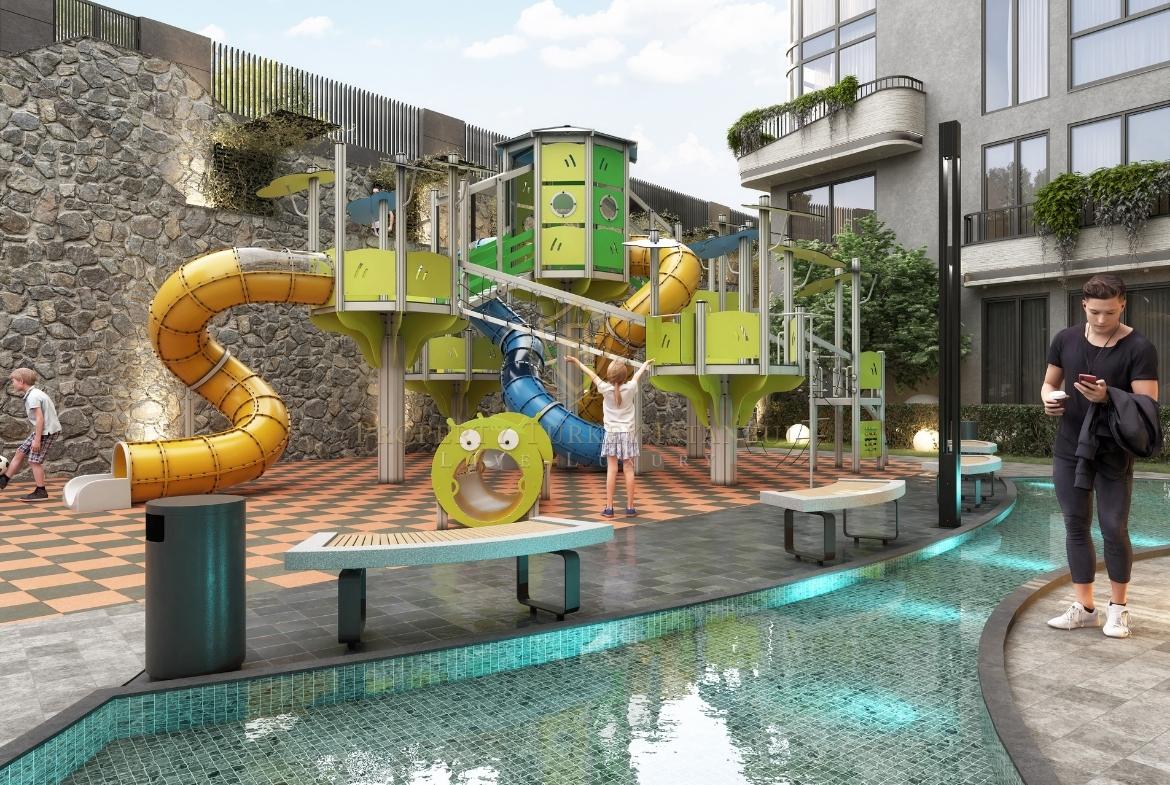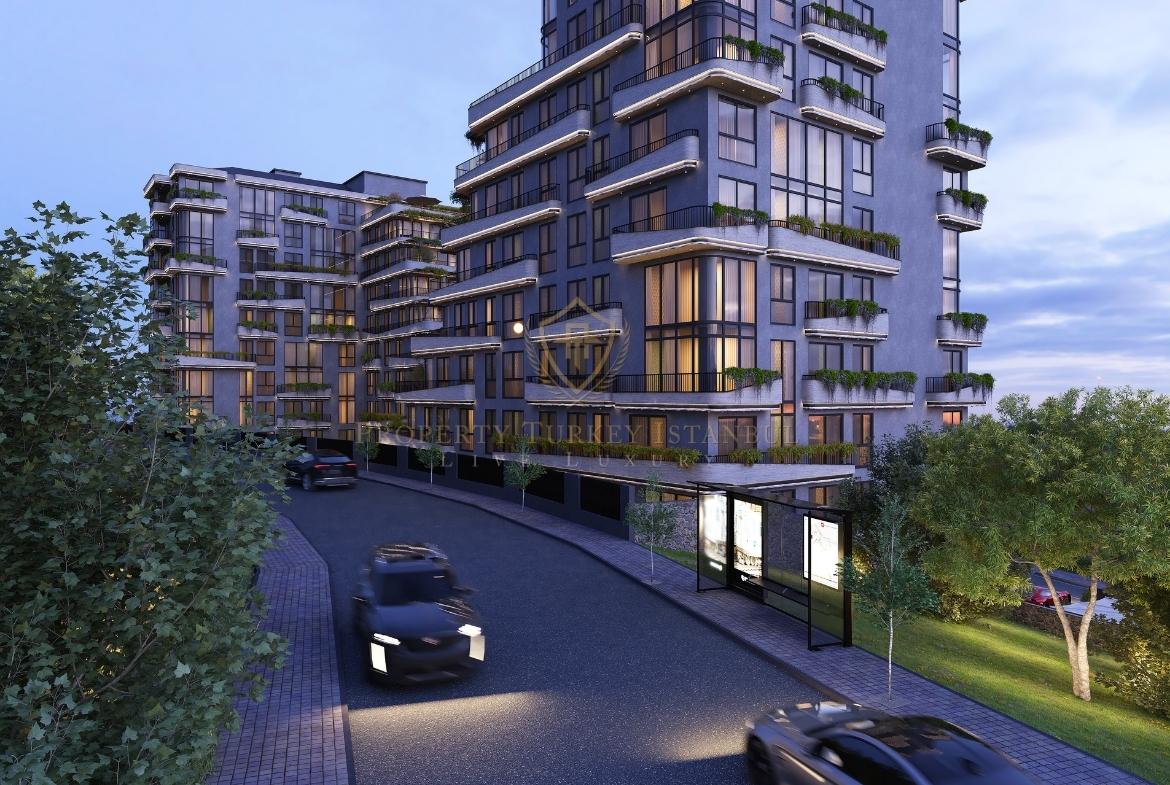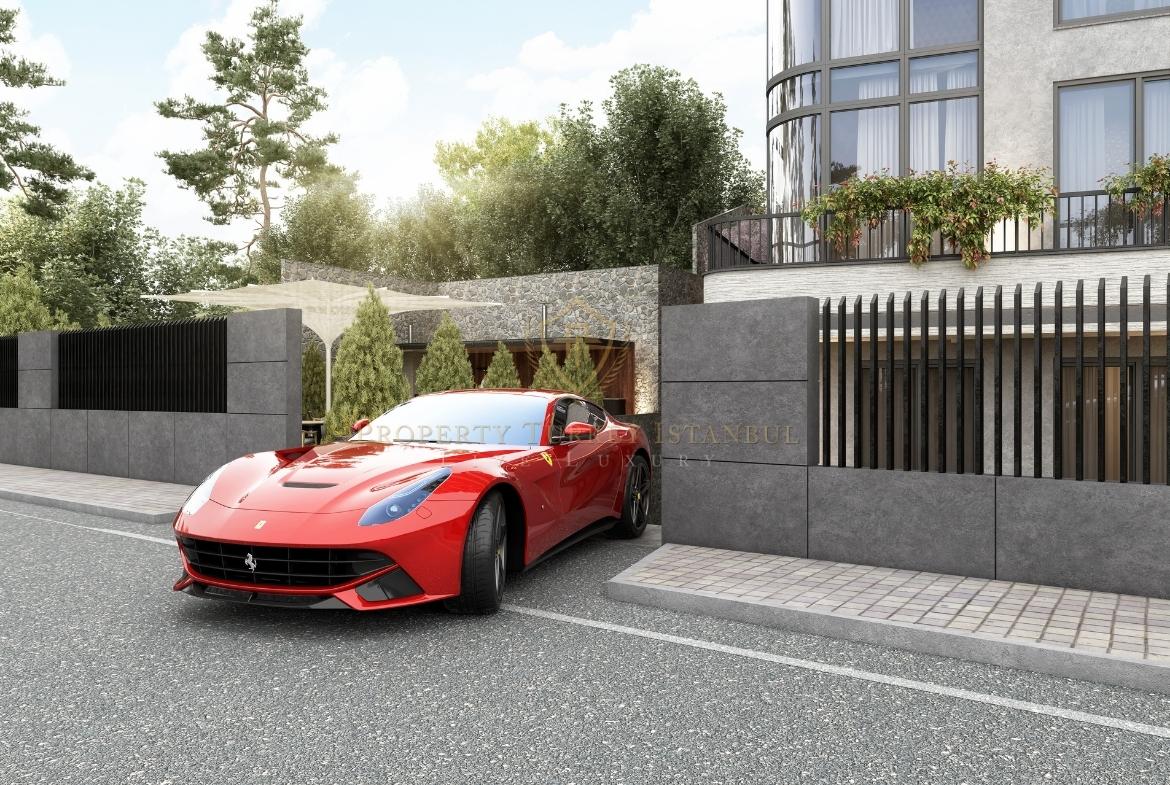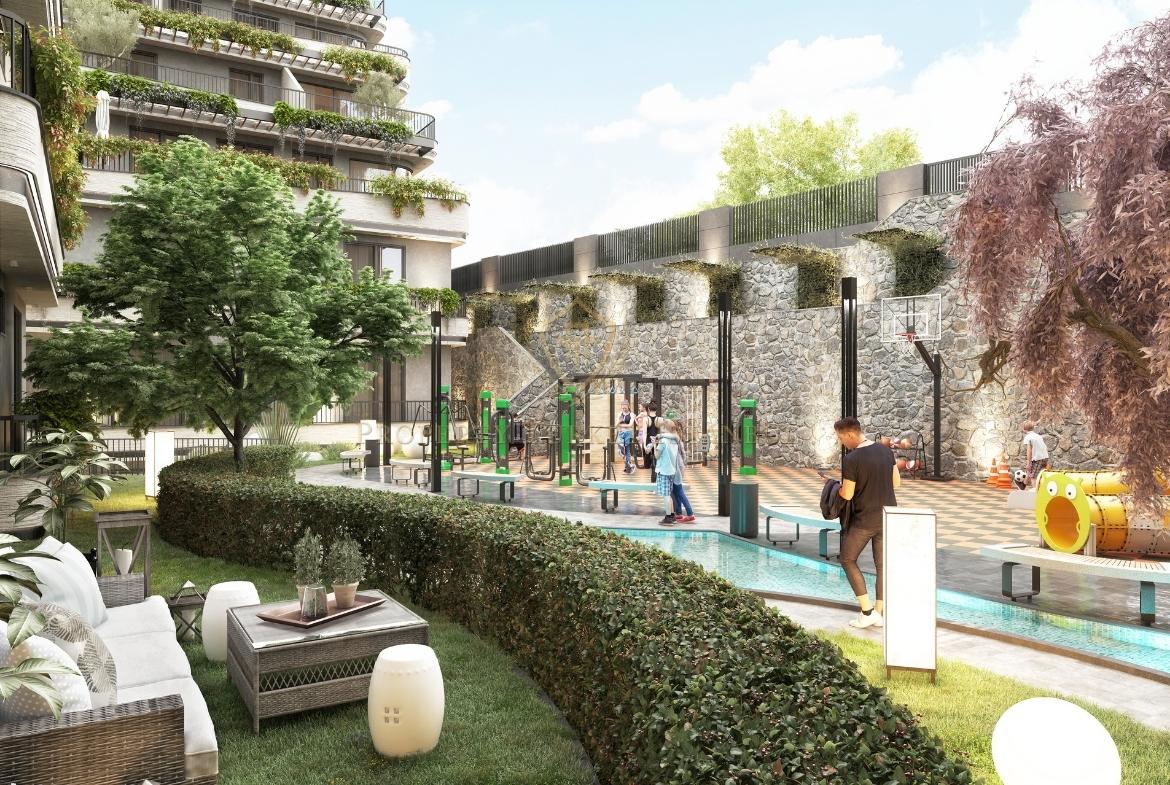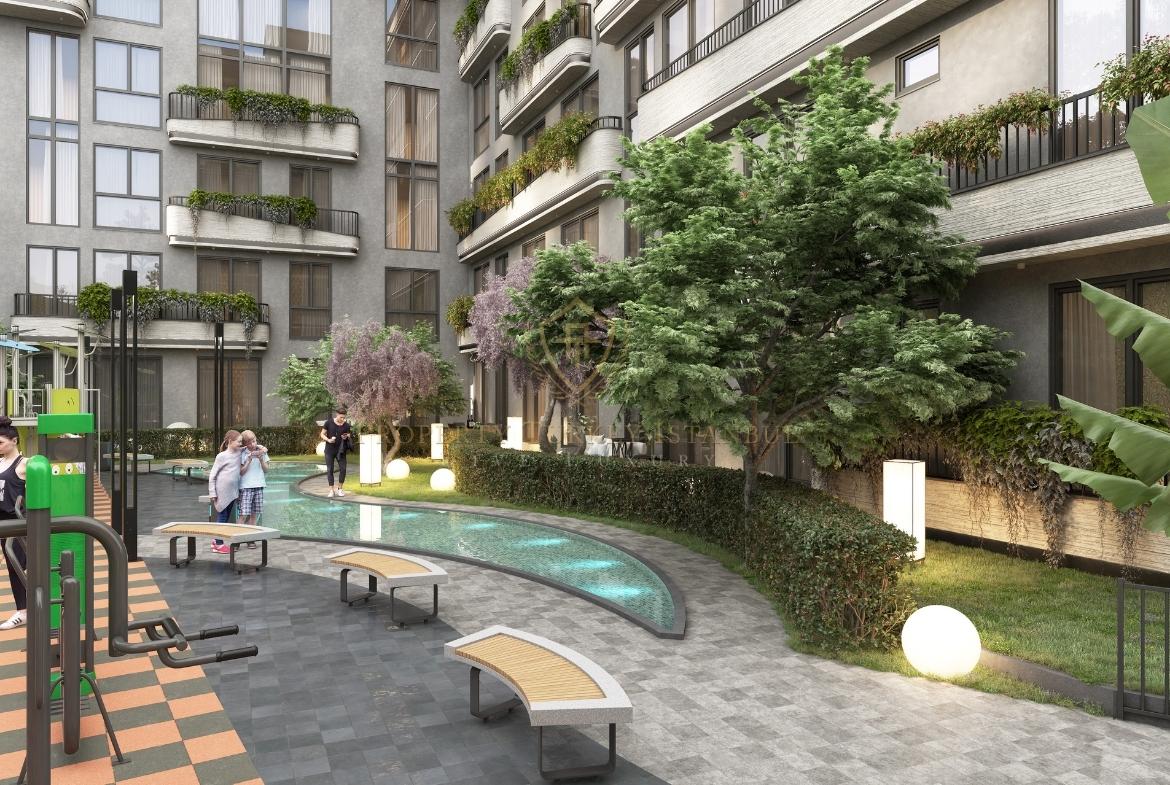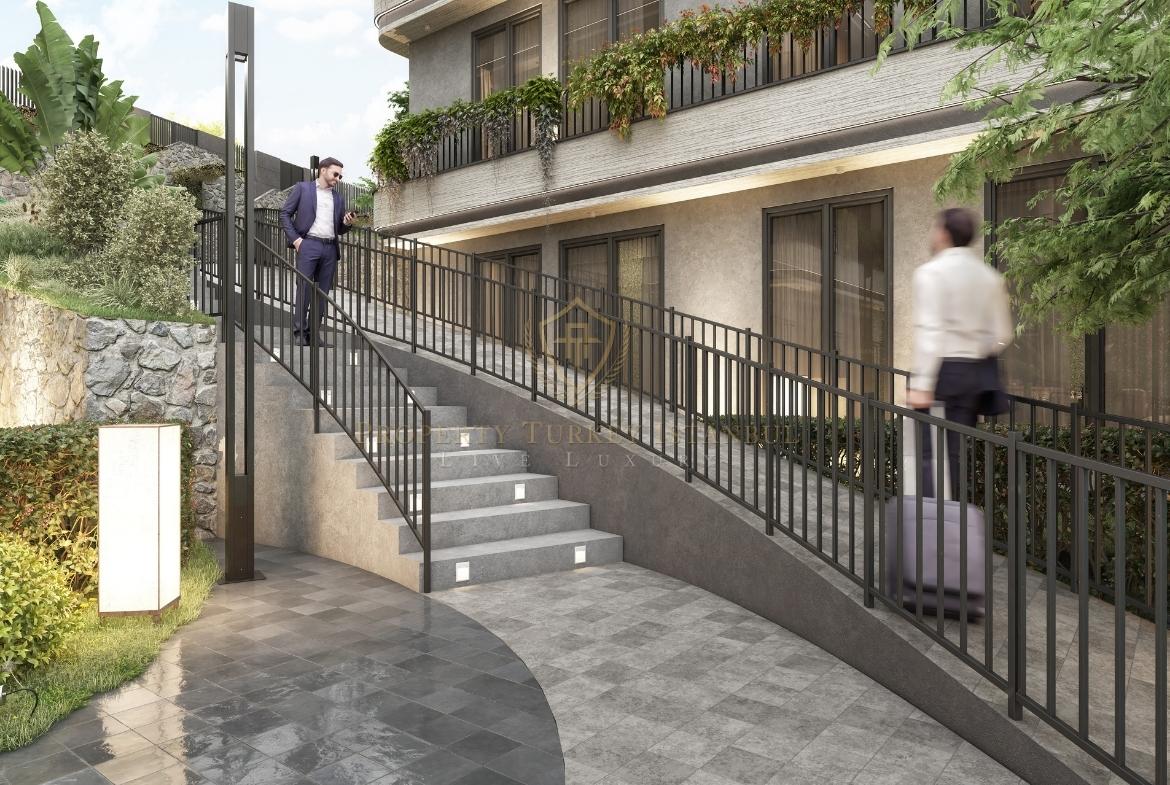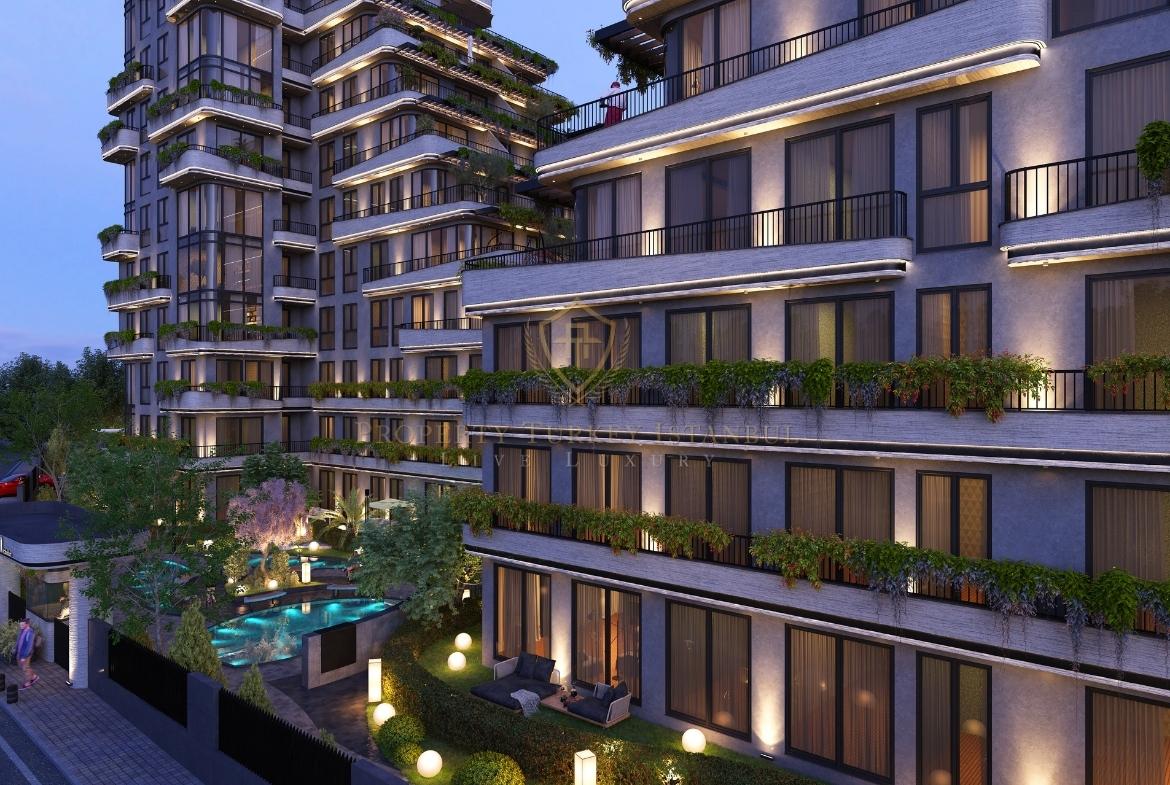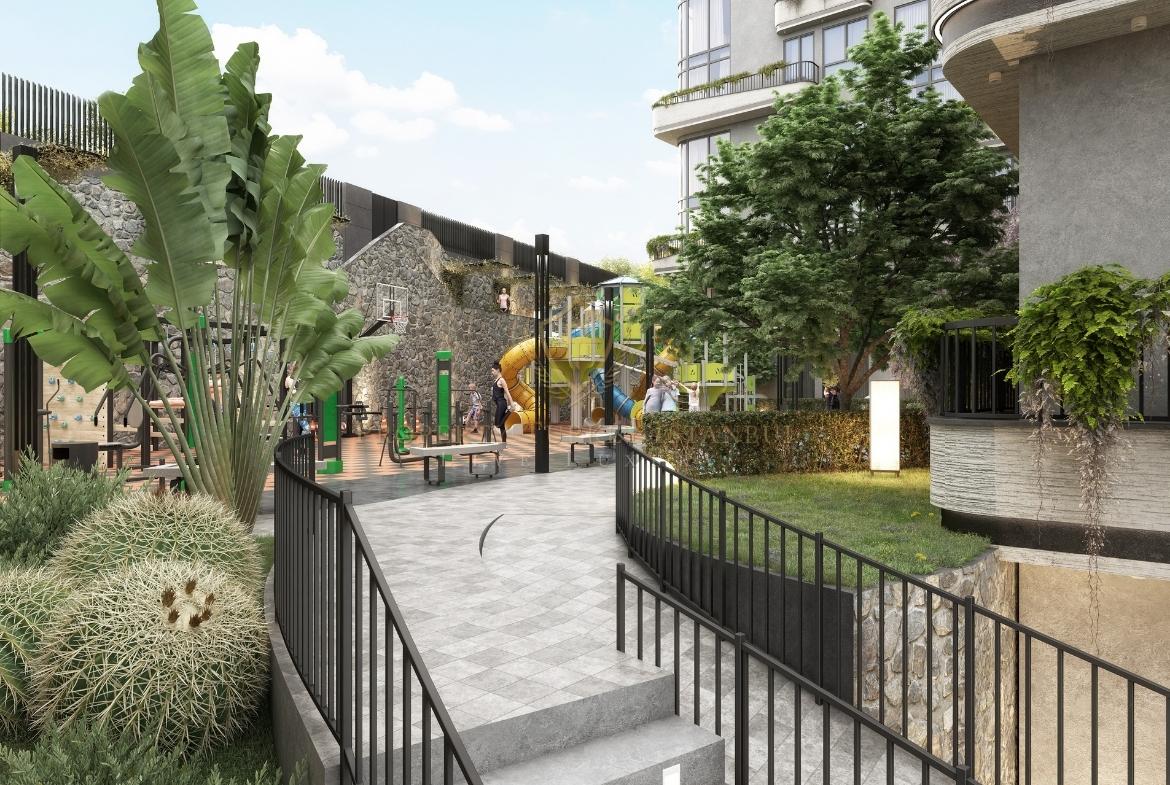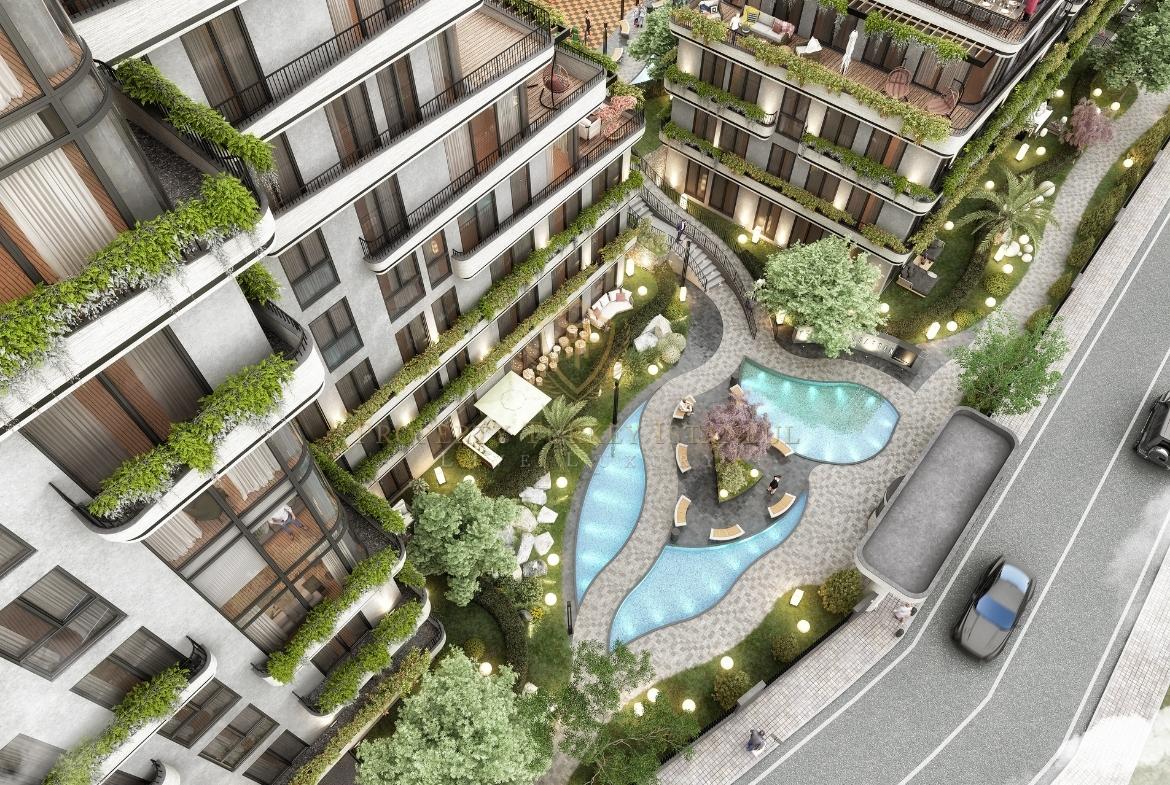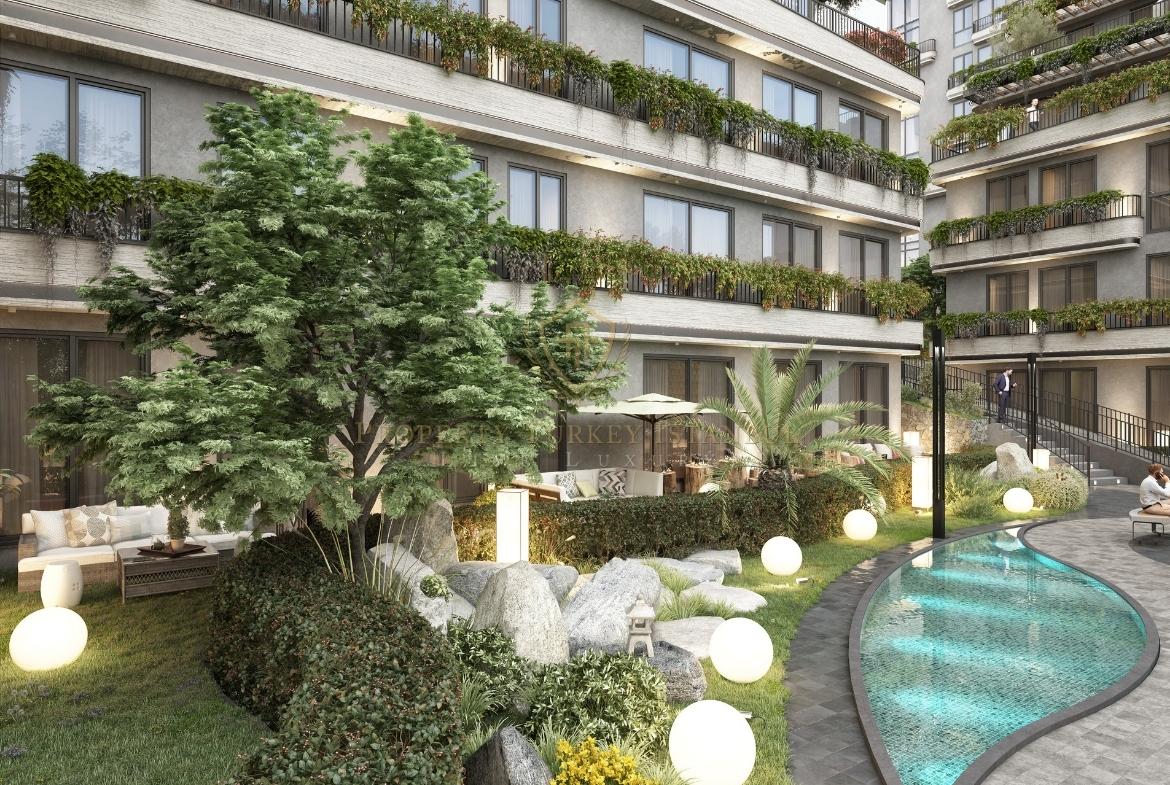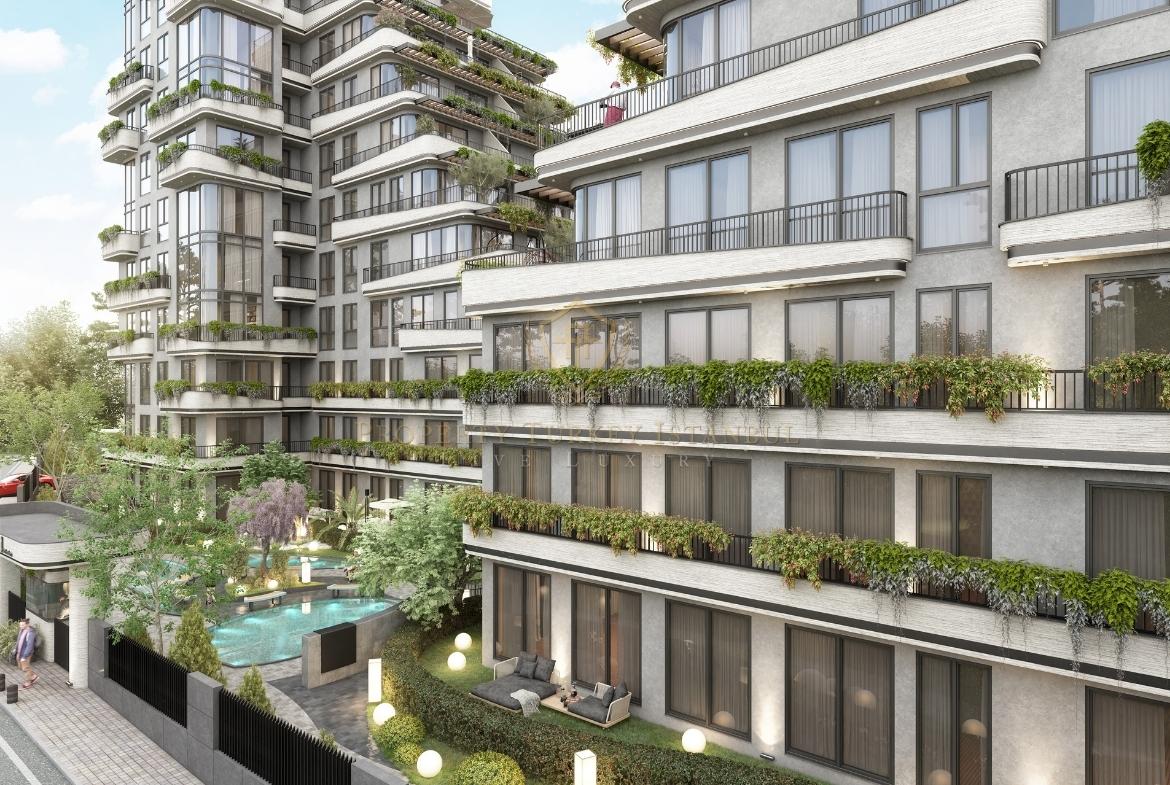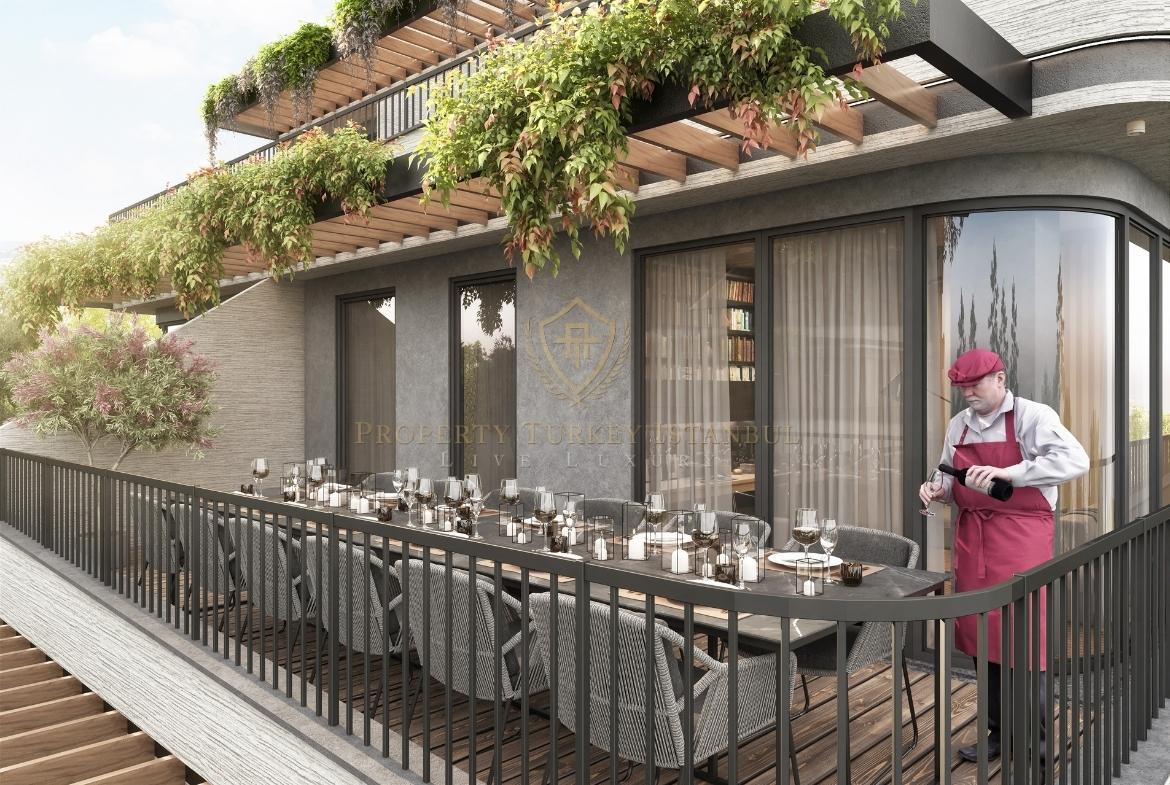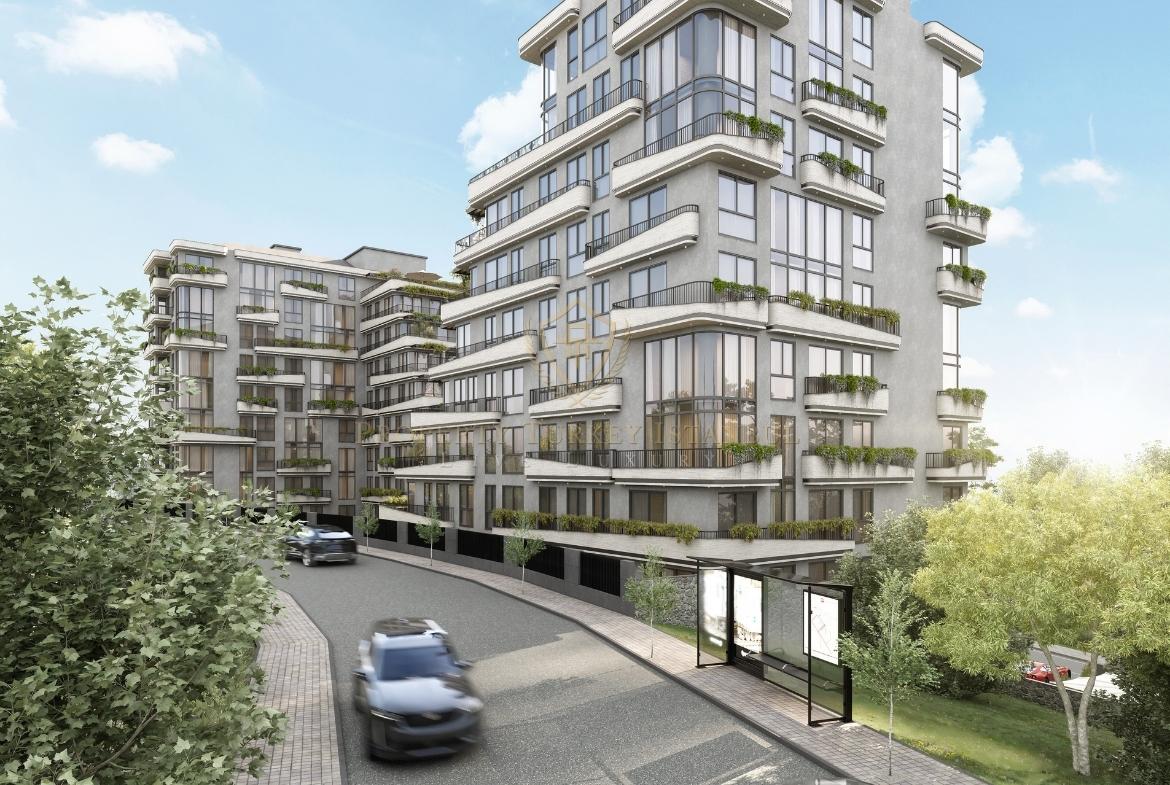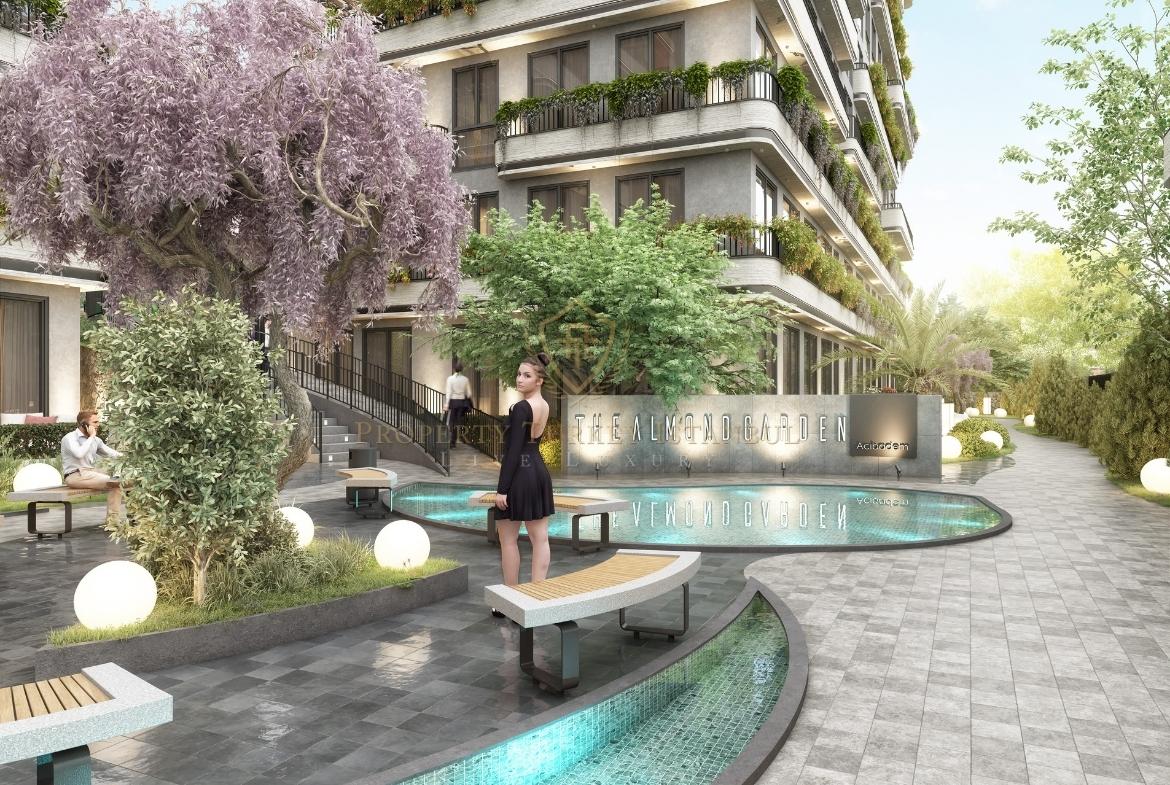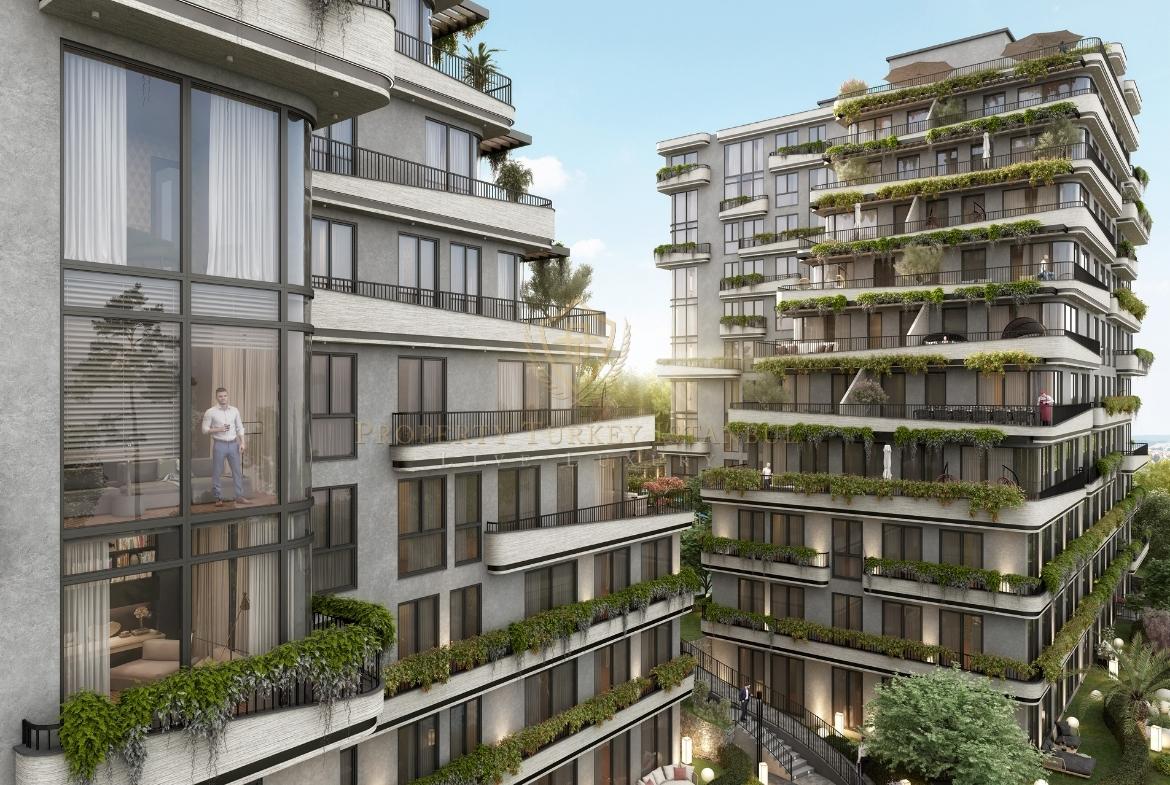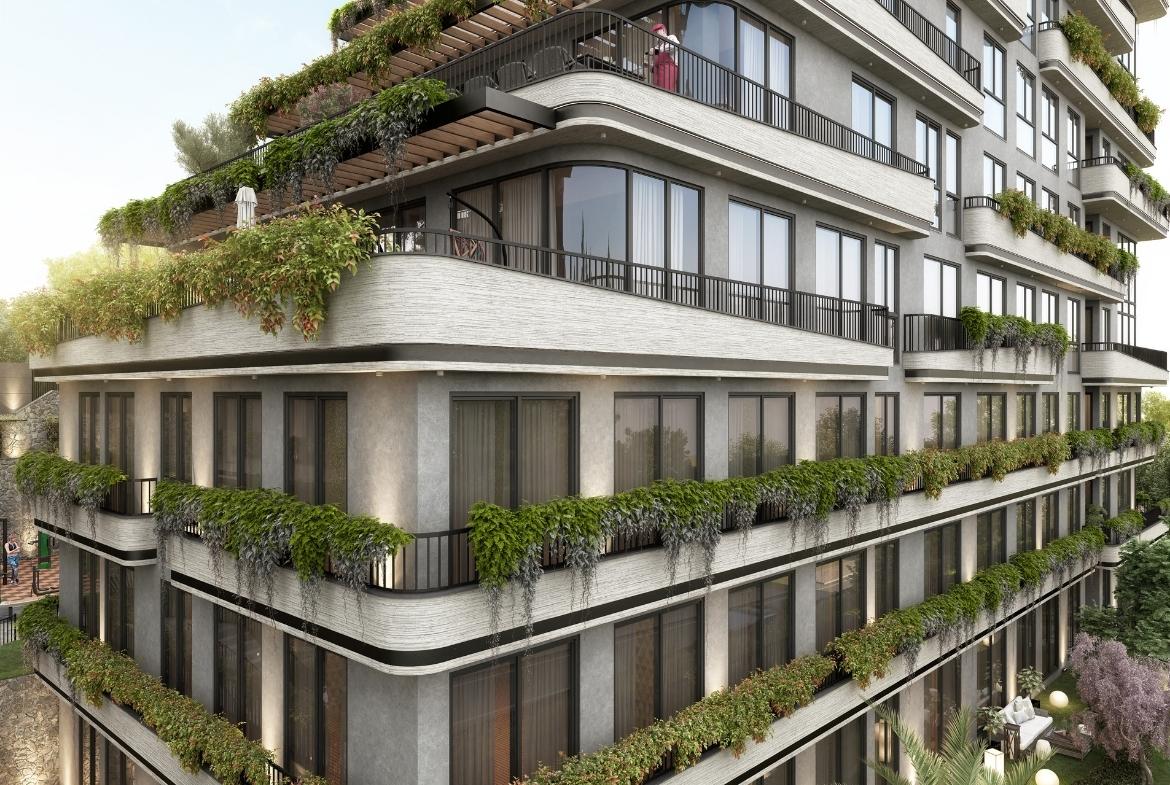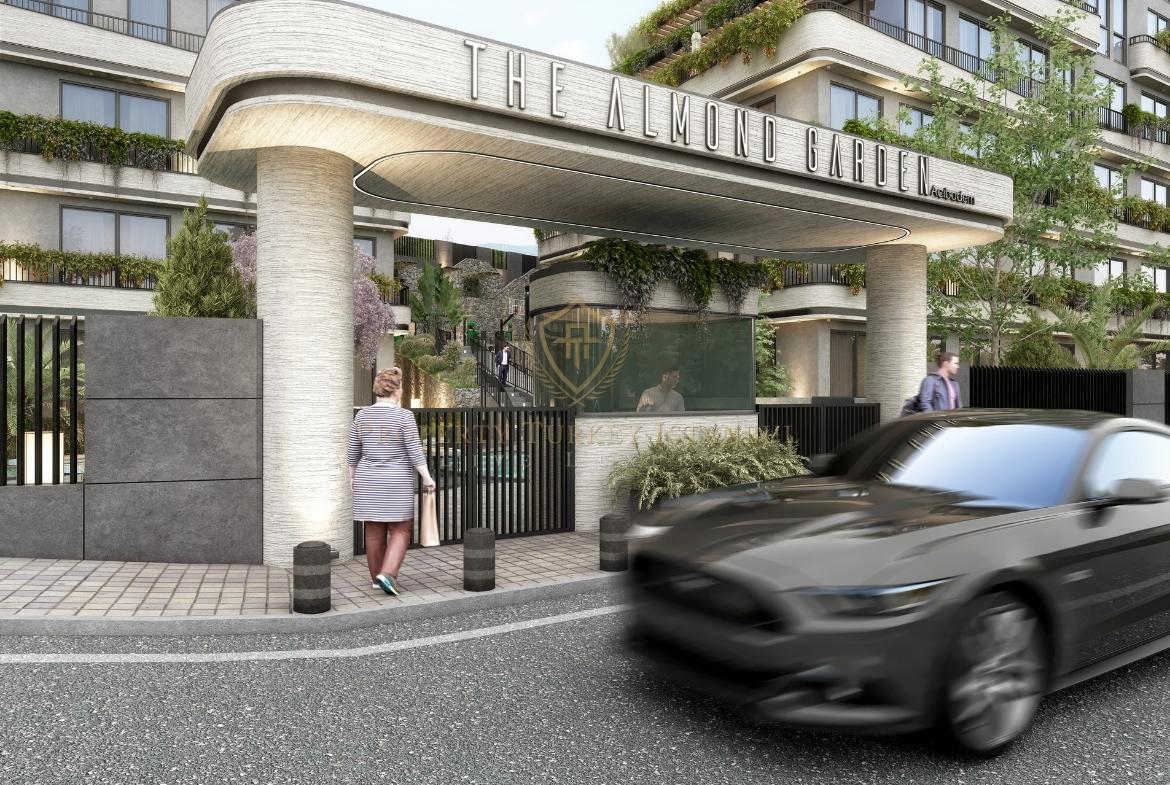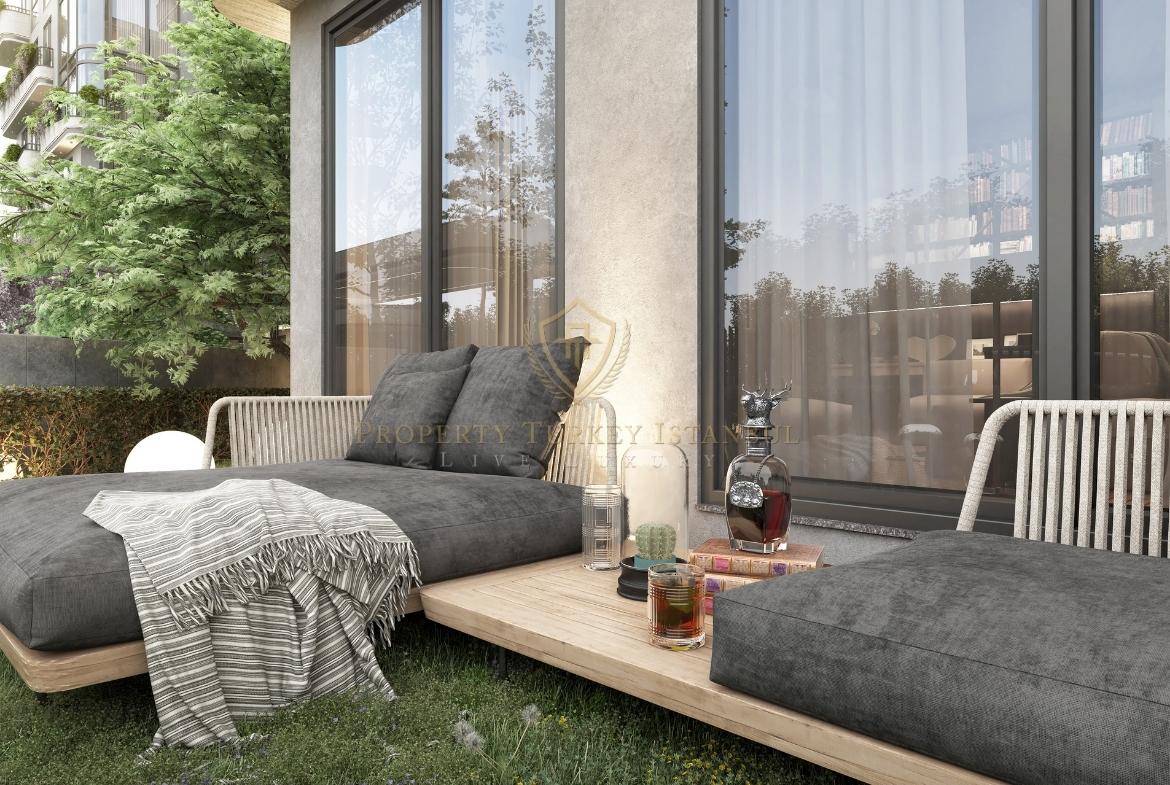 The Almond Garden project, located in Usküdar - Acıbadem, a particularly popular and energetic region that embodies the historical and natural beauties of Istanbul, brings you together with a unique life experience. This project offers 2 bedroom (2+1) and 1 bathroom apartment options. We offer a comfortable living space with our flats with a total area of 90 m².
Almond Garden stands out with the advantage of being in the heart of the city, and its easy access to public transportation and shopping centers. It also adds movement to your social life with its proximity to restaurants, cafes and entertainment venues. In addition, the project not only meets the requirements of modern life, but also offers you a peaceful living space by offering a calm and friendly atmosphere.
The advantages of Almond Garden are not only environmental, but also stand out with its location. Factors such as being within walking distance to the metro station and metrobus station, being close to Akasya and Emaar shopping centers, and providing easy access to Bağdat Caddesi and Kadıköy make your life easier.
When we look at the details of our project, we encounter a concept where luxury and modern life come together. Our project, which has a land area of 12,847 m² in total, consists of two blocks and each block has 10 floors. Flat options are offered as 1+1, 2+1, 3+1 and 4+1. Facilities such as two-floor underground parking, 24/7 security, gym, indoor swimming pool, children's playground, meeting room and barbecue area are also among the opportunities offered by our project.
The delivery date of the project is planned for June 2025, and the payment plan offers flexible and convenient conditions. The payment plan, which starts with a 50% down payment and continues with a 24-month installment option, provides you with an economical payment facility.
While the Almond Garden Acıbadem project brings the energy of the city to your life, it also offers modern comfort and peace. We invite you to see our project on site for a unique life experience. You can contact us for detailed information and appointment.