Arcadia Bodrum
Villas
Muğla/Bodrum
$ 800.000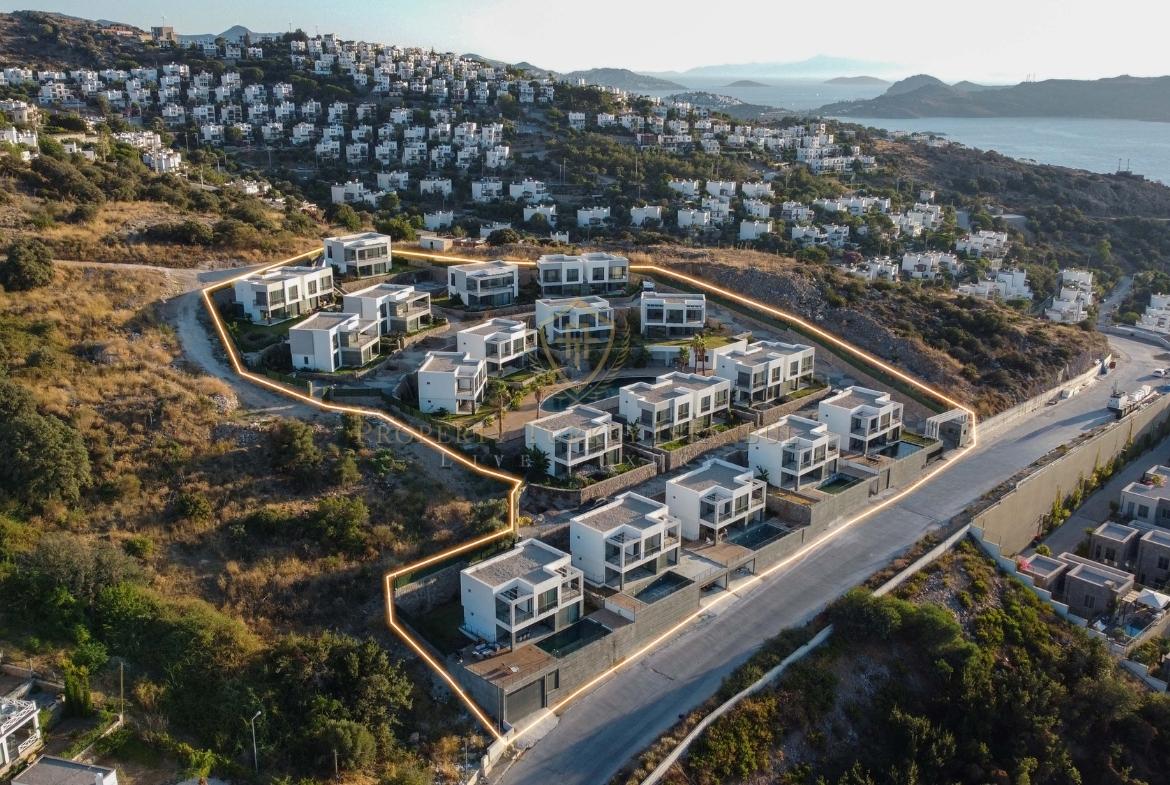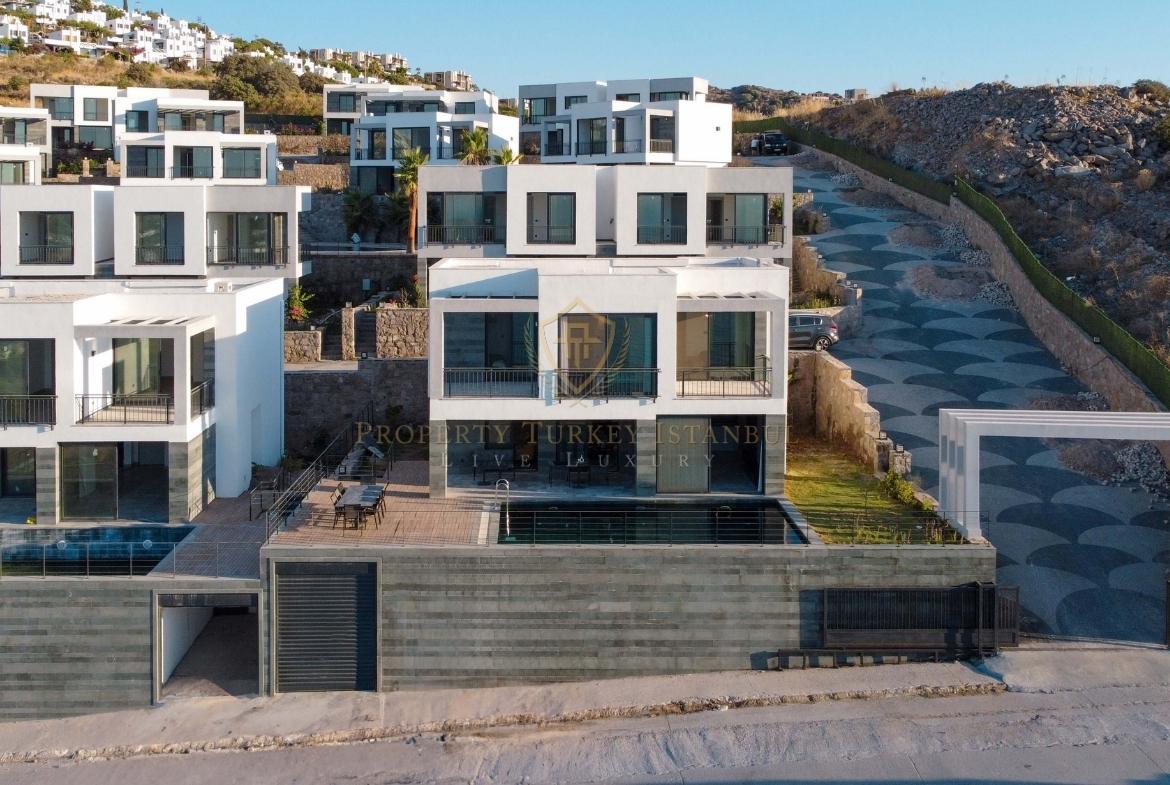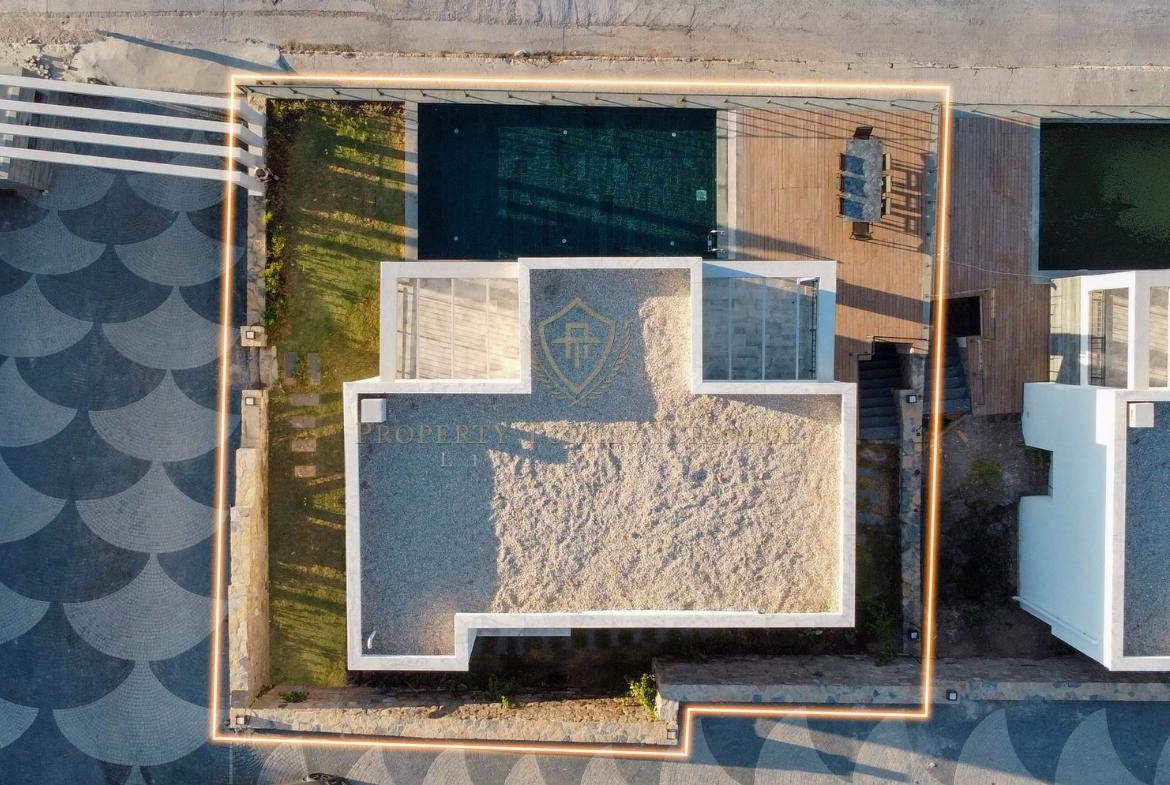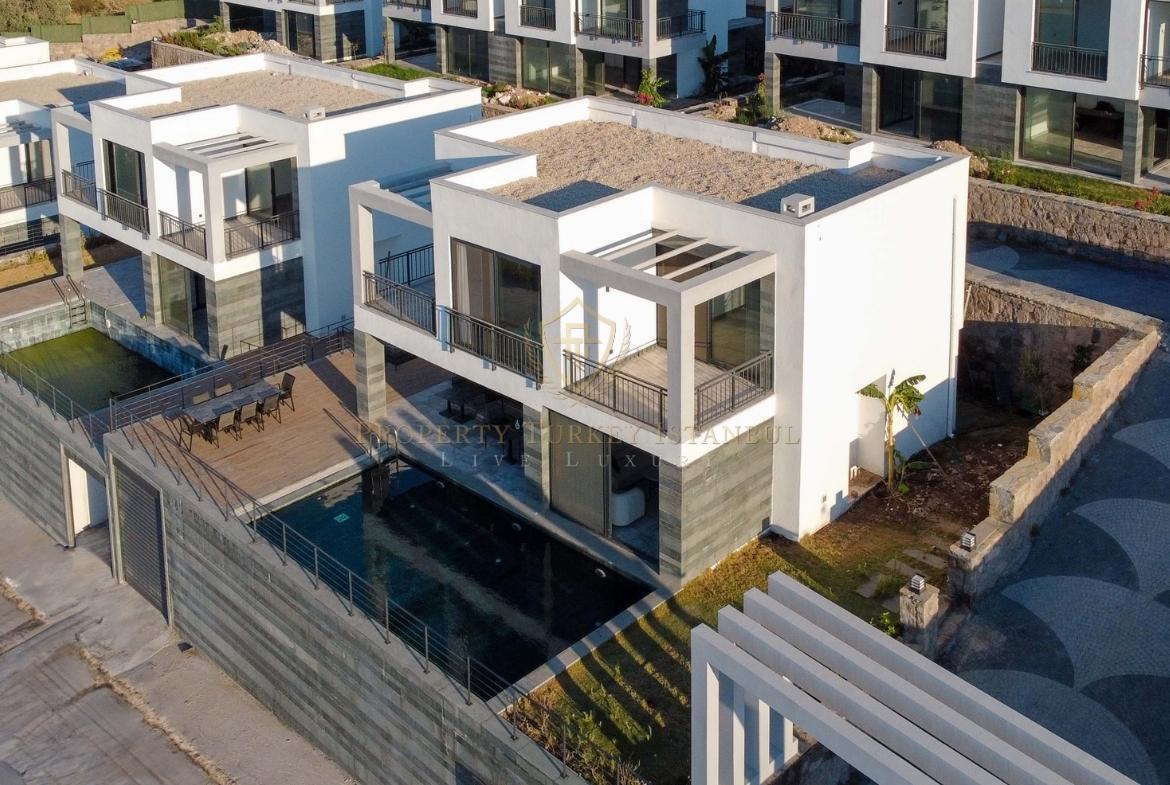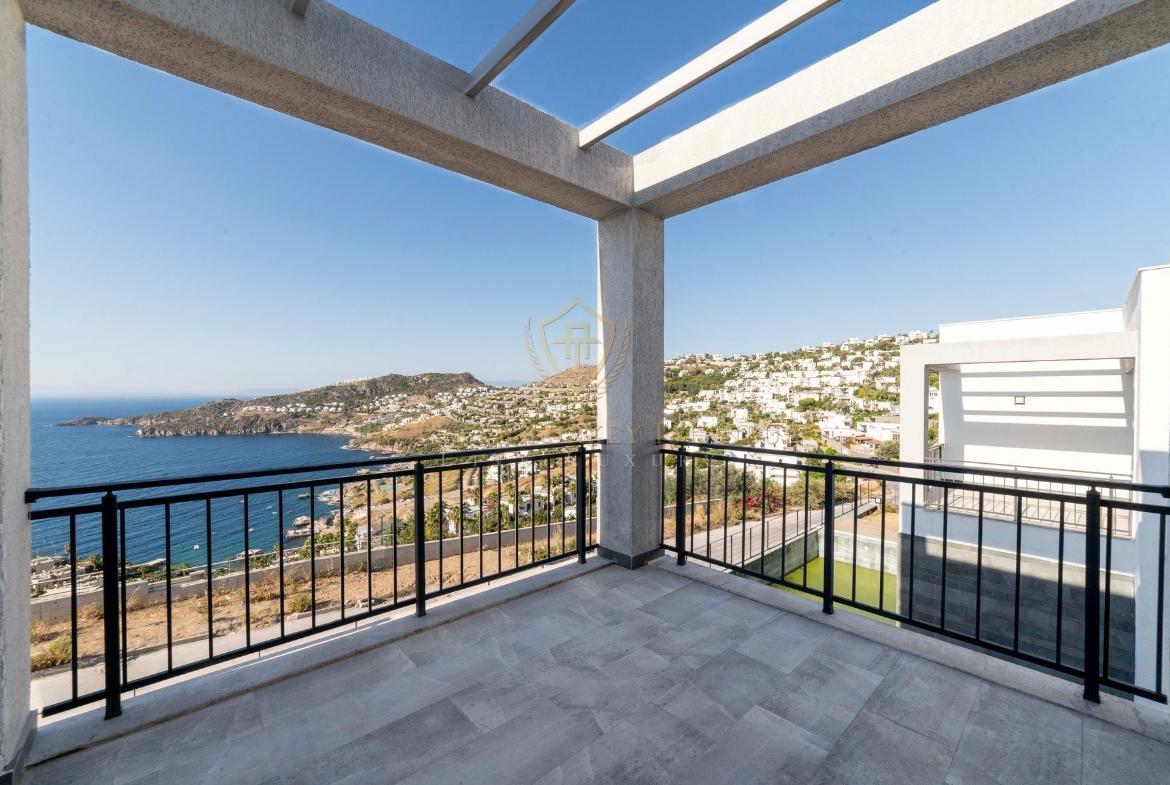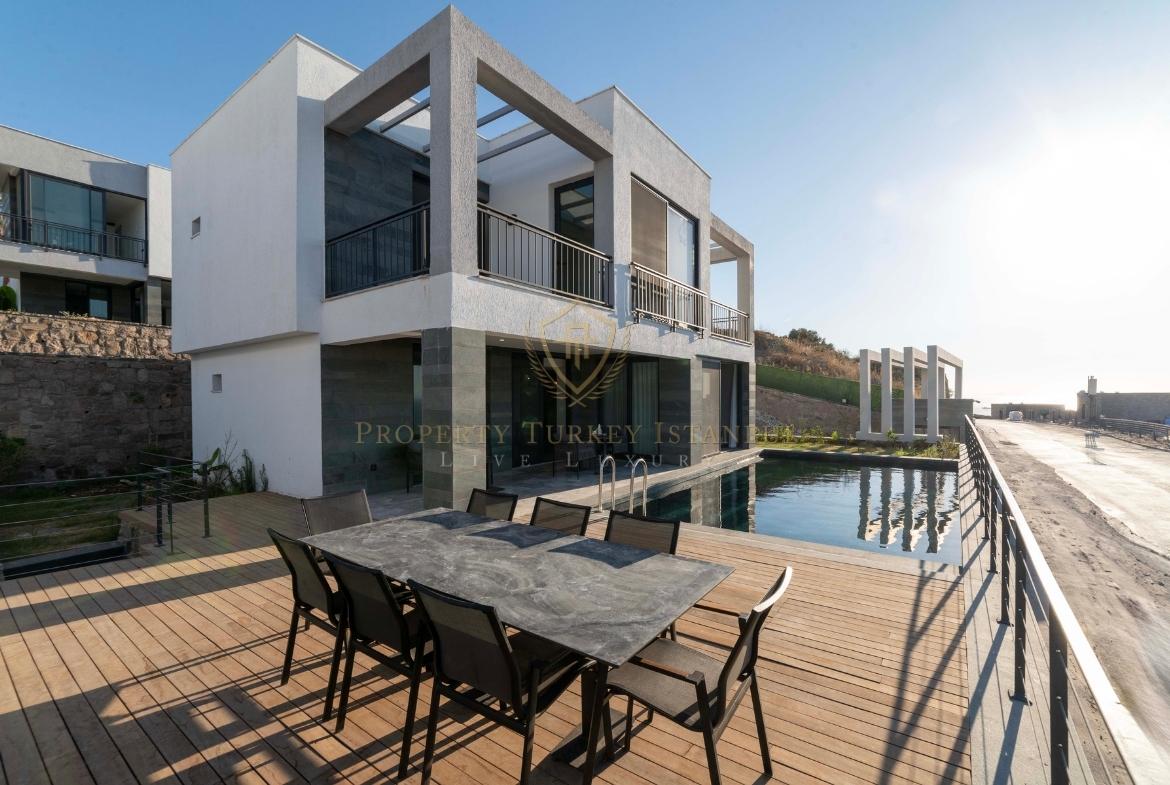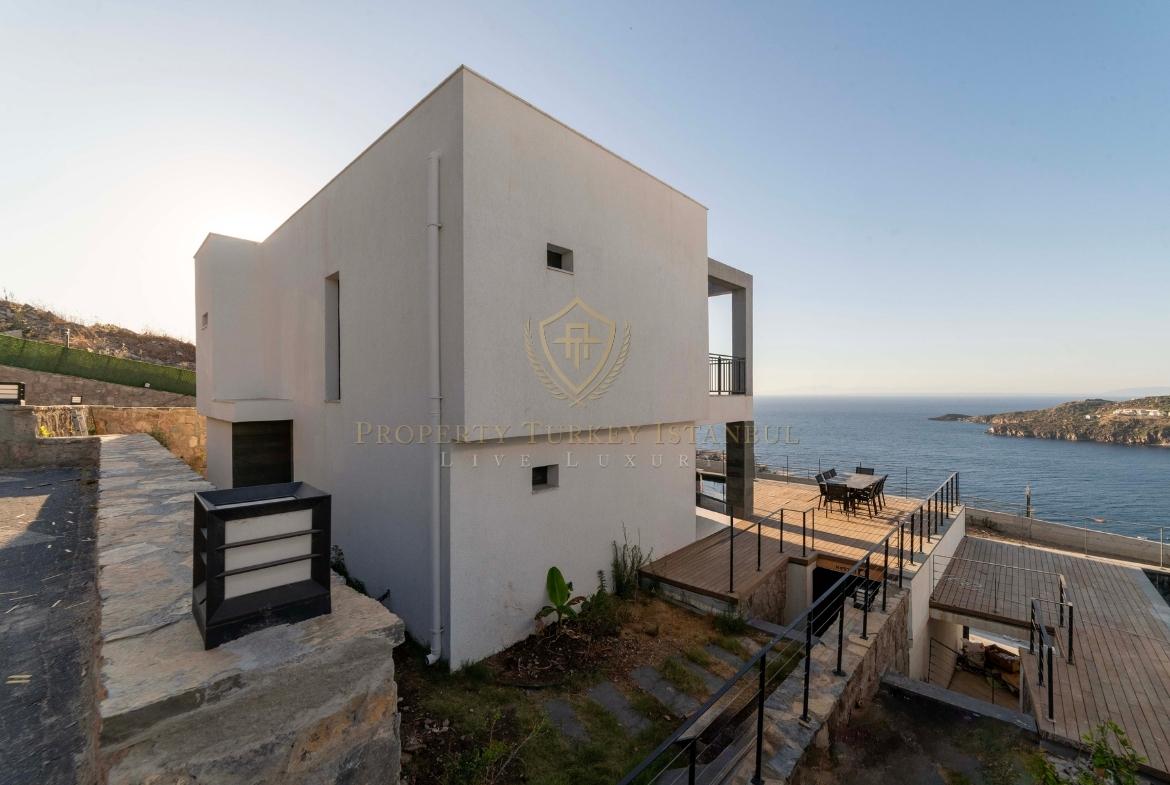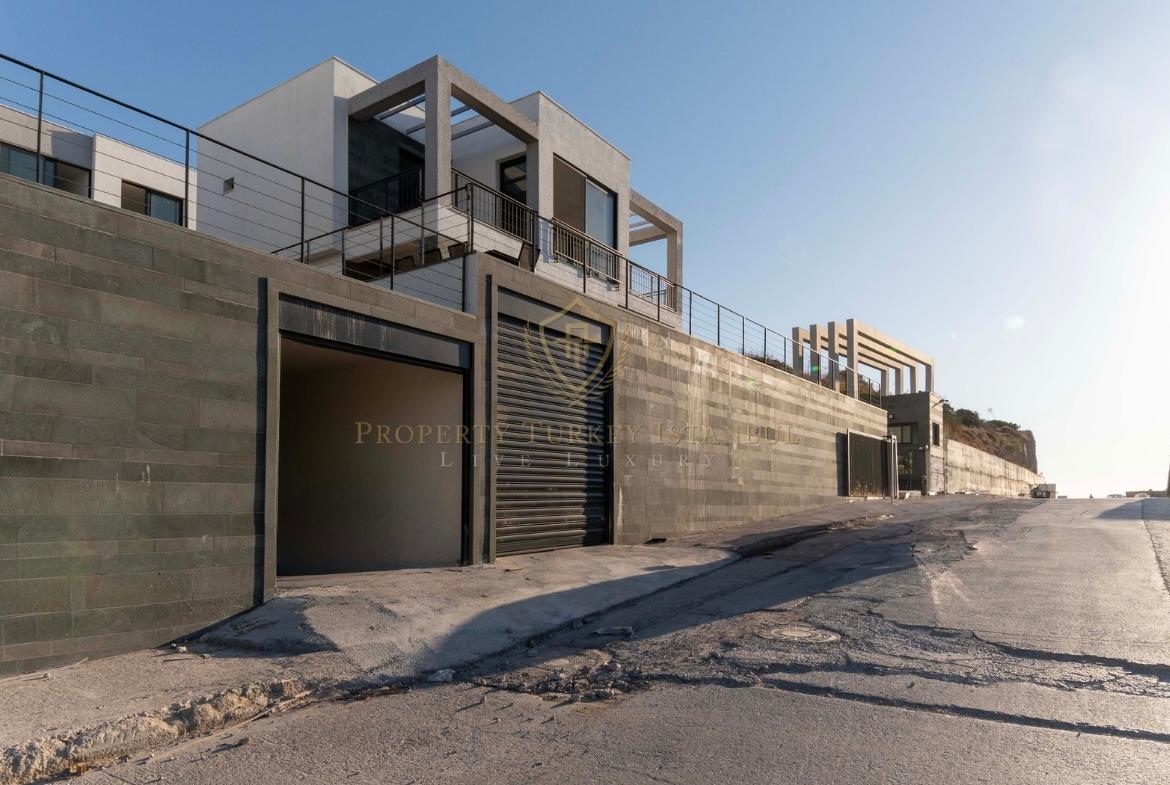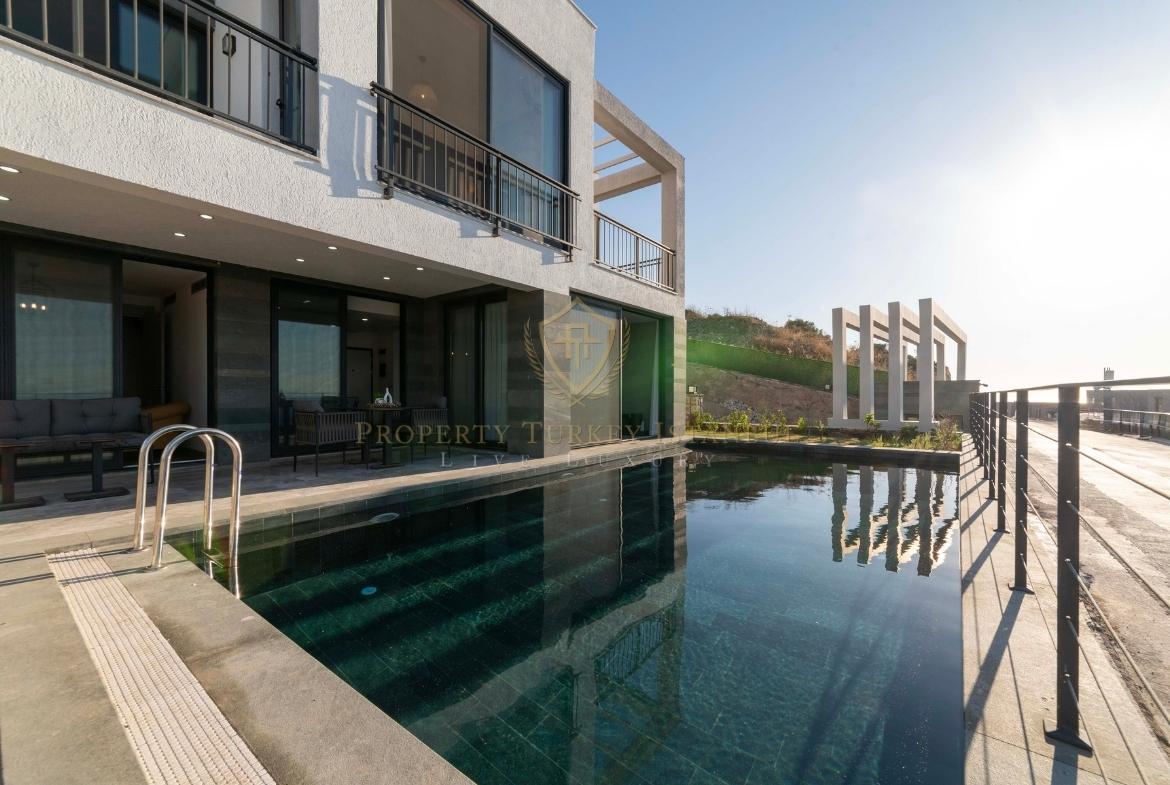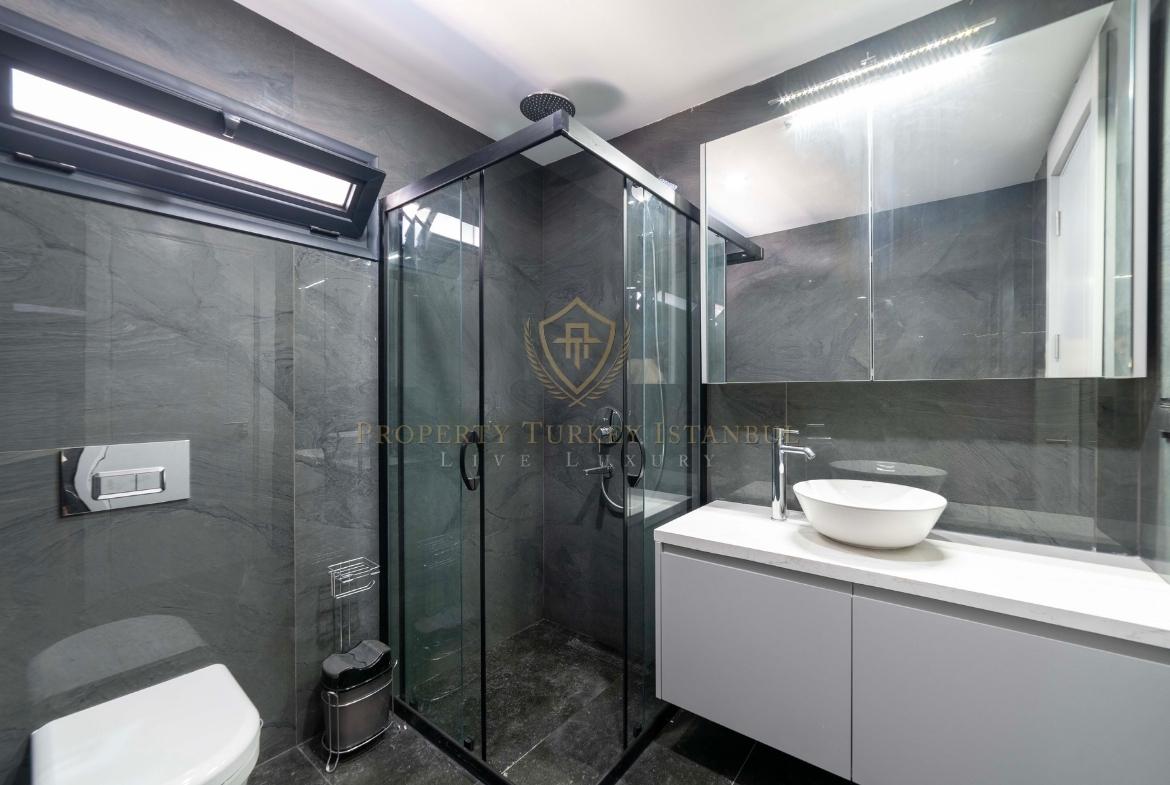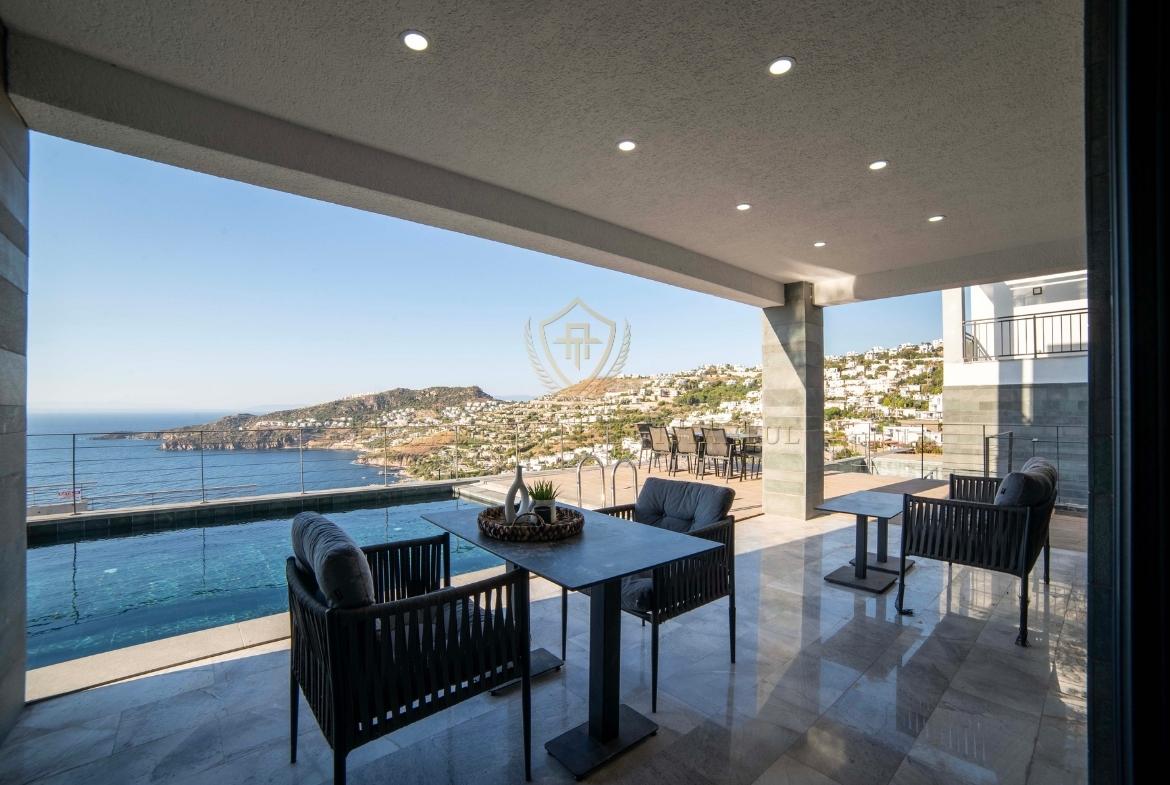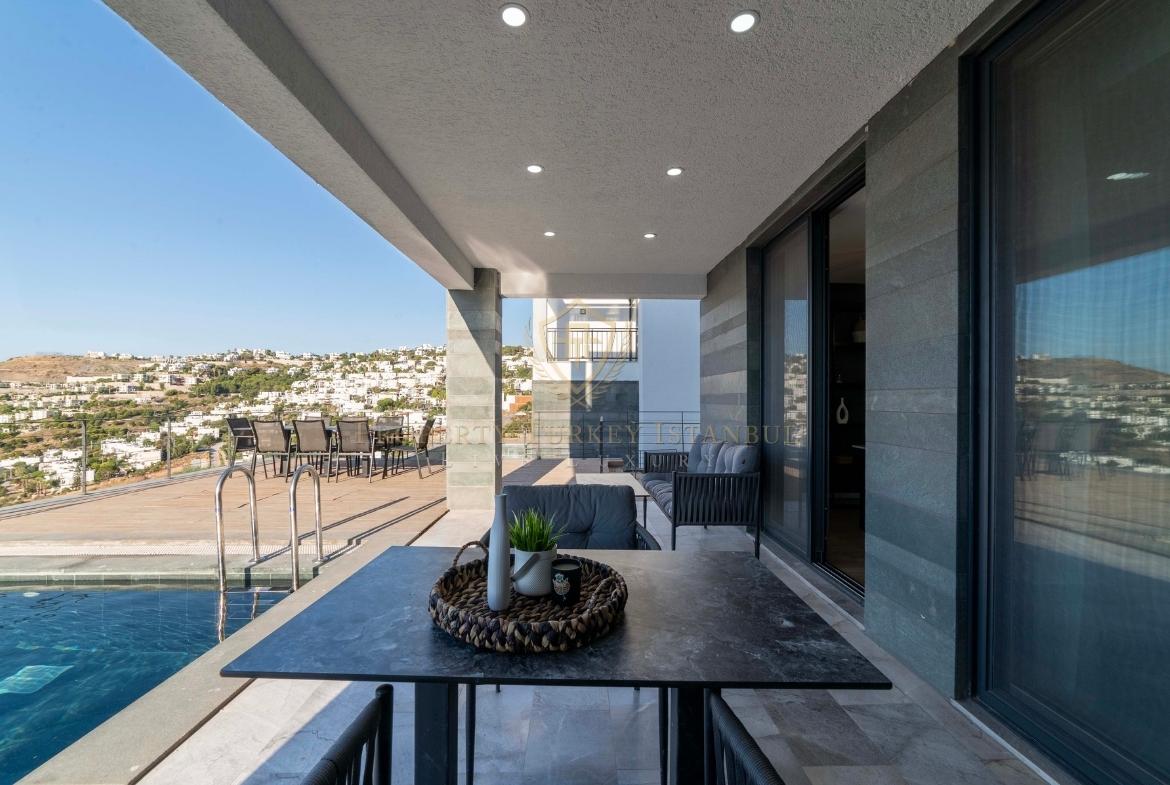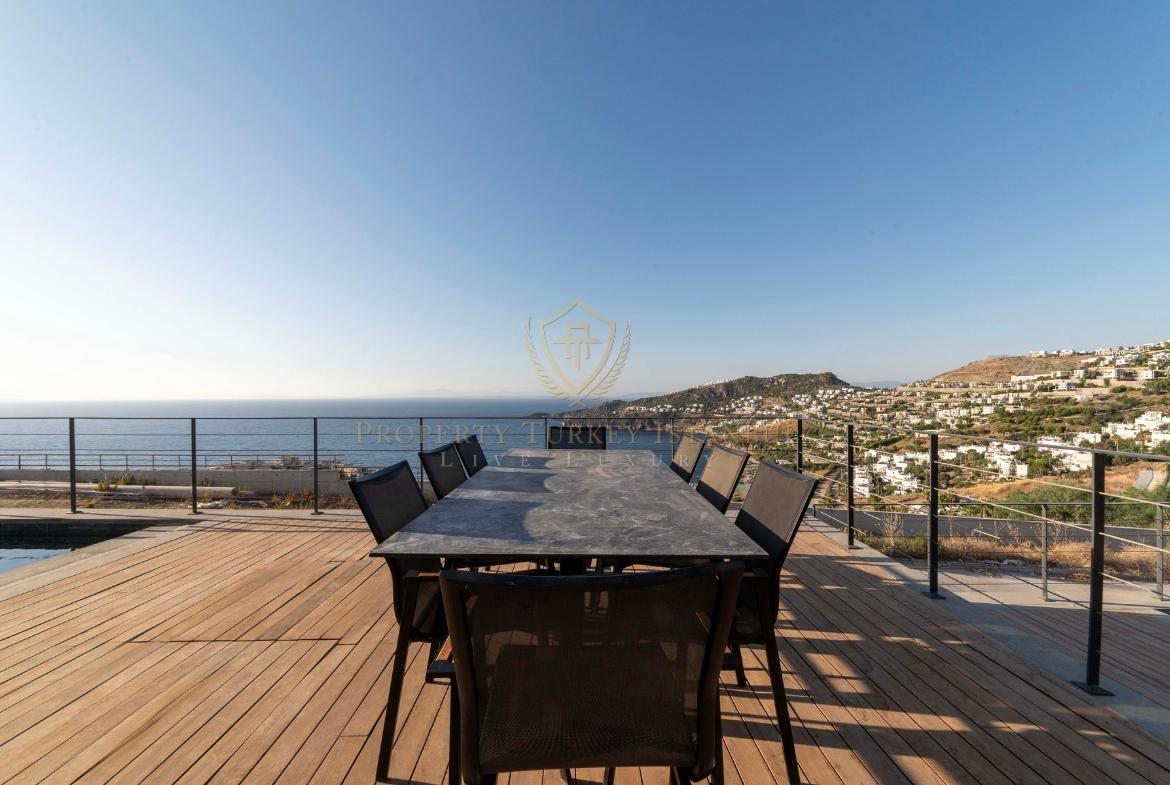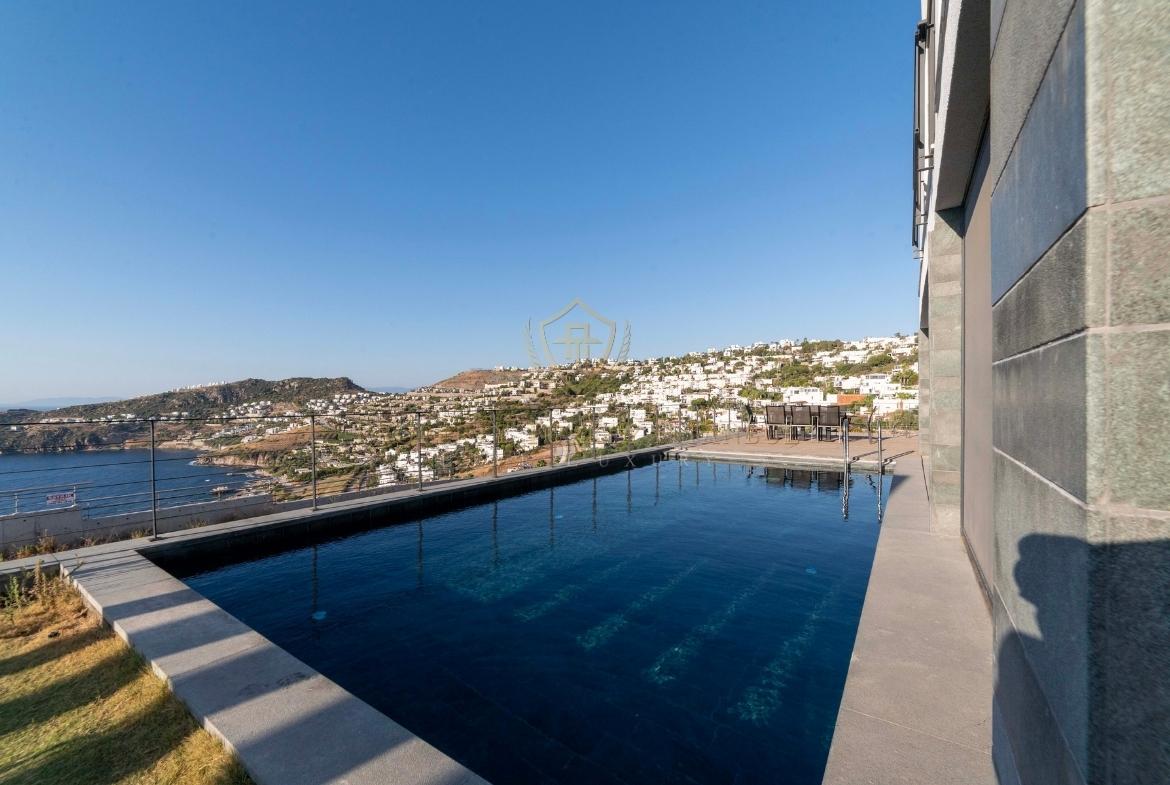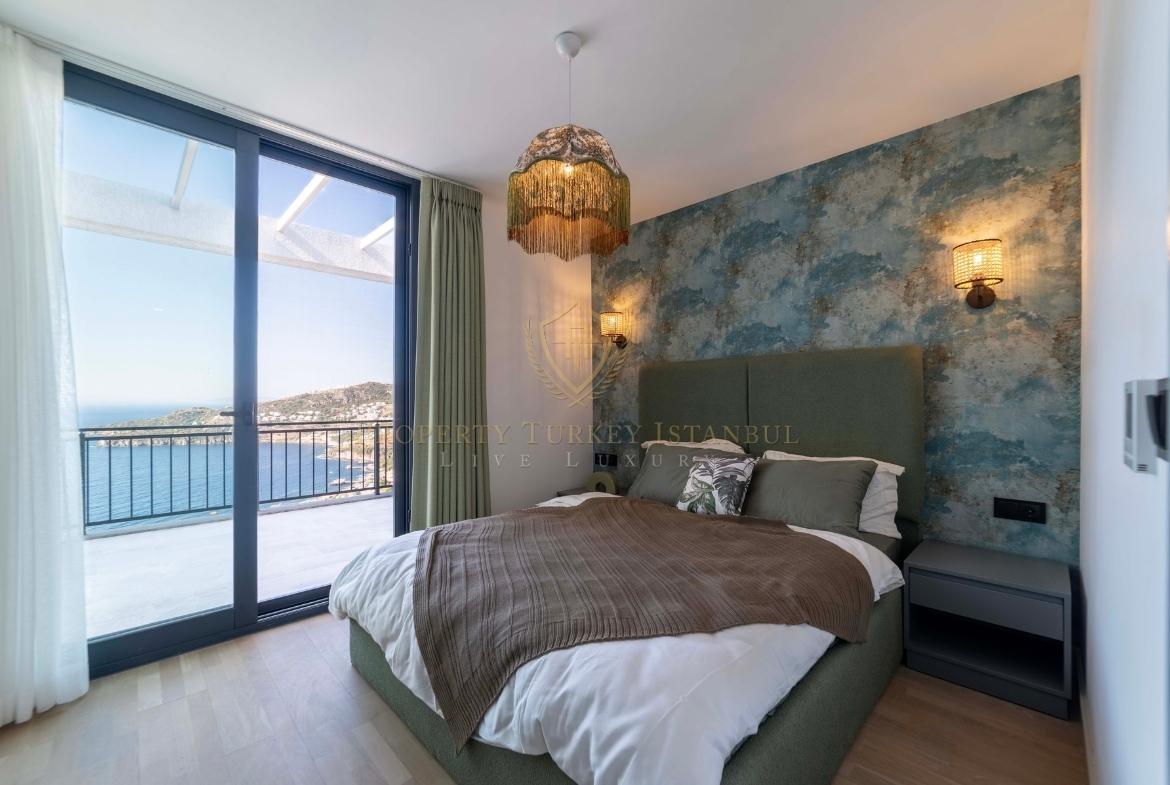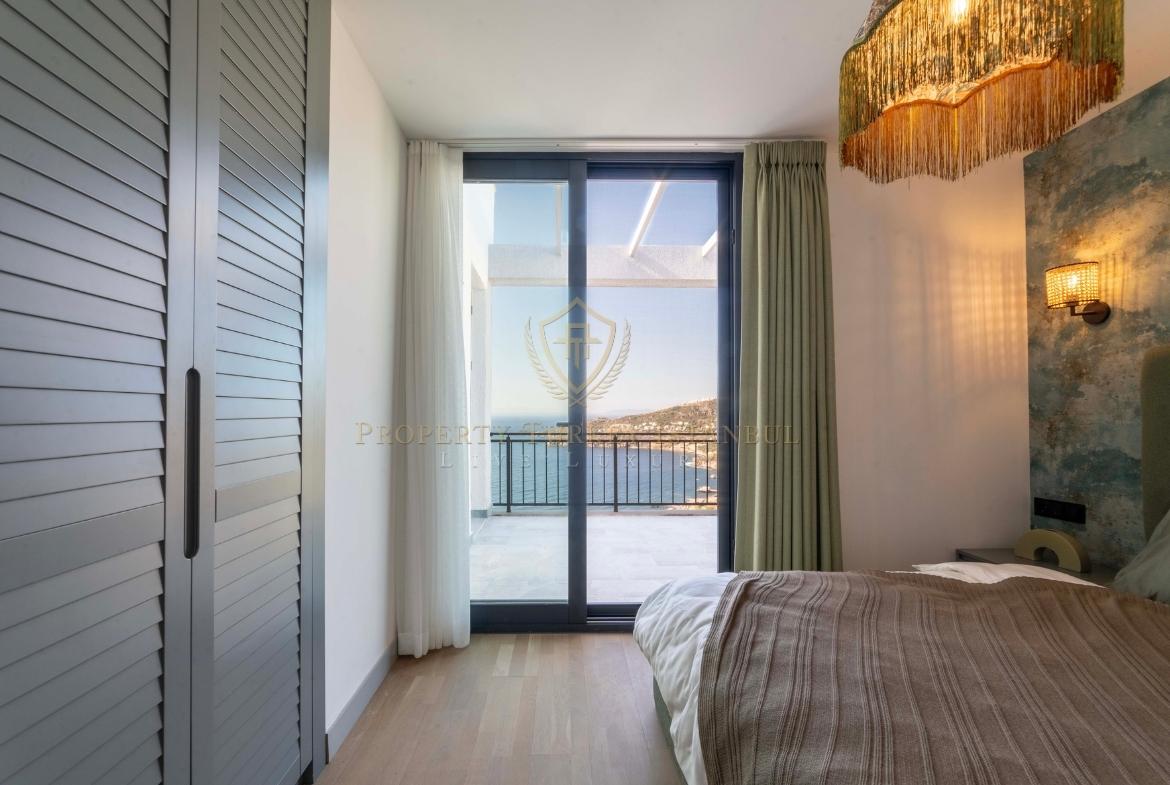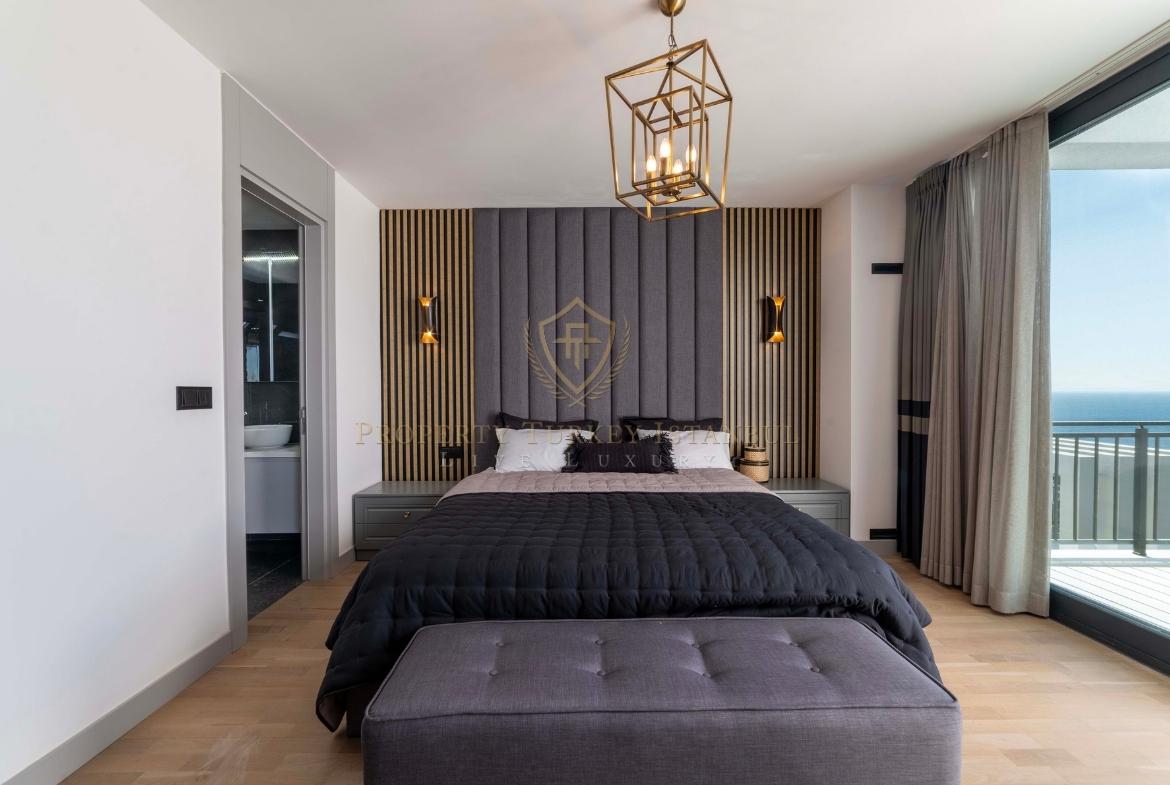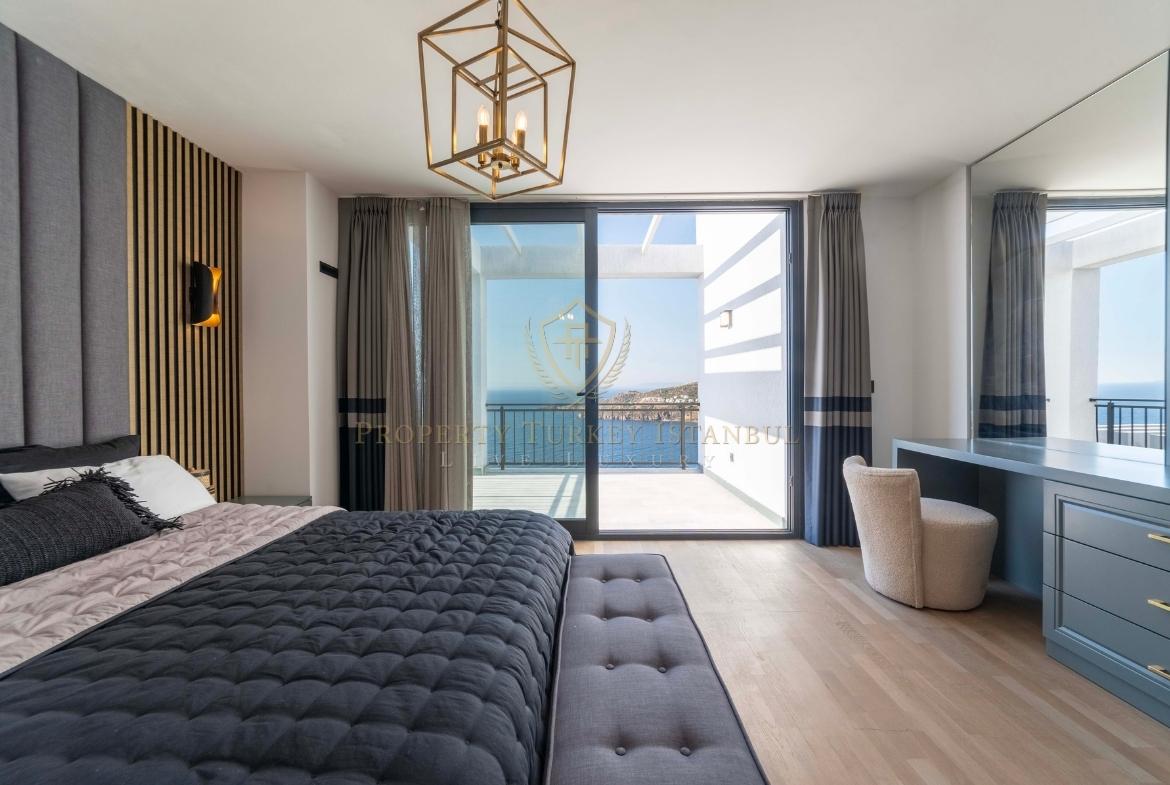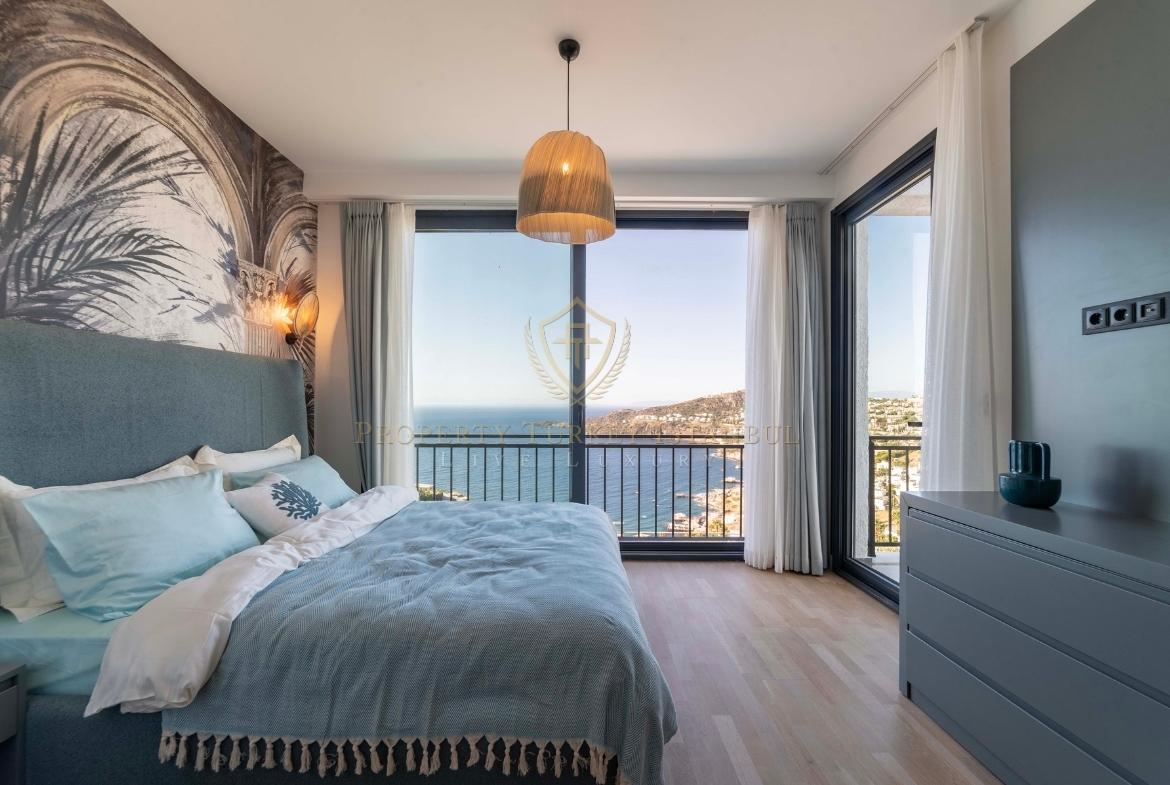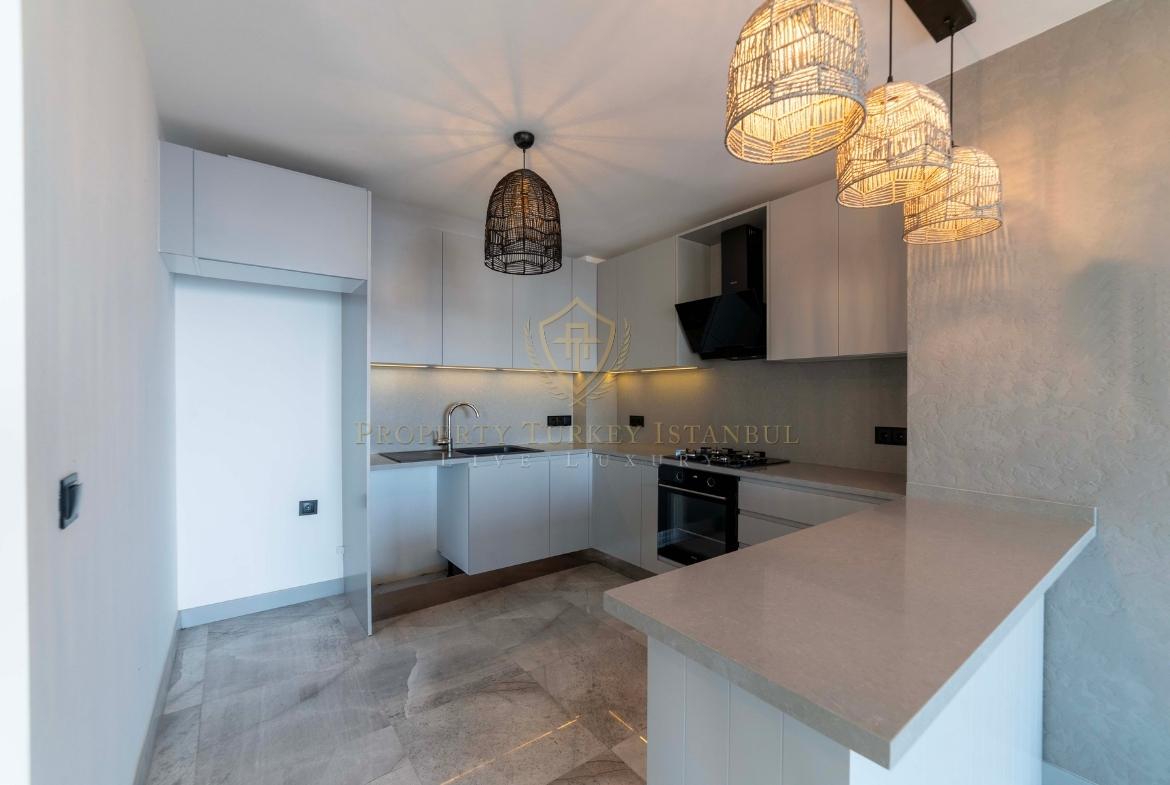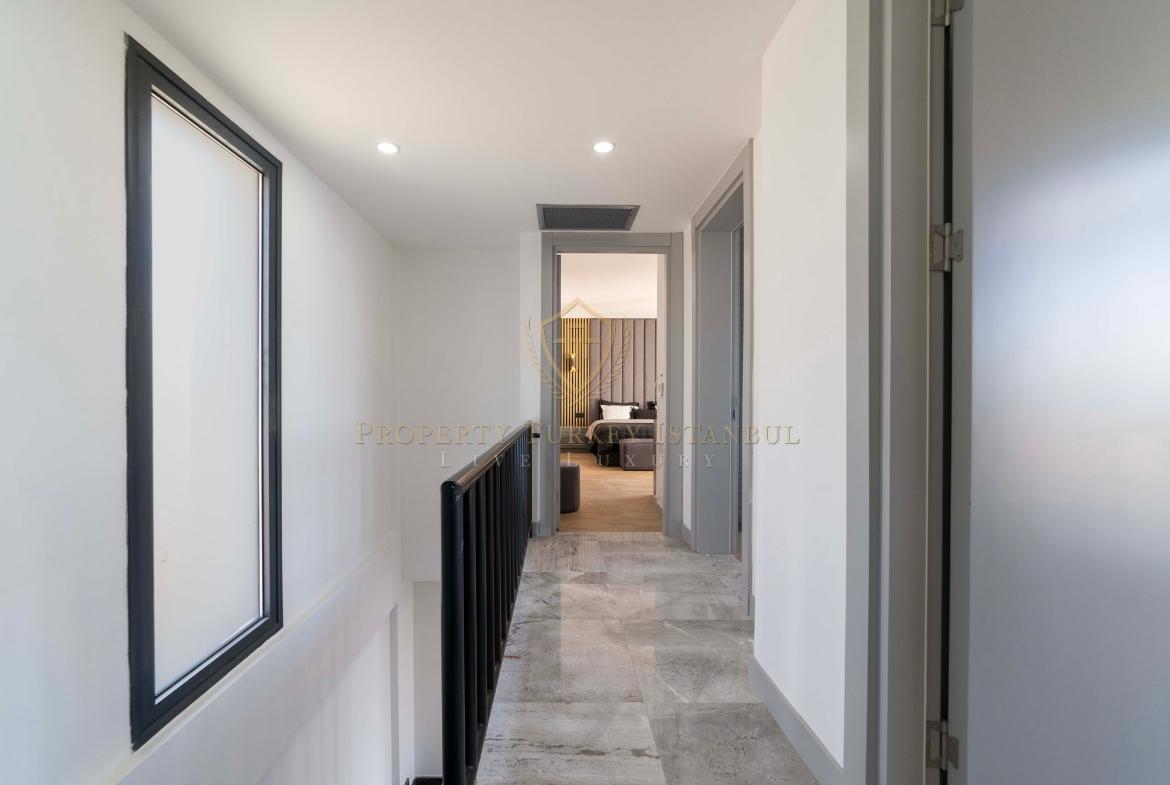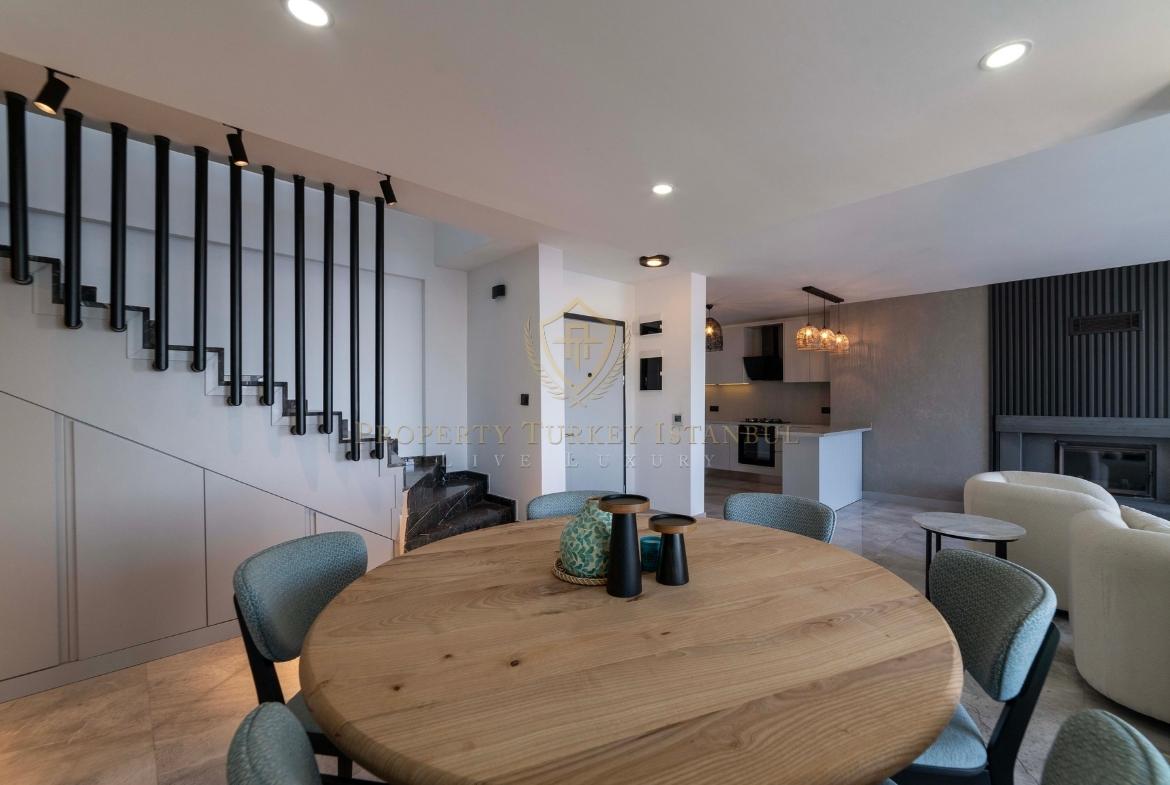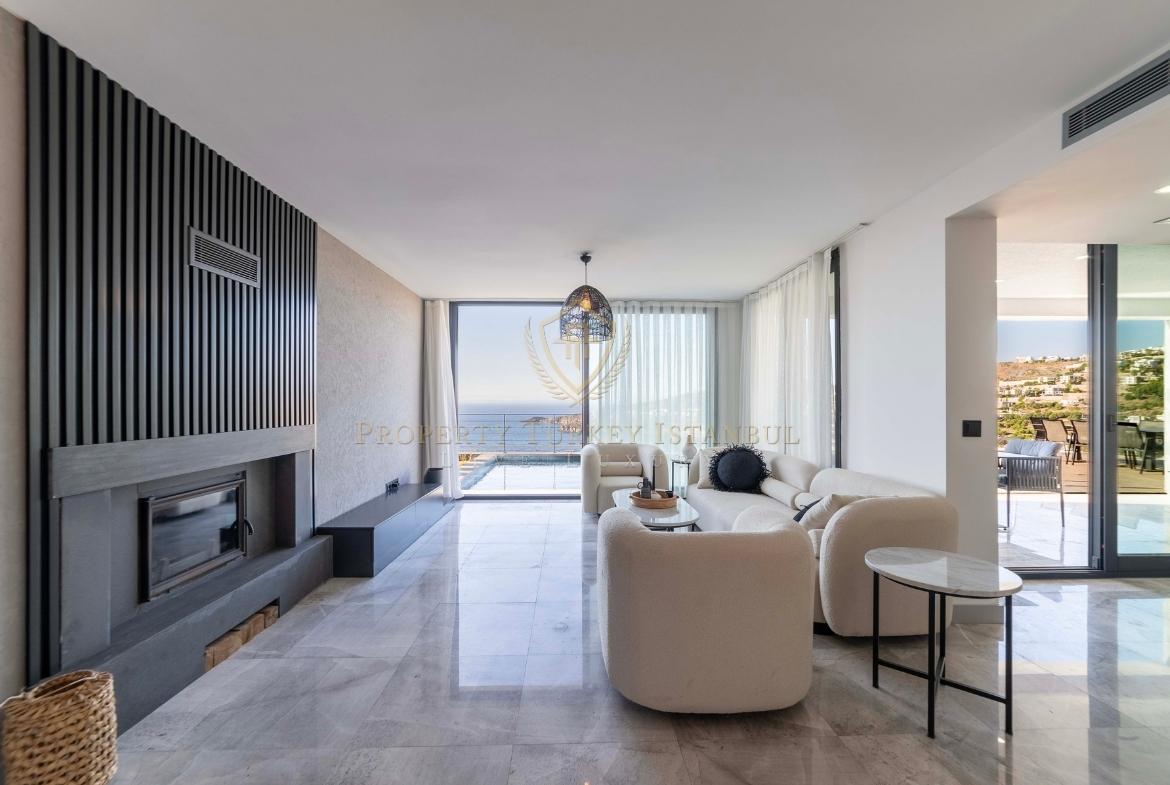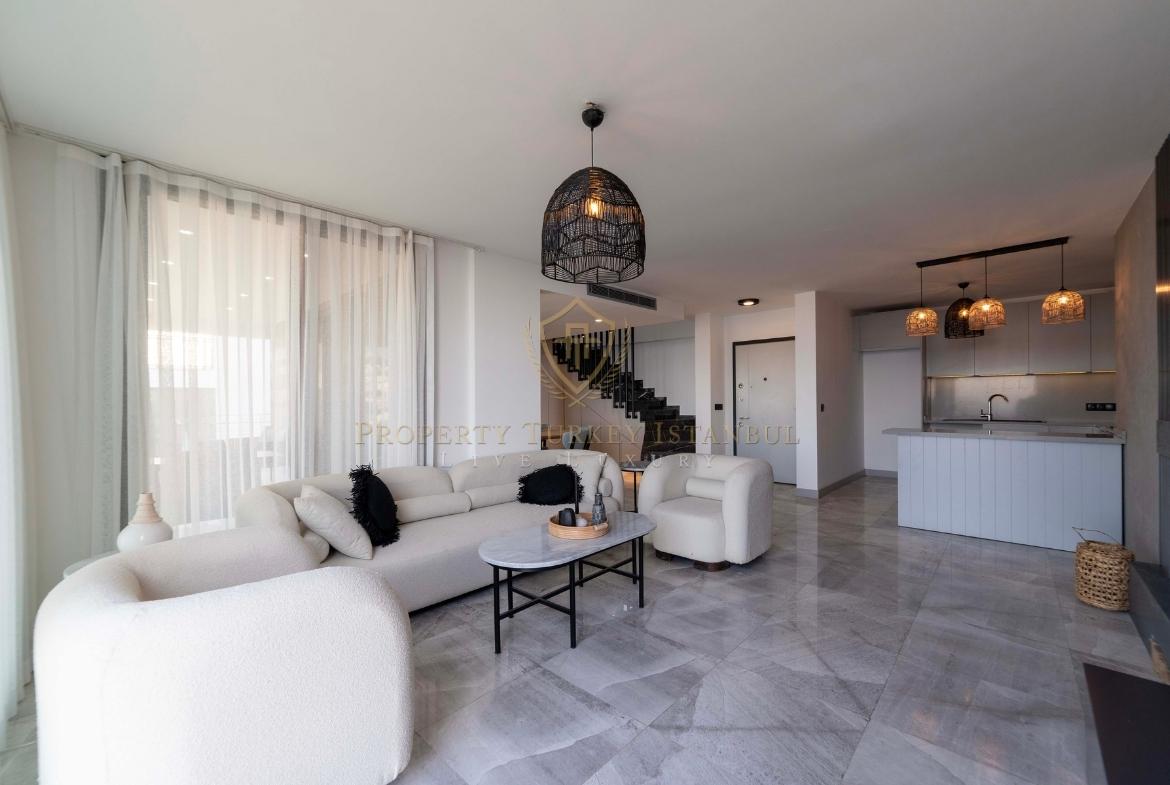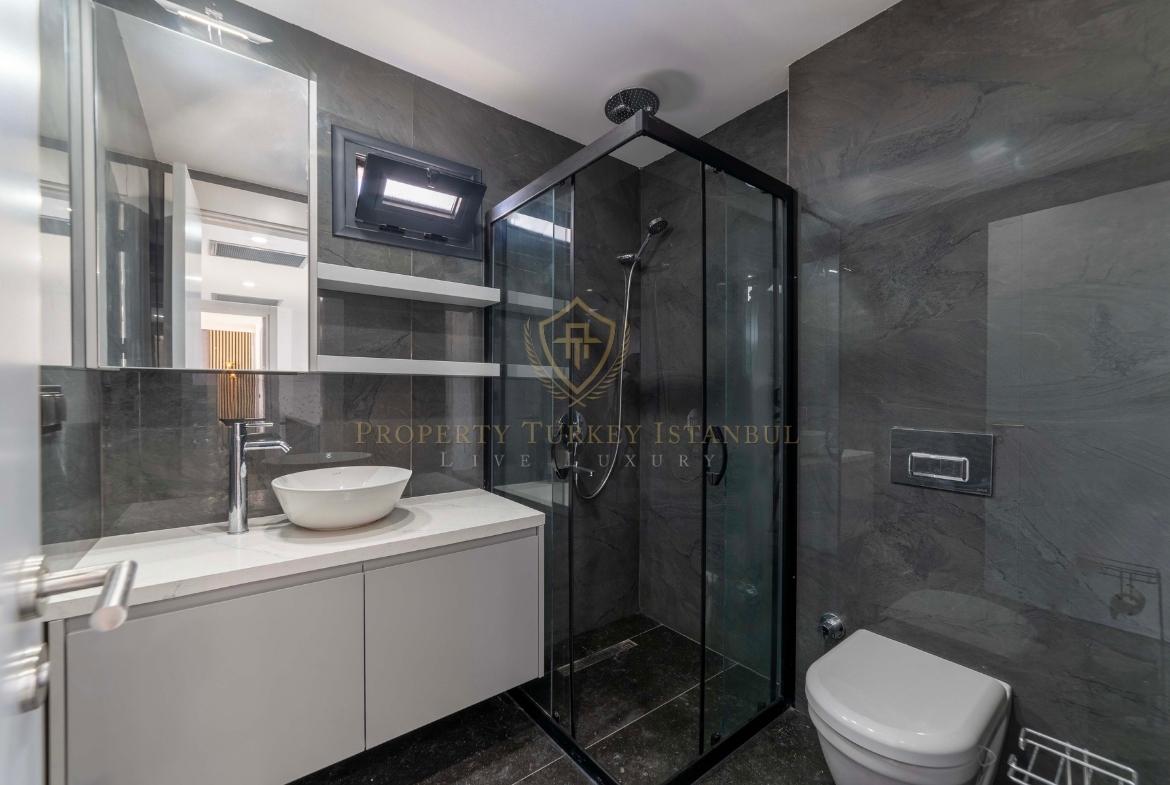 Arcadia Bodrum is a unique project that brings together the magnificent beauties of Bodrum and a comfortable life! Arcadia Bodrum is the name of this eye-catching project. It offers a spacious living space with 3+1 housing types, 3 bedrooms and 1 bathroom. With a total area of 117 m2, these apartments are located in a paradise surrounded by the unique views of Bodrum.
The most remarkable feature of our project is that it is located in a location where the forest and the sea are in perfect harmony and every apartment has a mesmerizing sea view. Built on a large 9,000 m2 plot of land, Arcadia Bodrum includes 26 independent sections and offers you a luxurious and comfortable life.
Arcadia Bodrum offers different housing options for every taste. There are 3+1, 4+1 and 5+2 detached villas as well as 2+1 and 3+1 apartments. You can also enjoy being just 5 minutes away from the sea and the famous Yalikavak Marina is just a 10-minute drive away.
As for the features of Arcadia Bodrum, it offers you a unique living experience:
Citizenship Opportunity: Our project offers a favorable opportunity for citizenship applications.
Ready to Move In Immediately: Your apartment or villa is ready for immediate occupancy.
Sea and Forest Views in Every Apartment: Each housing type welcomes you with mesmerizing views.
Different Housing Options: You can choose from 2+1 and 3+1 apartments as well as 3+1, 4+1 and 5+2 villas.
Private Indoor Parking: Private indoor parking area for villas.
Large Open Parking Area: A large outdoor parking area that all our residents can use.
Private 35 m2 Pool (For Villas): You can enjoy a private pool in your villas to cool off on hot summer days.
Communal Outdoor Pool: The 172 m2 long communal pool is the perfect option for you to have a pleasant time with your neighbors.
Private Beach Use Area (Club Flipper): You can enjoy the sea on our private beach.
Modern Comfort: Equipped with modern comforts such as fireplaces, underfloor heating and VRF systems.
Arcadia Bodrum offers a lifestyle, not just a residence. The refreshing breeze of the sea and the tranquility of the forest come together, bringing all the beauties of Bodrum to your doorstep. Discover your dream life realized with Arcadia Bodrum right now and open the doors to an unforgettable life. Please contact us so we can provide you with more information.