Bodrumin Villas
Villas
Muğla, Bodrum
$ 2.100.000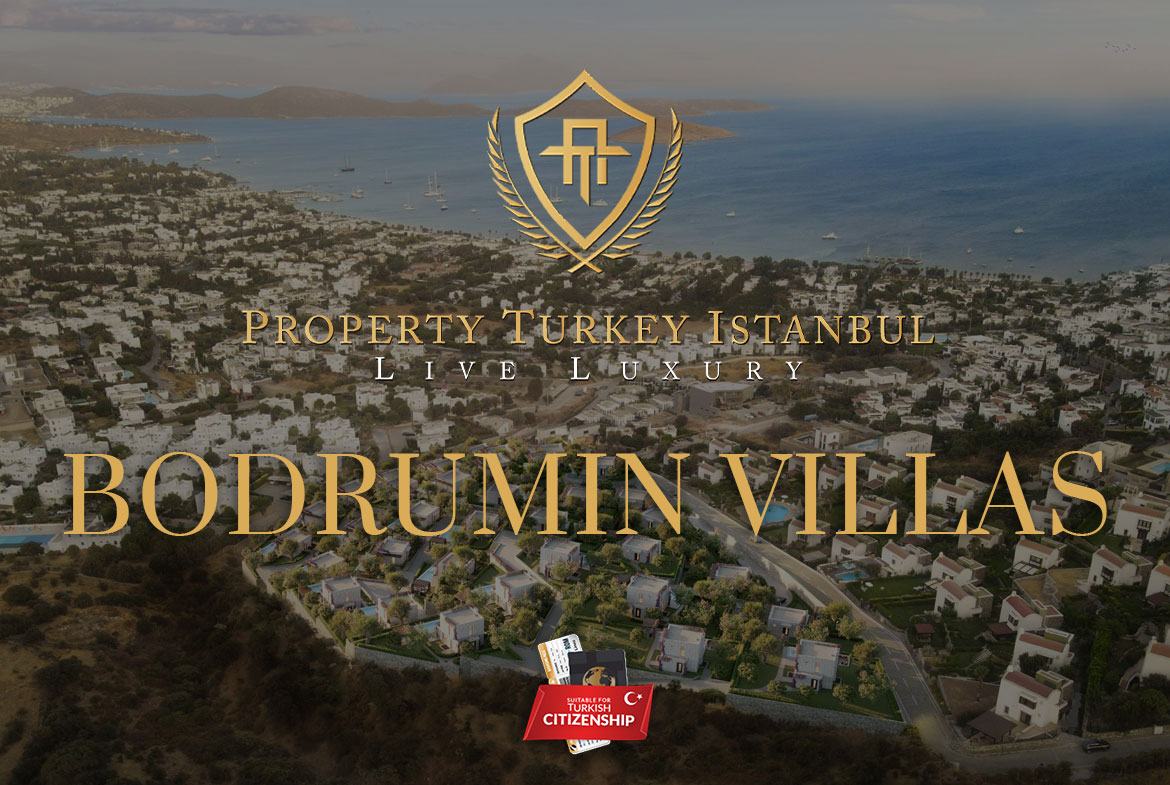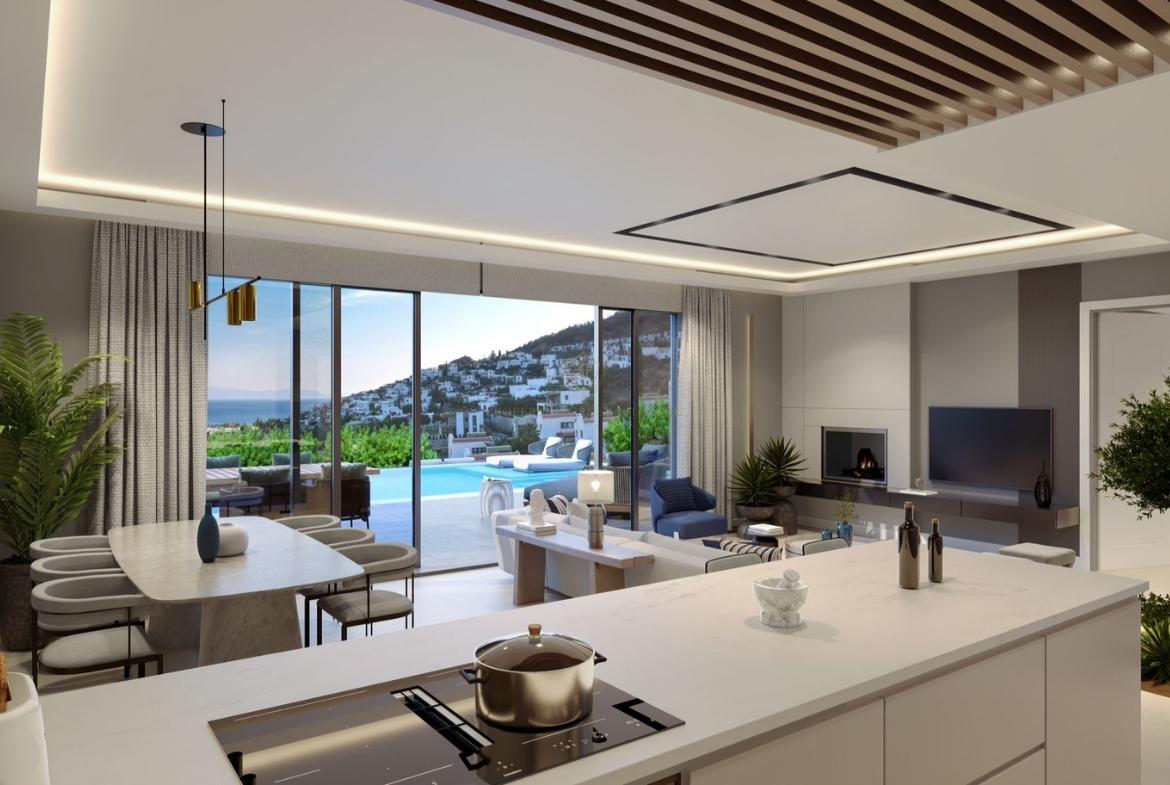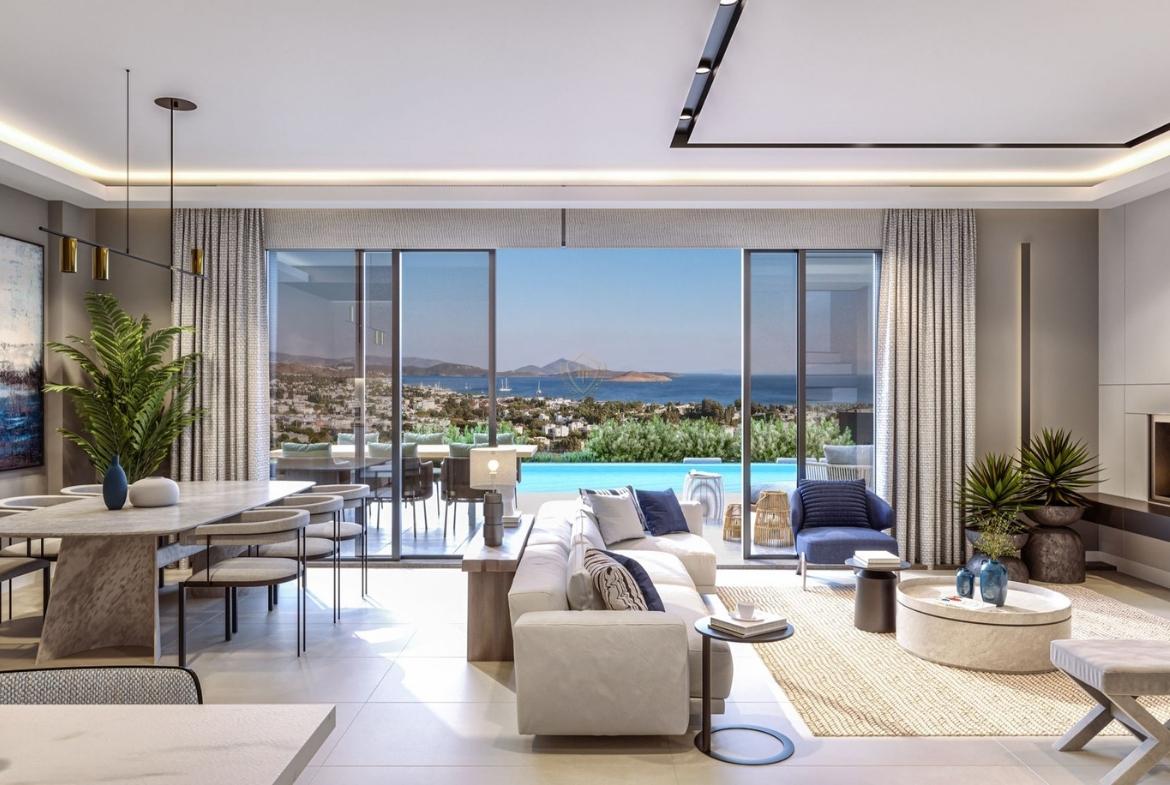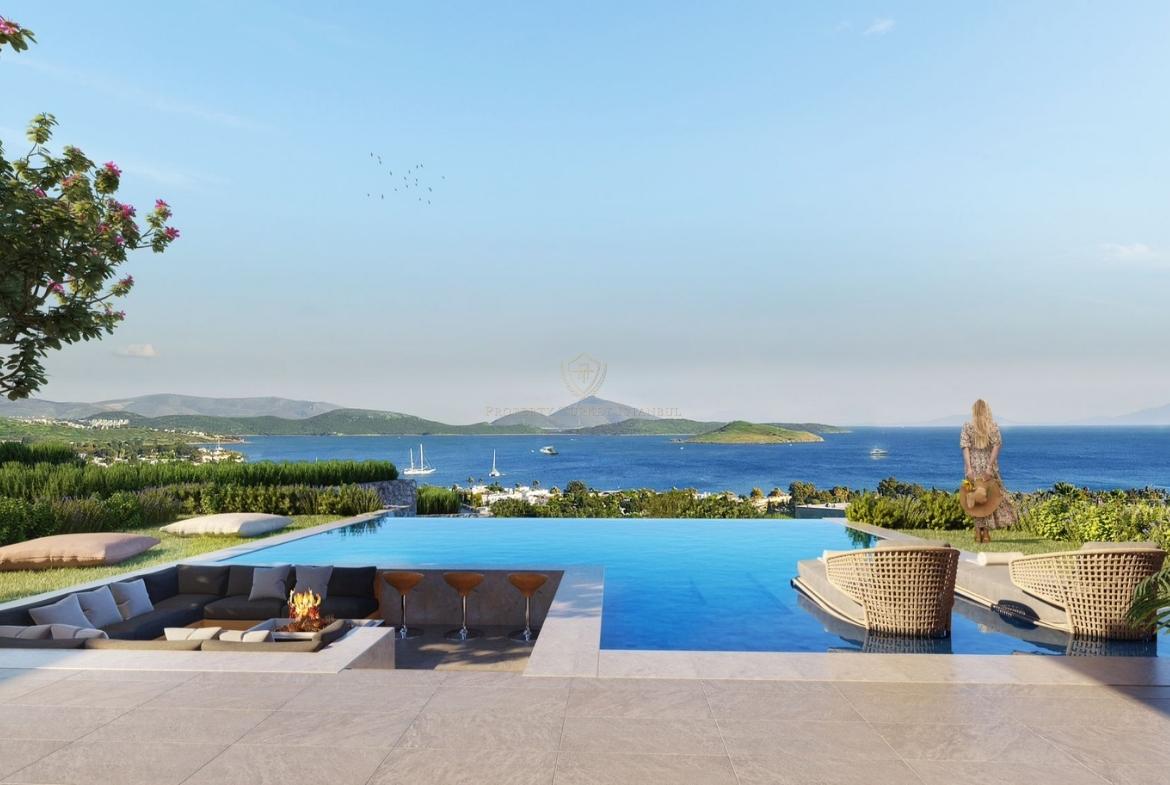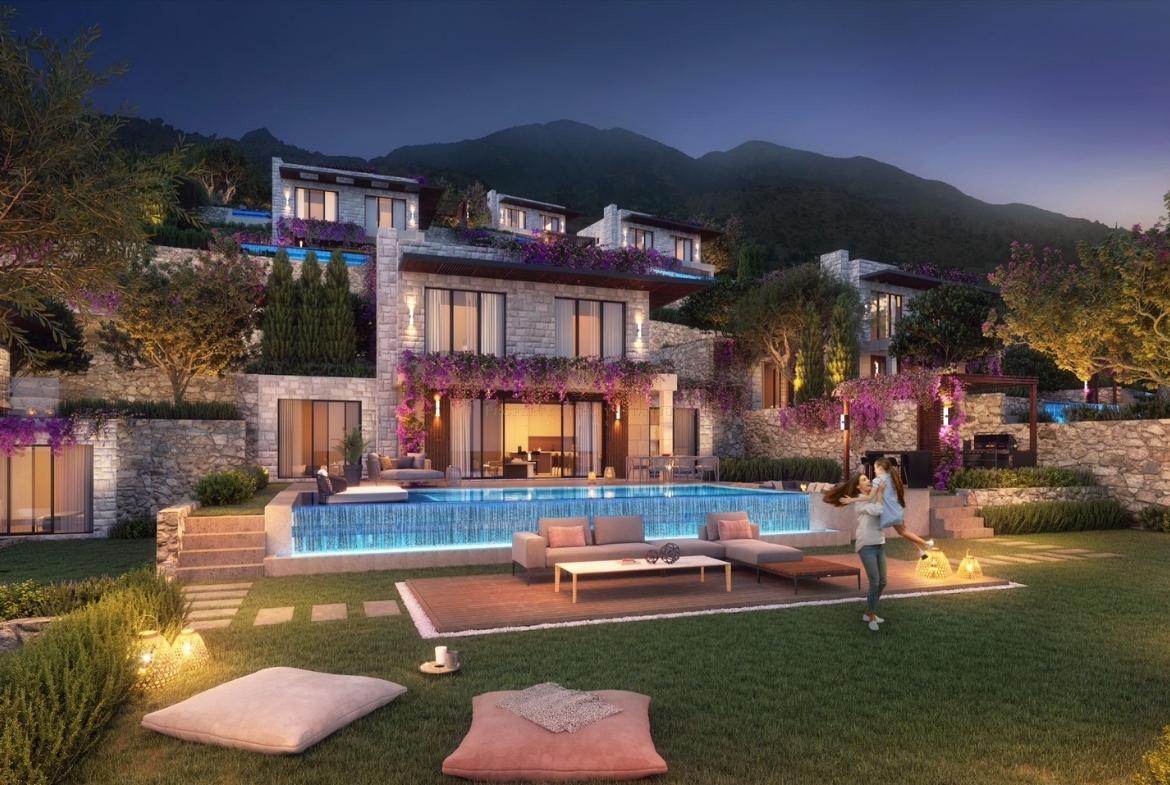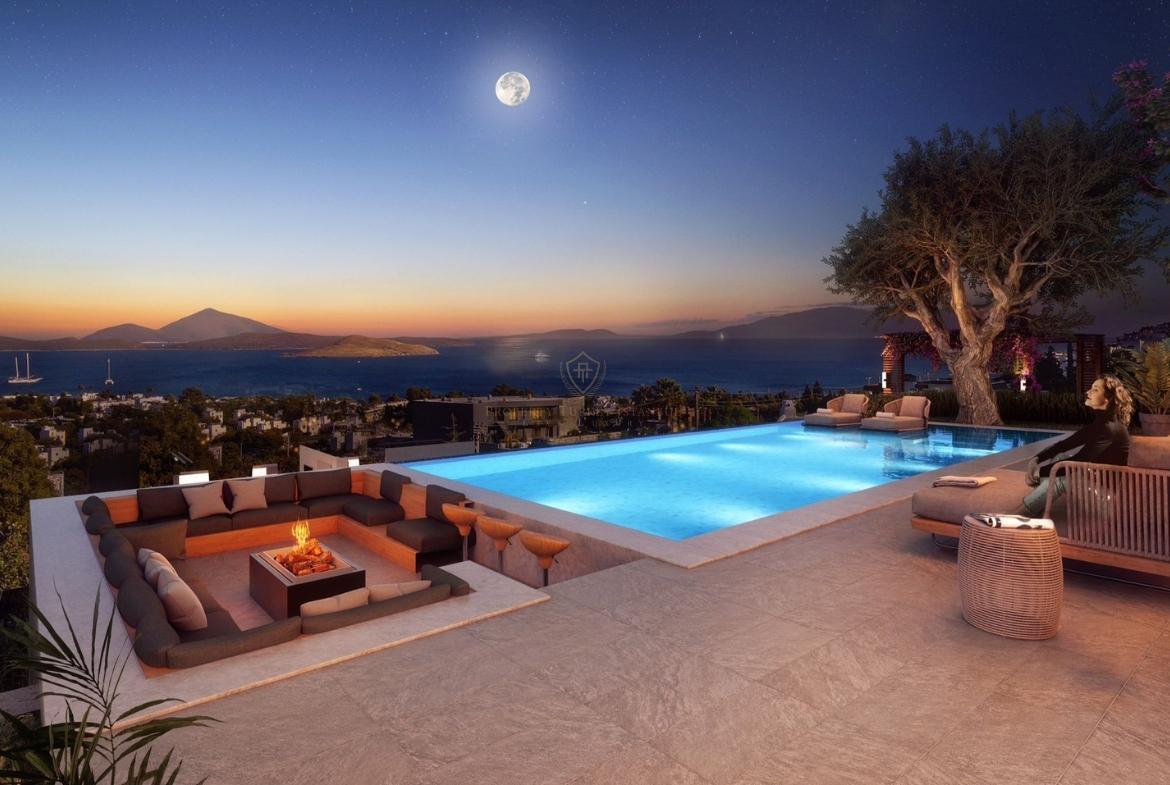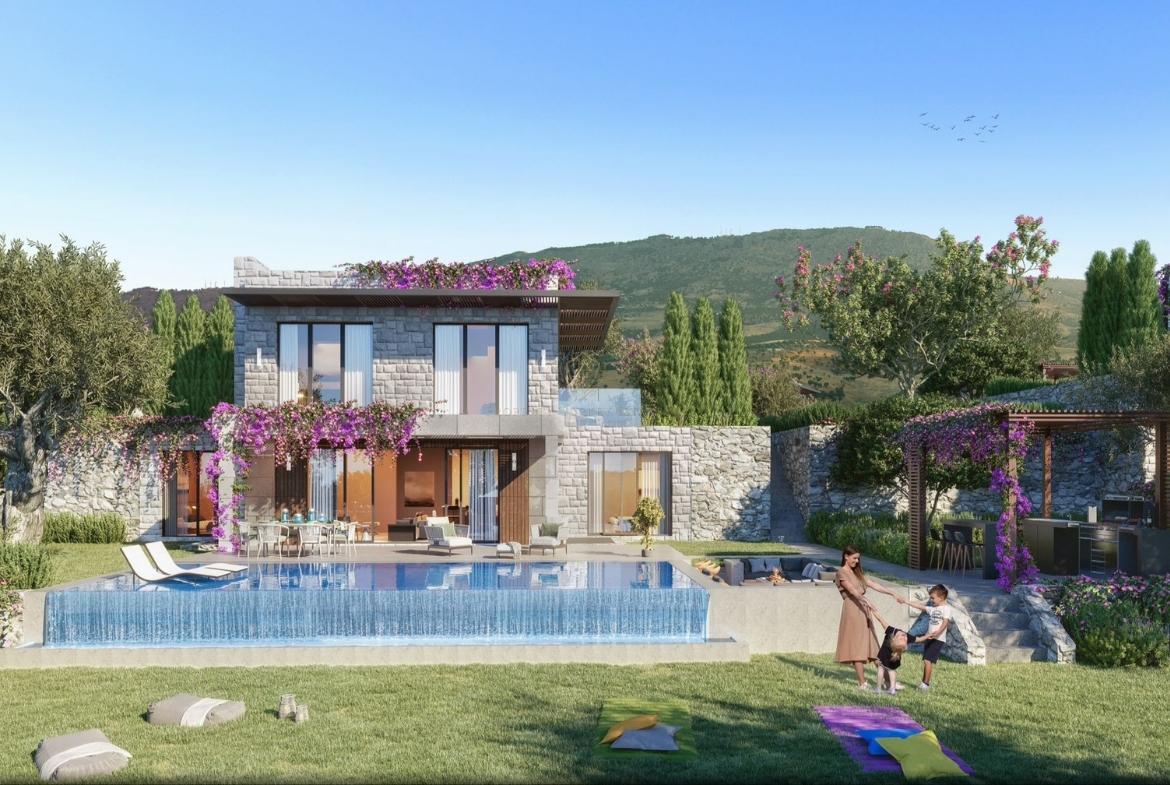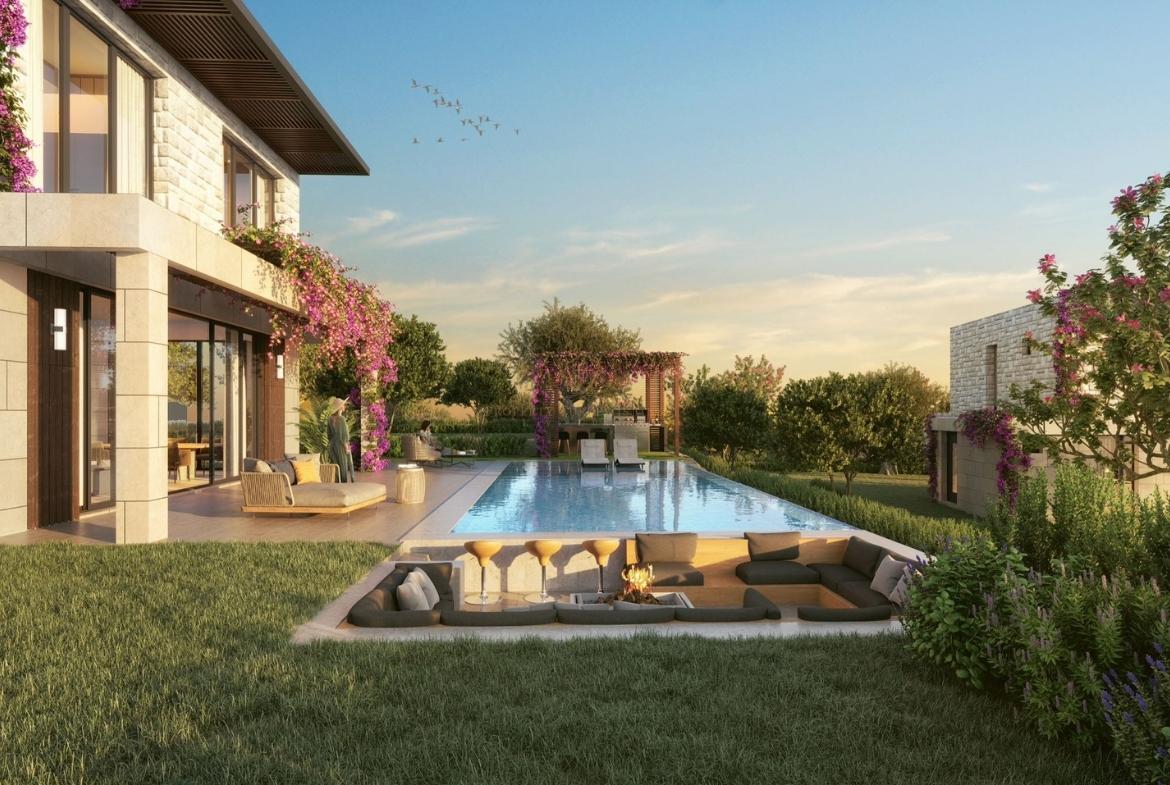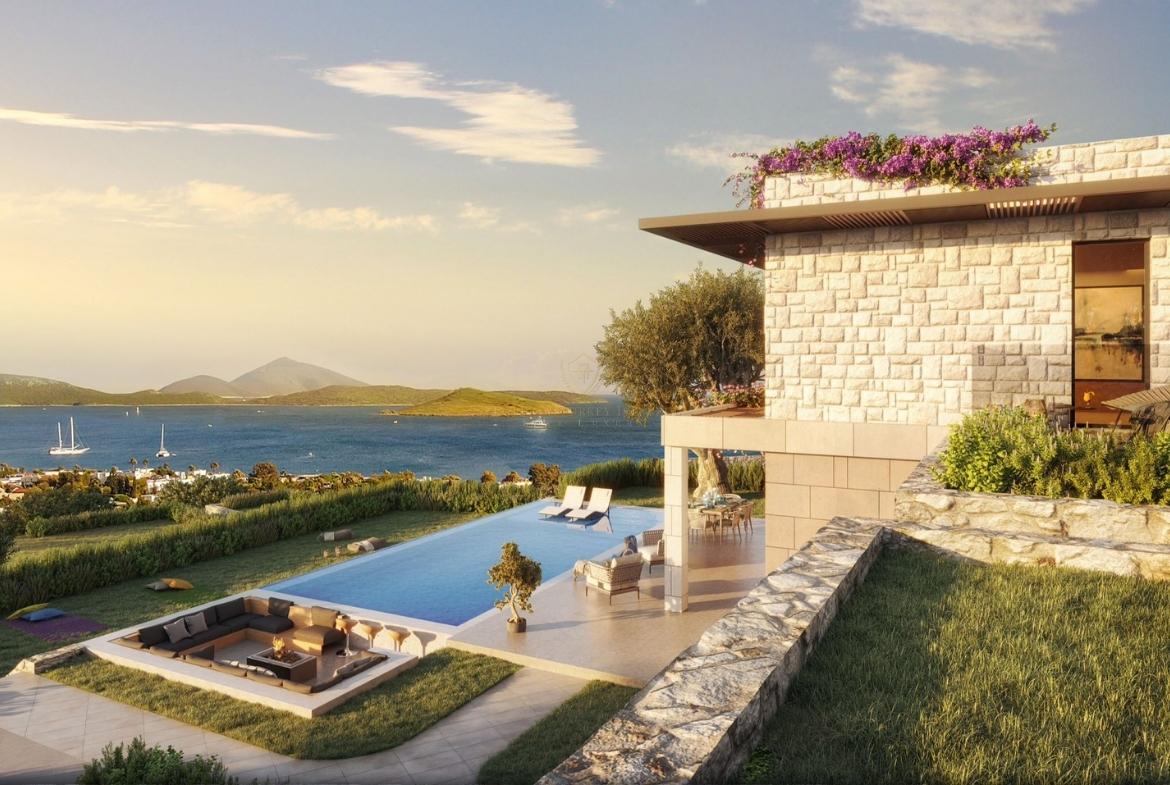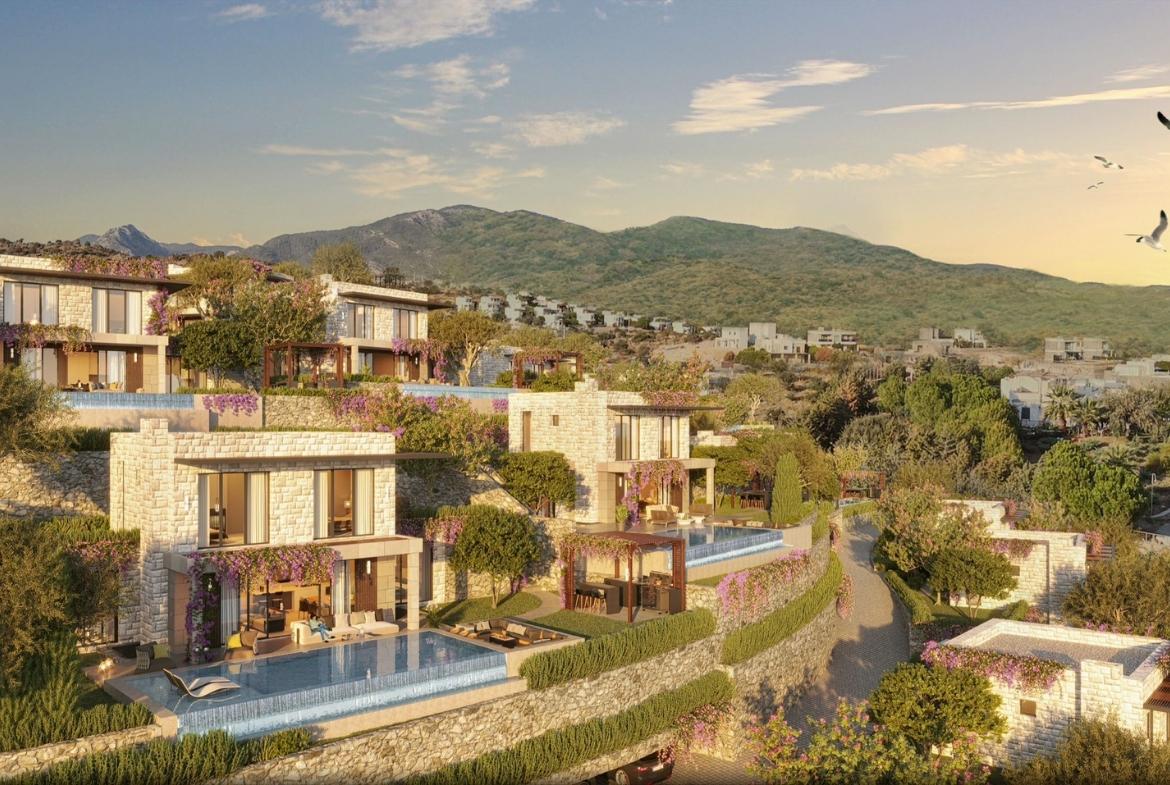 In the most beautiful location of Bodrum, Yahsi, you are about to reach the life you are looking for and missing, with a blue Aegean view on the horizon, leaning against a lush hill. The oxygen-rich breeze from the mountains and the iodine-scented winds of the Aegean keep you company. And this magnificent view is dizzying. Blue with its sea and sky, lush with its soil and trees, the streets with their begonia-purple colors, people living their lives, a calm, quiet, and peaceful select life... Welcome.
Each villa is independent. Each villa has its own private parking. With its spacious and airy gardens and the fact that the gardens do not see each other, it is the most unique and valuable project in the region. When you step in, you will step on the ground, and if you reach out, you might touch the sky.

Your story begins anew here every day. If you are looking for a life away from the chaos of the big cities where you can enjoy warm weather in the winter and dry heat in the summer and feel the energy of the sun, but still close to its blessings, Bodrum is for you. A refined and natural taste that belongs to you, a life full of joy, 365 days a year!

There are so many beauties around that you will live every day with enthusiasm. If you prefer to swim in Ortakent's seaside, you can reach it in a 5-minute walk. Public institutions, shopping malls, hospitals, Ortakent bazaar, Dibeklihan culture and art center, aquapark, Bodrum golf and tennis club, 5-star beaches, and many surprising places are within walking distance. It is possible to reach Bodrum from the ring road without entering the traffic.

Bodrum 11 km. 8 min.
Torba 18 km. 15 min.
Yalikavak 13 km. 10 min.
Turgutreis 11 km. 8 min.
Güvercinlik 30 km. 22 min.
Gumbet 12 km. 9 min.
Gumusluk 12 km. 9 min.
Milas Airport 44 km. 30 min.
Dalaman Airport 204 km. 2 hours 20 min.
Bafa Lake 105 km. 1 hour 15 min.
Kos Island 1 hour 20 min.
Datça: 1 hour 20 min.
Didim: 121 km, 1 hour 30 min.
Marmaris: 170 km, 2 hours 20 min.
Mugla: 132 km, 2 hours.
Izmir: 244 km, 3 hours.
Antalya: 428 km, 5 hours.
Schools:
TED Bodrum College
Bilnet College
Marmara College
Bahcesehir College
Bodrum Faculty of Fine Arts
Hospitals:
Bodrum New State Hospital
Bodrum American Hospital
Bodrum Animal Hospital
Acibadem Bodrum Hospital
Shopping Malls:
Midtown
Plaza Bodrum
Macrocenter
Avenue Bodrum
Oasis Shopping Mall
Activities:
Bodrum Golf Club
5-star beaches
VIP yacht tours
Sailing
Windsurfing
Scuba diving
Parasailing
Neighborhood Markets:
Bodrum has very special markets in 20 different locations, selling everything from vegetables and clothing to natural products and antique items. They are also held in Ortakent on Wednesdays!