CER Loft
Villas
Istanbul
$ 1.050.000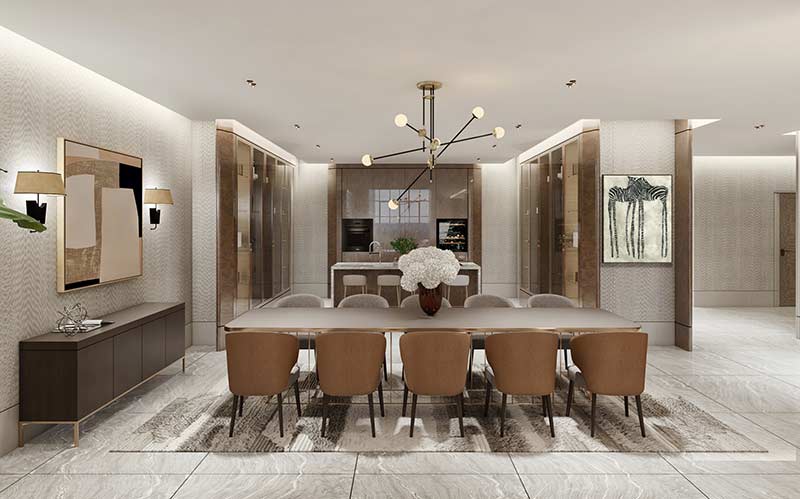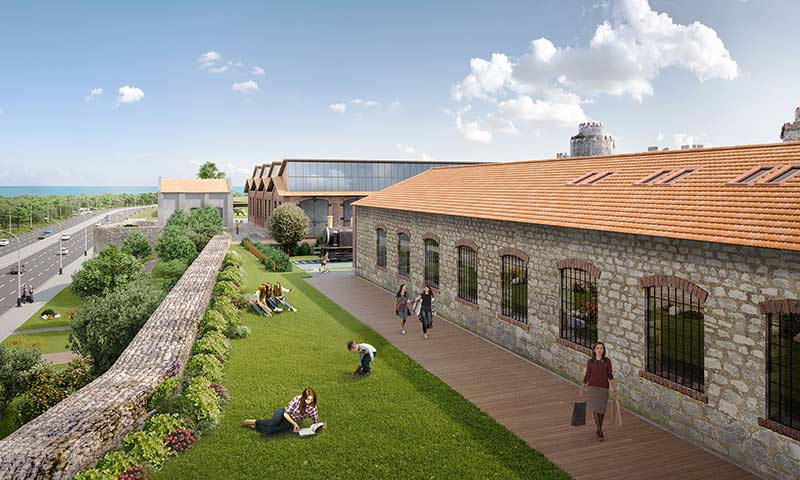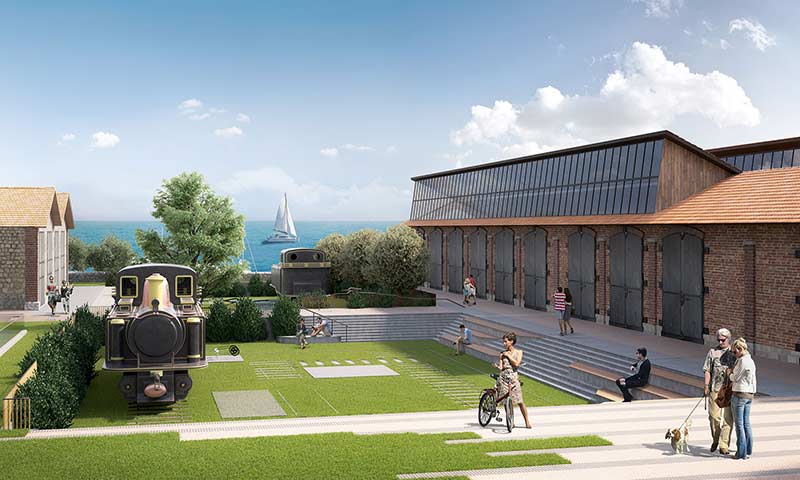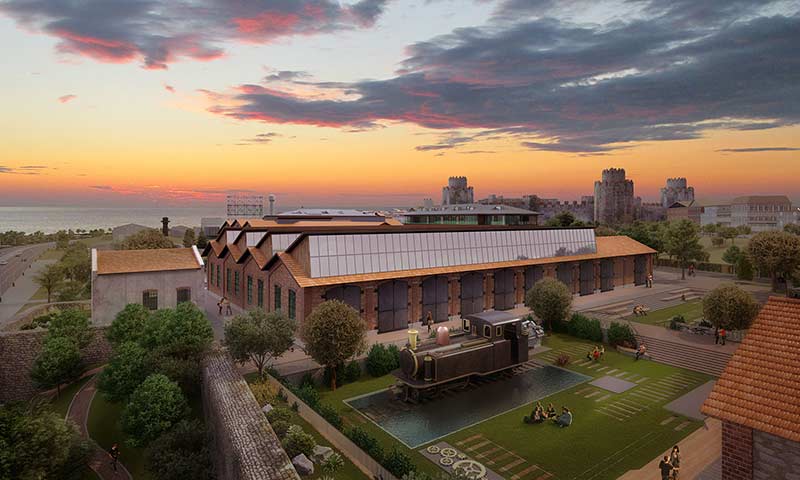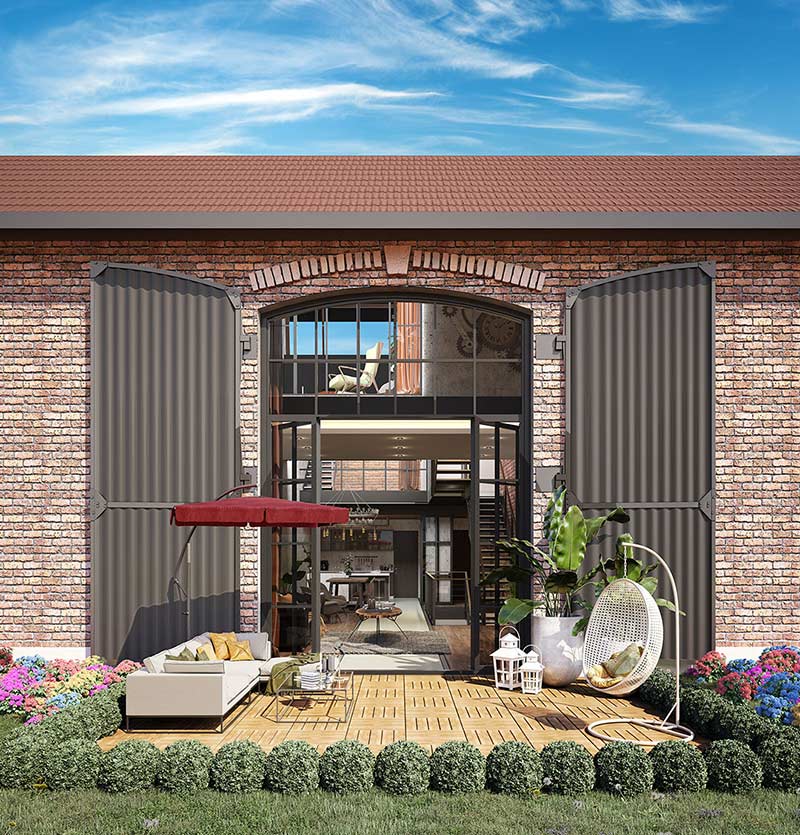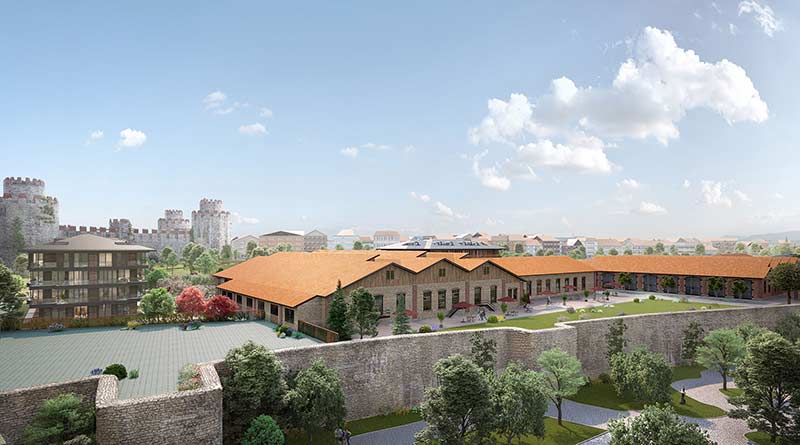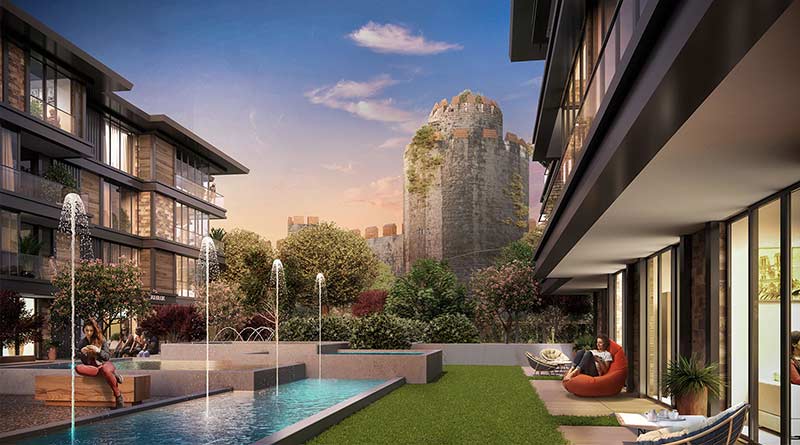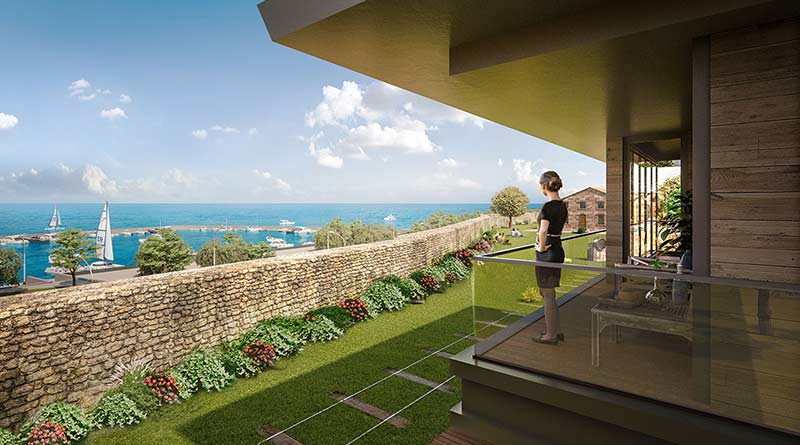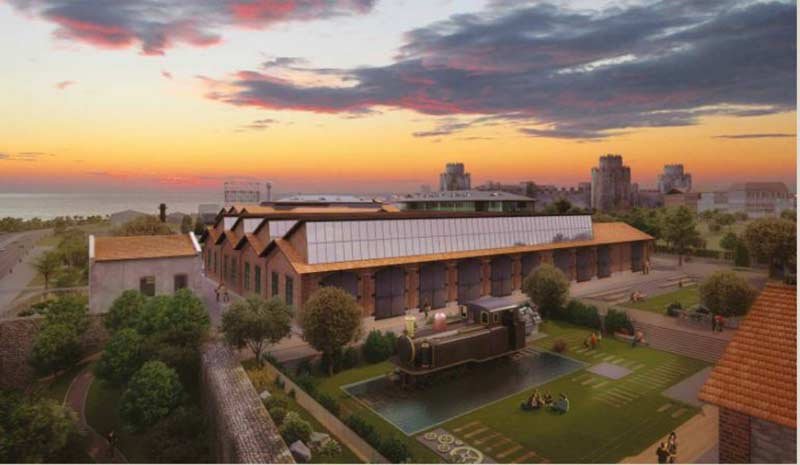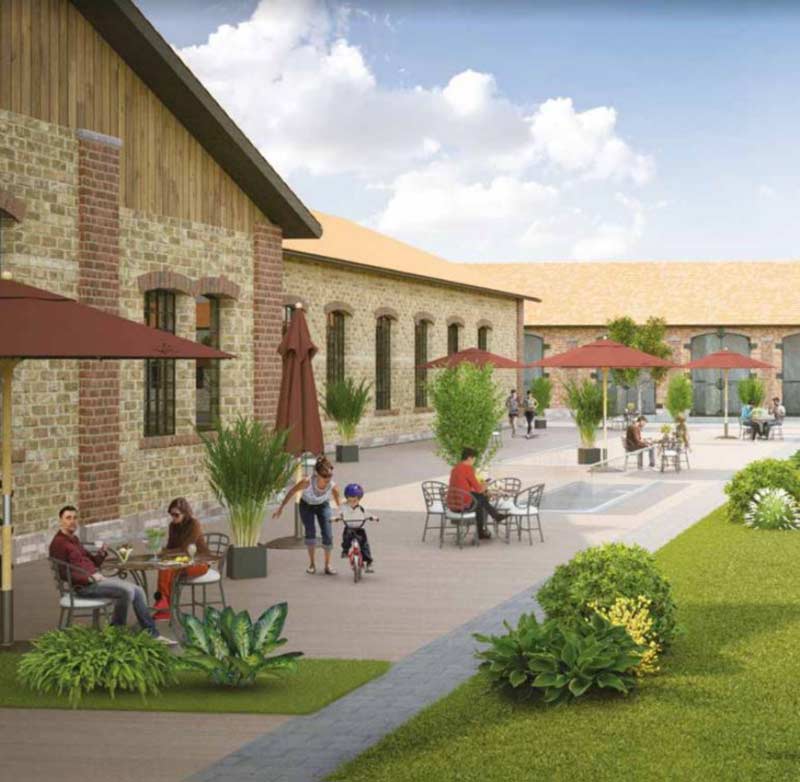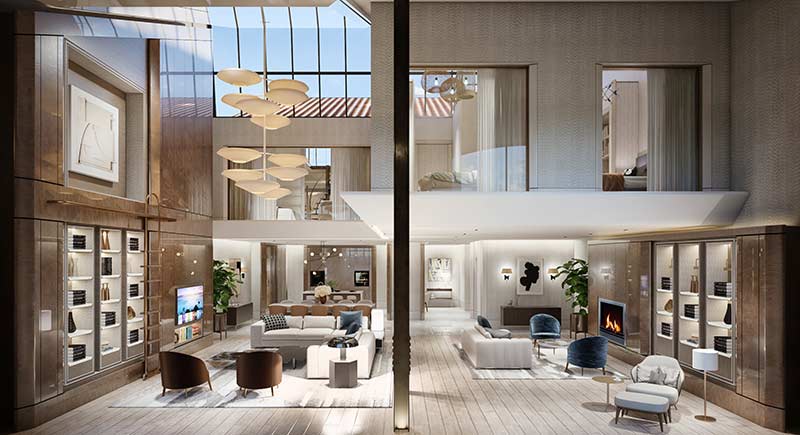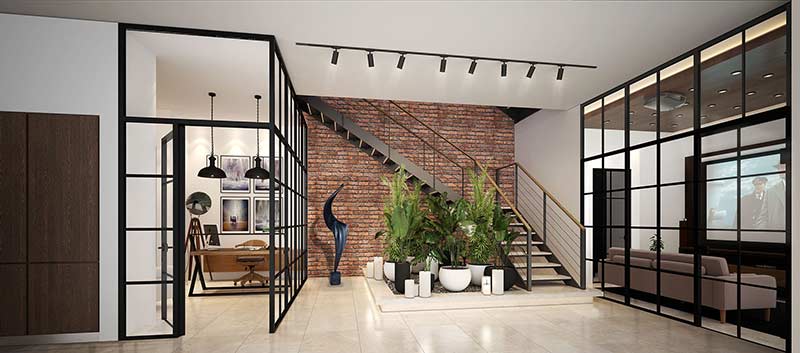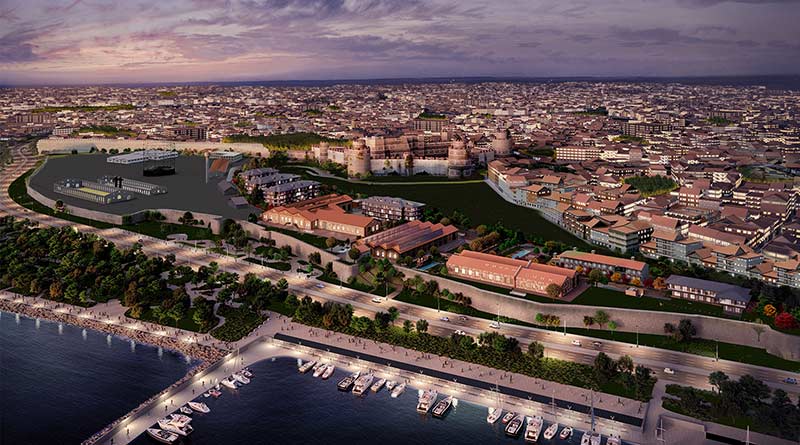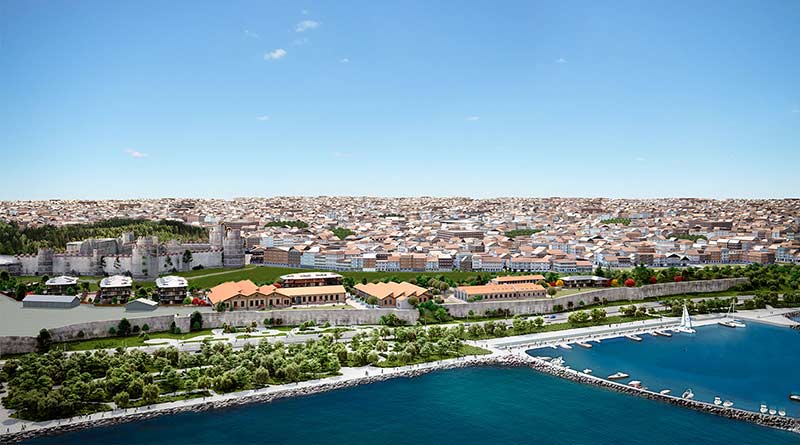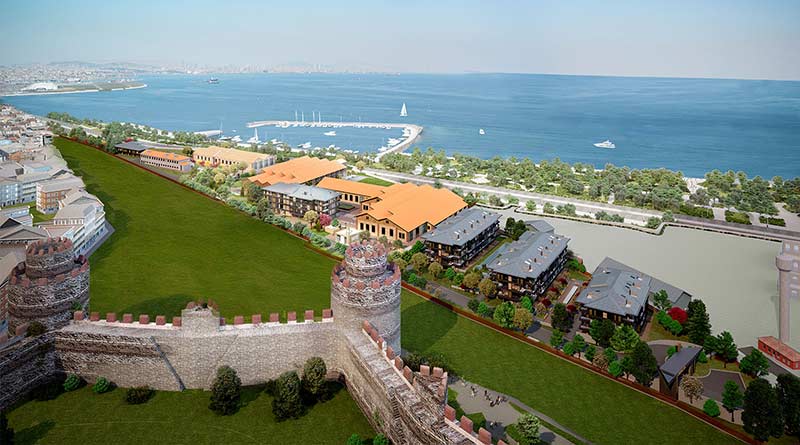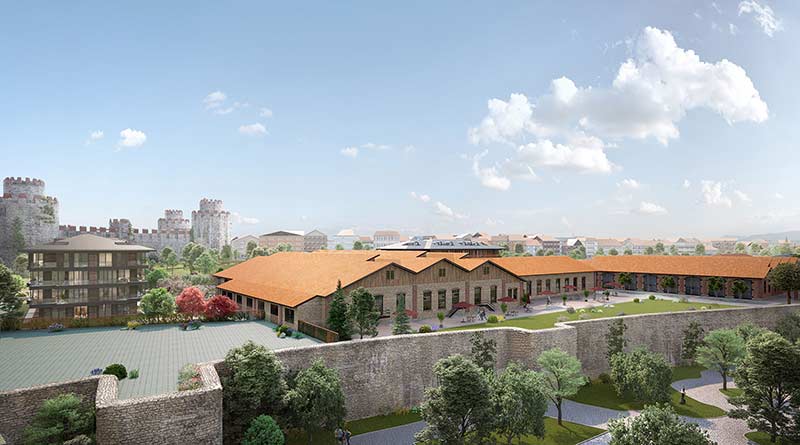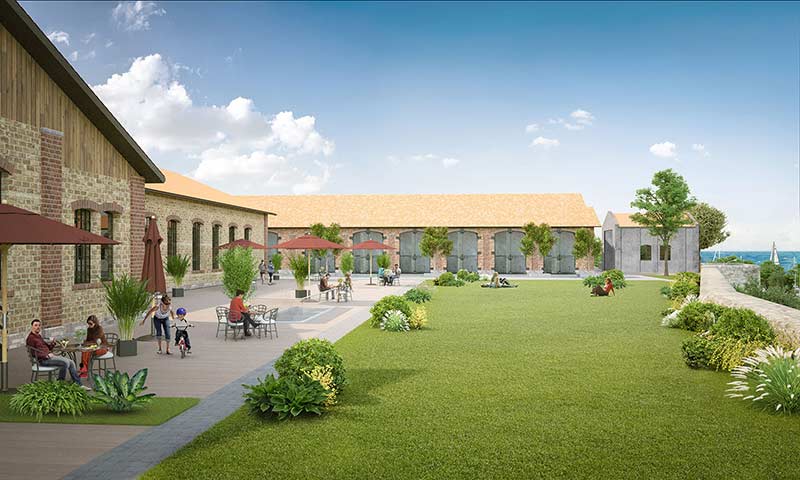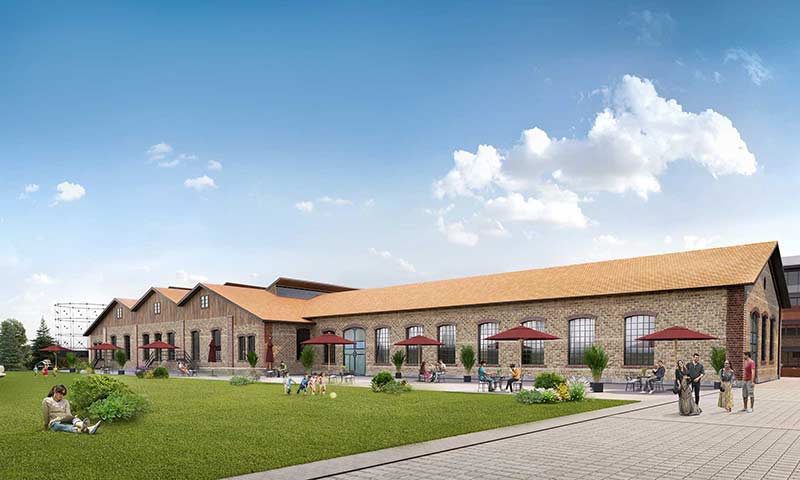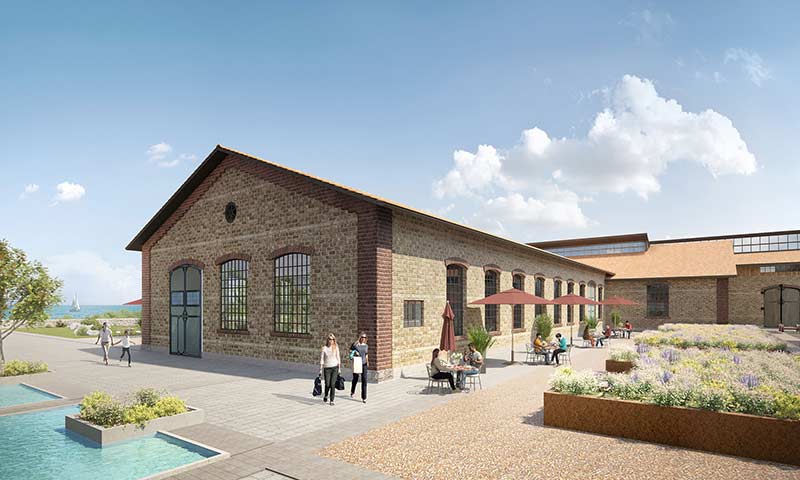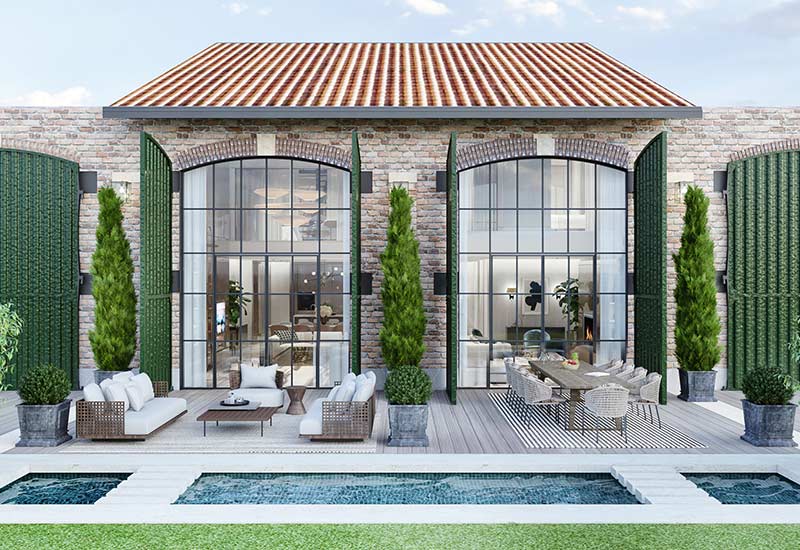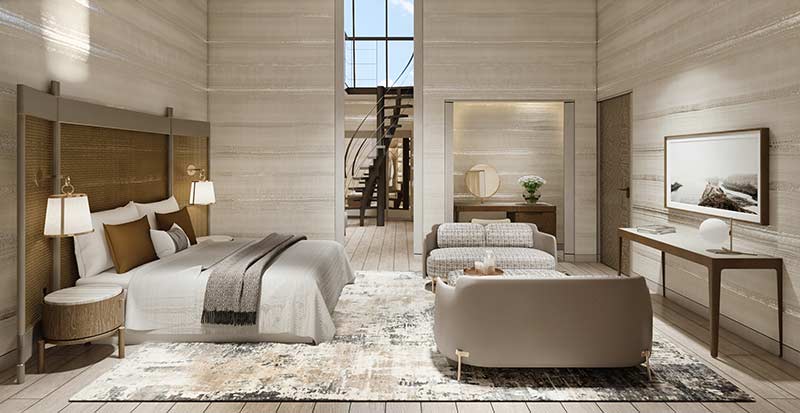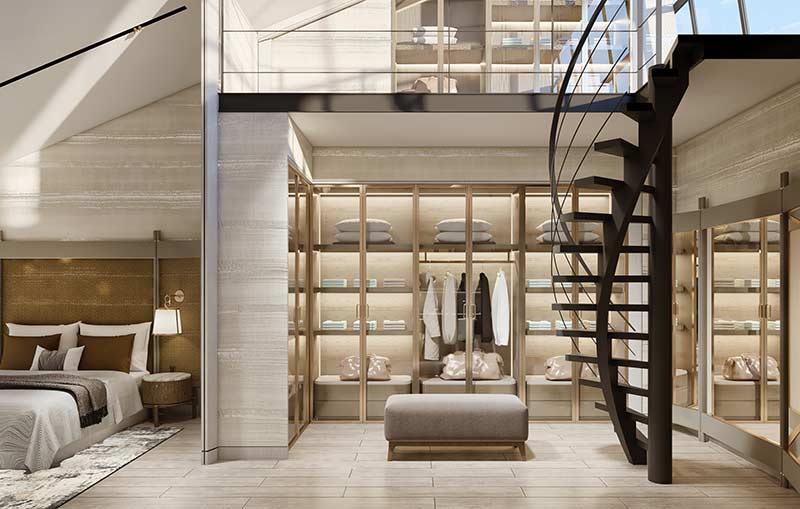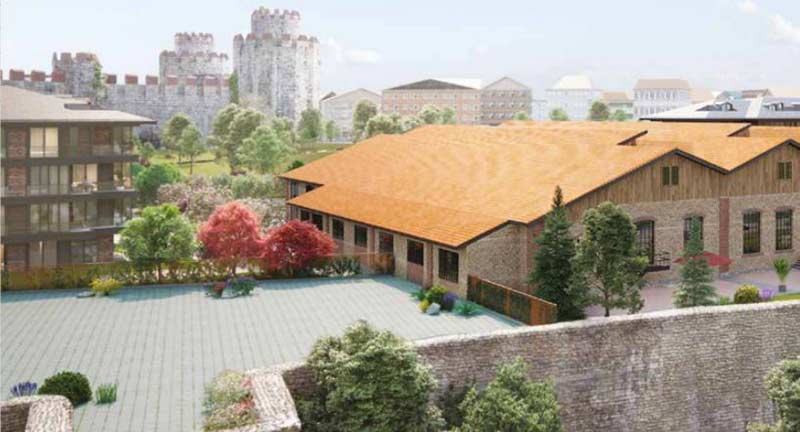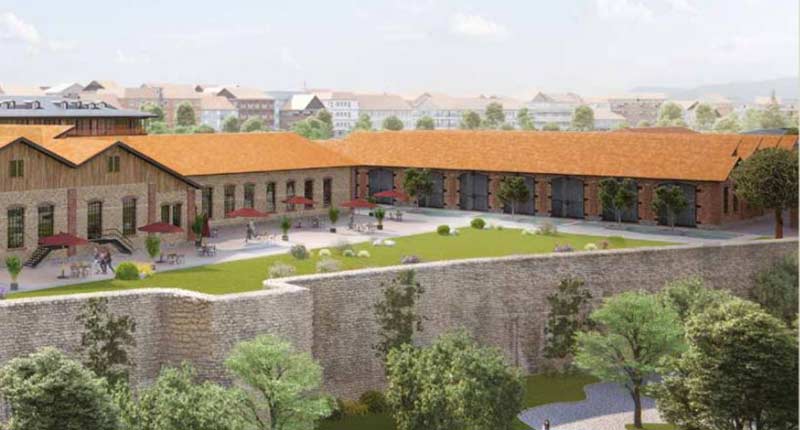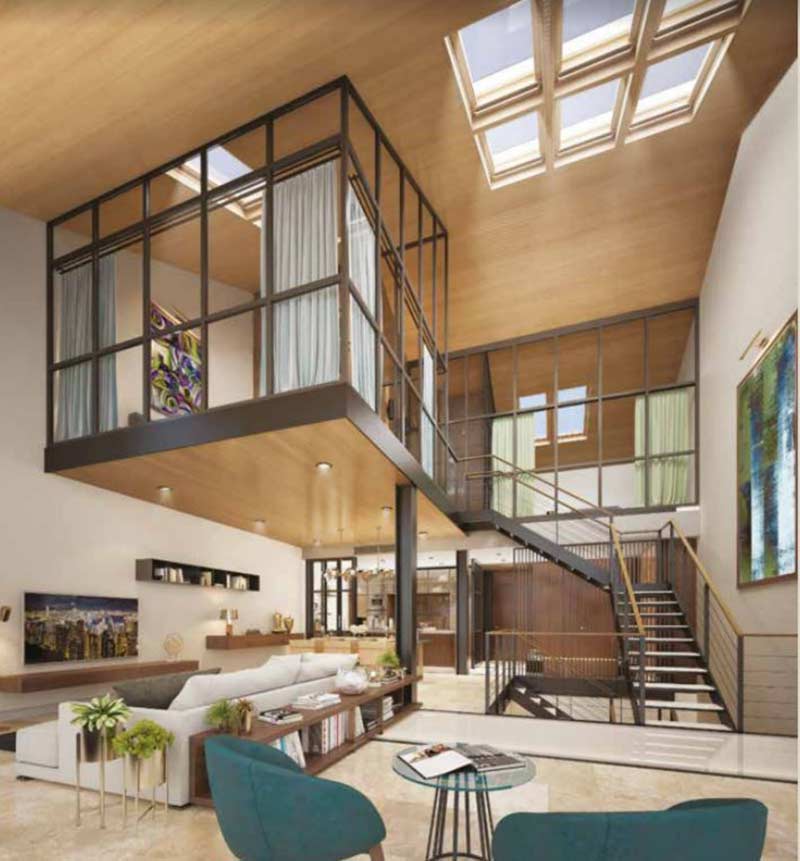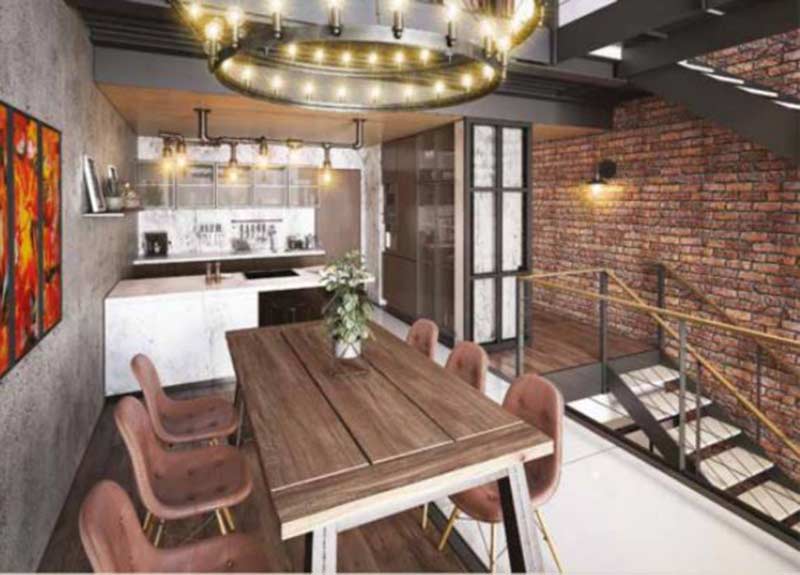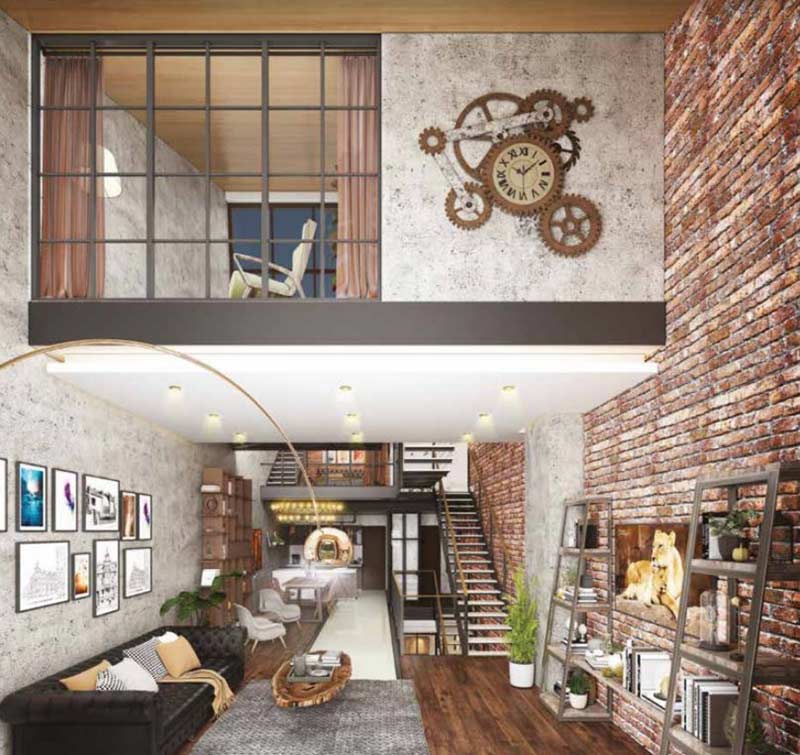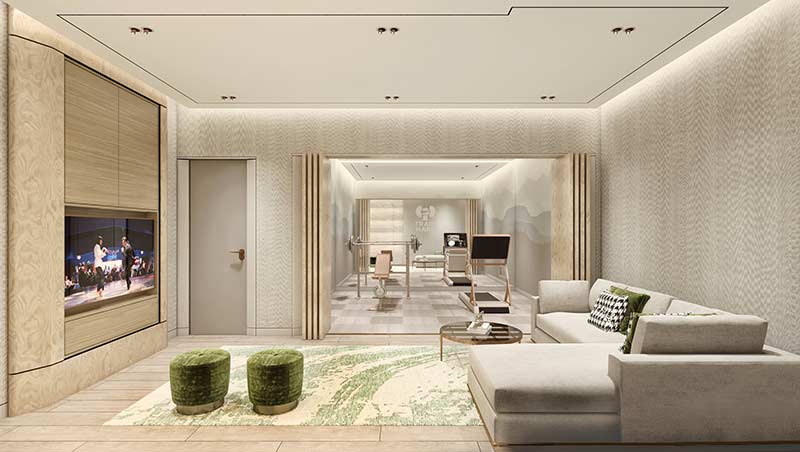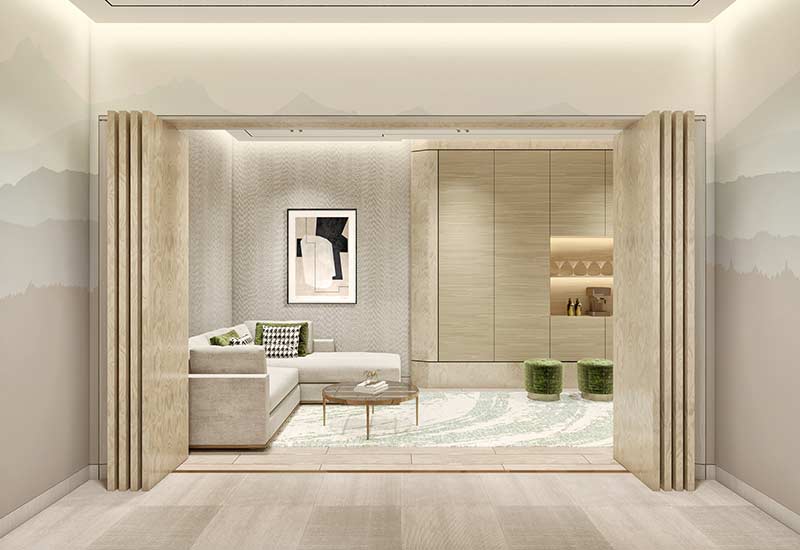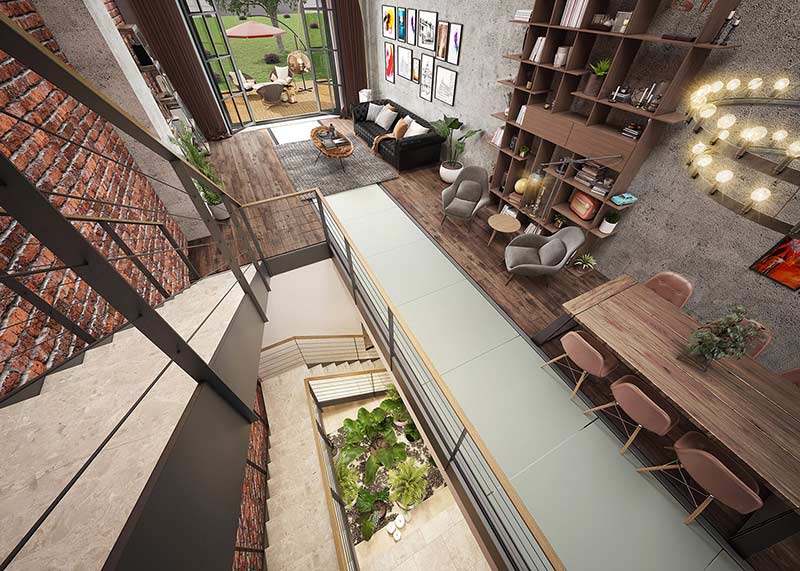 The new lifestyle for refined pleasures
There are special gems in this life that glares for centuries...
And there are precious watches that are handed down to following generations...
There are unique works of art that still carry the values of the past today...
And there are priceless family heirlooms that are preserved with utmost care for generations.
Here is a project which you will preserve for many generations;
Cer Loft.
Designed only for 36 people.
A precious life rising next to the Yedikule Fortress and at the heart of the Historical Peninsula which will descend from one generation to the other with the timeless cultural textures. With many options from 1+1 to 6+1, Cer Istanbul will present privilege to each part of your life with the distinguished living areas. Cer Istanbul it is an exemplary project with the original restoration of historical buildings, and the construction and interpretation of new buildings with contemporary architectural and sustainable design approaches.
Be a part of a fascinating story in the Historical Peninsula with the infinity in its spirit.
Bridging Asia and Europe and surrounded by the Golden Horn and Marmara, the Historical Peninsula is a region that has hosted various settlements and great empires since Palaeolithic, Neolithic
and Bronze ages. Today, the Historical Peninsula is the most precious region of Istanbul with the most significant museums, bazaars, mosques, schools and hospitals and the meeting of blue and green worlds within the same frame. Preserving its importance from East-Roman Empire to Byzantium, the Ottoman Empire and today and hosting thousands of stories with the splendour and beauty, the Historical Peninsula now offers a role for you!
Having developed in the shadow of centuries-old stories,the glorious doors of Cer Ateliers is cracked open to offer a matchless life with Cer Istanbul.