Core Living Istanbul
Residence
Istanbul
$ 175.000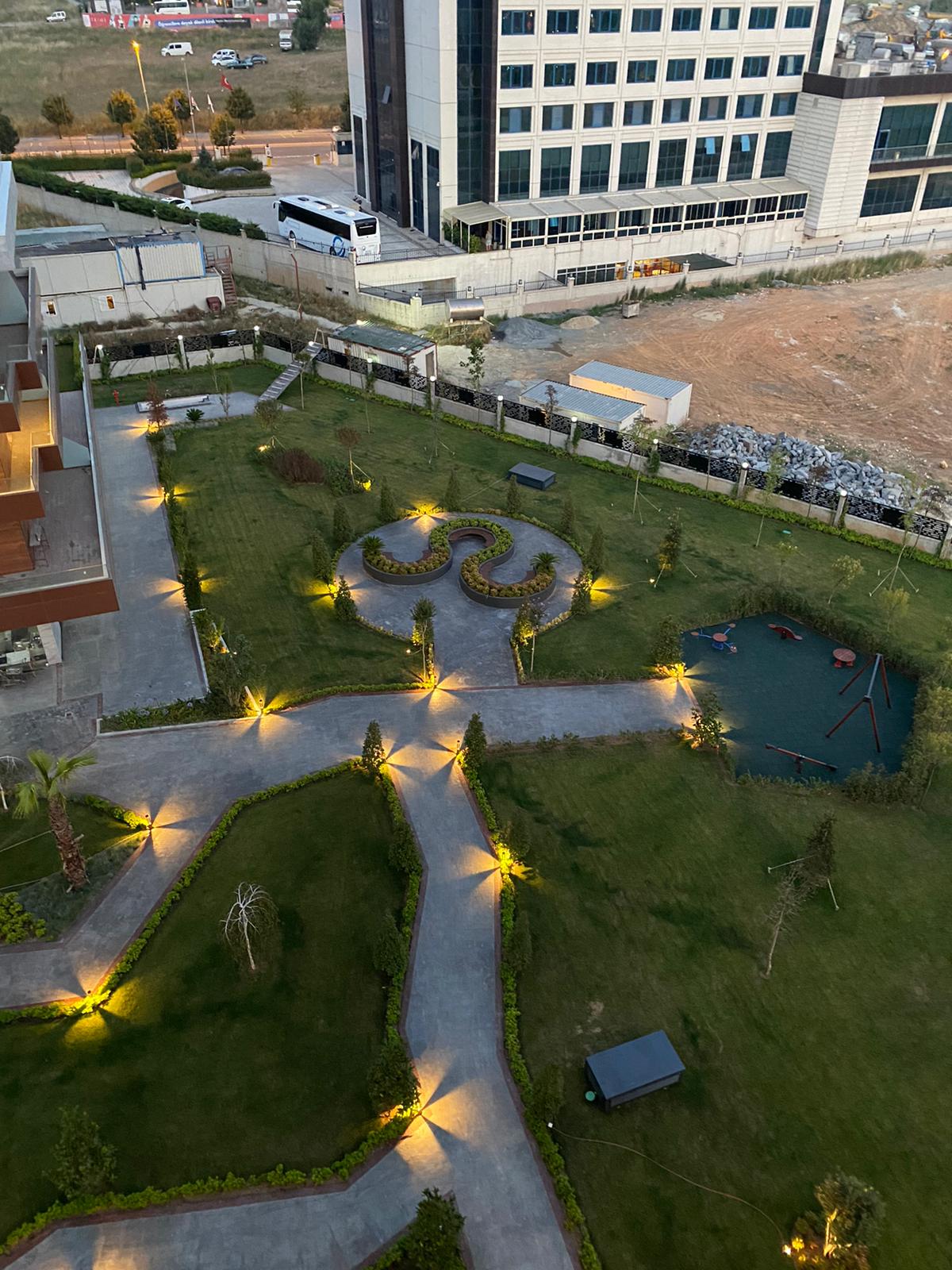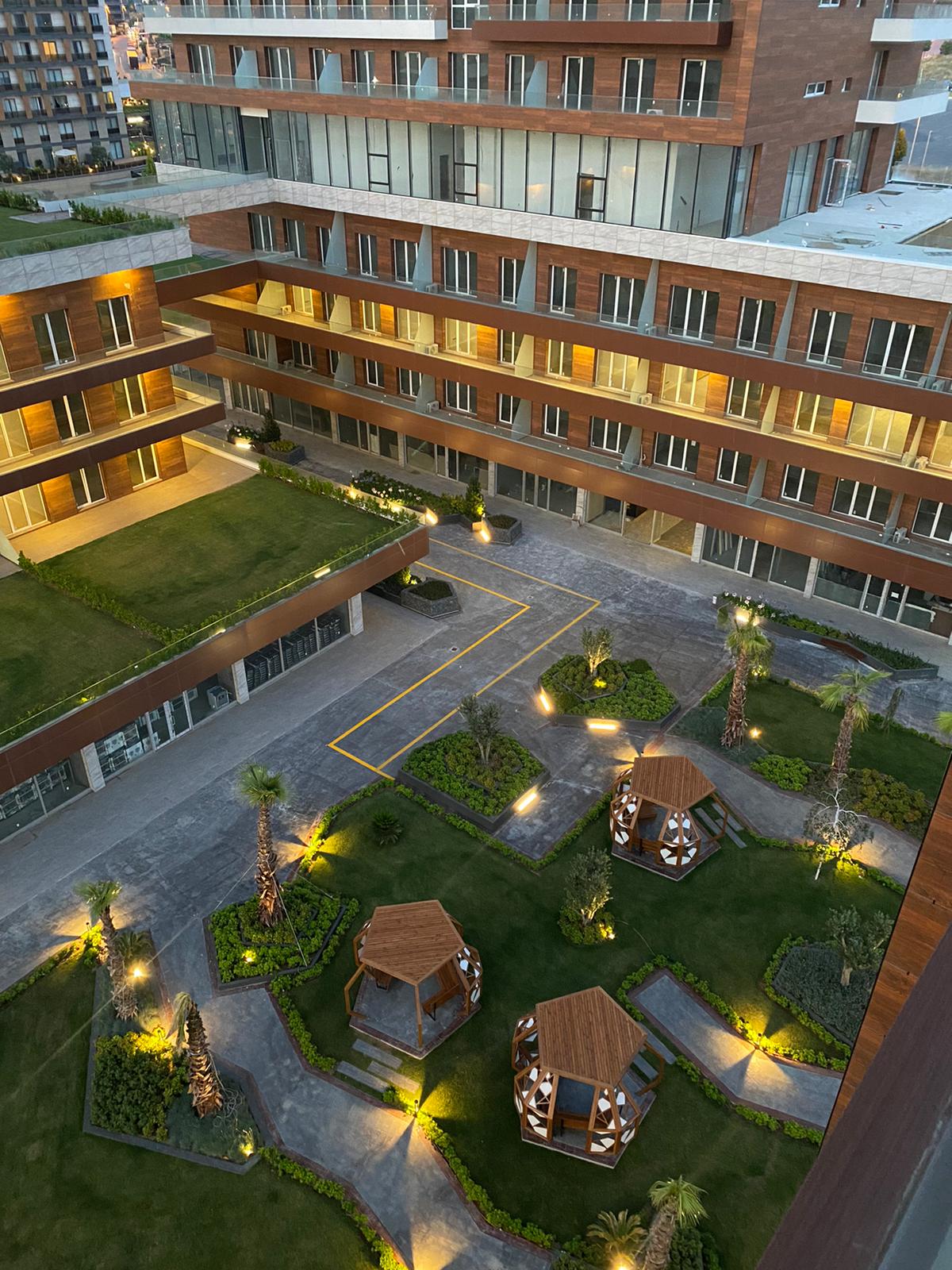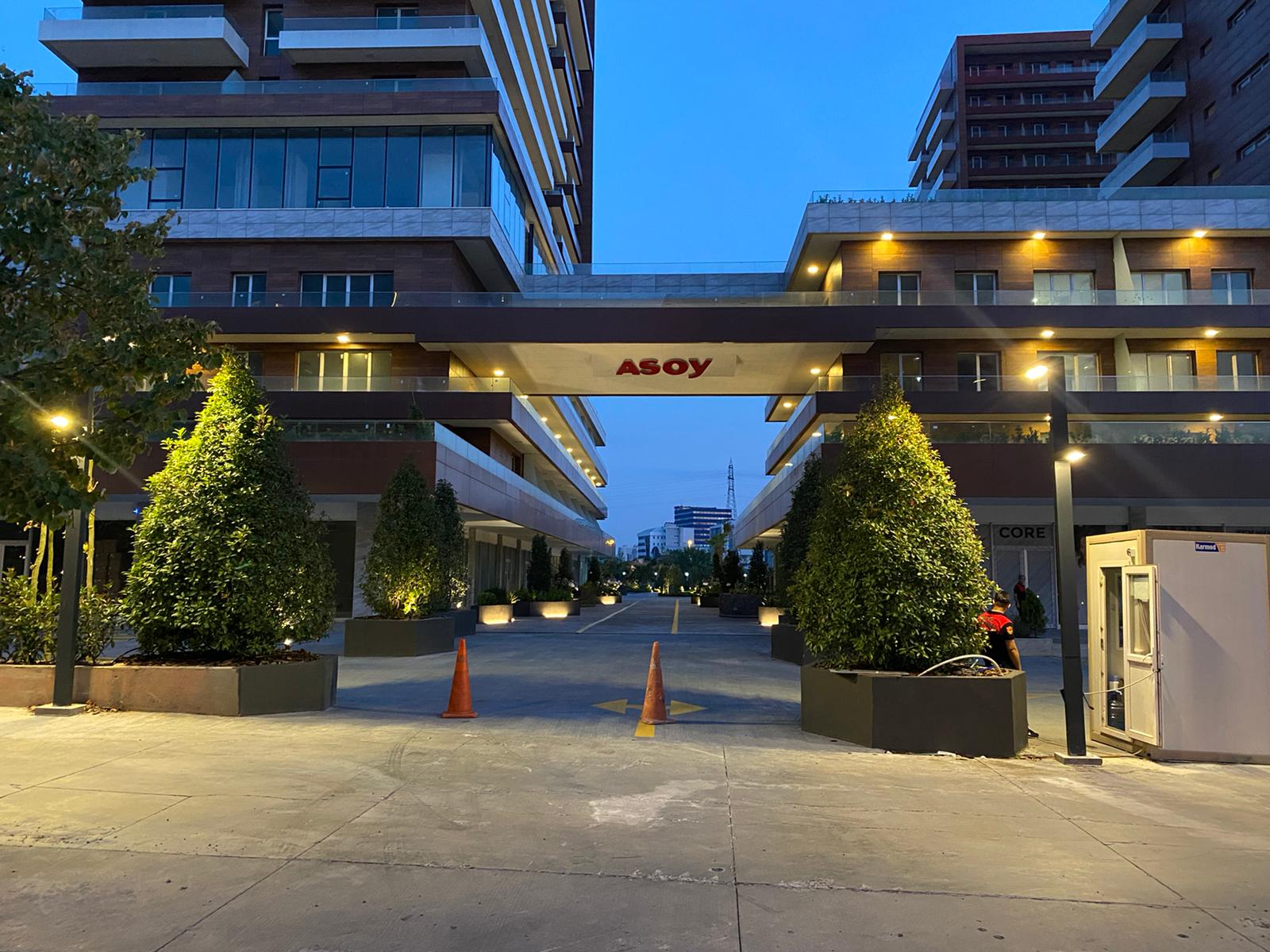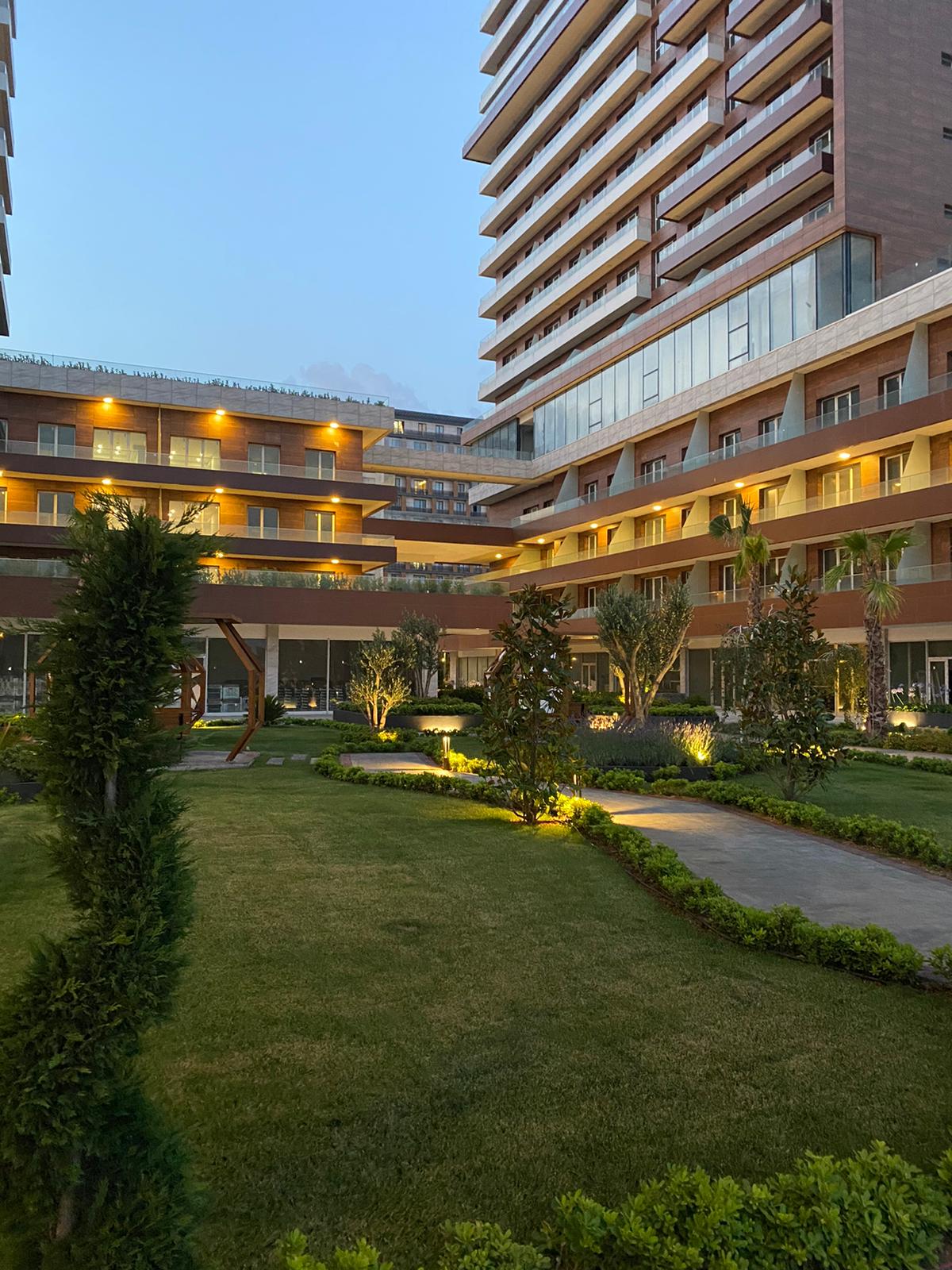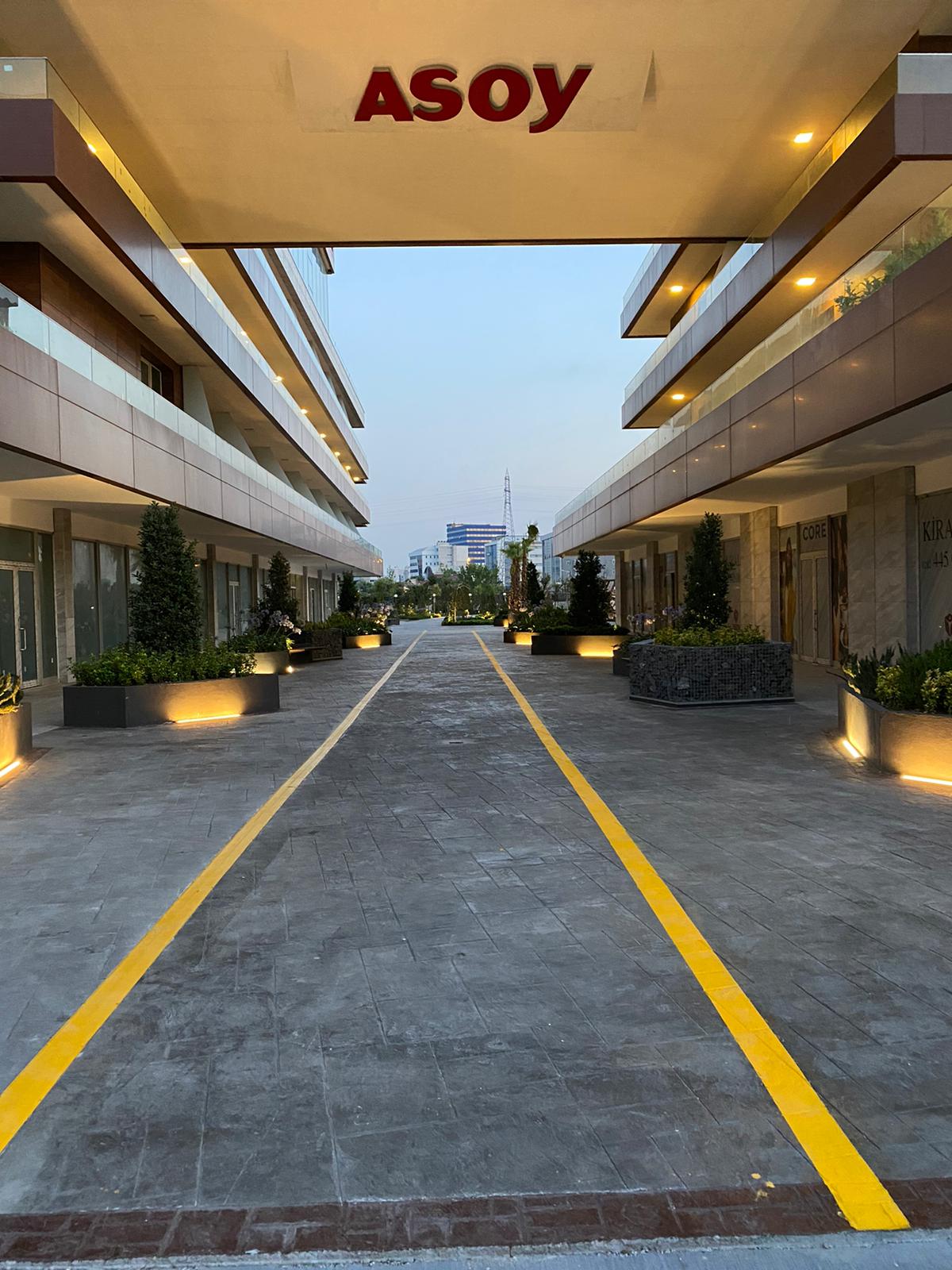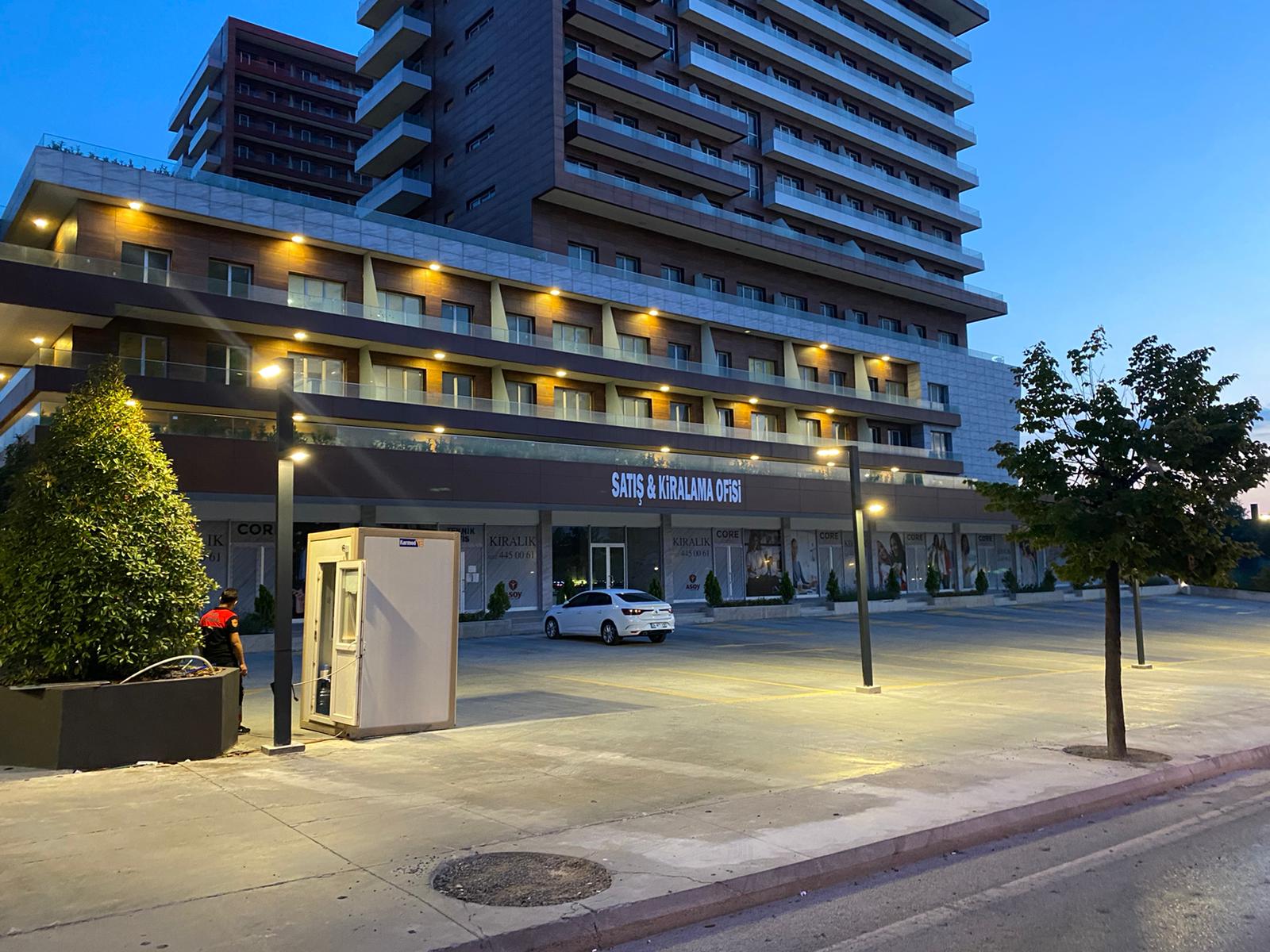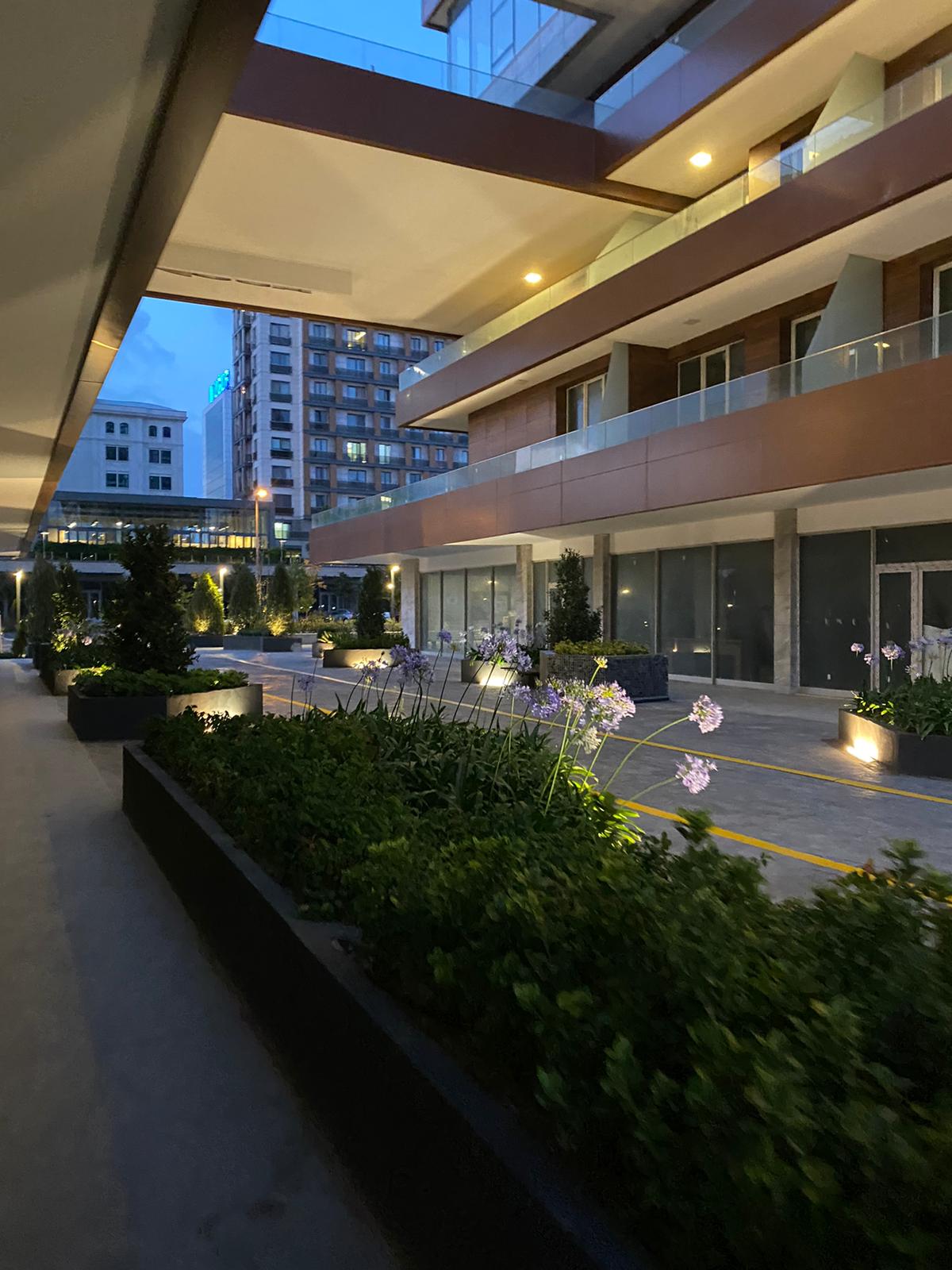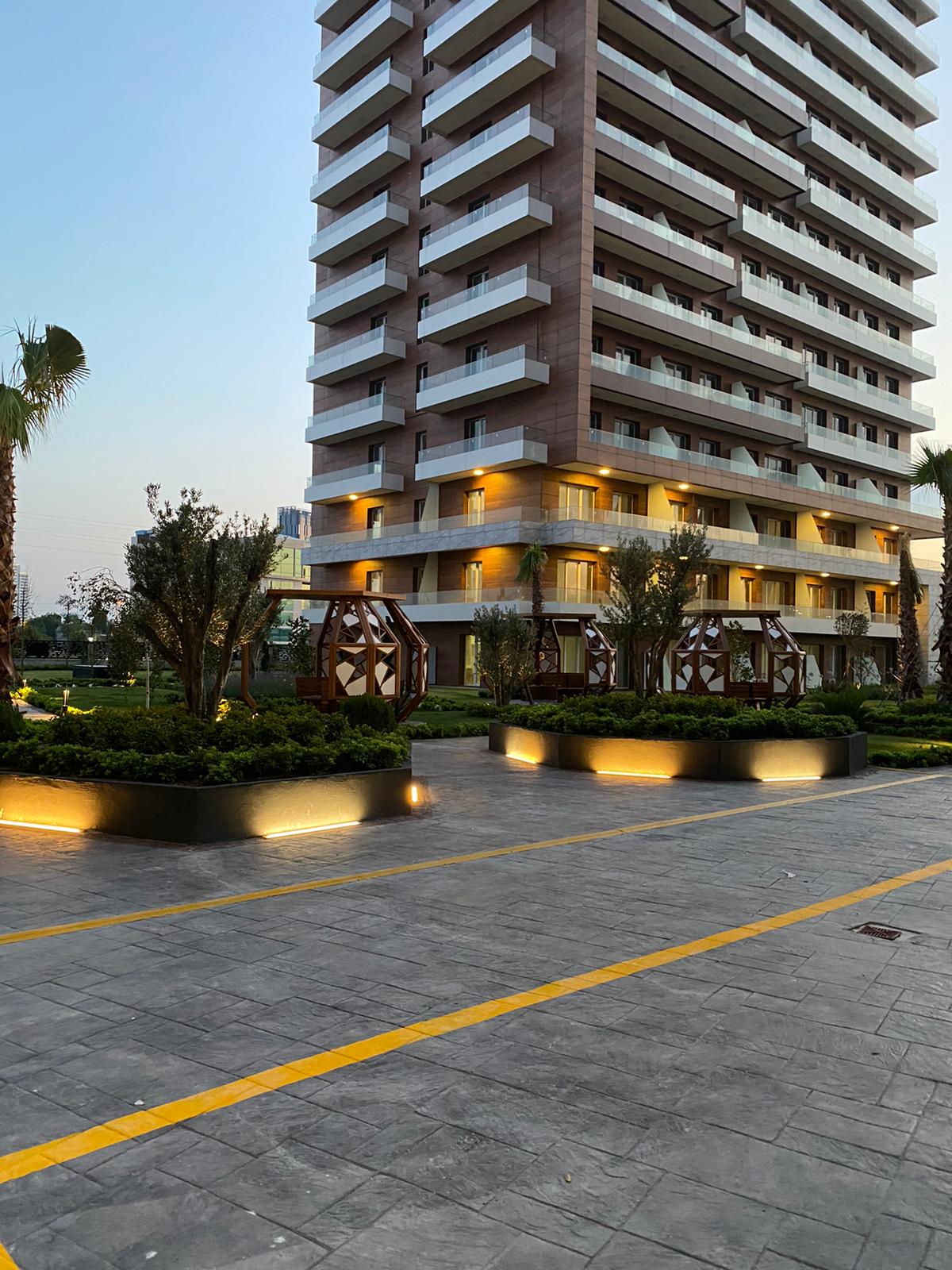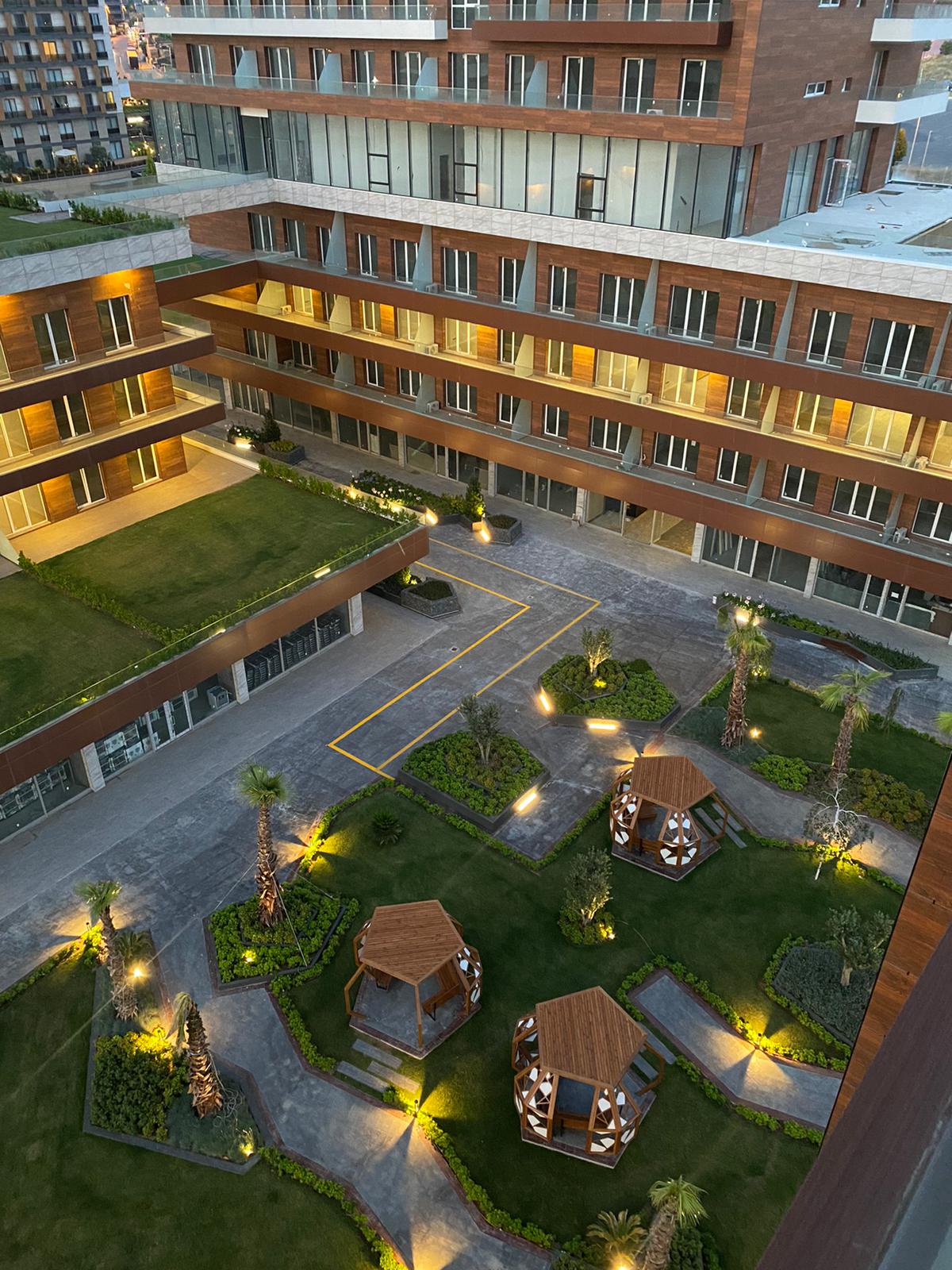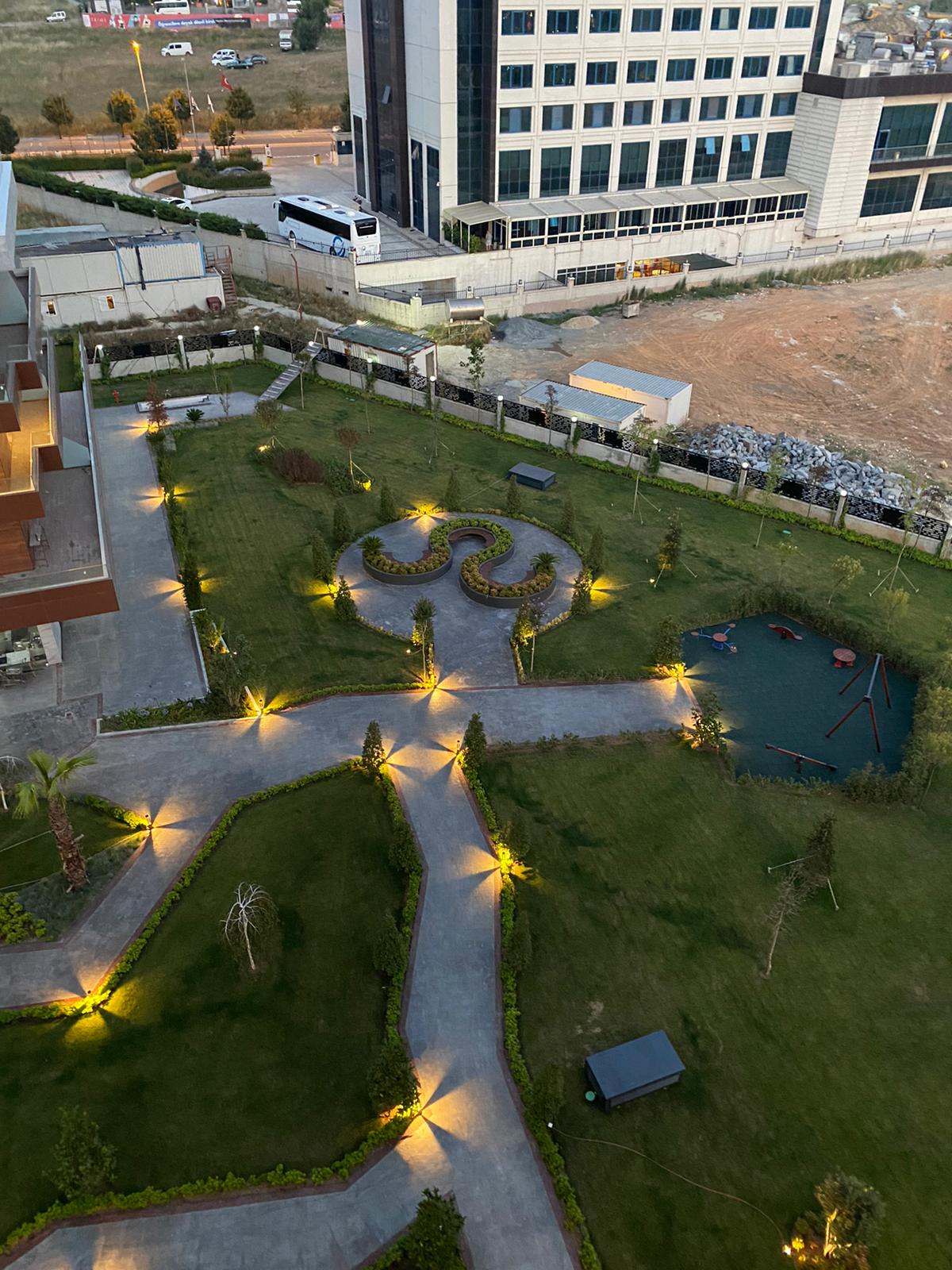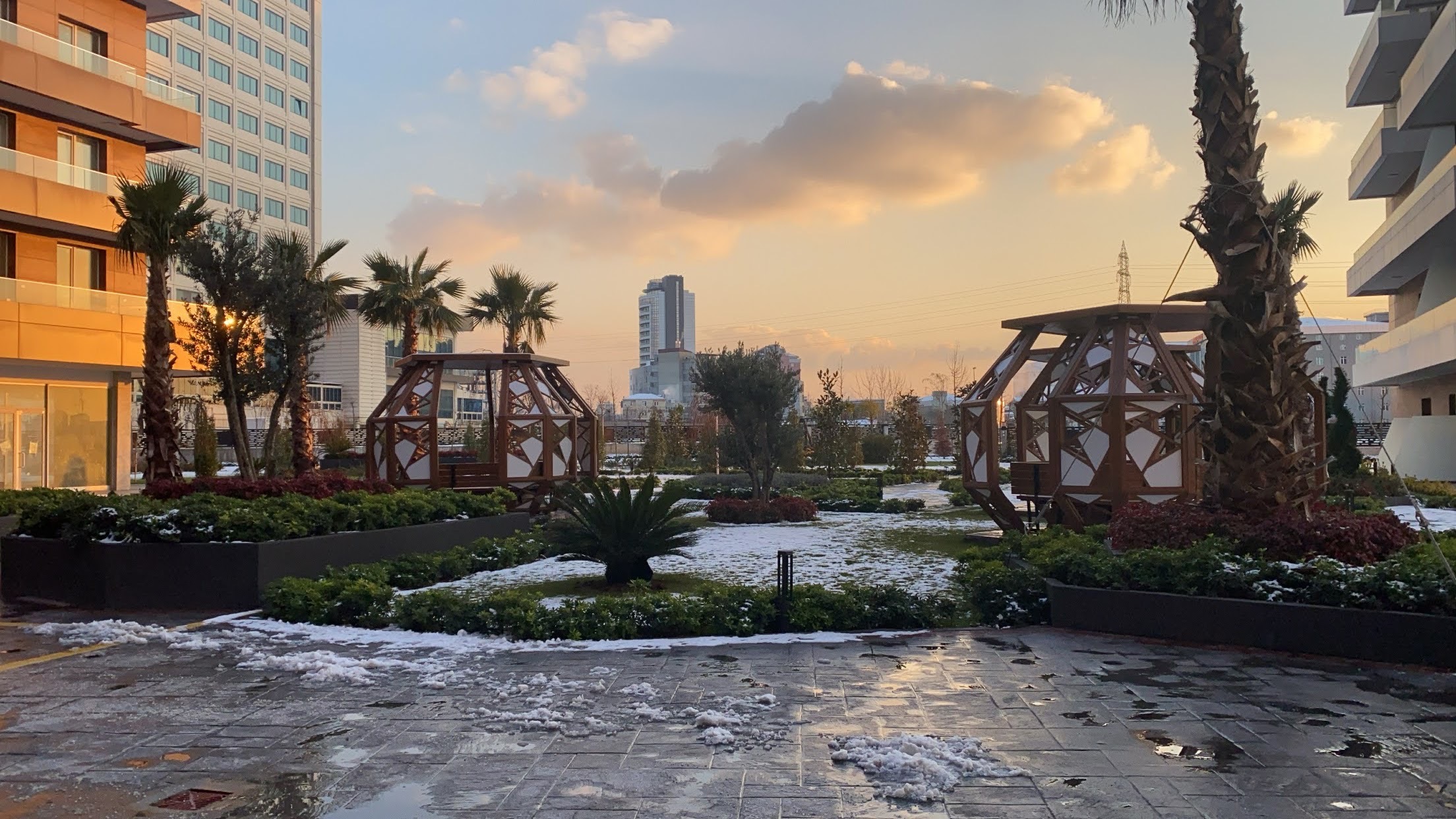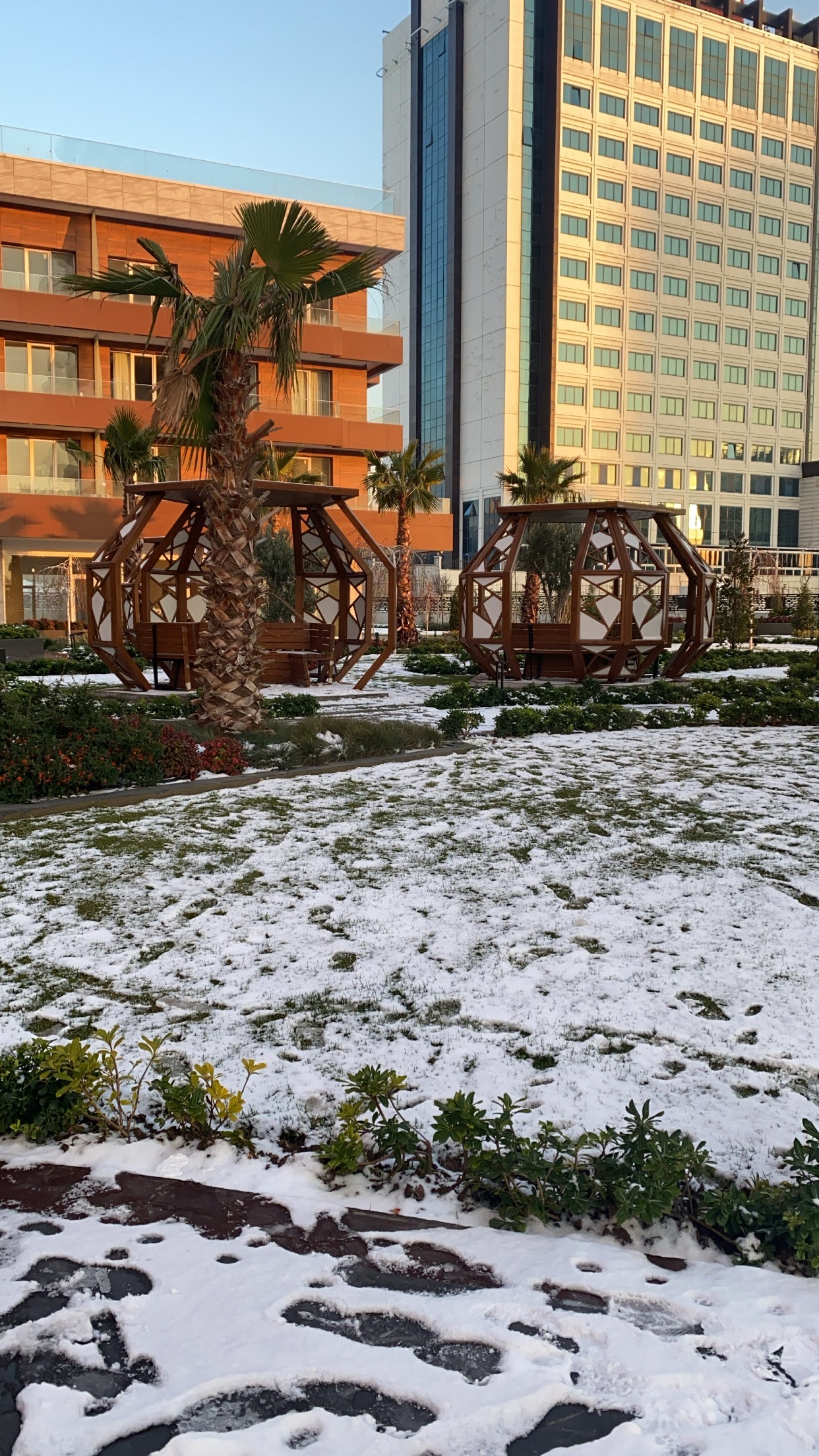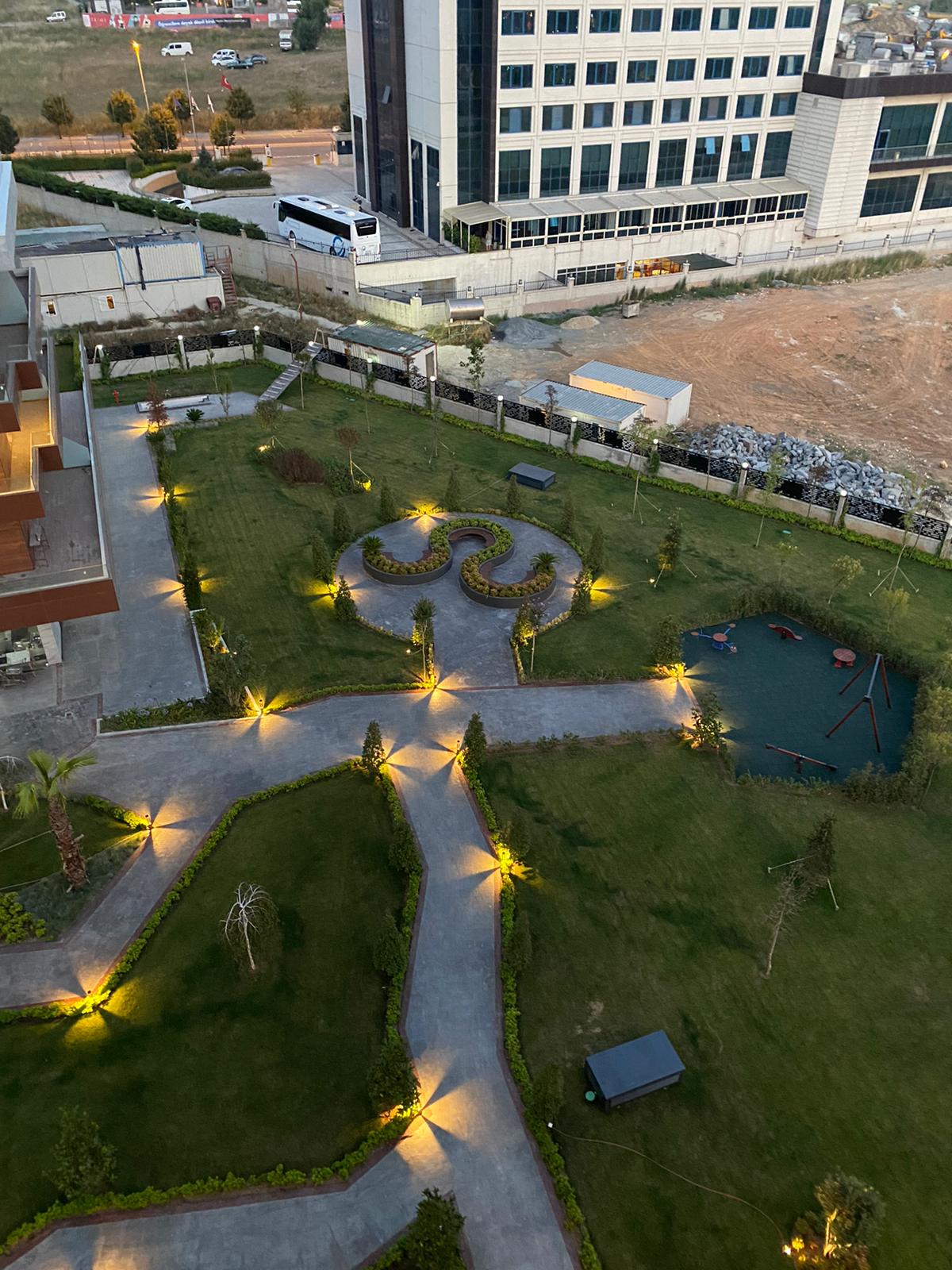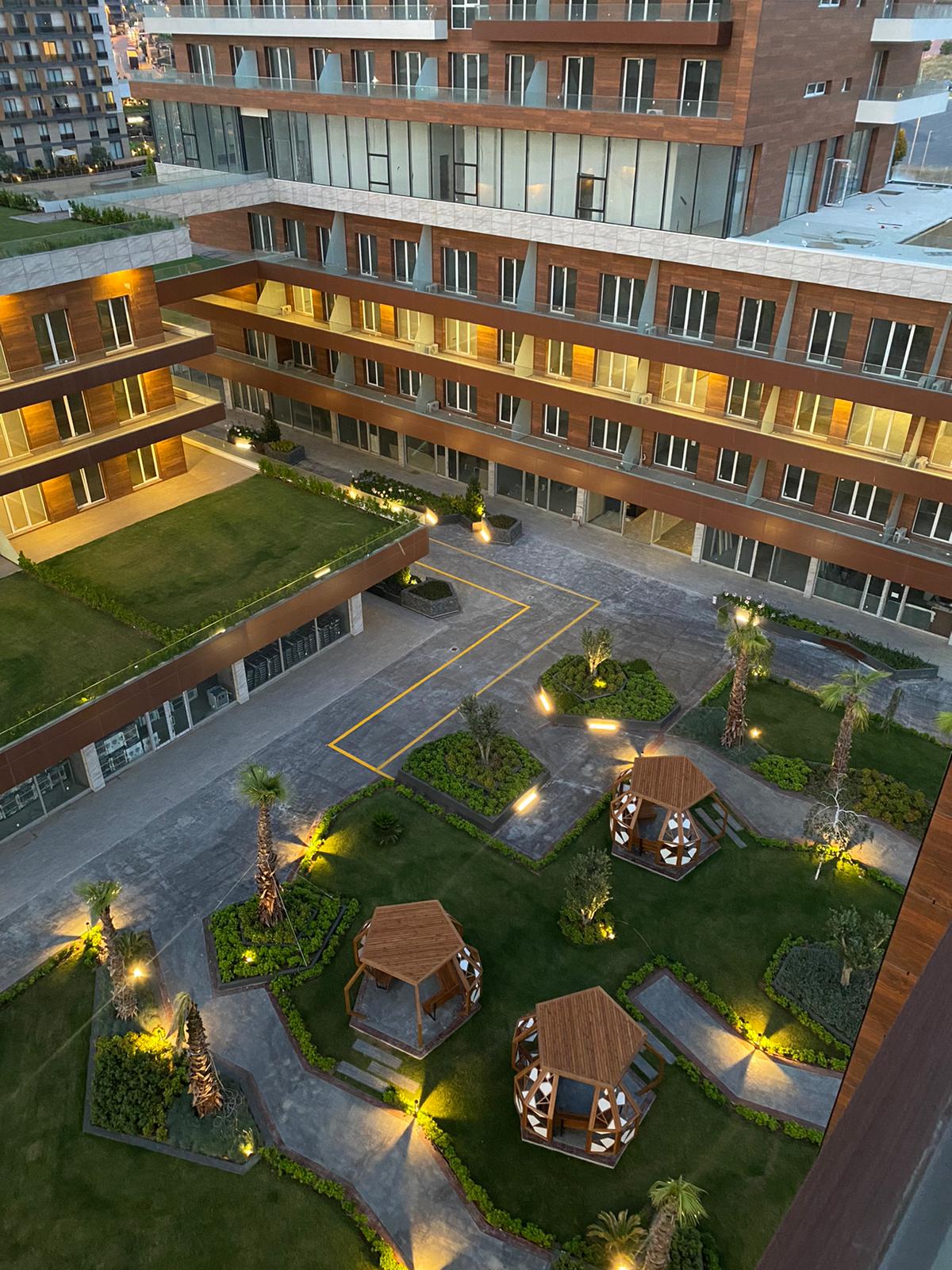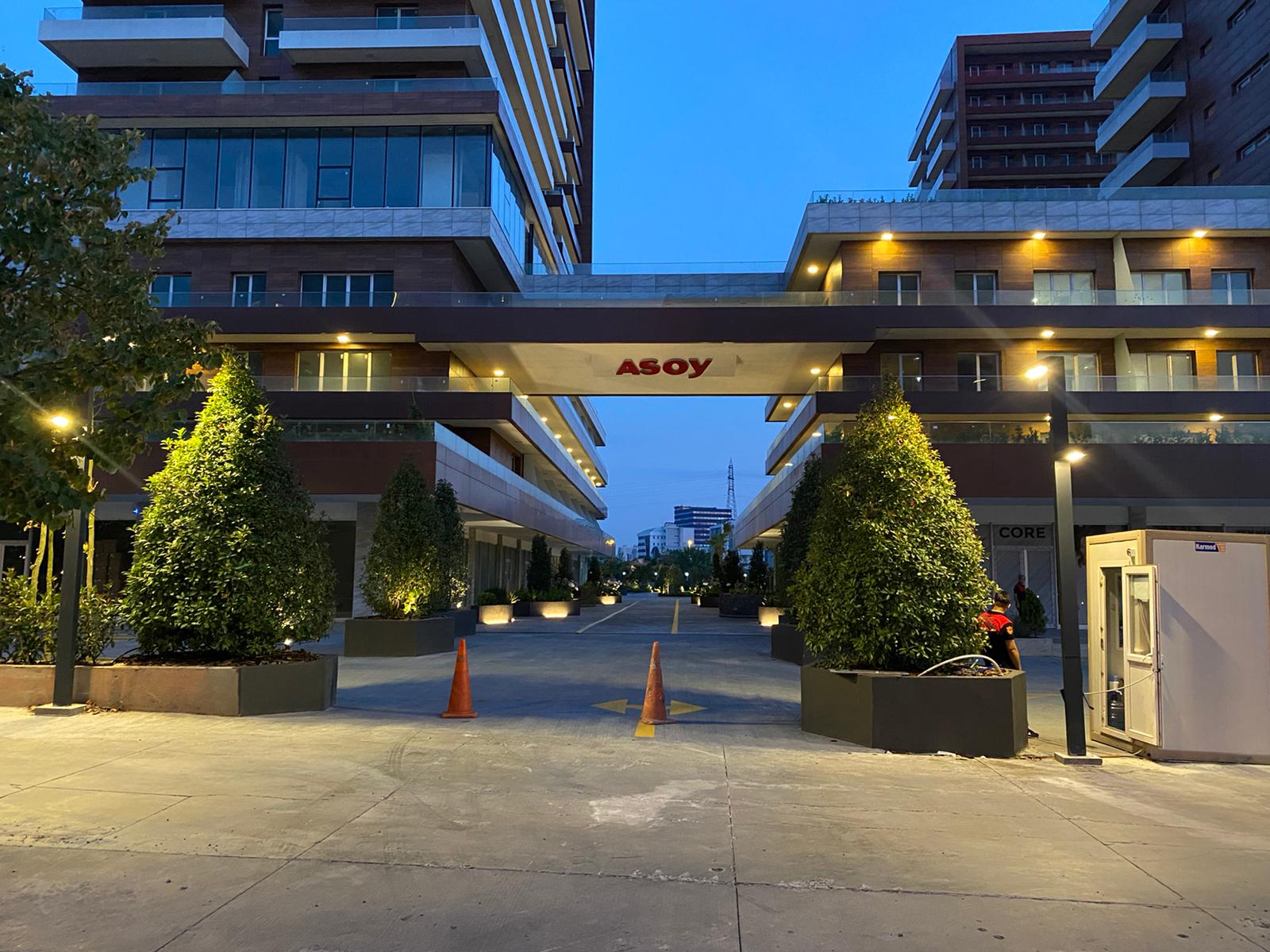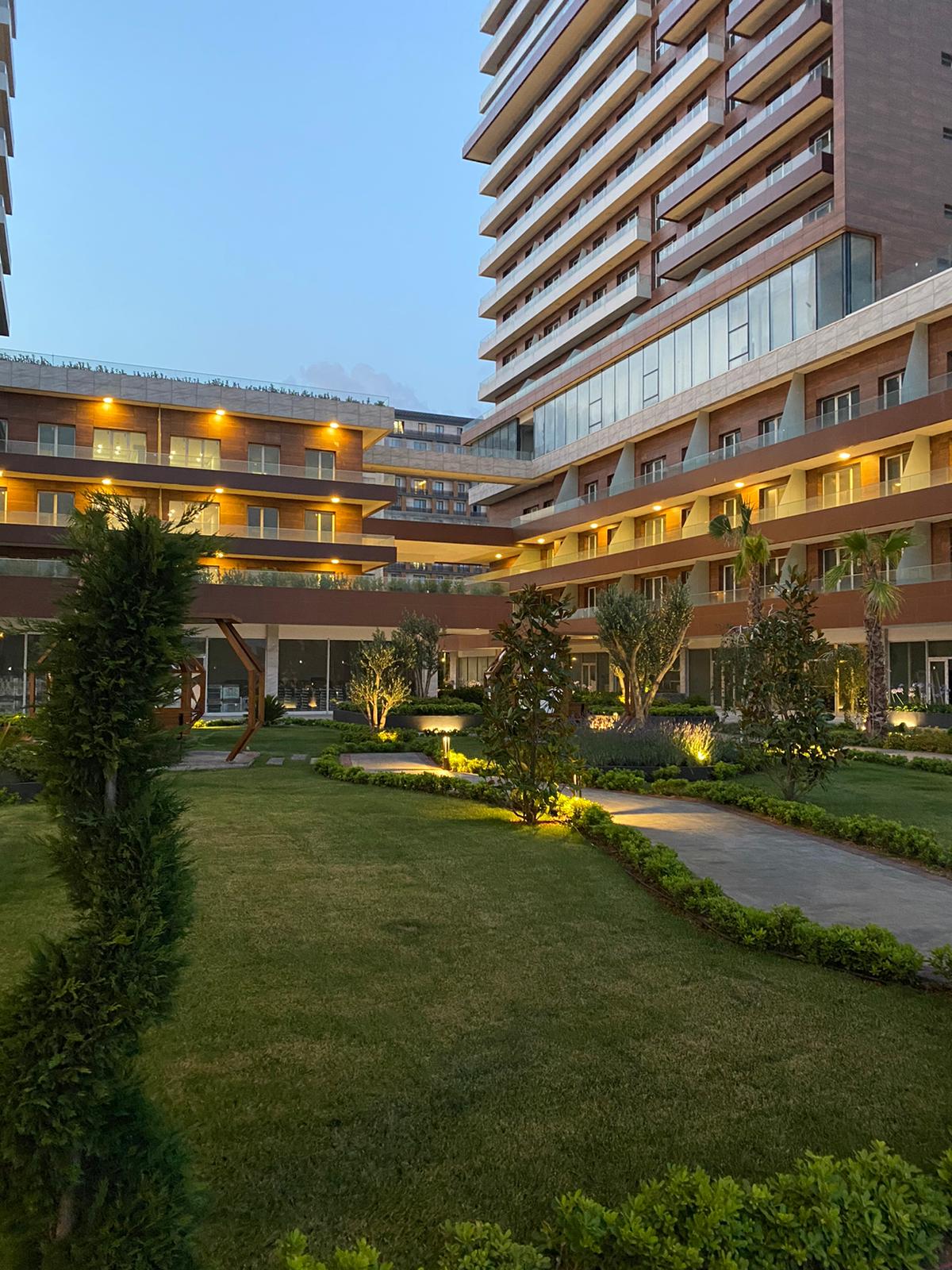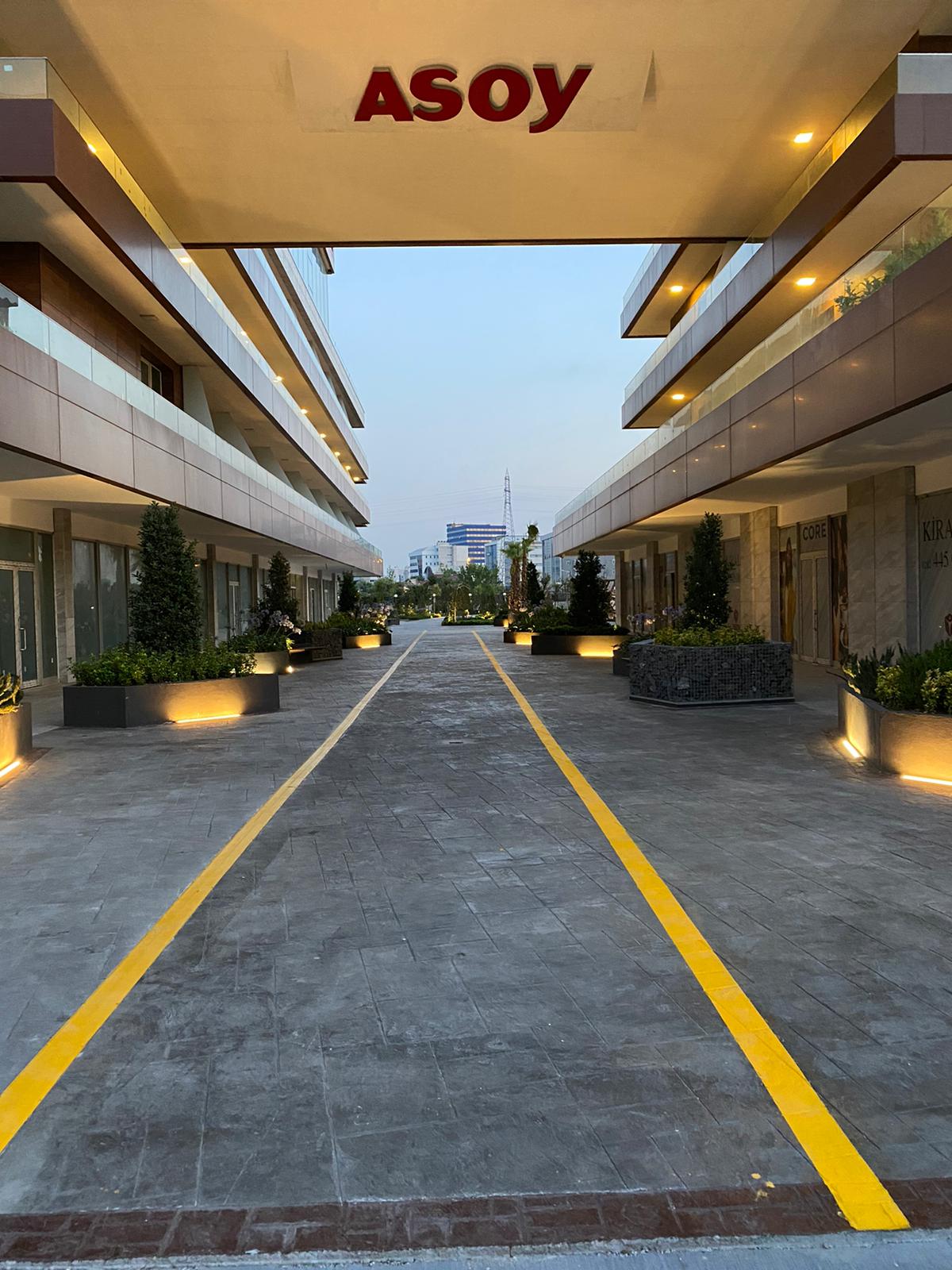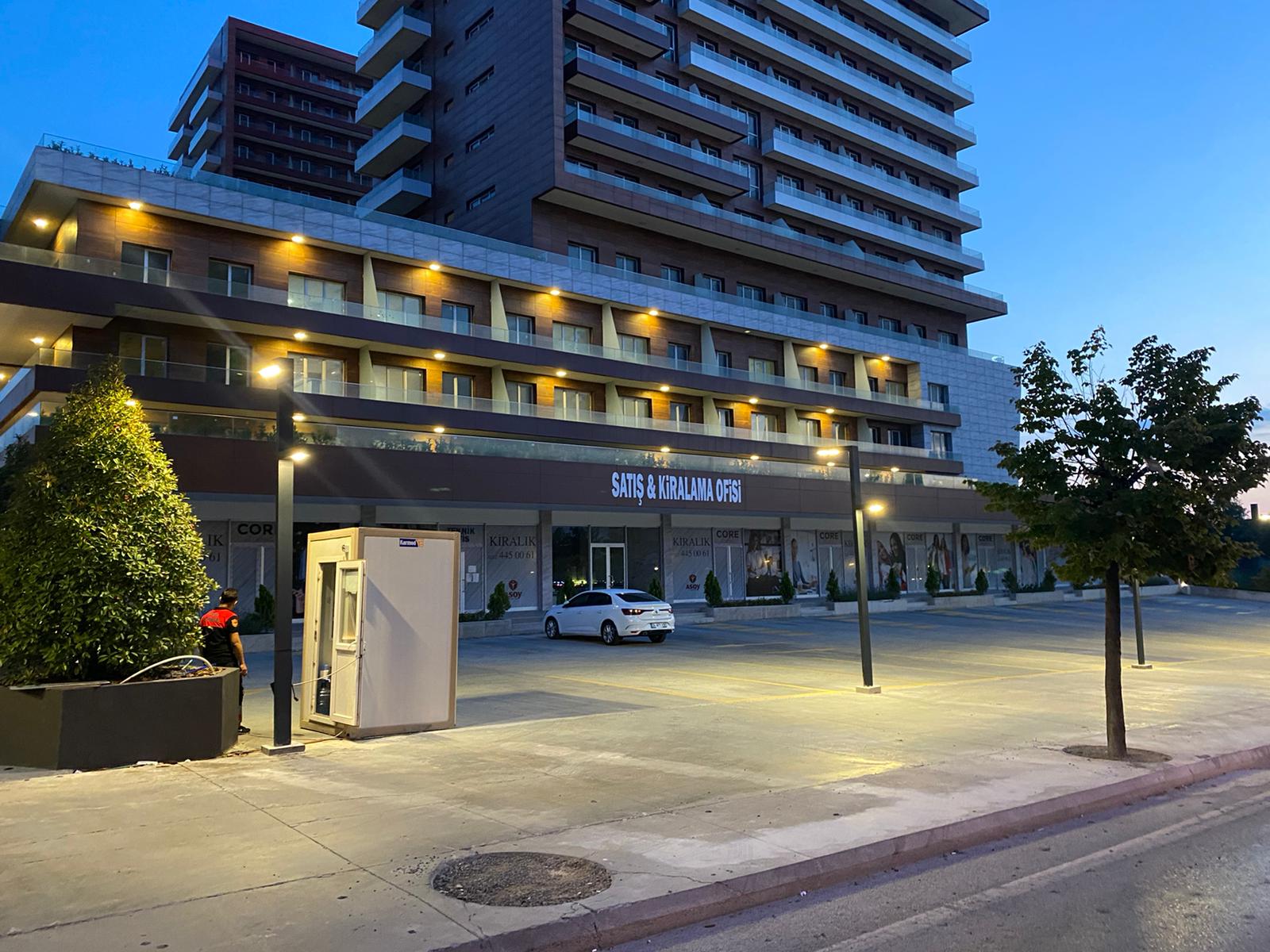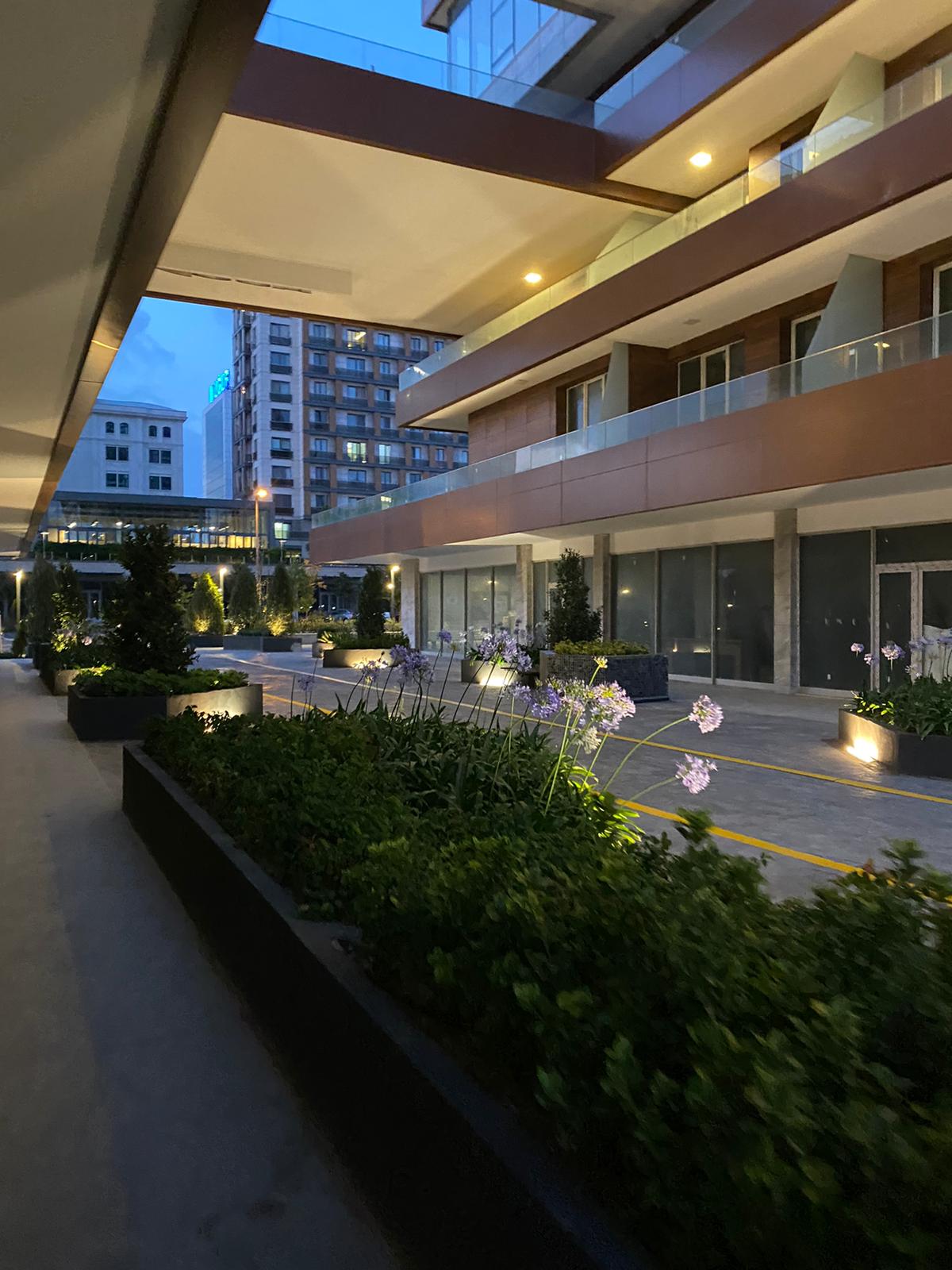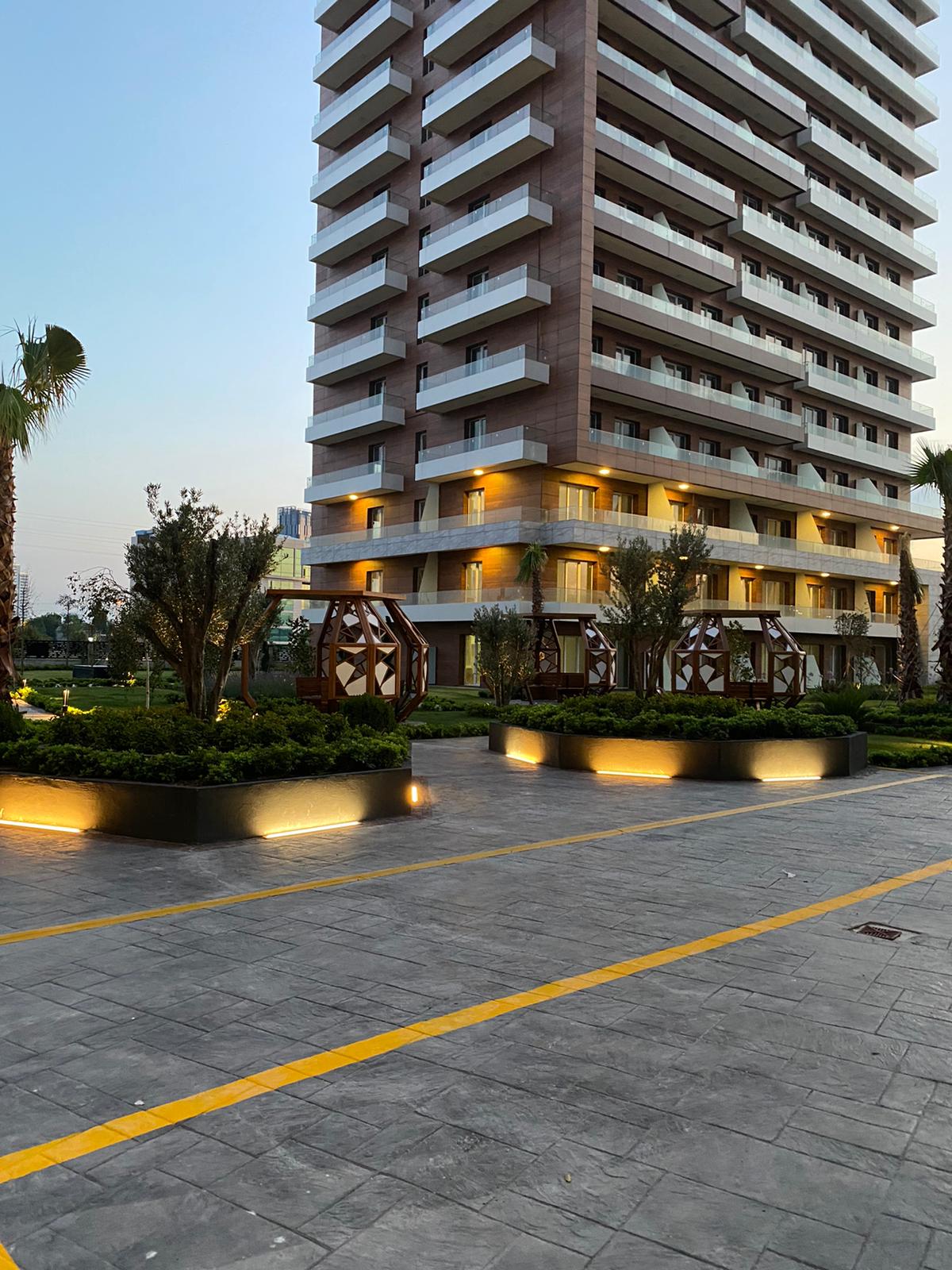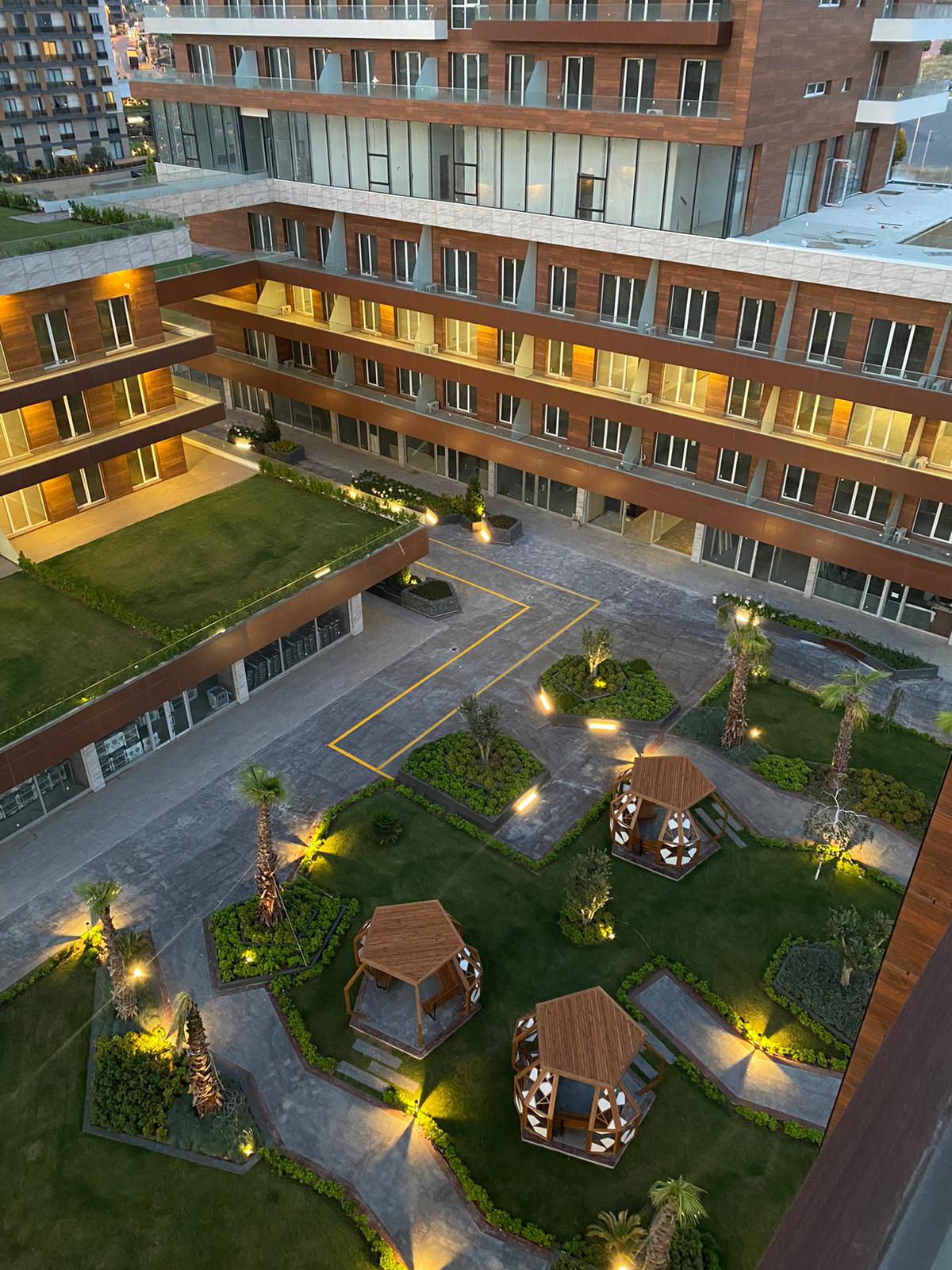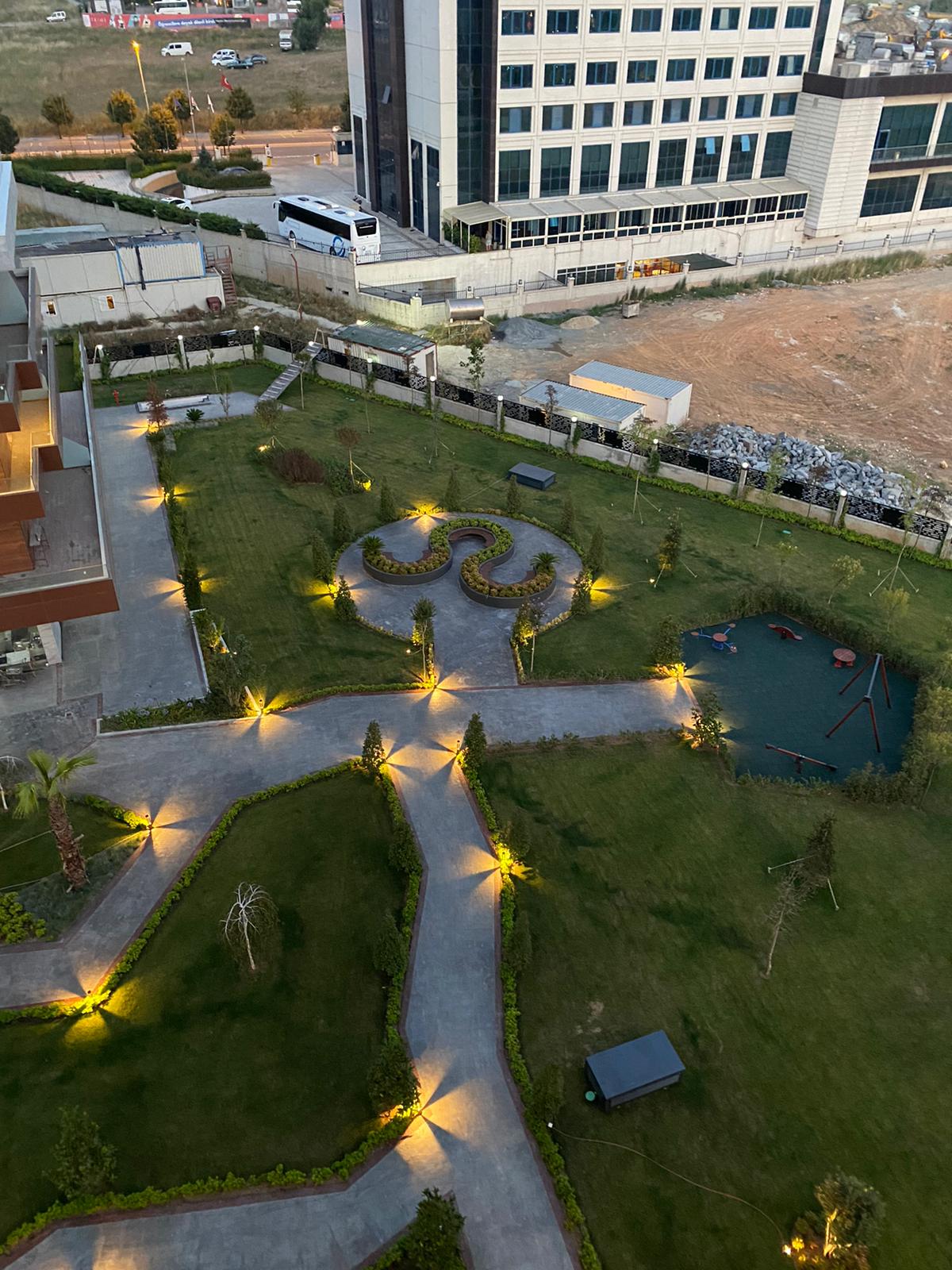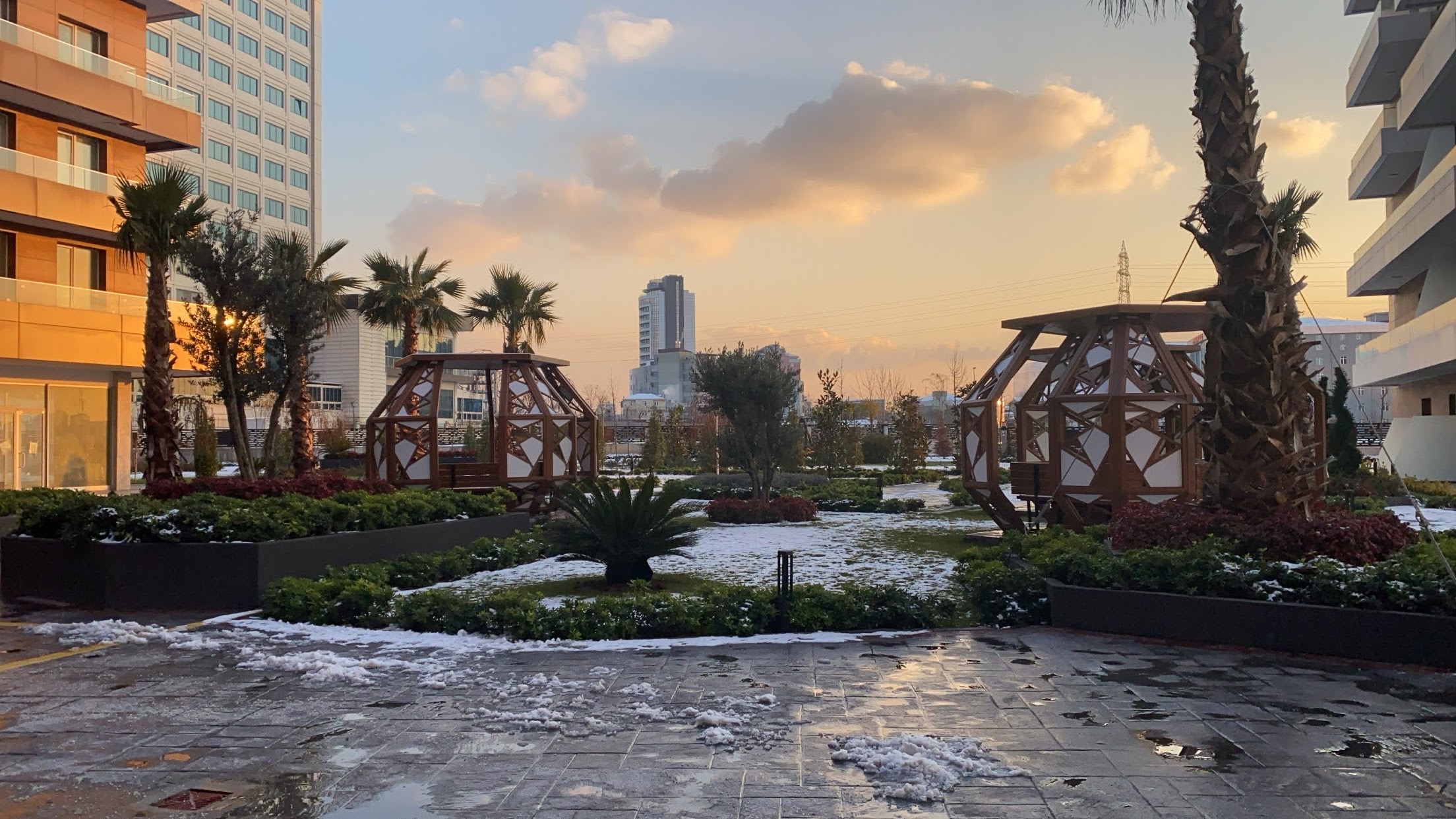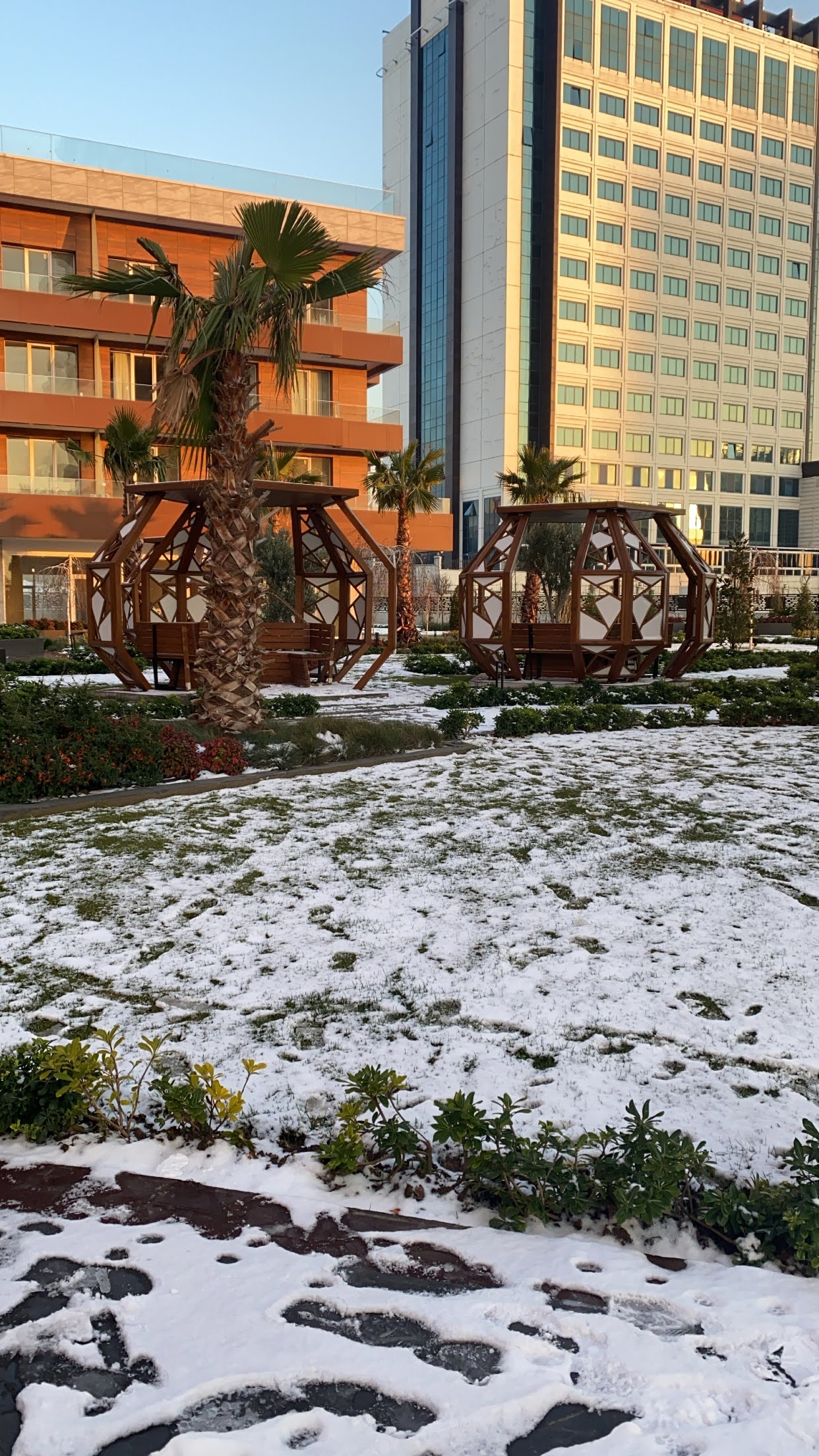 NOT AN ORDINARY FACADE, IT'S A MODERN ARCHITECTURE...

While reminding you the naturalness of Mother Nature on one hand, Güneşli Core Living's wooden-like facade siding makes, on the other hand, elegance a part of your life addressing to your aesthetic taste.

NOT ONLY PROFIT, BUT LIVING AND PROFIT GOING HAND IN HAND...

Rising up in Güneşli described as a prestigious service area and pivotal business location, Core Living will make you gain more every passing day with its location very close to Atatürk Airport, the 3rd Airport, and the congress centers.

NOT ONE, BUT TWO SUBWAY STATIONS...

Güneşli Core Living is next to the regional park station of the Mahmutbey-Esenyurt subway line and only 70 meters to the İstoç station of the Bağcılar Olympic Village subway line…

NOT BEHIND WINDOWS, BUT SCENERY FROM BALCONIES...

Instead of being bound to artificial ventilation systems, get fresh air into your house through functional windows in a natural way. While viewing the panoramic city scenery in front of you from your balcony, don't miss sipping your cup of steaming coffee.

NOT ONLY WITH ITS VISIBLE VIEW, LUXURIOUS WITH EVERY DETAIL...

Güneşli Core Living furnishes you with the optimal pleasure of a minimal life in 1+1 or 2+1 apartments. You'll find a detail of quality in every square meter and a specialty in every detail making your life luxurious, from your kitchen to bathroom, from your living room to bedroom…

NOT ANY APARTMENT, IT'S A SMART APARTMENT...

Core Living makes your life easier as well as presenting a secure living environment in its apartments equipped with the smart home system.

GET CLOSER TO THE NATURE, NOT TO CONCRETE...

When spending time in resting parts of landscaped areas, feel deep in you the peace emanating from earth, trees, and flowers.

NOT ONLY A YARD, BUT A CITY PARK...

Standing out with its green zones and landscaping, Core Living provides you with both taking a break for fresh air and working out in the city park close by.