Folkart Cesme Sea Side
Villas
Cesme, Boyalik
$ 525.000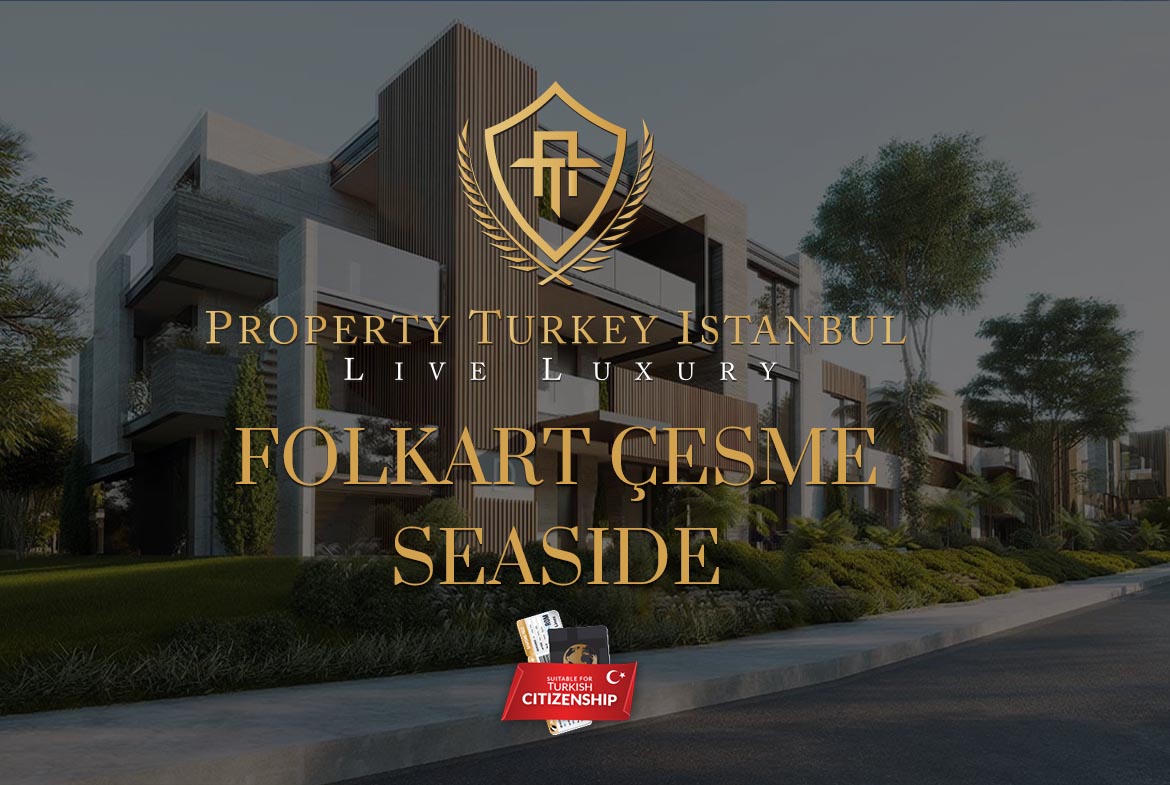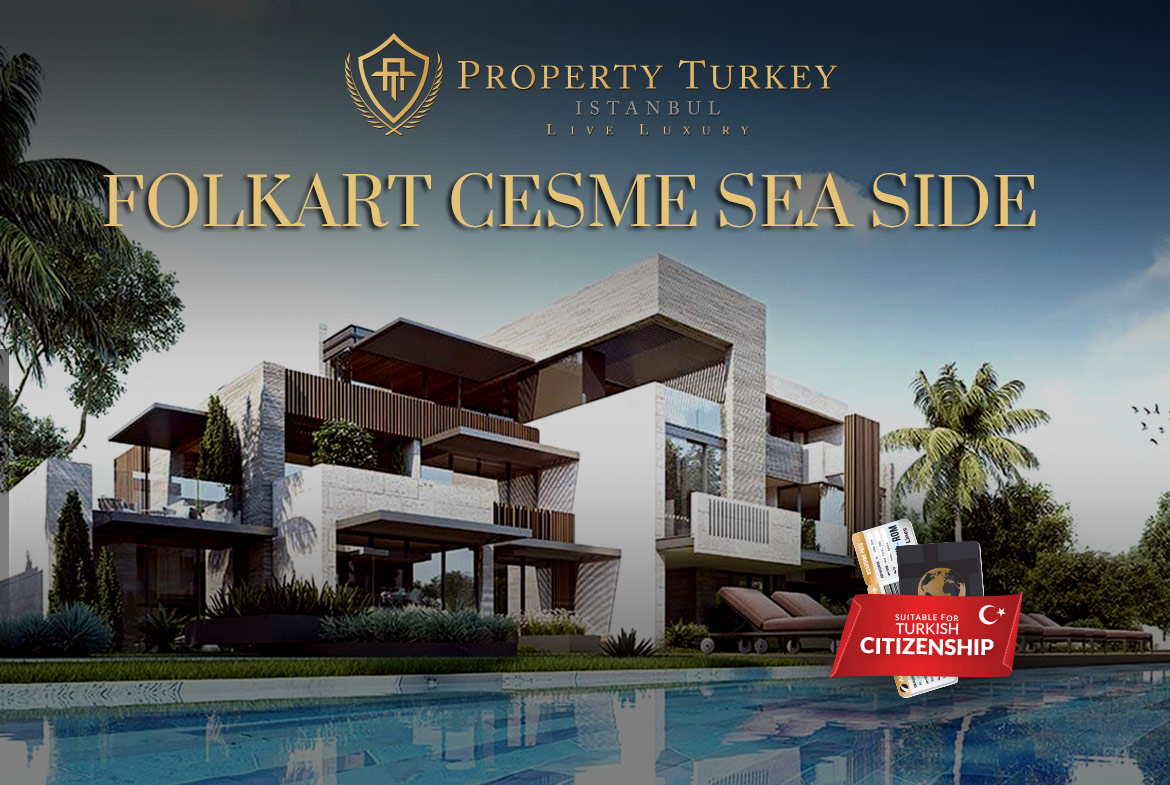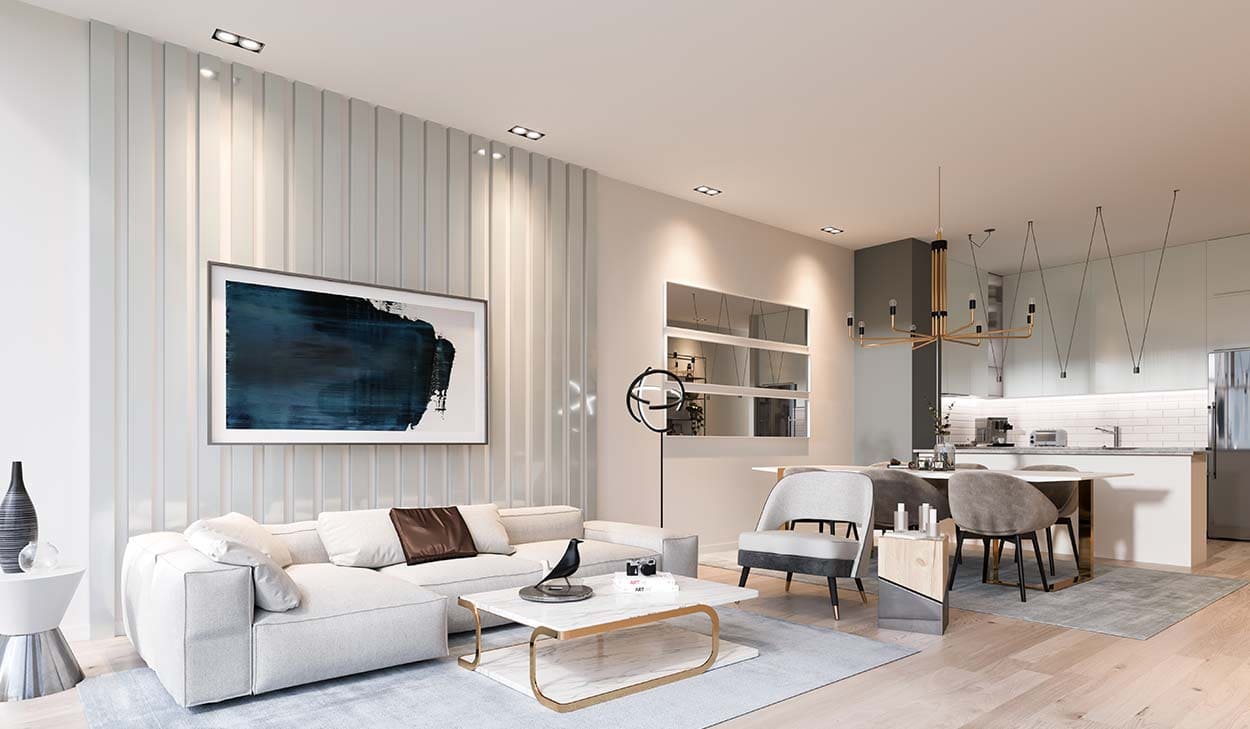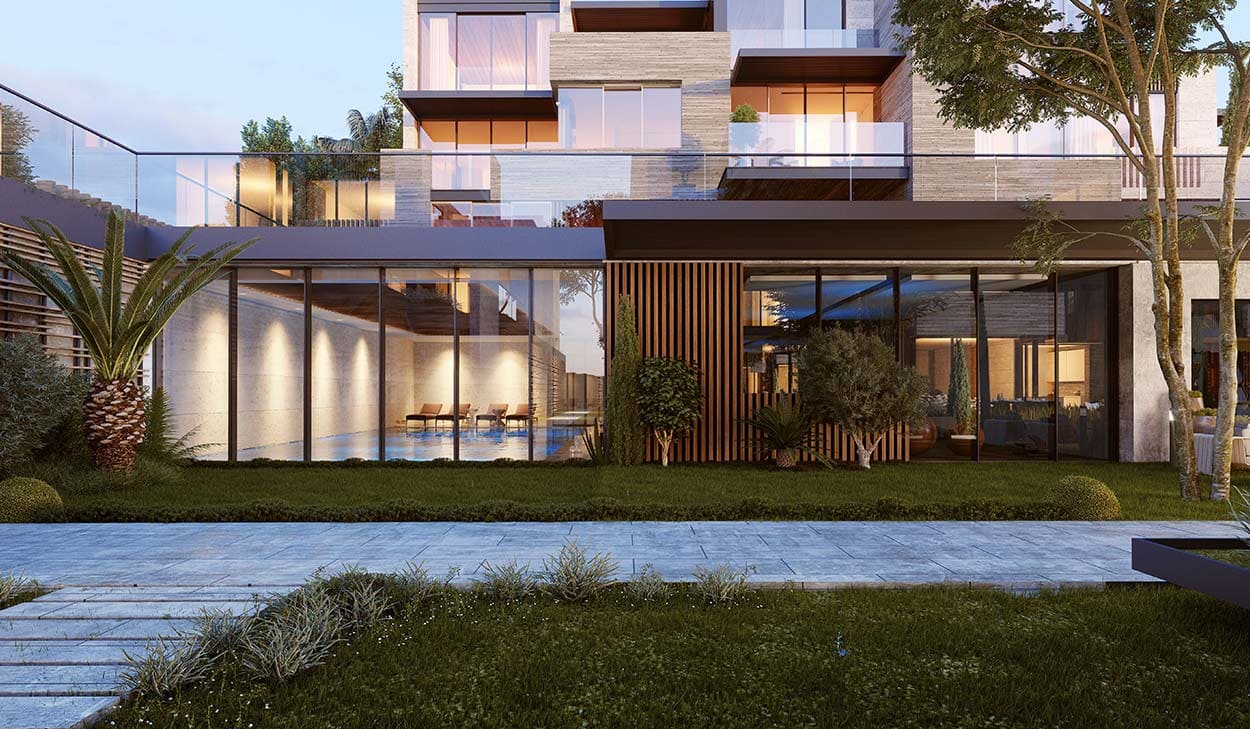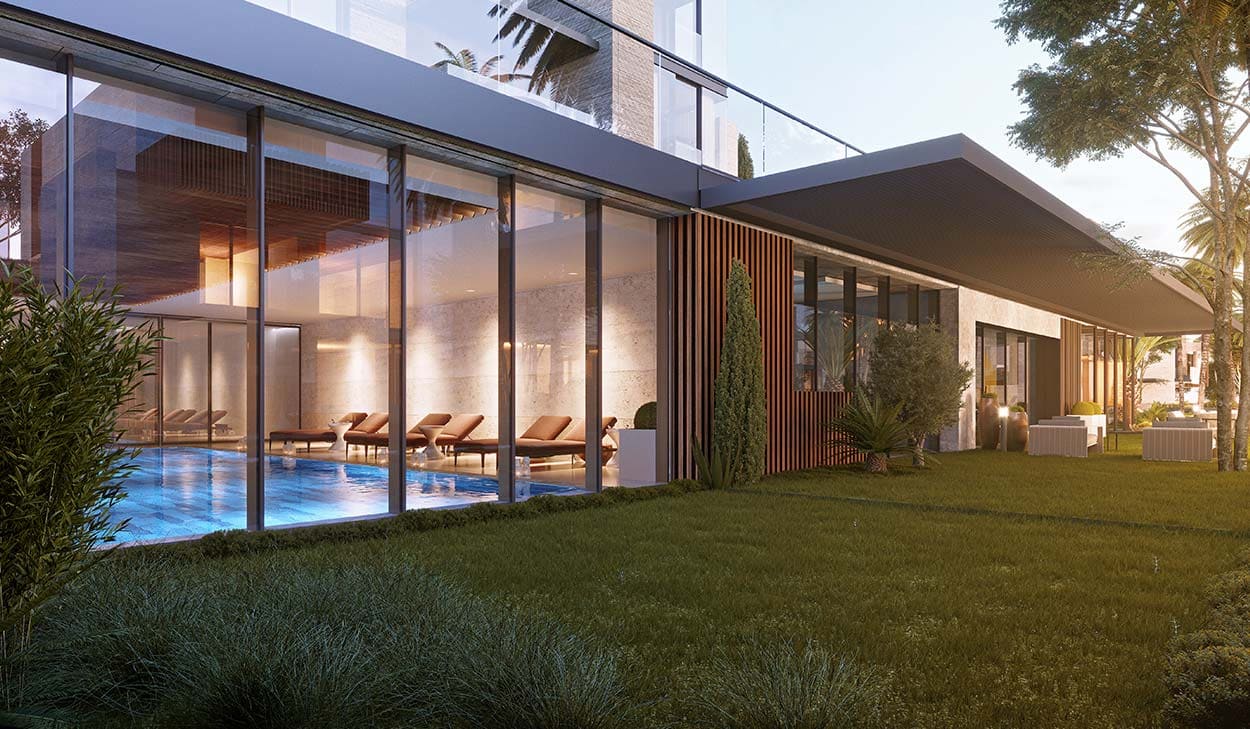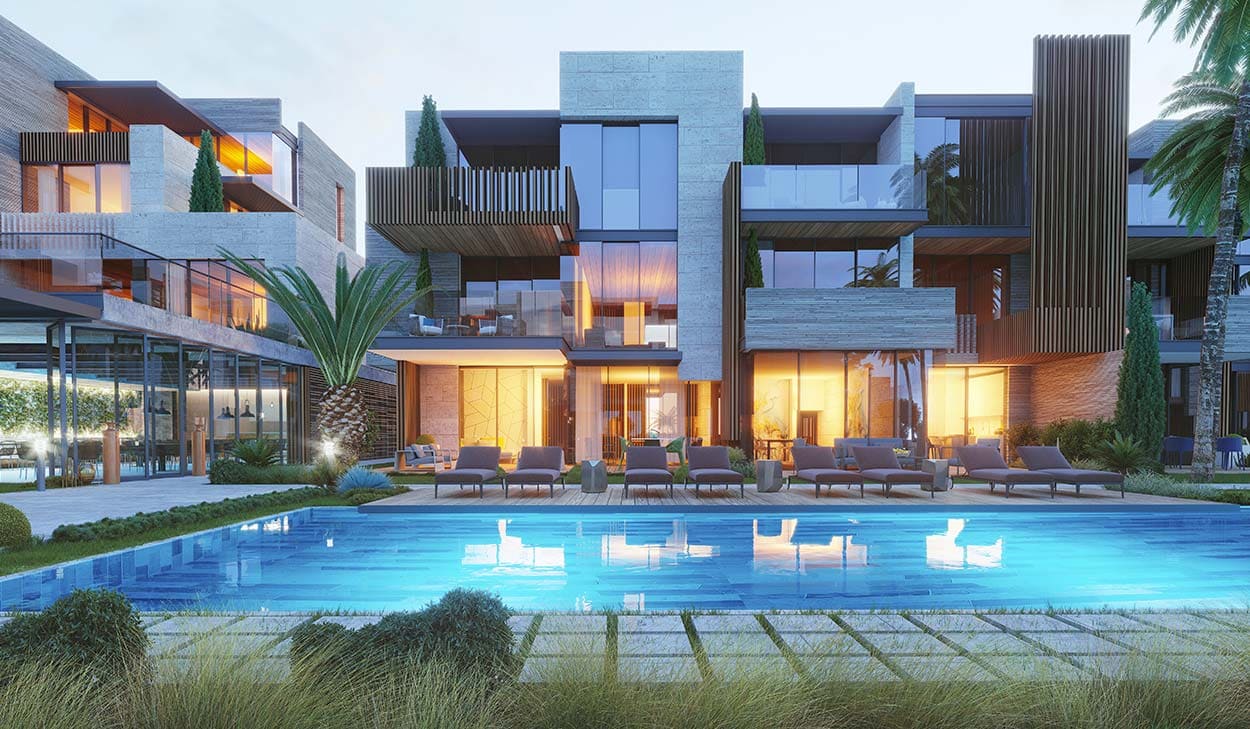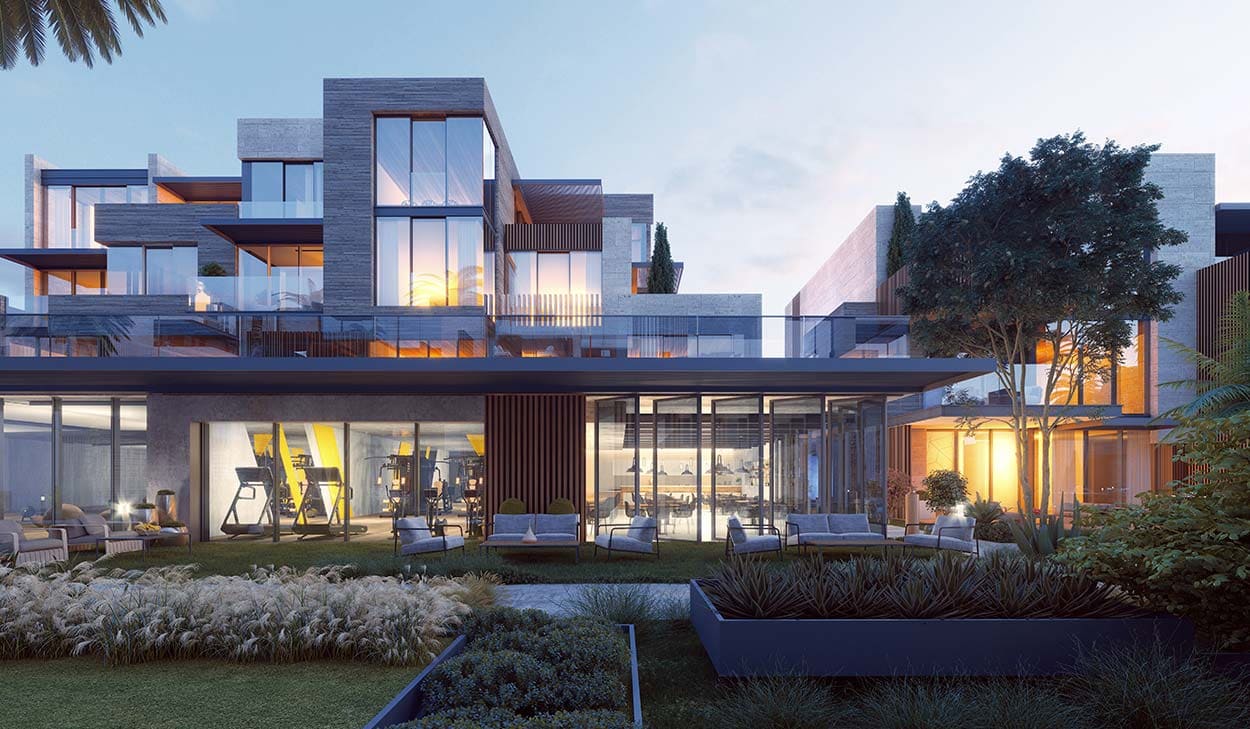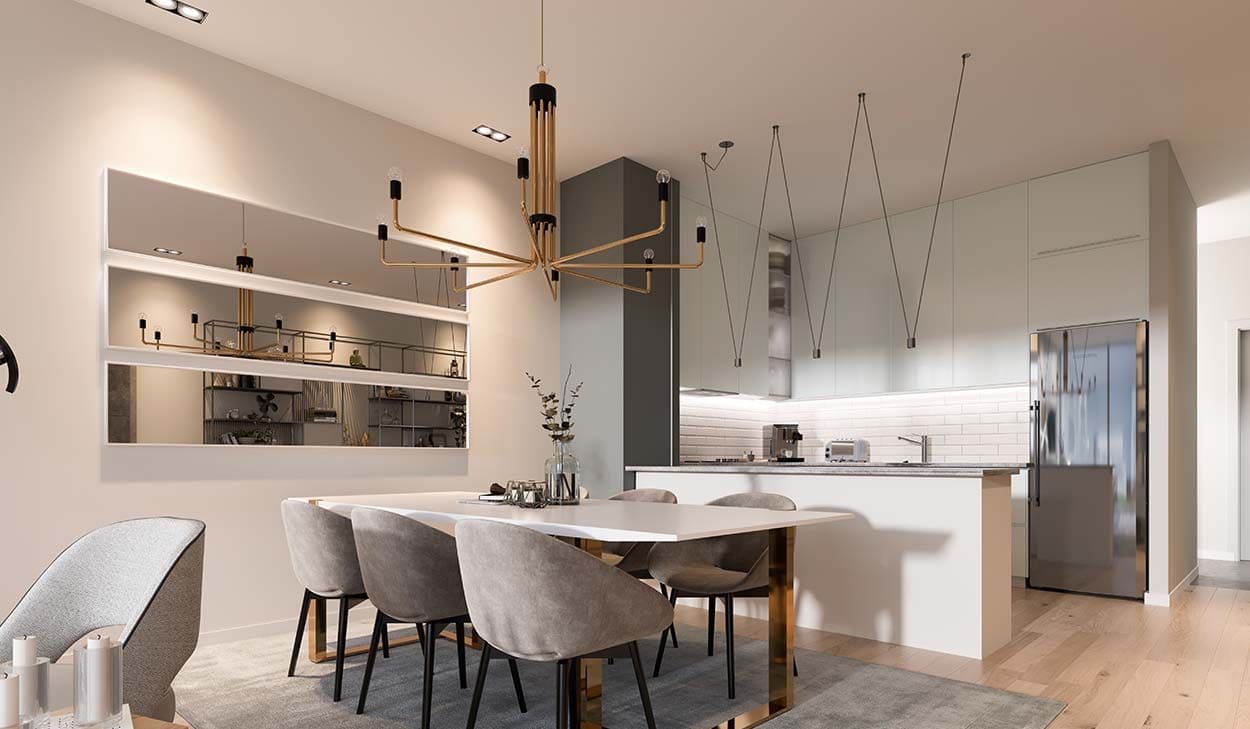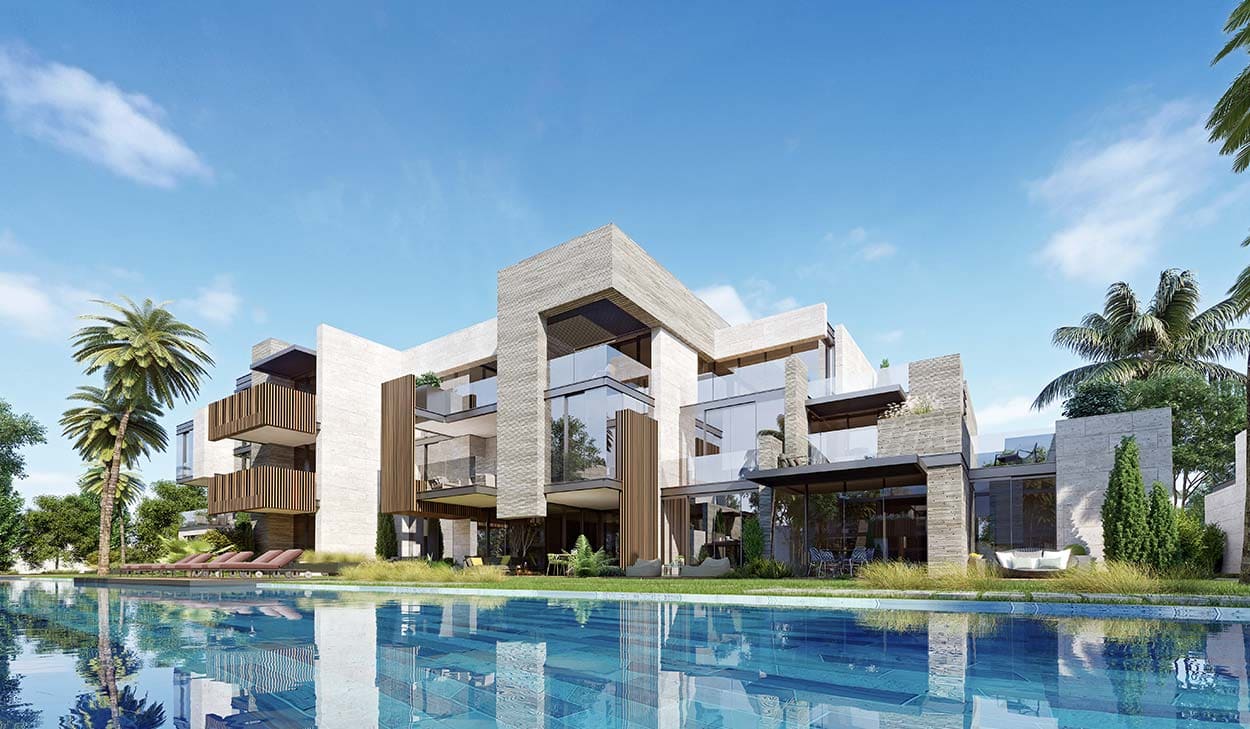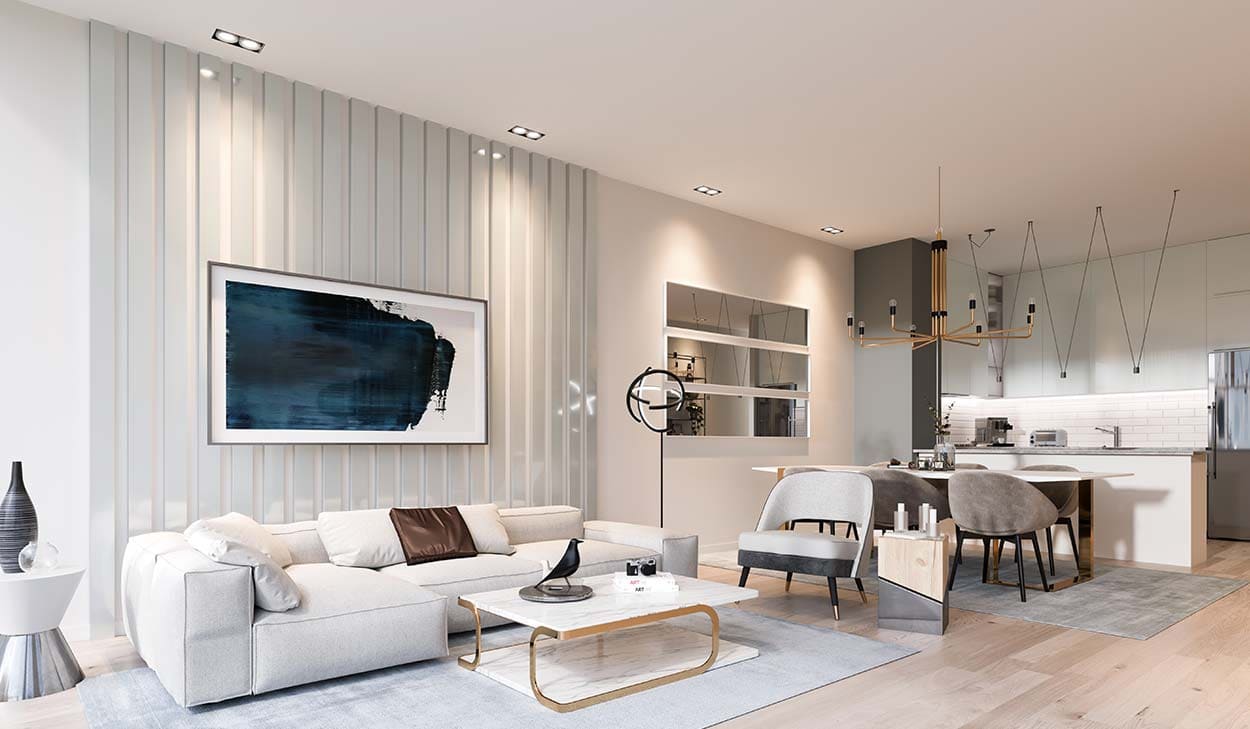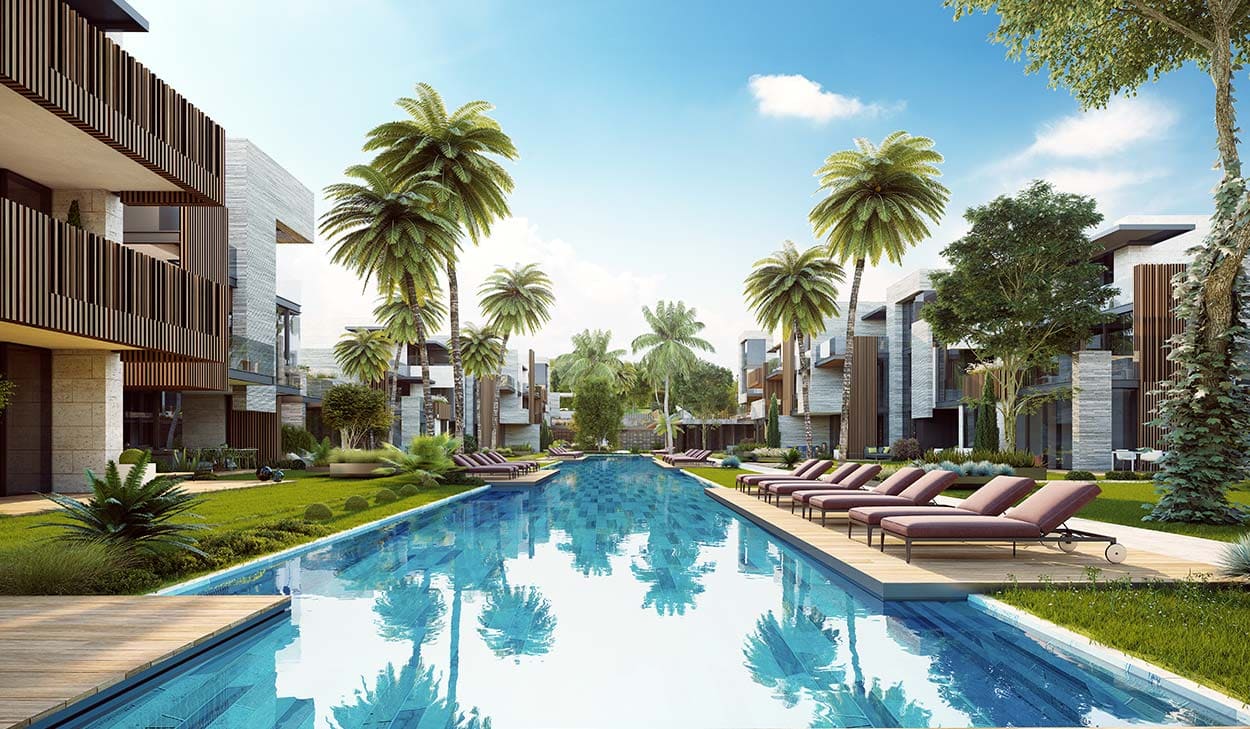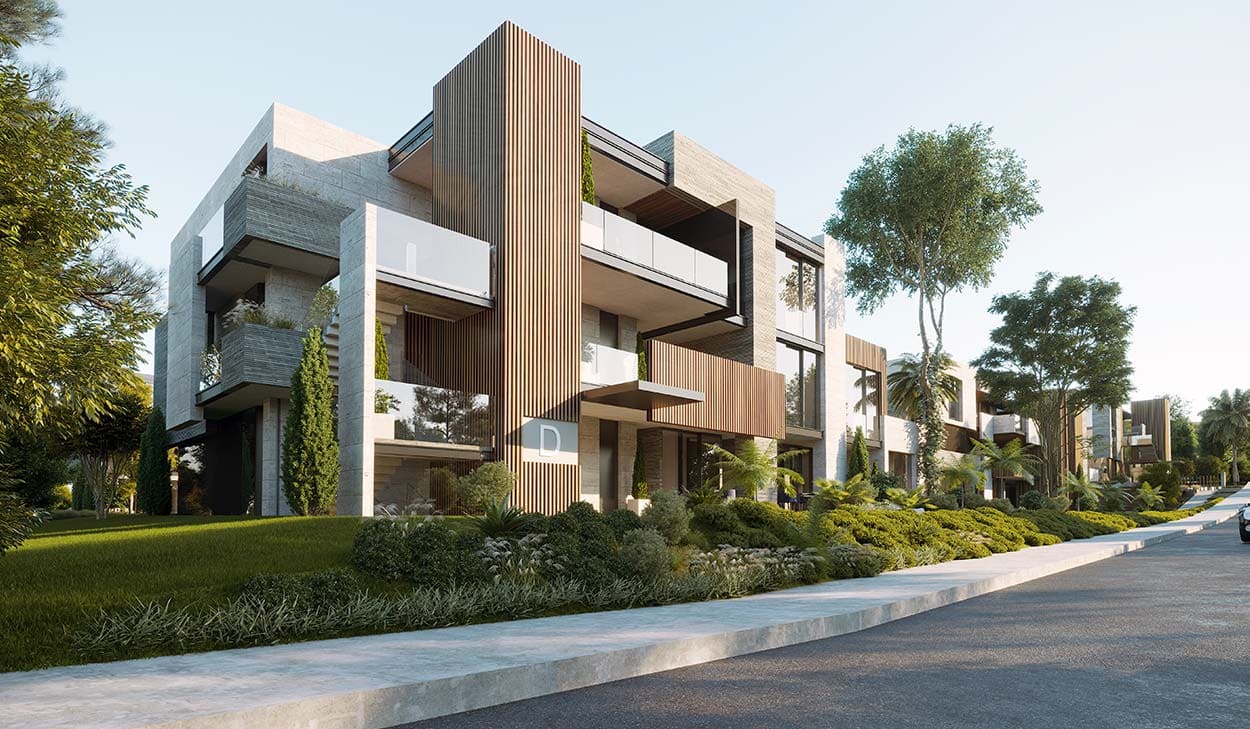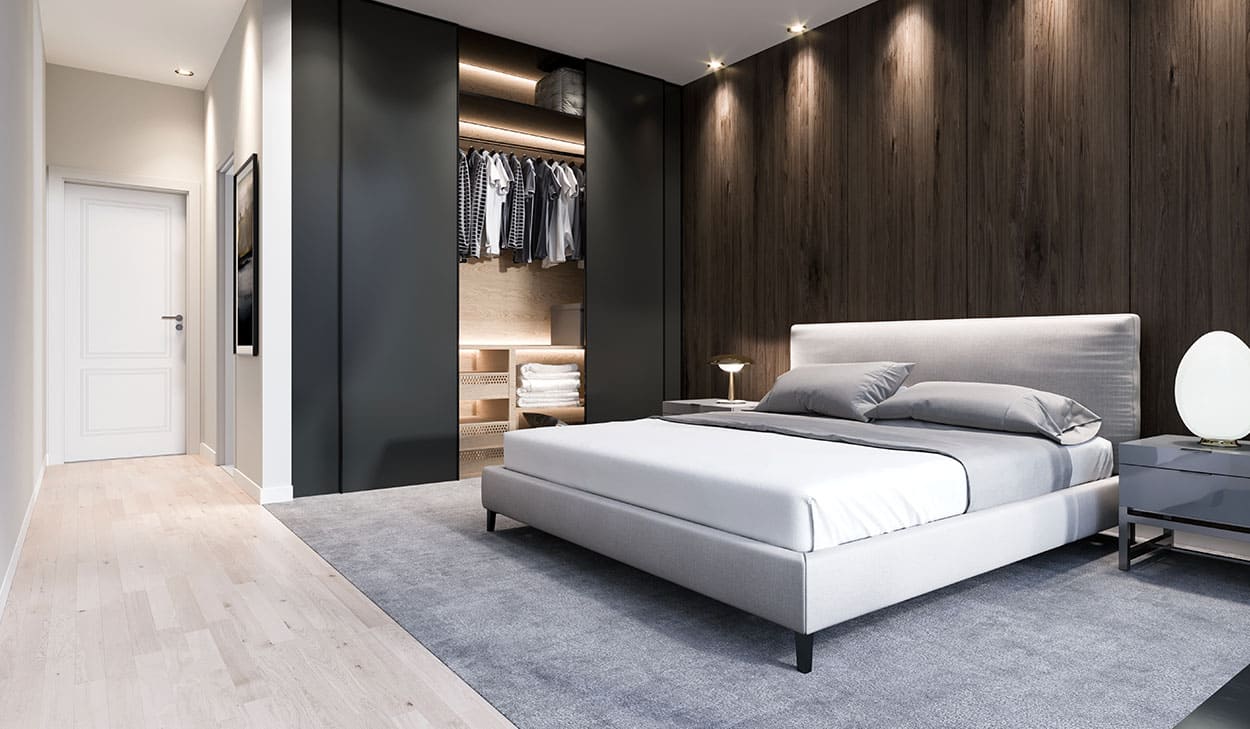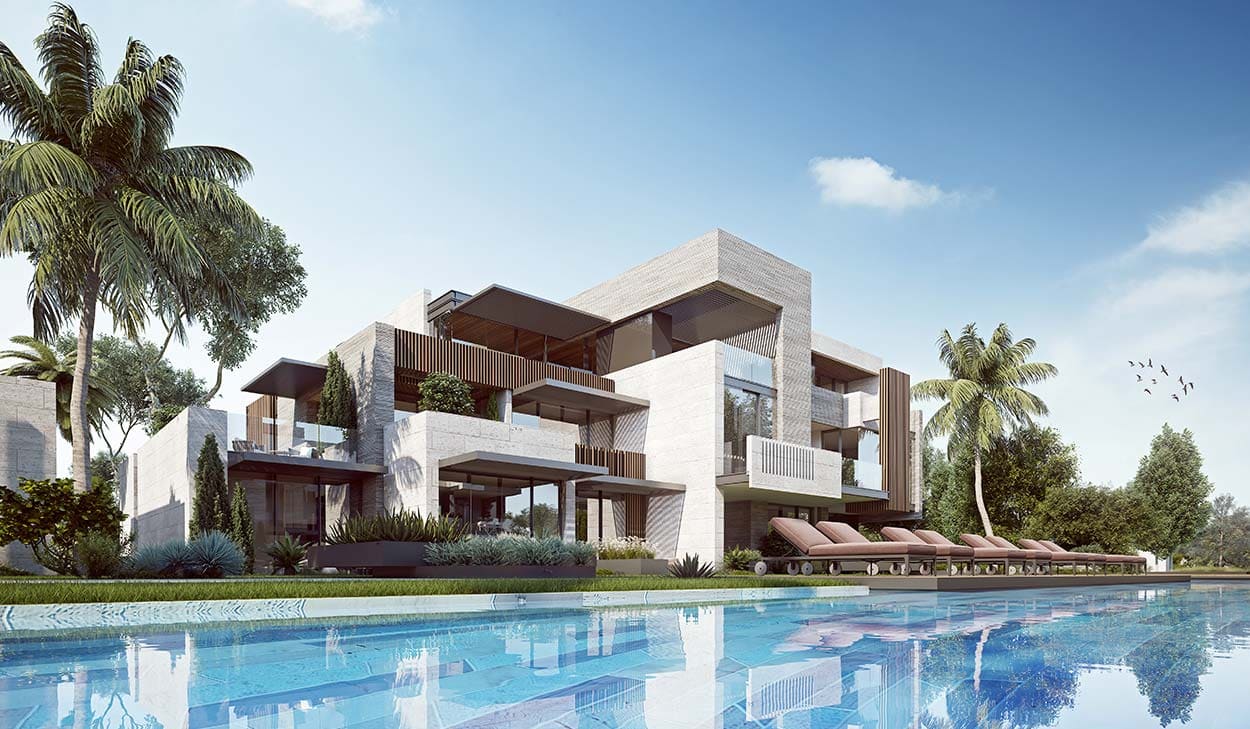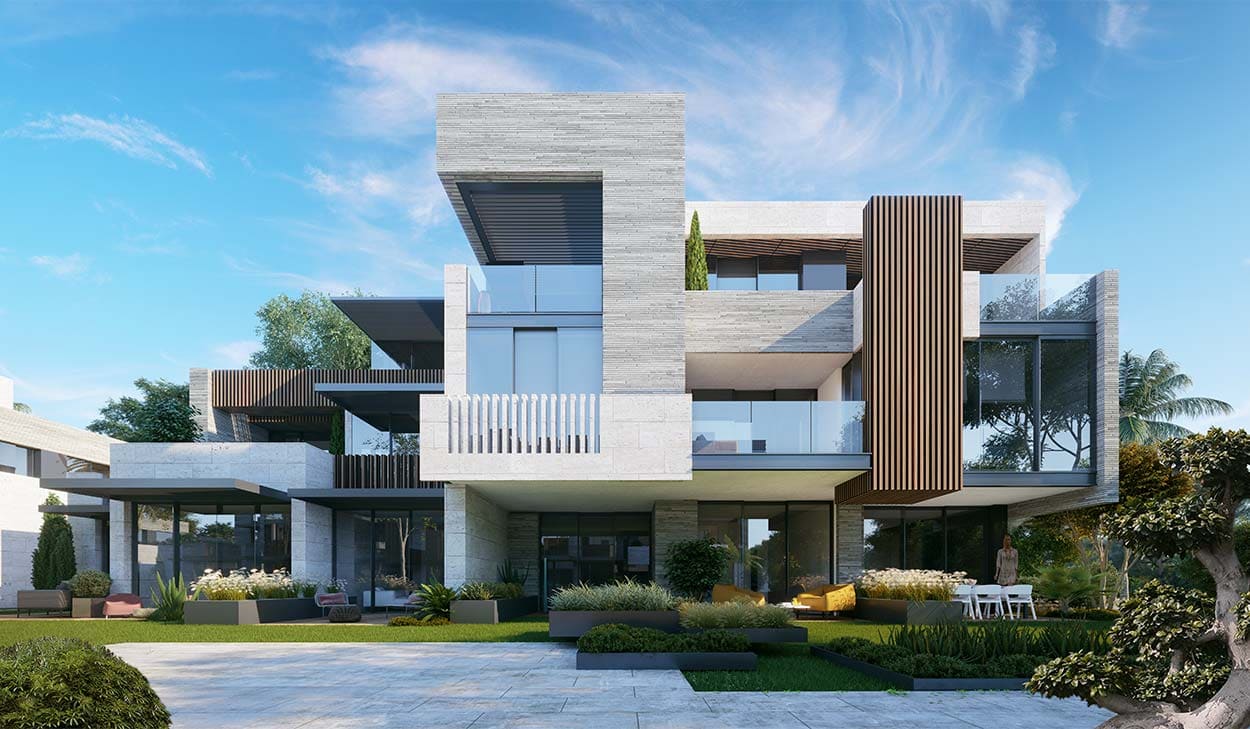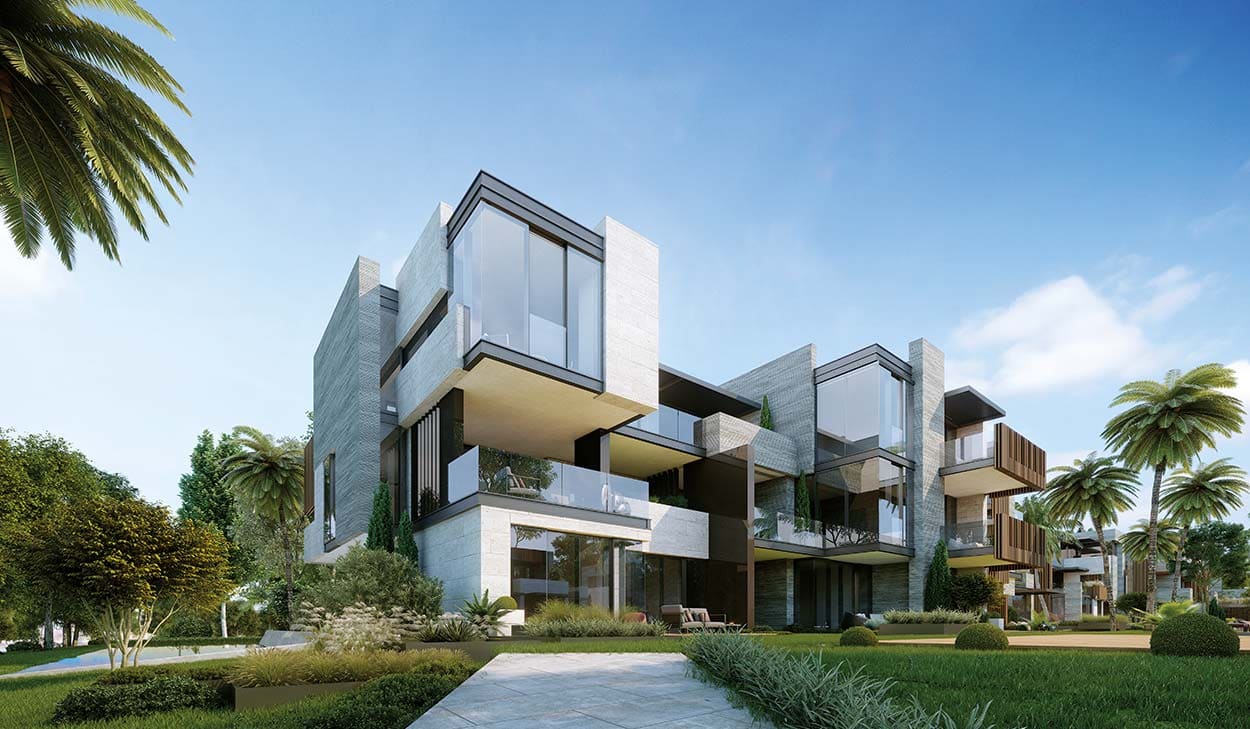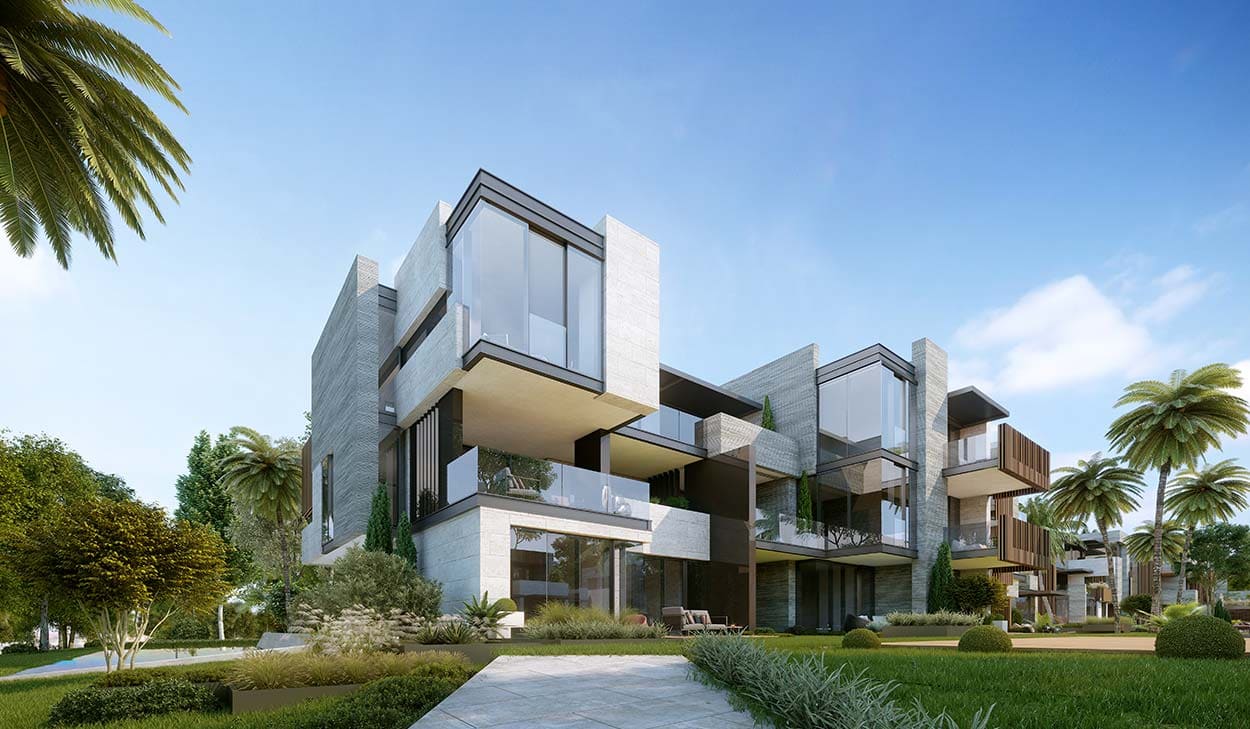 RESIDENCY LIVING, NOW EVEN MORE EXCLUSIVE

Prevailing over Çesme; Folkart Boyalık Çesme is designed for those who wish to revel in a distinguished residency life with a modern luxury approach.

A LIFETIME OF ENJOYMENT

Each morning you will arise to a shimmering sun and a sea blessed with a million hues of blue at Folkart Boyalık Çesme. As you sip your evening coee watching a spectacular sunset, a gentle Çesme breeze flowing through your home, you will appreciate this life even more.

EVERY MOMENT FULFILLED

Folkart Boyalık Çesme is much more than just a residence project. It's the Folkart interpretation of an exceptional and exciting lifestyle, oering a fitness center, sauna, spa, cafe, outdoor and indoor swimming pools, and open green spaces.

Social living area:

Outdoor swimming pool
Children's pool
Outdoor–indoor cafeteria
Indoor parking lot
Fitness, pilates and yoga centers
Spa and sauna
Lobby and resting area
24–hour security
Camera security system

Features:
Built-in appliances VRV heating and cooling system Automated water and electricity reading
One–car parking for 1+1 suites Two–car parking for 2+1, 3+1, and 4+1 suites Generator (for all areas and suites) Indoor parking lot OGS entrance/exit

Common Area services:
Home management, featuring 10-inch touch screens with IP video intercom at residence entrances, as well as concierge and housekeeping services. Lighting, air conditioning and curtain controls designed to appeal to the personal taste of each resident. With 4 sight service, convenient and secure system management of any number of mobile devices and computers from anywhere in the world.

Data transfer to mobile devices with email and push notification services. Air conditioning control from outside the home with remote control technology. Remote 3G-technology security camera monitoring via mobile devices, touch screen and television interfaces.

Folkart Boyalık Çeşme employs the Control 4 system that supports IP, Wi-Fi, RF and KNX operation protocols.

Folkart Boyalık Çesme combines 66 units with a range of apartment options from 1+1 to 4+1. The amount of space may vary, but the privileges and pleasures are the same.