G Yoo
Residence
Istanbul
$ 190.000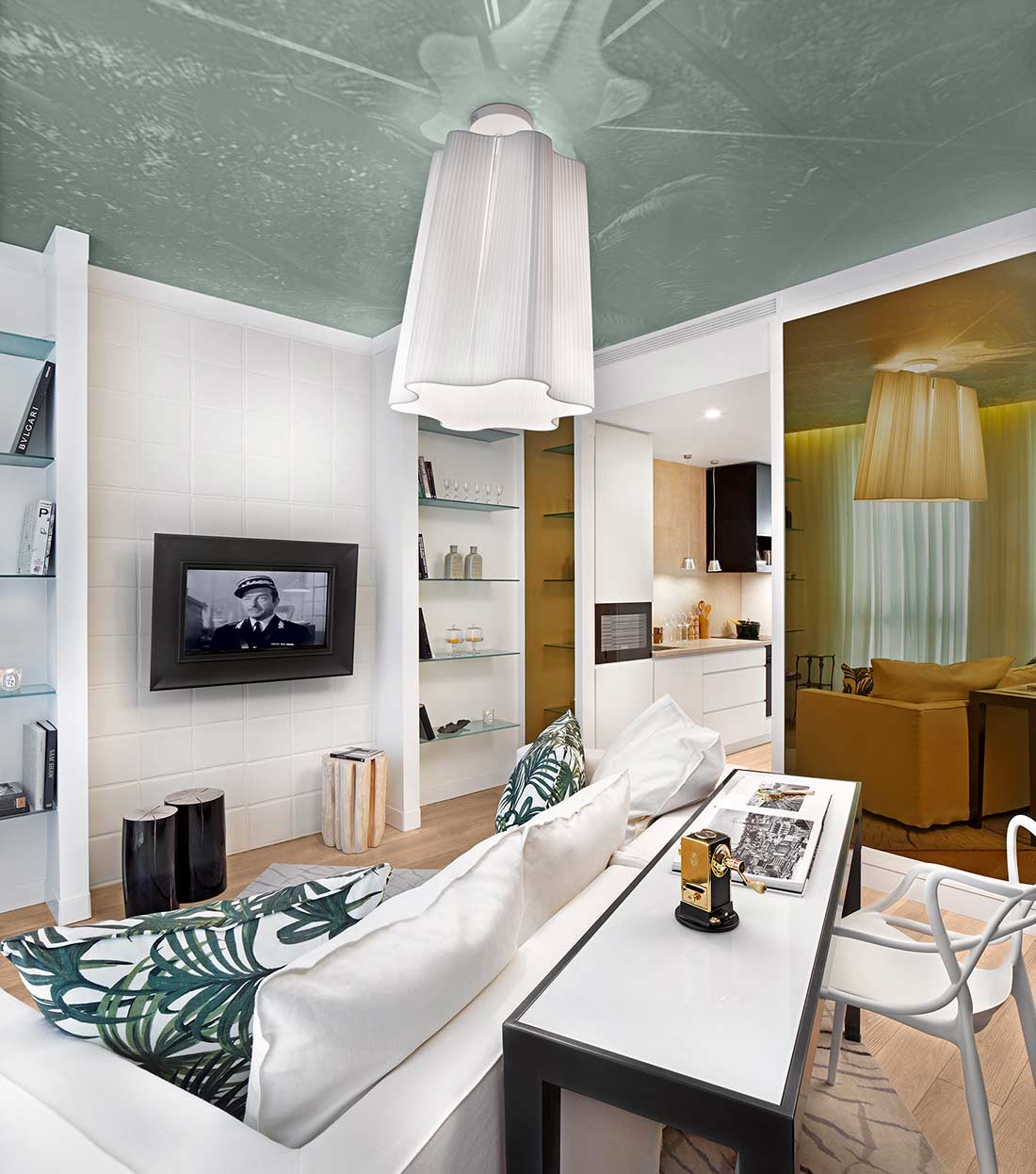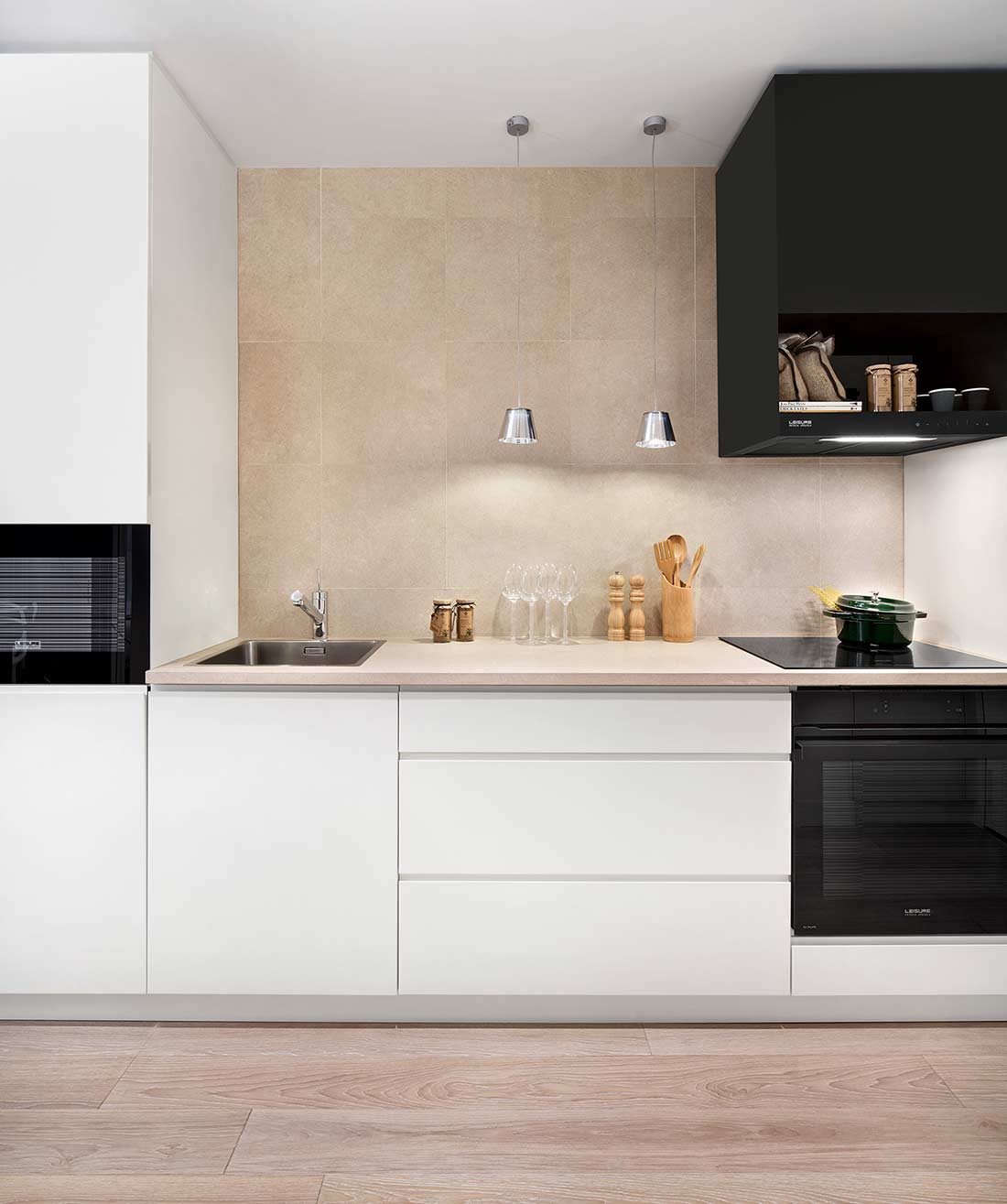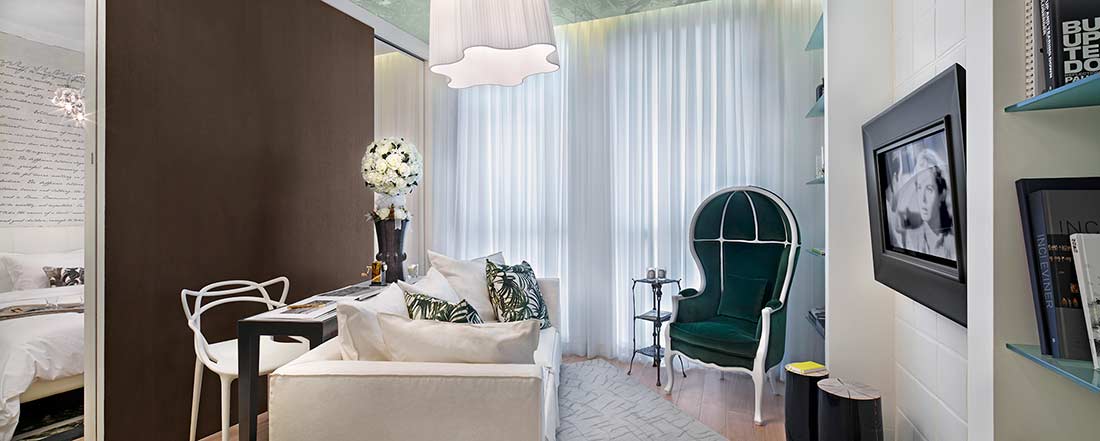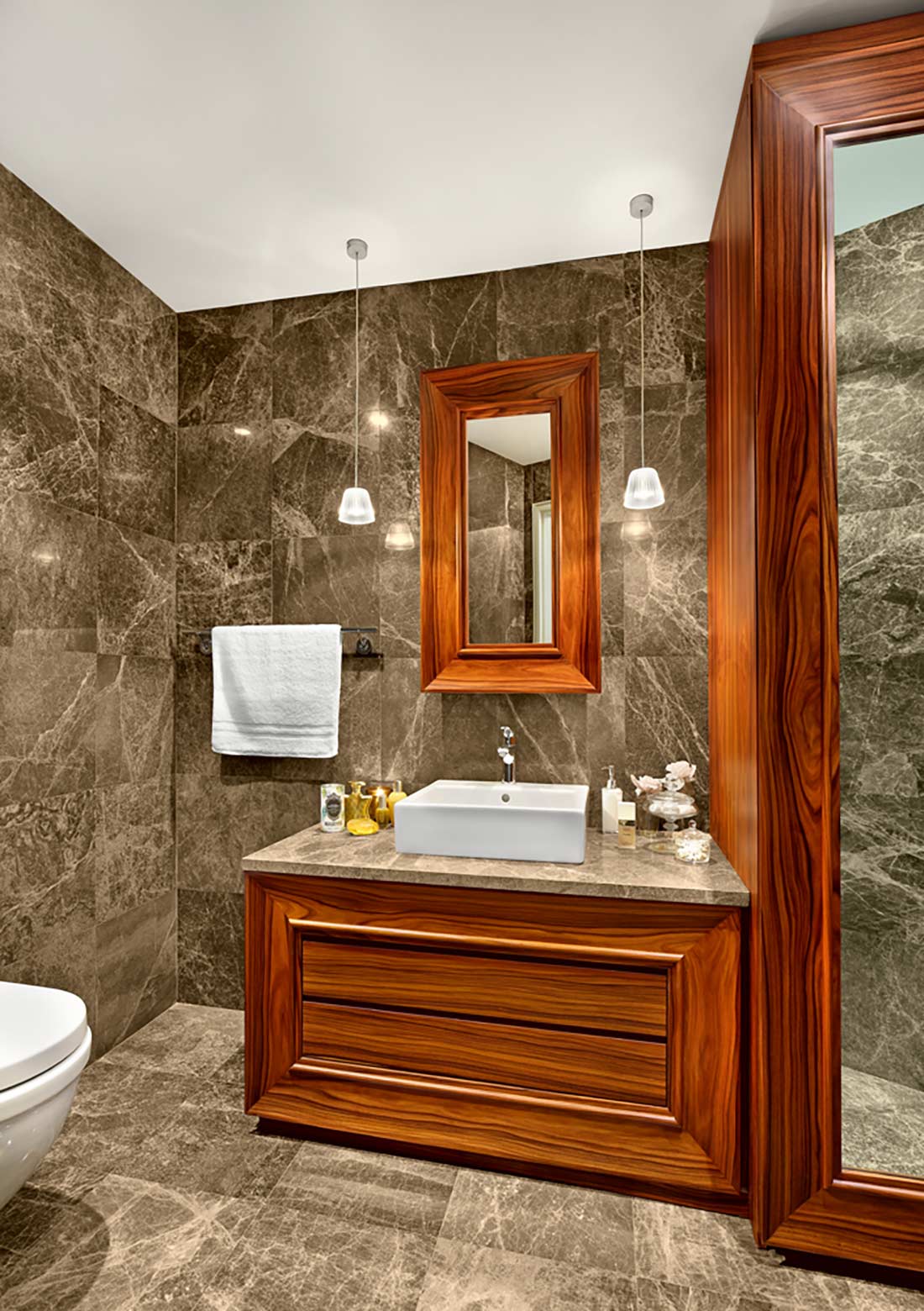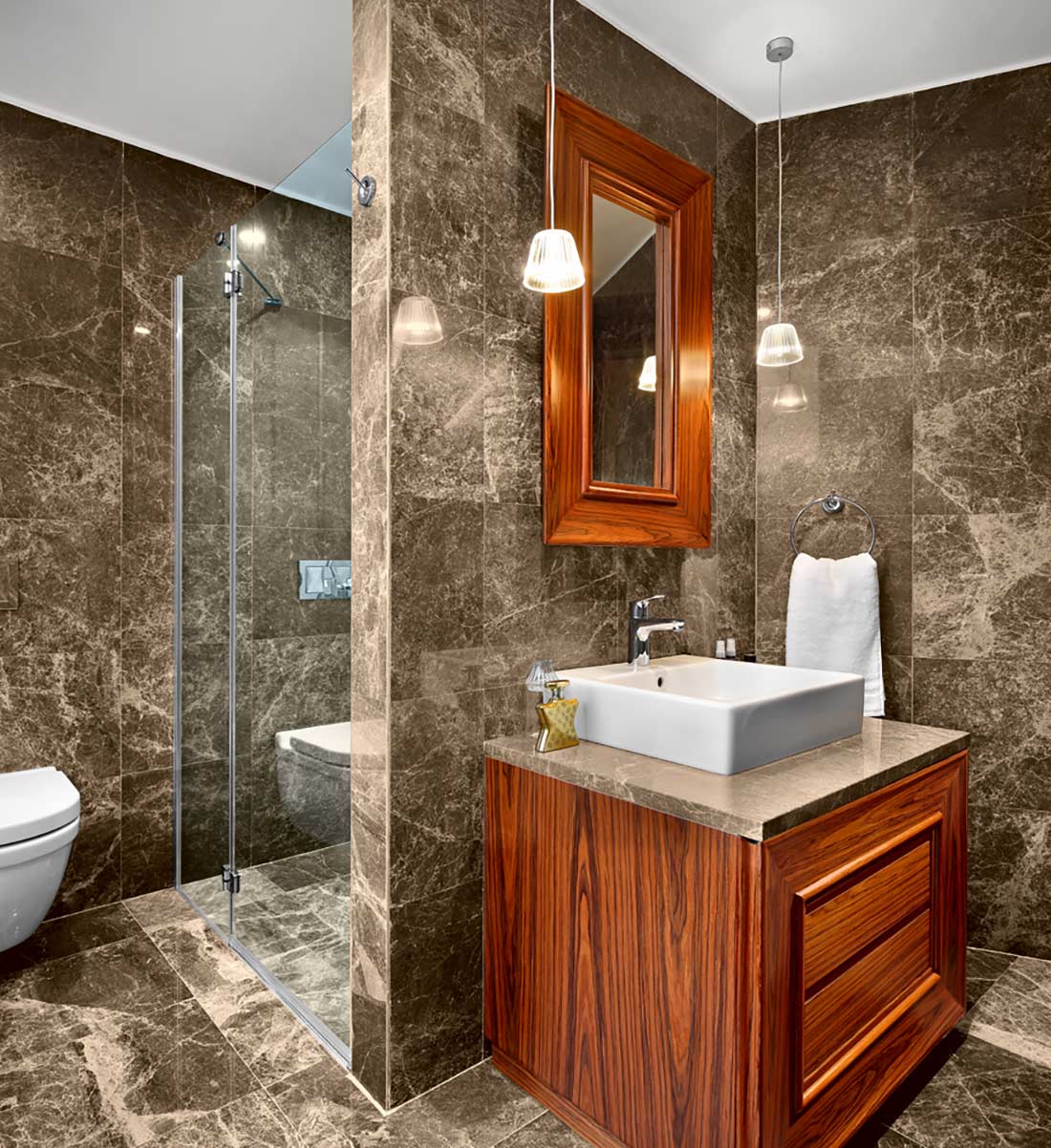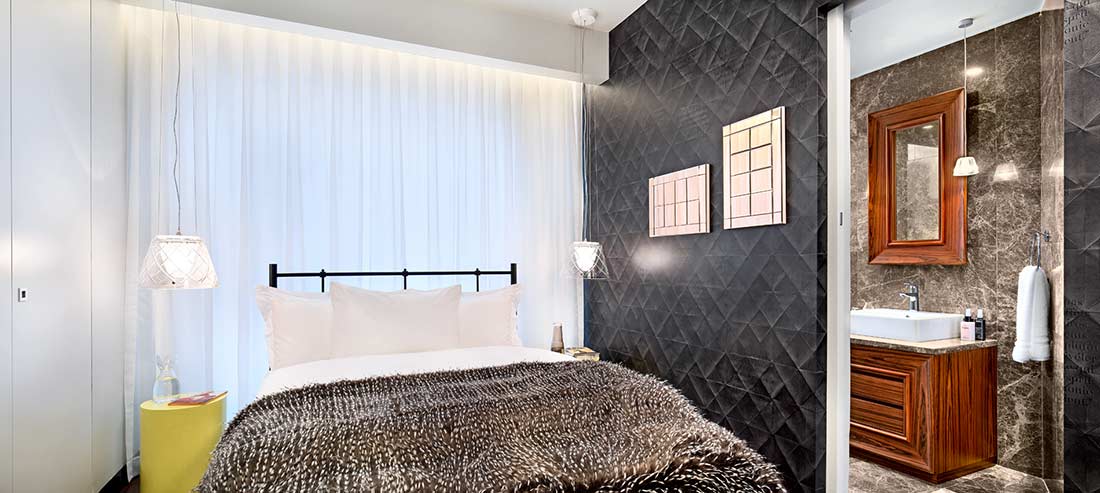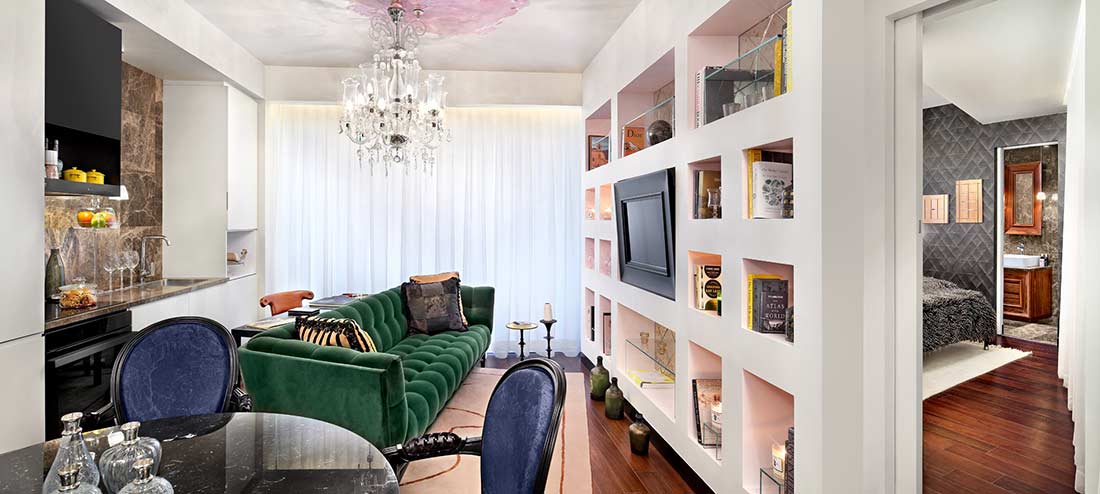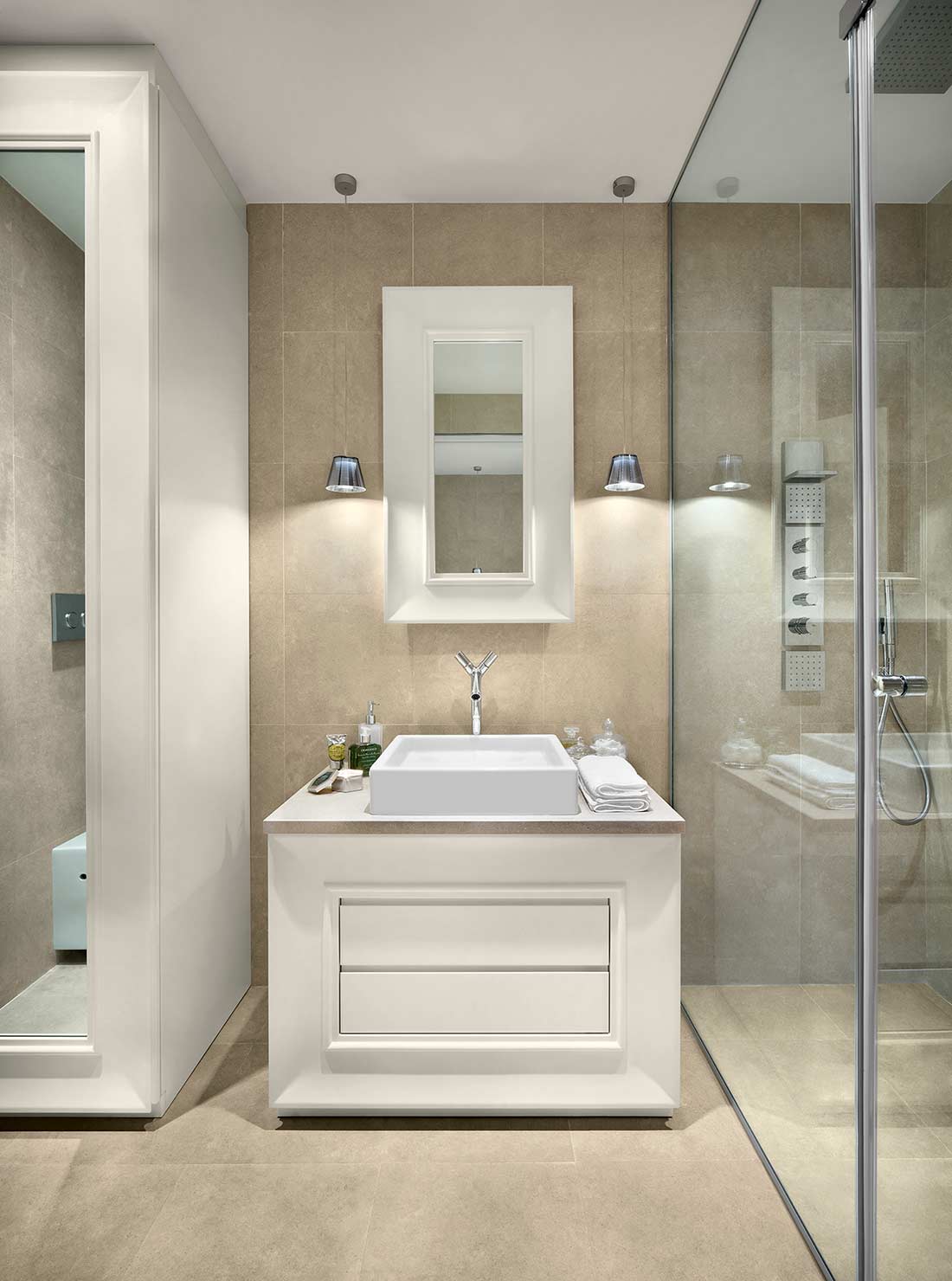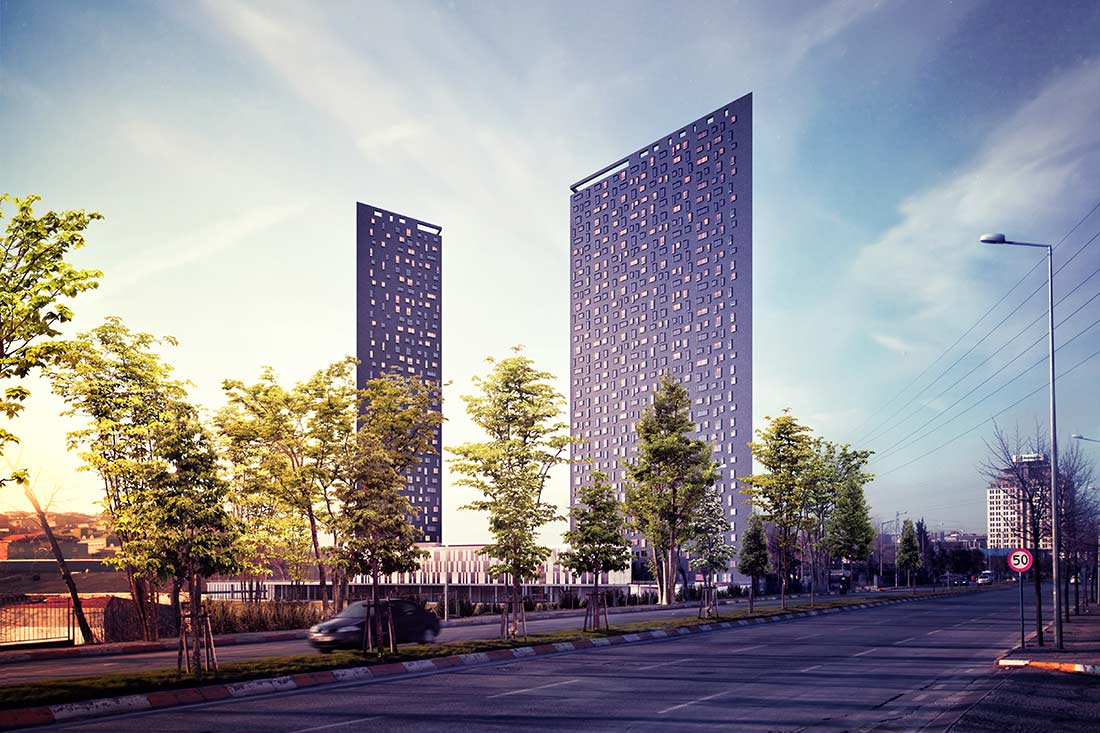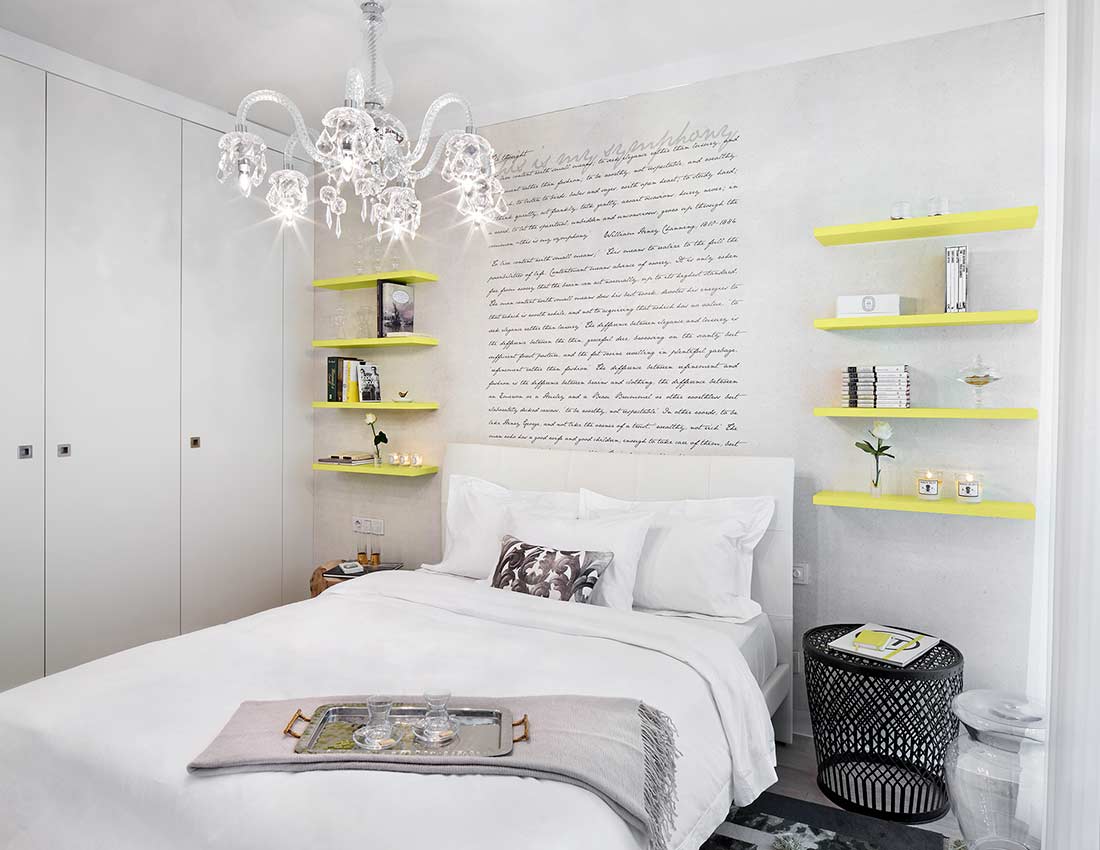 G YOO is the result of a collaboration of ideas, the experience of the world's most famous designer, Philippe Starck, combined with the vision of entrepreneur John Hitchcox. These two leaders in their field have come together in a pioneering concept to harness Stark's creative diversity with innovative buildings designed by Hitchcox.
Philippe Starck is not only the most famous designer of our time, but also the most versatile. Seeking to improve people's lives through design, he created iconic objects and turned everyday objects like the humble lemon squeezer into a work of art.
Philippe Starck designs homes, hotels and restaurants just like a director makes a film. He develops scenarios that take people out of everyday life into a creative and imaginative mental world.
Inspired by Starck, YOO uses its vast talents to create unique, exciting and inspiring living spaces. The hotel offers two high-rise architectural towers using the latest technology and all the amenities and services you could wish for, all within a 20 minute drive from the airport.
Project G YOO offers you a world of amenities with spa, indoor and outdoor pools, squash and basketball courts.