Gate Bodrum Villas
Residence
Bargilya/Bodrum
$ 133.000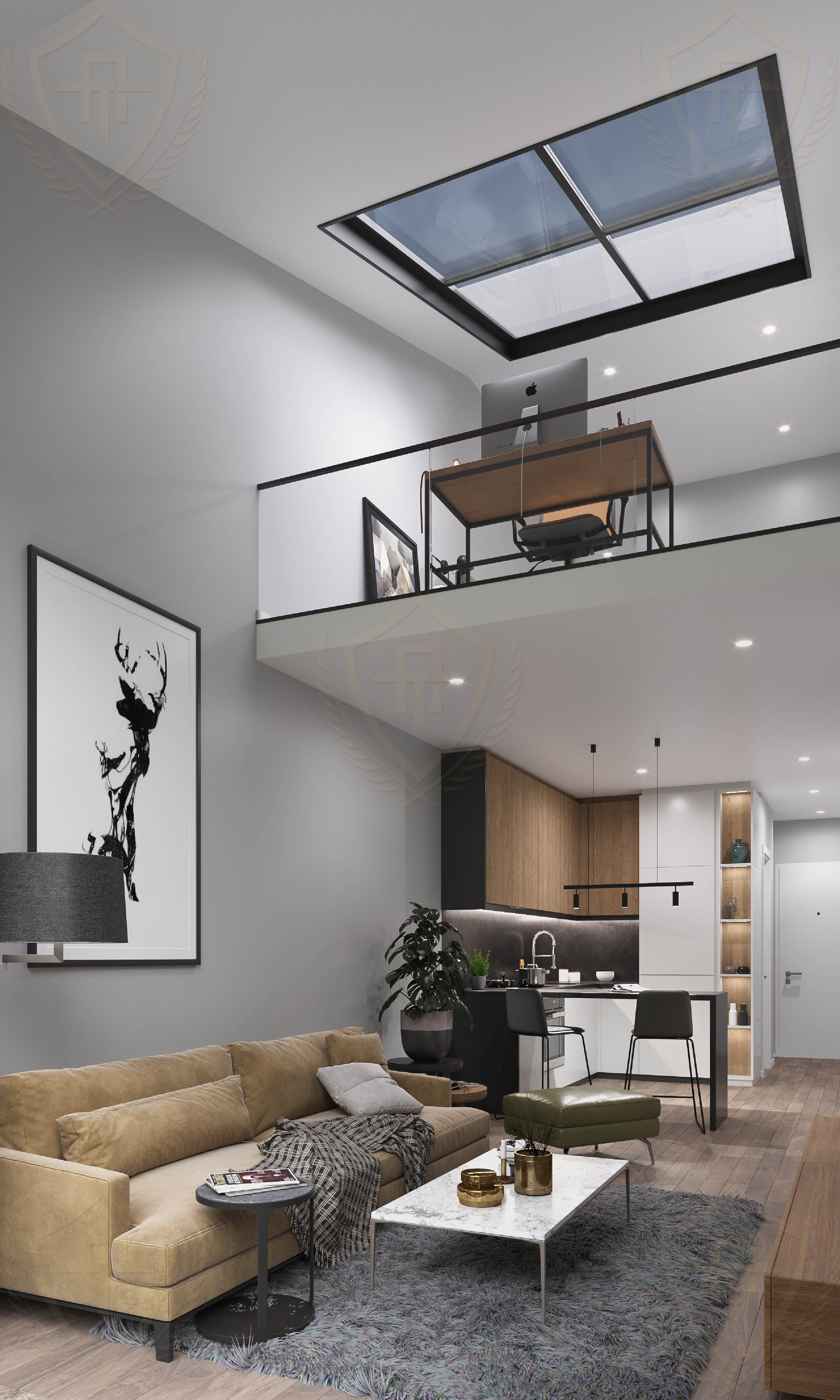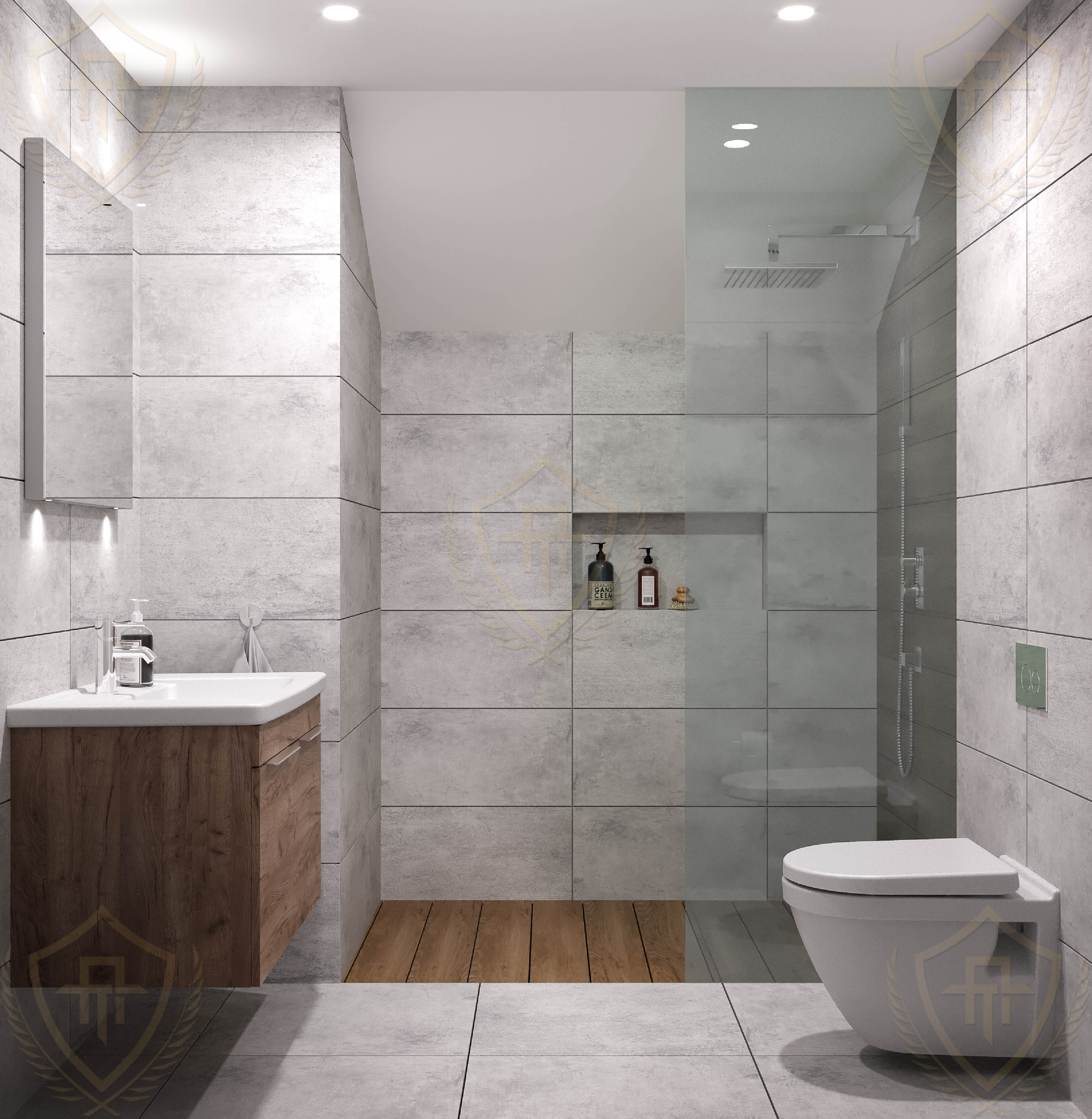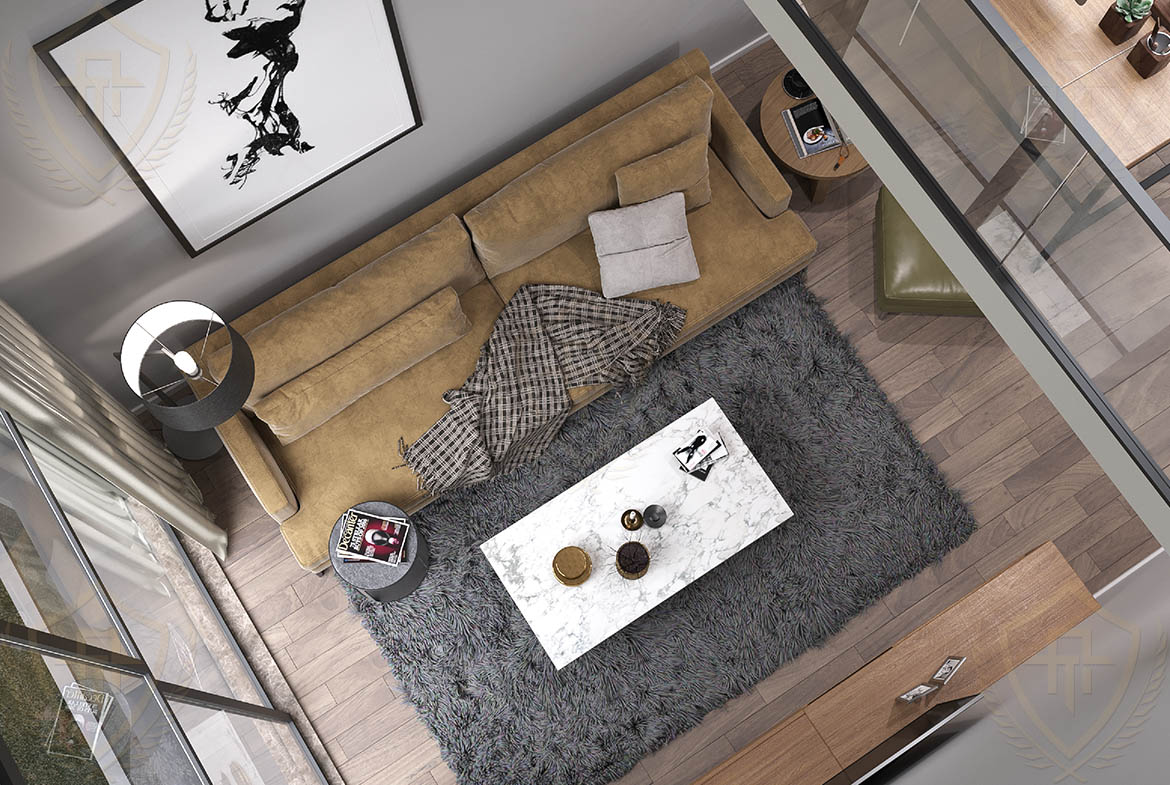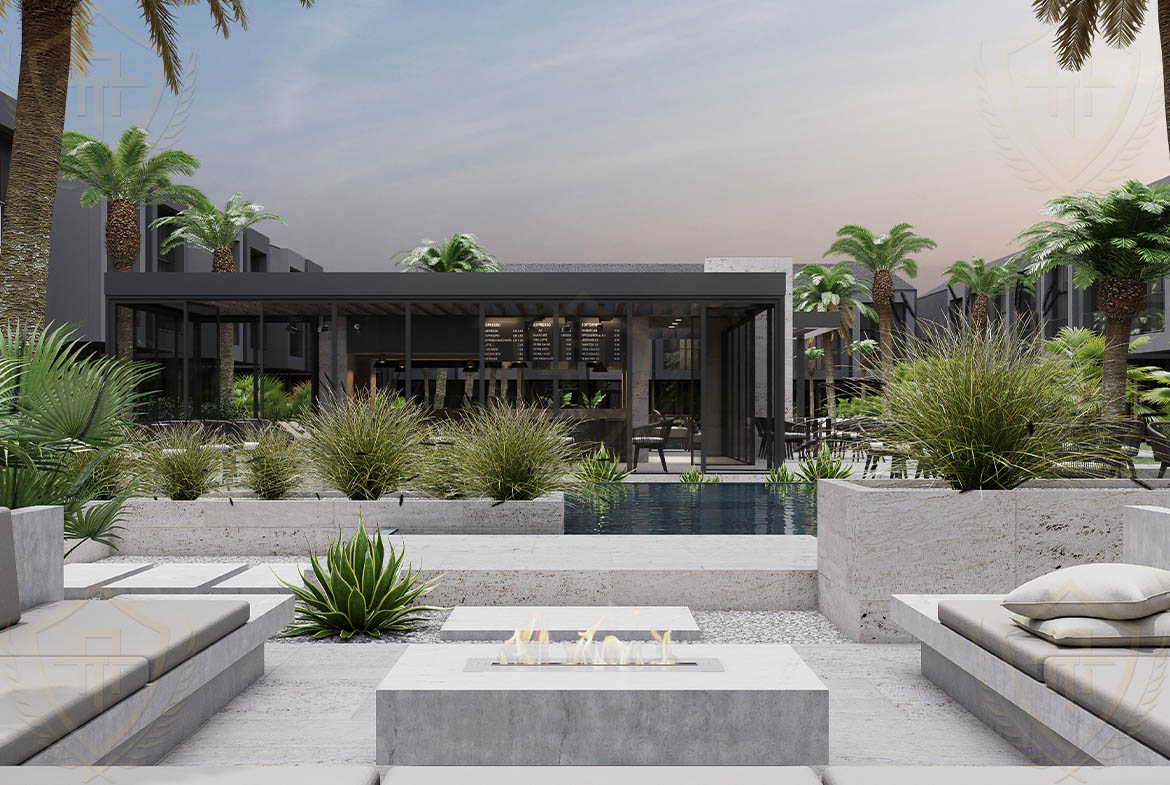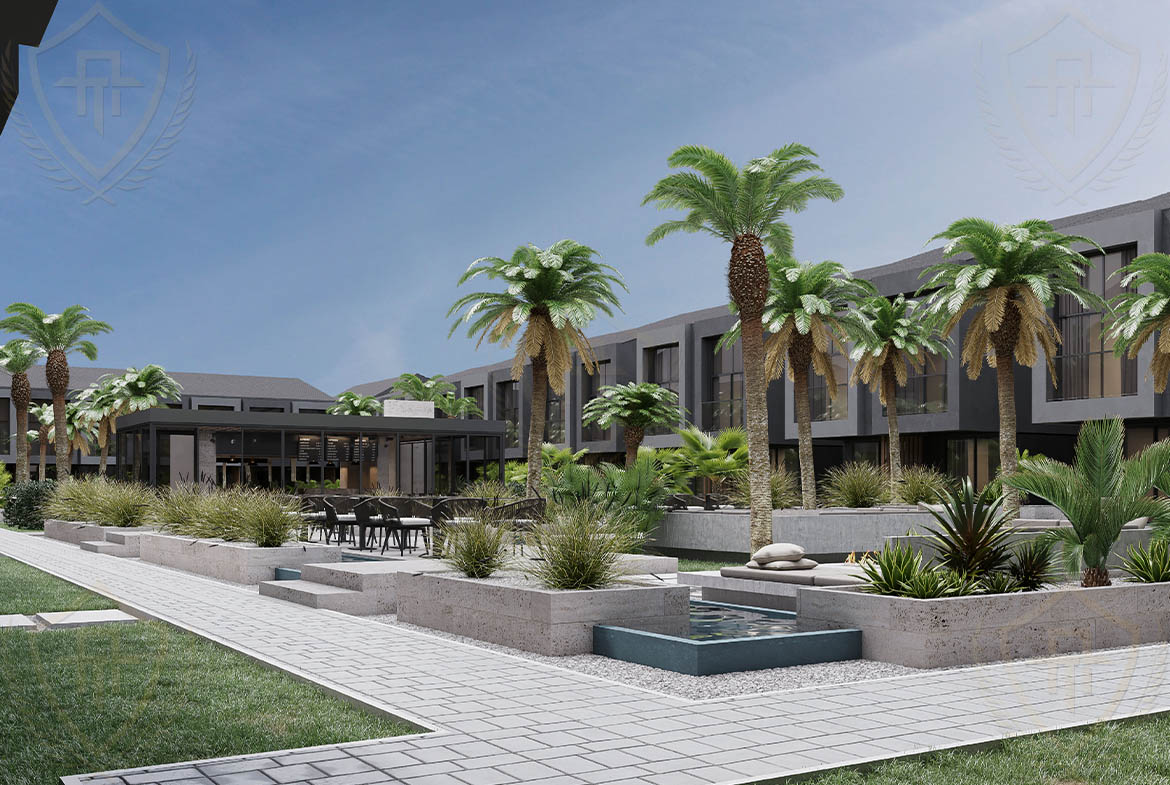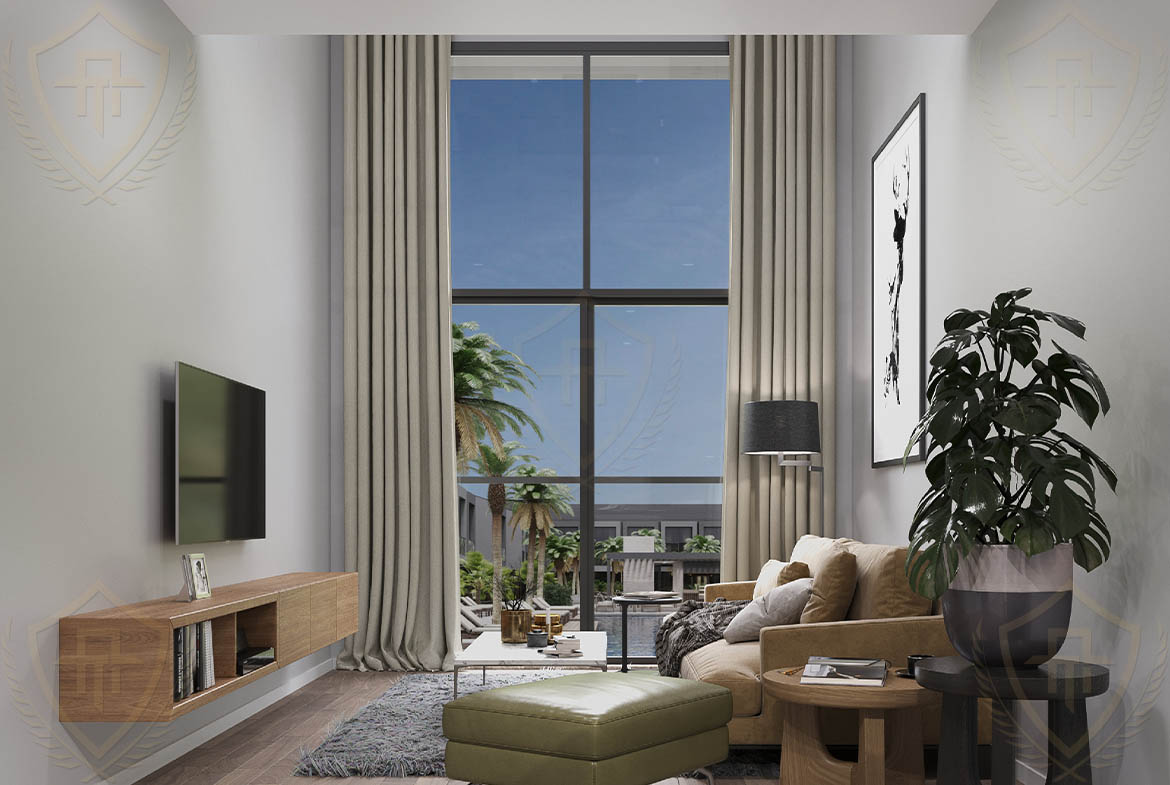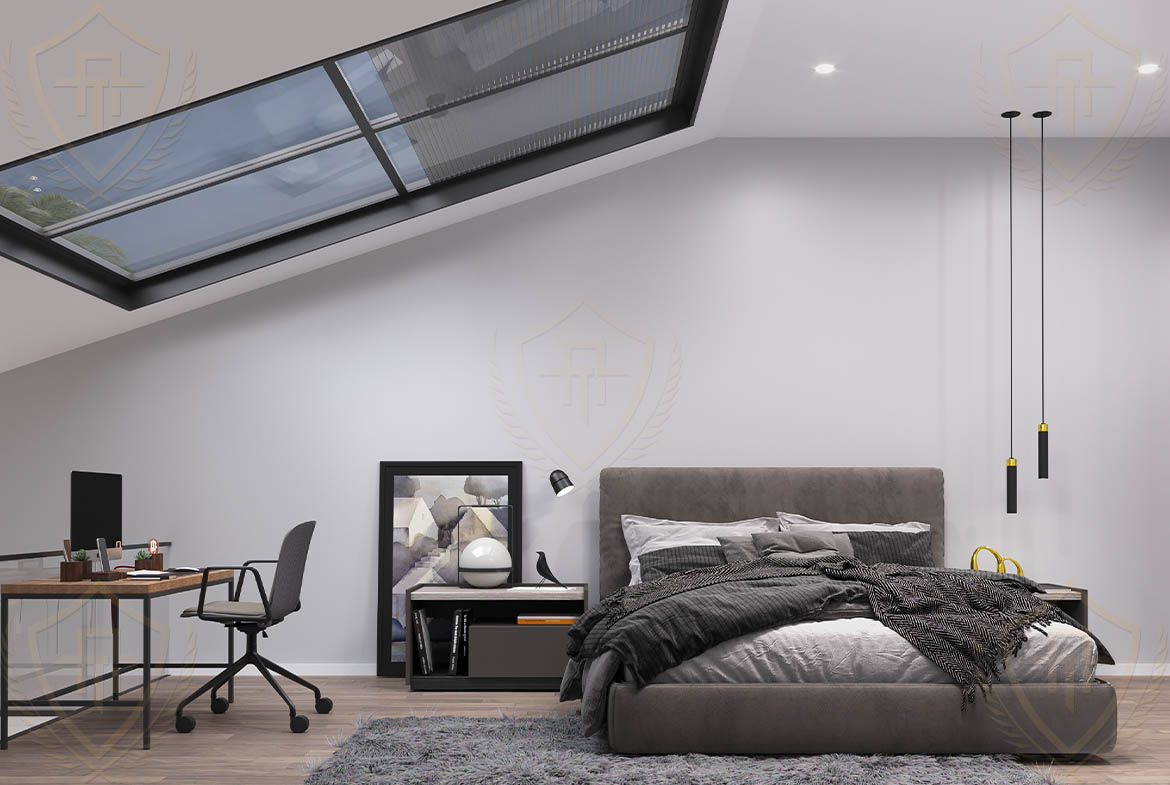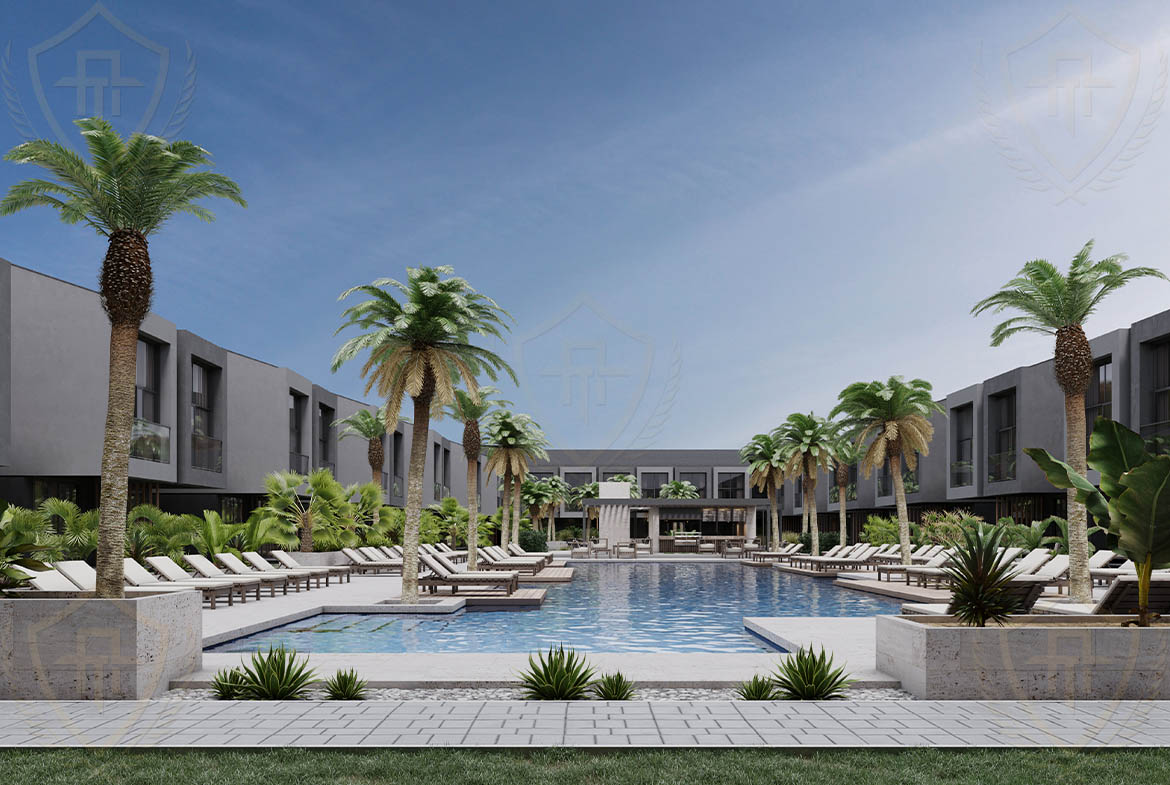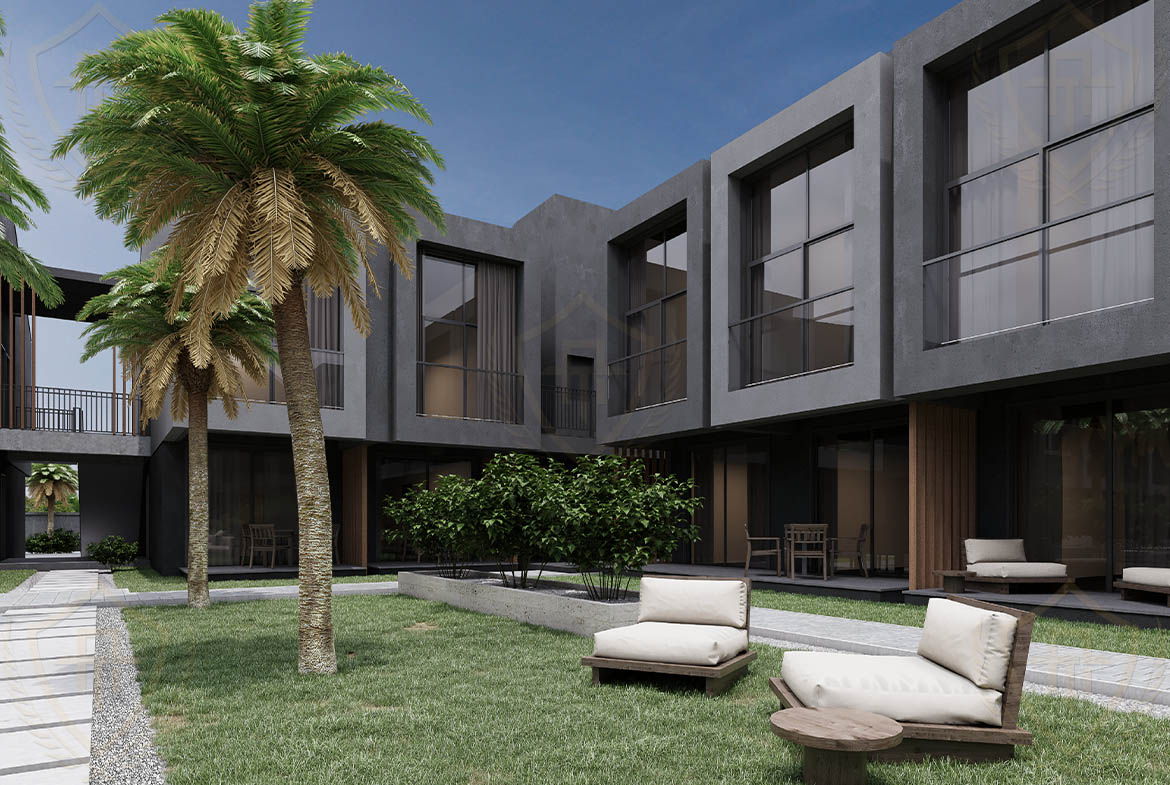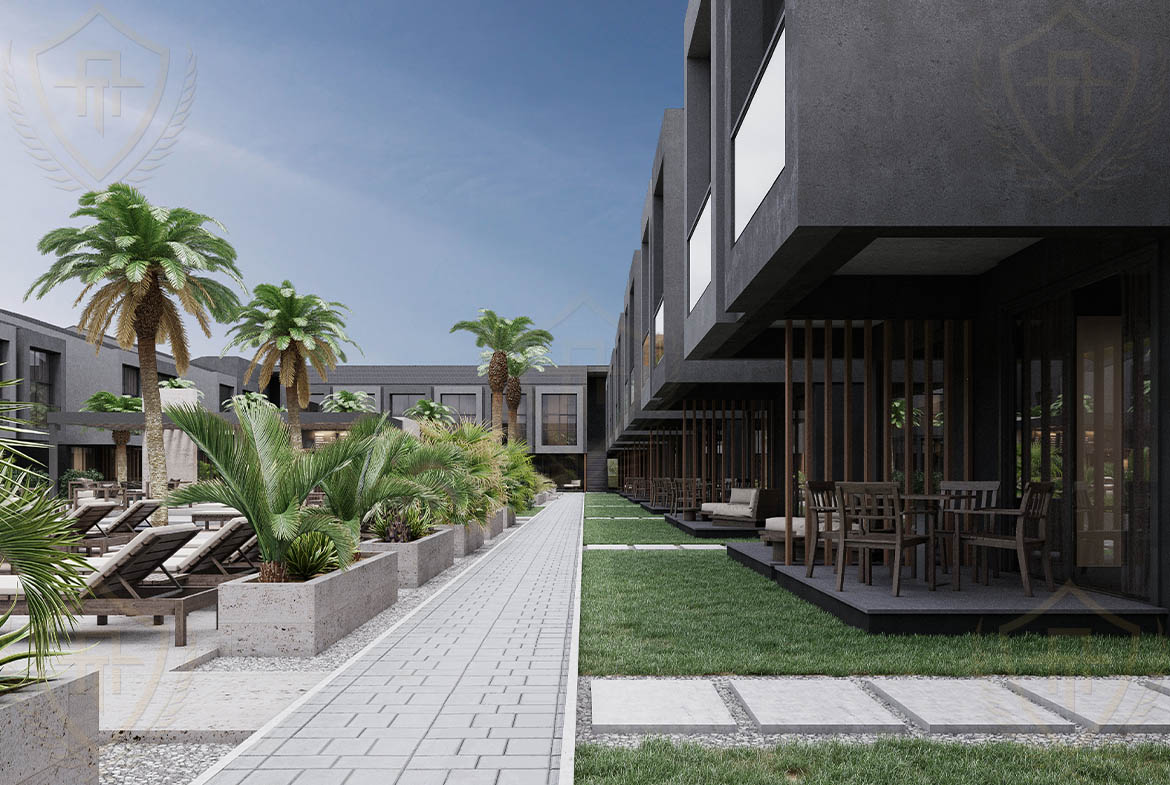 The project, which was established on 12 decares of land, consists of a total of 153 independent sections.
We have 1+1 and 2+1 garden&loft floor options. Special for the launch; We offer a maturity advantage up to delivery with VAT included in the price and 50% down payment. Our delivery date is March 2023.

The apartments will be delivered fully furnished.  Right next to the project, there is an administrative building designed from the conference hall to 
the reception in the setting of a 5-star hotel.

There is a shopping mall being built in front of Gate Bodrum, which is right next to the Bodrum-Airport road. Together with GATE AVM; There is all businesses for your needs such as pharmacy, gym, supermarket, dry cleaning, boutique, hairdresser.

There are two separate pools for adults and for children in the site. At the same time, we also have a poolside cafe & restaurant area within the site.

The project offer shuttle service to the contracted beach, airport and Bodrum centre. You will be able to get direct service from our project in 10 
minutes to the beach, 15 minutes to the airport and 25 minutes to the center of Bodrum.