Hayal Bodrum
Villas
Milas/Bodrum
$ 300.000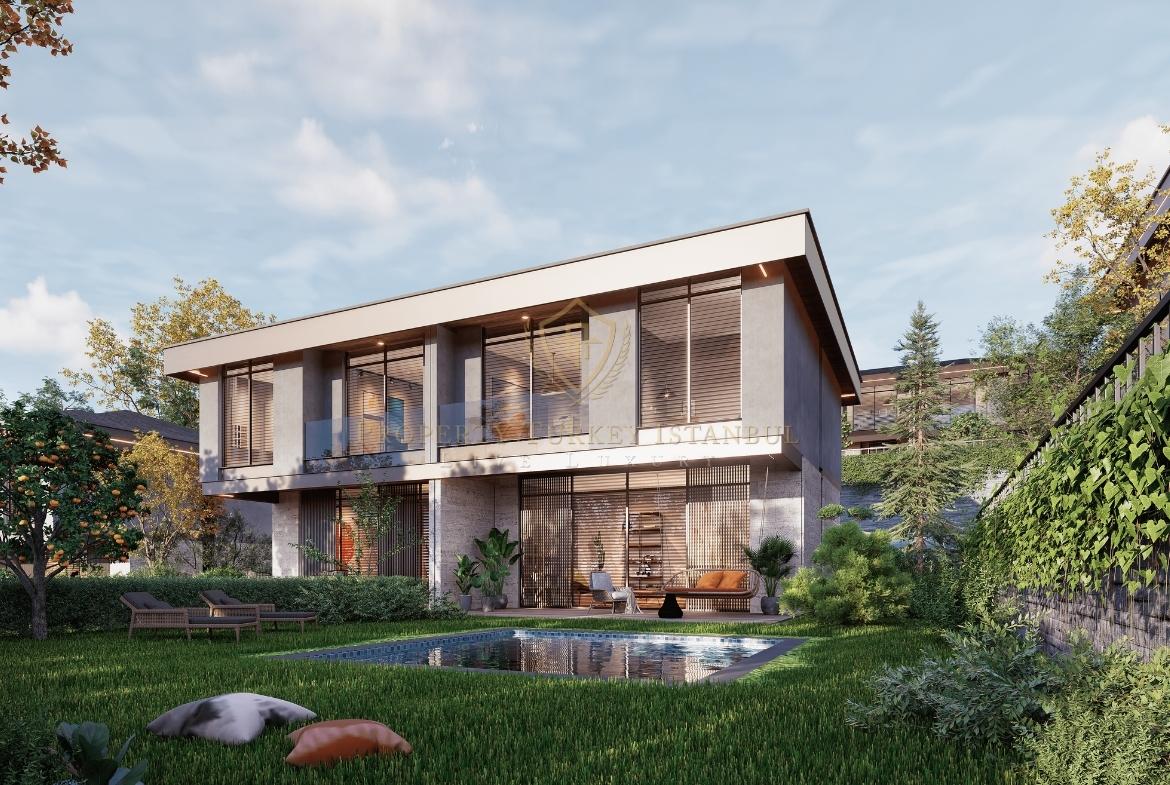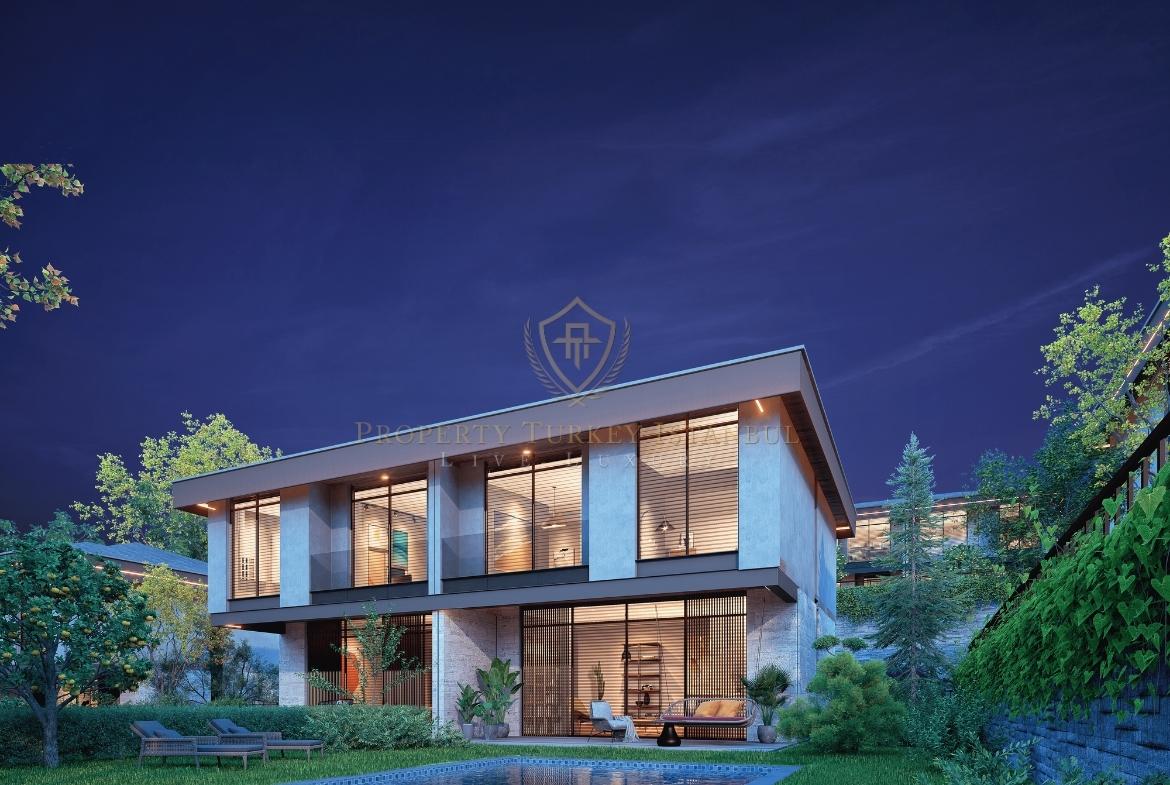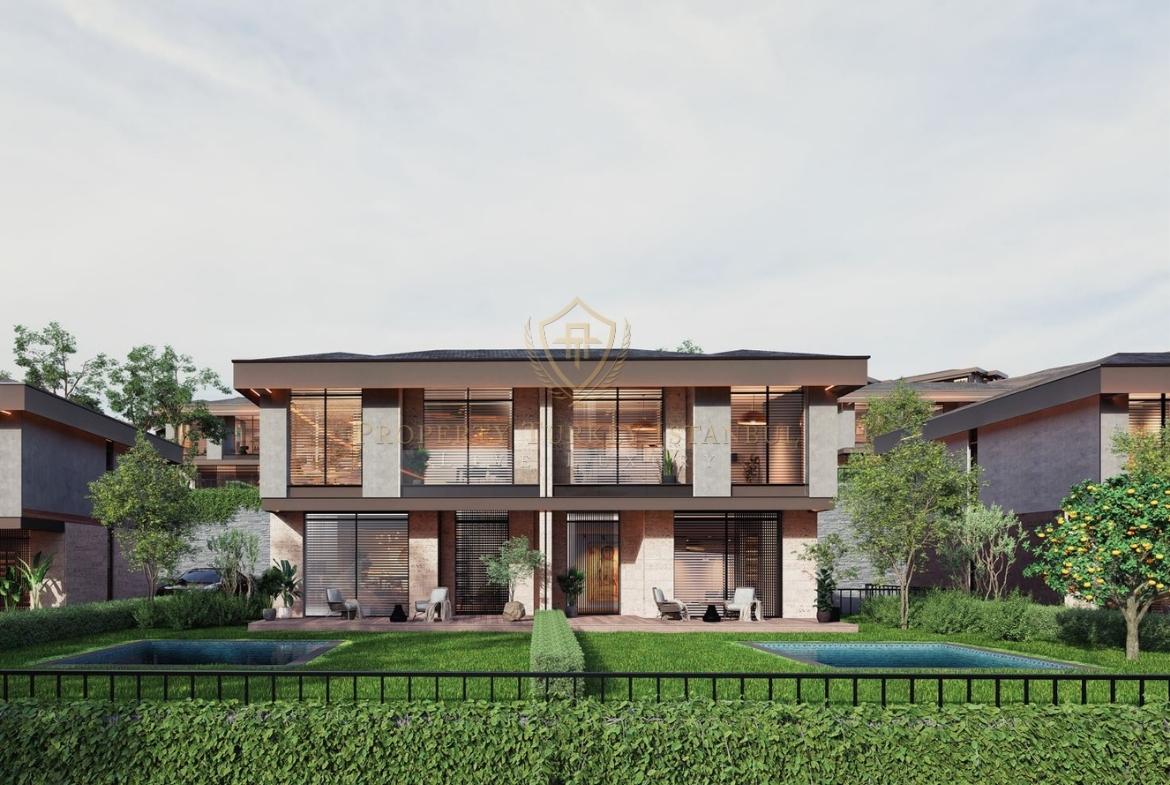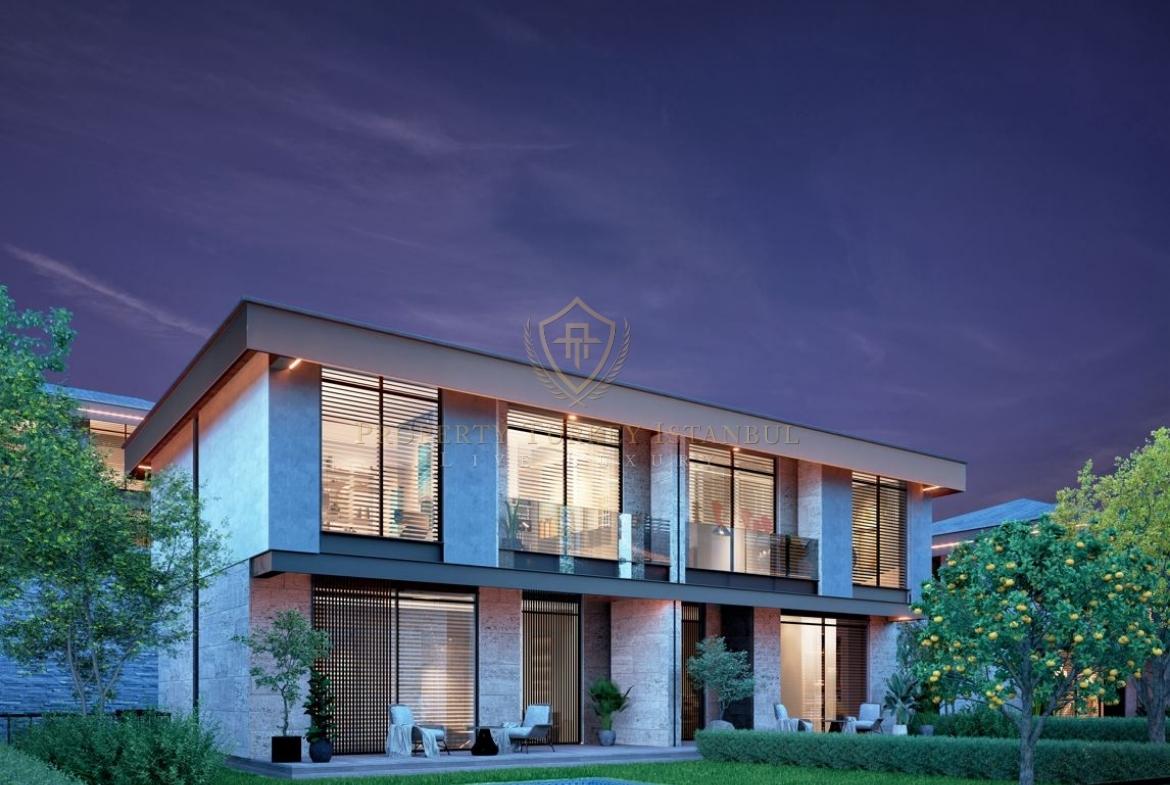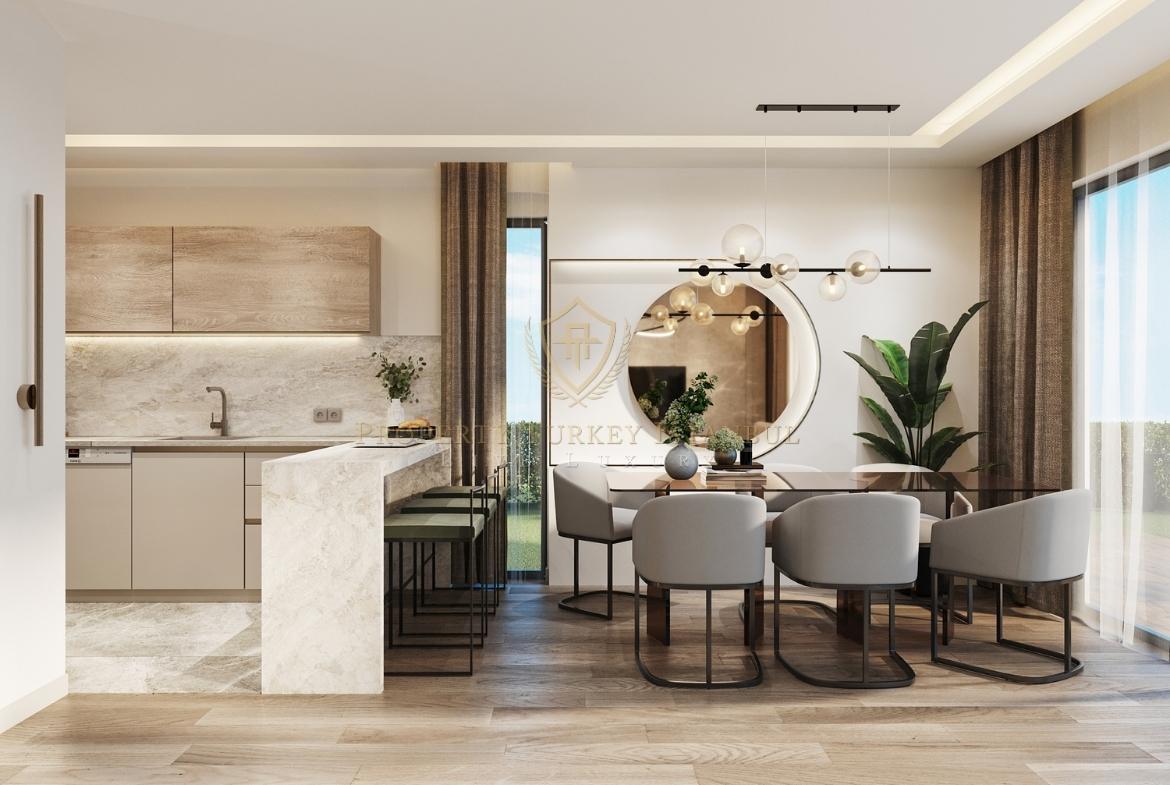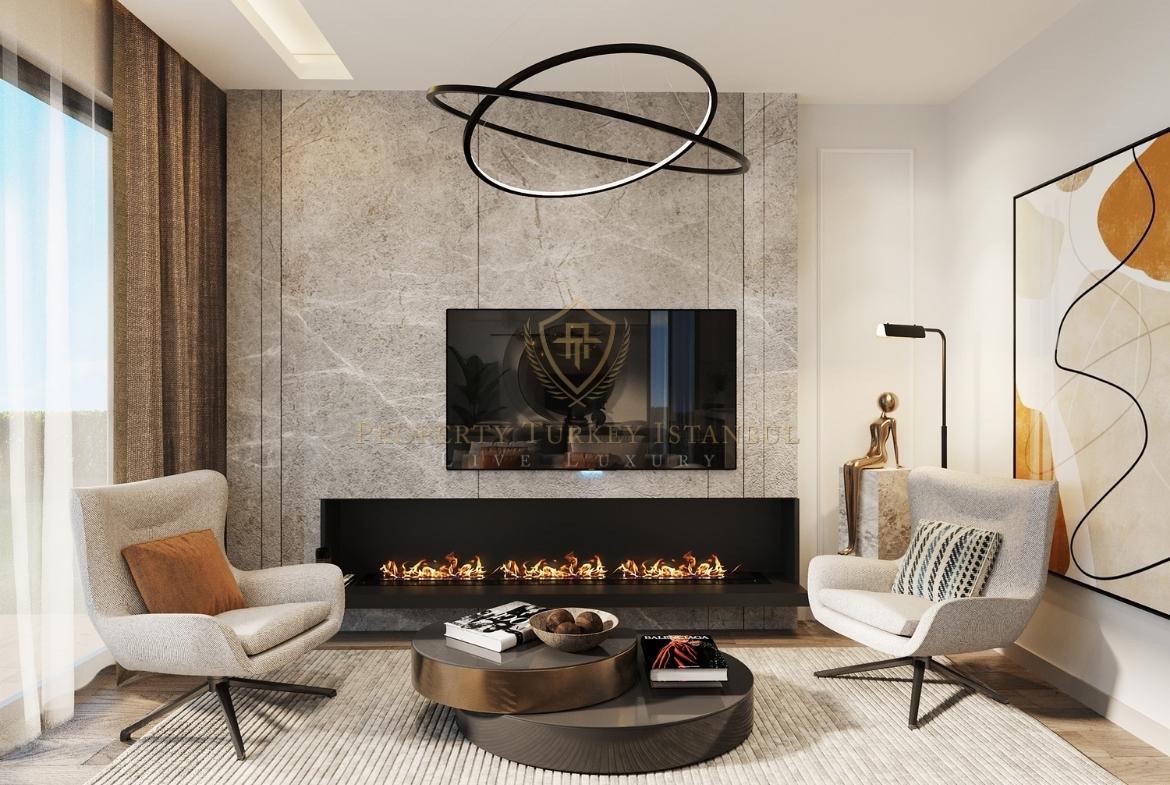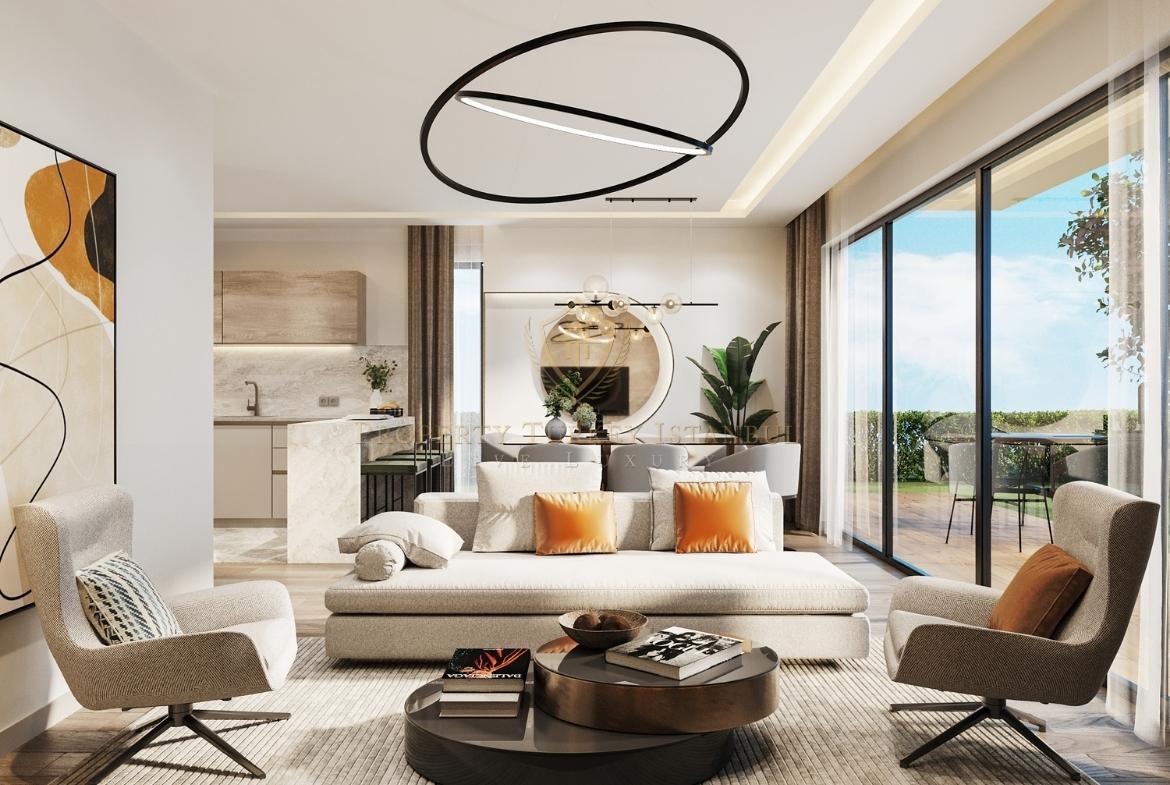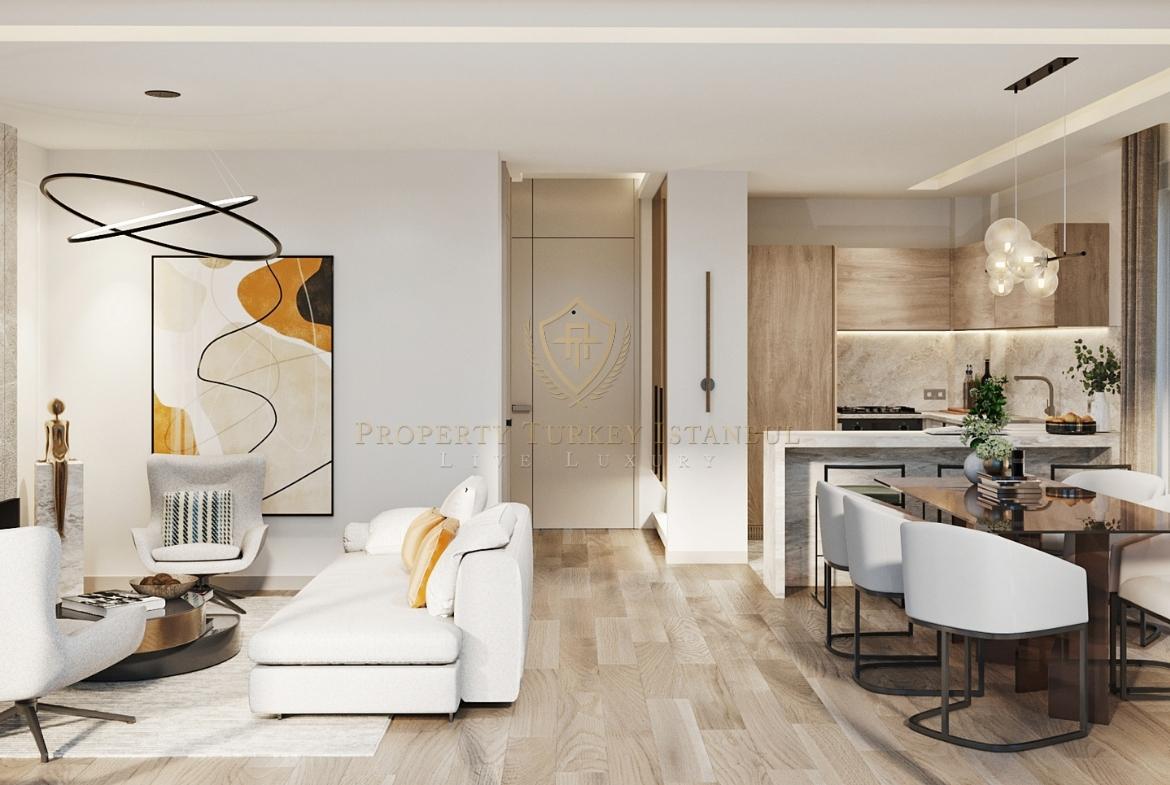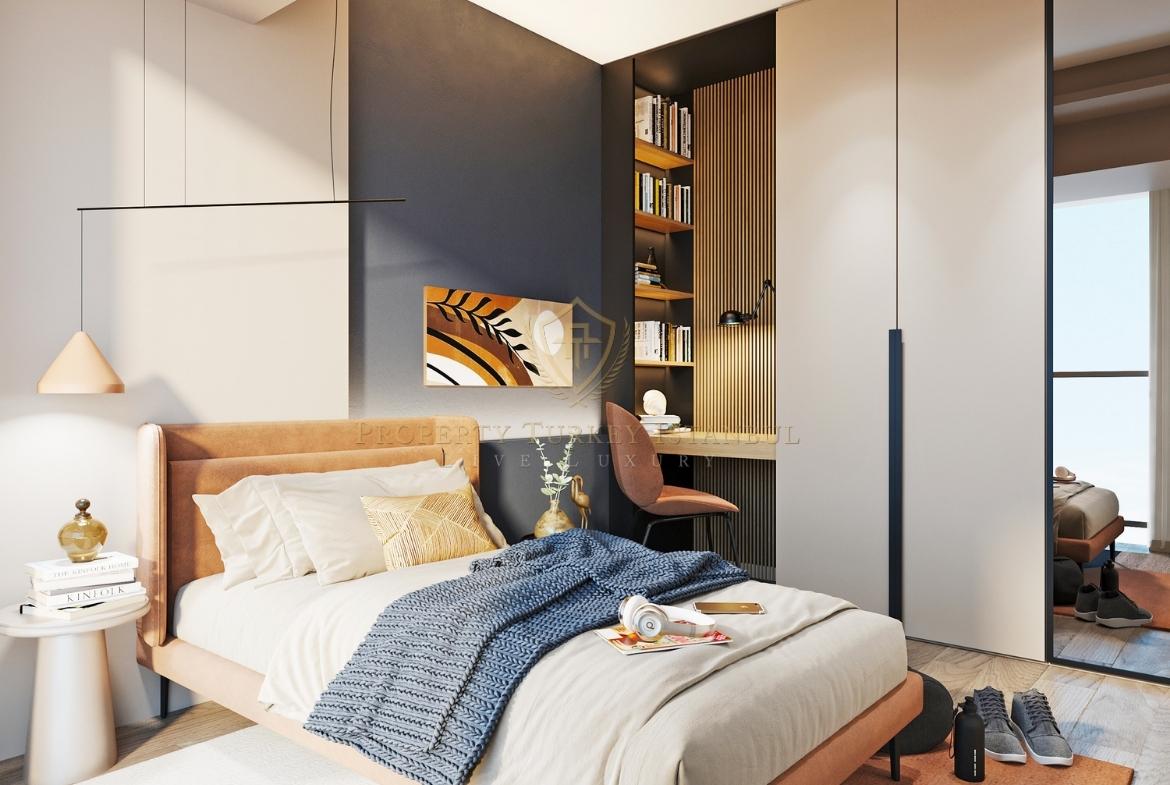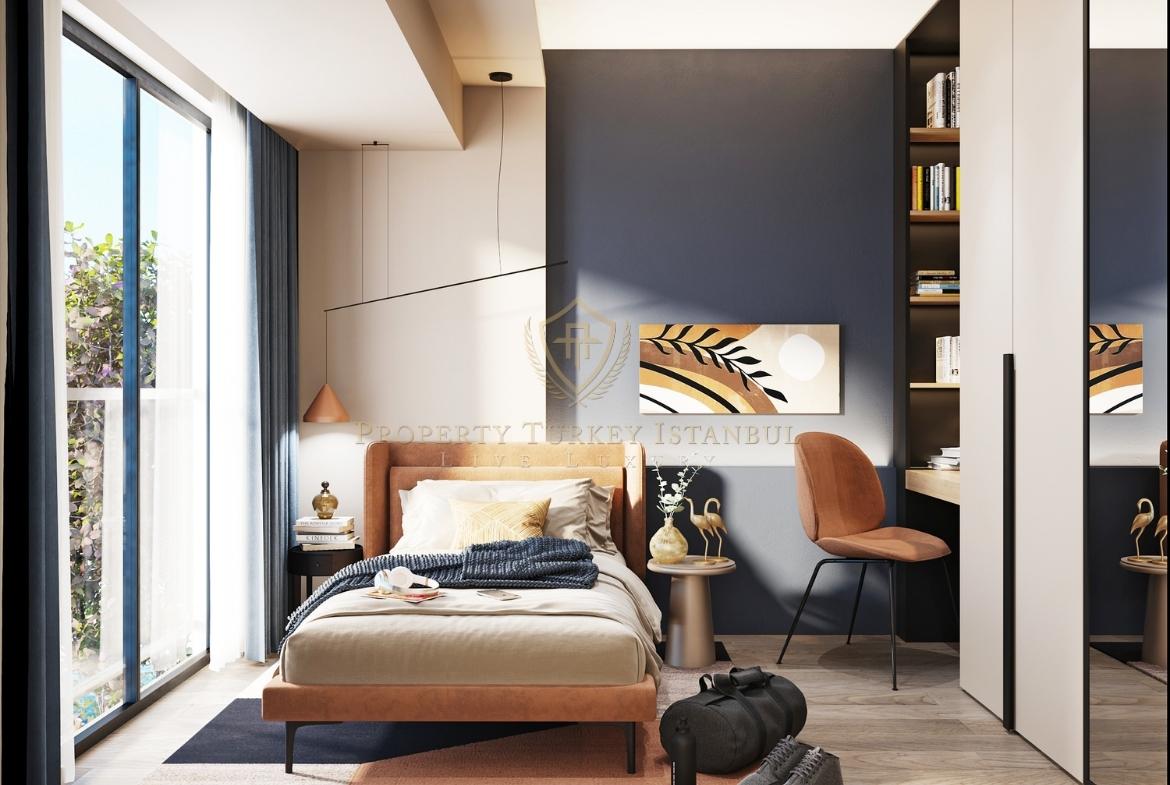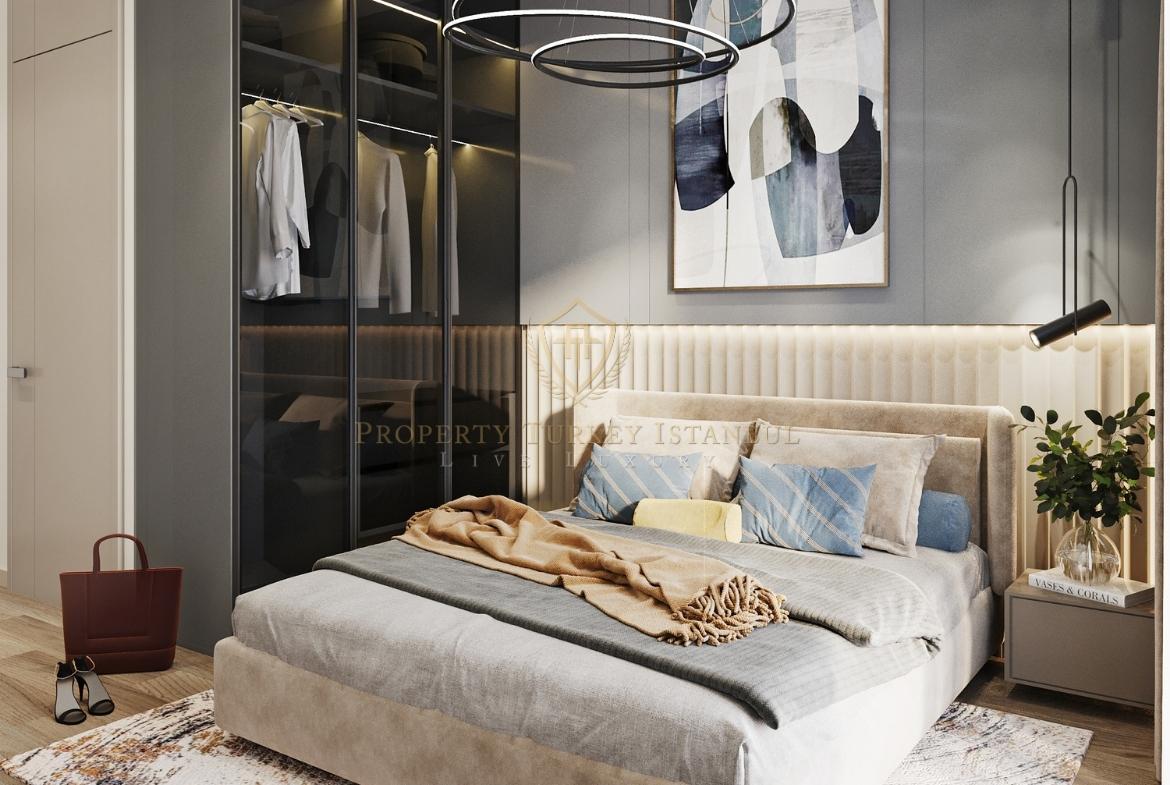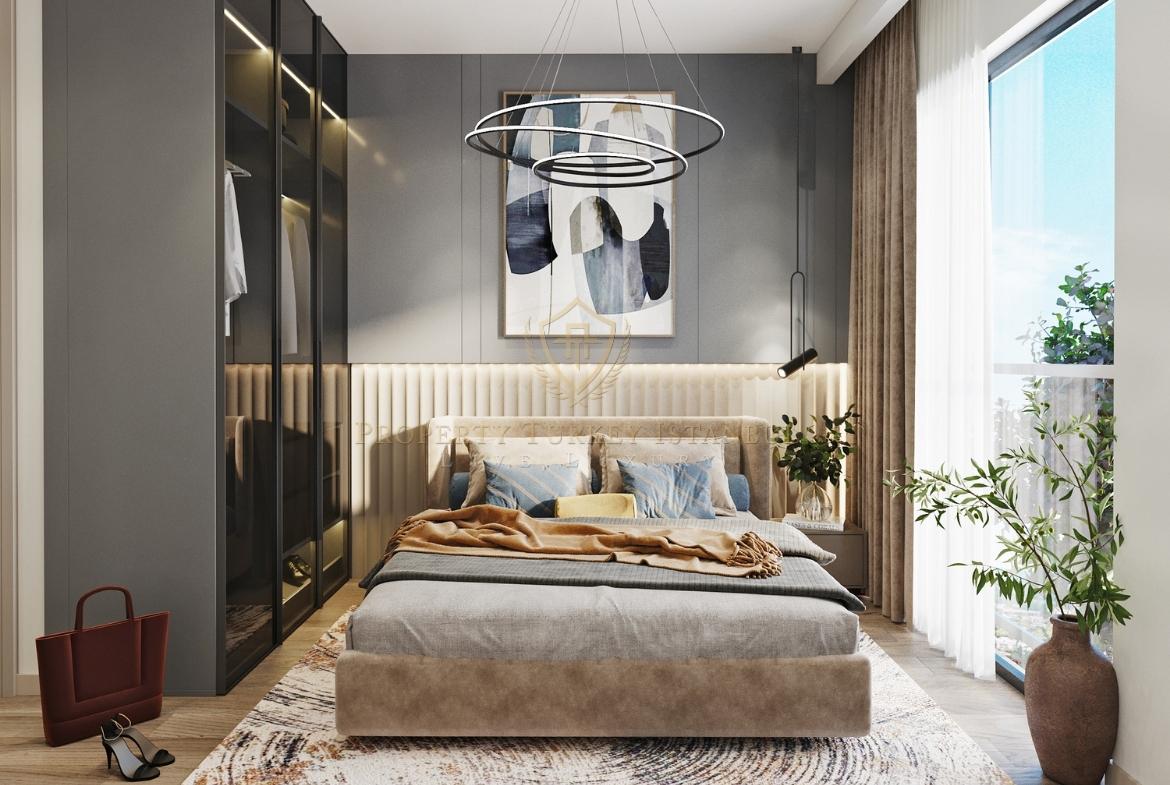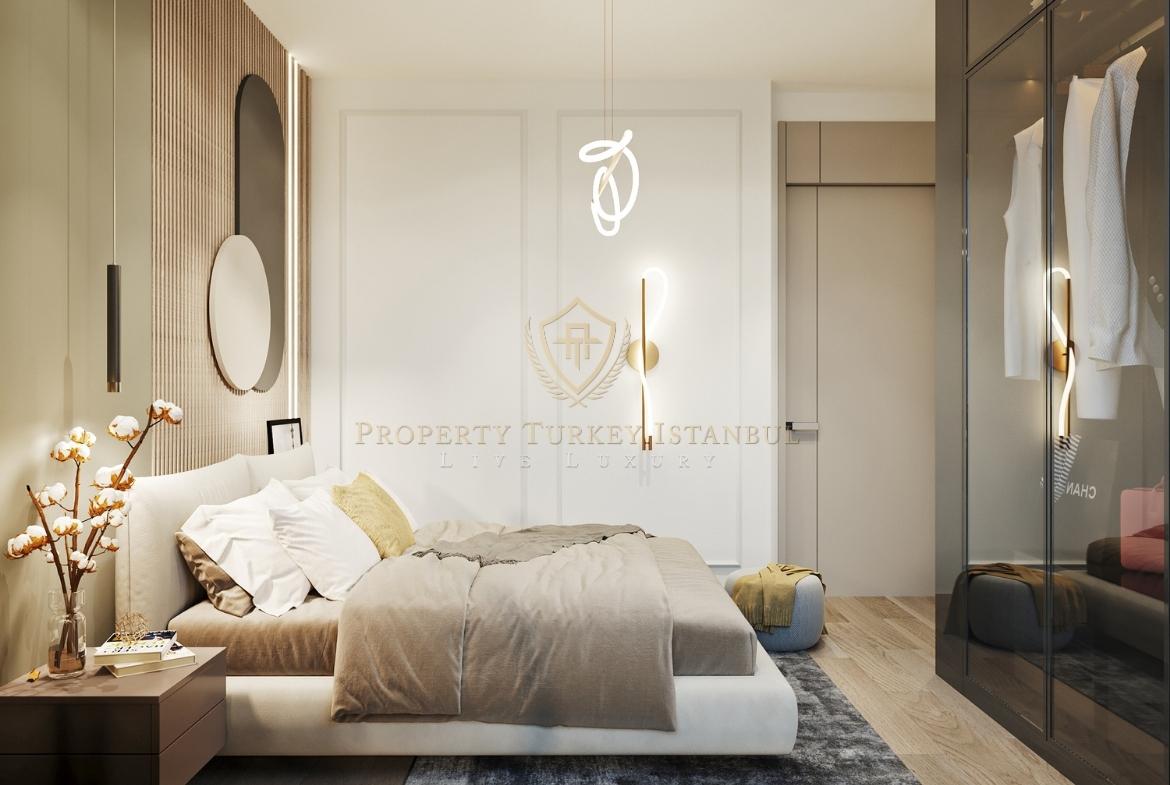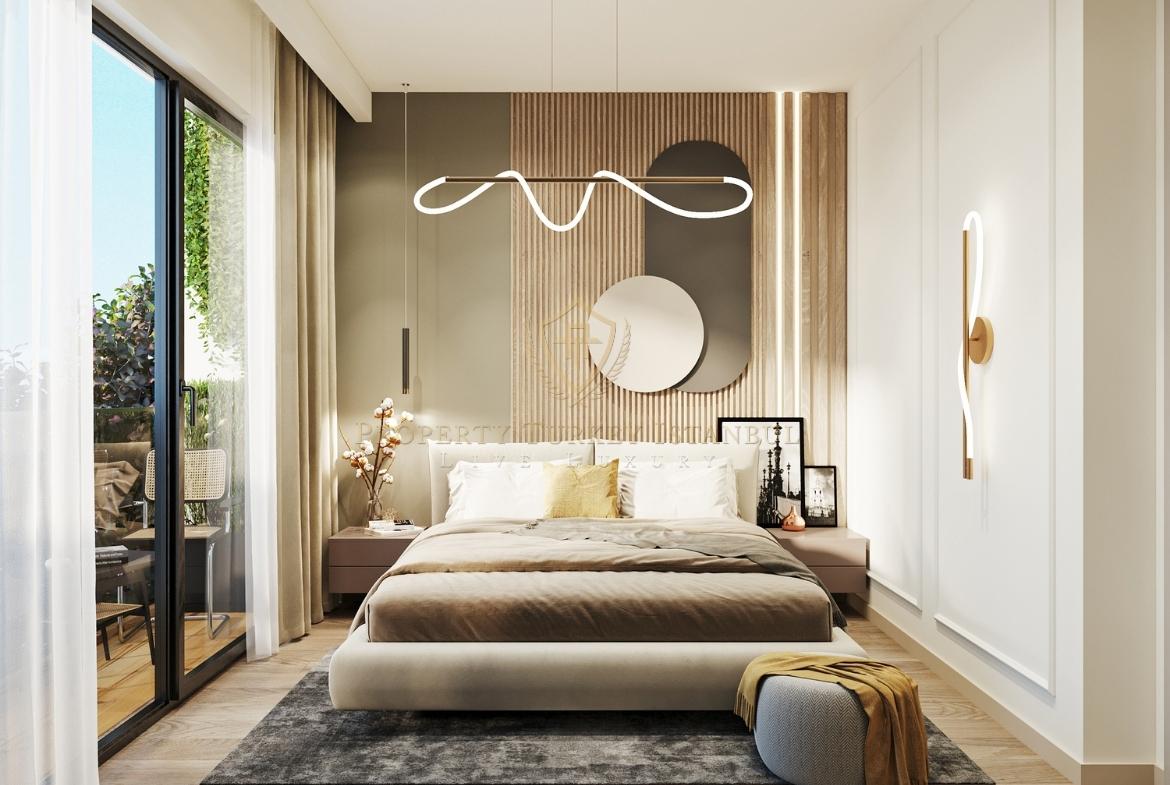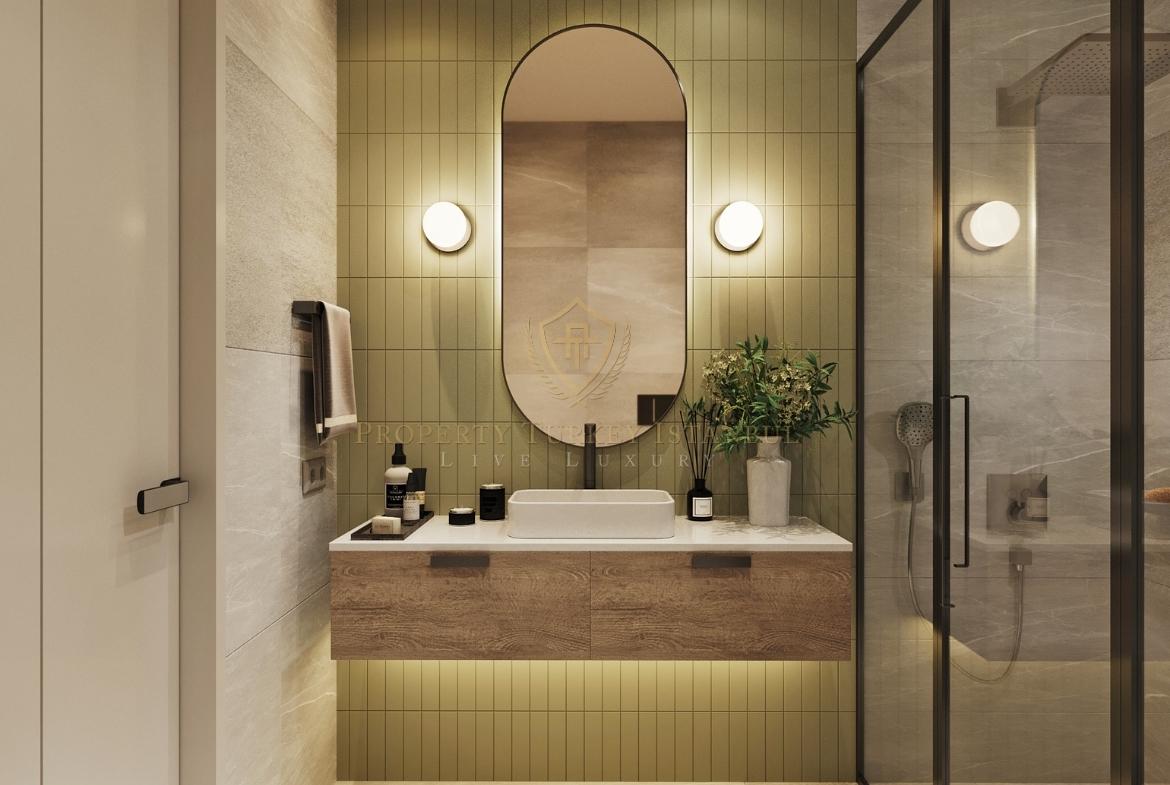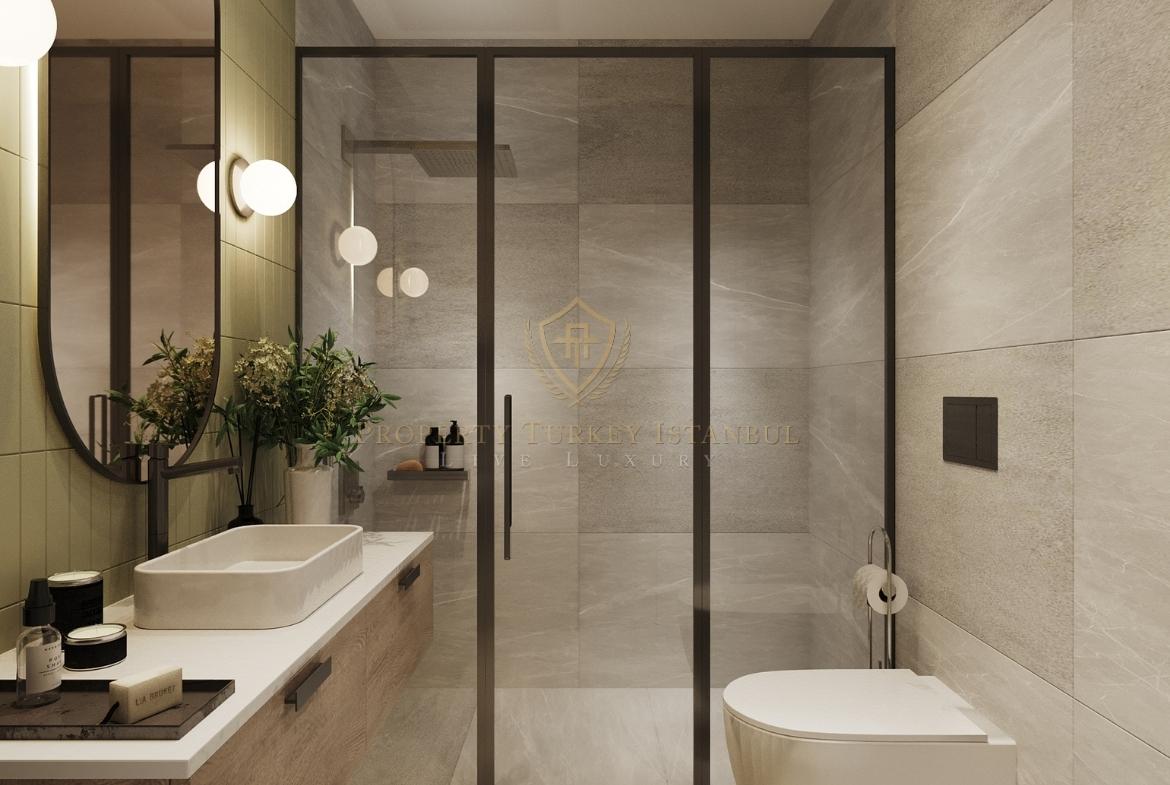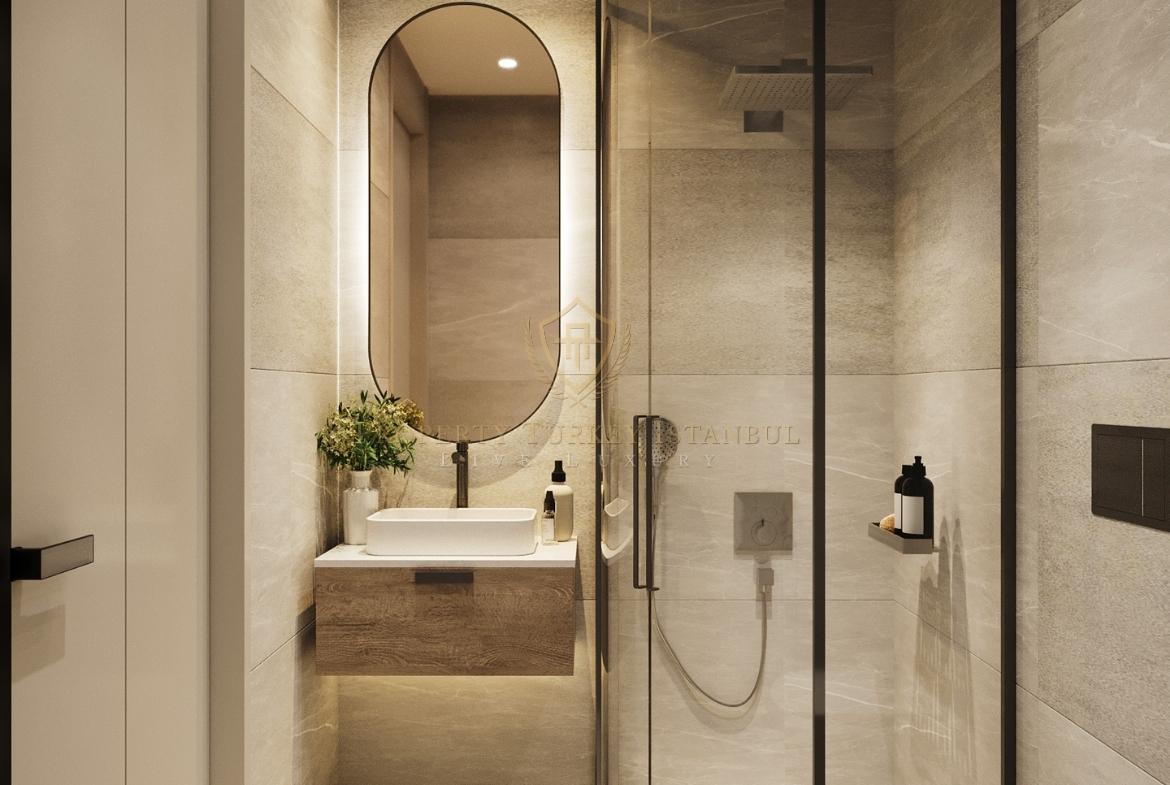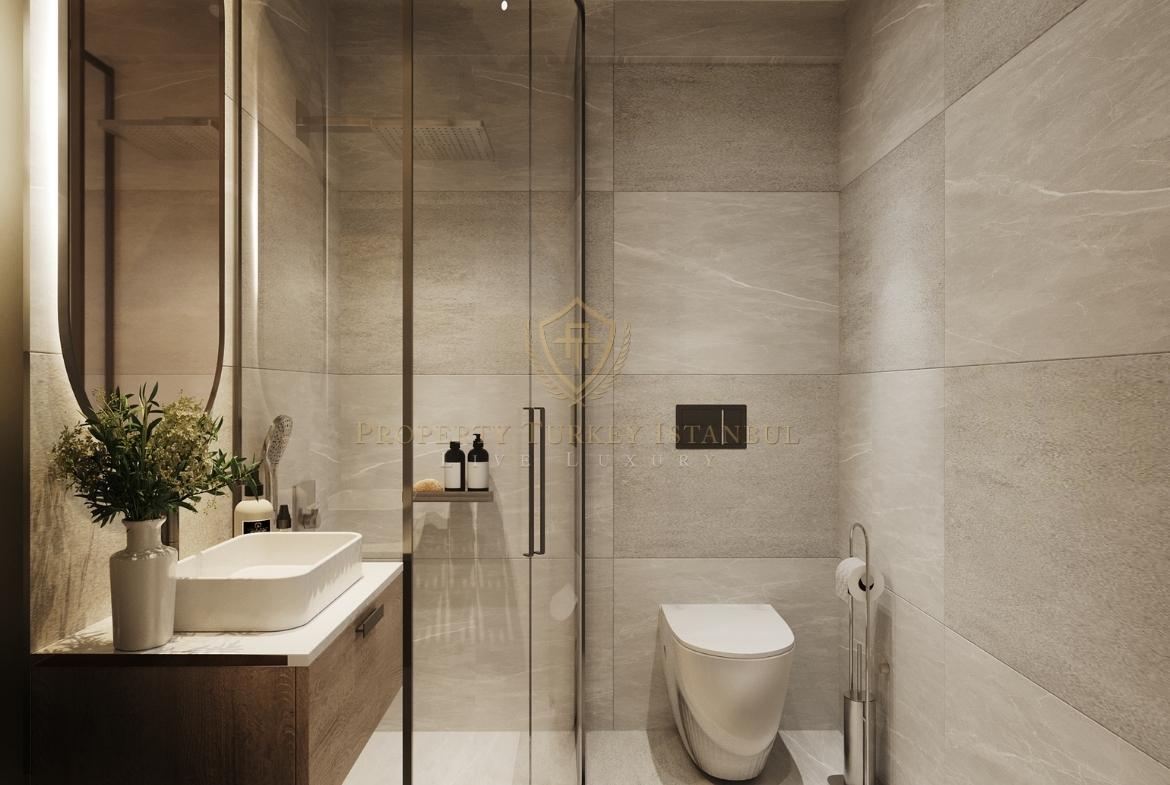 In the unique nature of Bodrum, a world of dreams that will dazzle your eyes awaits you! Hayal Bodrum Villa is not only a project but also a living space that will make your dreams come true with its special concept and special services.
Offering you large and spacious living spaces with its 2+1 type apartments, Hayal Bodrum Villa meets all the needs of families and couples with its two bedrooms and two bathrooms. It adds value to your life with its 55 square meters of usage area, cleverly designed interiors and modern features.
Hayal Bodrum, beyond being just a housing project, promises you a privileged life. With the carefully thought-out reception service, you can host your guests in the best way and make your life more comfortable with conveniences such as housekeeping and dry cleaning. The modern and well-equipped gym, outdoor pool and stylish architectural cafe and restaurant area add a pleasant touch to your social life.
One of the most special privileges that Hayal Bodrum offers you is the opportunity to live in harmony with nature. The project, which draws attention with its nature-friendly architecture, offers a perfect opportunity to rest your soul and find peace with its walking areas integrated with nature and the private beach with magnificent views.
In Hayal Bodrum, which consists of 60 blocks in total, besides 2+1 apartments, there are also 3+1 villas and 4+1 apartments with two single beds. There are 114 2+1 flats, 56 3+1 villas and 24 4+1 flats in our project. We are waiting for you with different options suitable for every taste and need.
Owning Hayal Bodrum Villas is very easy now! With our special payment plan, we offer 50 percent down payment and 12 monthly installments. Our delivery date has been determined as December 2023.
The doors of an unforgettable life are waiting for you in Hayal Bodrum. Contact us now and take advantage of this amazing opportunity to step into the life of your dreams. Do not waste time to say "Hello" to a unique life in Bodrum. We are waiting for you in Hayal Bodrum!