Helisa Serina
Villas
Adabükü/Bodrum
$ 550.000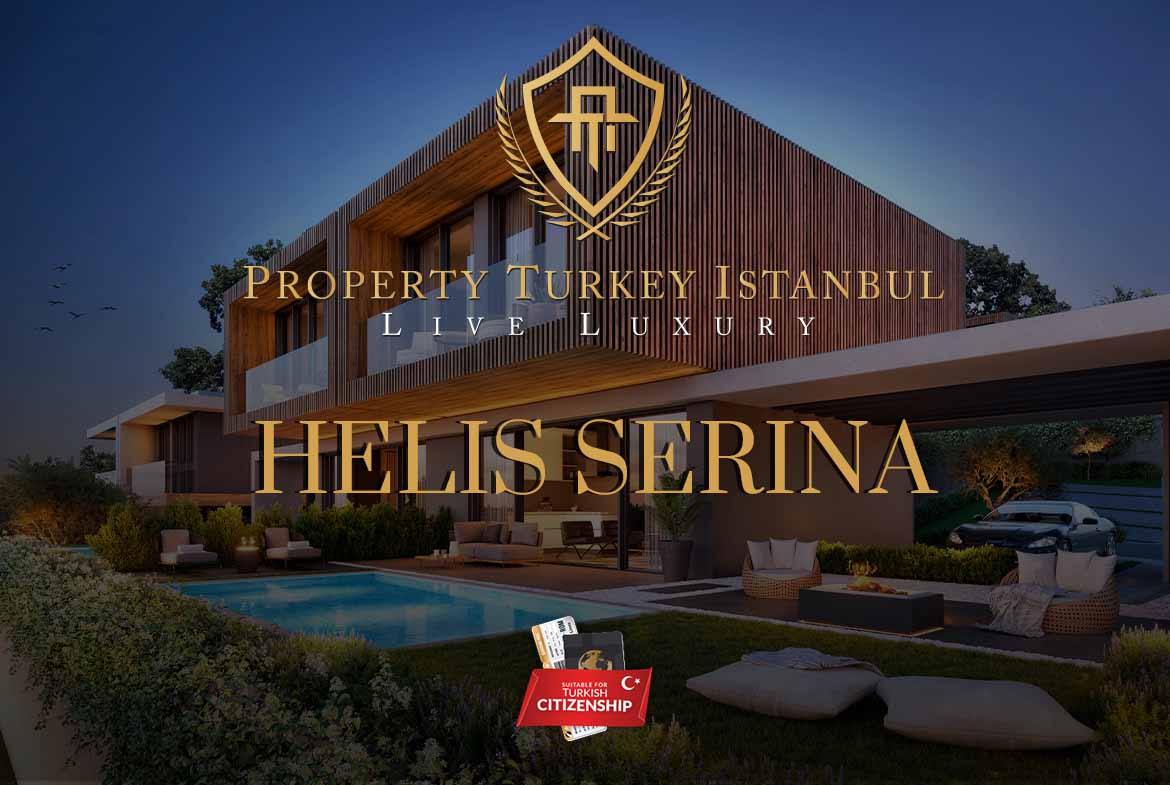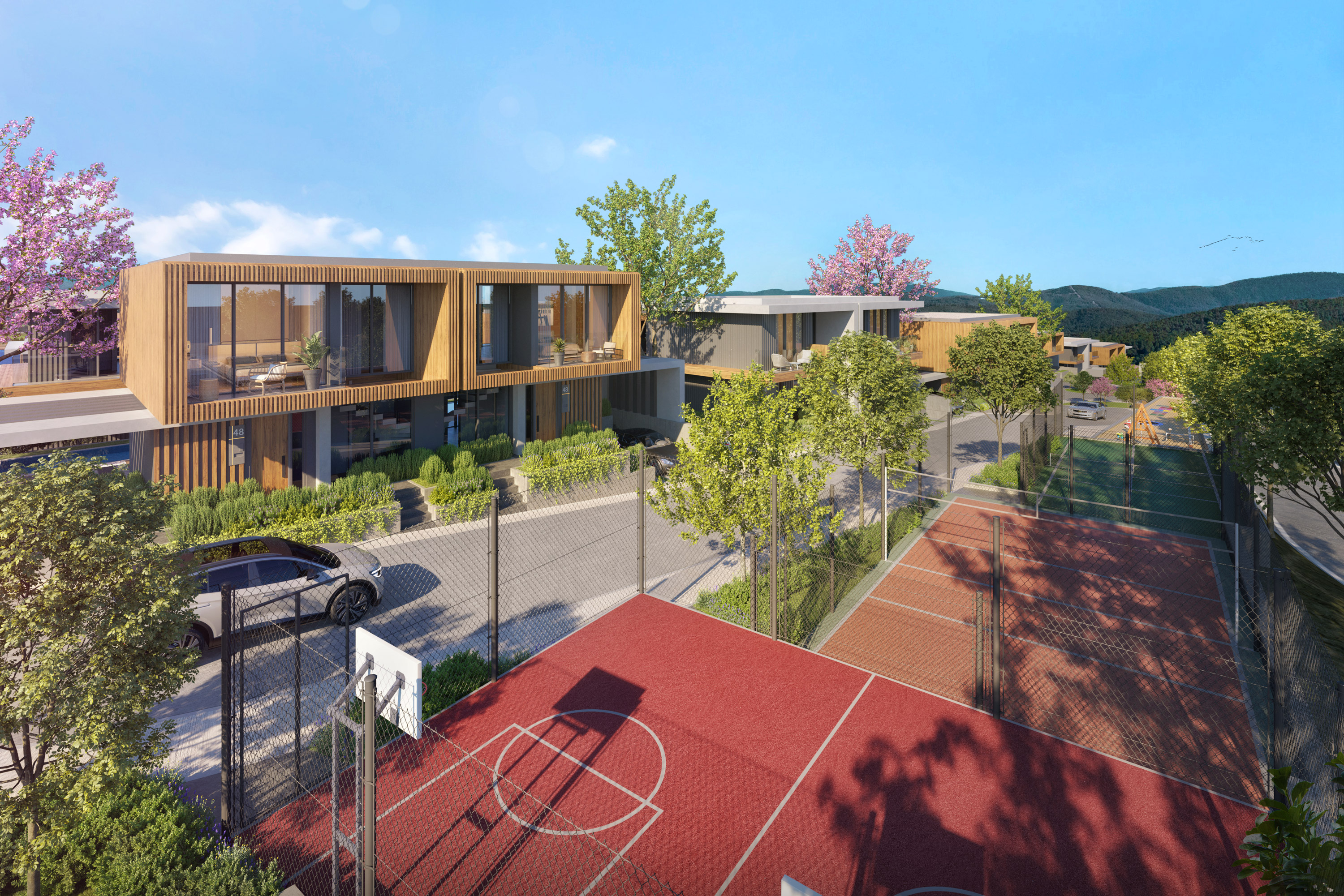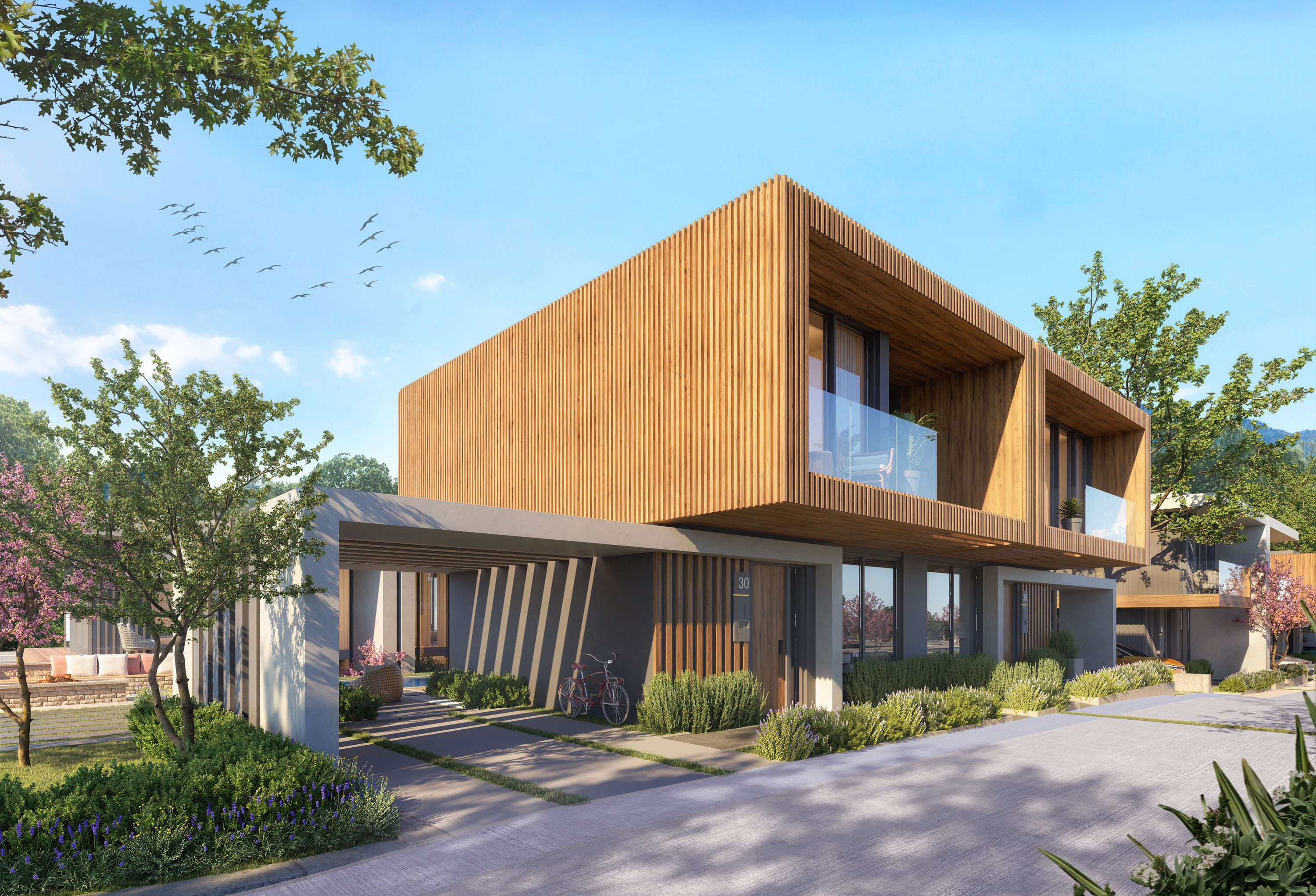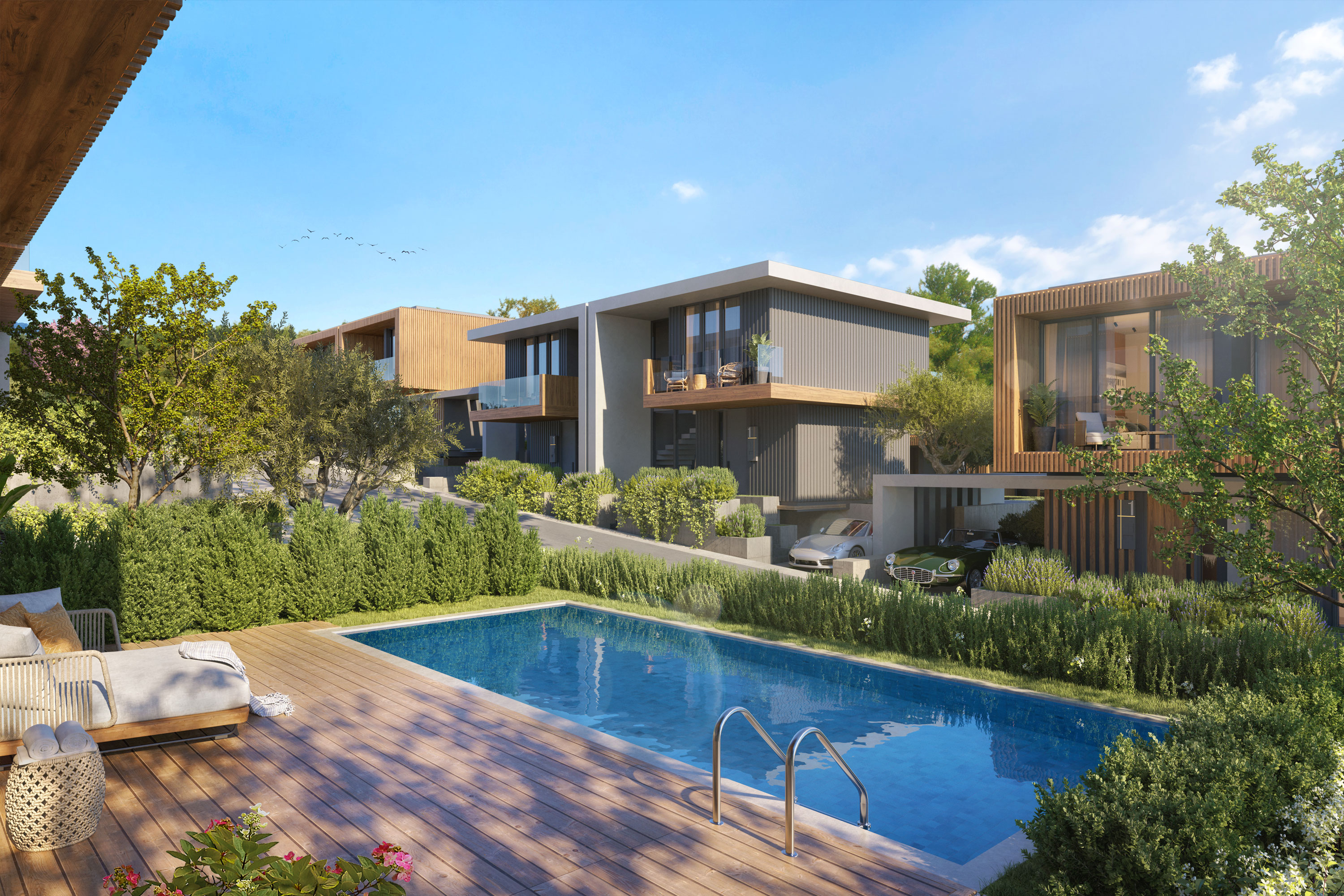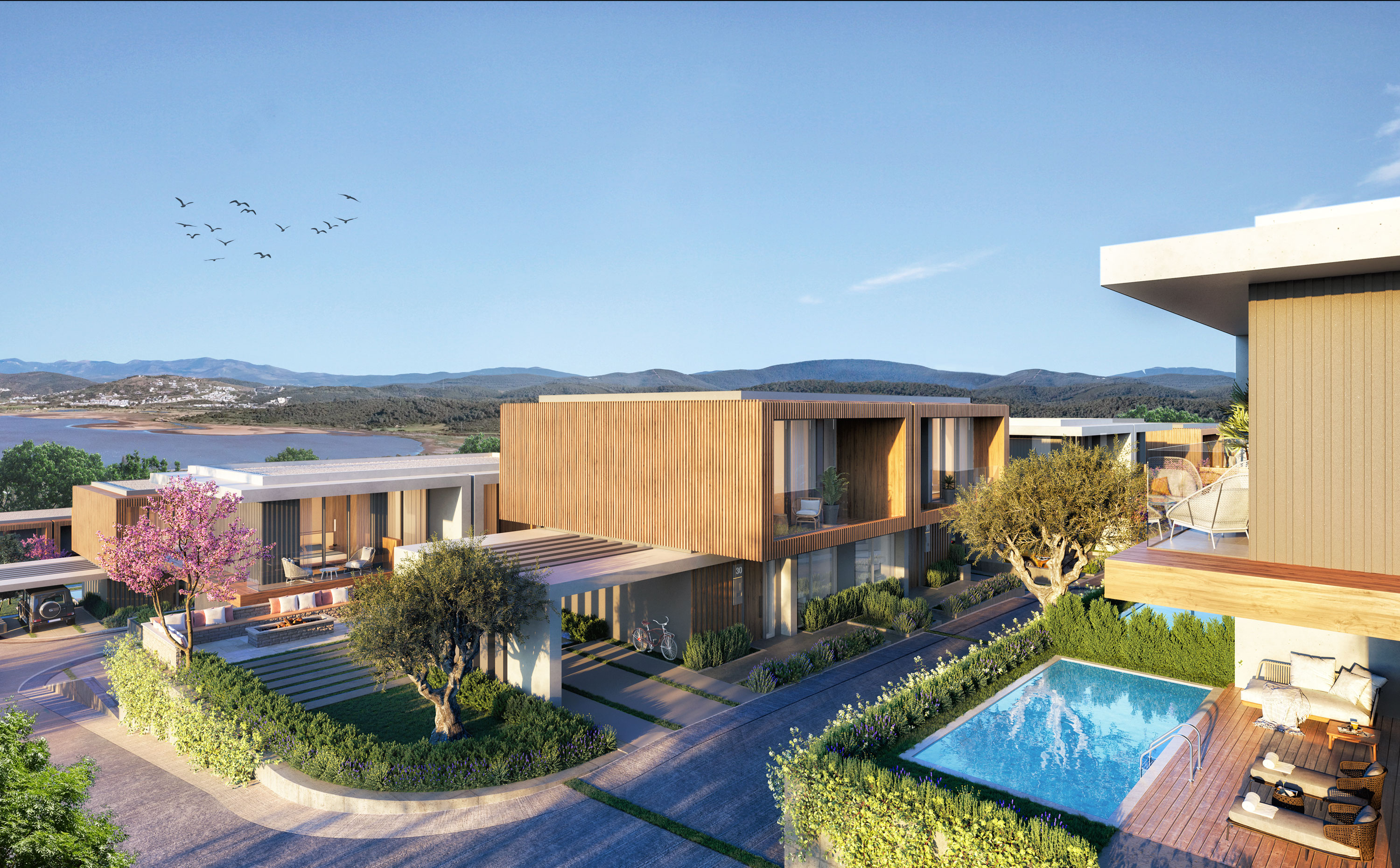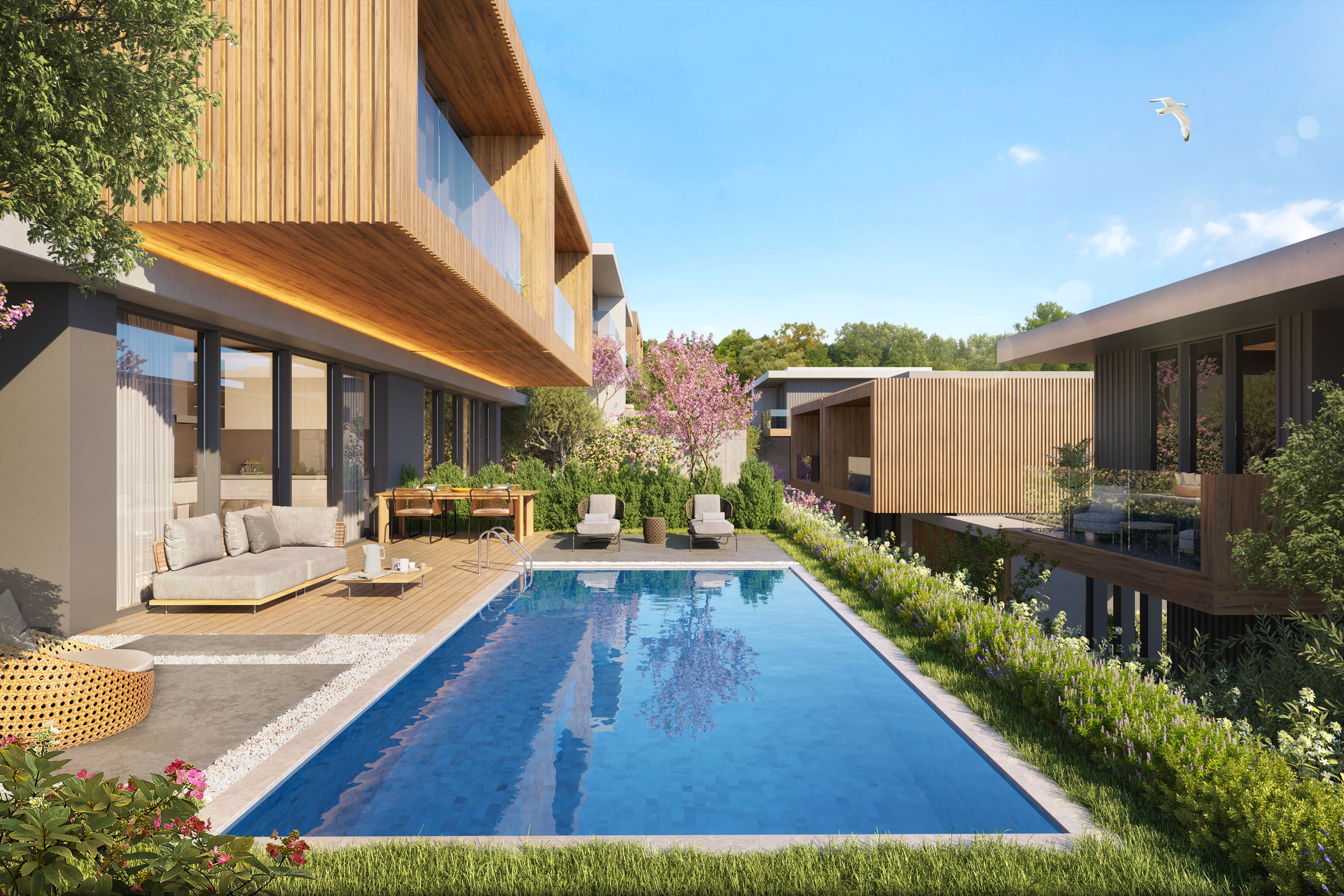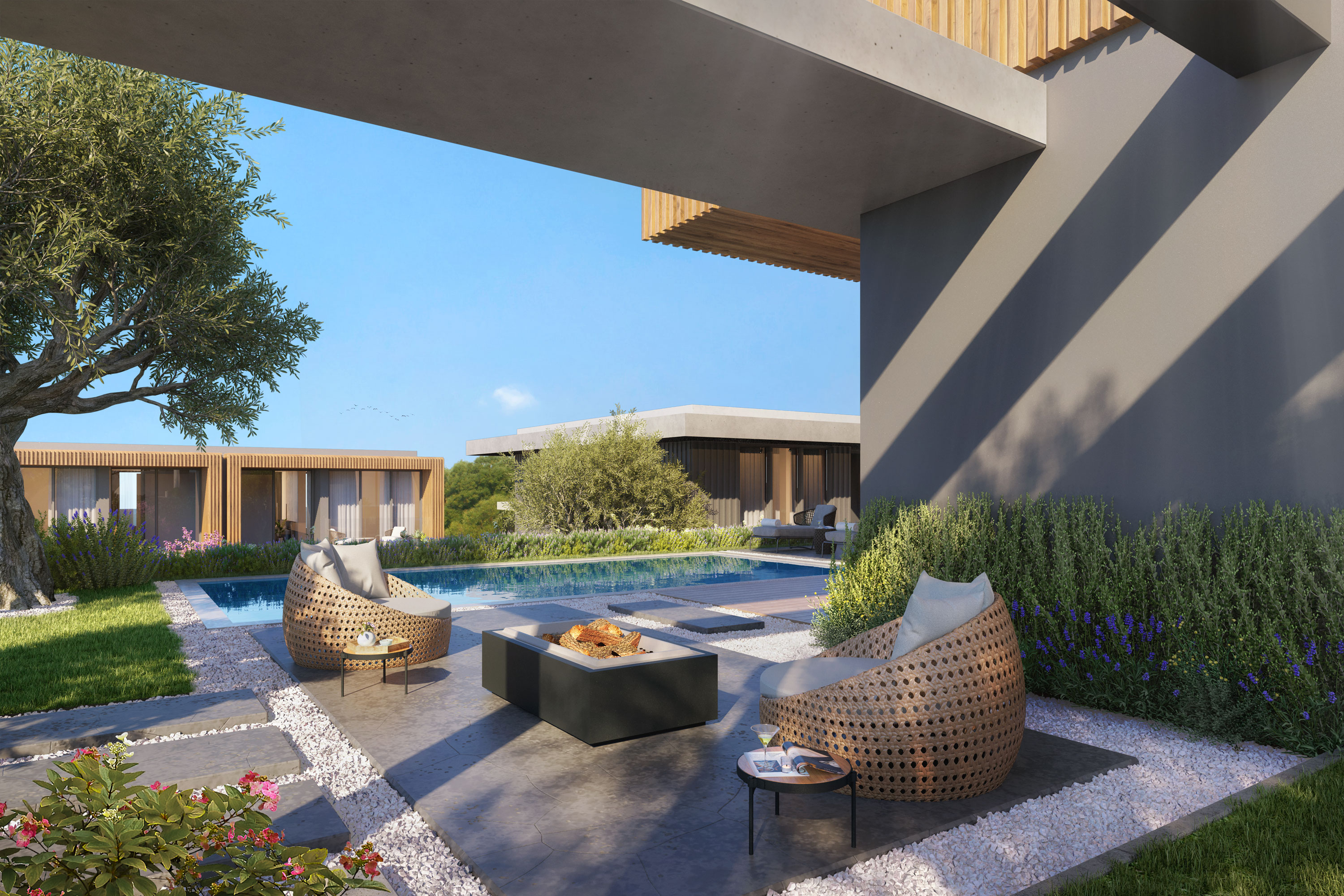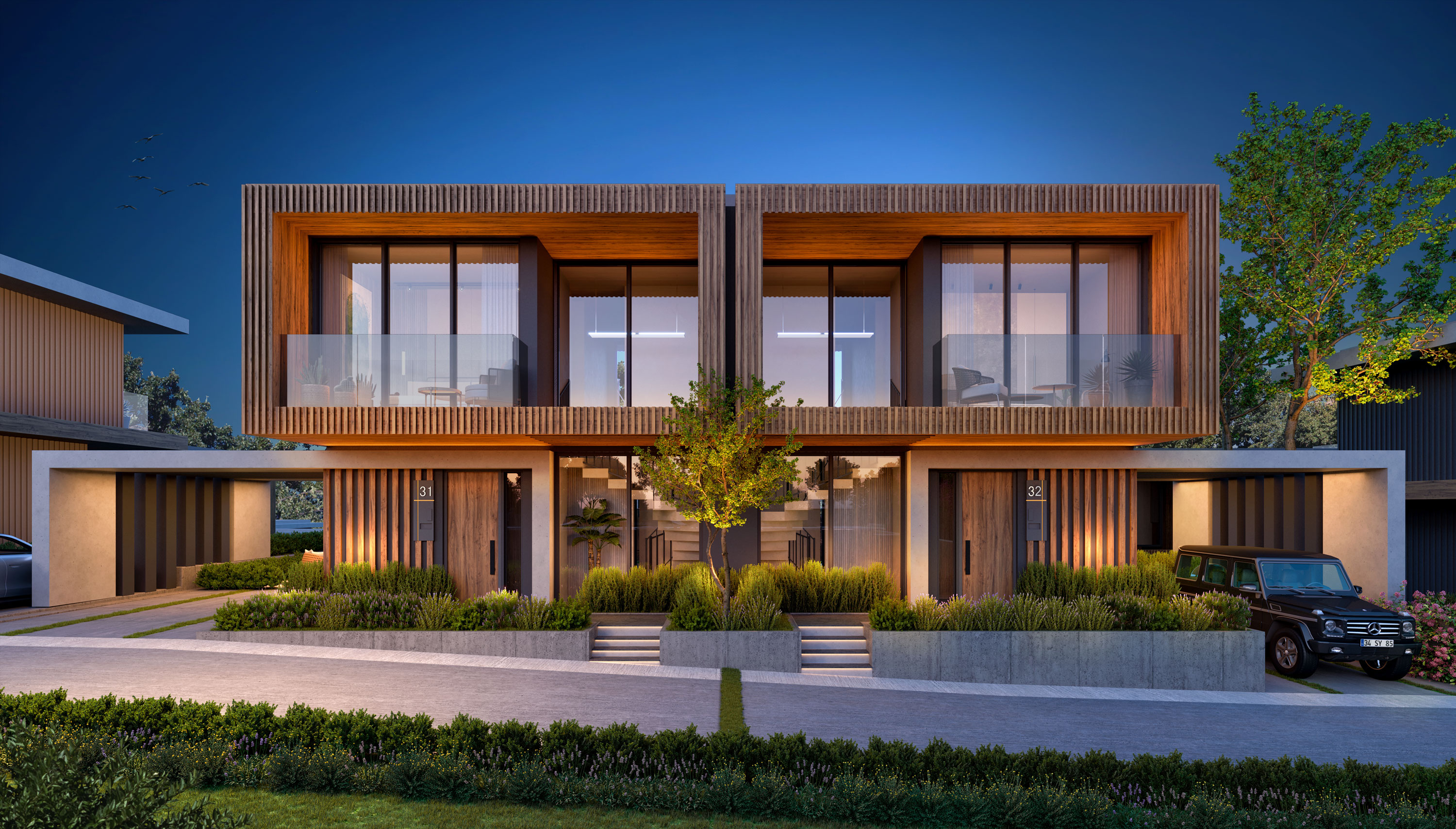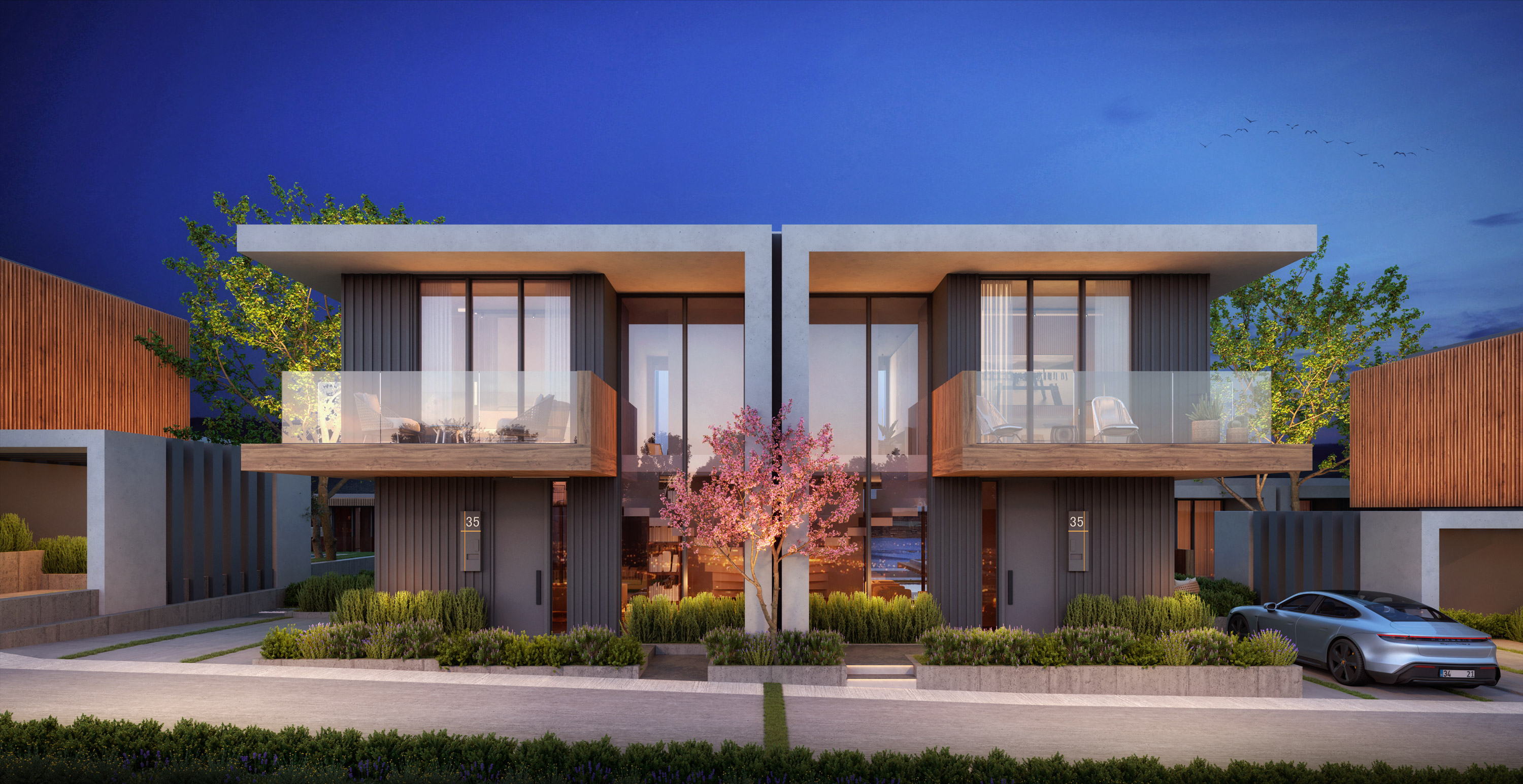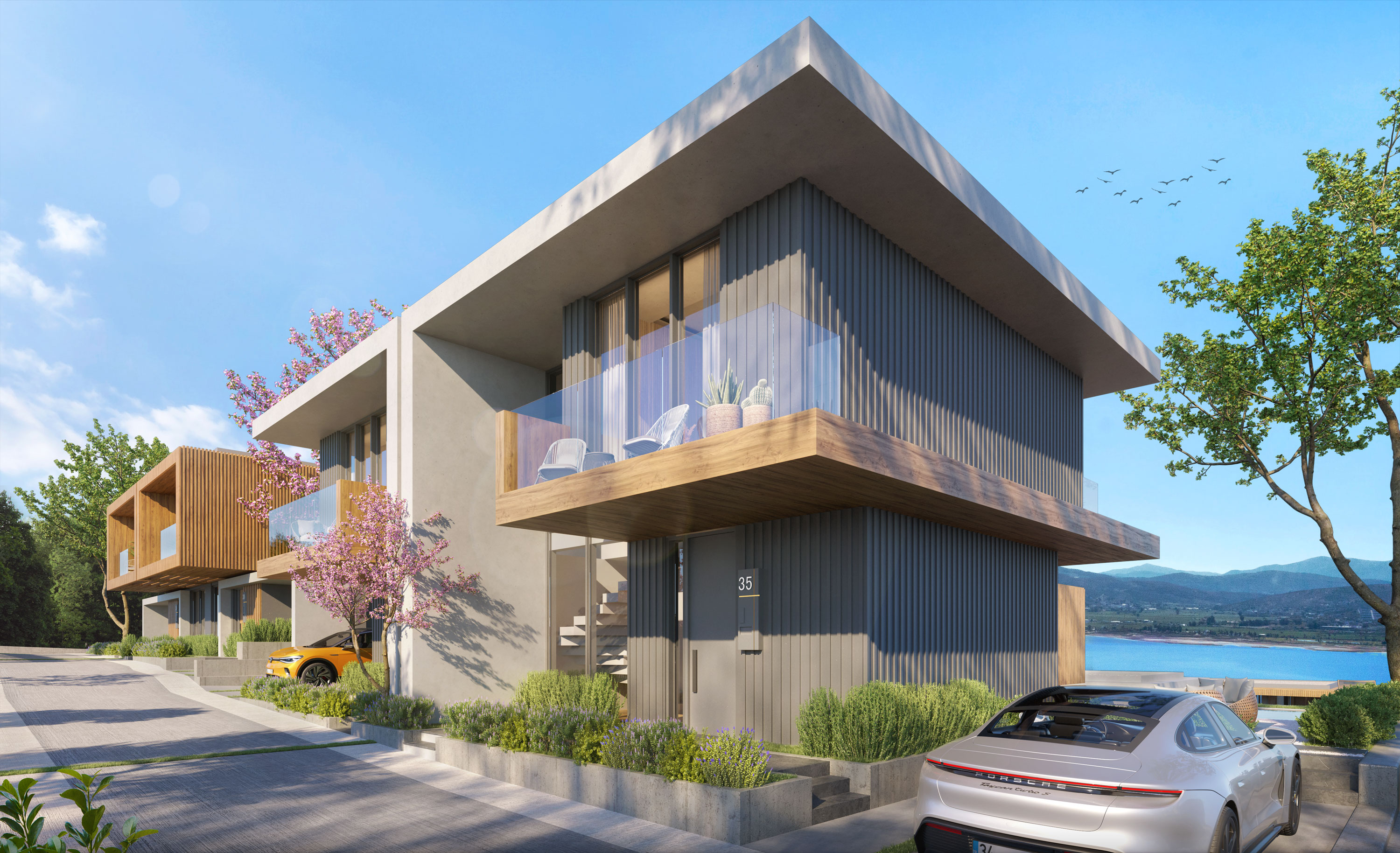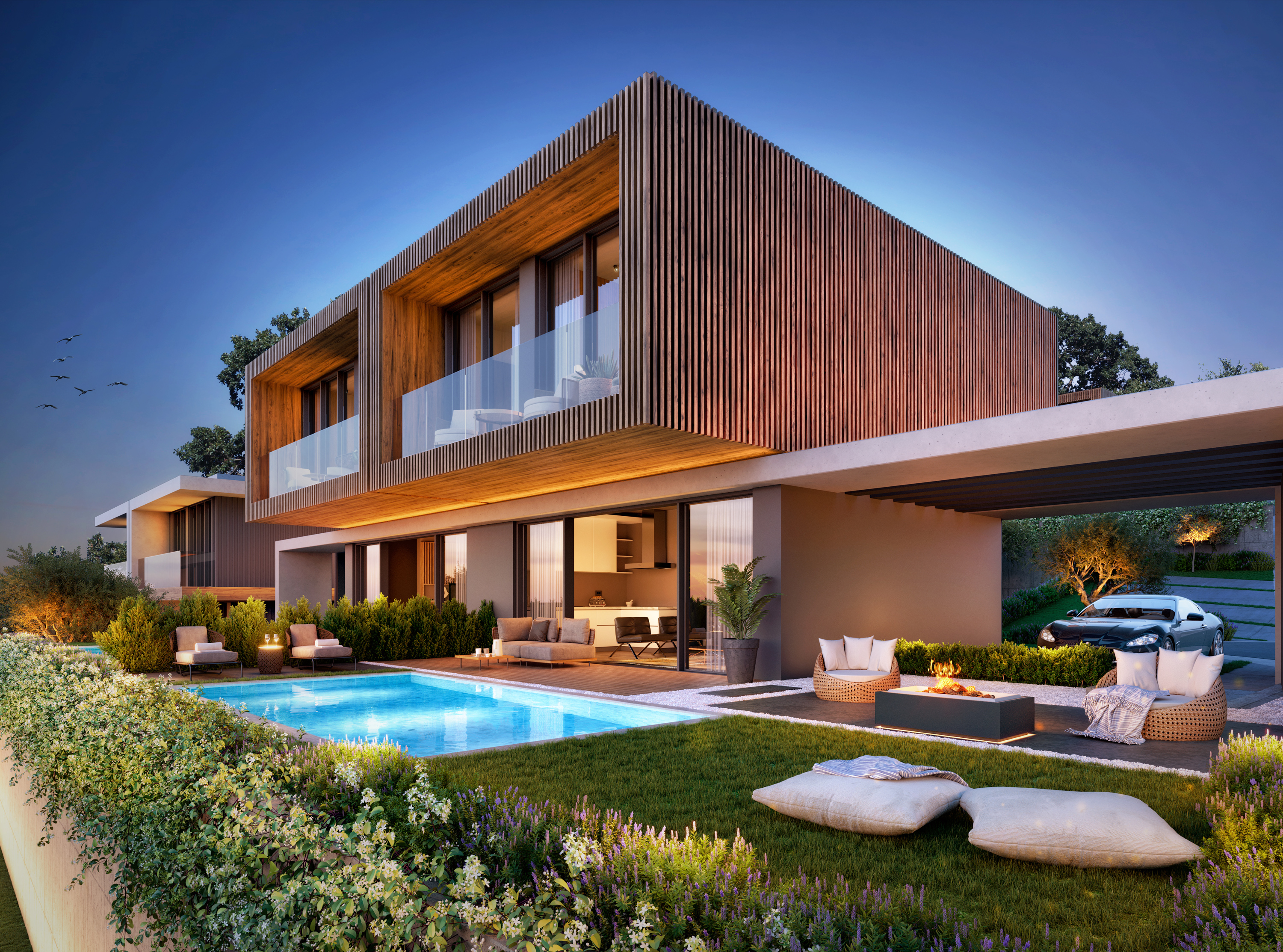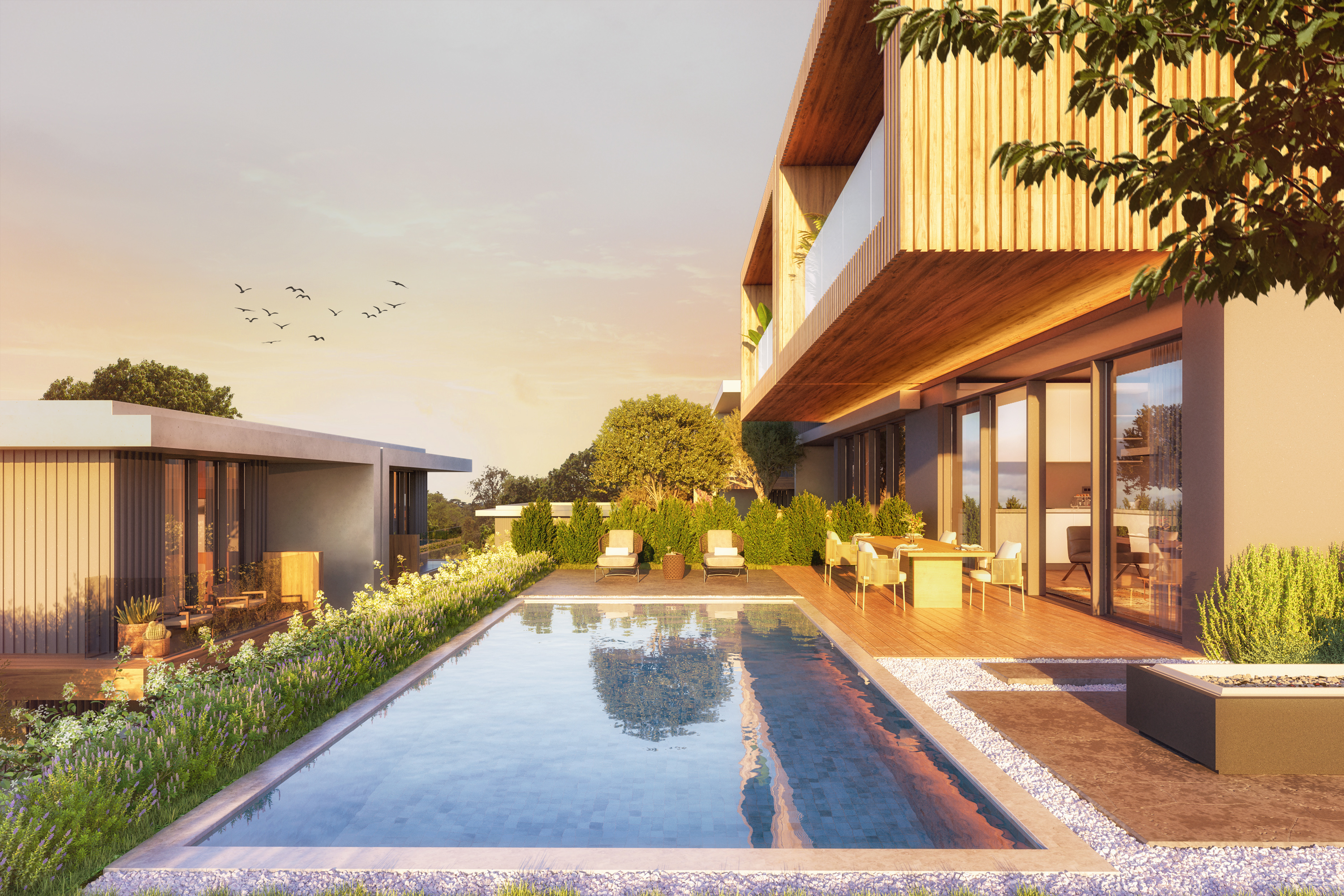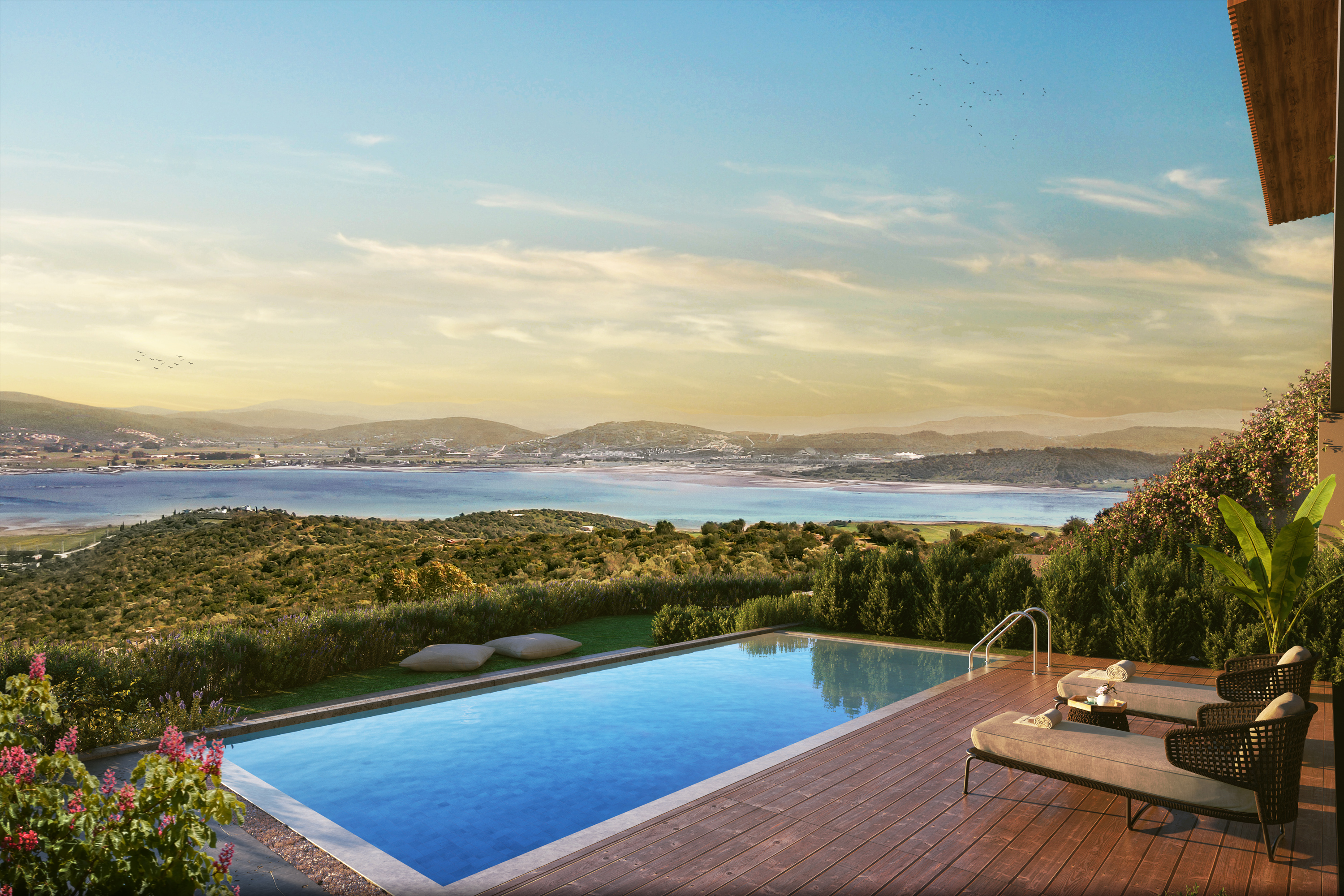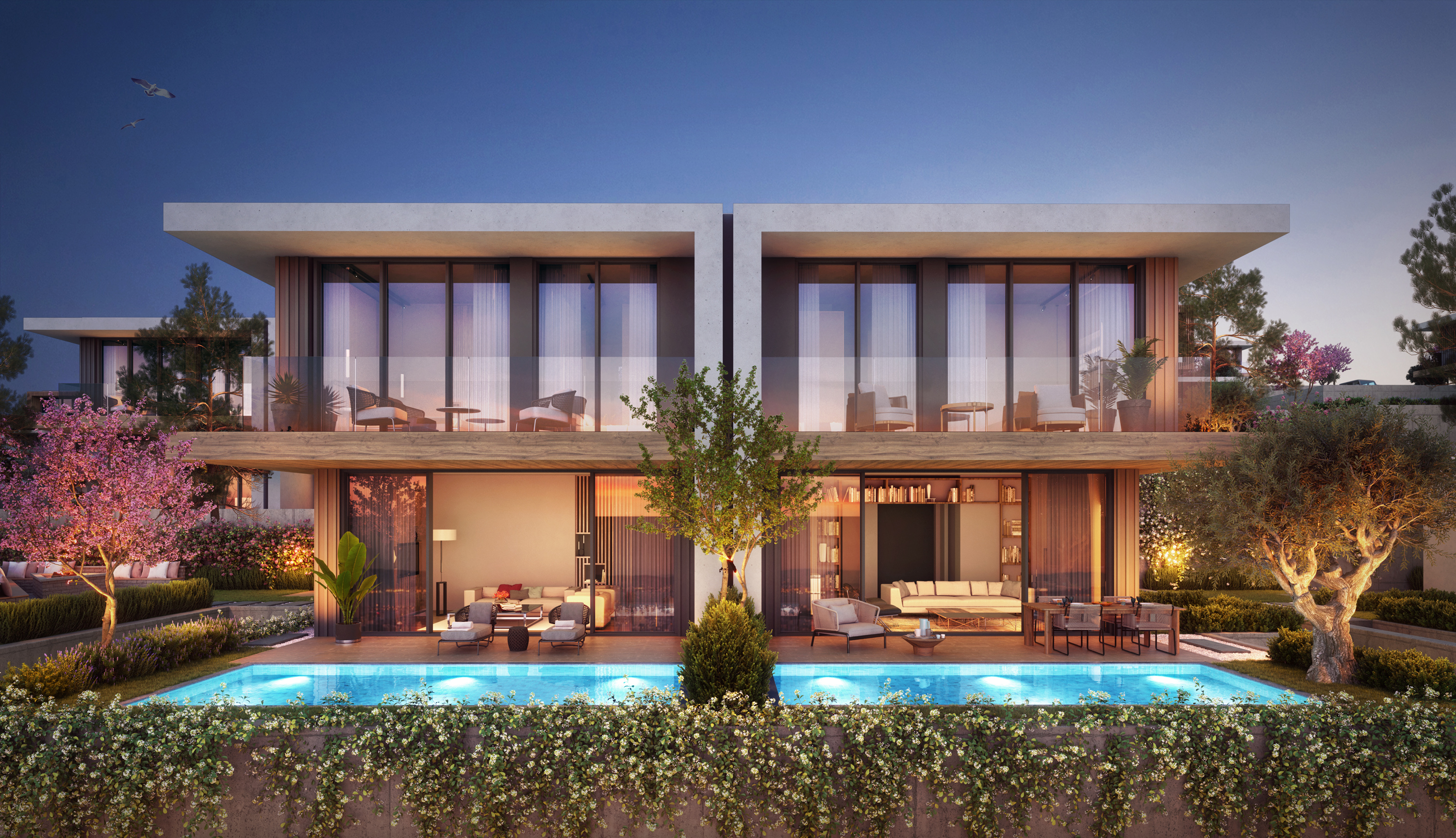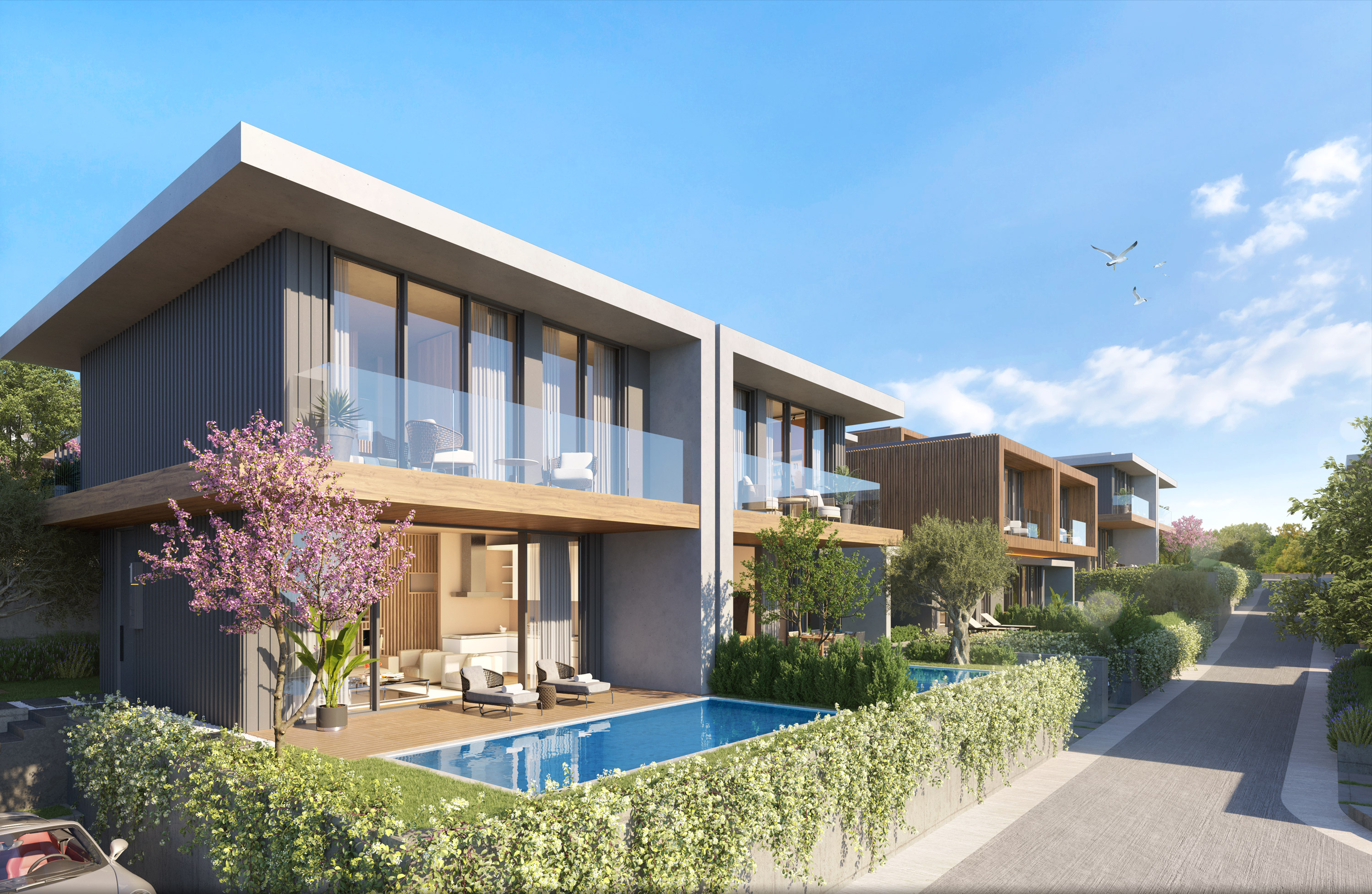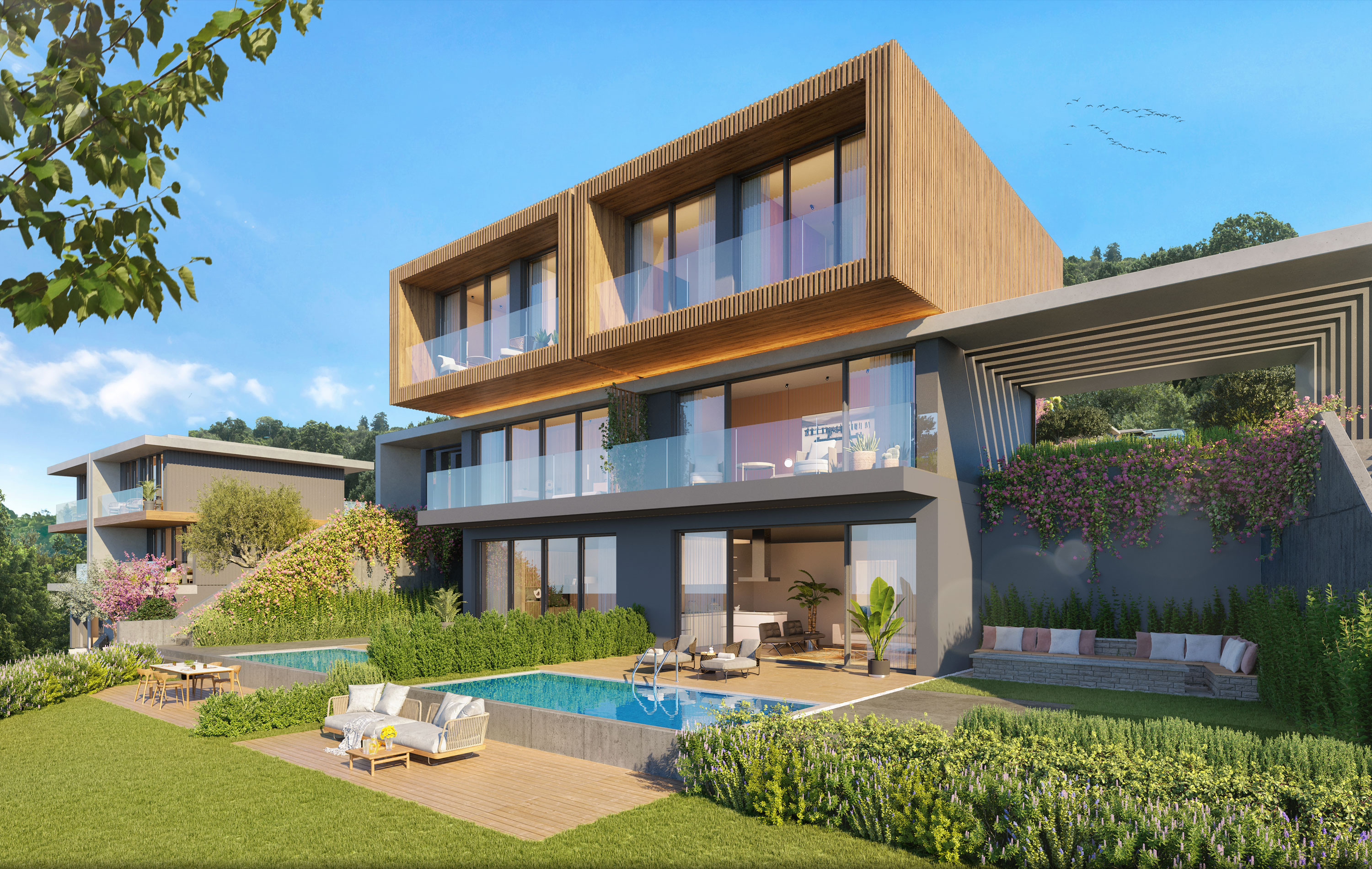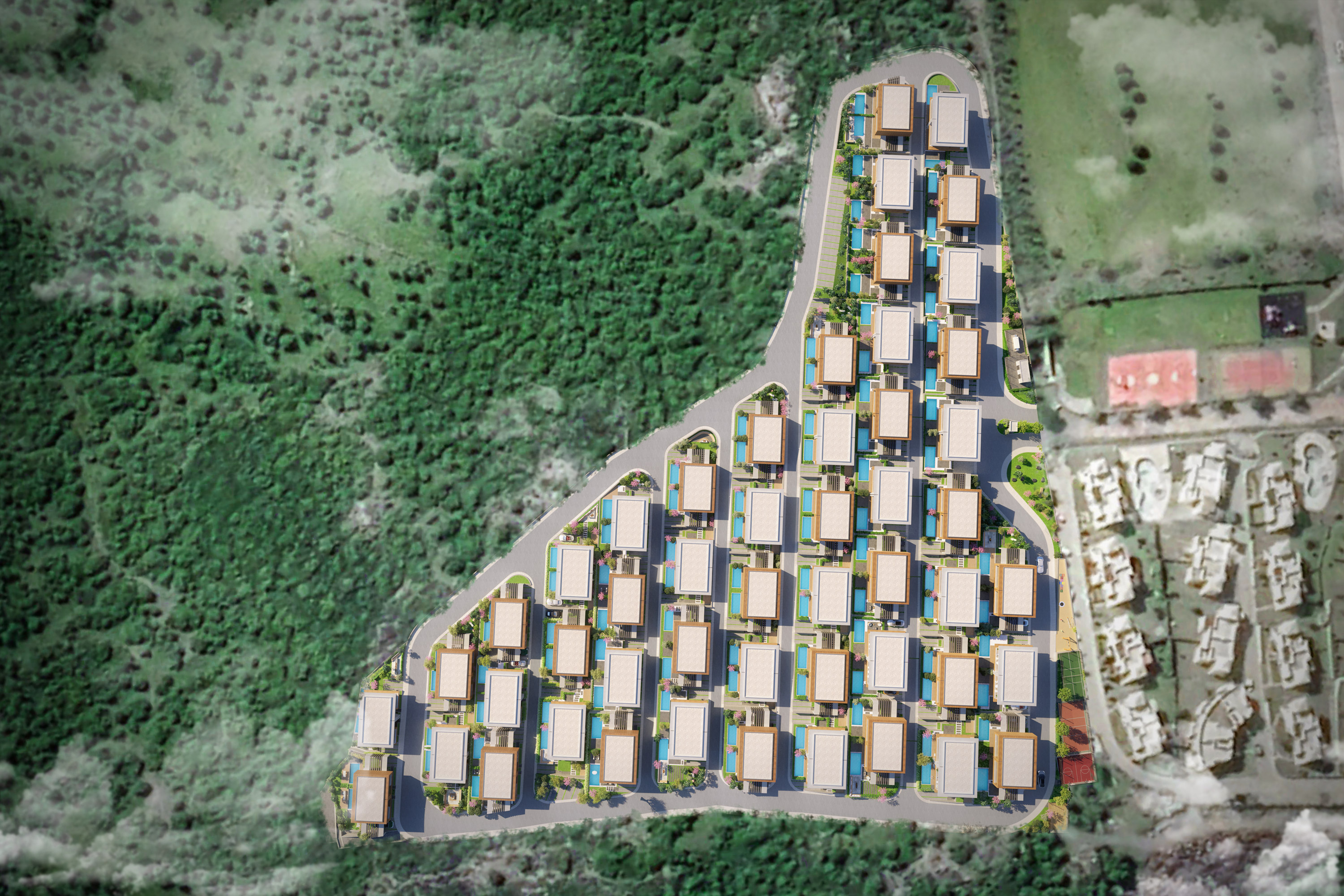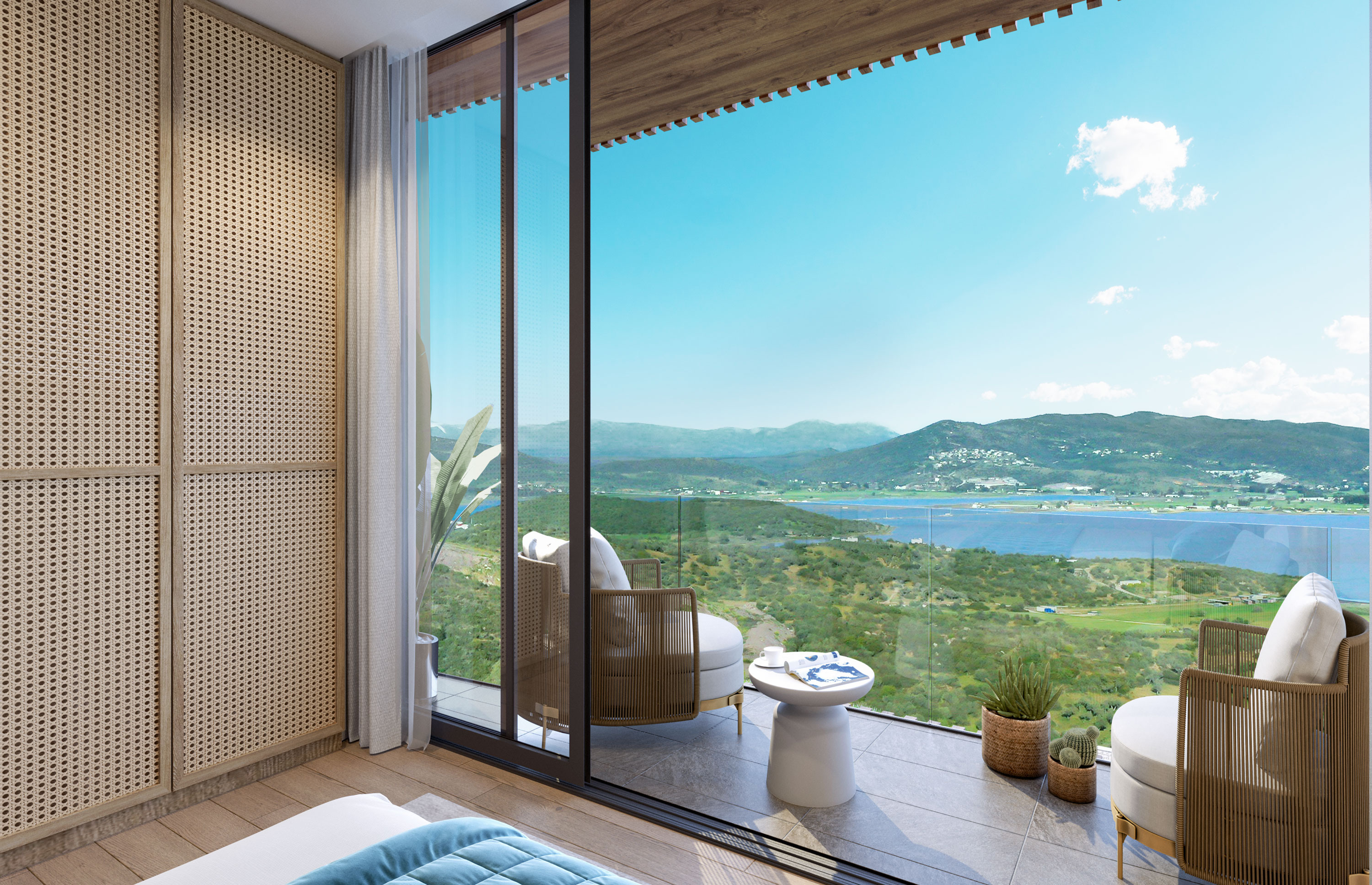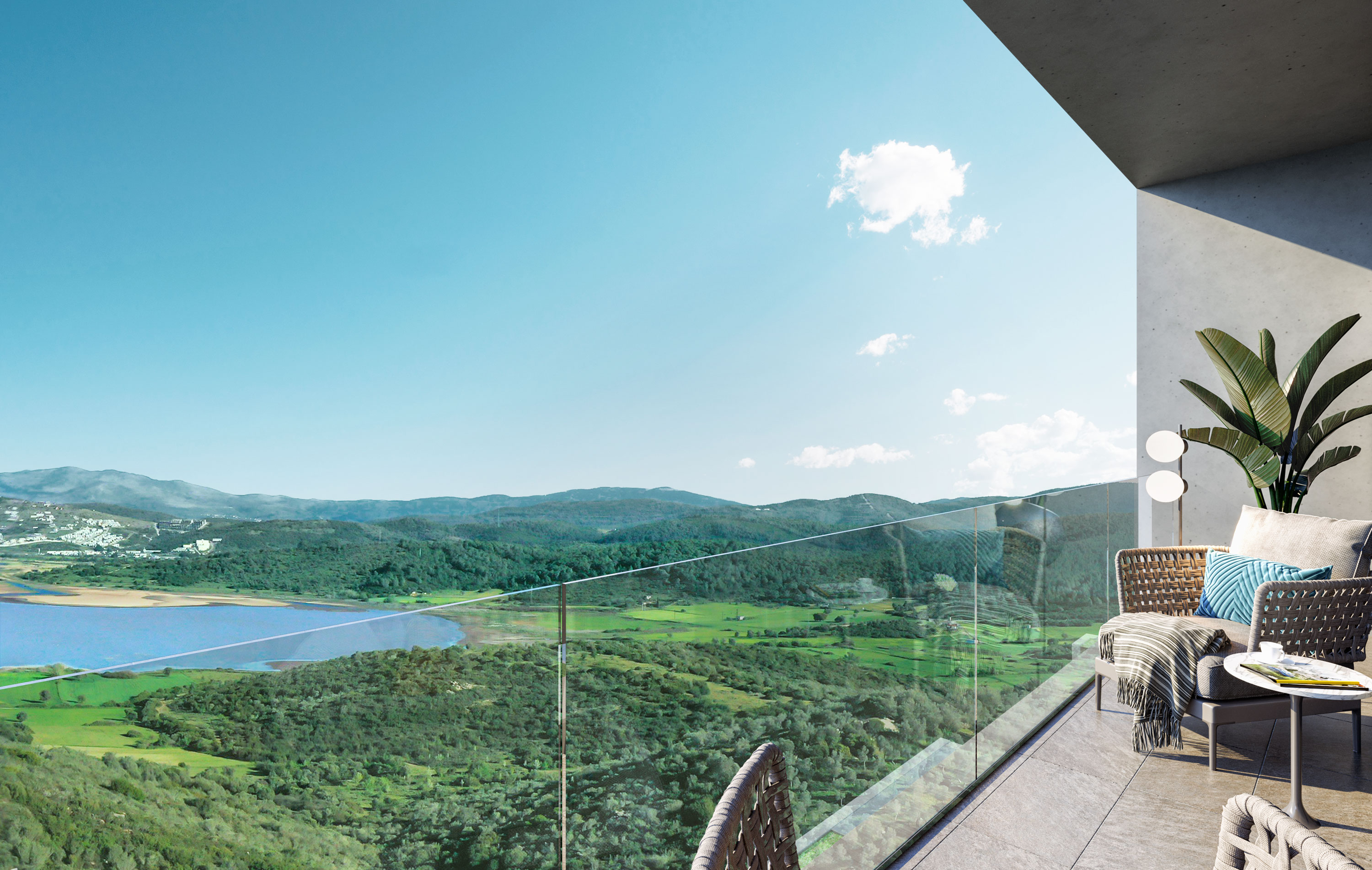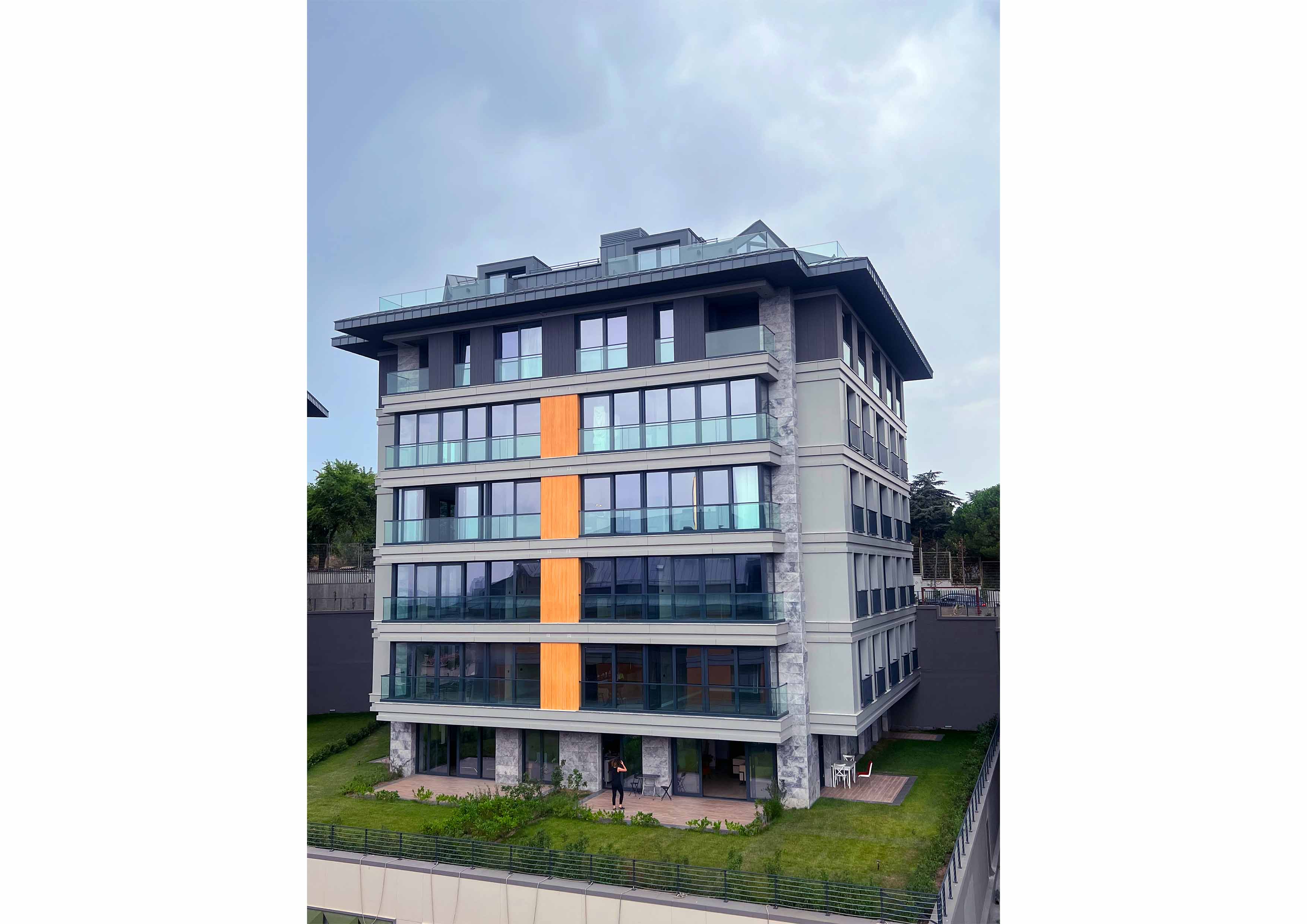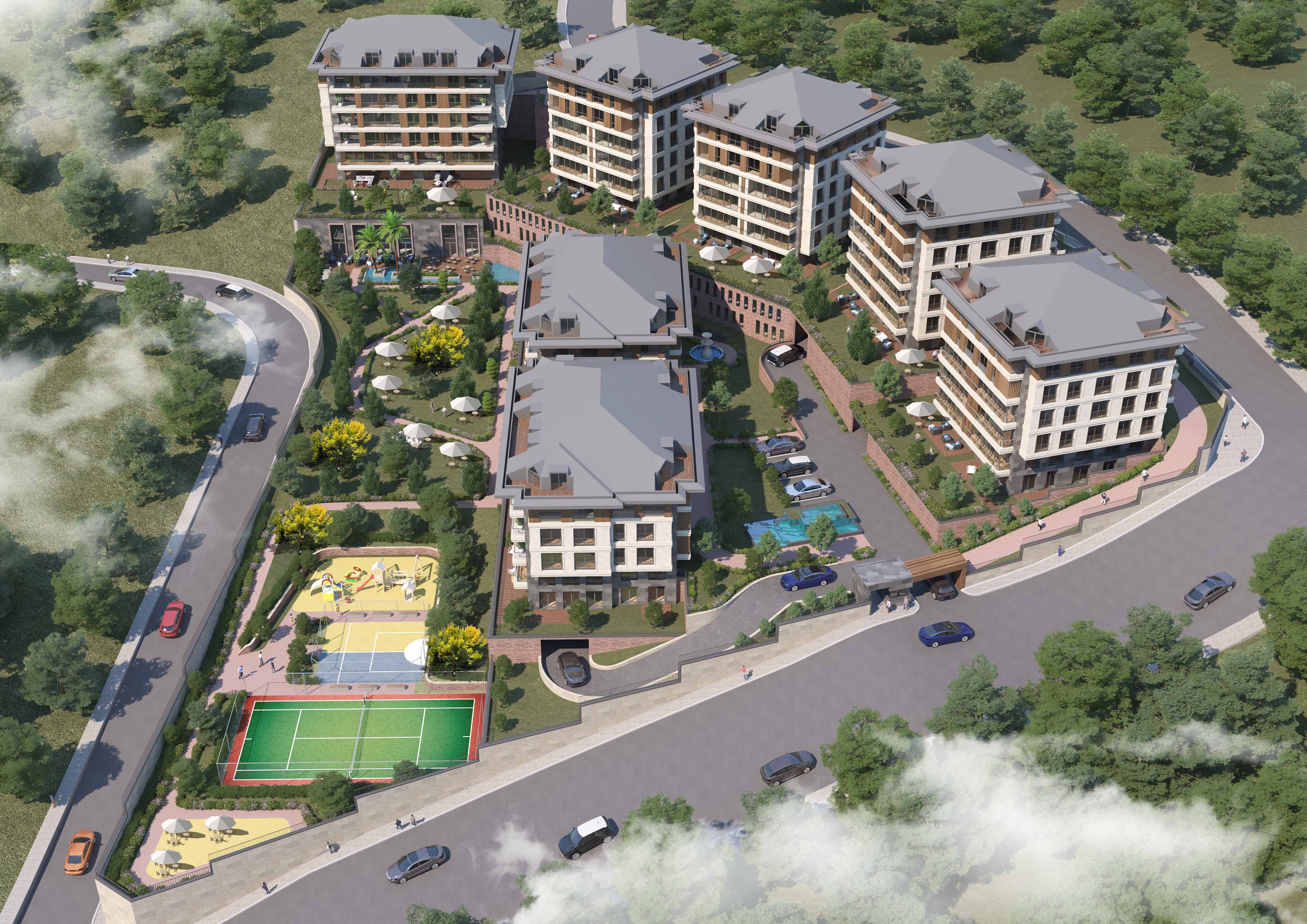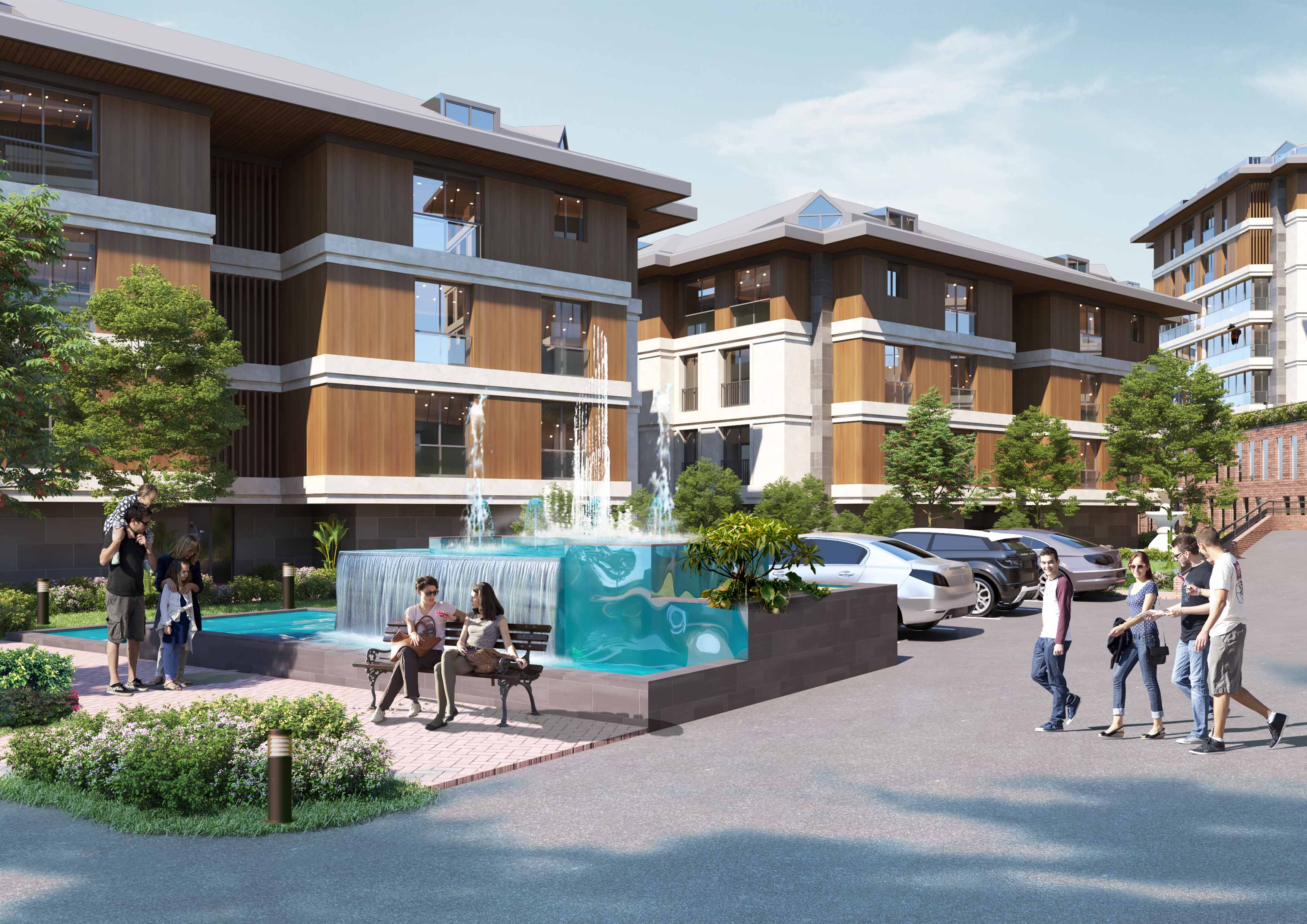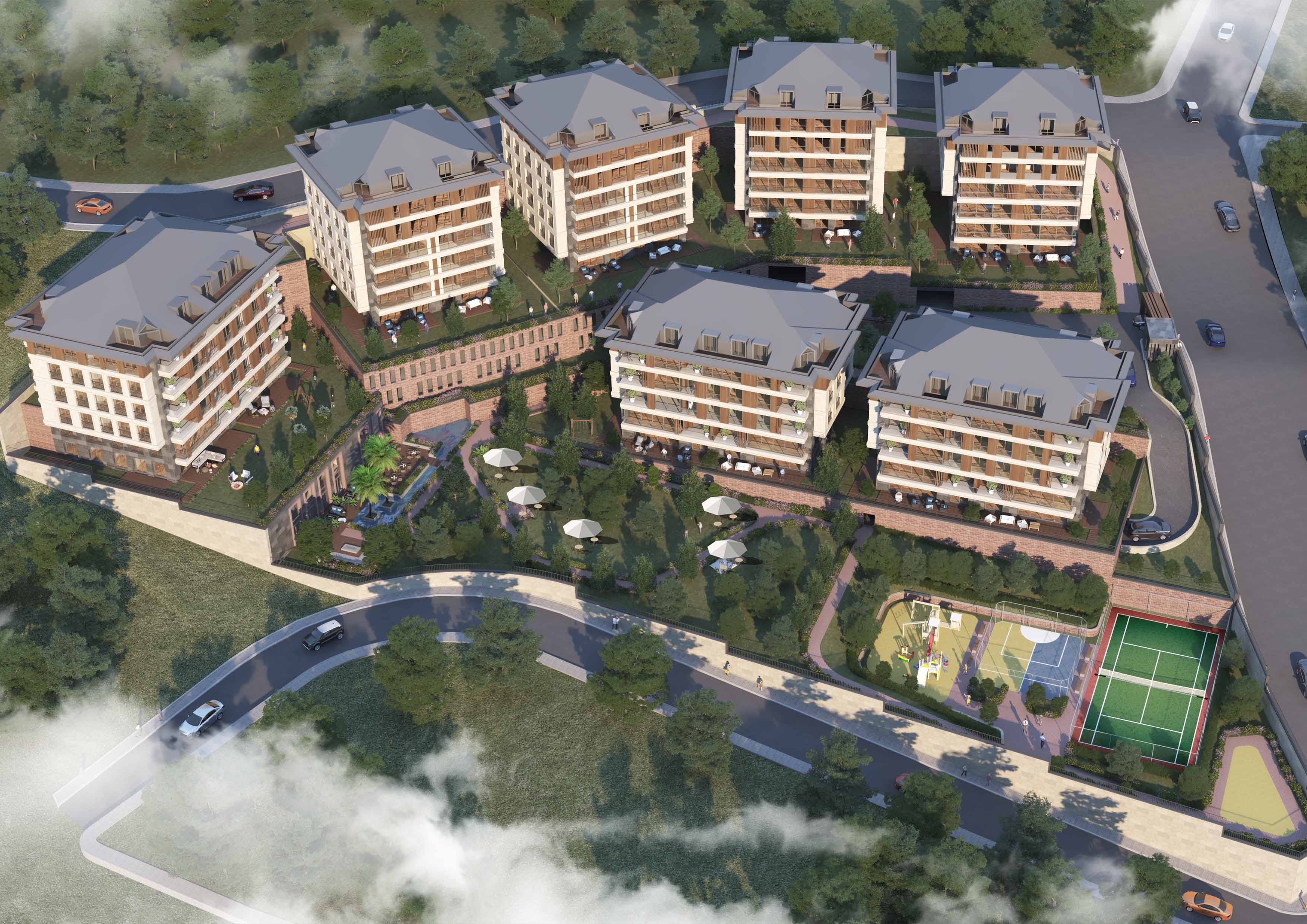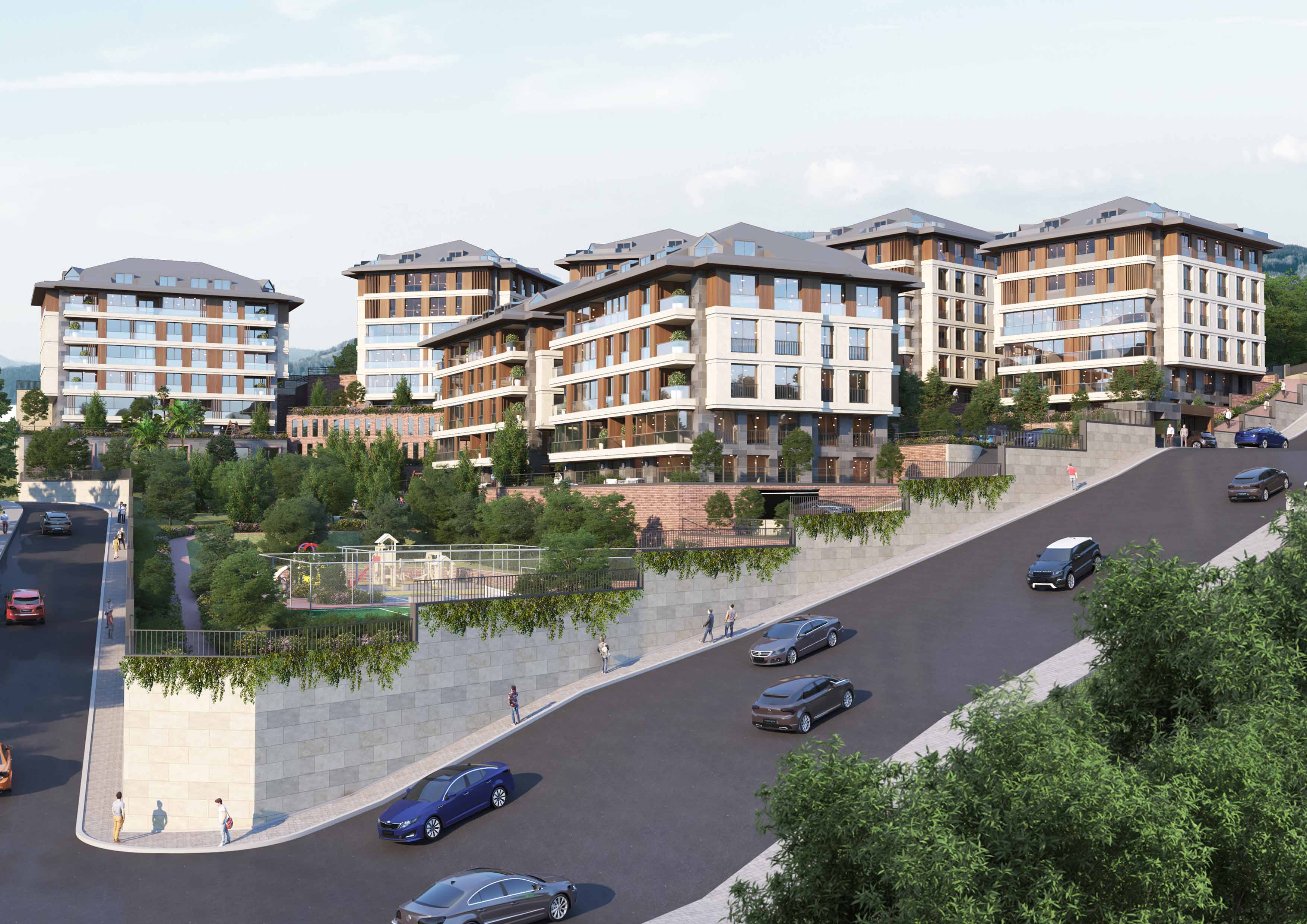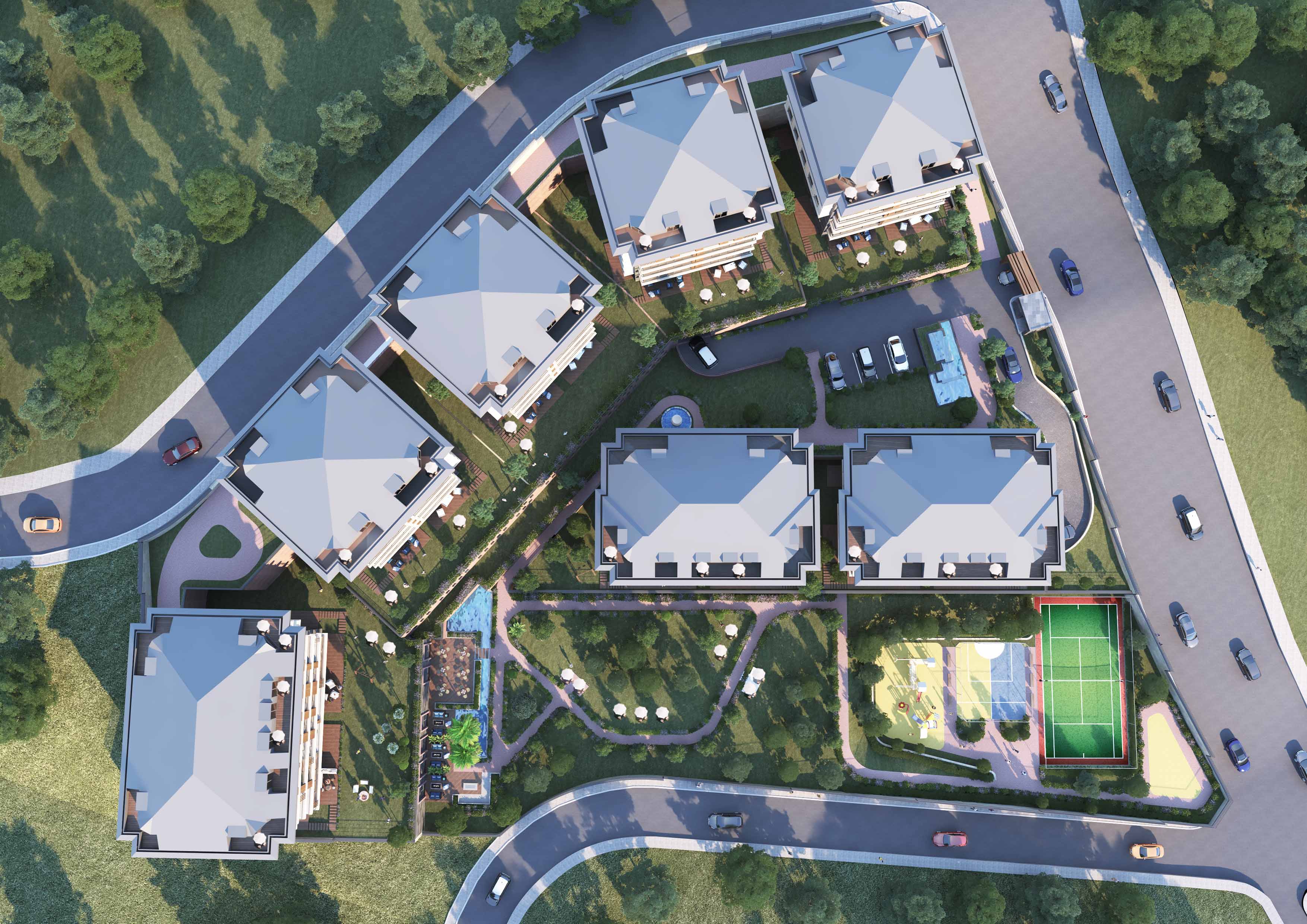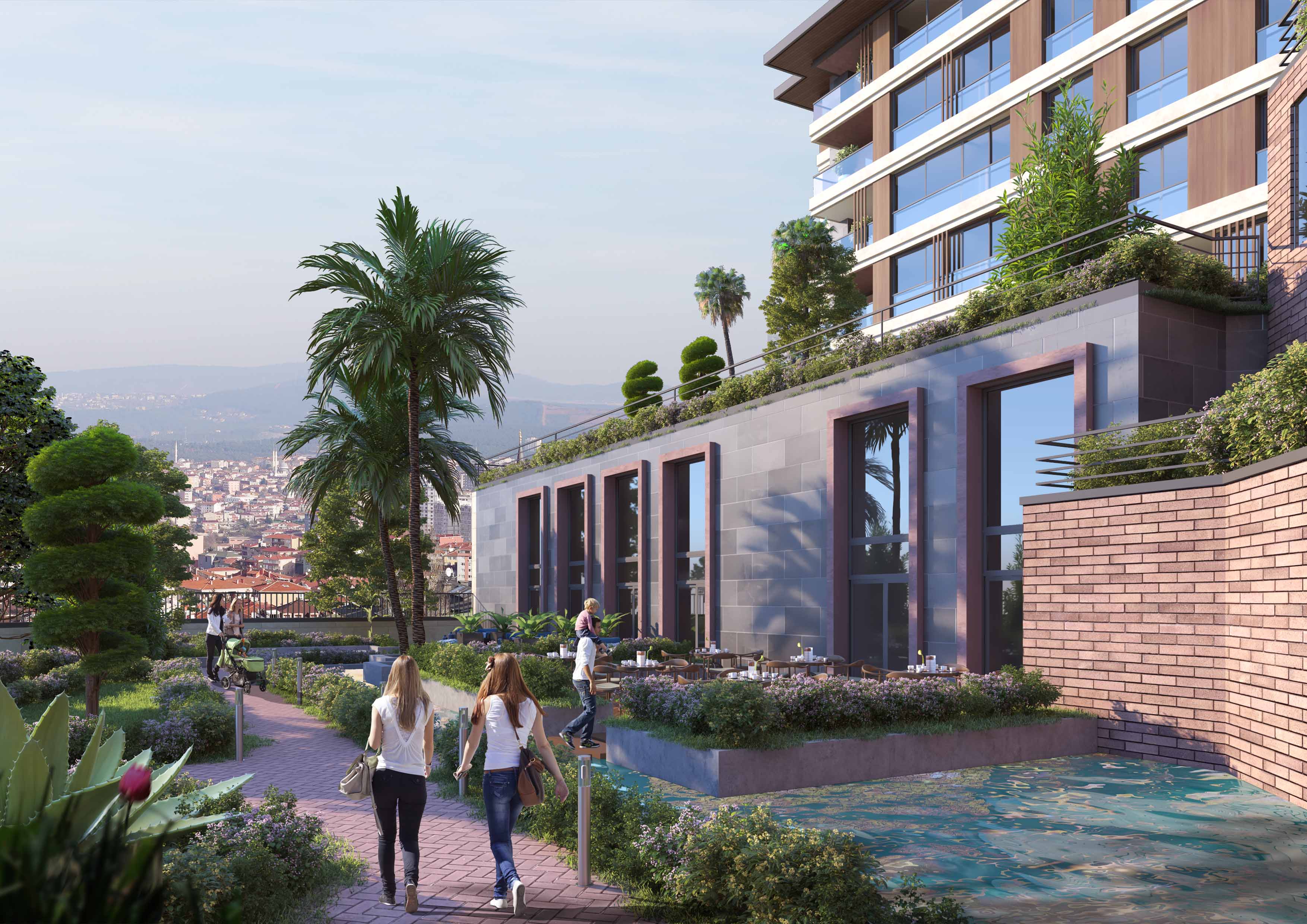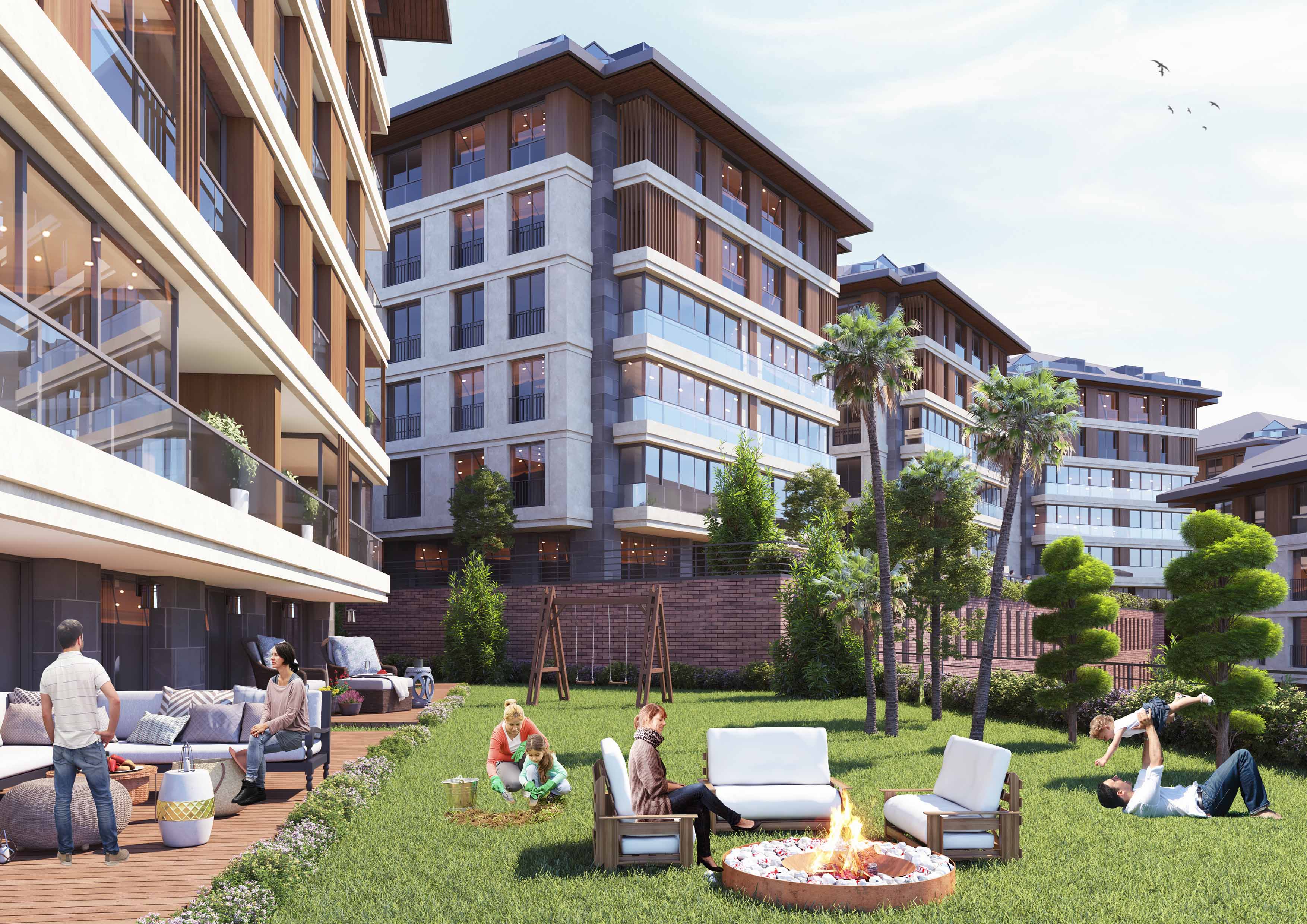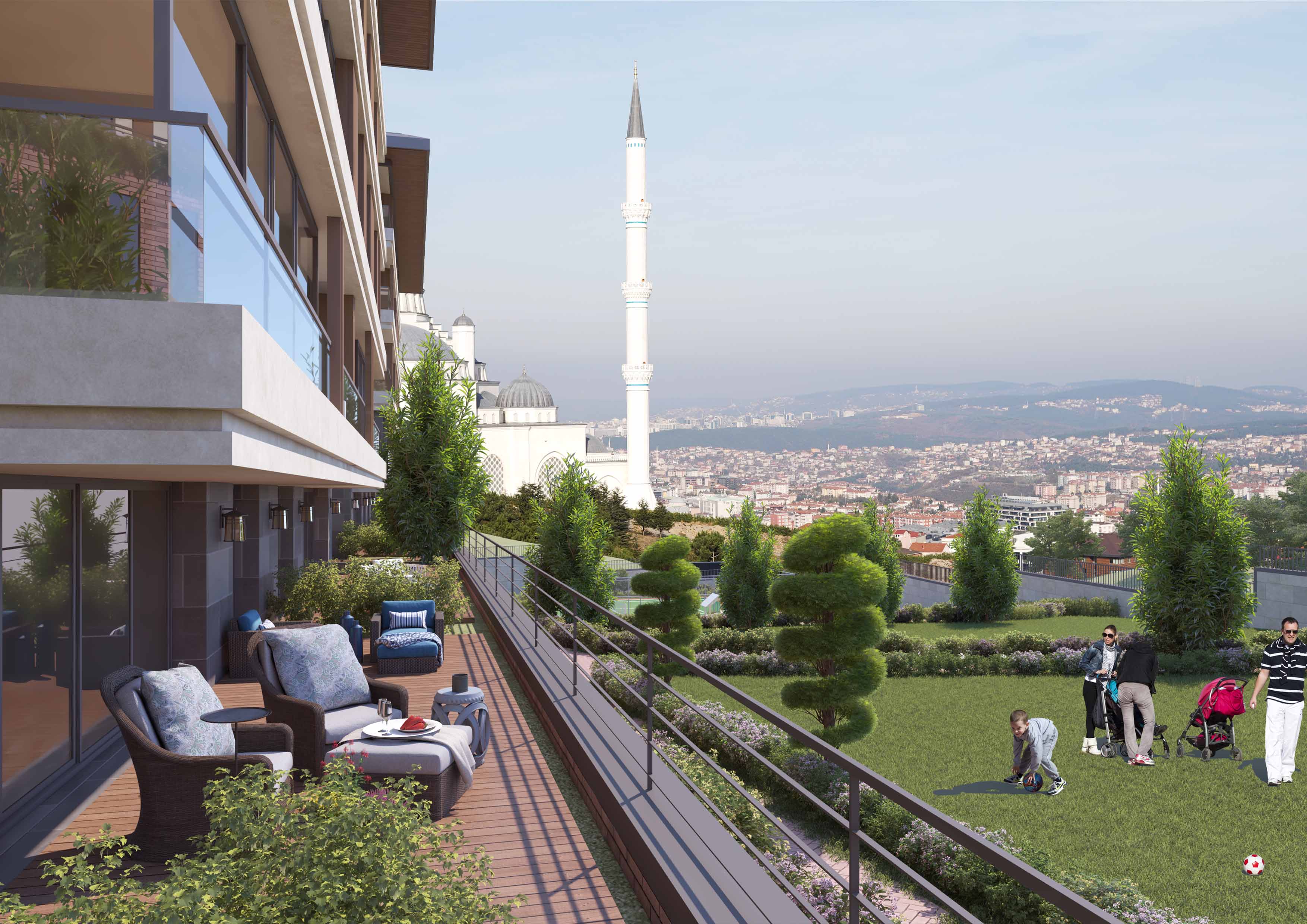 At Helis Serina every door opens for happiness
In Adabuku, adjacent to Bodrum, a unique natural heritage is combined with Helis Serina. Accompanying the migratory journey of flamingos in the Tuzla Bird Paradise, every moment is written into memories like a poem. Witness the incomparable beauty of Bodrum and all the colors of nature. Reach for the sky, touch the clouds and enjoy the unique convenience of transportation right next to Milas Bodrum Airport.
Villas of 20,000 m2 are located on a plot of at least 175 m2. 20 three-storey and 80 two-level villas. 10 independent blocks.

Happiness finds you!
Another introduction to Bodrum, accompanied by olive trees, each leaf of which hides the world. The eternal unity of excitement and peace is found in Helis Serina. The meeting is fascinating because it unites all wishes. In the world of Helis Serina, where simplicity and warm encounters take place, plunge into peace and tranquility with your loved ones.