Hillgarden 216
Residence
Kandilli/Istanbul
$ 195.000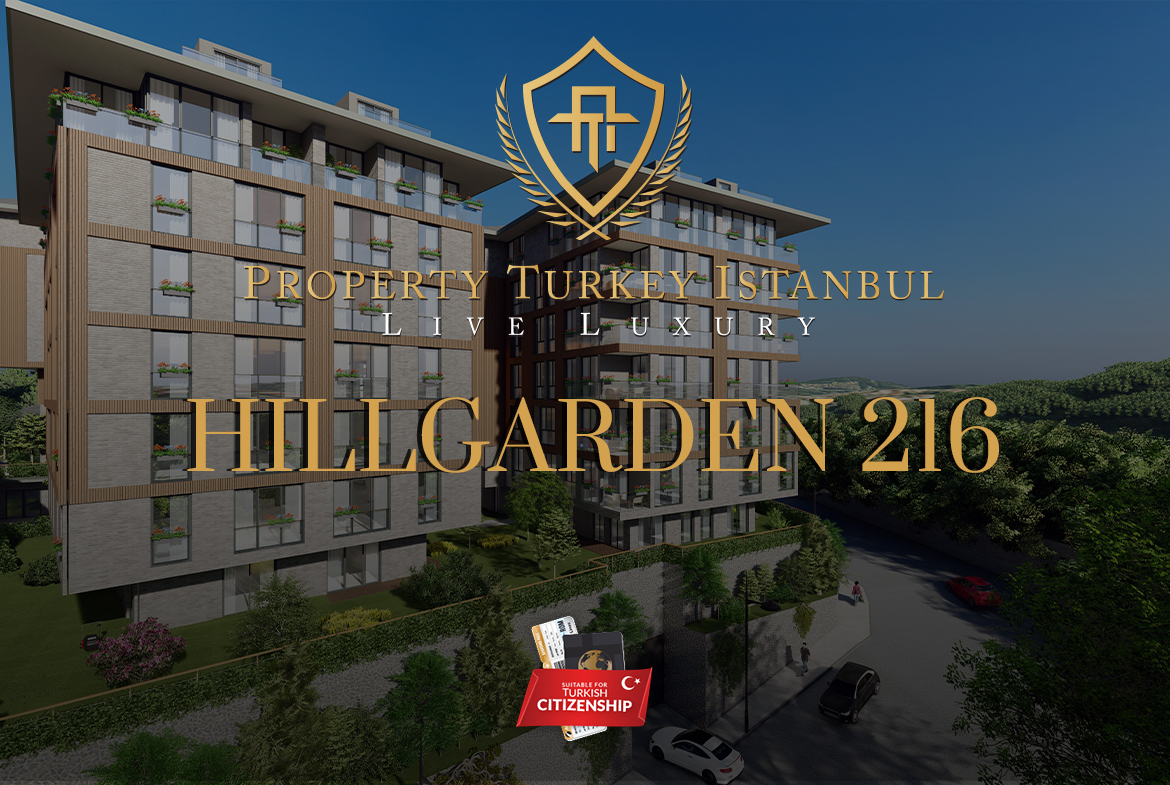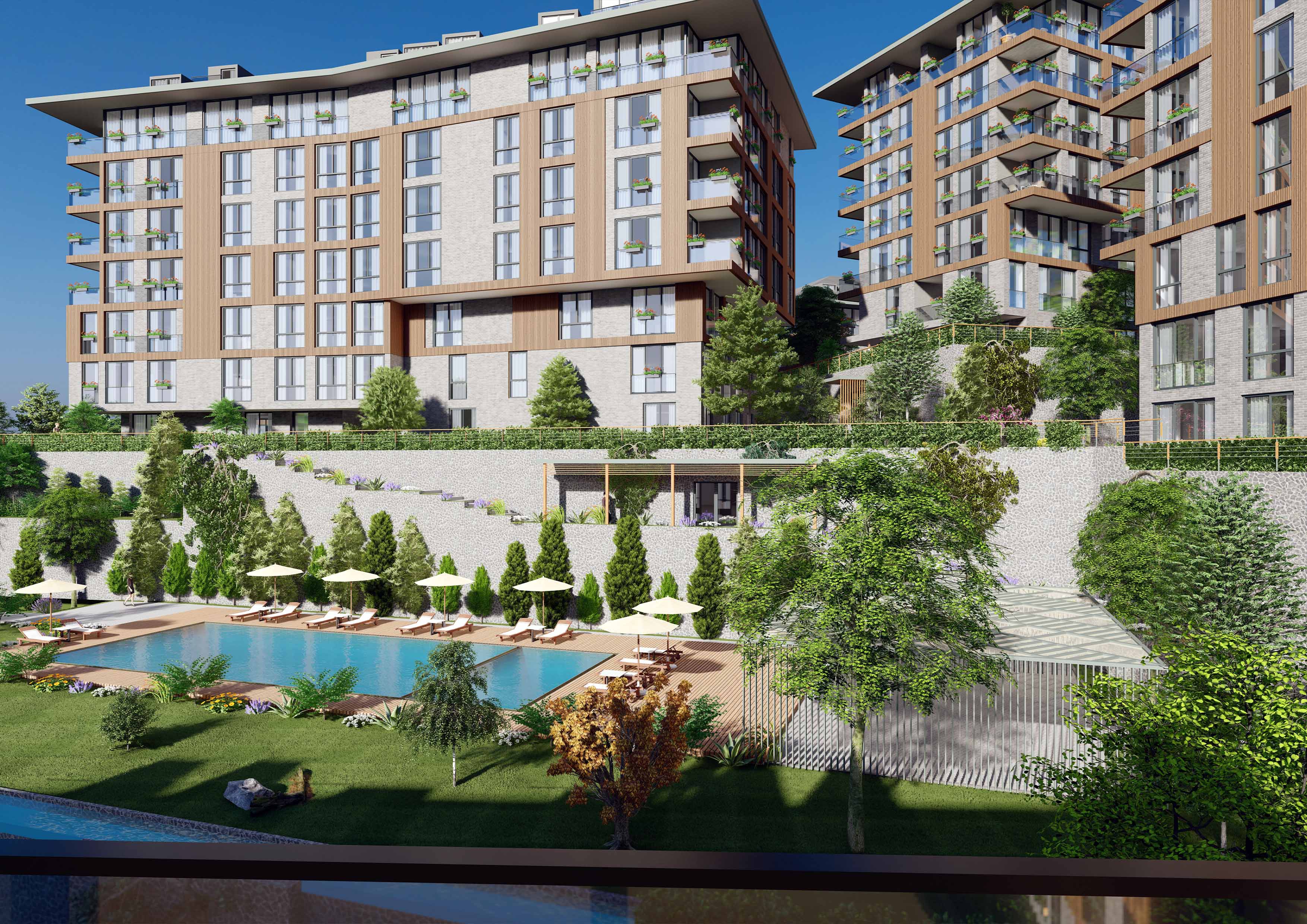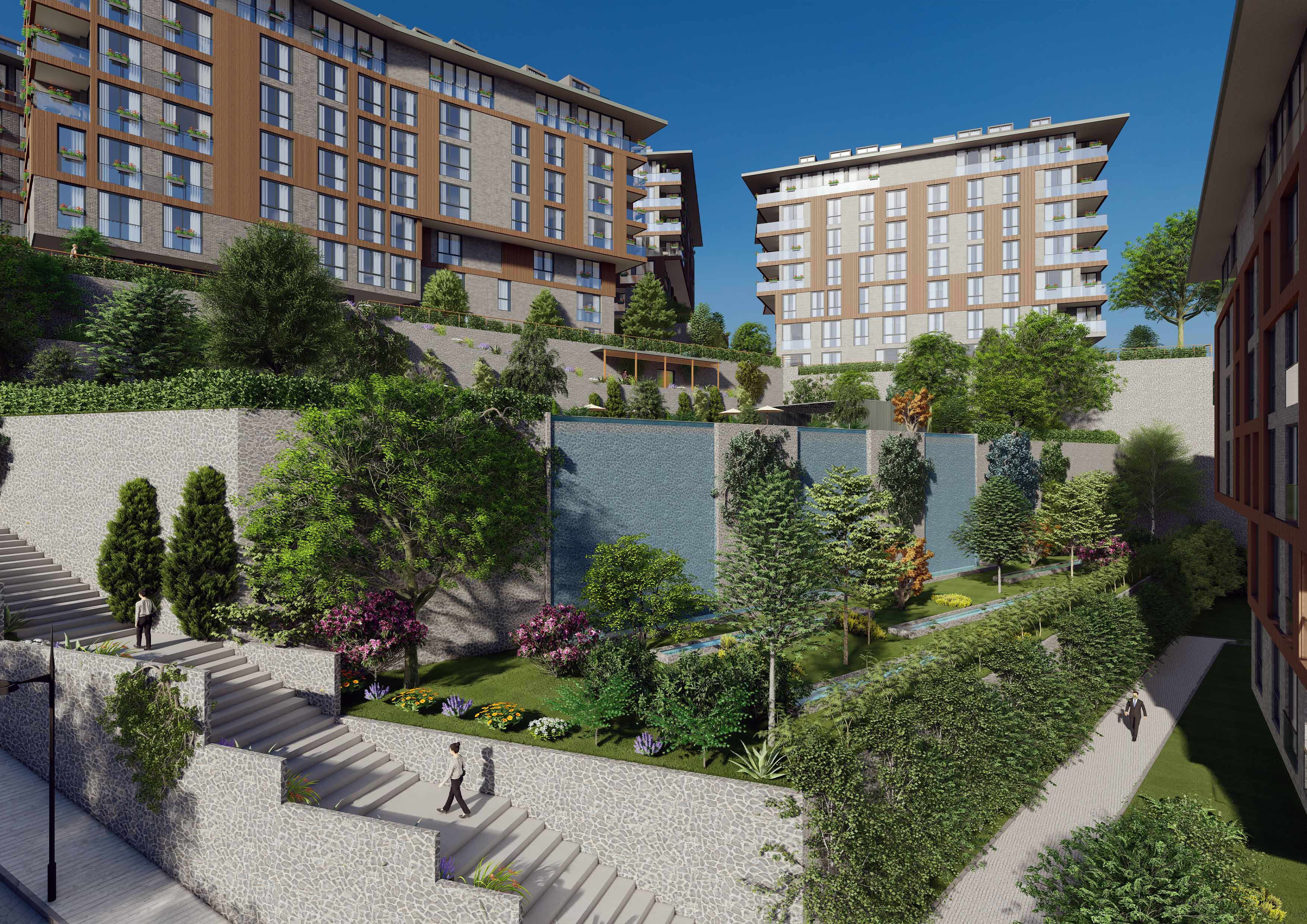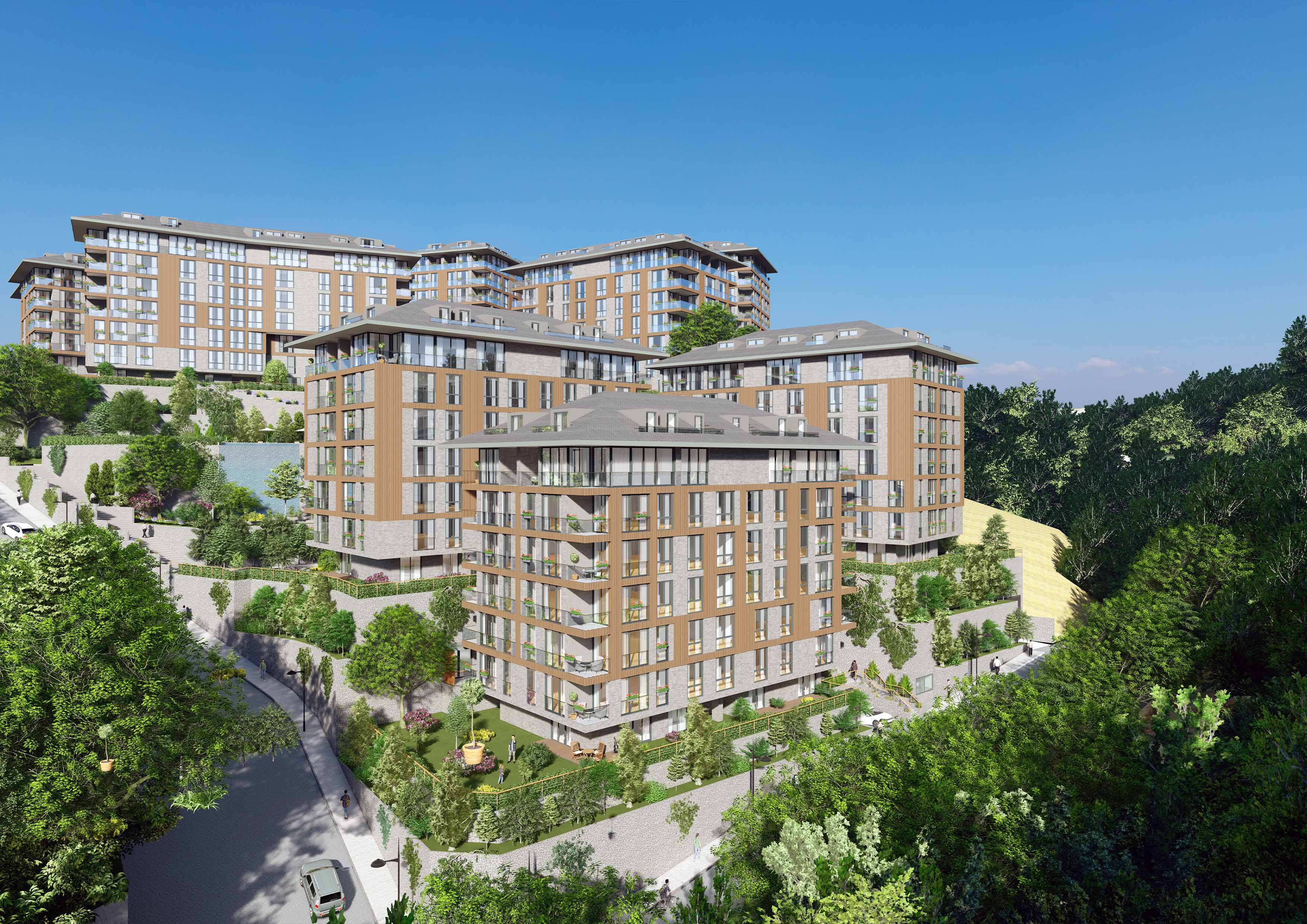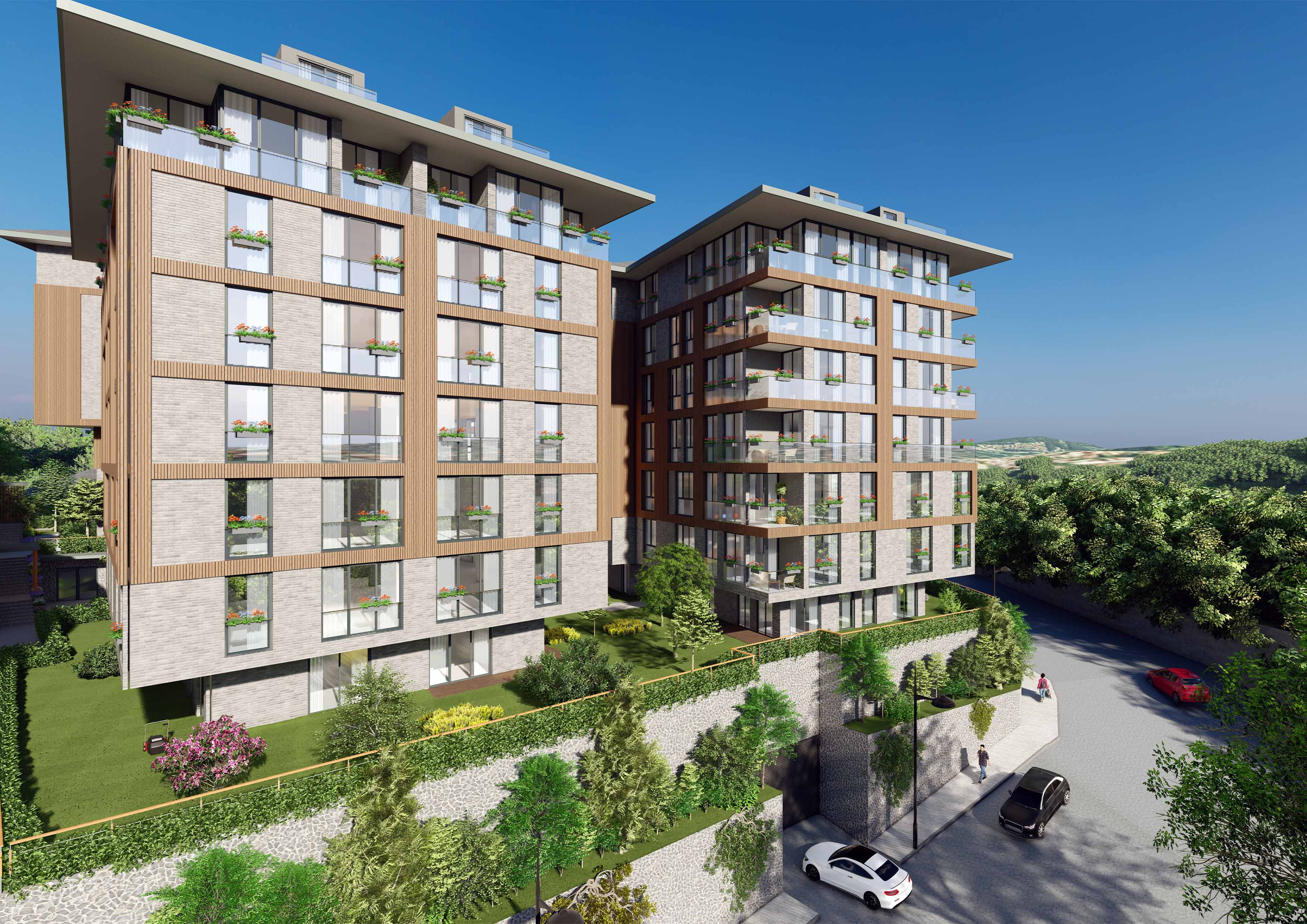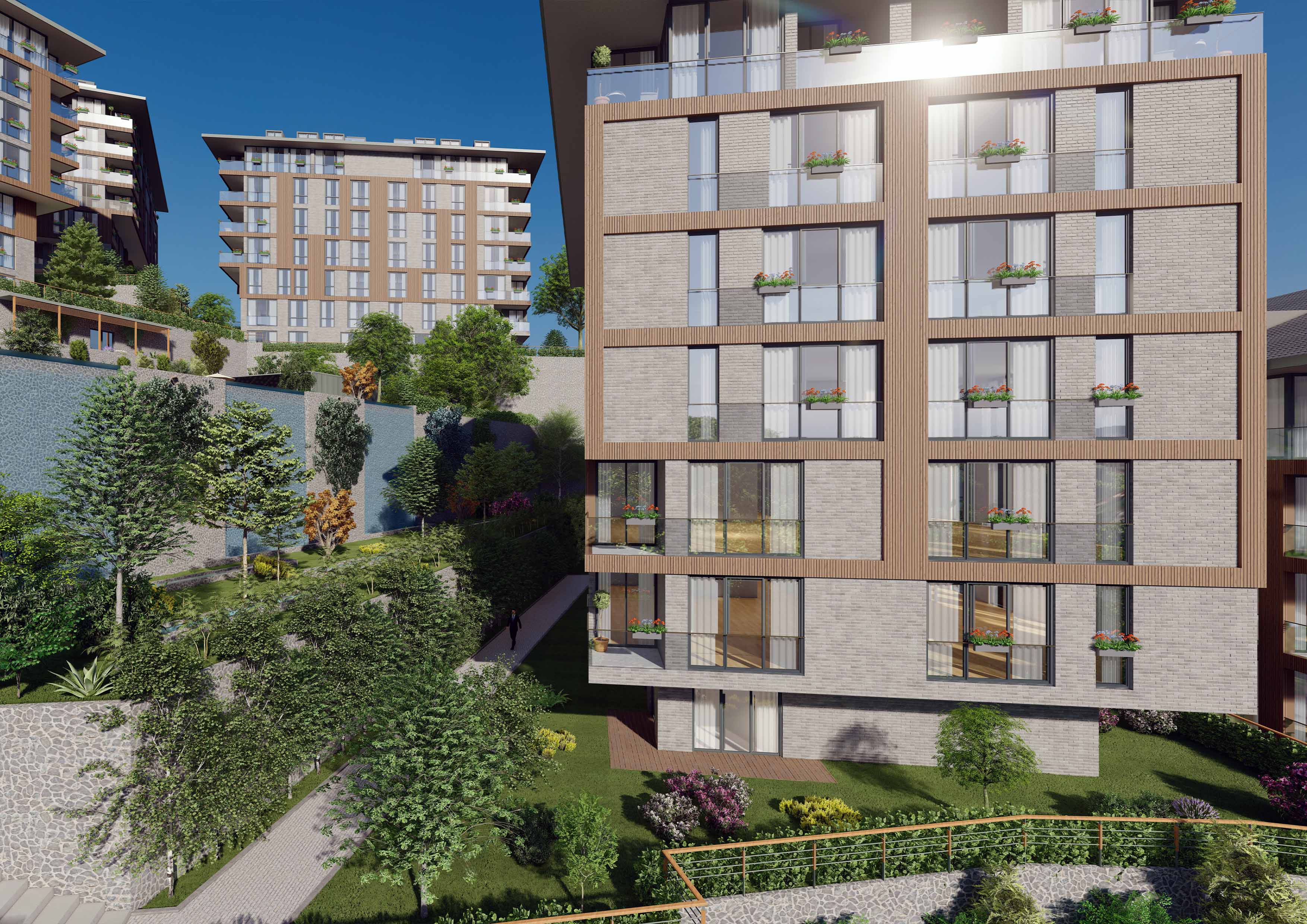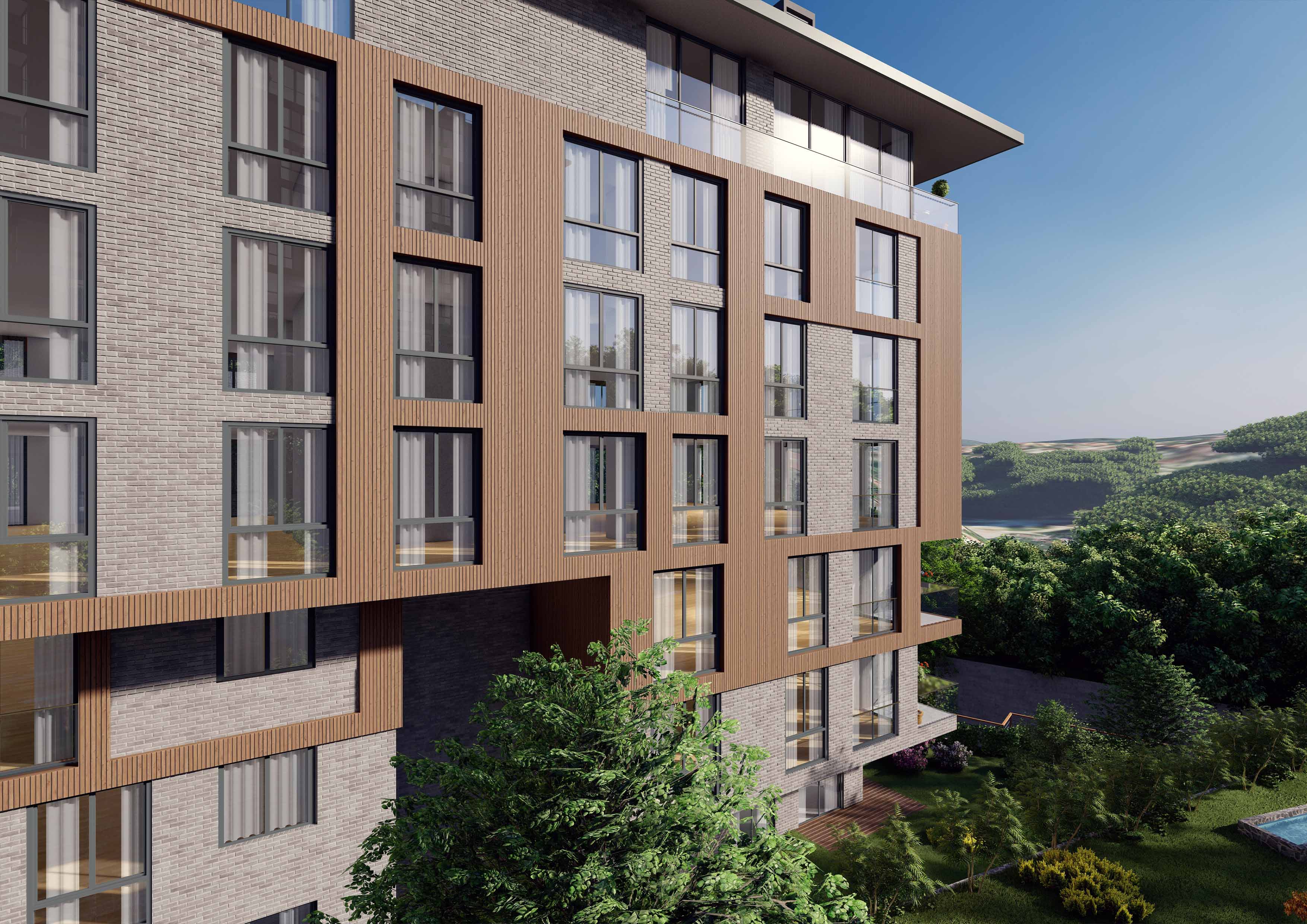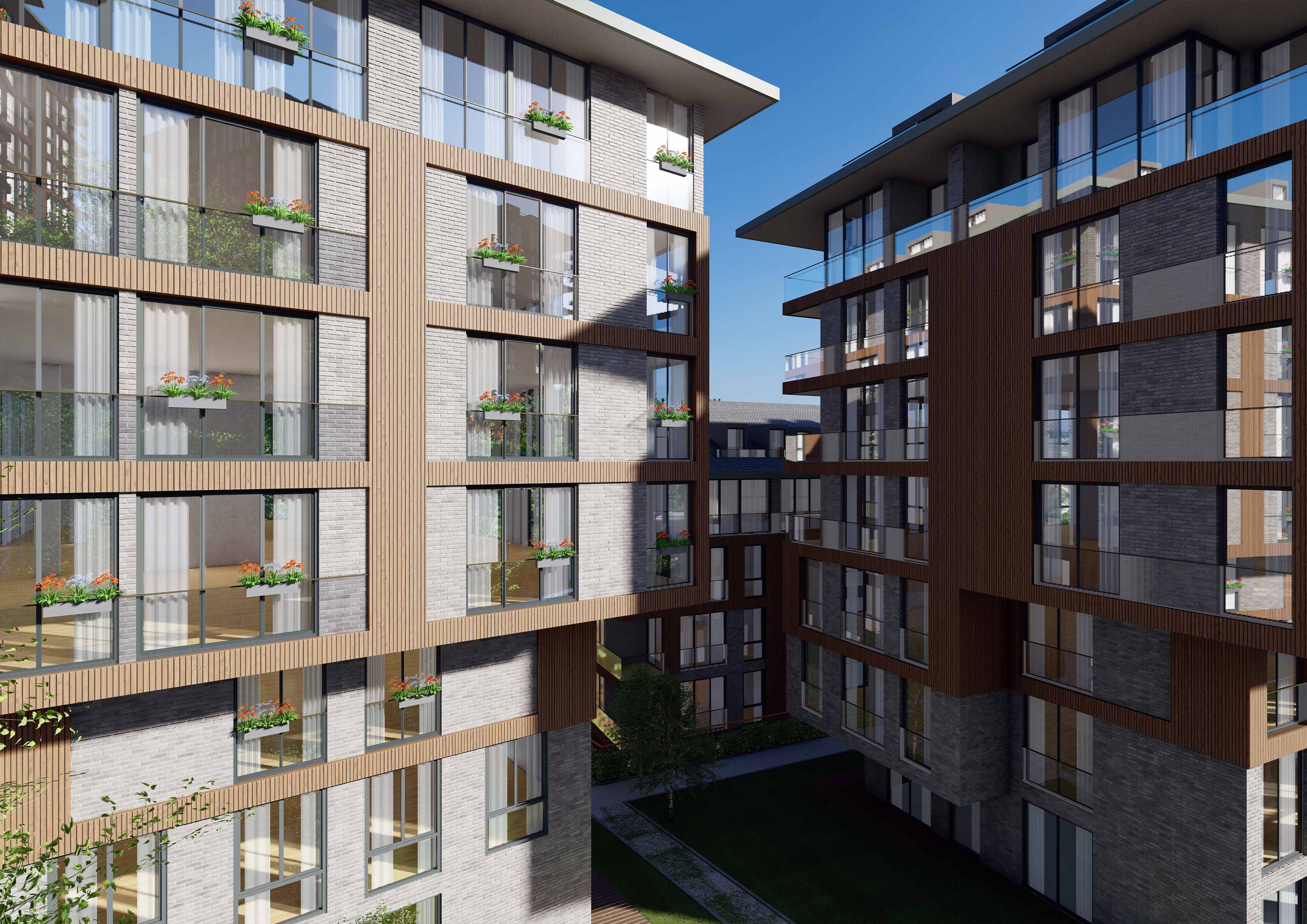 Hillgarden 216, located in Çengelköy, one of the oldest residential areas of Istanbul, at the dominant point of the city, provides easy access to the most valuable points of Istanbul and offers investment opportunities due to its proximity to Üsküdar, Ümraniye, Beykoz and the bridges. An unmissable opportunity with its central location and its value increasing day by day. Hillgarden 216 invites you to share a privileged life. It is located in one of the most central places in the city, which is becoming more valuable every day. The project, which stands out with its green gardens, consists of the highest quality materials. and its unique architecture that combines modernity and luxury. A pleasant life surrounded by greenery awaits you in the heart of the city with Hillgarden 216! This central location, where you can easily reach the most important points of the city, also offers a great advantage in terms of investment.

Why choose Hillgarden 216?
1. The oldest residential area of Istanbul with a rich history.
2. It is very close to Üsküdar, Ümraniye, Camlica Hill and Beykoz.
3. Surrounded by greenery and a great opportunity to enjoy nature.
4. Great return on investment with aggressive incremental value.
5. Suitable for citizenship with good rental income.