Taksim Luxury Residential
Residence
Taksim İstanbul
$ 590.000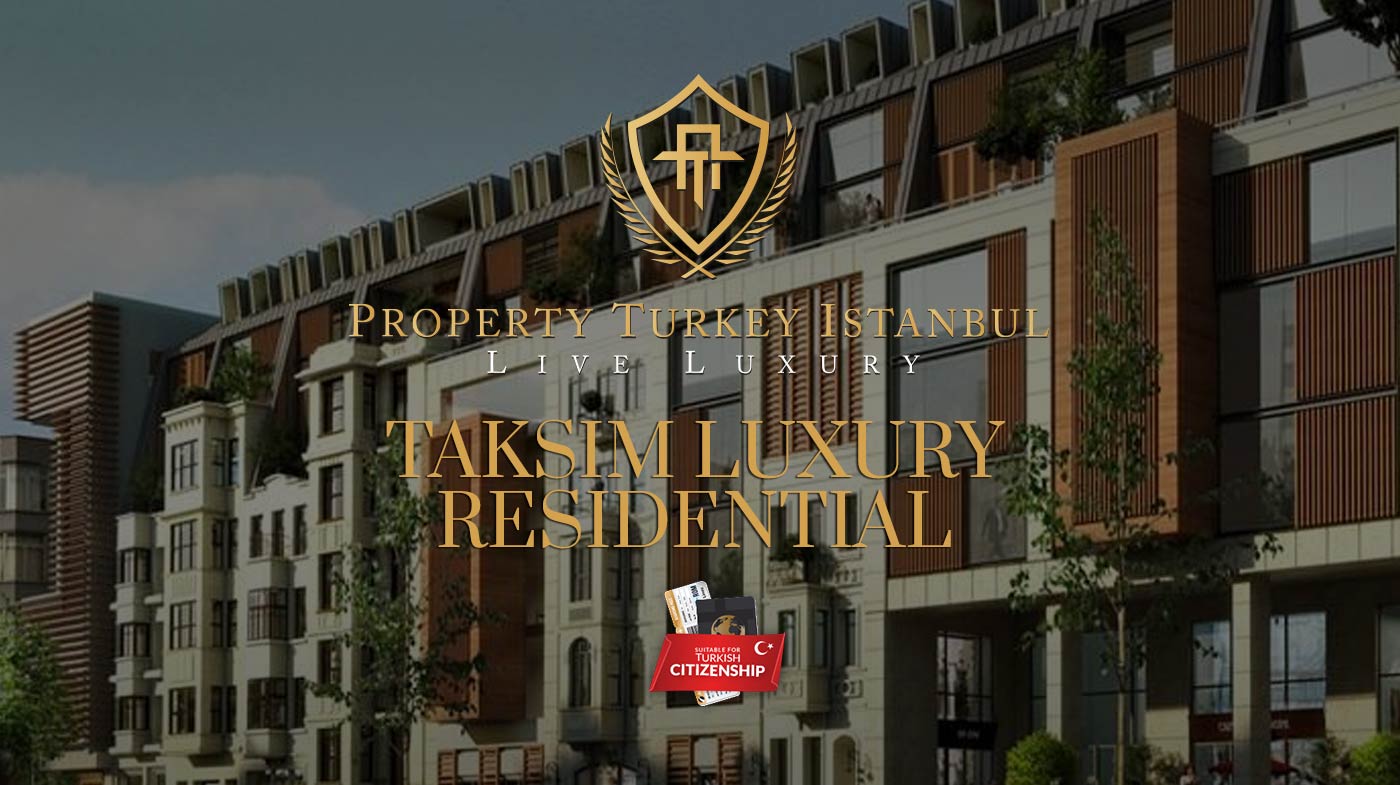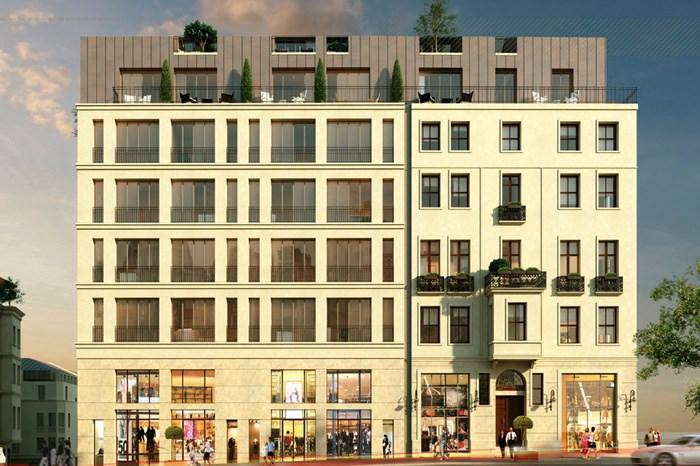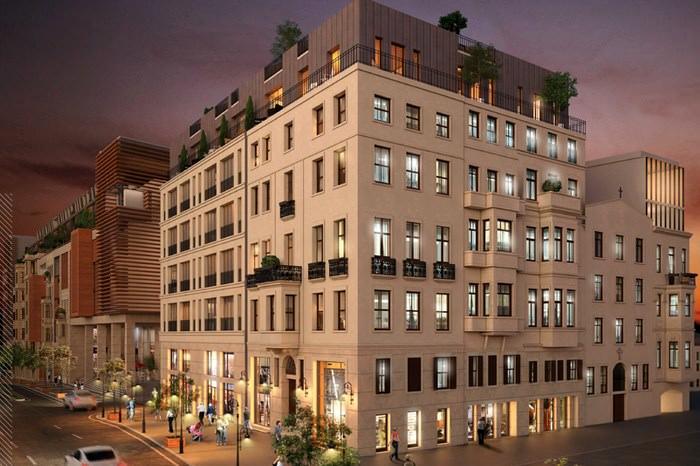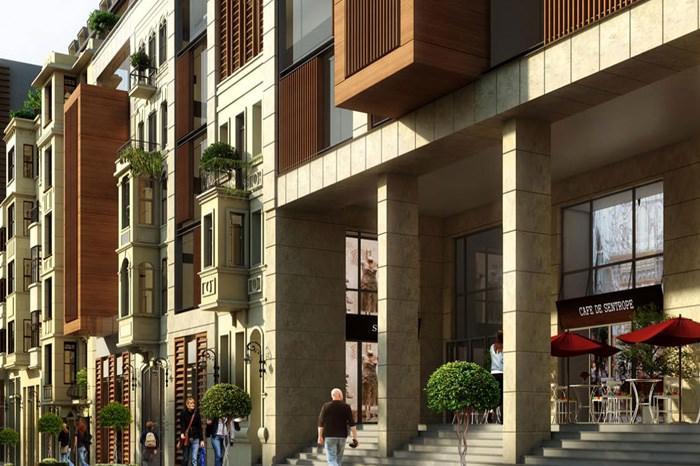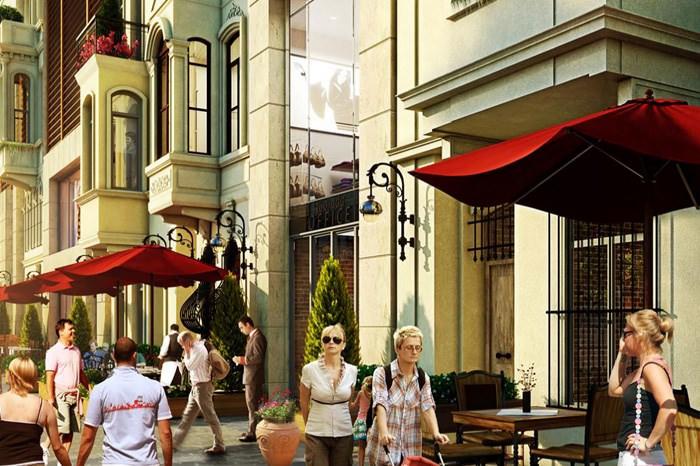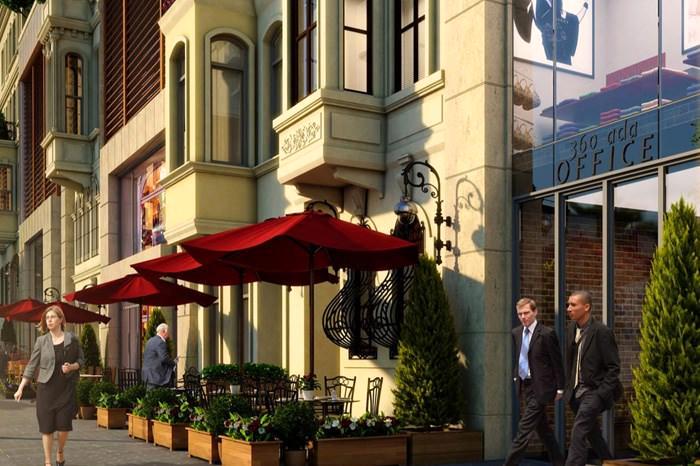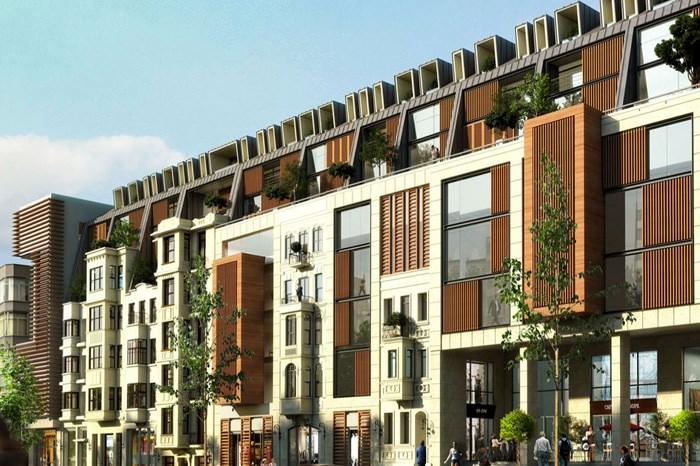 Taksim project consists of residences, residences and offices.

LIST PRICE :
890.000$ +
VAT
CASH PRICE:
712.000$ +
VAT
385/A - NO 45
4th+5th floor
1+1 duplex
48sqm net
96m gross
CASH PRICE: 476.000 + VAT
LIST PRICE:
1.119.000$ +
VAT
CASH PRICE:
896.000$ + 1%
VAT
The construction area of ​​the Taksim project, which was implemented on a 20 thousand square meter land, was determined as 150 thousand square meters. In Taksim , which stands out with its 220-meter facade, the offices will be delivered at the end of 2016 and the residences at the end of 2017.

Payment options
In the Taksim project, a 20 percent discount is applied within the scope of the joint campaign carried out by GYODER-KONUTDER-İNDER valid between 15 May 2018 and 15 June 2018. In addition, 5 percent down payment and 0.98 interest rate mortgage loan is offered.
Editor's Comment
Tarlabaşı project was named Taksim
The Taksim project, which won the Best Urban Renewal Project in Europe award, is being implemented as an urban renewal project in Beyoğlu Tarlabaşı. Taksim project, rising on Tarlabaşı Boulevard, consists of 9 islands. Taksim project, where historical buildings are restored and reinterpreted with contemporary architecture, draws attention with its location. The name of the project, which was first put up for sale under the name Tarlabaşı , changed to Taksim .
Luxury Istanbul, Live Luxury