Kuzey Florya Project
Residence
Florya/Istanbul
$ 180.000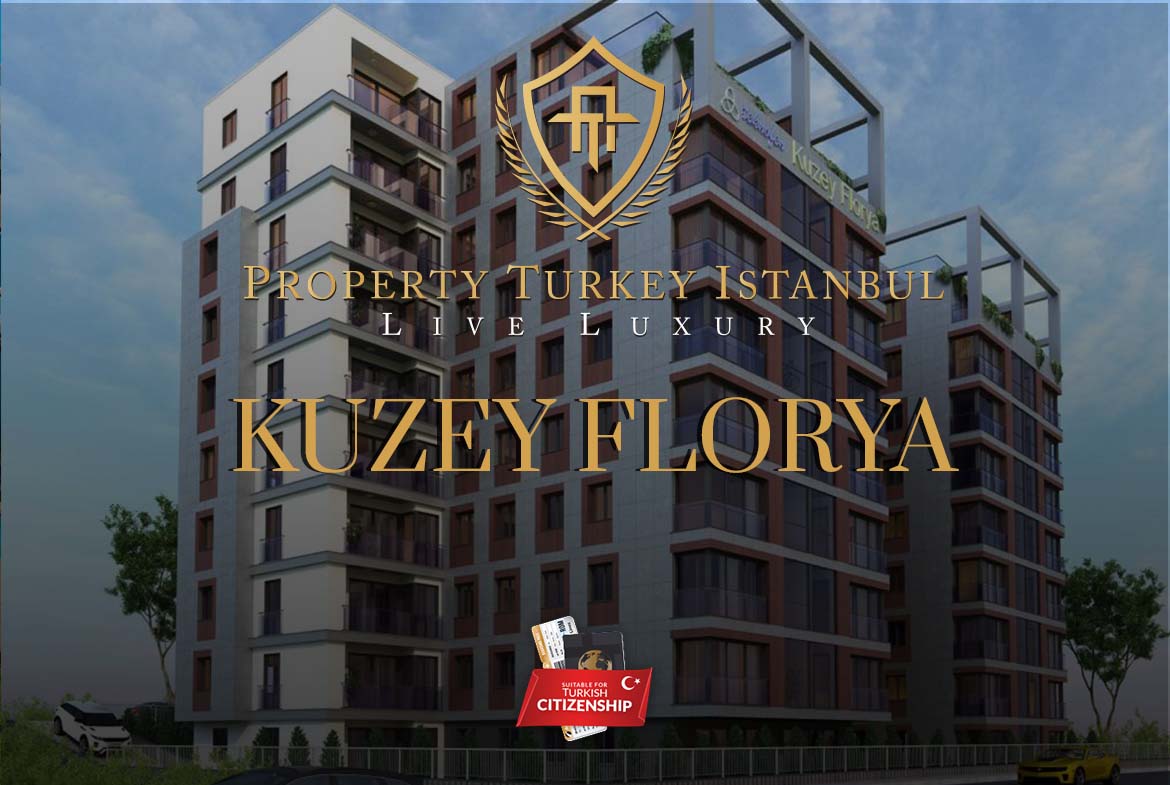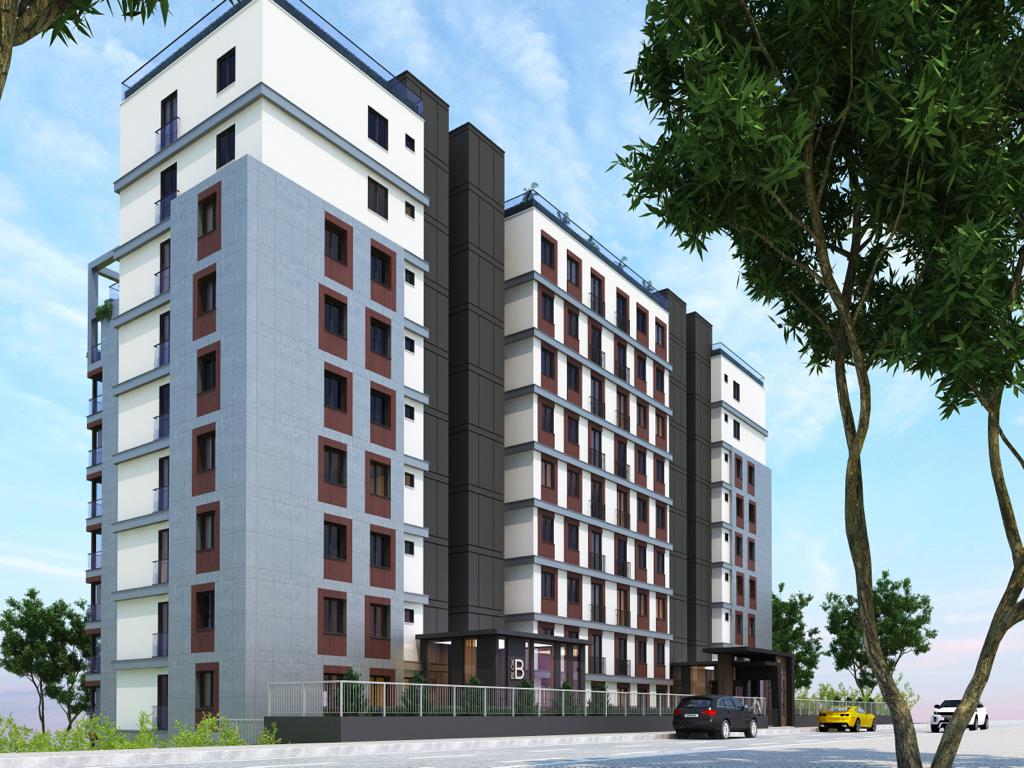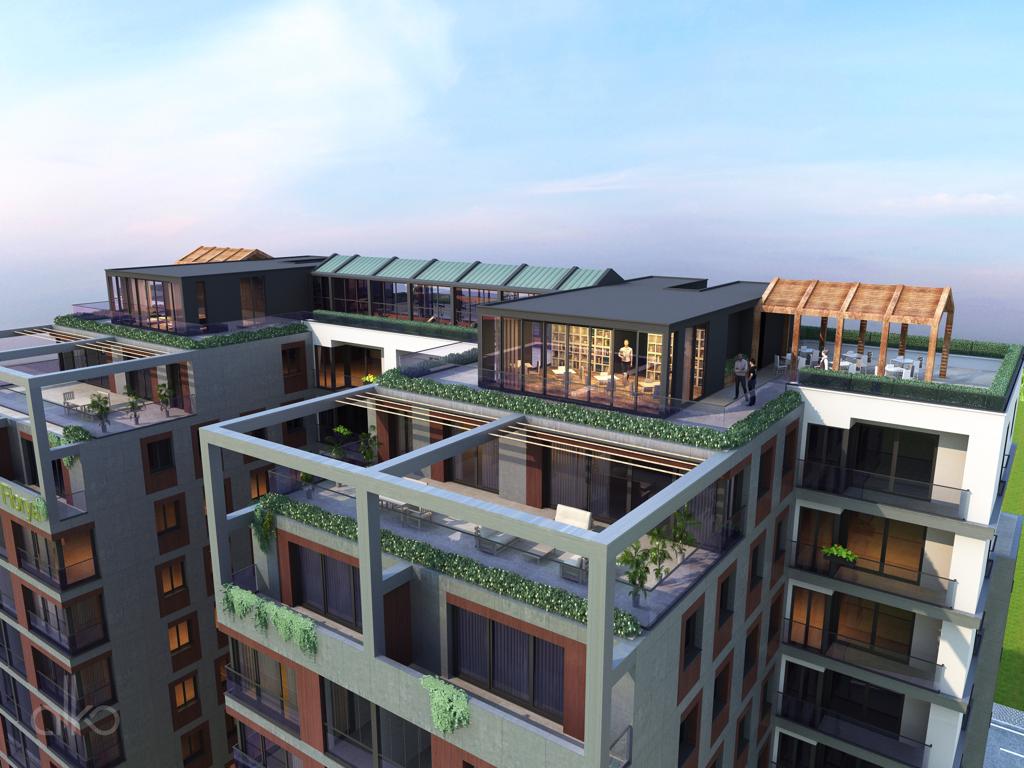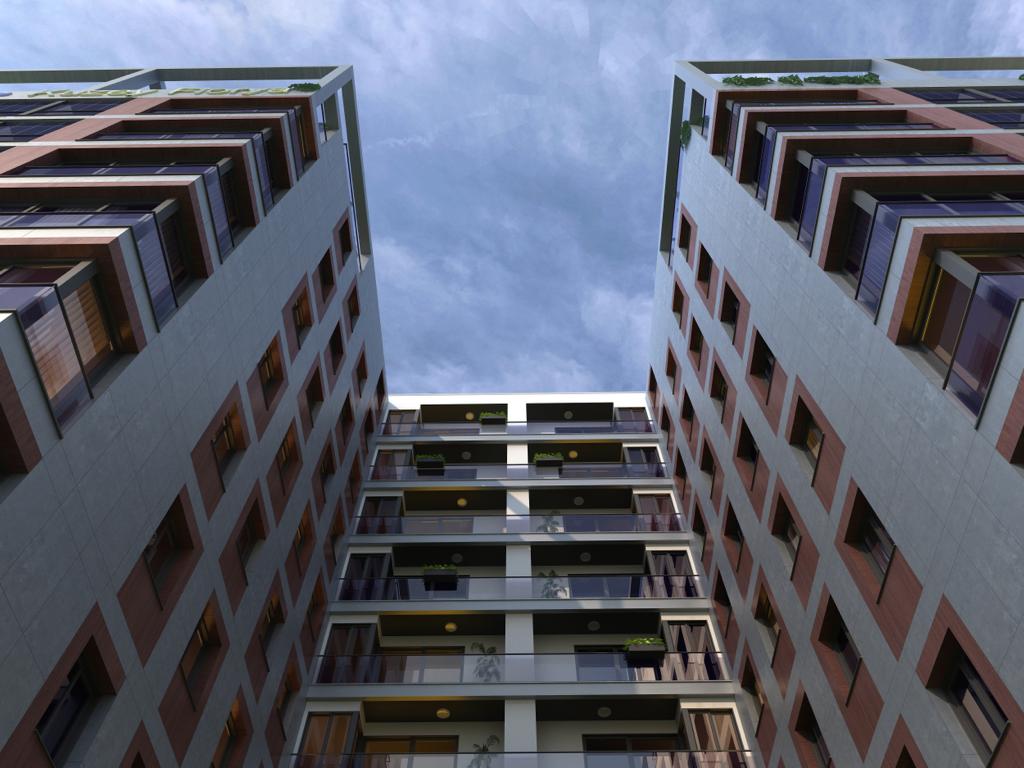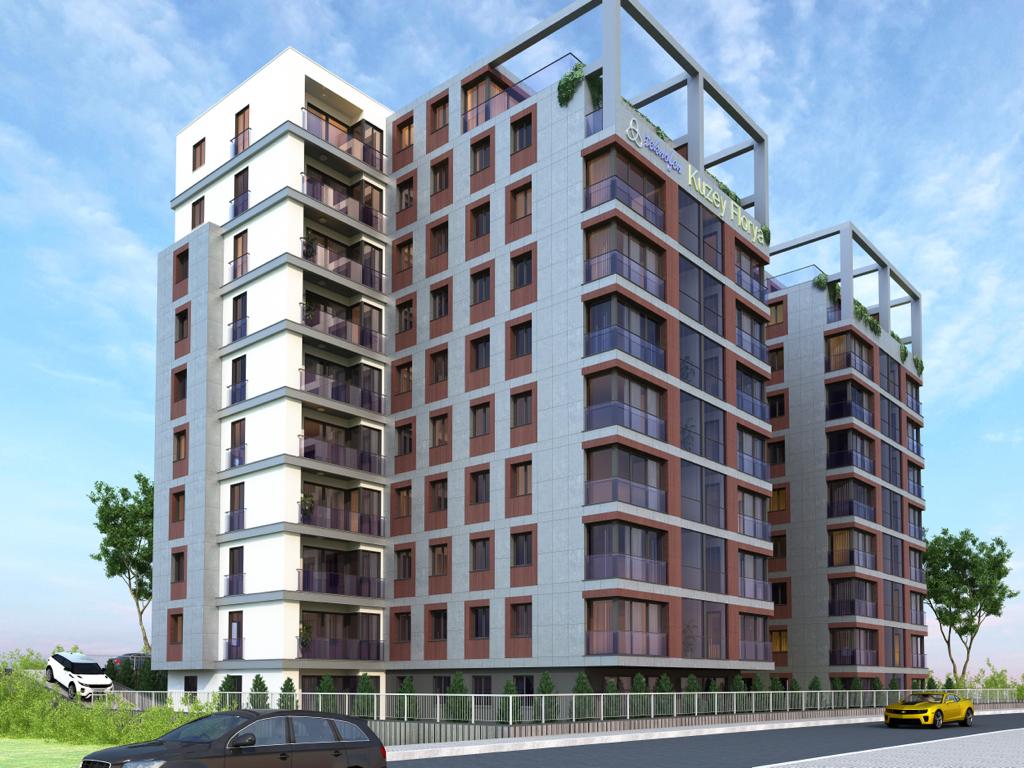 Kuzey Floria Project
A fantastic project awaits you on the E5 highway between Florya and Kucukcekmece, one of the most
beautiful areas of Istanbul.
Located in a critical location, the Kuzey Floria project offers comfort, security, elegance and lightness.
transport. Florya Beach is located next to Canada Schools, Bahcesehir College, Ugur Schools,
private schools providing Montessori education, Istanbul Aydin University, sports schools and water park
Floria AVM. No traffic problems thanks to the E5 motorway surrounded by Elite World.
Business hotel and green areas. However, its proximity to Ataturk Airport also attracts attention. On the
On the other hand, many people prefer it because it is only 100 meters from the metro station.
If you want to live with dignity, quality and luxury in the center of Istanbul, the Kuzey Florya project
only for you!
The details of this project, where the upper floors have sea views, are as follows:
Project details
1- All materials used in the implementation of the project are certified by TSE. Construction will be completed
earthquake rules, under conditions determined by the Ministry of the Environment and
Urbanization by sampling from licensed companies and carrying out the necessary controls.
the results of the samples taken from the building will be stored and transferred to the building management after
construction is completed.
2- All products used in electrical installations also comply with TSE and CE standards.
3- Insulation materials will be used for thermal insulation outside.
4- The central system will provide heating.
5- Infrastructure for split air conditioners in the living room and bedrooms will be installed.
6- Kitchen cabinets and bathroom cabinets will be provided with unique production according to the needs
apartment types.
7. The ceramics used are Kütahya, Çanakkale and Bien.
8- Fixtures are preferred by ECA and Artema brands.
9- Stove, extractor and oven will be built into the kitchen.
10- The floors in the bedroom and living room will be covered with laminated parquet, soundproofing will be
provided on the walls connecting with neighbors.
11- The outer door of the apartments will be a Kale or SUR brand steel door.
The Kuzey Floria project will provide security around the facility with 24/7 cameras and security personnel. There is
There is also a two-storey underground parking on the site. So your car can be protected from
the influence of the seasons.

You can exercise without looking for an additional gym with library and fitness center on
website.
The Kuzey Florya project has been designed with the latest technology, luxury and quality,
taking into account all your needs and comfort.
82 apartments were designed according to the project, they will have eight floors. Planned apartment options
according to the needs of each family, and there are also balanced options from 1 + 1 to 4 + 1.