Lotus Nişantaşı
Residence
Istanbul, Nisantasi
$ 990.000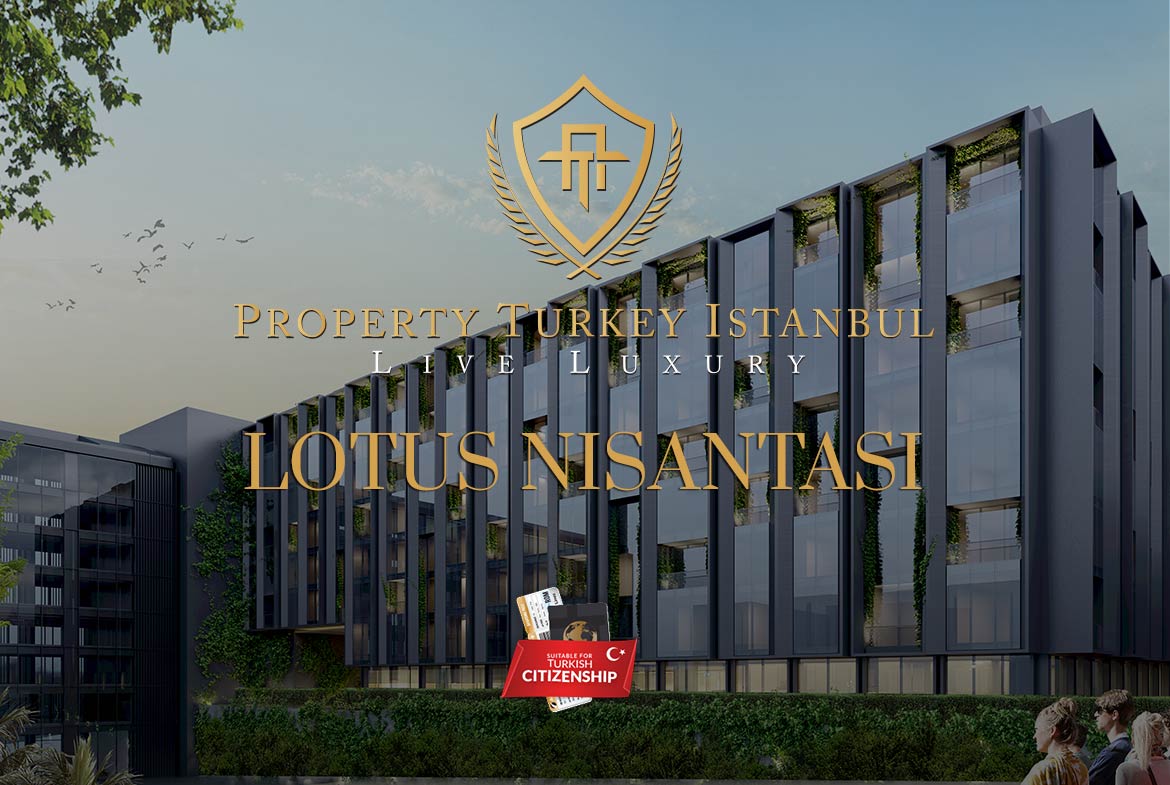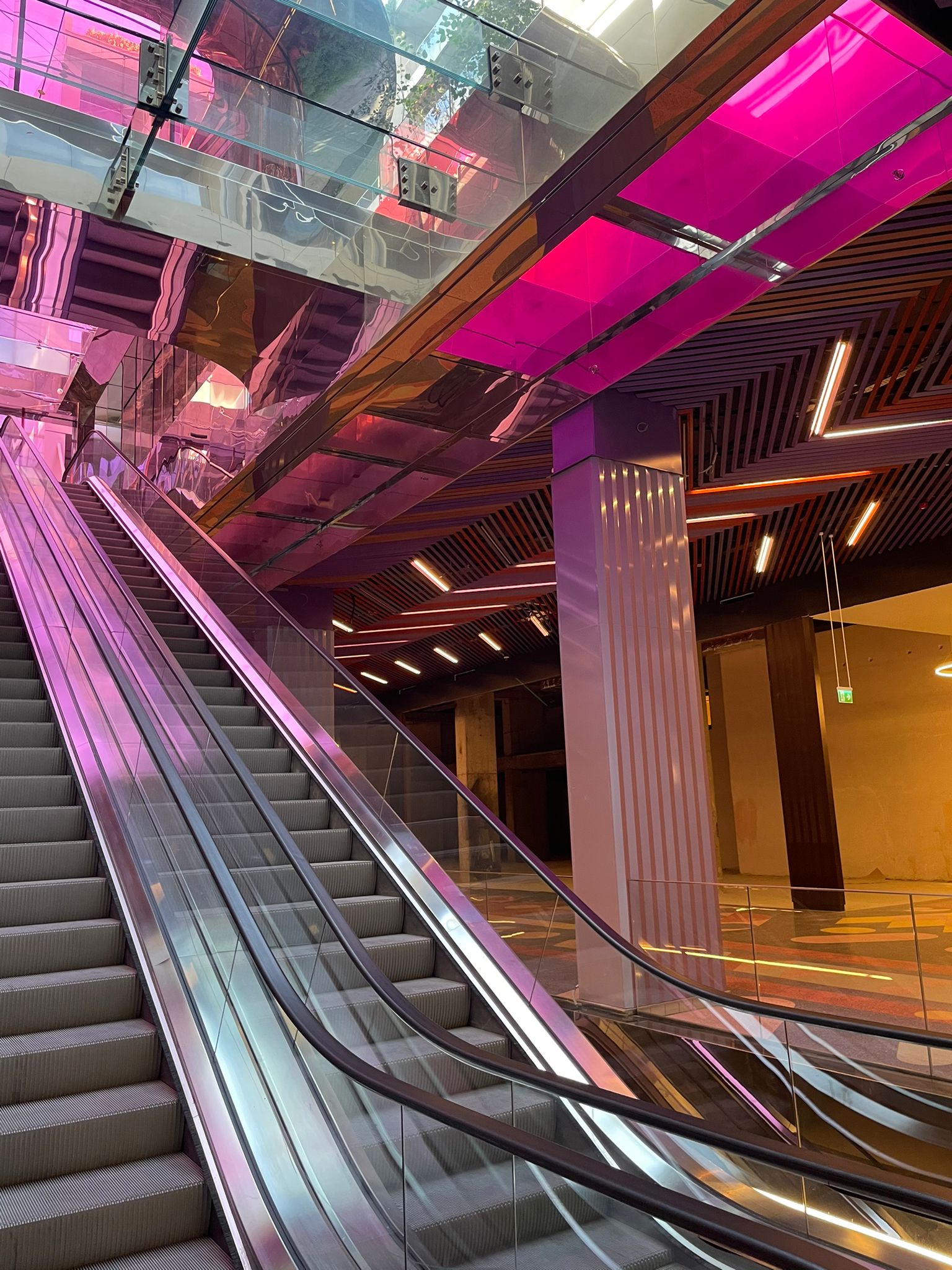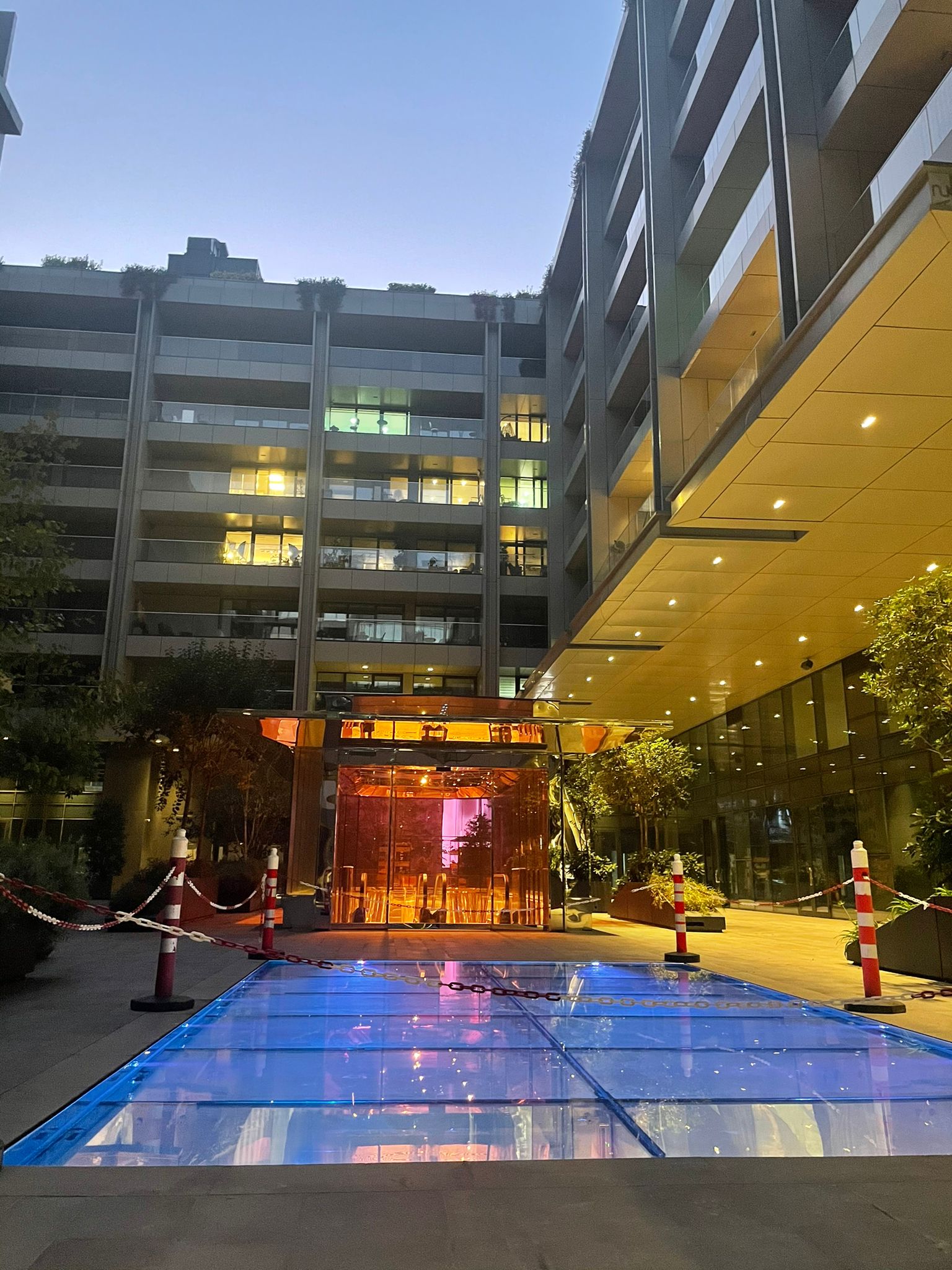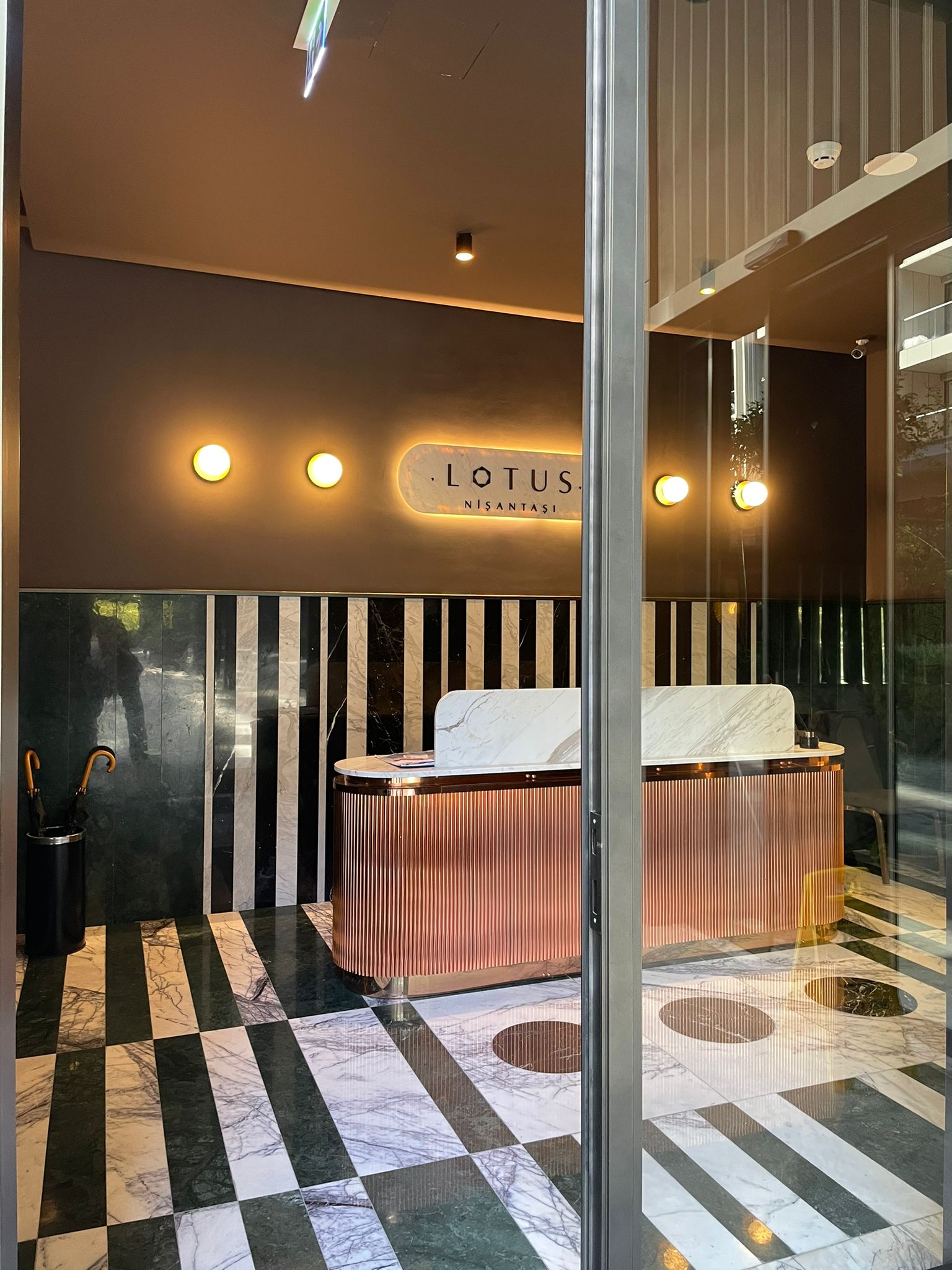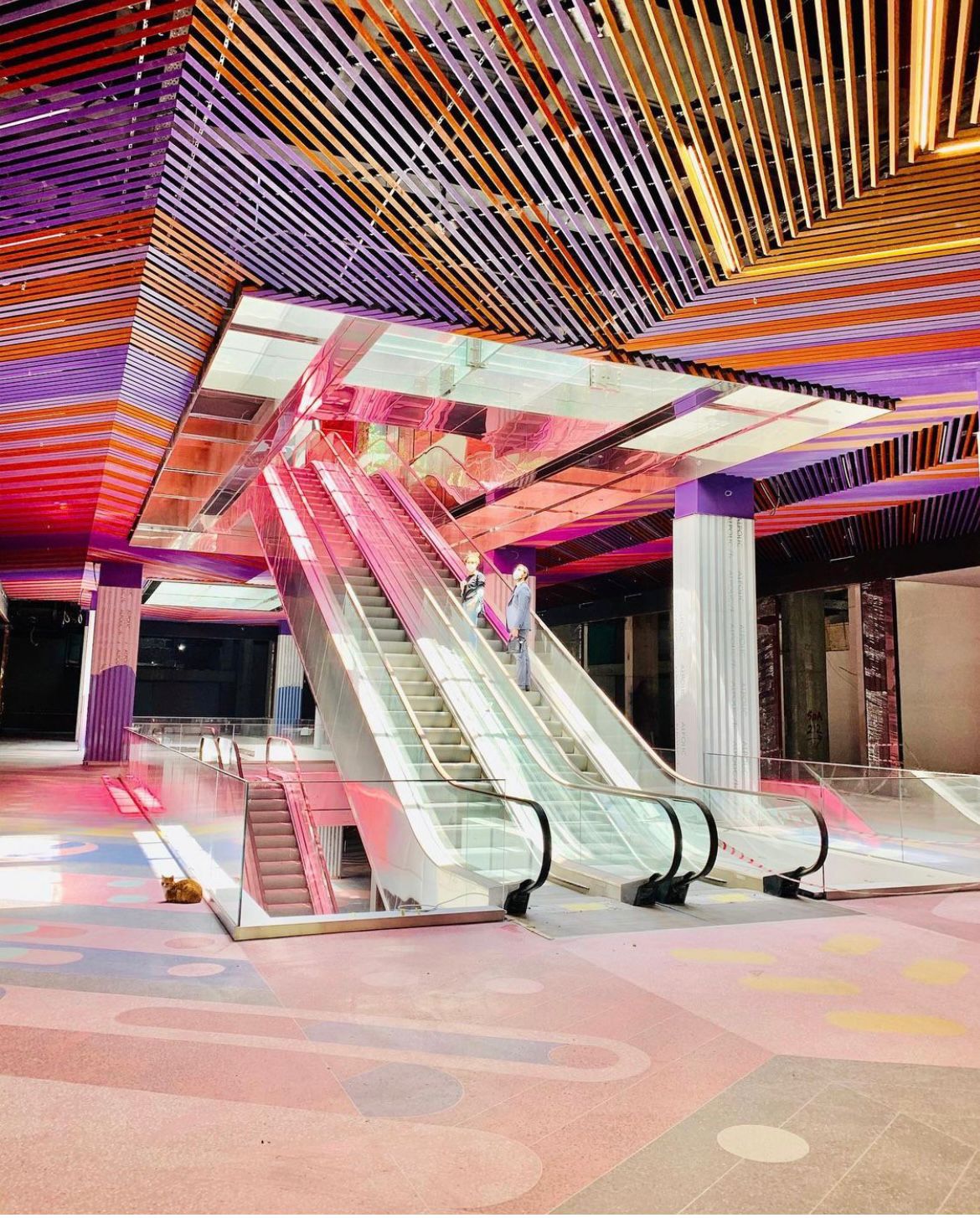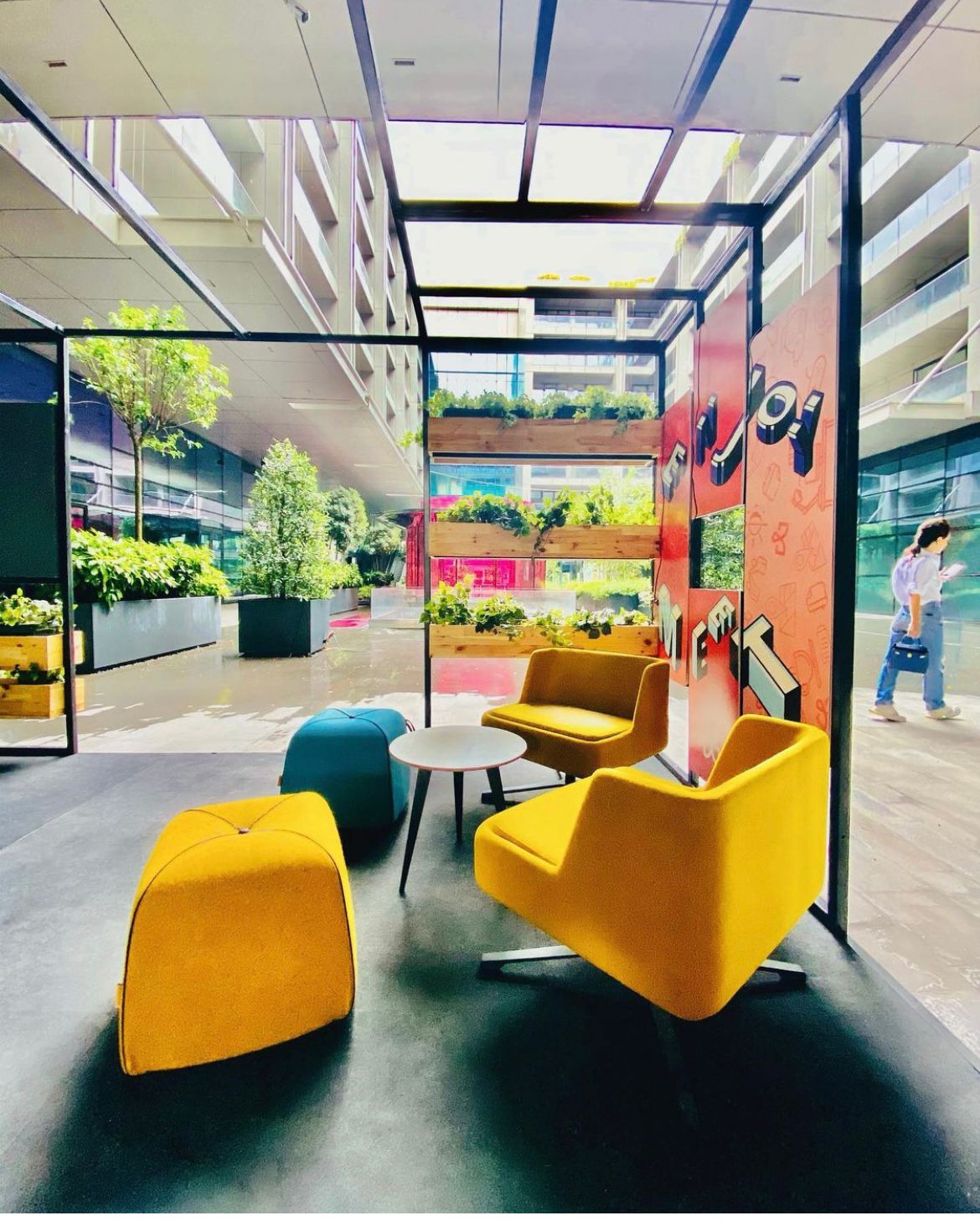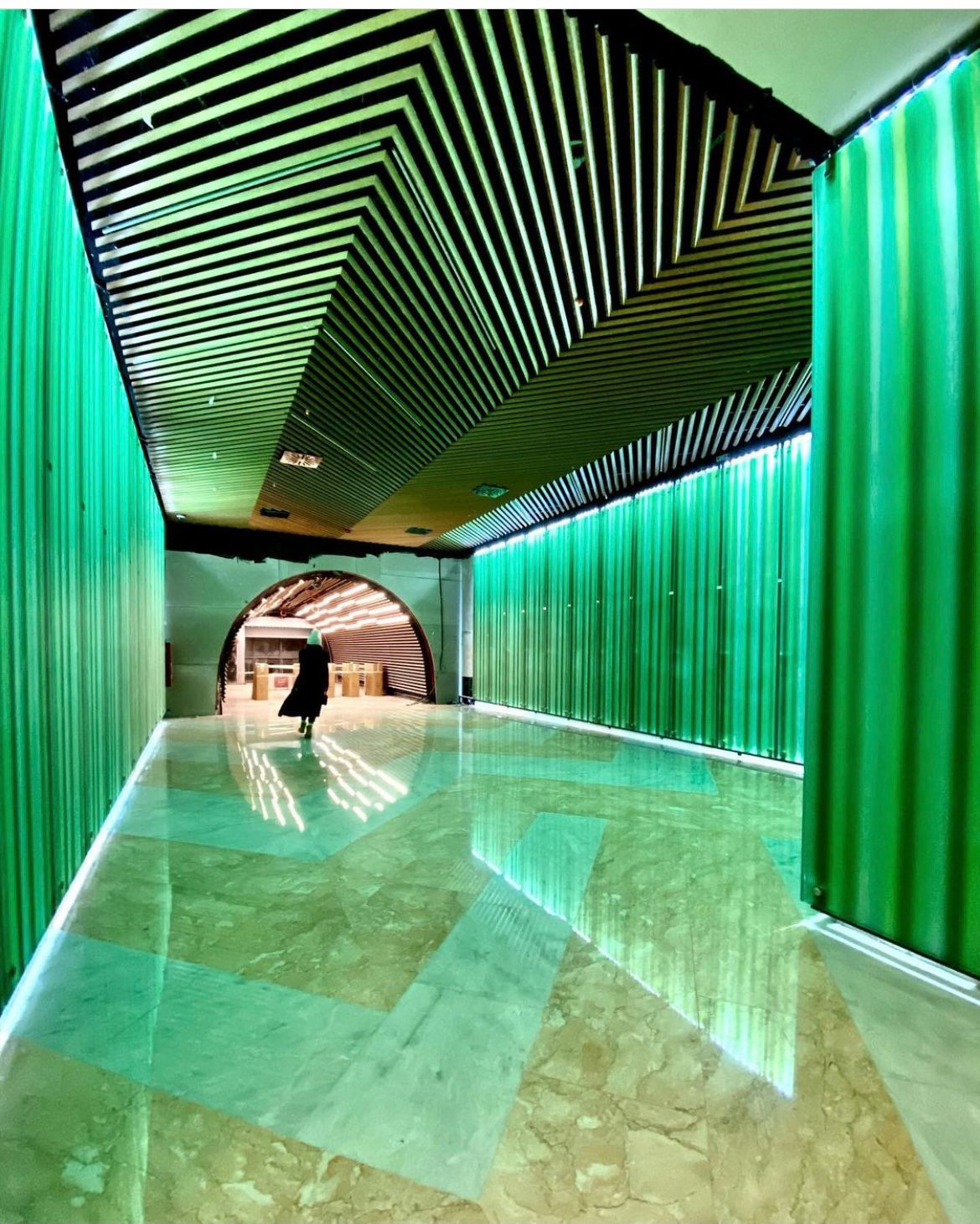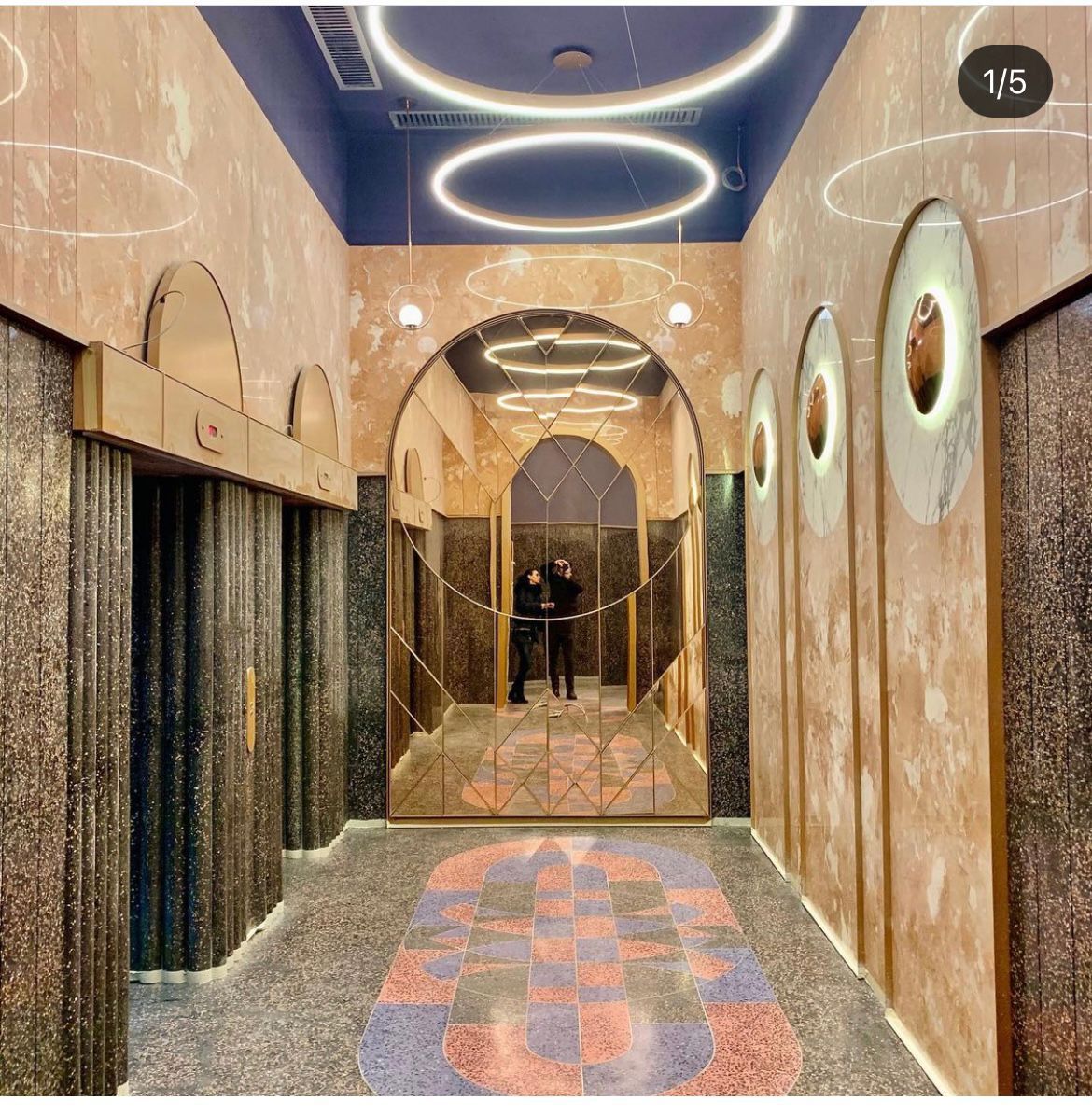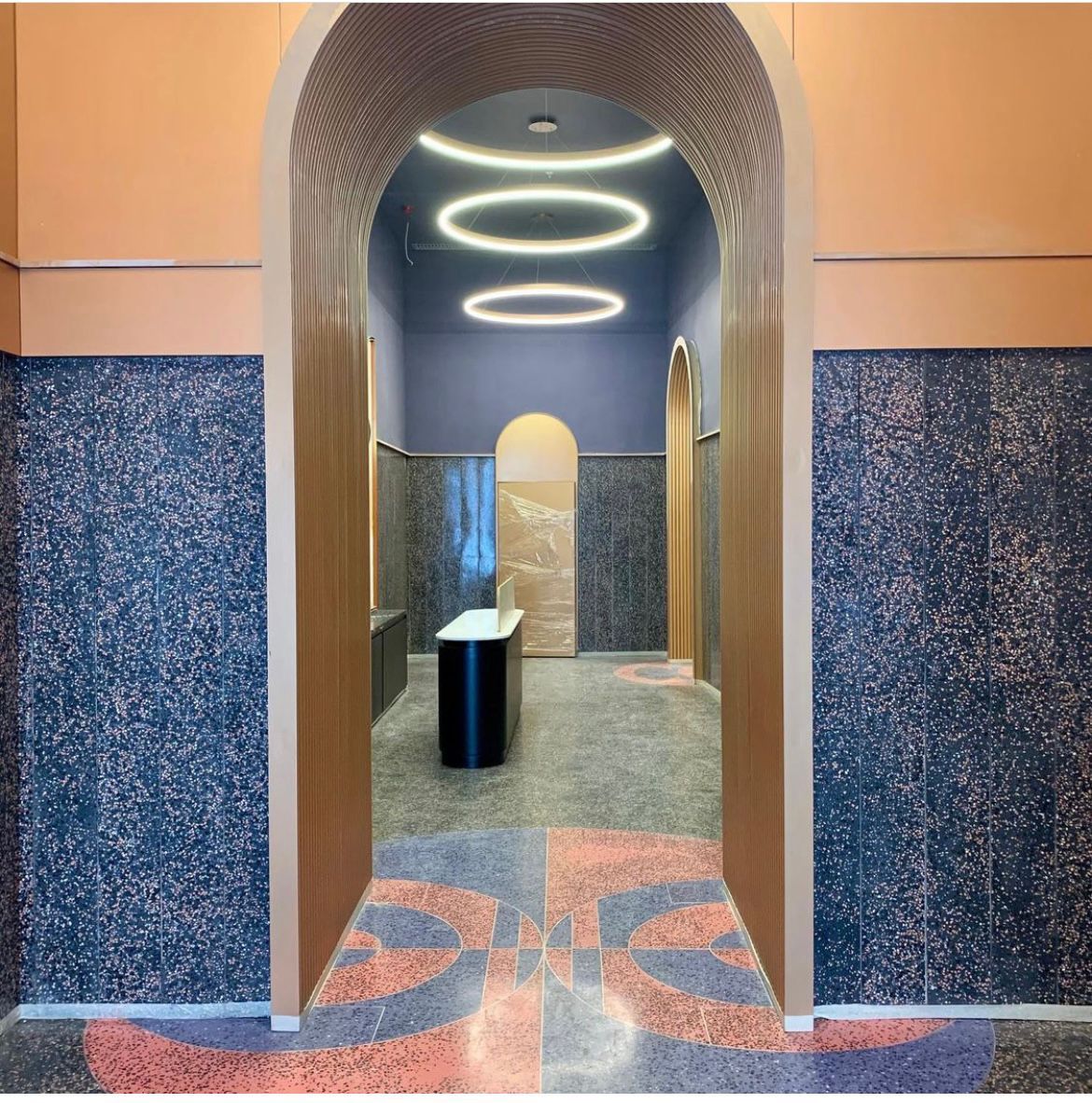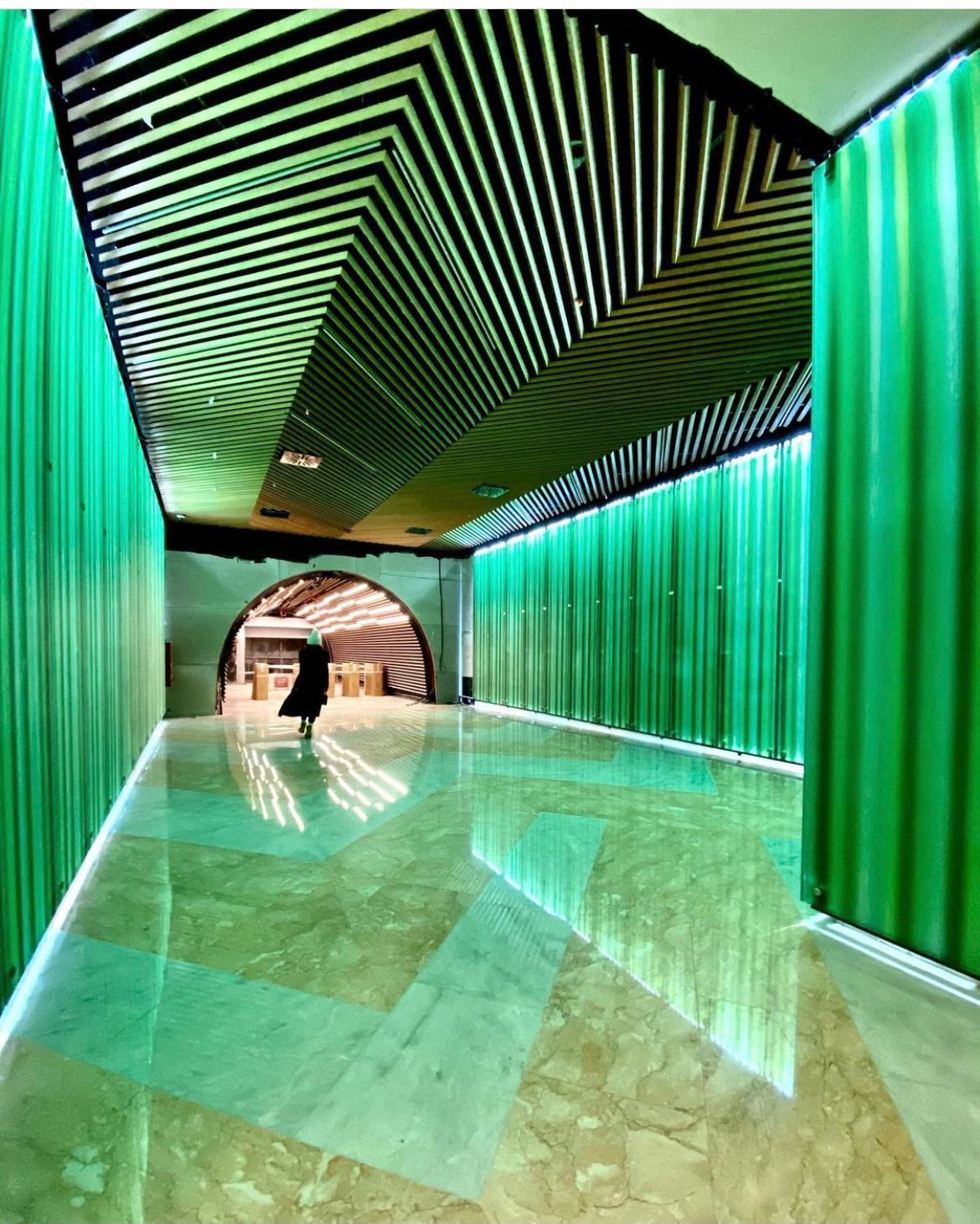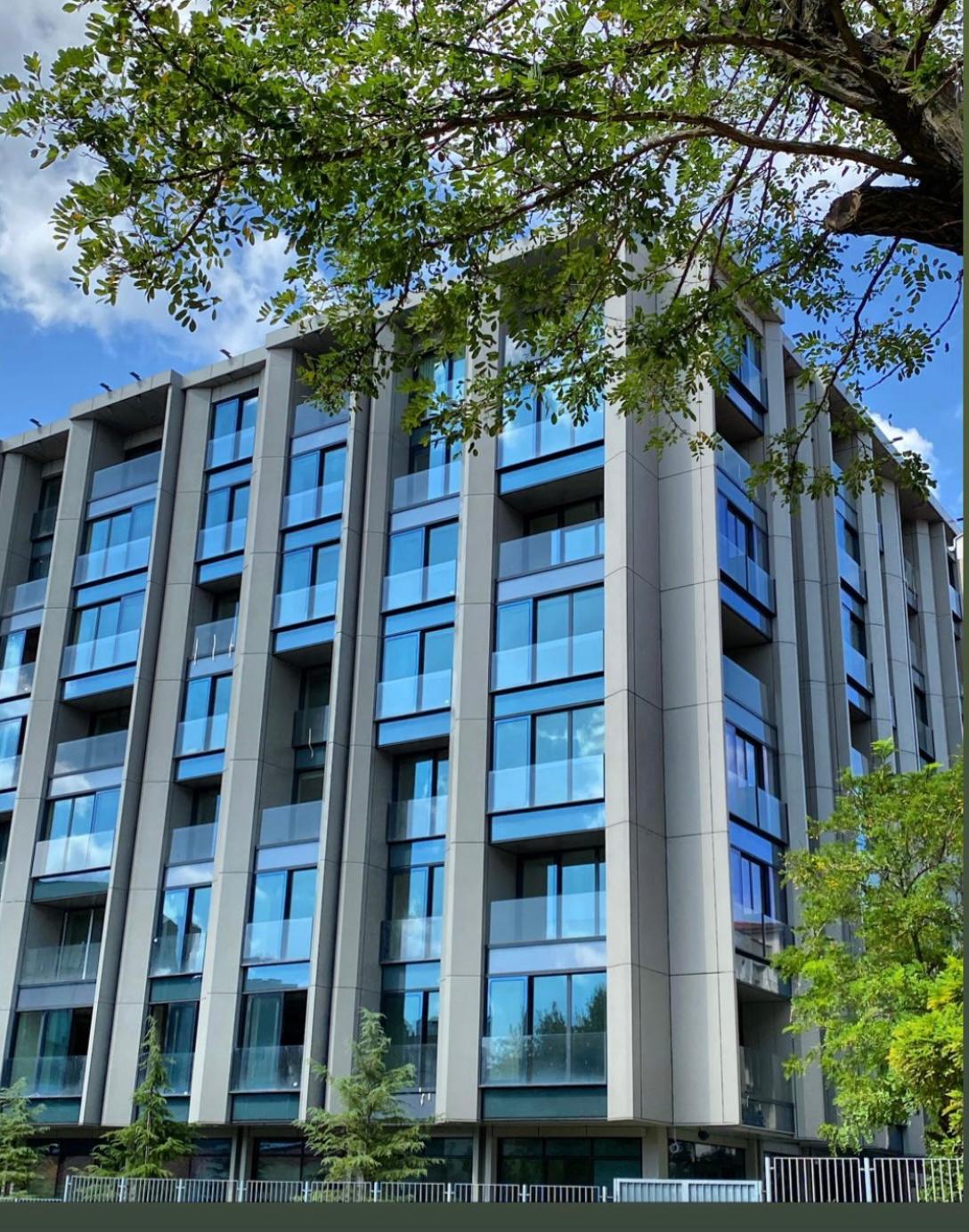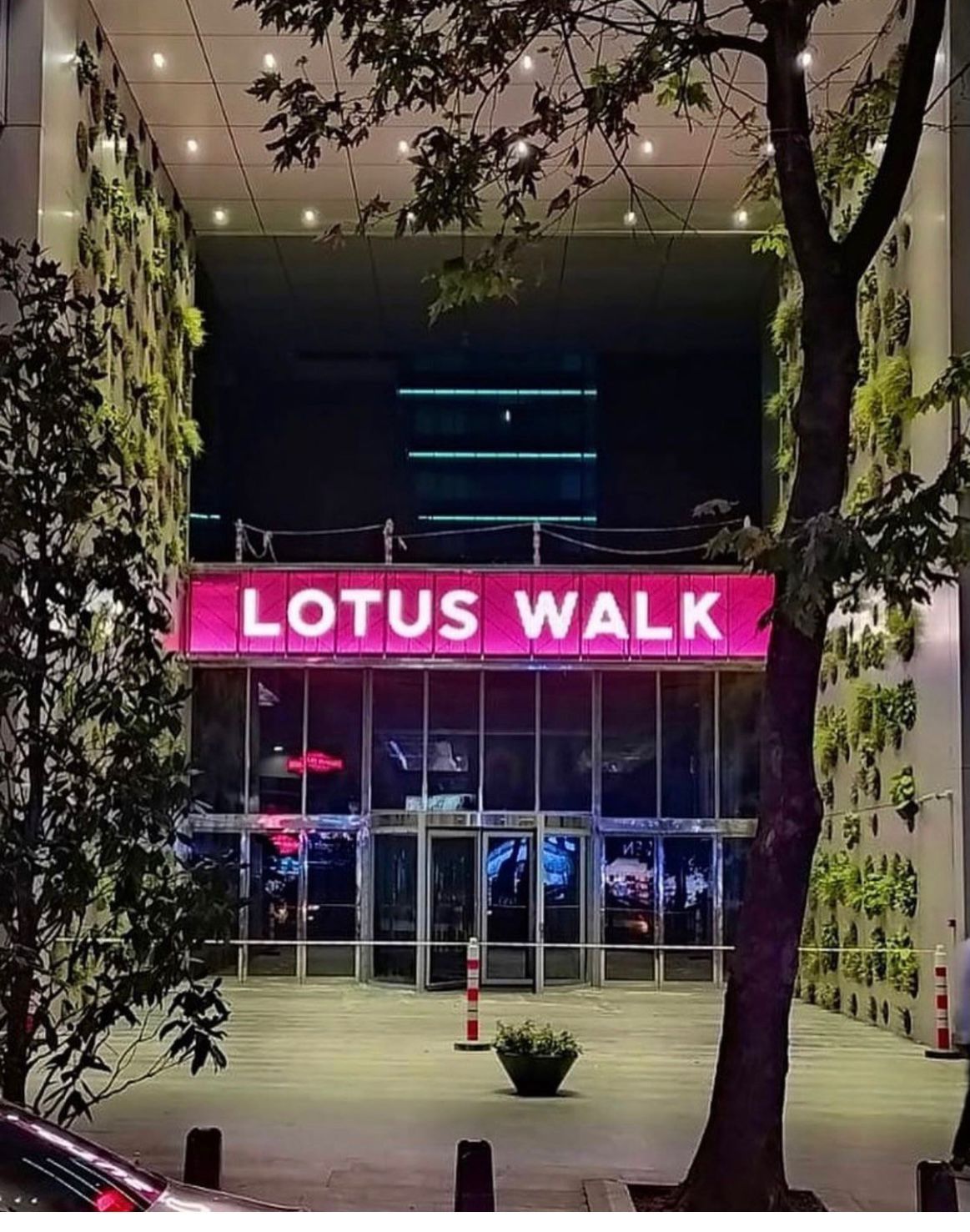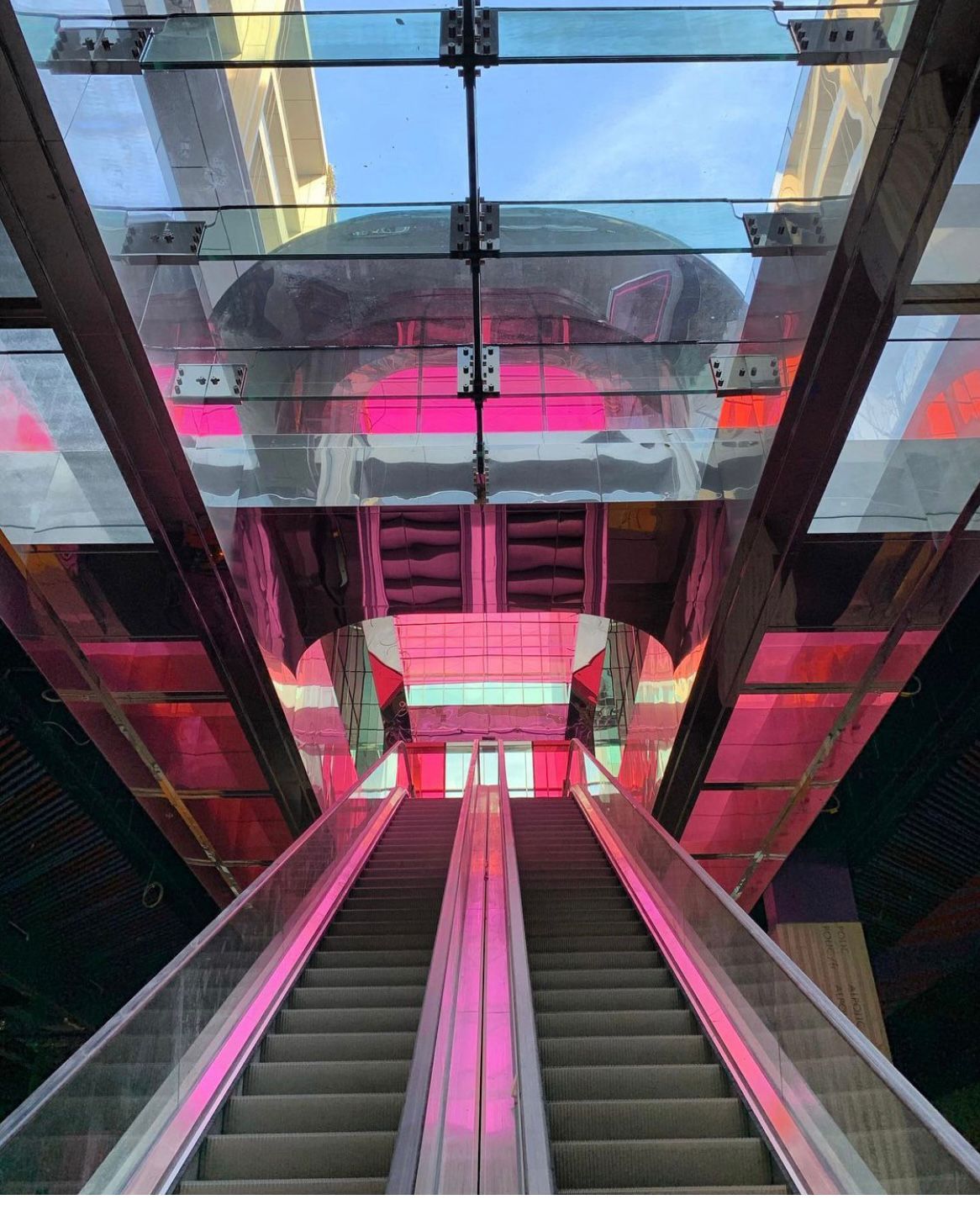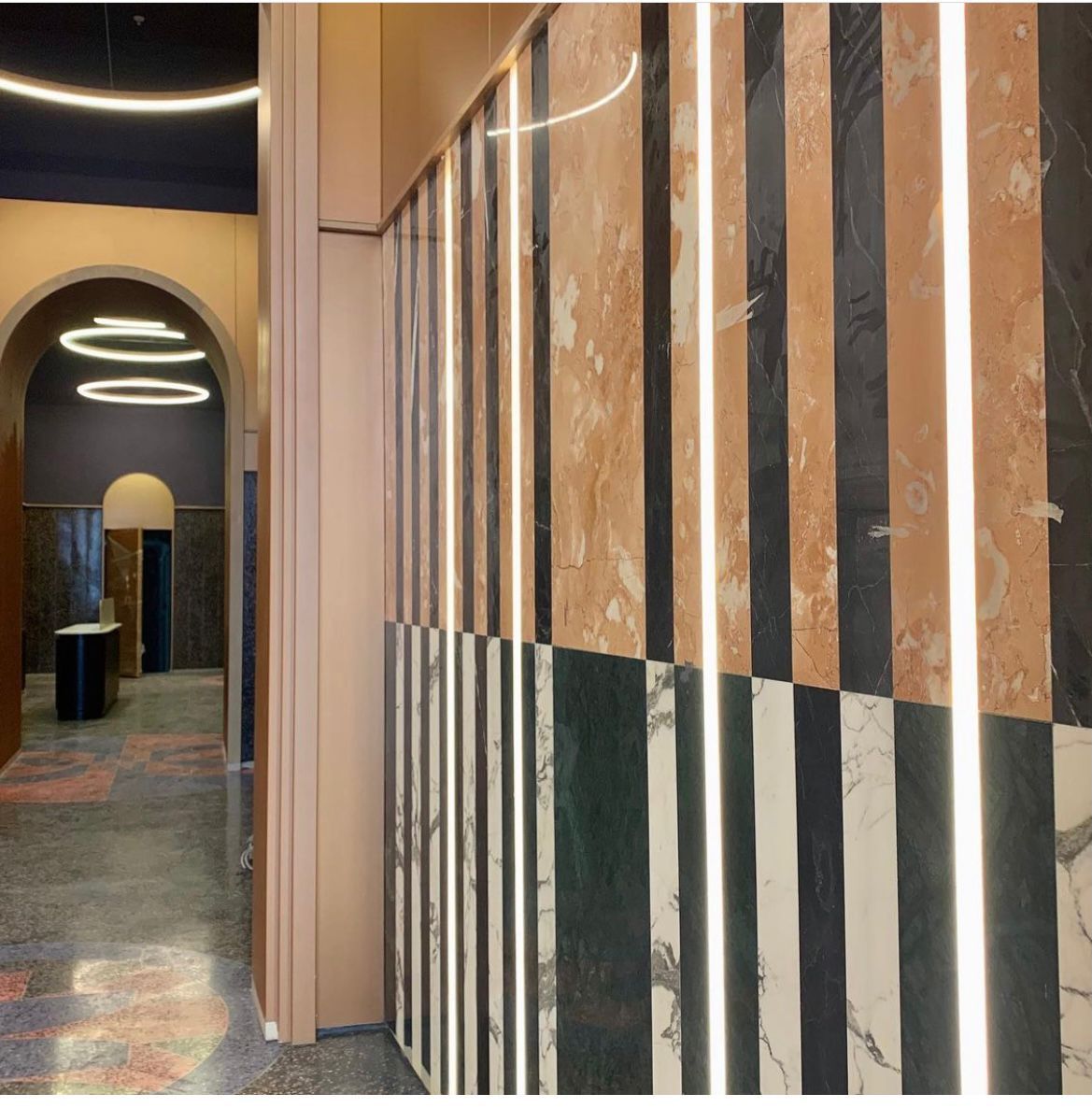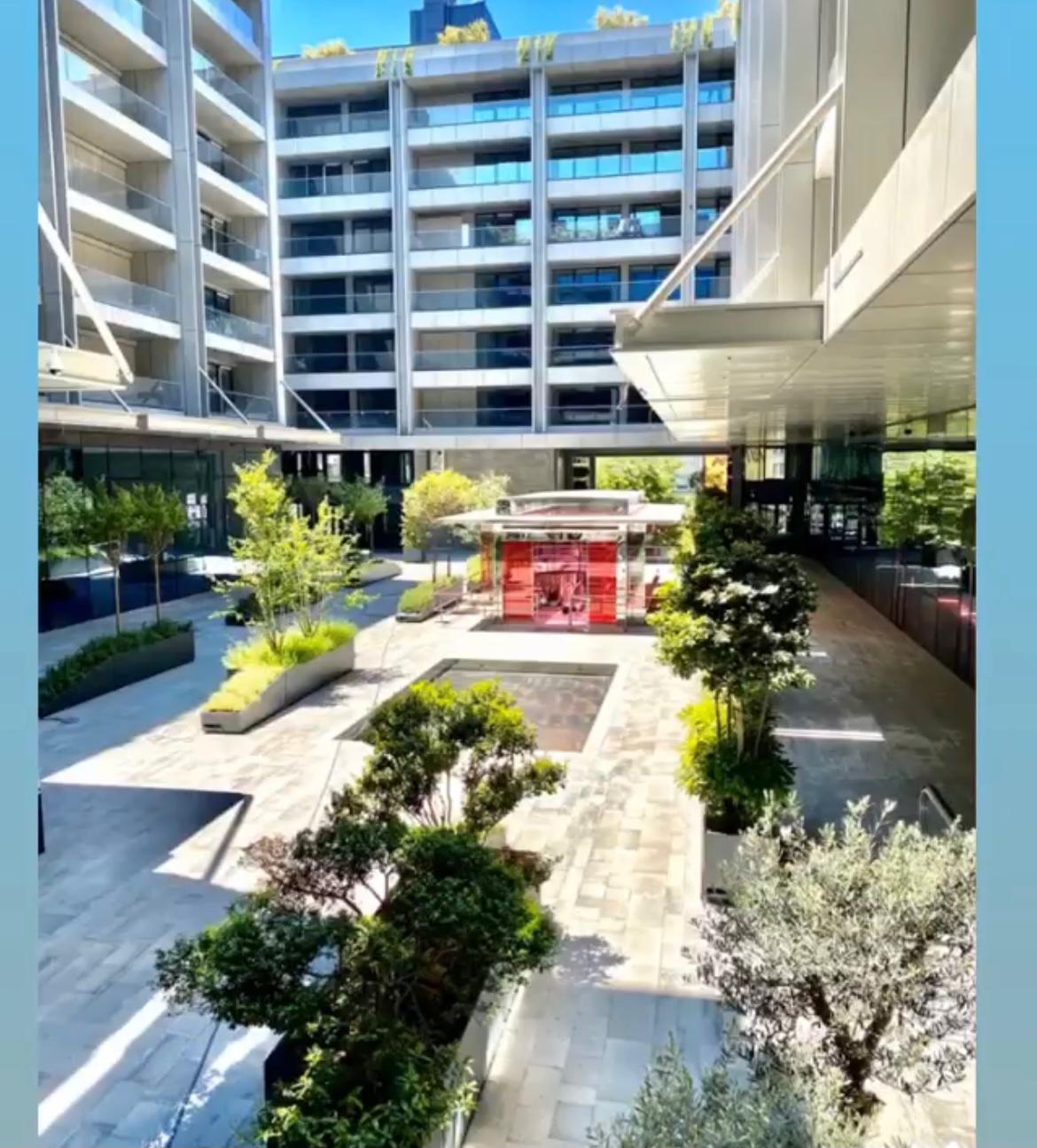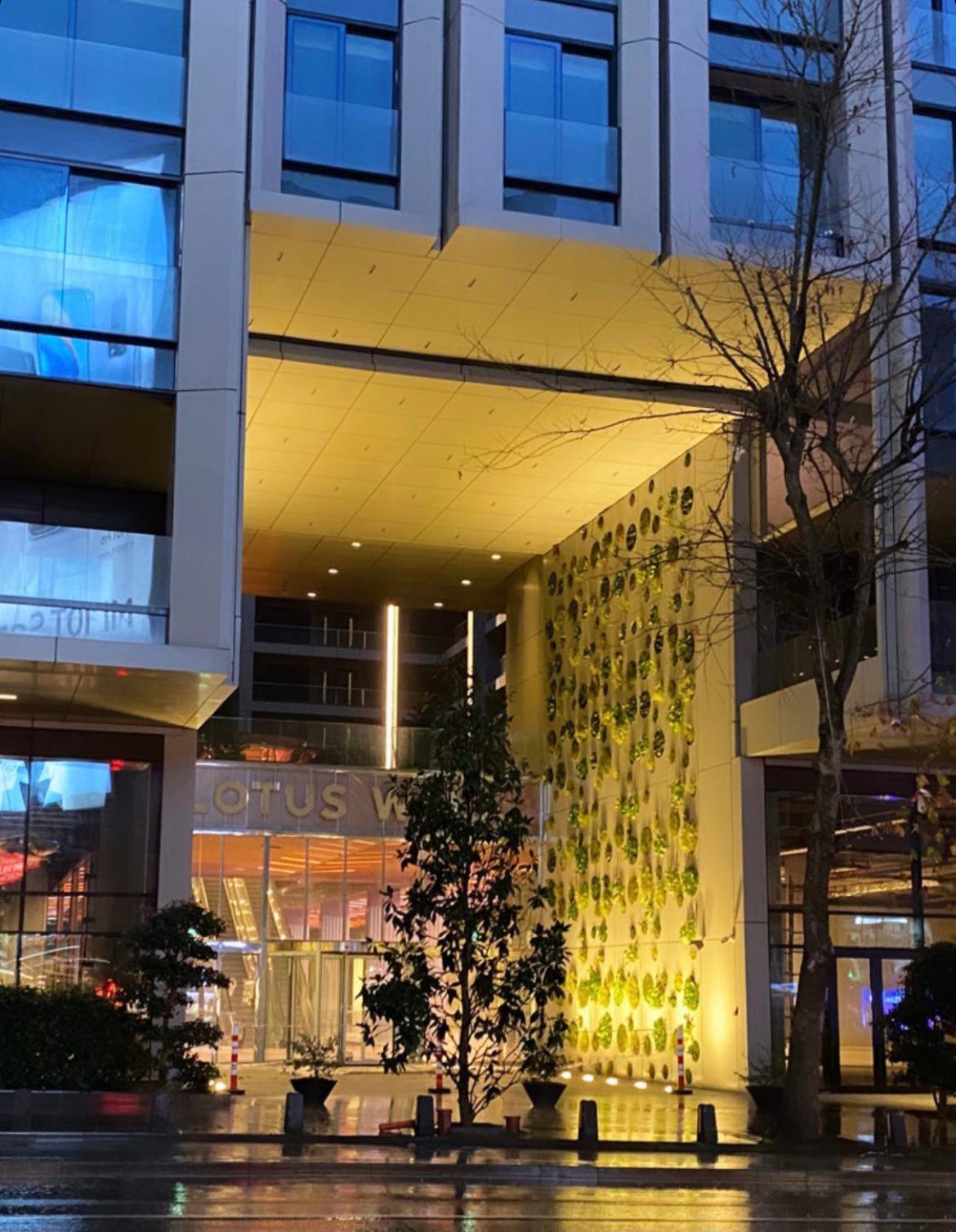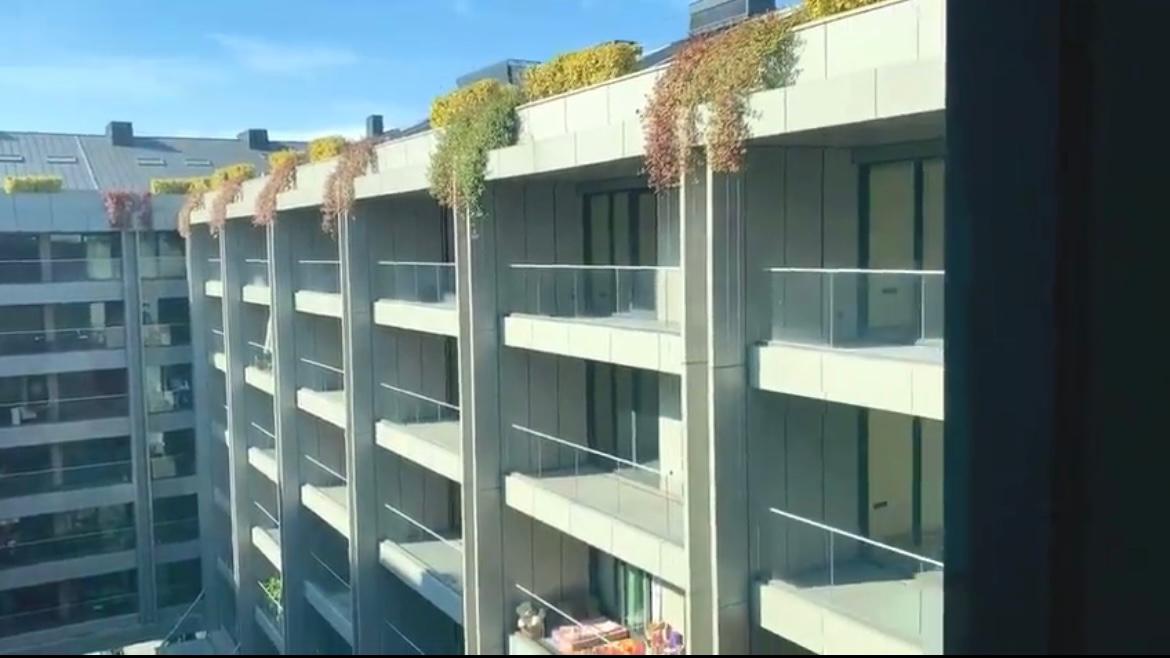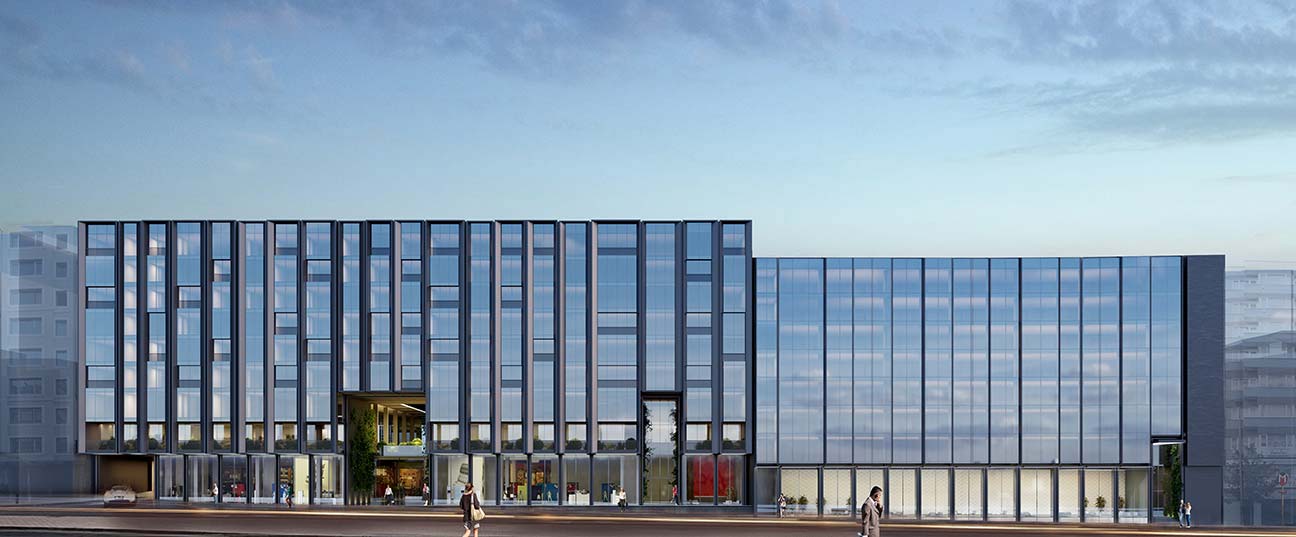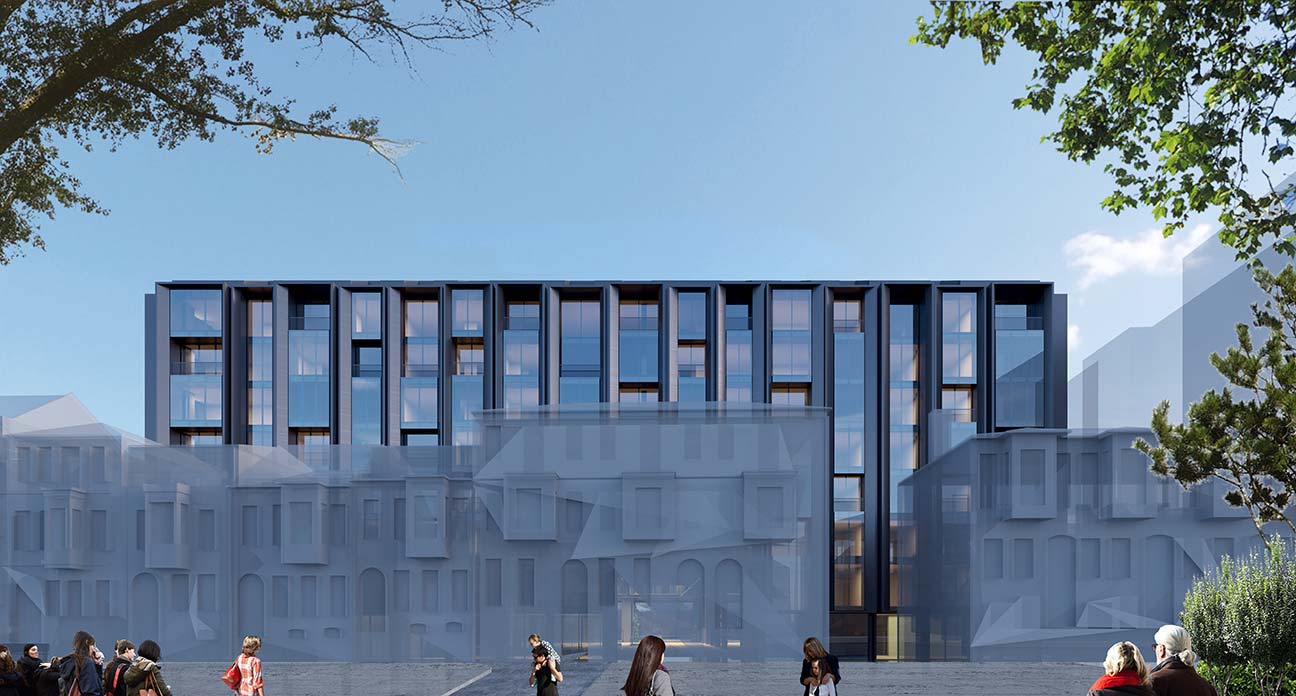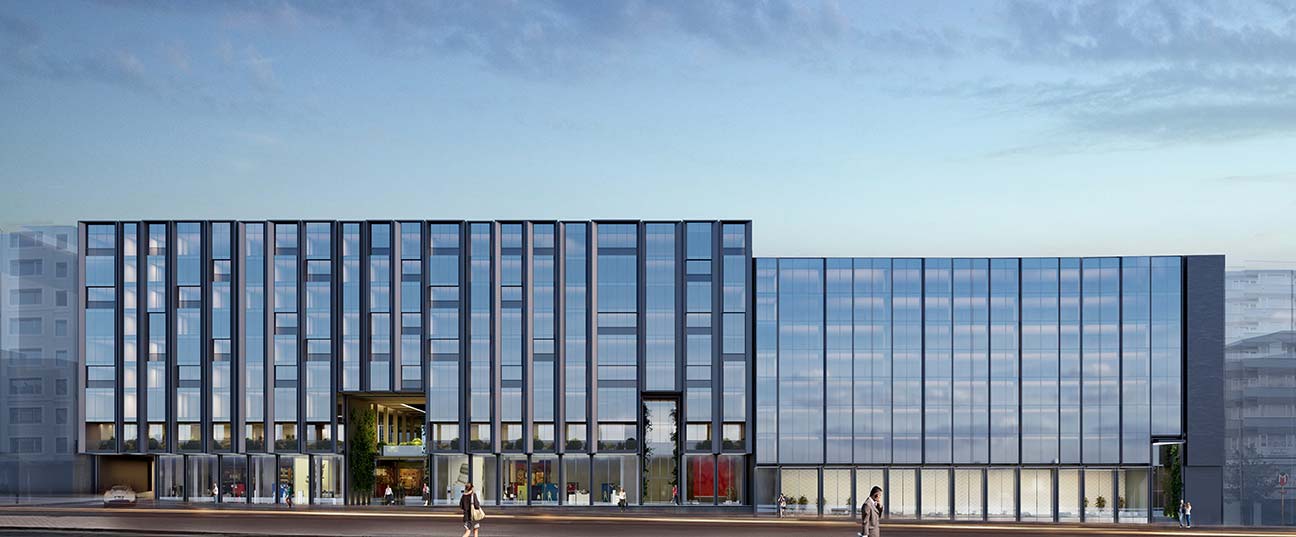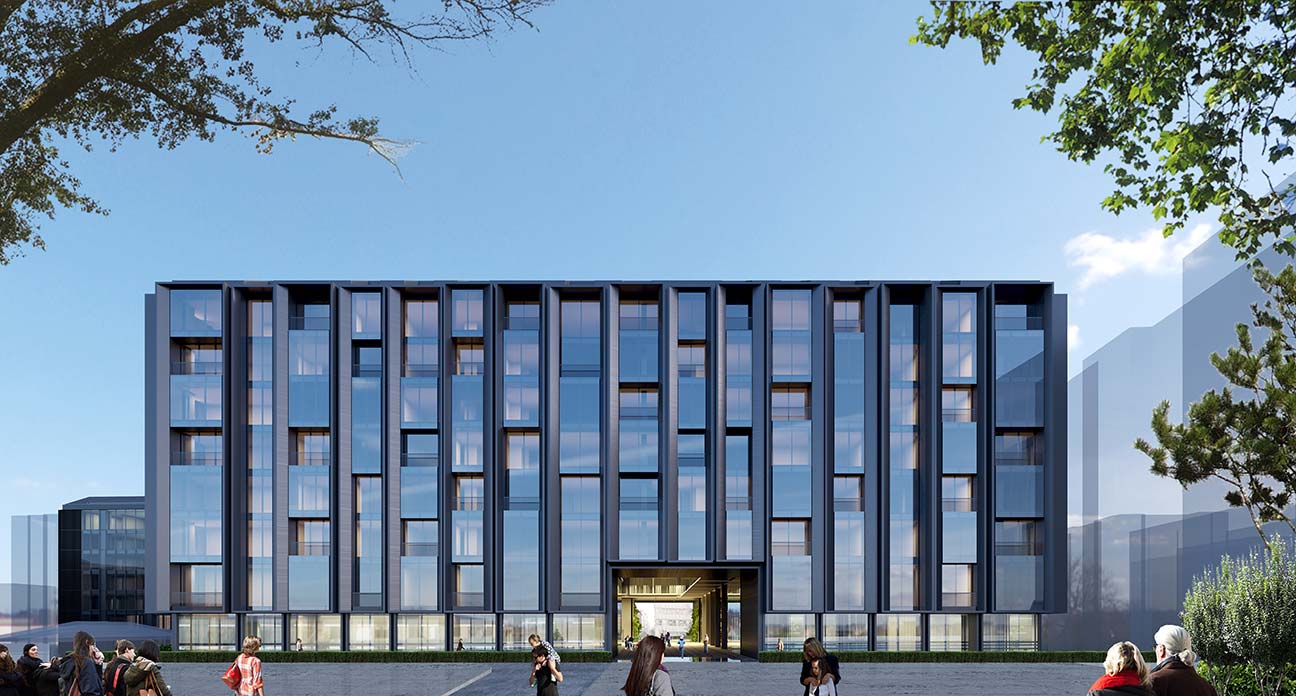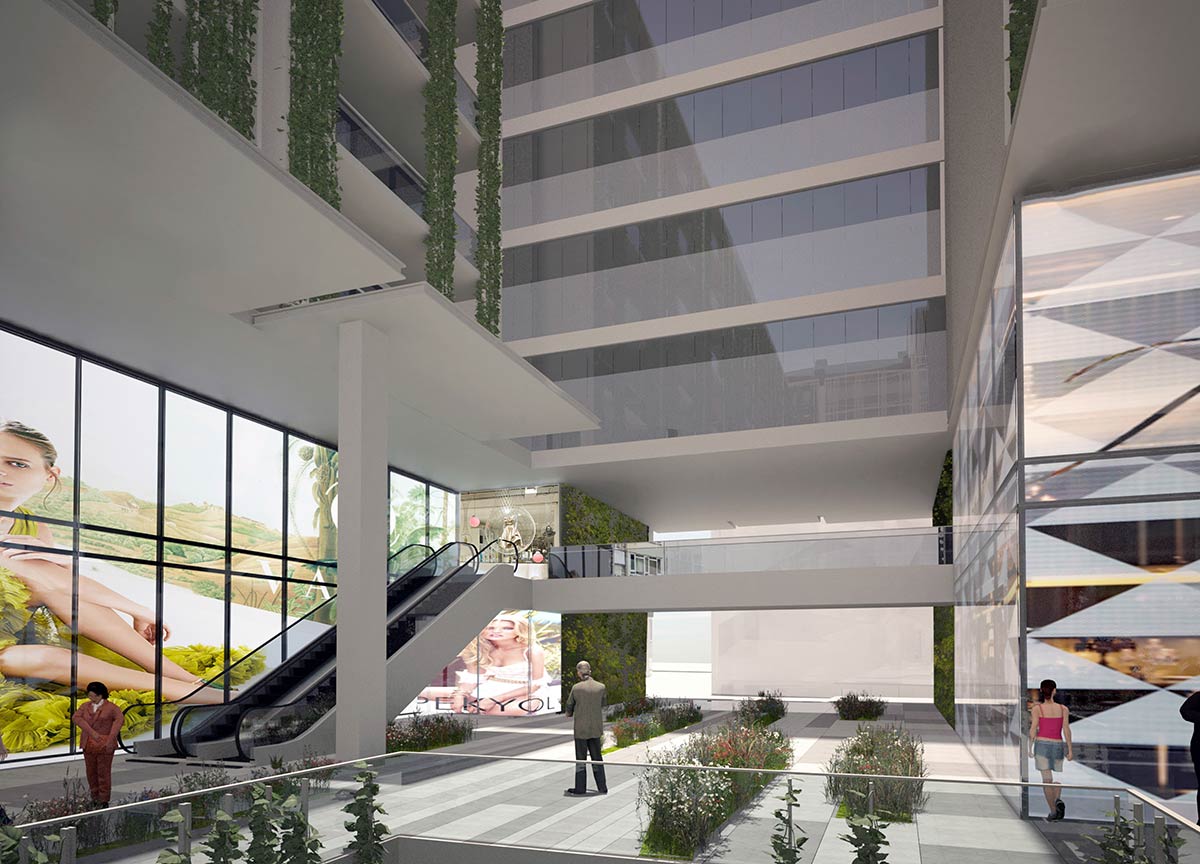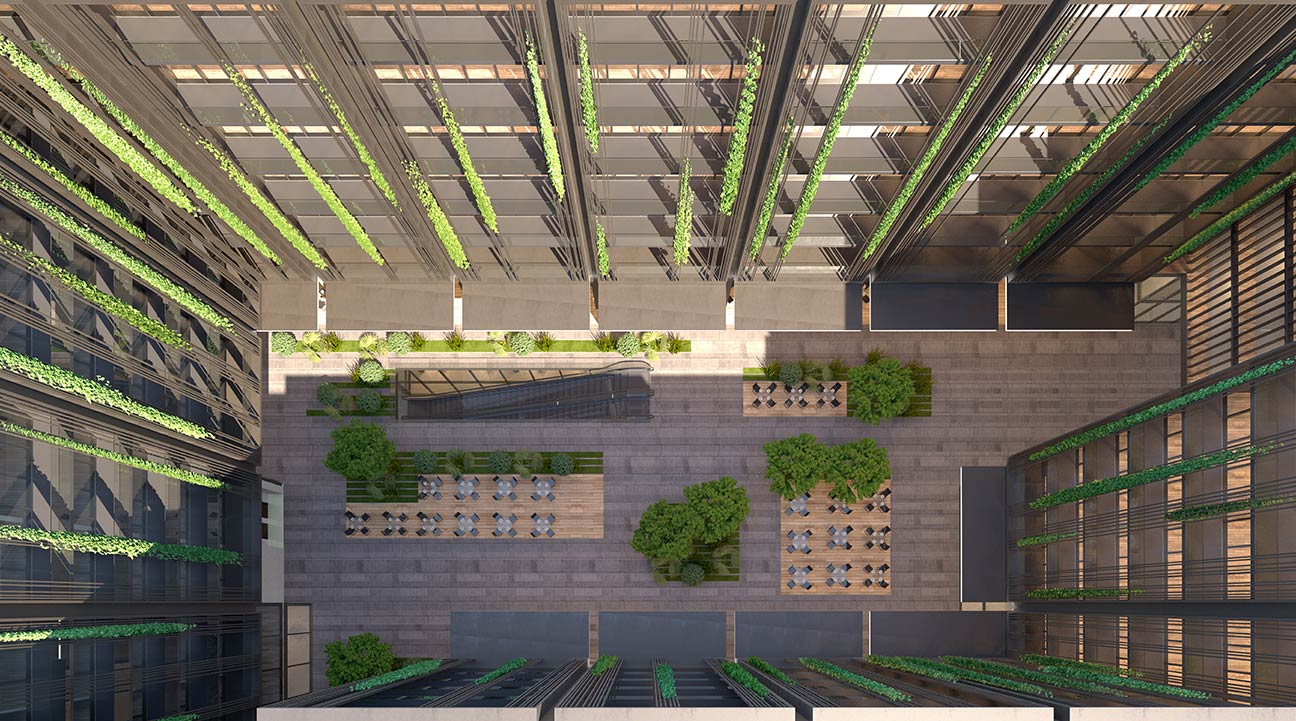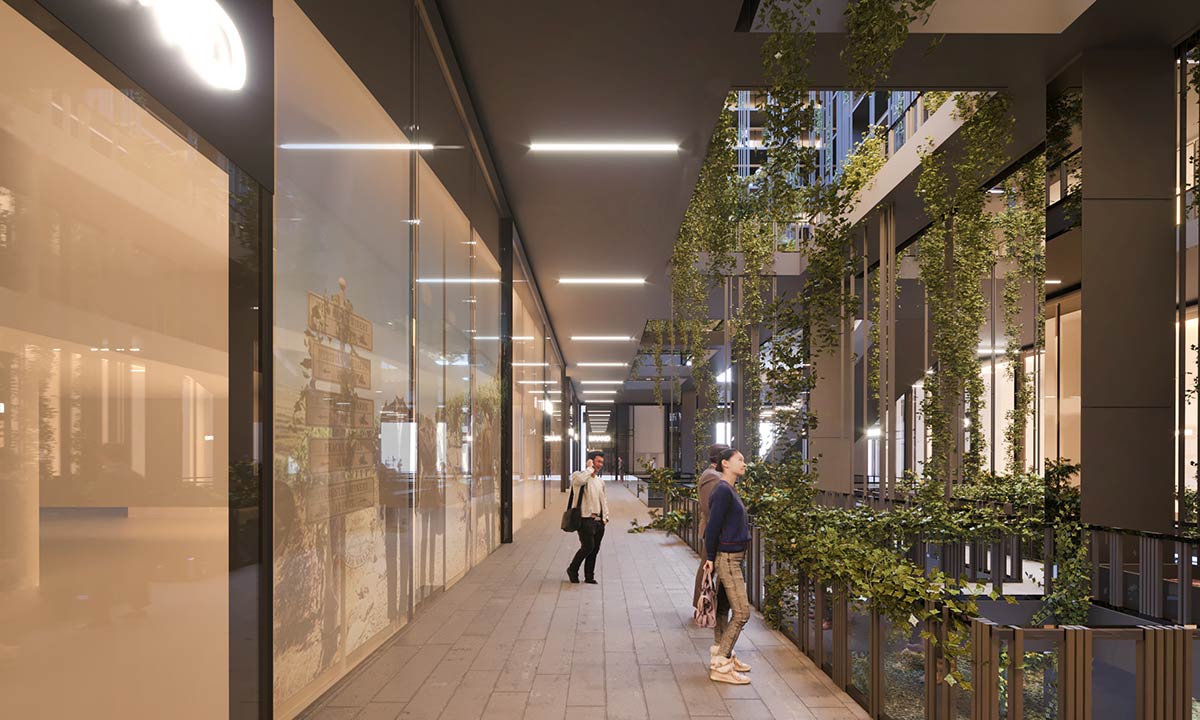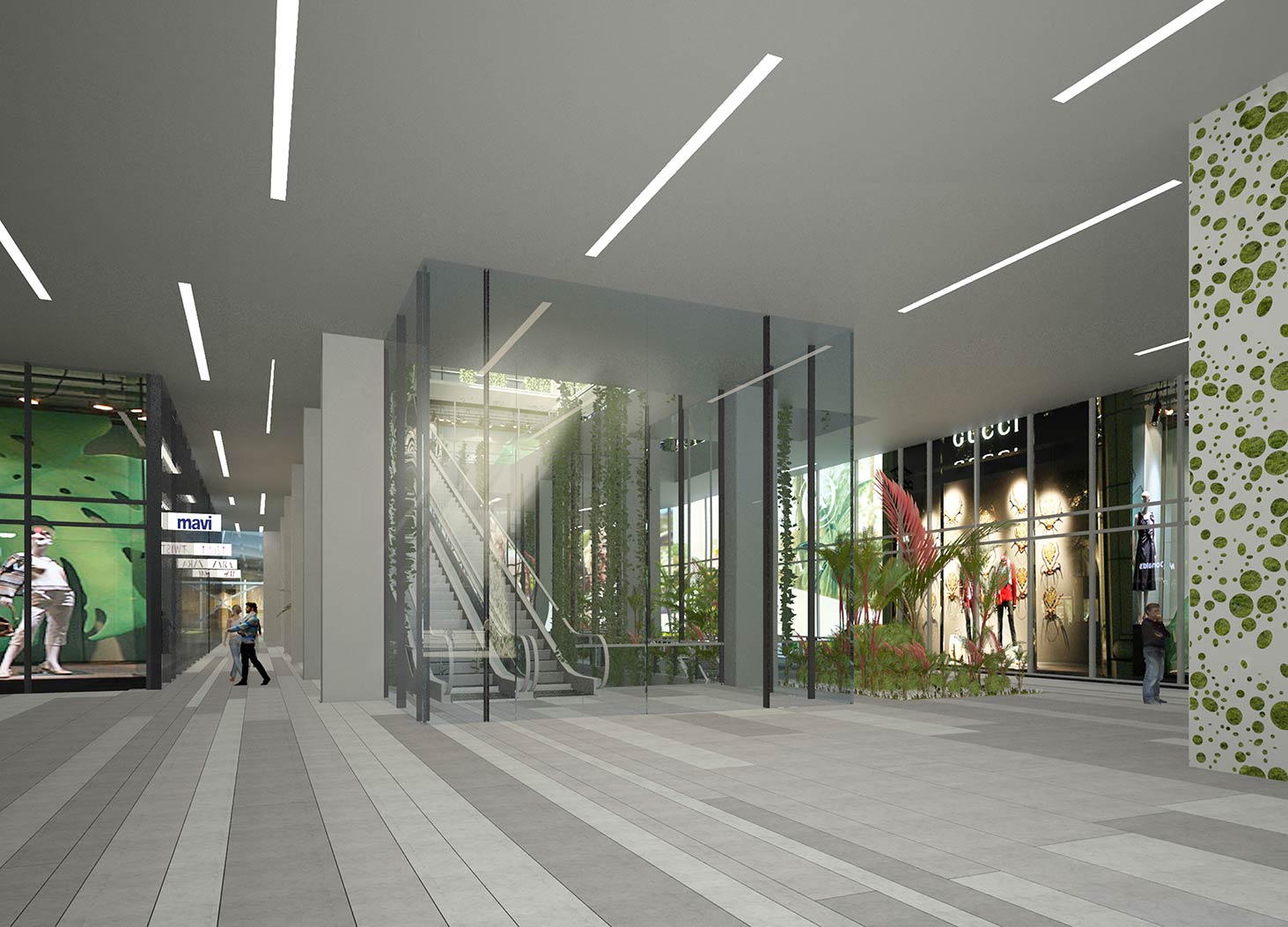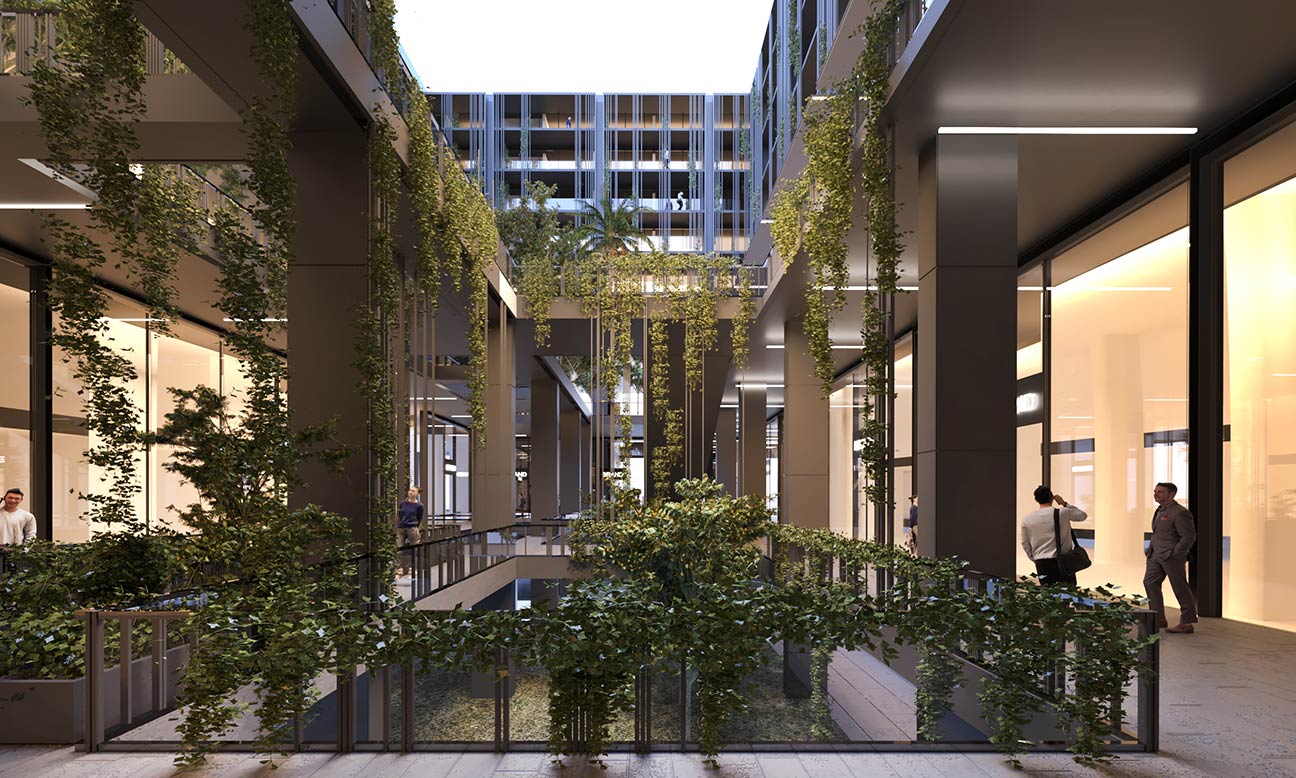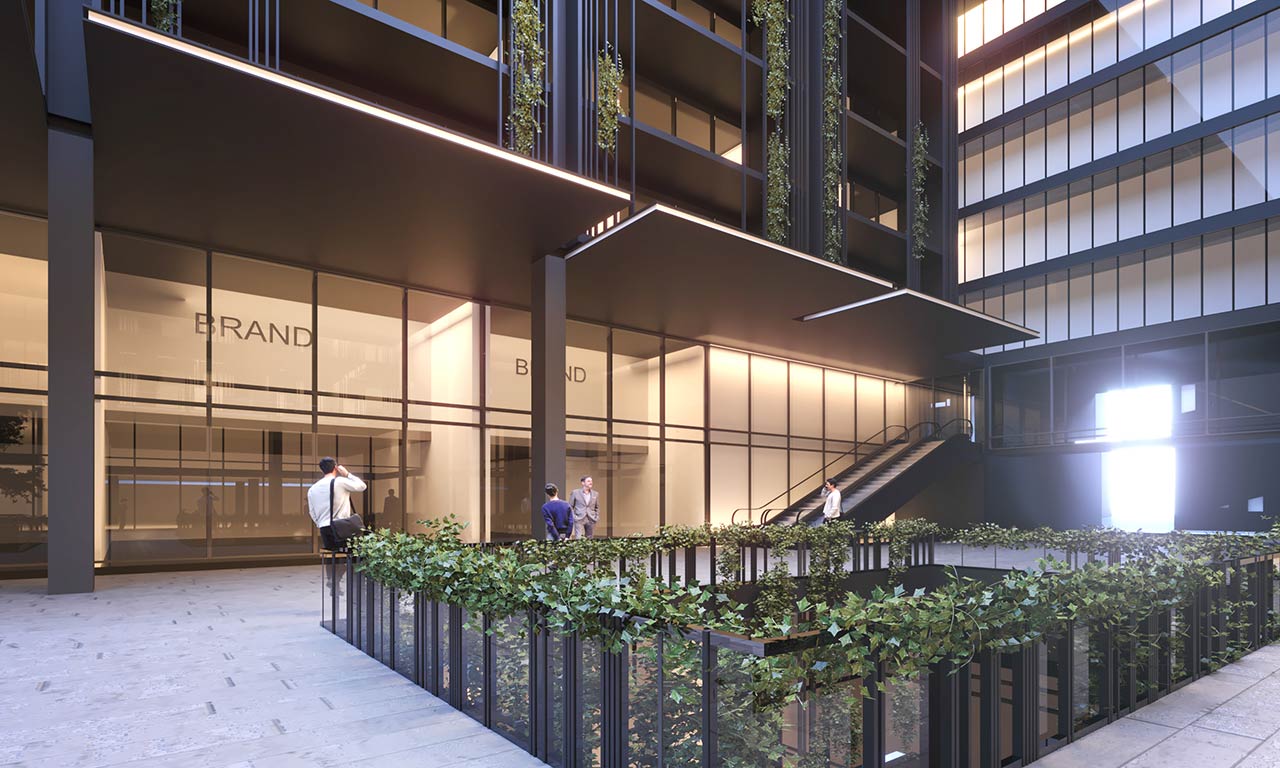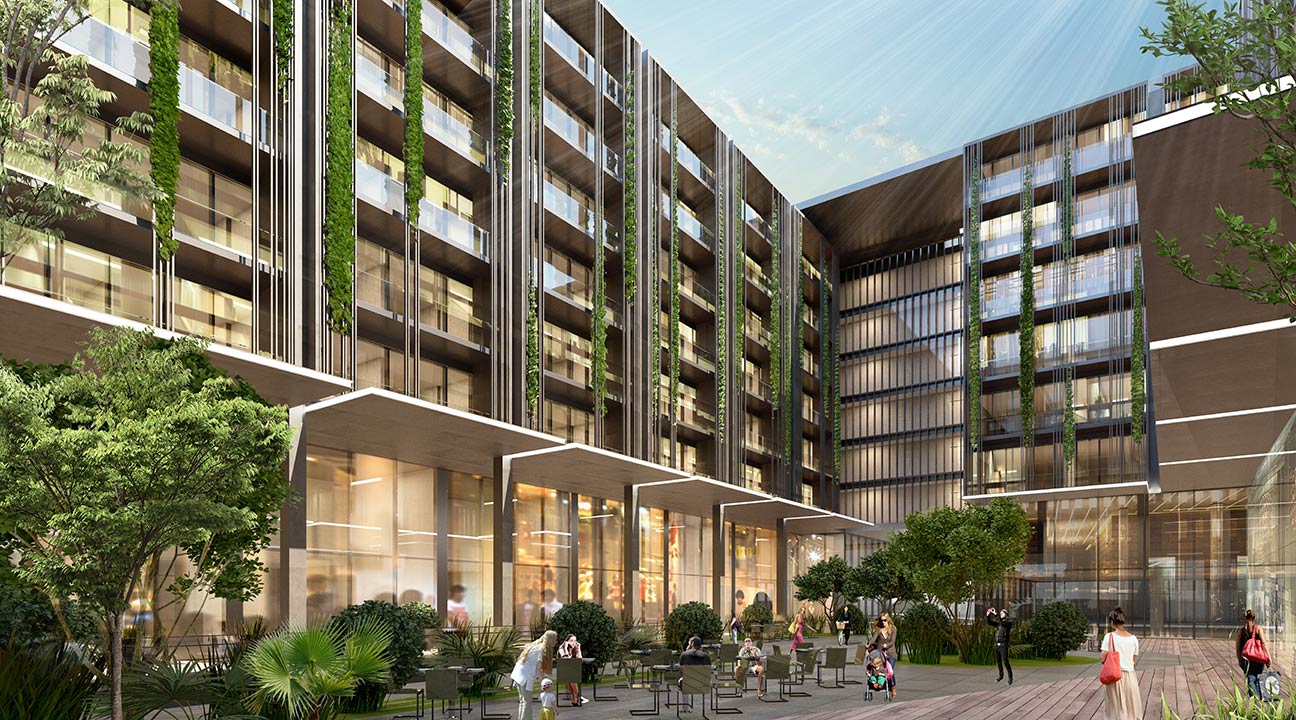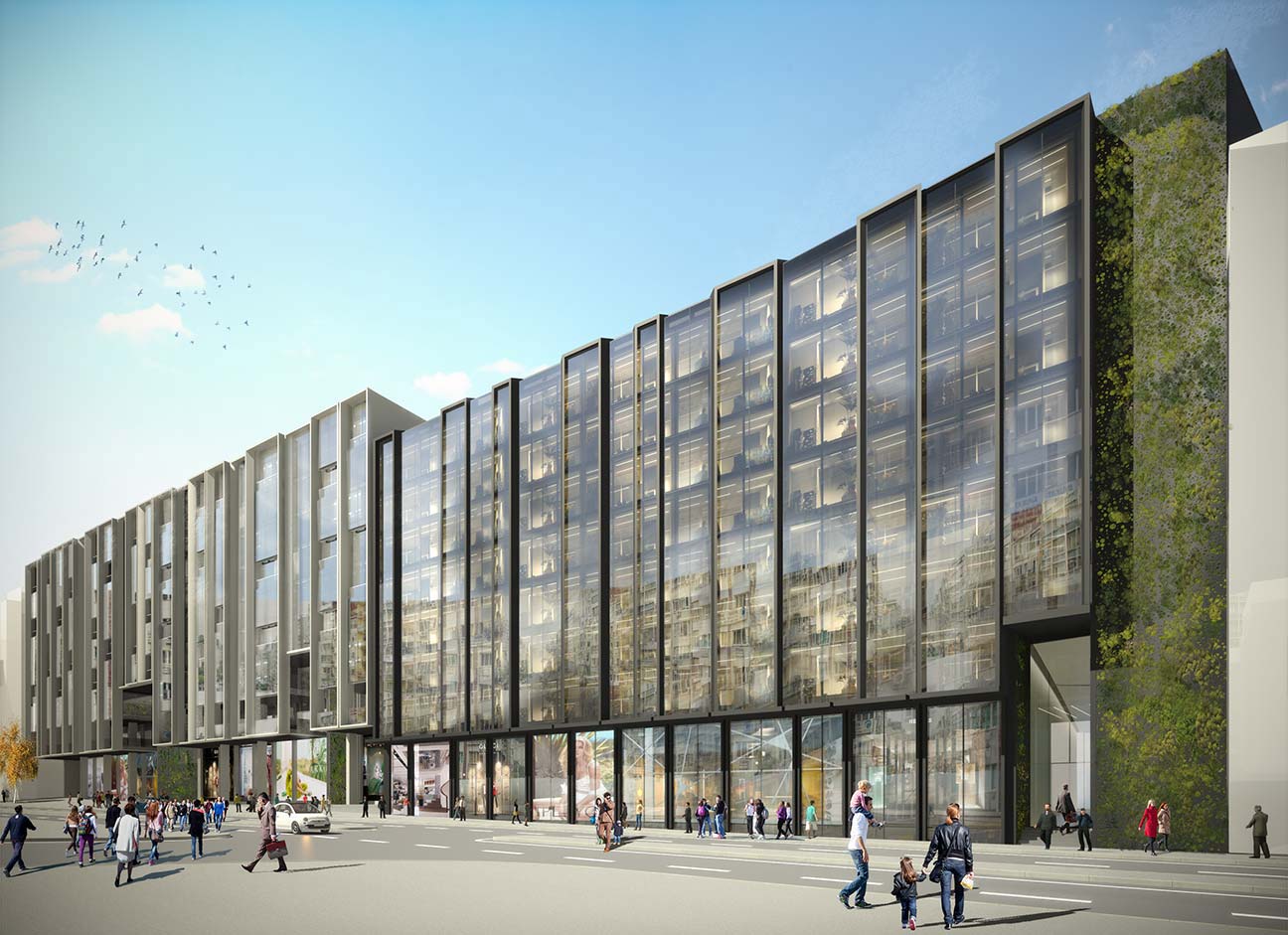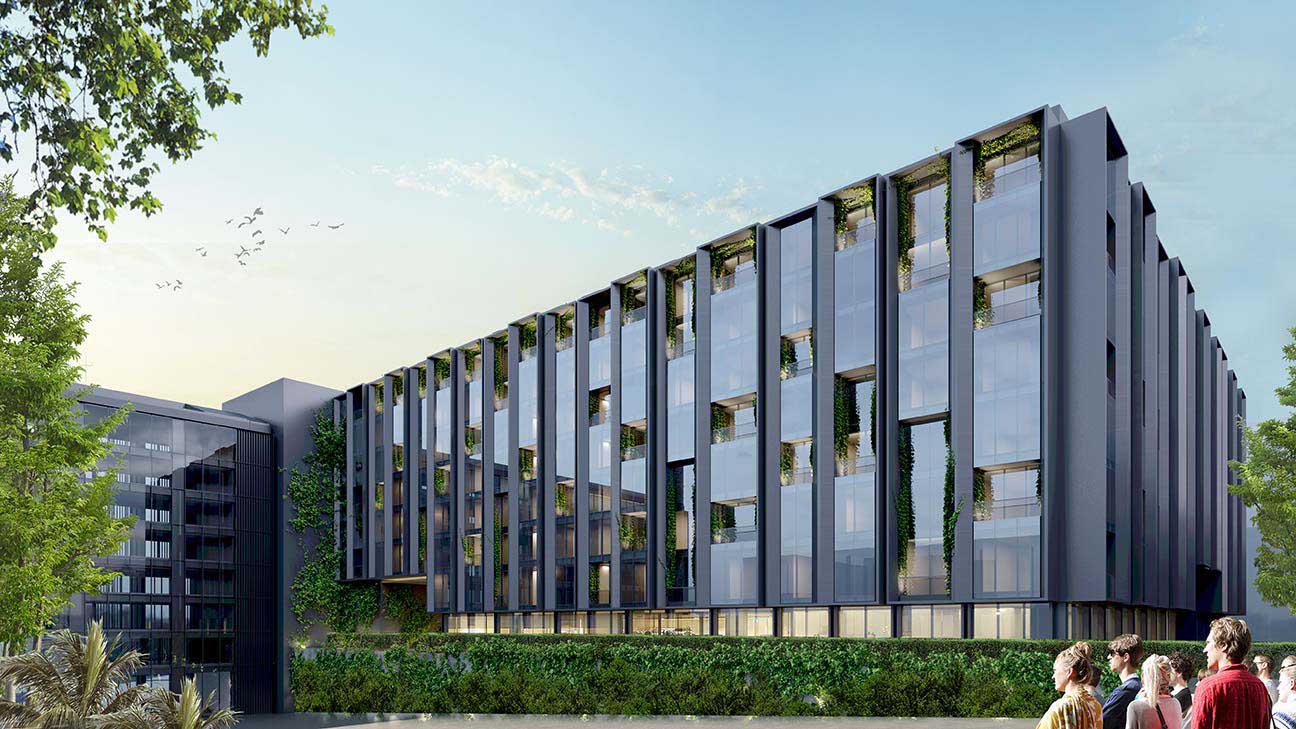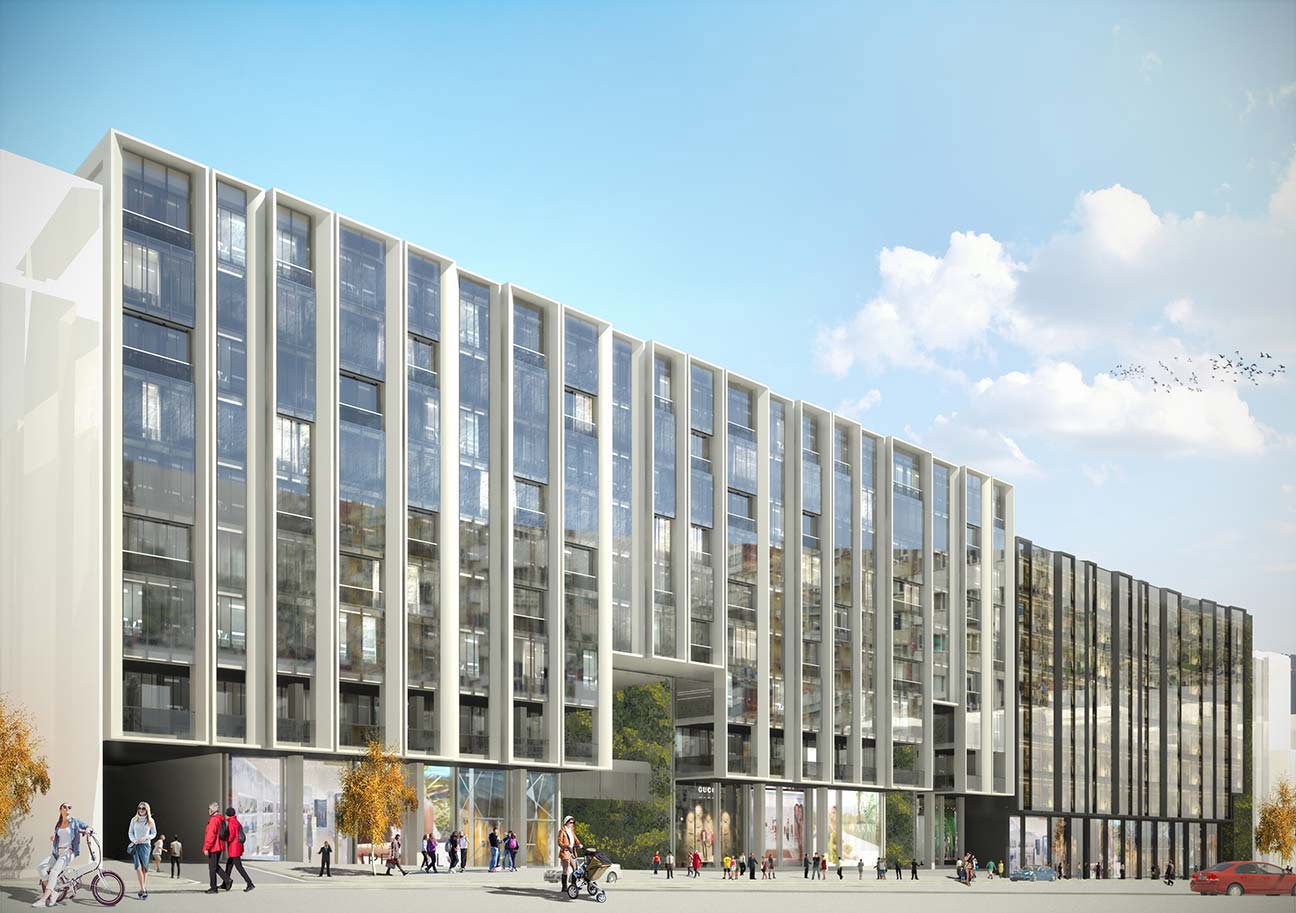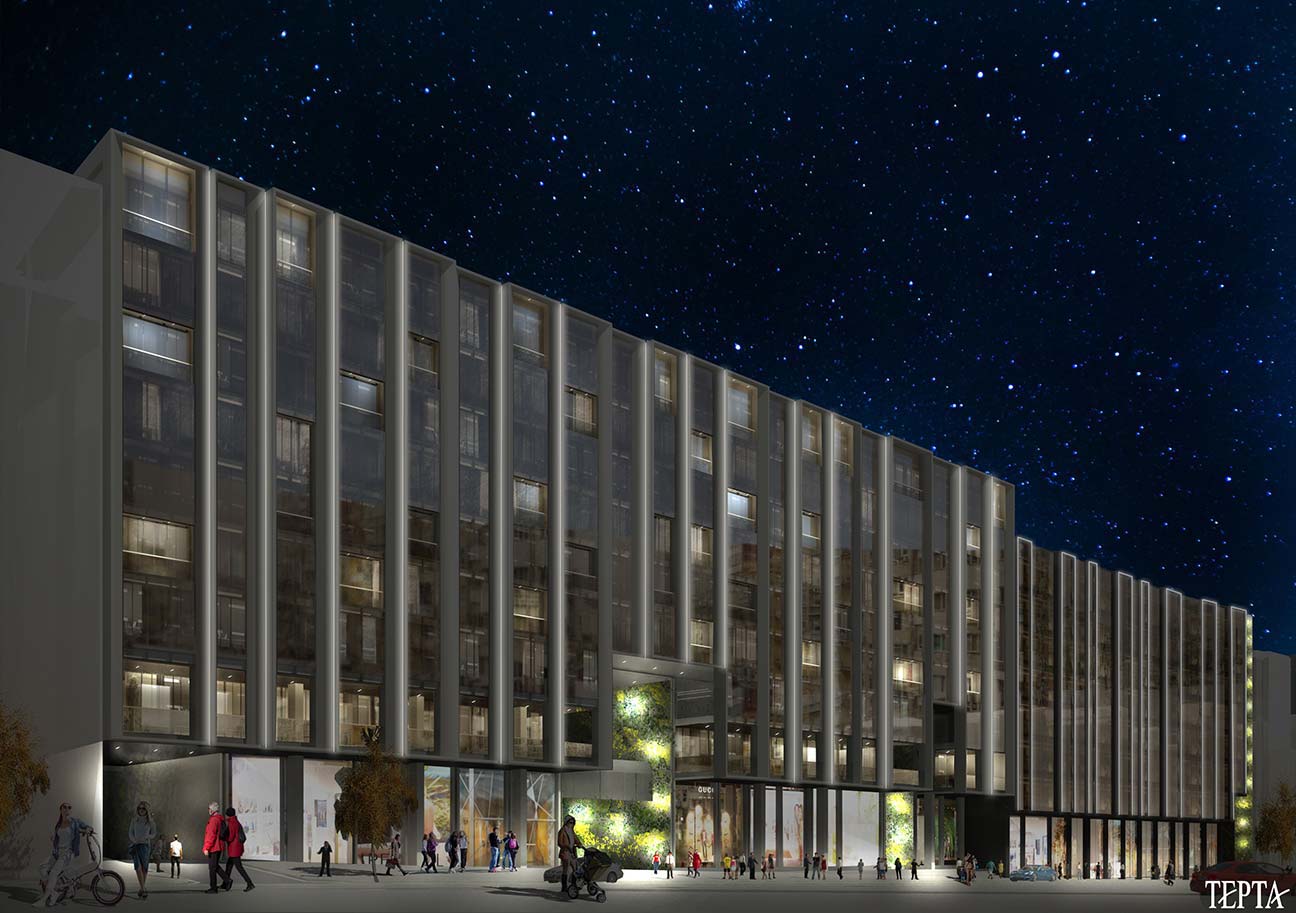 Courtyards and squares, essential elements of European urban architecture, are indispensable to city life. Offering a chance to relax and socialize in the city while bringing together shopping, dining and relaxing venues, the courtyard concept is reinterpreted in a modern way at Lotus Walk. Designed to create public meeting places out of shared spaces hidden among buildings in order to offer pedestrian access, the project has buildings around the inner courtyards with units eligible for commerce, dining, and meeting, especially those on street level. This urban mixed construct opens new spaces for shopping, commerce, residence, and hotel functions on a balanced level. Offering easy access via courtyards, the structure creates a special concord in terms of both its own dynamic and the surrounding urban texture.

Terrazzo, which is used on the floor and commands attention with its different color combinations, is one of the characteristic features of Lotus Walk. A traditional material, terrazzo brings a contemporary air to Lotus Walk with surprising color and pattern combinations.

The (-3) floor, with the subway connection, will also be used as a social area for performing arts and cultural activities.

The ground floor, accessible on Halaskargazi Street, is designed as a semi-open public space with restaurants, cafés, sitting areas, and street connections. The natural stones on the floor, benches, landscape of natural plants, and installations enriched with flora helped create a breathing and living courtyard where the interior and the exterior are intertwined. The transparent canopies in this area enable both maximum use of sunlight and uninterrupted filtering of light to lower floors, providing all floors with a well-lit and modern atmosphere.
40/MIN ISTANBUL AIRPORT
15/MIN ZINCIRLIKUYU
10/MIN MECIDIYEKOY
18/MIN LEVENT
600 A Parking Space for 600 Vehicles
99 Office
146 A Hotel with
146 Rooms
62 Residence
18 Cafes & Restaurants
15.000m2 Leasable Area
54 Stores