Love Yalıkavak Villa
Sea Side Properties
Bodrum/Muğla
$ 1.385.000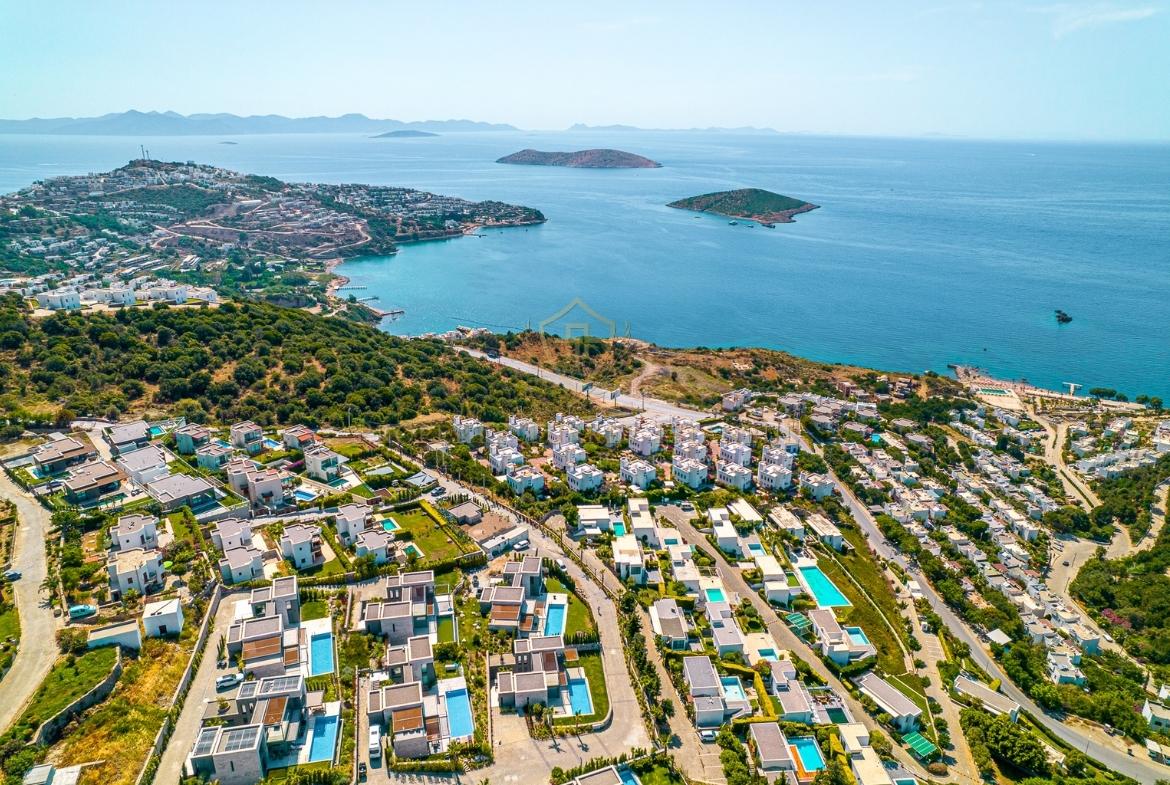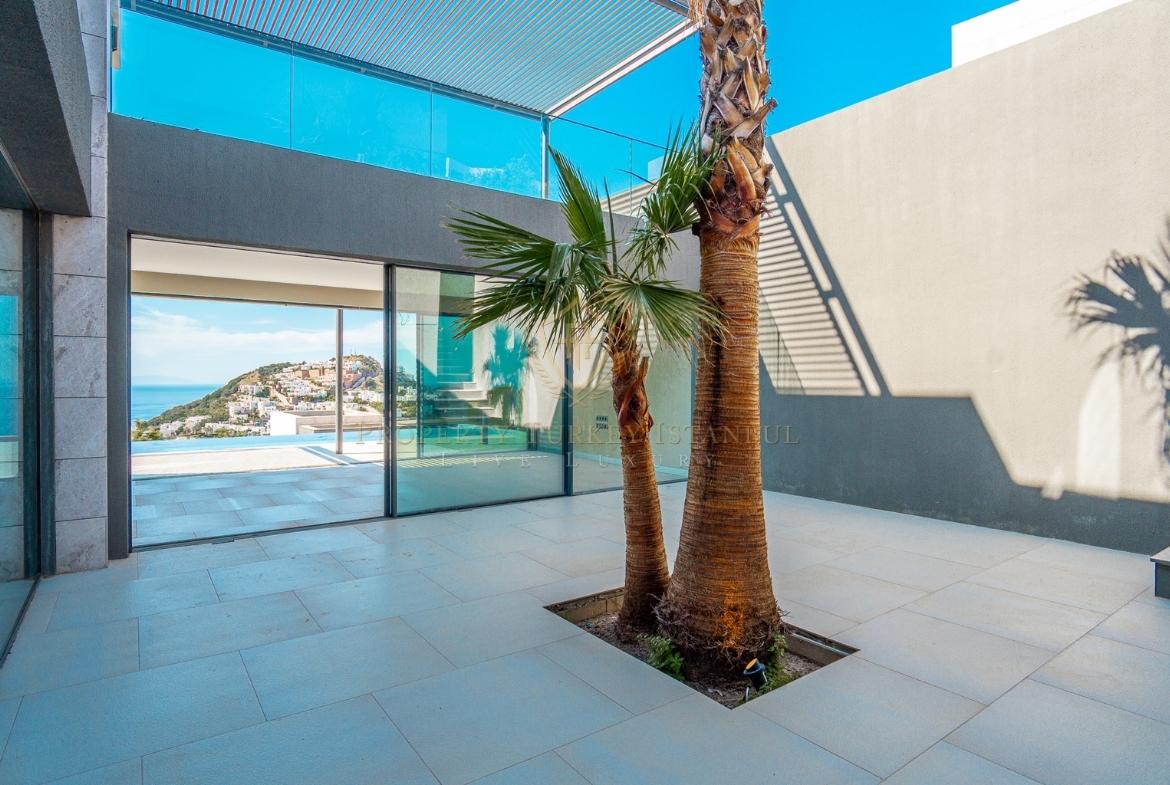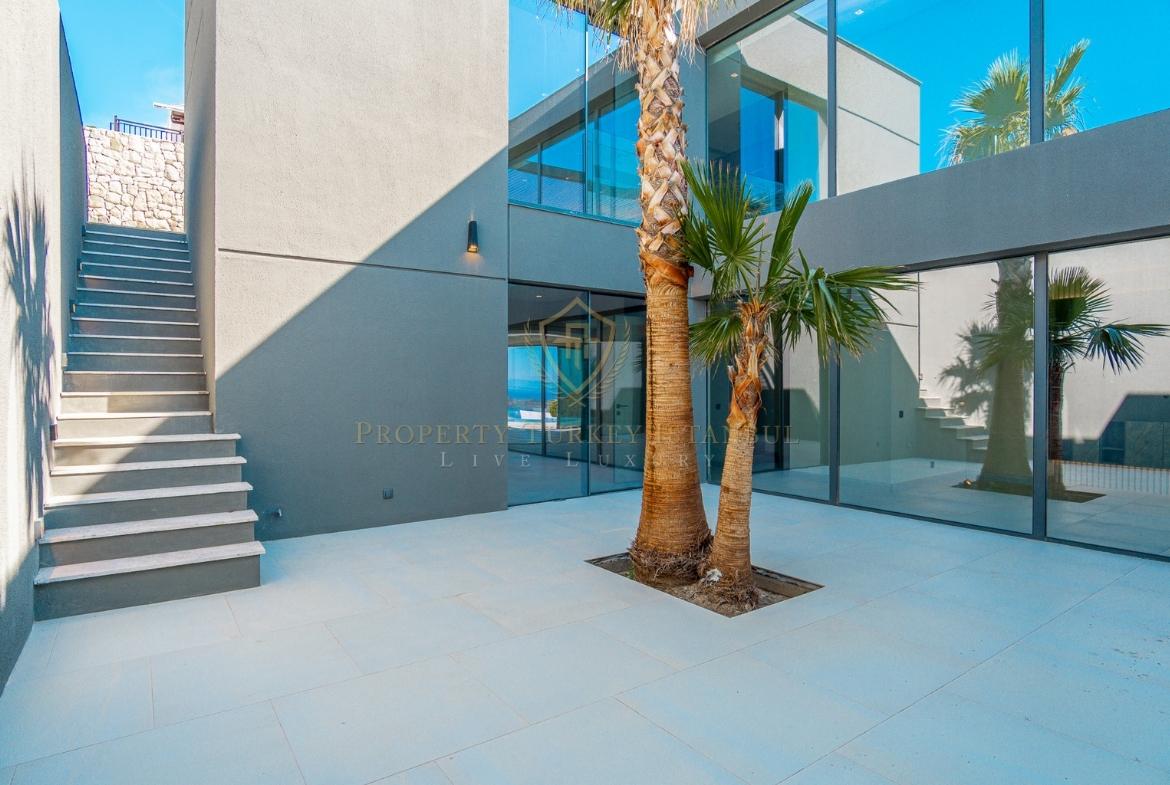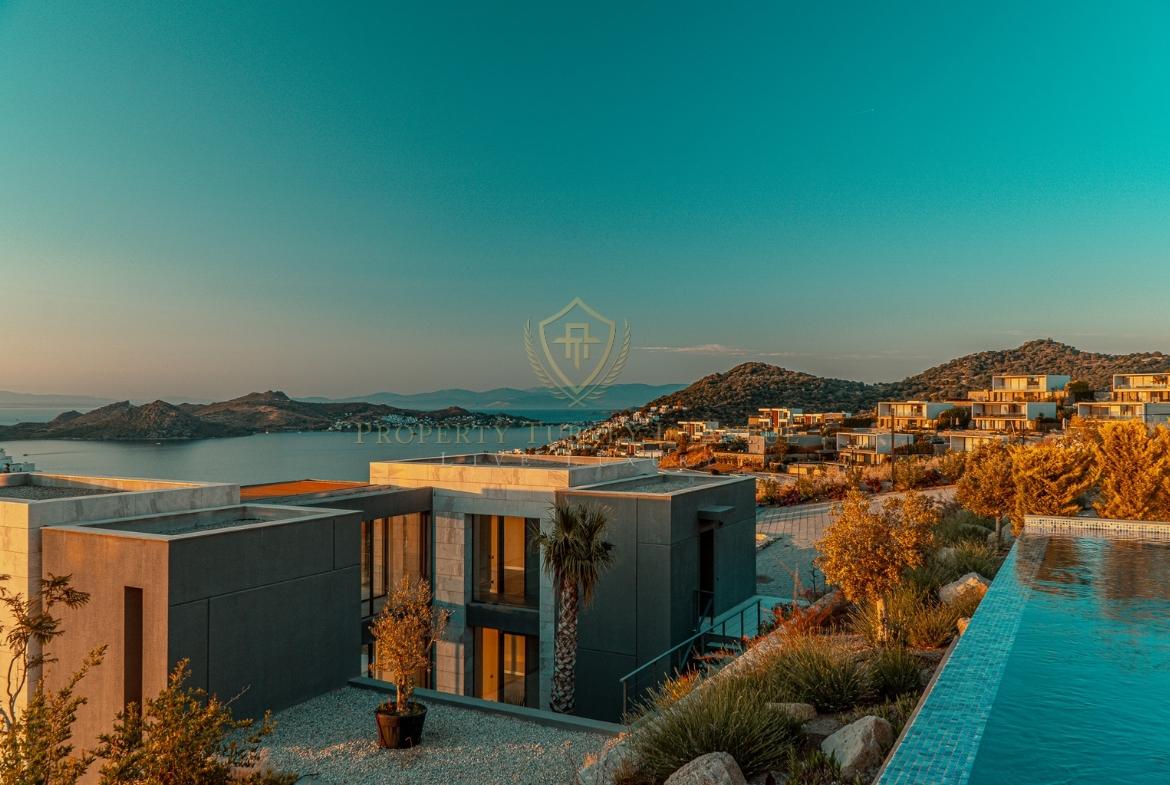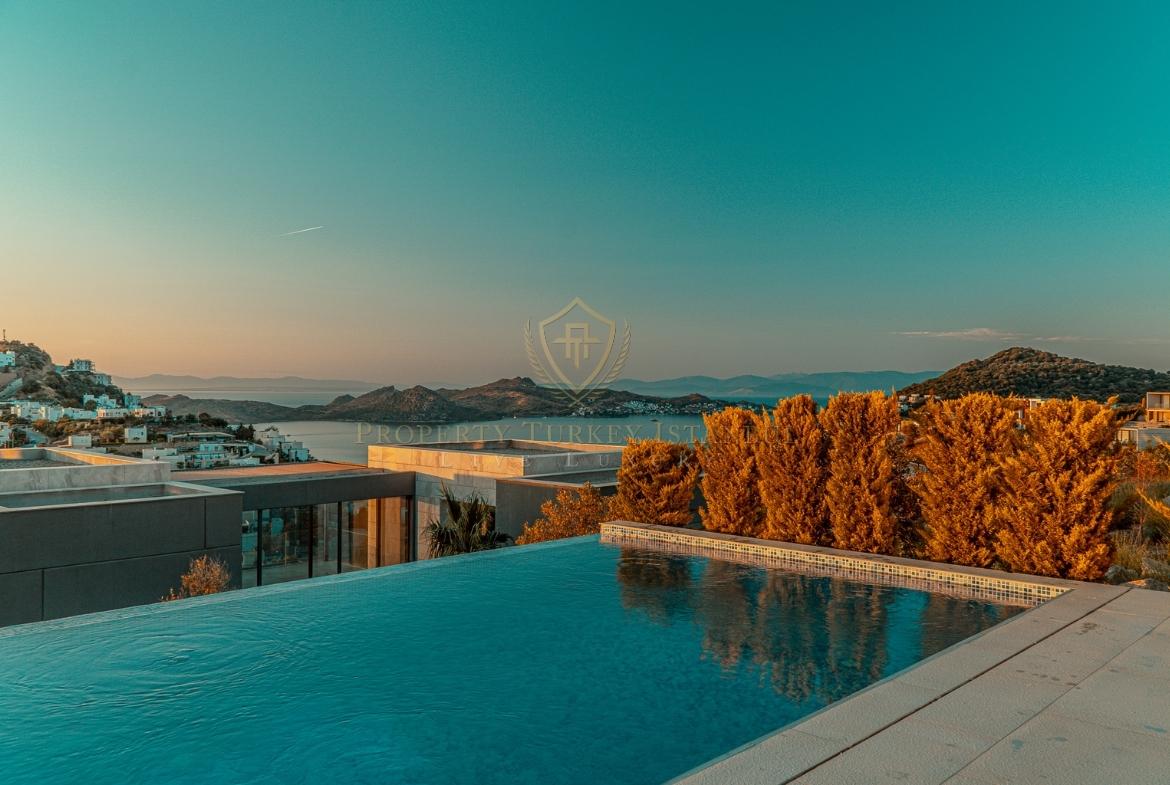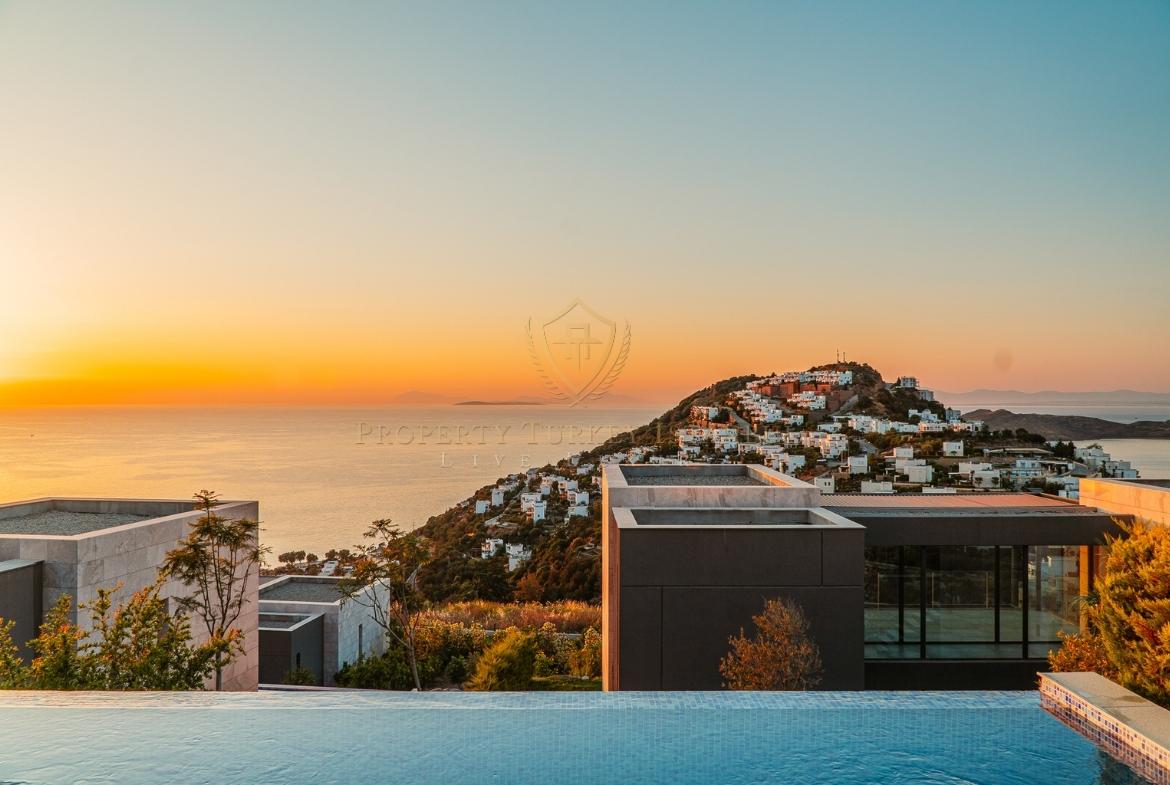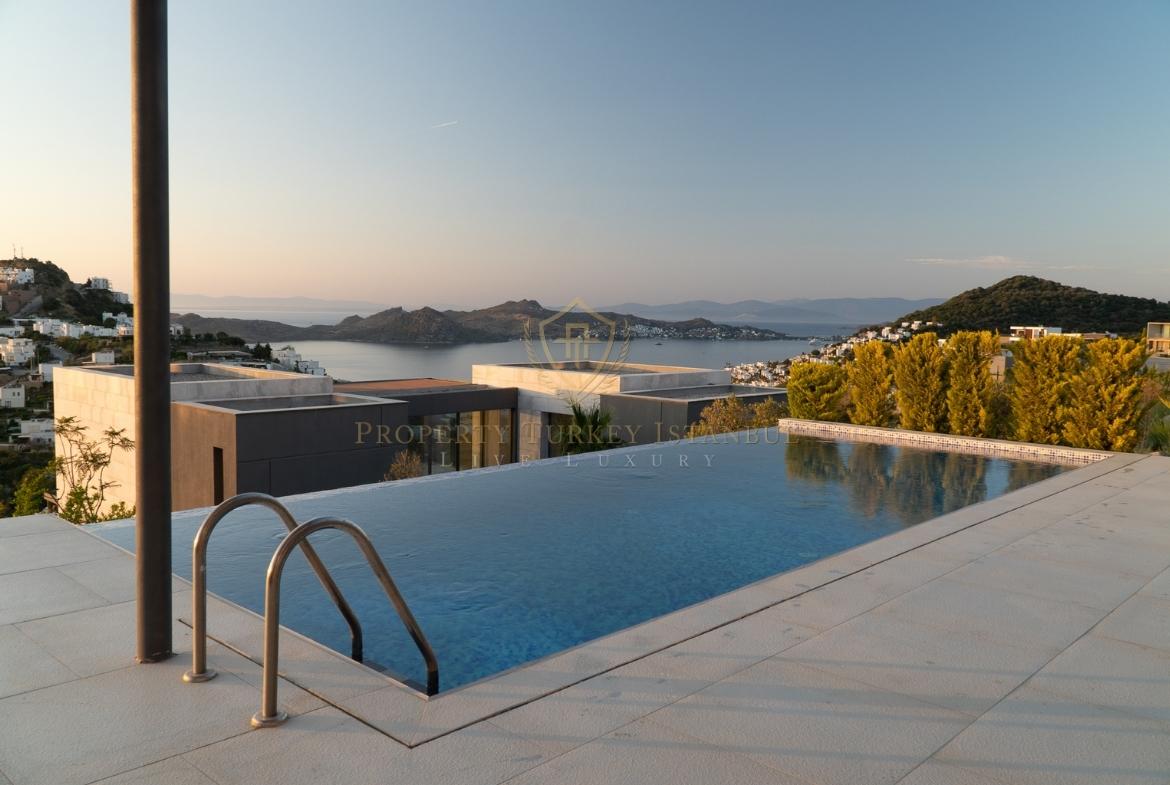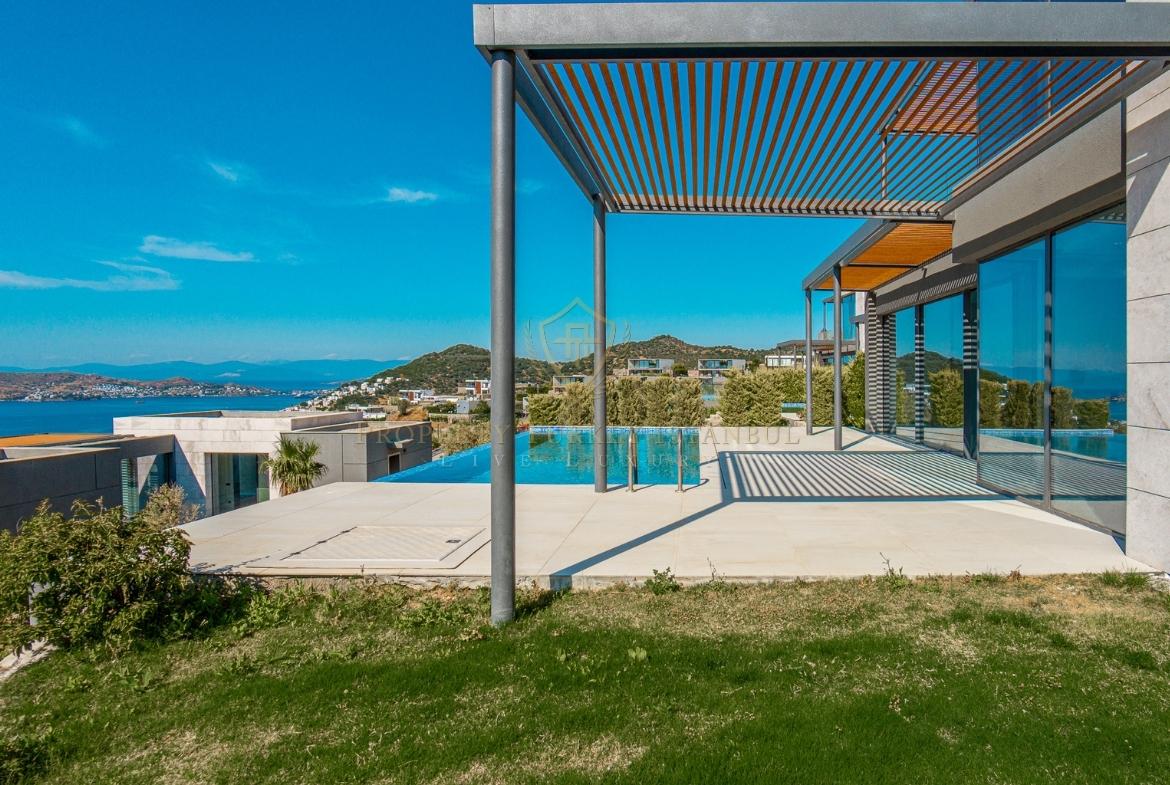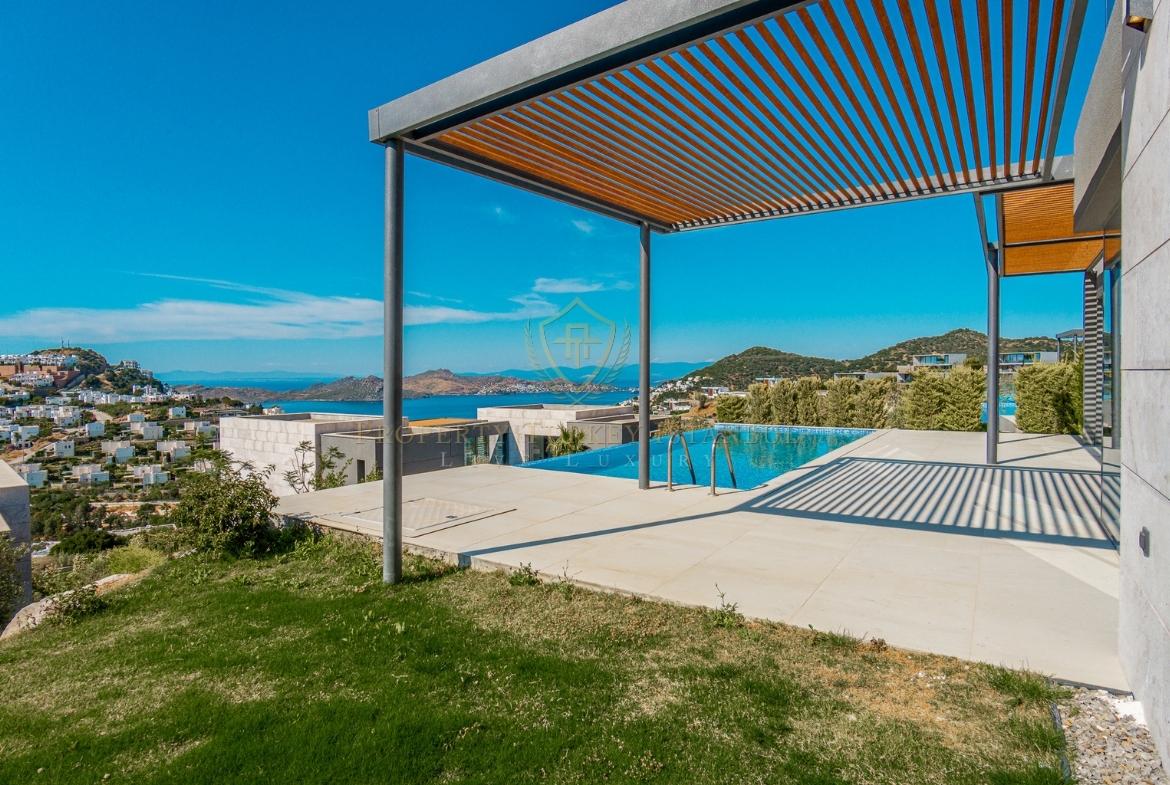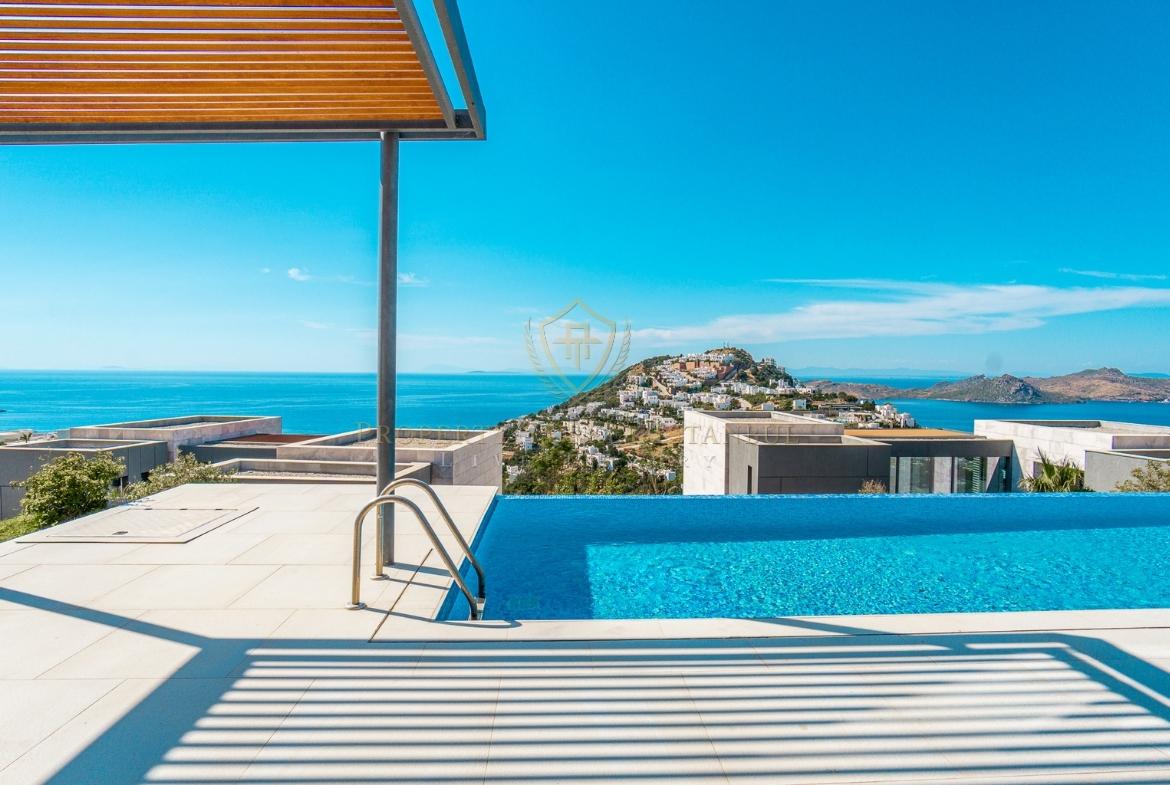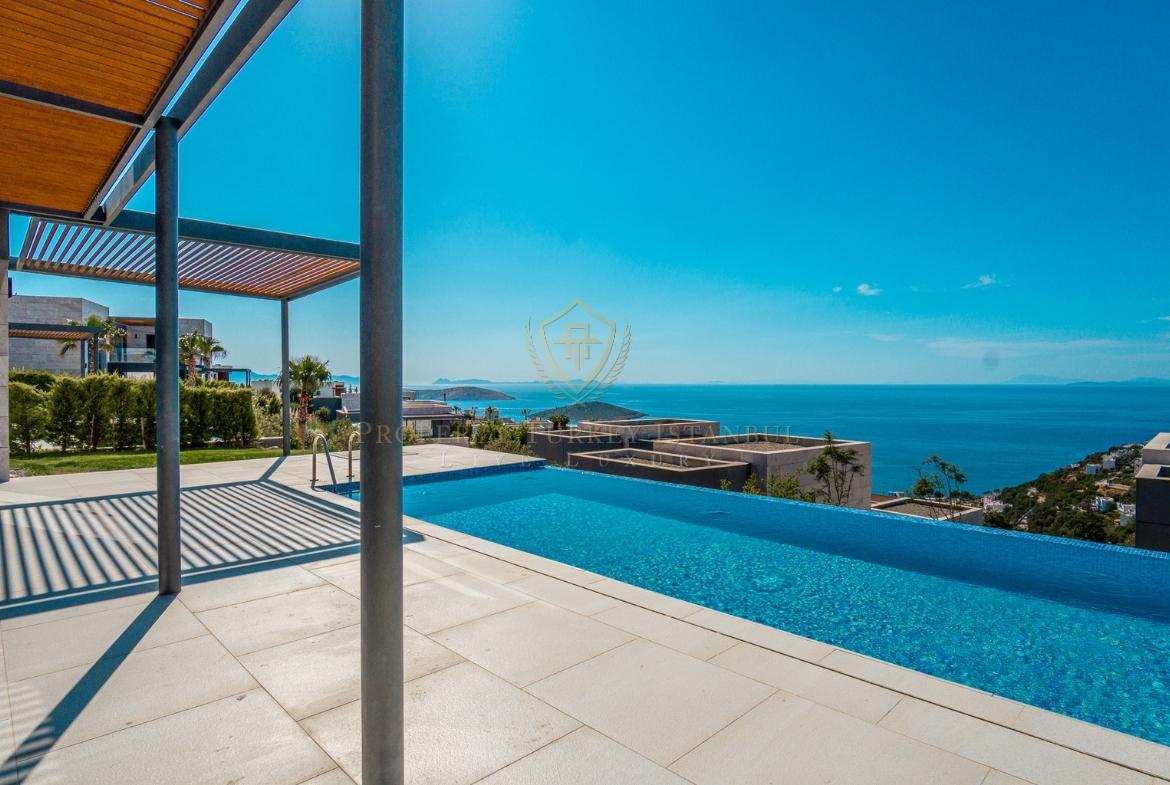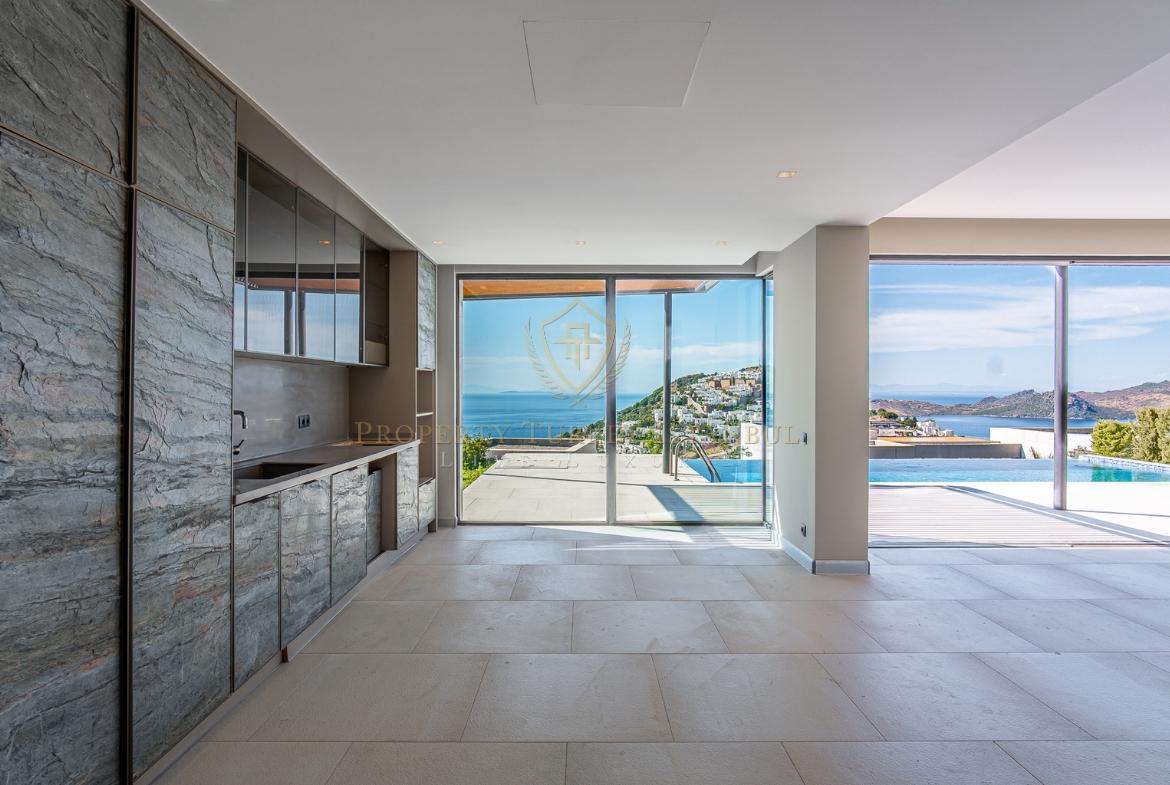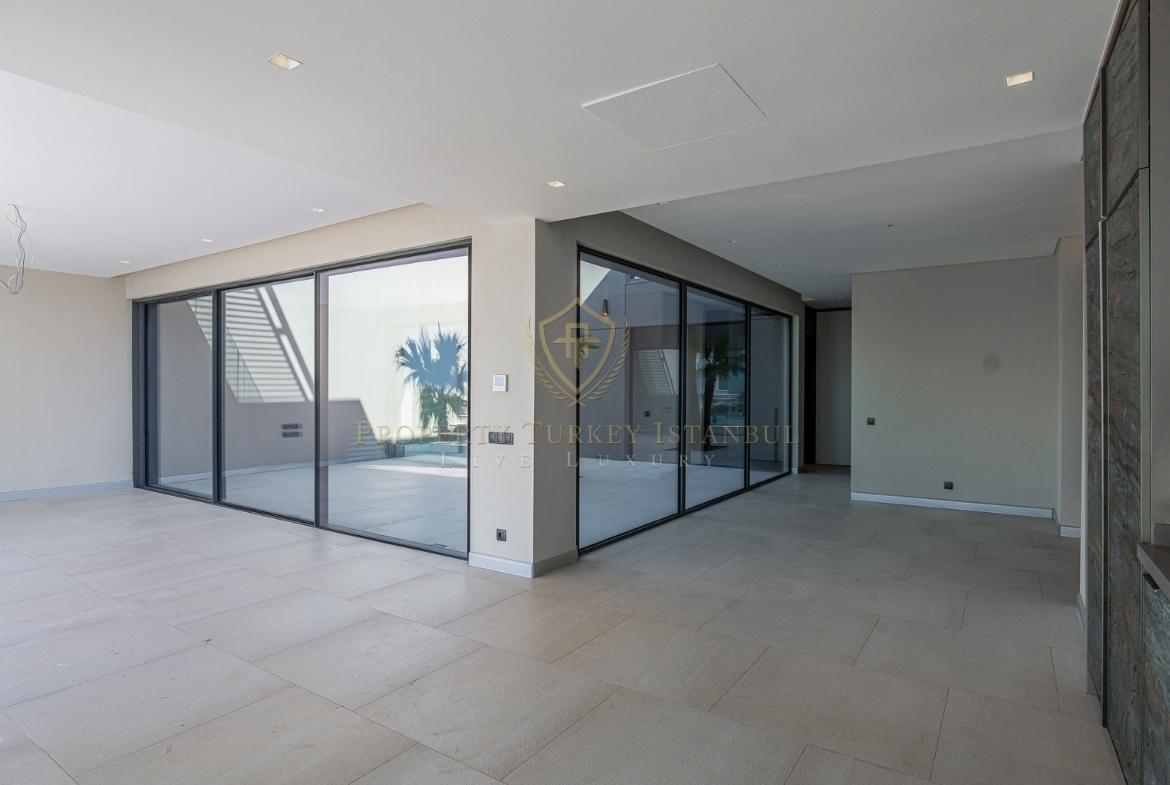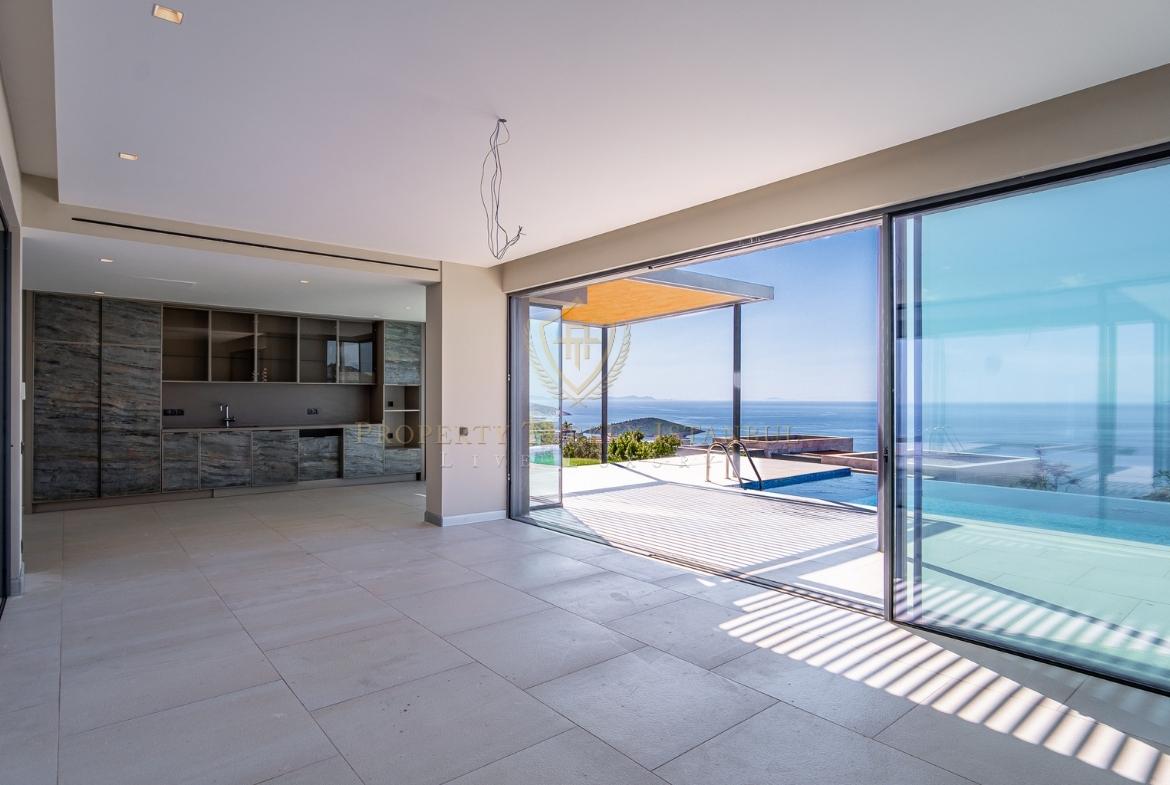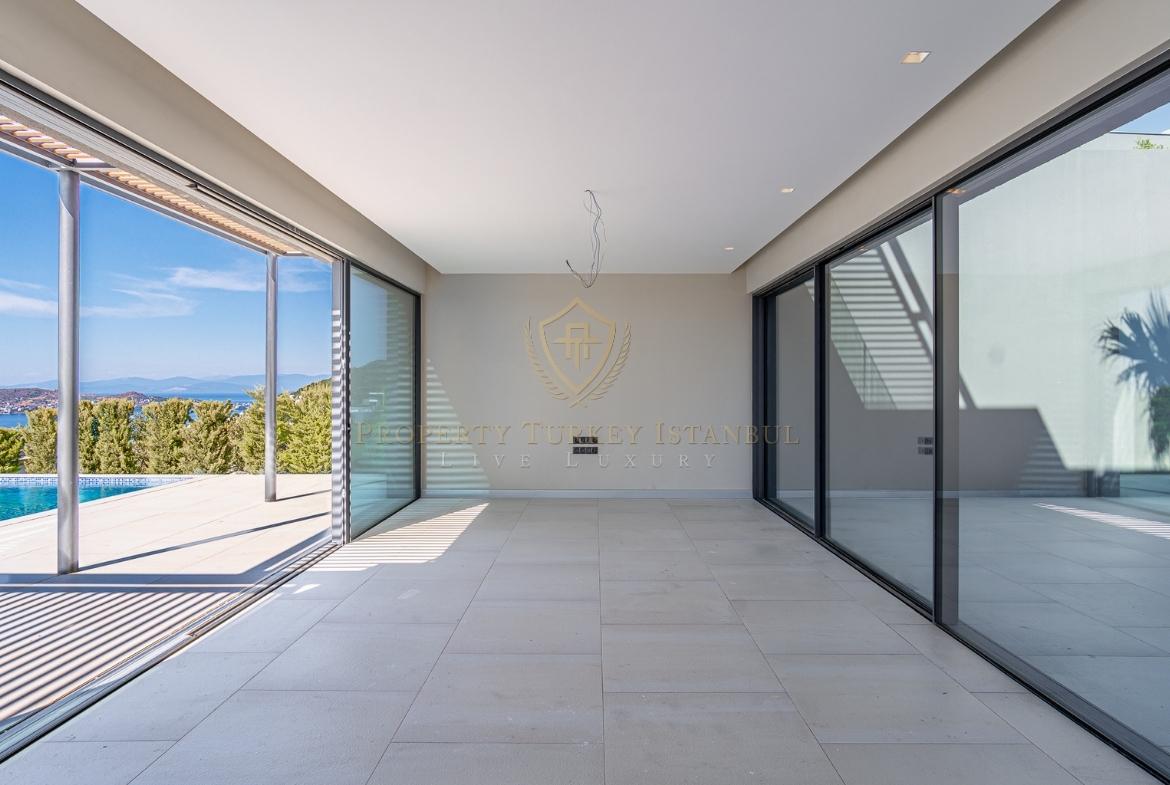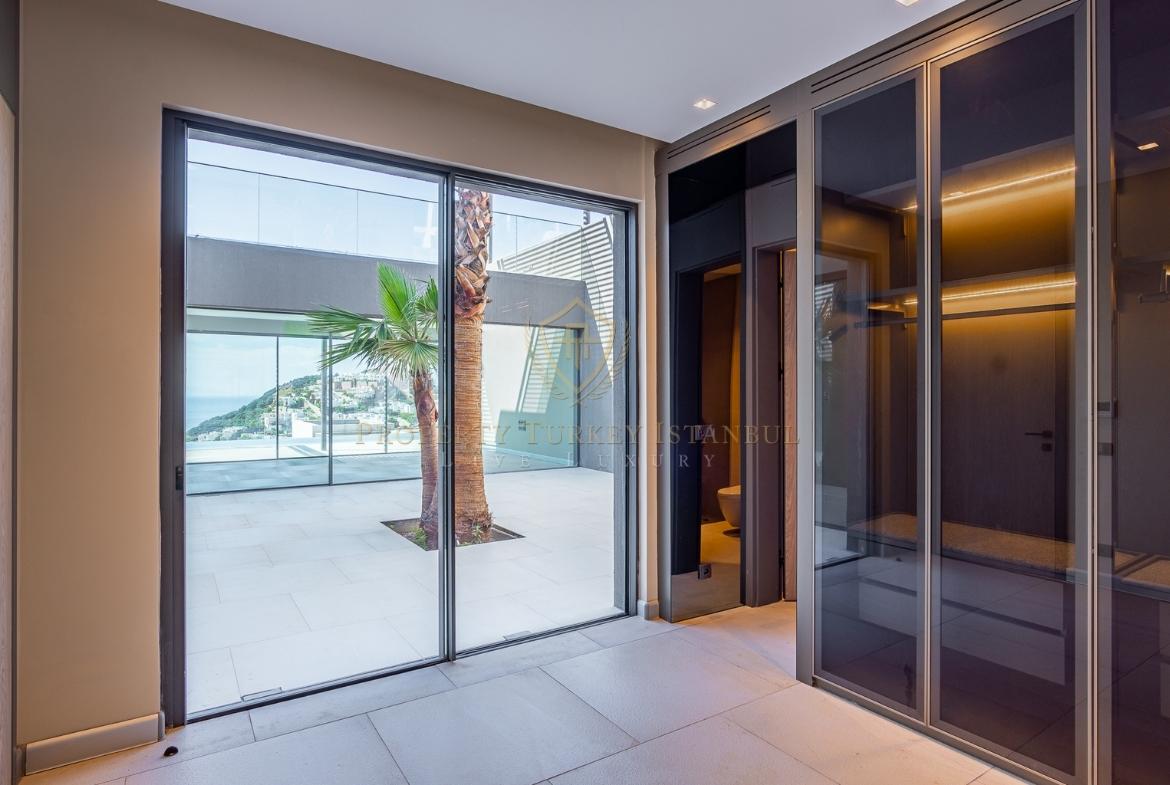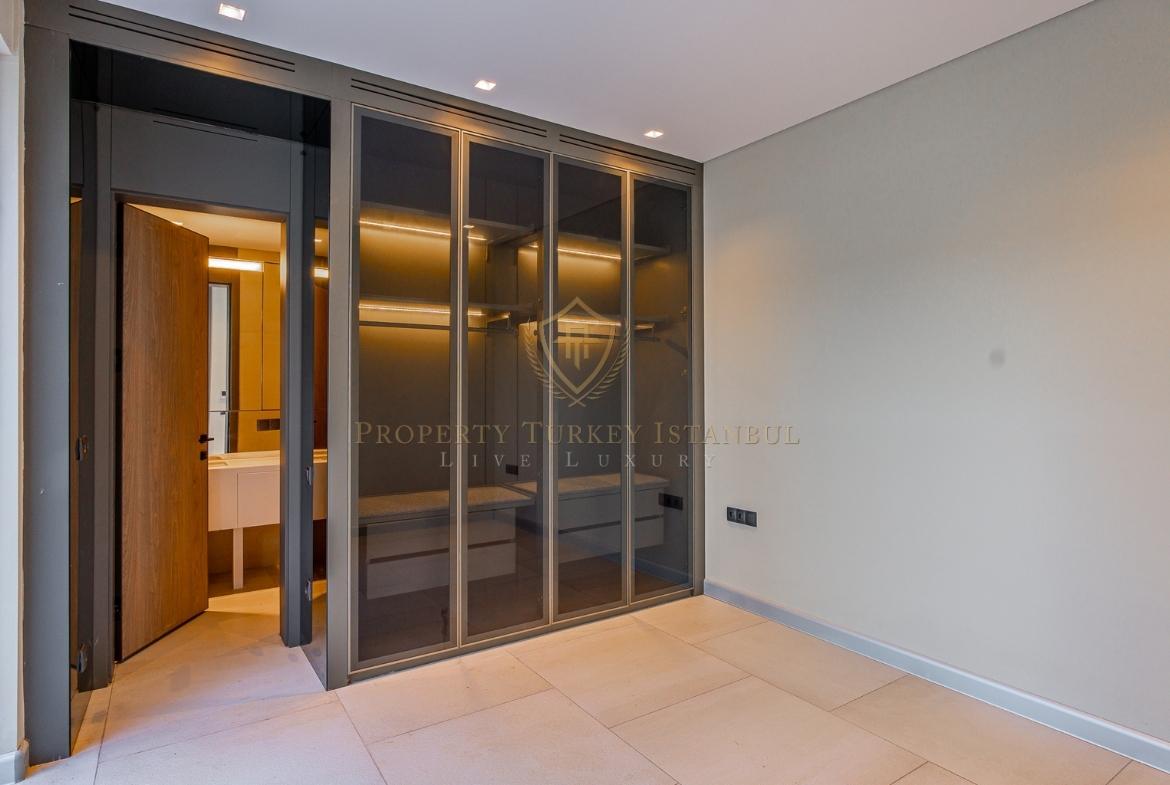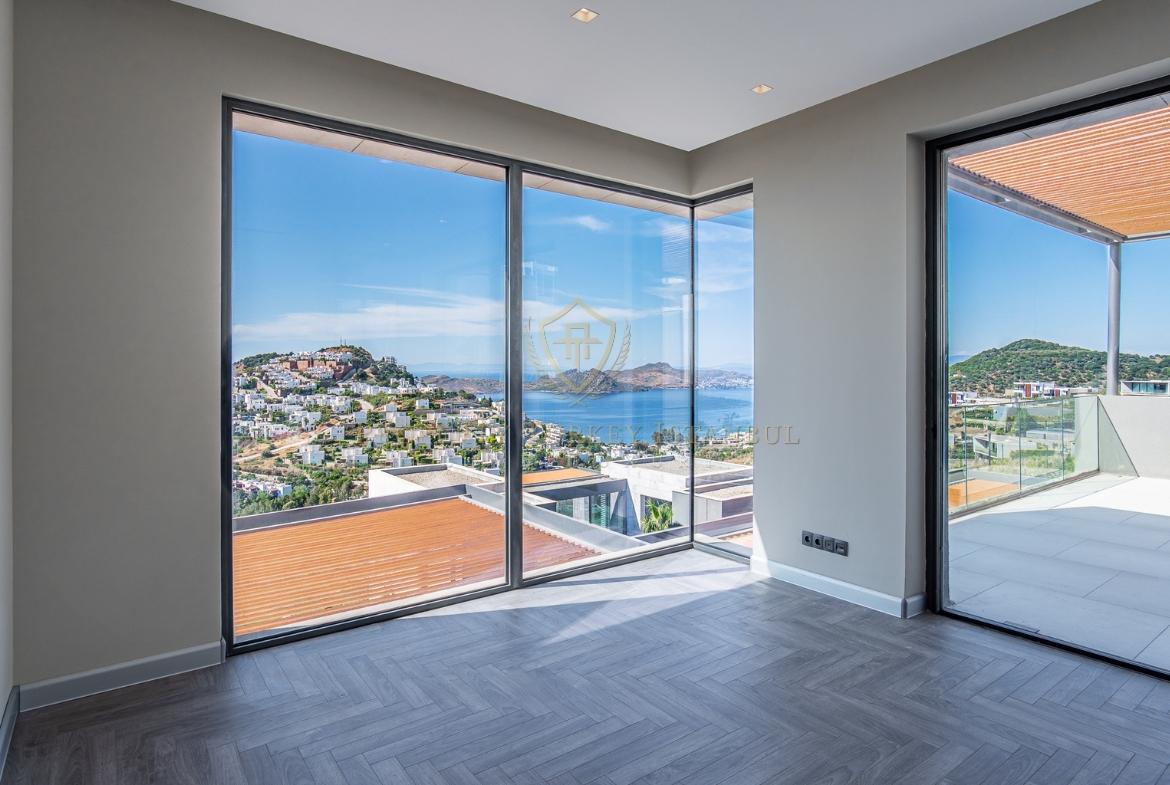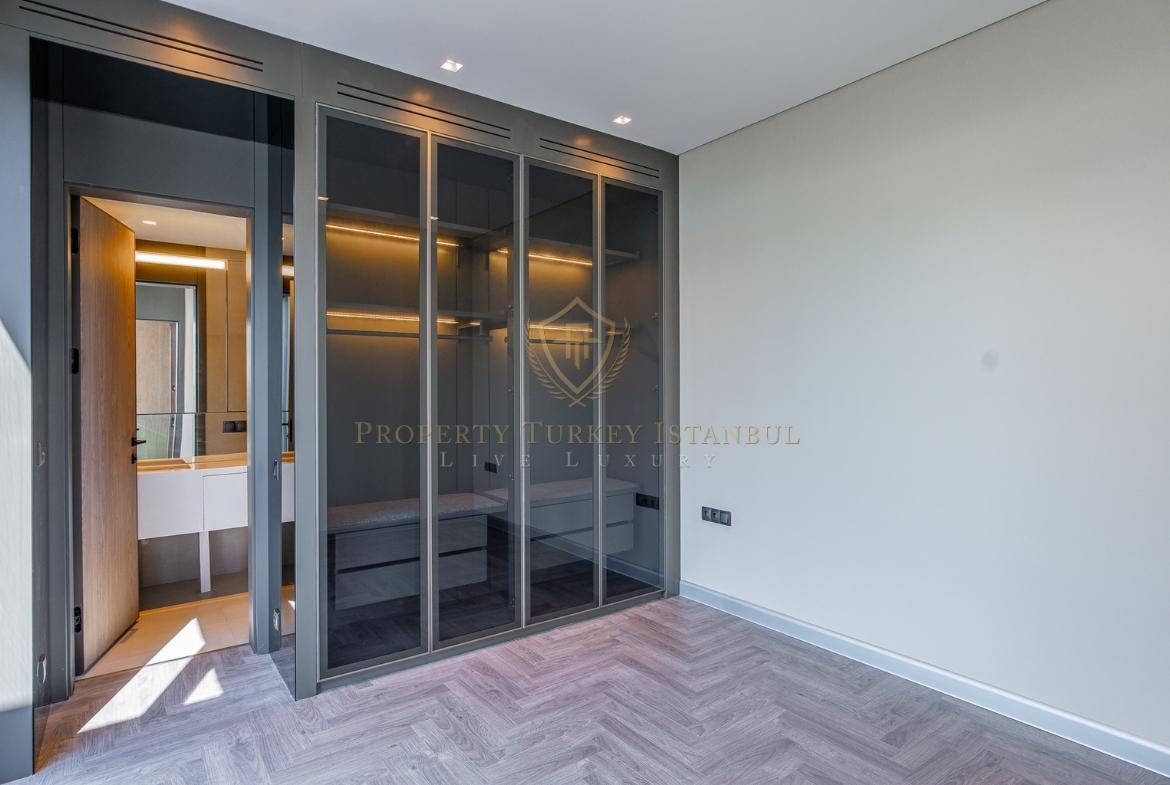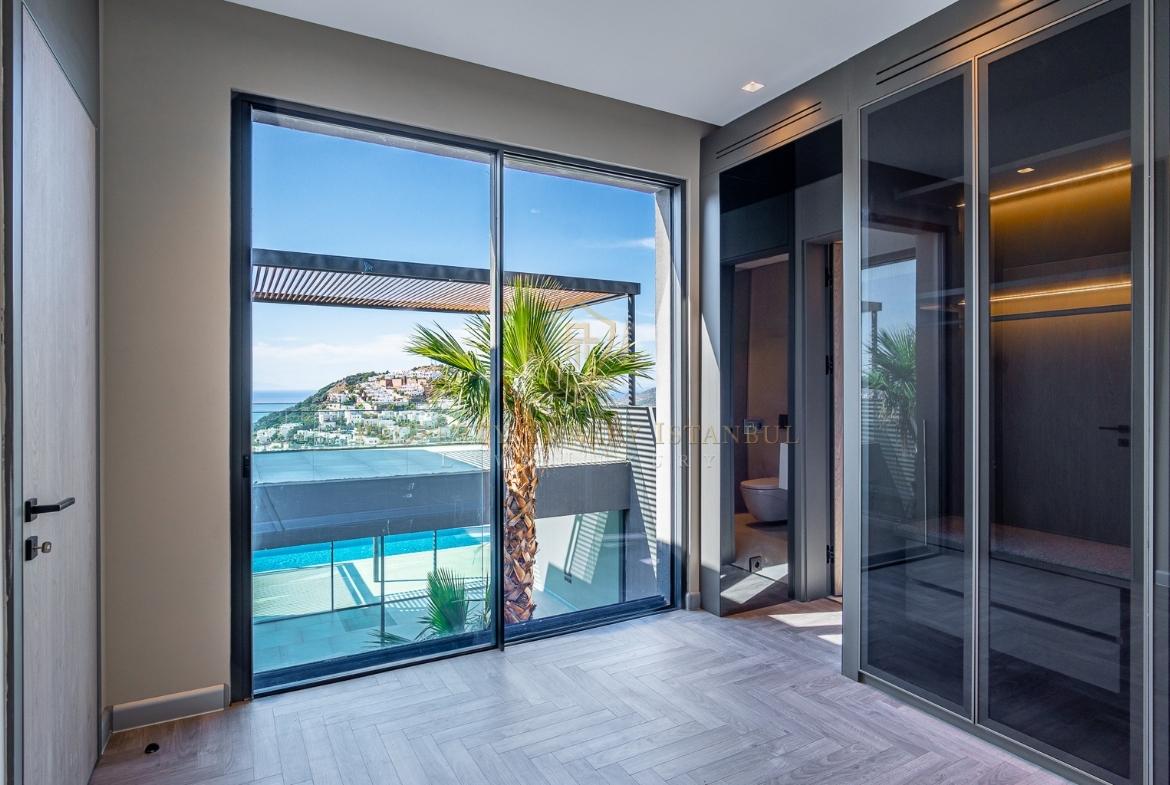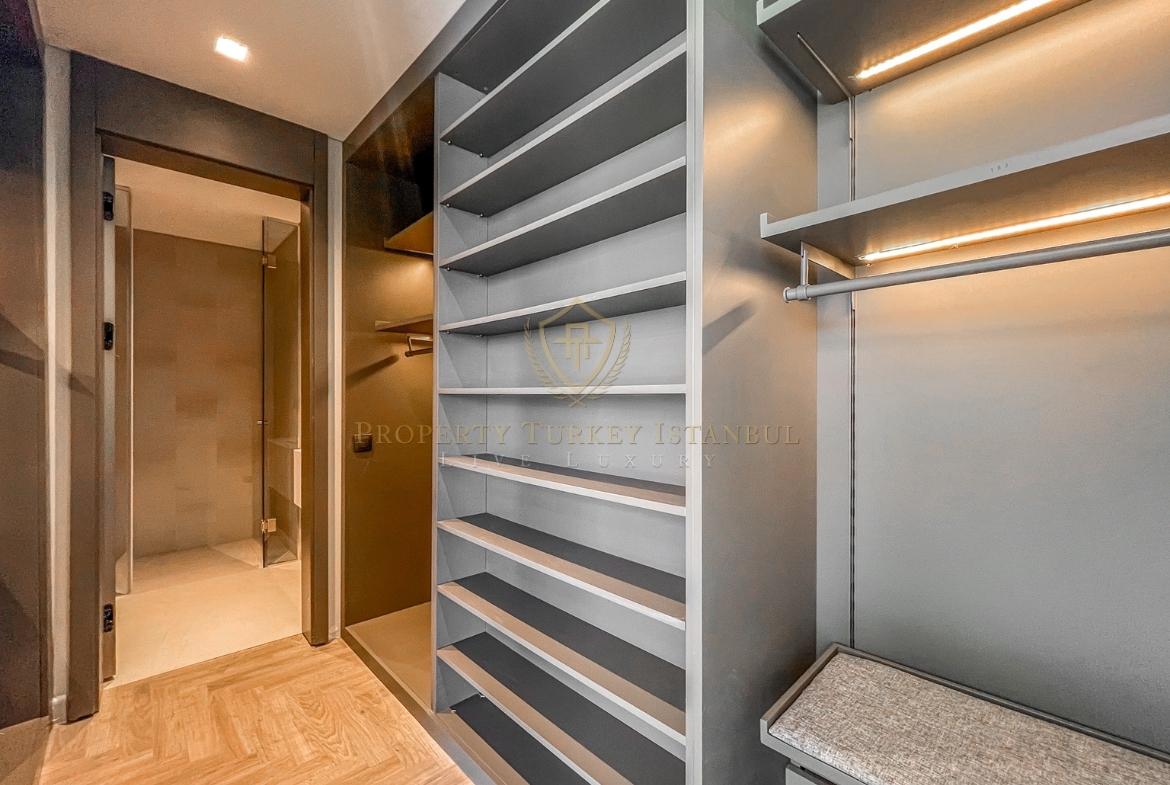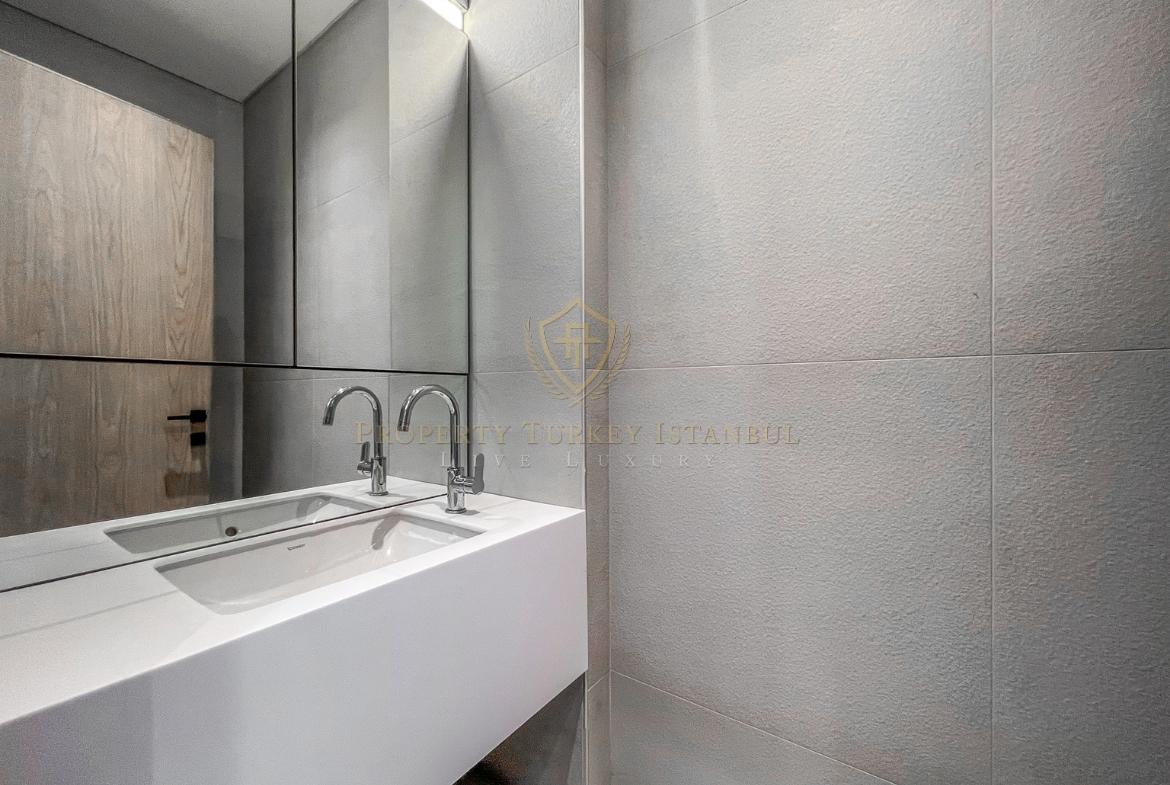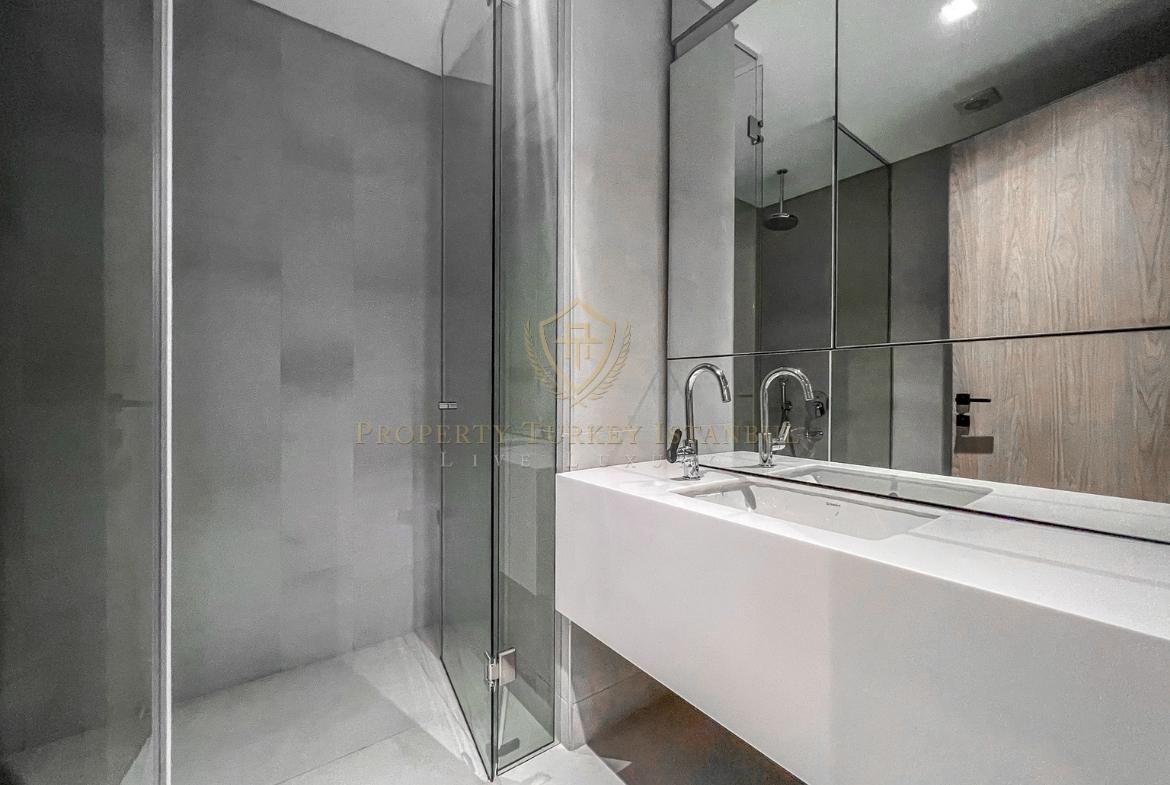 Would you like to find a peaceful life in an elegant villa with sea view? Love Yalikavak Villa project has exactly the features you are looking for! This beautiful villa of 3+1 type, with 3 bedrooms and 4 bathrooms, is located on a large area of 200 square meters.
You will enjoy every moment in Love Yalikavak. Offering 3+1, 4+1 and 5+1 villa options, this wonderful project offers you the opportunity to breathe "comfortably". Promising a "personalized living space" with its independent suites, Love Yalıkavak has an atmosphere where each member of the family will feel special.
You will enjoy discovering special areas for you. The inner courtyard terrace equipped with natural materials and the modern glass bridge connecting the suite bedrooms make Love Yalikavak unique by standing out from other projects. This magnificent project will allow you to have independent "free spaces". Now all you have to do is how to use your inspiration in the fields here!
Located in a boutique complex in Bodrum Yalikavak, Love Yalikavak Villa has magnificent sea views from every villa. Thanks to its glass design density, it offers a bright and spacious environment at any time of the day. The garden, inner courtyard and large terrace areas have been designed with an understanding of architecture beyond the line. Different types of 3+1 and 4+1 options offer you freedom with detached gardens ranging in size from 200 to 257 square meters in gross.
In these villas, where you can enjoy the sea view from all bedrooms, there is a bathroom in each bedroom. You will enjoy having your own private pool, and you will not have any parking problems as each house has a parking area. In addition, thanks to the condominium title deeds, your house will belong to you.
We are waiting for you at Love Yalikavak Villa to open the doors of an unforgettable life! We are here to offer you and your loved ones a peaceful, luxurious and enjoyable life. We invite you to discover this unique project of ours. Step into your dream villa with Love Yalikavak!