Spine Tower Penthouse Bosphorus Property
Bosphorus Properties
Istanbul, Maslak
$ 2.200.000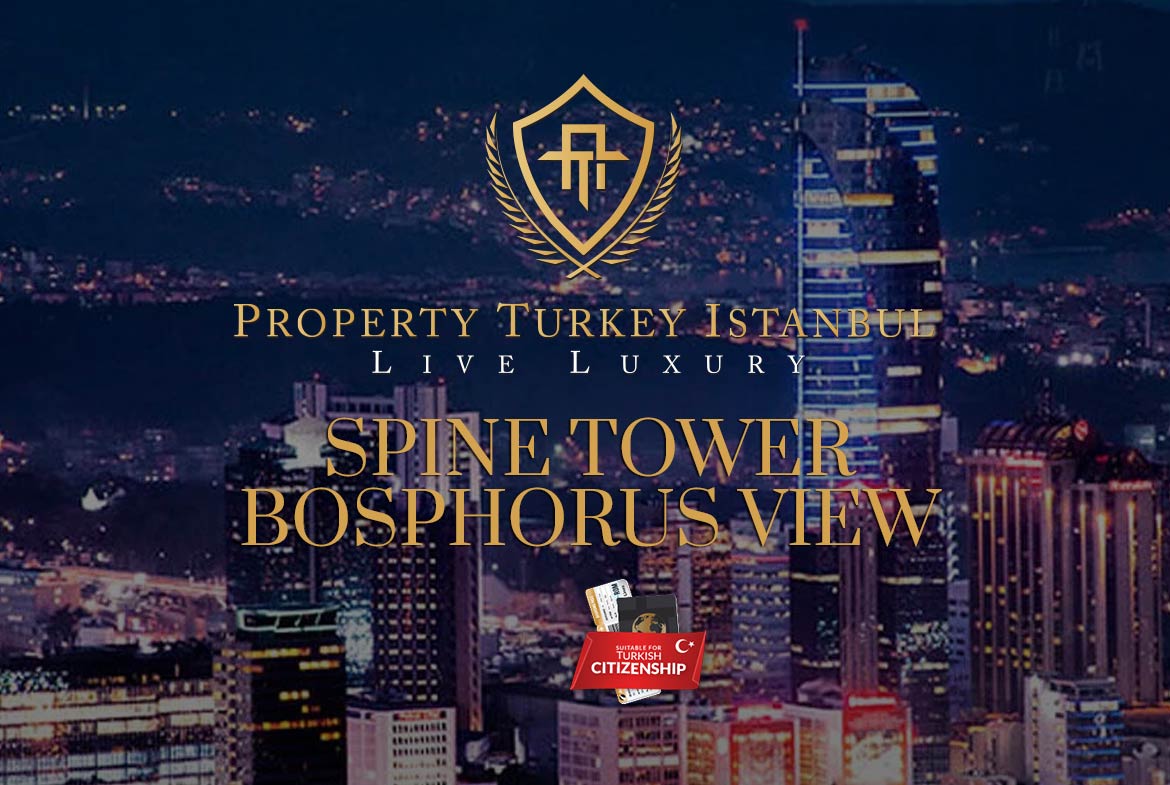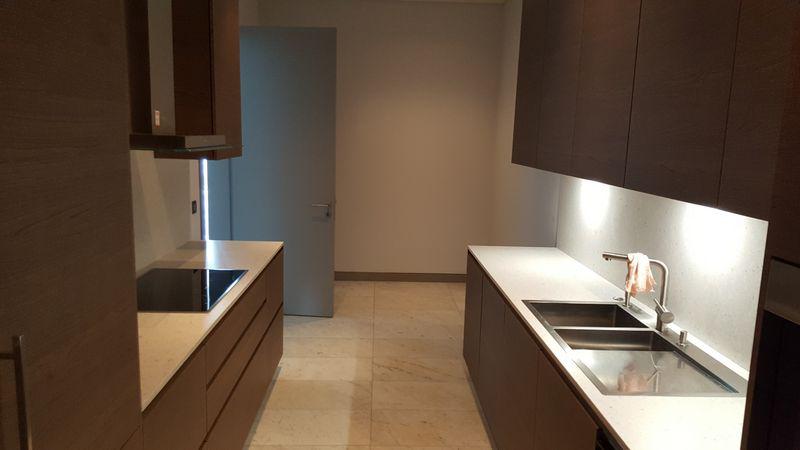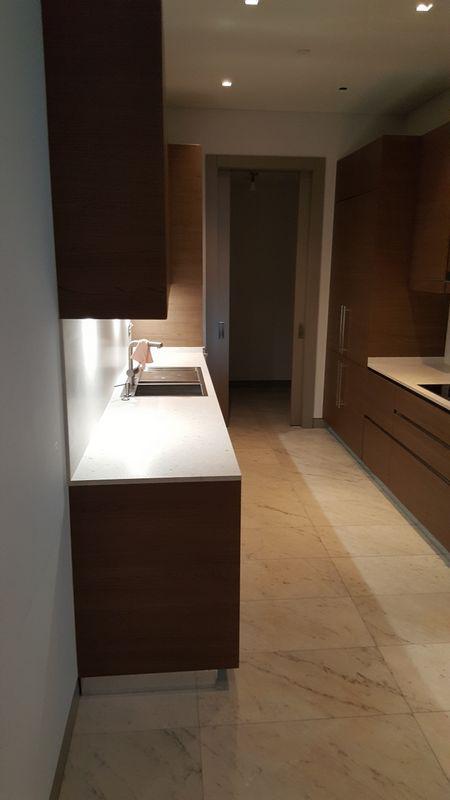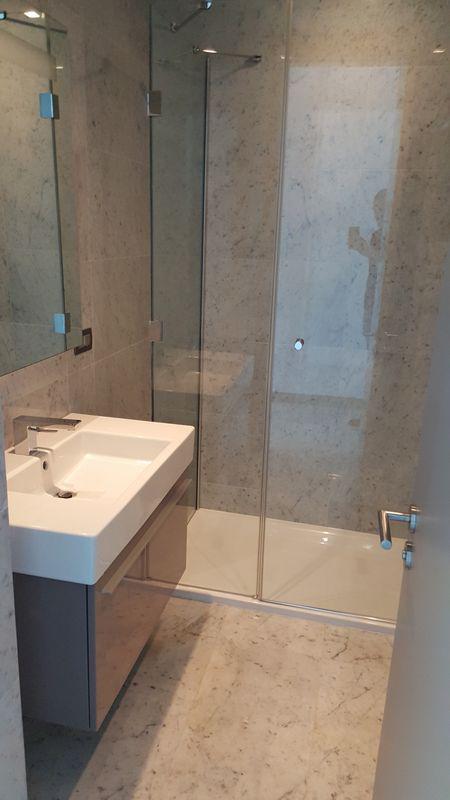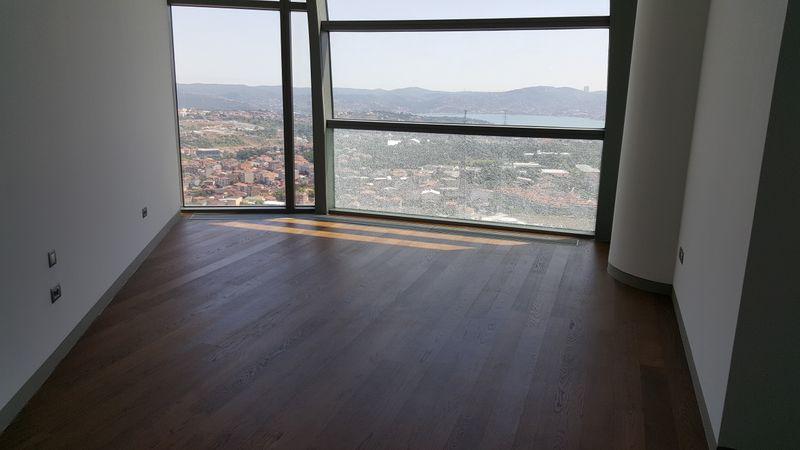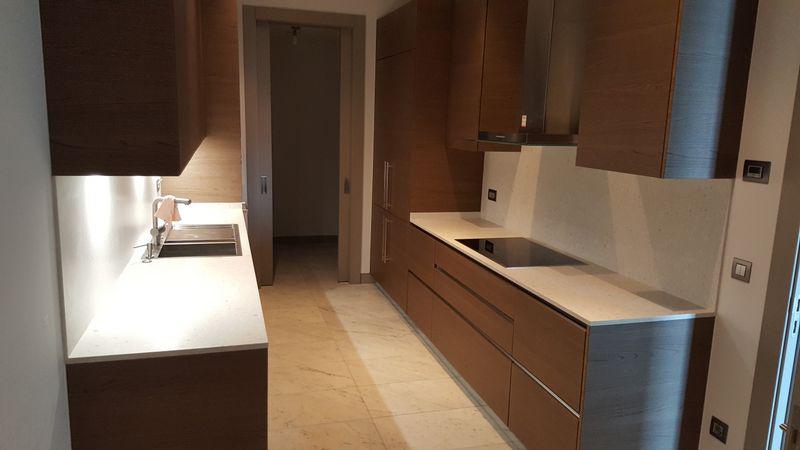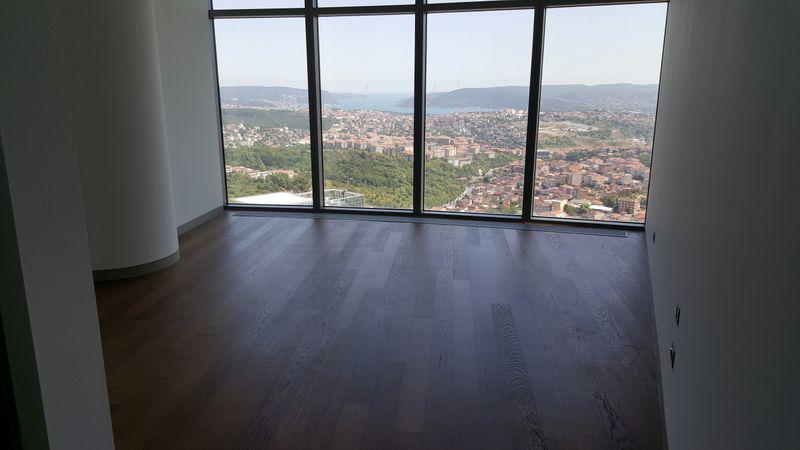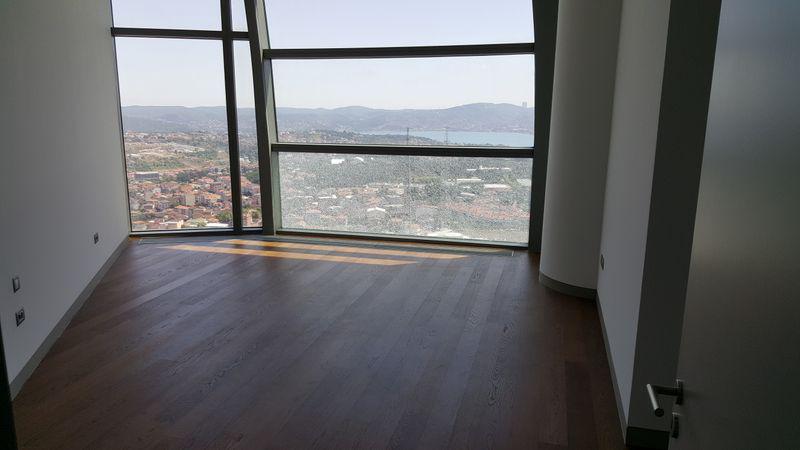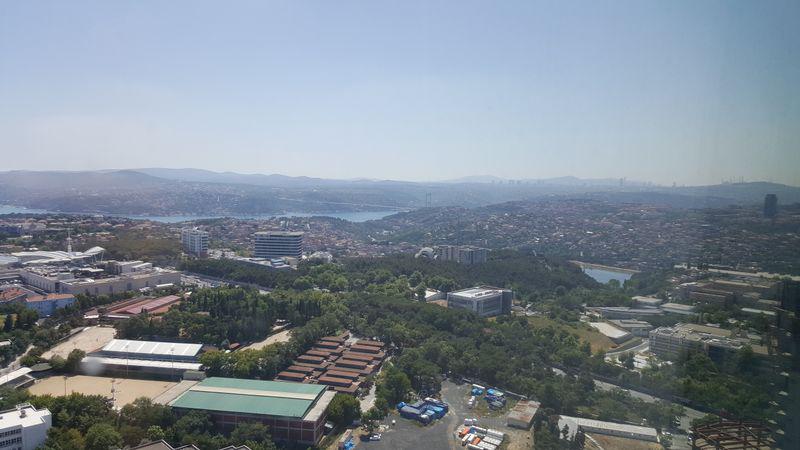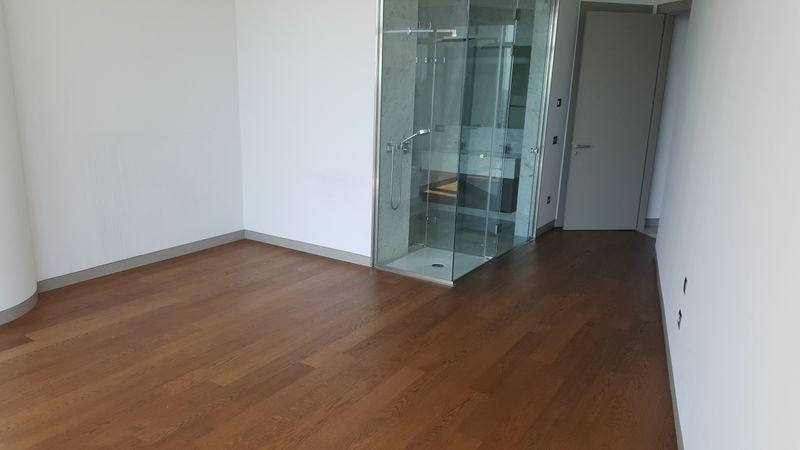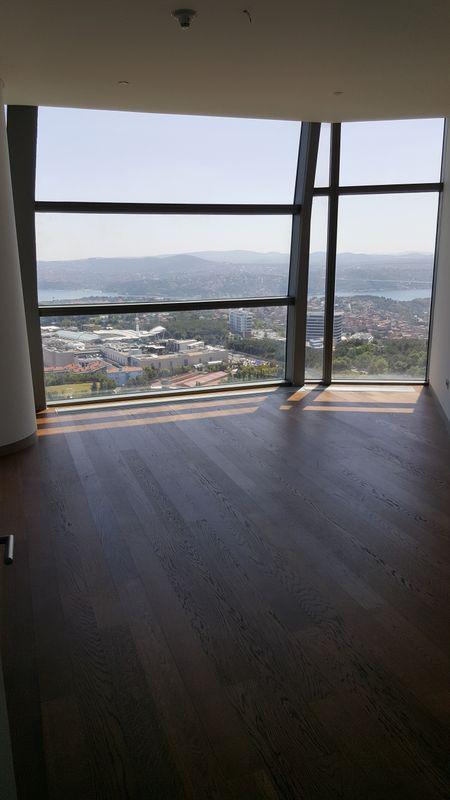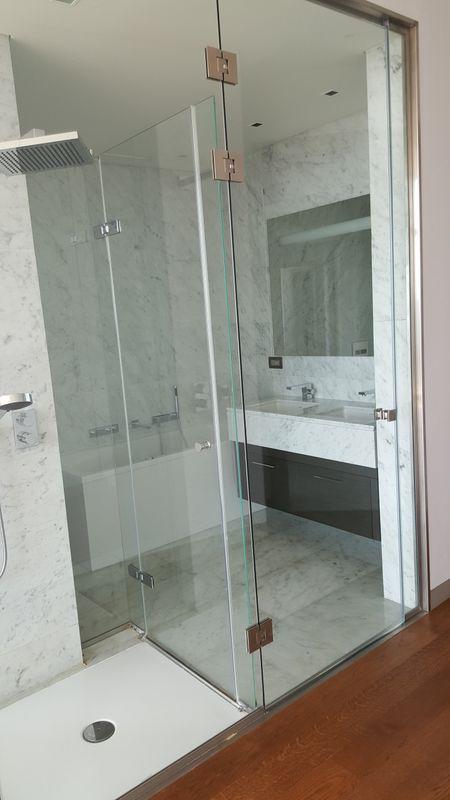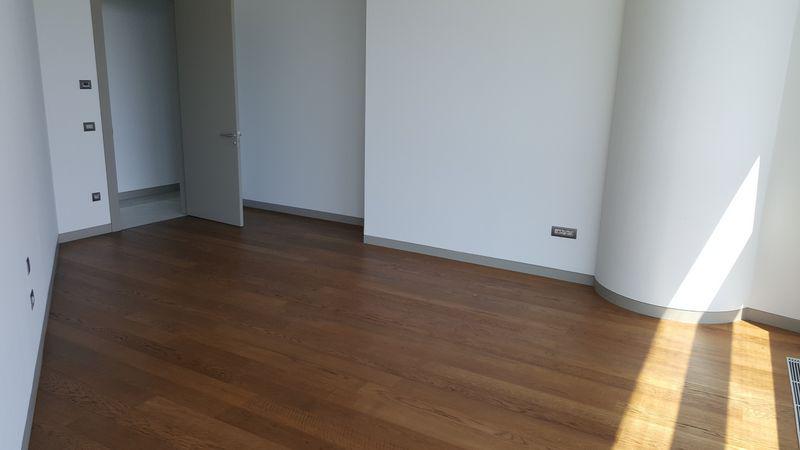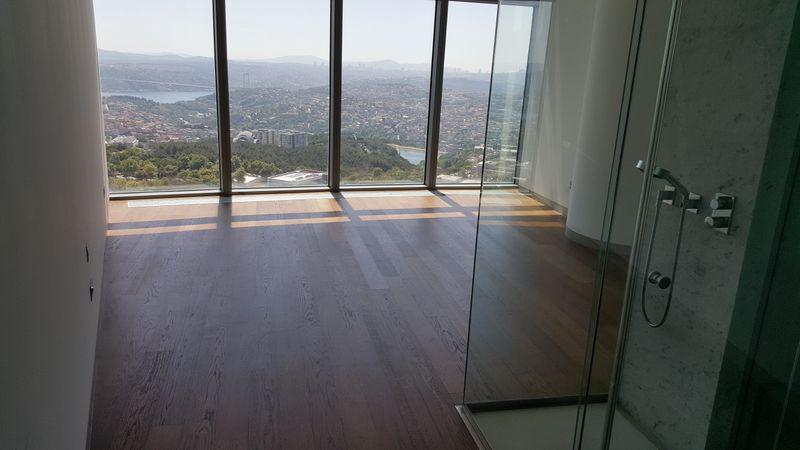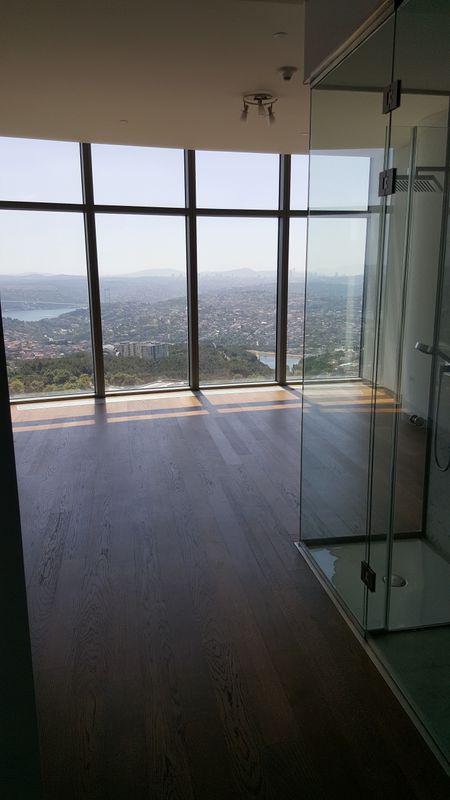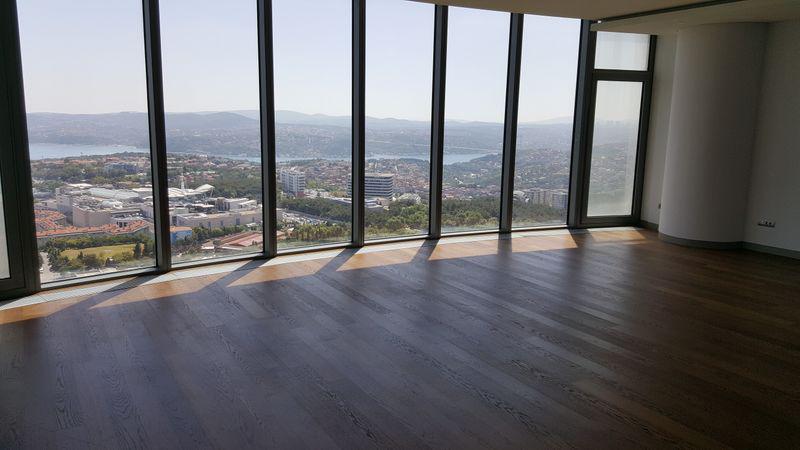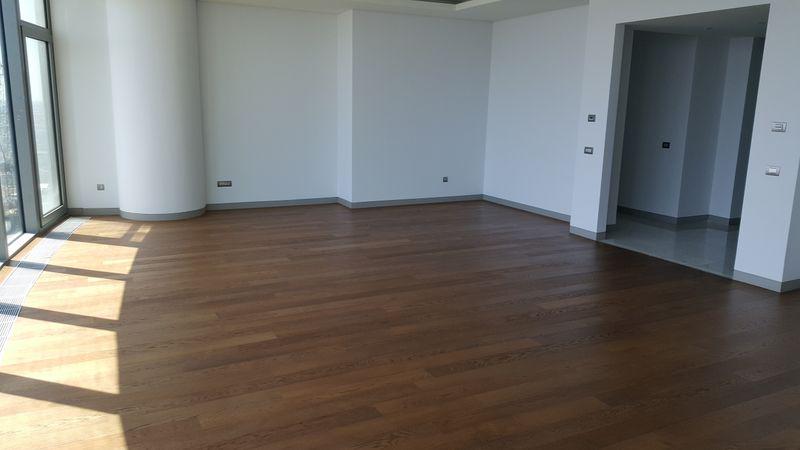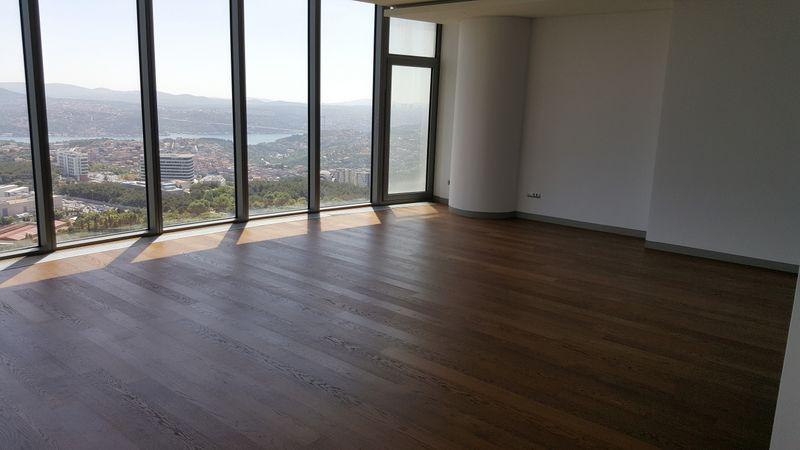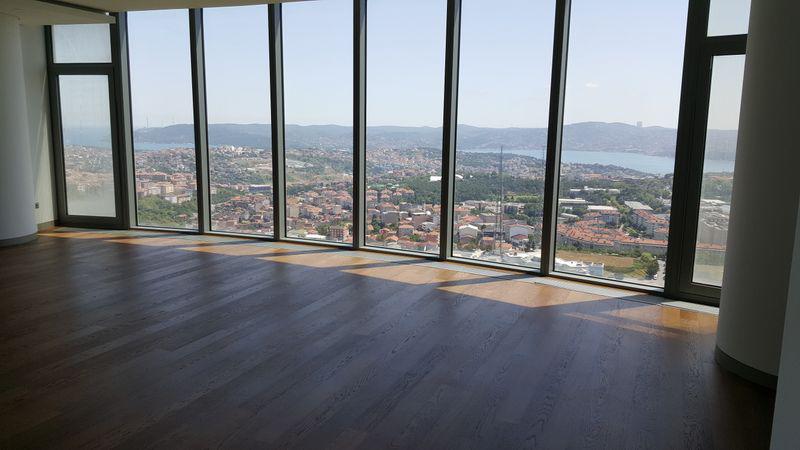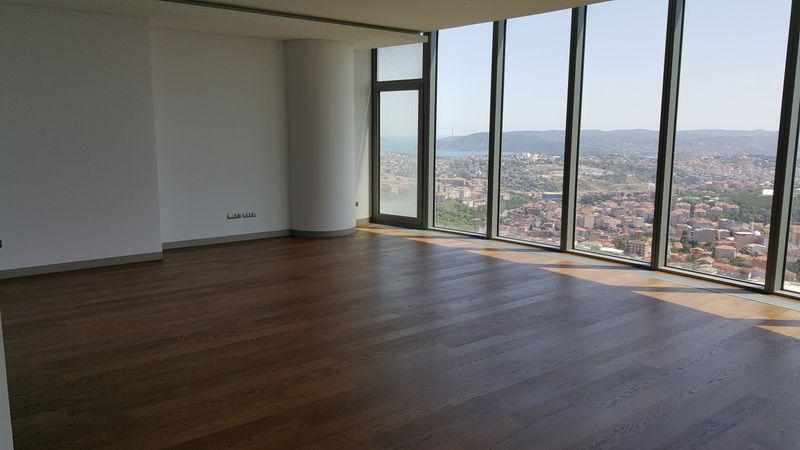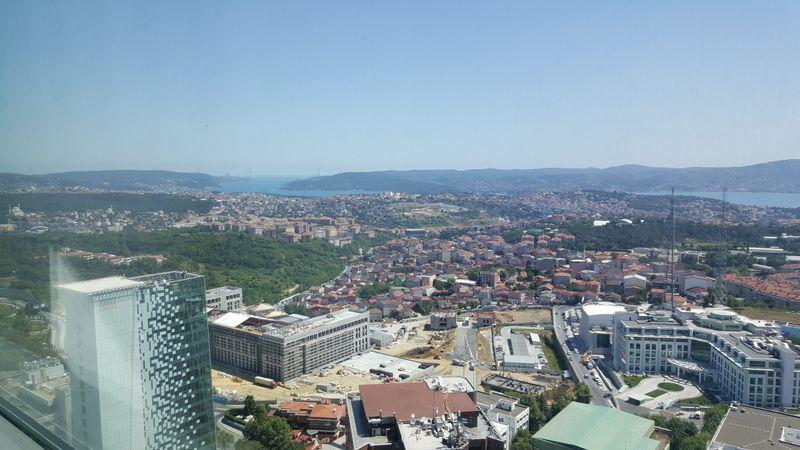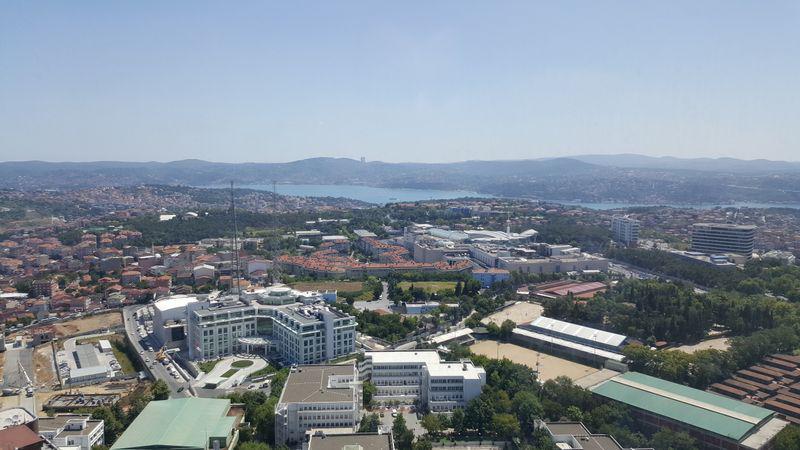 From Maslak to IstanbulPenthouse Bosphorus Property
Spine offers those who choose to live in Maslak, the new center of Istanbul, the rising value of the world, all the curves of the Bosphorus connecting the Marmara Sea to the Black Sea, the dark green of the Belgrade forests, and the renewed city from Levent to Pera with a view of 360 degrees.
Istanbul Penthouse Bosphorus Property
Modern & Elite Penthouse LifeBosphorus Property Penthouse life rises from the 30th floor, which provides a 360-degree view of Istanbul.Spacious & BrightIt embraces Istanbul uninterruptedly with its ceilings up to 3.20 meters high and glass facades that dominate the wide and bosphorus panoramic view.Cultural HeritageThe city of empires stretching from Europe to Asia, Istanbul's uniquely beautiful silhouette blended with history is being enriched with the dynamic lines brought by modern life, turning into the most beautiful synthesis of the old and the new. As a city that has been changing for centuries, Bosphorus Property always maintains its charm while continuing to open up to new values. The texture of the city gains a new value with the rising life axis spine. With its view, comfort, functional and aesthetic living standards, its structure dominating the geography of the region integrates with your life.Modern & OriginalA limited number of residences offer an aesthetic living standard with different interior design decoration concepts specially designed by blending modern and classical details.