Maslak Koru
Residence
Maslak/Istanbul
$ 390.000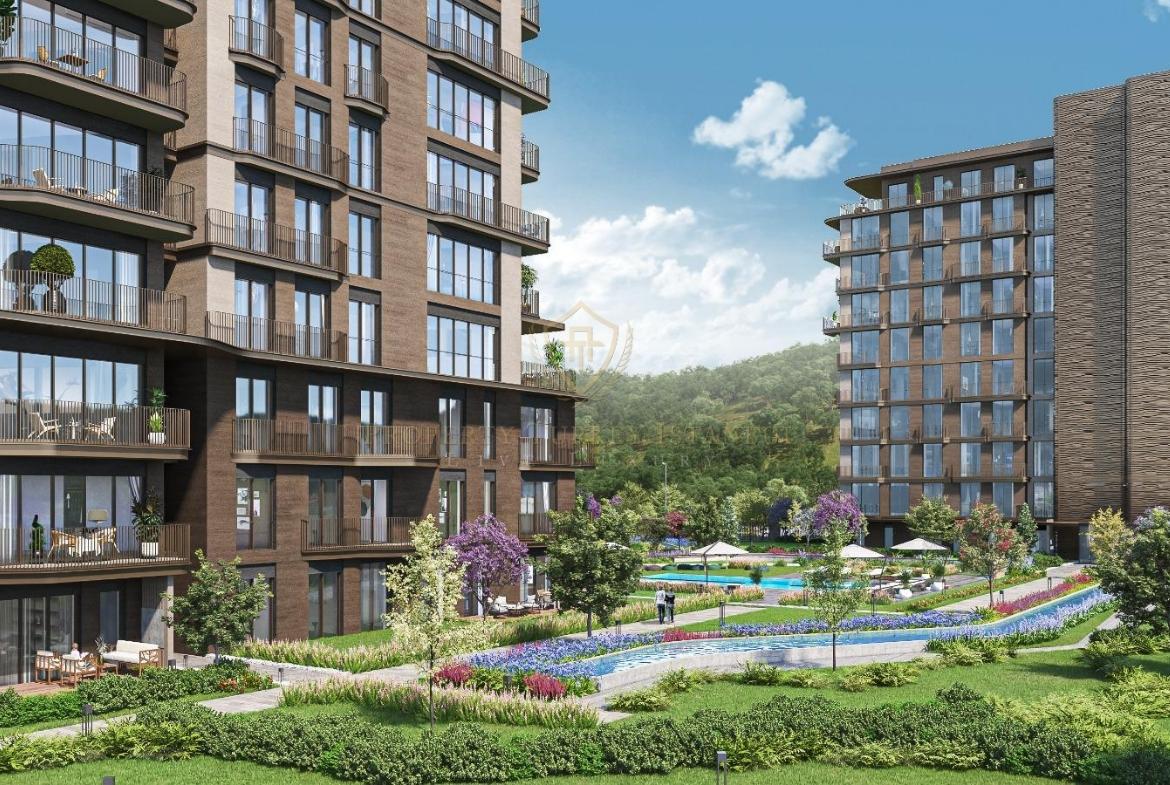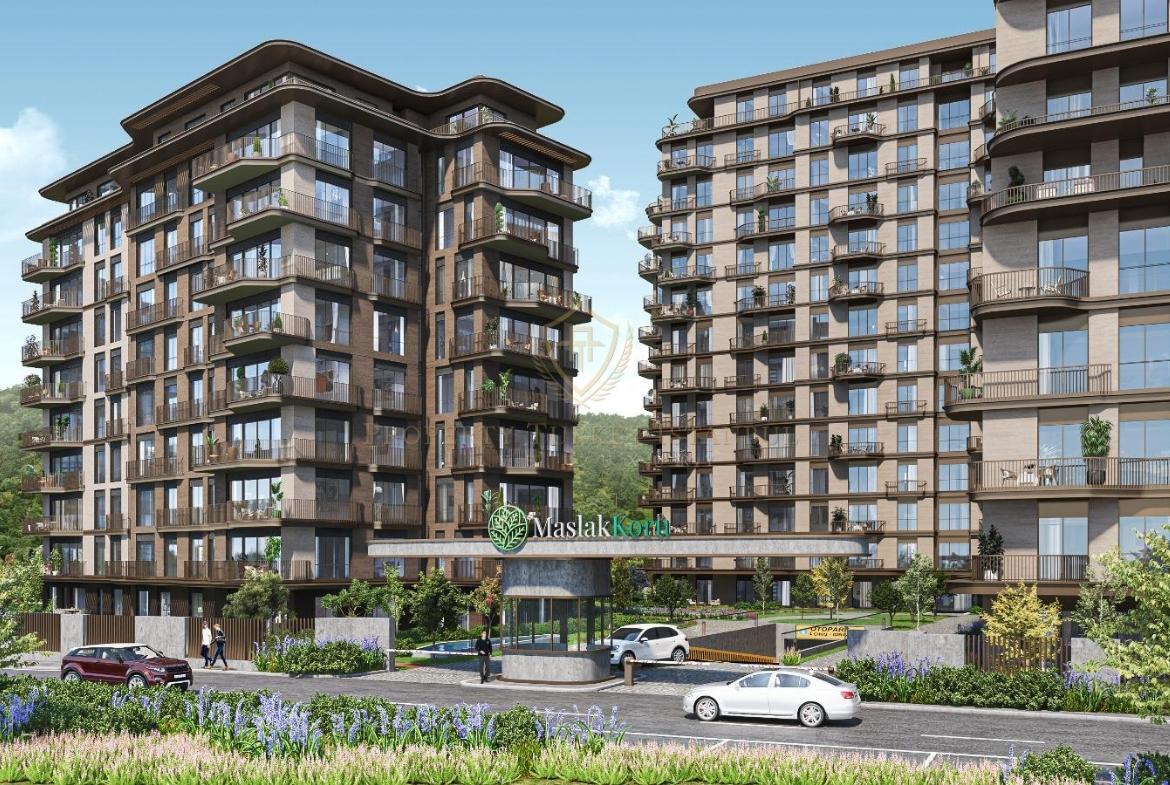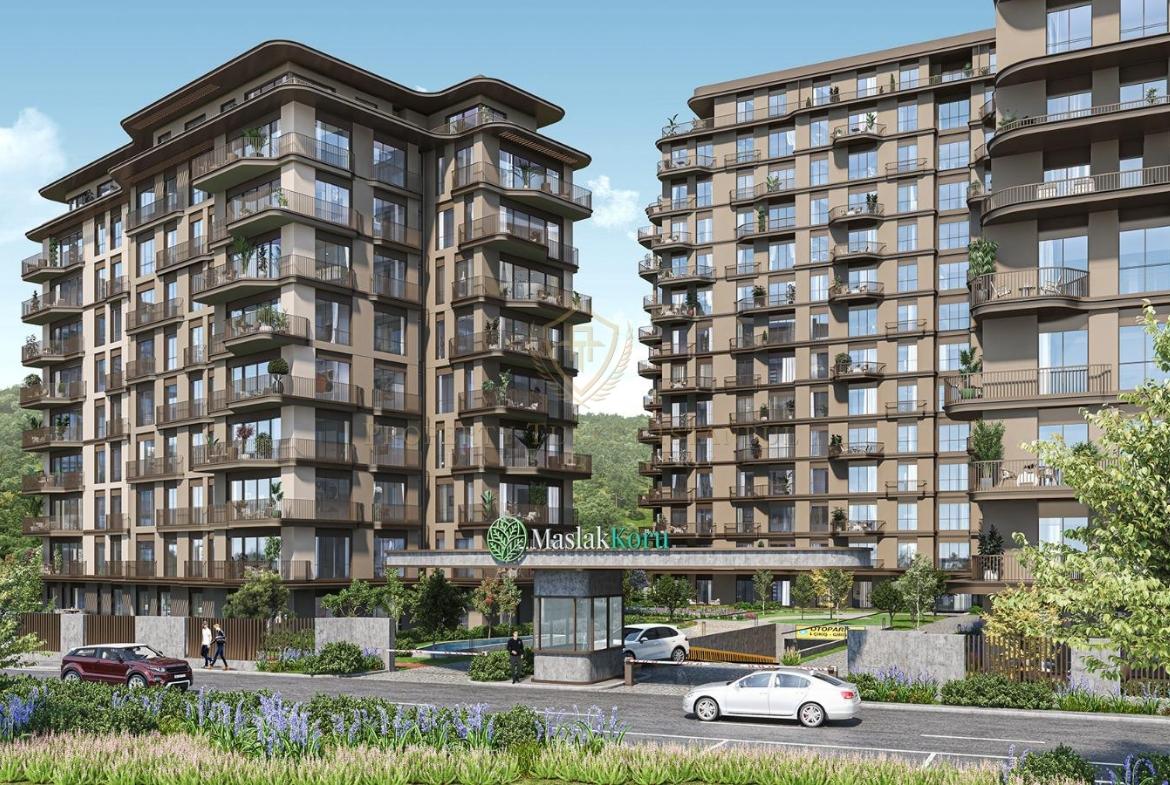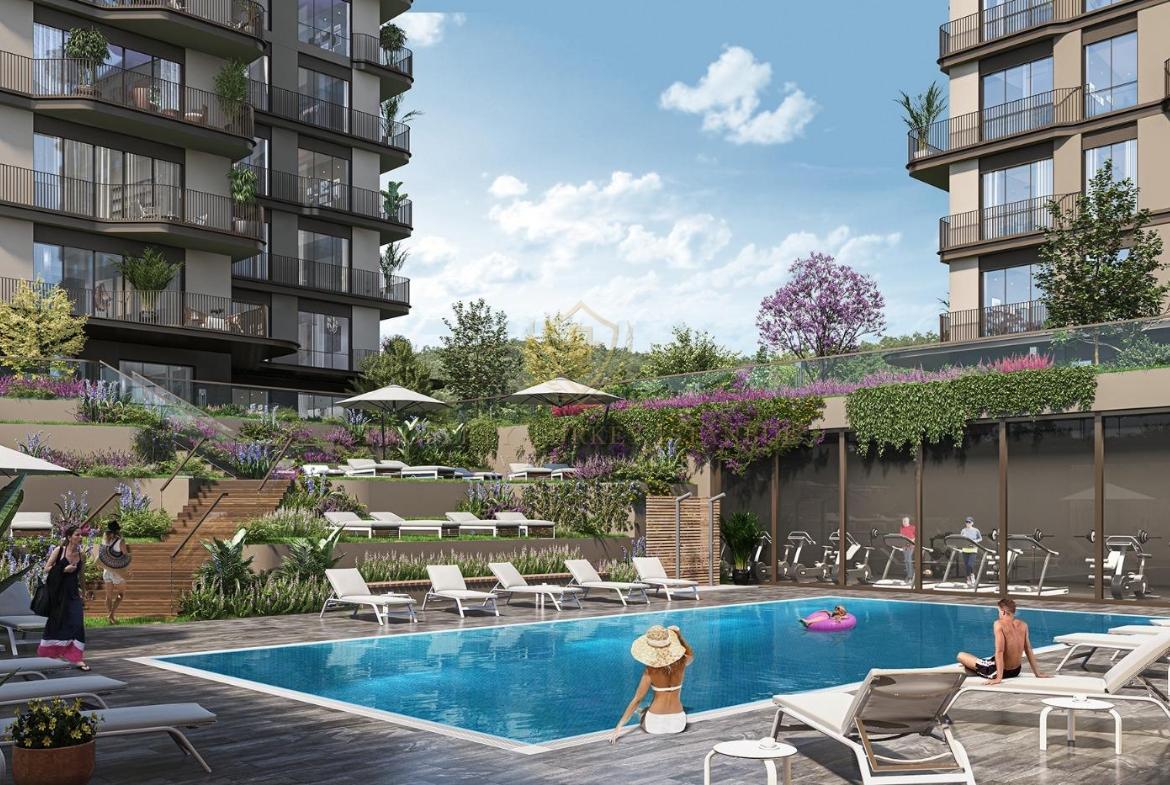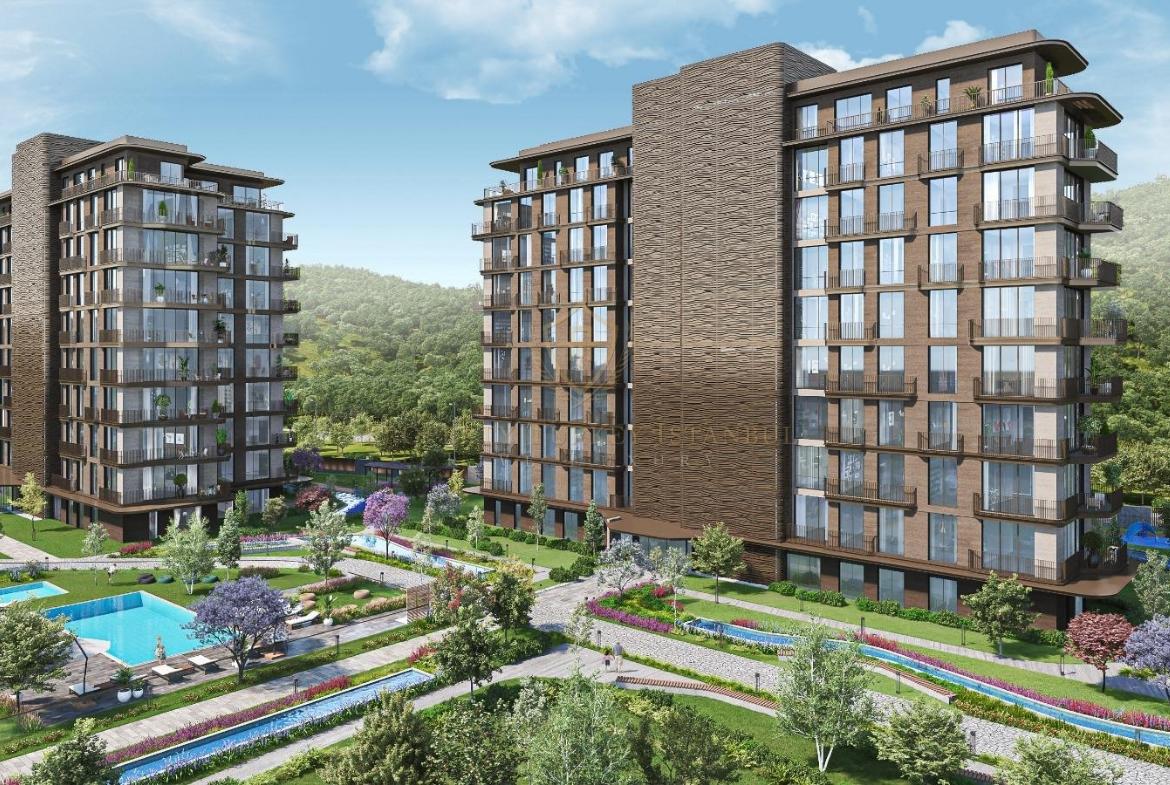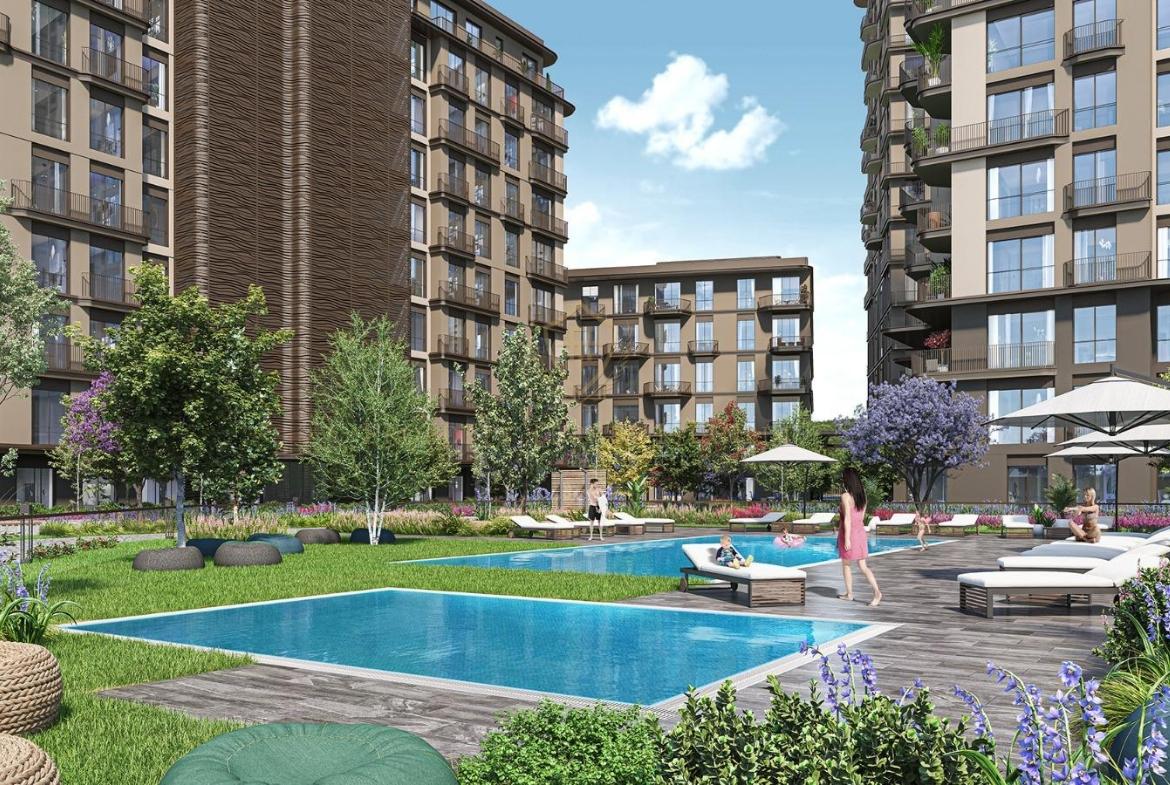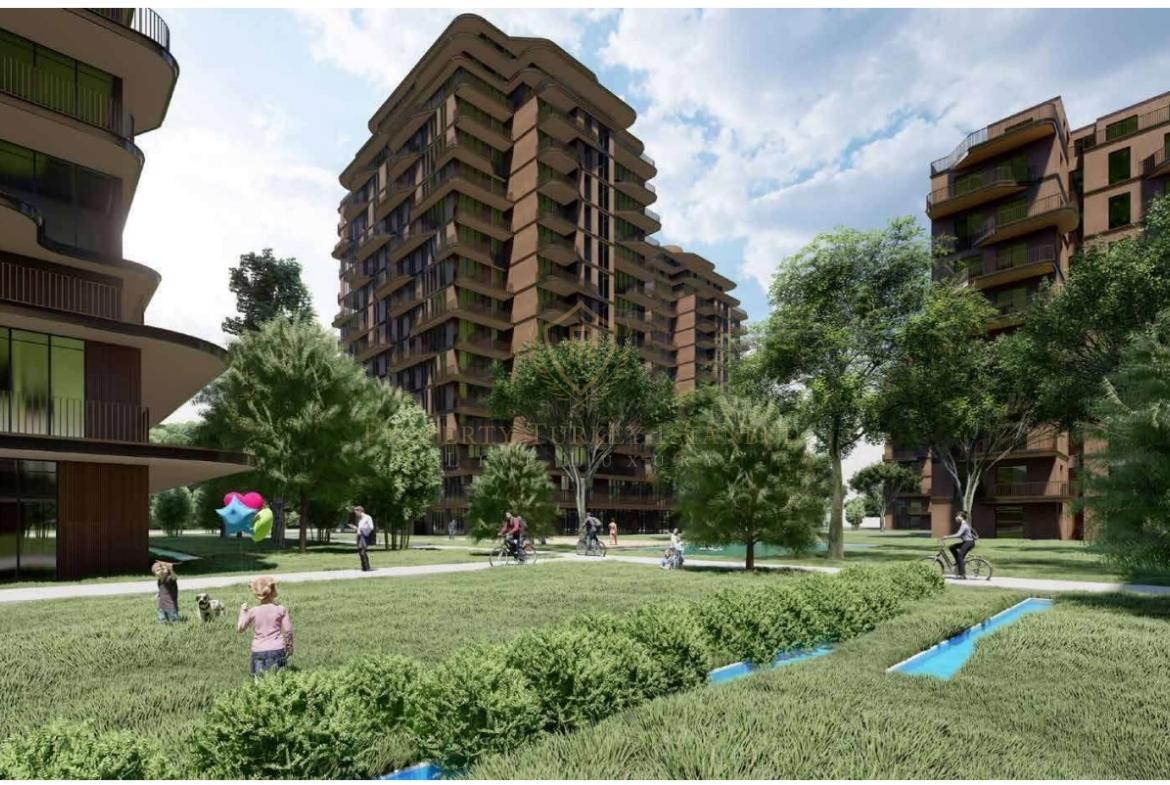 In Maslak Koru Residences project, a 65 m2 flat with 1 bedroom and 1 bathroom in 1+1 residence type is for sale. Our project consists of 12 blocks with a construction area of 270.000 m2 and a land area of 50,000 m2. We have 754 residences, 262 offices and 44 shops in total.
The residences of our project start from 64.34 m2 and vary between 329.46 m2. Our offices range from 140.96 m2 to 485.15 m2, while our shops range from 59.58 m2 to 612.94 m2. All facades of our project have forest view.
Our flat is one of the options from 1+1 to 5+1 located in A-B-C blocks. There are flat options from 1+1 to 4+1 in the D block, from 3+1 to 5+1 in the E-F-G blocks, and 1+1 and 2+1 flats in the I block.
In our project, 2 outdoor pools (16m x 7m) and (15m x 7.5m), 1 indoor pool (15m x 7.5m), many ornamental and reflection pools, approximately 1000m2 social facilities (fitness, sauna, pilates studio), There are landscape design with unique plants, approximately 1.5 km of sports/walking paths (inner paths), 2 children's playgrounds, large resting areas and large green and hard areas for activities.
In addition, in our project, uninterrupted entrance with OGS-license plate recognition system, 24/7 security, viewing between apartments, social facility and general usage areas via intercom, pedestrian access with card pass for residents, card access door to the office side, site-specific water tanks and There is an uninterrupted generator supply. In addition, our project provides electricity generation with renewable energy and the recycling of rain water with the gray water system.