Maslak Residences
Residence
istanbul, maslak
$ 680.000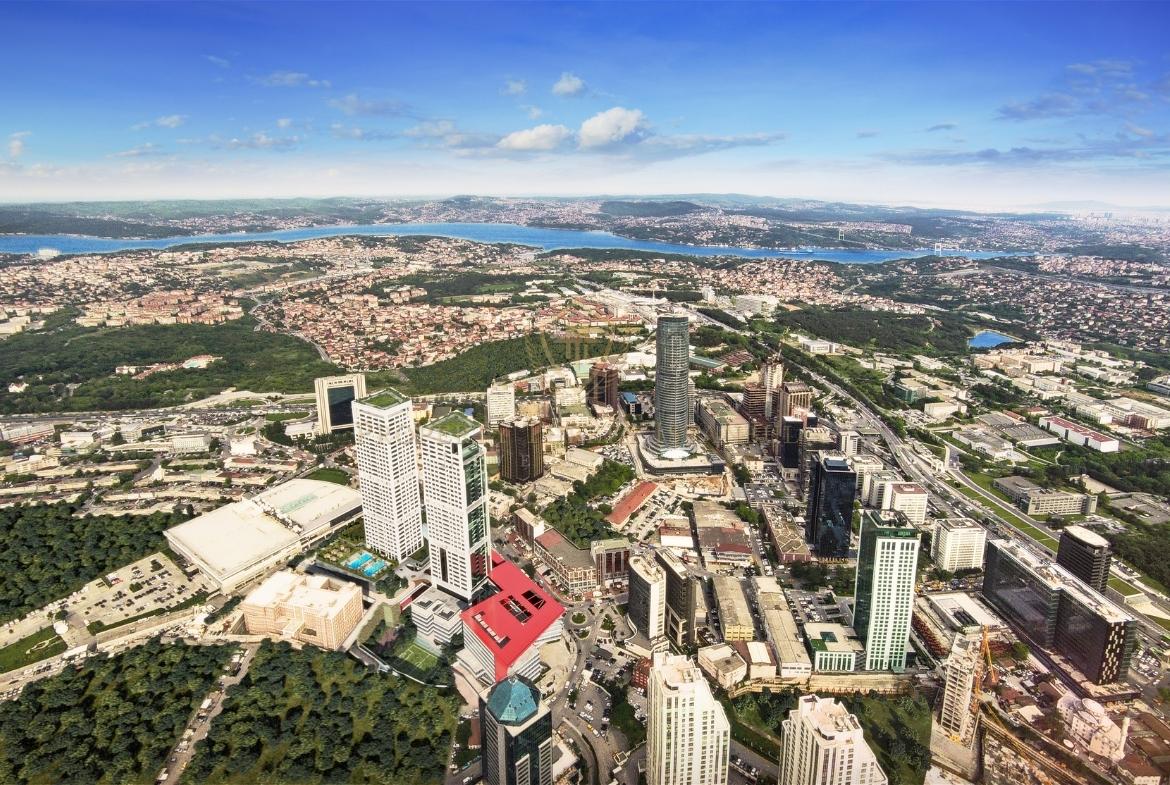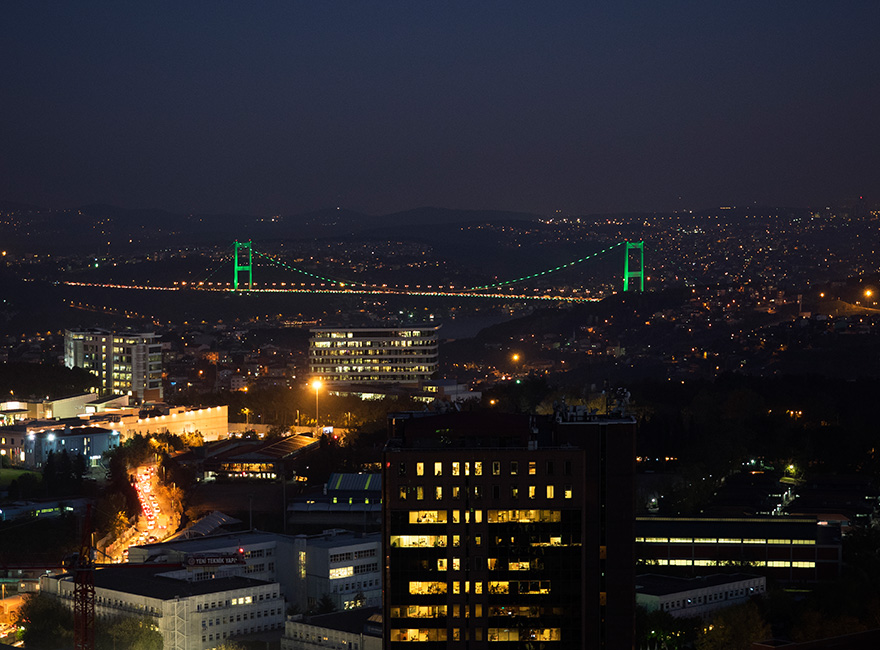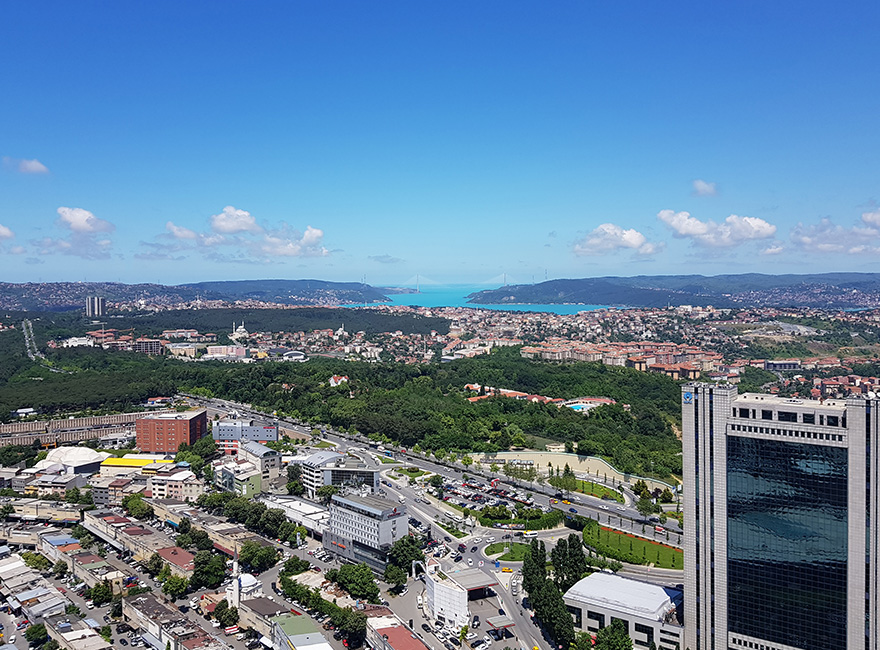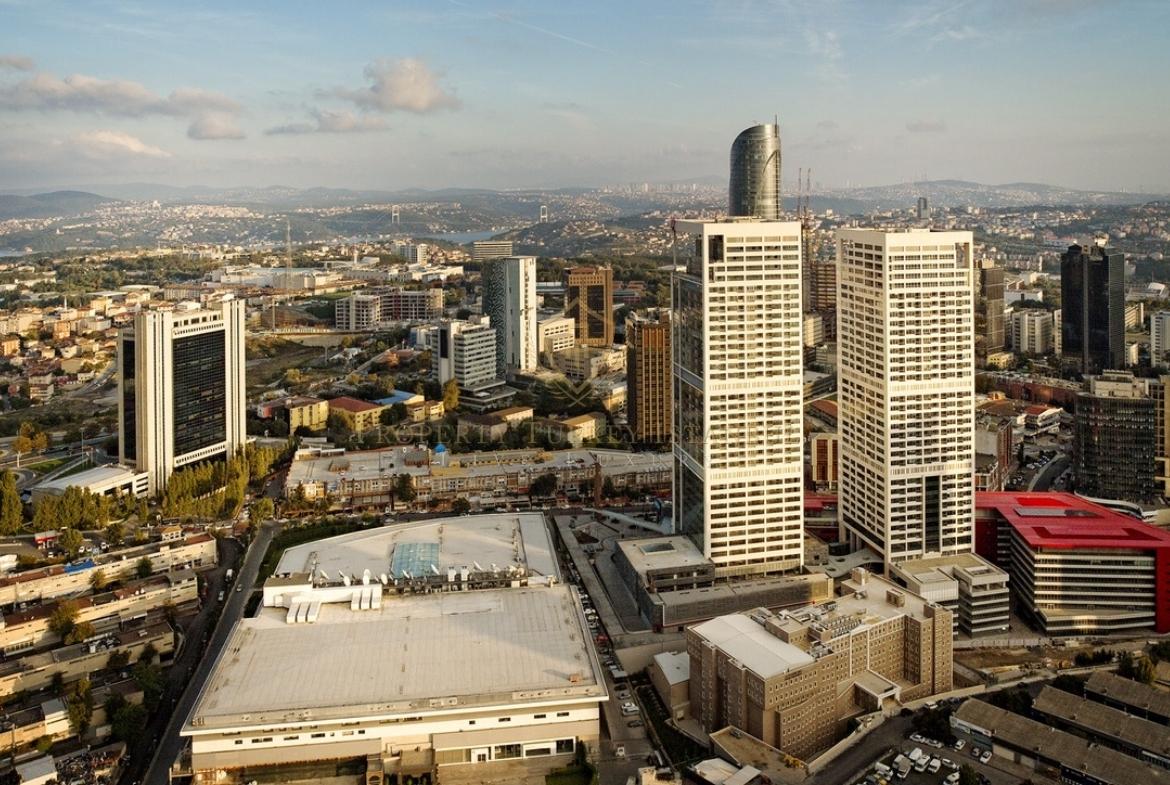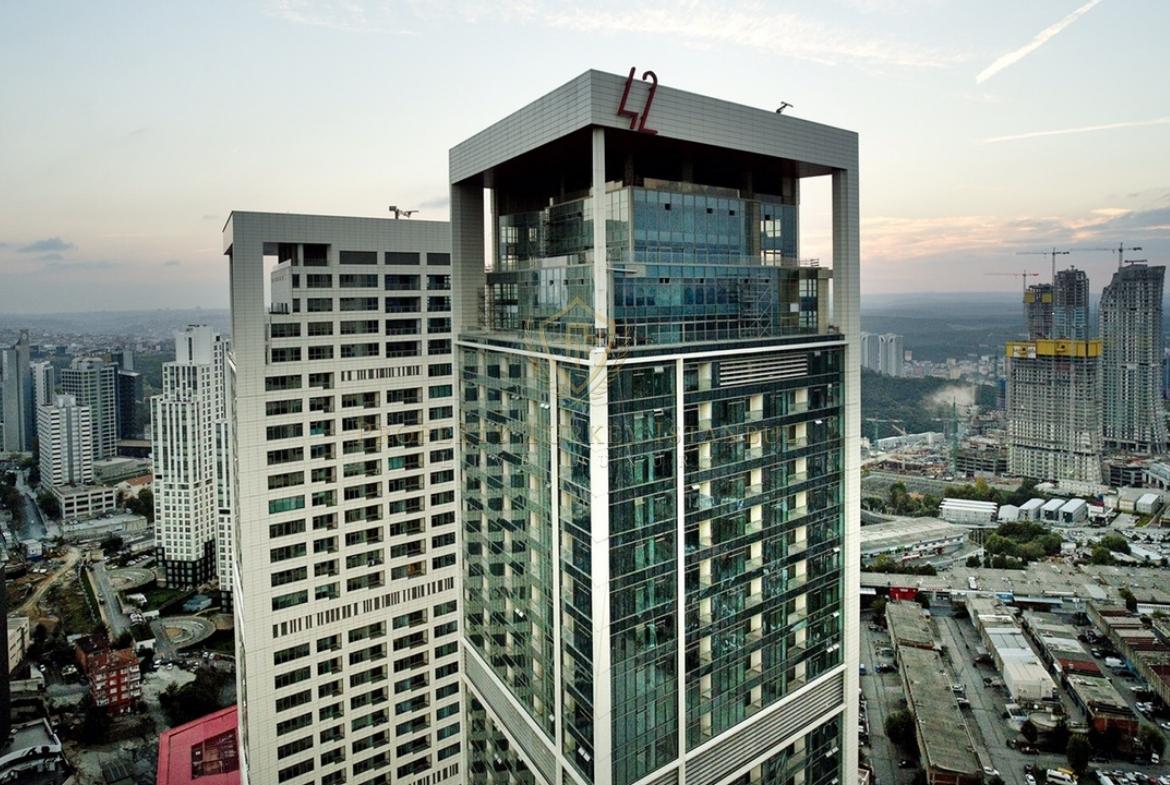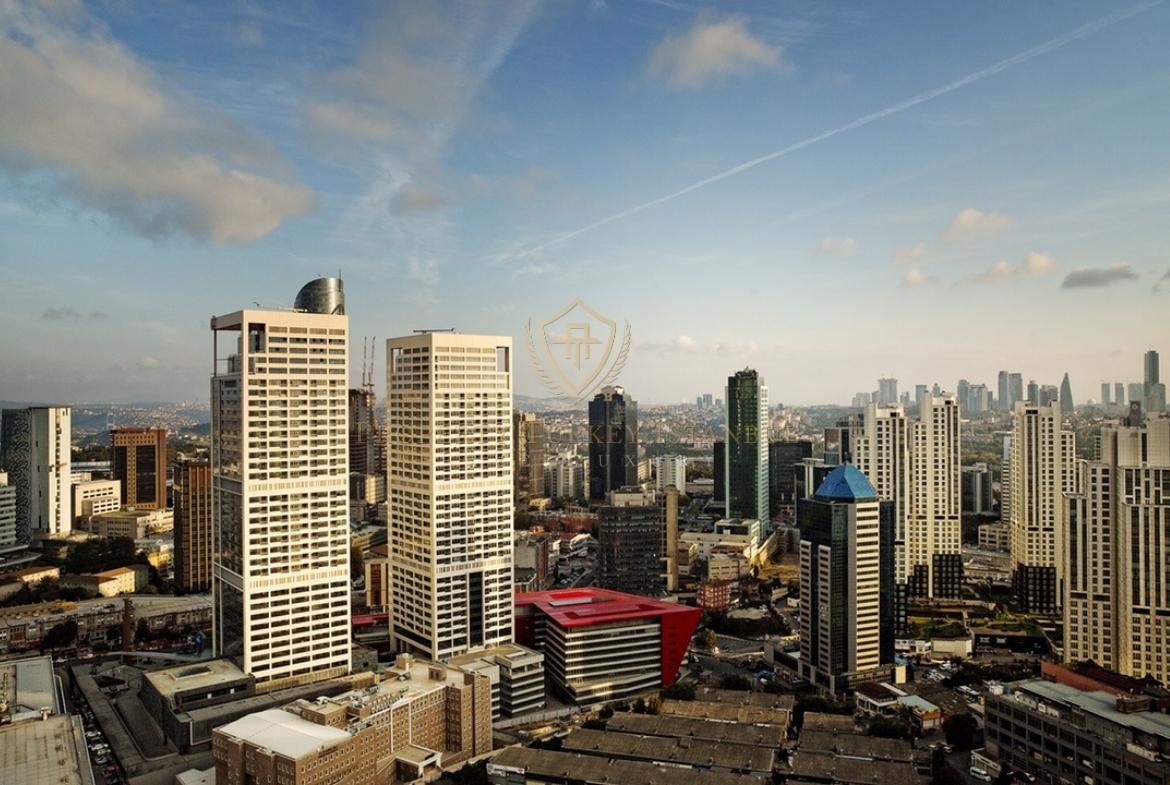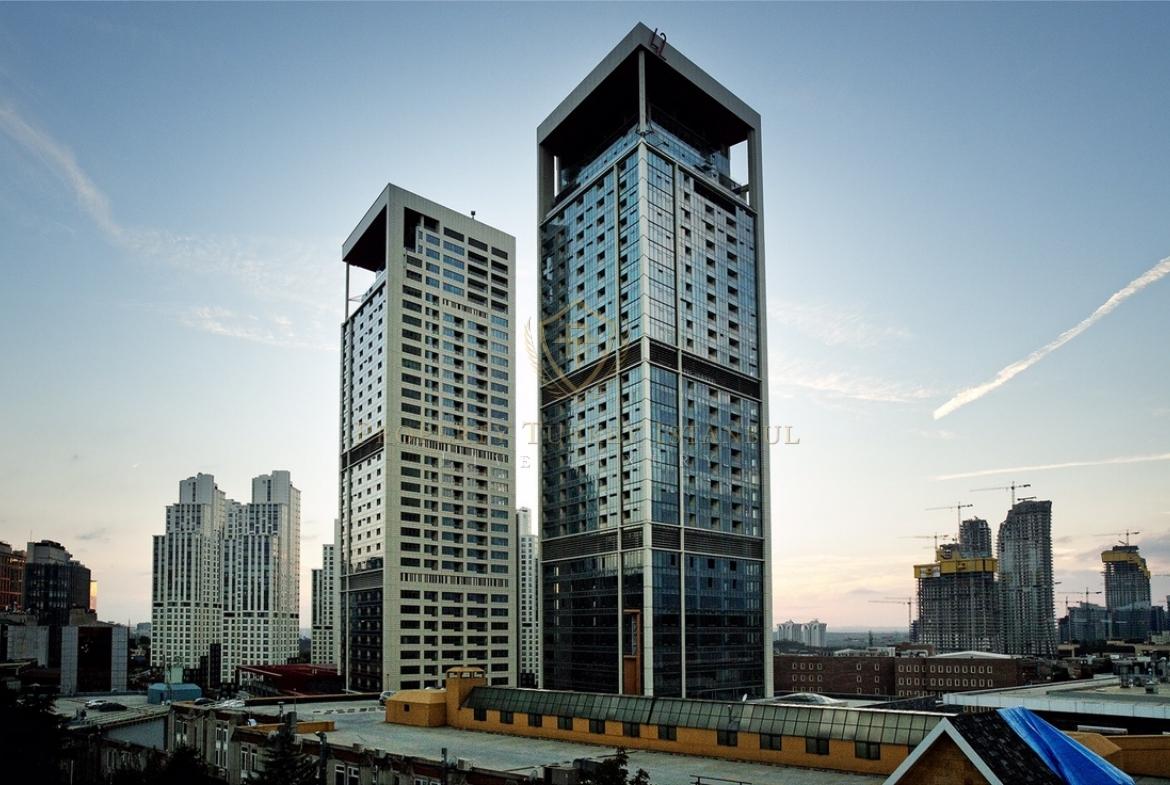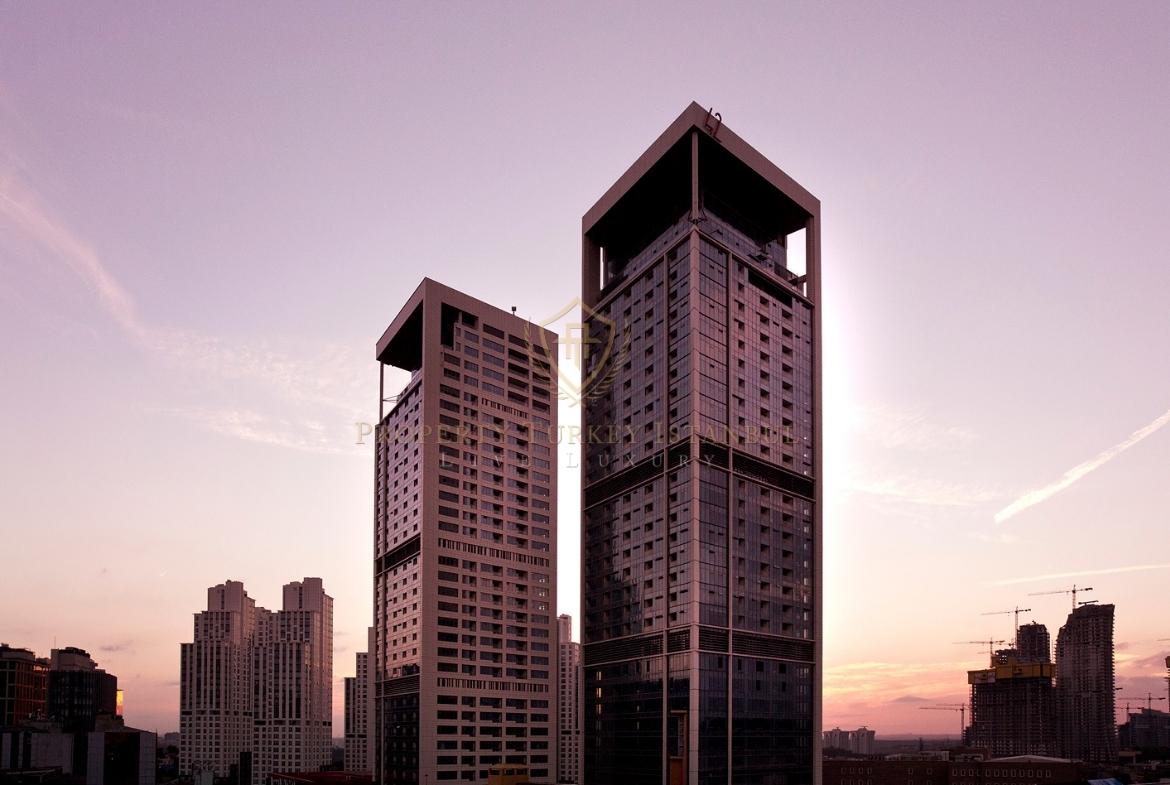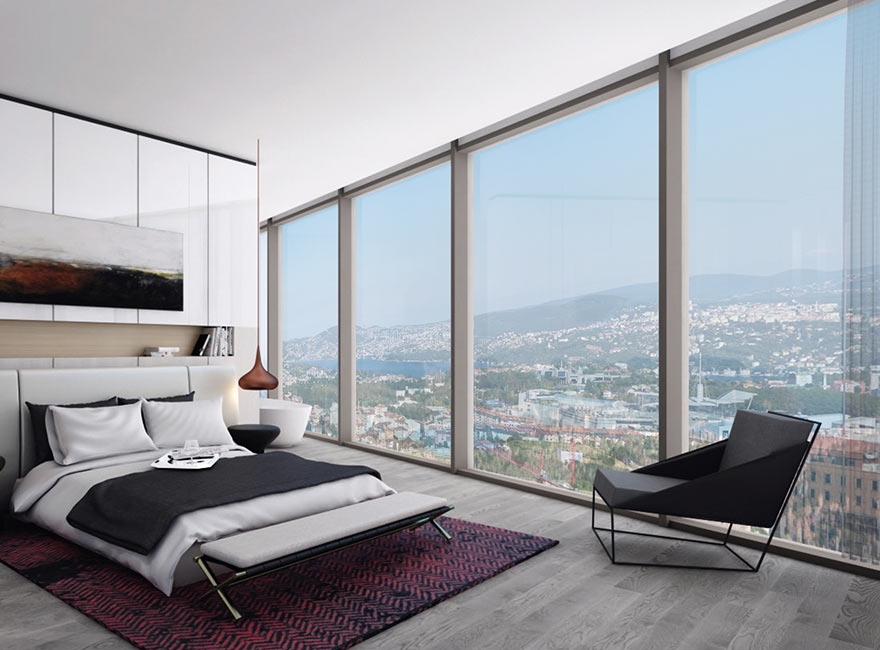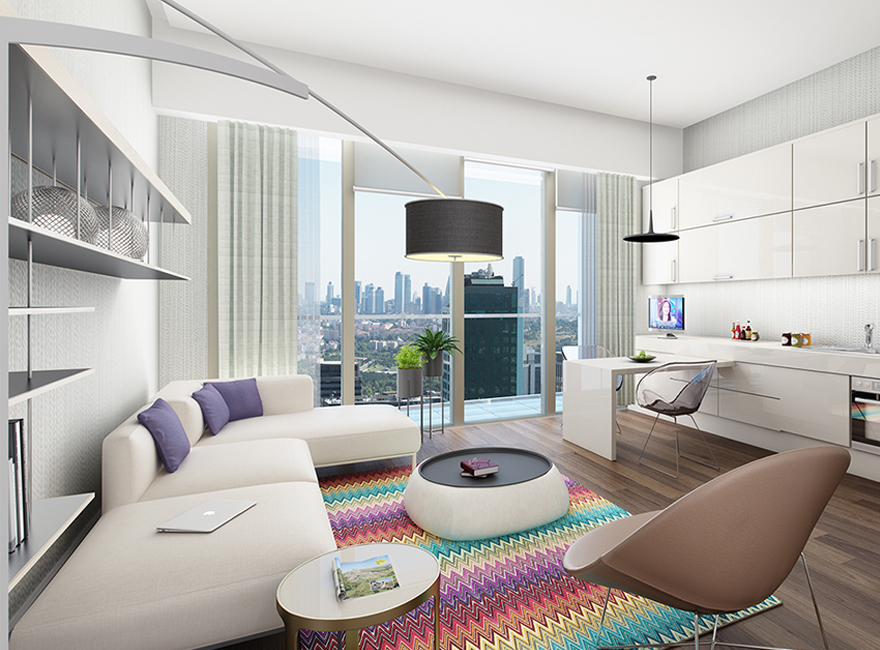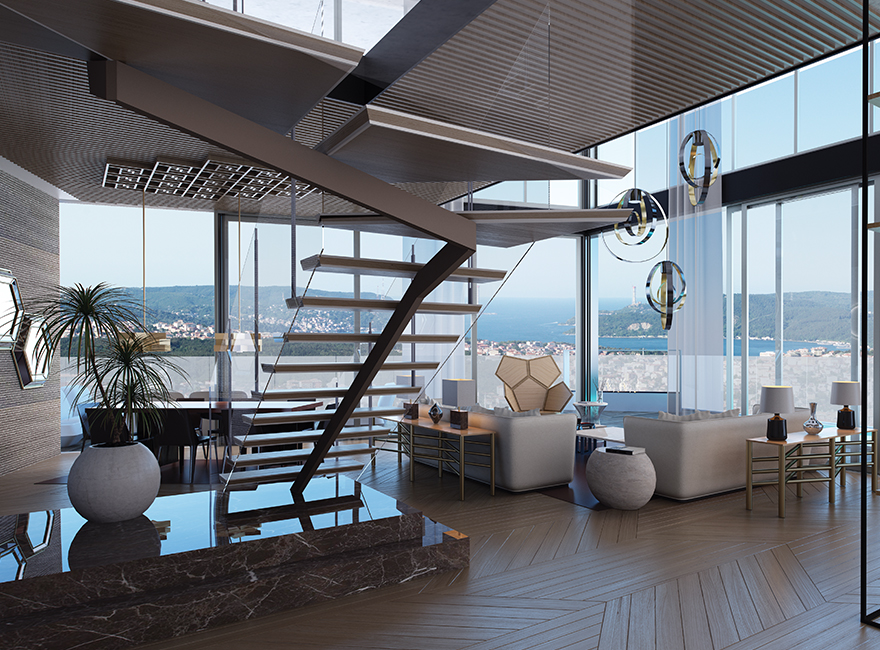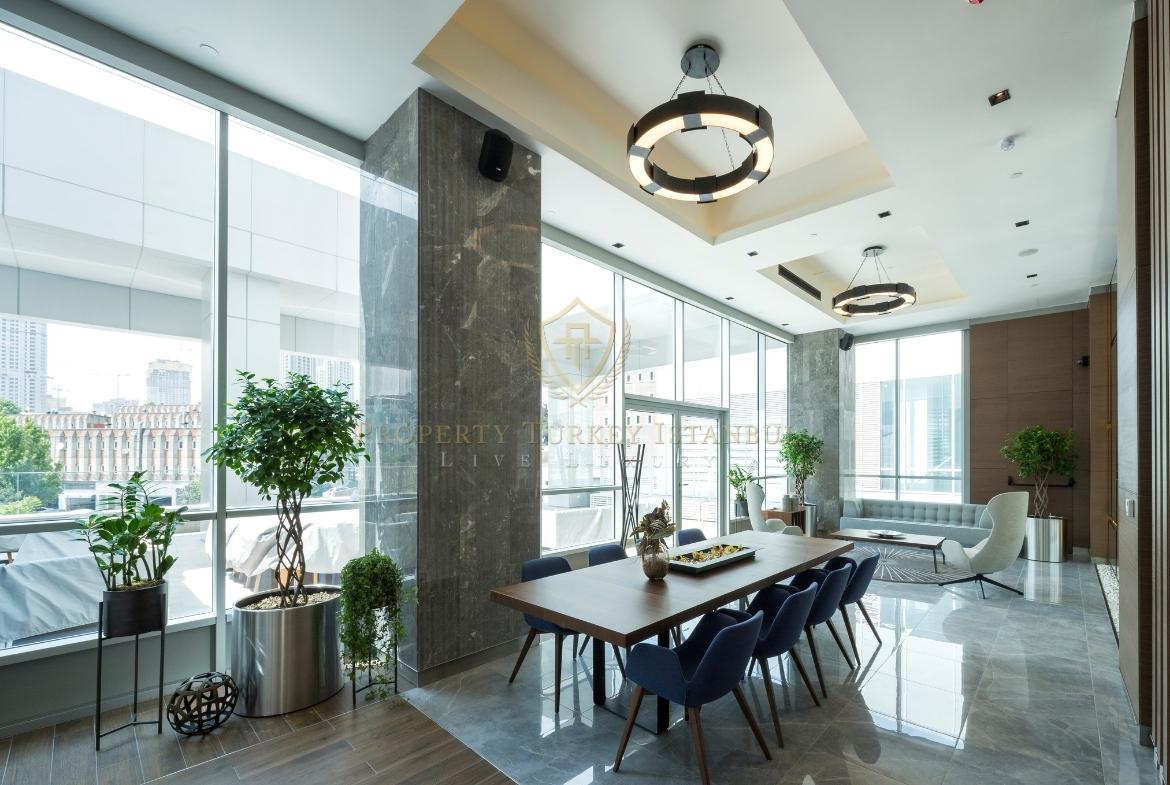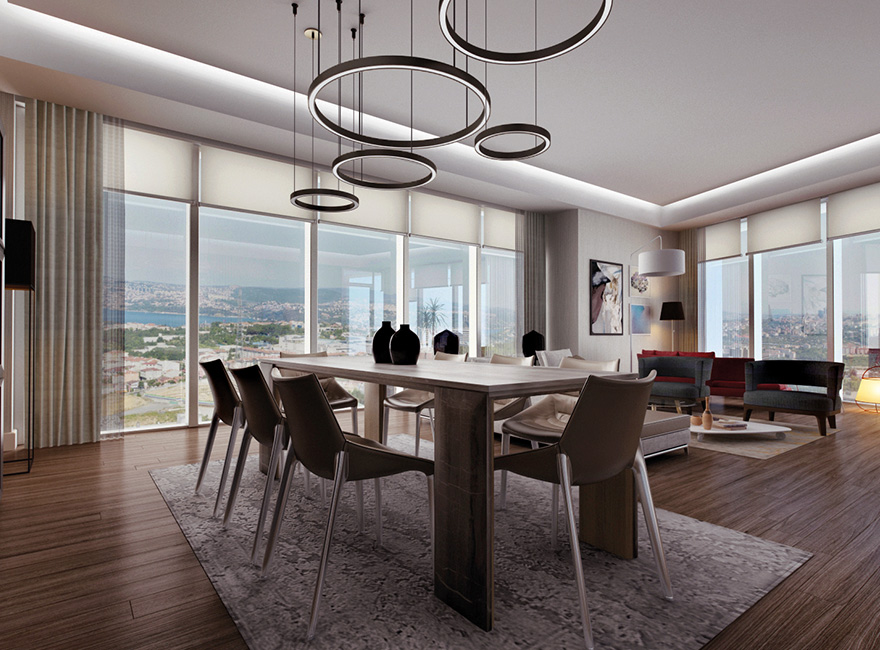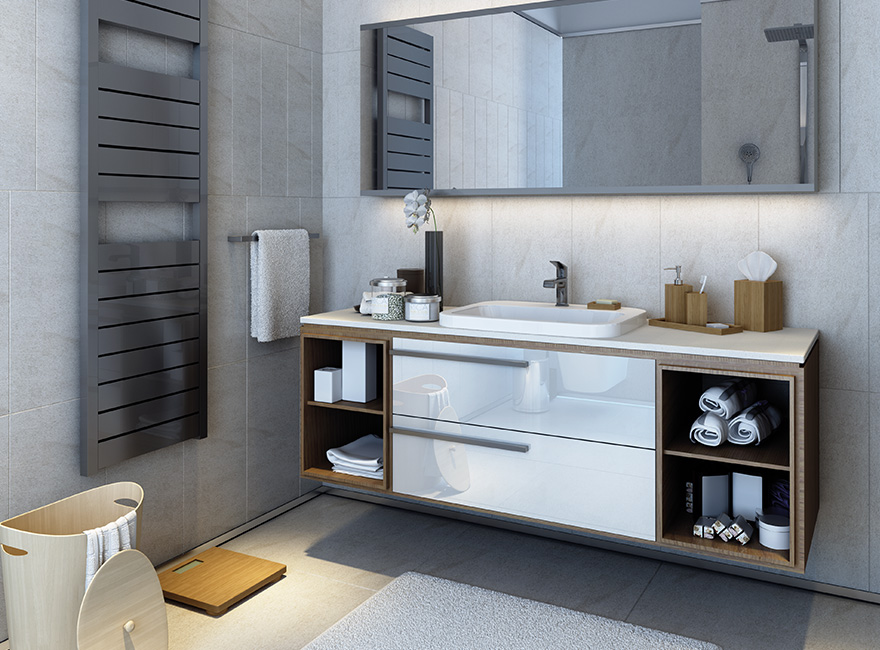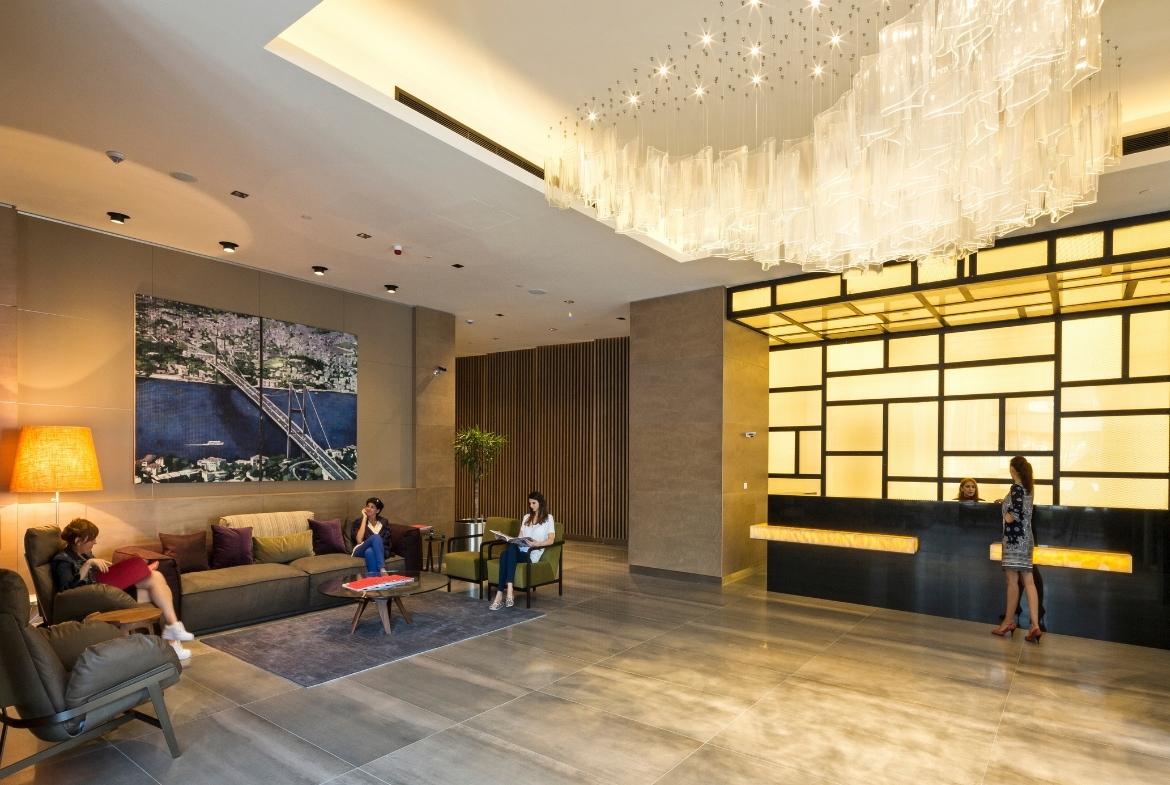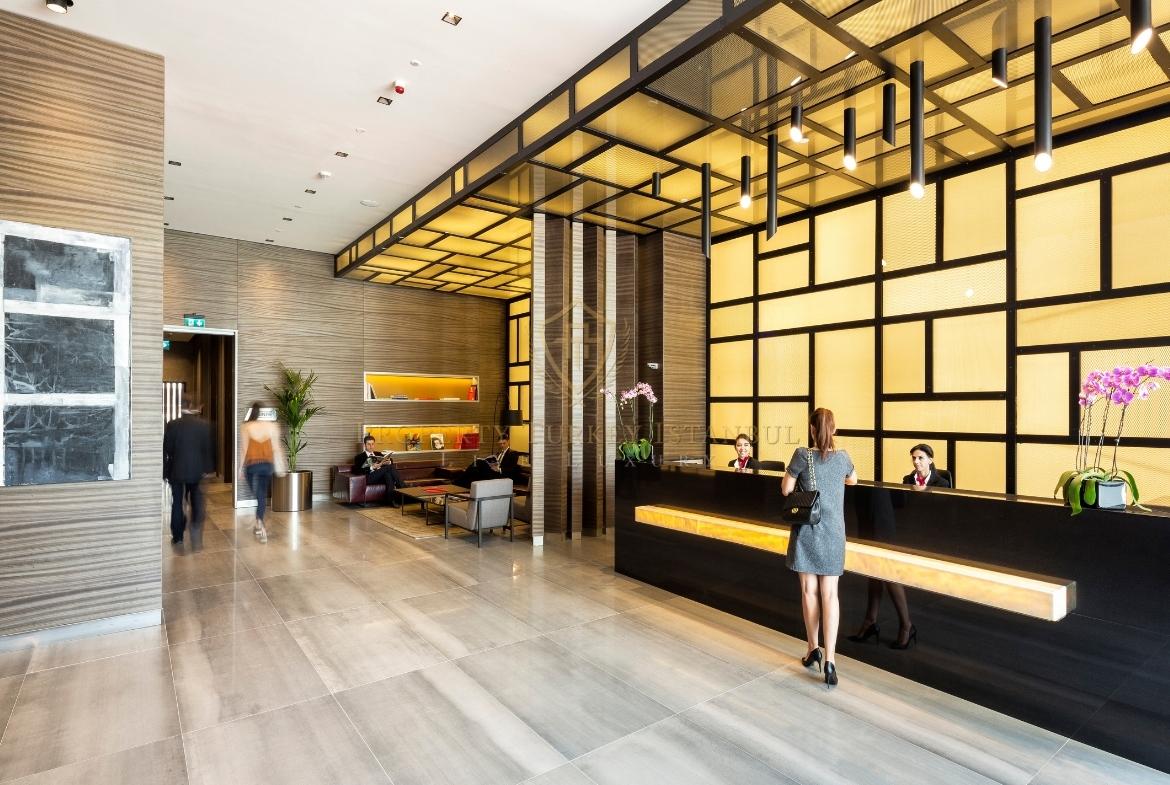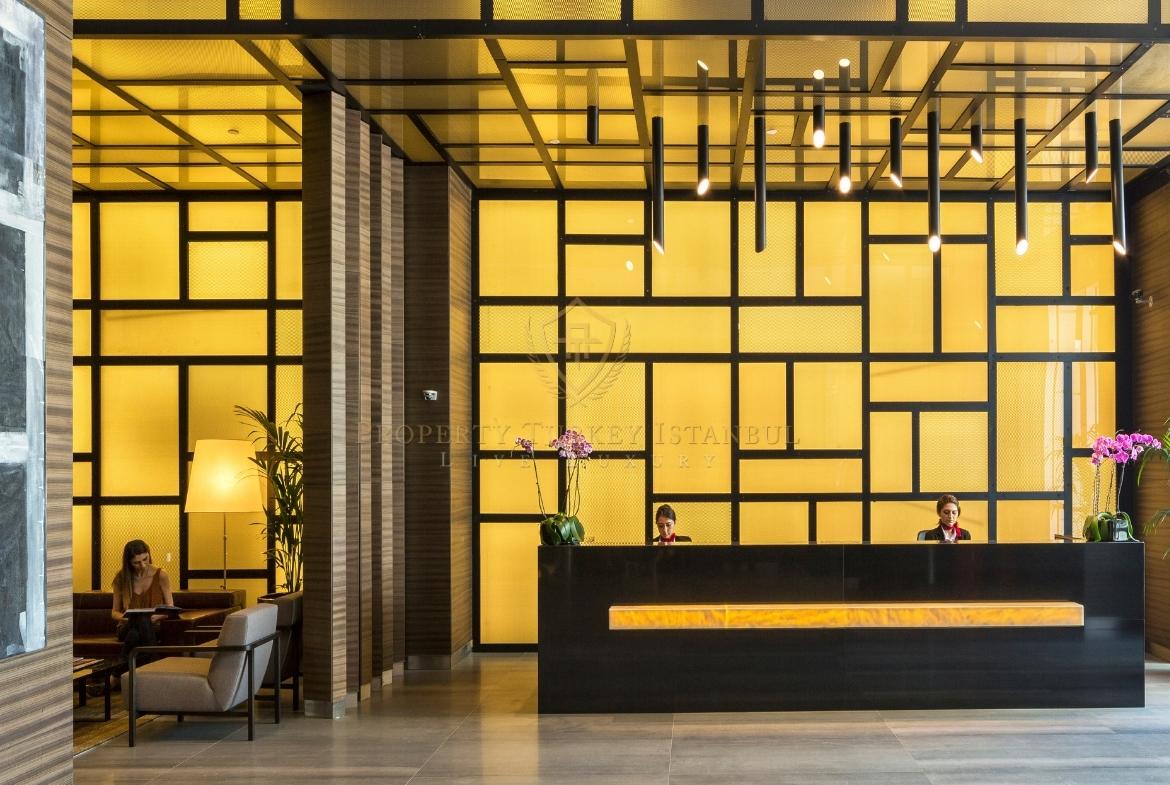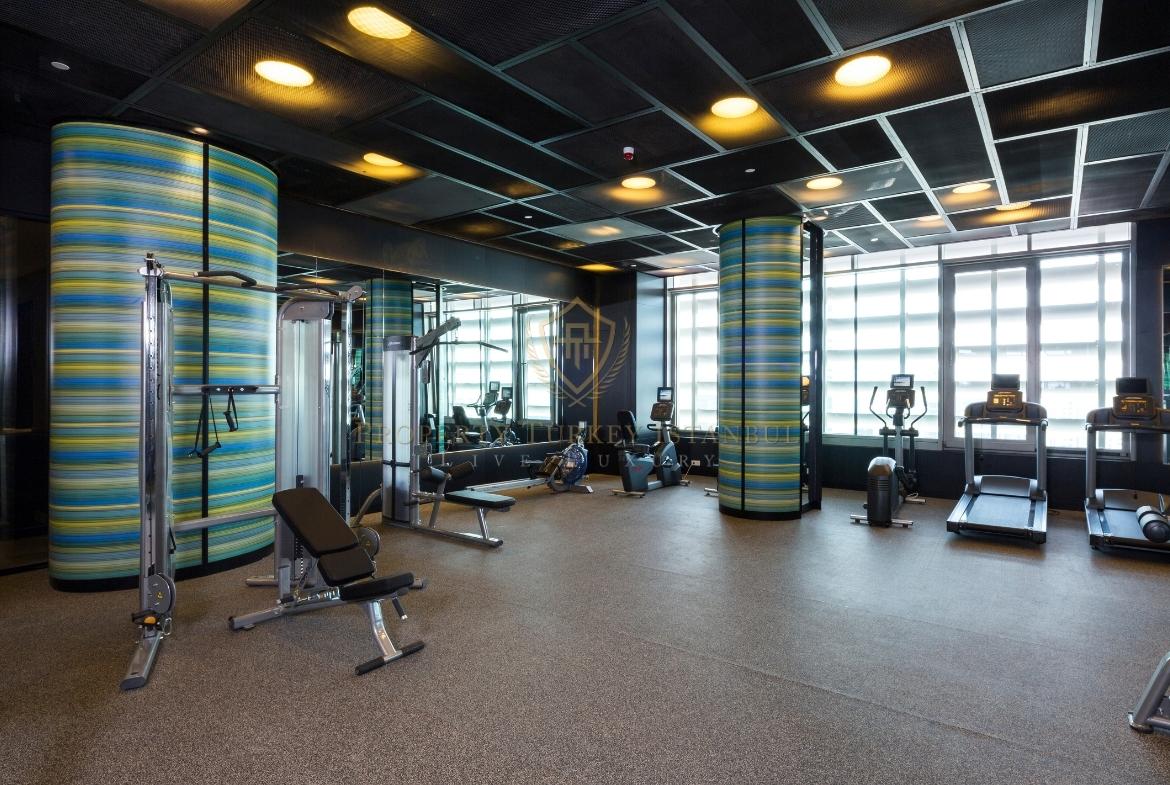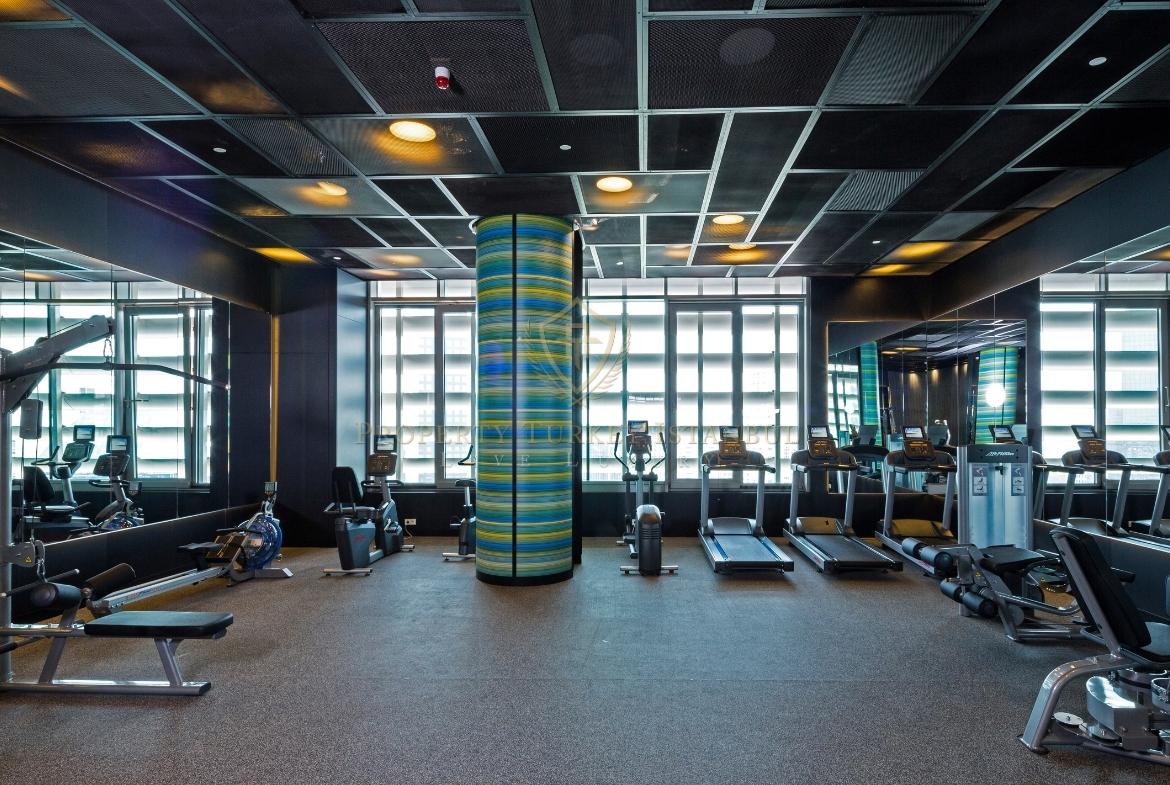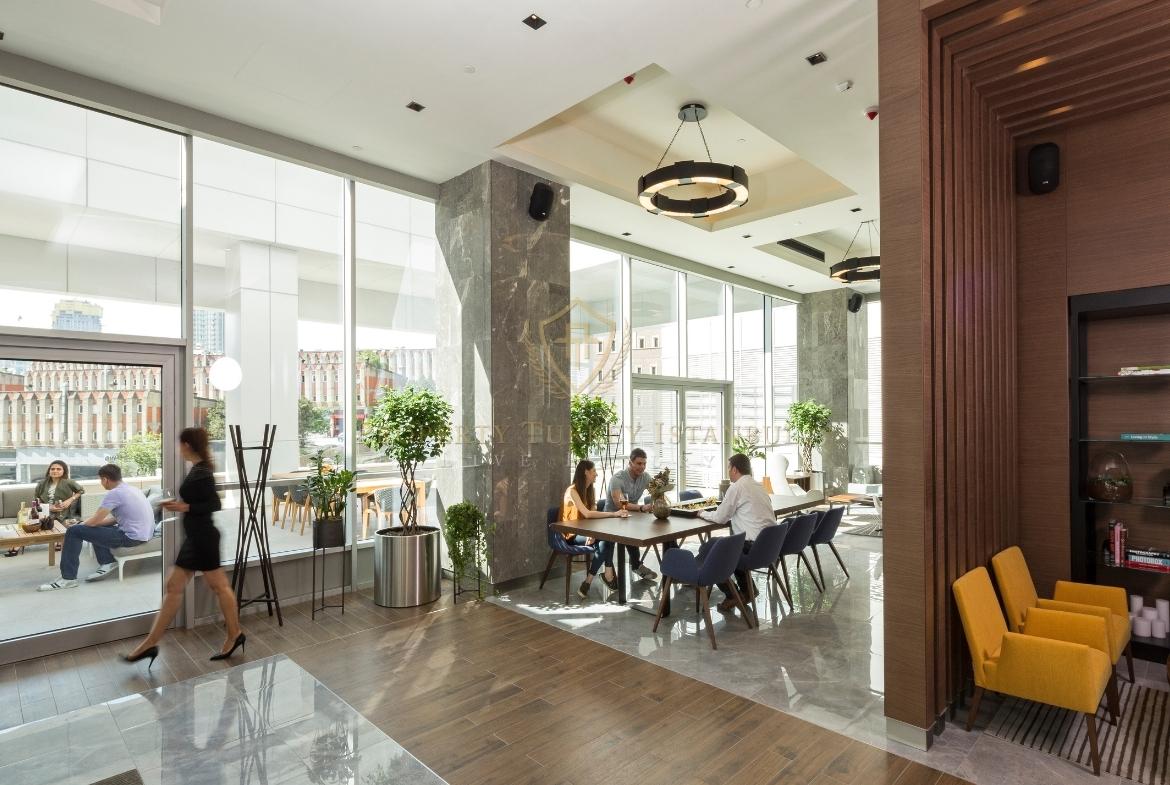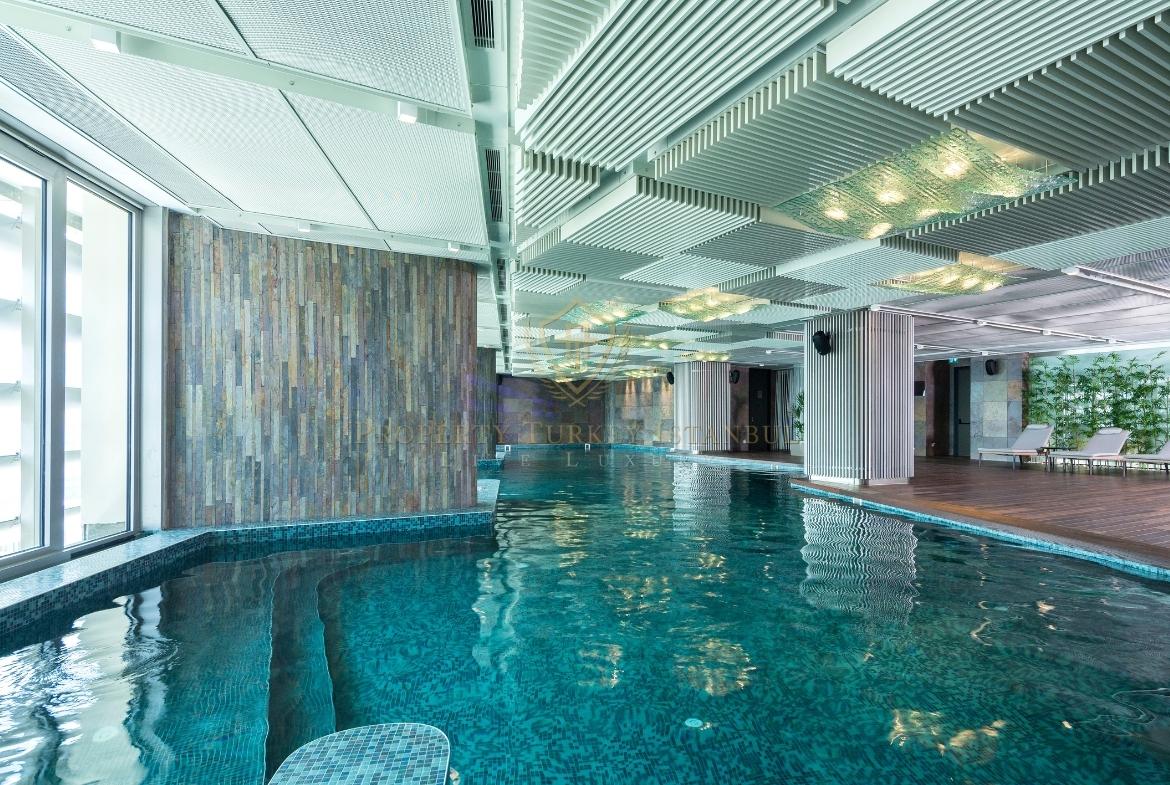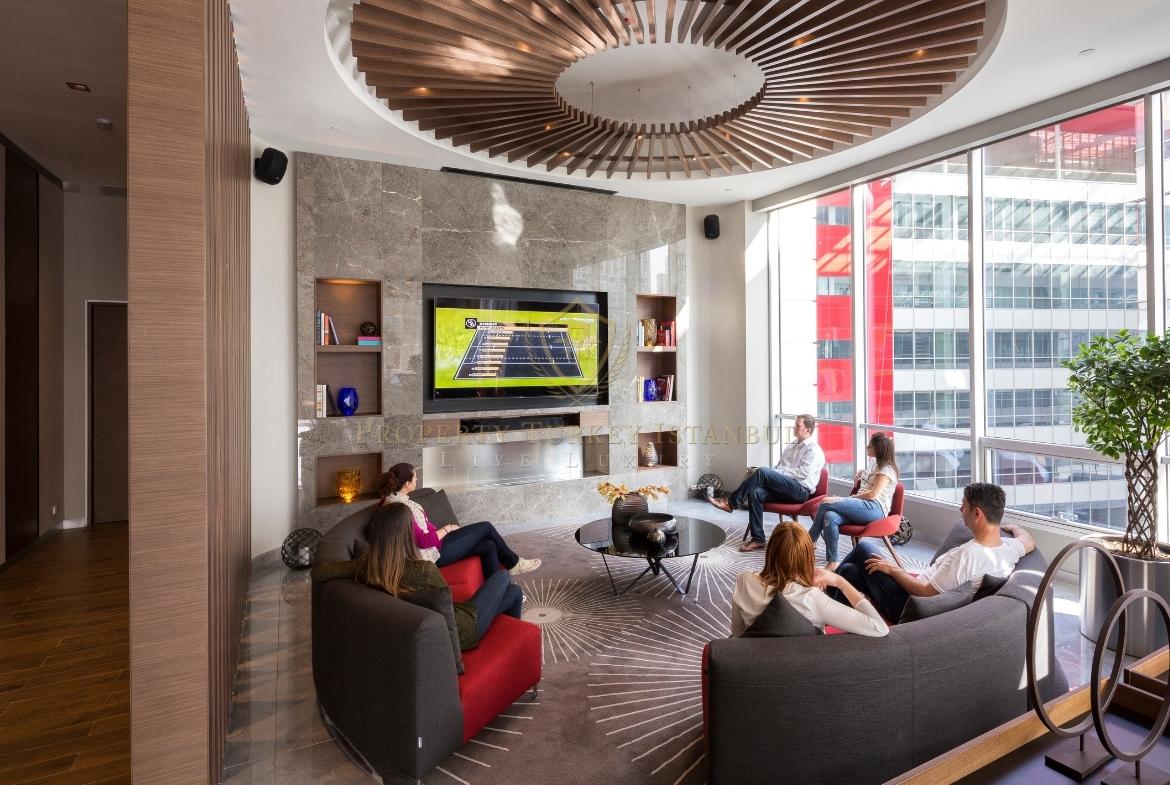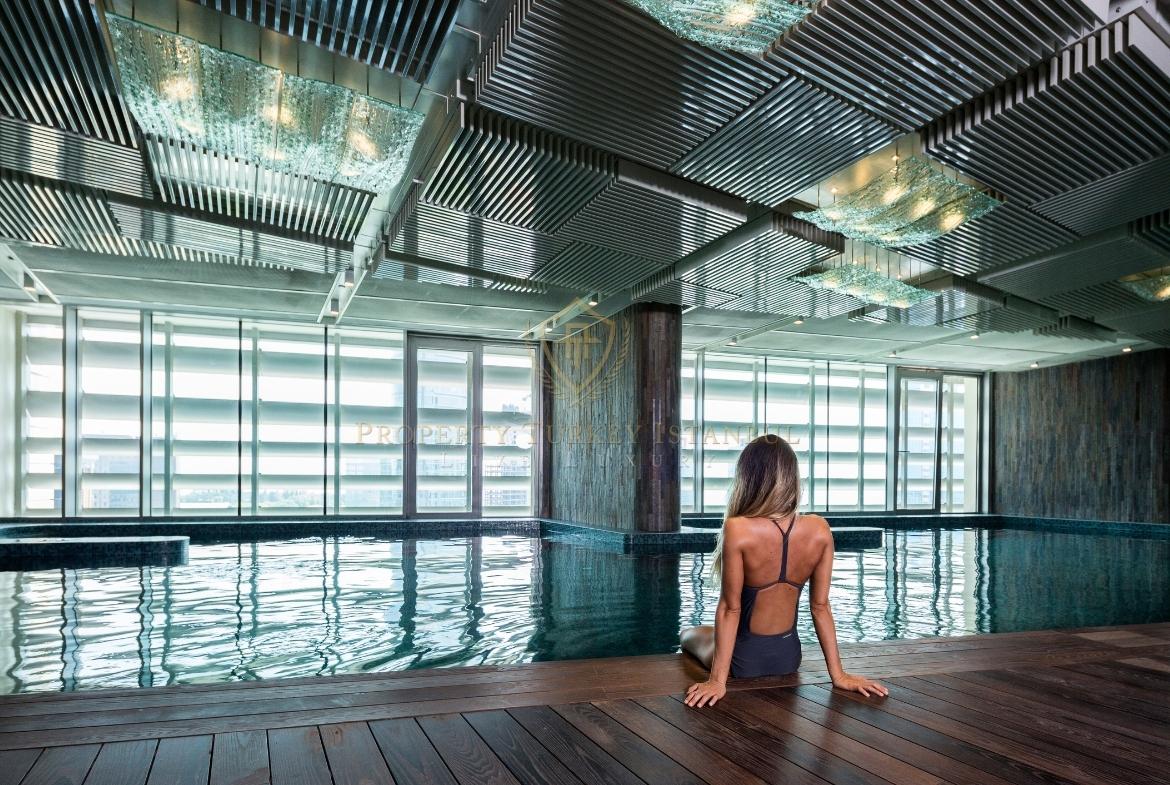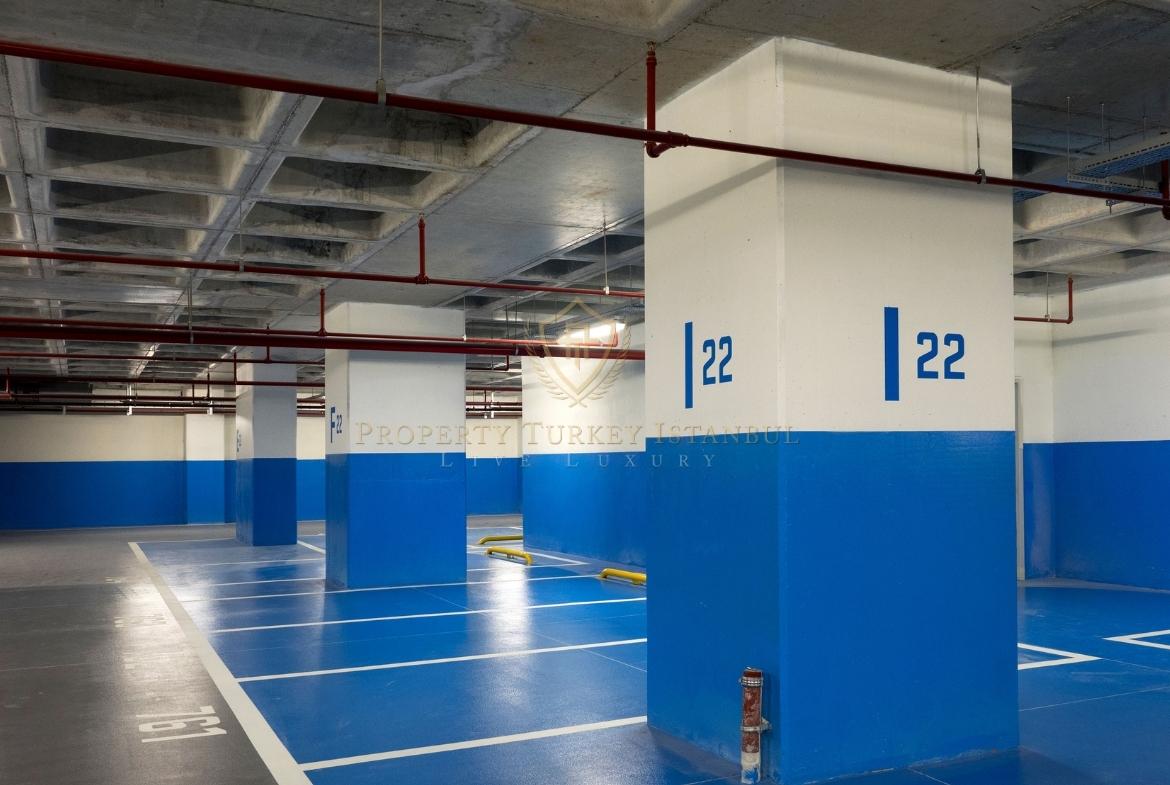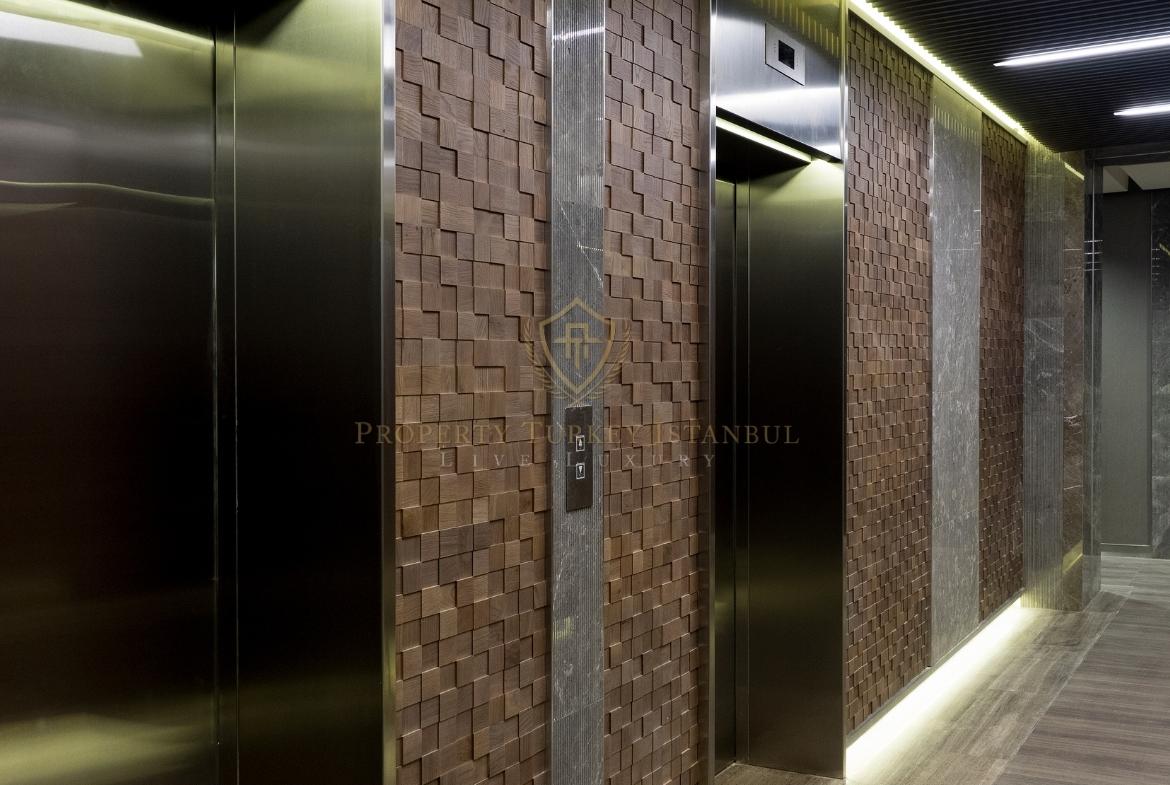 Maslak Residences

1+1, 1.5+1, 2+1 and 3.5+1 studio apartment options that bear the signature of Sinan Kafadar and HüseyinErk / Metex Architecture, one of the most famous architects in Turkey, high quality brands that have been used for interior to live up to expectations.

Maslak Penthouses:

Stunning scenery, Istanbul glowing at night... 42 penthouses with 8m ceilings and panoramic views offer a visual feast with inspiring city lights and a skyline stretching from the northern forests and the Black Sea to the Bosphorus.16 Maslak duplex penthouses offer life on top of Istanbul , without Borders. With an amazing view of the city, you can show Istanbul to your guests in just 1 minute and impress your guests with the parties you organize on your 140 m2 terrace.

Maslak Offices:

Maslak Flat Offices, with a total rental area of 61,000 m2, went live with the Flat Office concept, which offers faster, more functional and efficient workspaces than skyscraper offices and important benefits when it comes to communication.
Offering breathable workspaces from 250m2 to 10,000m2 in a natural environment where windows can be opened, Maslak Flat offices have private elevators and parking spaces in 4 separate office blocks with different designs and concepts. Maslak offers efficient office space with VIP concierge services, security equipment with advanced technological infrastructure, 24/7 technical and IT services.