Mia Port Izmir For Sale
Residence
Izmir/Torbali
$ 290.000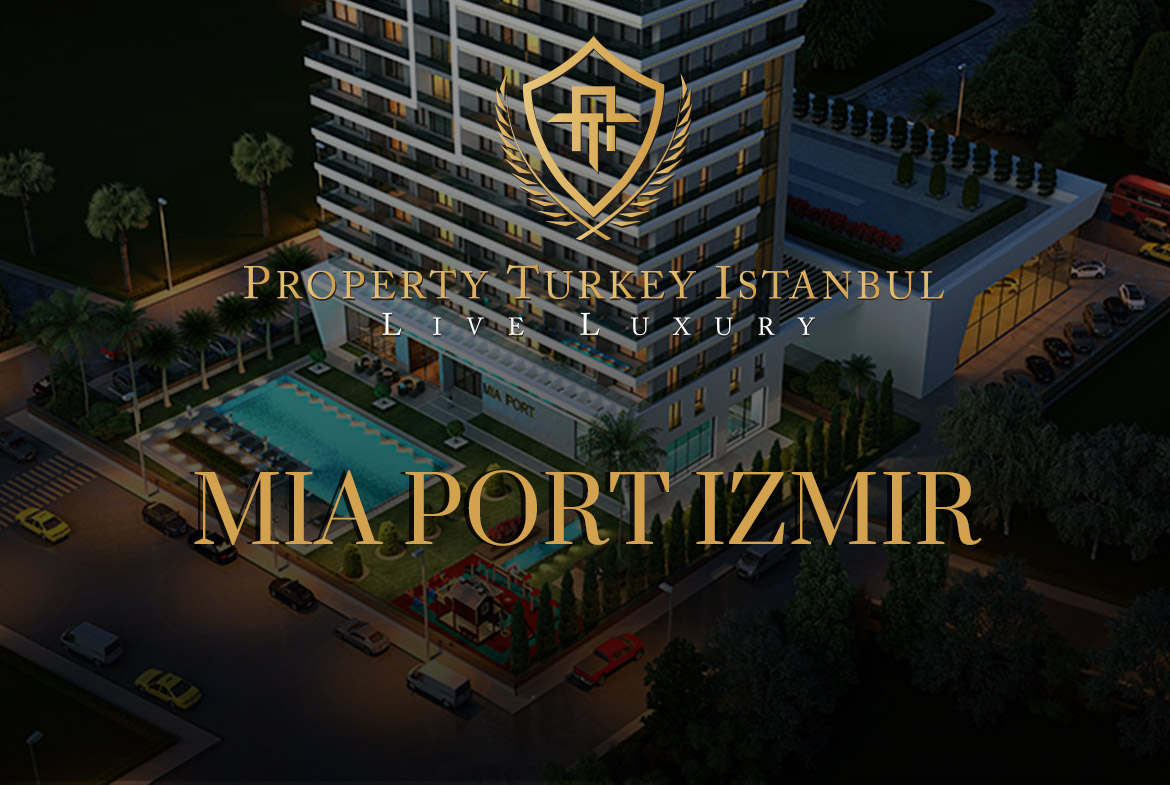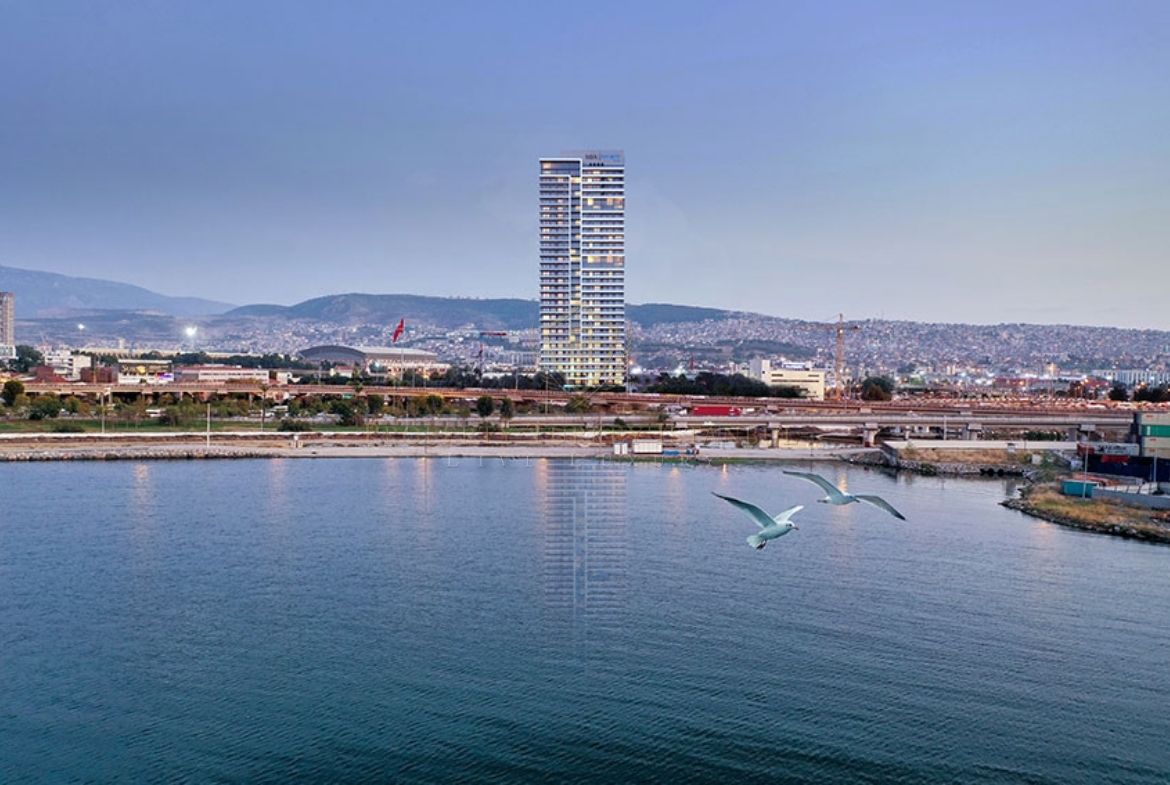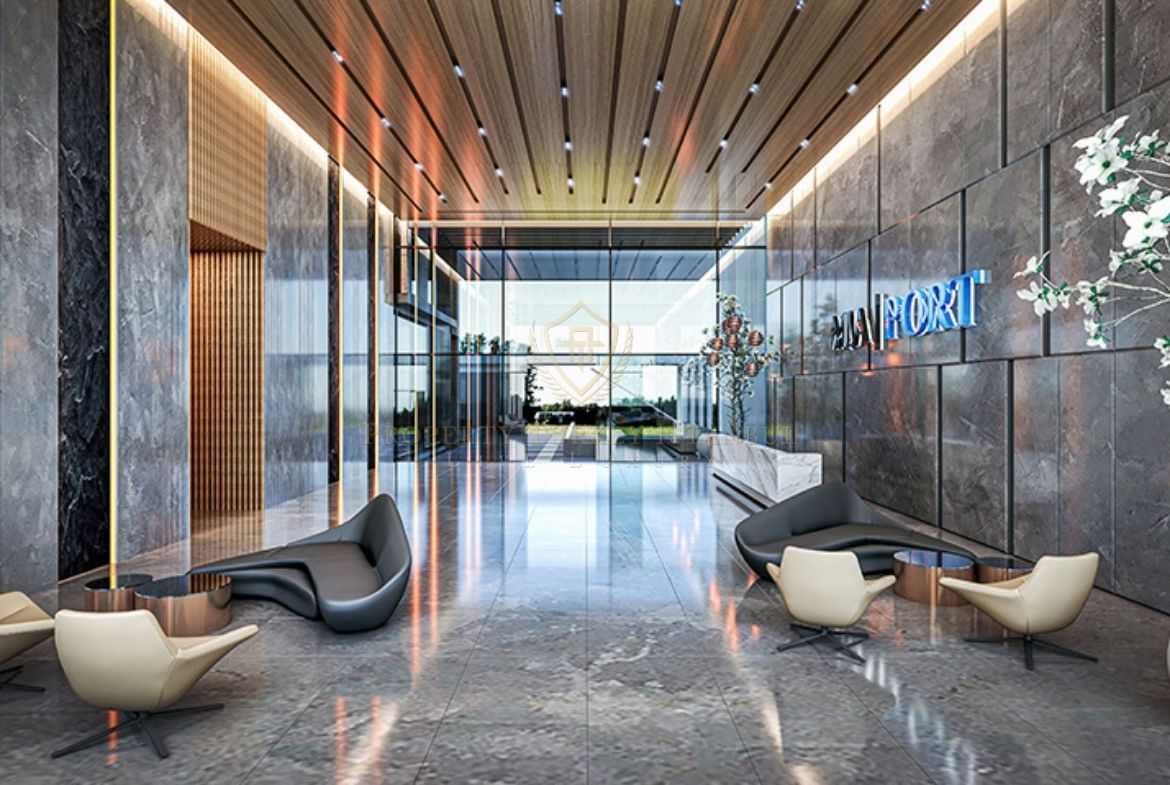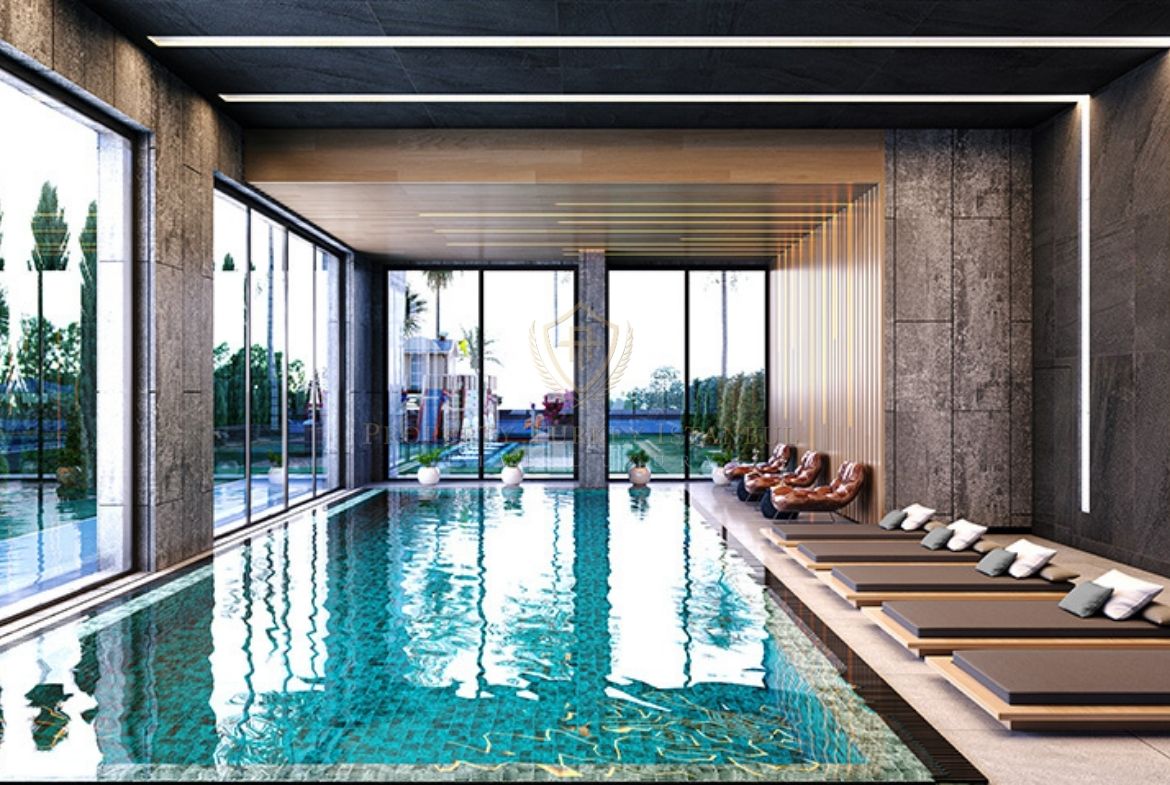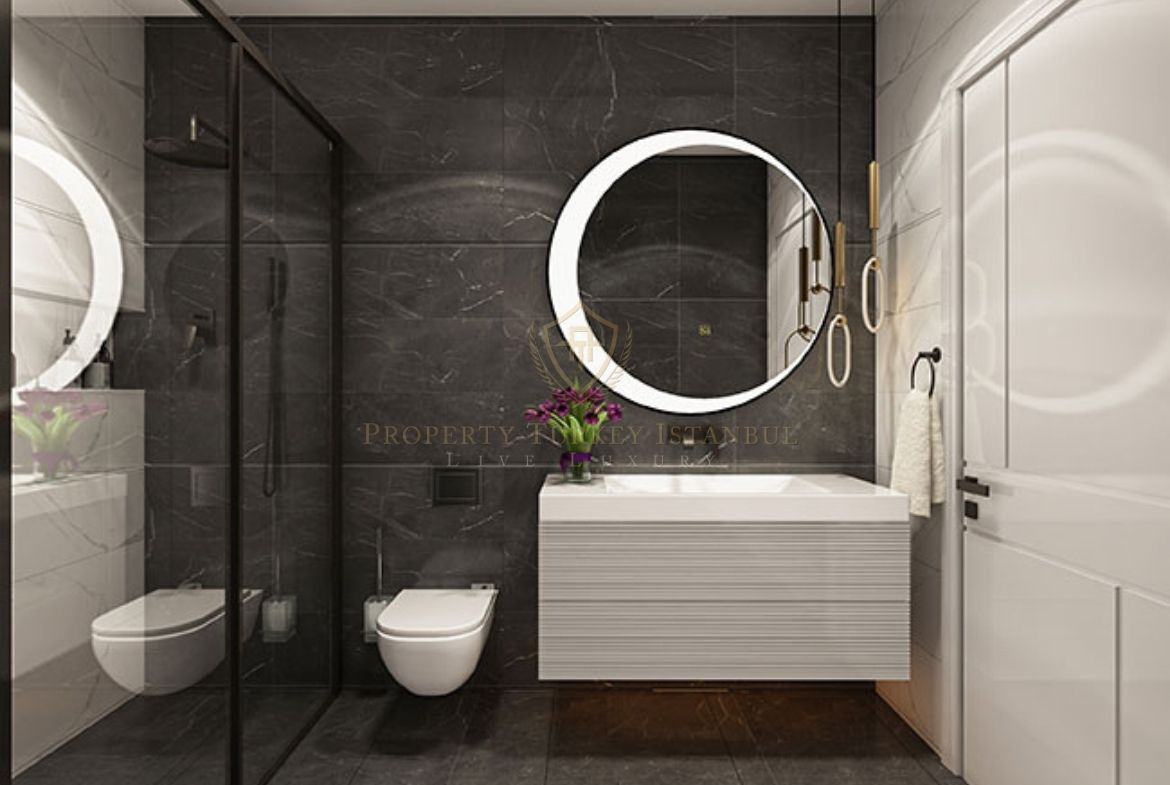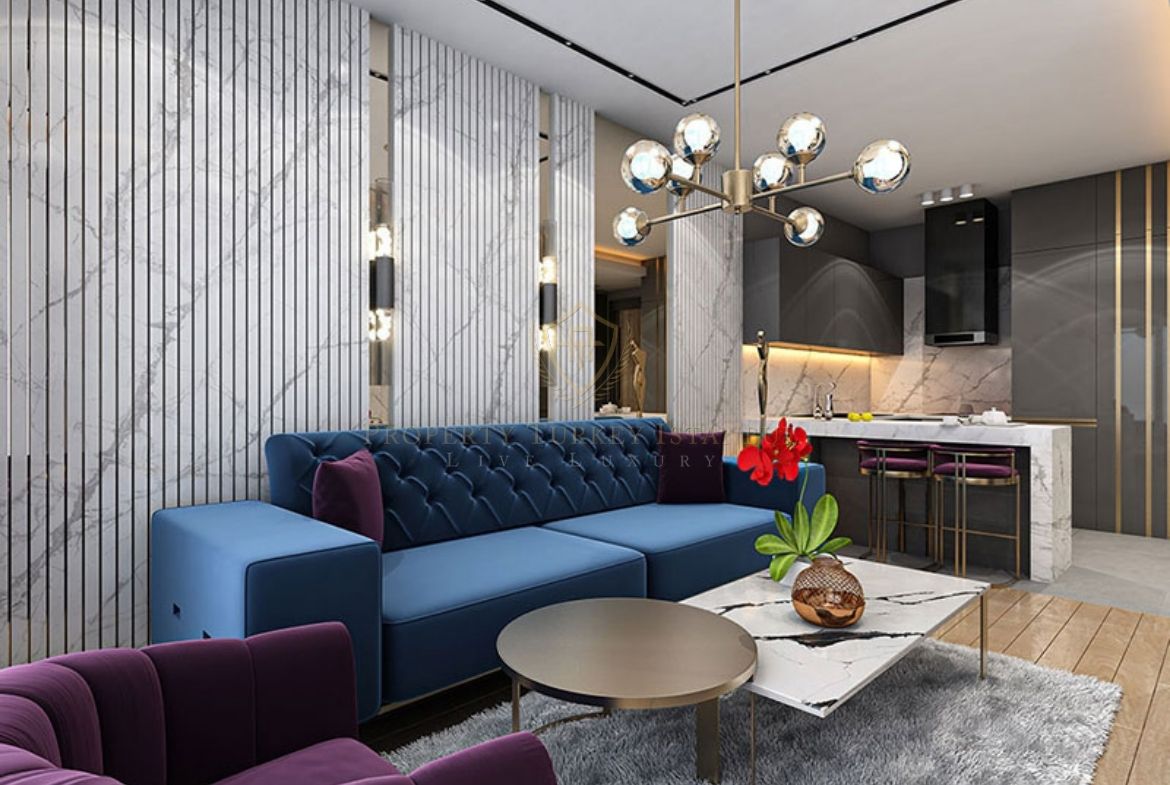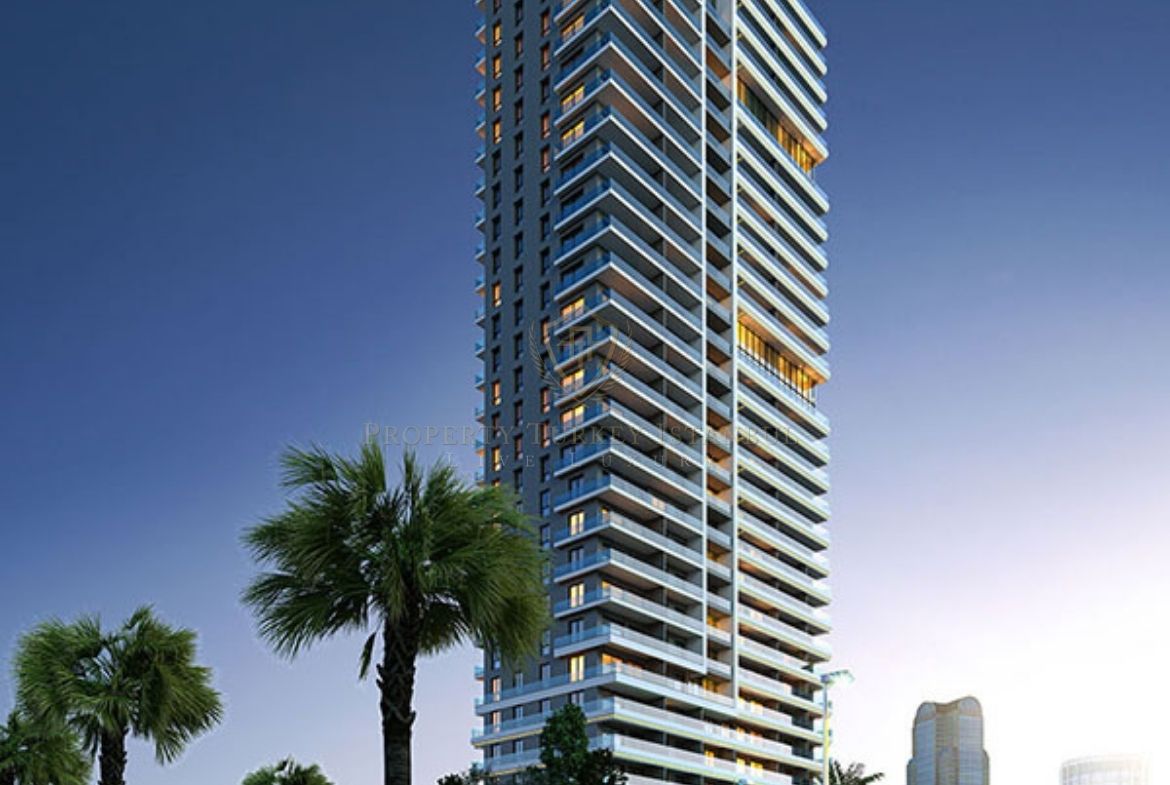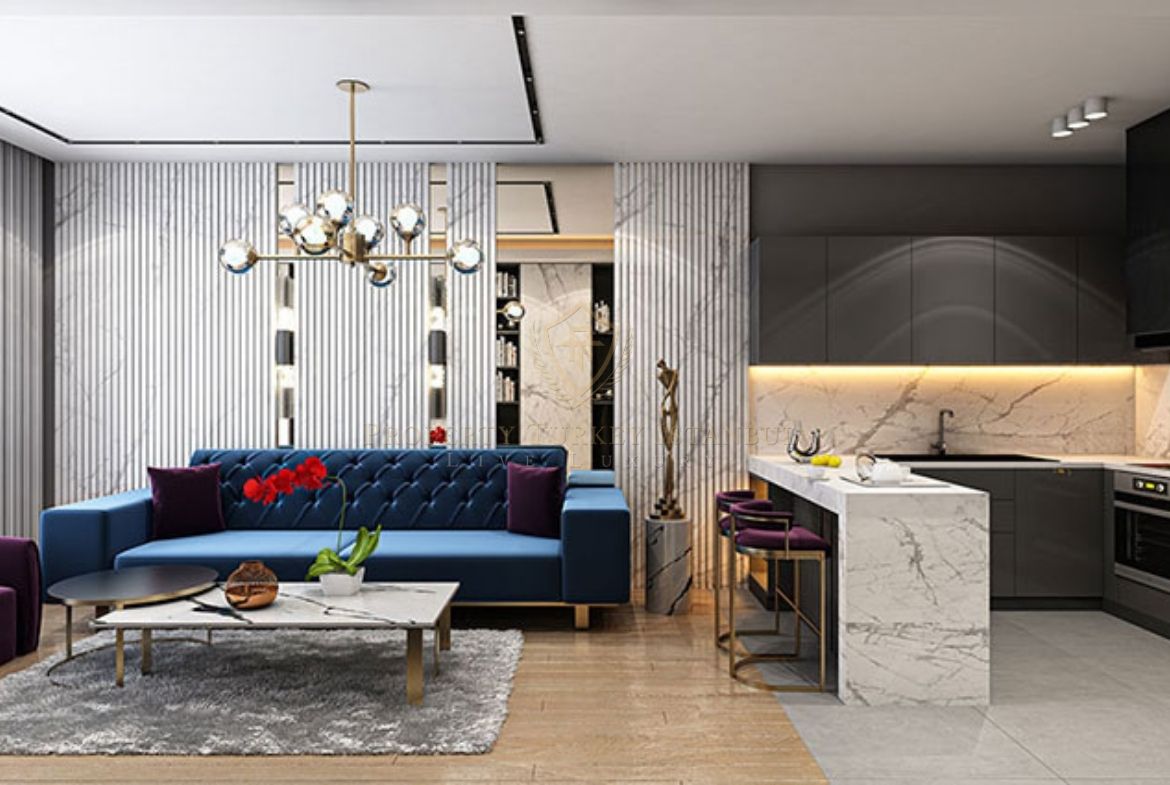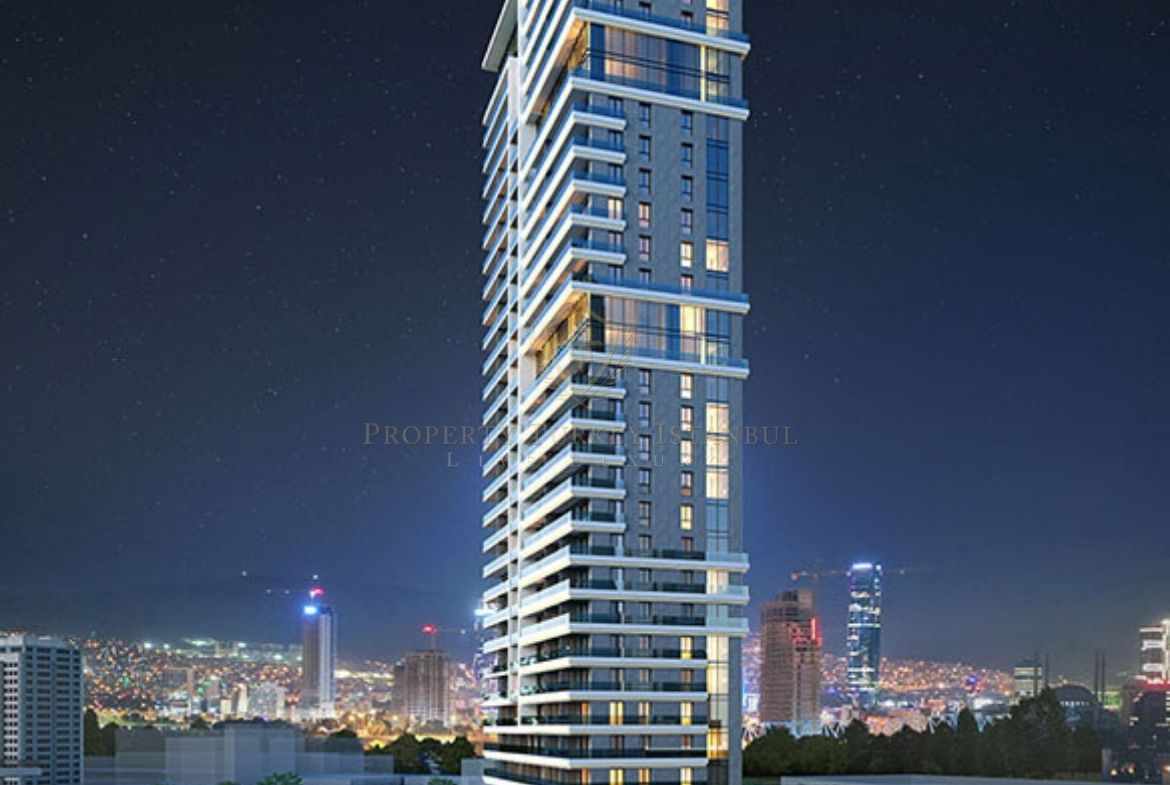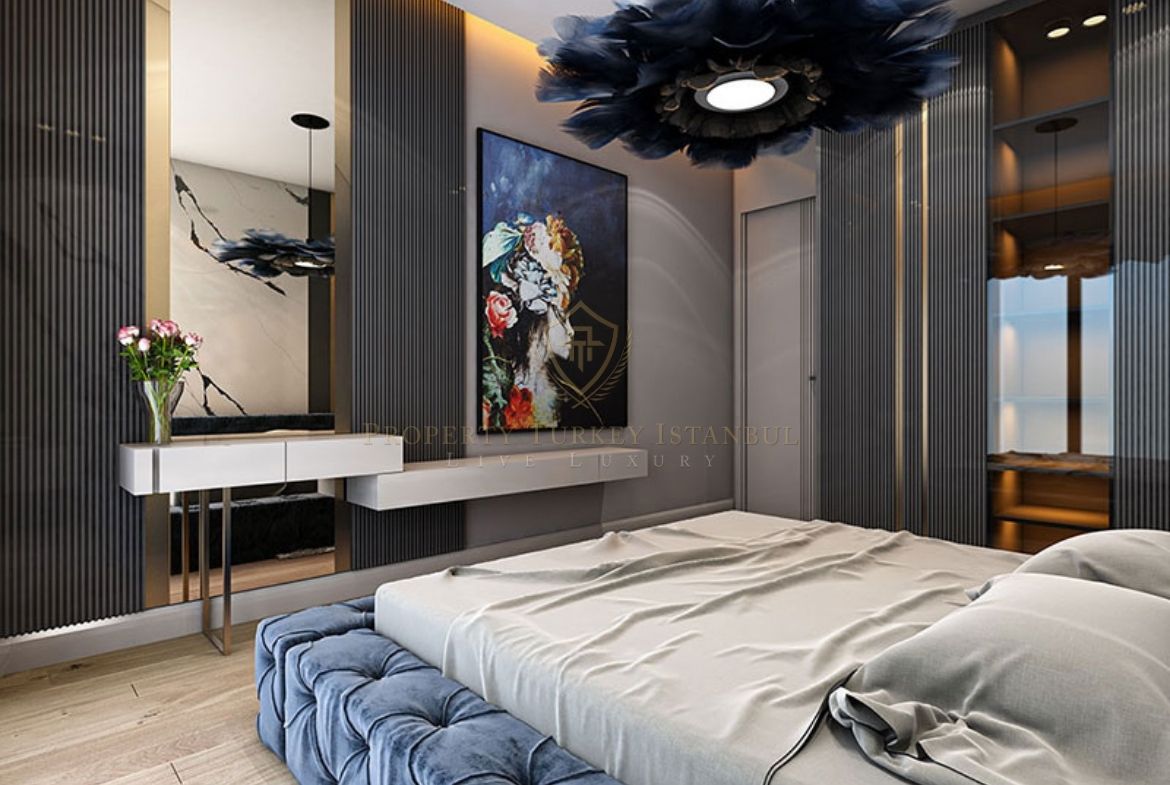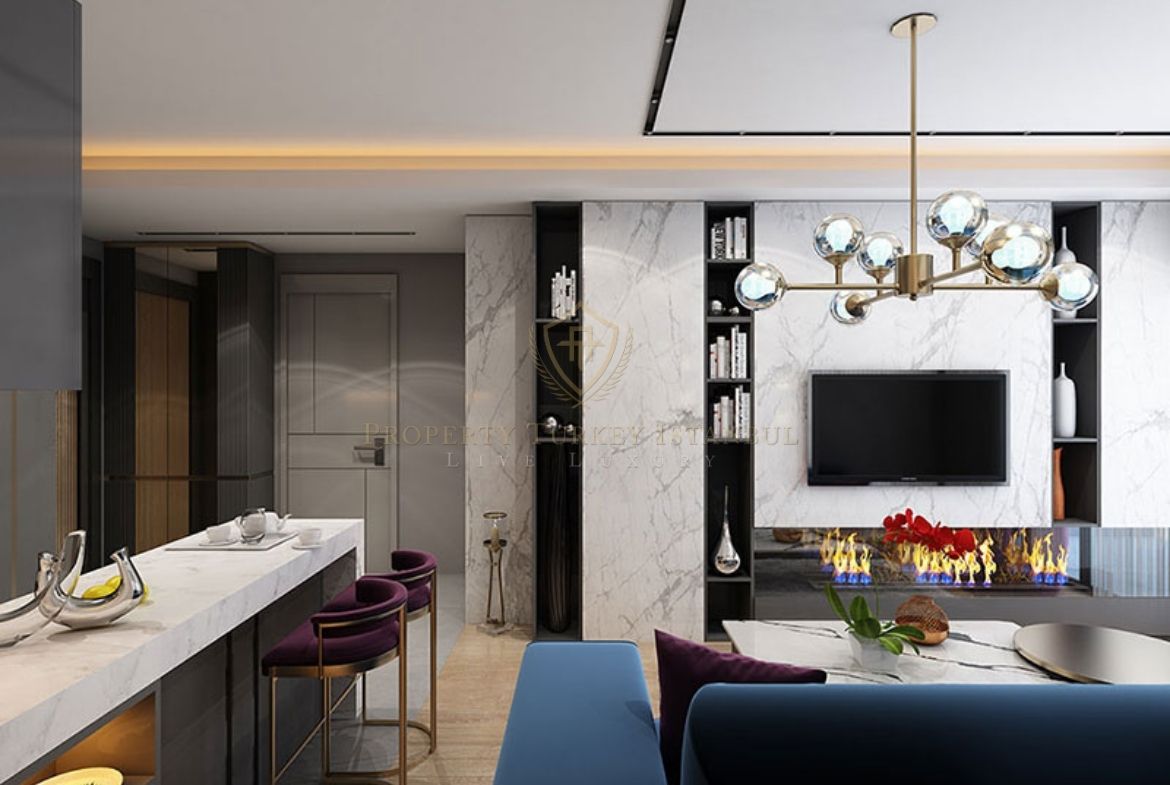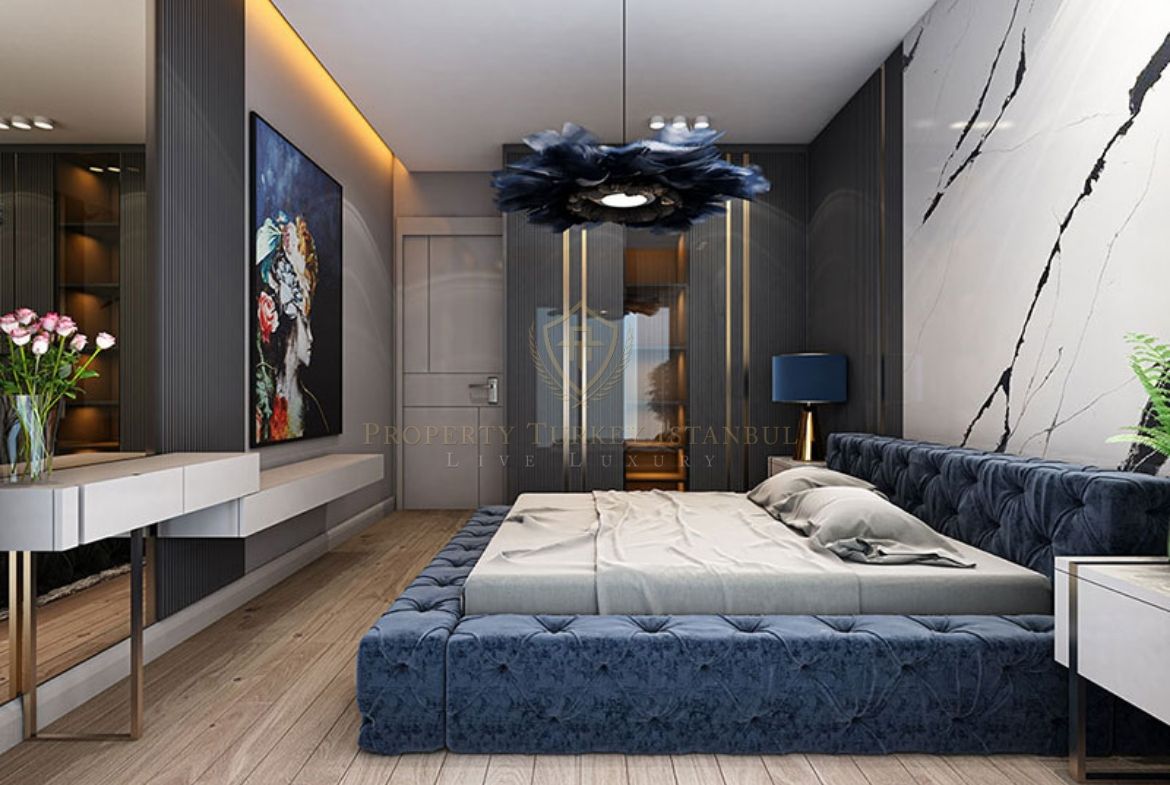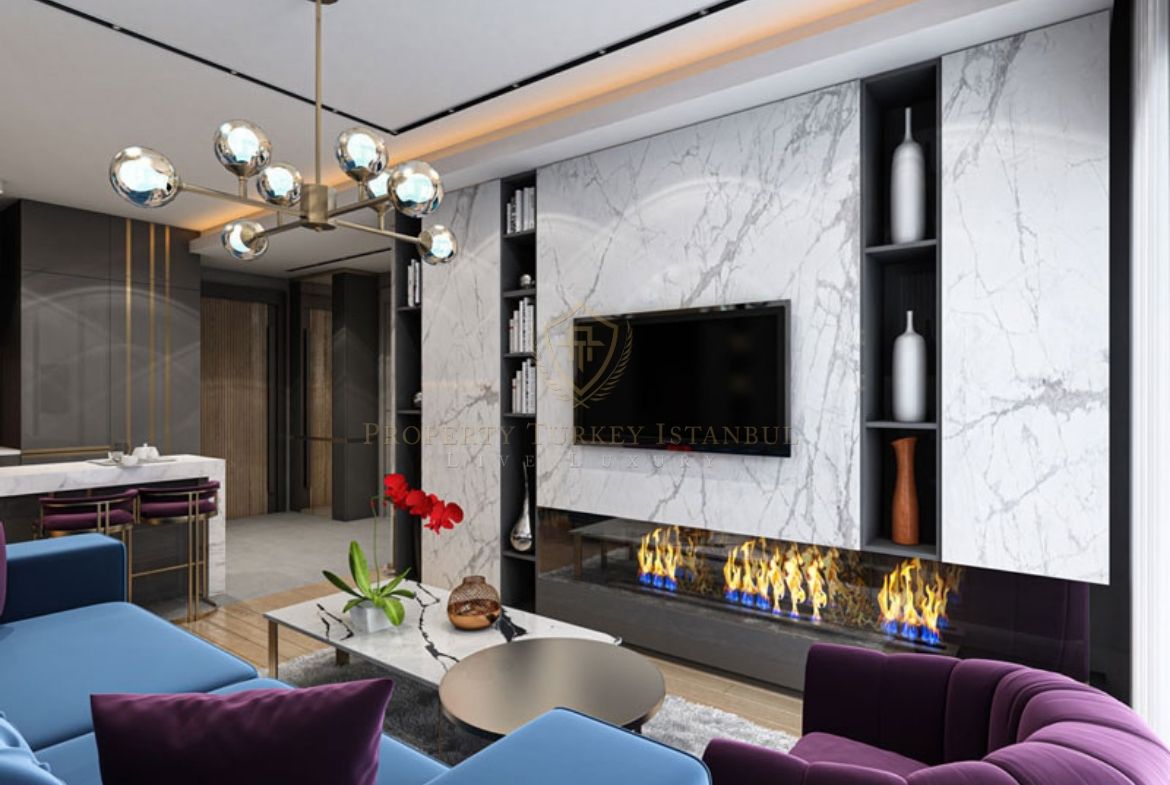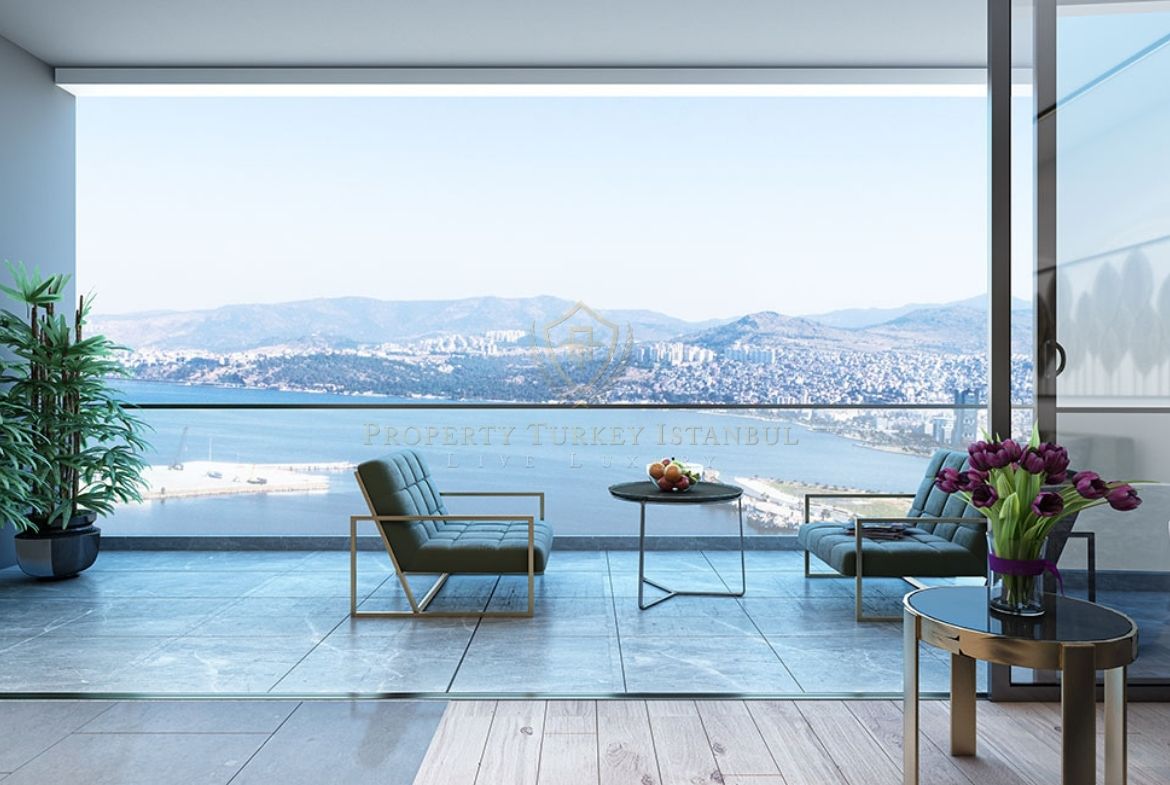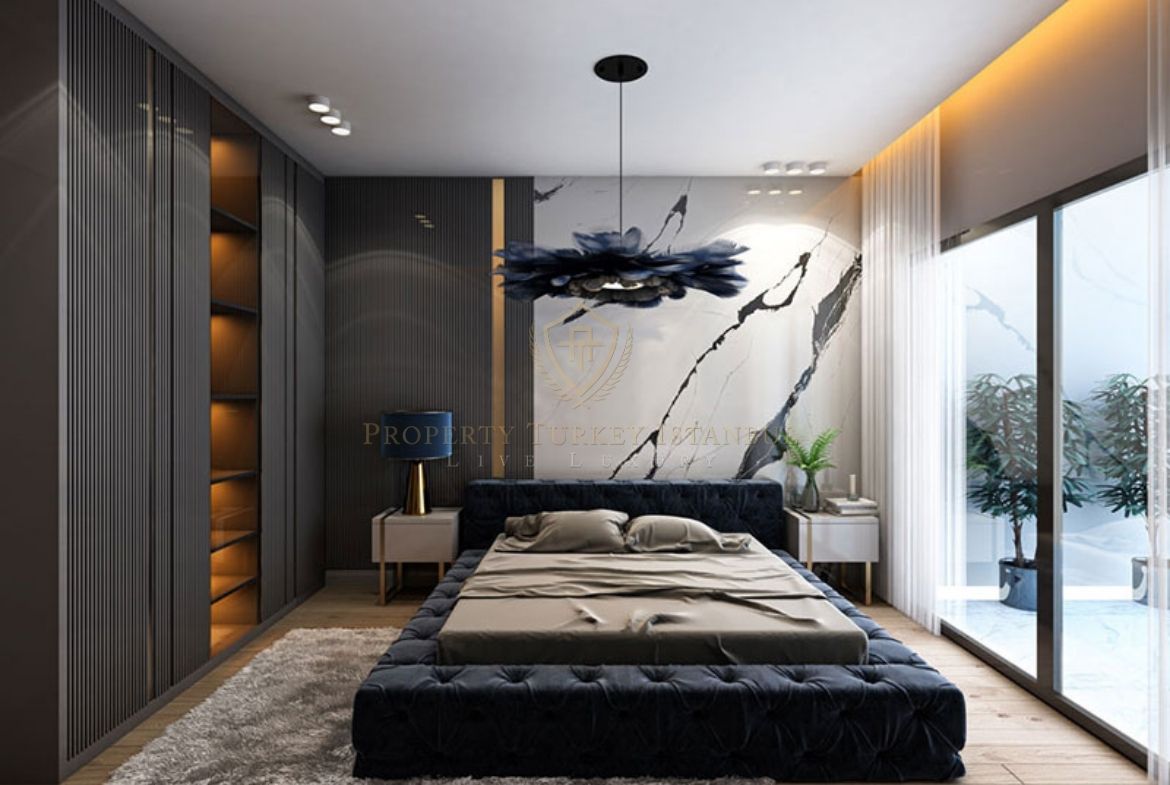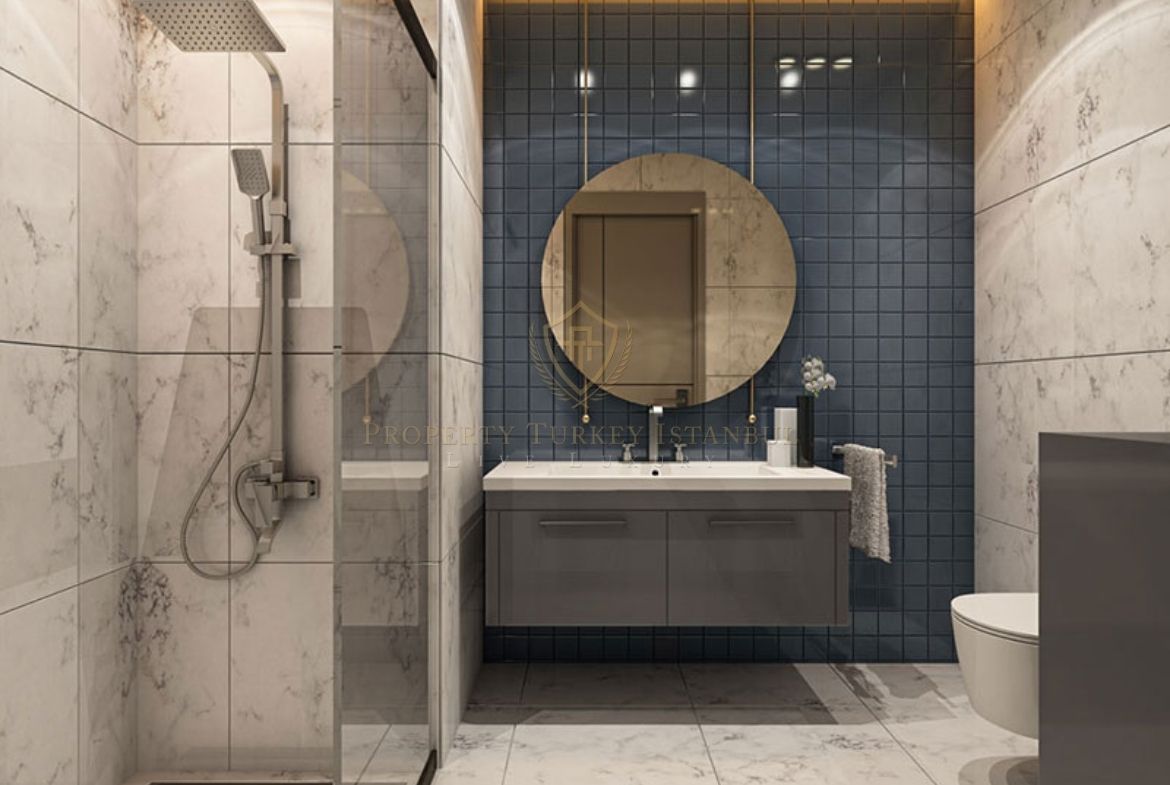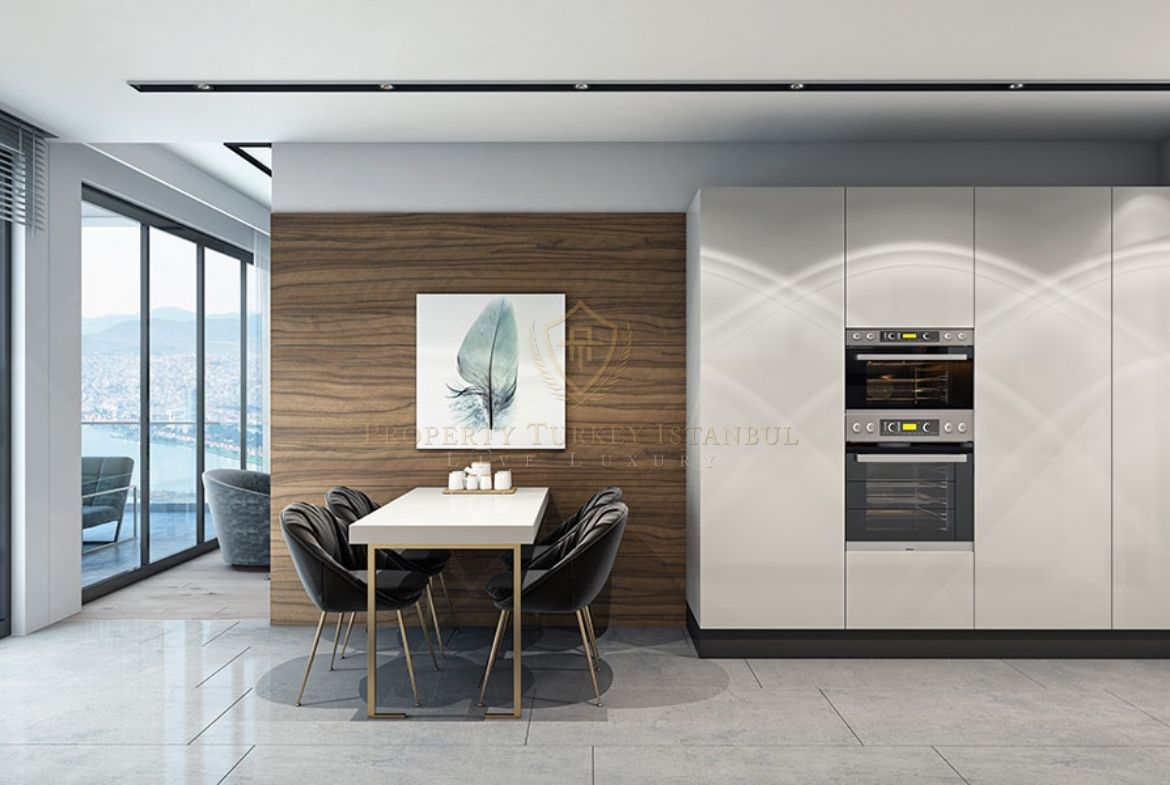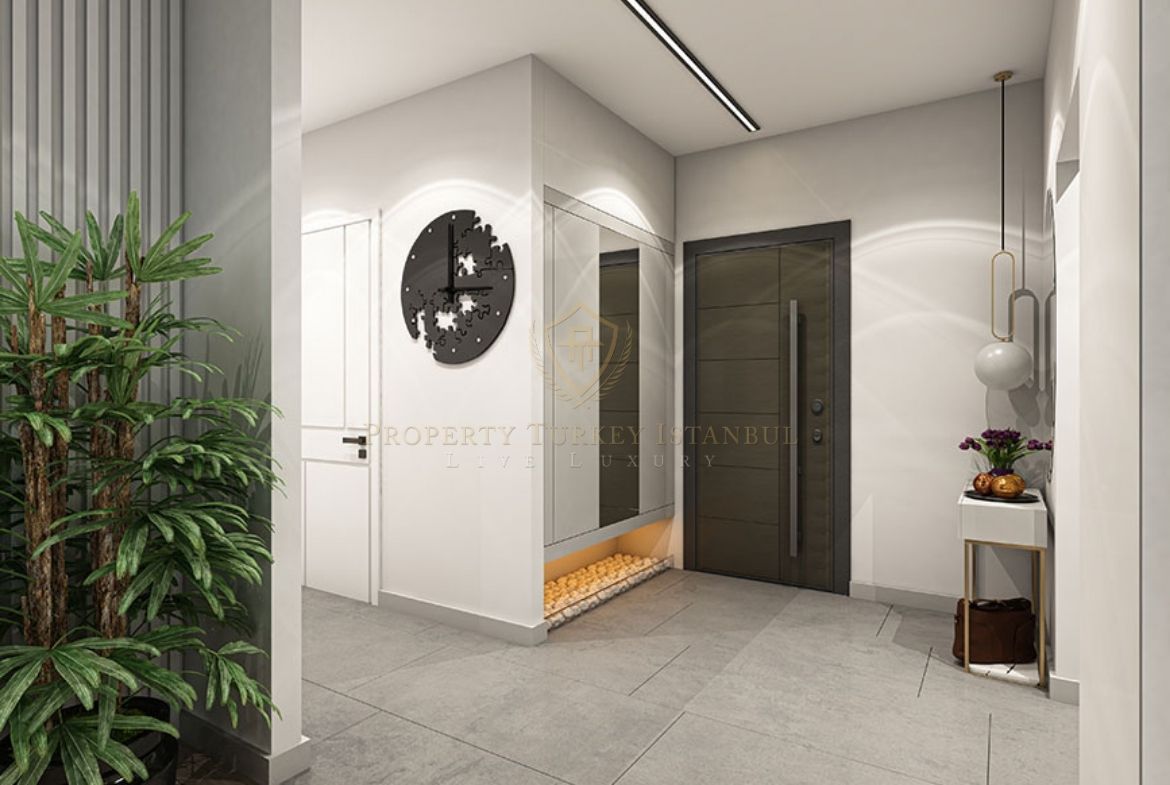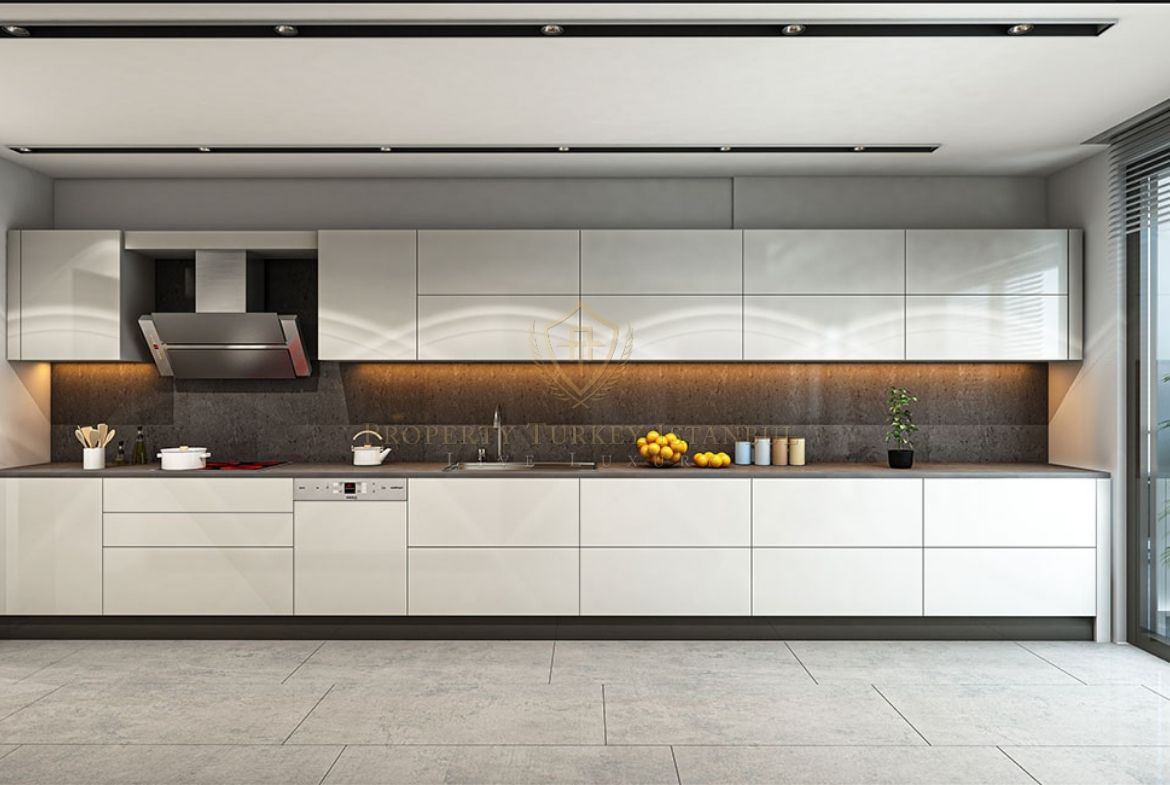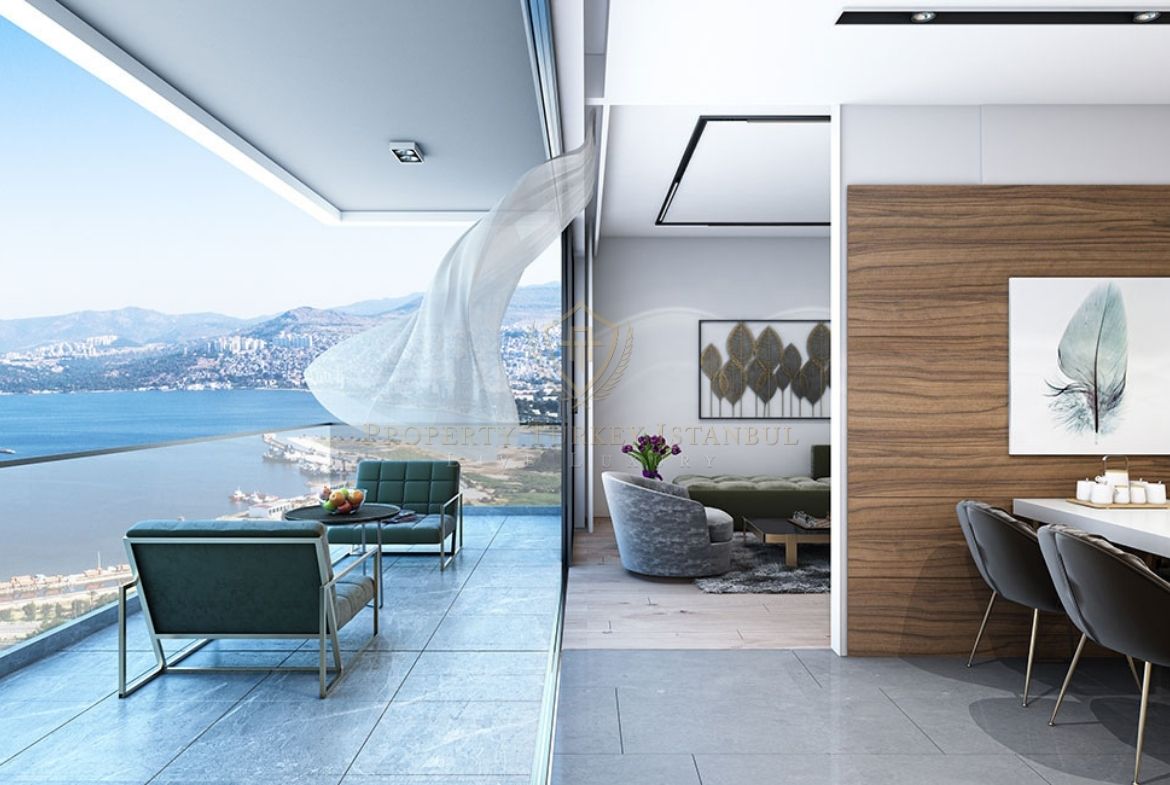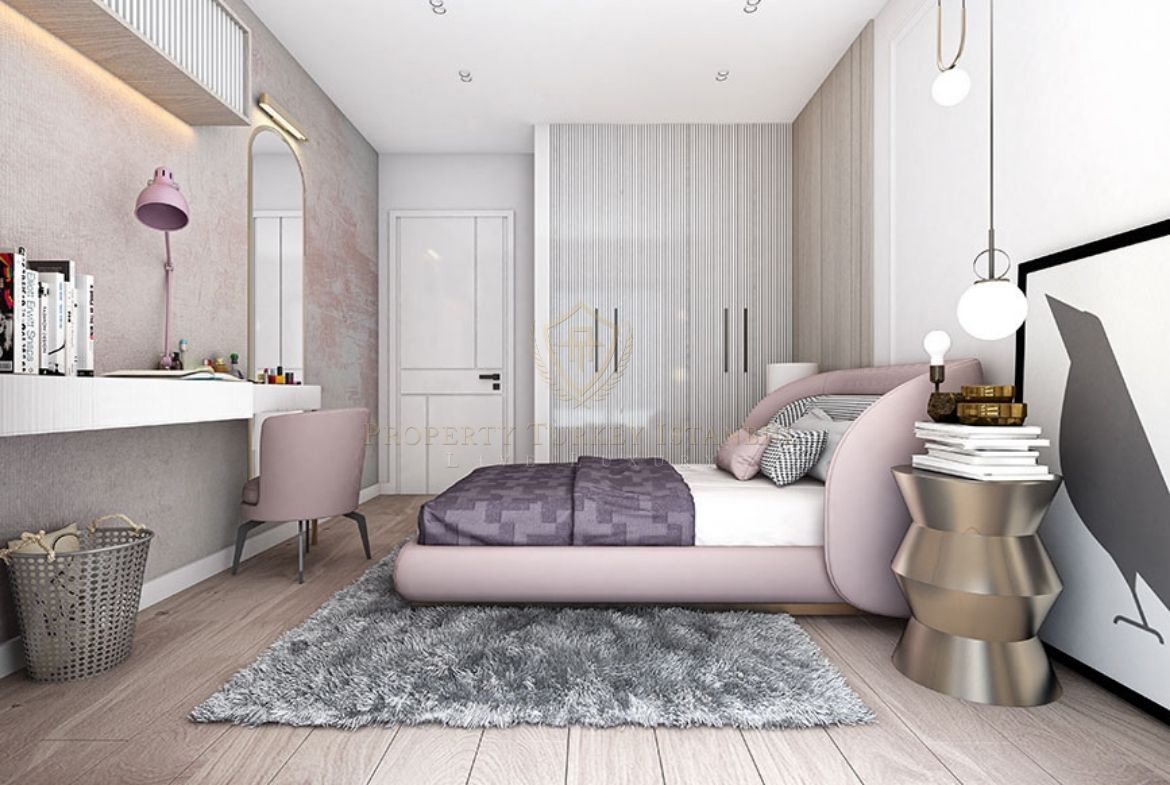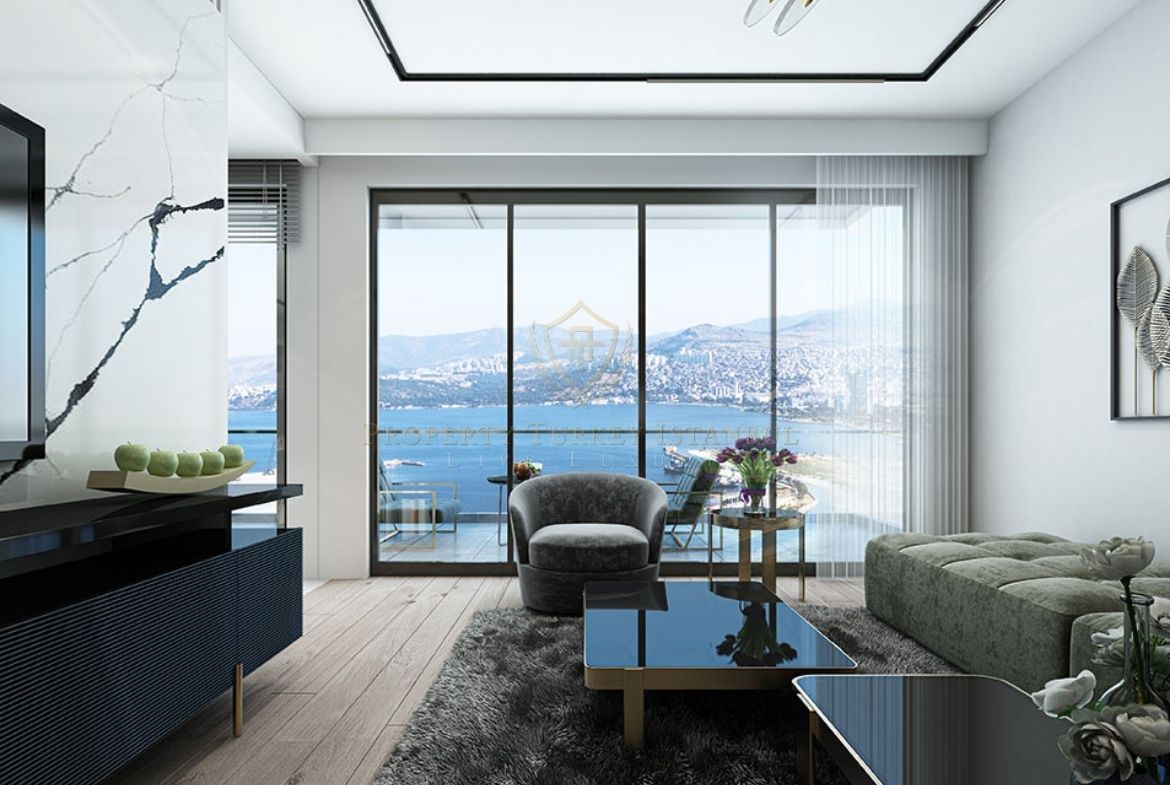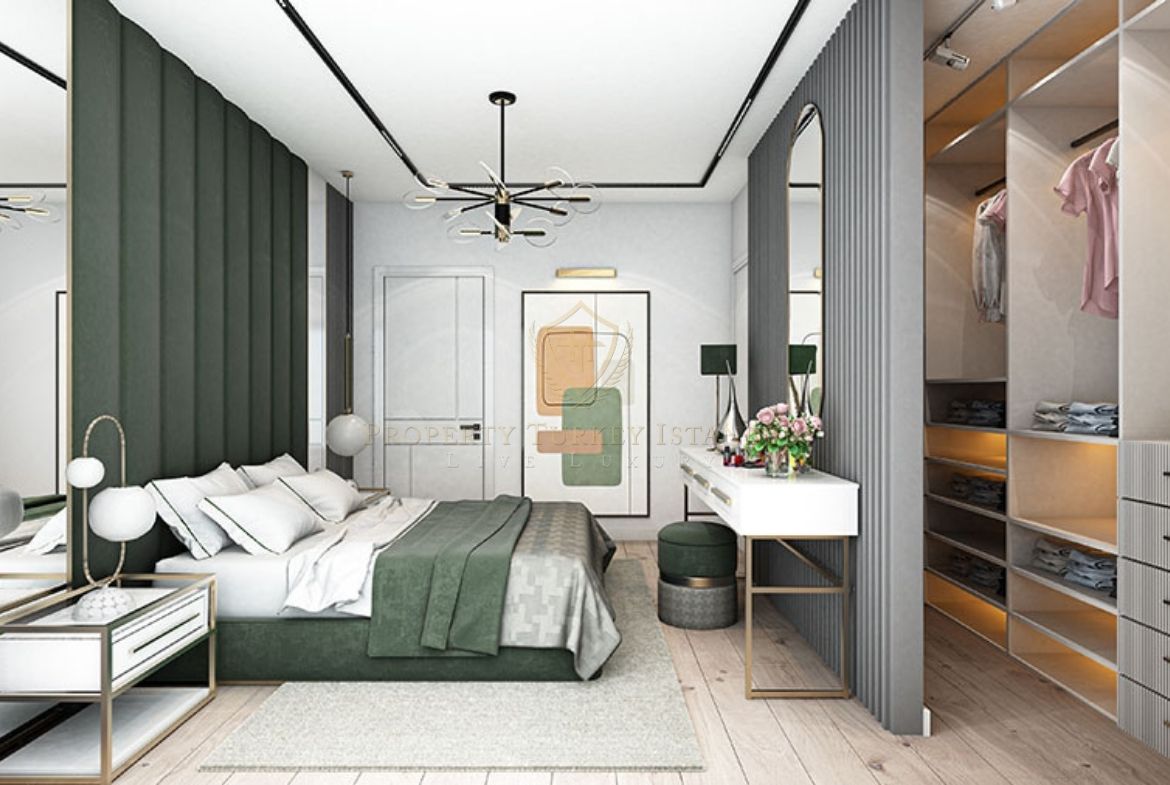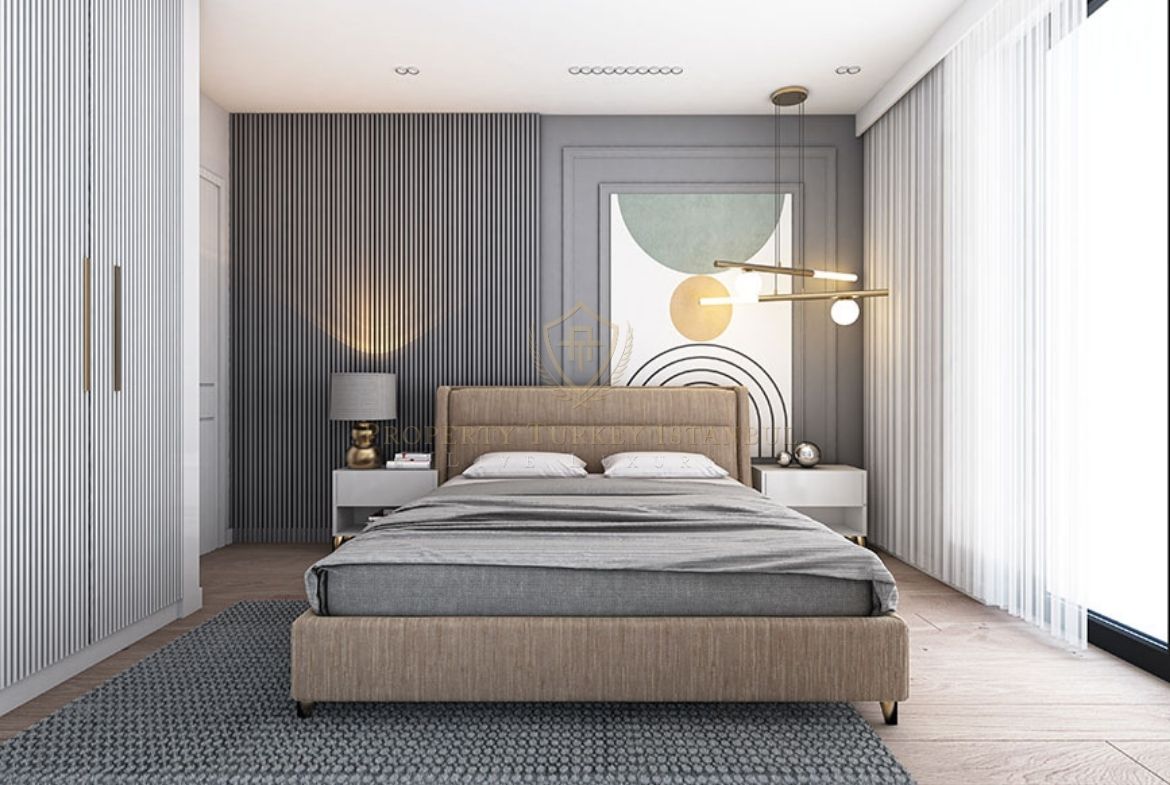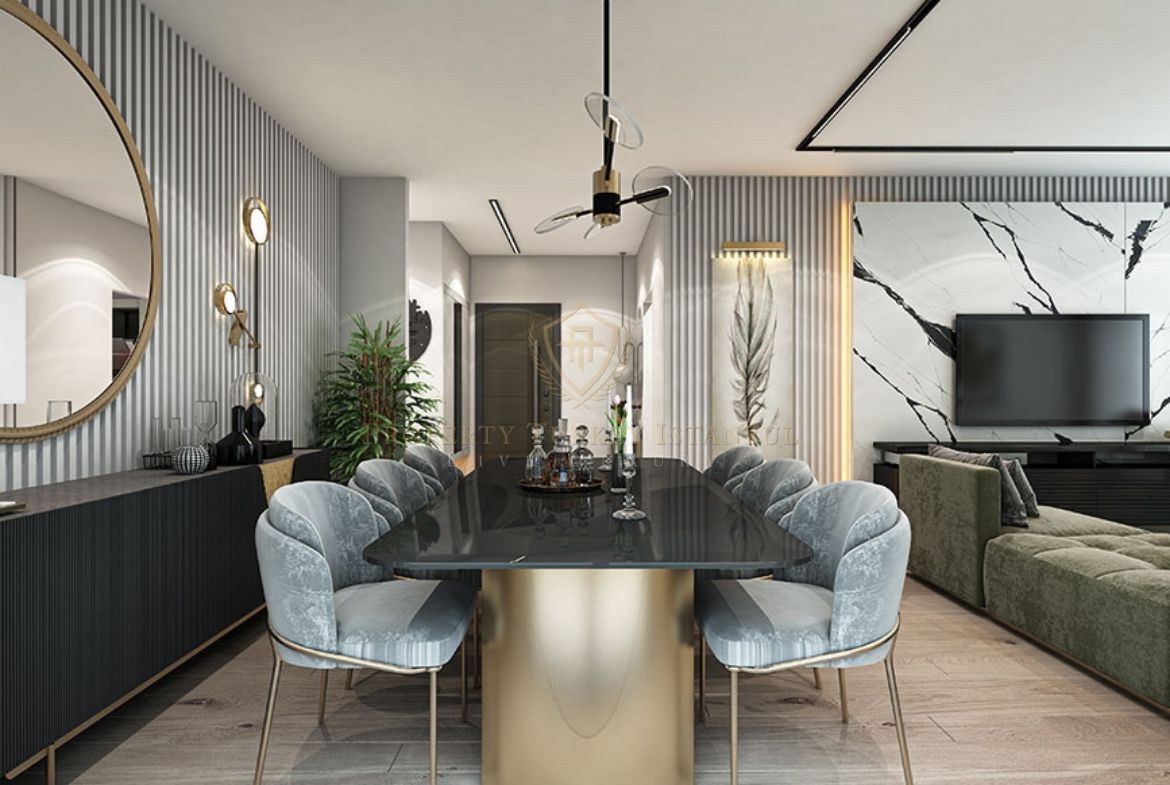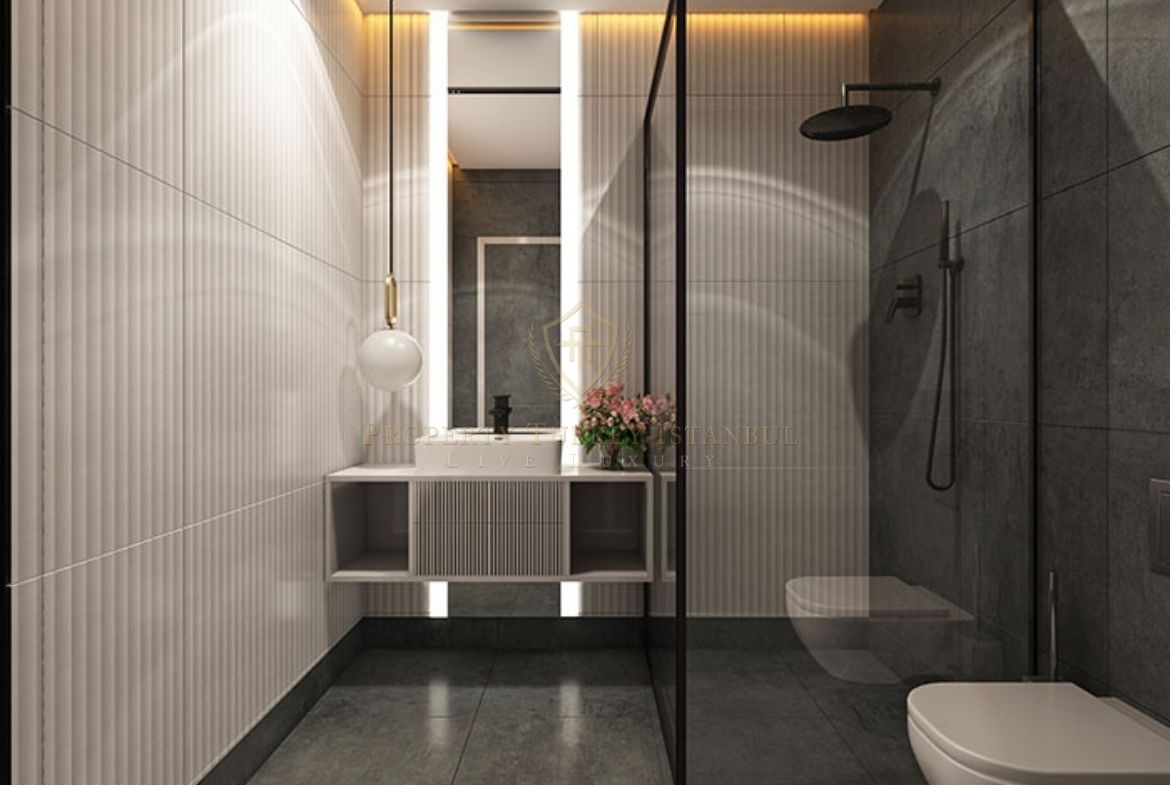 Mia Port : Architecture inspired by Izmir.
Life in İzmir should be close to the sea... To life, your loved ones, Bostanlı, Kemeraltı...
A few minutes later, the people of İzmir take a stroll on the beach in Karşıyaka, and a few minutes later, they find themselves at the boyoz restaurant in Alsancak...
He doesn't want to spend his life in traffic like that. What the people of Izmir wish for at that moment come true. This is the difference of Izmir.
At the Heart of Transportation
In addition to the bus lines that pass right in front of the Mia Port project, you can reach every corner of İzmir with the İZBAN and METRO transfer station.
Mia port transportation
Close to Major Arteries
You can reach points such as Alsancak, Konak, Karşıyaka in just minutes by choosing the main roads or rail systems.
When you get off the plane, you can reach your home with Izban in 25 minutes. Izmir Airport is only 25 minutes away. At a distance, Izban is at your disposal with ease.
Mia-port izmir residence
5 minutes to the city center.
Alsancak, Bornova and Bayraklı are 5 minutes each to the new city center. unrivaled location advantage with its distance. Moreover, it is almost equidistant from all of them.
5 minutes to shopping malls. in the distance
You can reach Ege Perla AVM in 5 minutes, Forum Bornova, Point AVM and Westpark AVM in 15 minutes each.
From Karşıyaka to Kordon and even to Urla, you can see all the colors of the city at a 360-degree angle and witness the present of the historical İzmir Bay.
Open pool
Outdoor swimming pool offers day and night life and comfort
Indoor pool
In winter, the comfort of the heated pool awaits you and your family.
fitness
You don't have to go far for your sports activities.
Cafe
The poolside cafe will be at your service in summer and winter for all your beverage and snack needs.
Parking Garage
Covered parking for at least one vehicle over m² for each flat.
Spacious Social Areas
You can have a pleasant time in the social areas in the building.
Project Features
GENERAL INFORMATION
• 6.000 m² total land
• 35.000 m² construction area
• Suite Flat Options
• Loft Apartment Options
• Total 32 Floors
Public places
• Lobby
• Reception
• Open pool
• Indoor pool
• Sauna
• Steam room
• Fitness Center
• Movie theater
• Cafeteria
• BBQ Area
• Children's playground
• Parking Garage
• 24/7 Security
• Indoor Children's Playground
• Guest Parking Lot
Circles
• Thermal Insulated Exterior
• Built-in Kitchen
• Specially Designed Kitchen
• Special Design Cabinets
• Specially Designed Bathrooms
Security
• 7/24 Security Officer
• 7/24 Security Camera Monitoring
• Specially Designed Kitchen
• Circles