Muse Yalikavak
Sea Side Properties
Bodrum, Yalikavak
$ 1.560.000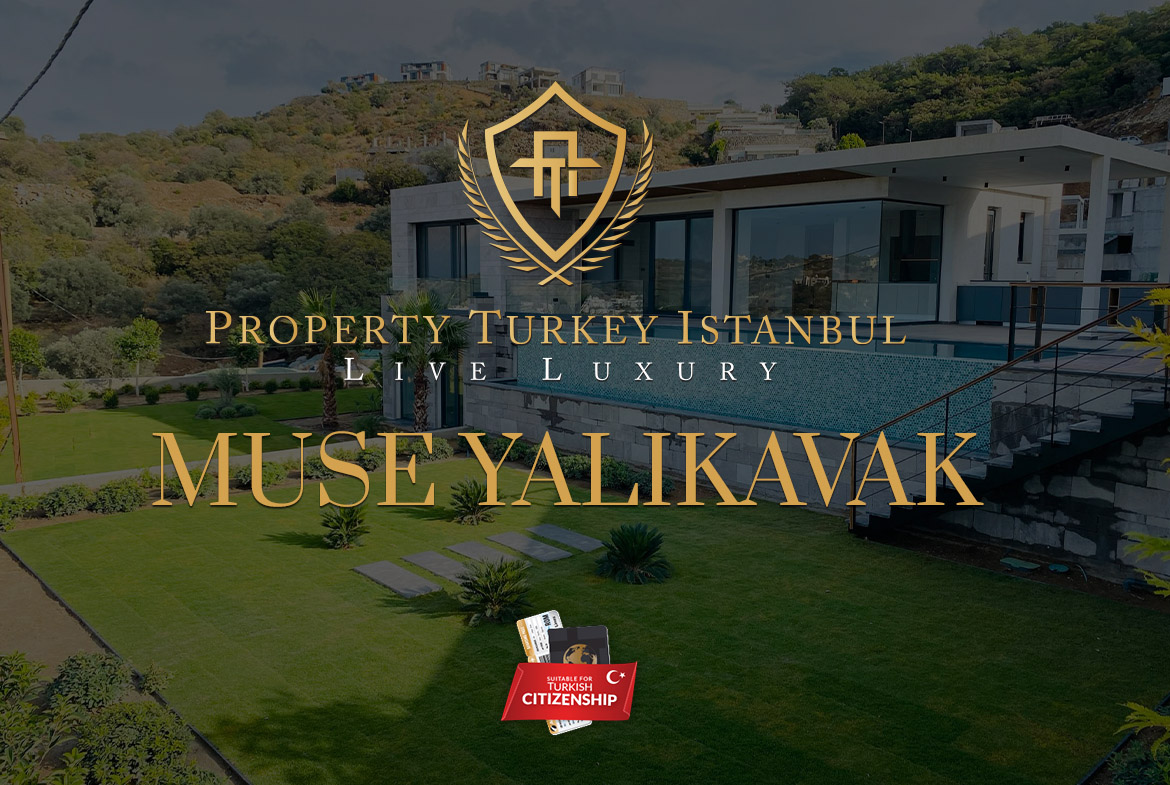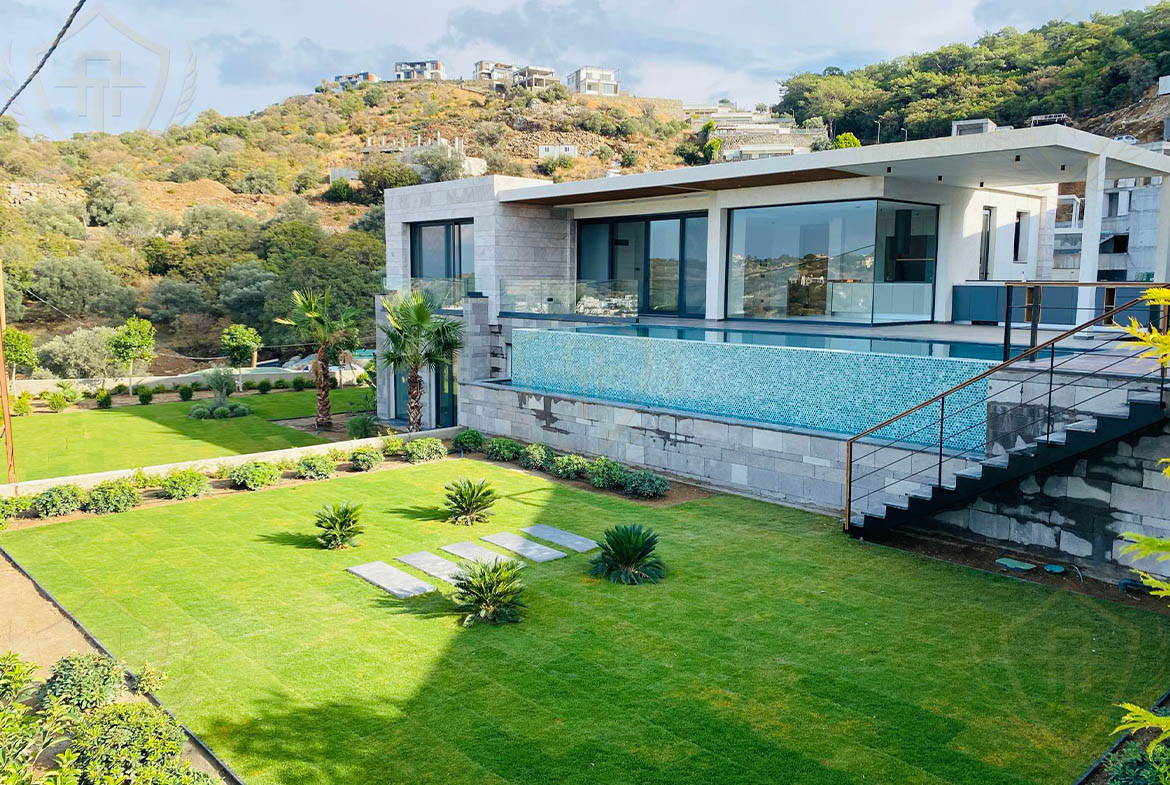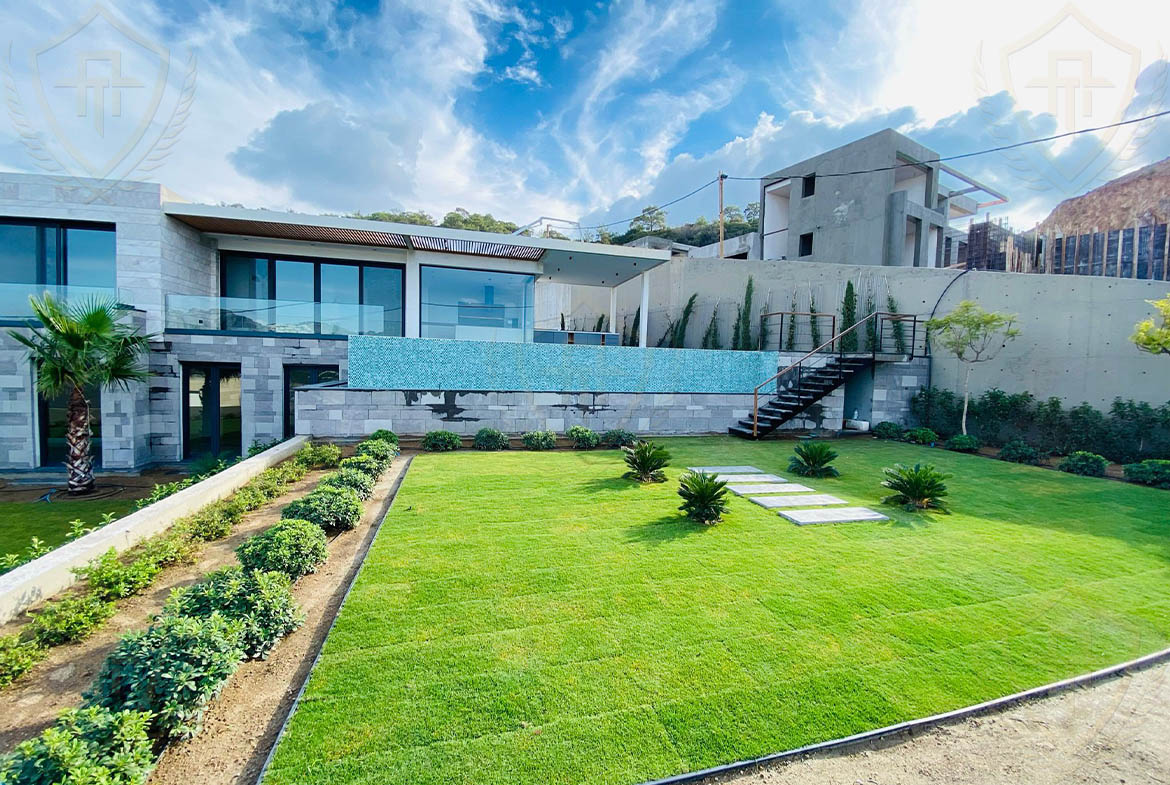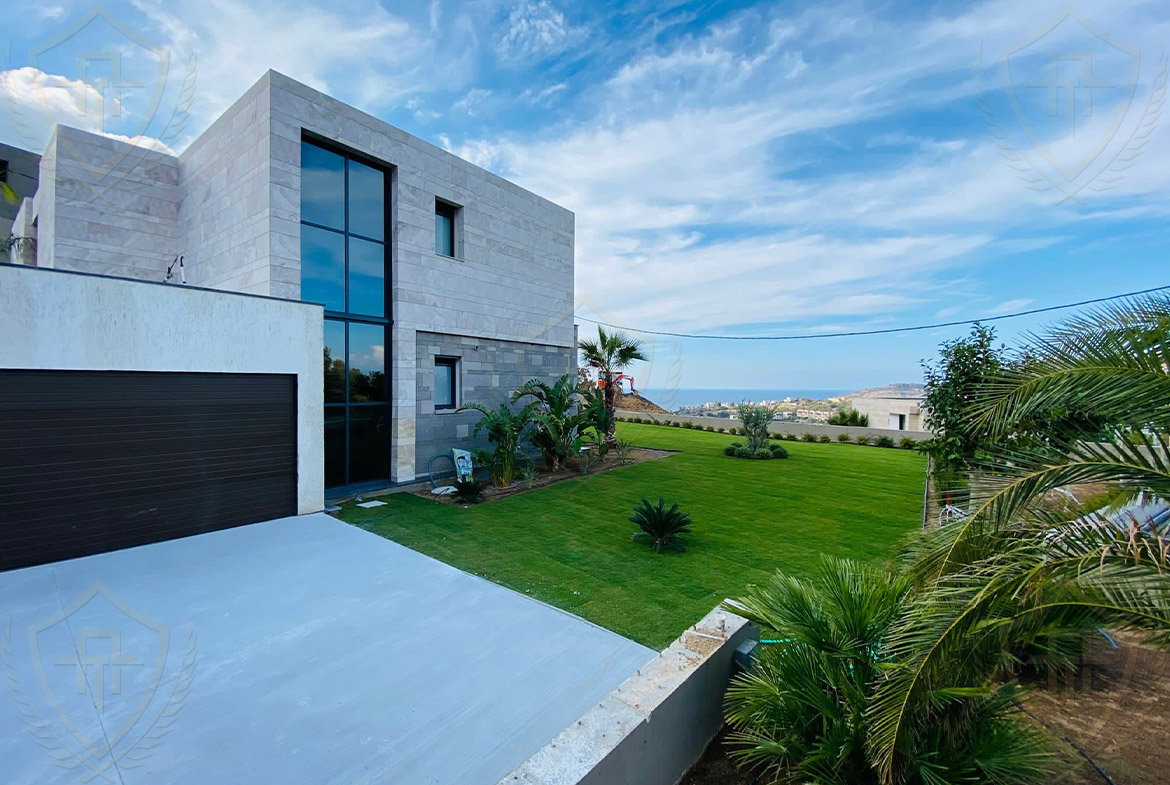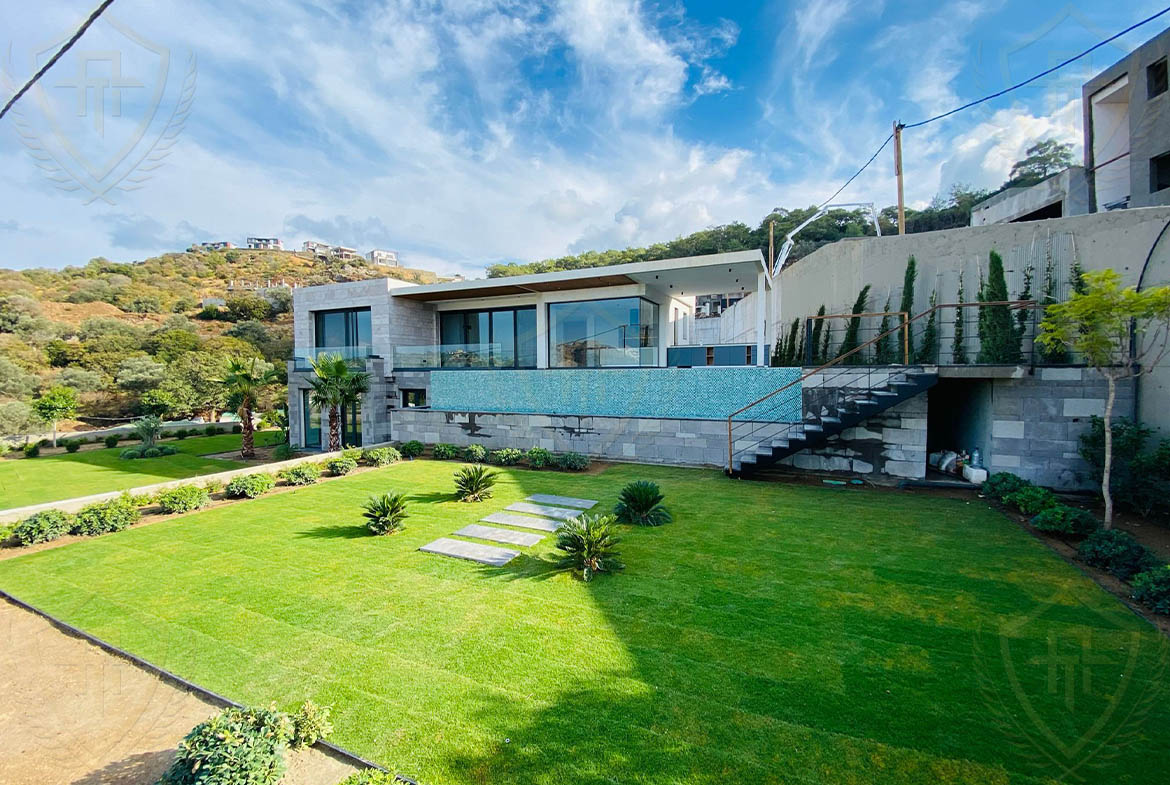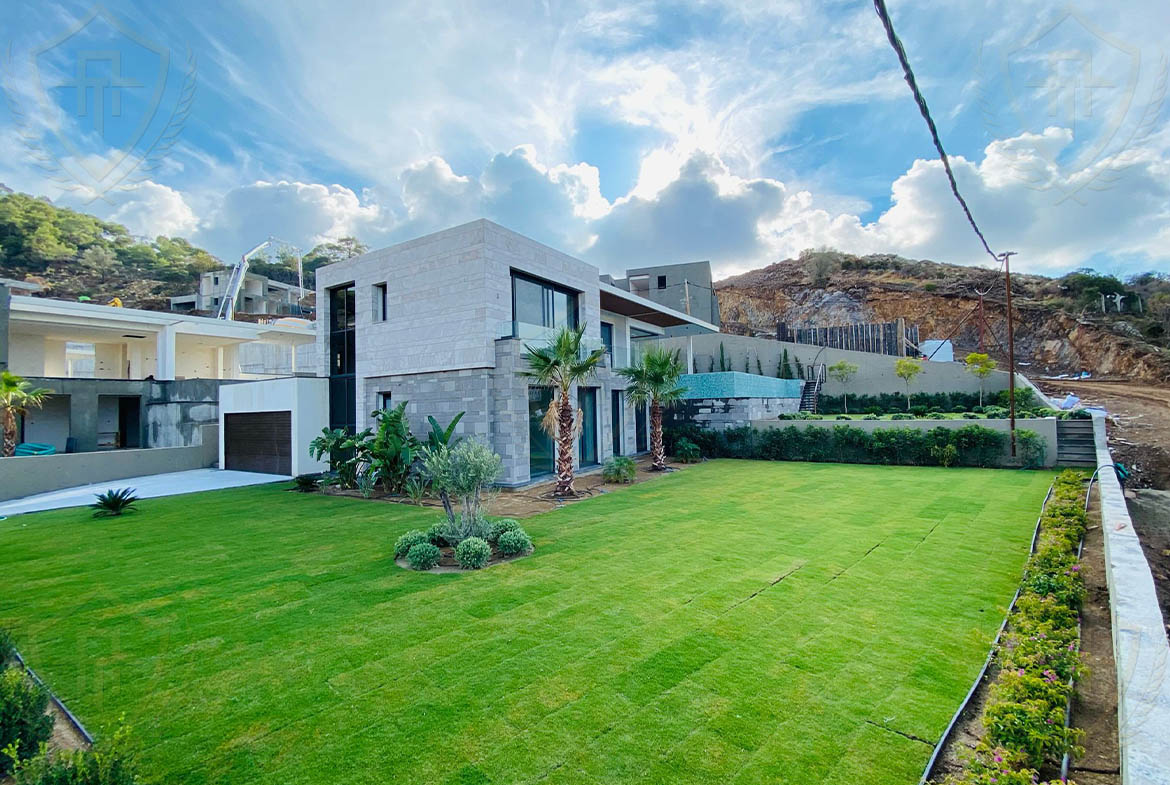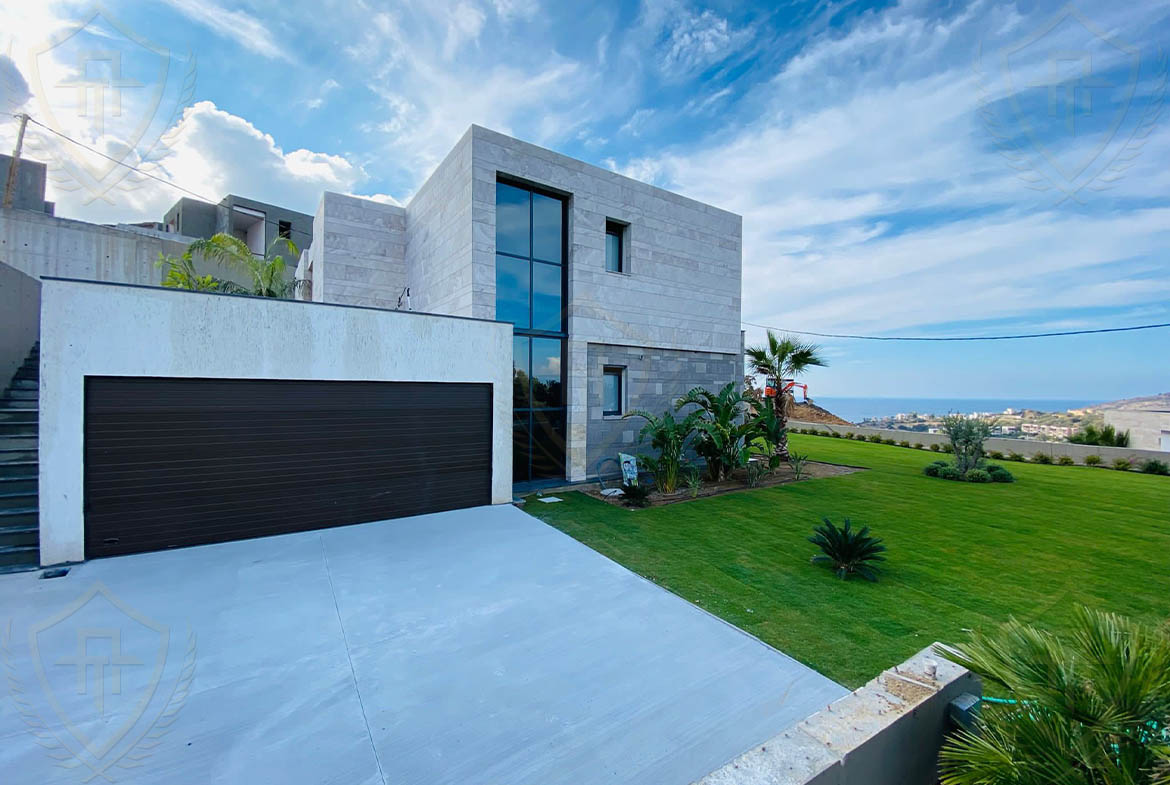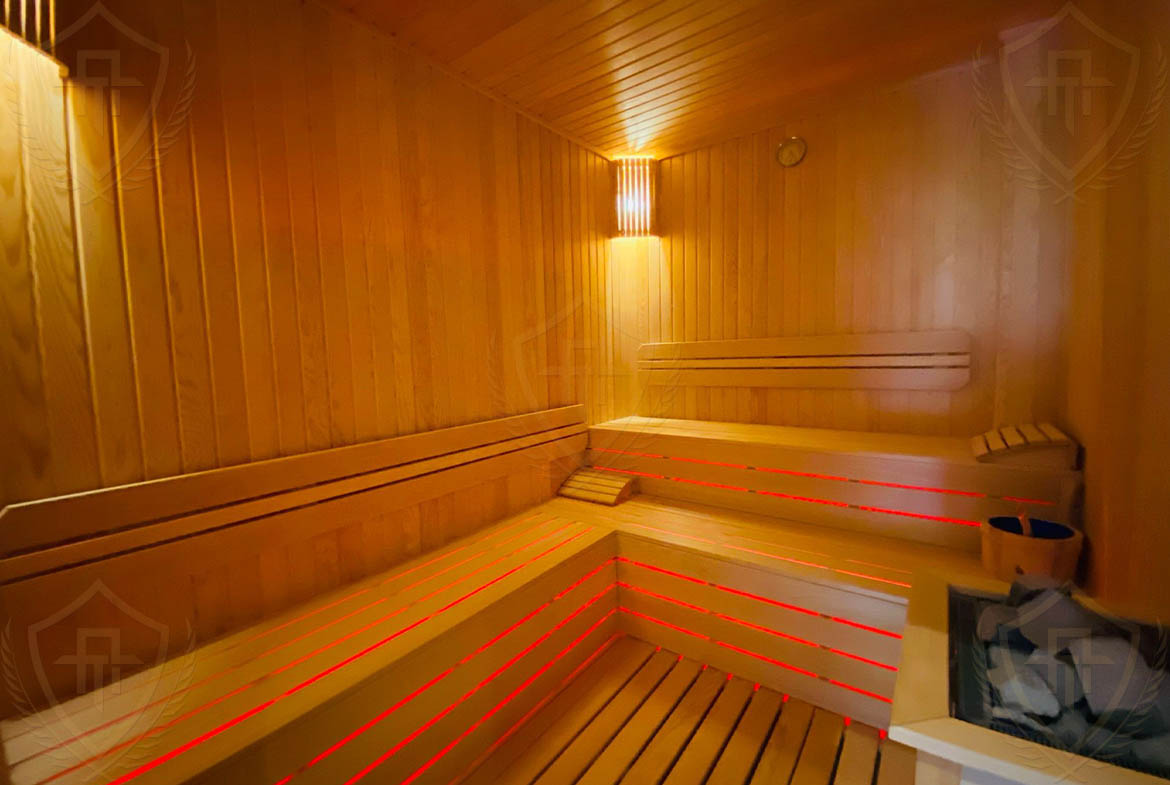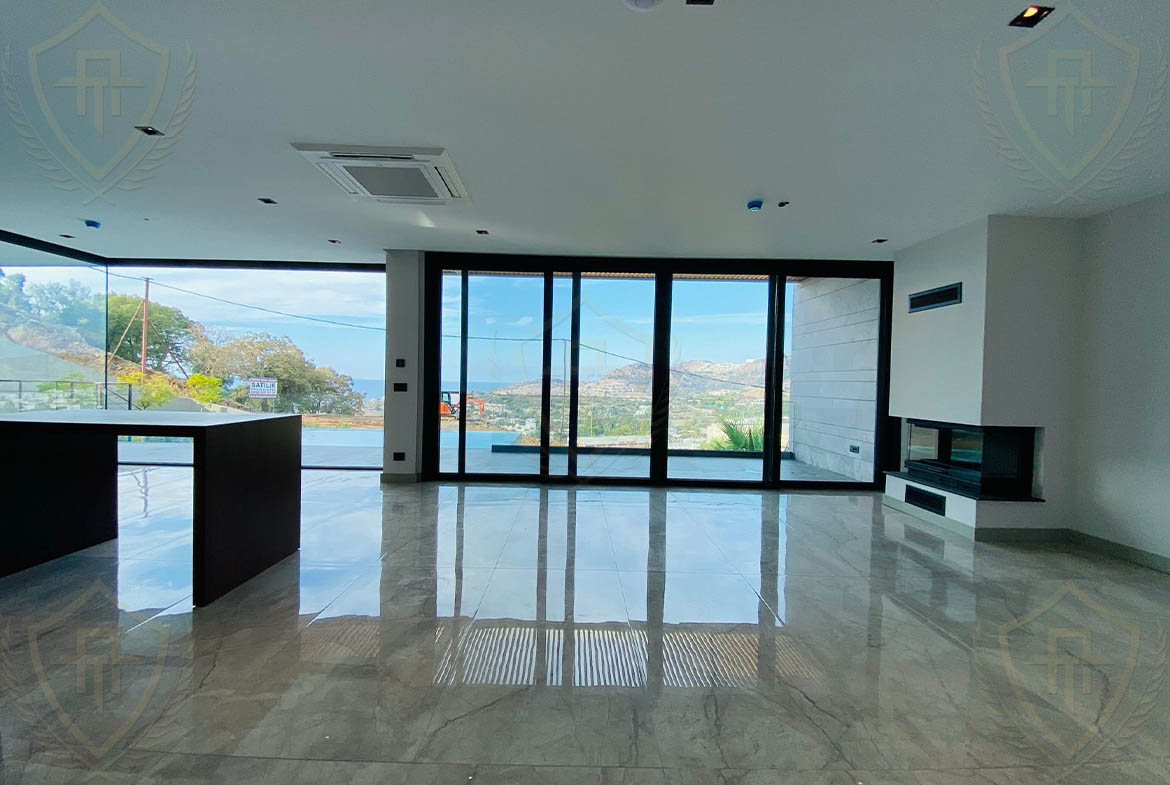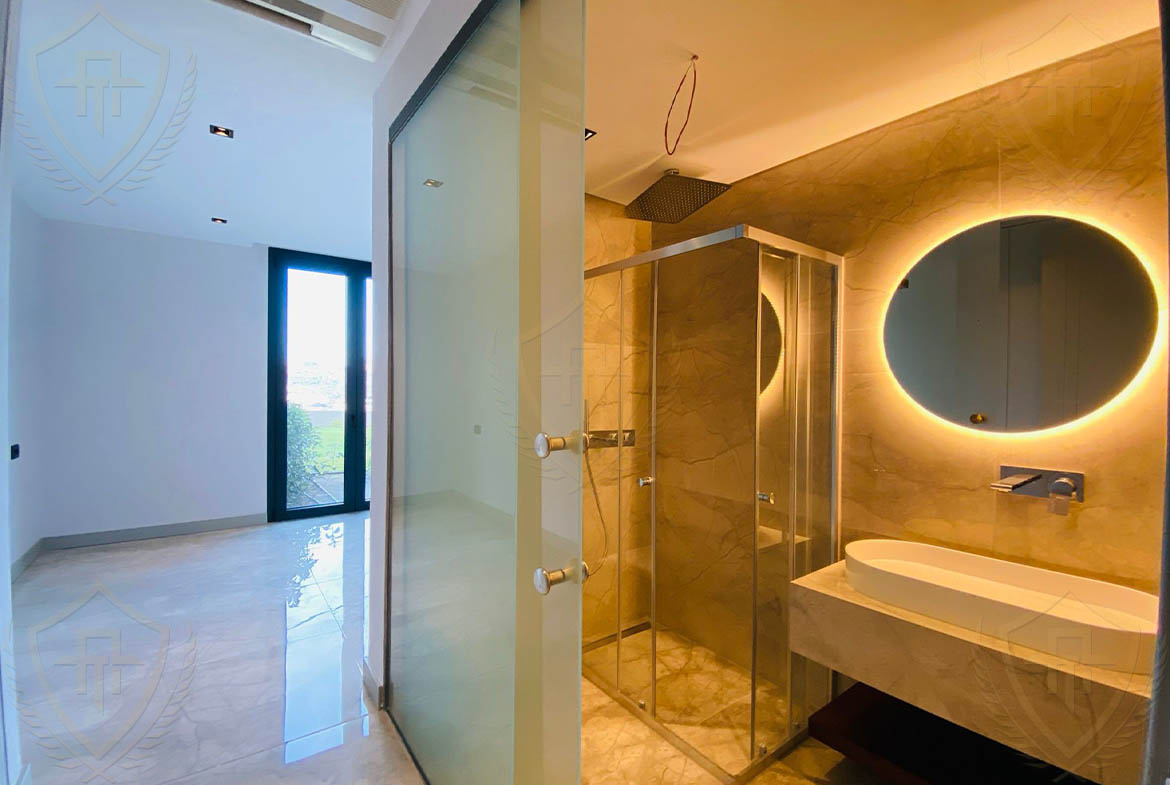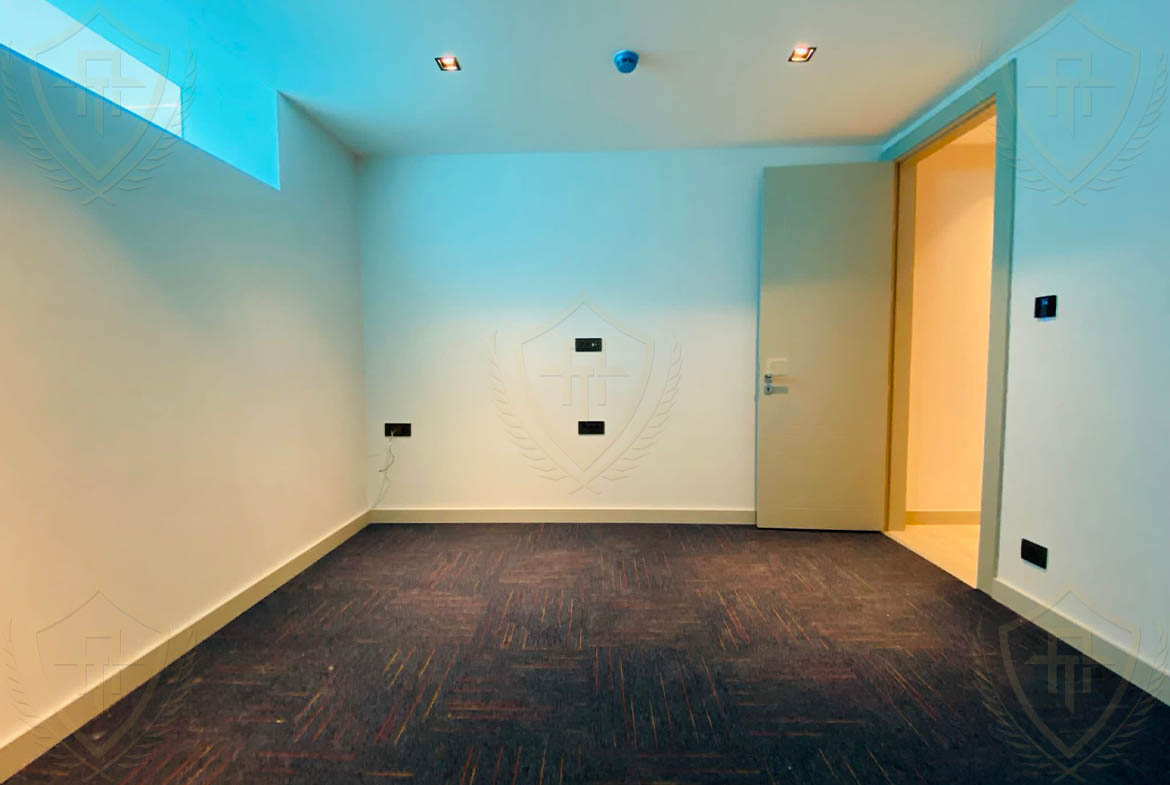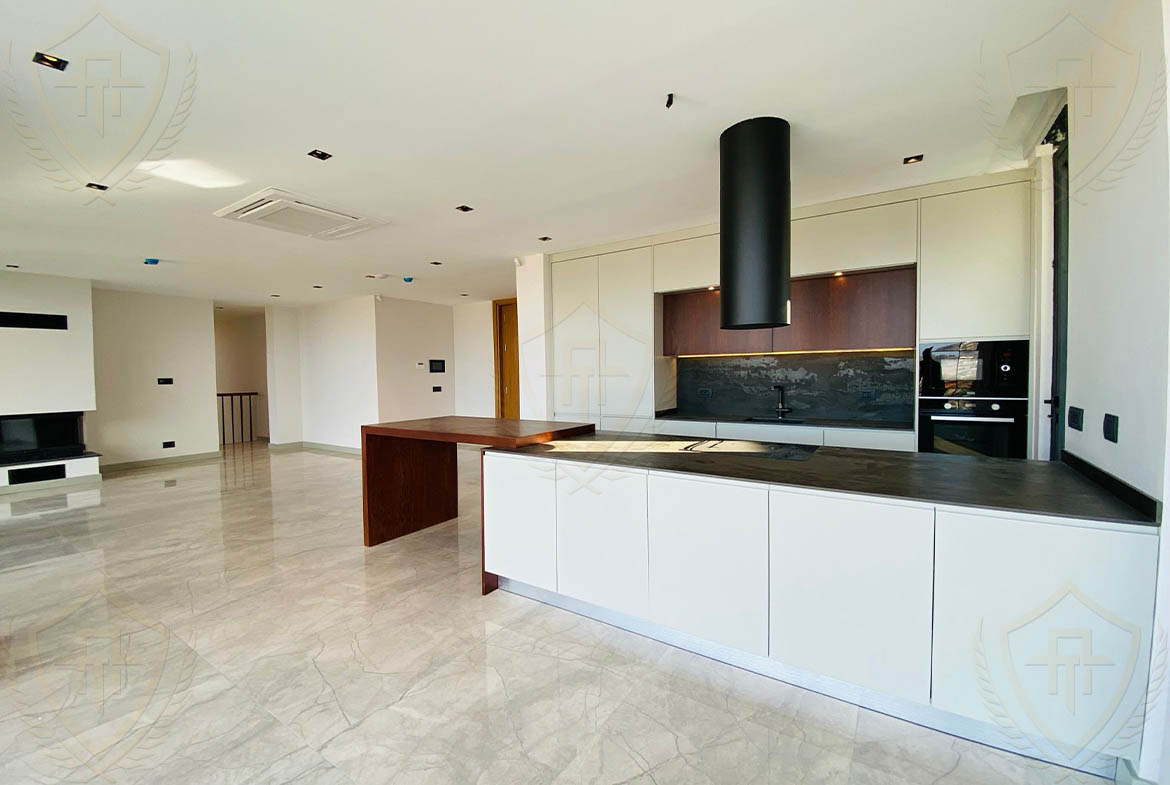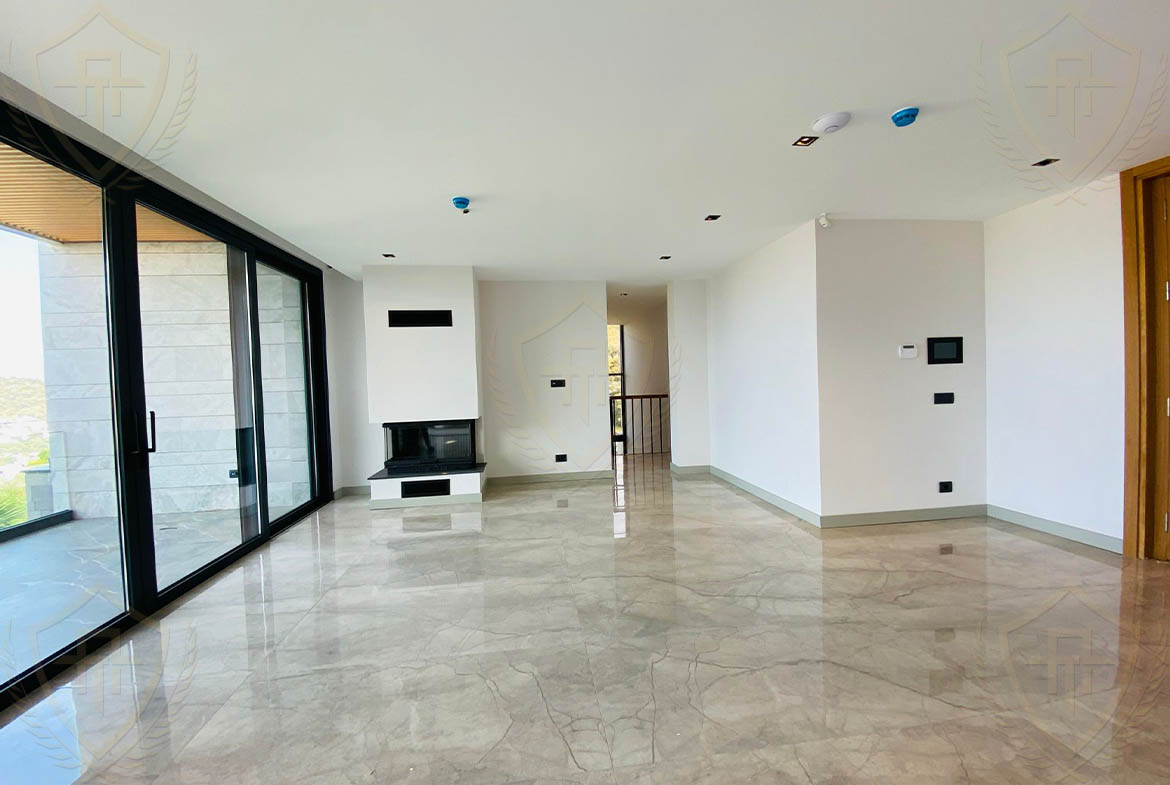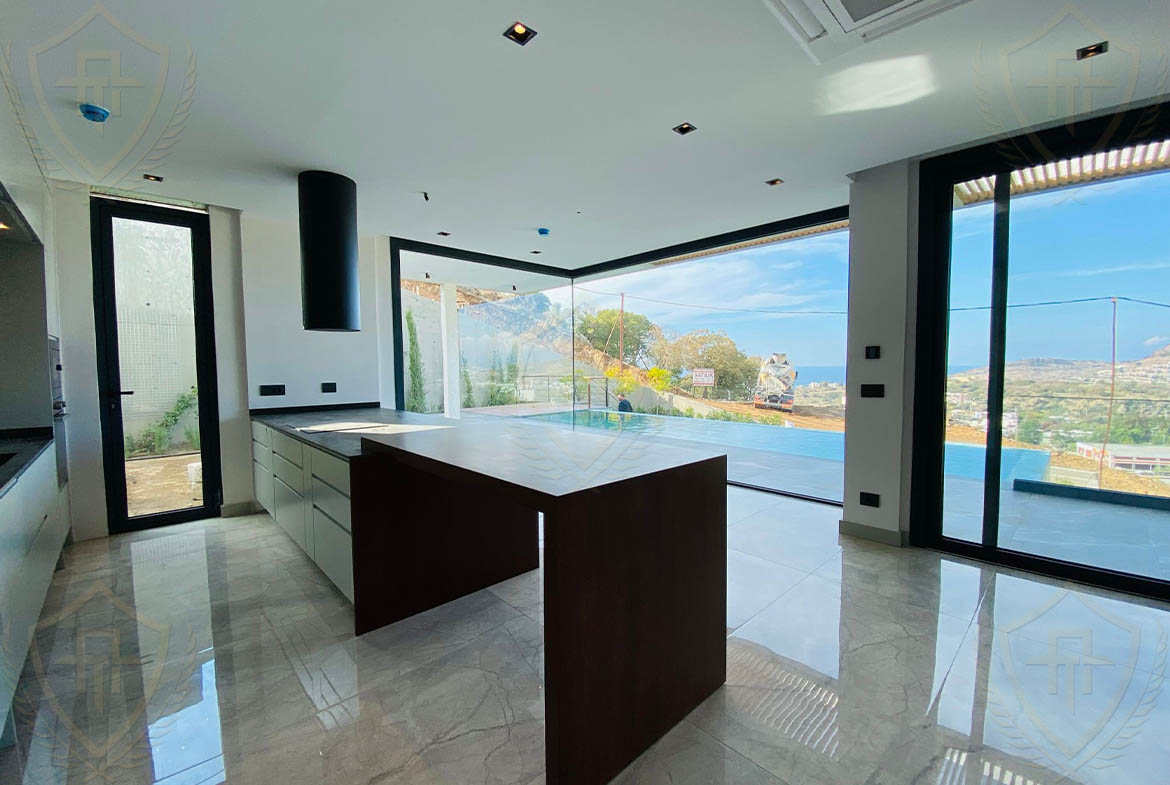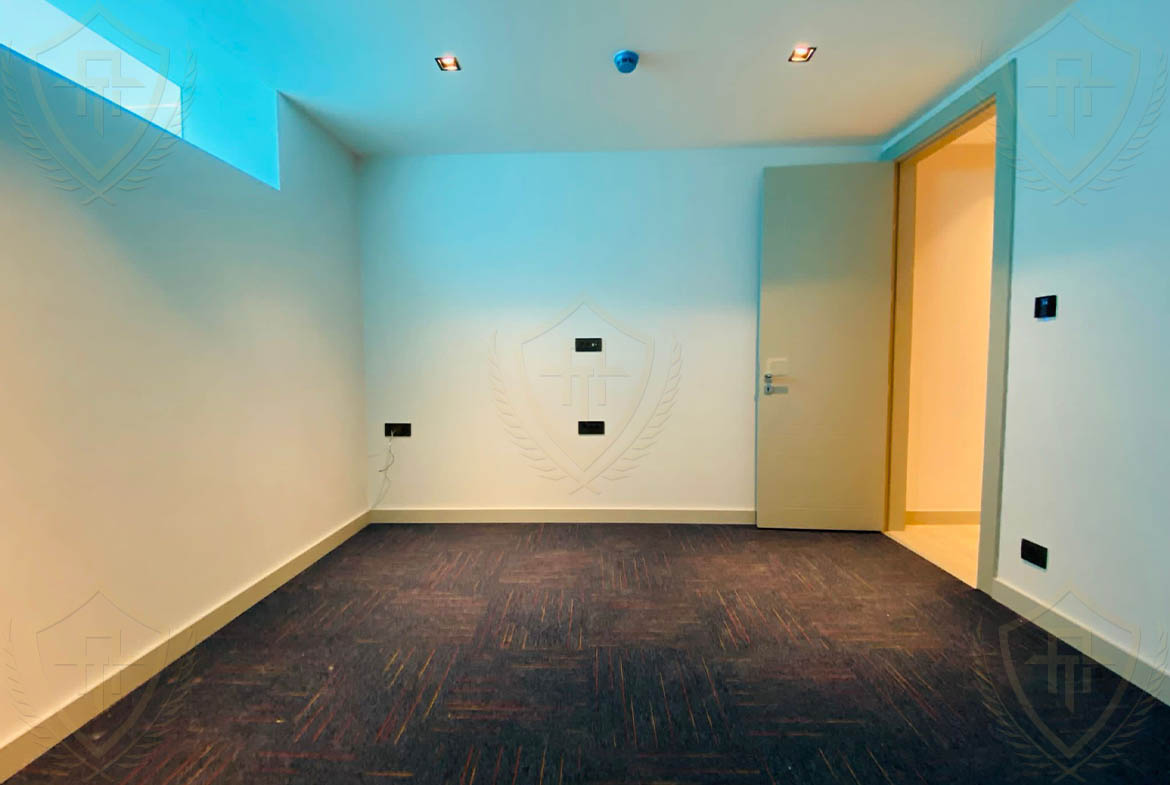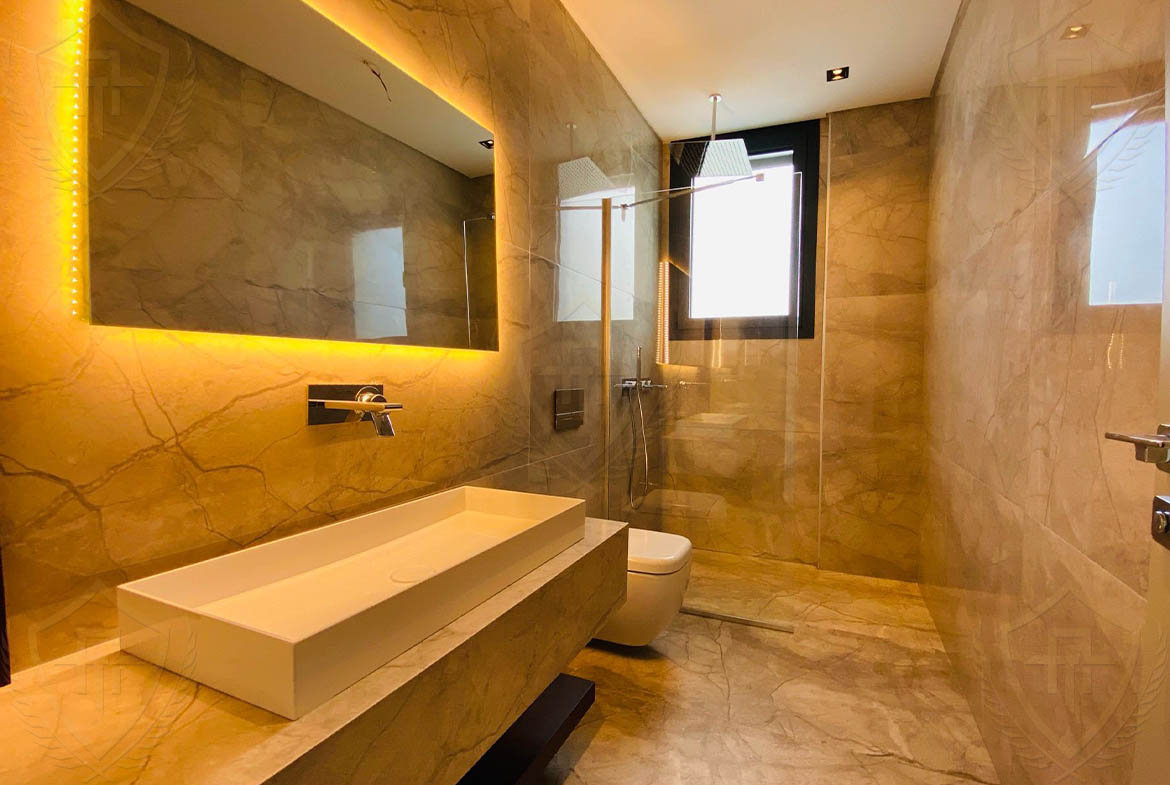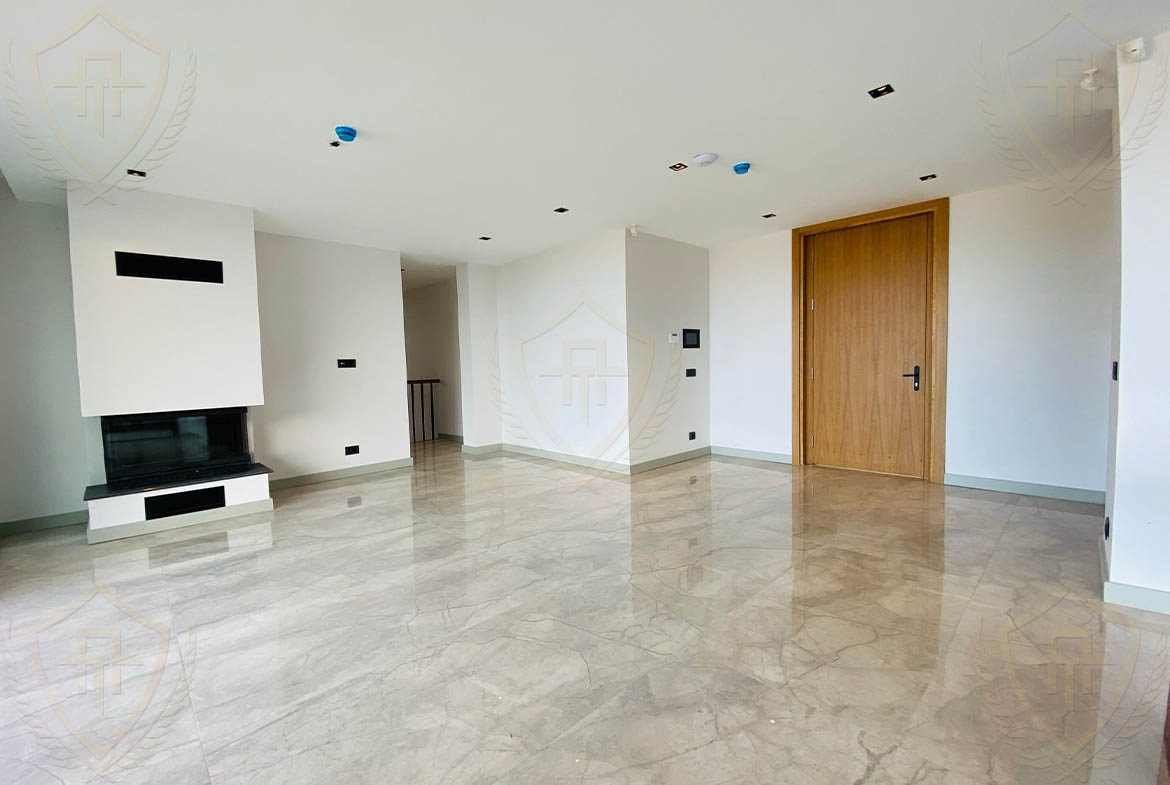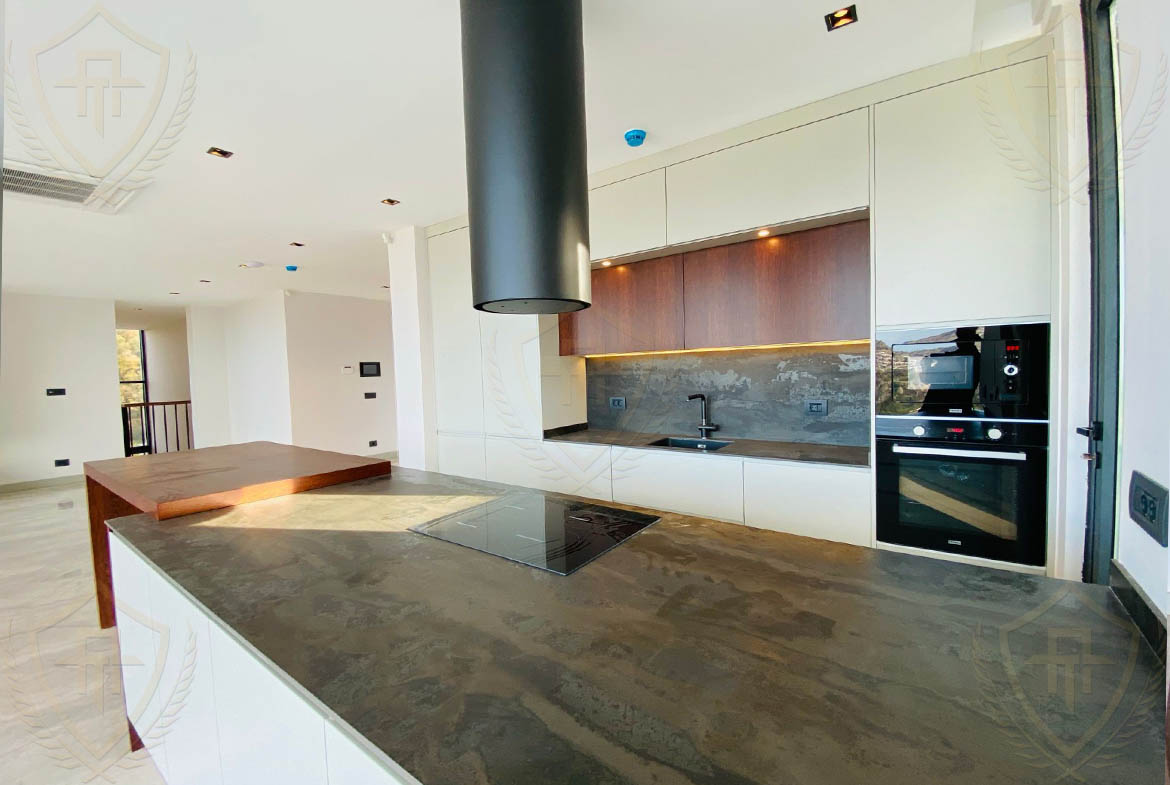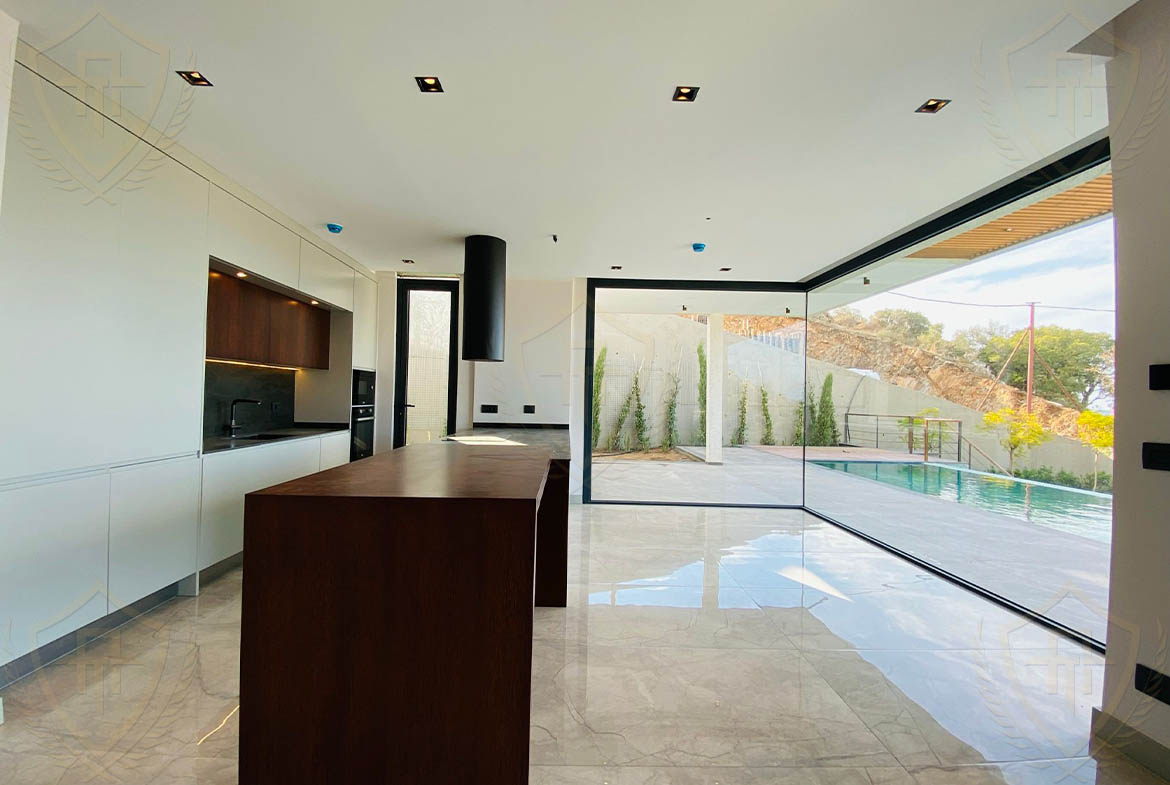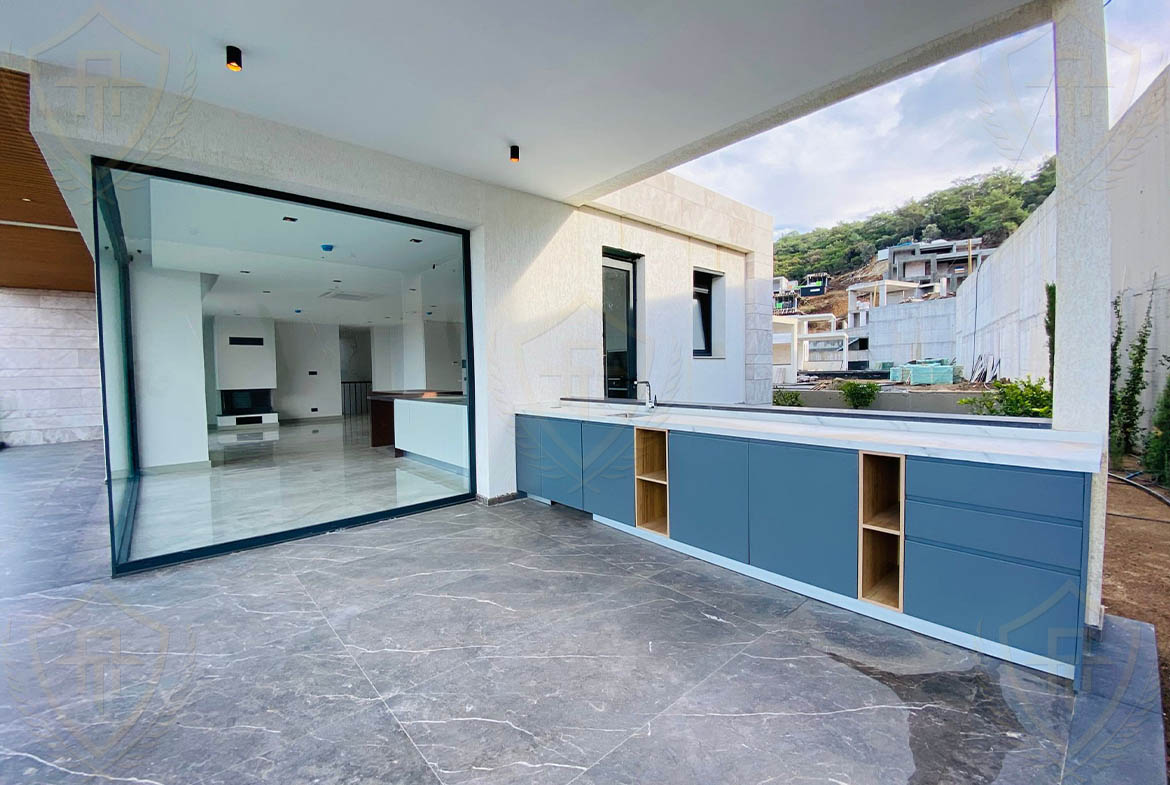 Muse Yalıkavak
Project area: 16.000 m2
It consists of 16 detached villas in total 5+1
Land of the Villas between 532-900 m2.
Net area of the villas from 335 m2 to 355 m2.
Each villa have 2 private parking spaces.
Swimming pool of the villas 30 m2 of net area.
-Underfloor heating
-Central vrf system
-All materials is first class
This villa;

* Land of area 532 m2
* 5+1
* Cinema and sauna
* Elevator
* Net 275 m2
*170m2 extra floor.
* 30 m2 special infinity pool
* 2 car parking garage
* Manzara: Full sea view
This villa can be converted to triplex if wanted. Only option on the site than can be converted.