NEF Yalikavak Villa For Sale In Bodrum
Villas
Bodrum/Muğla
$ 450.000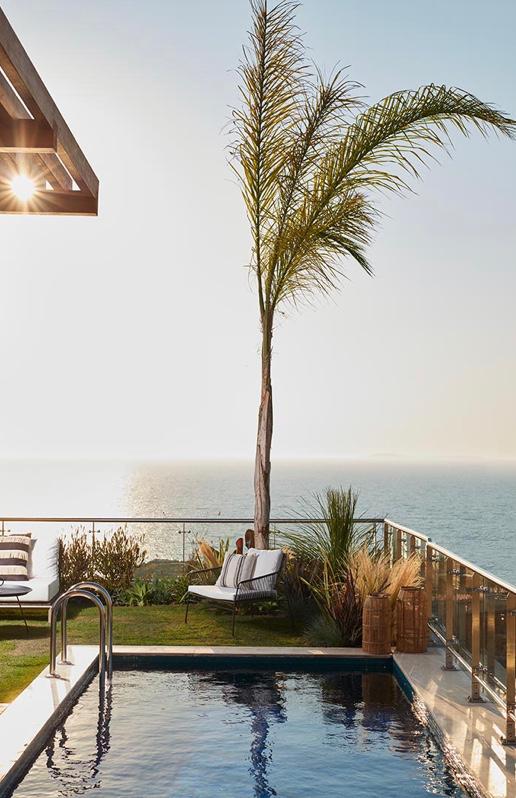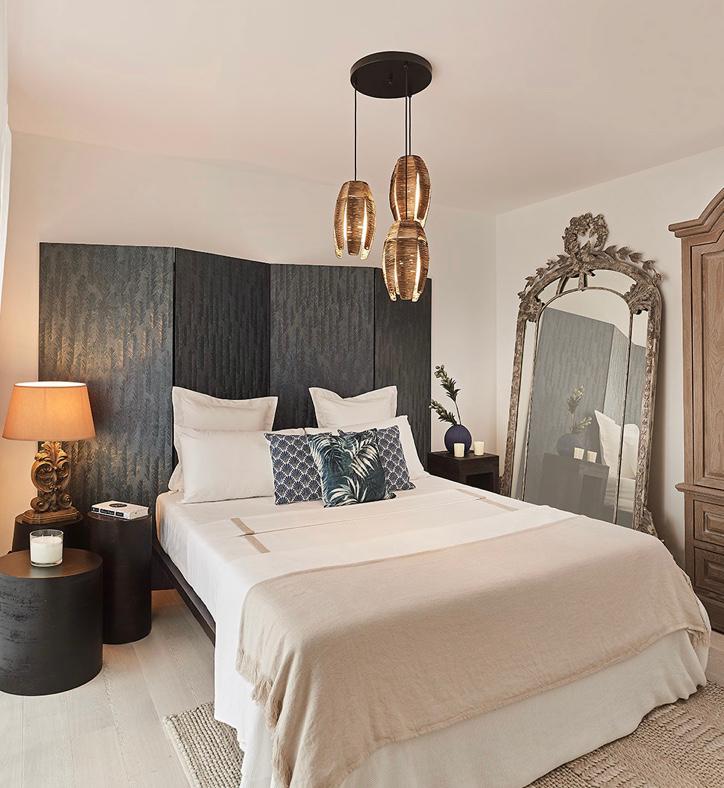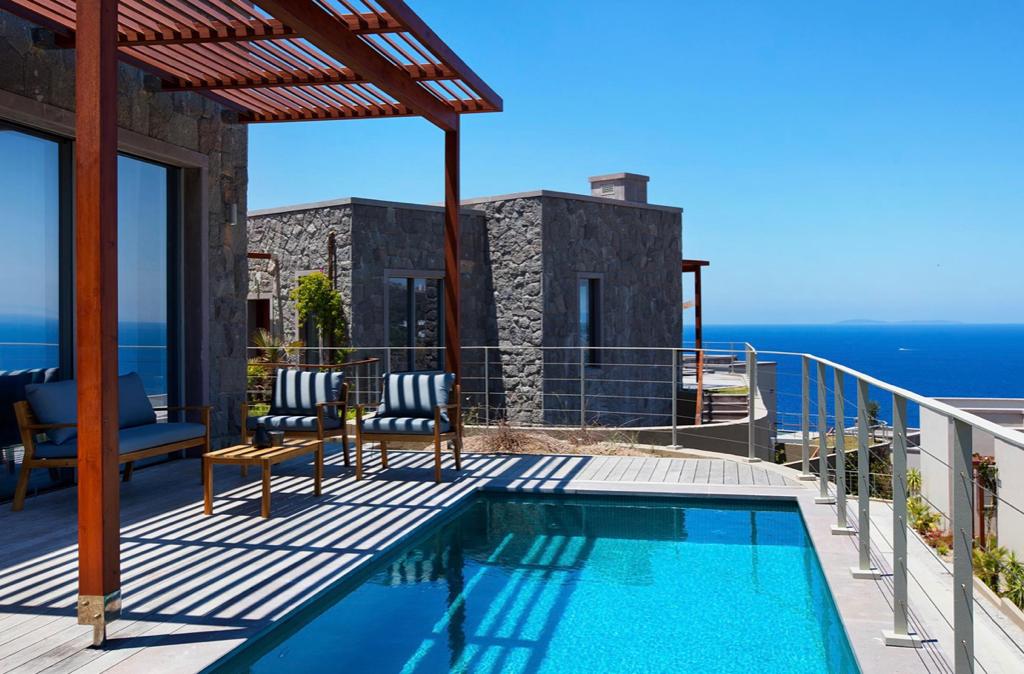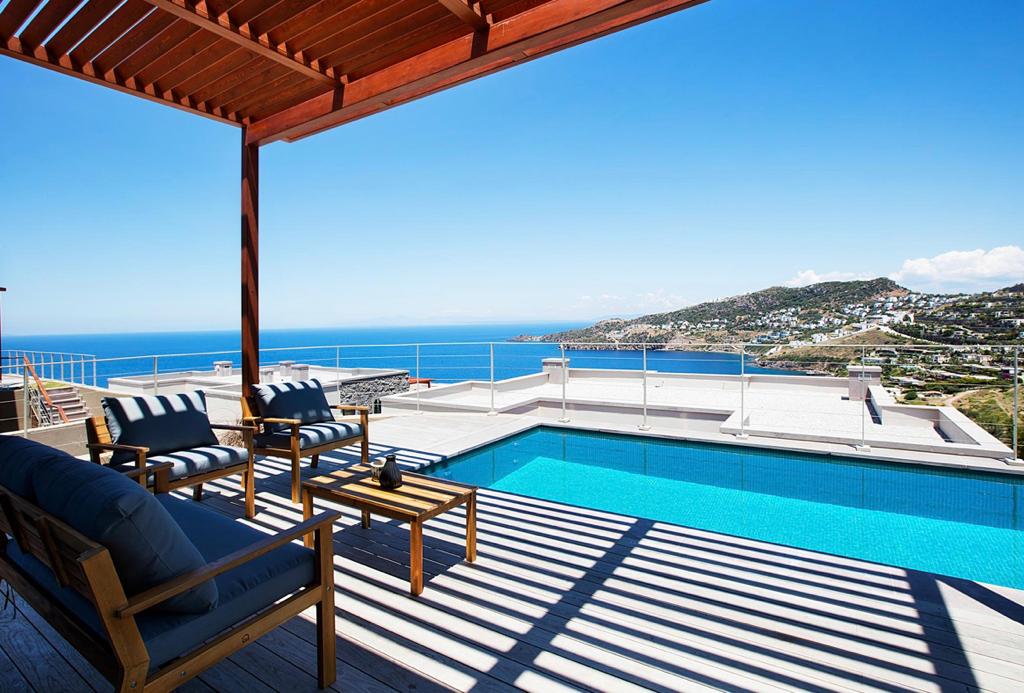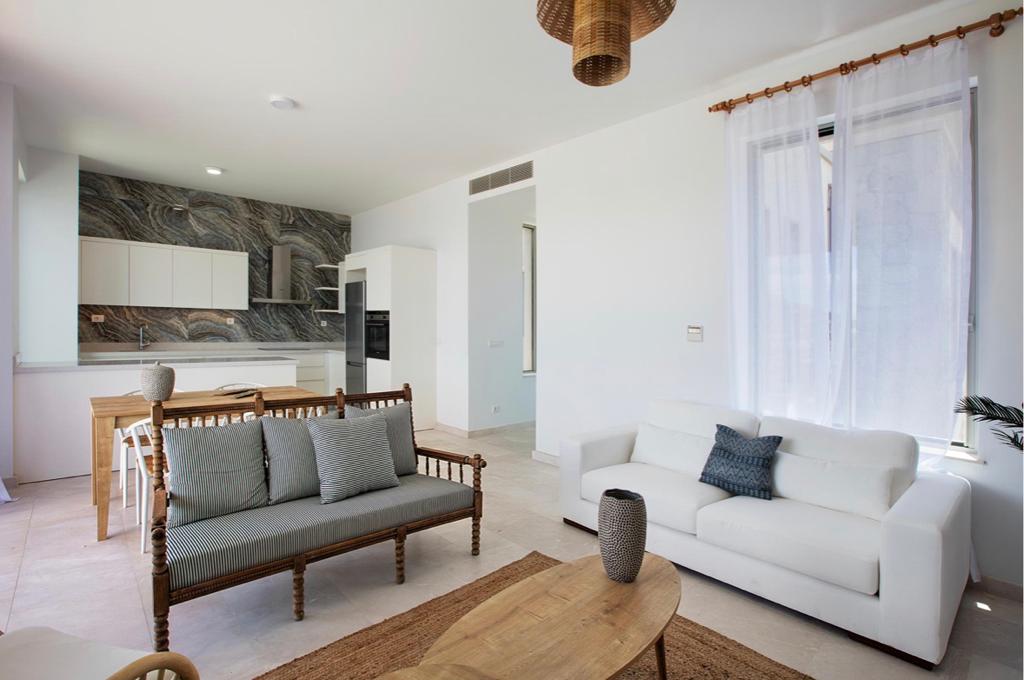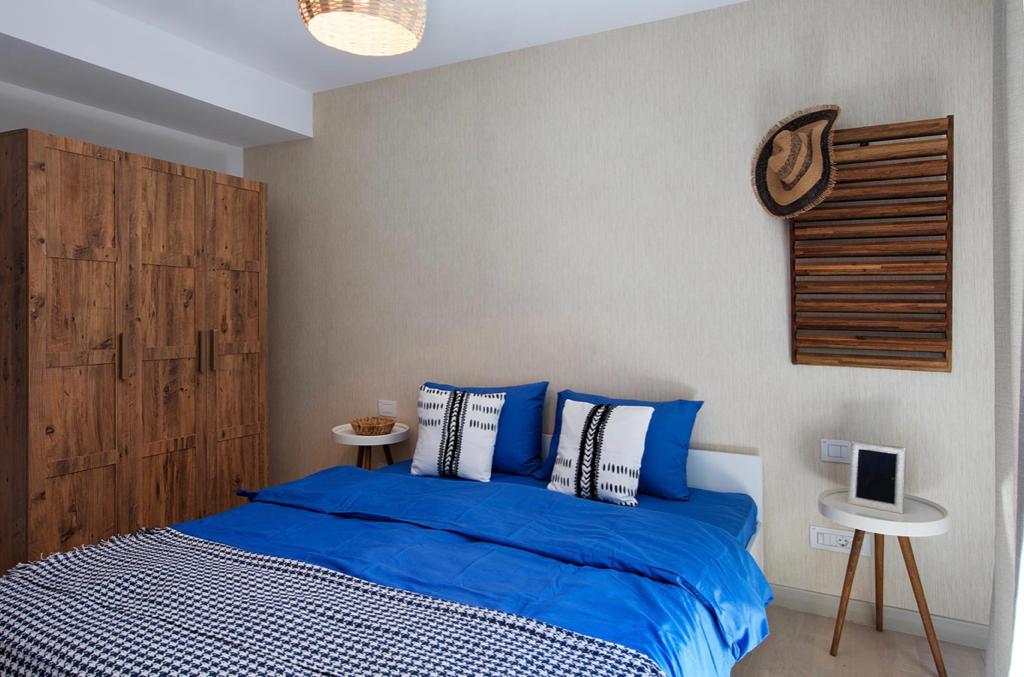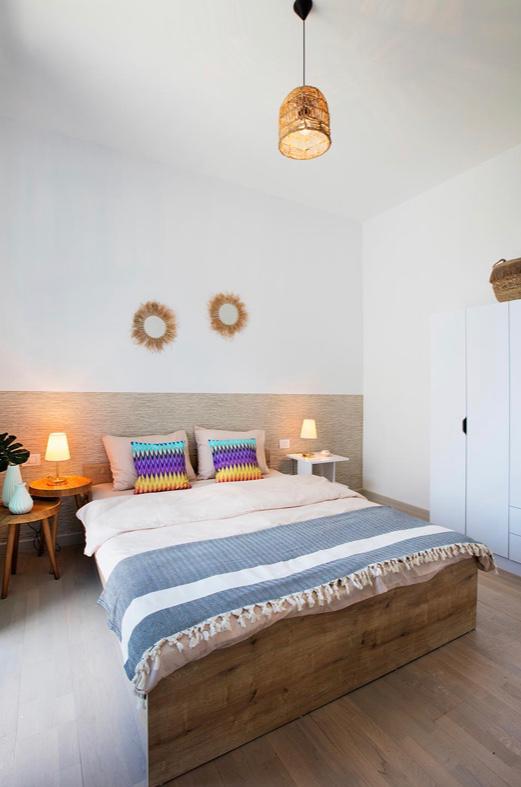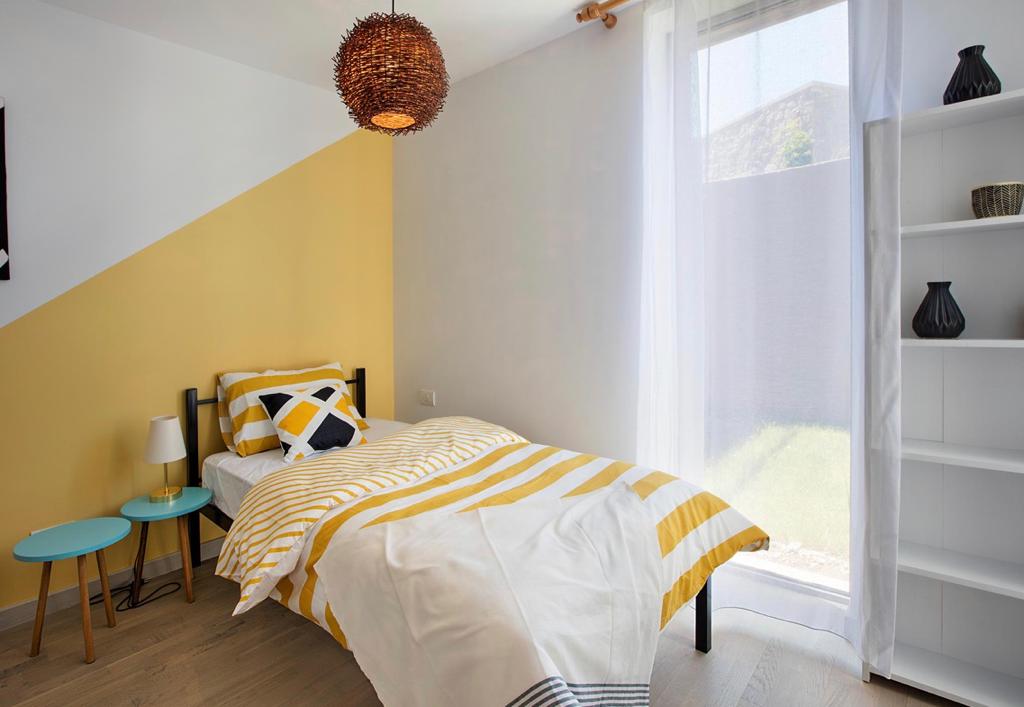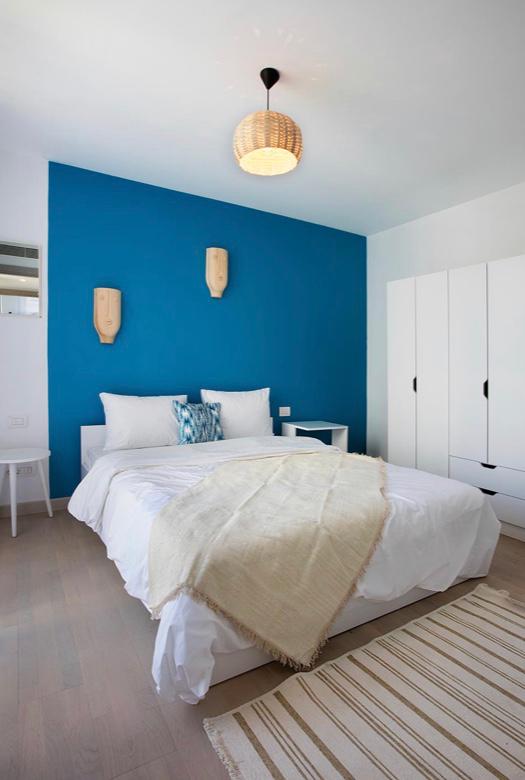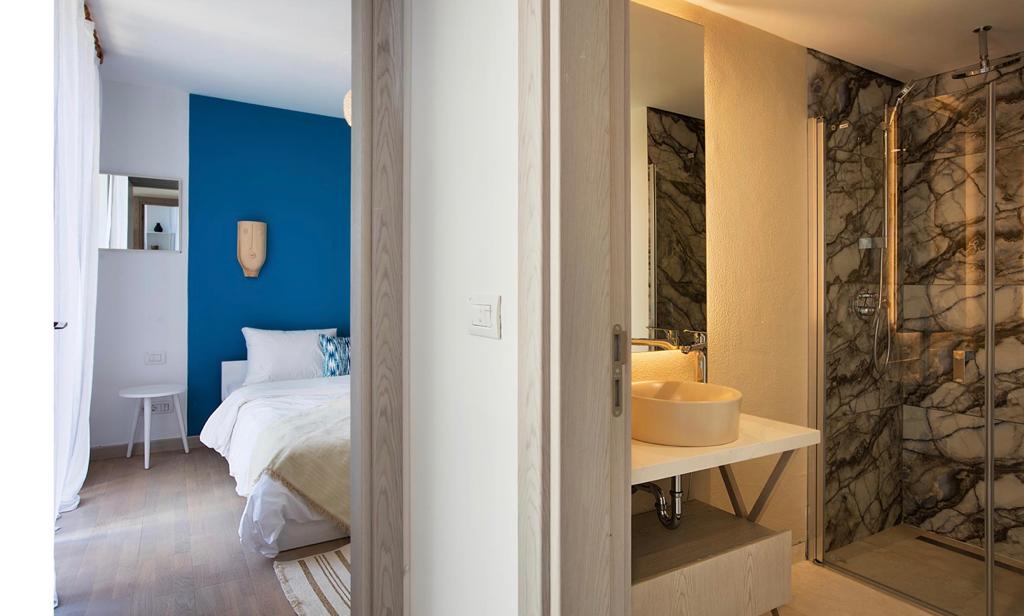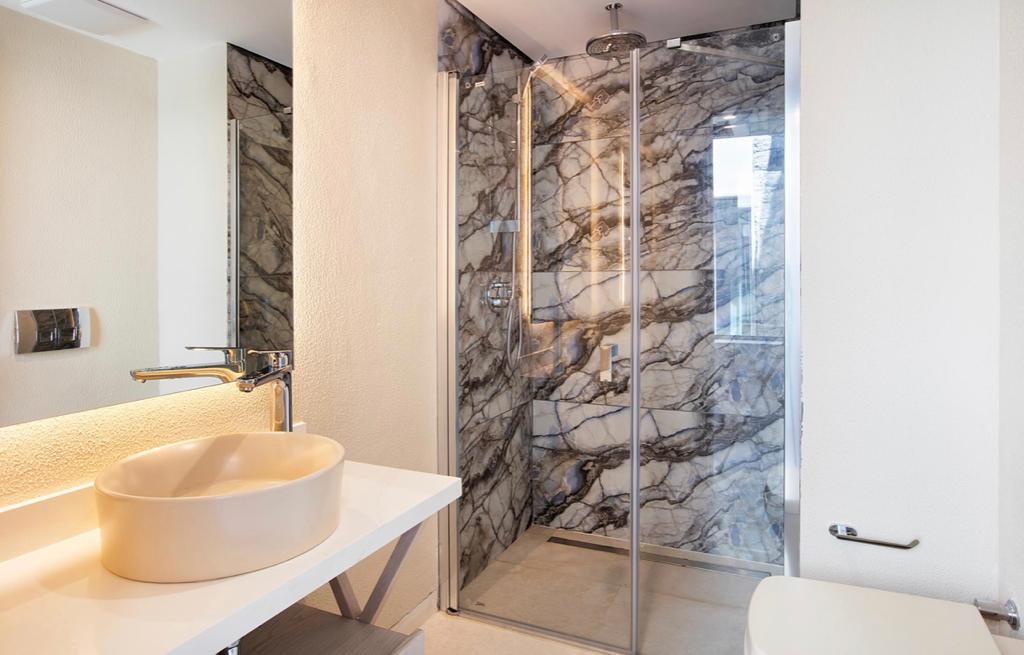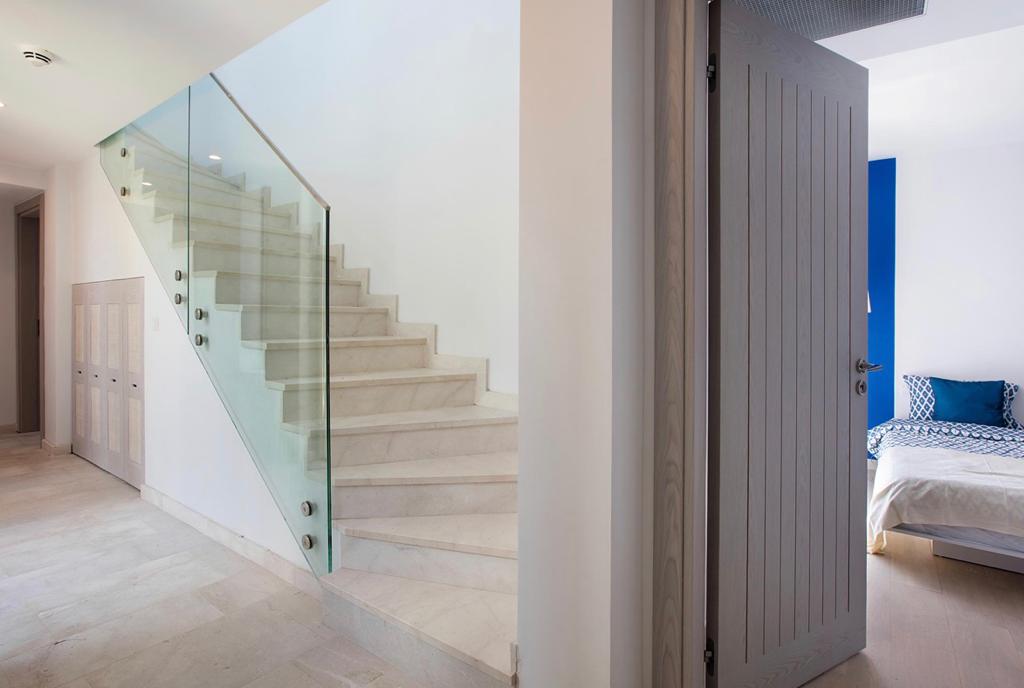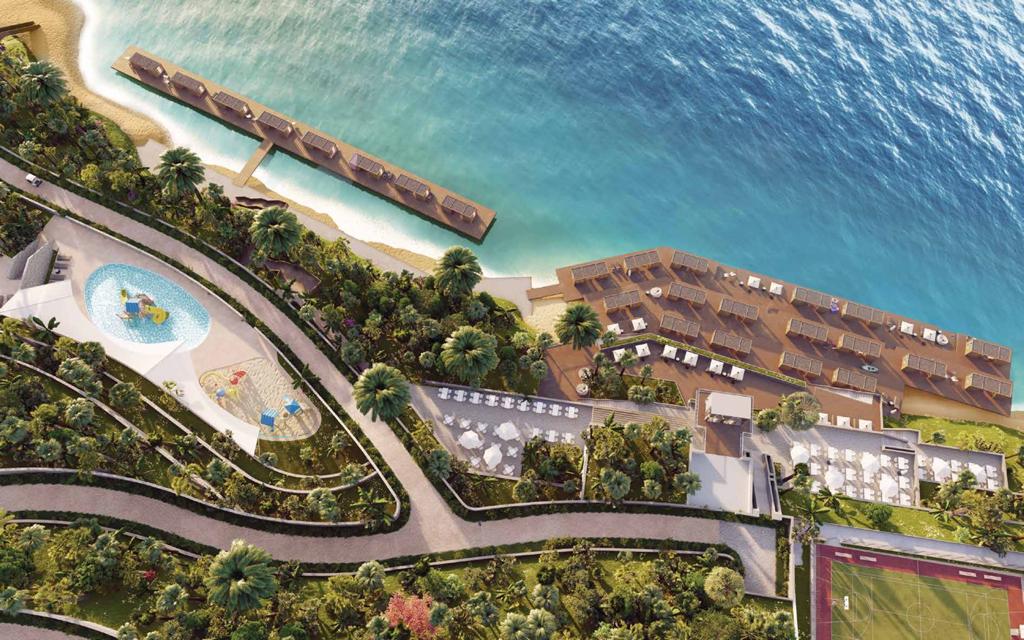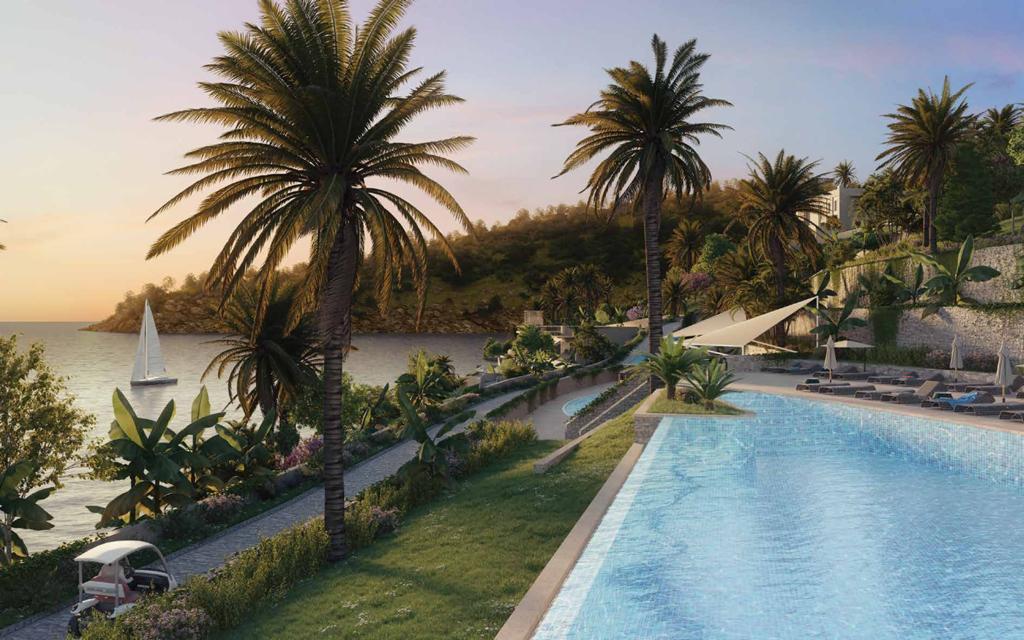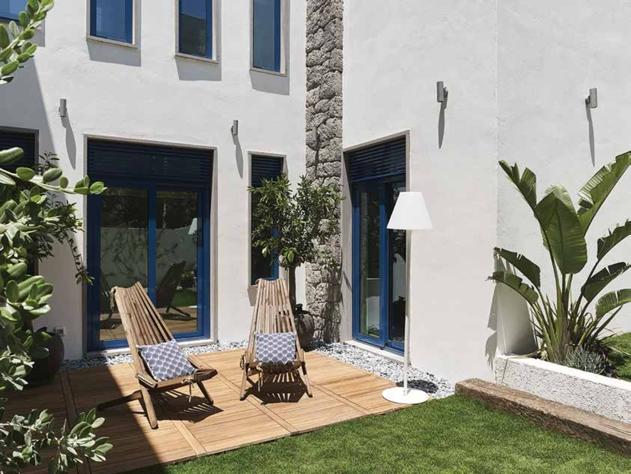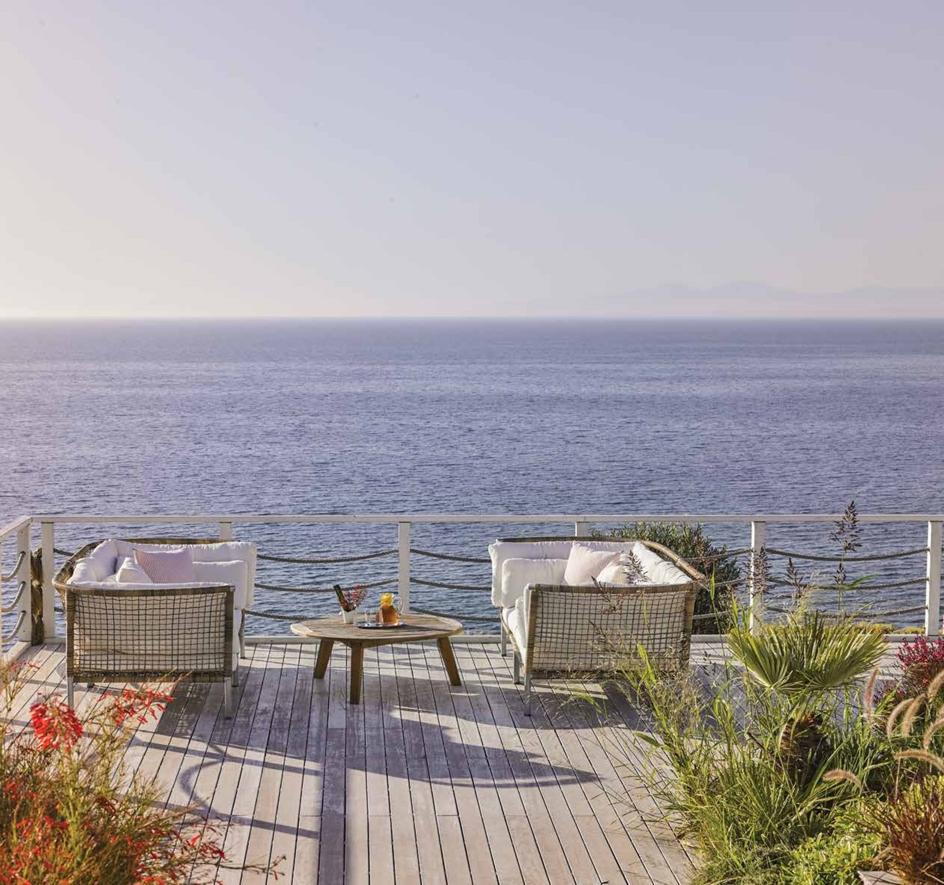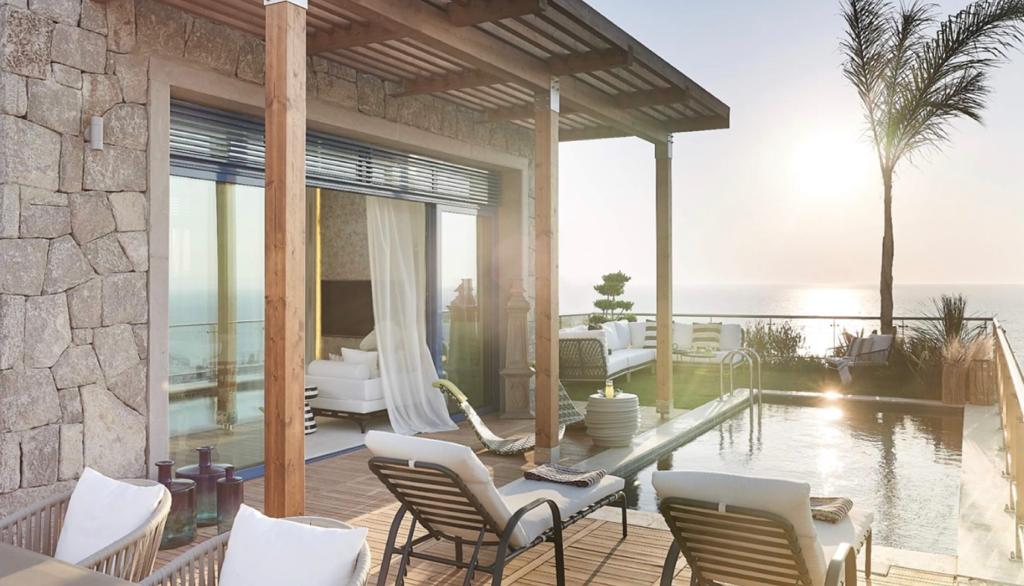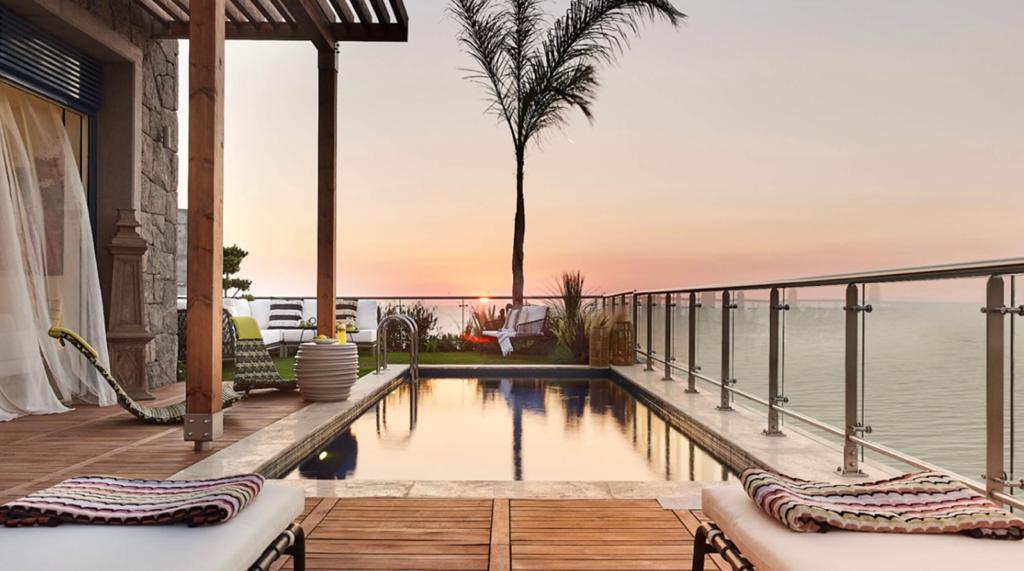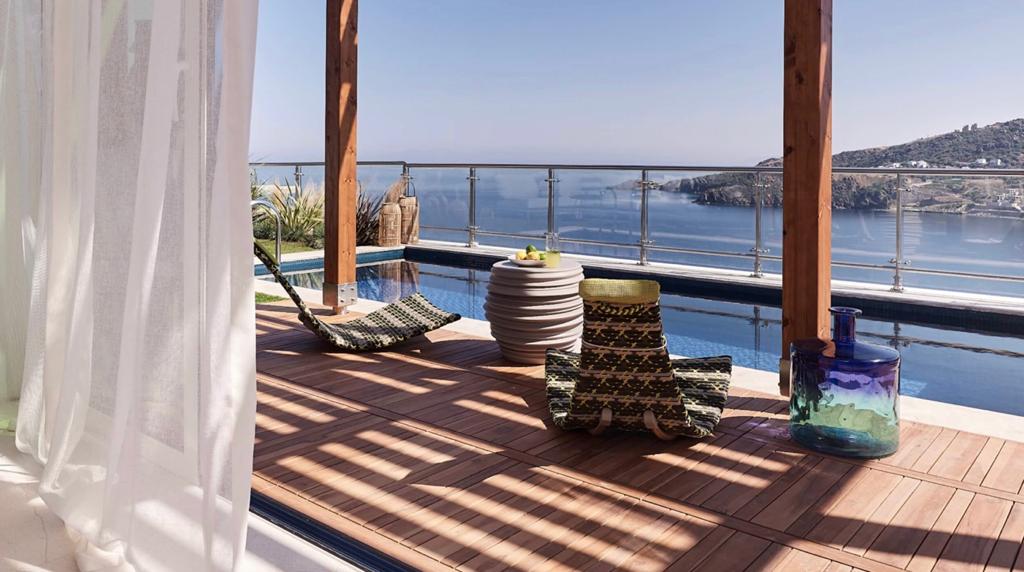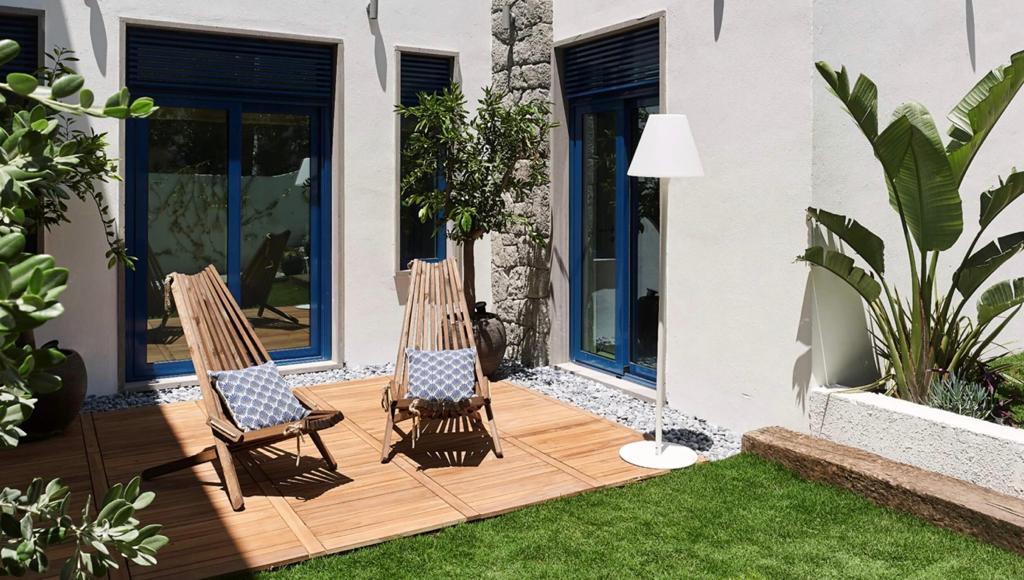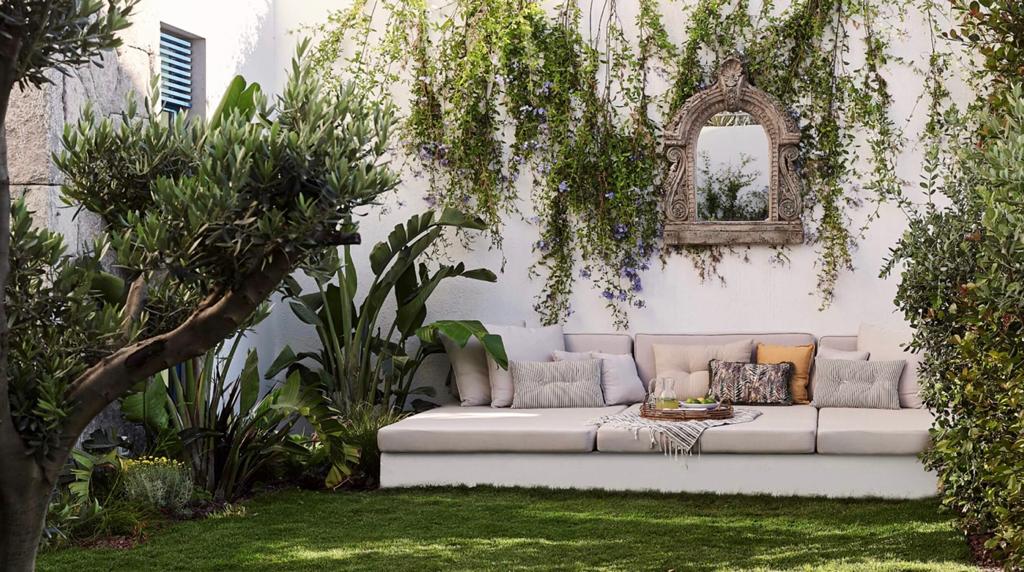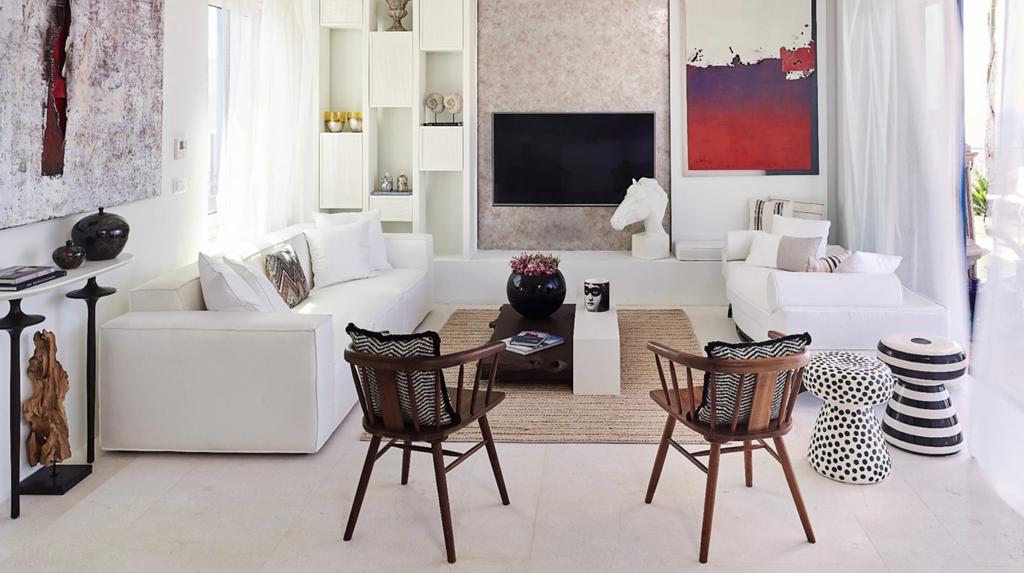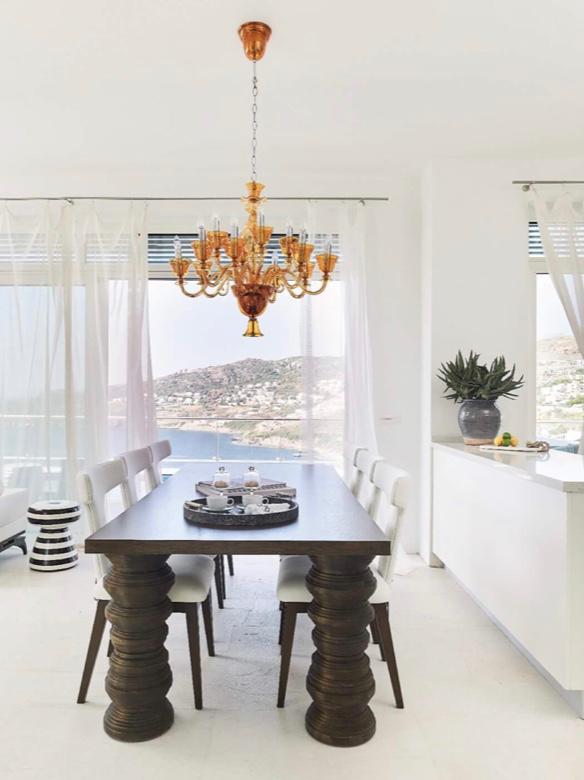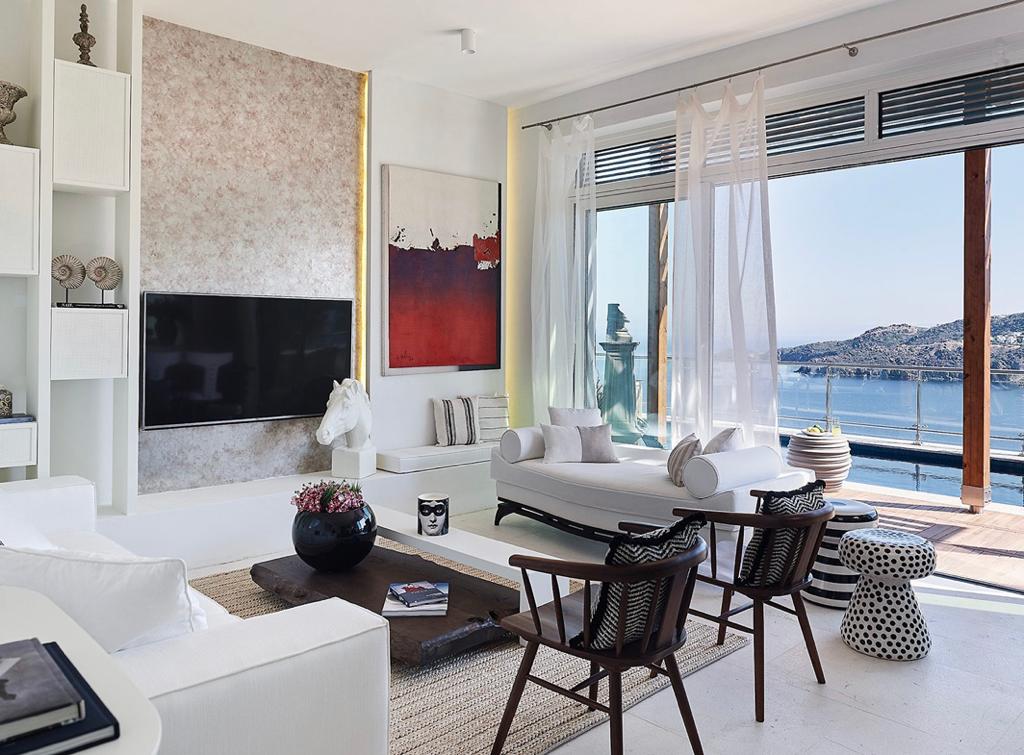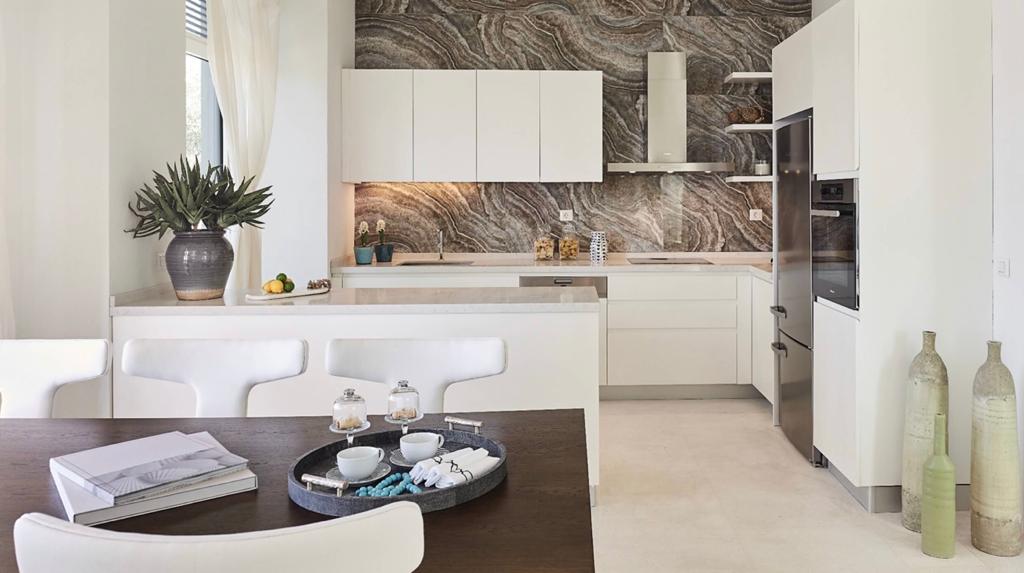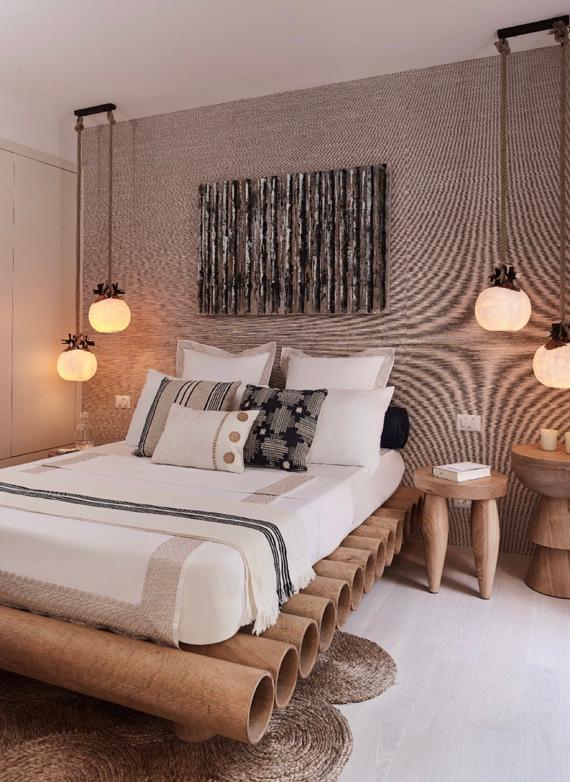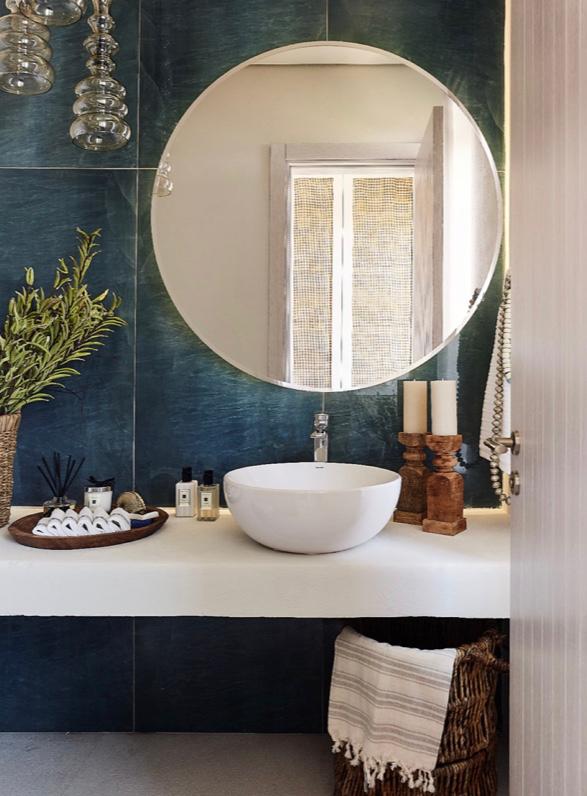 A true coastal town life awaits you at Nef Reserve Yalıkavak.

From fishermen coming to your pier early in the morning with fresh fish on hand to daily eggs, milk, newspaper at your door and even the cheese at coming from your charcuterie in southern Italy; every little detail is well thought out in this town just for you. In addition to all that, the greengrocer, butcher and grocery store at the town square will be open from morning until evening for your convenience. We believe a summer house should have much more than that.

Featuring 460 meters of beach and a 2,000 m2 of sandy beach, Nef Reserve Yalikavak is inspired by the fascinating nature of the Aegean and its blue sea. Your home in Nef Reserve Yalikavak will be constructed with natural materials in the colors and textures in harmony with the Aegean spirit. You will soak up the smell of mandarin and lemon trees while wandering through elaborately designed lush Aegean gardens that will watch the unique sunset from your terrace or garden.Nef Reserve Yalikavak awaits you right next to the Yalikavak Marina in the last seaside bay of Yalikavak which is one of the most beautiful spots of Bodrum.

Foldhome Reserve

Foldhome system, a discovery of Nef, is now available in Yalıkavak. Dozens of areas that are not included in your house are now a part of your home with Foldhome. Exclusive private rooms and spaces that you can reserve and use whenever you want, each designed by world-renowned designers, await you in Nef Reserve Yalıkavak.

BANYAN TREE TOUCH IN YALIKAVAK

Following the most exclusive locations in the world as Phuket, Maldives, Seychelles and Bali; Banyan Tree Hotels Group, one of world's finest resort hotel groups, will open its first hotel in Europe in Nef Reserve Yalıkavak. This will add Banyan Tree Hotels Group privileges merging luxury and comfort to your house in Nef Reserve Yalıkavak.
We believe that a summer house should be a place where you go as though you are going for a vacation and a place that will have the comfort of a hotel right in your house. It should give you nothing but joy and it must make you miss those summer days every day. It should be maintained in a way for you to find it the way you left it after a long time. And if you wish, it should be rented easily. Because we believe a summer house should not be a burden.

We think that happy children are what makes summer house a summer house. Thus, we brought the summers of your childhood to Nef Reserve Yalıkavak. For instance, one of the best kids club in Turkey will be in Nef Reserve Yalıkavak and compose full-day programs for your children. In addition, as buggies will provide transportation within the site, your children will be able to ride bicycles, skate, roller skate and run freely with their friends. Your children can take training at the sailing club, do any water sport they want, enjoy the sea in the children's sea and benefit from much more in Nef Reserve Yalıkavak.