Nish Villas
Villas
Gümüşlük/Bodrum
$ 750.000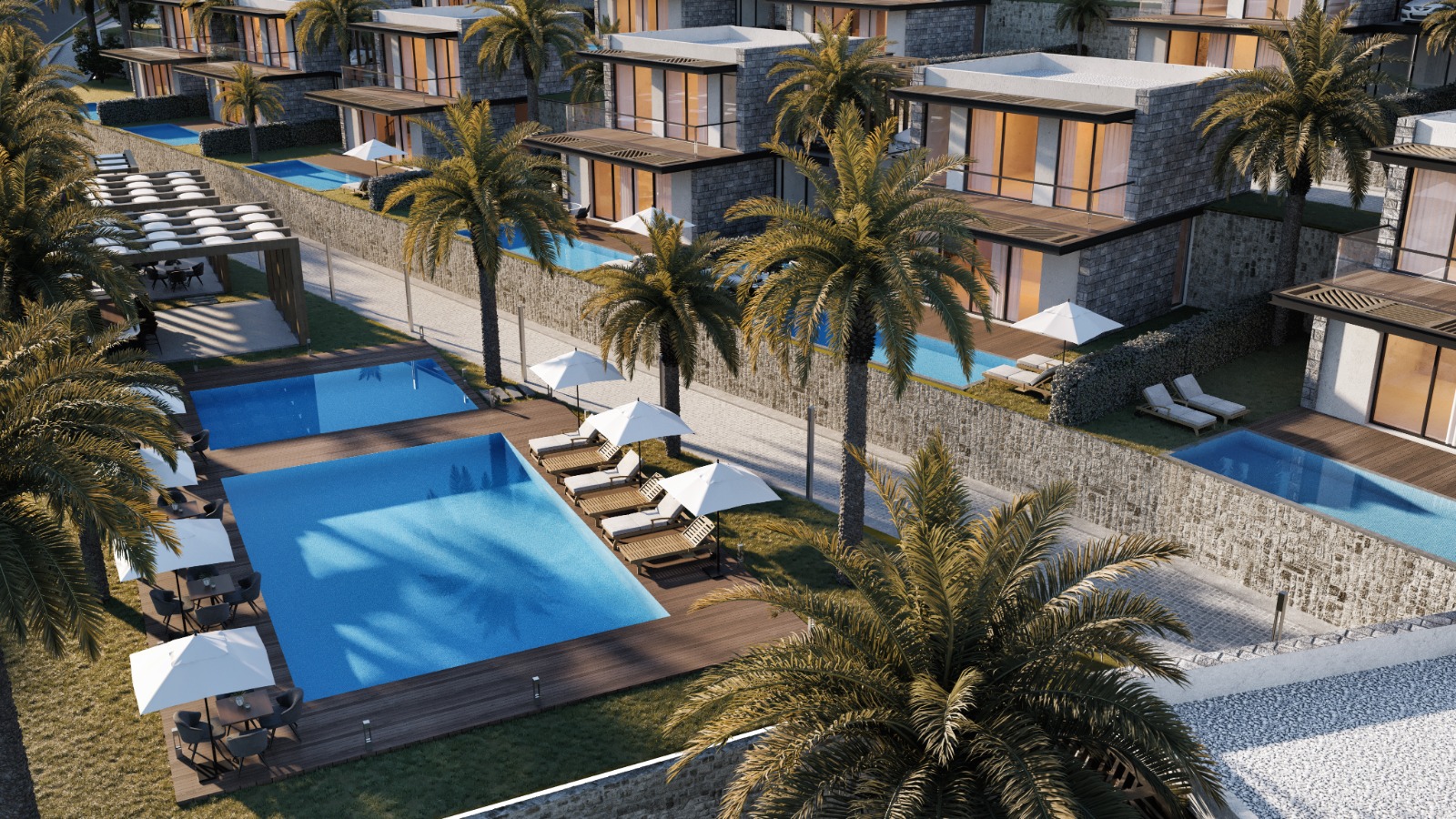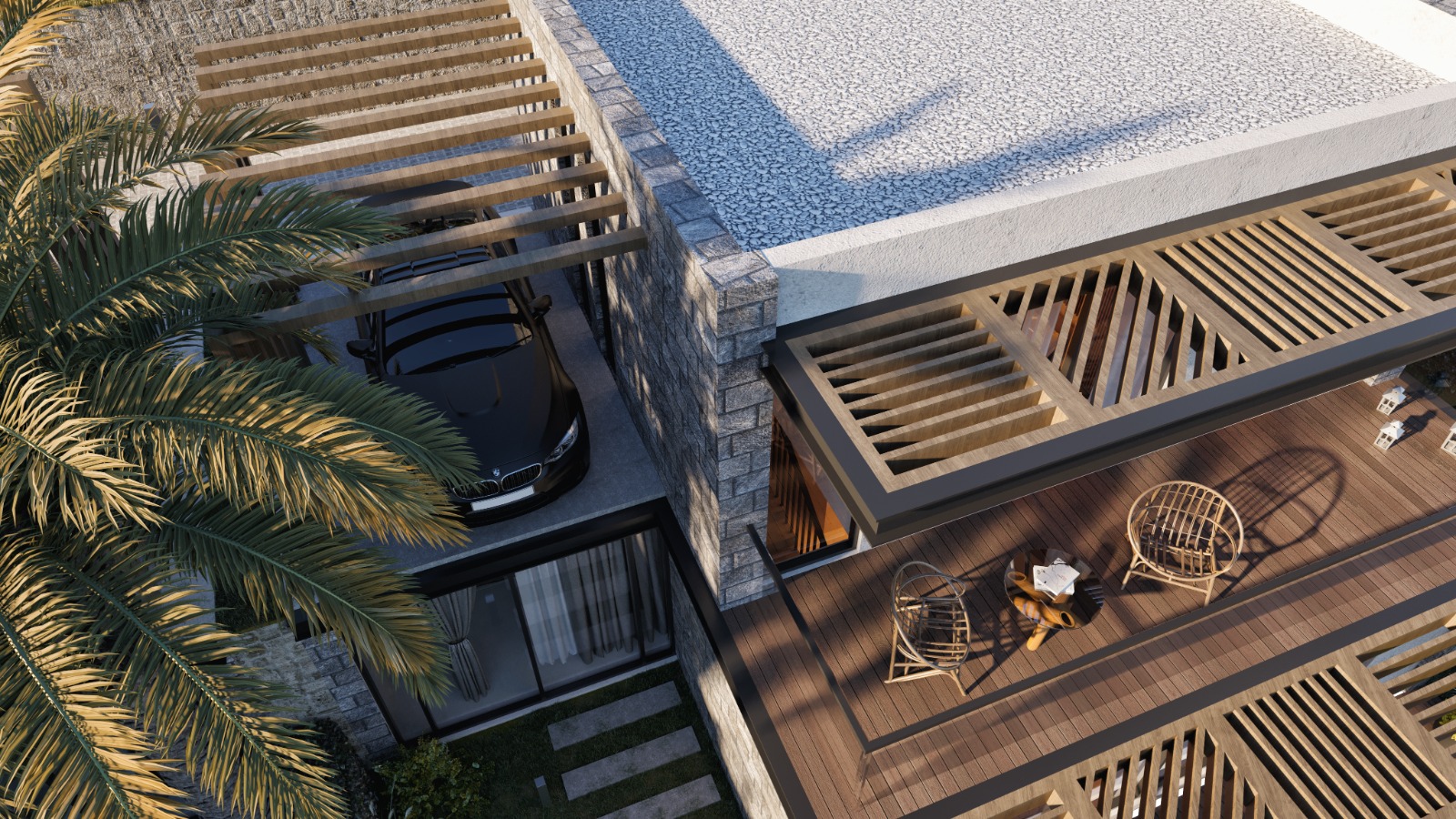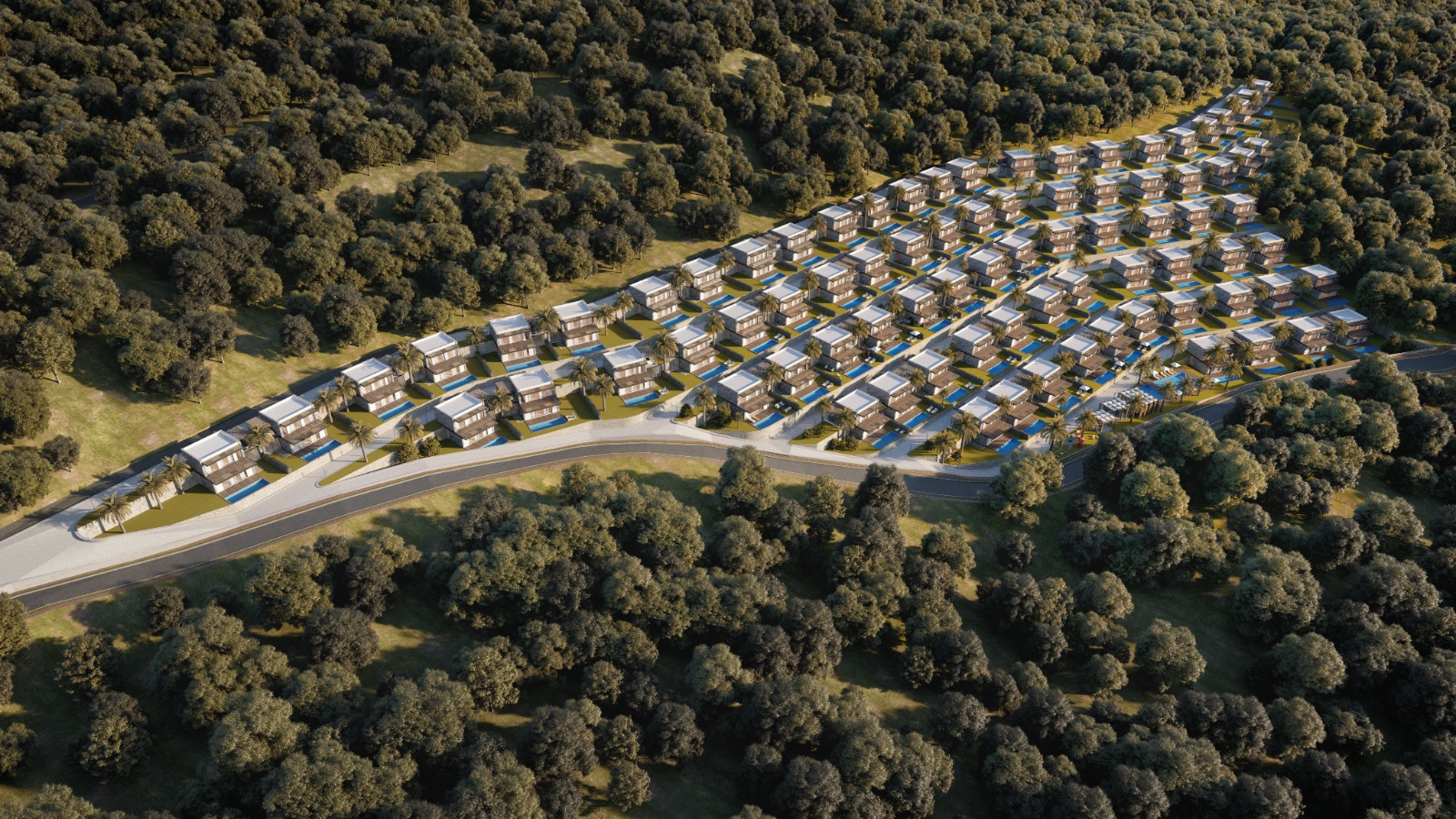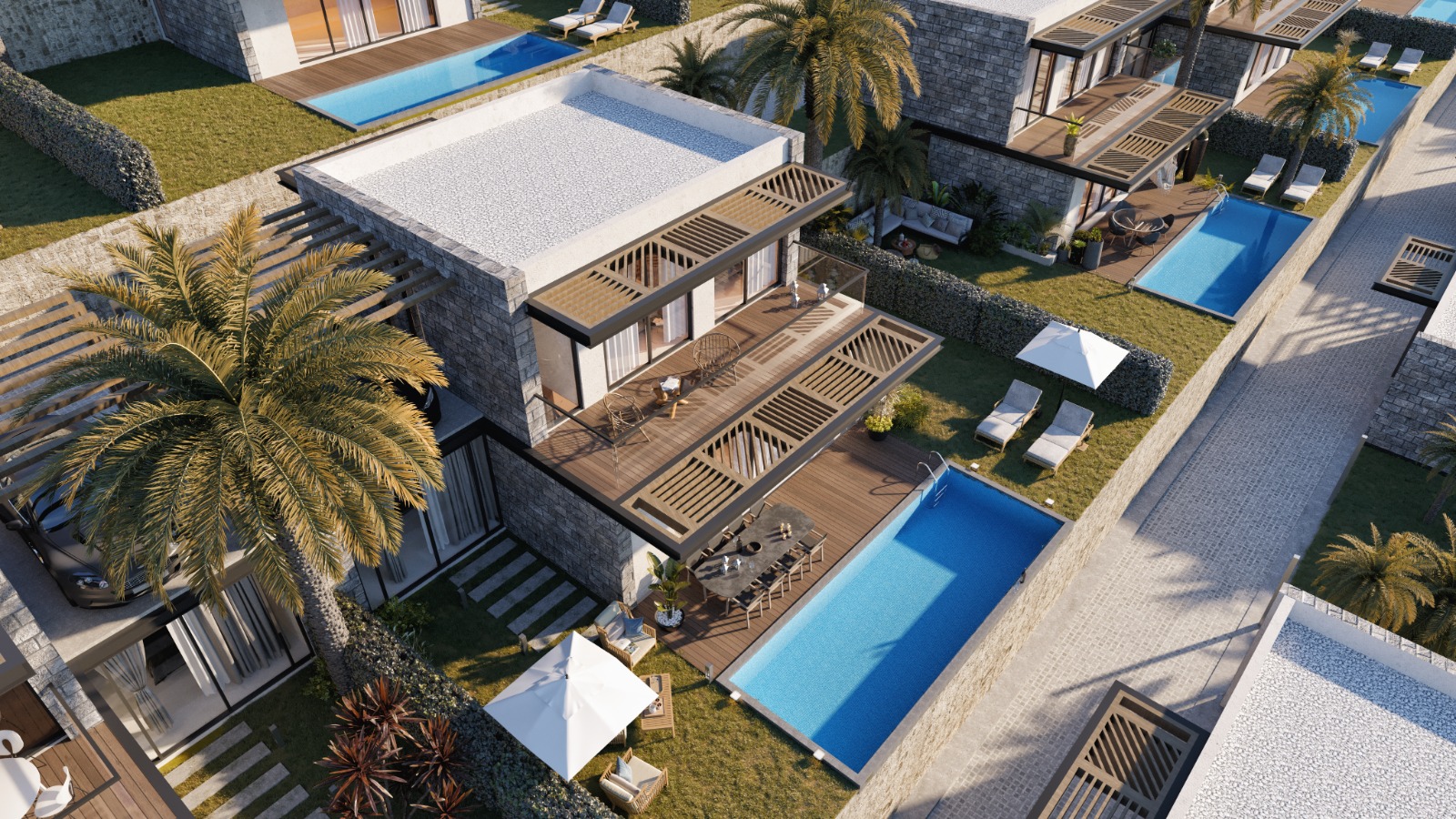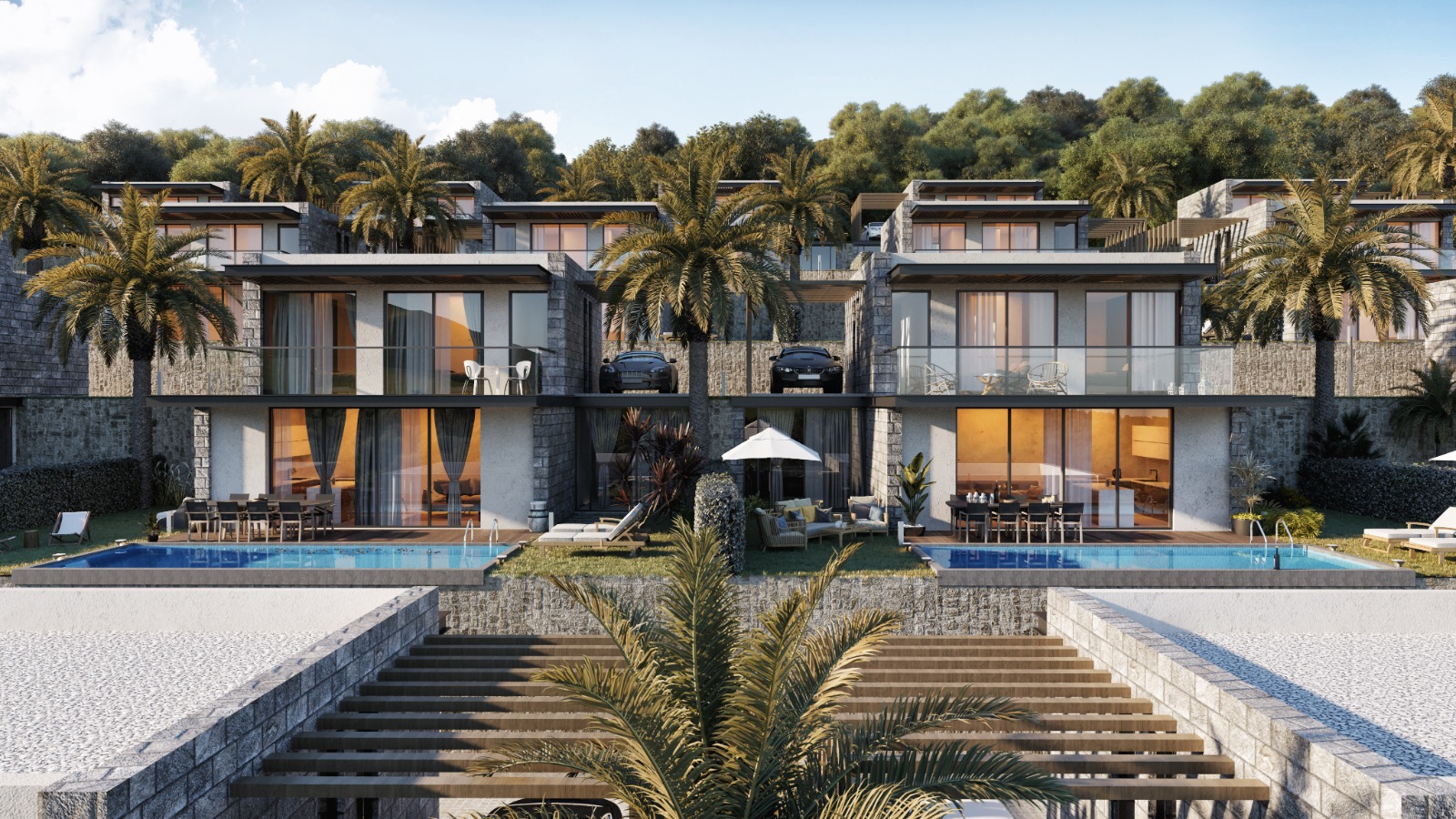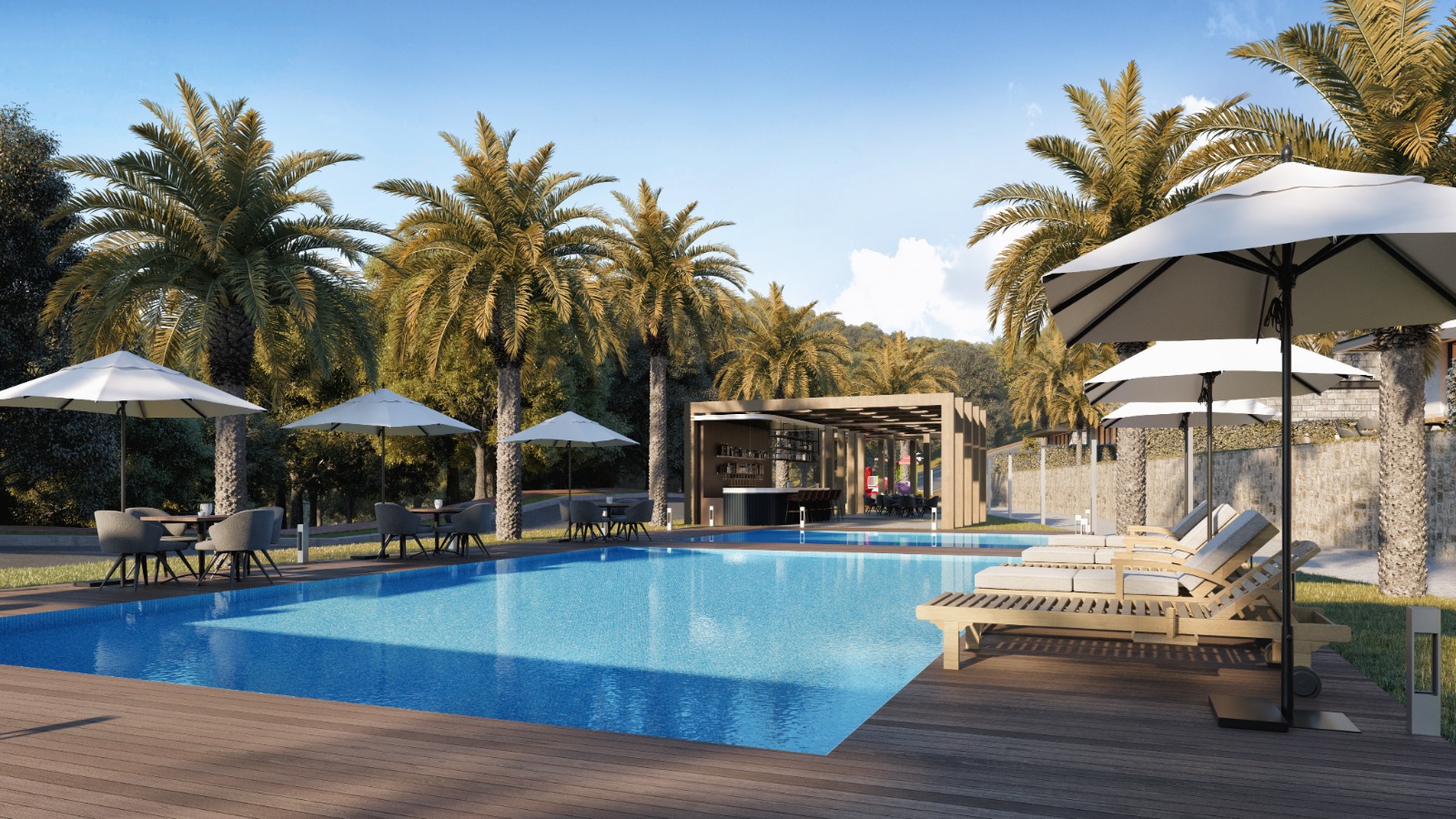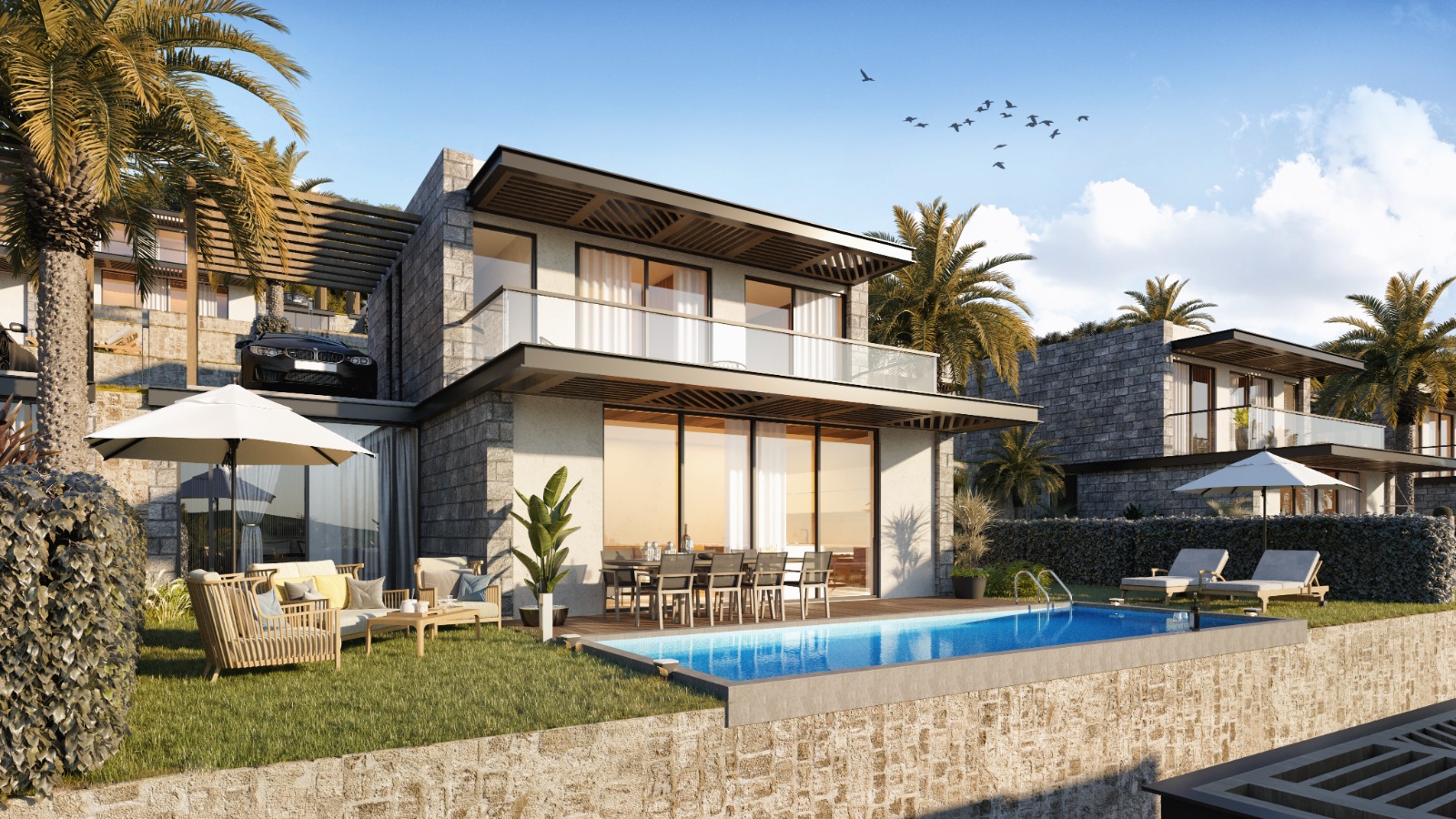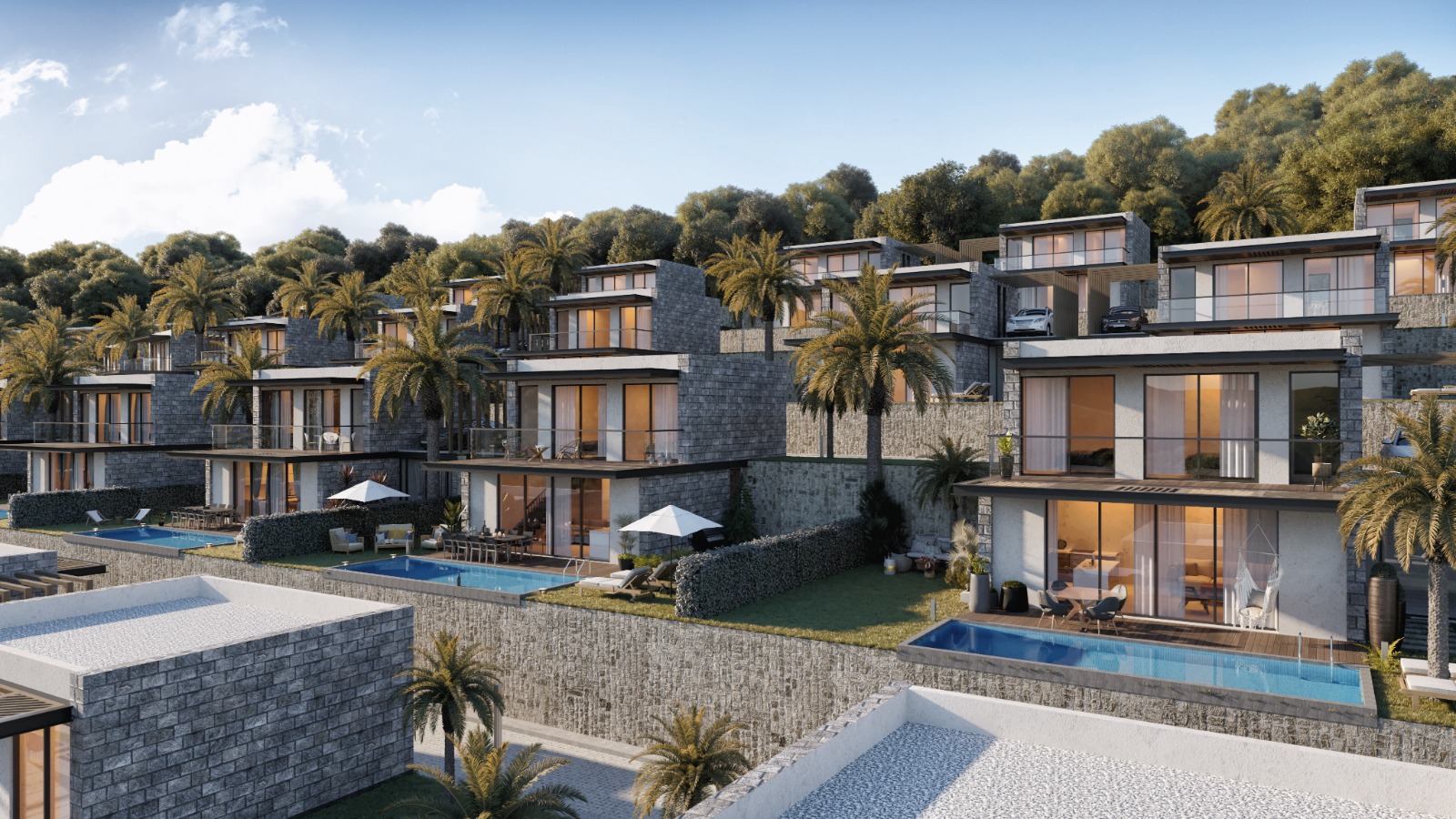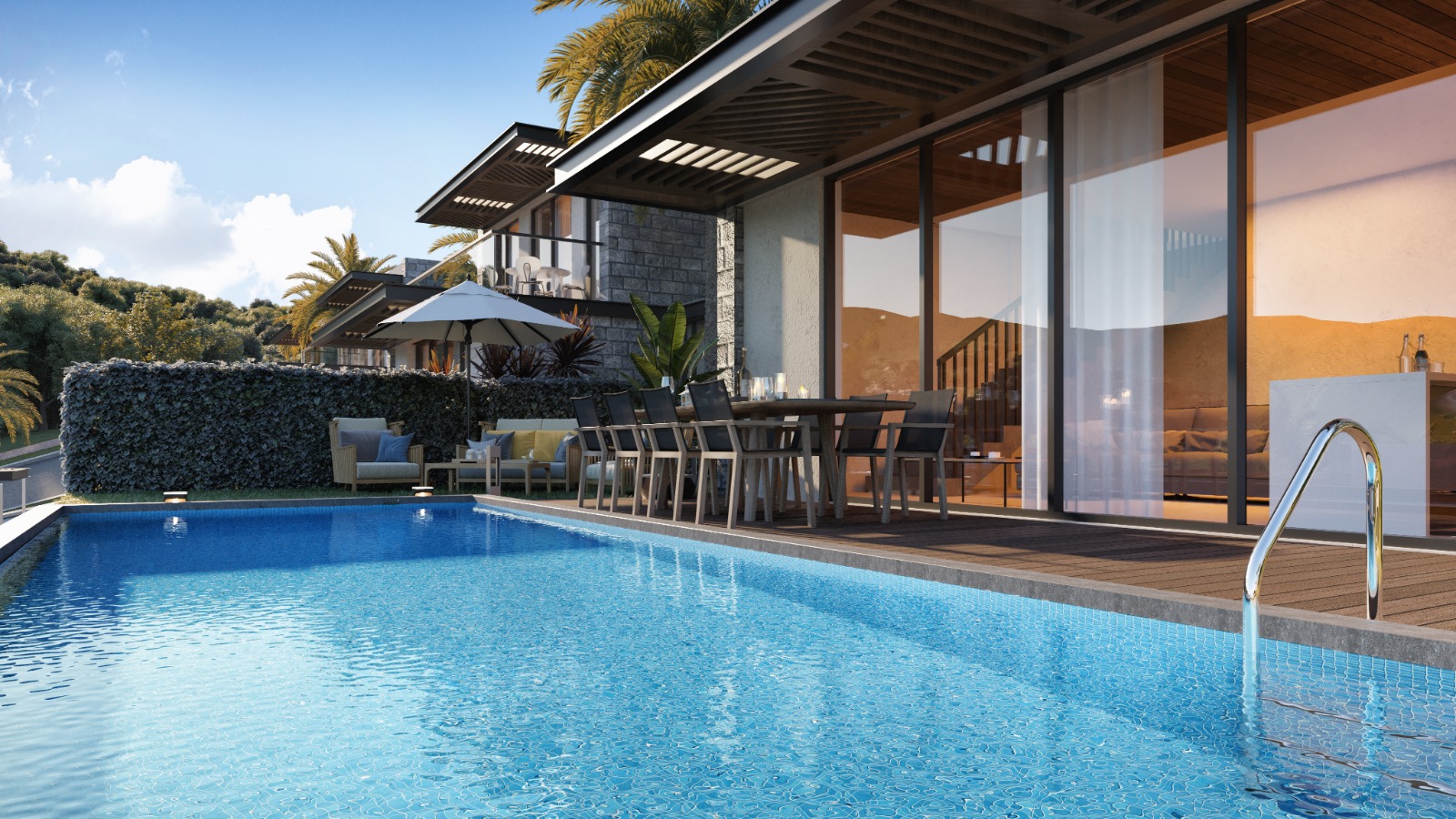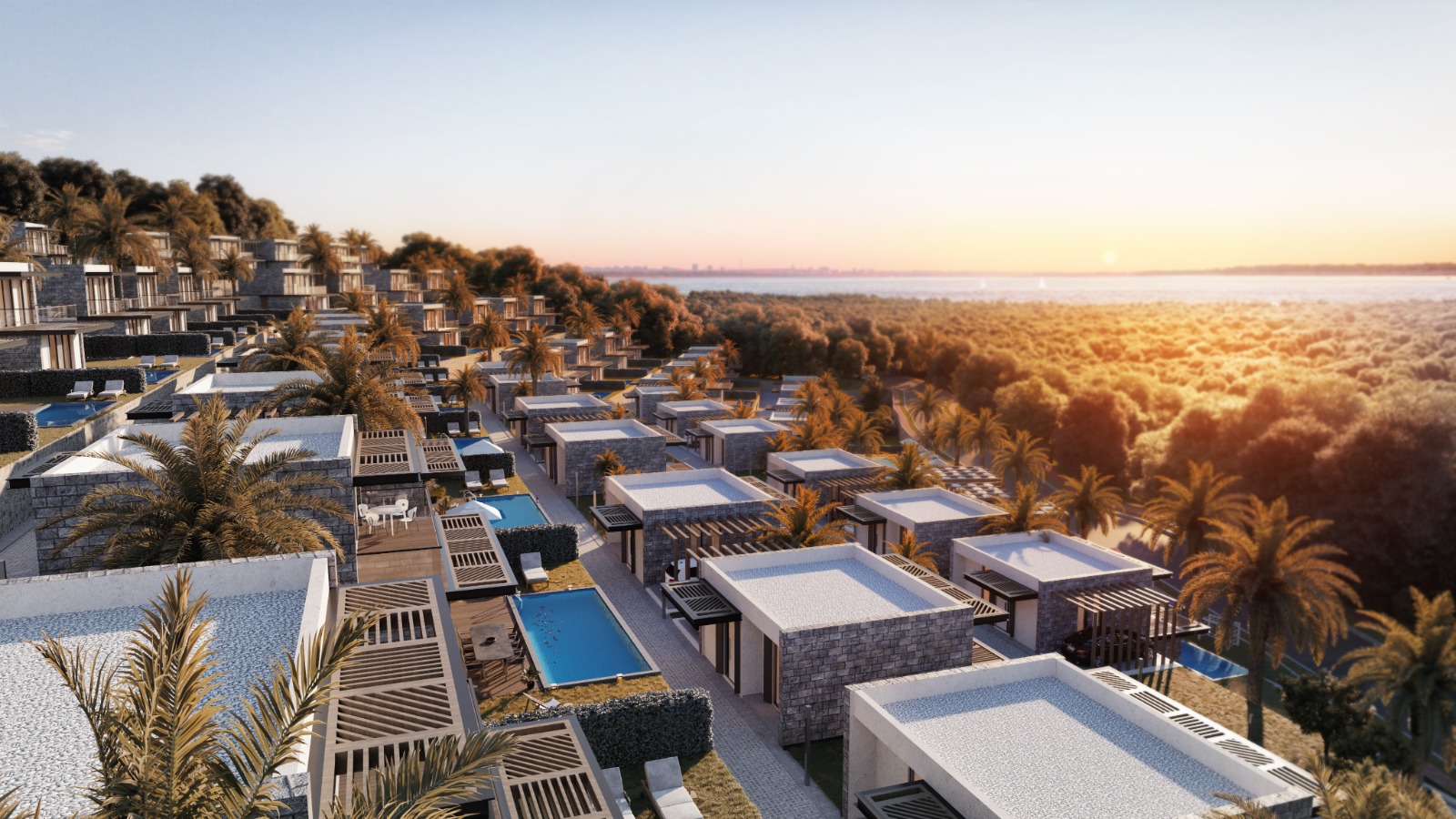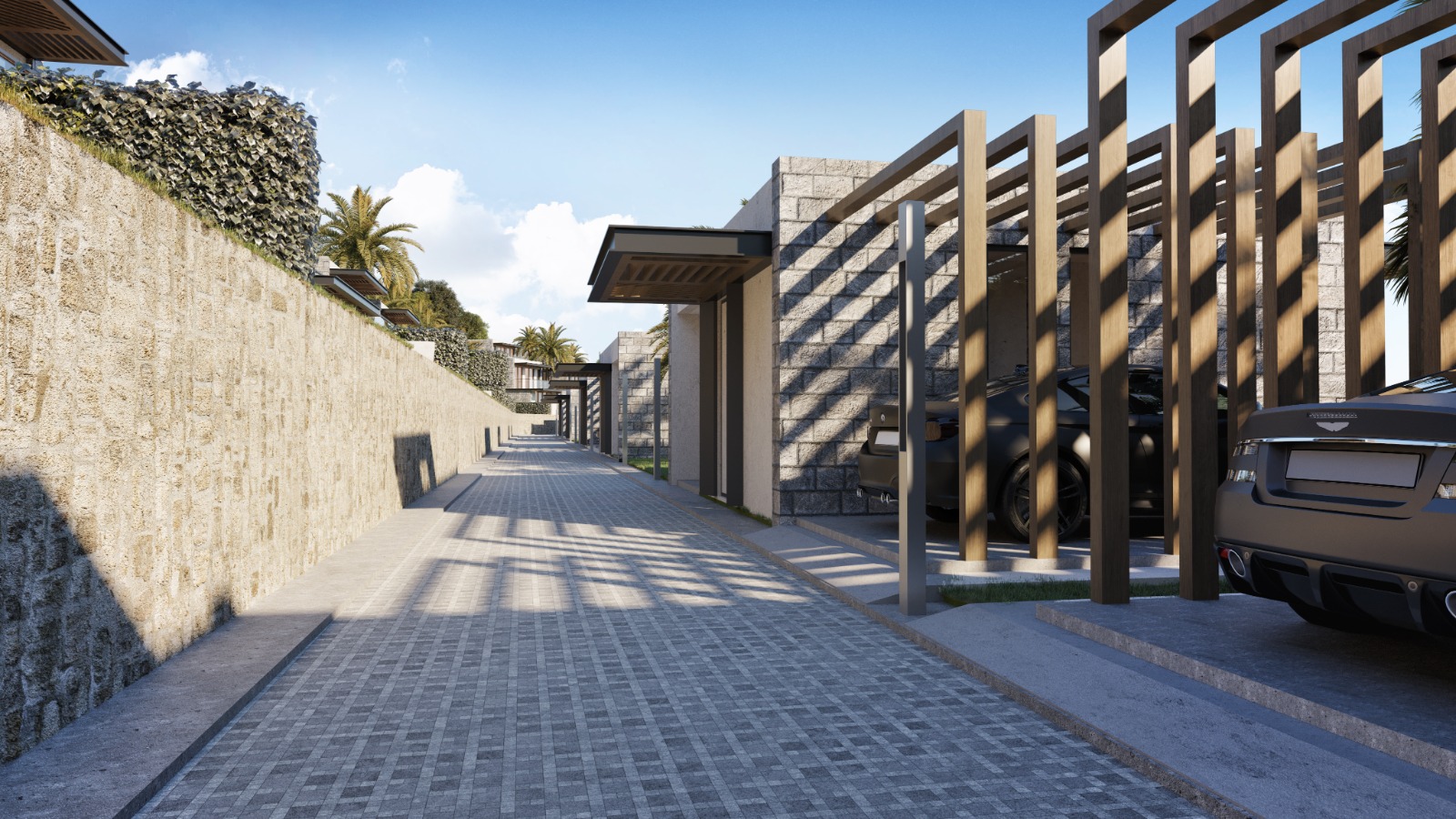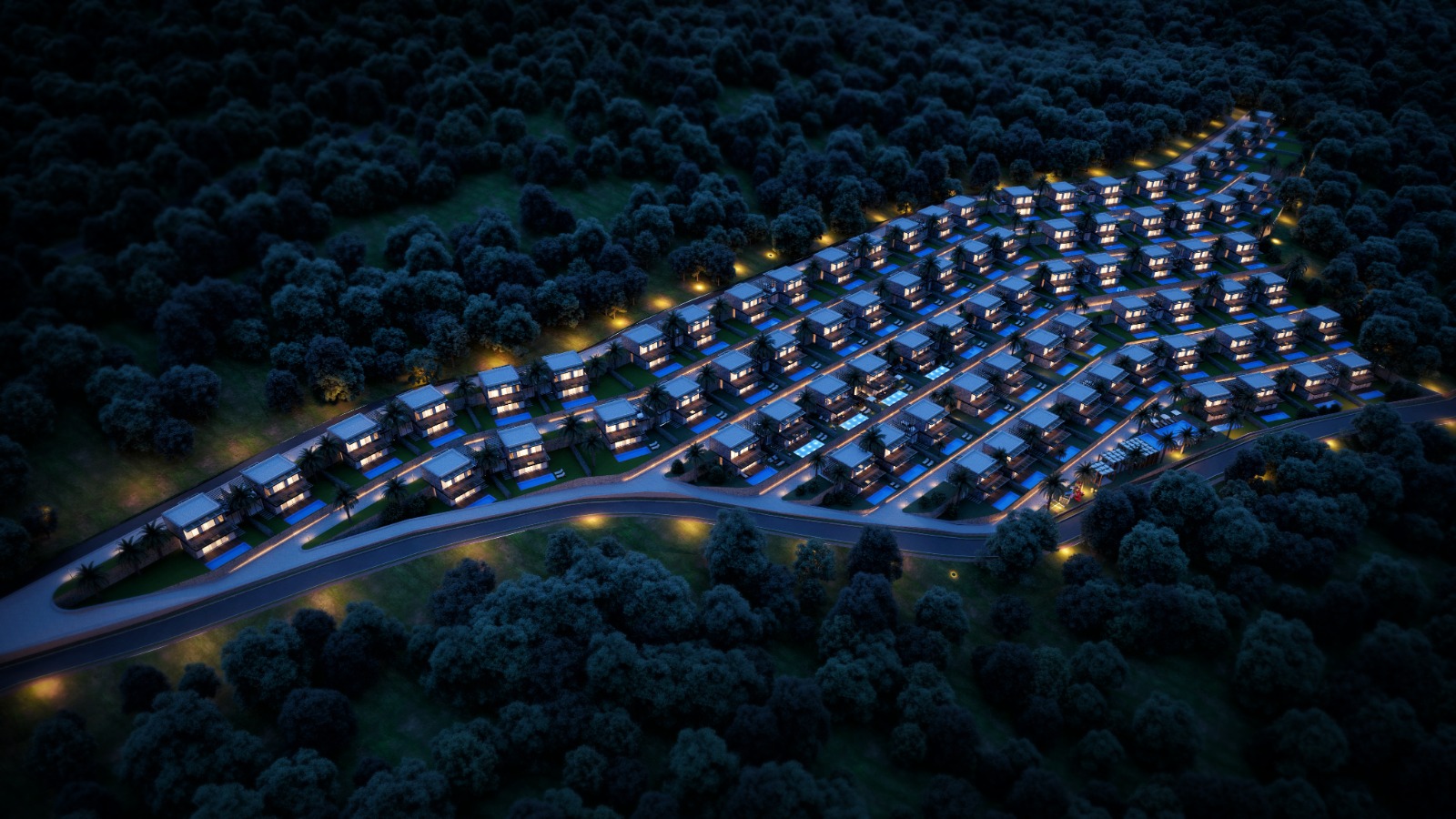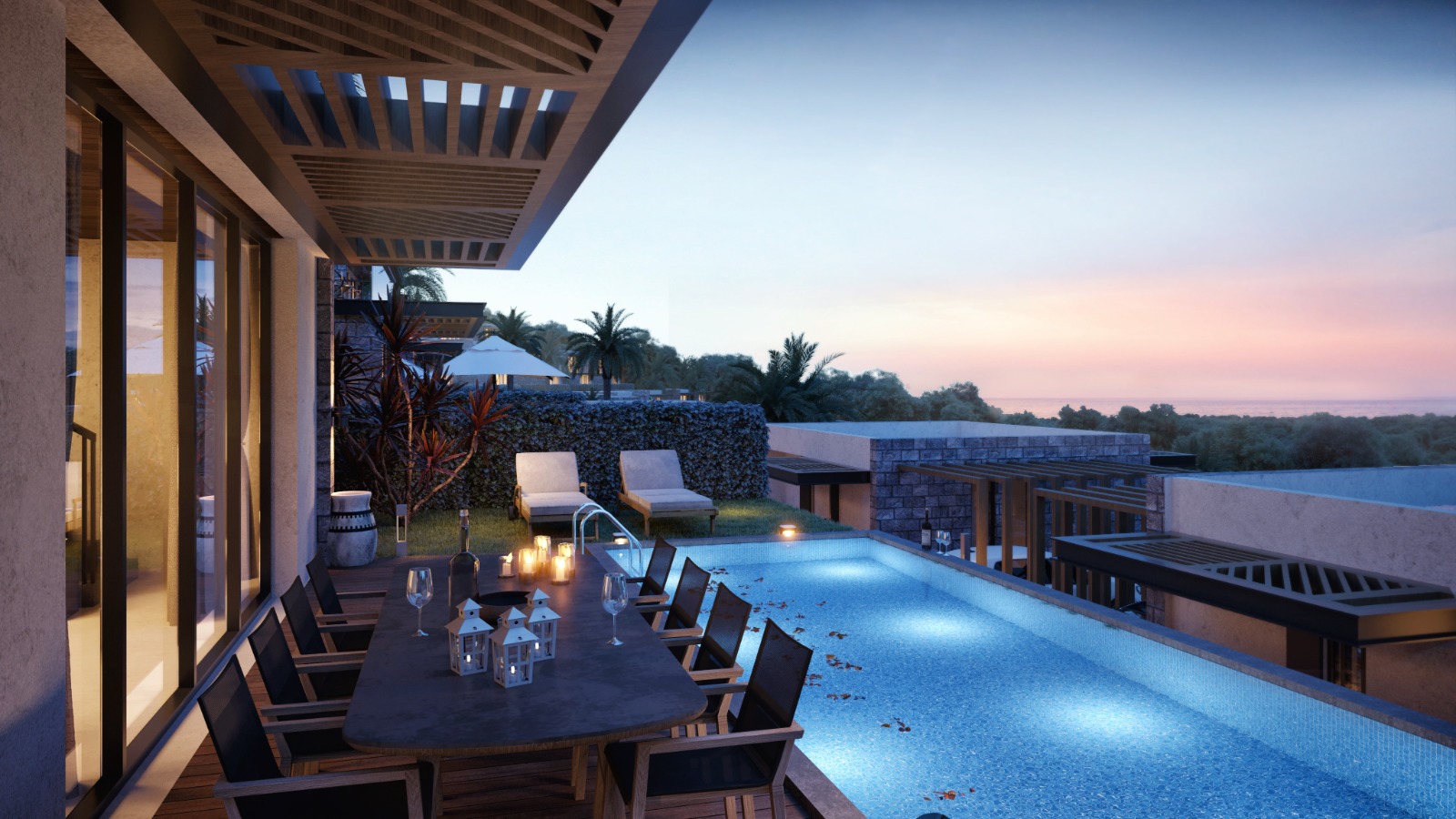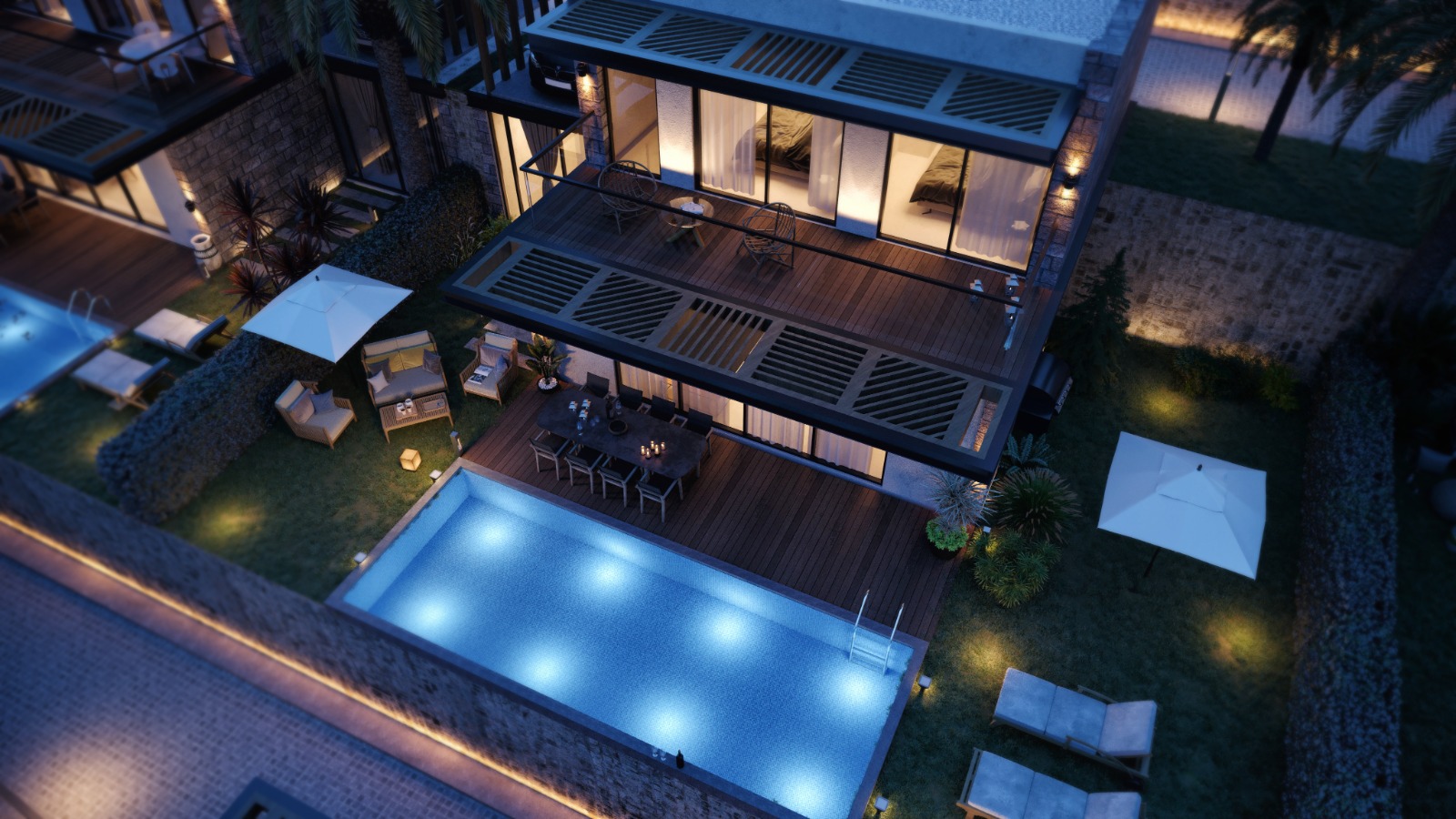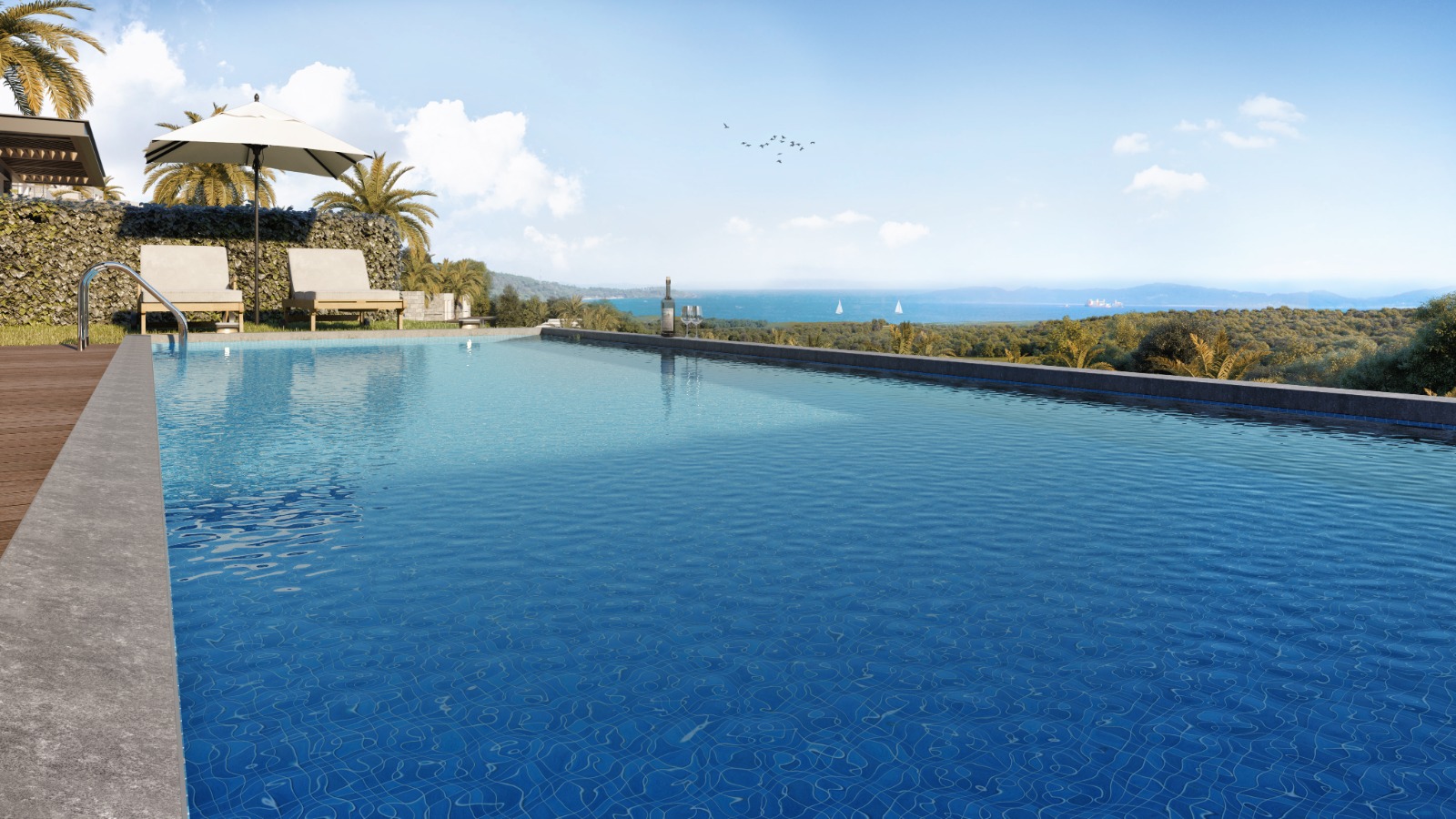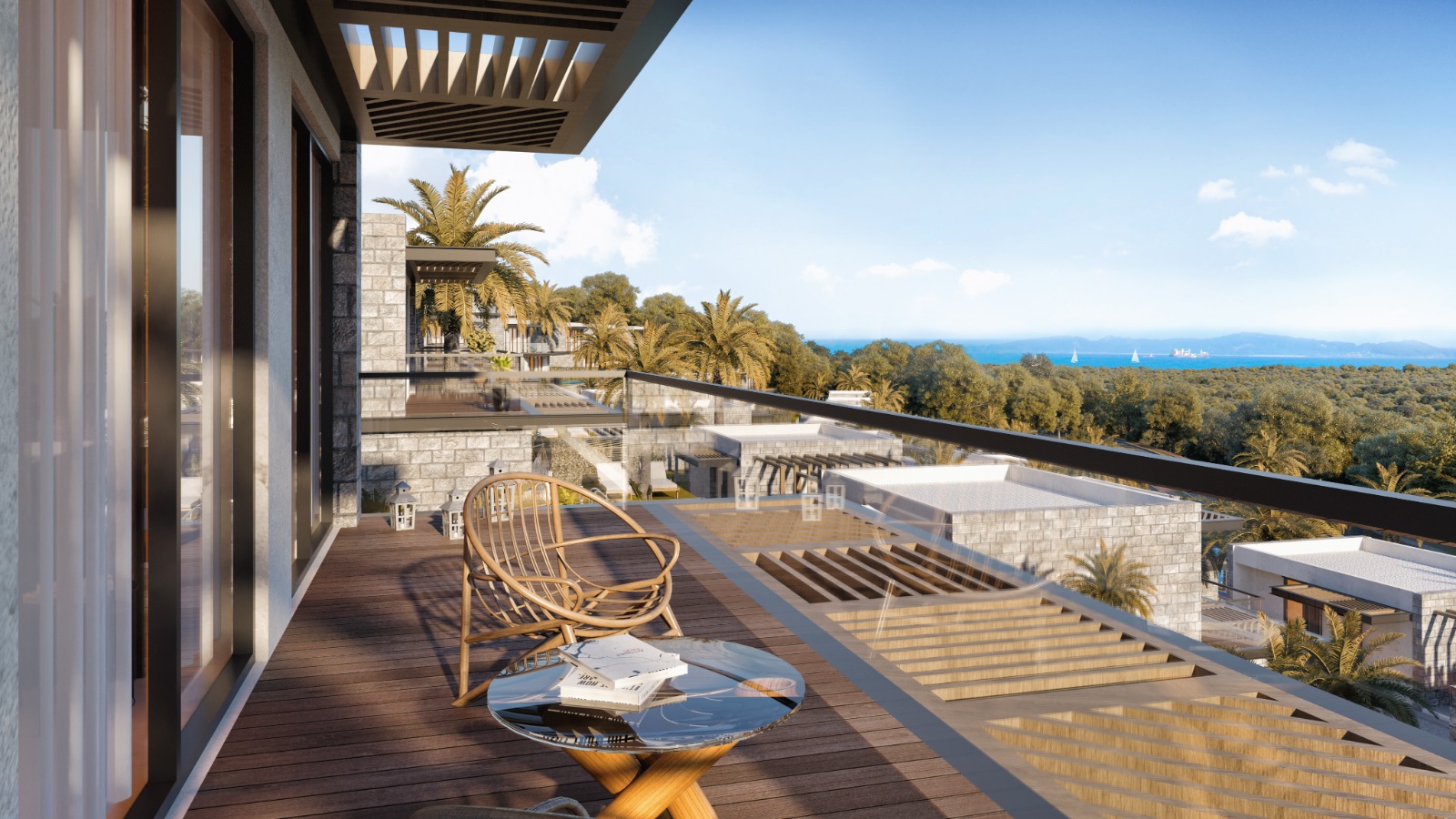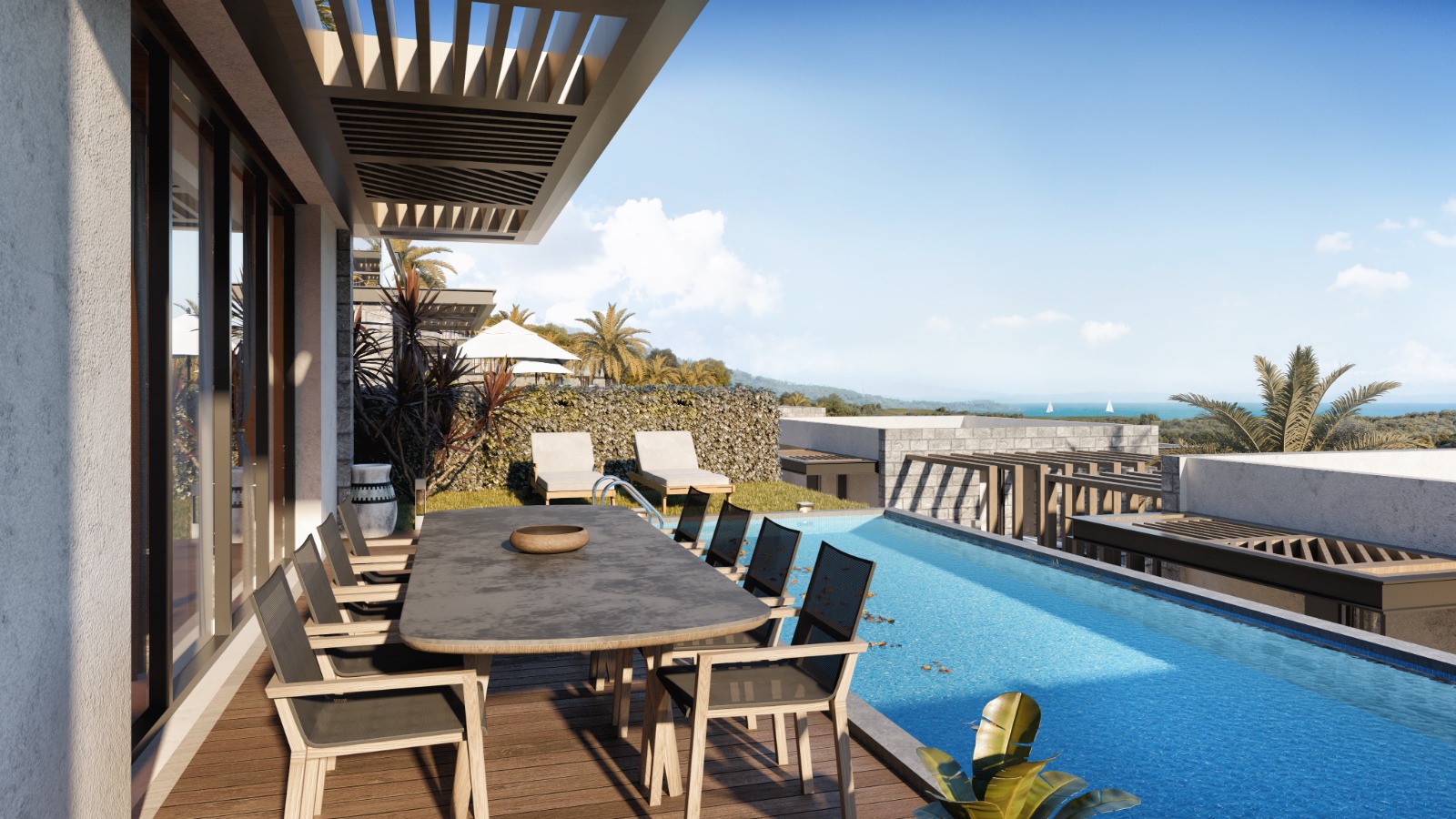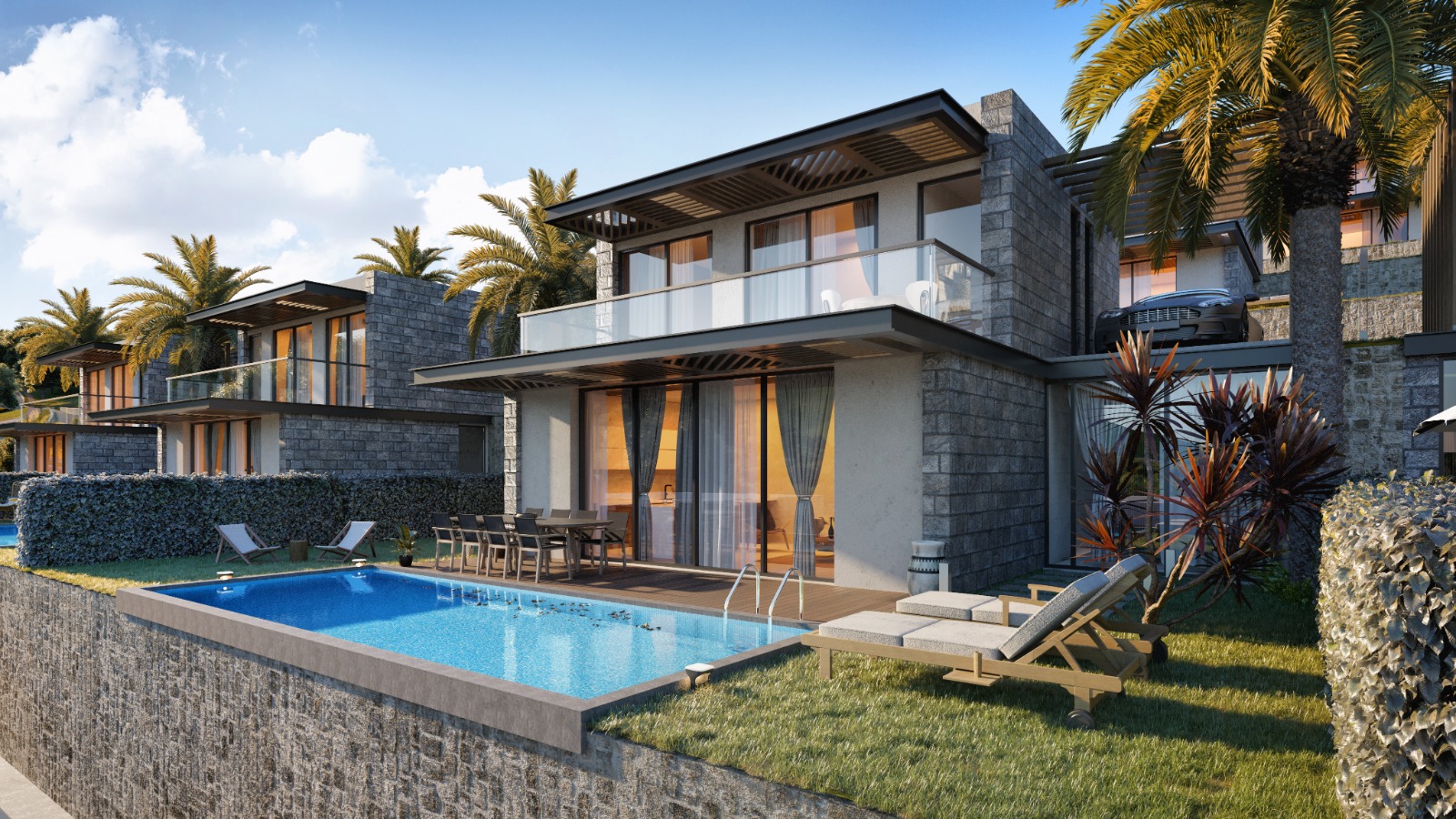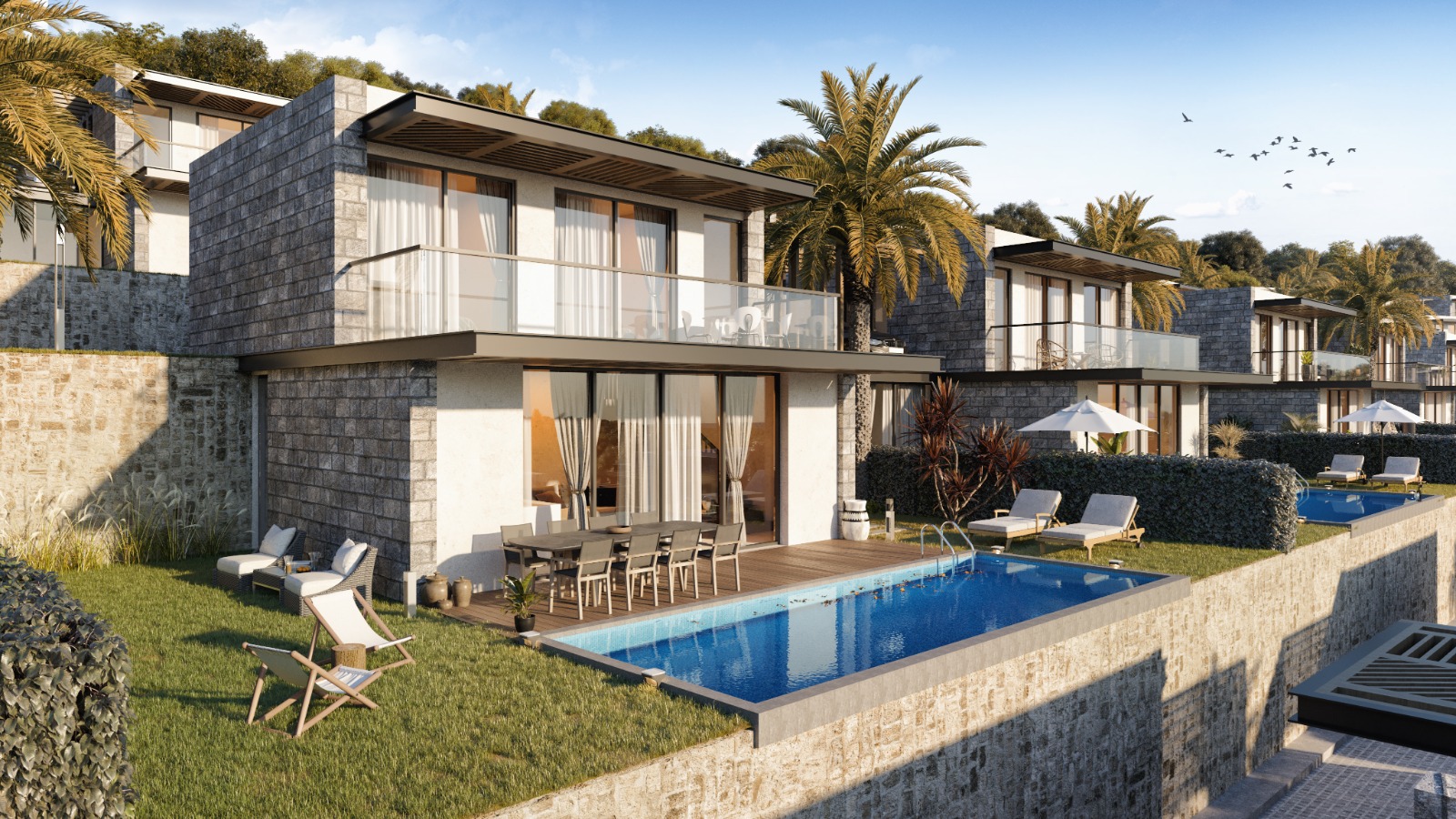 Bodrum Gumusluk is one of the first places that comes to mind in Bodrum. The small town has become a brand with its unique atmosphere, its fishermen lined up on the seashore, and the Gumusluk International Jazz Festival, which hosts famous artists from Turkey and around the world. Gumusluk is a must-see place if you are vacationing in Bodrum. We invite our readers to take at least a day to visit and enjoy this peaceful village, which is under protection as a historical archaeological site.
Gumusluk is a big bay. When you get off the bus and walk towards the beach, you will see a lot of fish restaurants on your right hand side. If you walk past these restaurants to the very end of the bay, you will come to the public beach. There are no cafes, no restaurants, no sun loungers, no awnings. If you are planning to swim here, you can buy snacks and drinks from the shops along the way to the beach. The sea is shallow and there is algae here.
When you go down to the beach, if you go to the left, there are many places with their own beaches. You can sunbathe and swim at Club Gumusluk's private beach, one of the most popular spots in Bodrum. They also serve the beach so you can drink and eat here. If you arrive there at noon, you may not find sun loungers as most of the places on the beach will be full.

Turnkey project delivery, floor heating, each villa with private pool, garden, parking, sea view, 3 + 1 and 4 + 1 options.