Ormanyaka Çekmeköy
Residence
Çekmeköy/İstanbul
$ 460.000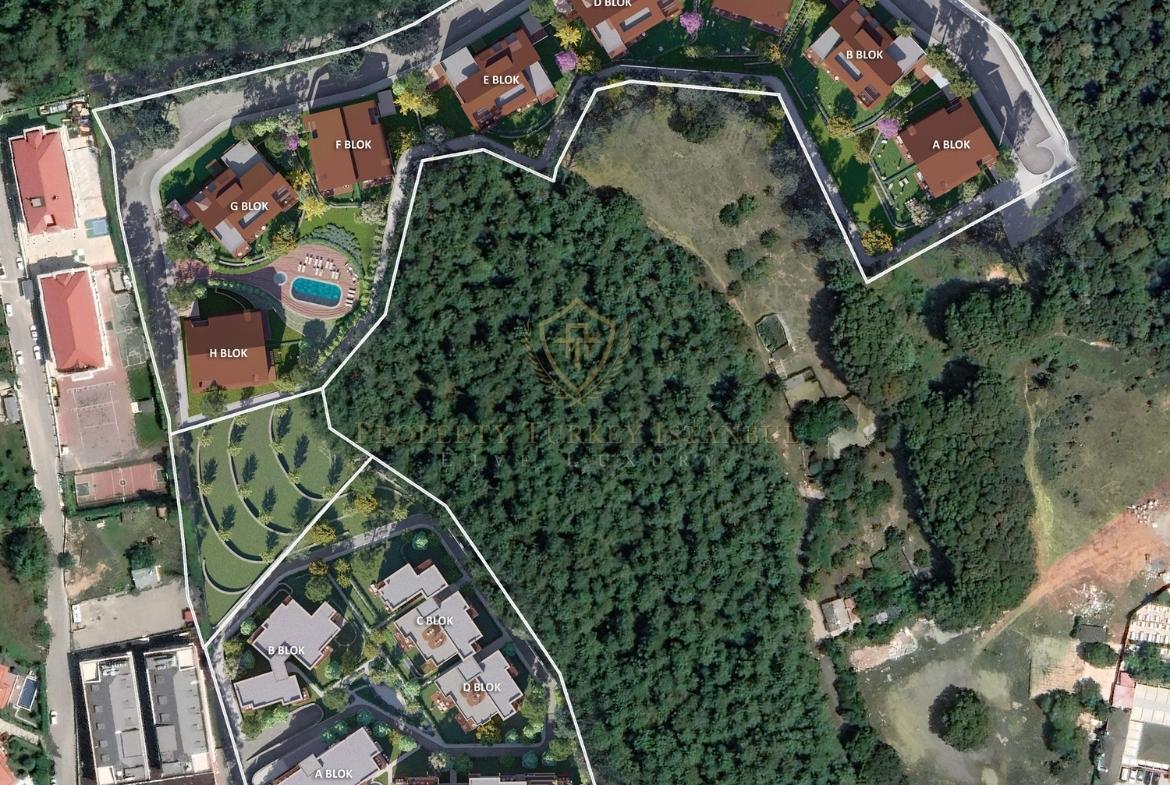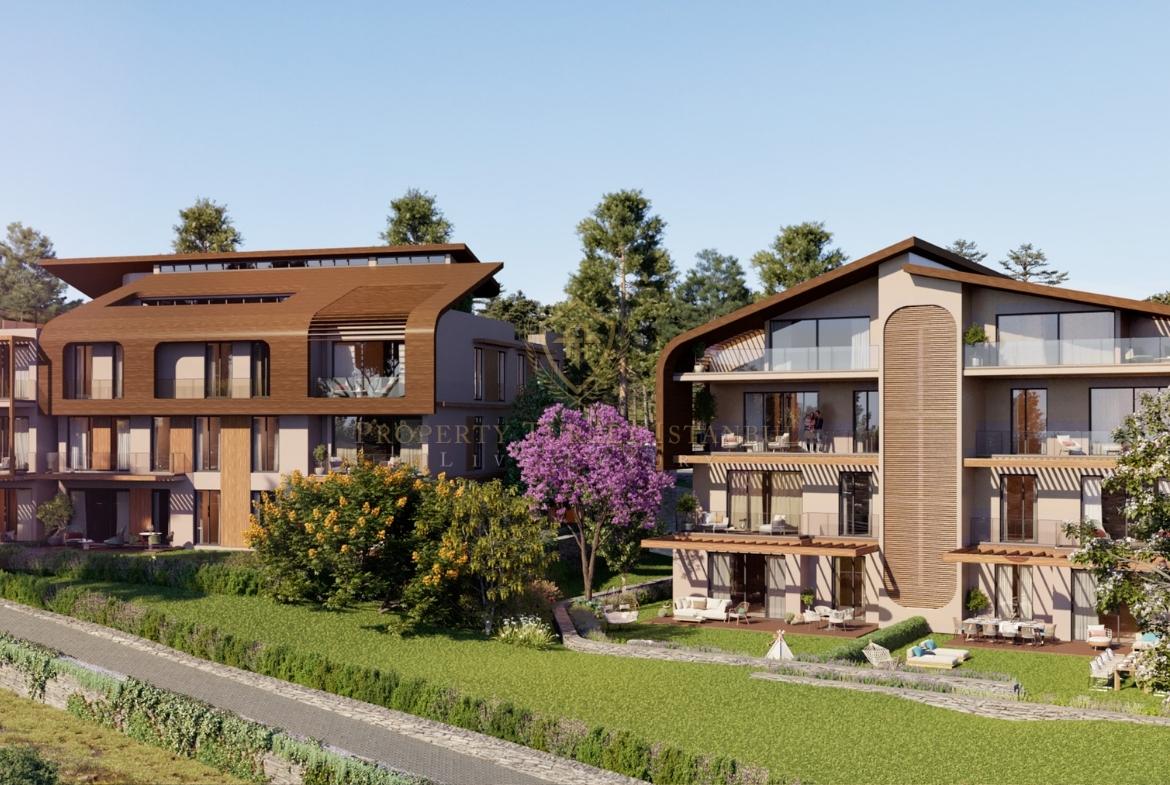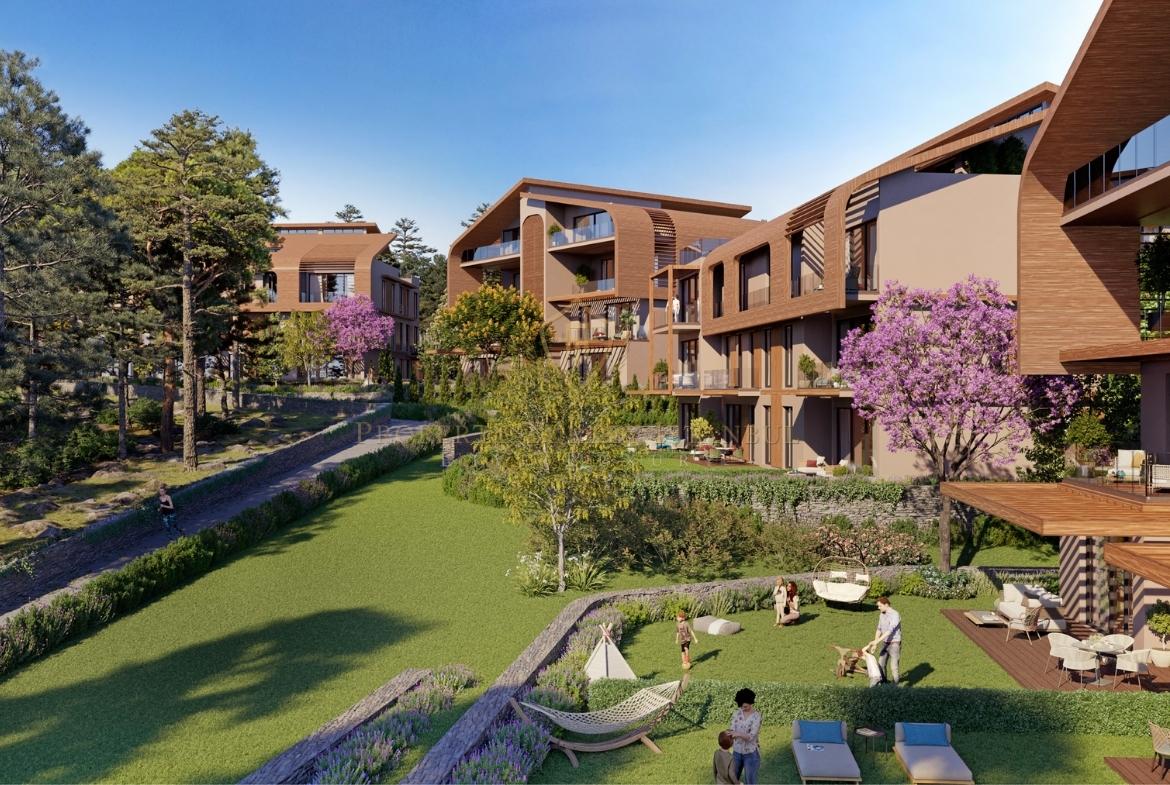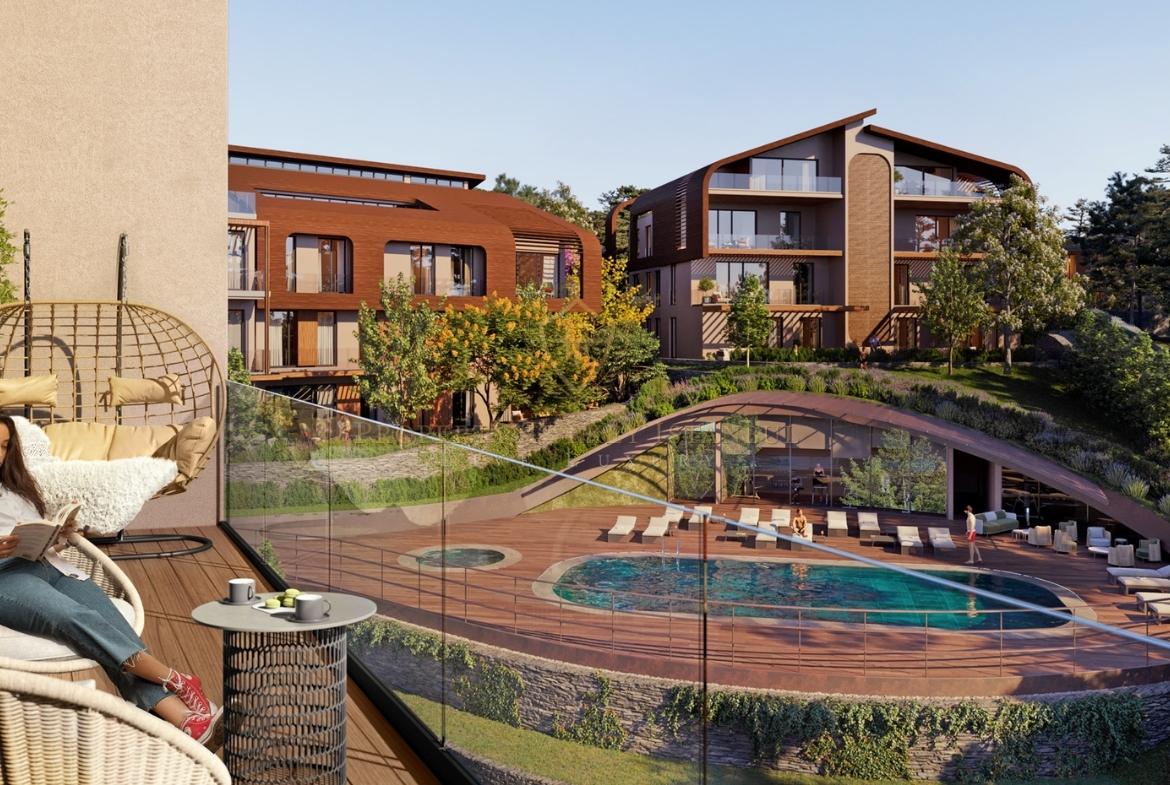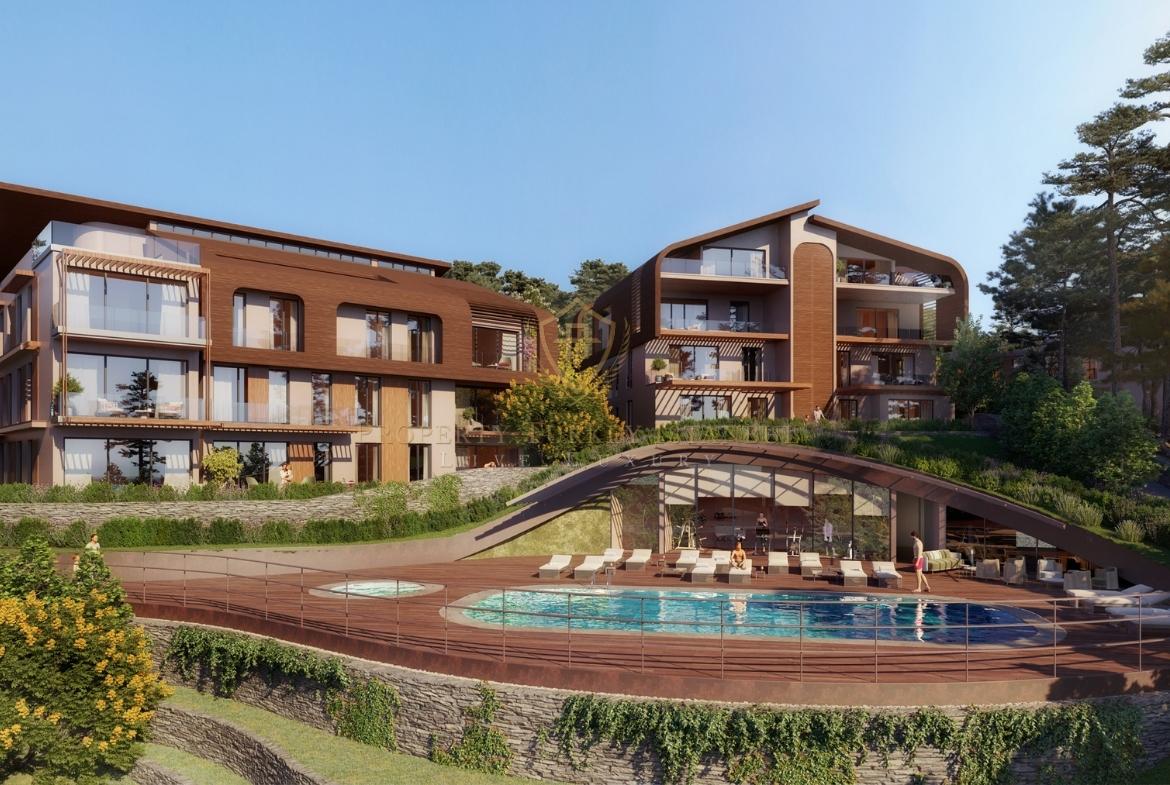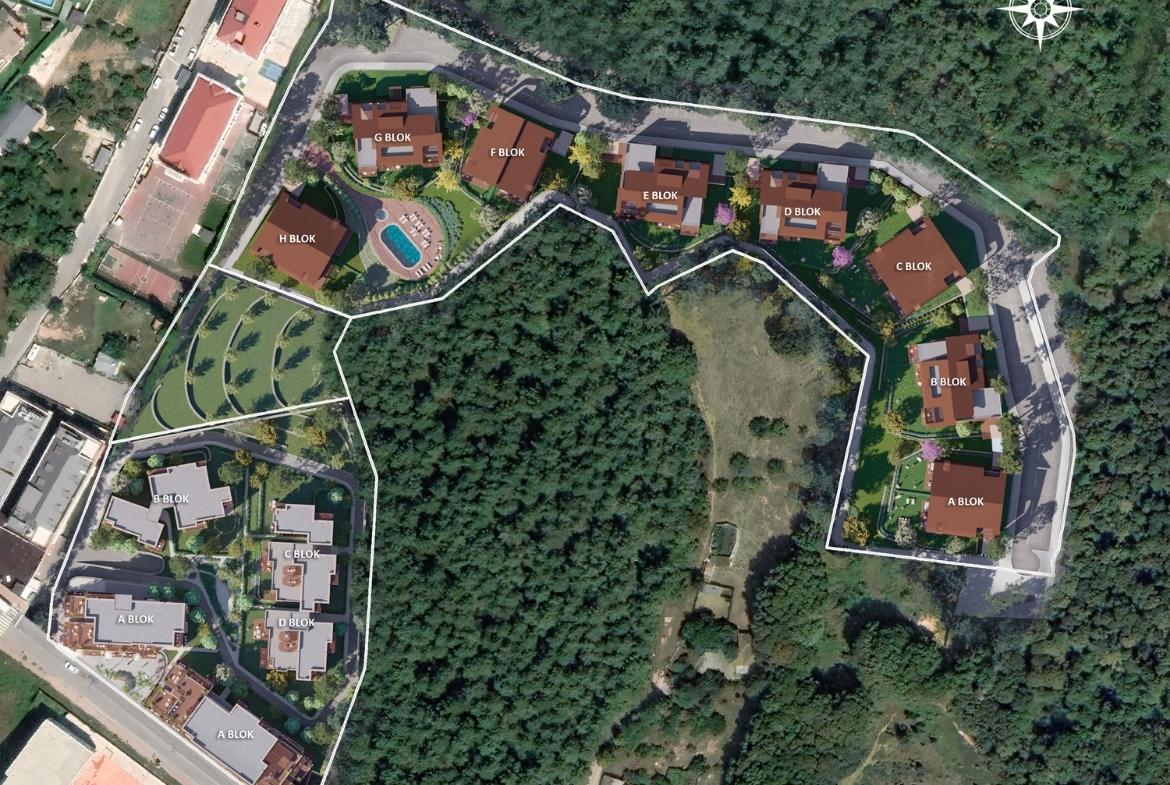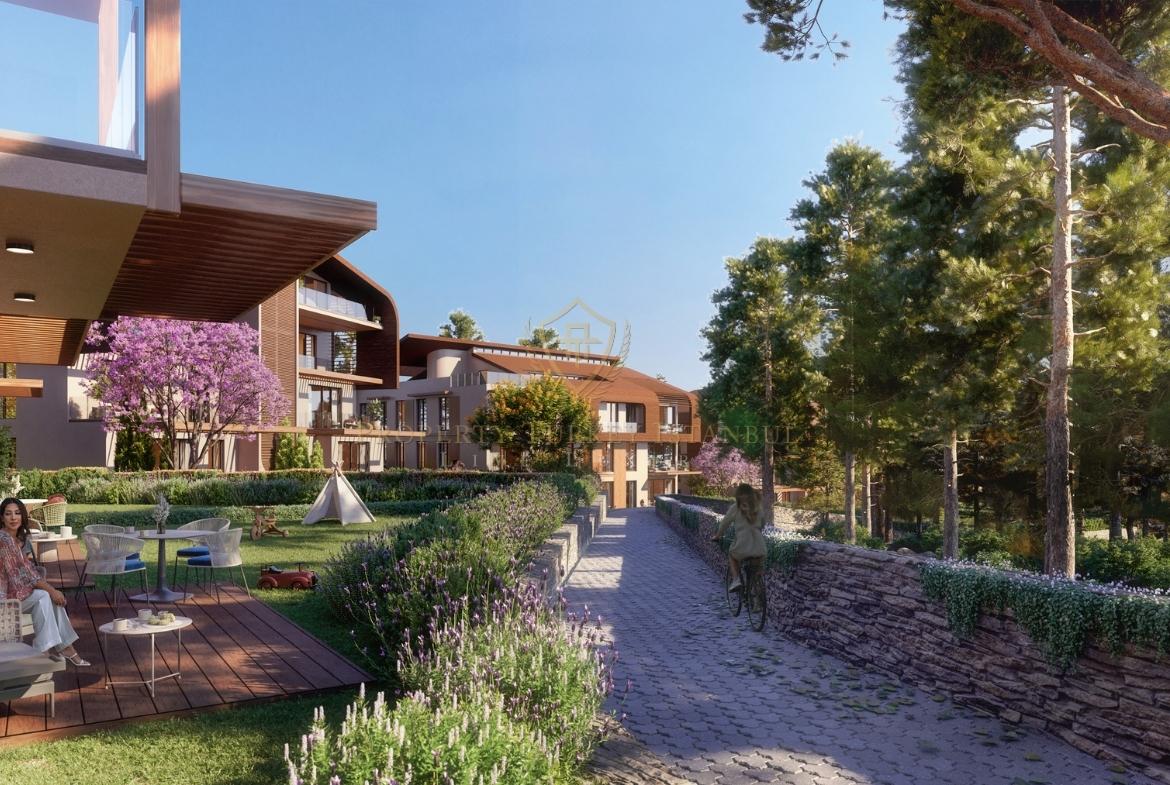 OrmanYaka Cekmekoy - 1+1 Flat - 78 m²
OrmanYaka Çekmeköy brings together the energy of city life and the peace of nature. With its central location, we offer a life close to the city centers but away from the noise. Ege Yapı OrmanYaka stands out with its horizontal architectural design, solid ground structure and personalized living spaces. Here are the details about this unique project:
OrmanYaka With Its Unique Architecture: A Peaceful Family Life
Large and spacious living spaces
In OrmanYaka, there are apartment options suitable for you and your family's needs. A life intertwined with nature awaits you with its large terraces and gardens.
A Sustainable Life with Social Facilities OrmanYaka
OrmanYaka not only offers comfortable apartments, but also promotes a sustainable lifestyle. Here are the social opportunities offered to you:
Crystal clear swimming pool
A pleasant life awaits you in OrmanYaka. You can relax, do sports and shop as you wish.
A Life in the City Surrounded by Forests: OrmanYaka
OrmanYaka in Çekmeköy is the perfect option for those who want to escape the crowds of Istanbul. A life surrounded by pine trees and intertwined with nature awaits you. It also provides easy access to the city center.
Unique Housing Experience in Istanbul's Rising Value Çekmeköy
Ege Yapı OrmanYaka is located in an advantageous position on the Anatolian side of Istanbul. Close to the metro line and public transport routes, it also offers easy access to highways.
OrmanYaka Project for Sustainable Living in Istanbul
OrmanYaka promotes a sustainable life. Eco-friendly landscape design promises a life full of fresh air and natural beauty. There is also an award-winning playground for children.
Do not miss this unique life experience waiting for you in OrmanYaka Çekmeköy. Contact us or visit our project for more information.