Pardo Gumusluk
Villas
Gümüşlük/Bodrum
$ 970.000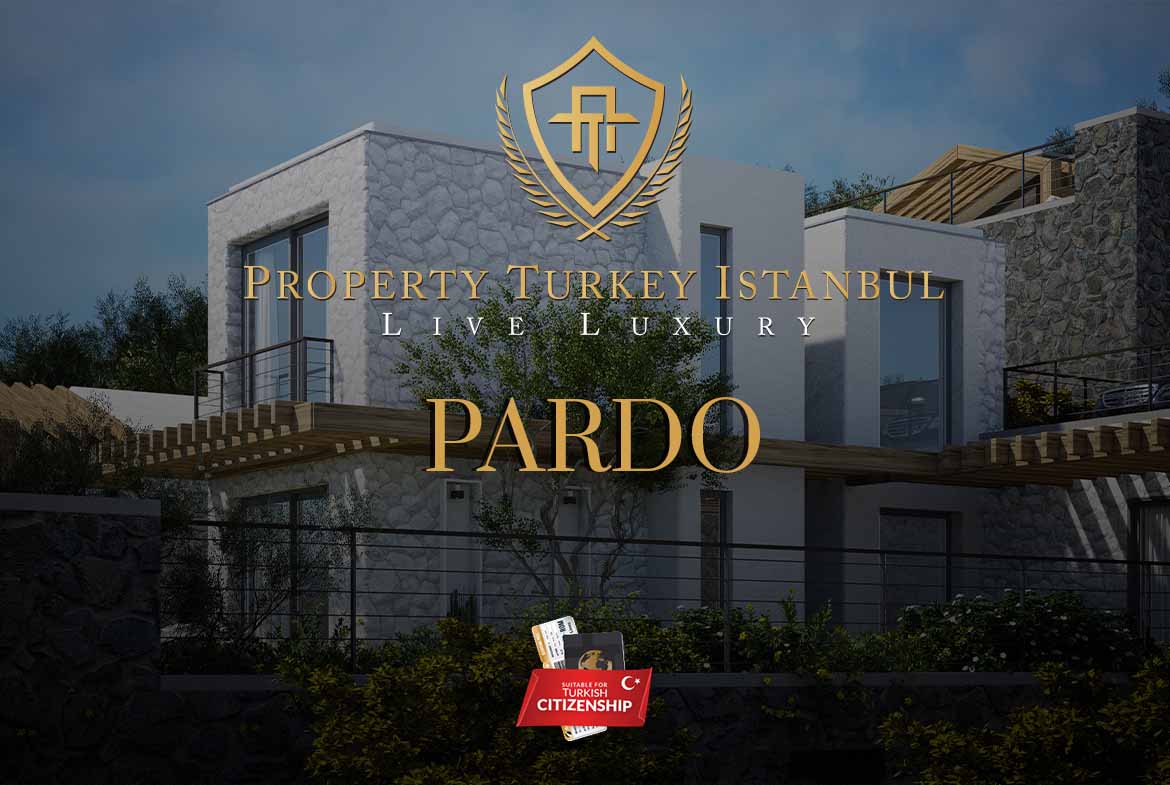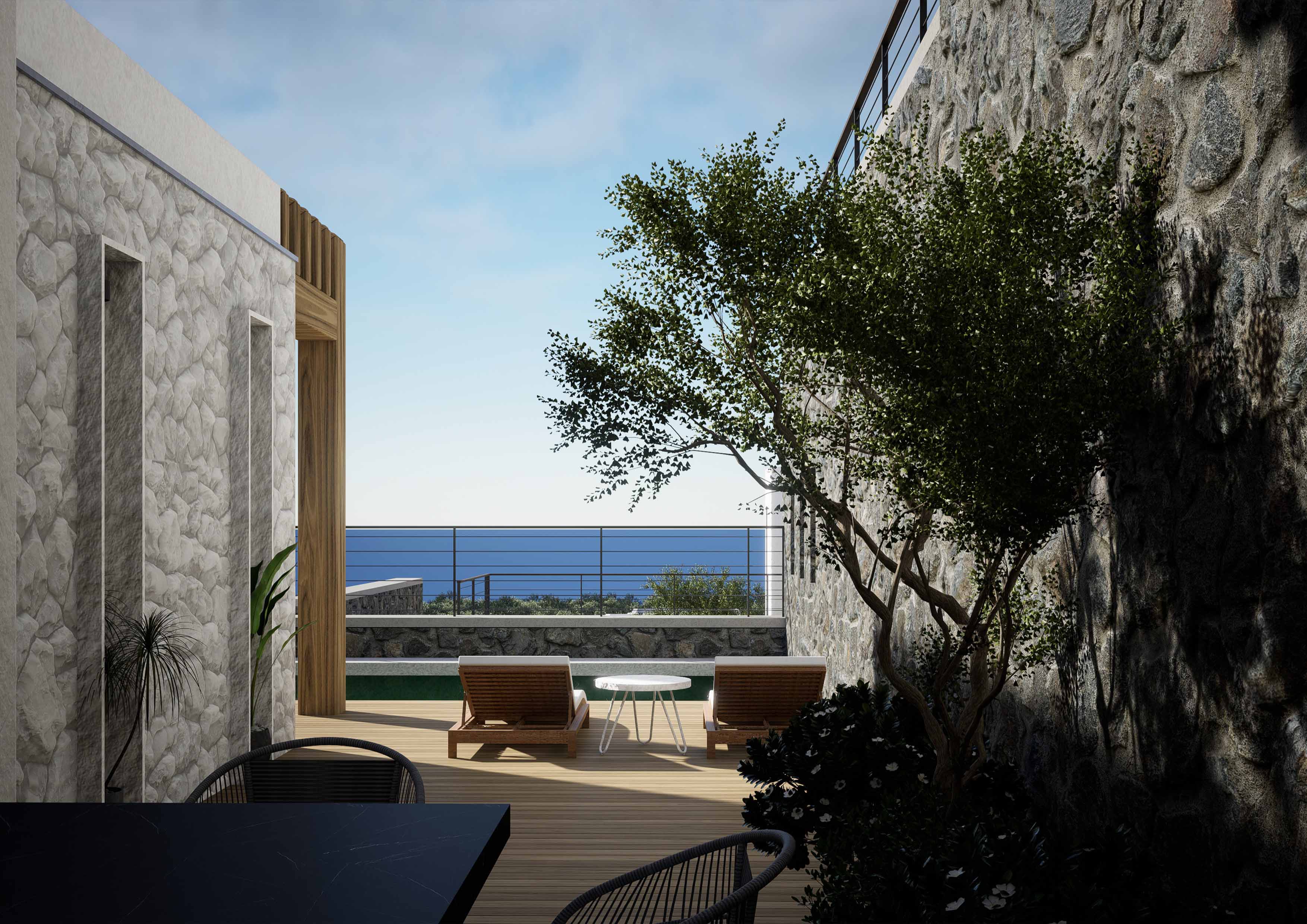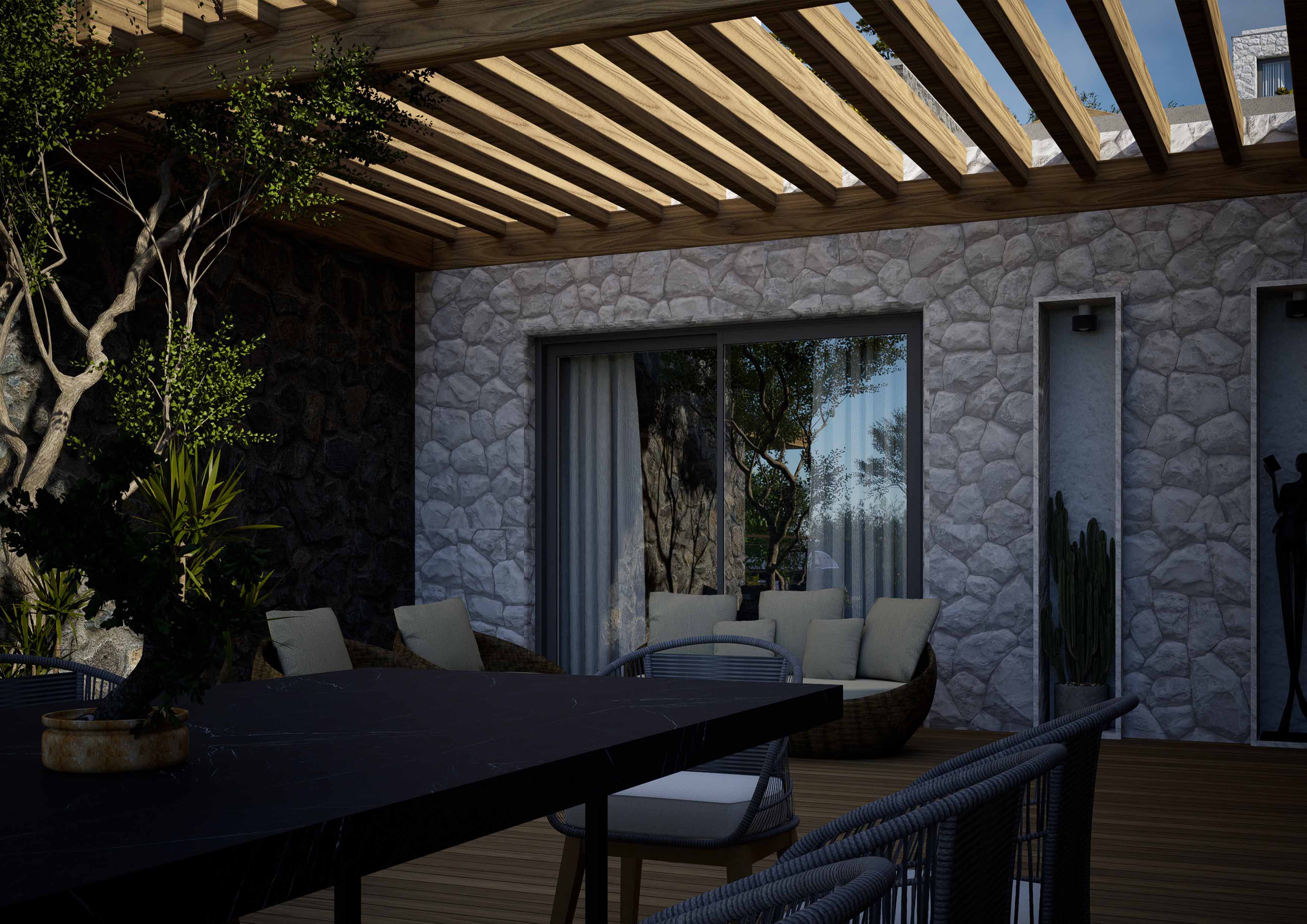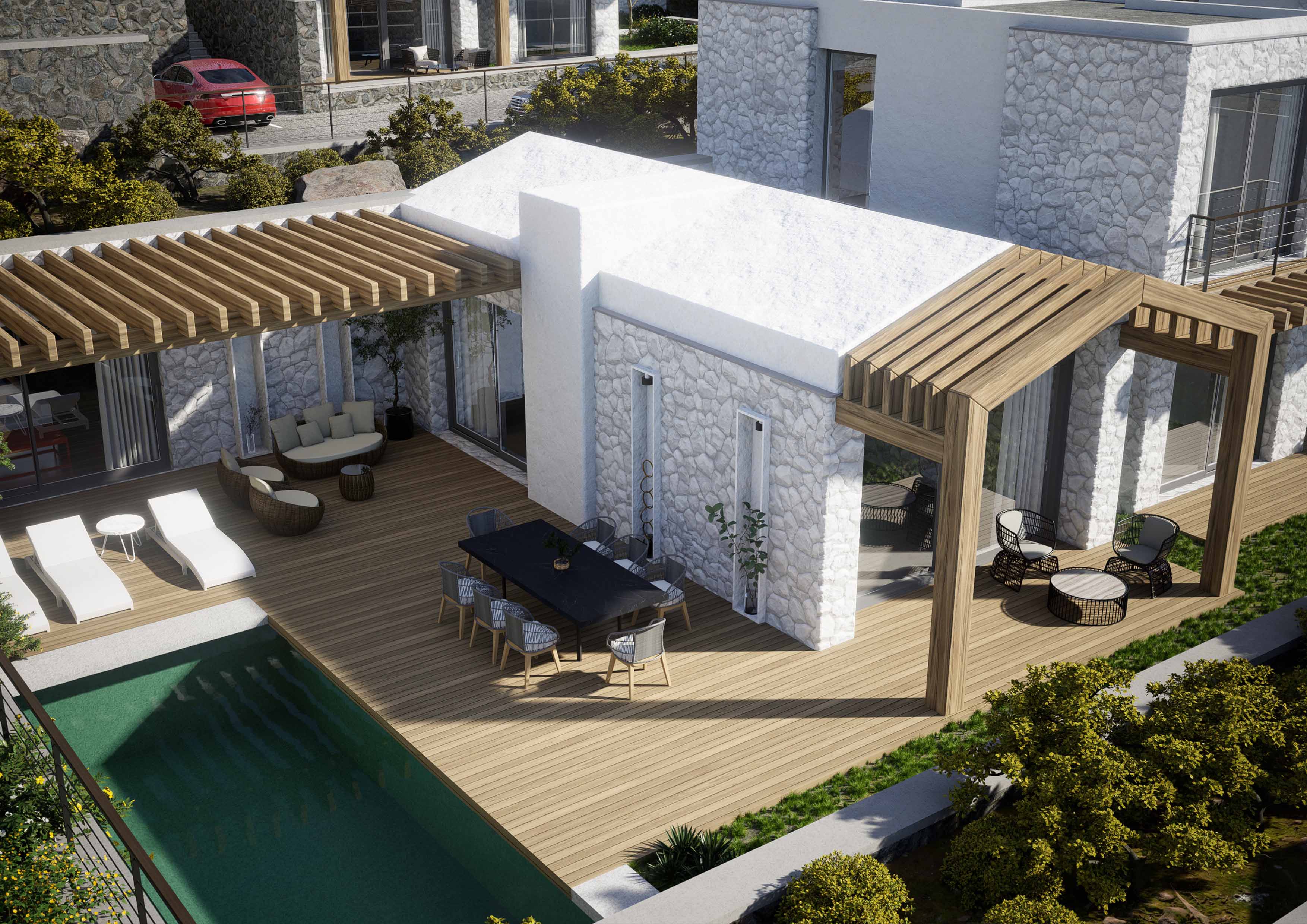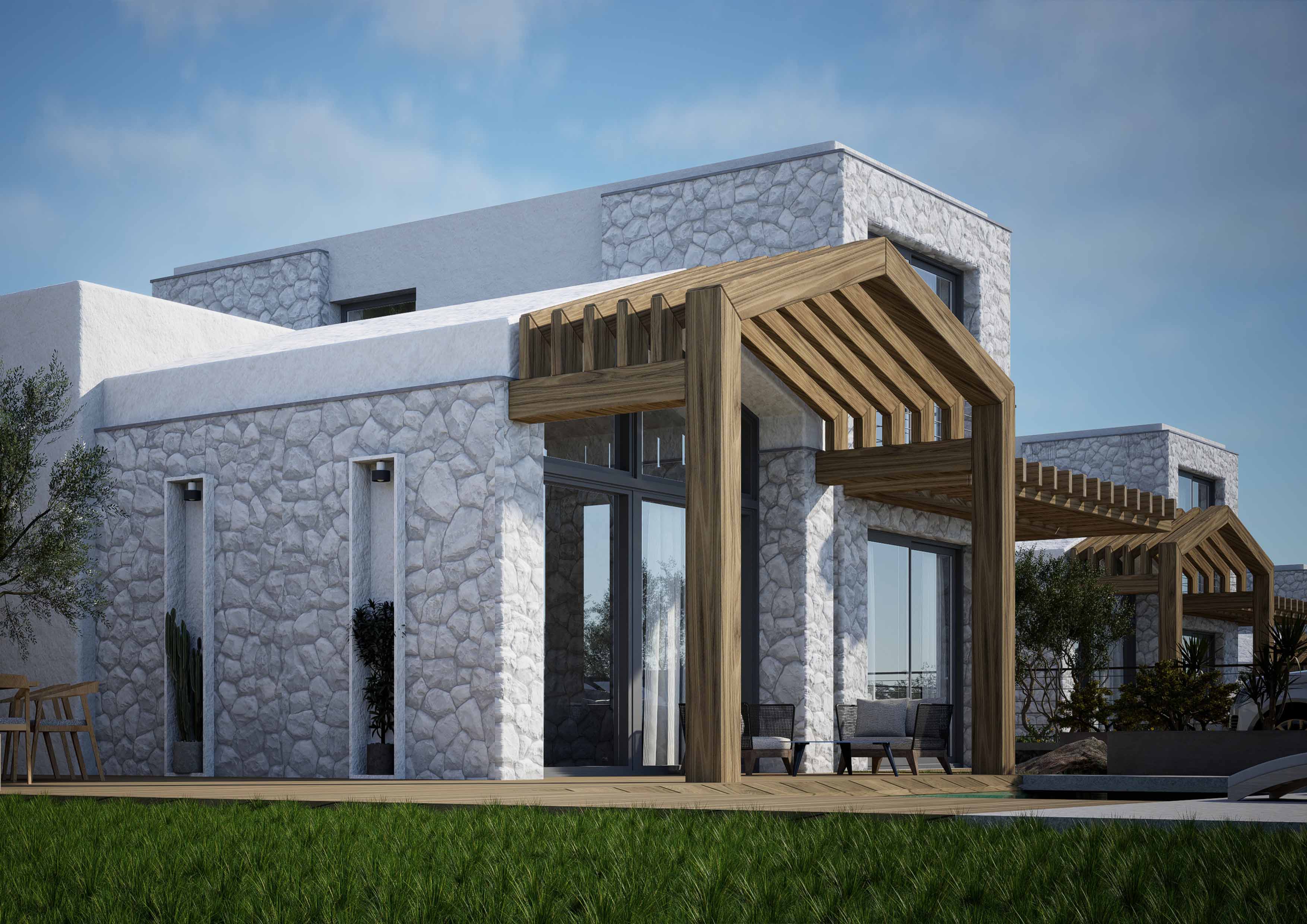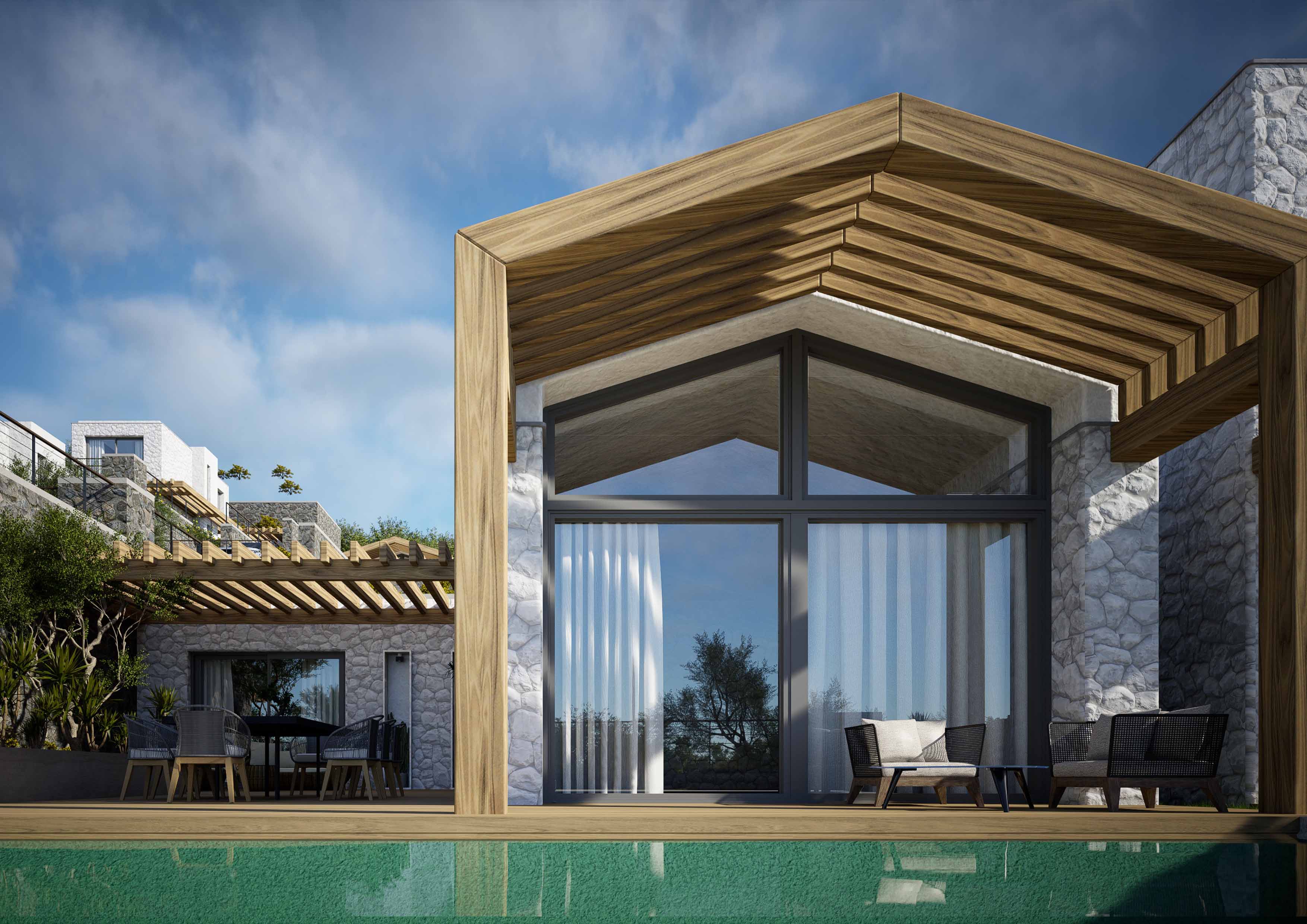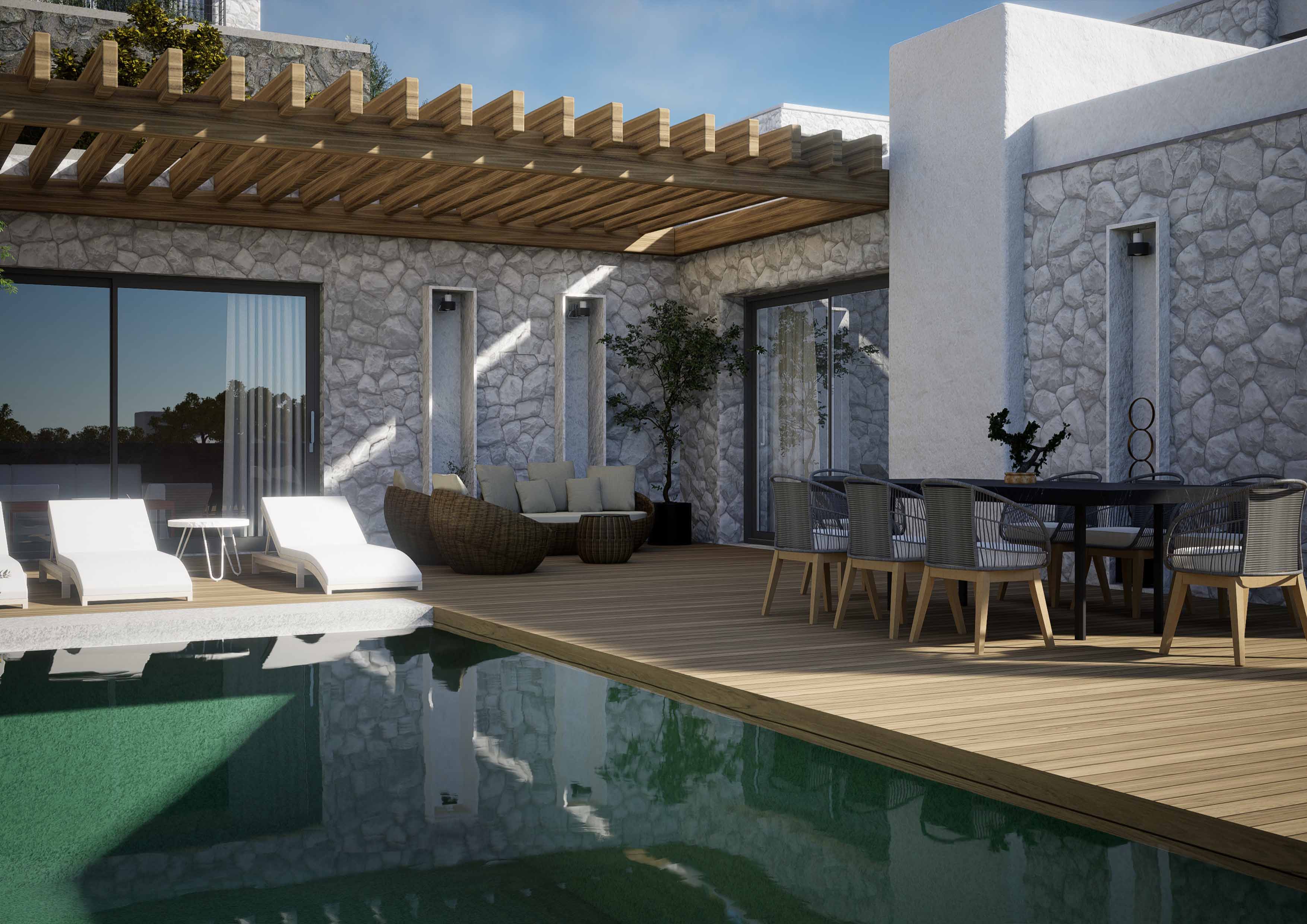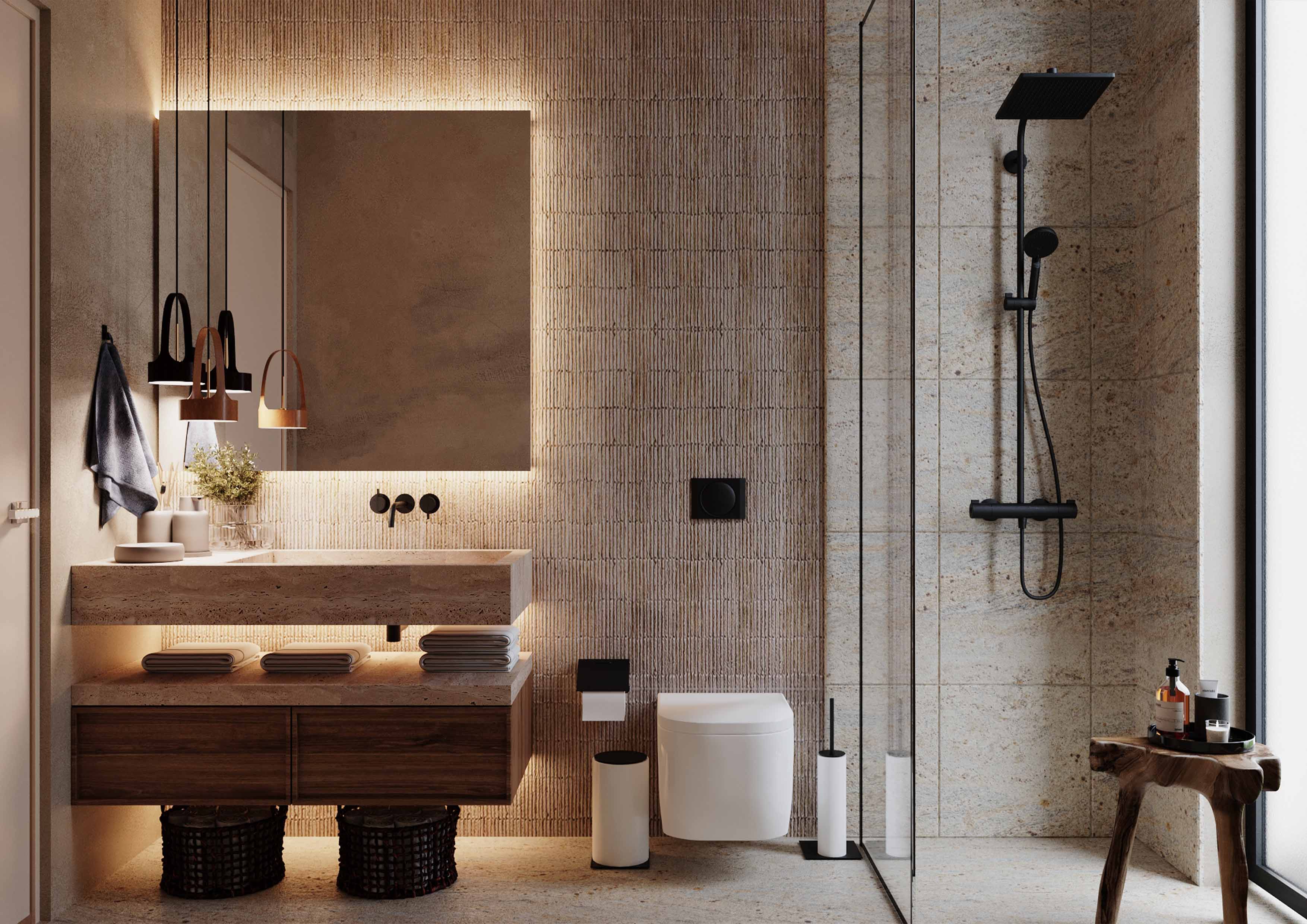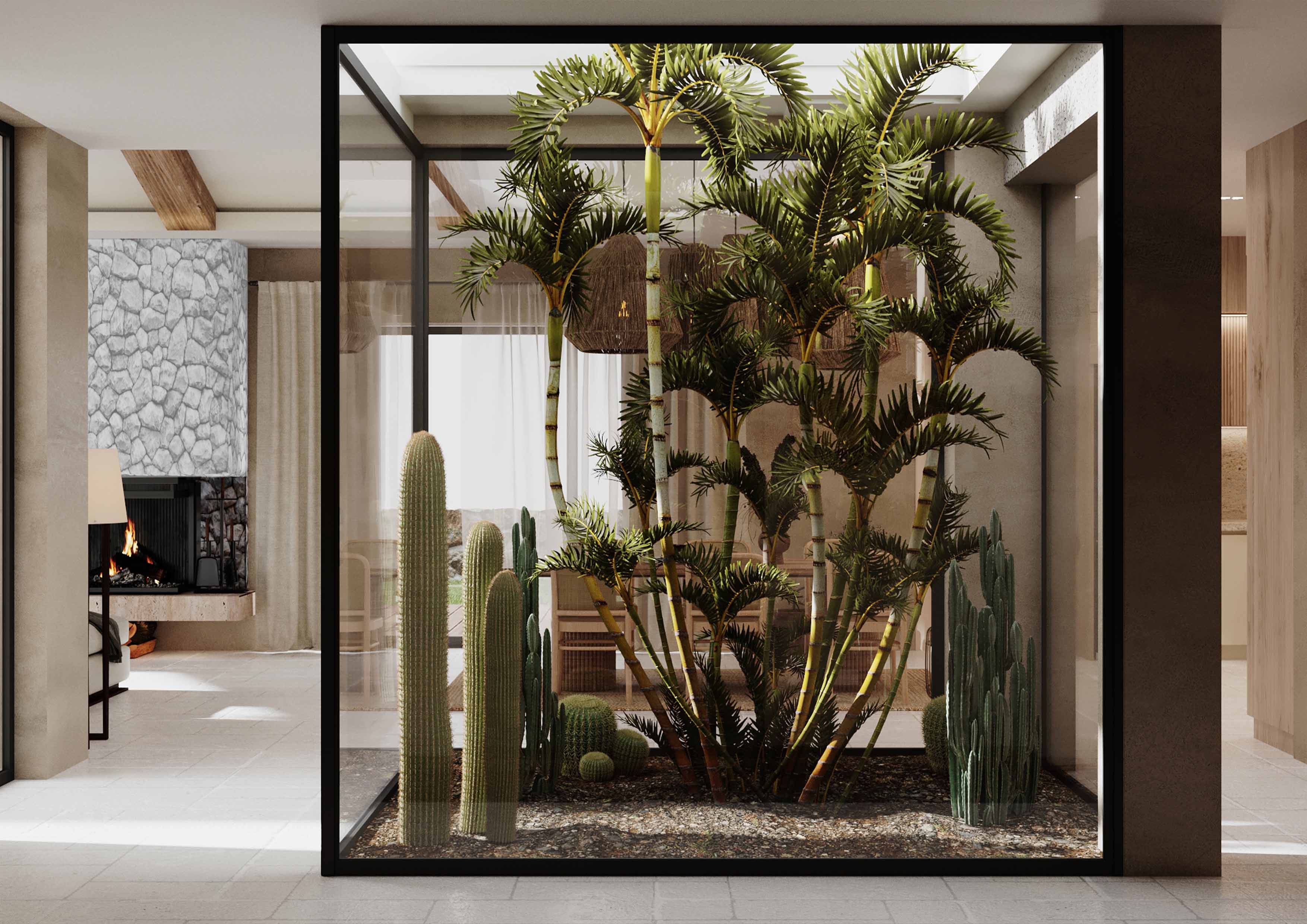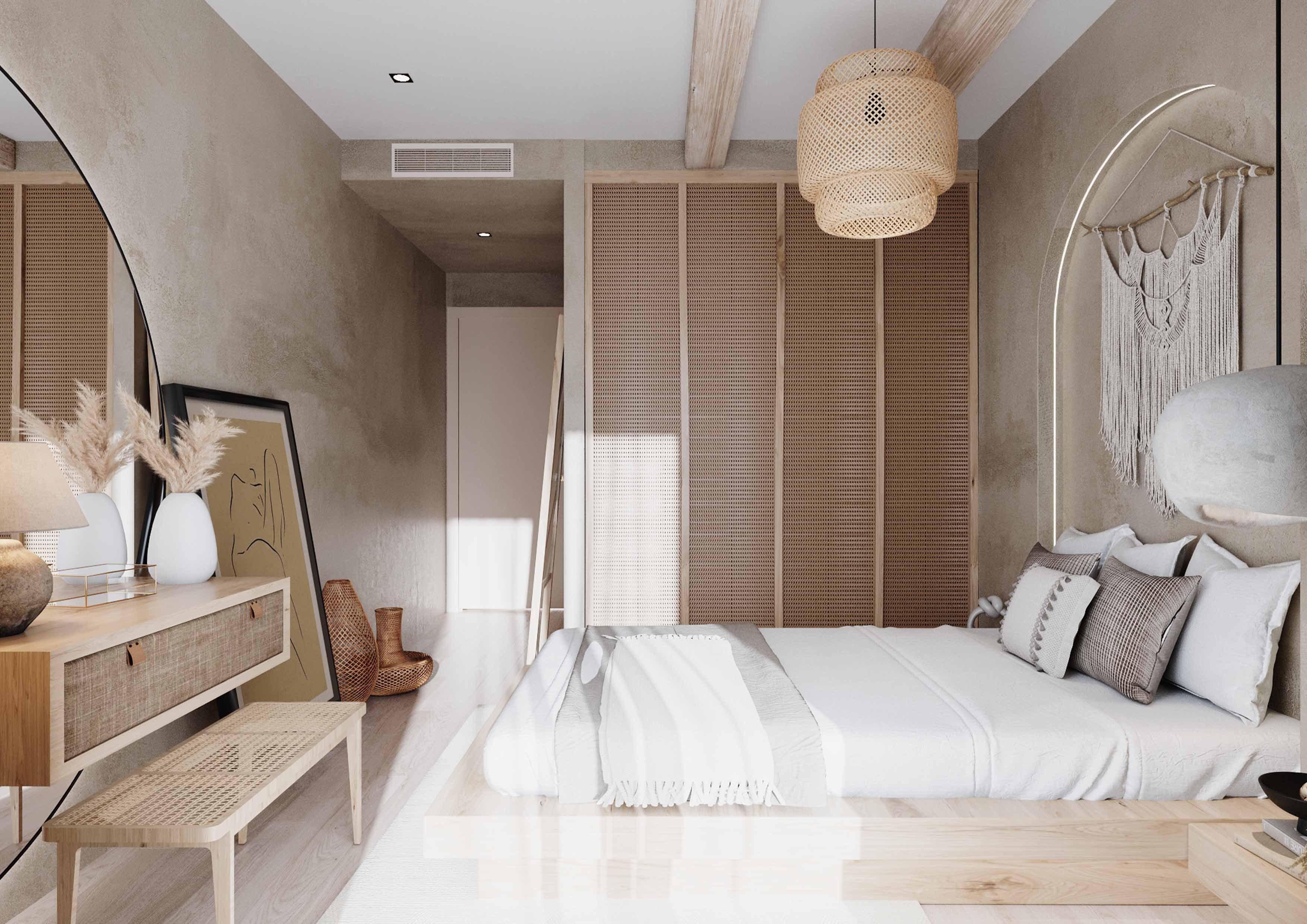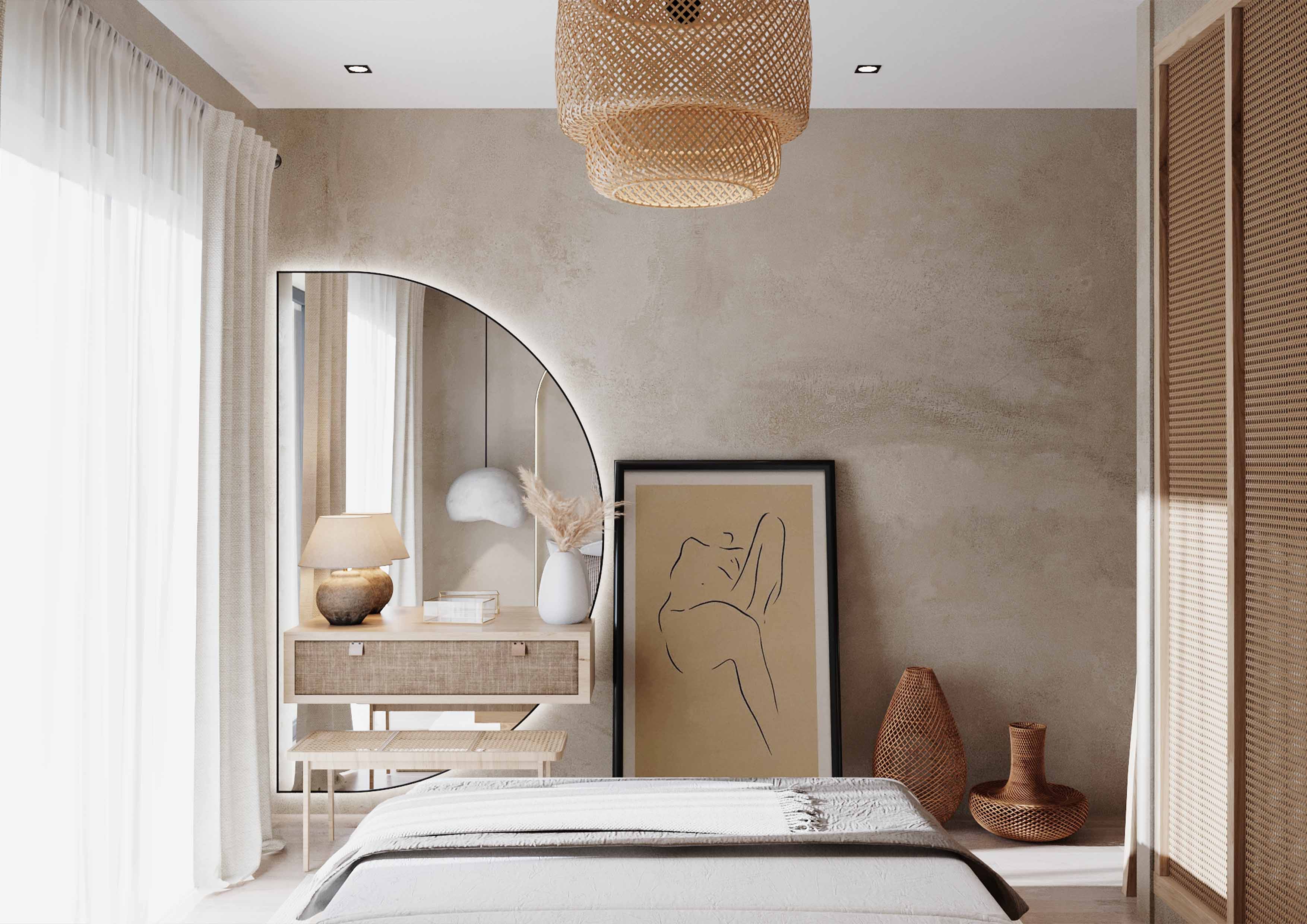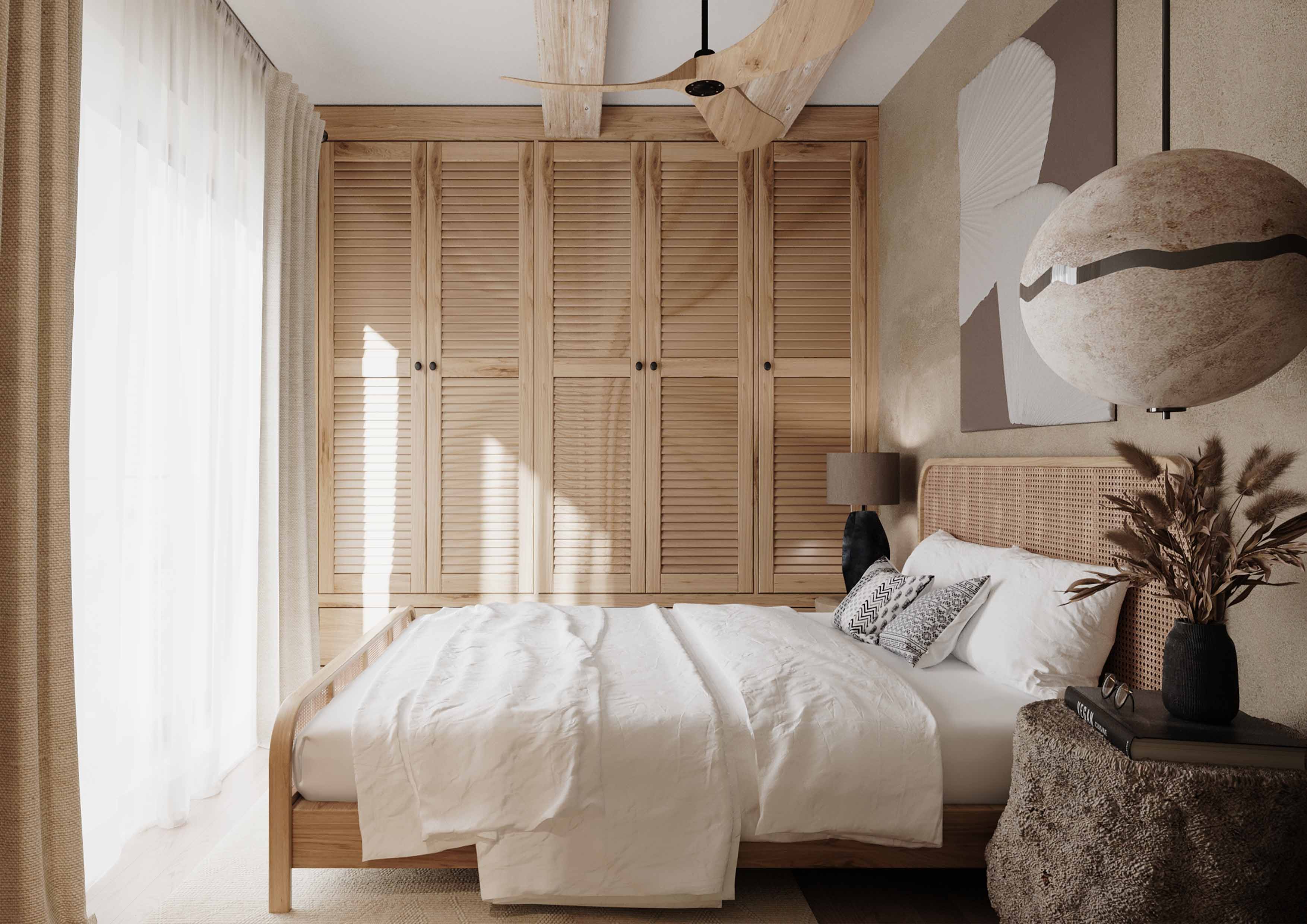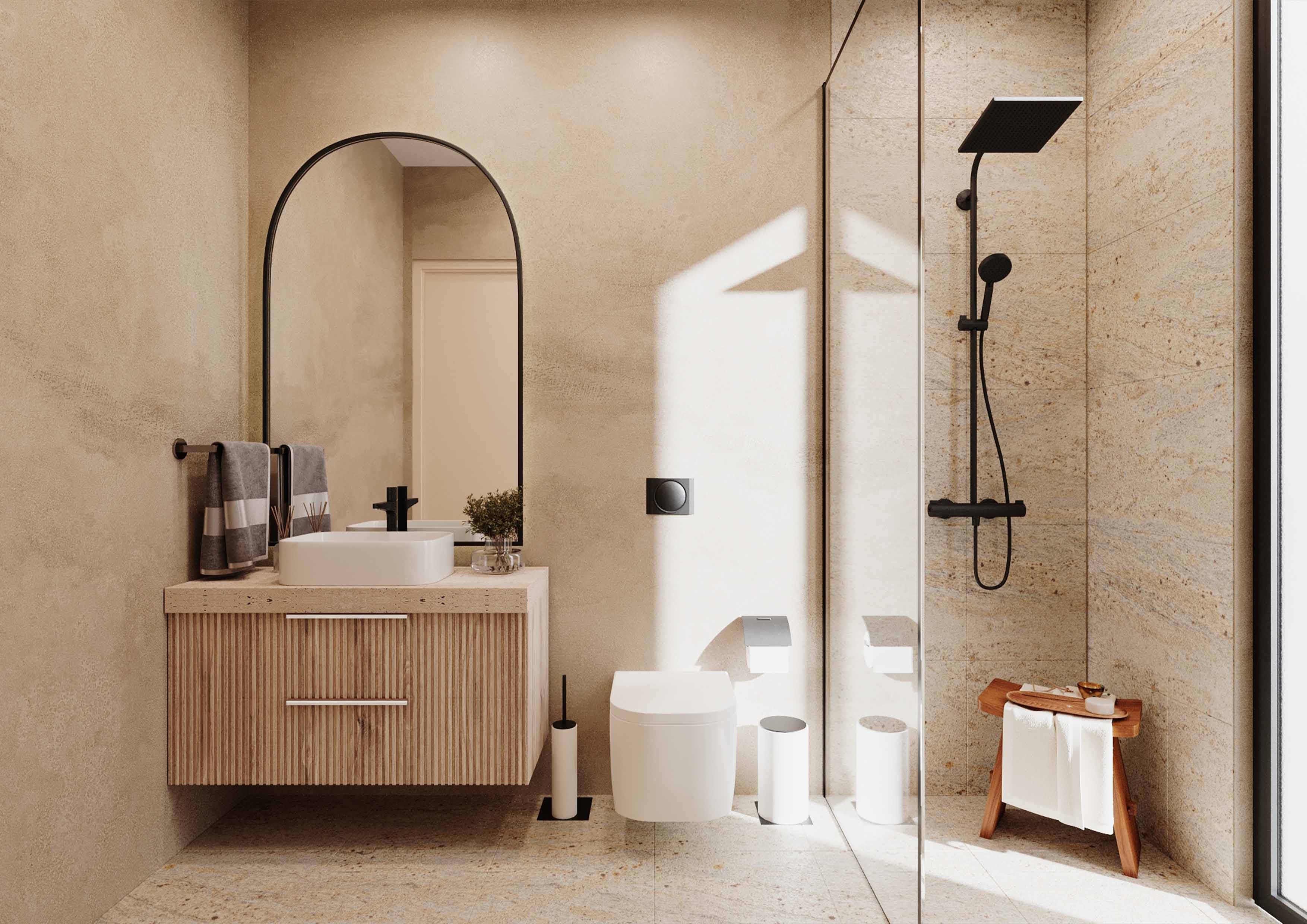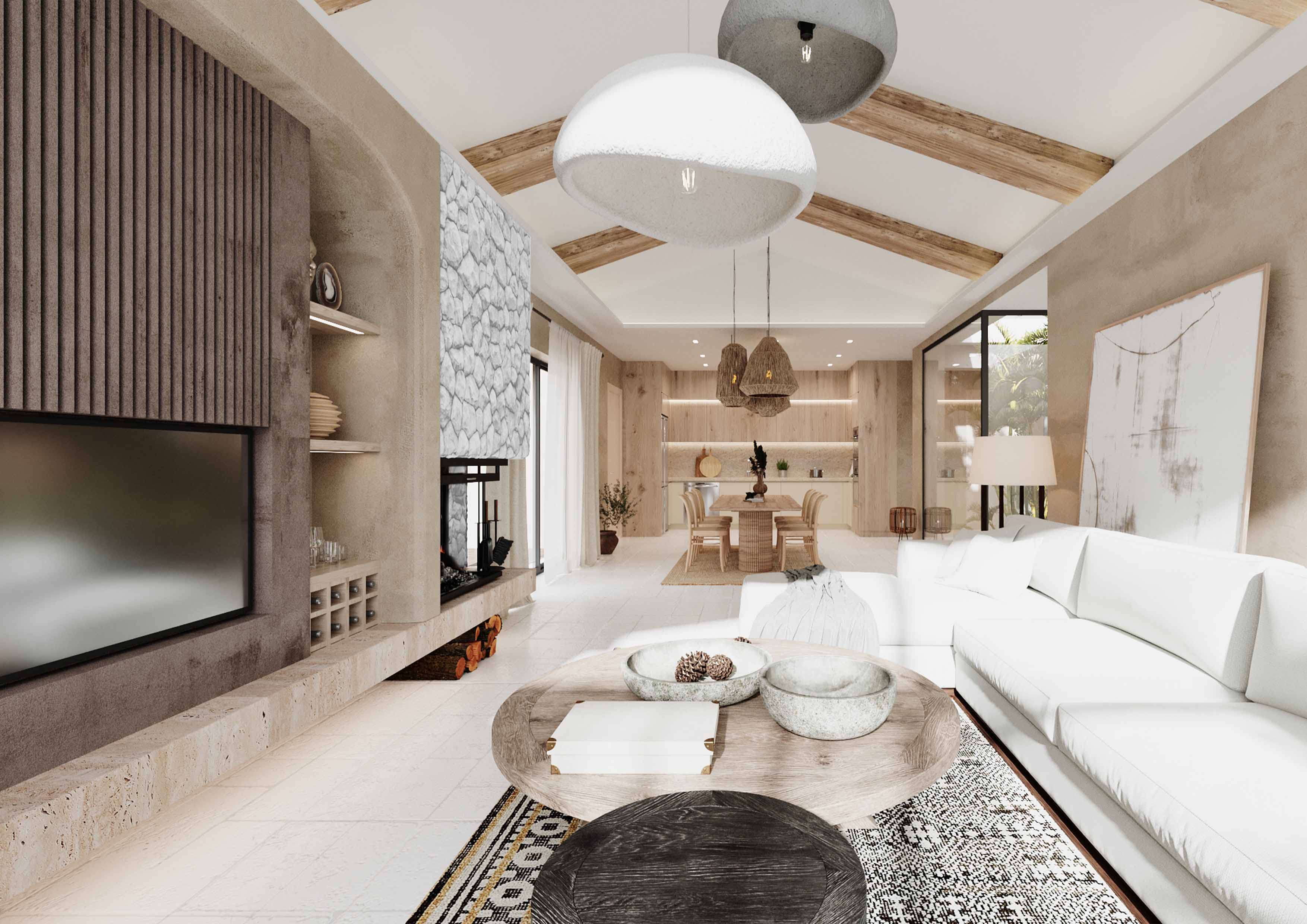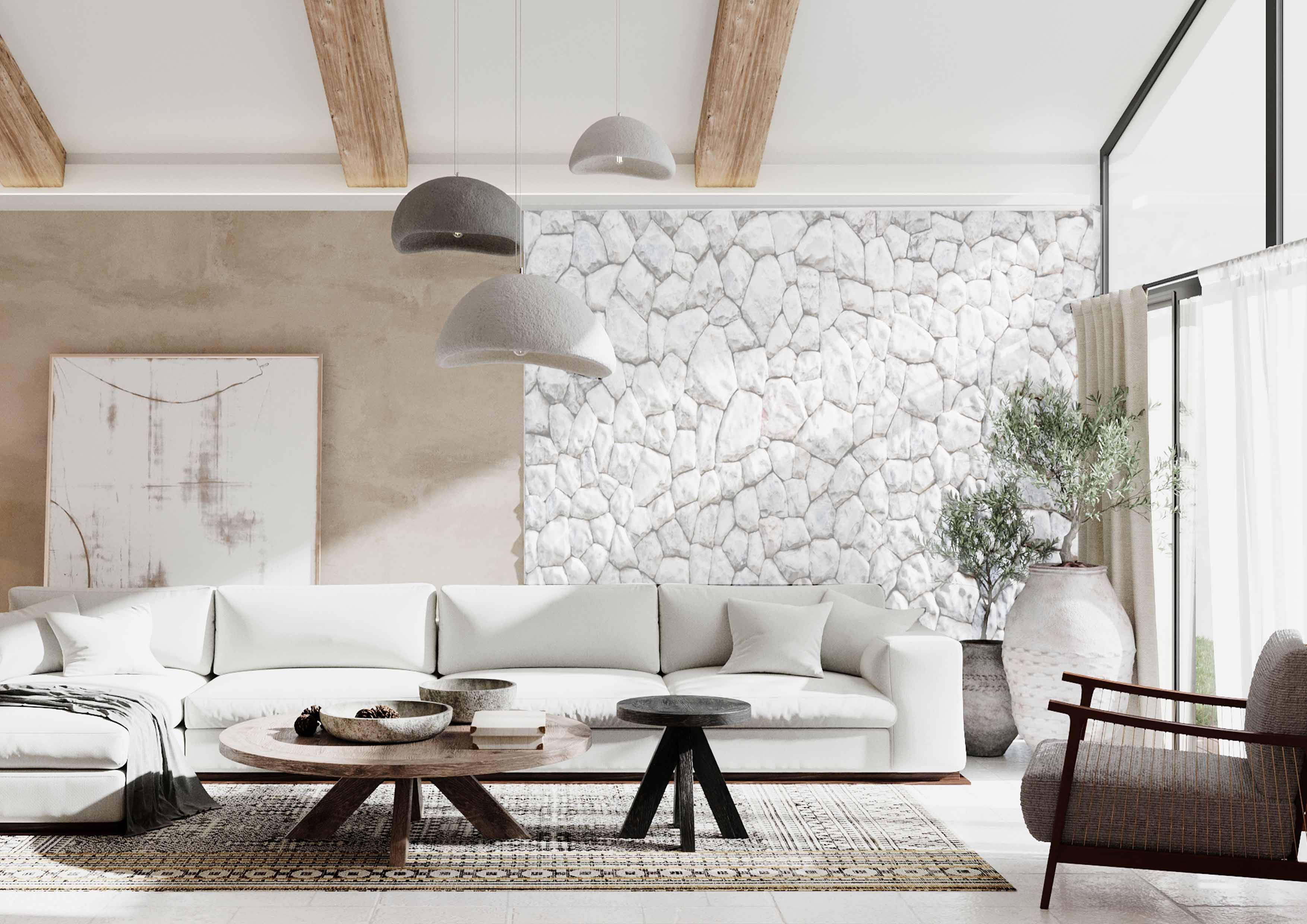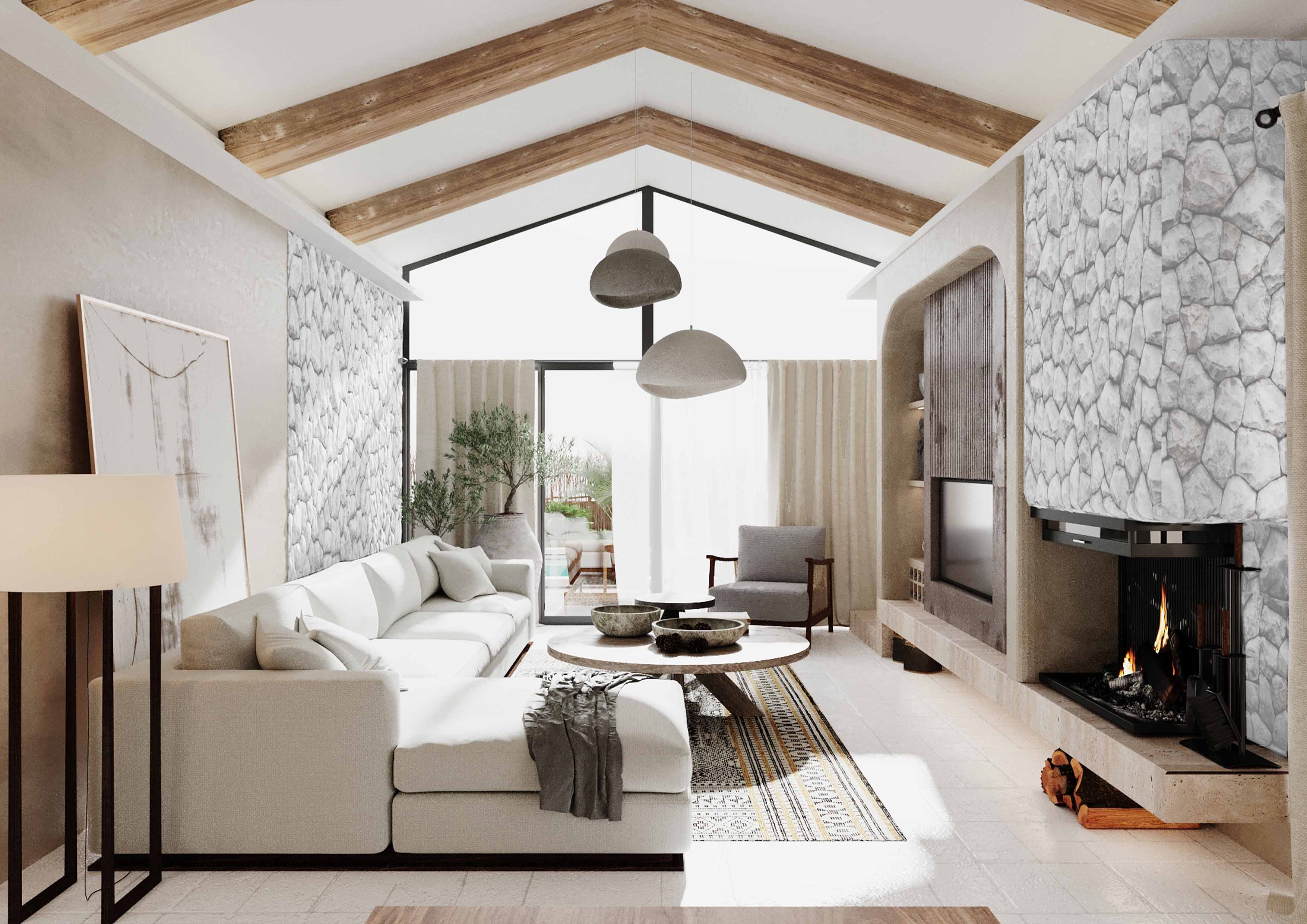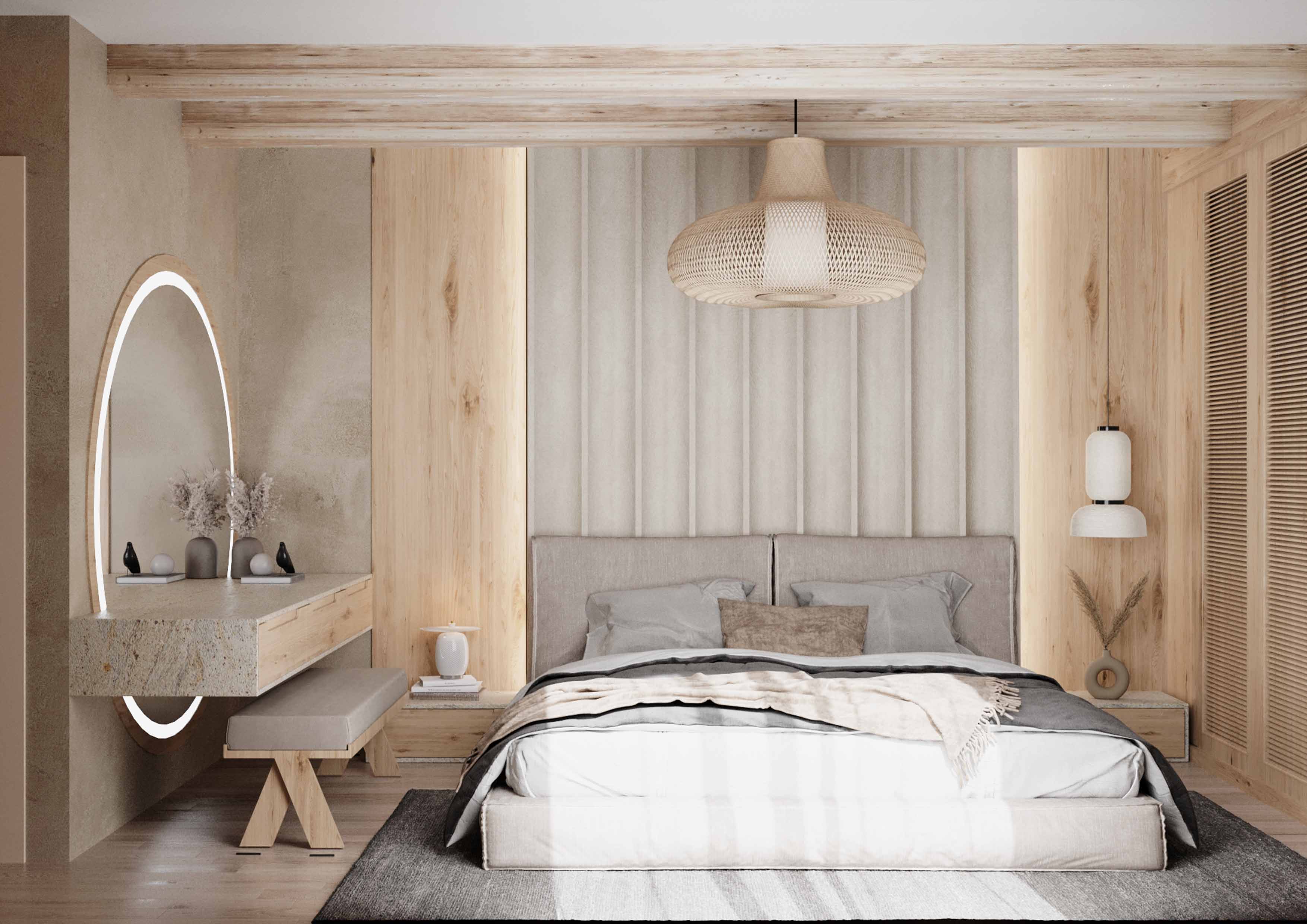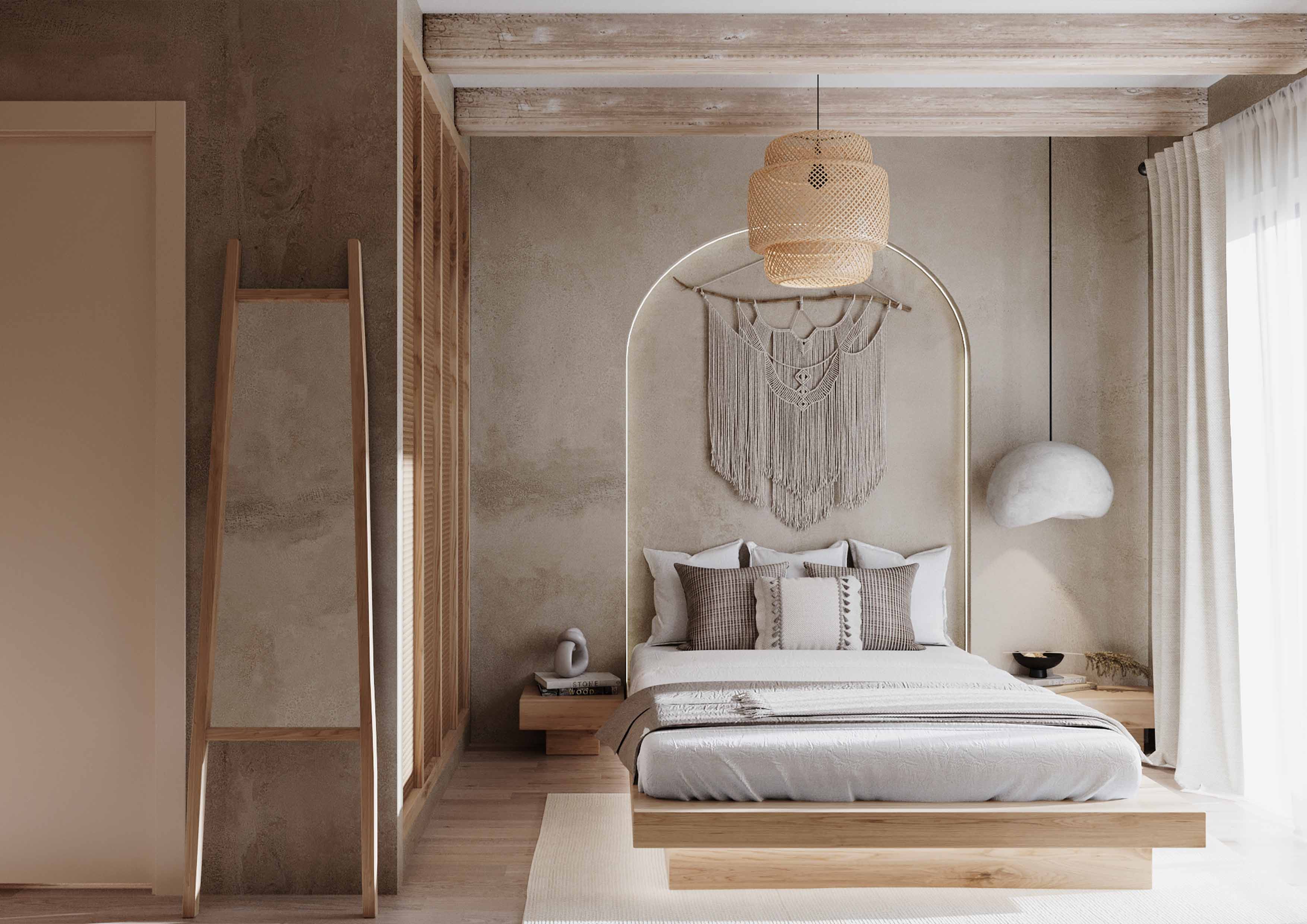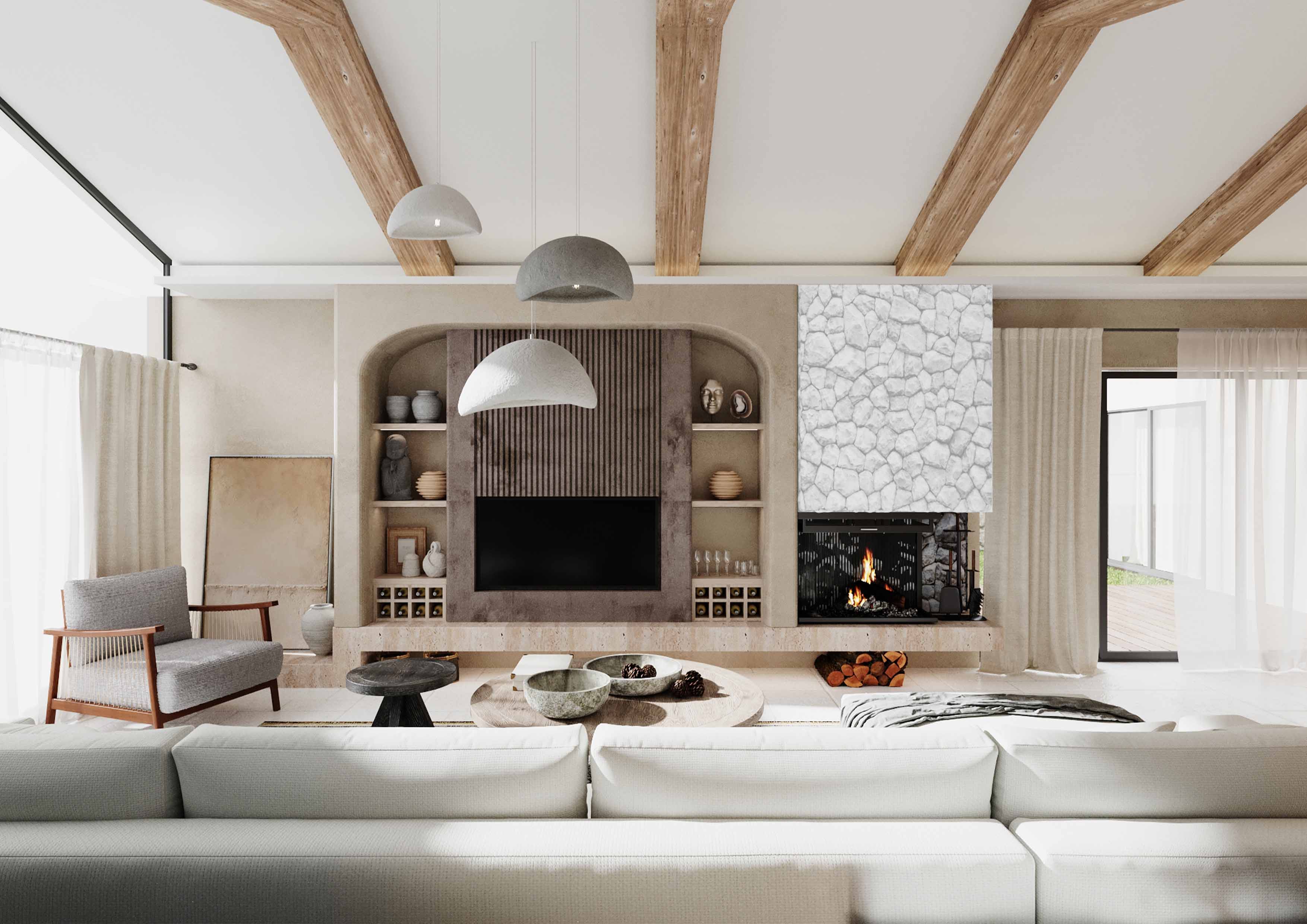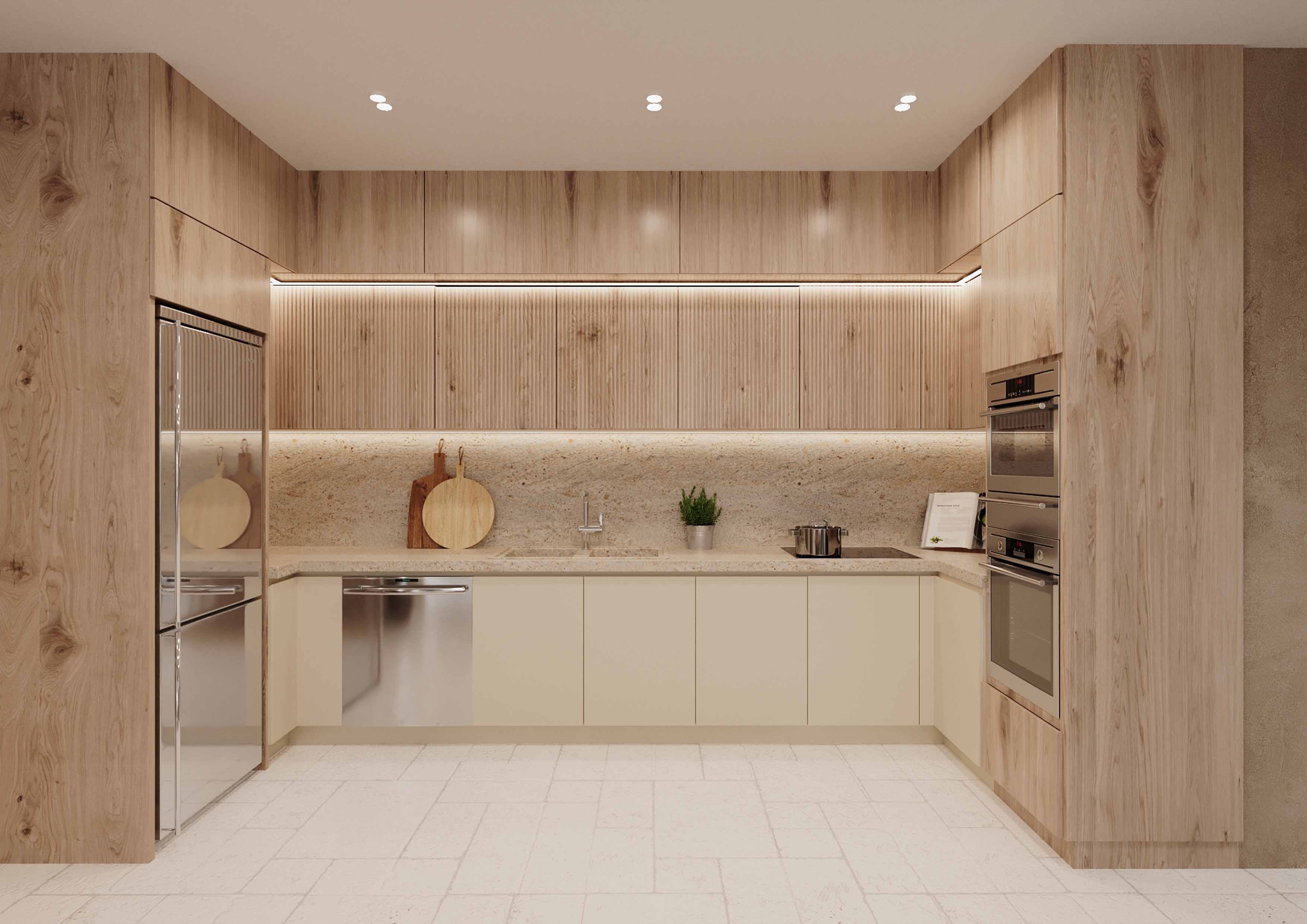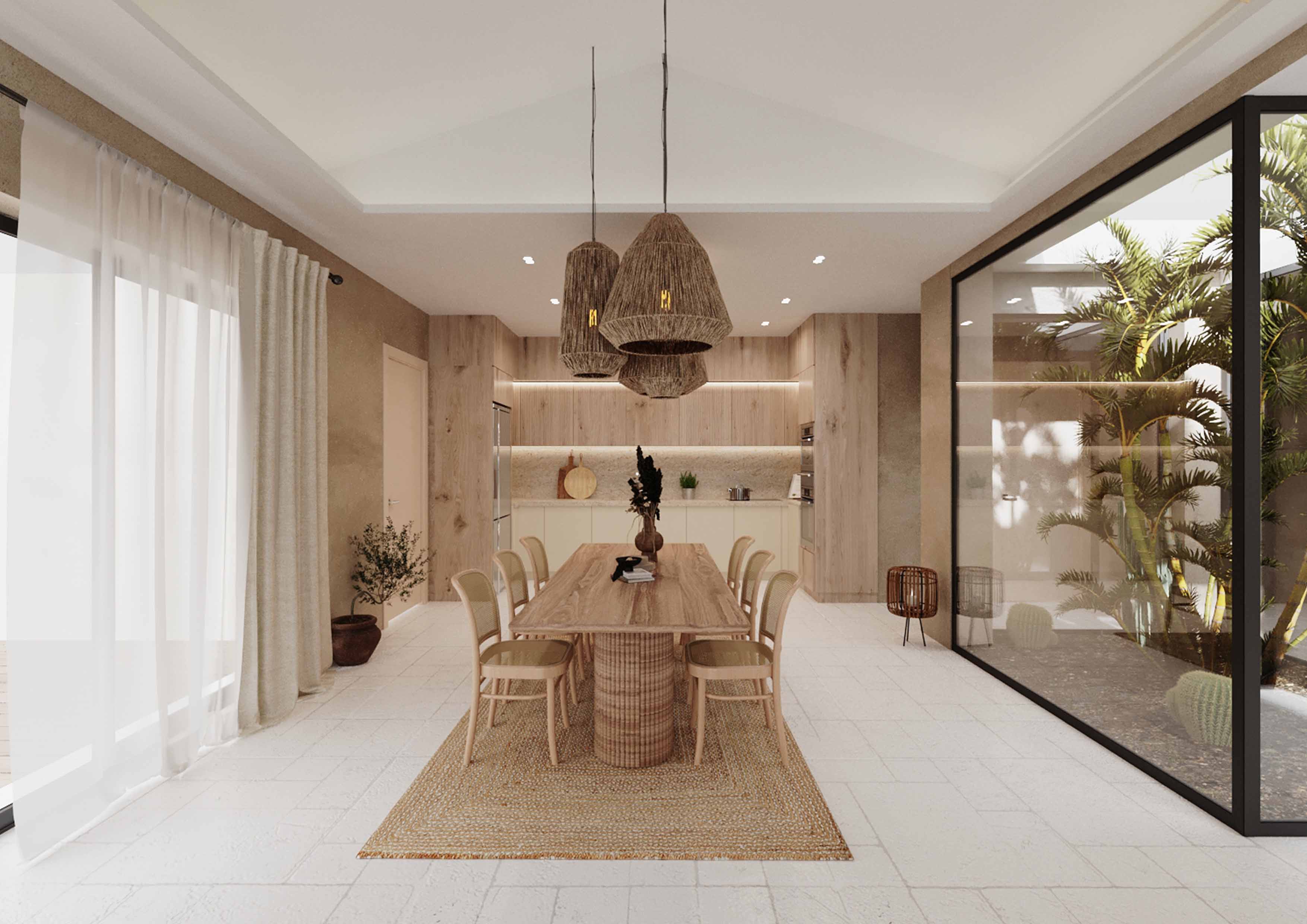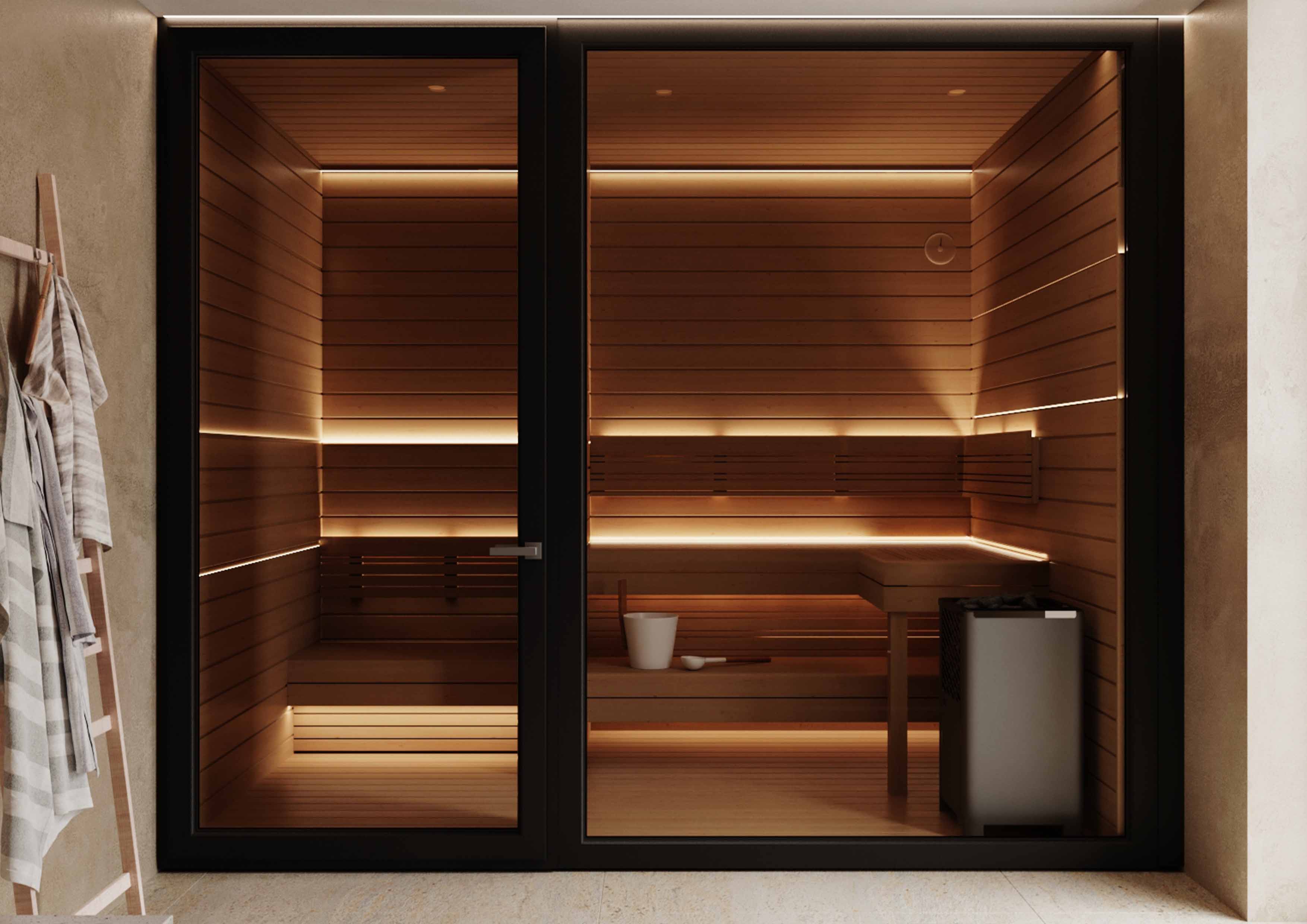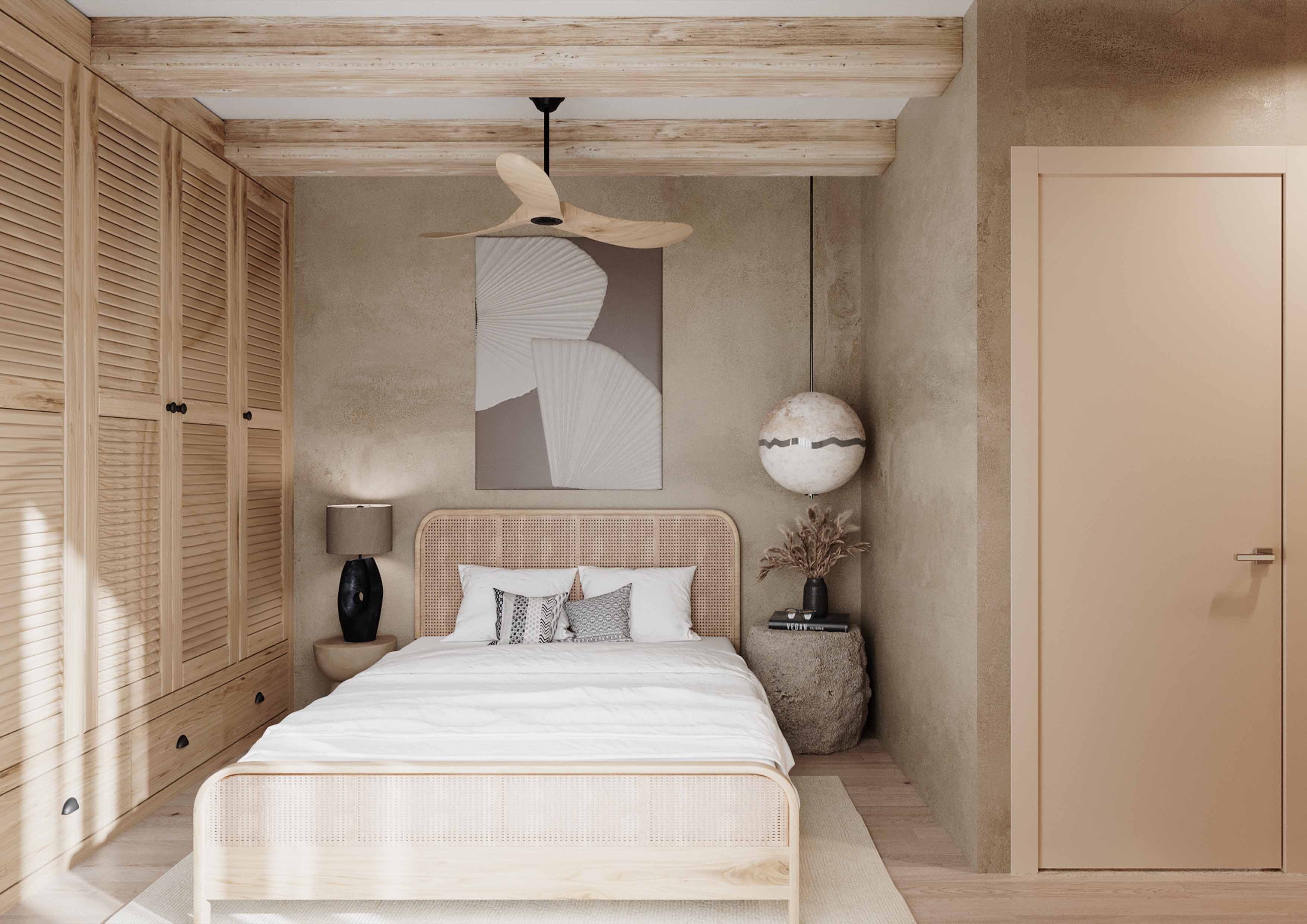 Our project is located between the most preferred and developed project in Bodrum, Yalikavak and Gumusluk.
This prestigious area is also within walking distance from the sea and 1.5 km from the most popular restaurants on the coast of Gumusluk.
Our project consists of 9 detached villas with sea views and a private pool. It's also 500 meters from the sea, within walking distance of all basic needs. Our villas consist of 3+1, 4+1 and 5+1, our range of m² excluding garden ranges from 425 m² to 625 m², including gardens of 191 and 239 m².
In Bodrum and especially in our area, the prices for individual villas are around 25-30 million Turkish Lira. Since we as Pardo Yapı are in the pre-sale period, our price for the first 3 villas starts from 18,000,000 TL.