Piyalepasa Istanbul Residences
Residence
Istanbul, Taksim
$ 675.000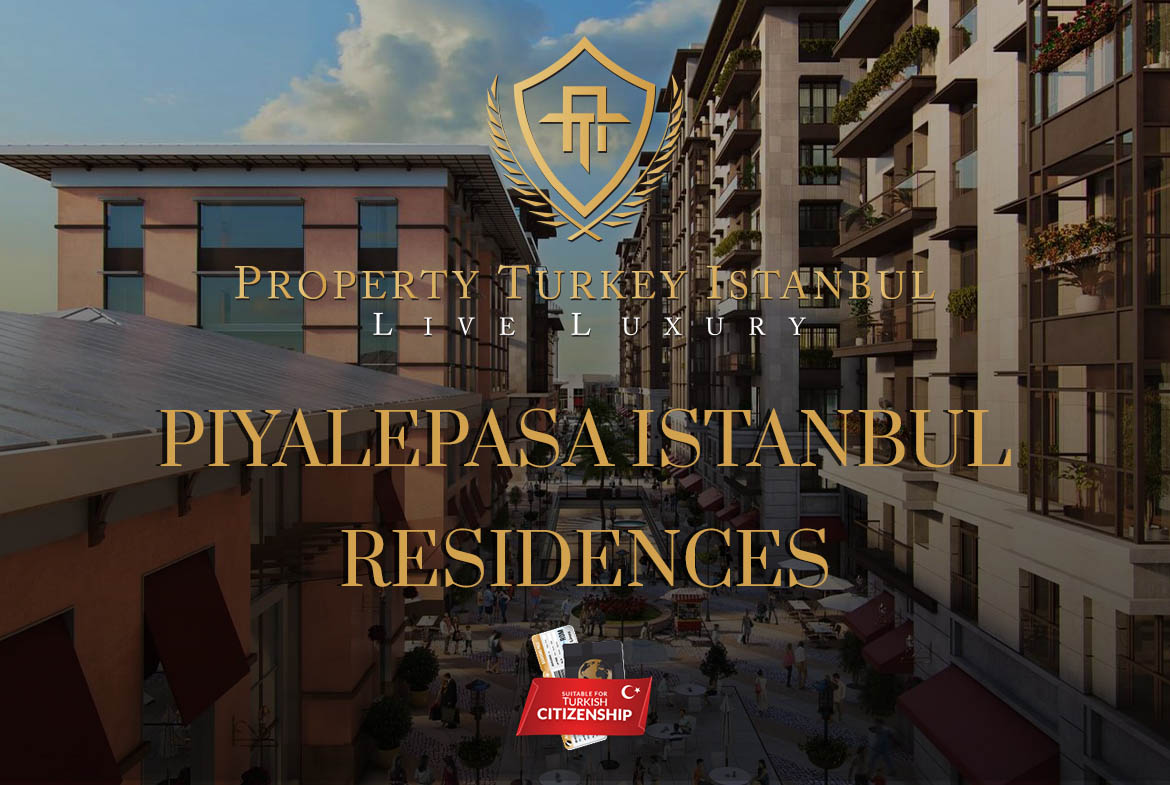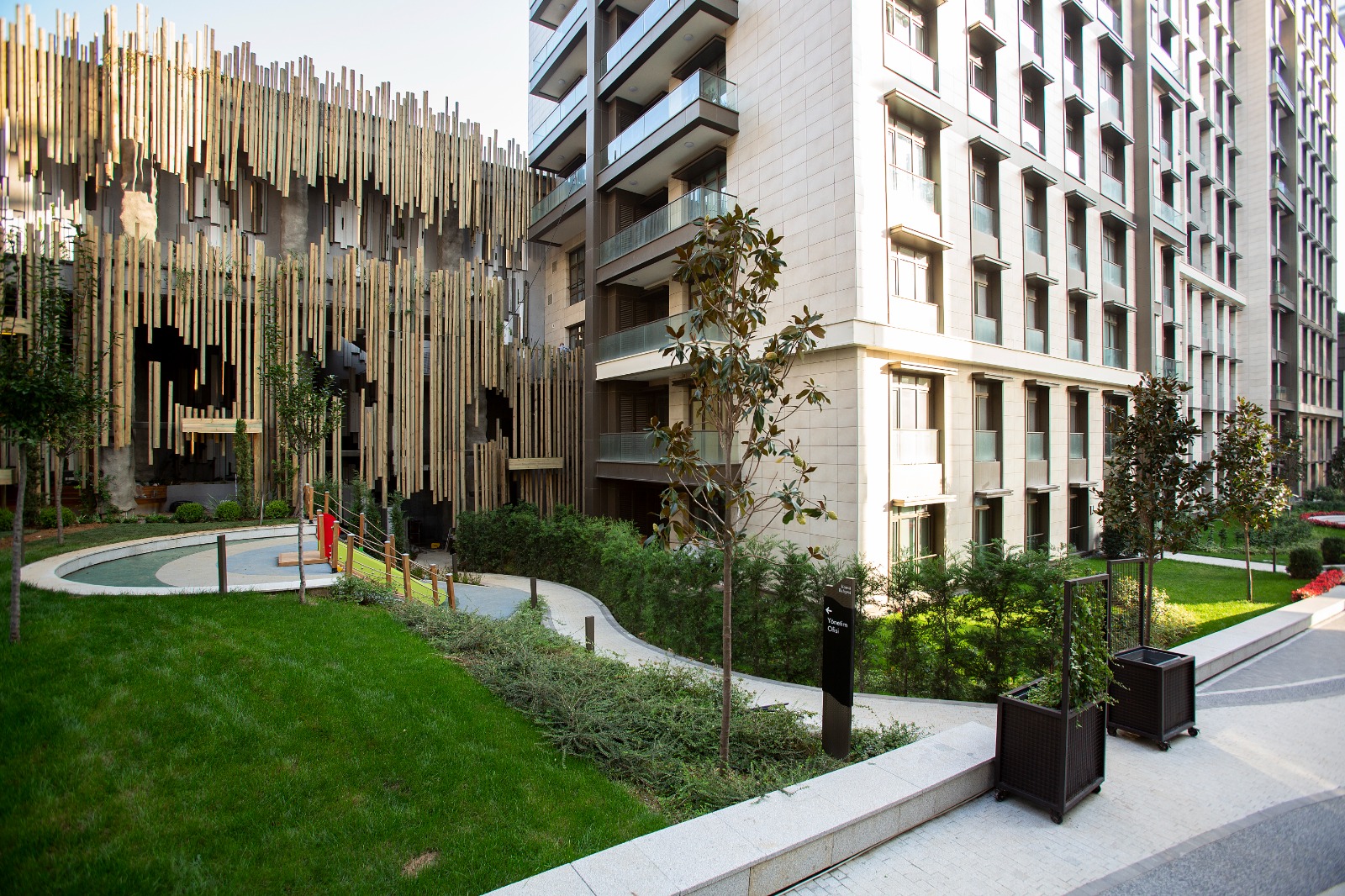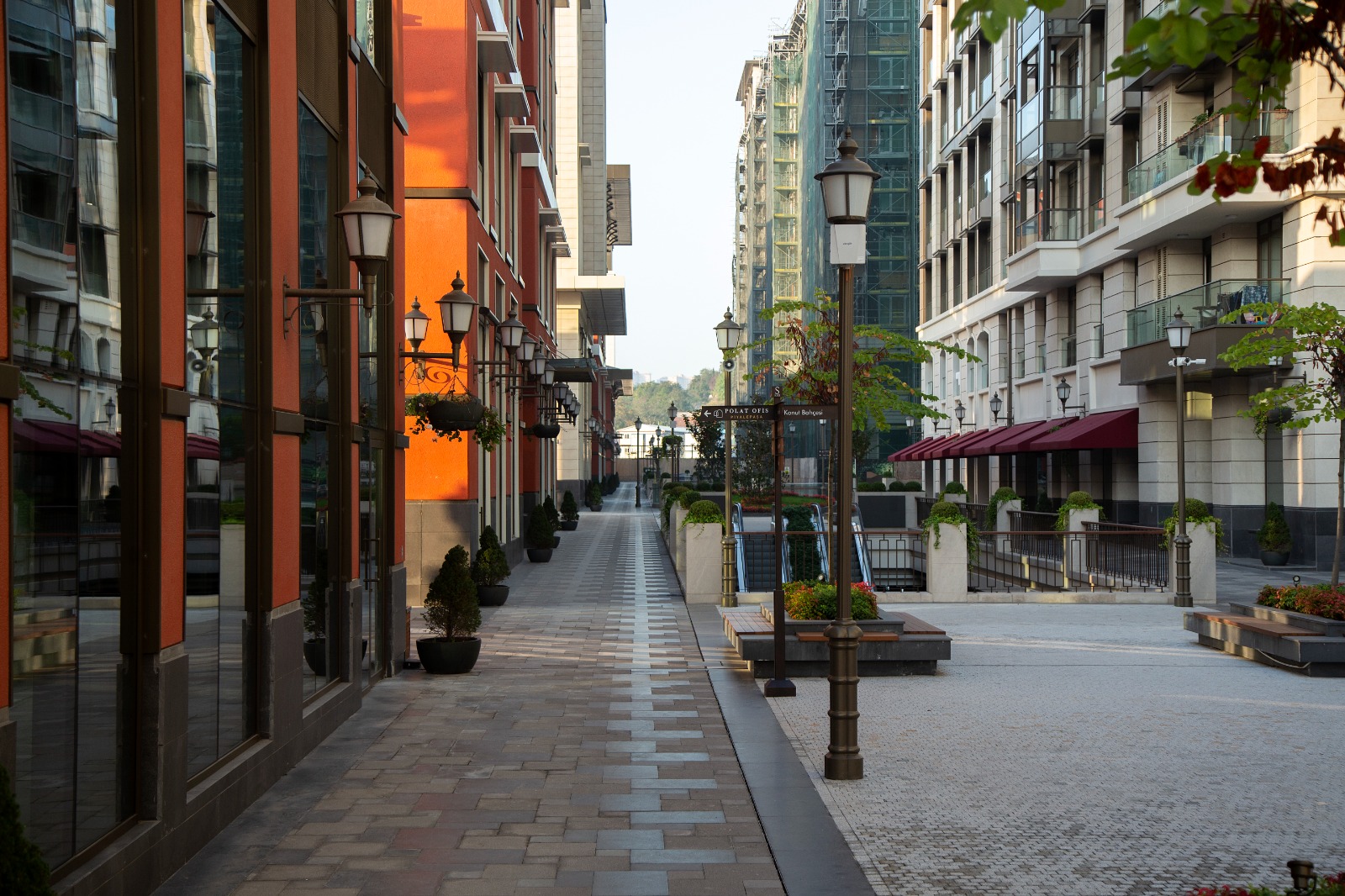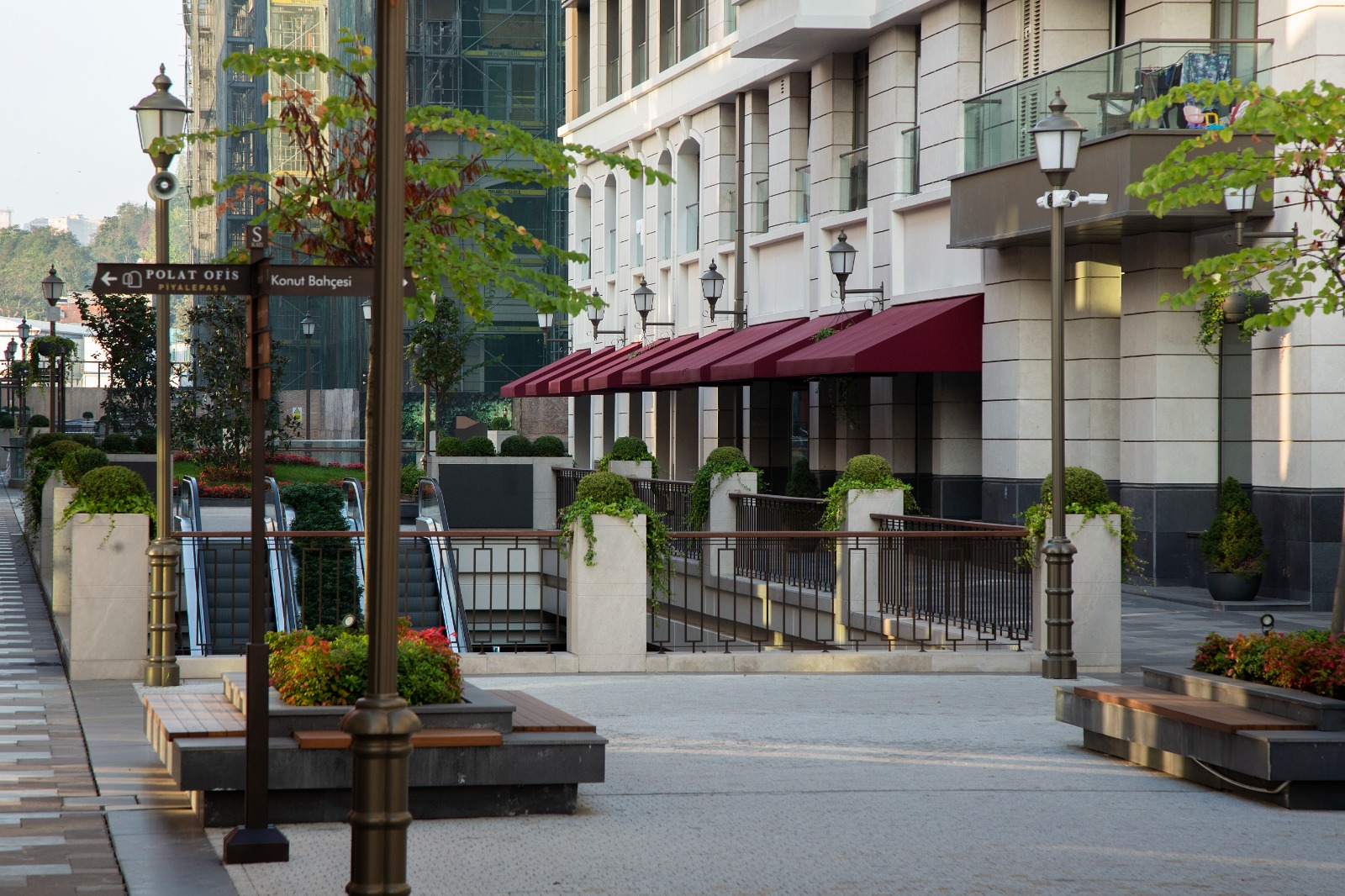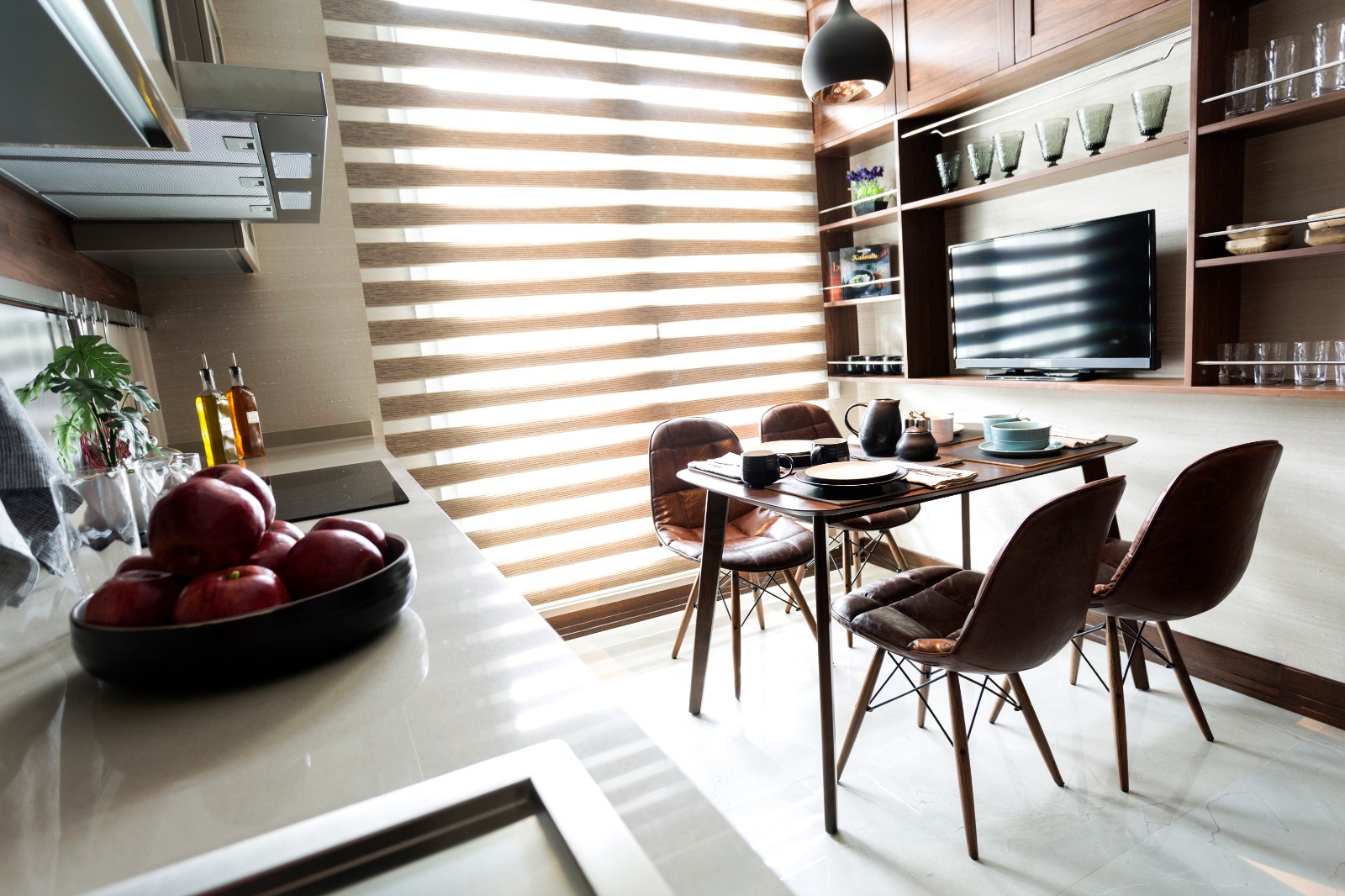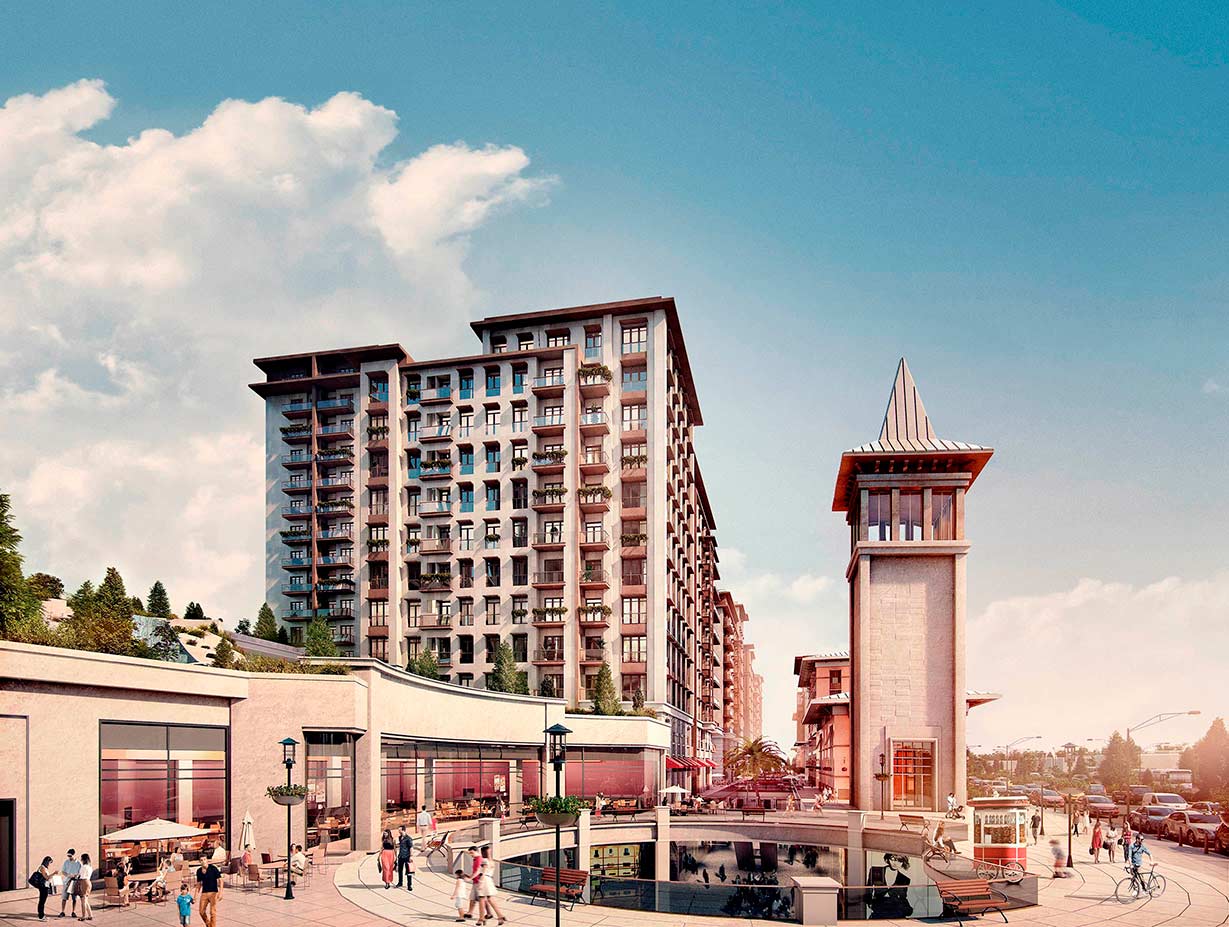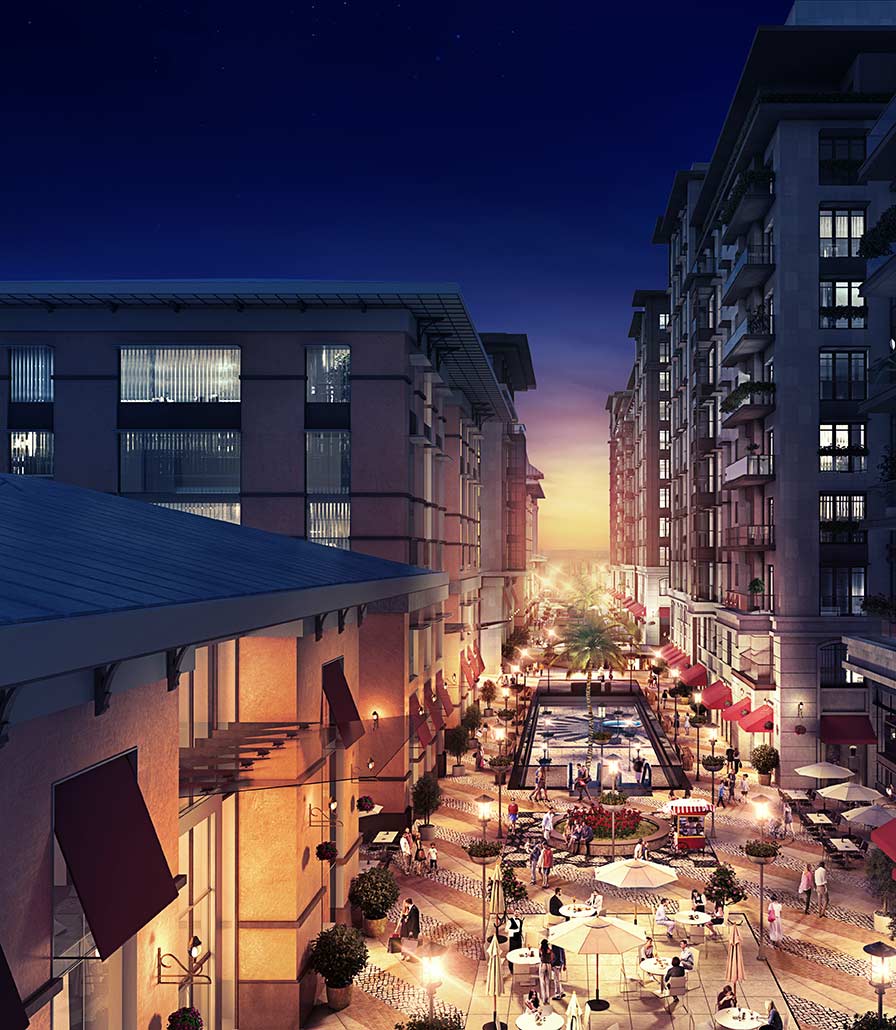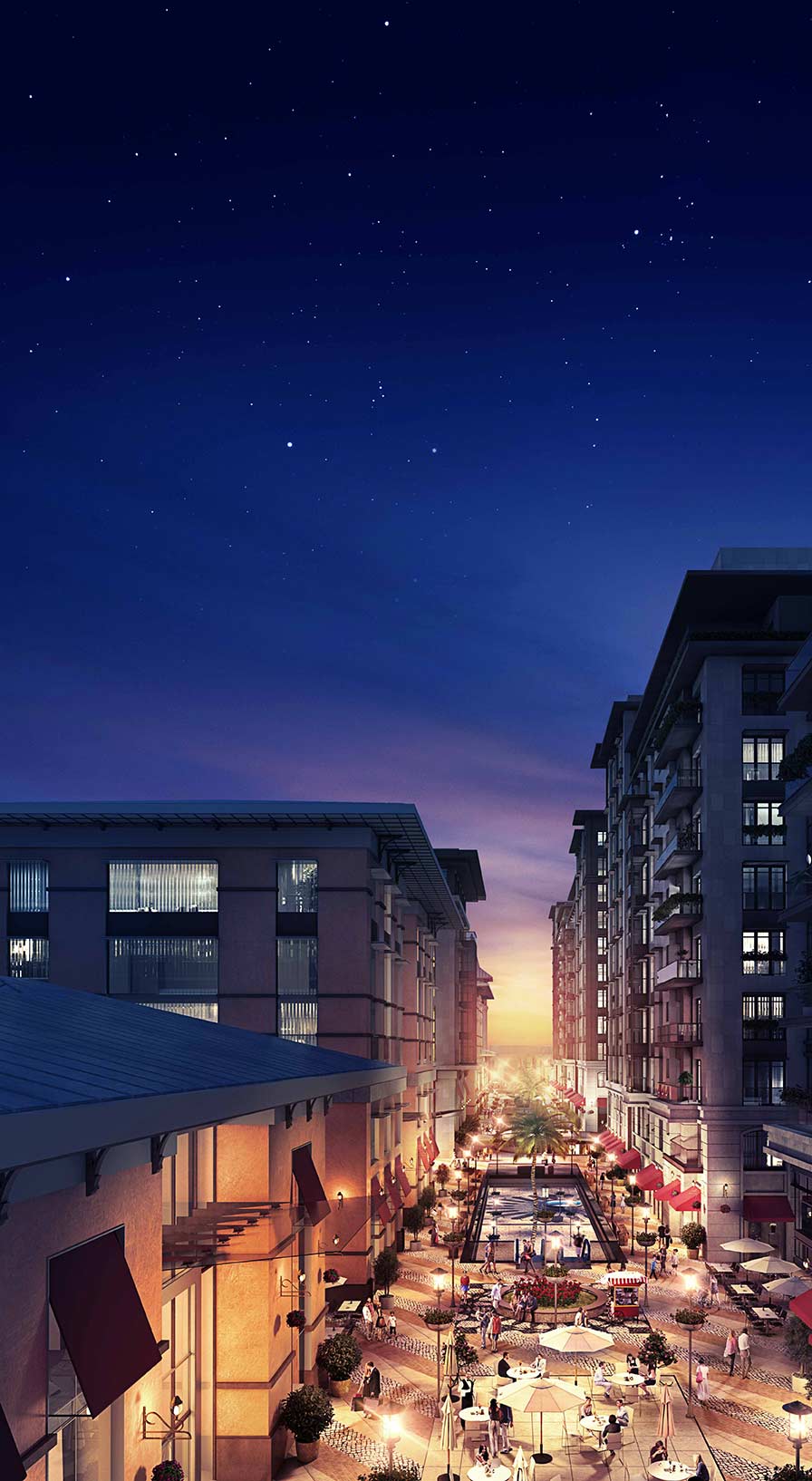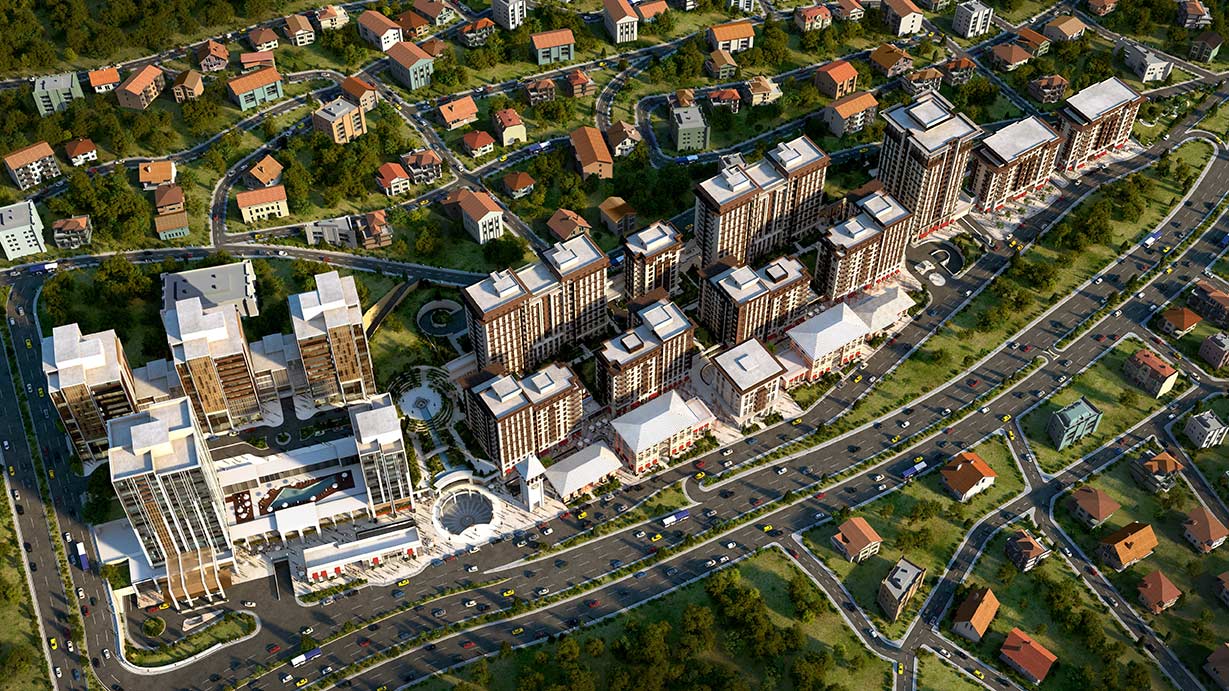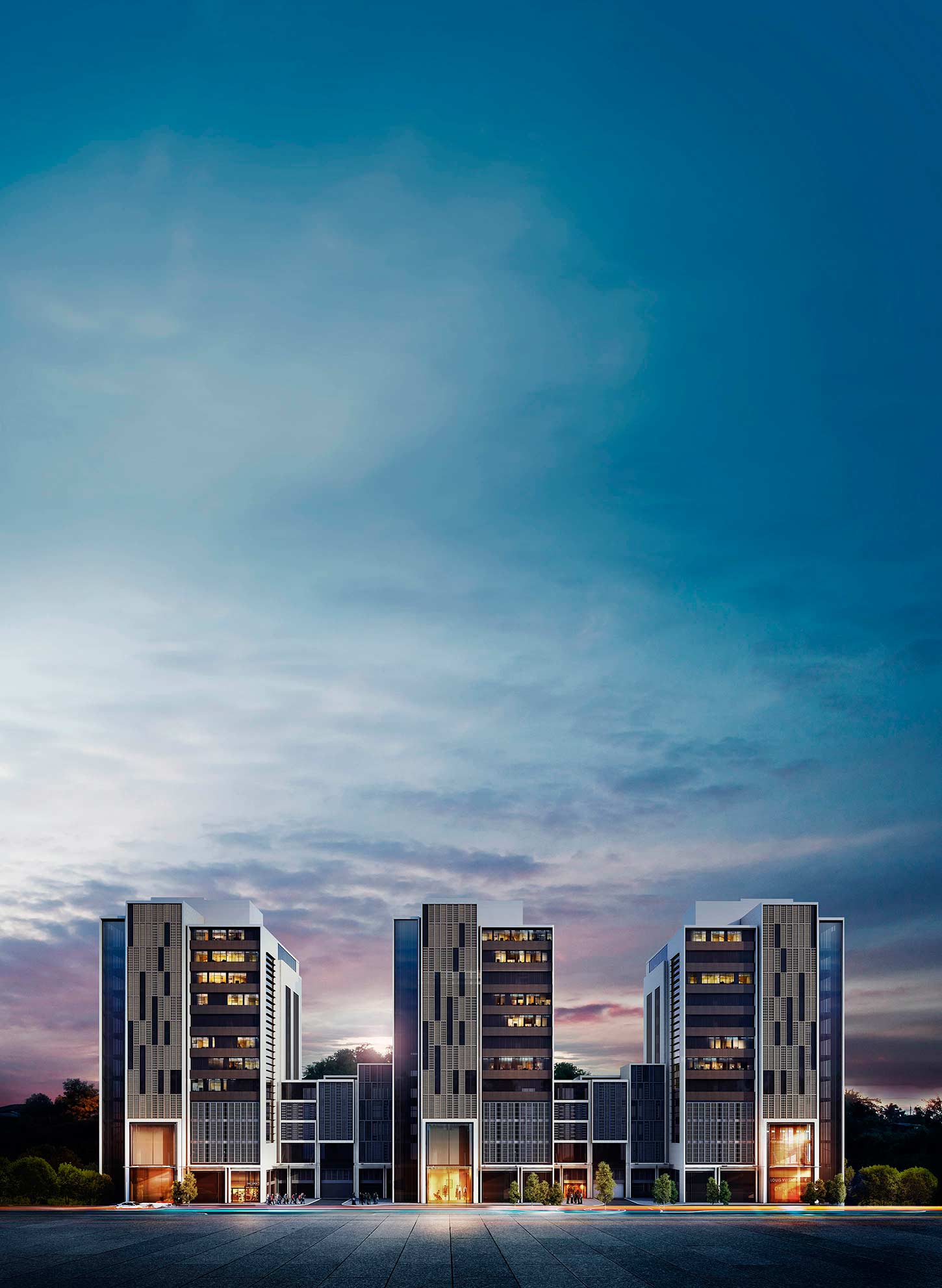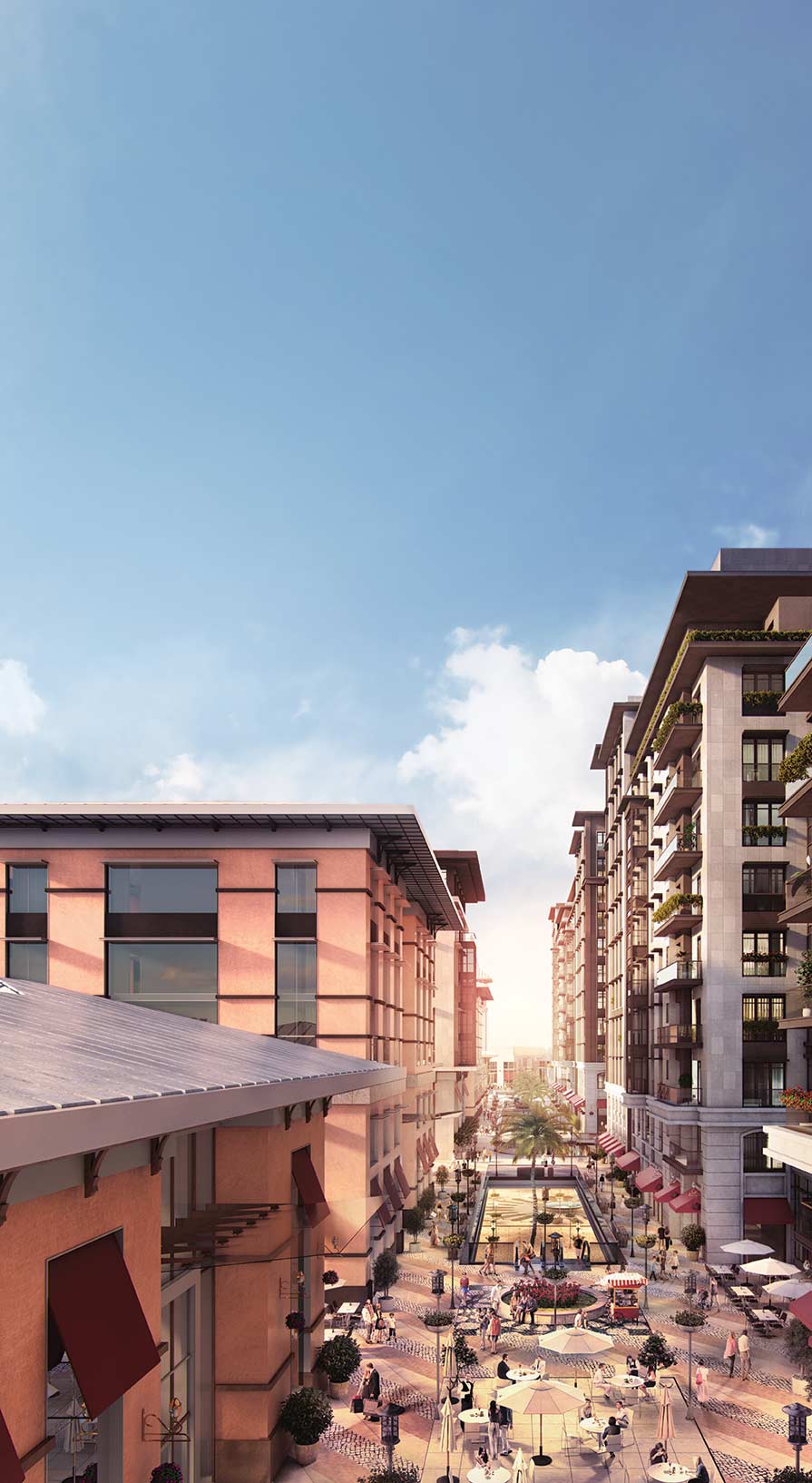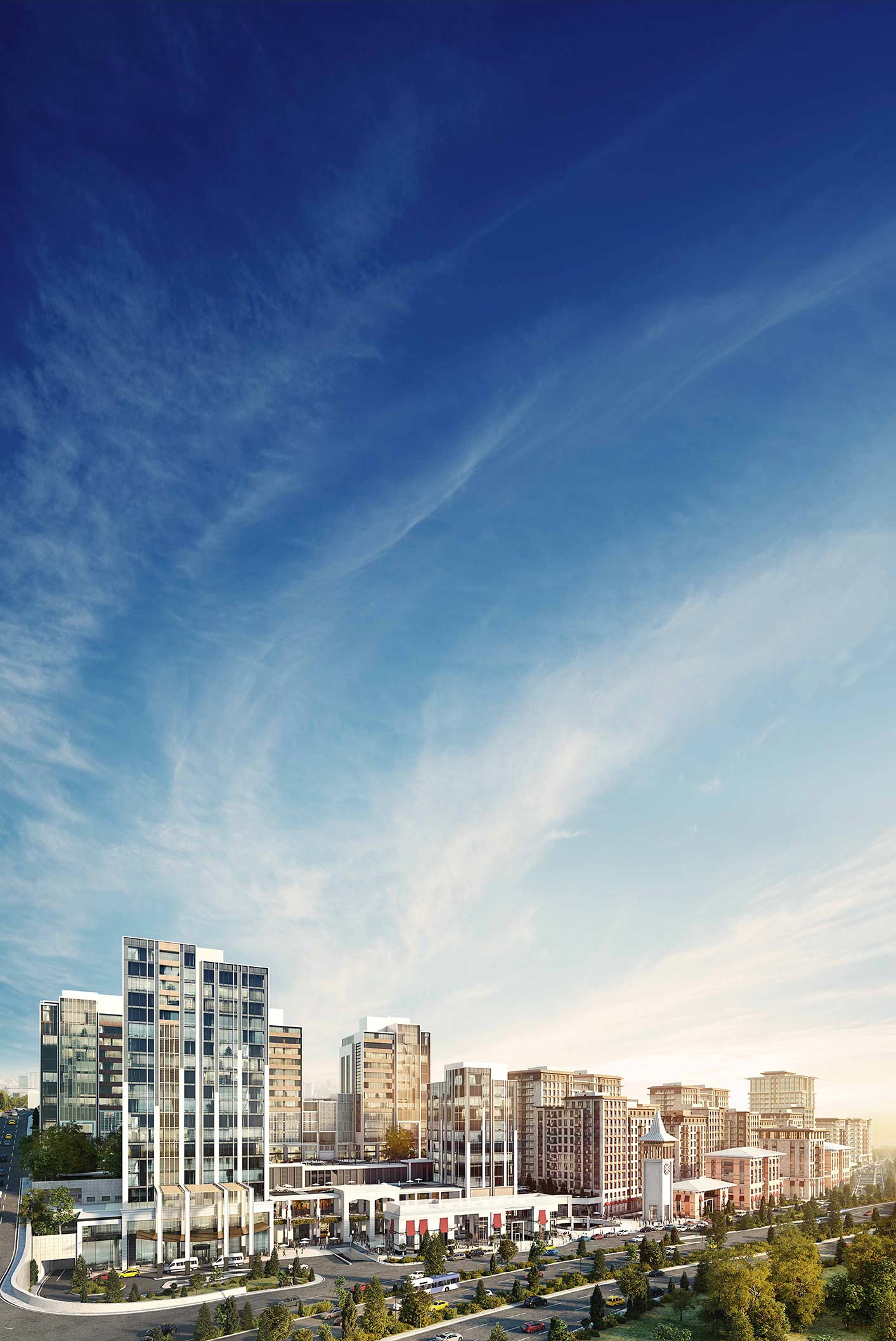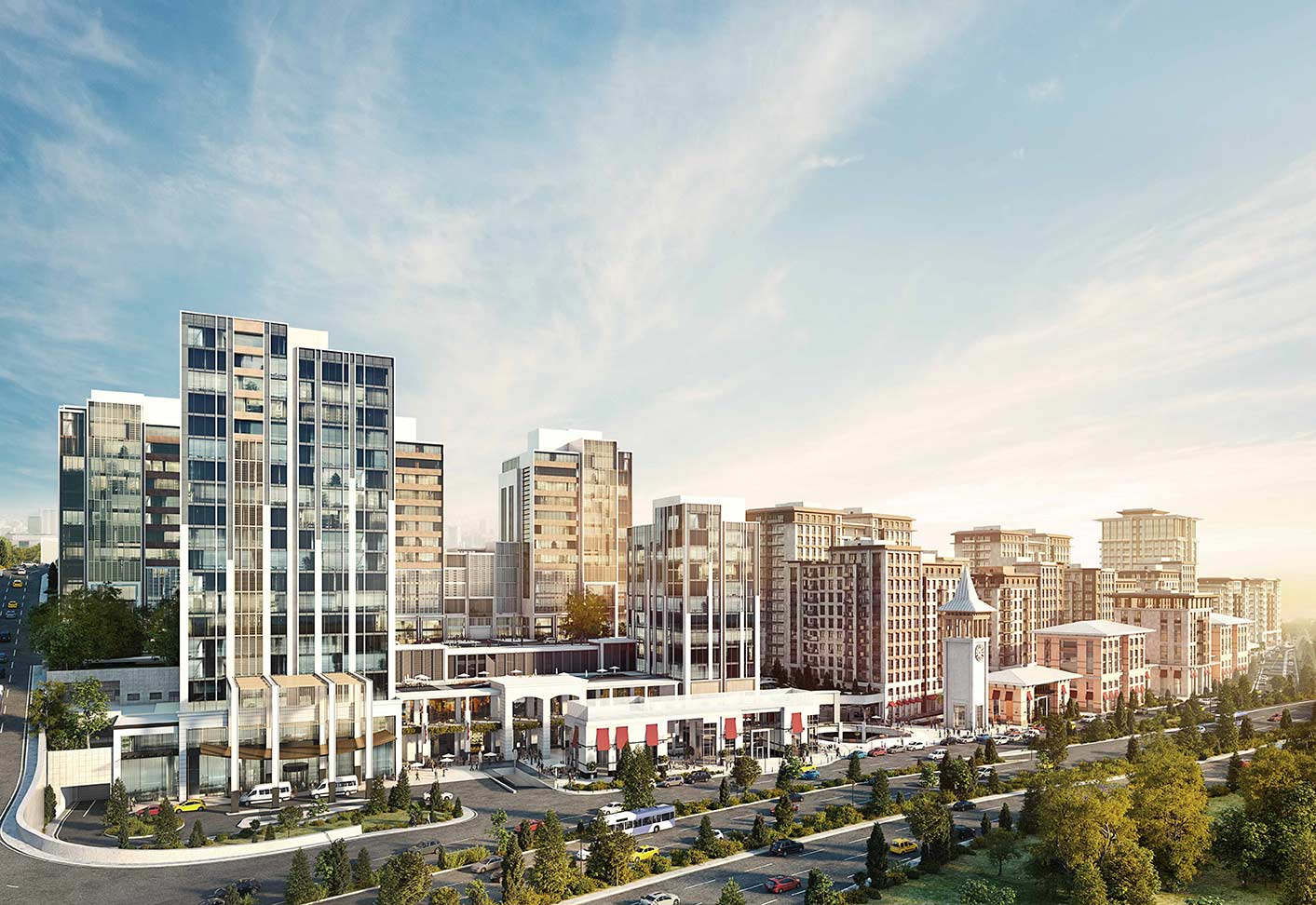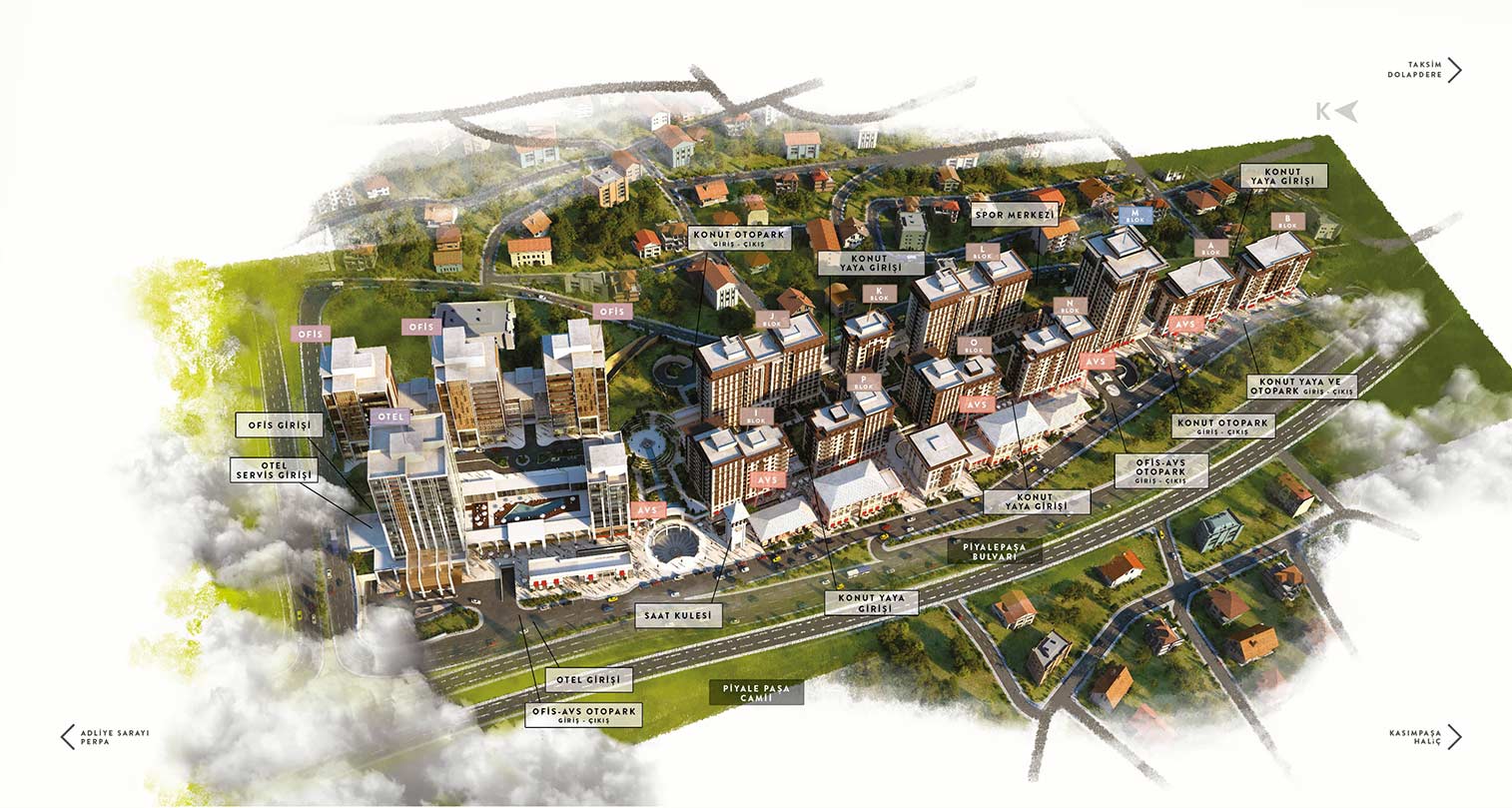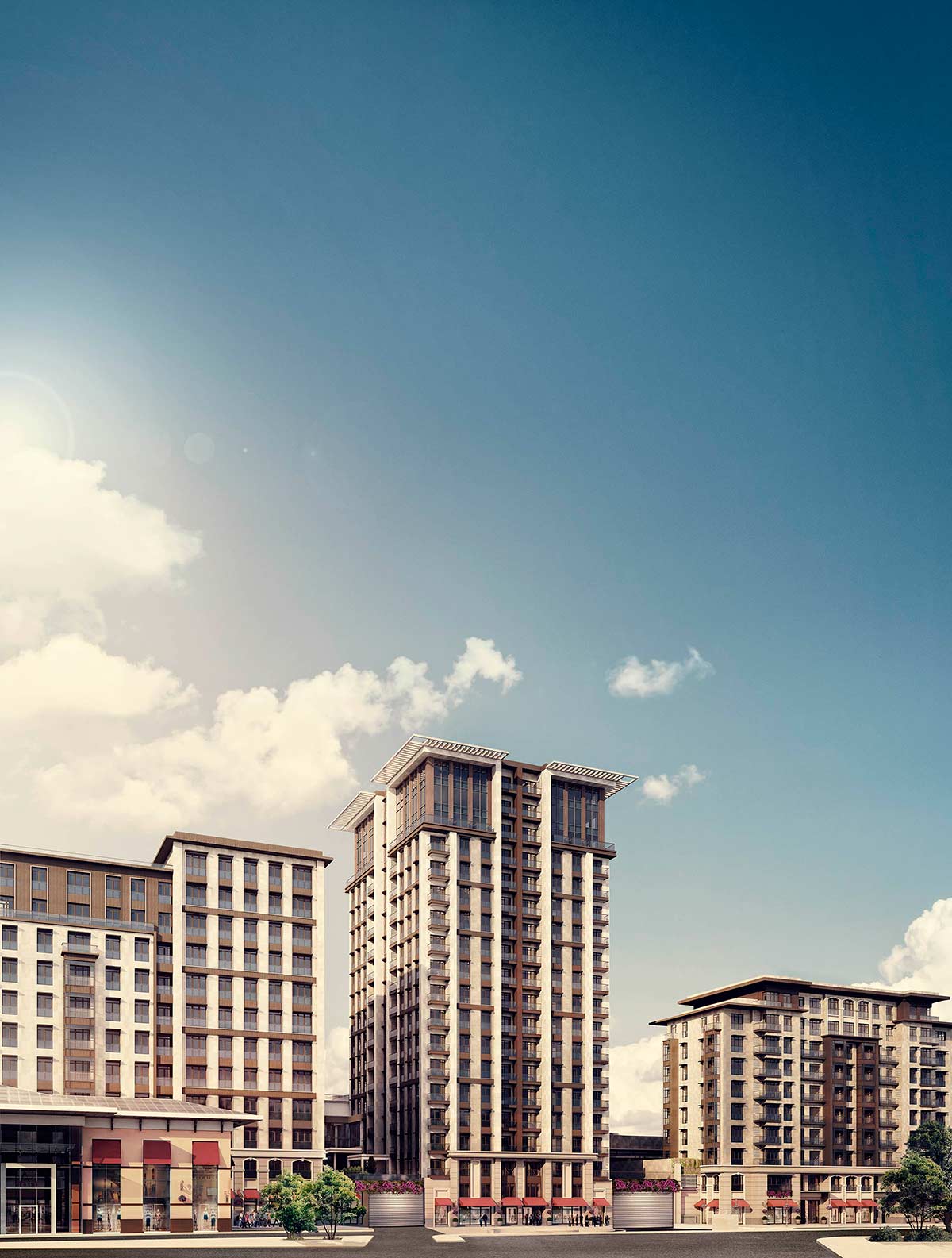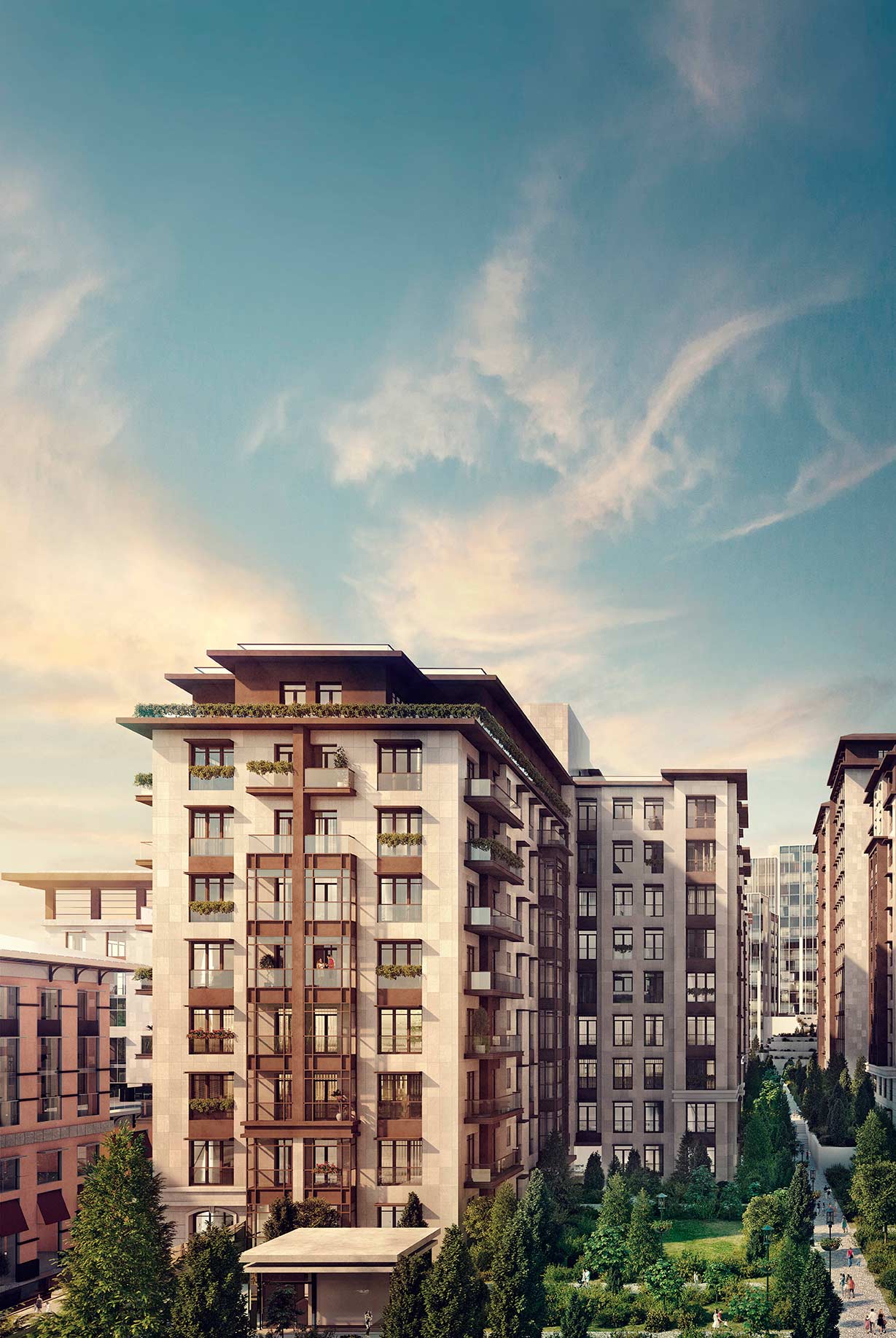 2+1
146 M2
Shopping street view , landscape view
List price:820.000$+1% vat
Cash price: 675.000$+1% vat

We Are Rebuilding a Neighborhood
We are working around the clock to transform a long-time dream, into reality. "Piyalepasa Istanbul" will be the largest privately developed urban regeneration project in Turkey.
The Neighborhood We Have BeenLonging For Is Coming To Life
The good old days of the Piyalepasa neighborhood are being brought back to life with Piyalepasa Istanbul's houses, residences, offices, hotel and a pedestrianised shopping avenue. The wide streets of this
82.000 square meter
development conveniently face the main boulevard in a
prime Beyoglu location
. "
Piyalepasa Istanbul
" stands out as the only project designed to offer a neighborhood lifestyle, complete with its grocers, bagel sellers and greengrocers. "Piyalepasa Istanbul" has all the values to make it a true neighborhood, our very own neighborhood.
A NEIGHBORHOOD, FULL OF LIFE,IN THE HEART OF THE CITY!
"Piyalepasa Istanbul" is a "mixed-use" concept containing all the elements for a lively social life with houses, residences, offices, hotel and its own high street shopping.
""Piyalepasa Istanbul" will take the liveliness of Istanbul into its heart. The elegant sparkle of Nisantasi, the young and colorful Besiktas, the variety and multicultural heritage of Istiklal Street will all be contained within the streets of this neighborhood.
"Piyalepasa Istanbul" bears traces of the most beautiful examples of Turkish architecture from the Seljuks to the Ottomans and from Anatolia to Rumelia. With its graded facades, wide eaves, bay windows, pools and interior courtyard systems, it offers a new living space without disrupting the silhouette of the city and the neighborhood.
"Piyalepasa Istanbul" is the new attraction of this splendid city.
NOT ONLY A PROJECT, BUT ALSOA COMPLETE SOCIAL LIFE.
SHOPPING STREET (SST)
HOUSING
RESIDENCES
OFFICE
HOTEL
TO BE AT THE CENTER OF ISTANBUL…THIS IS REAL LUXURY!
With its proximity to D-100 highway, connecting roads and tunnels, "Piyalepasa Istanbul" is only minutes away to Kabatas, Besiktas, the Golden Horn and Karakoy.
"Piyalepasa Istanbul" is in close proximity to the prestigious new Istanbul Court House, a major hospital, the Perpa trade center and the city's most lively neighborhoods. With its shuttle service to Okmeydani metrobus station, Sishane and the Court House subway stations, "Piyalepasa Istanbul" will provide you with the most convenient transport connections.
Istanbul's most modern and lively neighborhoods, as well as its most historical and traditional corners will both be very close to you. You can visit our sales office and learn about every aspect of the project aided by hologram technology. You can also see our show flats, visit our exhibition about the history of Piyalepasa and drink our coffee at the "Semt Kafe".
long-prized local shopping culture will be revived with the must-haves of a true neighborhood, the grocery, the greengrocer and the butcher shop, alongside a wide range of local and international brands. The Shopping Street offers a 550 meter long shopping promenade featuring a wide variety of brands and a sports center. Covering 31.000 m² of leasable space on 2 levels, its stores promise practicality and spaciousness alongside impressive window display space.
With 120 stores, a cinema with 9 theatres, over 20 select restaurants appealing to every taste, a food court, a playground for children and a parking lot for 3.900 cars, in Piyalepasa Istanbul's Shopping Street you can enjoy all kinds of shopping, recreation and eating-drinking options all gathered in one desirable location.
In addition, Piyalepasa Istanbul facilitates easy transportation for the disabled with its specially designed easy access features, as well as providing plenty of options to enhance their social lives. "Piyalepasa Istanbul" will be a destination for everyone in Istanbul, not only for those who live here.
A BRAND NEW HOME,IN TOUCH WITH THE PAST.
"Piyalepasa Istanbul" is awaiting its new residents with options to address every kind of taste and need and offering a neighborhood lifestyle in the heart of Istanbul. Residents can choose from 760 flats of different sizes and types, ranging from
1+1 to 4+1 dimensions
. There is also a choice of 190 residences ranging from studios to 1+1 and 2+1 options.
"Piyalepasa Istanbul" opens the gateway to a privileged lifestyle through its spacious windows designed to make the most of daylight, custom design kitchens and ceramics featured in high ceilinged flats, complete with under-floor heating systems and kitchen appliances.
Thanks to around-the-clock security services, carefree memories of your childhood can be equally true for your own children. This is a location where you will feel safe all the time.