Polat Global Kadik Villas
Villas
Milas/Bodrum
$ 870.000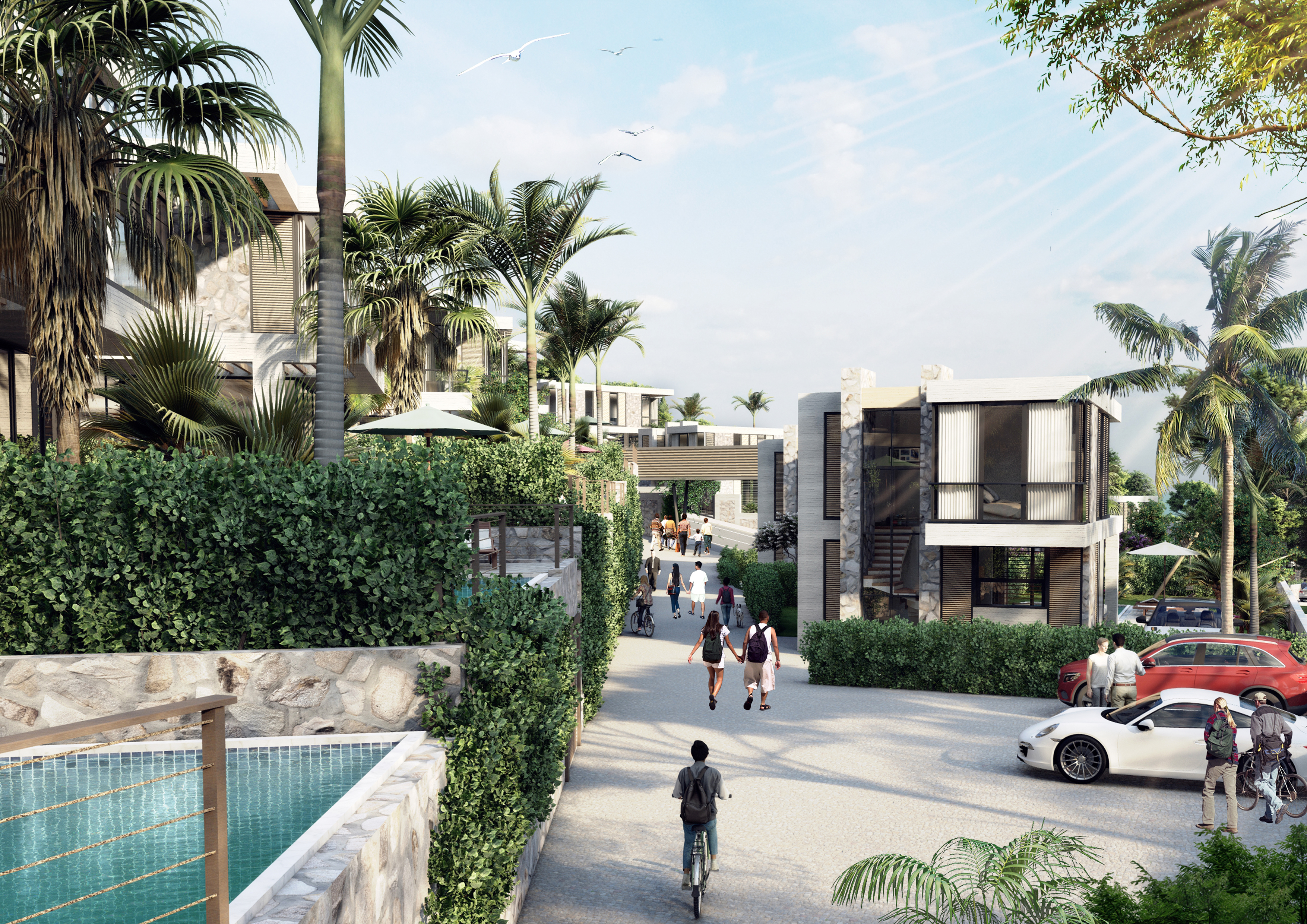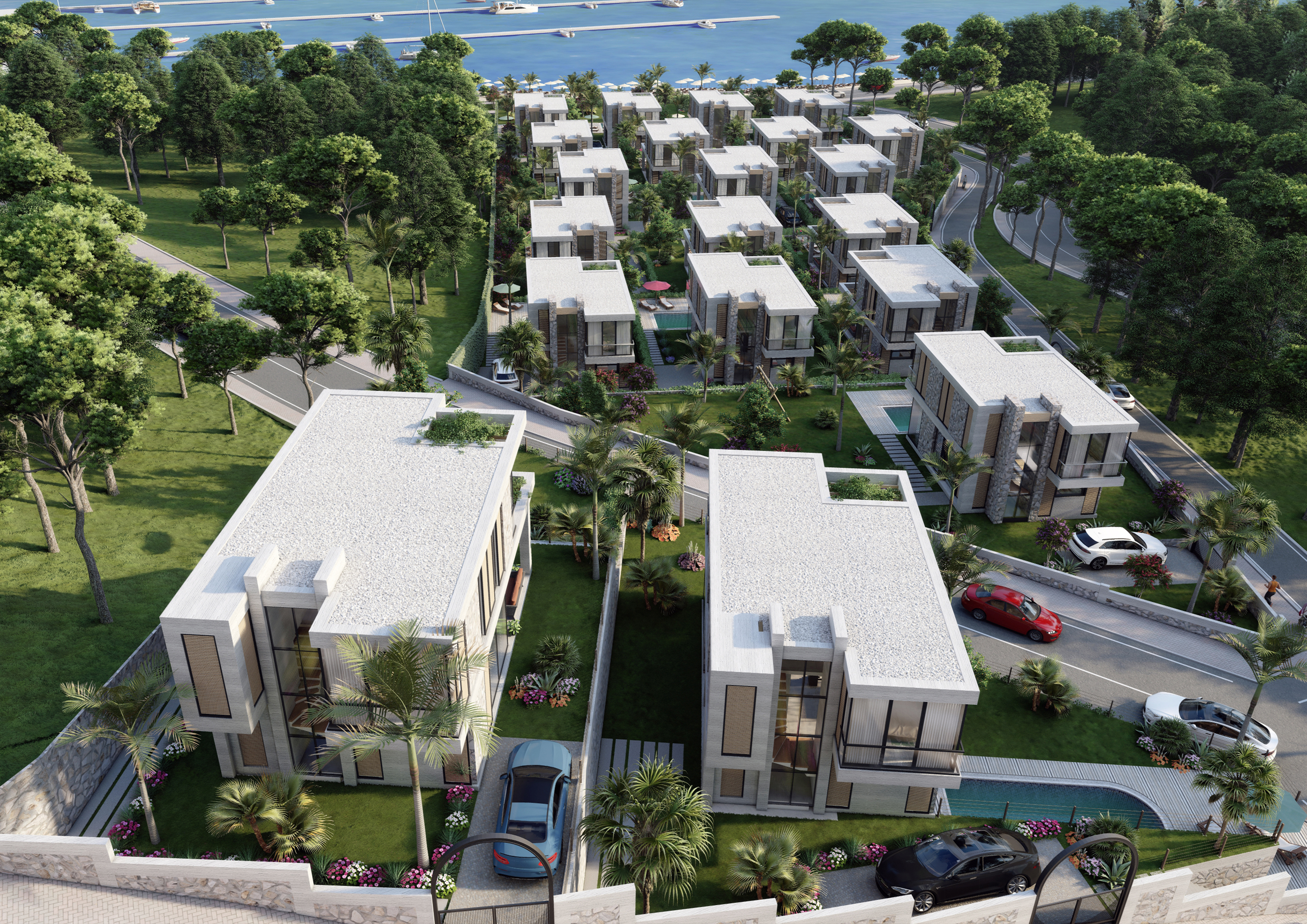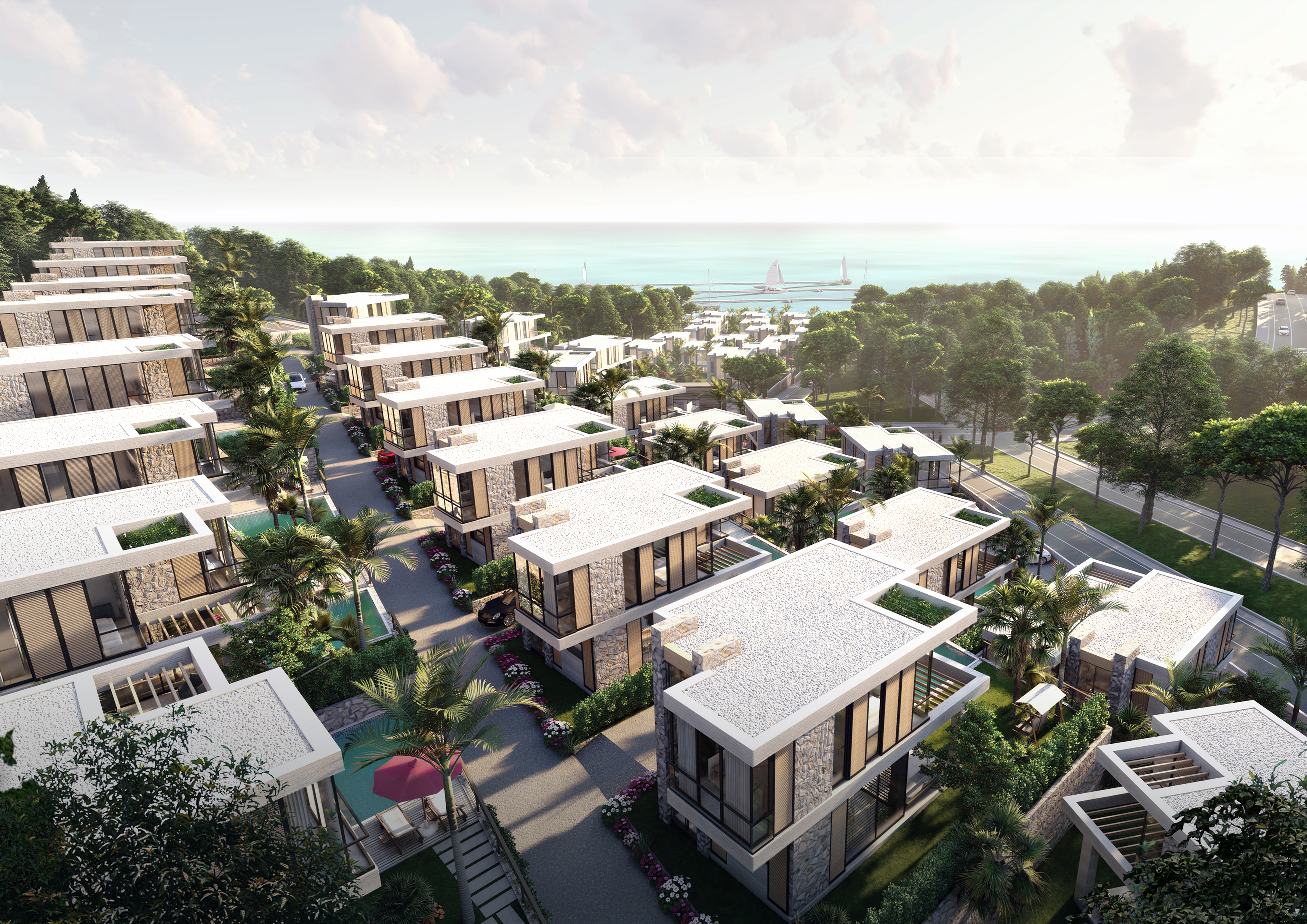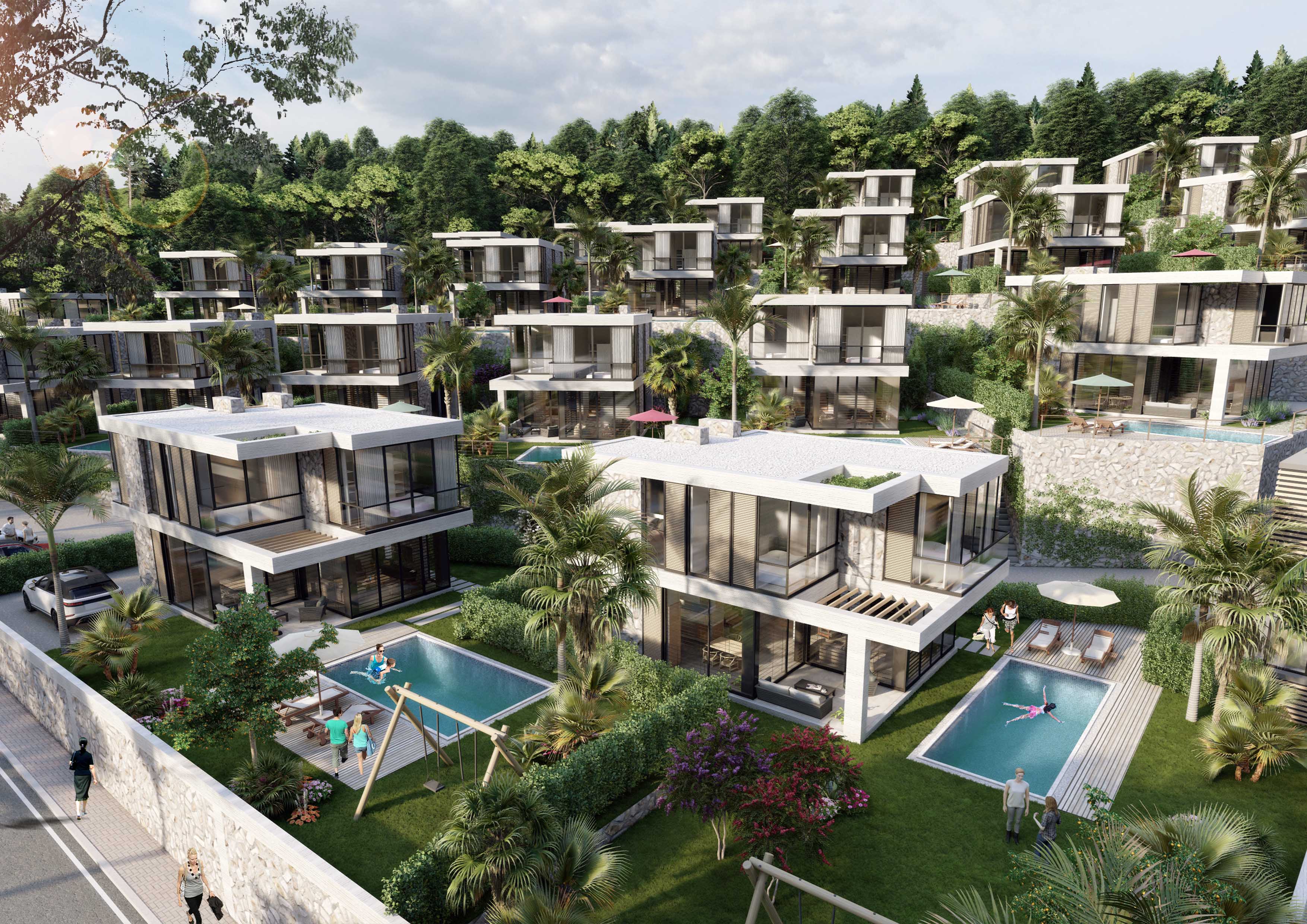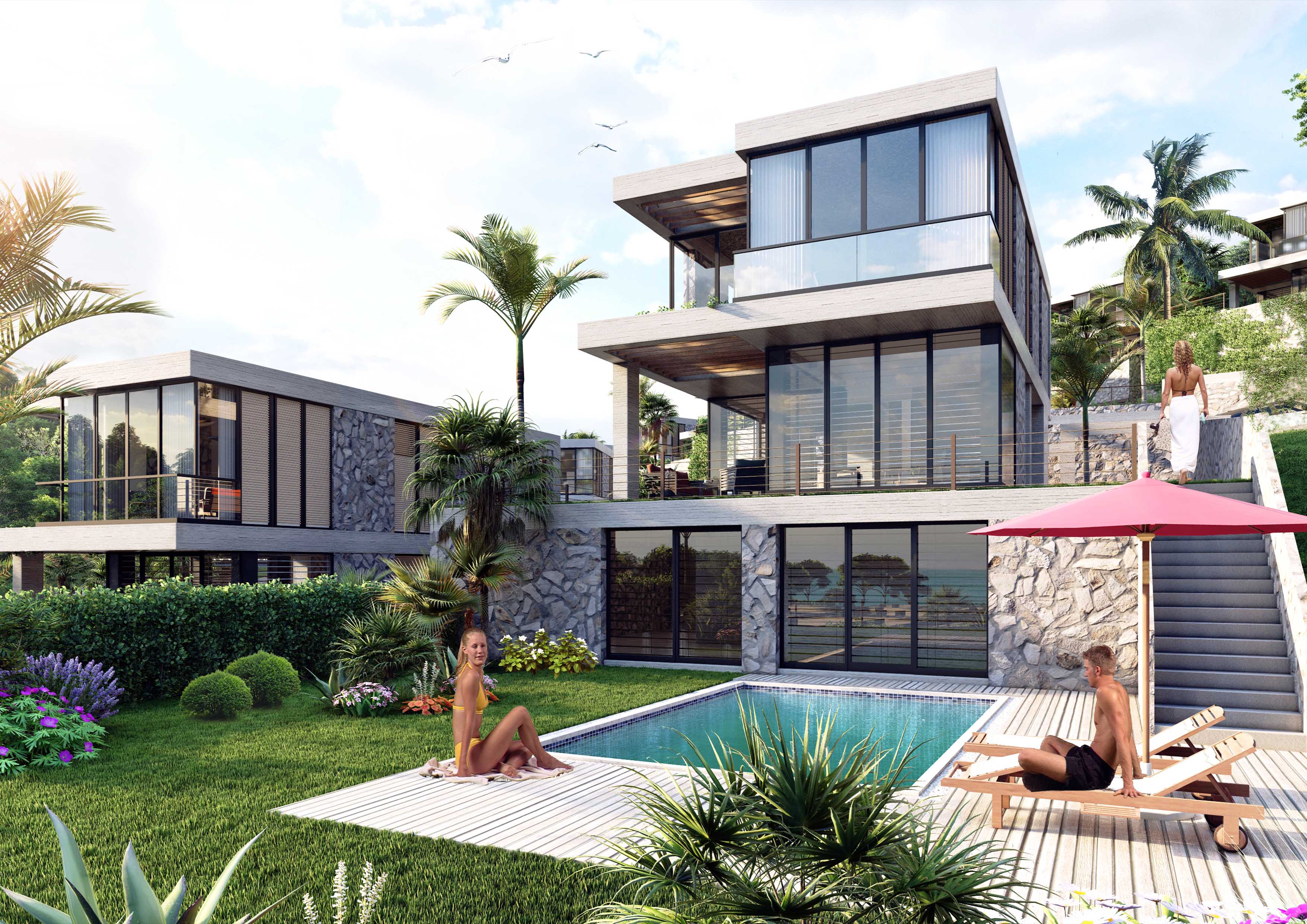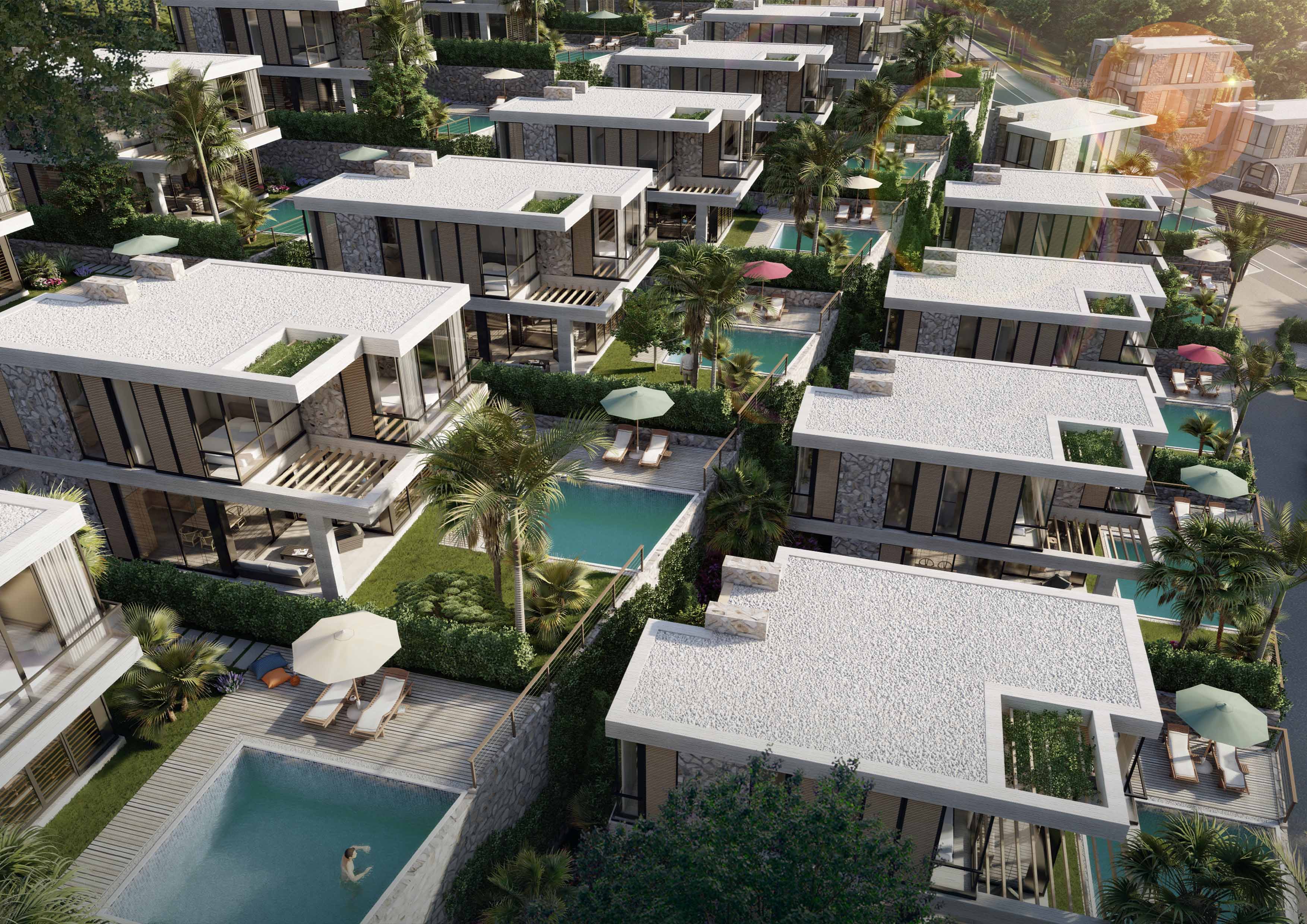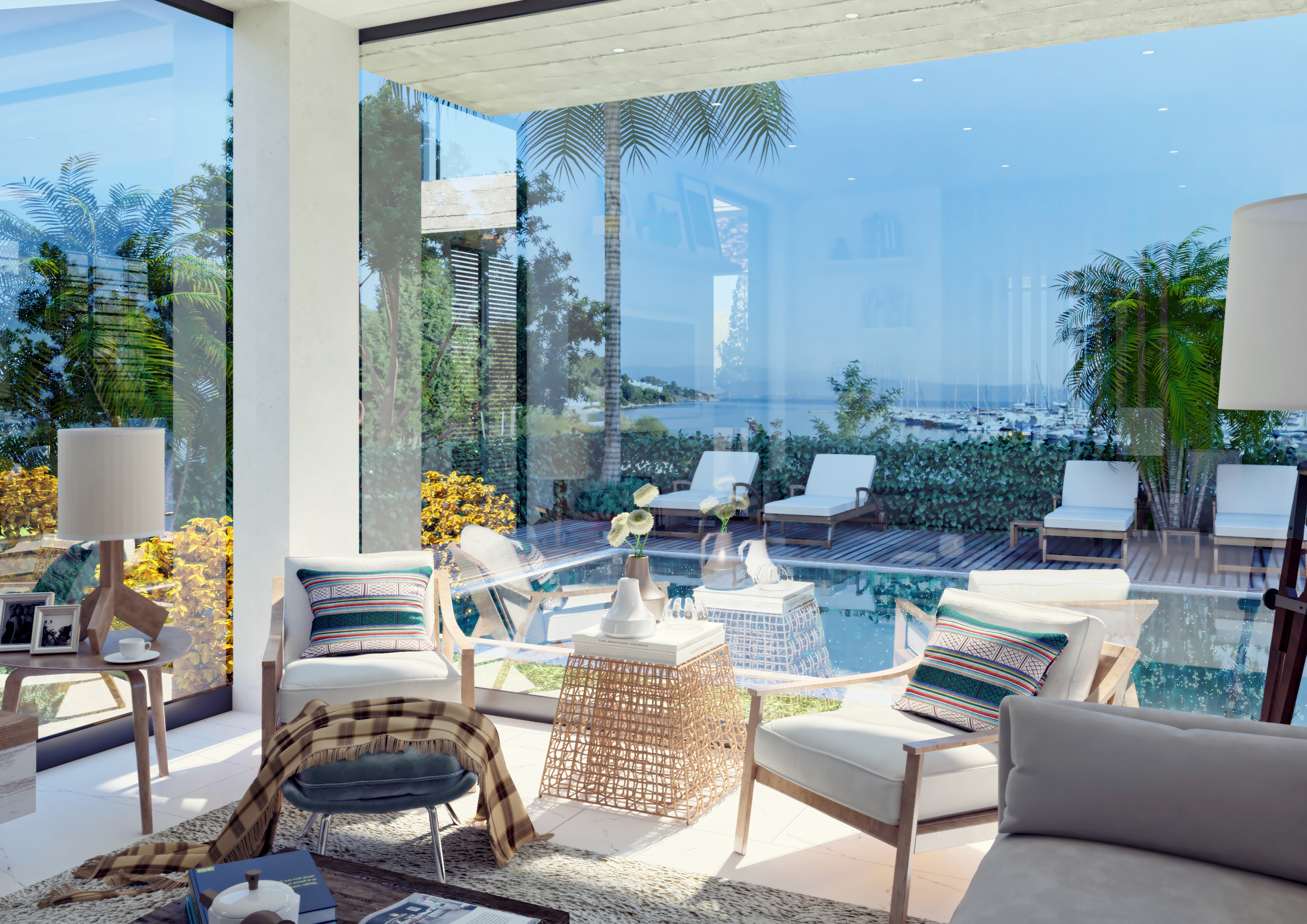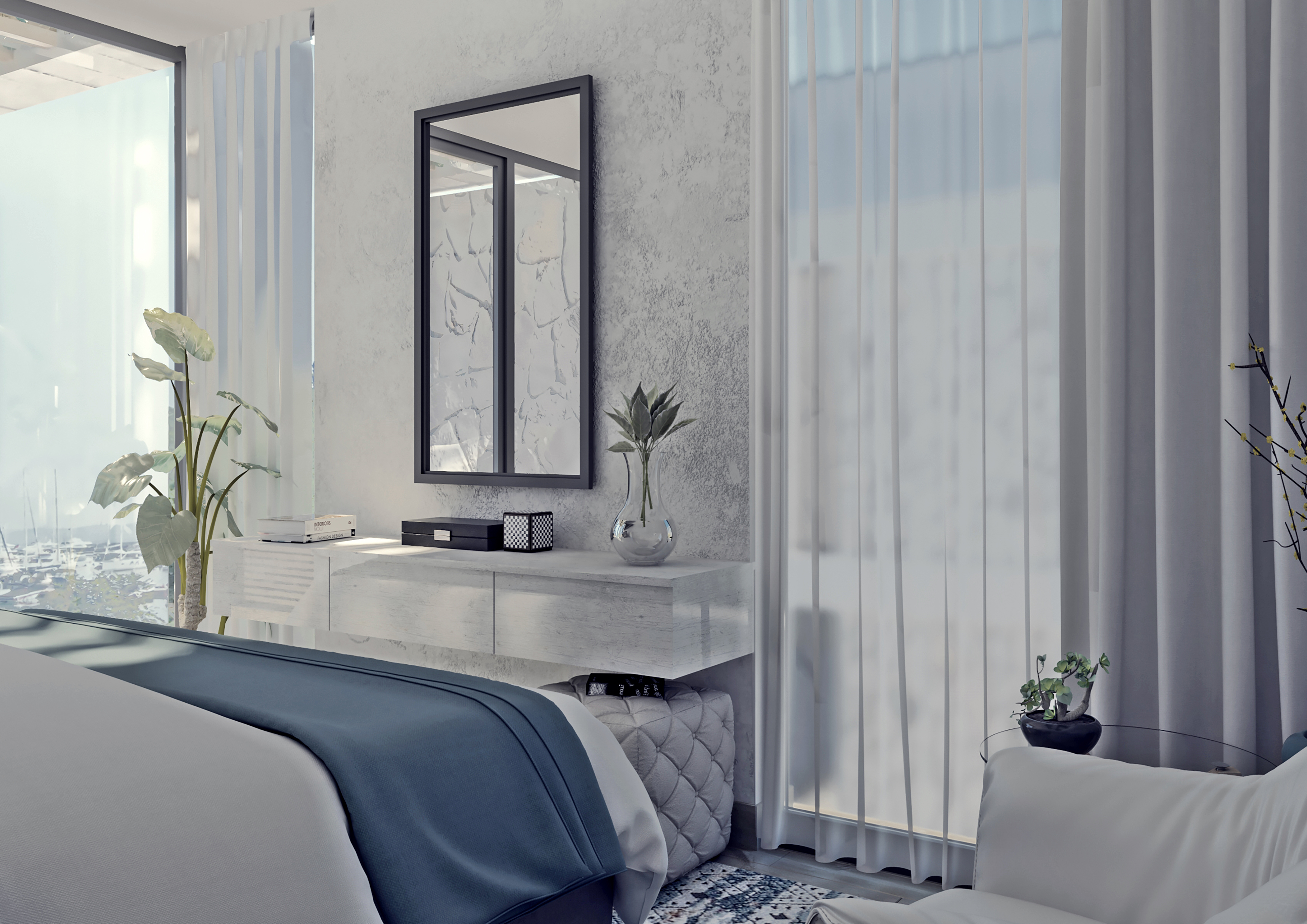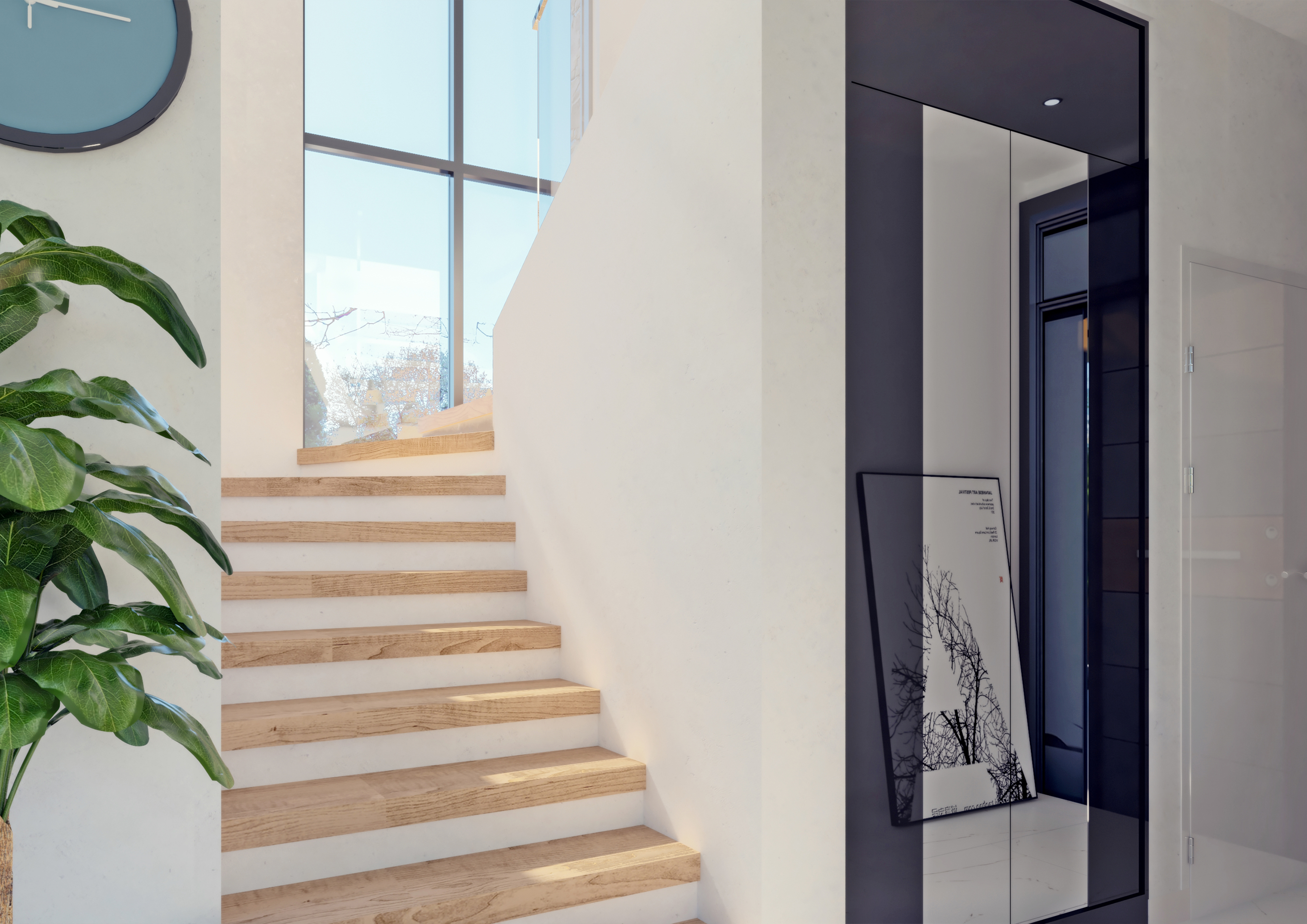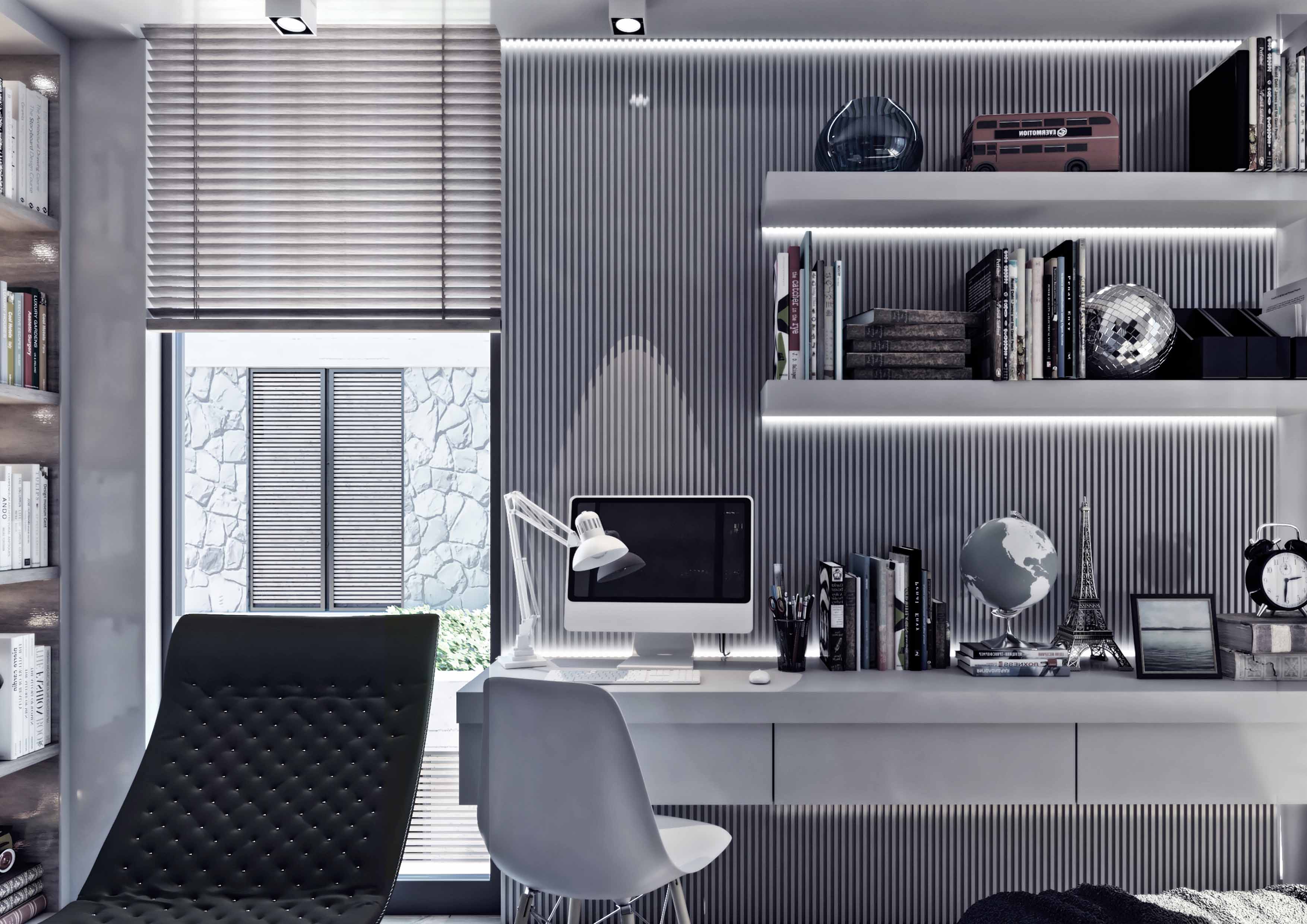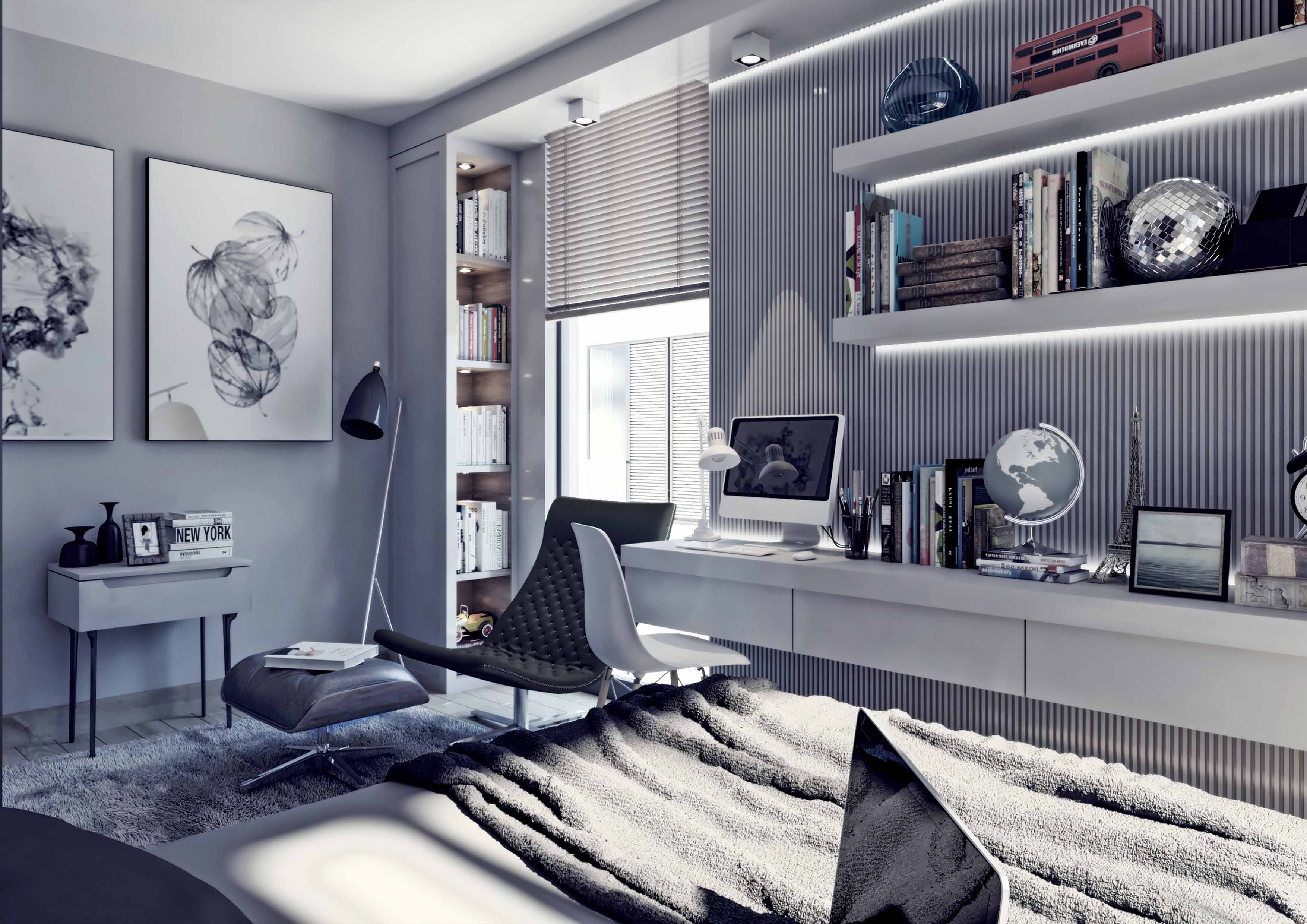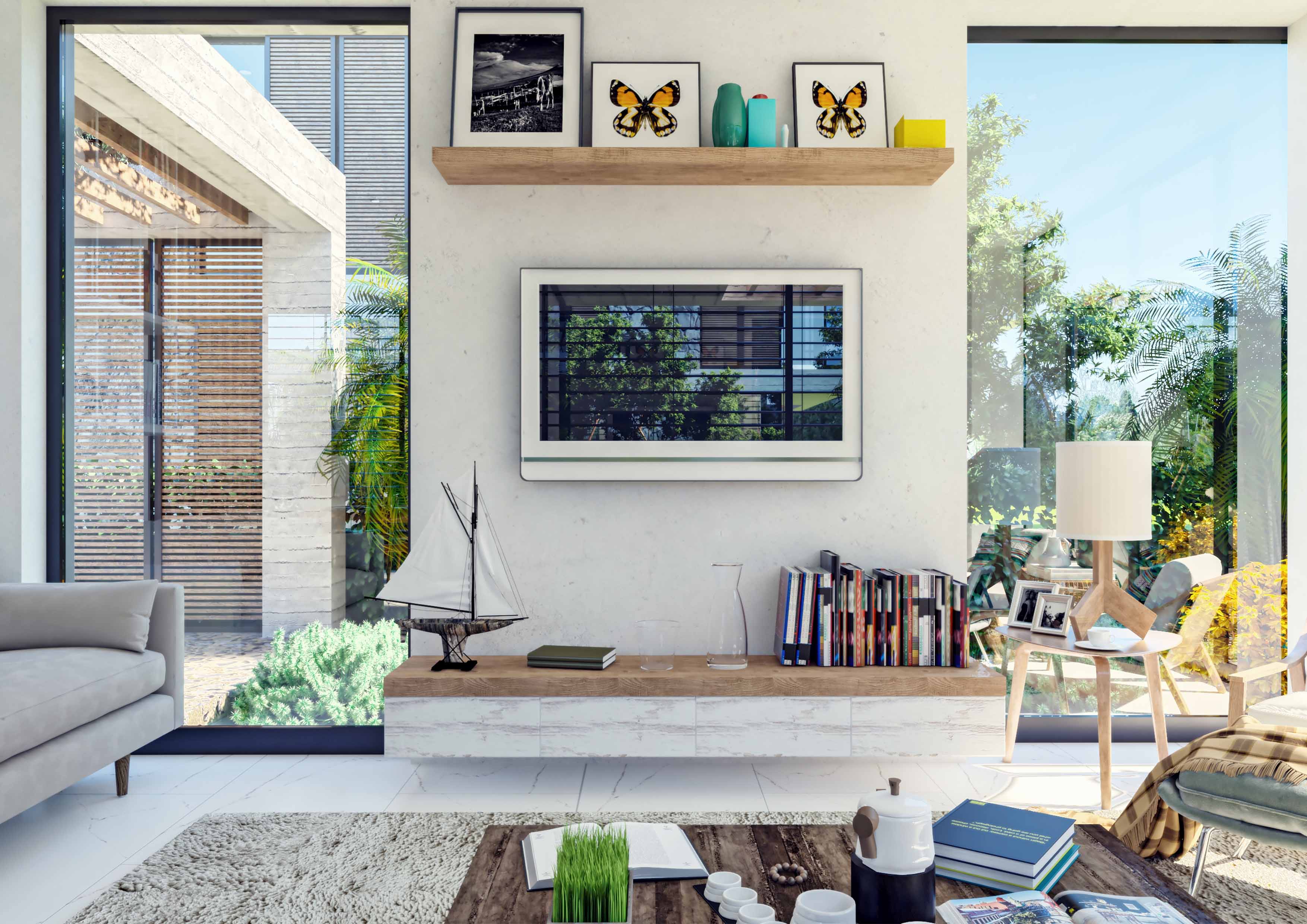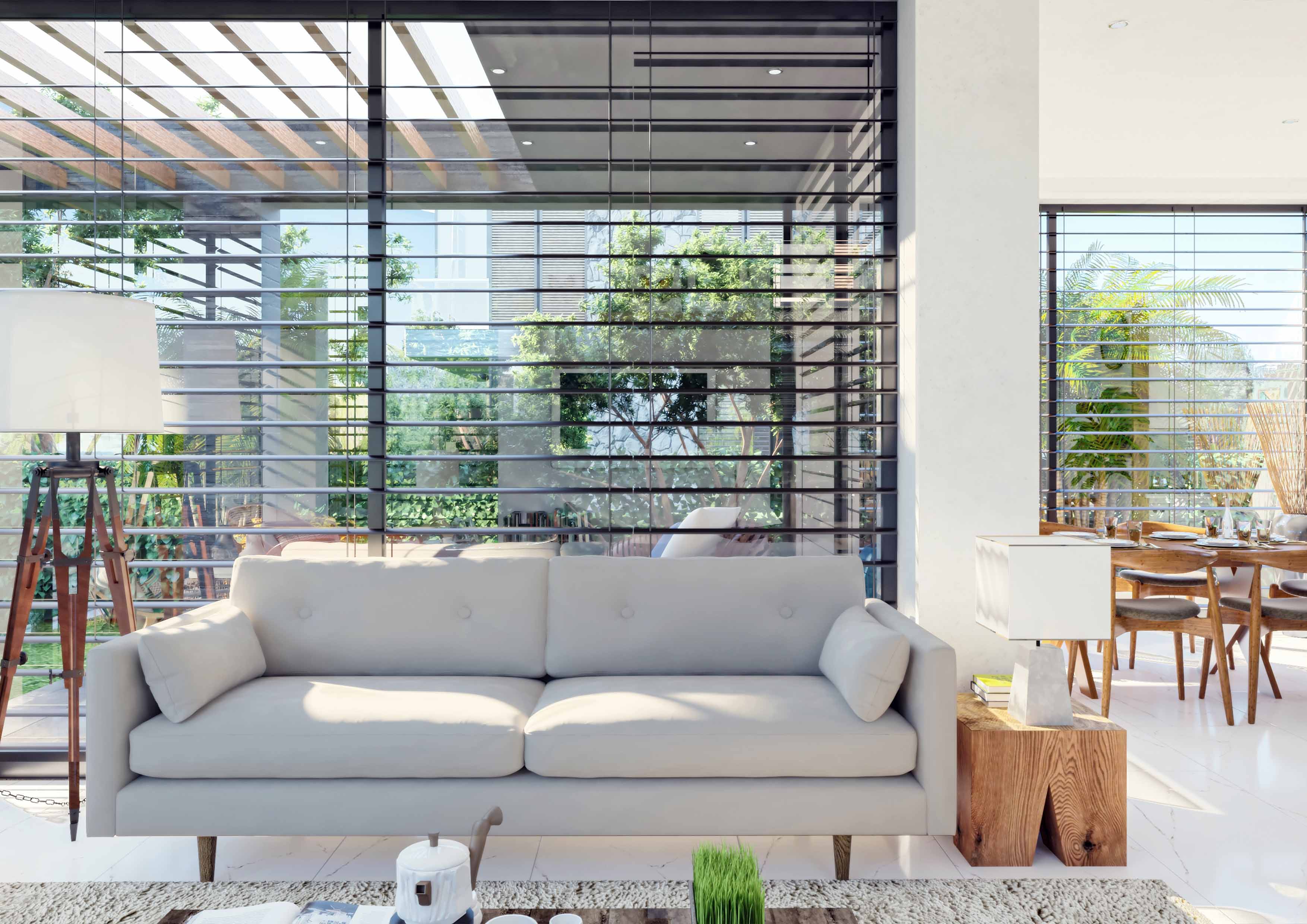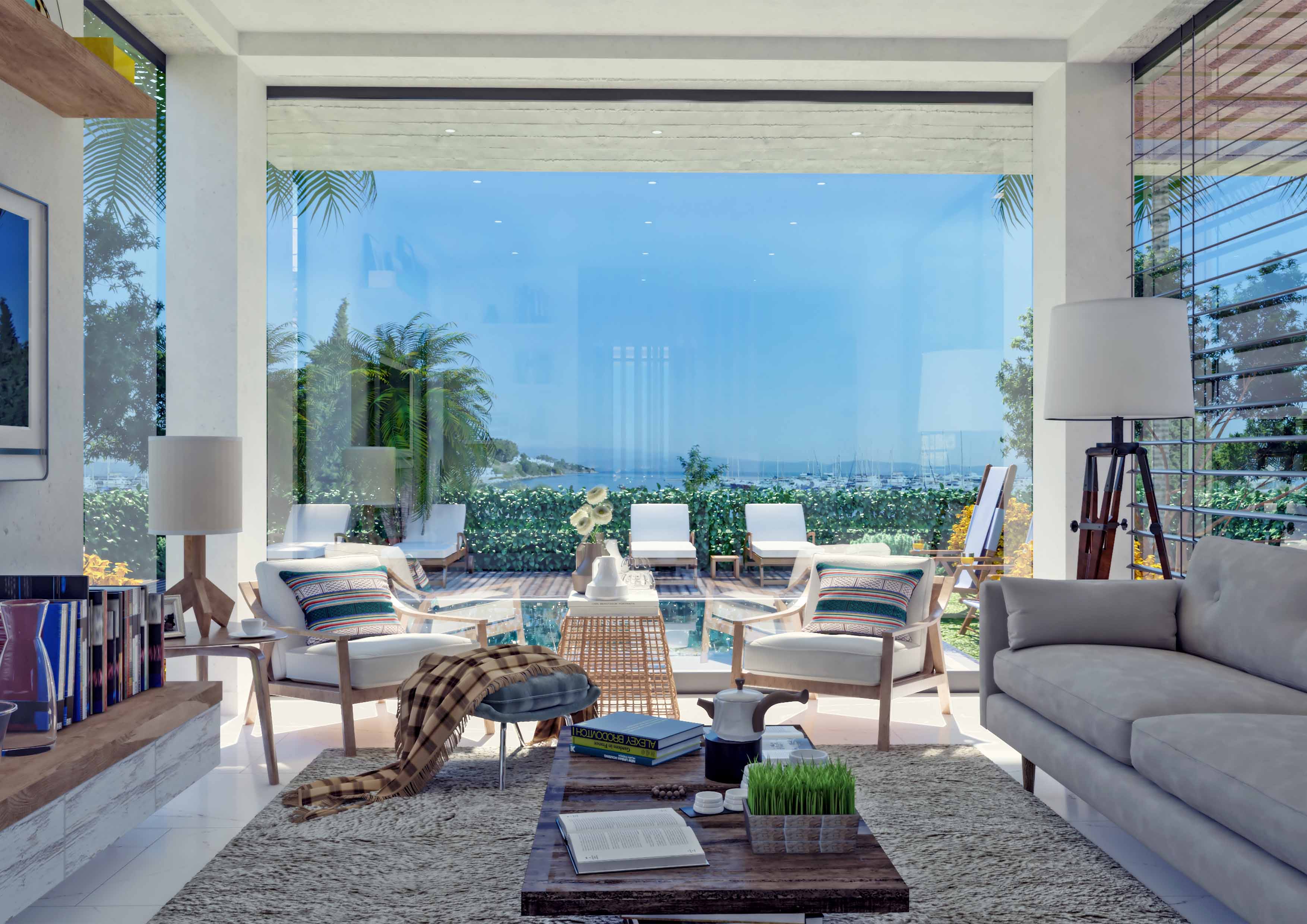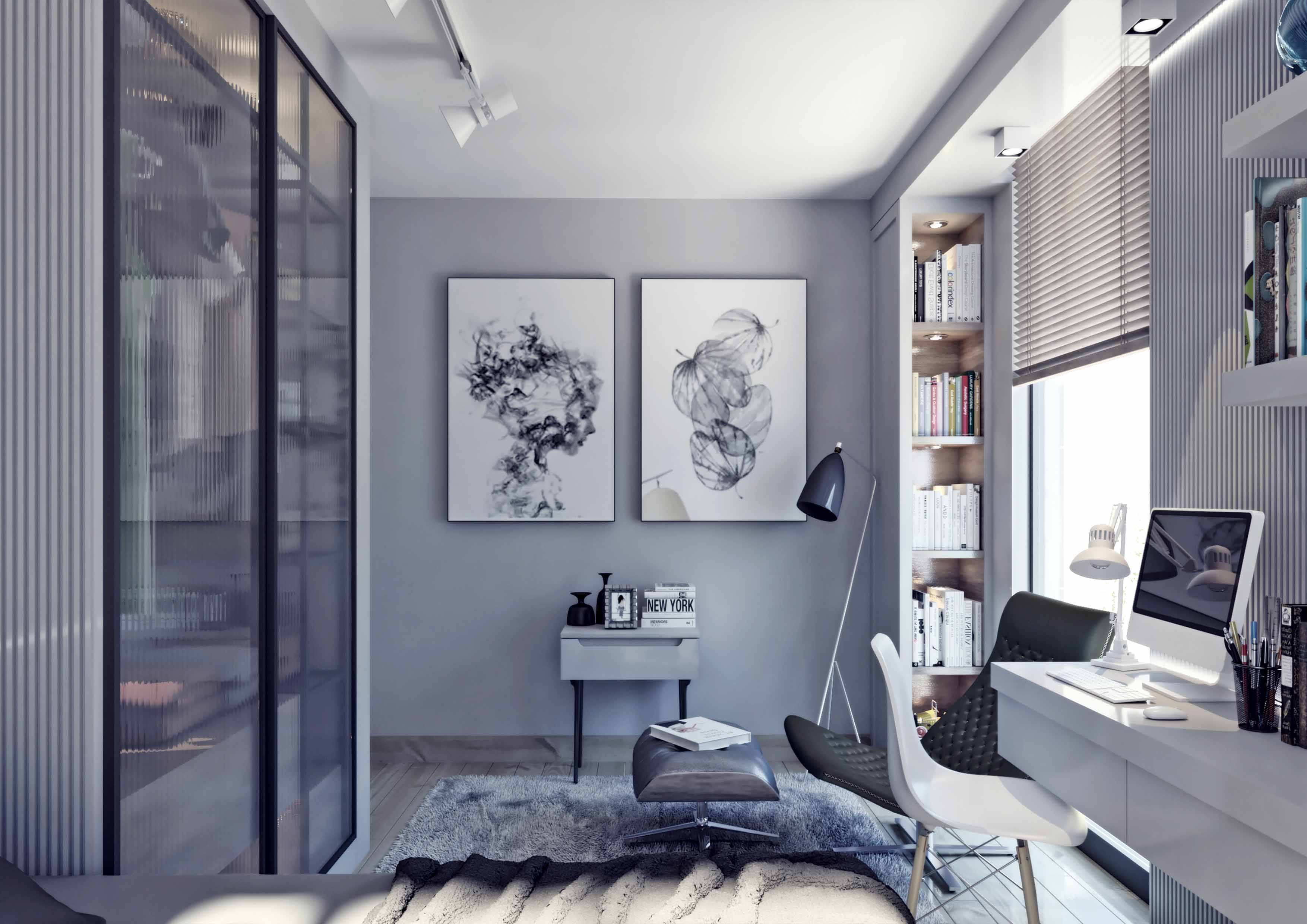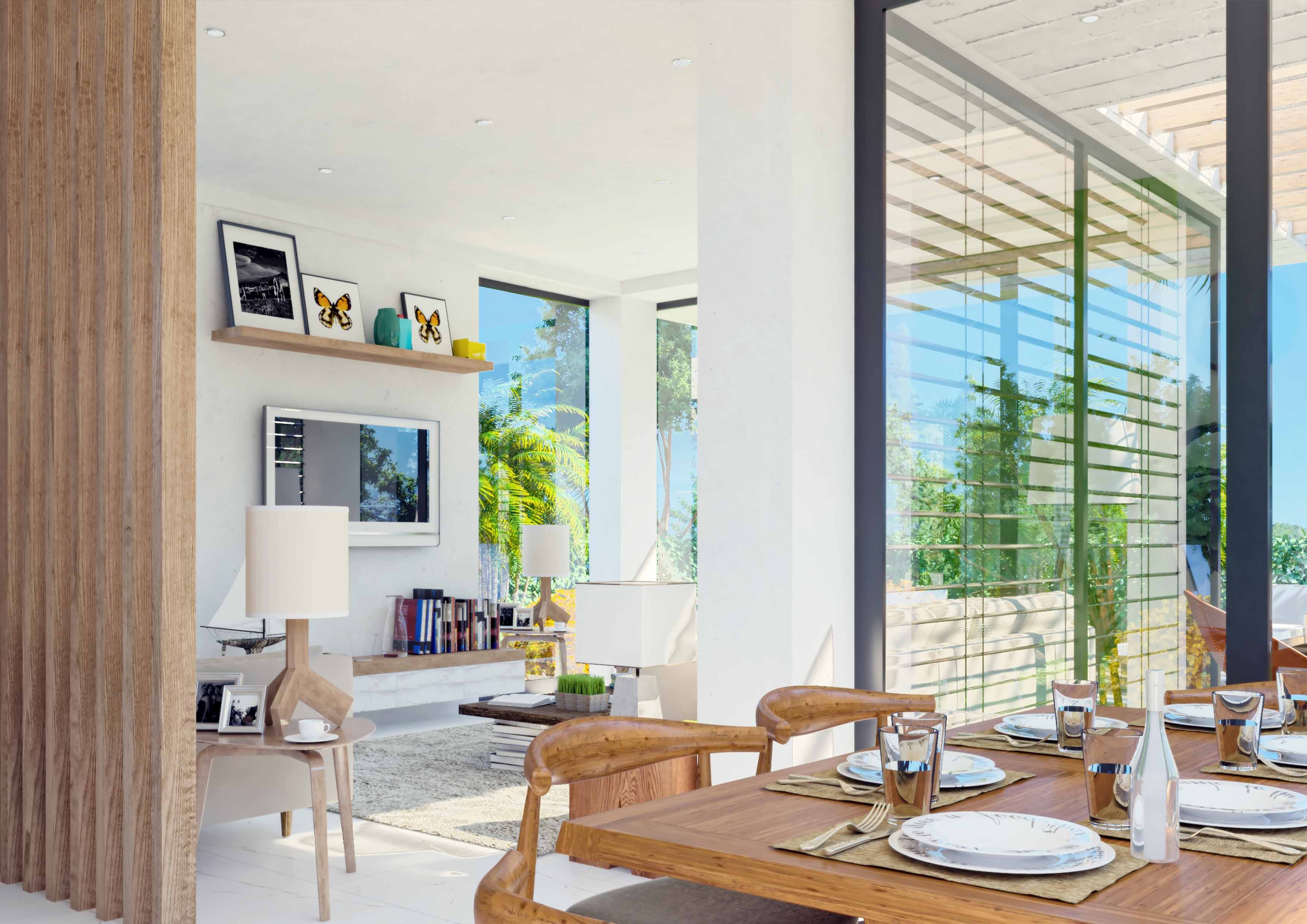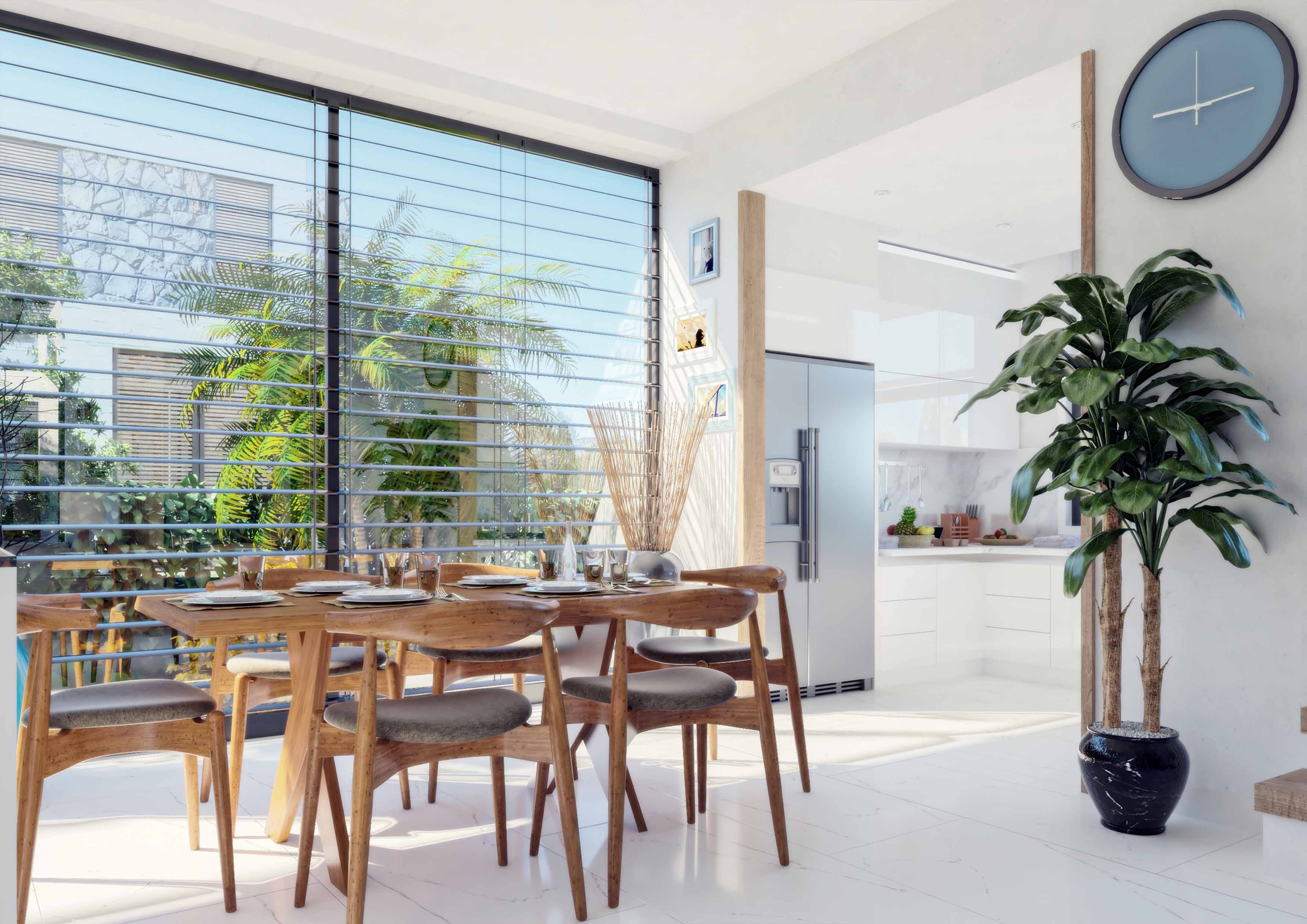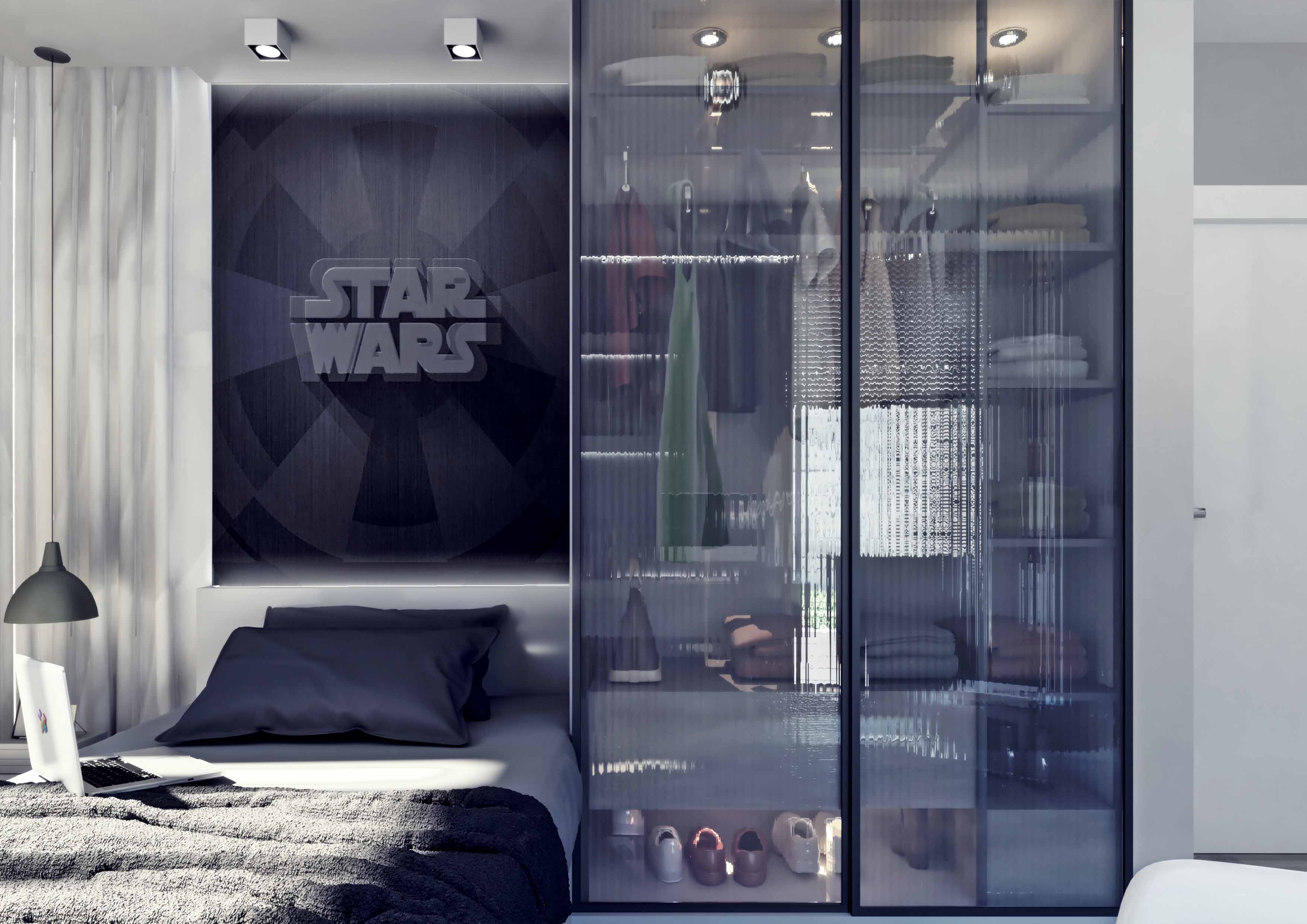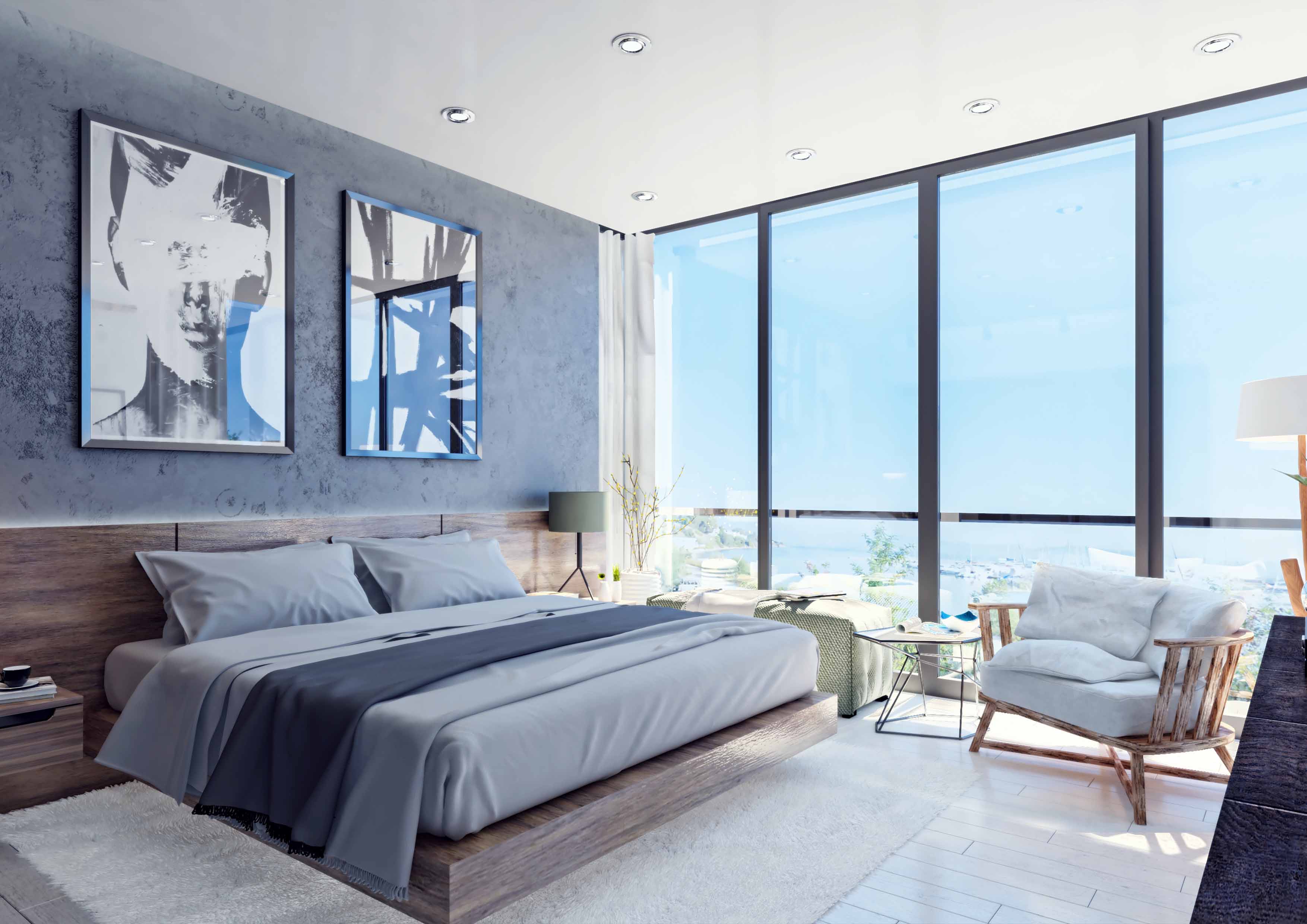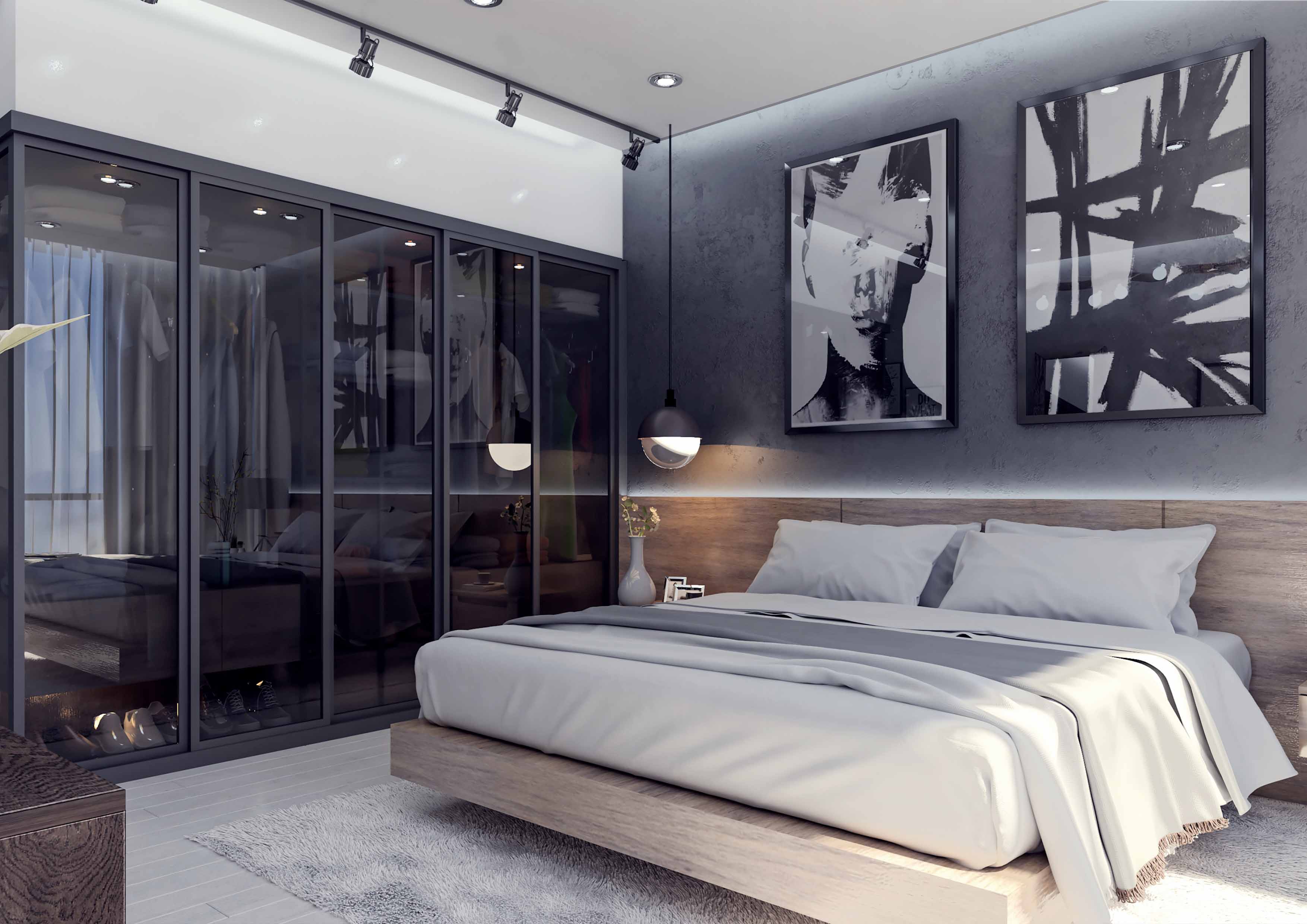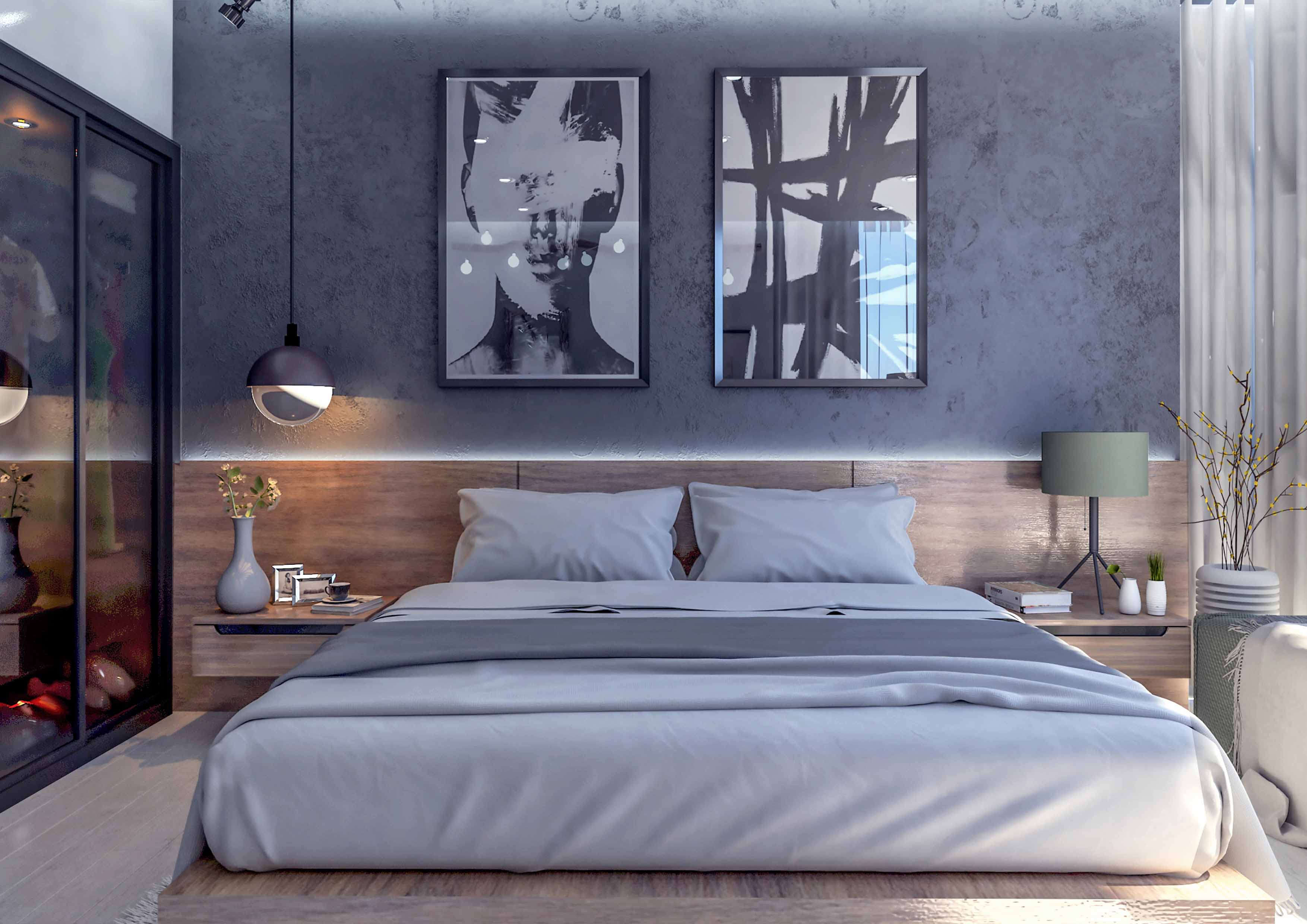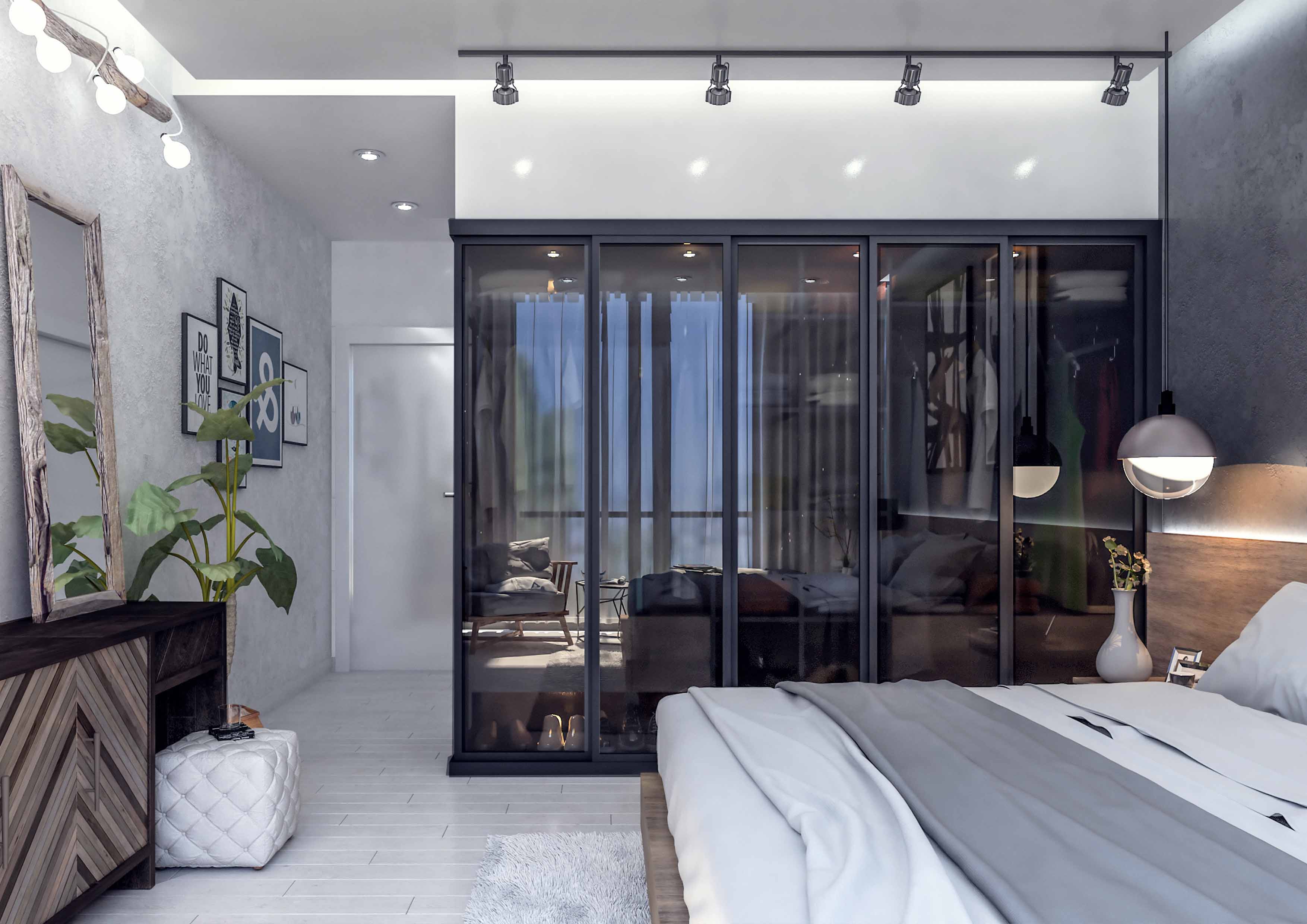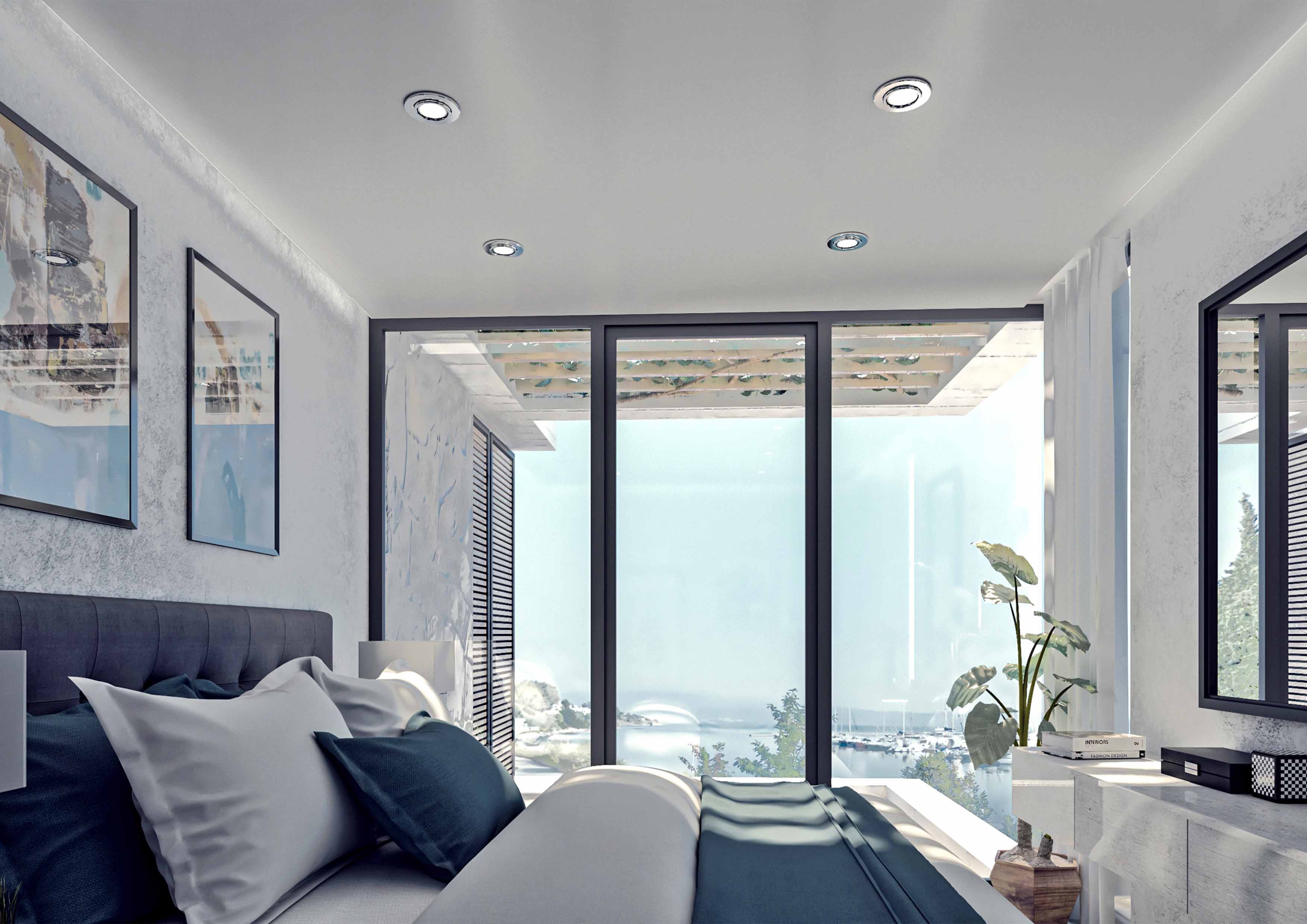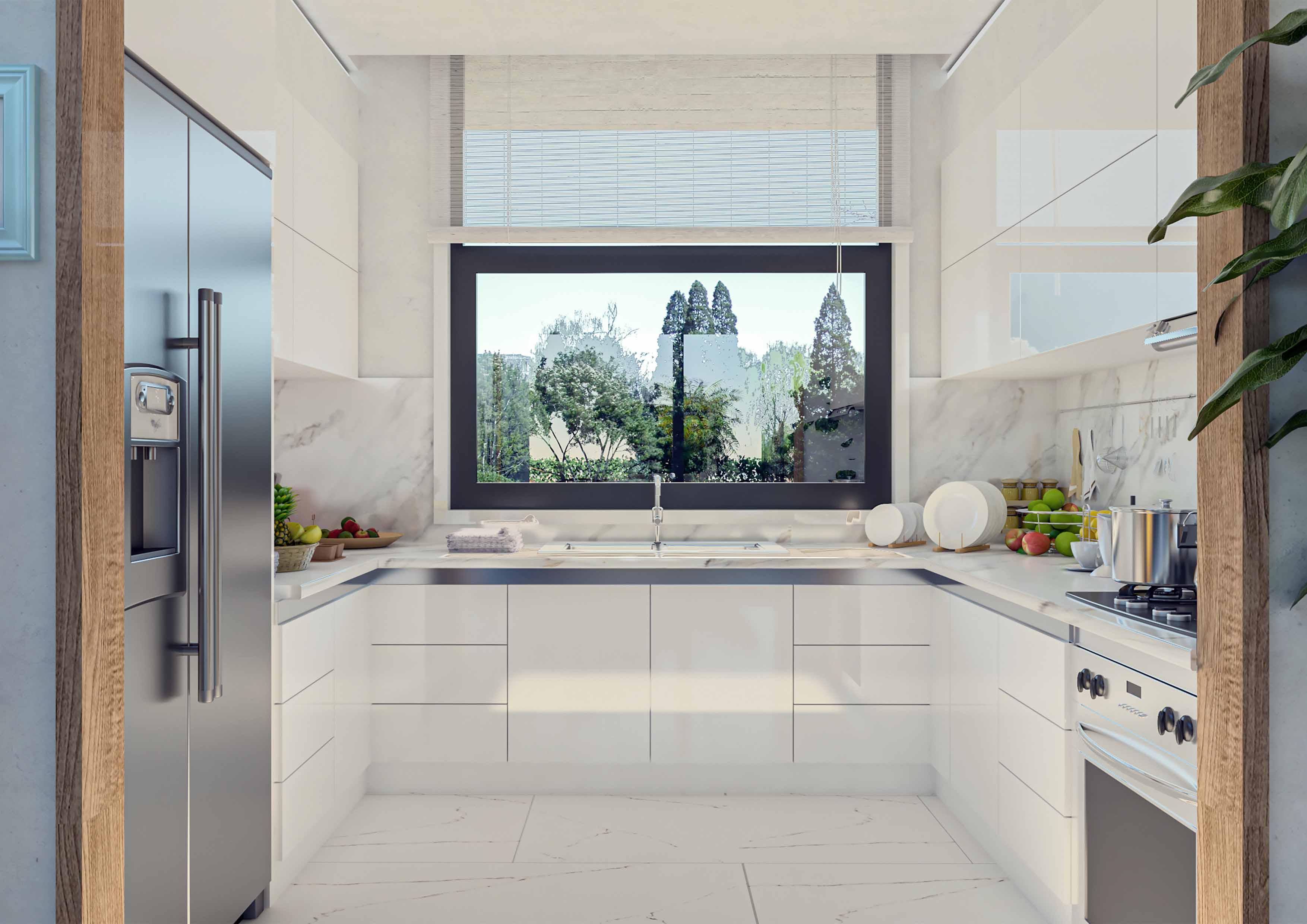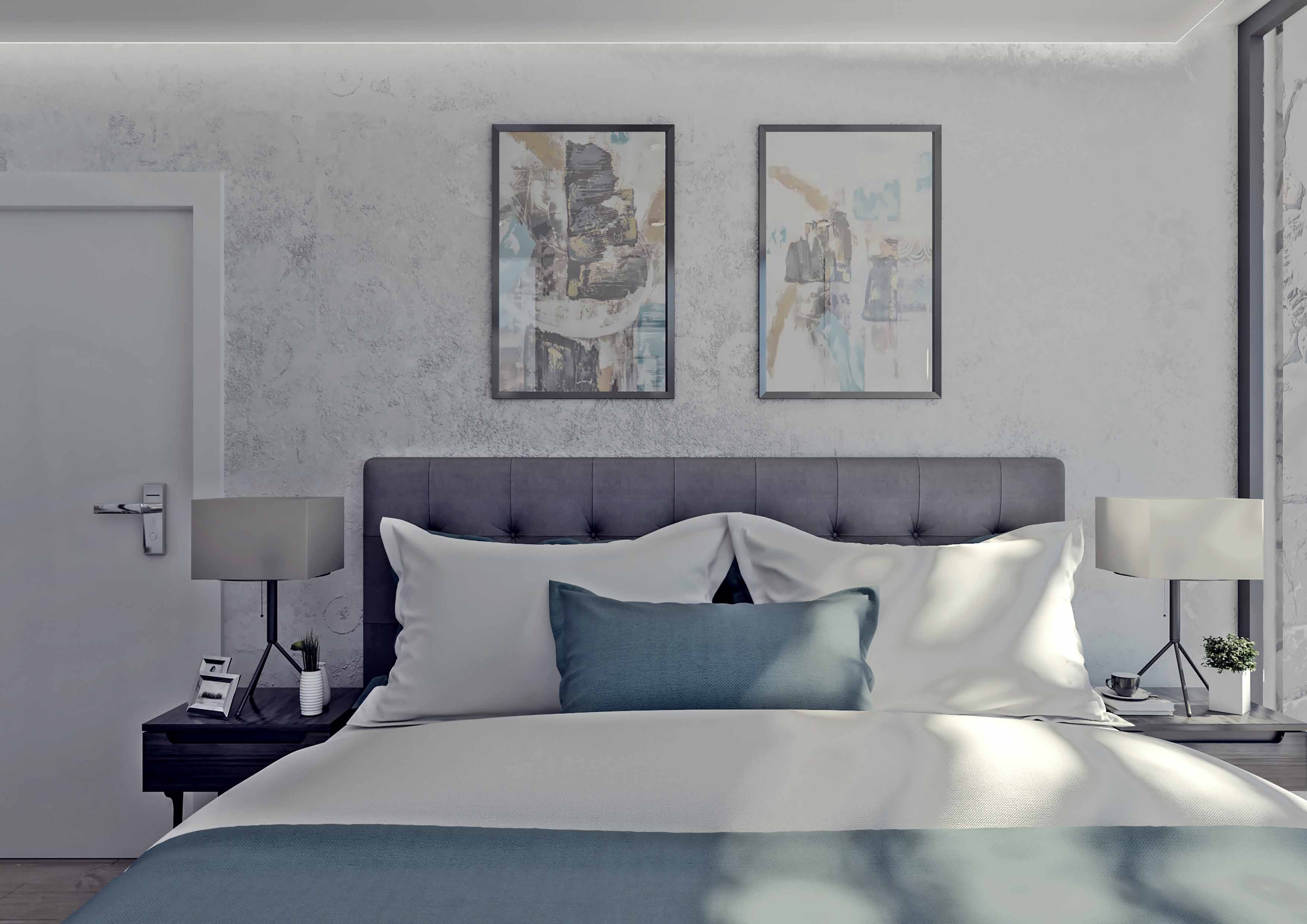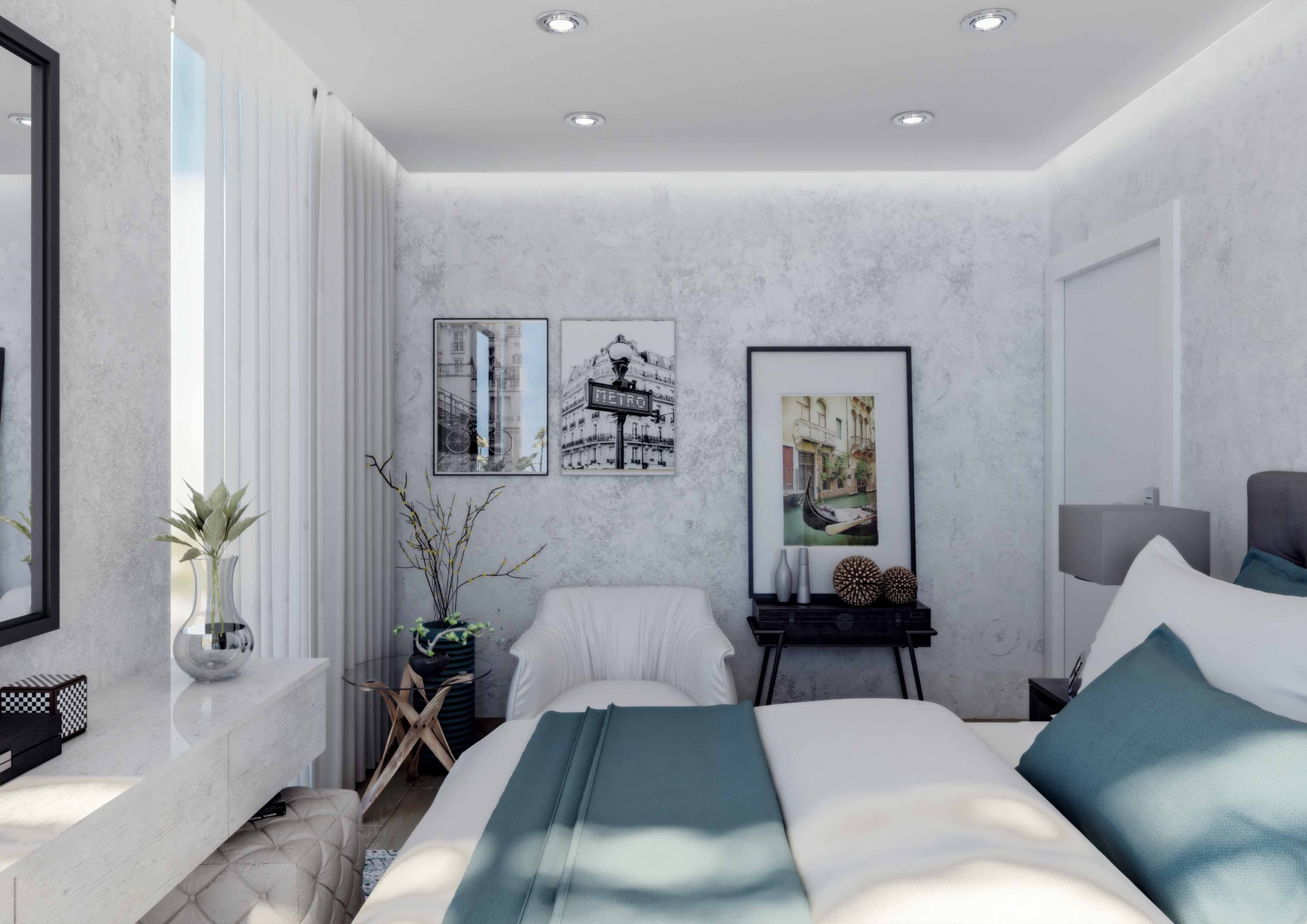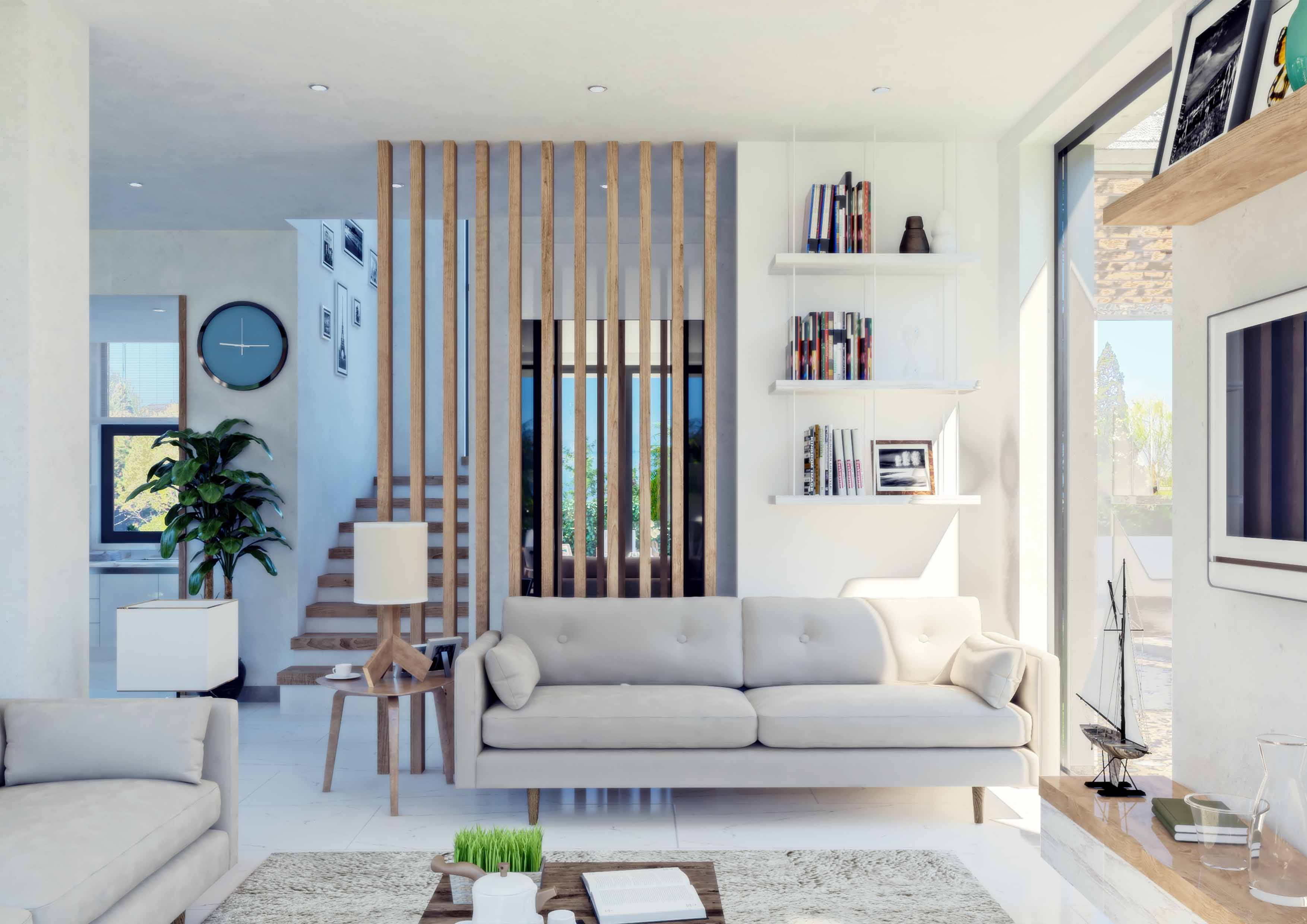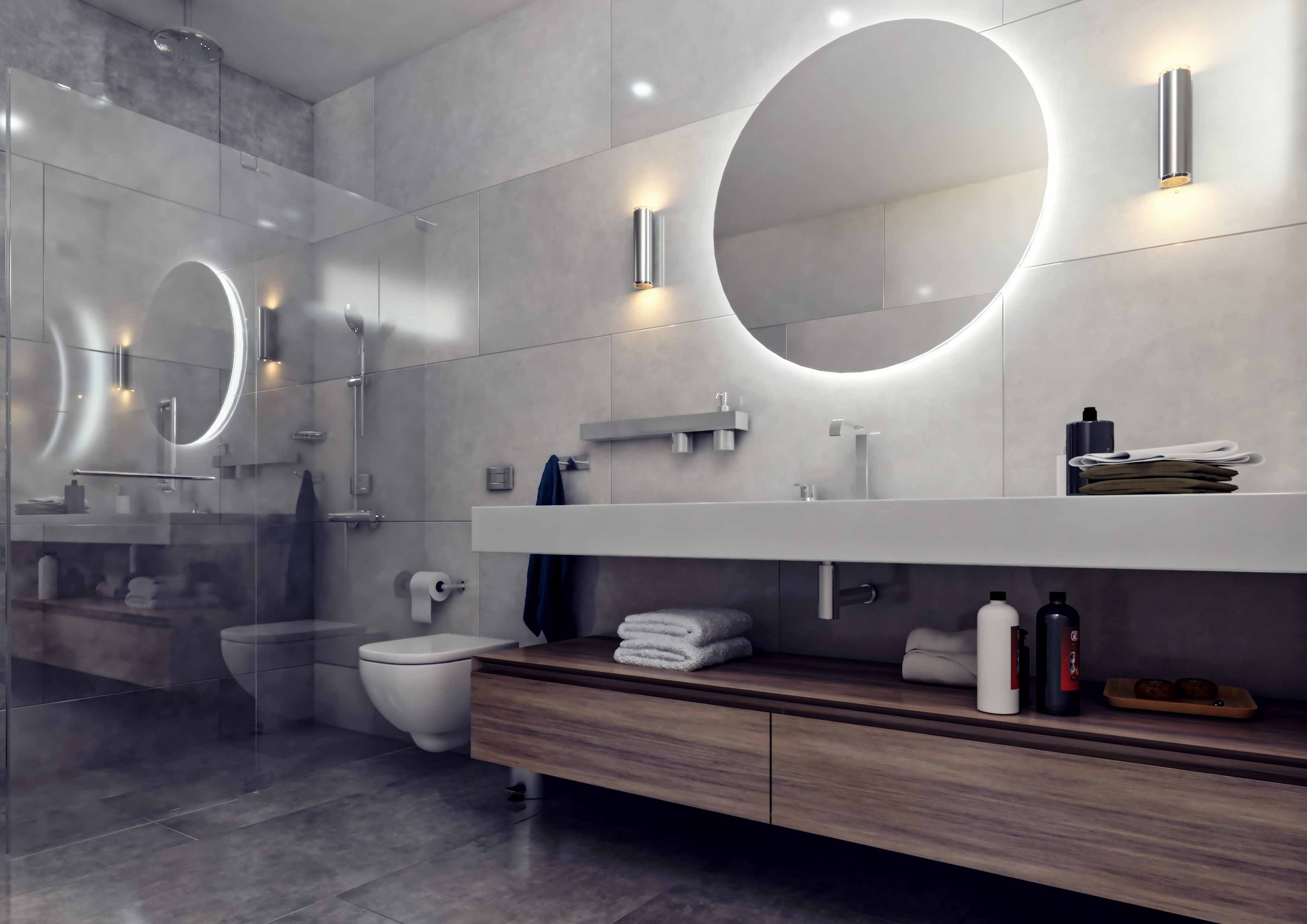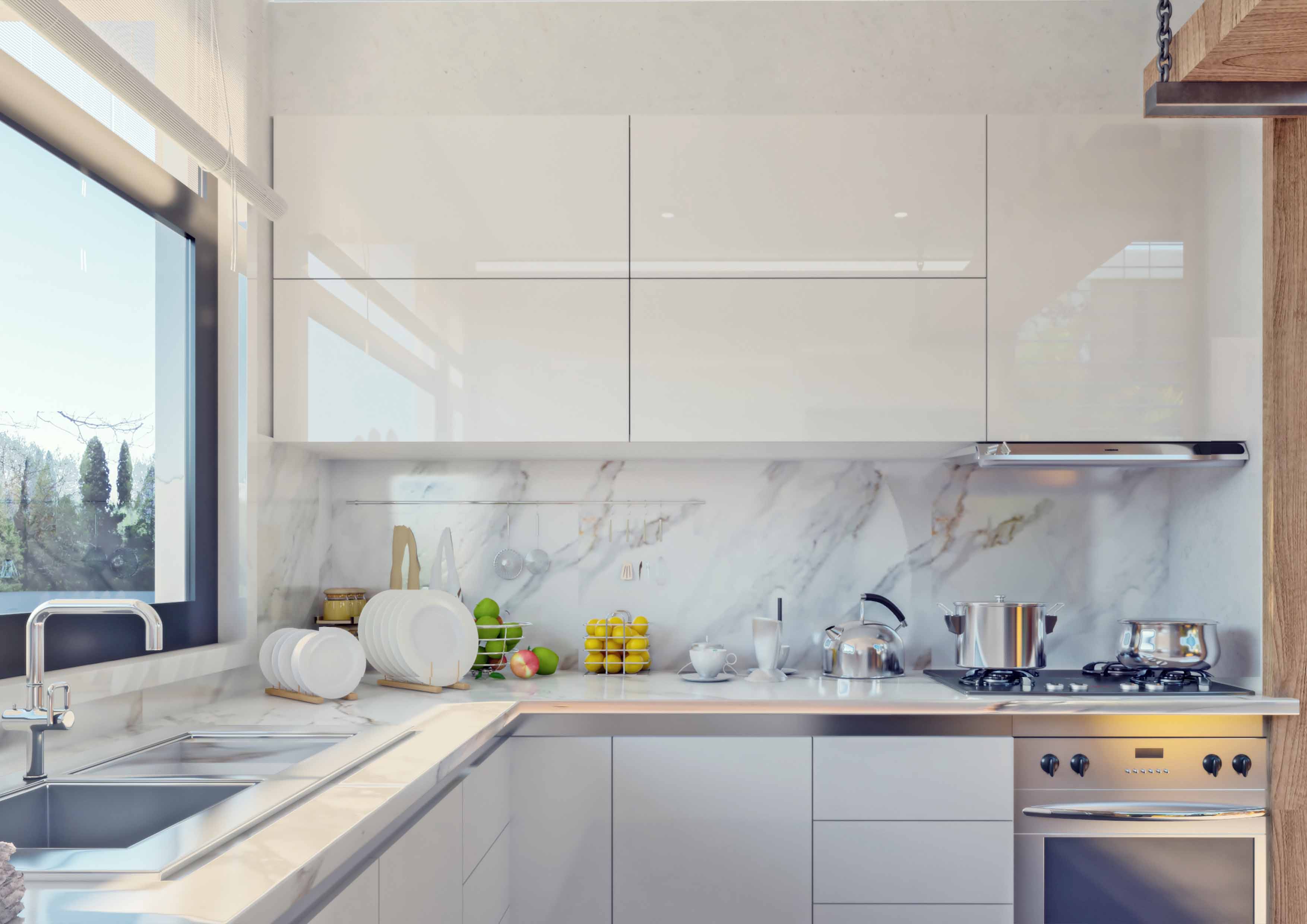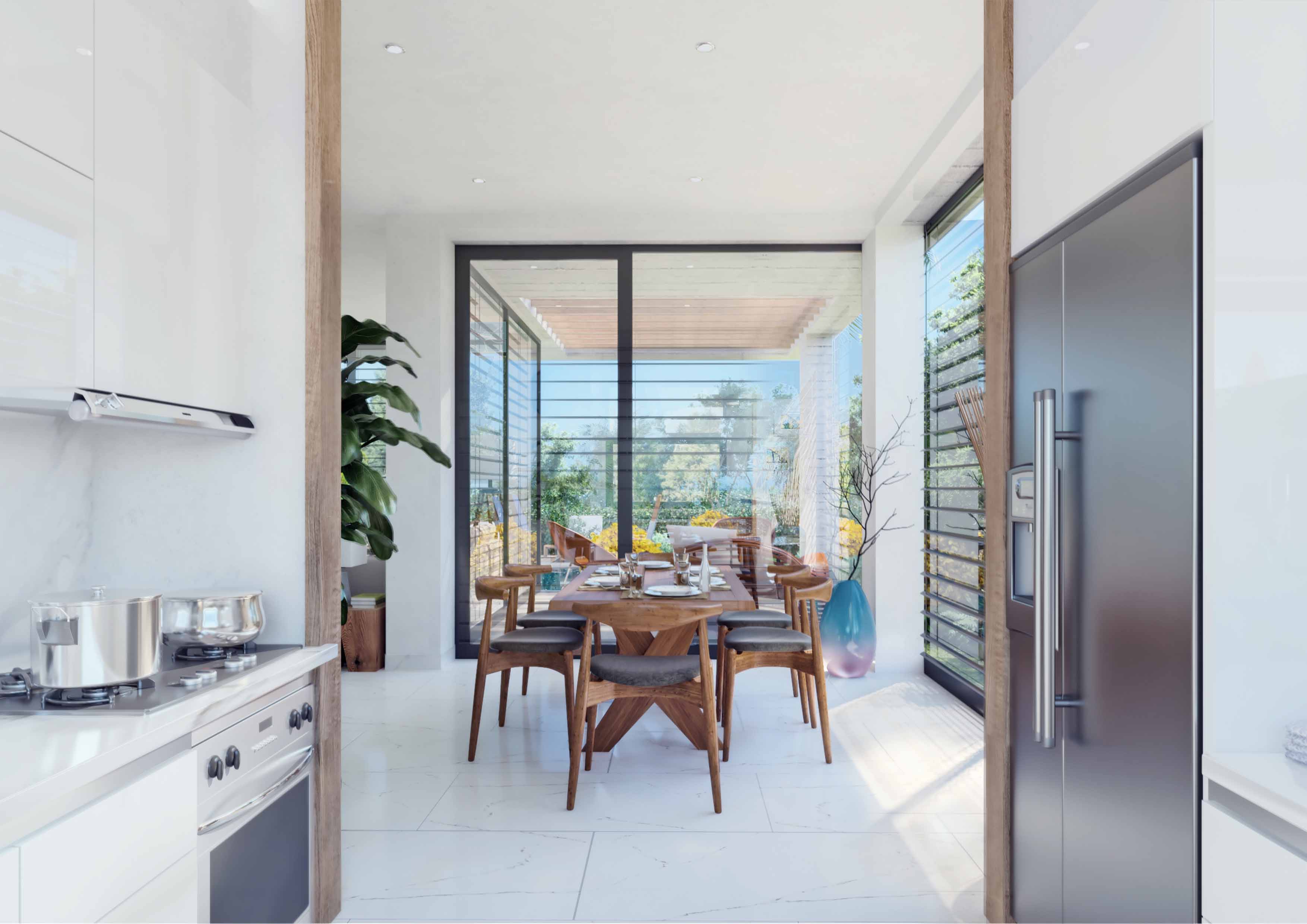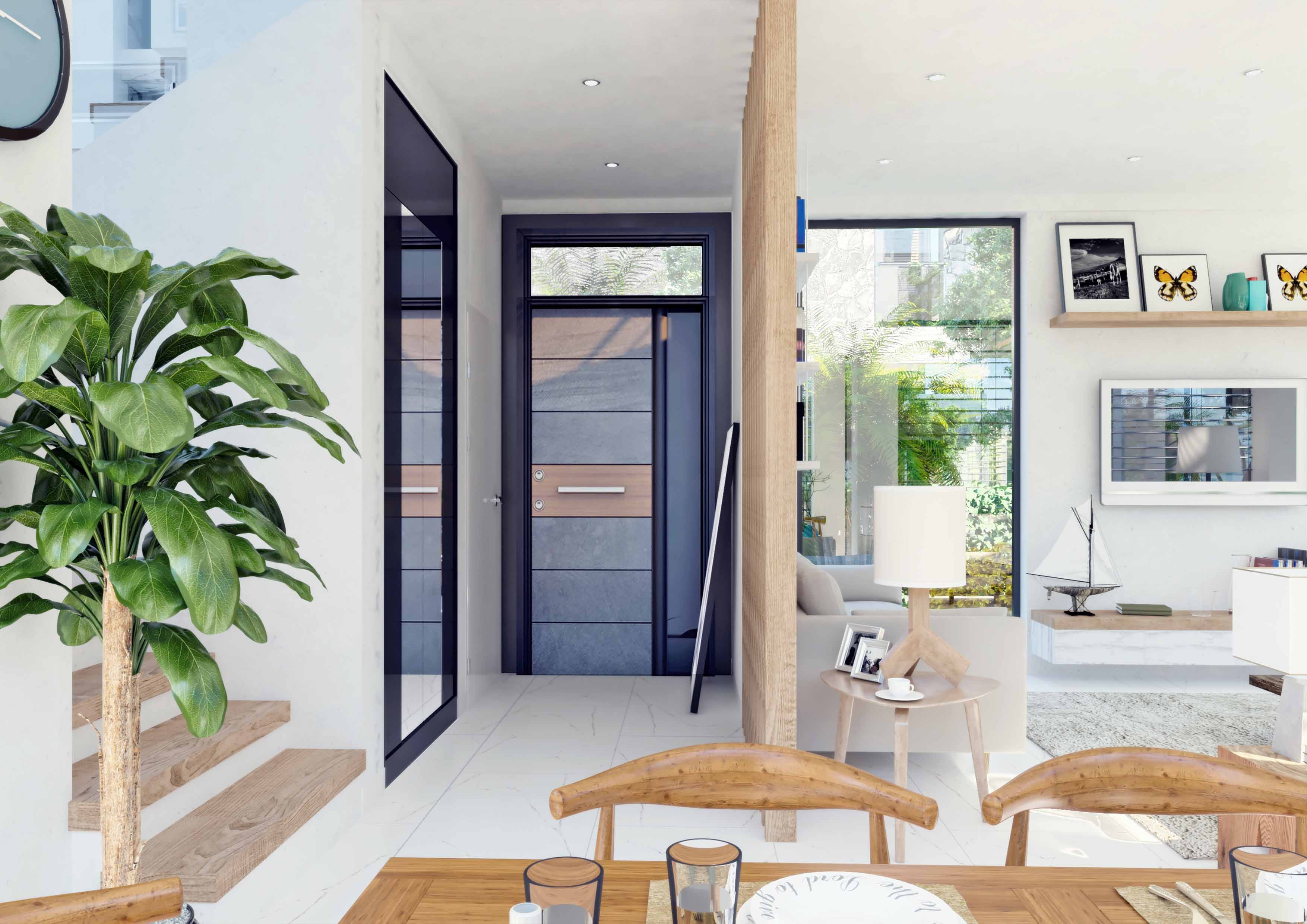 The project is located behind Egesu Marina, which is the most special place in Gulluk Bay, 9 minutes from Milas-Bodrum Airport.

Features that will affect you;
• Due to the fact that it is located by the sea, you will reach the beautiful beach on foot.
• You can safely anchor your boat while enjoying the boat ride to the pier.
• Due to the distance from the airport, you and your guests can easily reach it.
• You will add Nature next to the Sea-Sand-Sun in a project built with the preservation of orange and tangerine trees.
• You will be able to take advantage of an urban area like Gulluk.
• And of course you will be attracted here by the beautiful Aegean Sea and clean air.


ABOUT POLAT GLOBAL INVESTMENT COMPANY

Polat Global Investments is a group of companies that started working in the construction sector in 2006, including food and services.

ABOUT GULLUK AND ITS SURROUNDINGS OF THE PROJECT

Gulluk is a resort in the Milas district of Muğla. Usually dacha owners prefer Gulluk because of its peaceful nature and all social facilities. Life goes on all year round in Gulluk, a 40 minute drive from Bodrum.
It is very close to the oldest settlements in history with its archaeological sites such as Bodrum and Milas in its vicinity.
In the Bosphorus Bird Sanctuary, which is right next to it, you can see many bird species in nature, especially flamingos.