Qent Istinye Porsche Design Project
Residence
Istanbul, Istinye
$ 390.000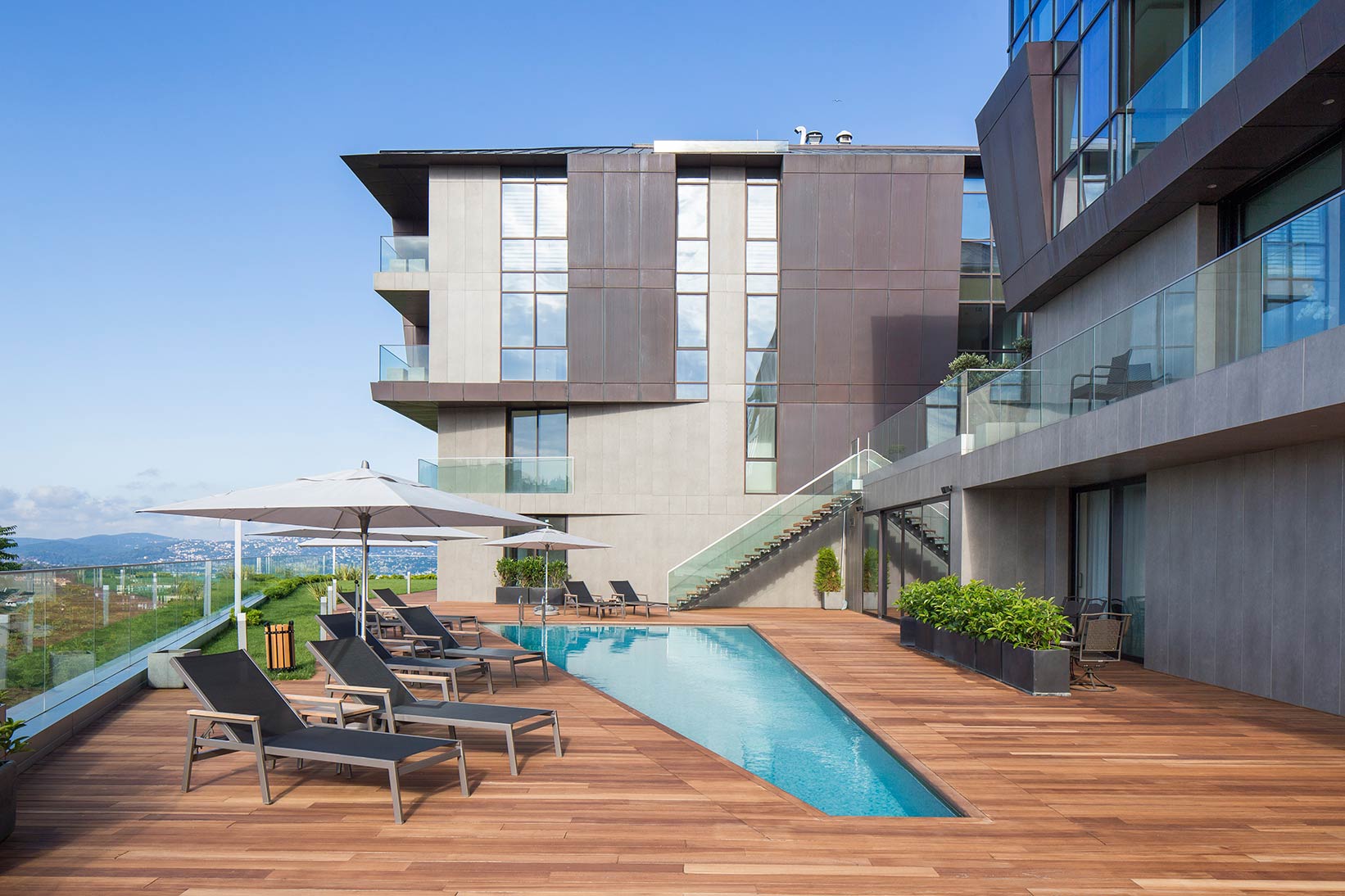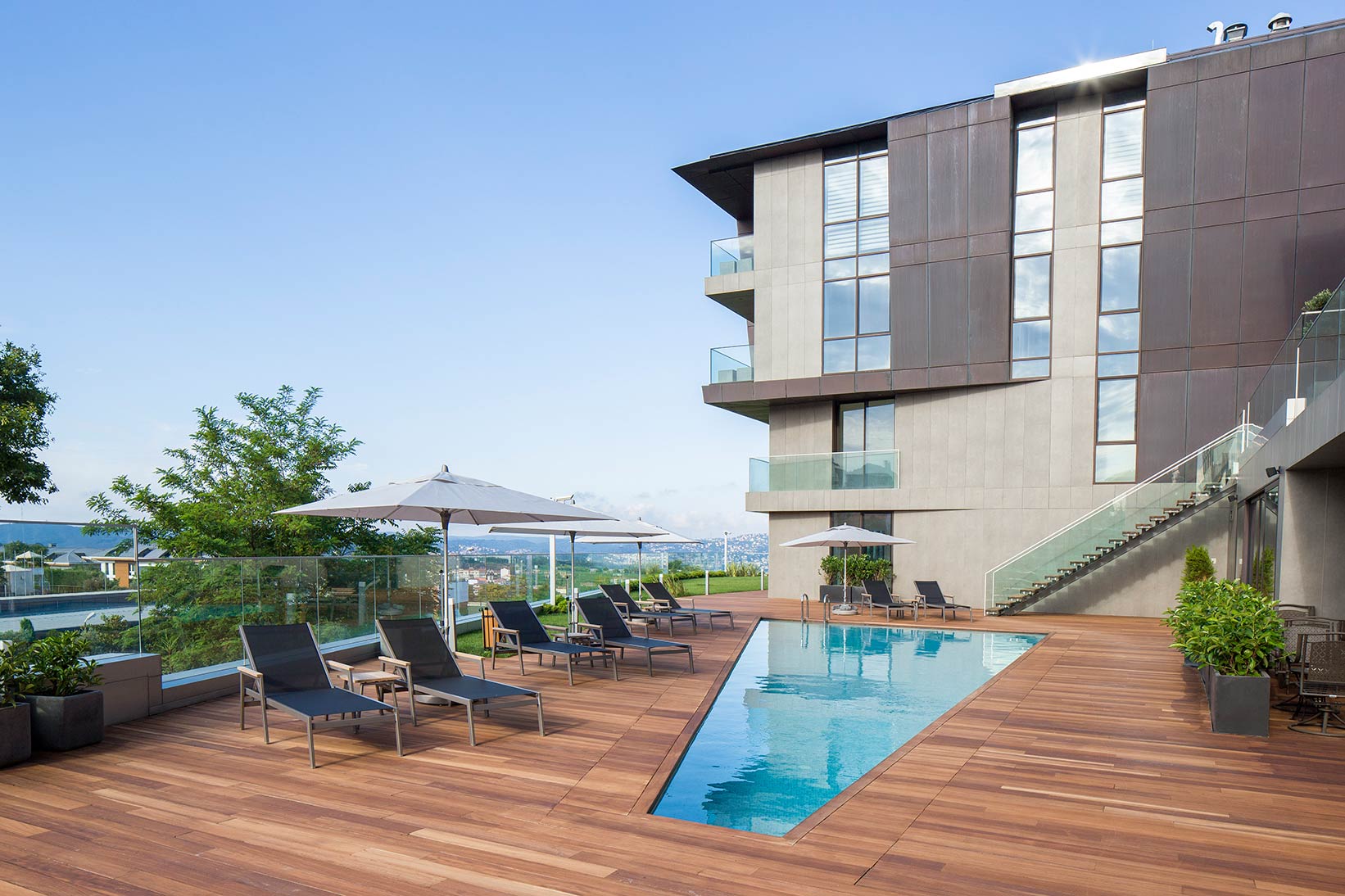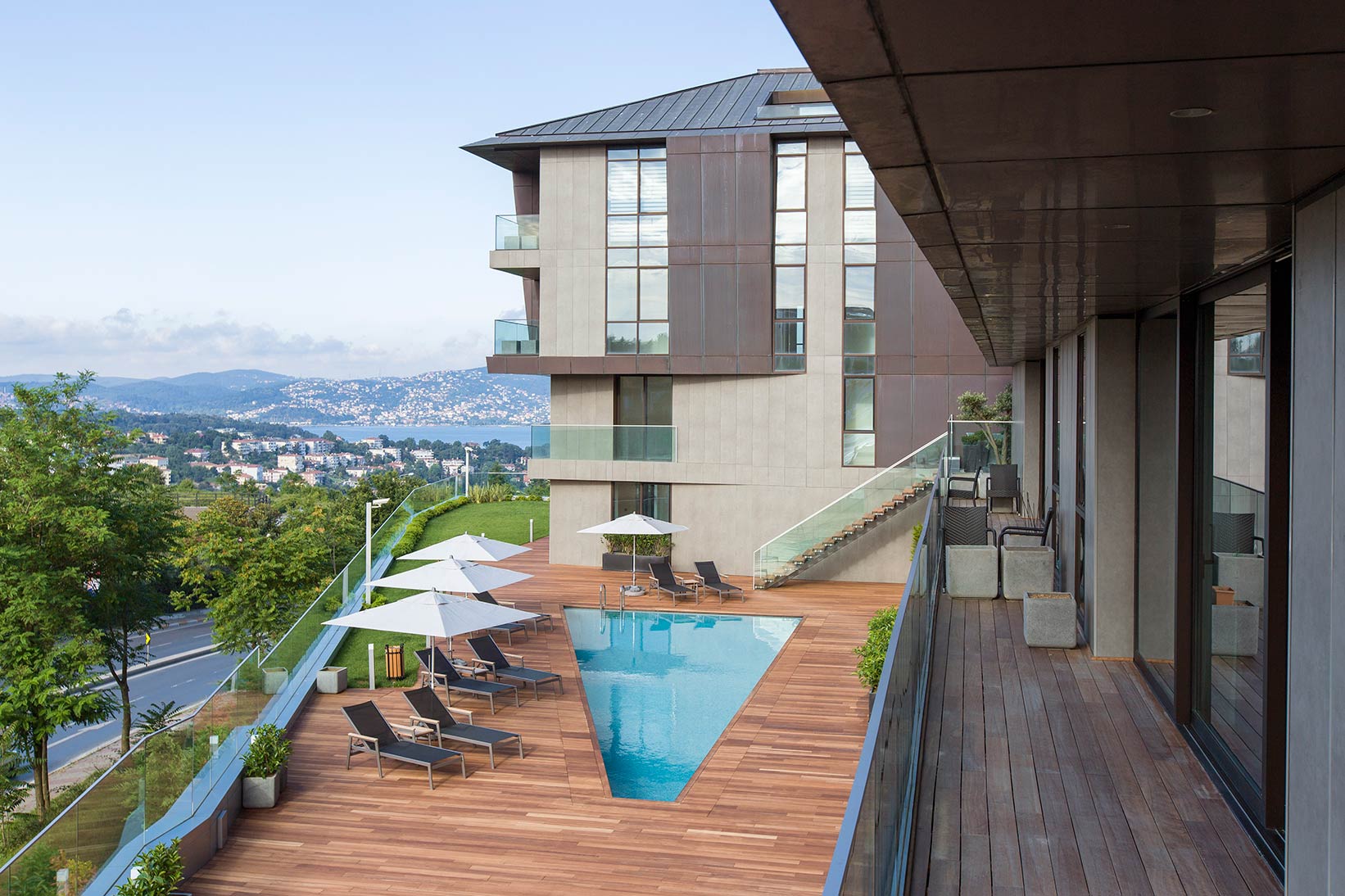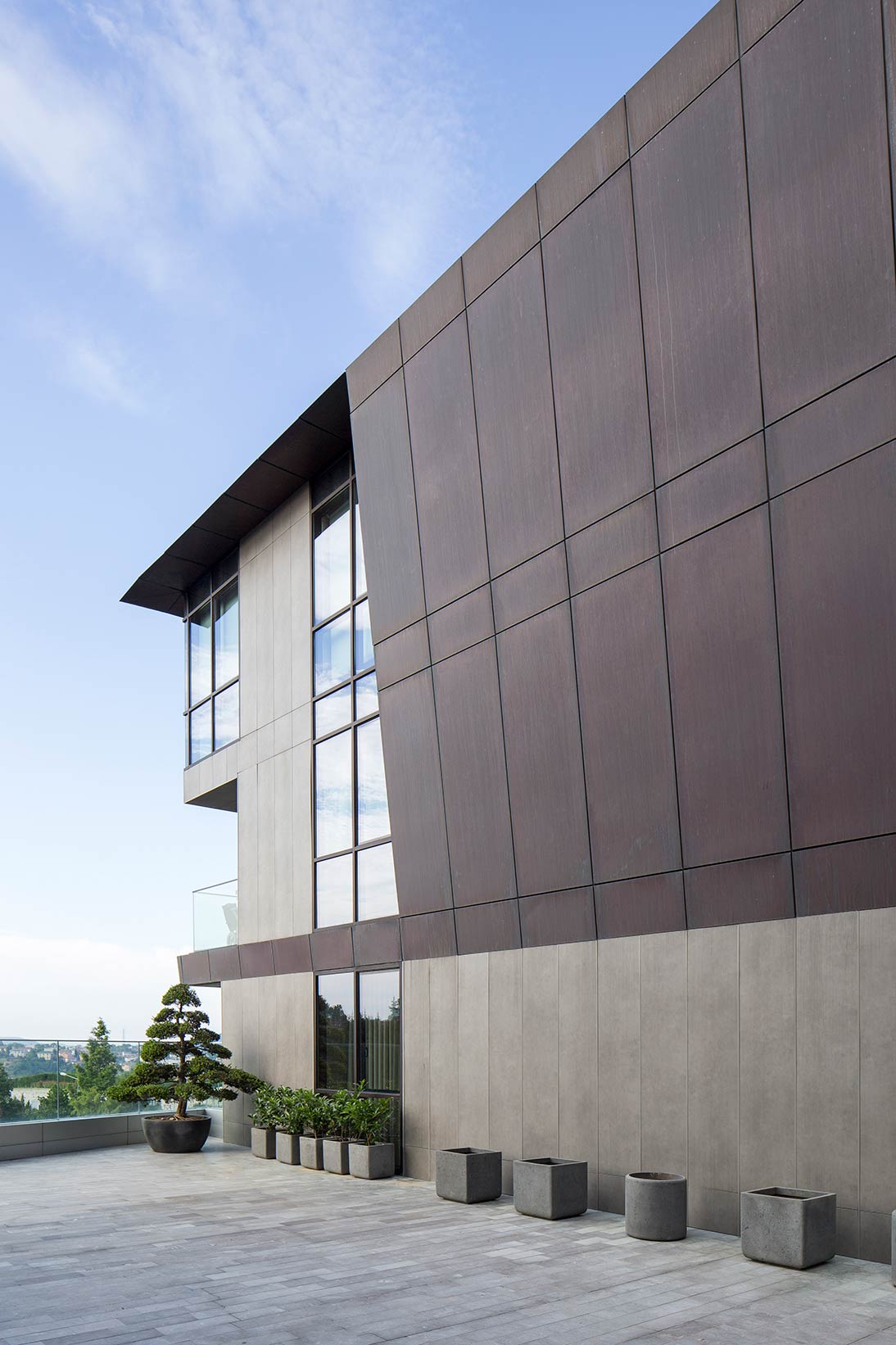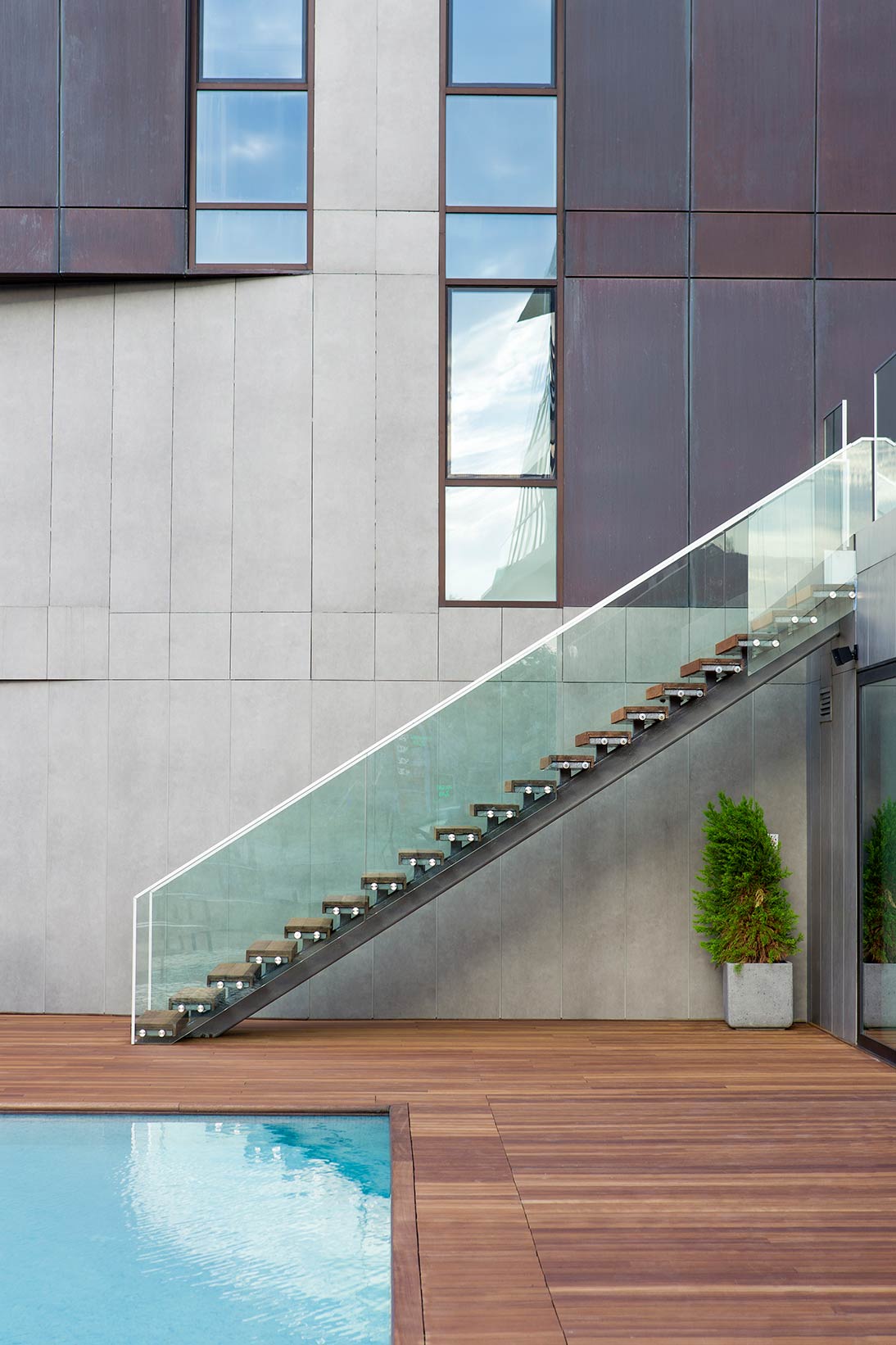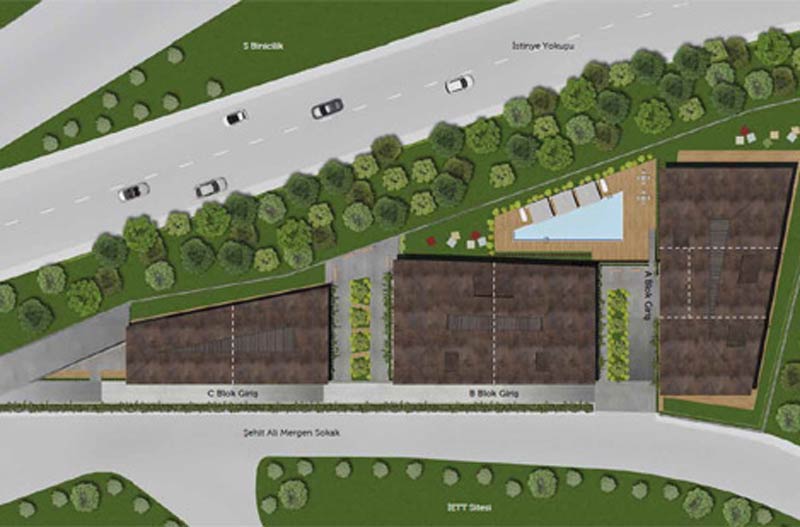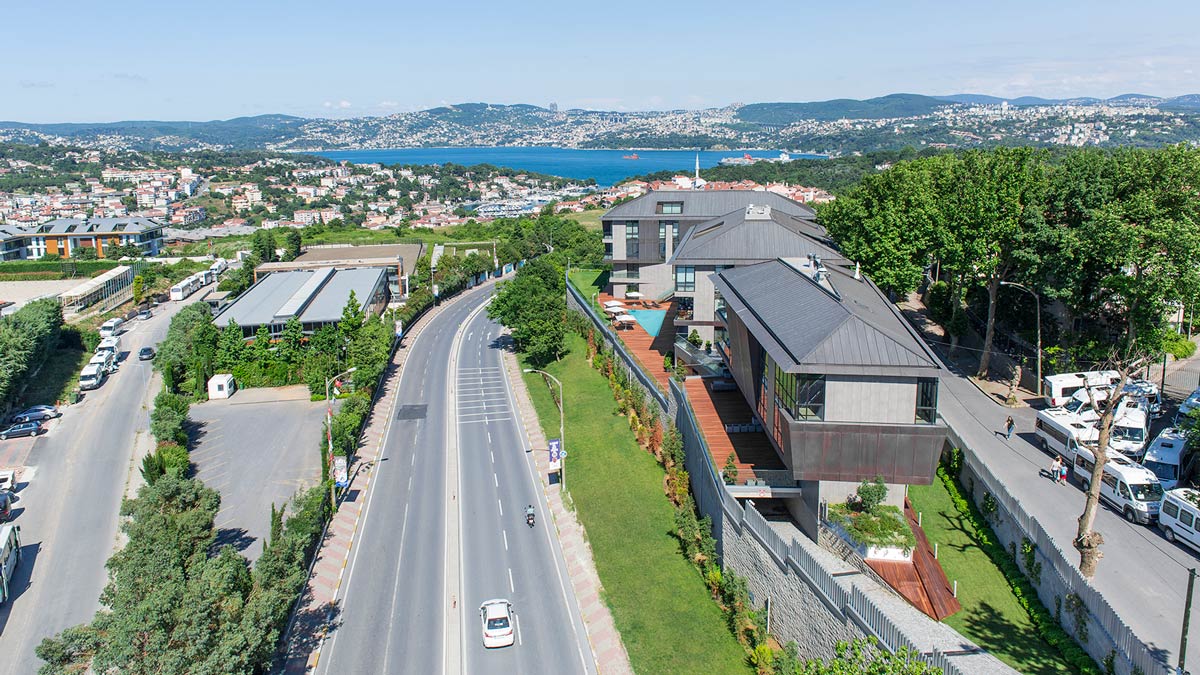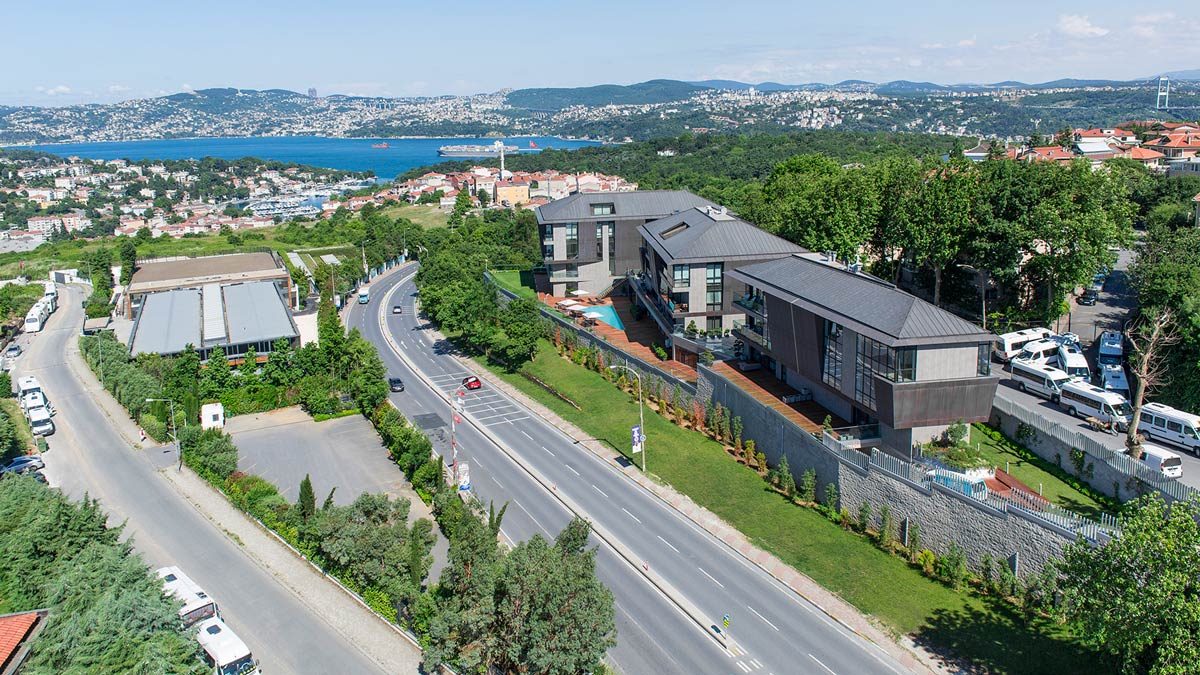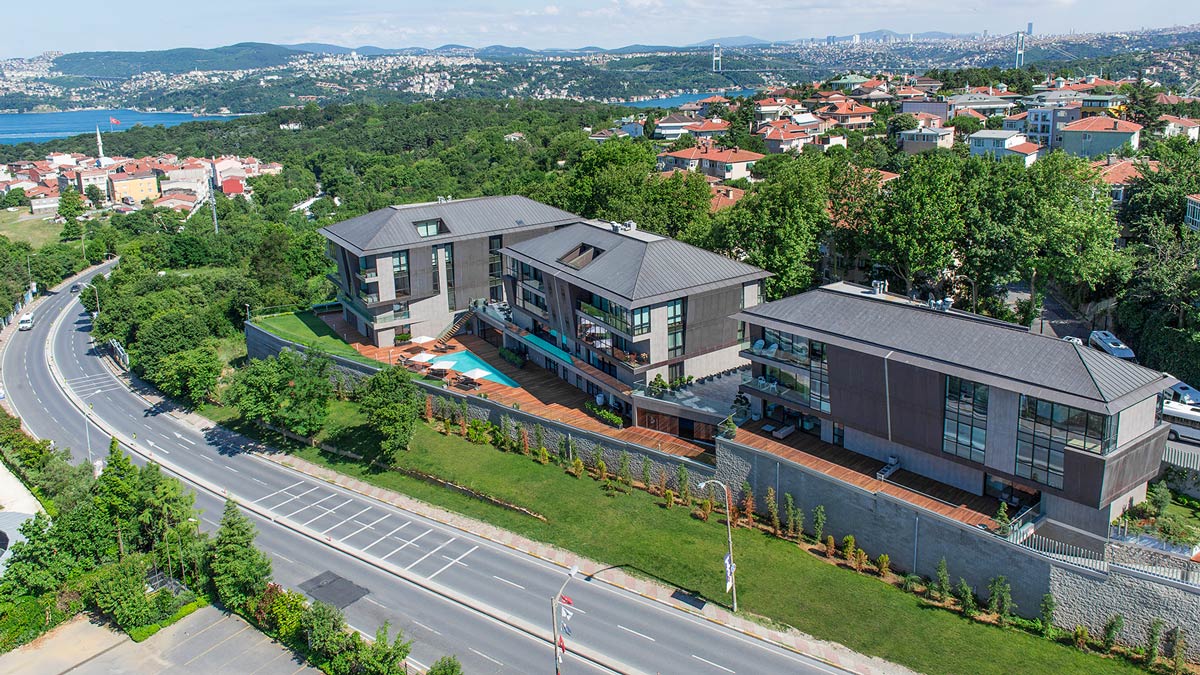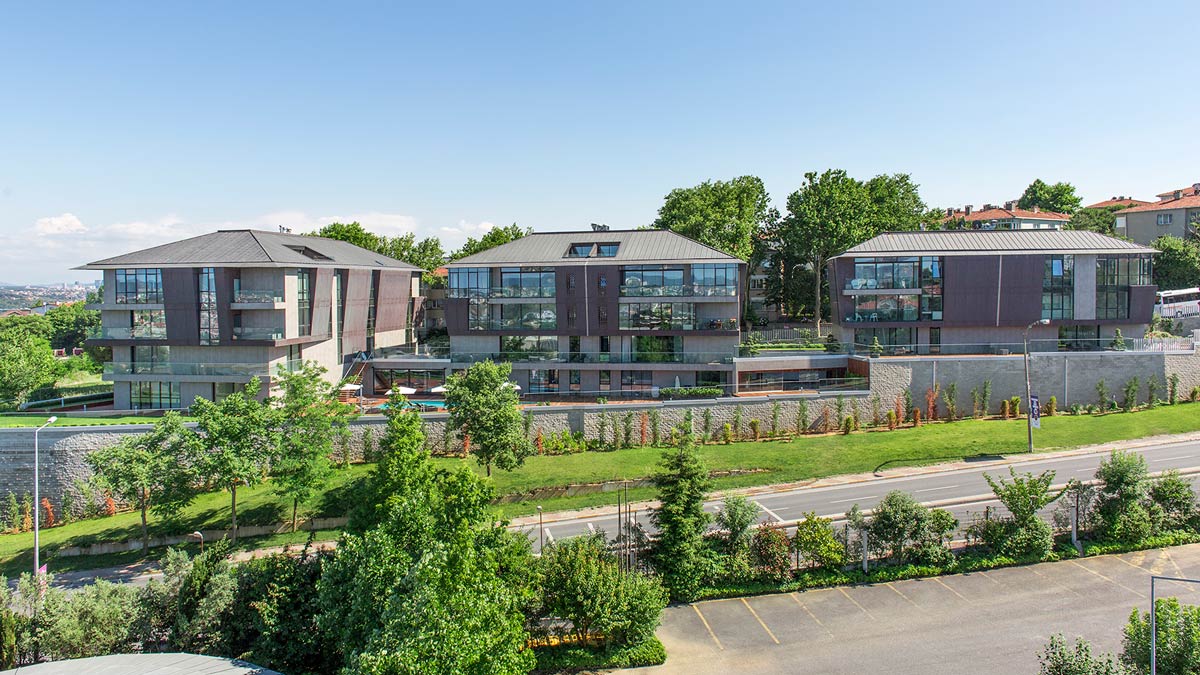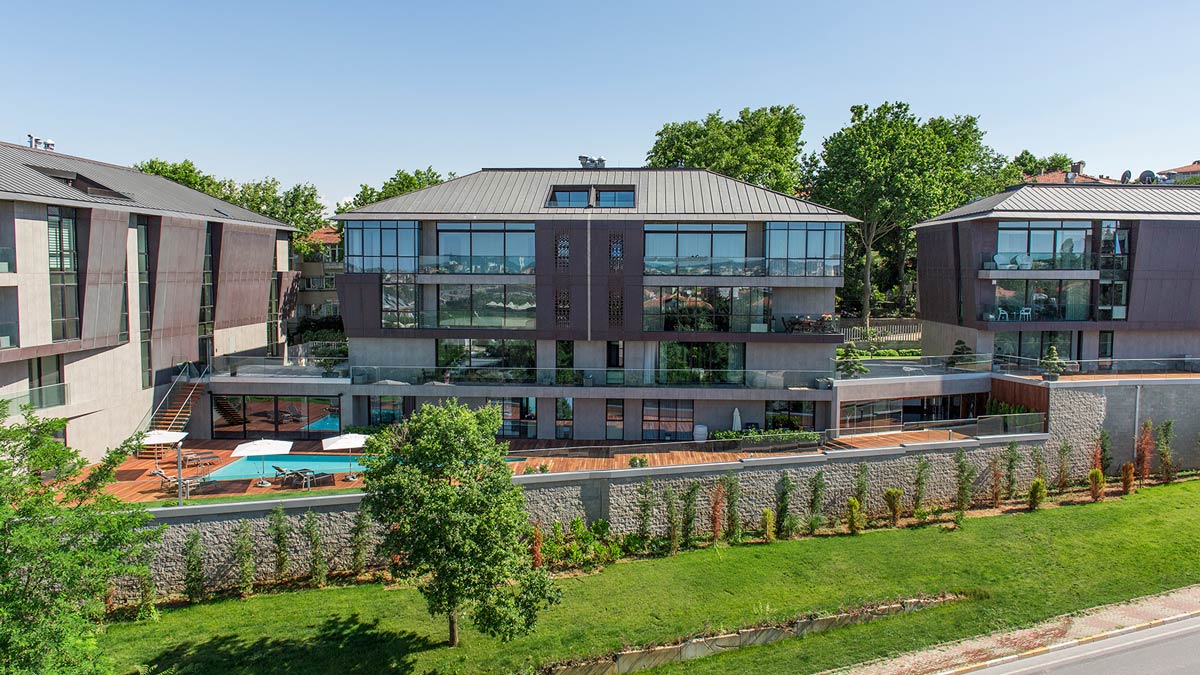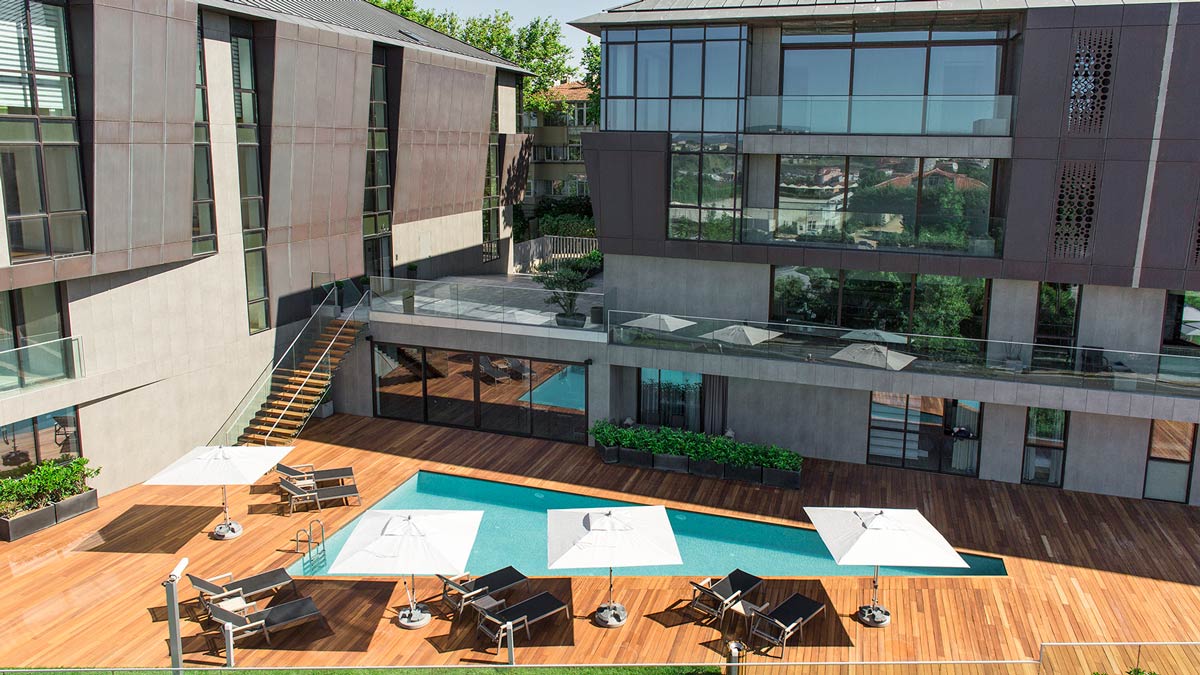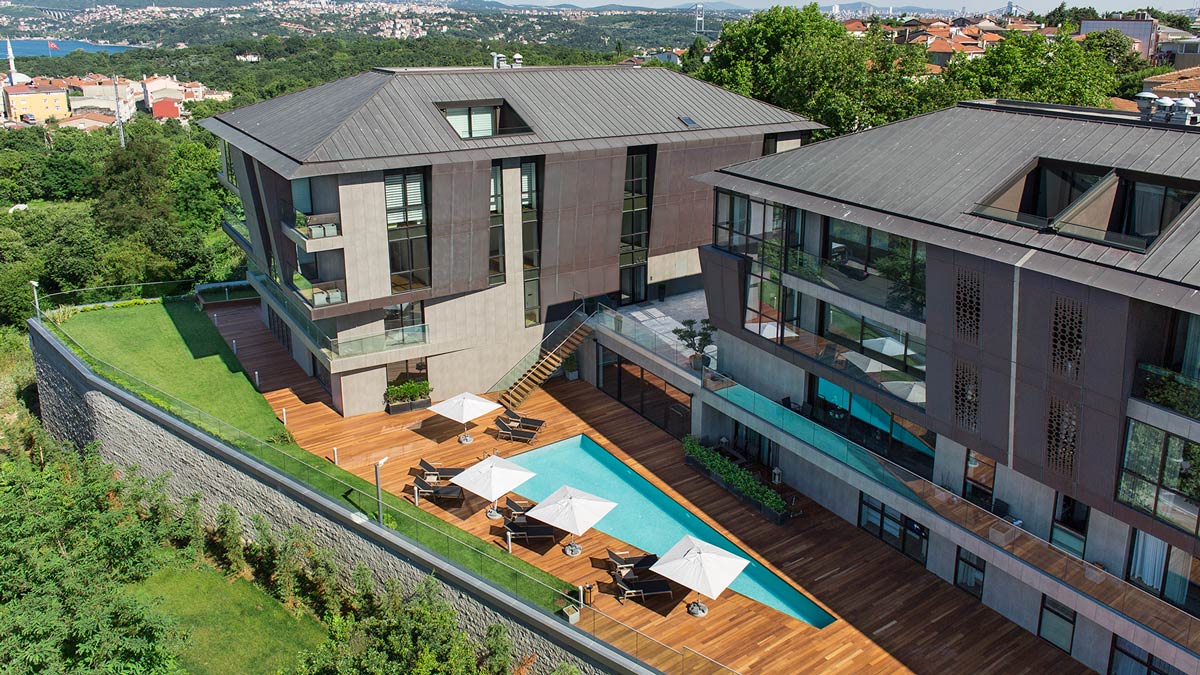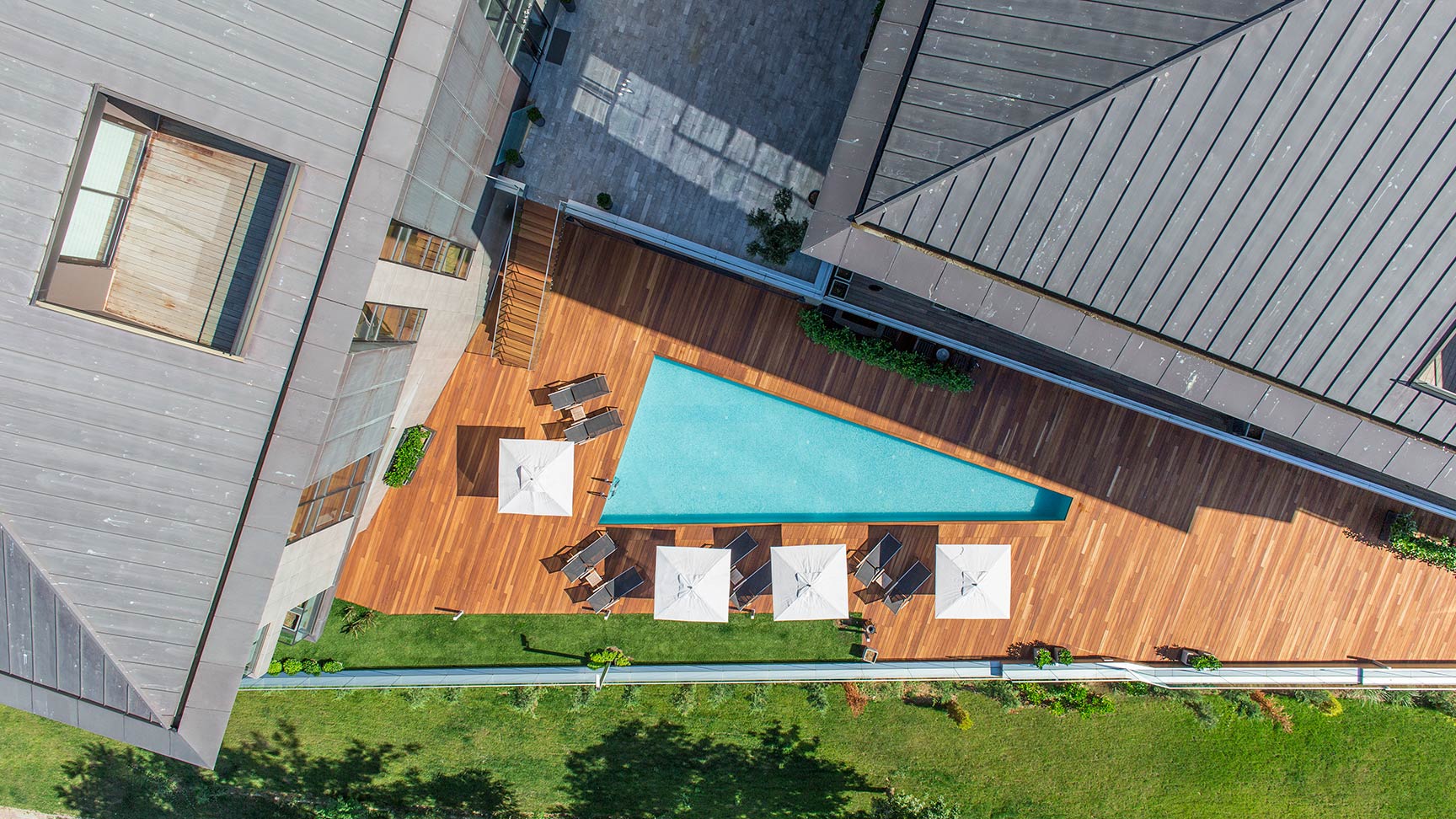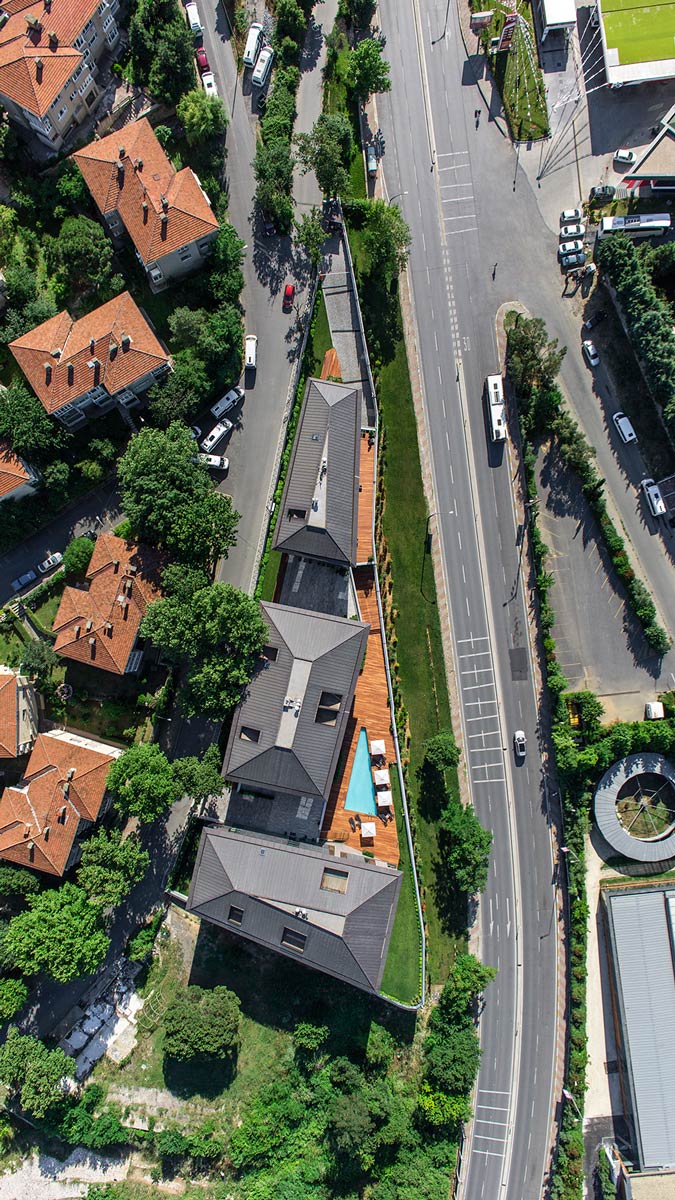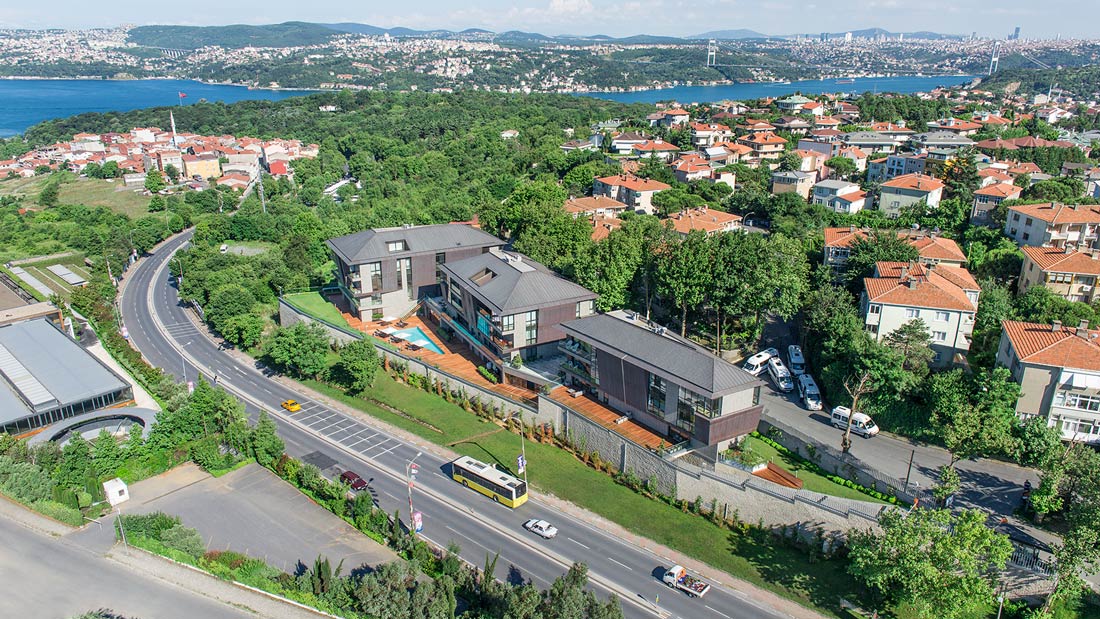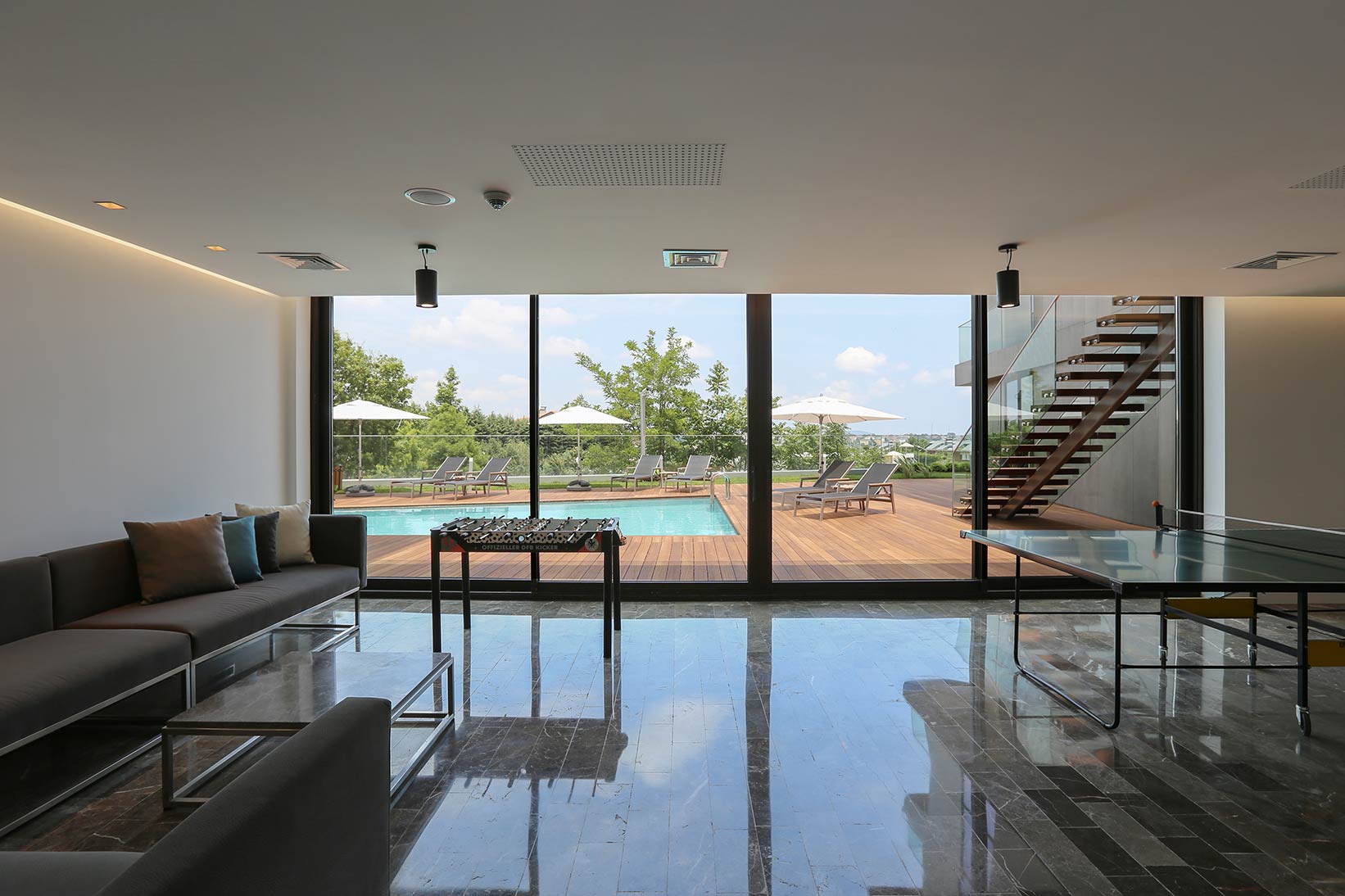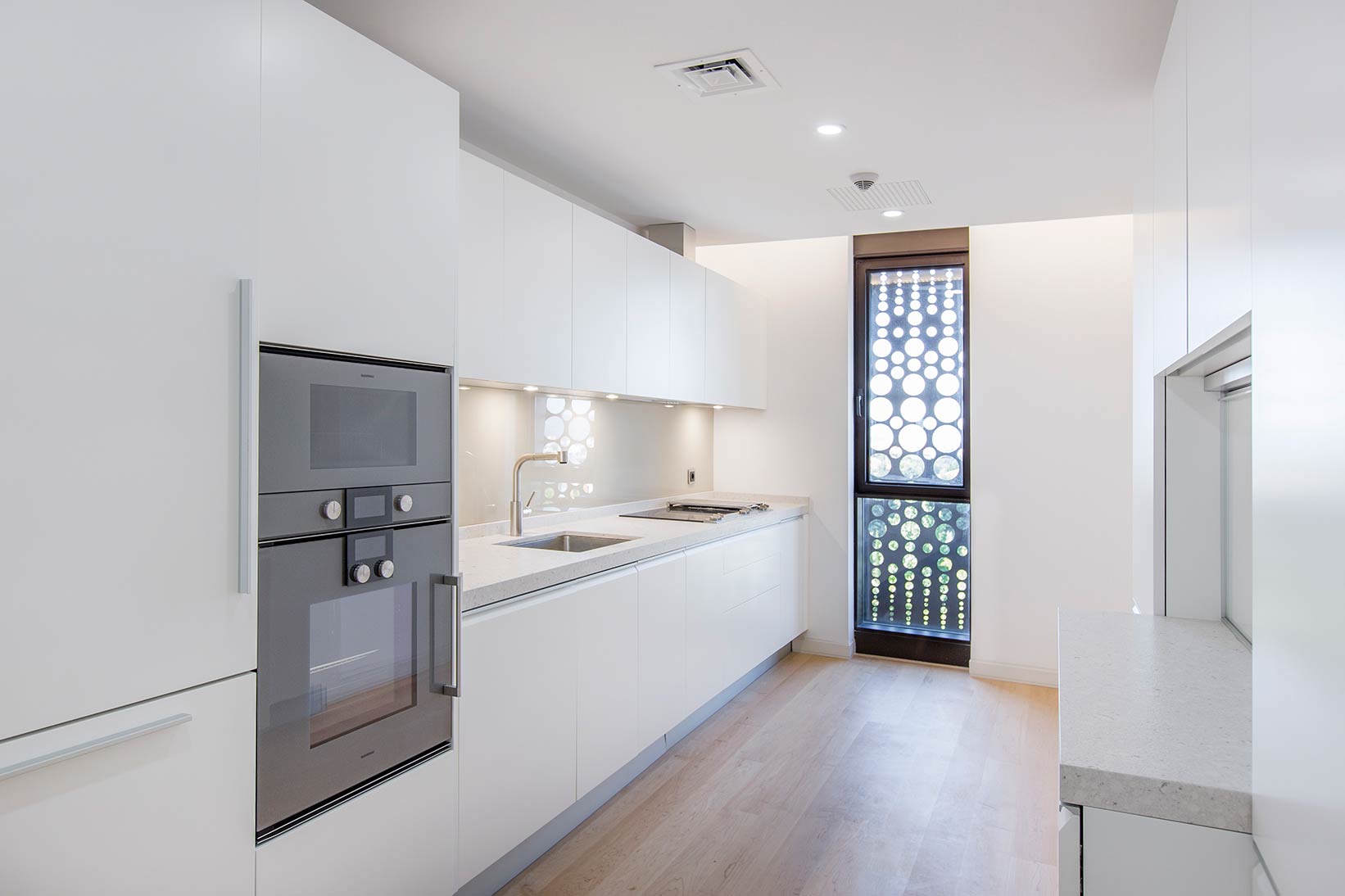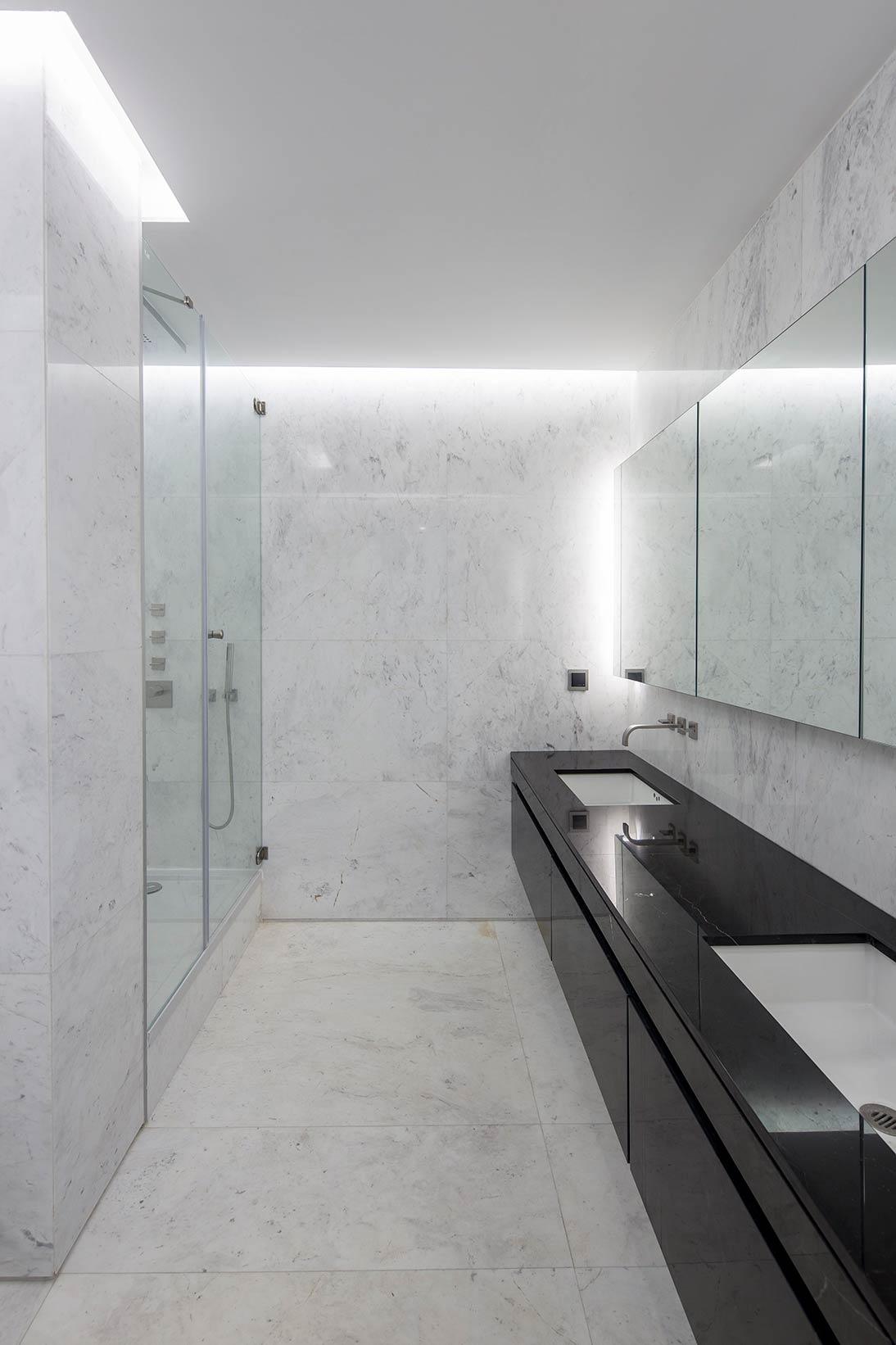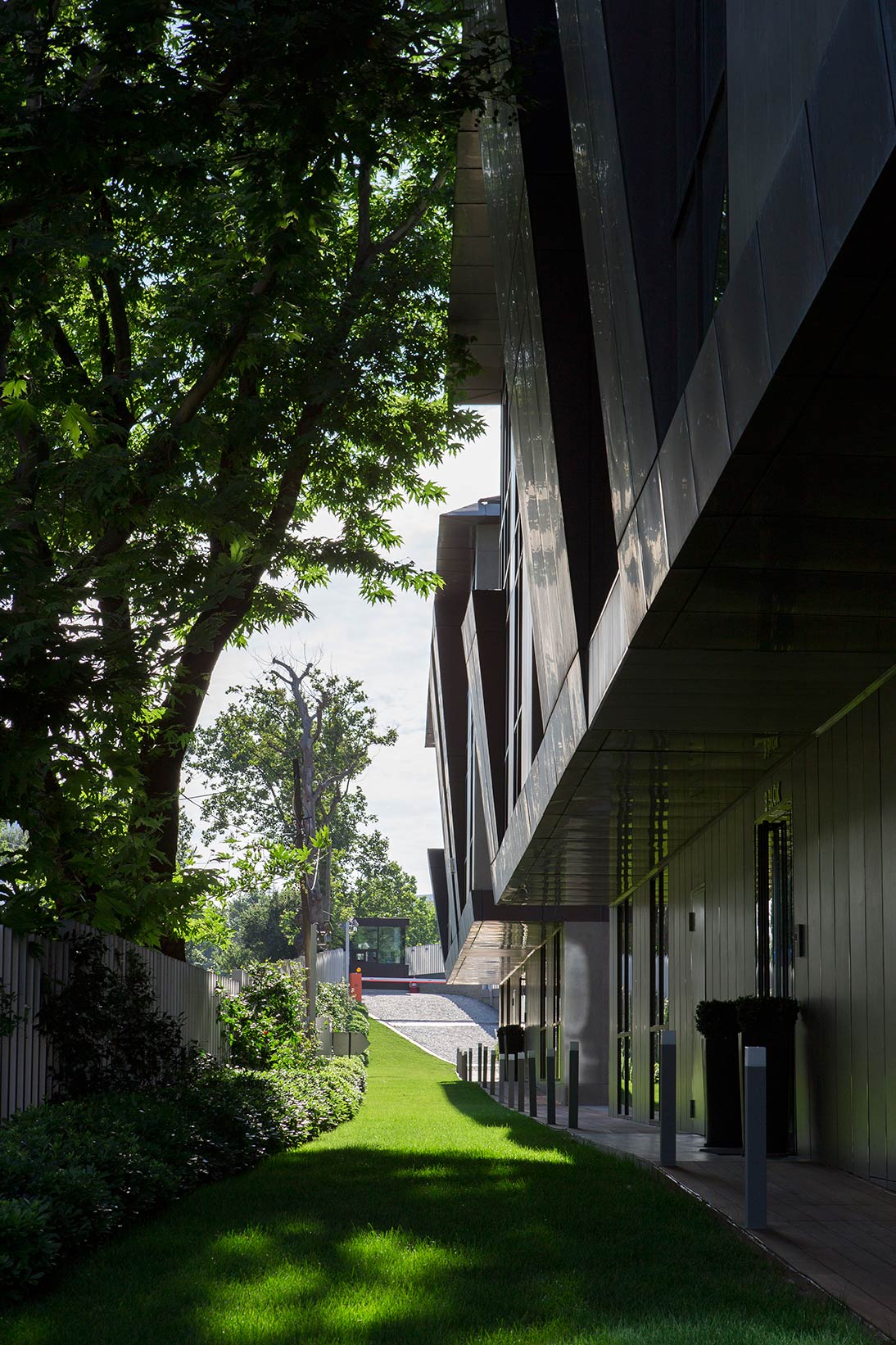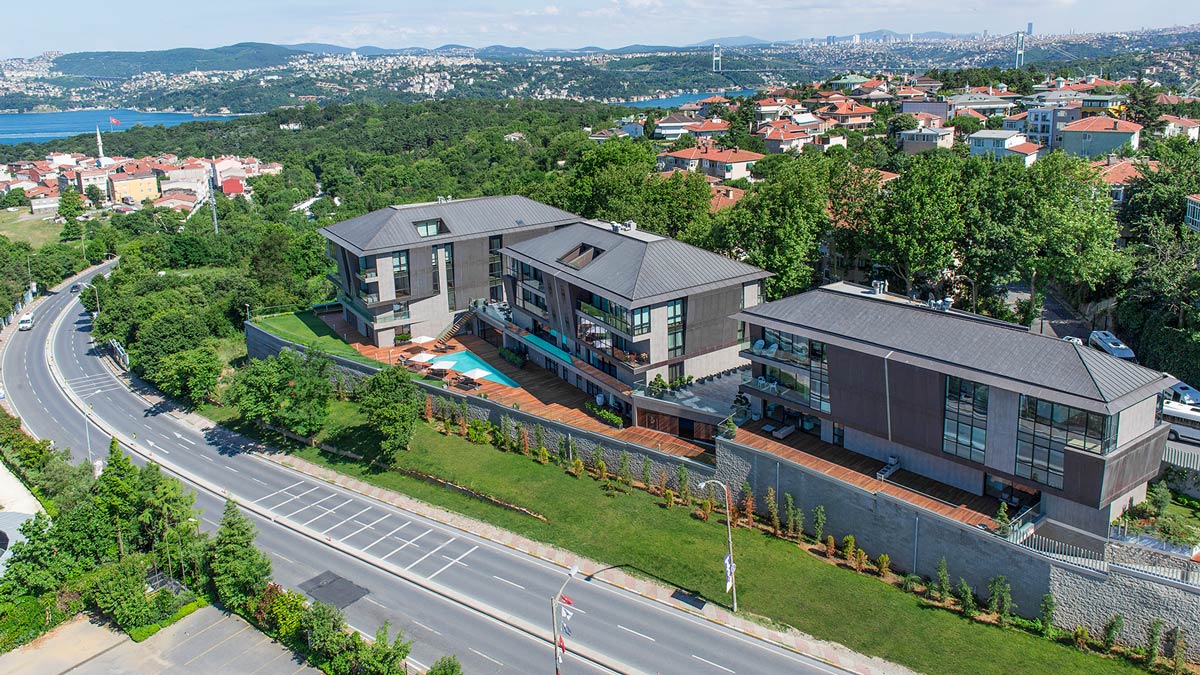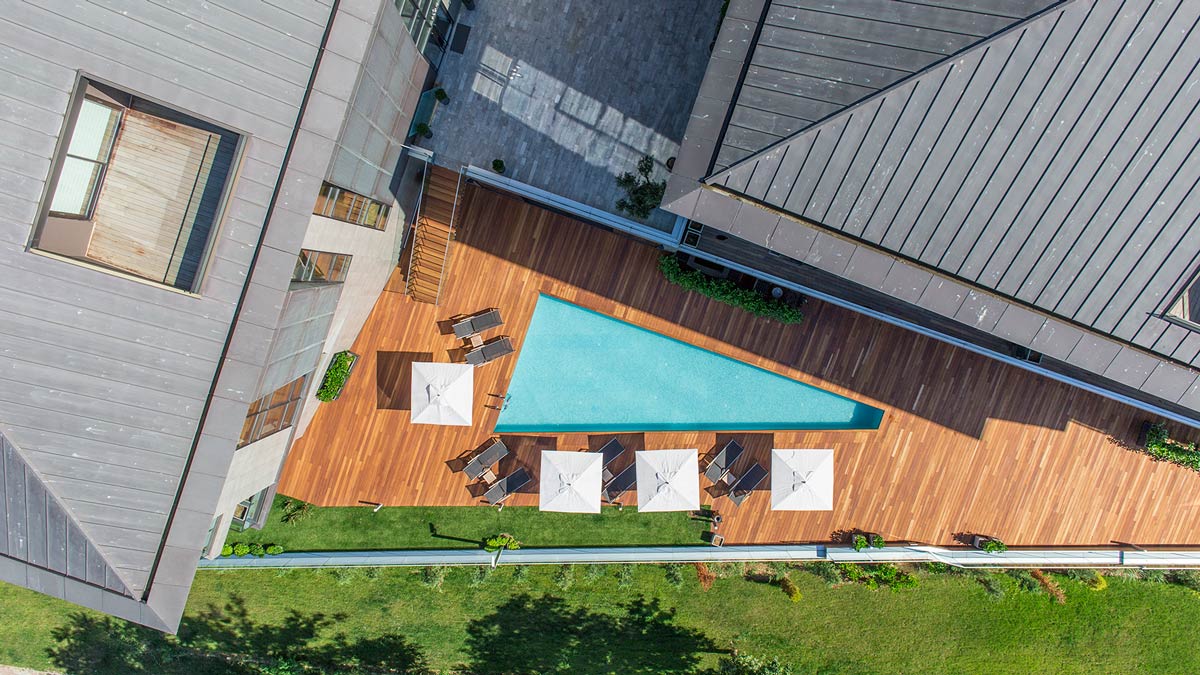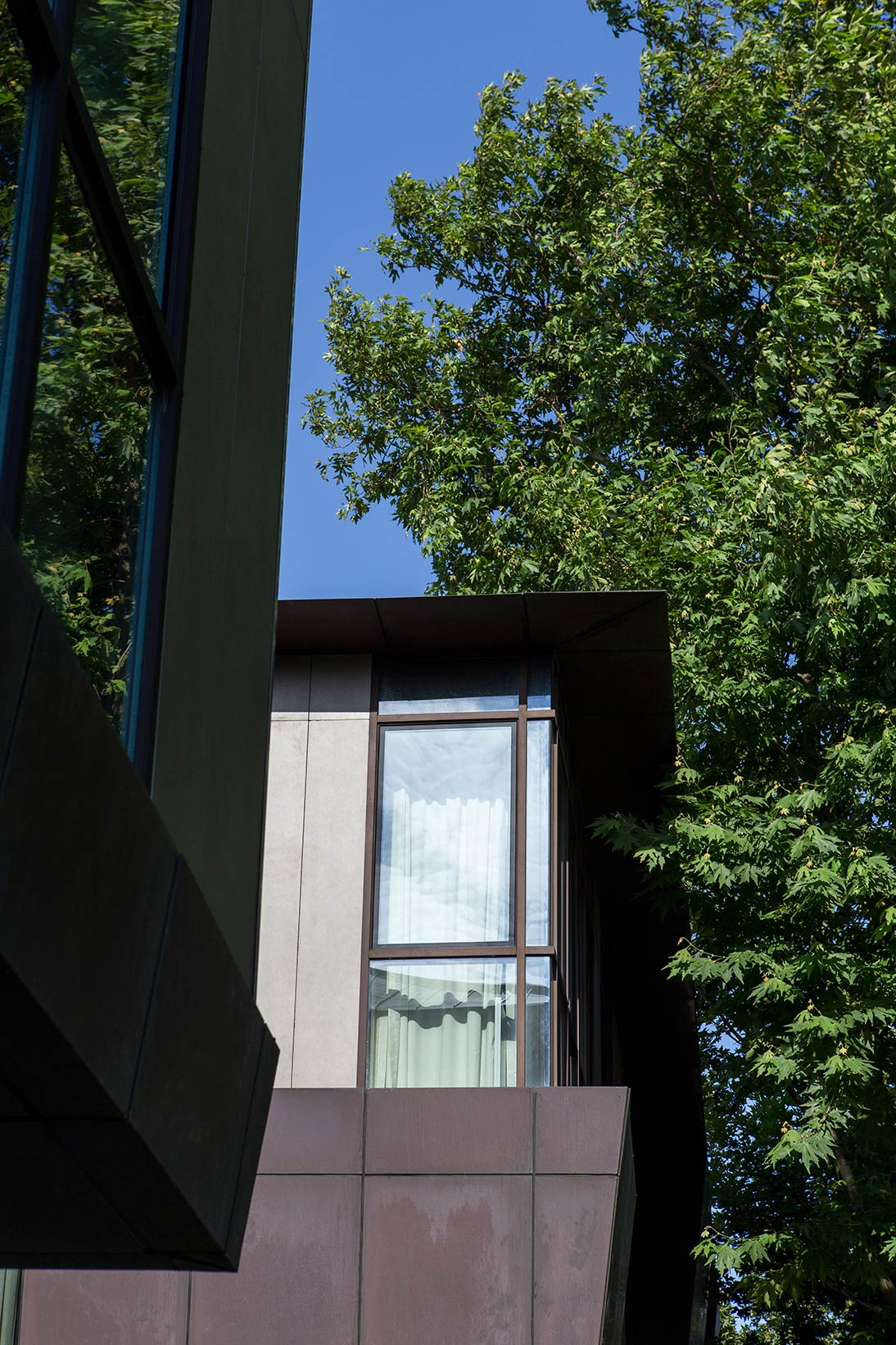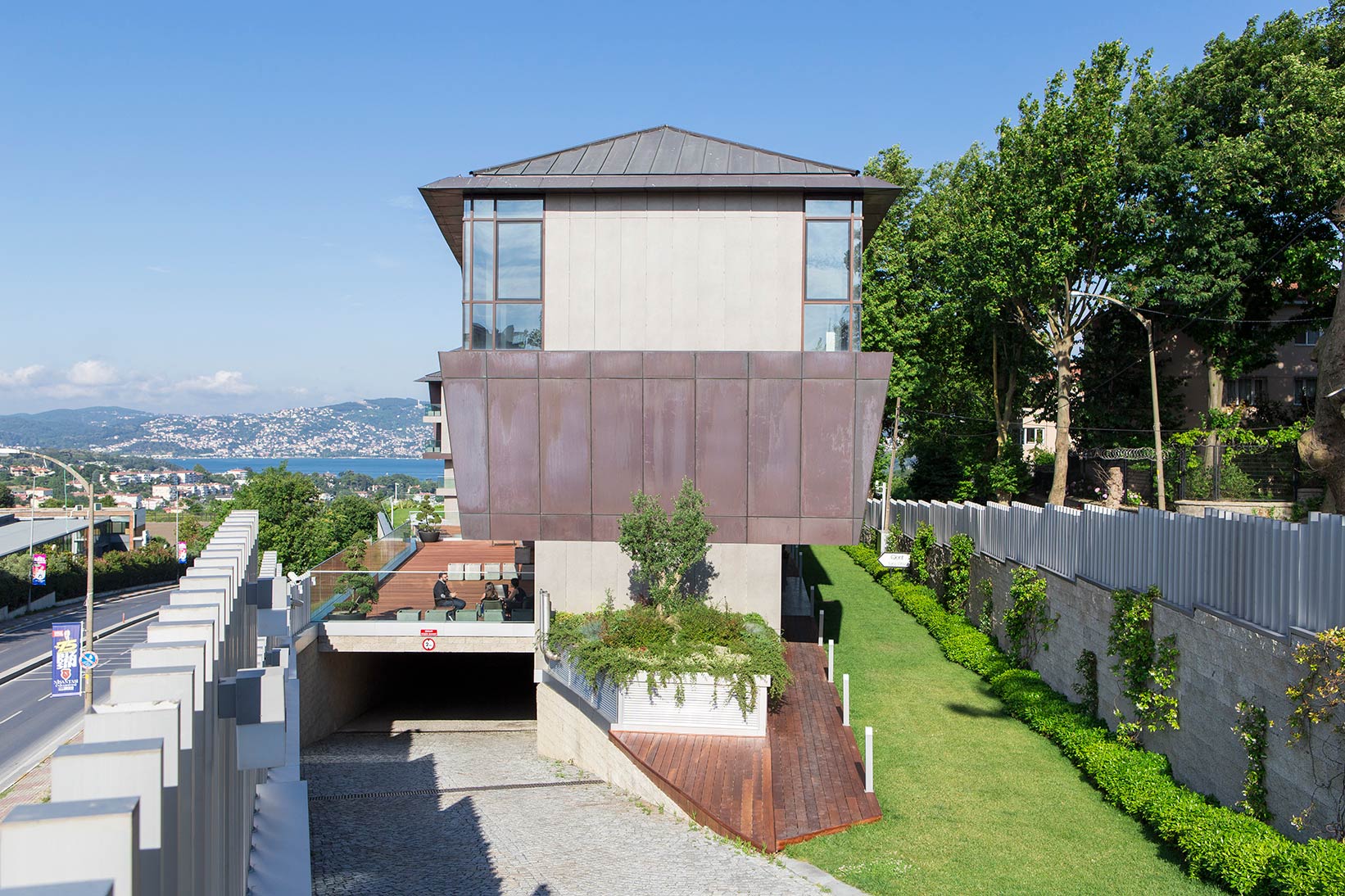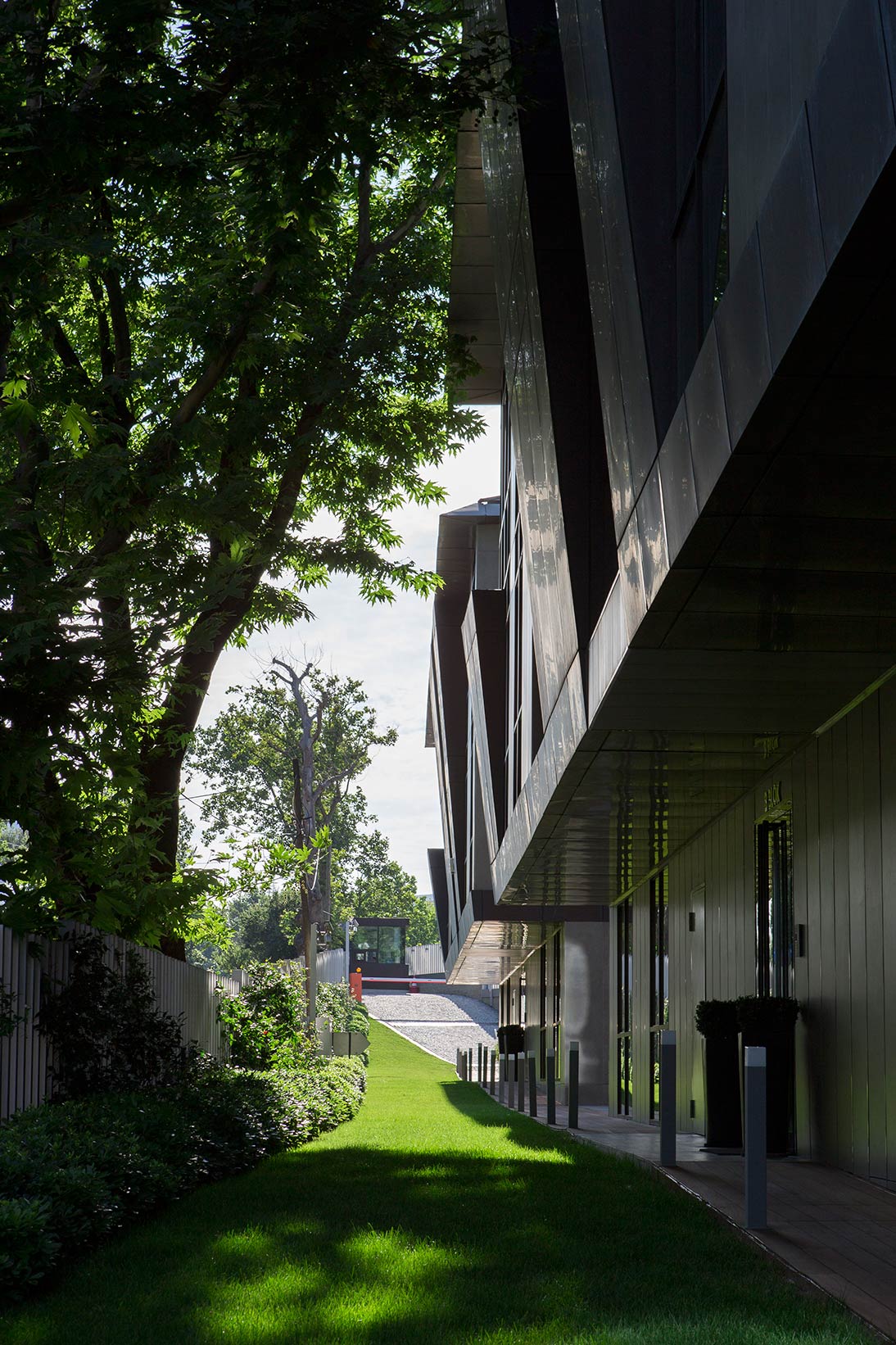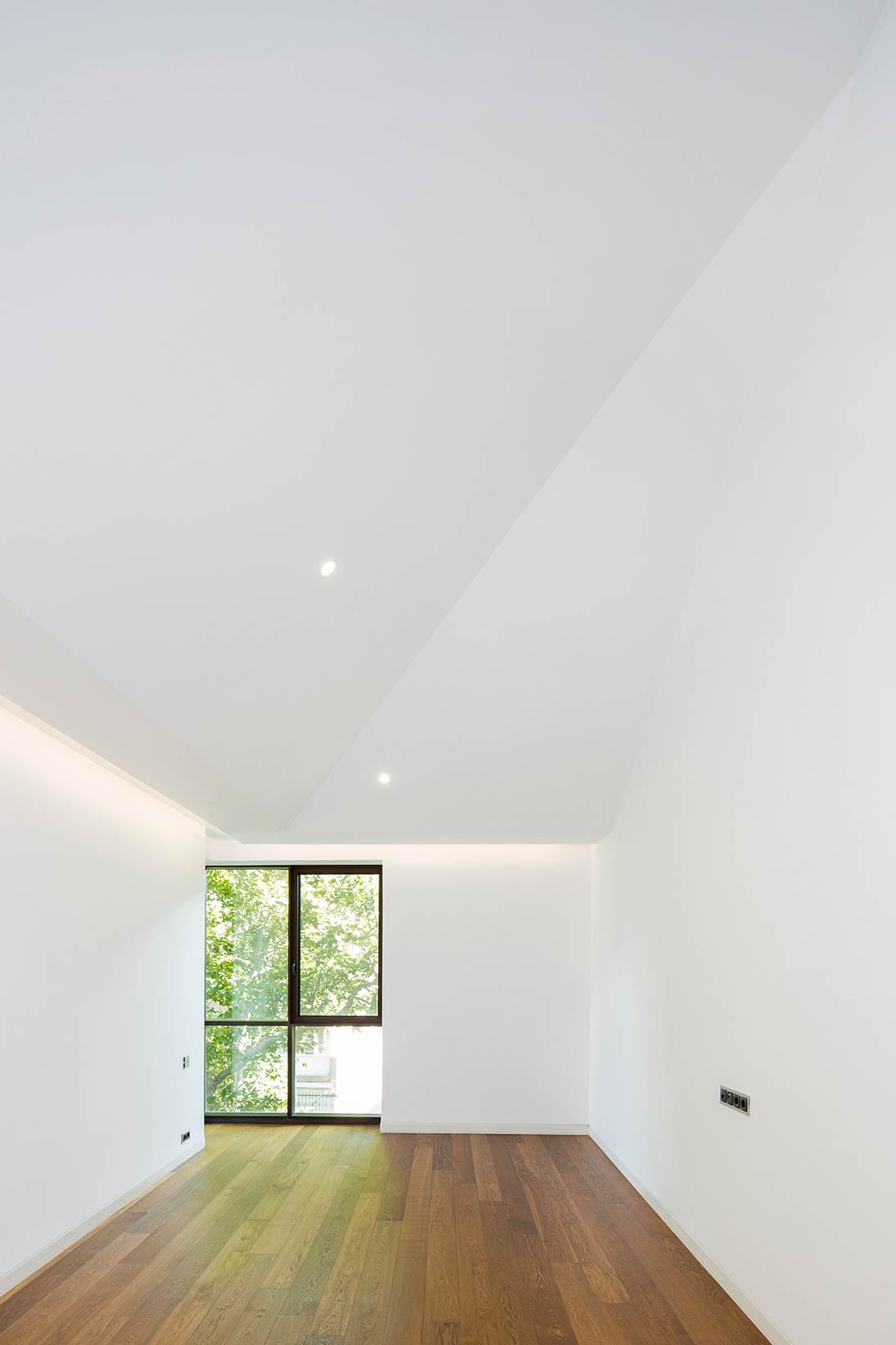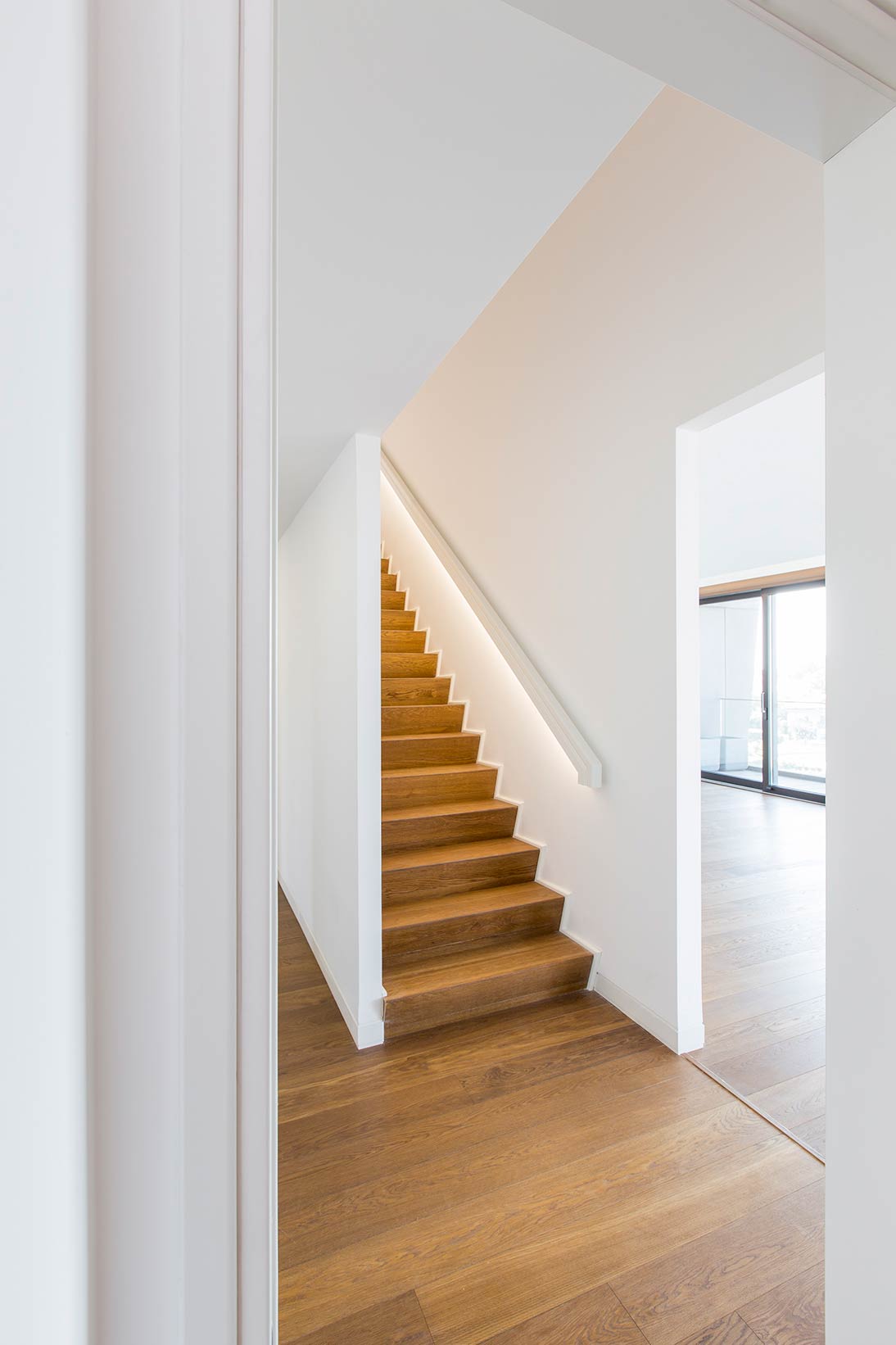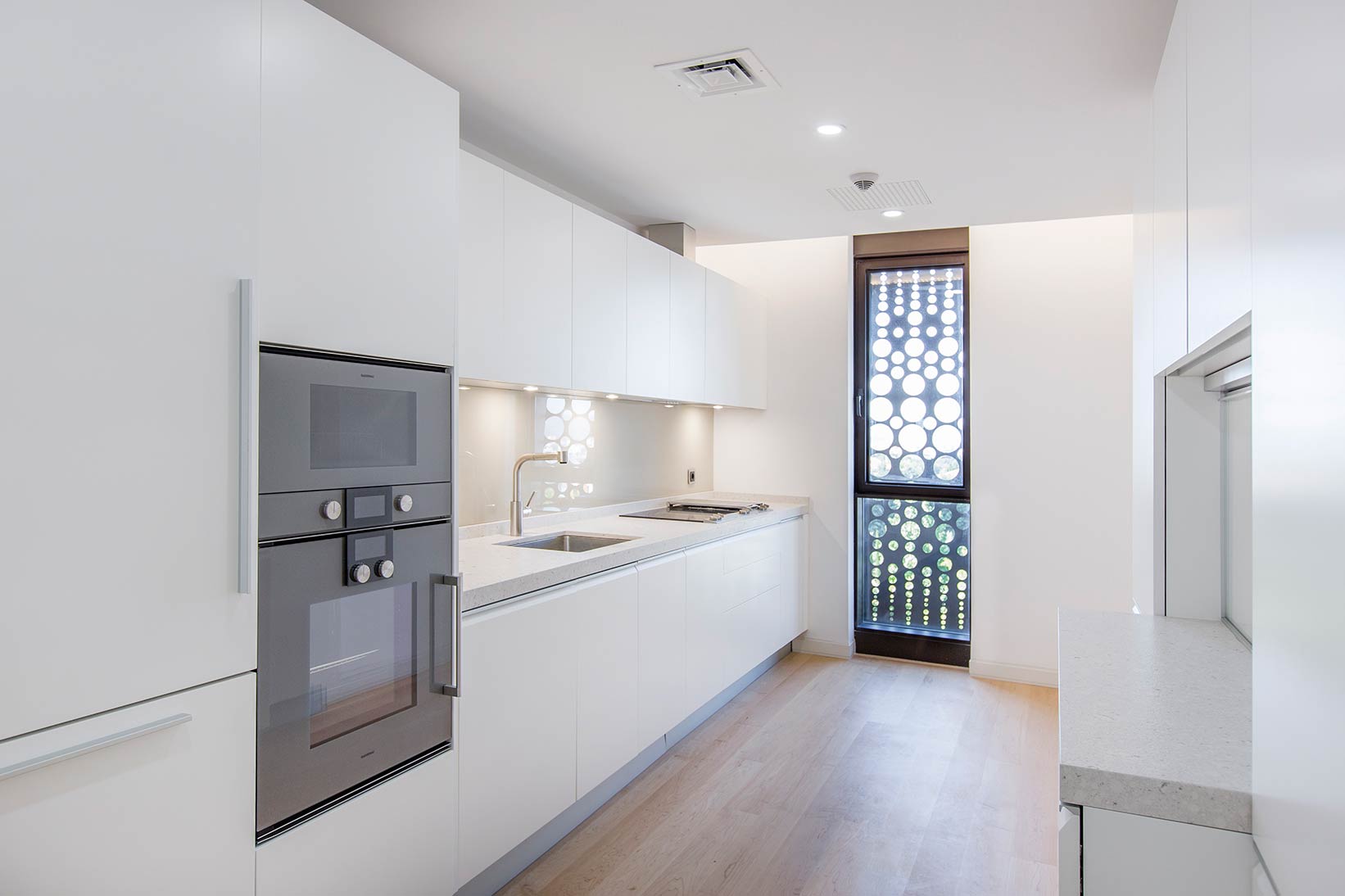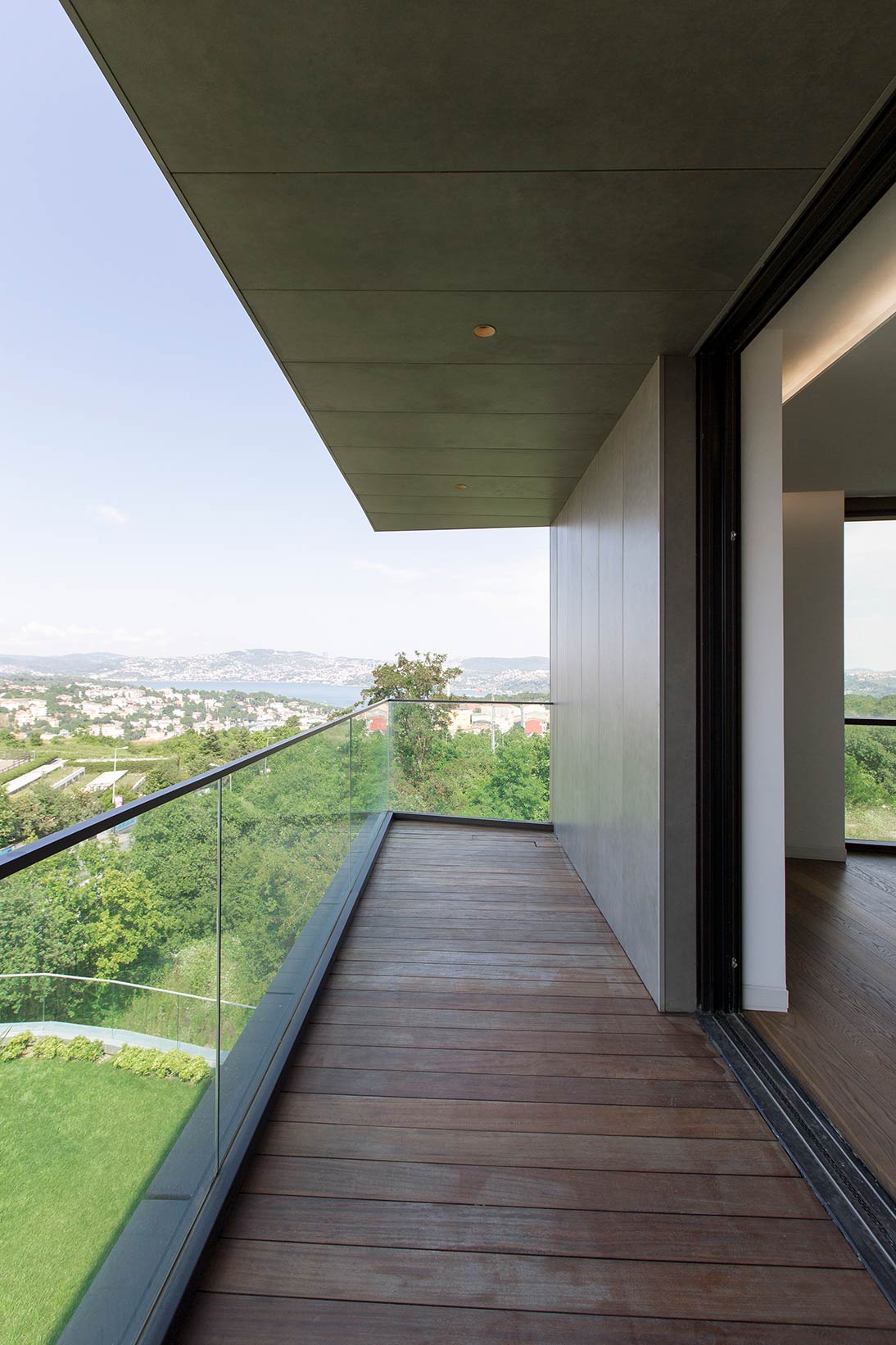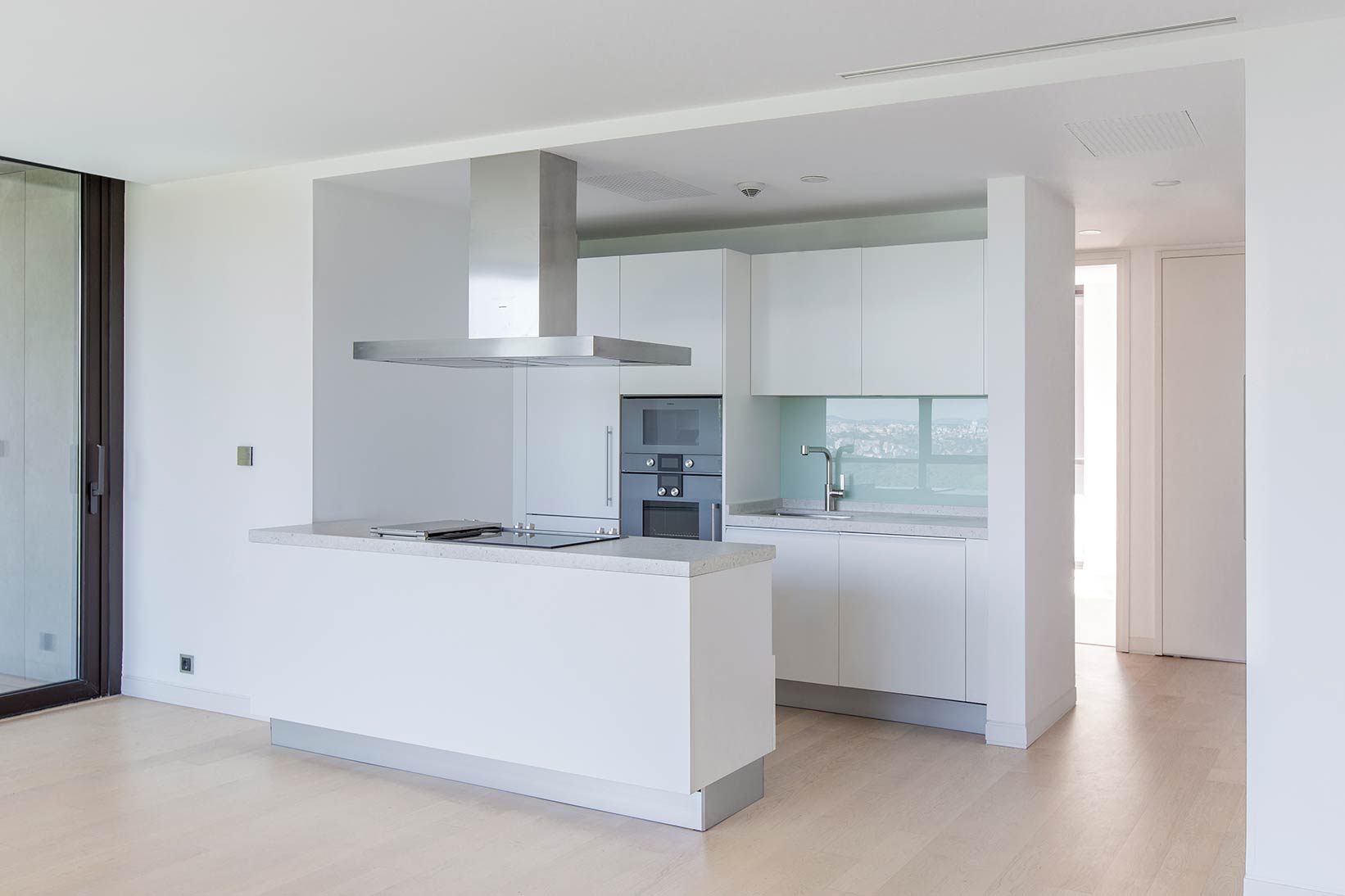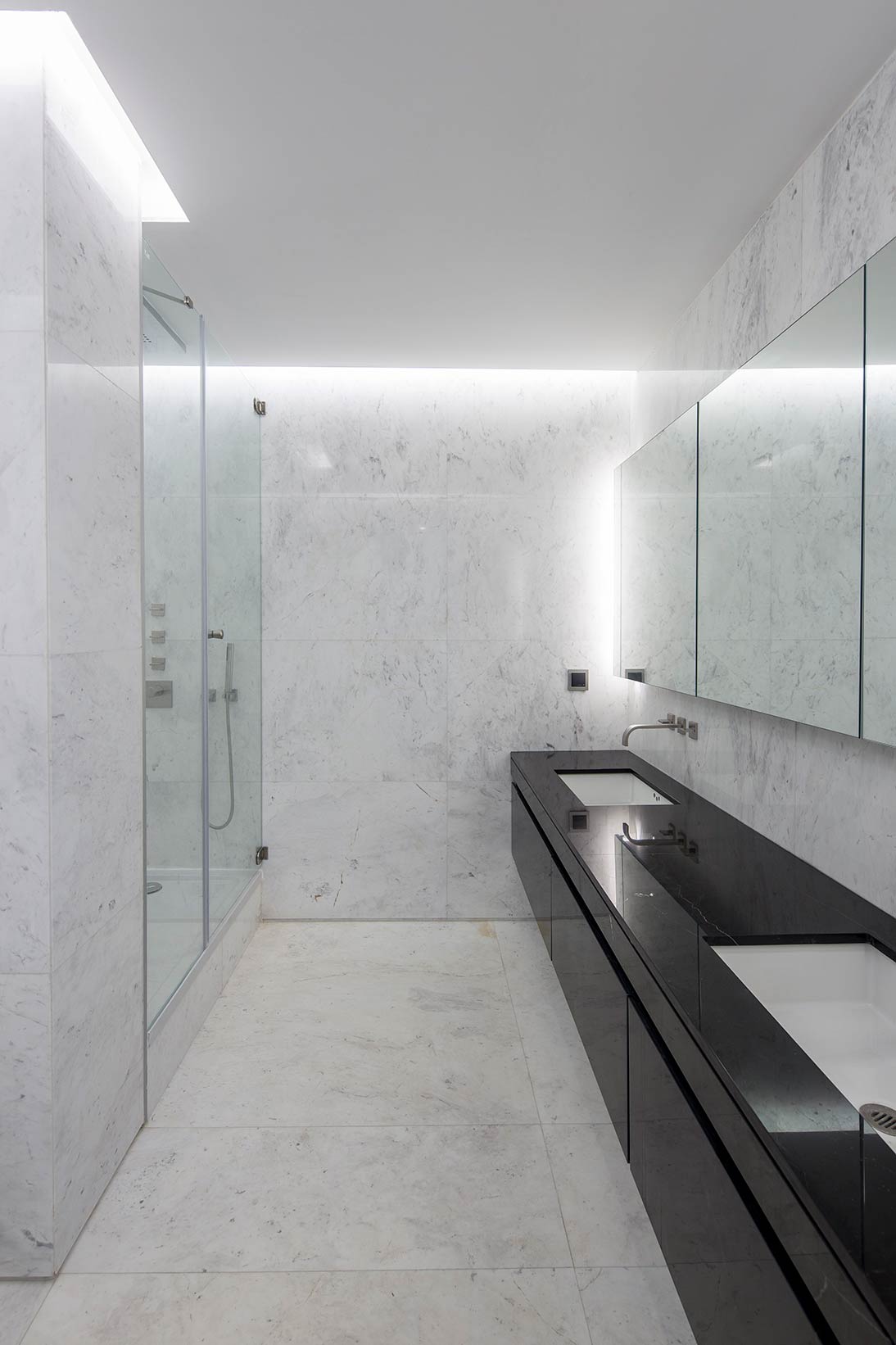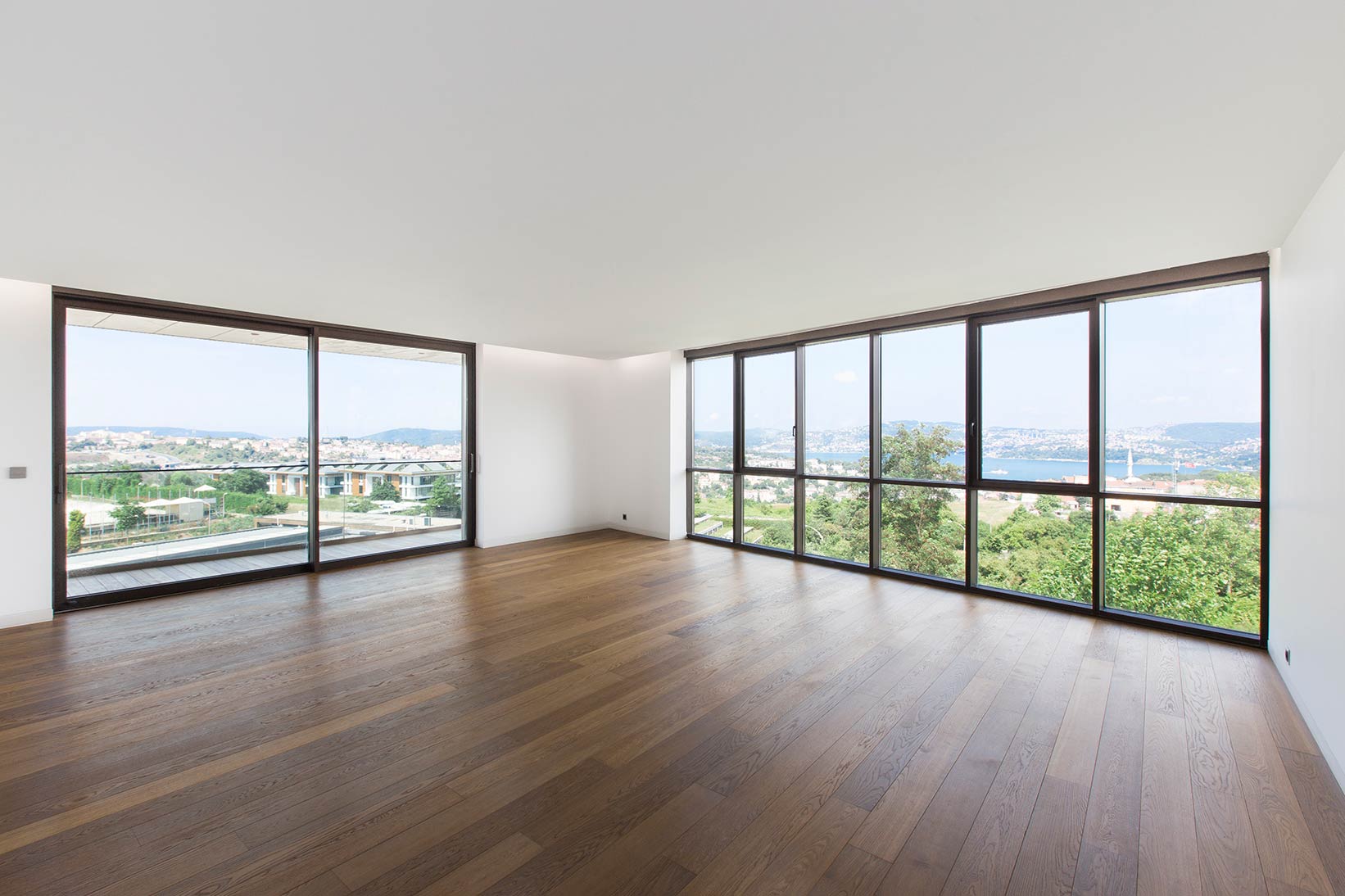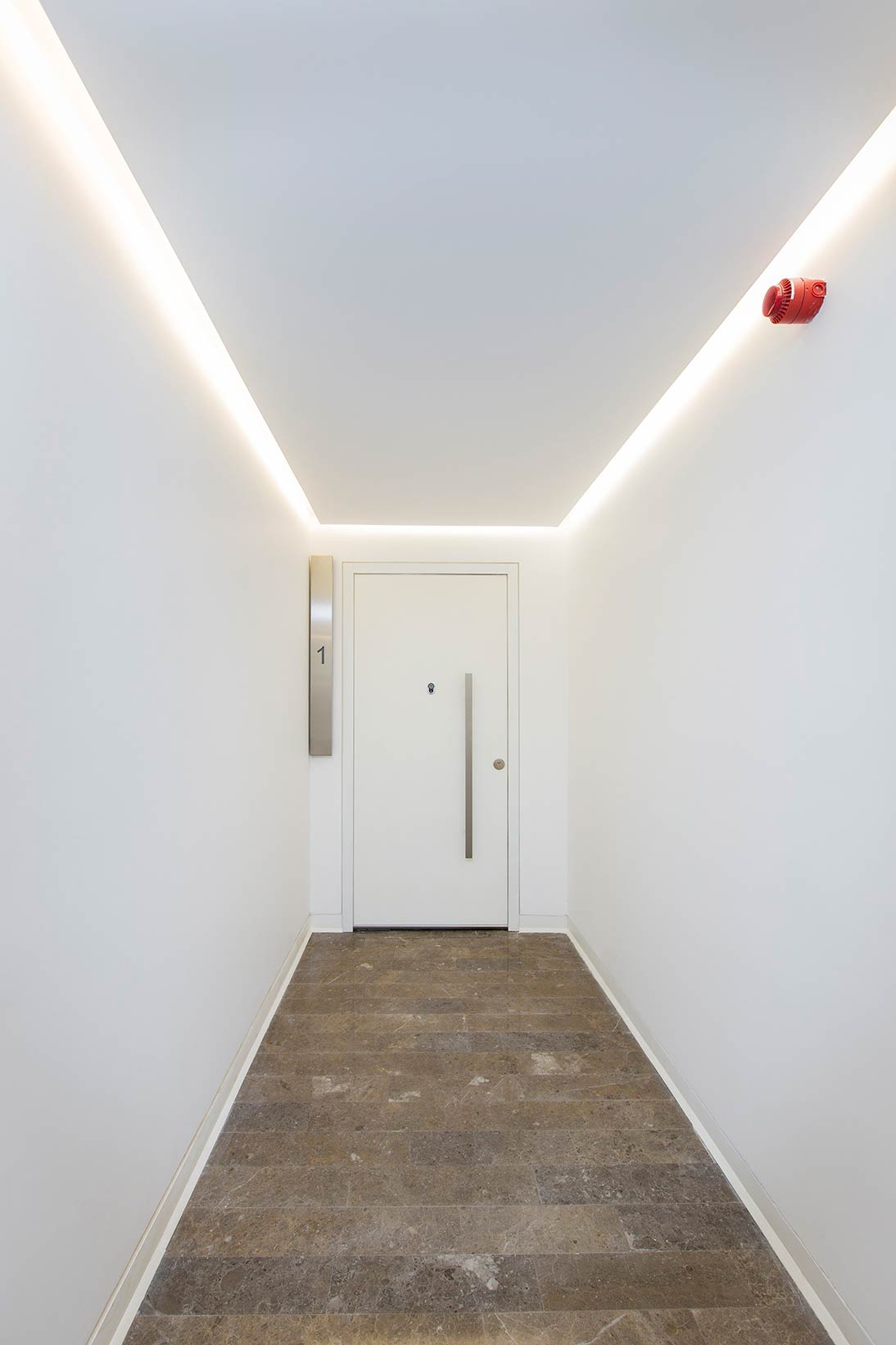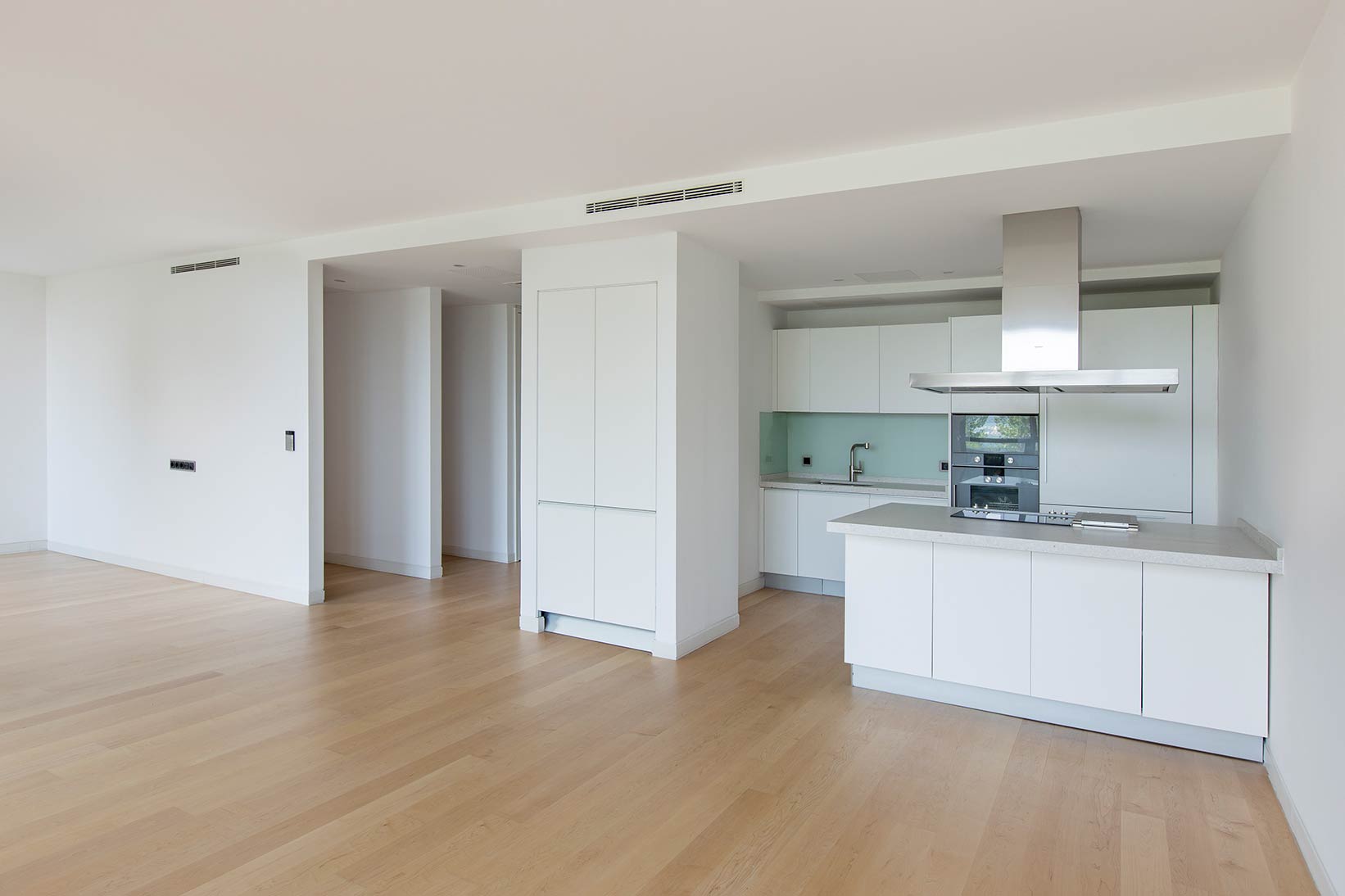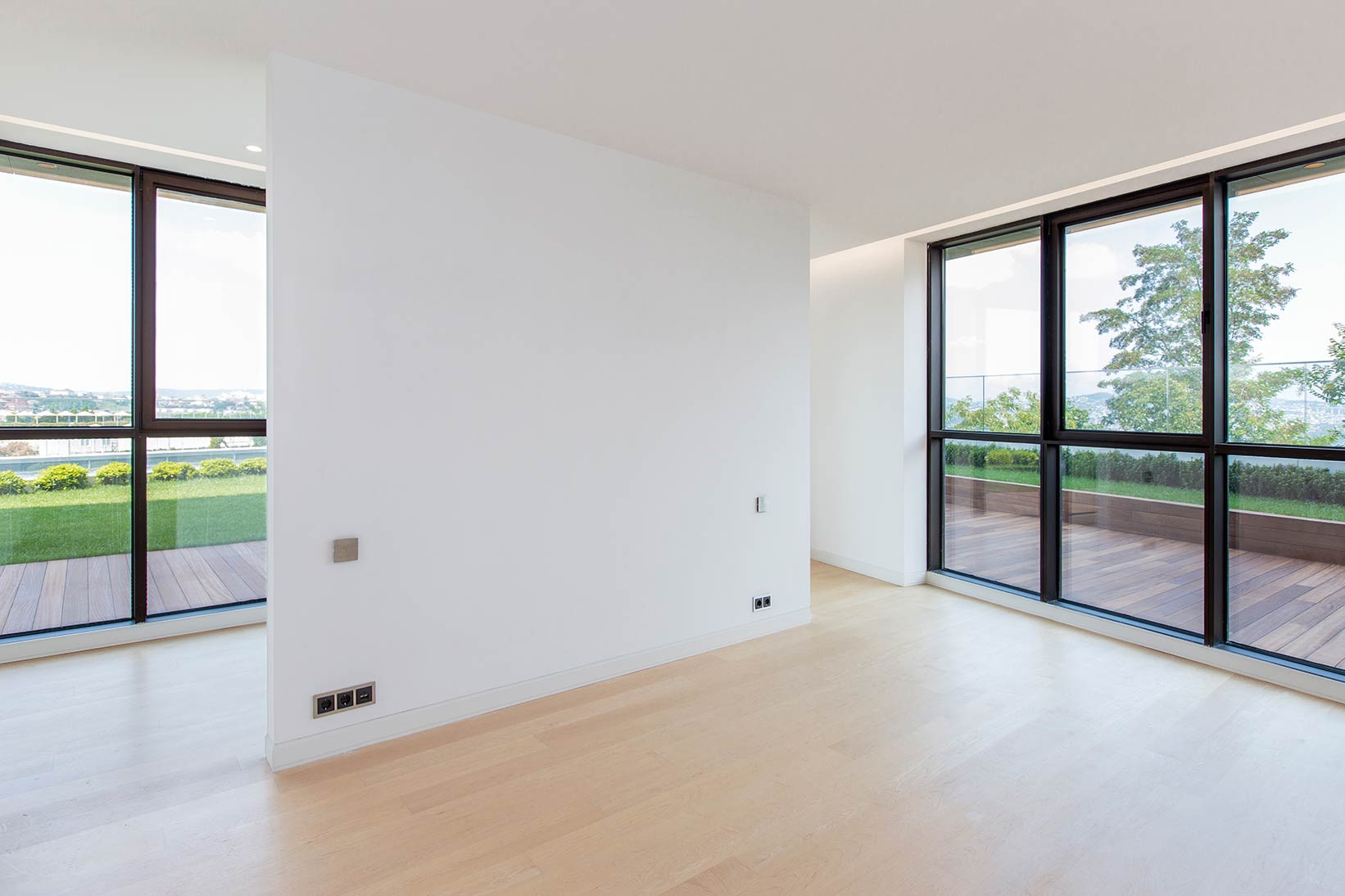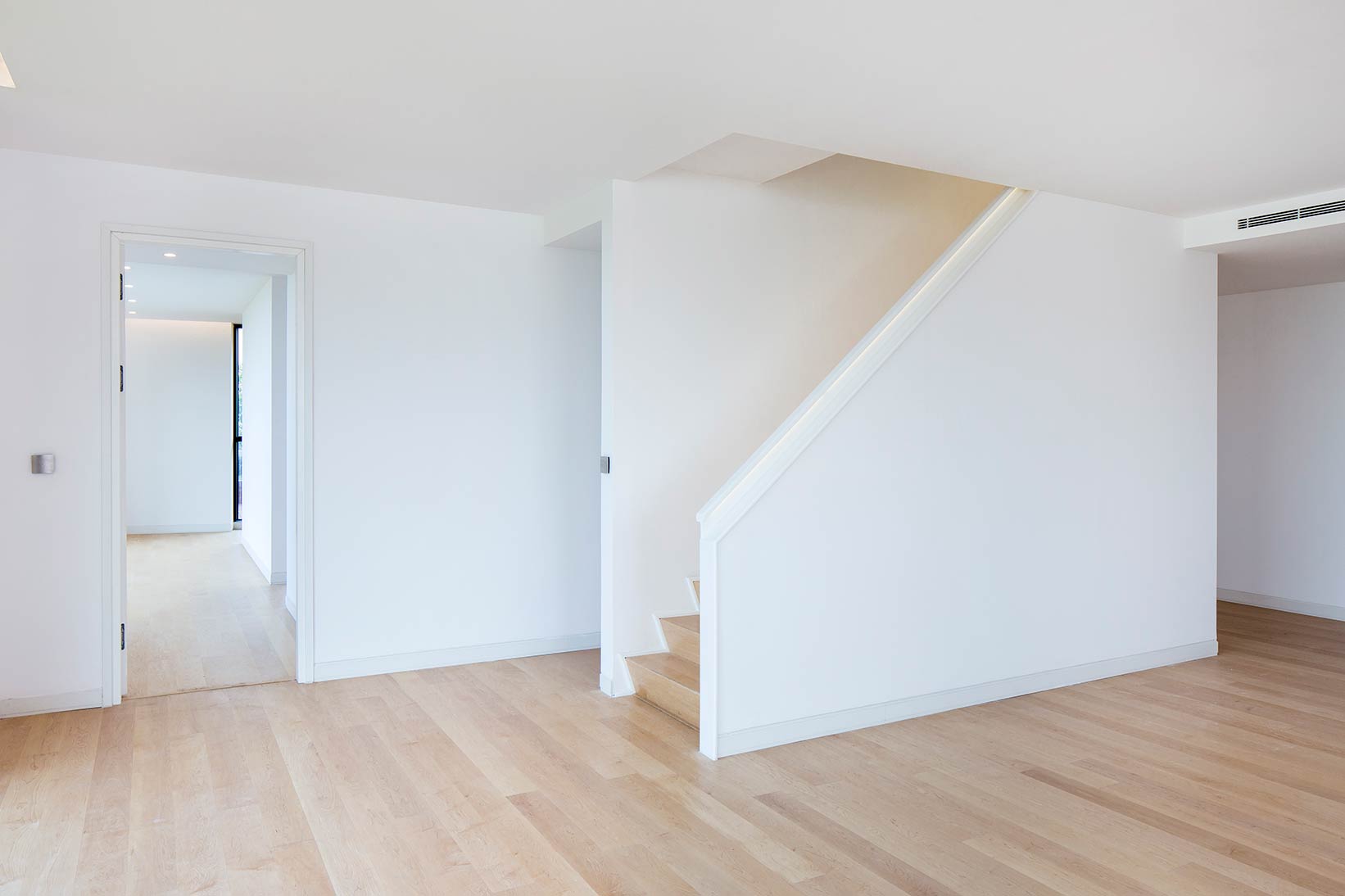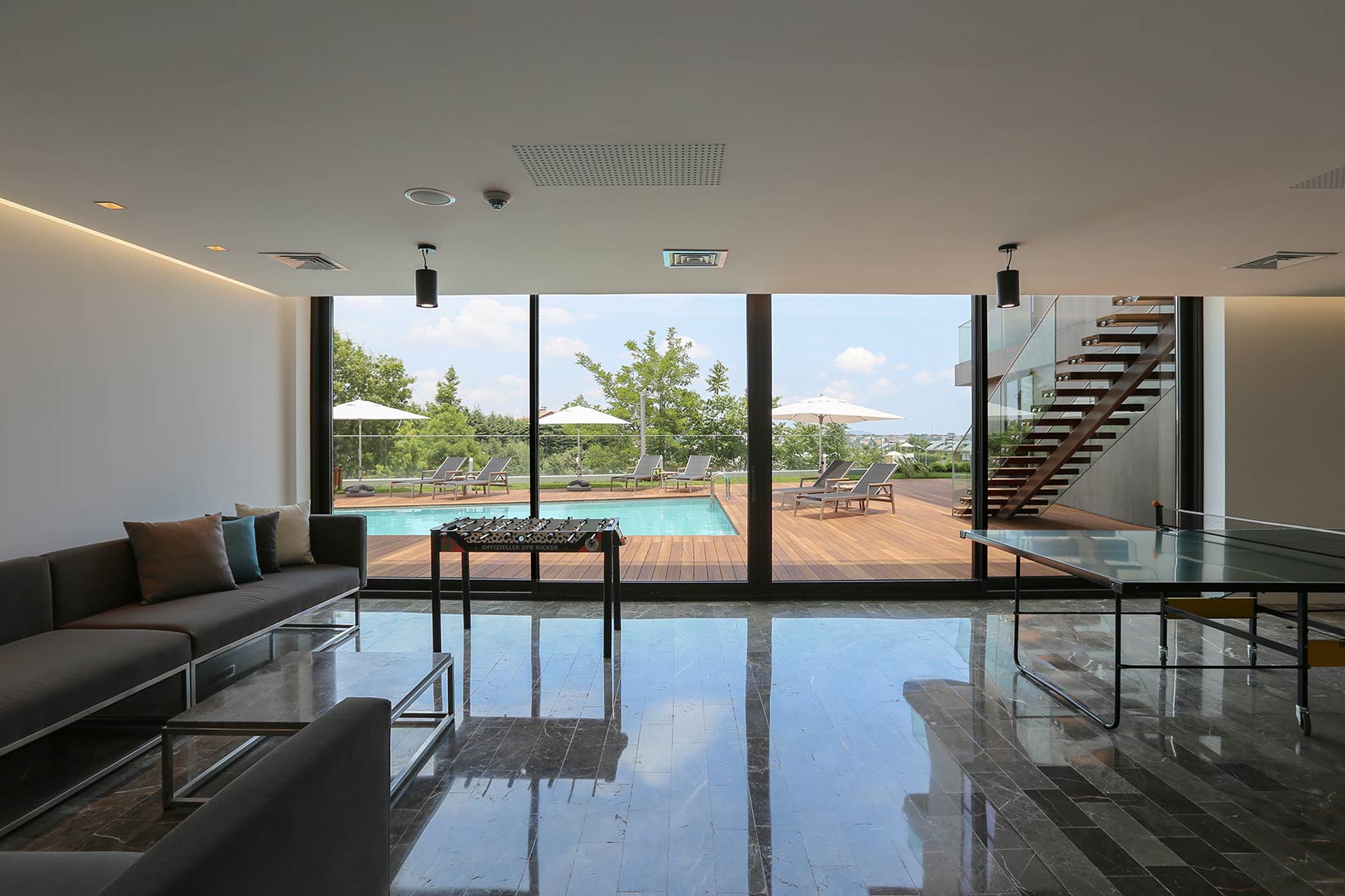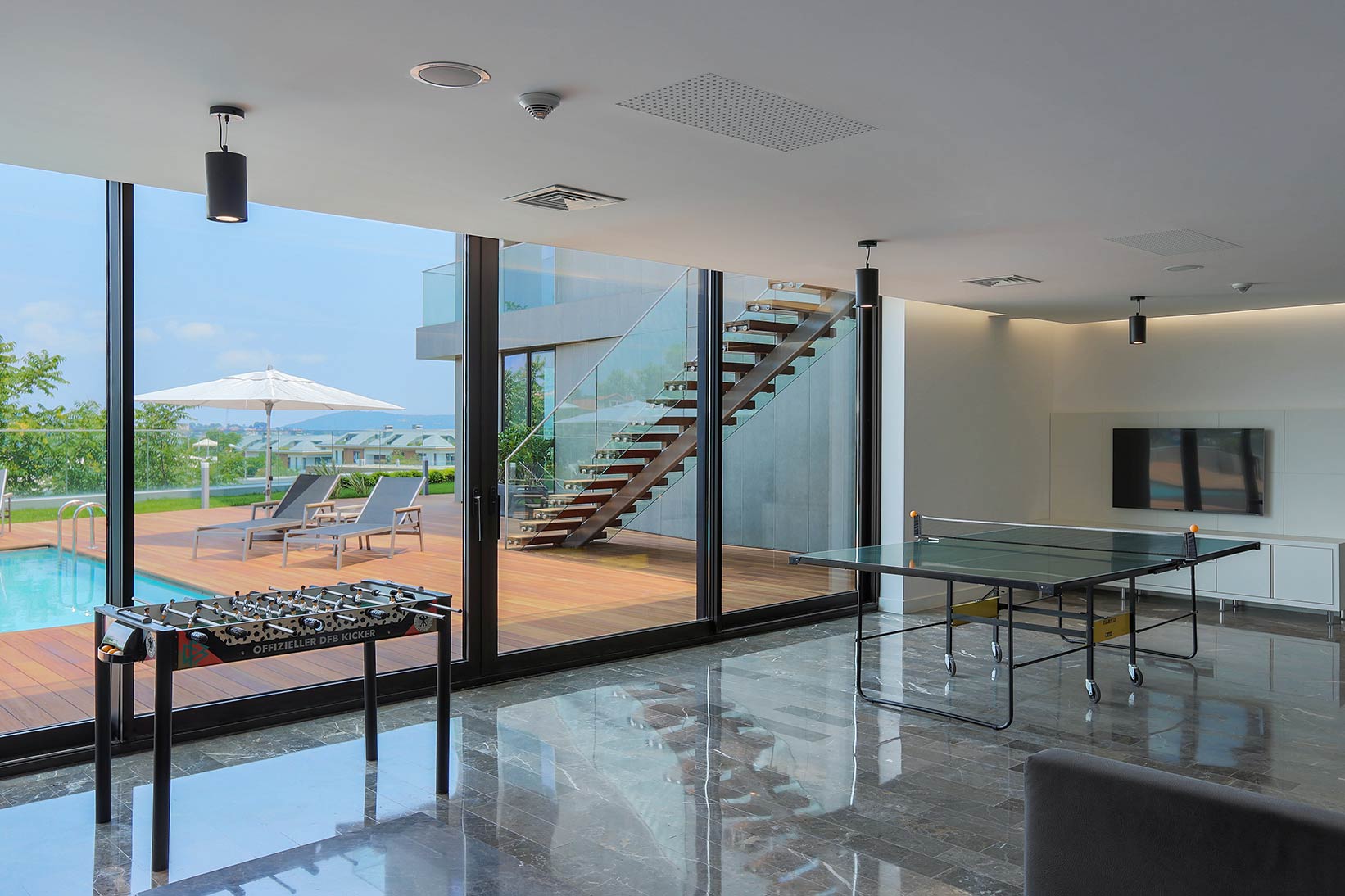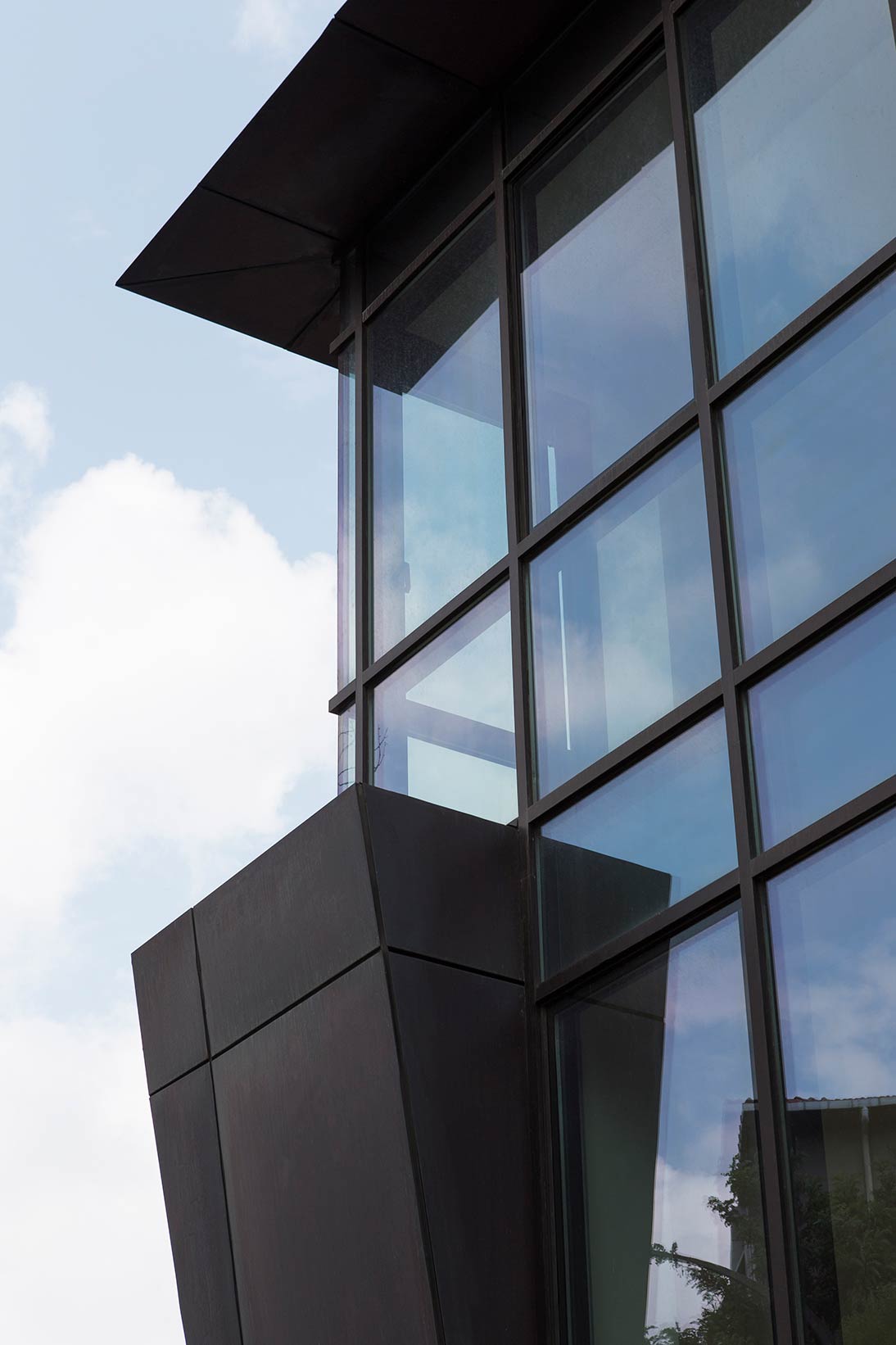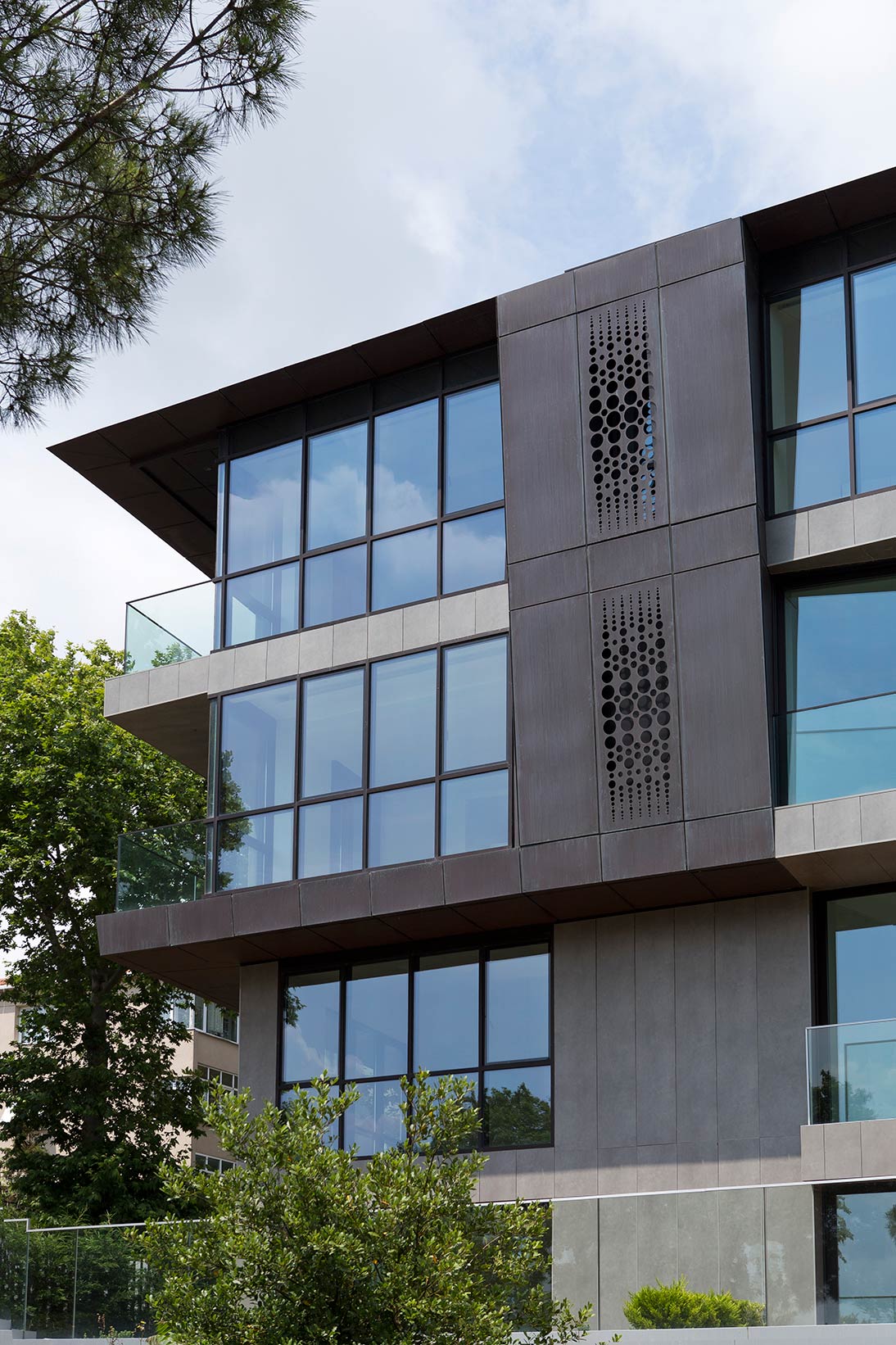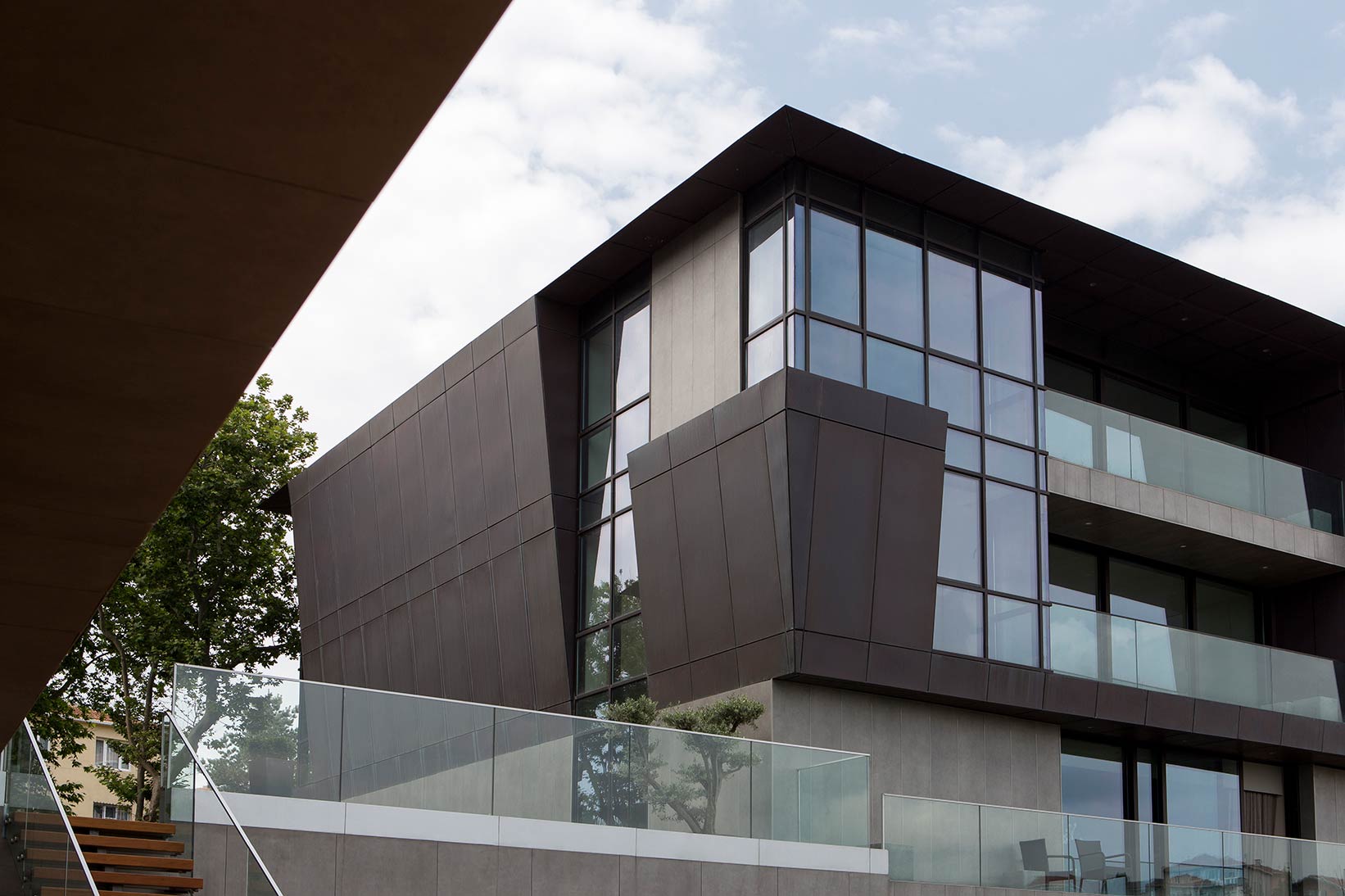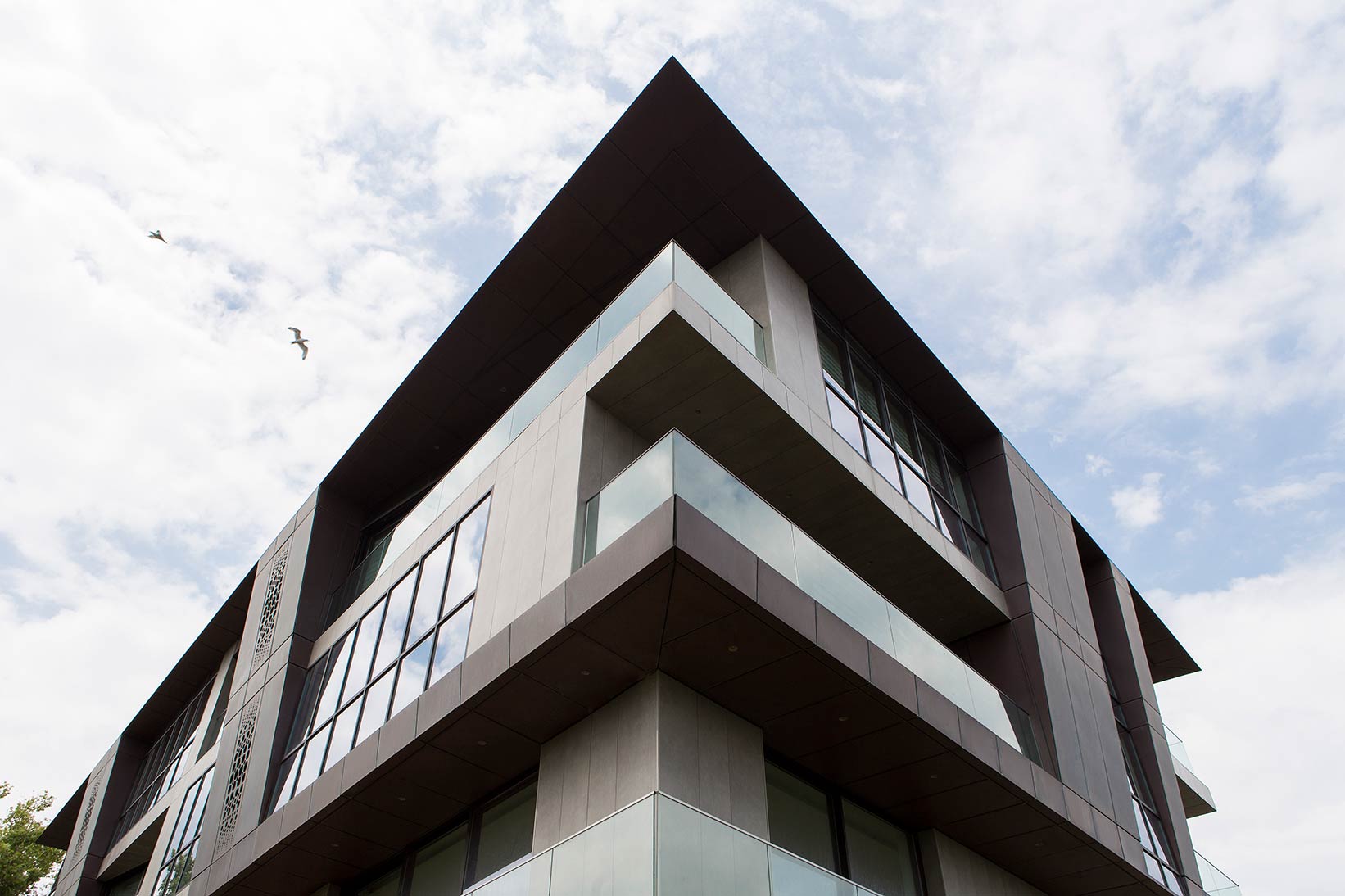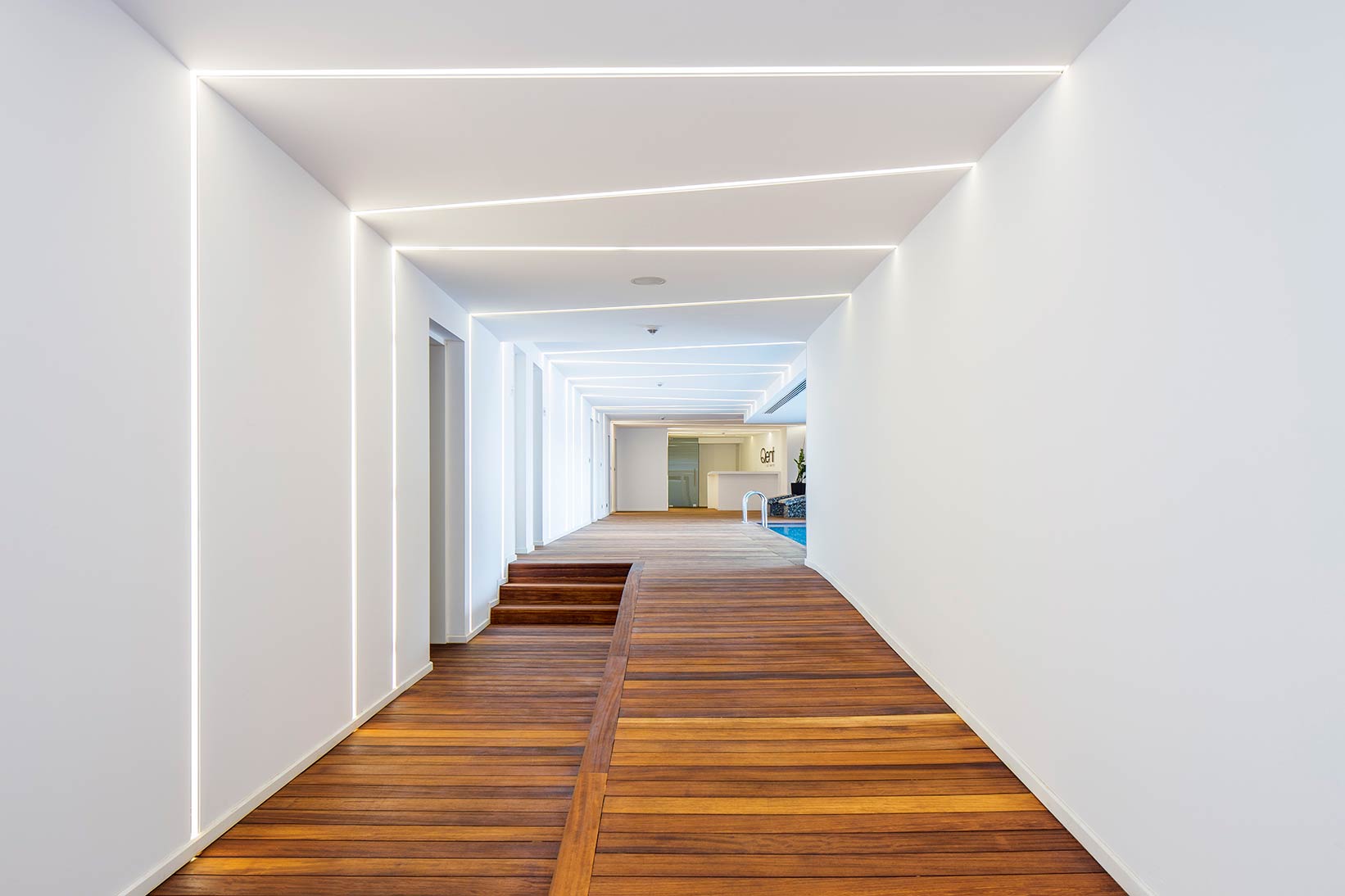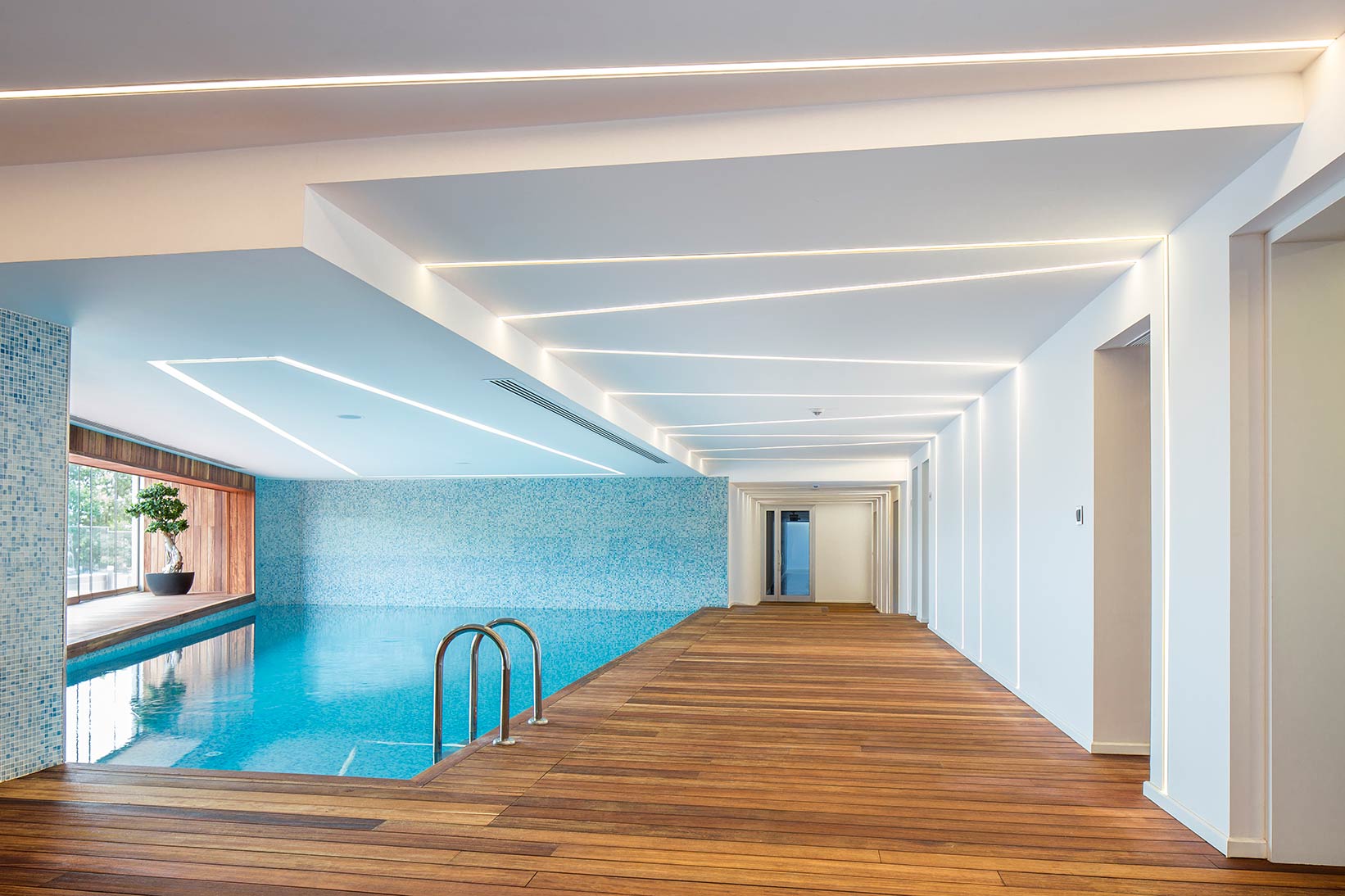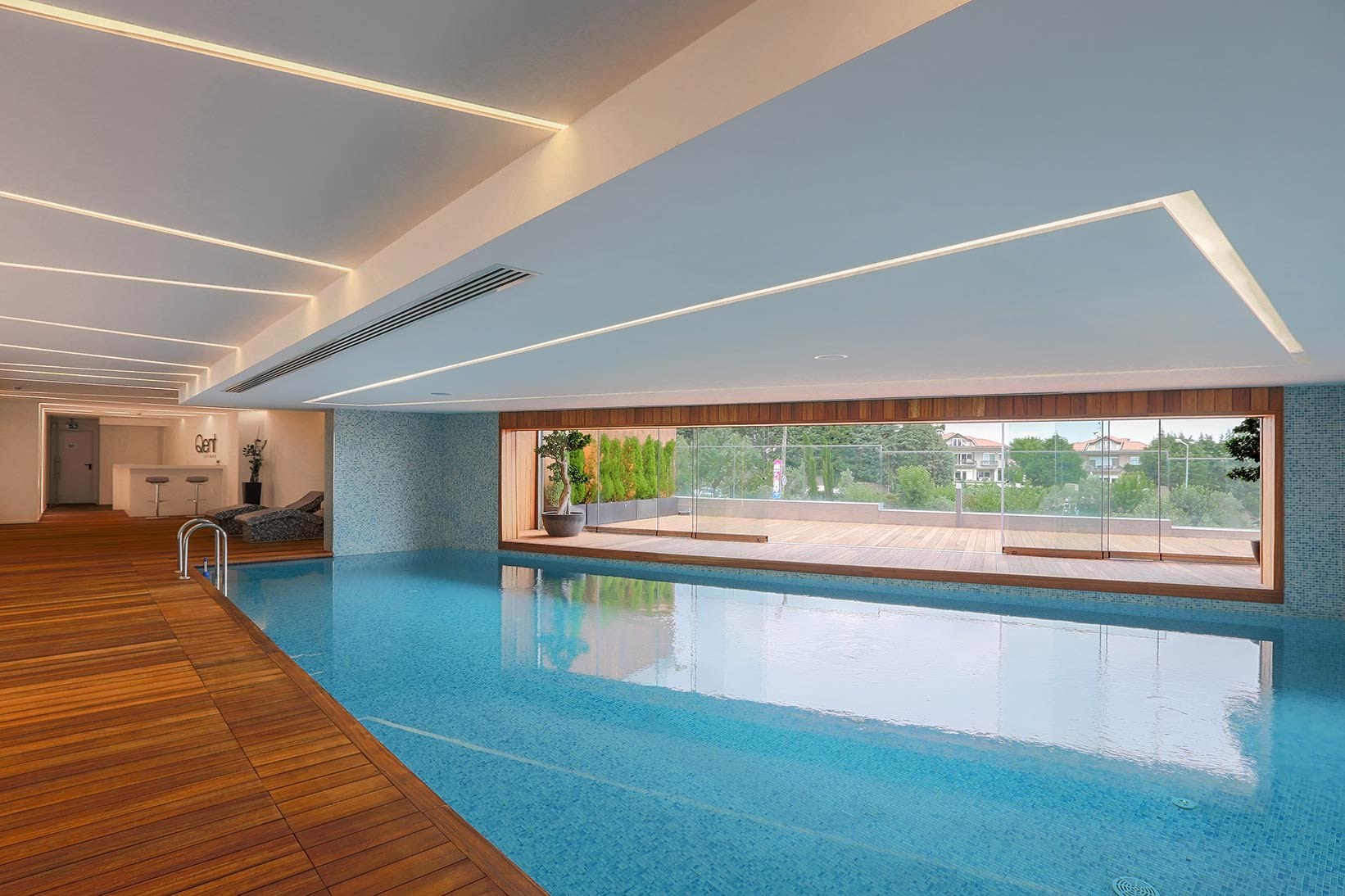 You Have Chance To Buy Qent Istinye
%50 Down Payment 24 Months Installment

Location and the Project
Qent İstinye is a very special project which is capable of off ering the green and sea together on the crests of the Bosporus in the heart of Istanbul as a location. Its vicinity to İstinye Park and İstinye Marina which is newly being constructed, its location in the immediate vicinity of the settlement in the coast of Bosporus, its connection to TEM exit and Fatih Sultan Mehmet Bridge as well as the Bosporus Bridge off er a unique location advantage to the project. Situated in the very close proximity of Maslak offi ce area, IMKB and Enka Schools, Qent İstinye is easily accessible via metro, sea route and public transport. Qent İstinye, individual closed parking lots-visitor parking lots, social spaces, closed and open swimming pools and sports center (gym, sauna, steam baths) on a land that off ers a peaceful social life to its owners both in the city and nature.

Respect to Nature
Qent İstinye is a modern and rare housing project in Turkey respecting to the silhouette of the Bosporus, which is a candidate of the certifi cate of Leed for Homes. Specially designed with a unique housing understanding, Qent İstinye preserves the nature and ensures energy saving with its building structure respecting to nature, thinking about tomorrows, with low carbon release and high energy effi ciency. In this spacious complex projected in low-rise three blocks in İstinye and a life intimate with nature in which you will be able to take maximum benefi t from sunlight and landscape awaits you.

An innovative architecture
Qent İstinye has been projected by Tabanlıoğlu Architecture, the owner of many national and international awards, with an innovative architecture understanding. The buildings were planned so as to create a city panorama and form visual and physical harmony with each other.
In the project in which housing owners will be able to lead a joint life together and in harmony, there are both open and closed spaces thanks to the landscape embracing the three blocks. The unique approach in which the limits of life are stretched both inside and outside refl ects on all spaces. The smart home system, curtain/venetian blind control, in-house security control, control of all electrical systems on a touch panel, and lighting control ensure you to meet all your needs such as connection to/communication with the management.

A Qent glittering its view
Qent İstinye is a very fi ne-thought living space off ering more sunlight and a broad view in interior locations thanks to roomy spaces, wet volumes requiring less light are placed to points where housings combine with each other. In façades overlooking the view in the direction of the Bosporus and İstinye hill, living spaces extending to terrace and balconies are positioned. In the rear side of the land orientating to housing formation, the spaces in which bedrooms are situated are handled with a more inward-oriented interpretation.

A Qent where life is lived to the fullest
Qent İstinye's inhabitants will live every moment of life to the fullest. Those who wish will get fi t in fi tness center, those who wish will be able to enjoy becoming cooler in the pool or savor chatting with their friends to the accompaniment of delicious and healthy foods and beverages.

Every moment of life is precious here
In Qent İstinye, life is easier with the facilities like reservation for any place you wish, car rental, insurance, transfer services, ticket procurement for overseas events, vale, vehicle service, tank fi lling, car wash, information, left-luggage offi ce / cloak room, promotion, parcel carrying, notary, dressmaker, dry cleaning, pharmacy and concierge services

Interior Design By Porsche Design Studio
Blended with engineering, ample interior volumes in Qent İstinye are off ered to the fl at owners with functional design alternatives of Porsche Design Studio. Having an iconic architecture, Qent İstinye off ers a functional aesthetic understanding in interior locations coming to the forefront with its modern and plain language.With application of environmental-friendly and sustainable structural elements, Porsche Design Studio refl ects its own soul on the location.

Using all elements off ered by nature to us in its architectural designs, Porsche Design Studio specially places importance on authenticity in its products. Underlining that the form of materials used in products and locations designed forms the design itself, it appends its signature to the architectural designs perpetuating and achieving to remain at all times.
We invite you to be a part of this modern life.