Quattro Istanbul
Residence
Ümraniye, İstanbul
$ 190.000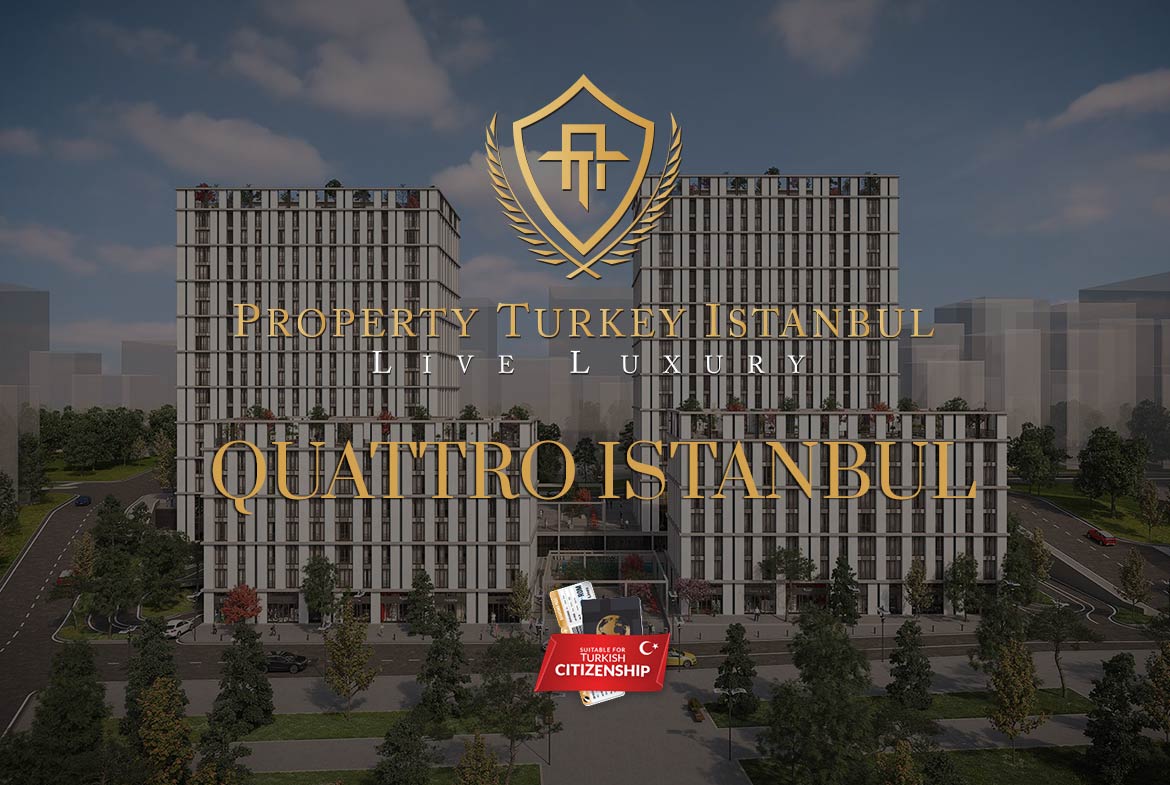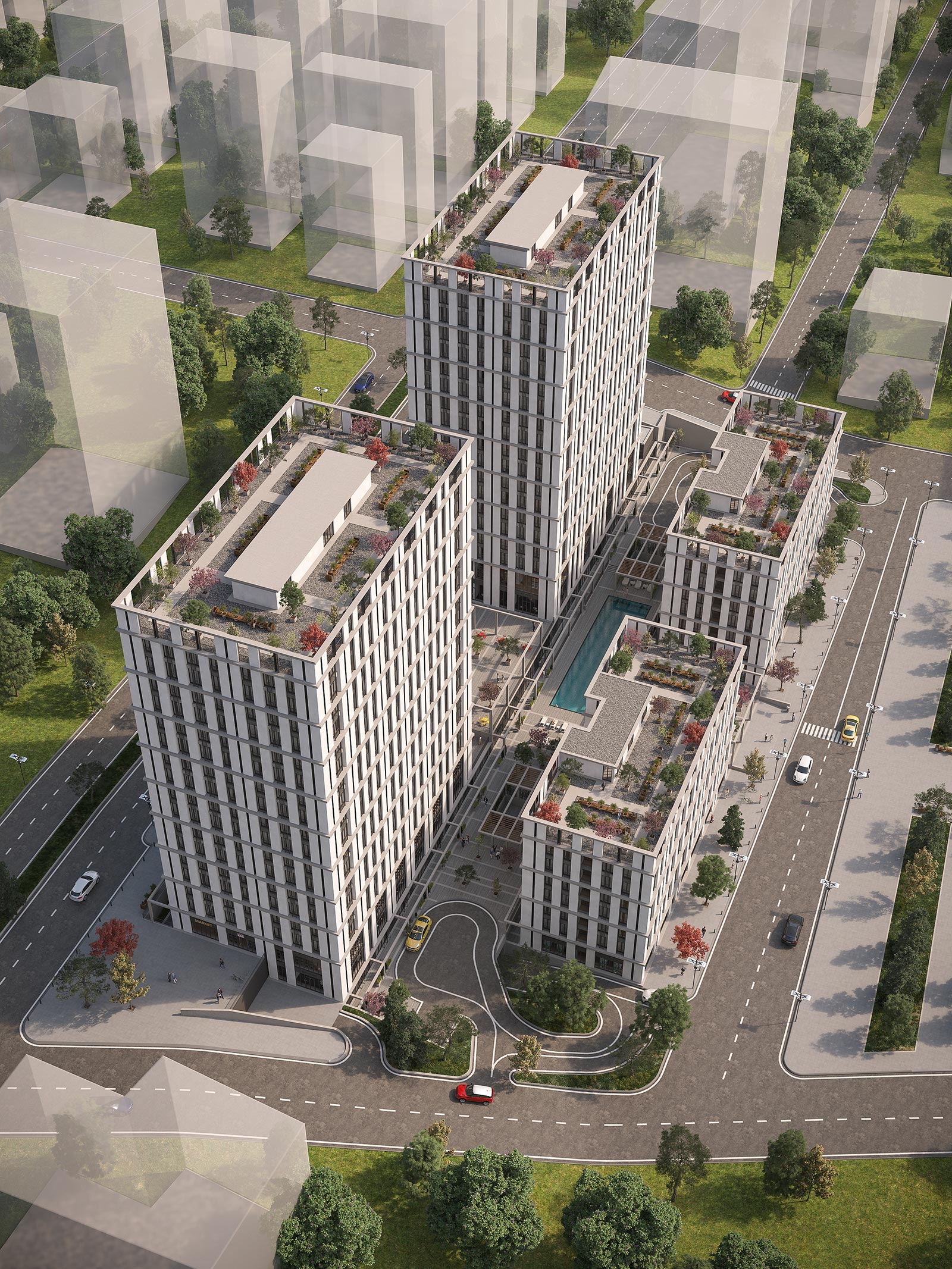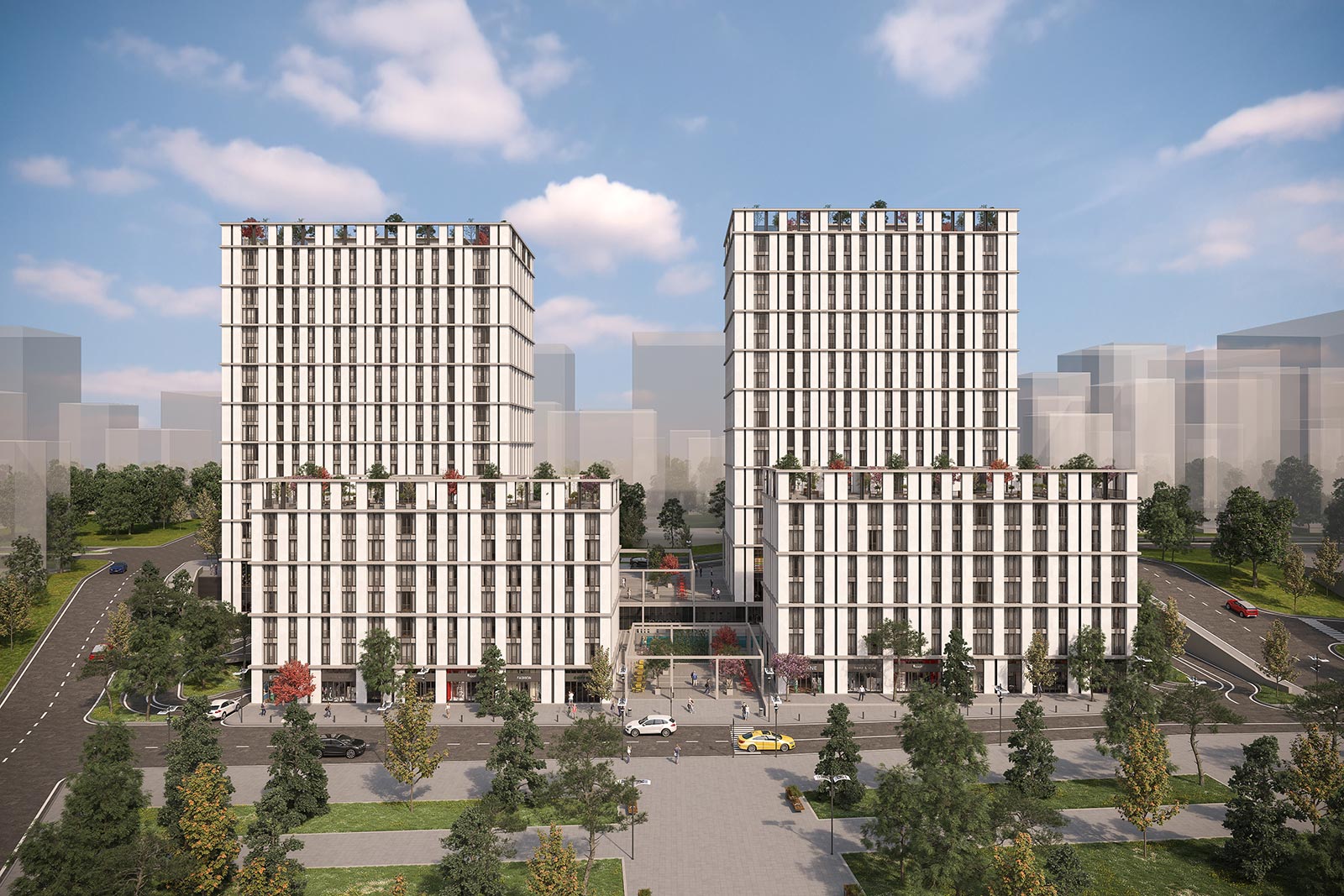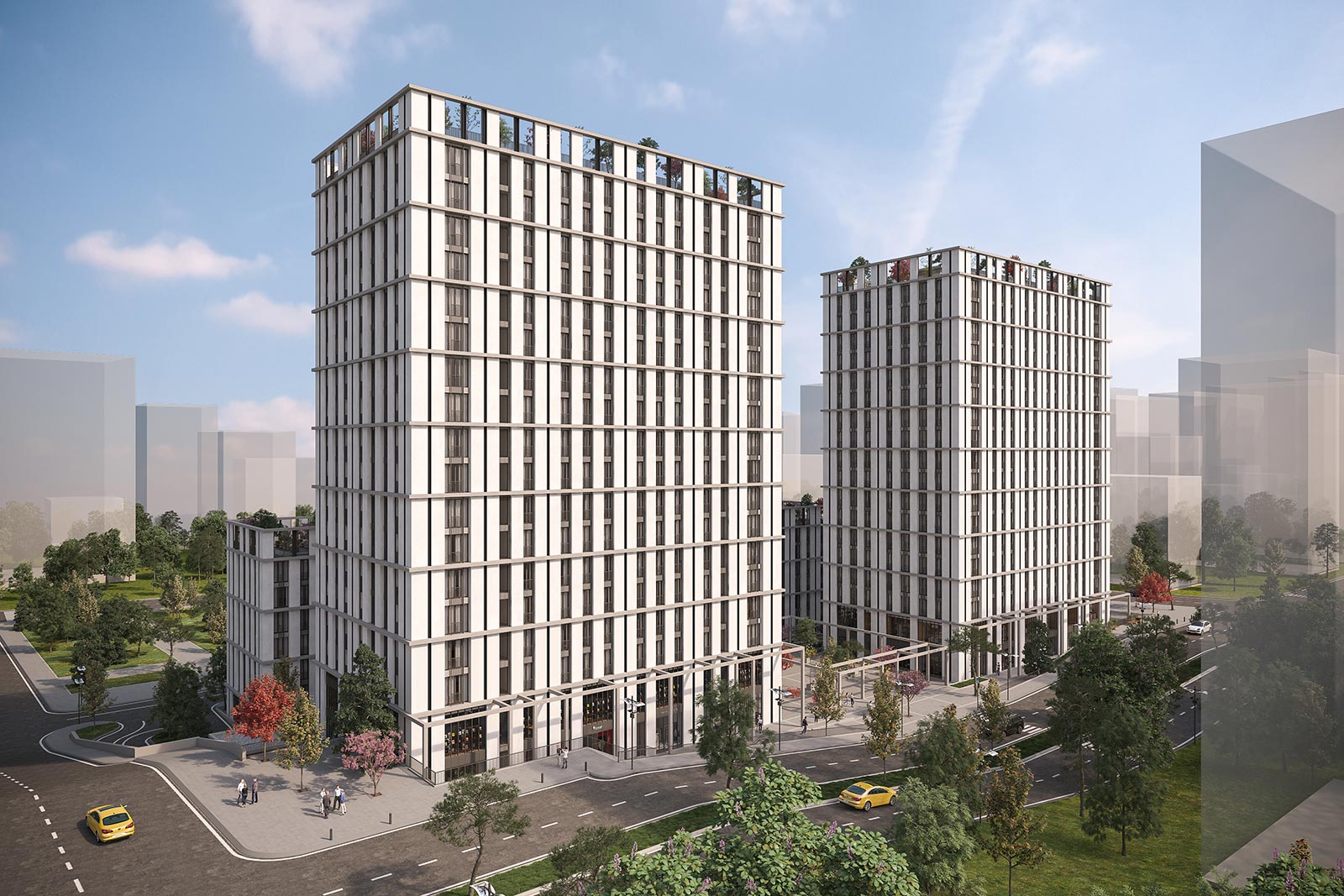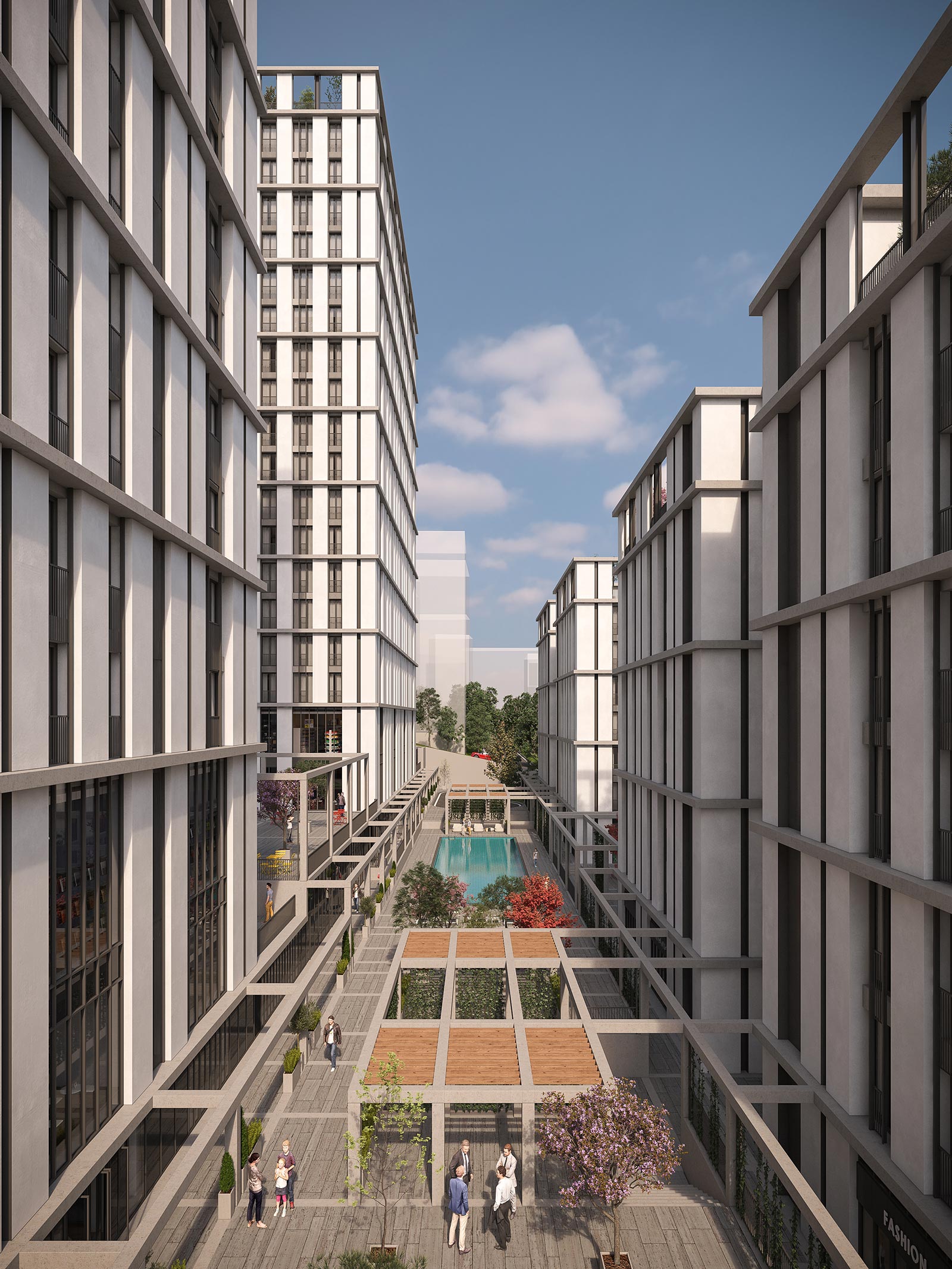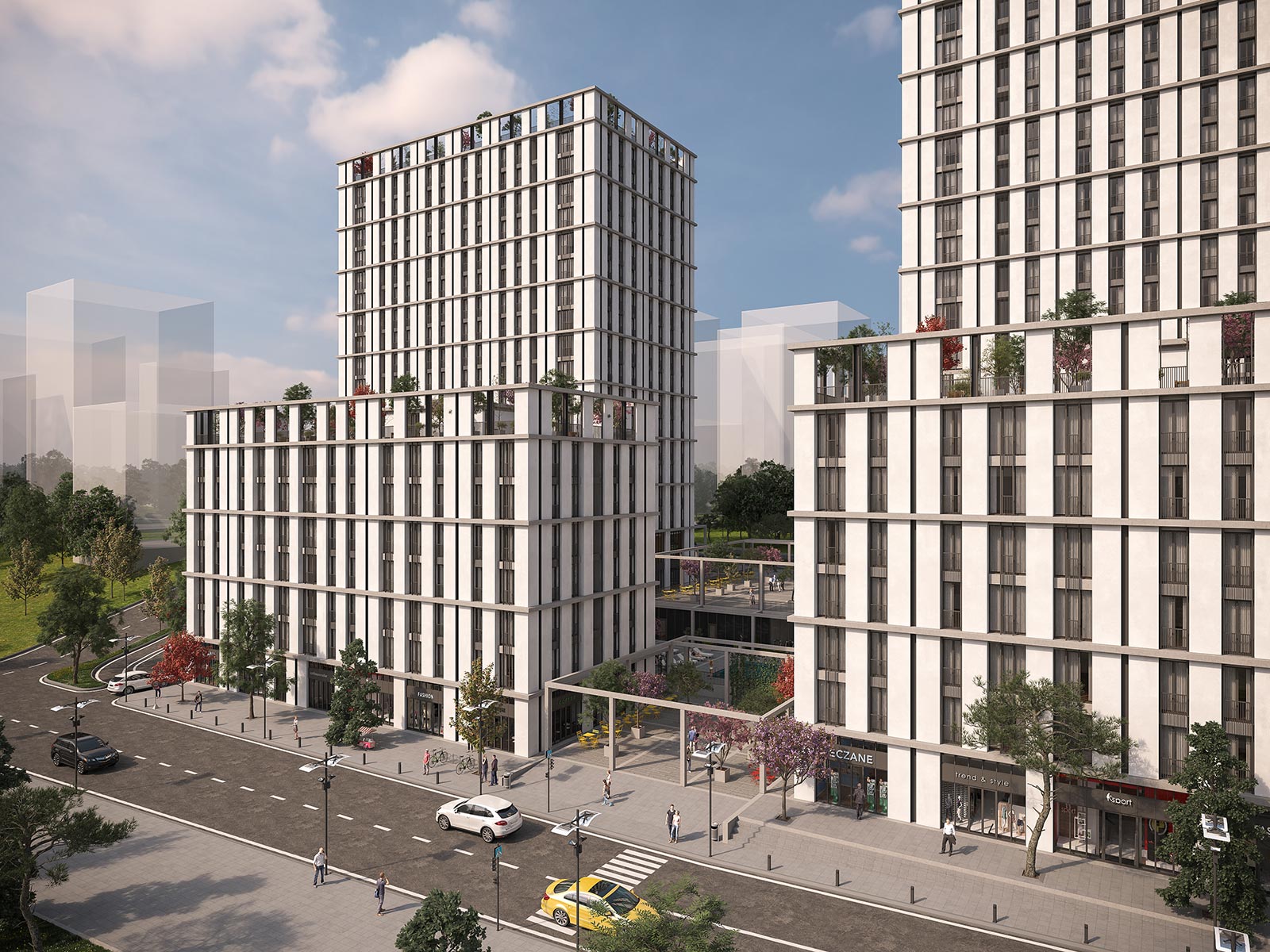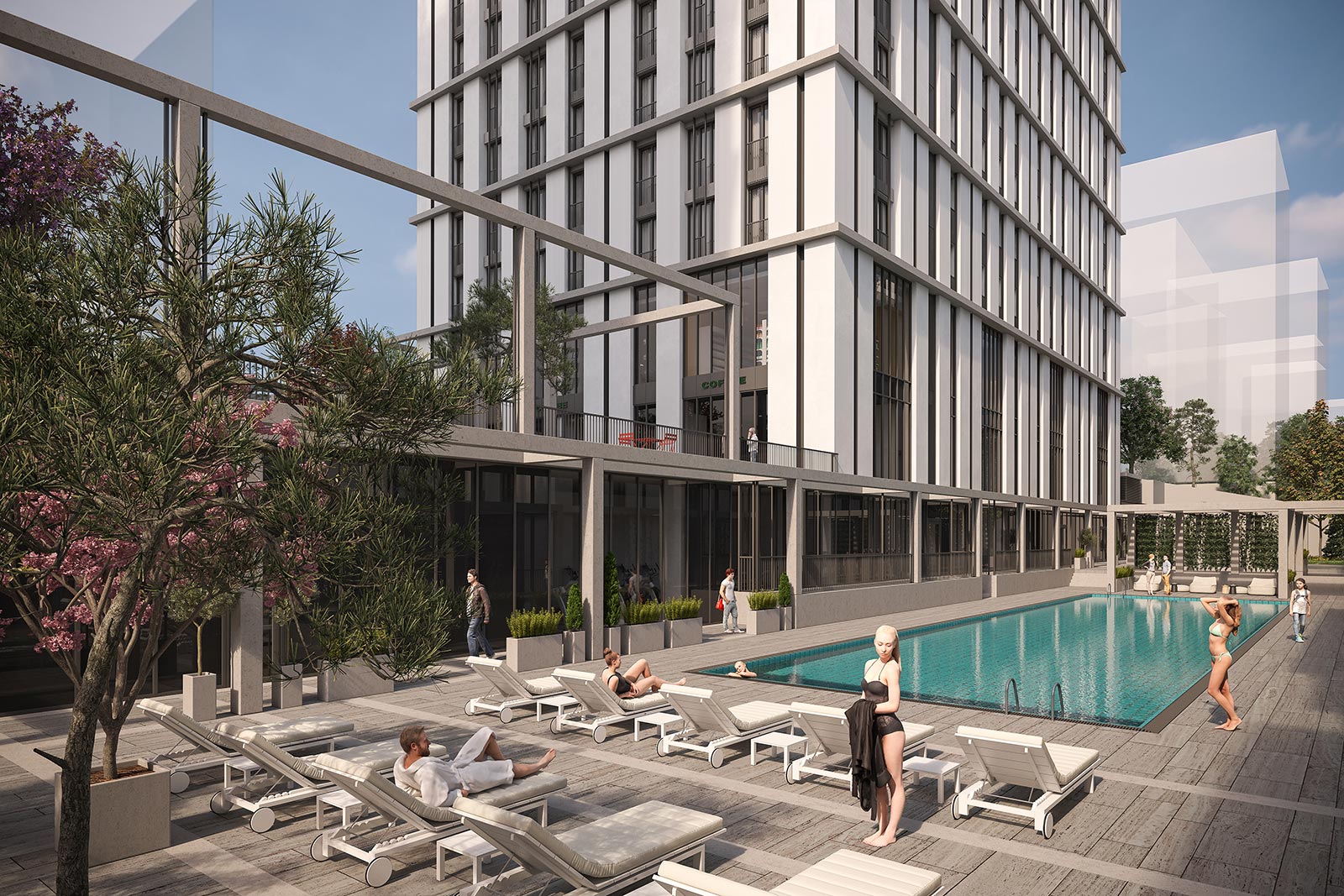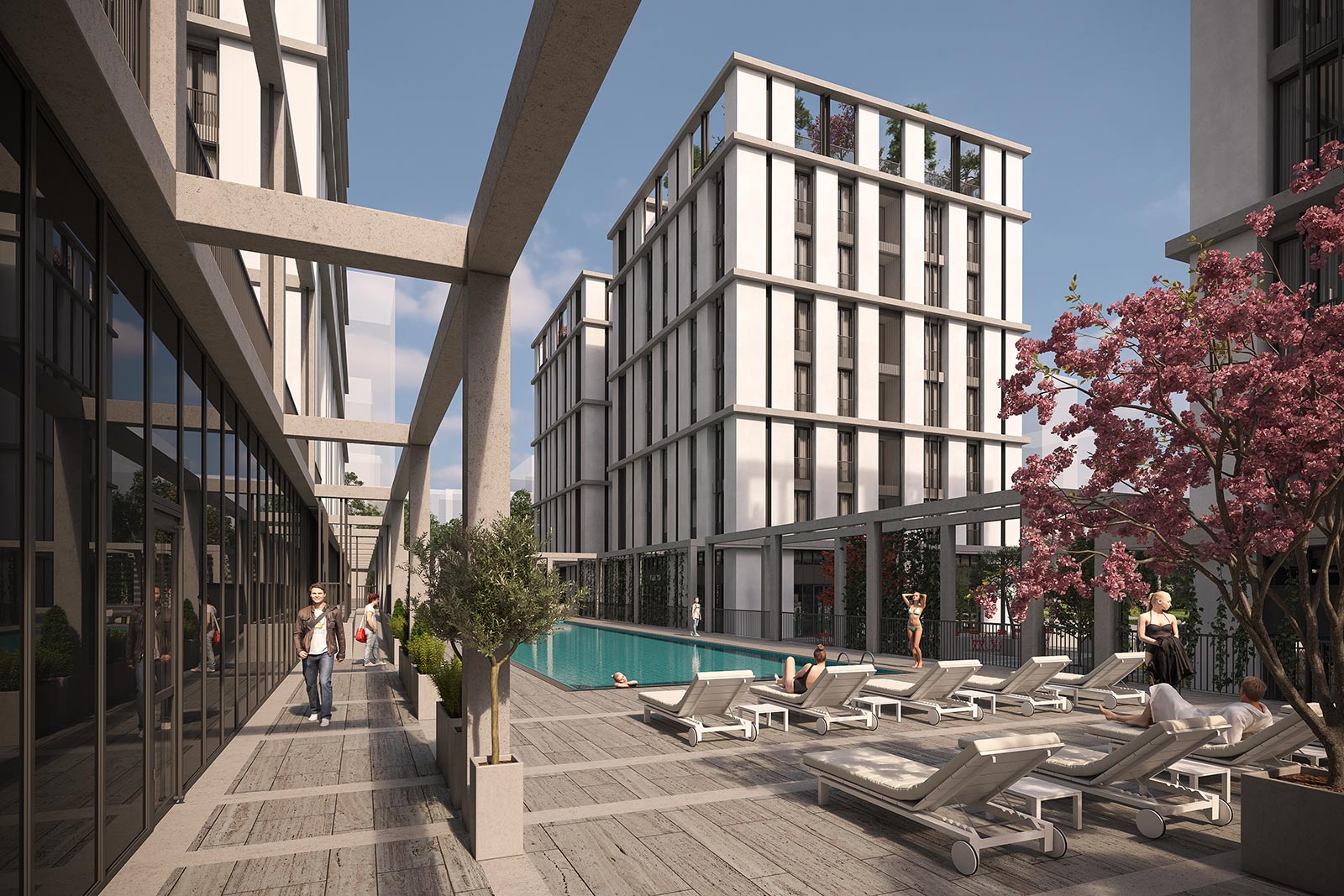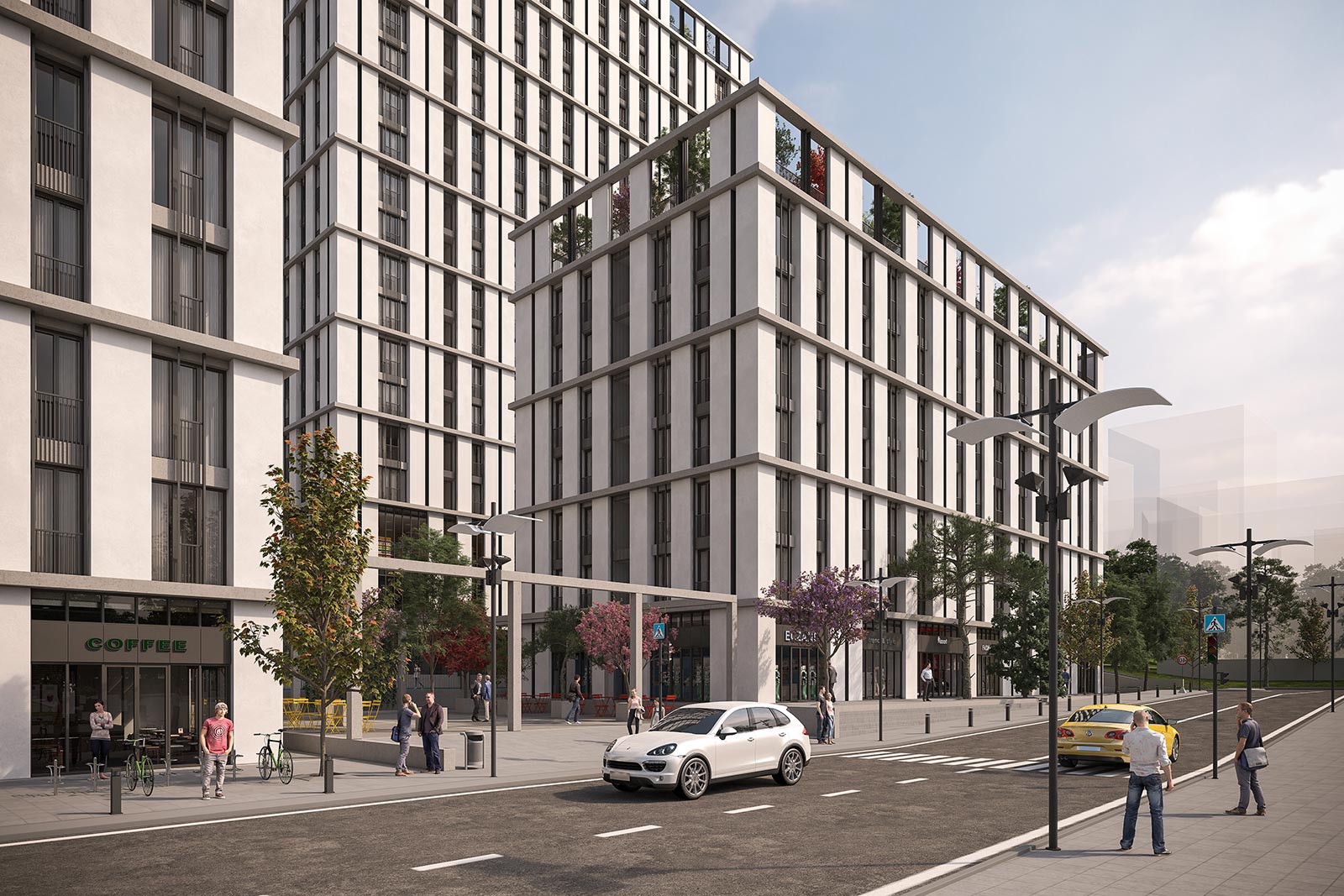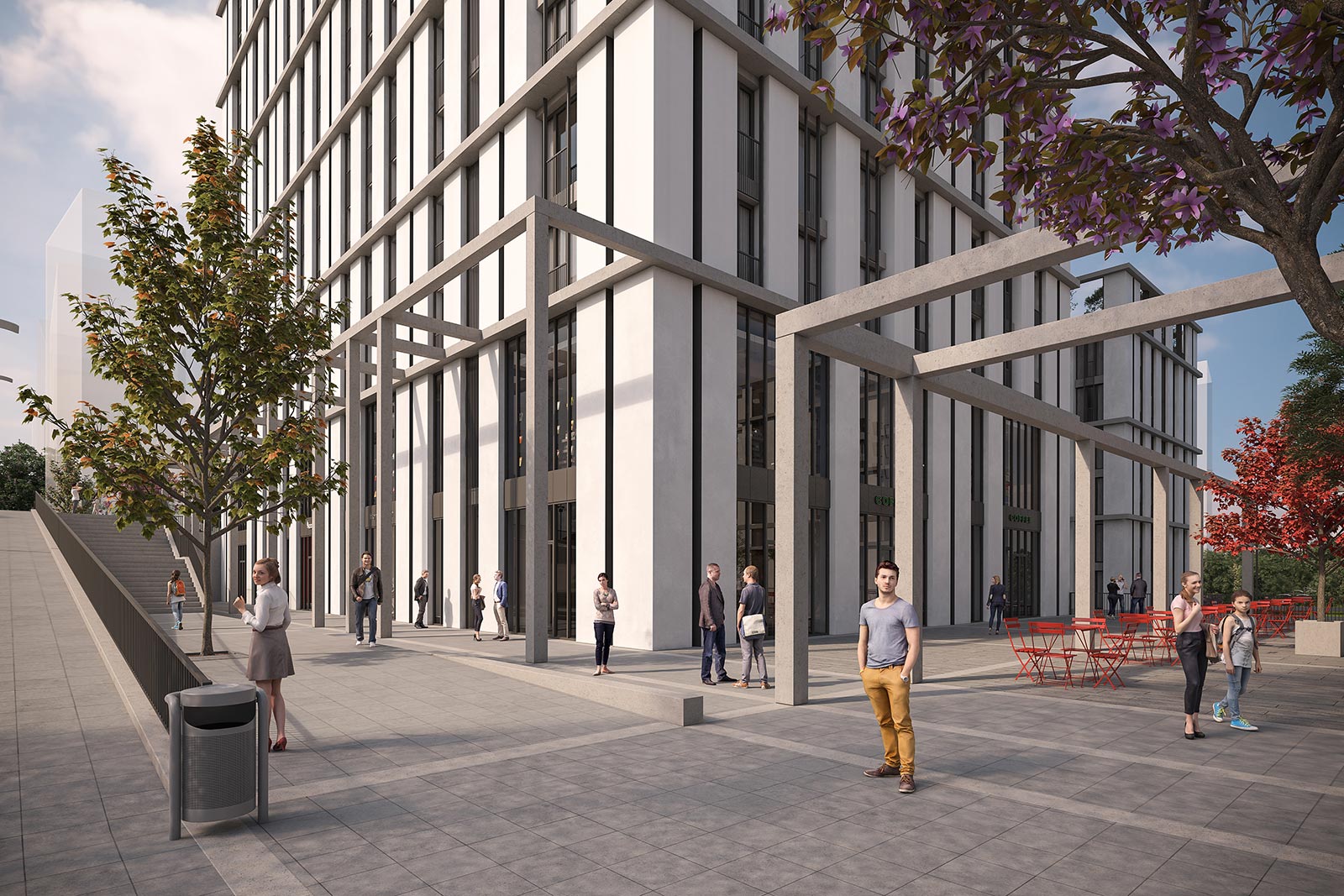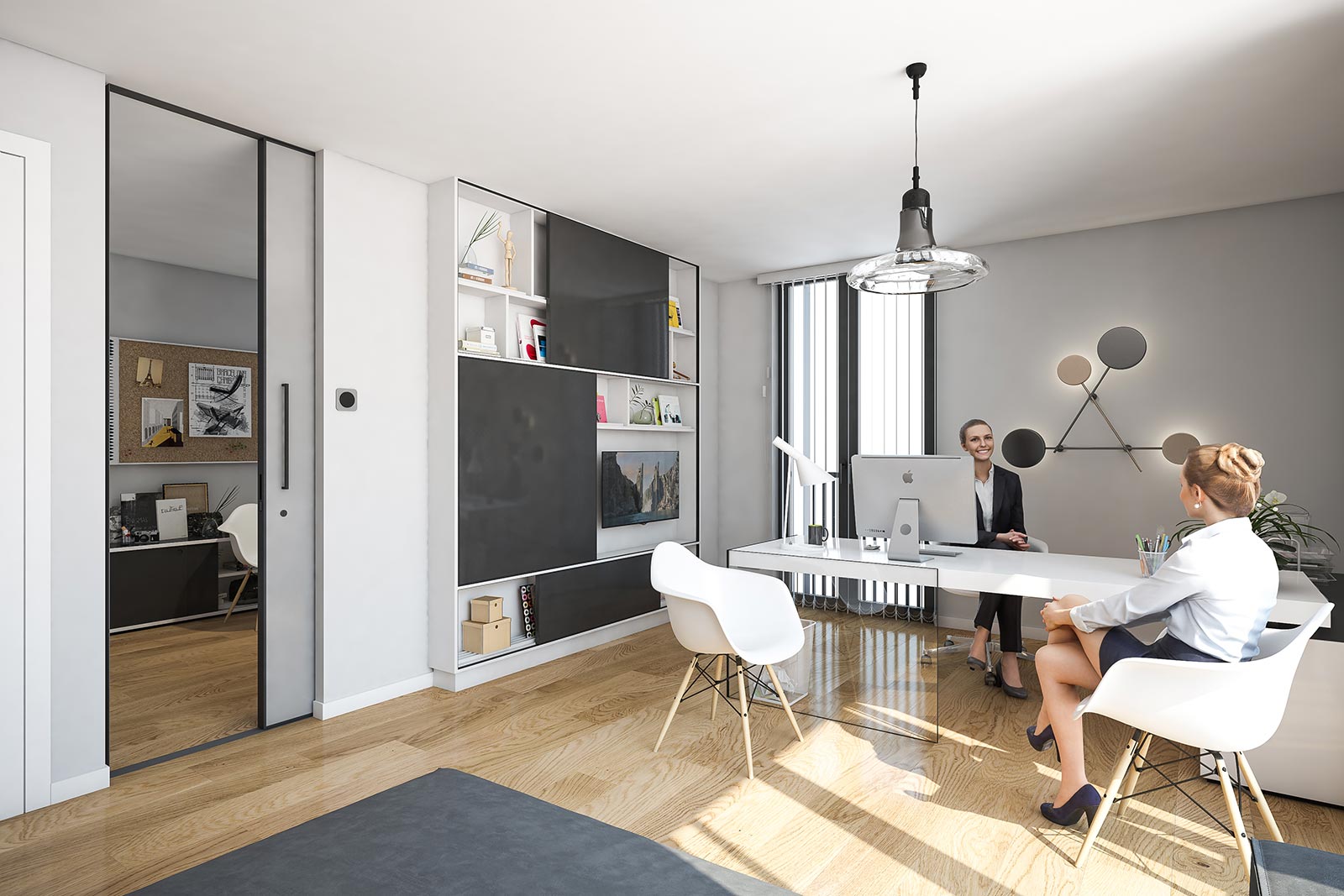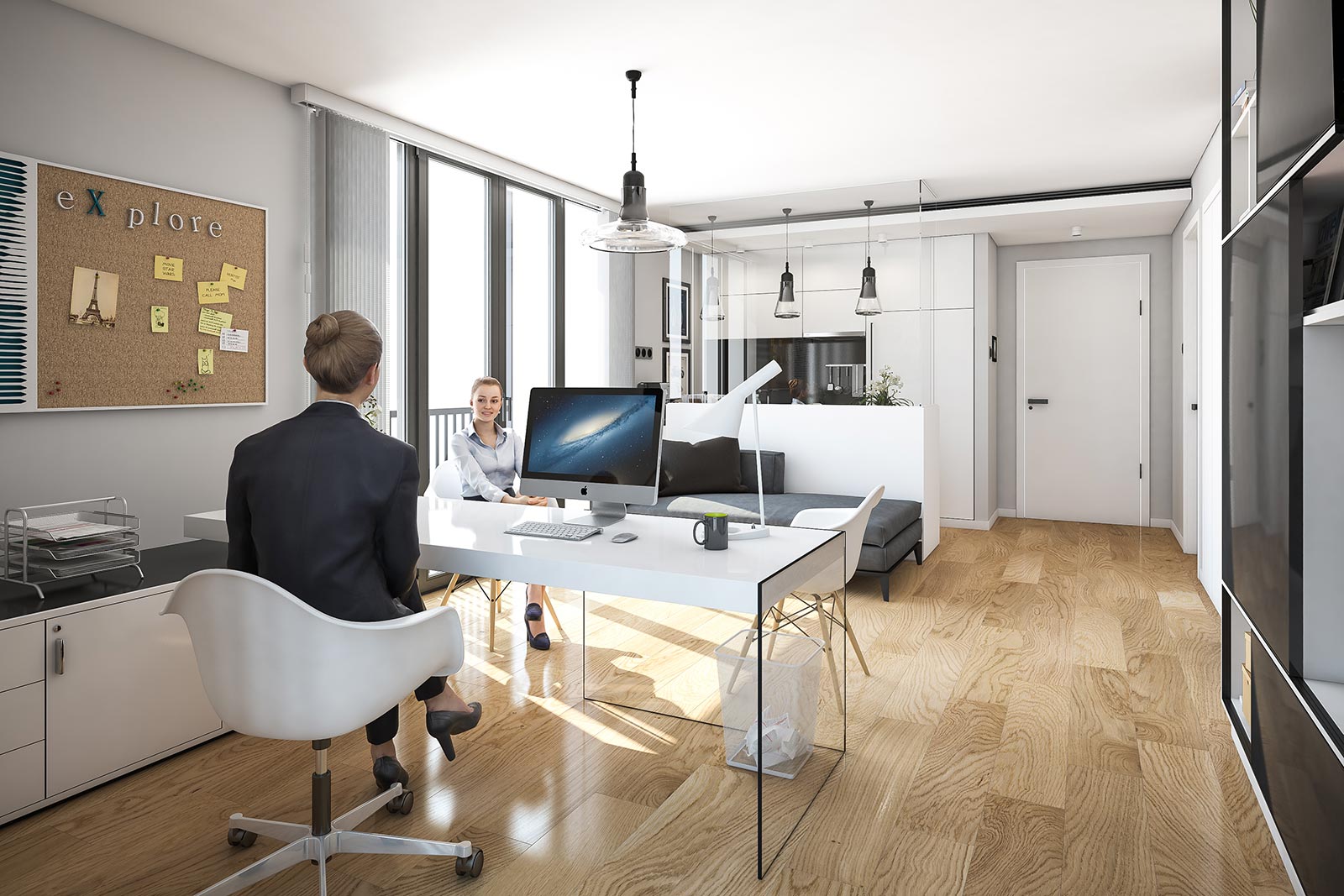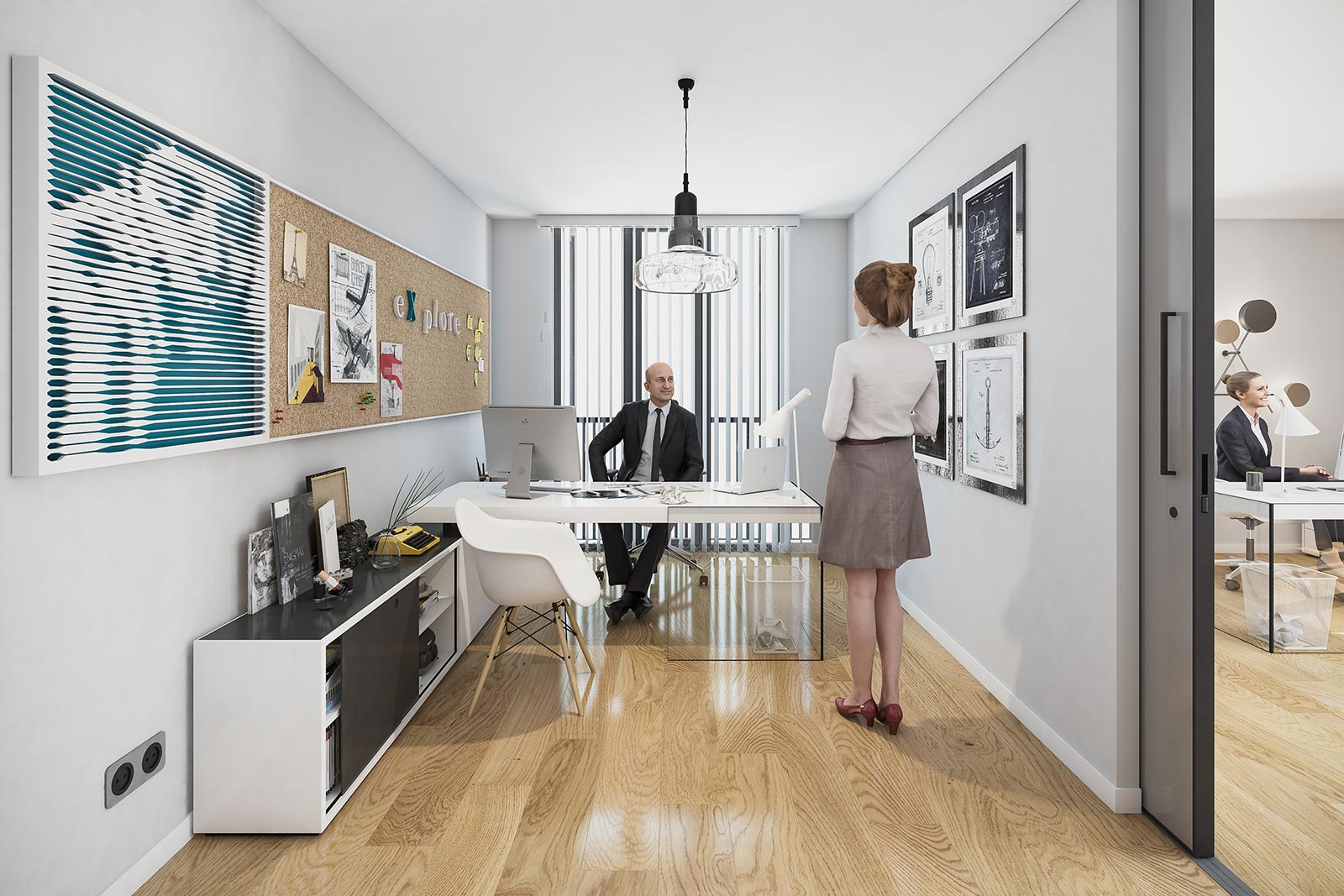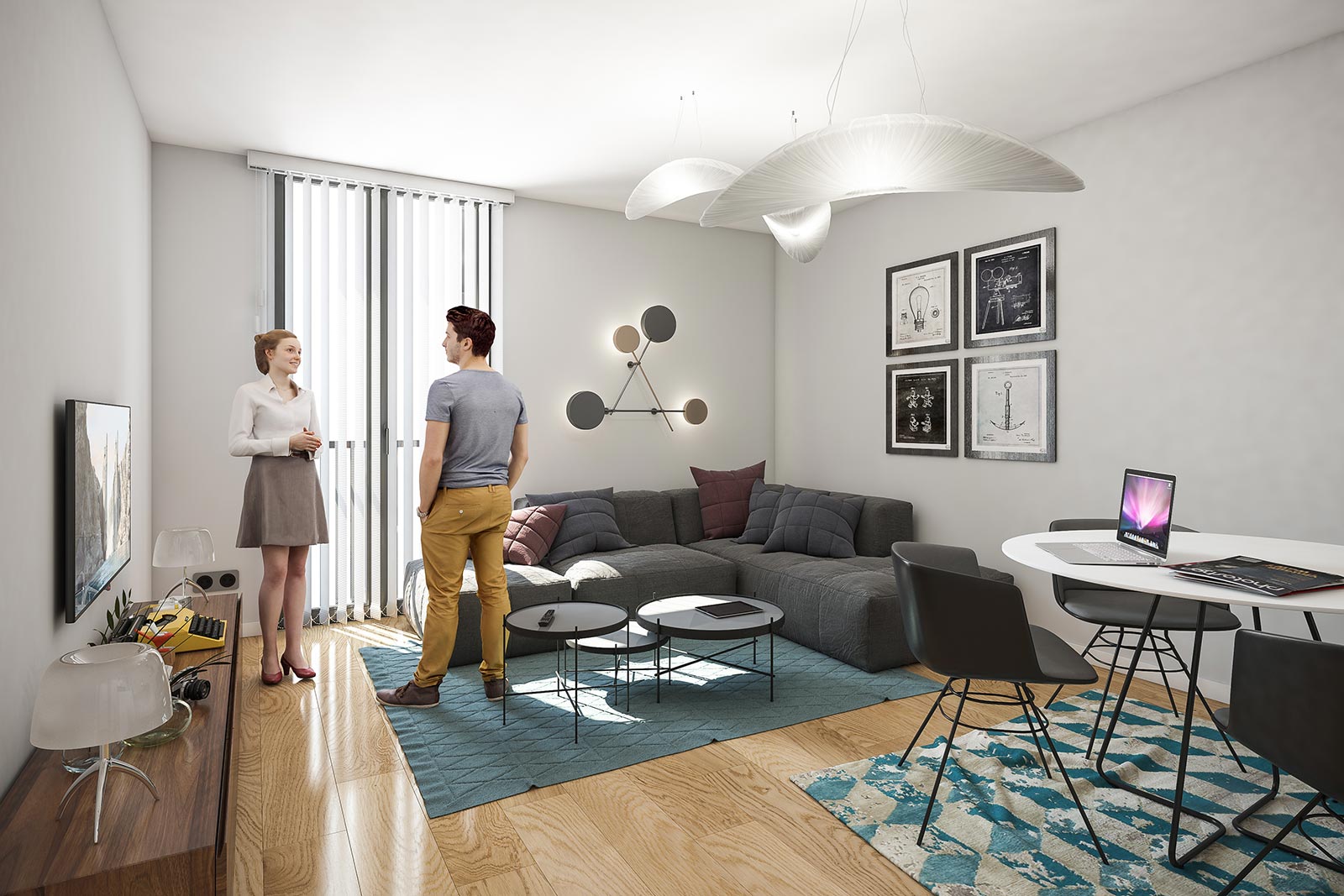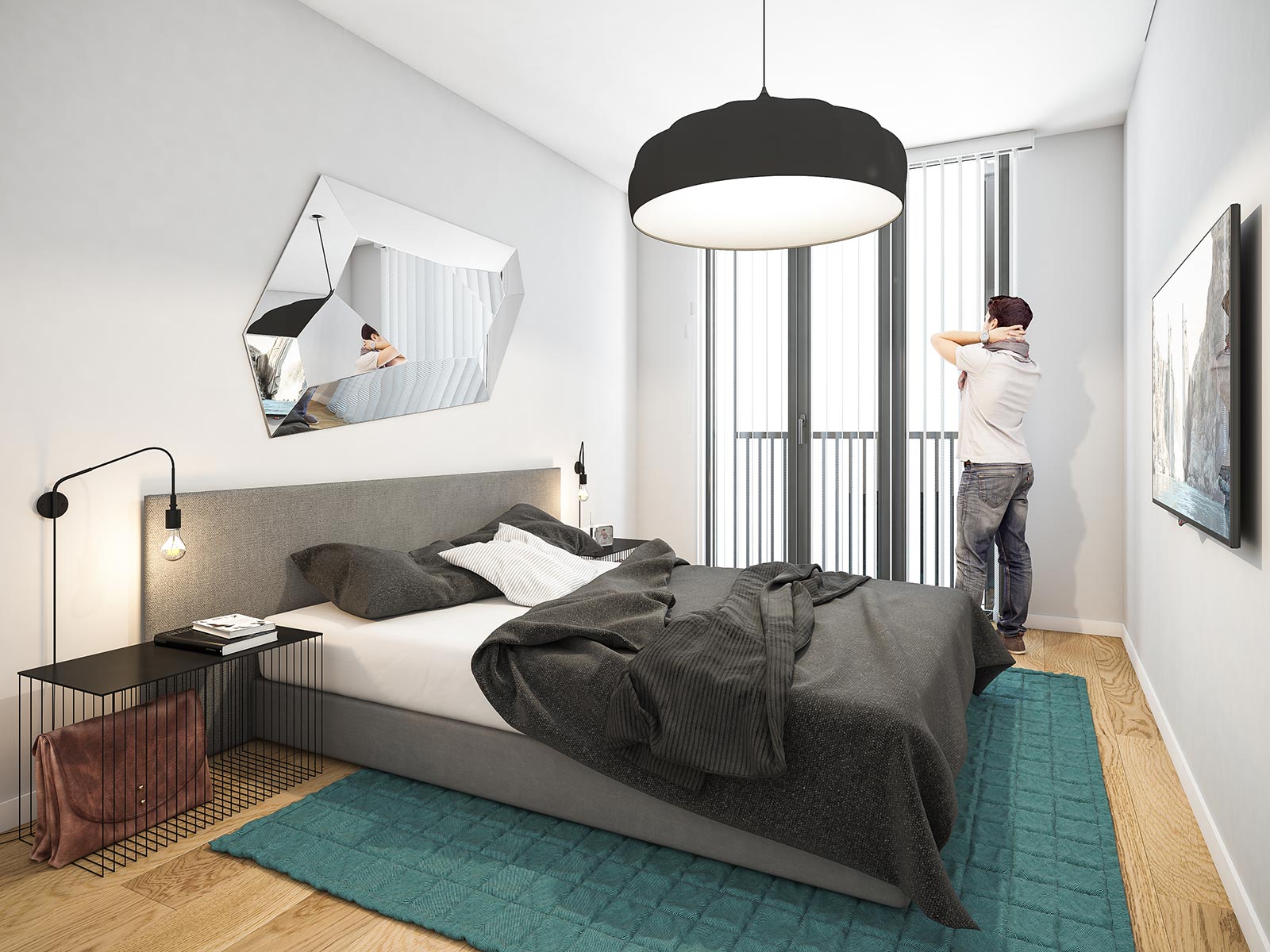 Project name is Quattro Istanbul located in Umraniye, considered for one of the most considerable areas for investment, which is also 5 min away from Atasehir, also known as the new finance center of Istanbul.
This project is mixed-use including commercial and residential units. Our land area is 10.700 m2, besides the construction area is 80.000 m2. It is consists of 4 blocks,598 residential units, and 22 shops. In addition, 3 floors parking is provided for this project.

According to the design, the two front blocks are made up of 8 floors and the other two blocks are constructed in 16 floors, including 1+1 and 2+1 apartment types available. Provide social facilities such as a swimming pool, fitness center, and Turkish bathroom and sauna trying as Rams Global to provide livable and sustainable areas for people. According to the transportation lines, our project is 2 kilometers away from the closest metro station called Altinsehir, which takes you to direct the Uskudar station. In addition, you can use a ferry boat at this point which takes you to 3 different seashores named Besiktas, Kabatas, and Eminonu. Also, you can transfer from Altinzade metro station to Metrobus as well.


Central Locations

5 min to NEW FINANCE CENTER
Tem 850 m
D-100 Highway 7 km
FSM Bridge(second bridge) 15 km
15 Temmuz Sehitle koprusu (first bridge) 12 km
Avrasya Tunel 12 km
Levent 19 km
Bagdat Caddesi 10 k
Kadikoy 10 km
Nisantasi 19km
Mecidiyekoy 18 km
Istanbul Havalimani 55 km


Universities;
Dogus University 4.3 km
Marmara University 11 km
Yeditepe University 5.2 km
FenerBahce University 3 km
Maltepe University 10 km
Beykoz University 14 km
Istanbul Medipol university 13 km
Istanbul Medeniyet university 8.7 km
Sabanci University 28 km
Istanbul 29 Mayis University 7 km
Ozyegin University 16 km
Bogazici University 20 km
Istanbul university 23 km


Shopping Mall;

Metropol Avm 5 min
Water Garden Avm 8 min
Palladium Avm 10 min
Akasya Avm 15 min
Optimum Avm 18 min
Akyaka Park Avm 19 mina