Sante Yalıkavak
Sea Side Properties
Yalıkavak, Bodrum
$ 2.400.000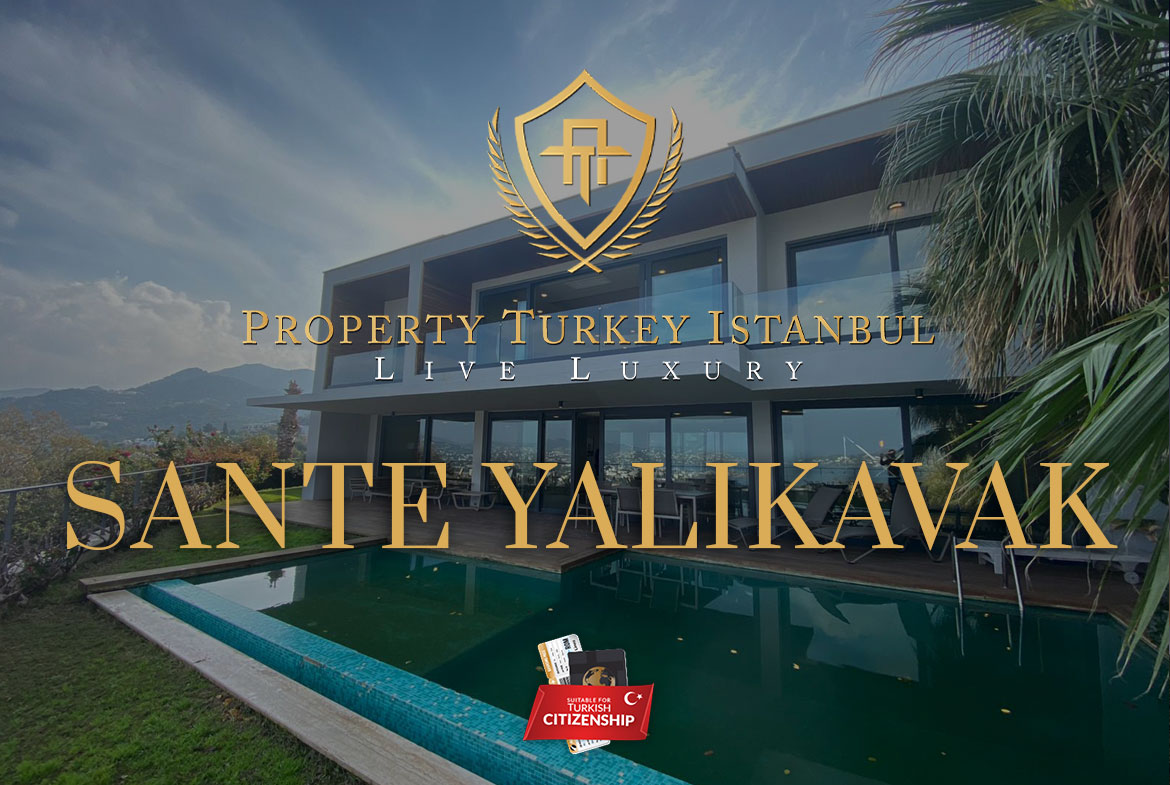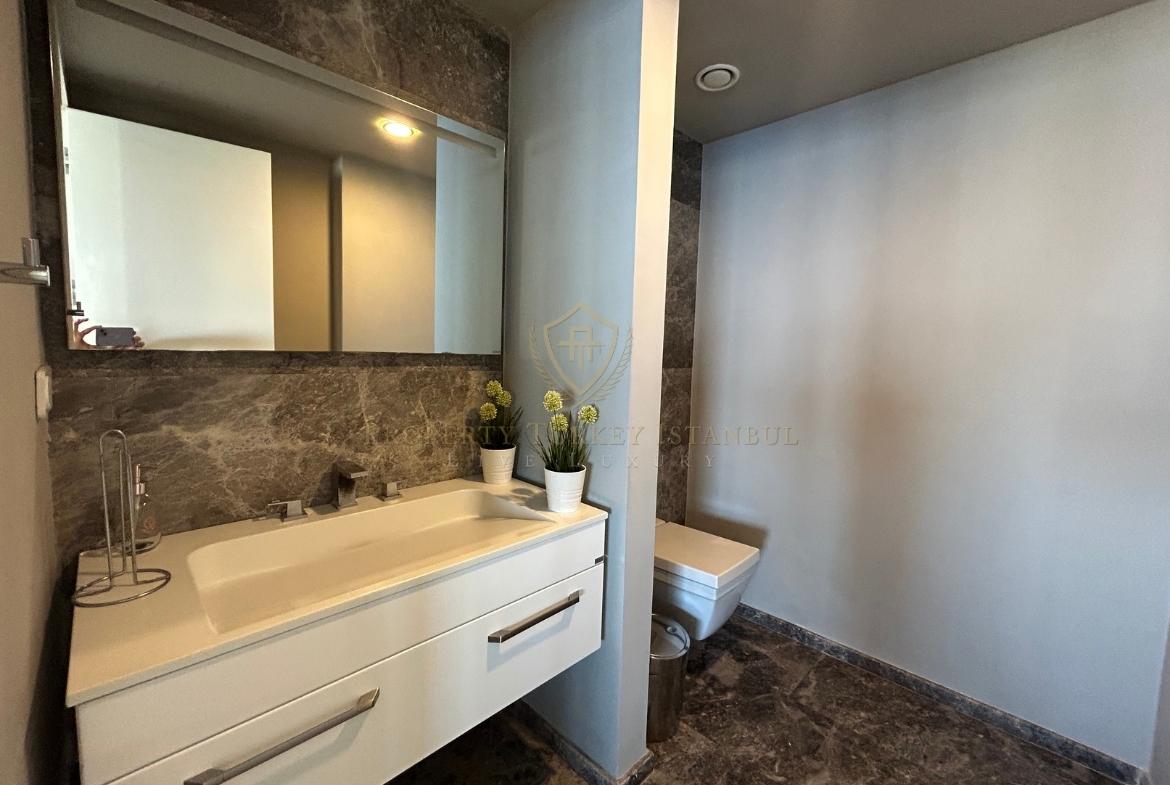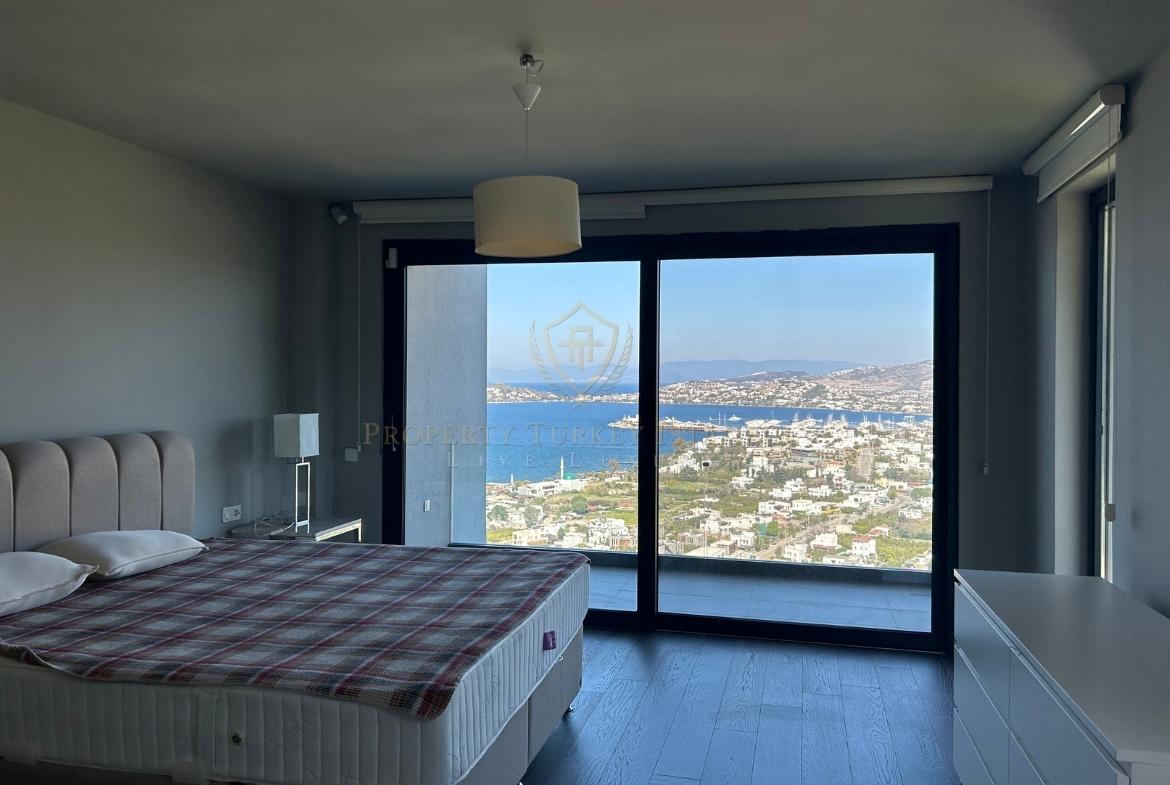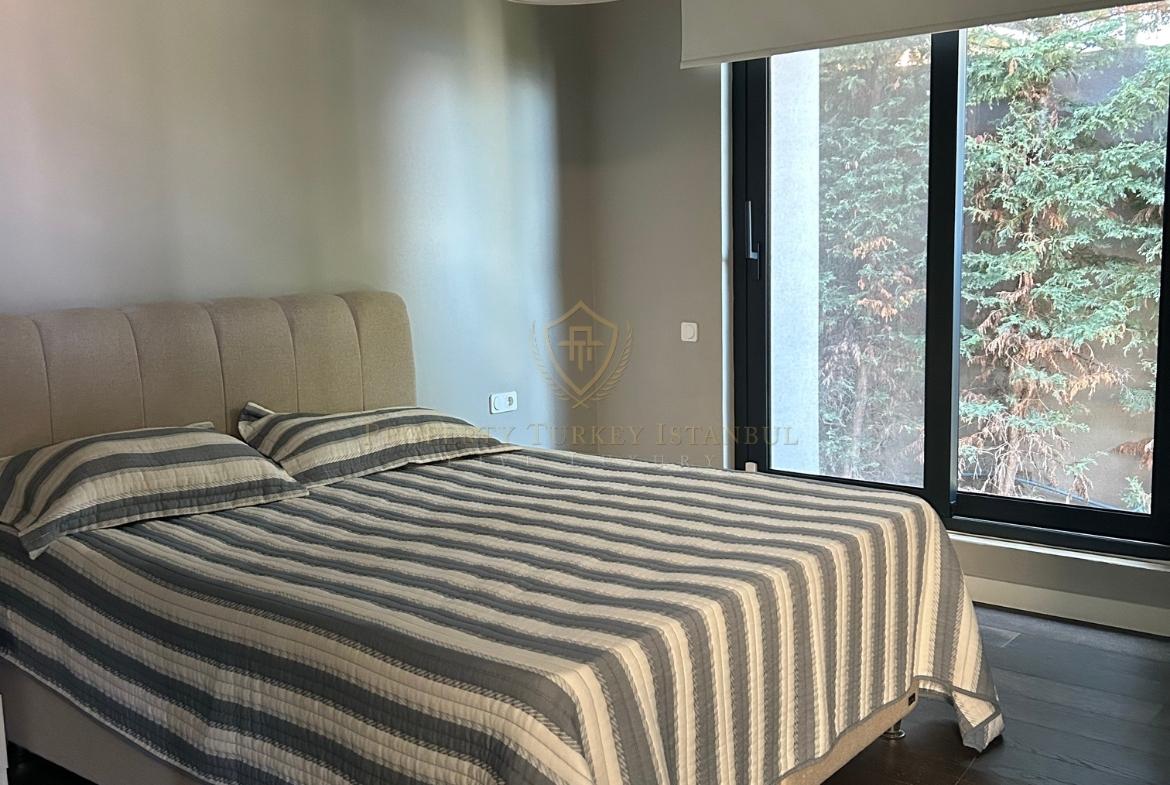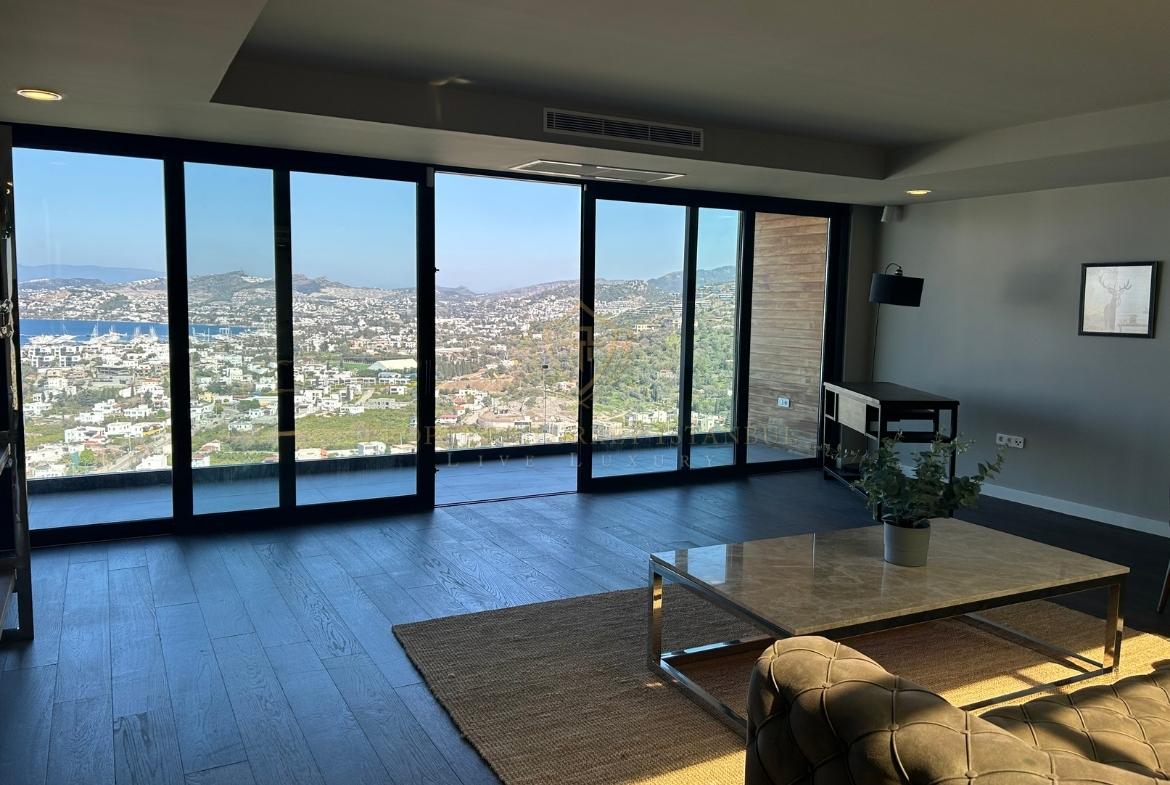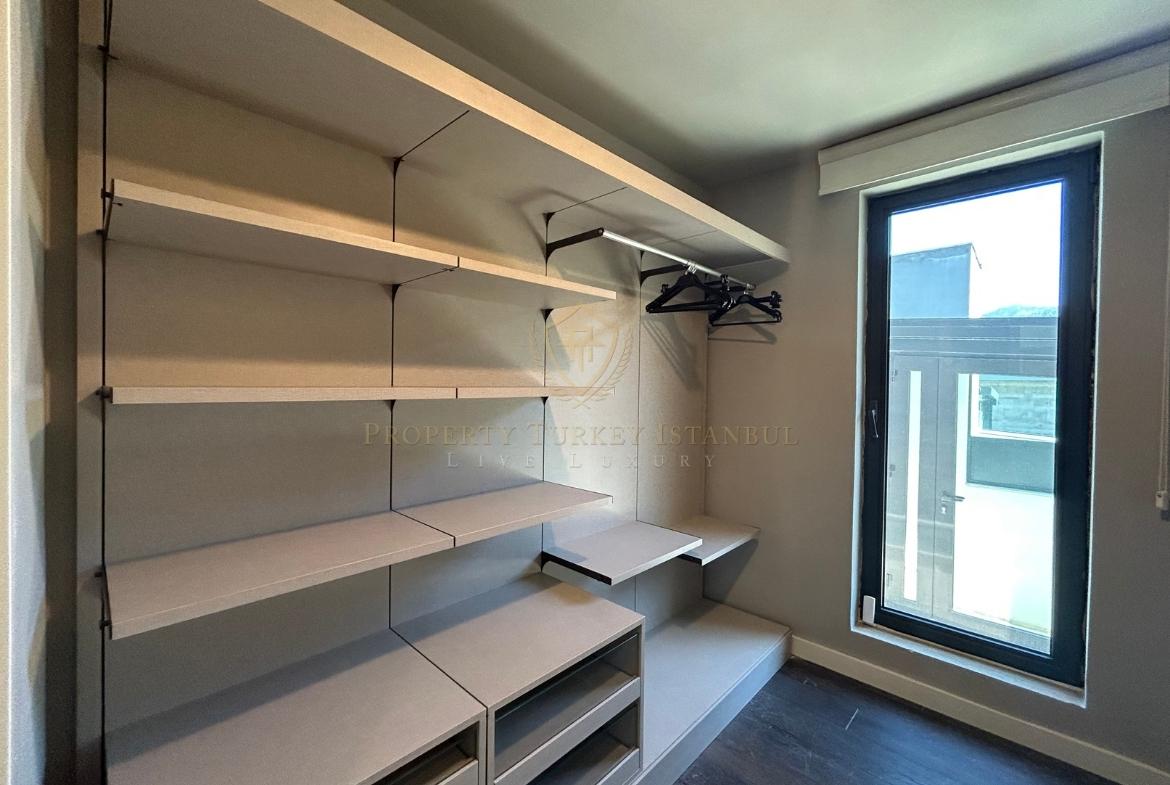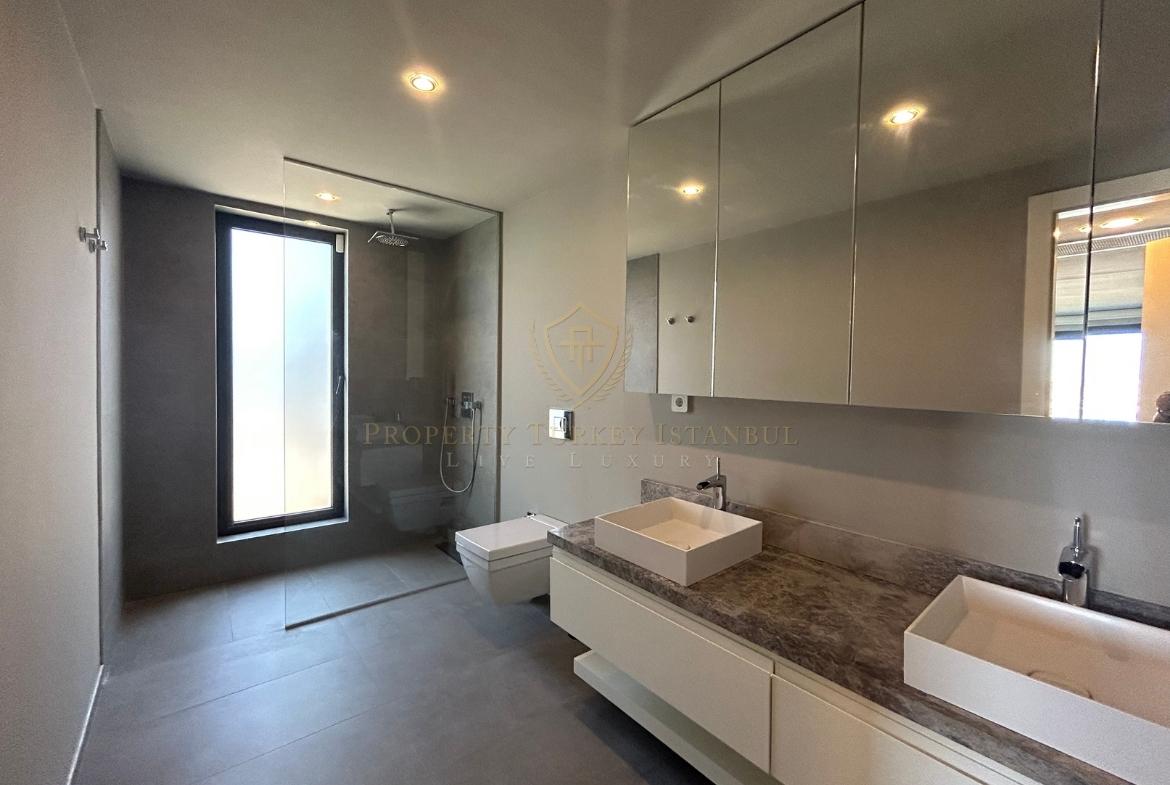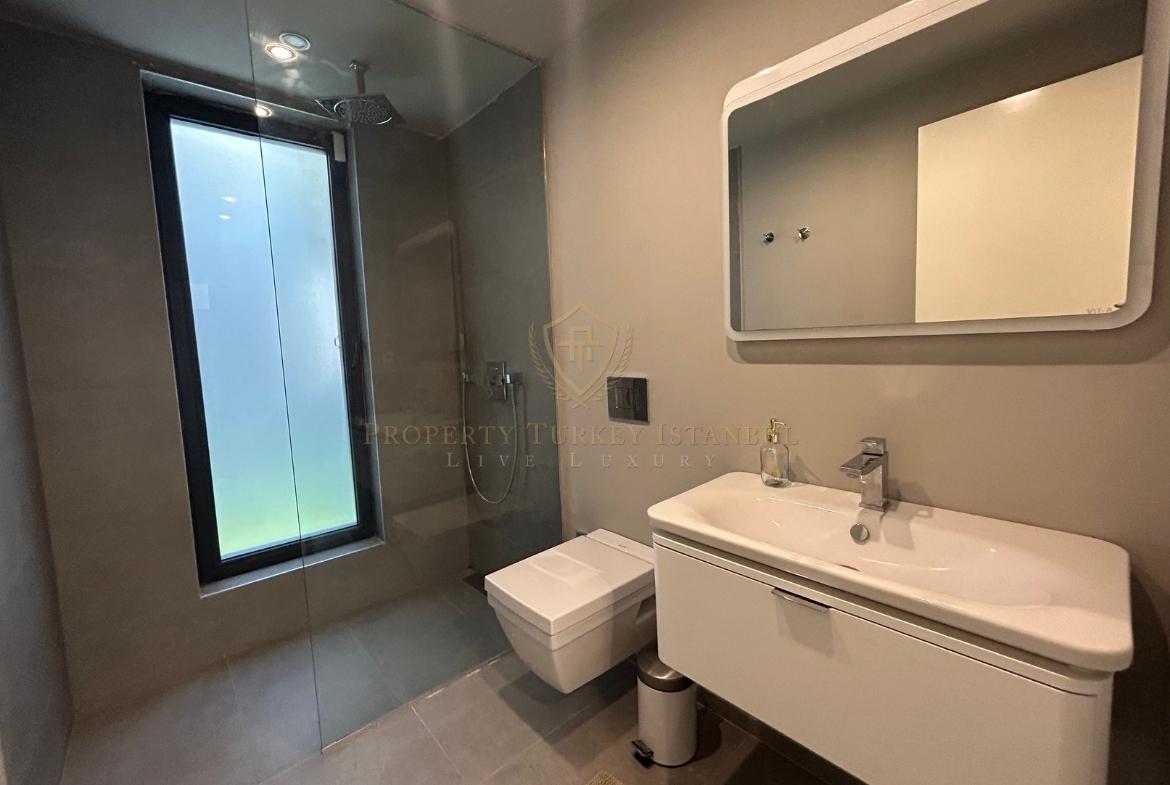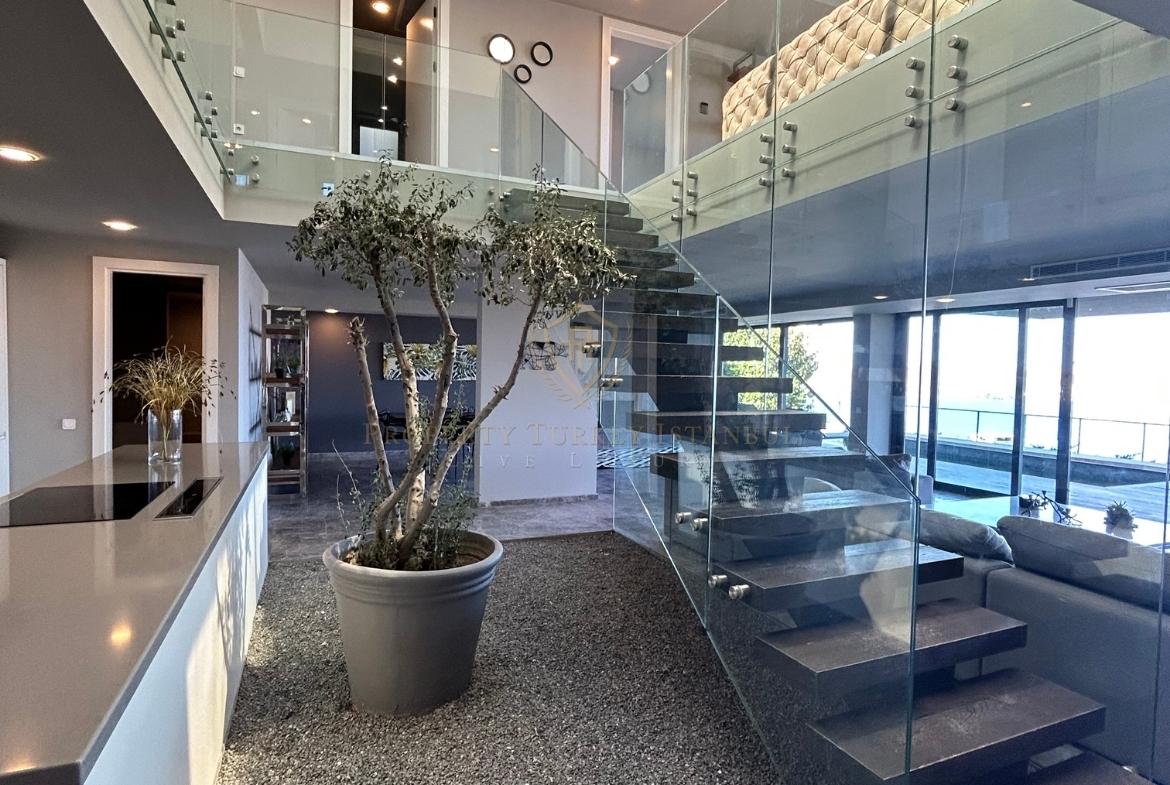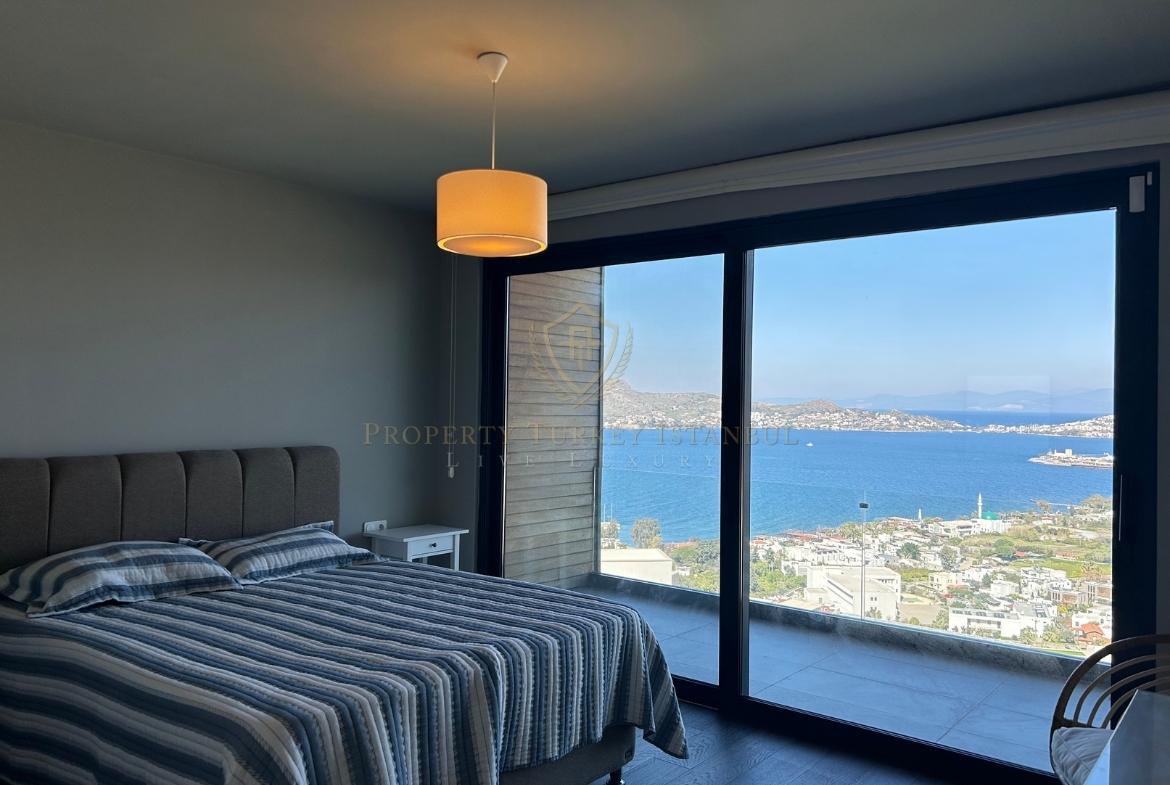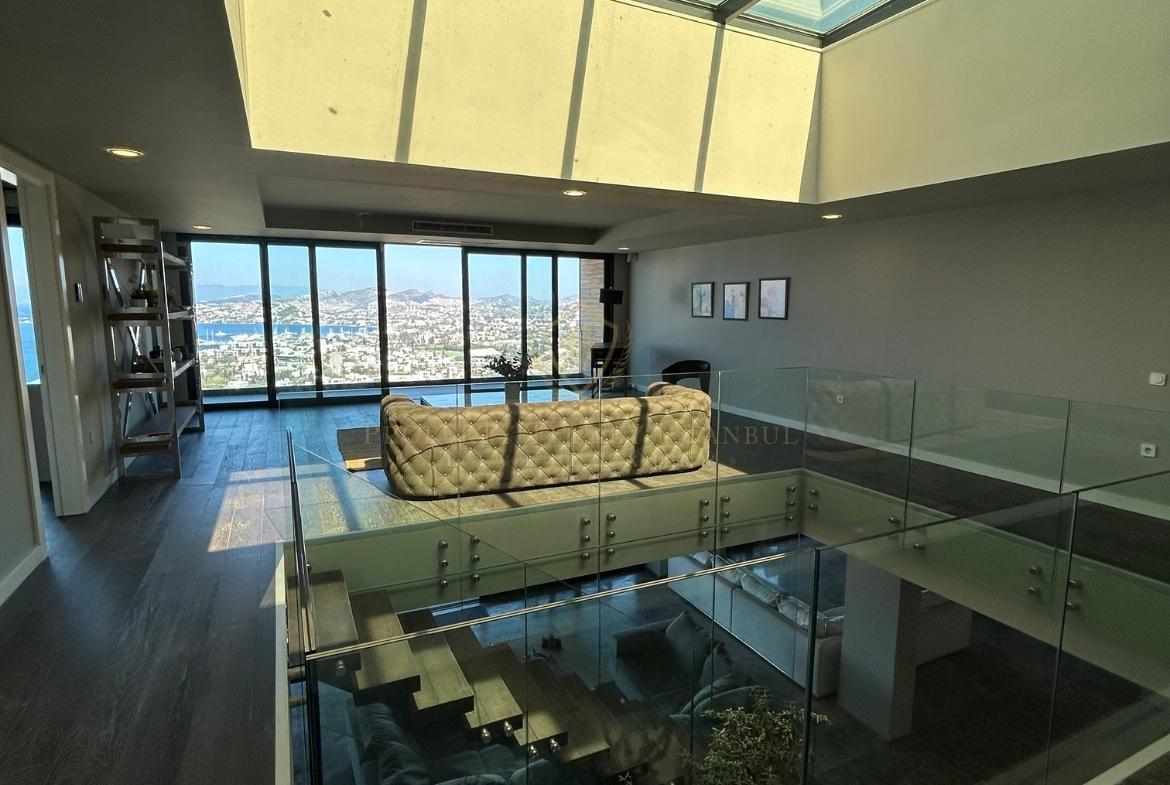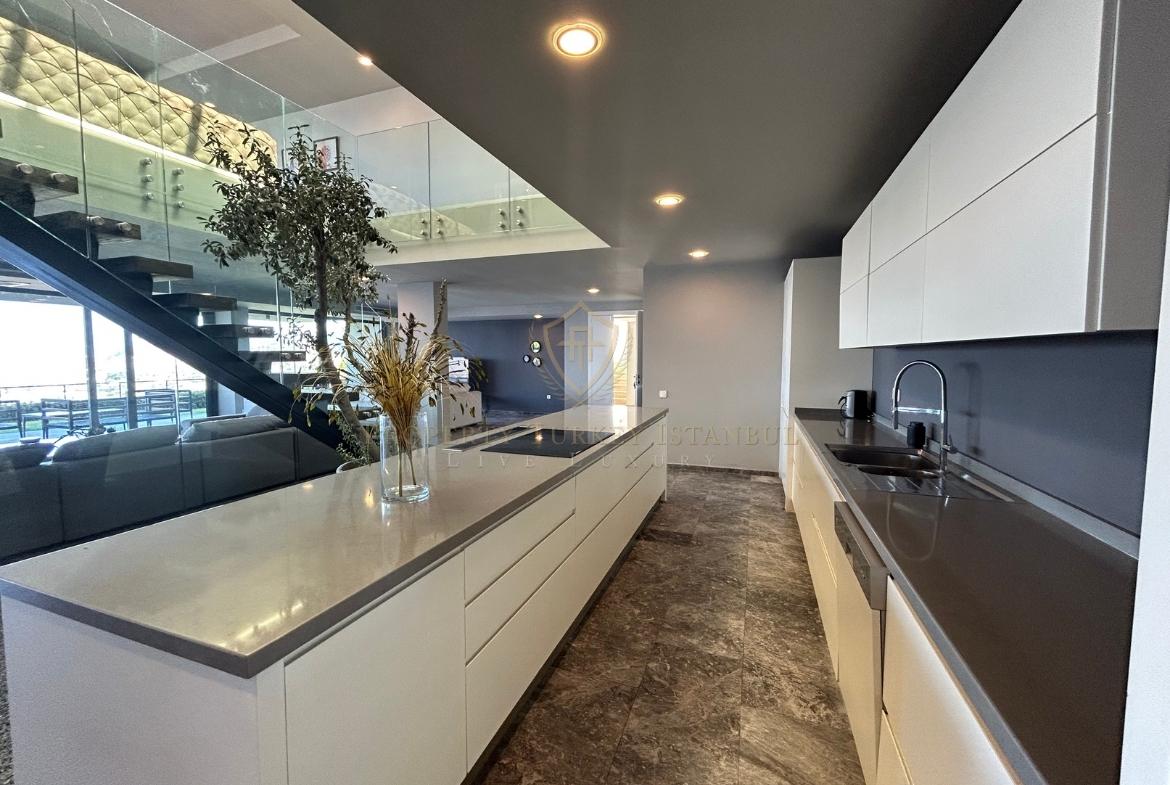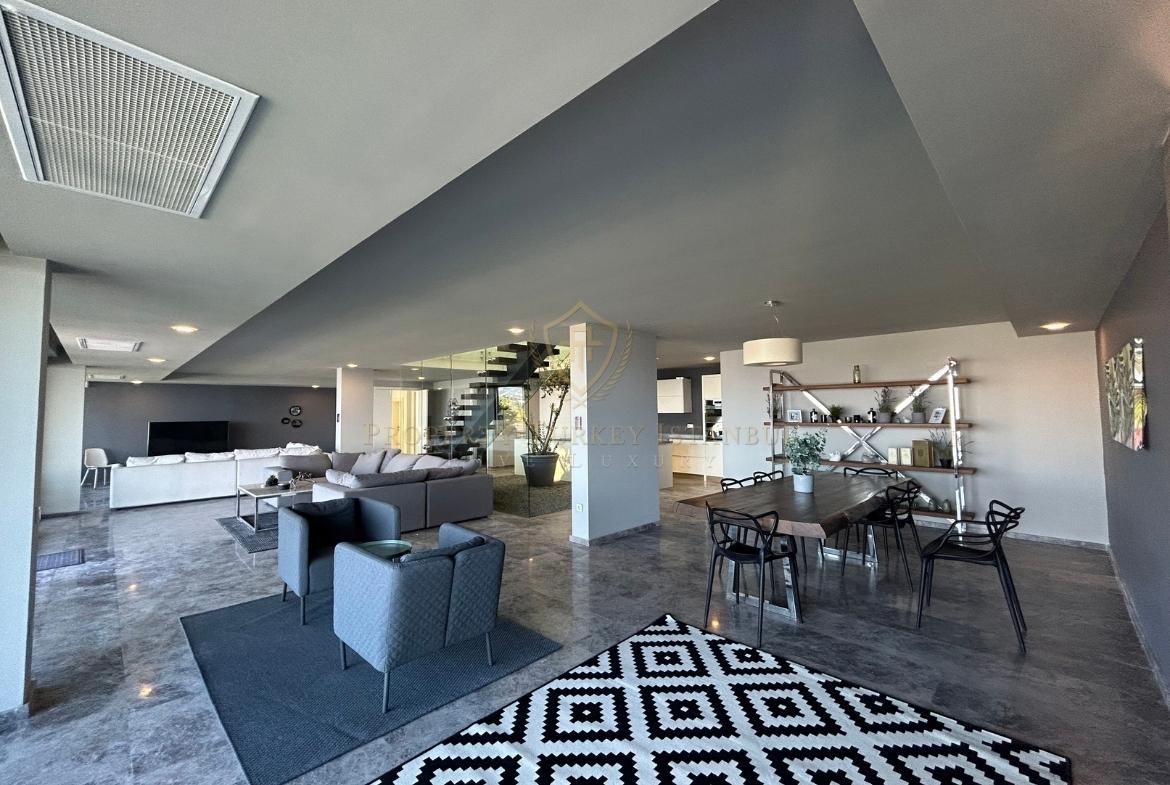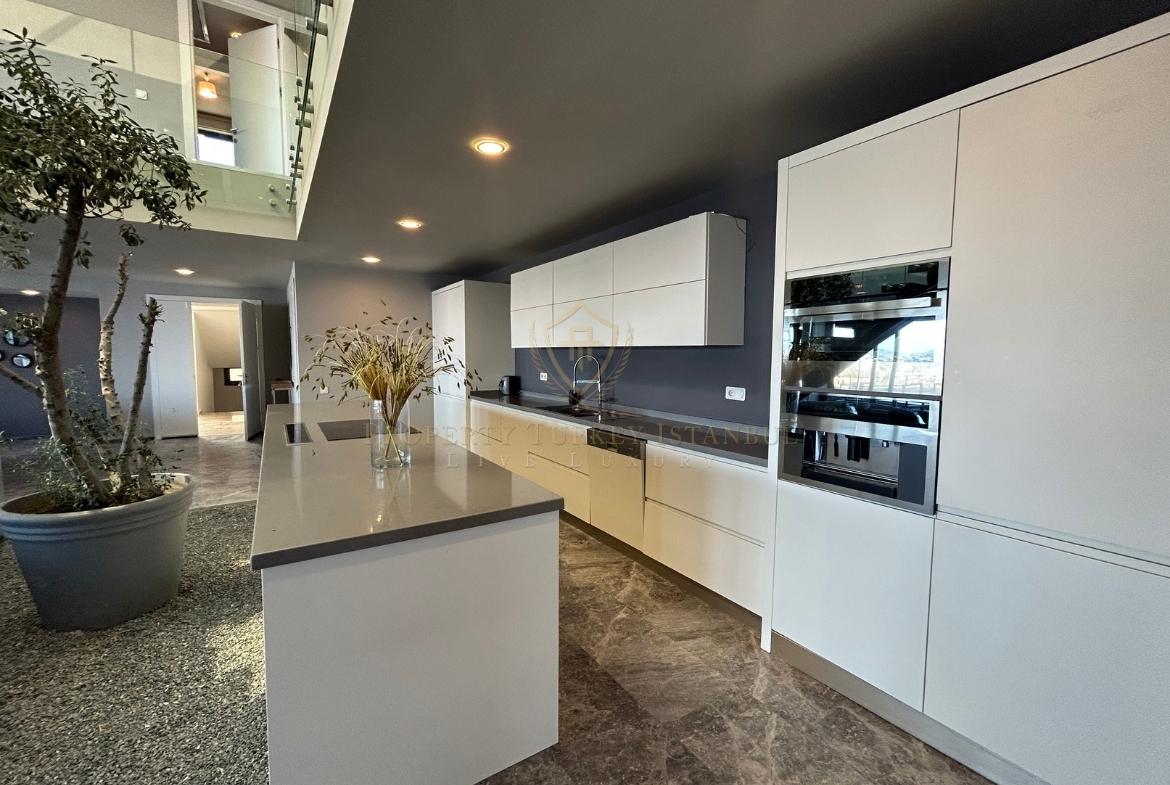 The project is designed to be livable all year round with a heating and cooling system. Each villa has its own underground garage and a separate auxiliary staff area (living room + bedroom + bathroom).


Villa Type:
Our villa is 700 square meters with a private garden and swimming pool.
Our villa is 400m2 net
3+1 and additional 1+1 service house
indoor parking


Location:
Yalikavak is a district located between Gokova and the peninsula of Bodrum. This is one of the rare places where you can see the Mandalya Bay. With the Celebi and Kos Islands on your left and pristine nature in front of you, Yalikavak Bay stretches out and greets you with a cool breeze on Bodrum's hottest day.
The shopping centers and restaurants located in Yalikavak Marina have become the focus of both local and foreign tourists due to their calmness, beauty, and recreation. It is a preferred location for boats to anchor.
The giant pier next to Sante Yalikavak: Palmarina Bodrum
Palmarina Bodrum is the only and largest capacity docking marina for large and mega yachts in Turkey. It is located in Yalikavak at the southern end of the Aegean Sea. It has provided harbor and docking services to 69 megayachts over 40 meters in size over the years, as well as motorboats and sailing boats of all sizes.