Sea Pearl
Residence
Istanbul, Atakoy
$ 637.000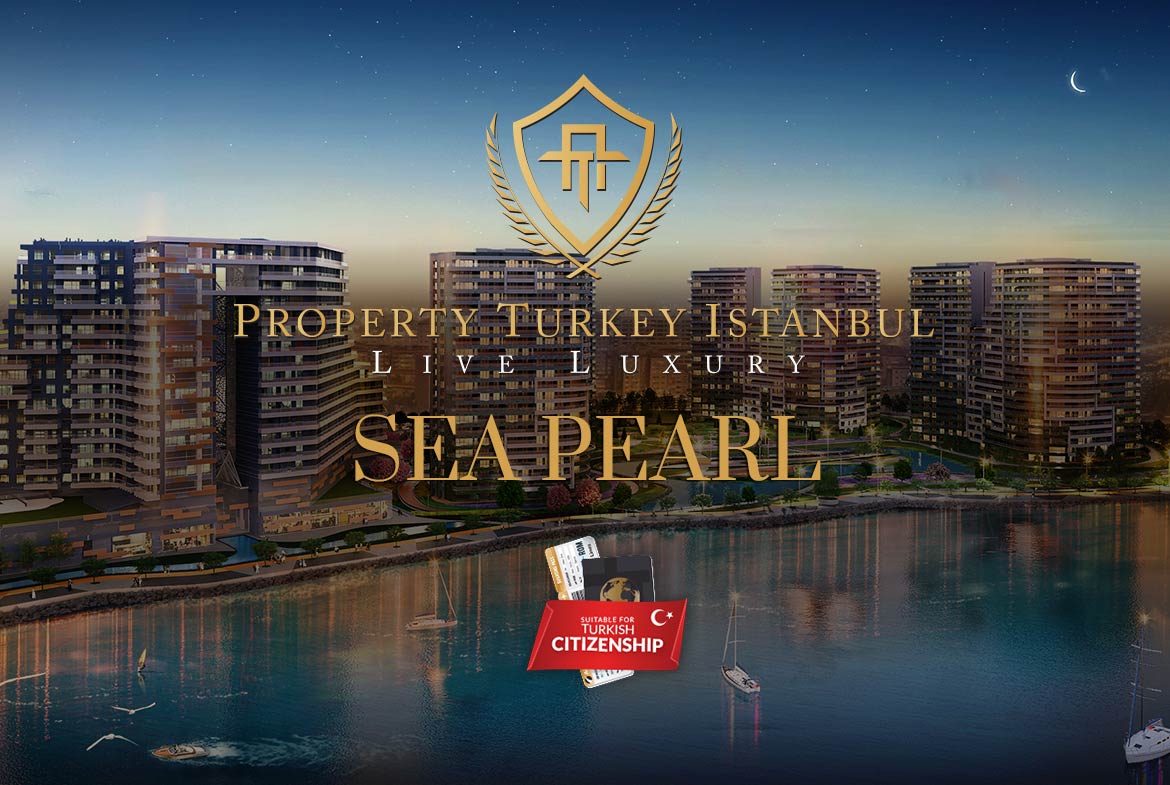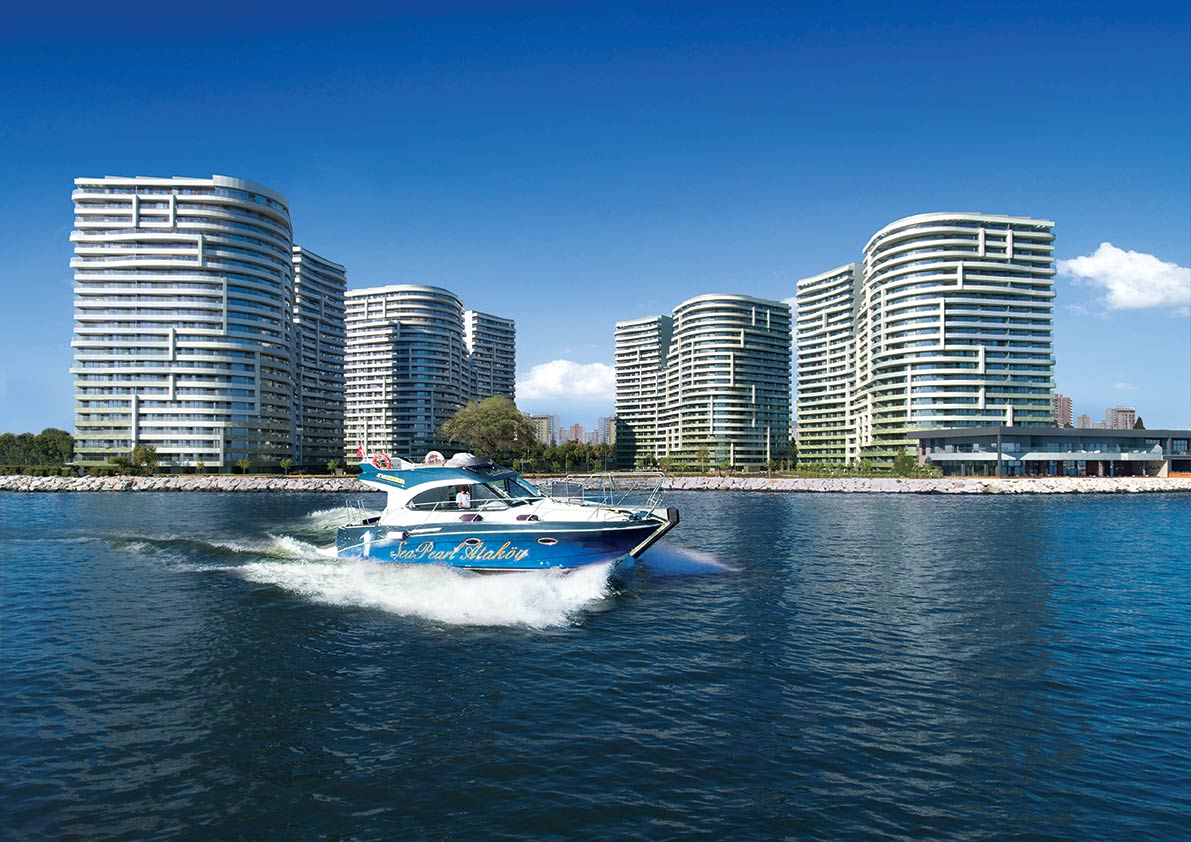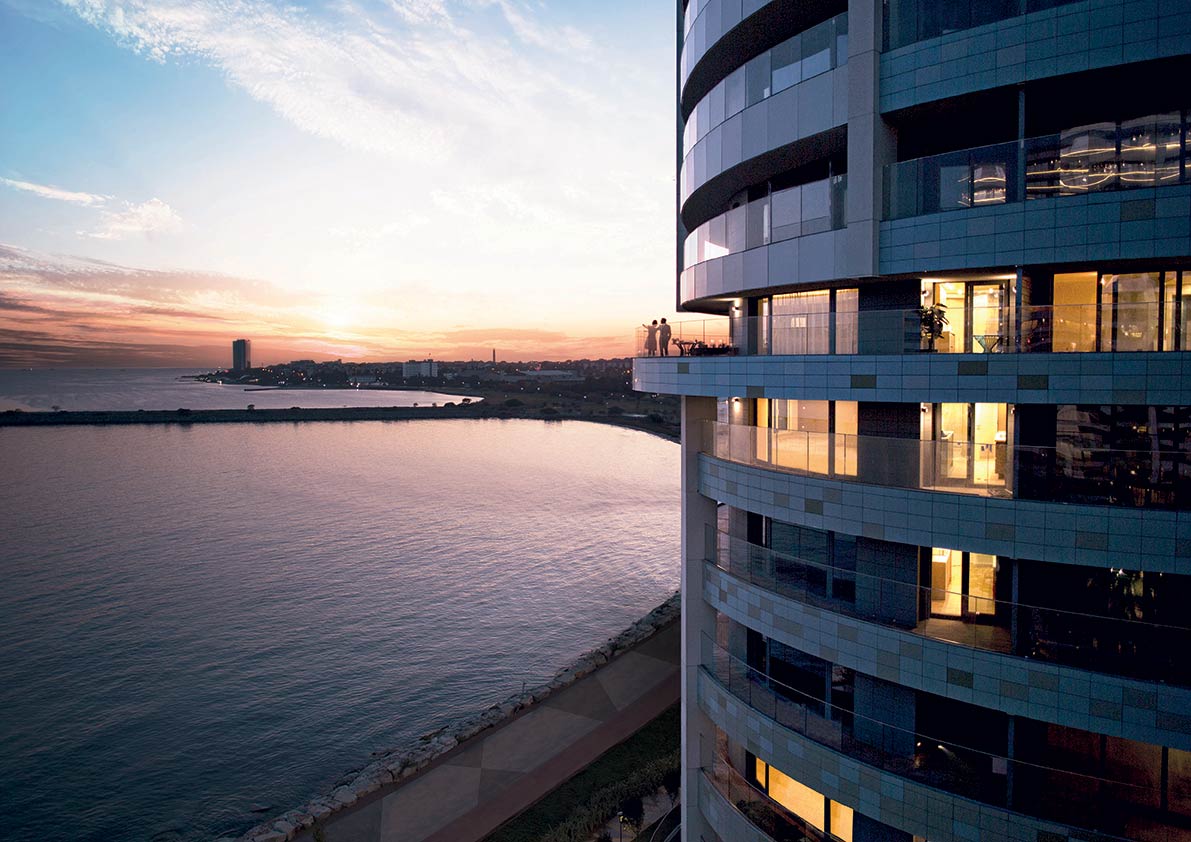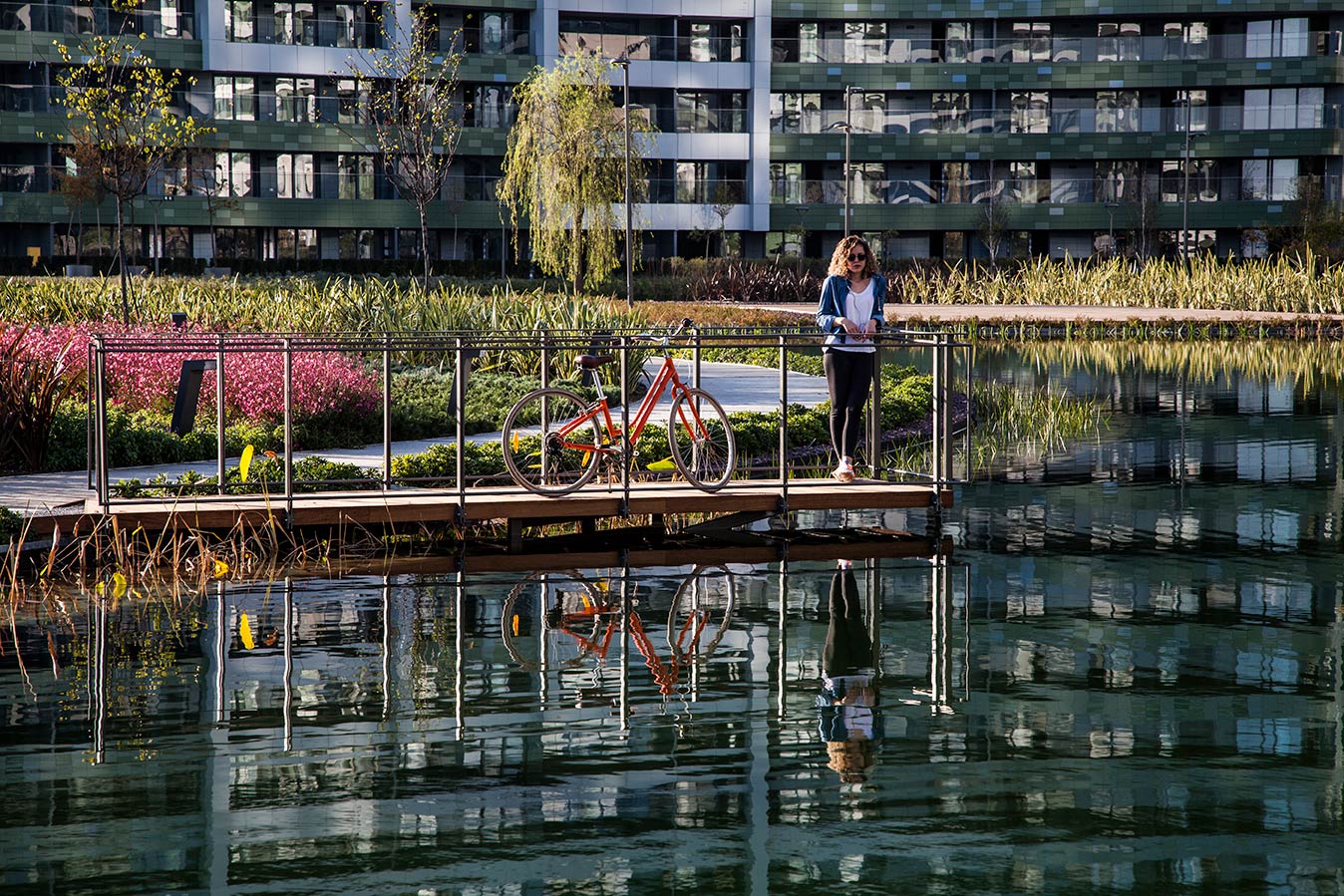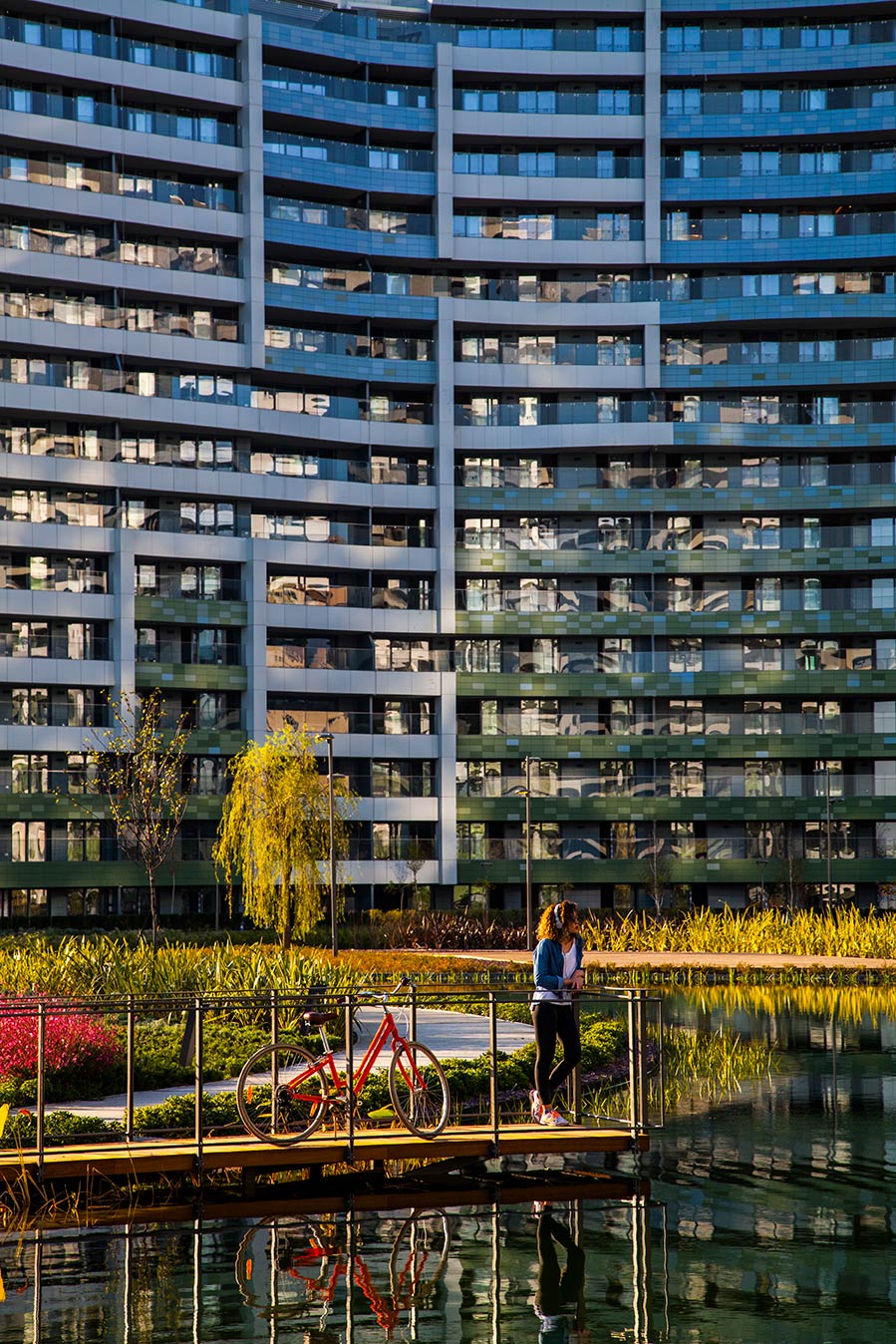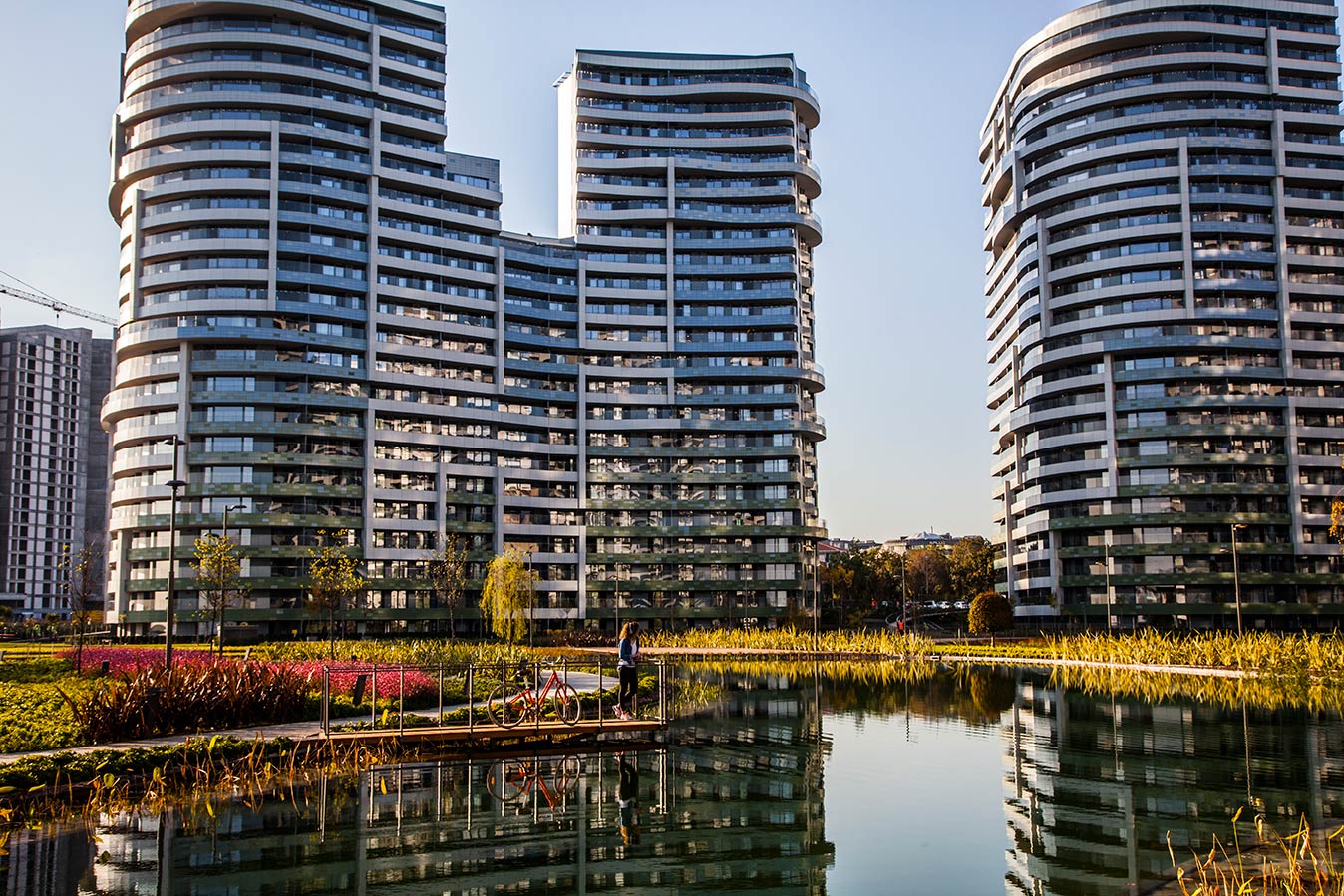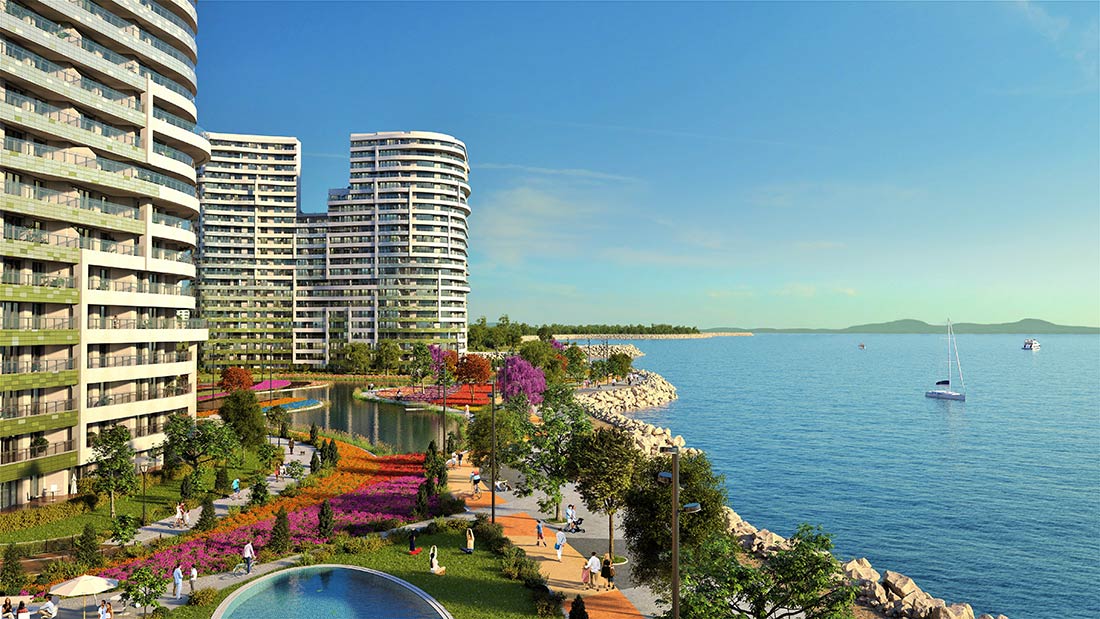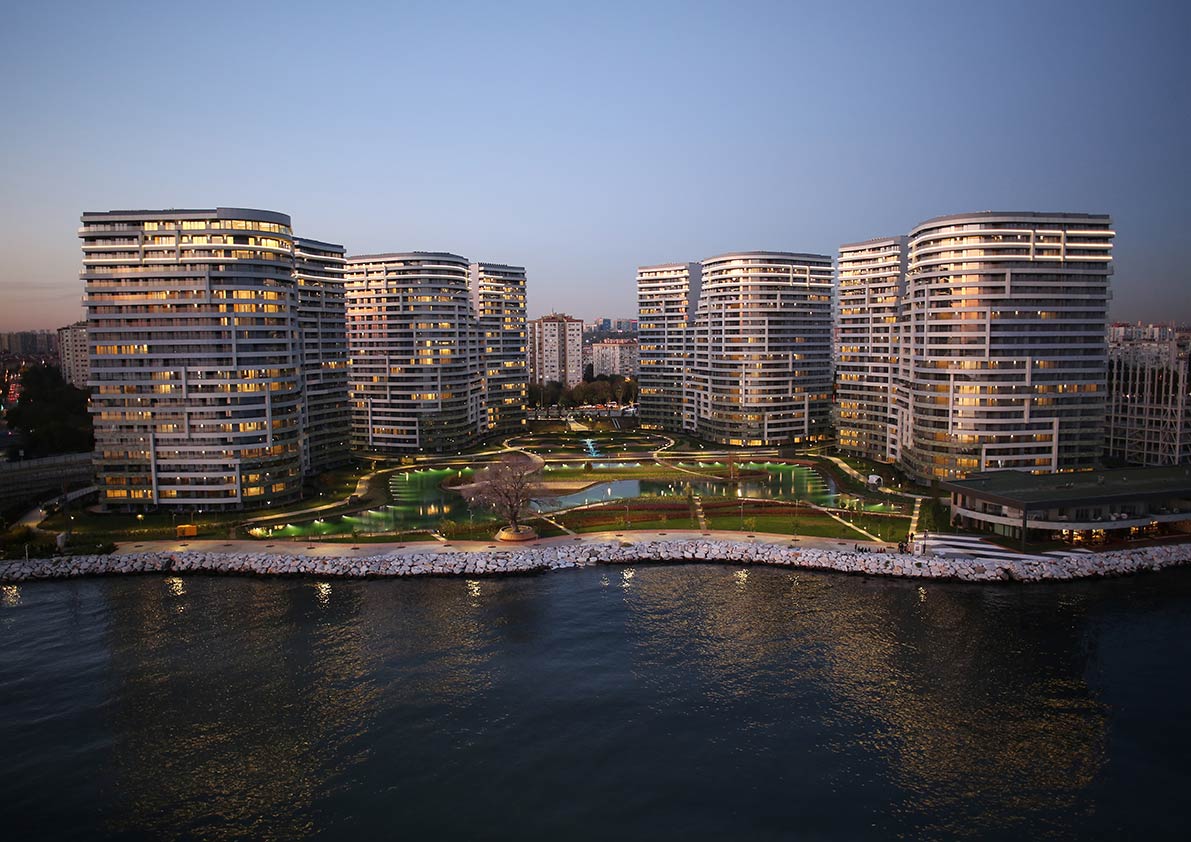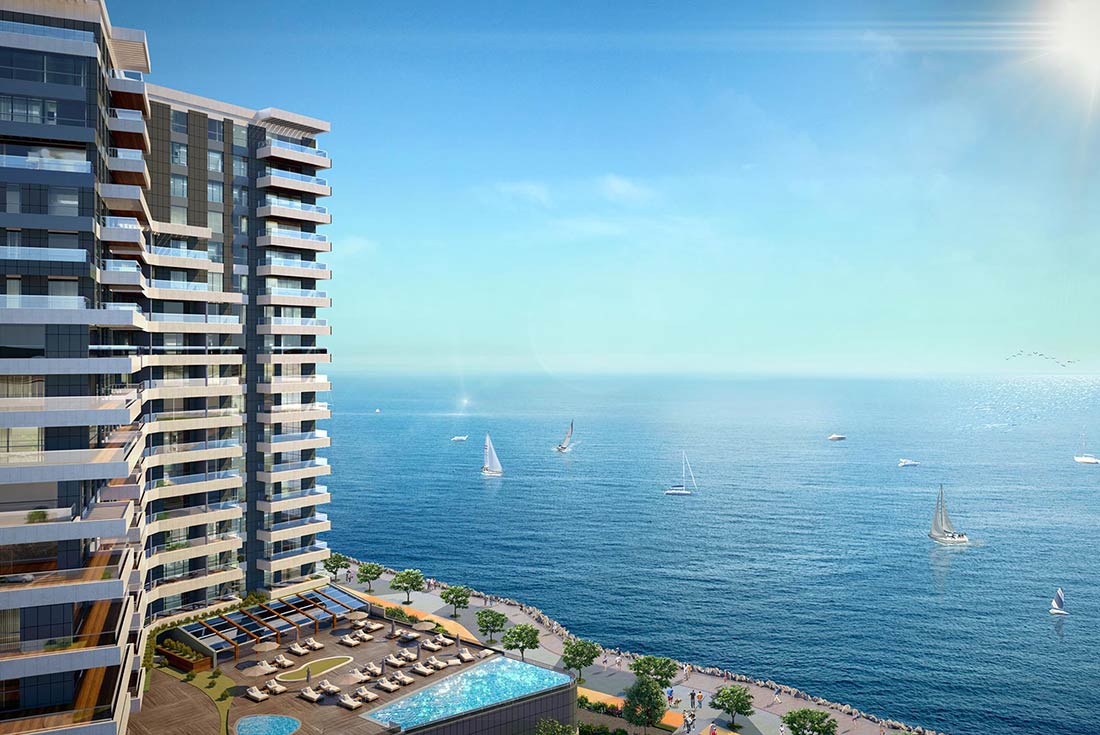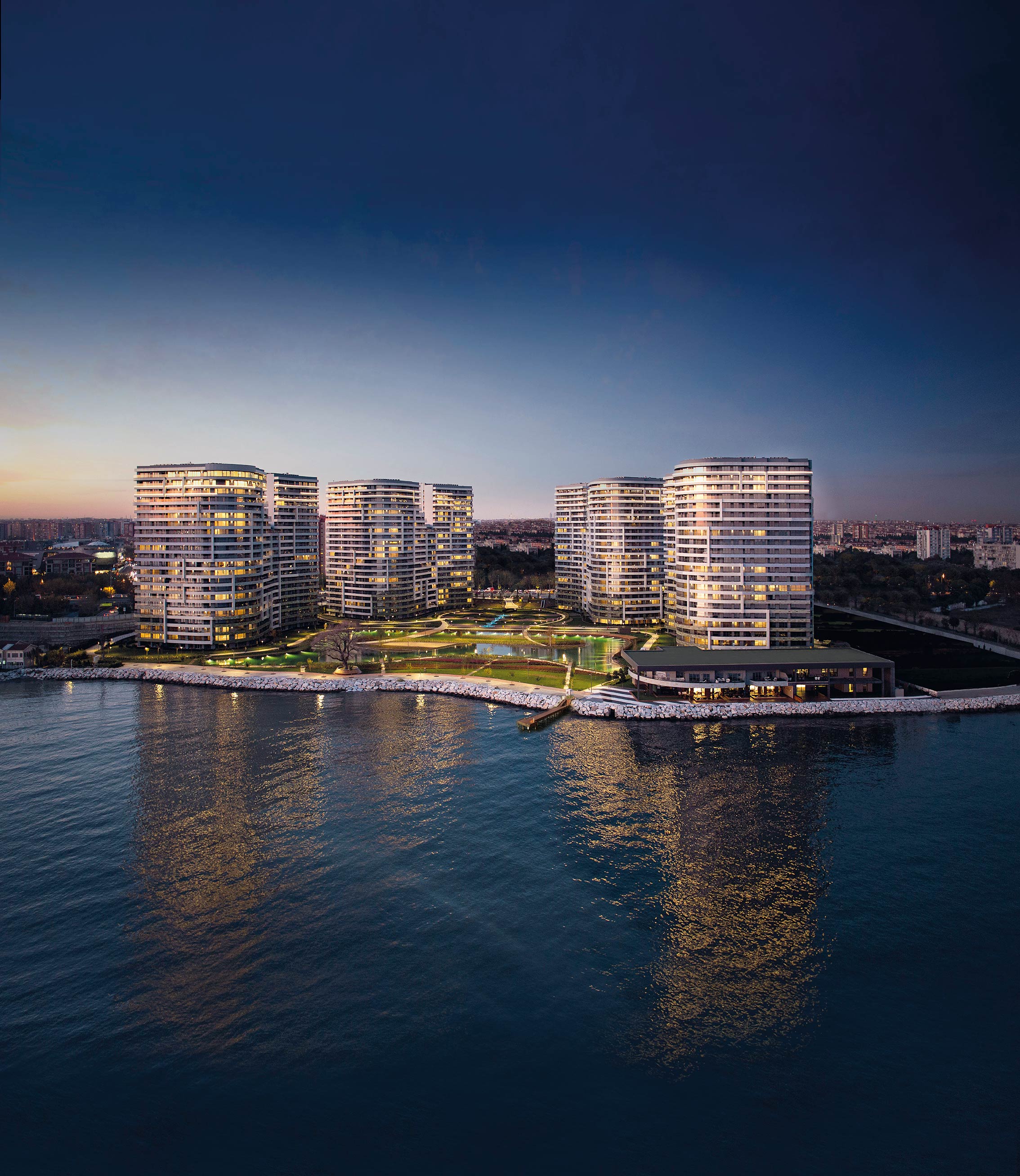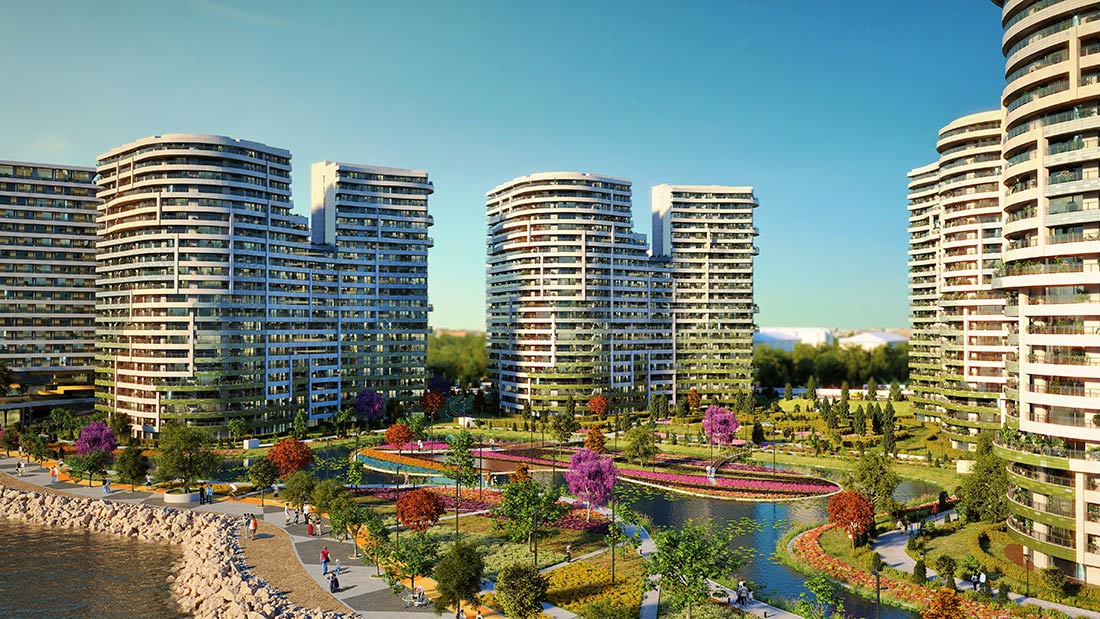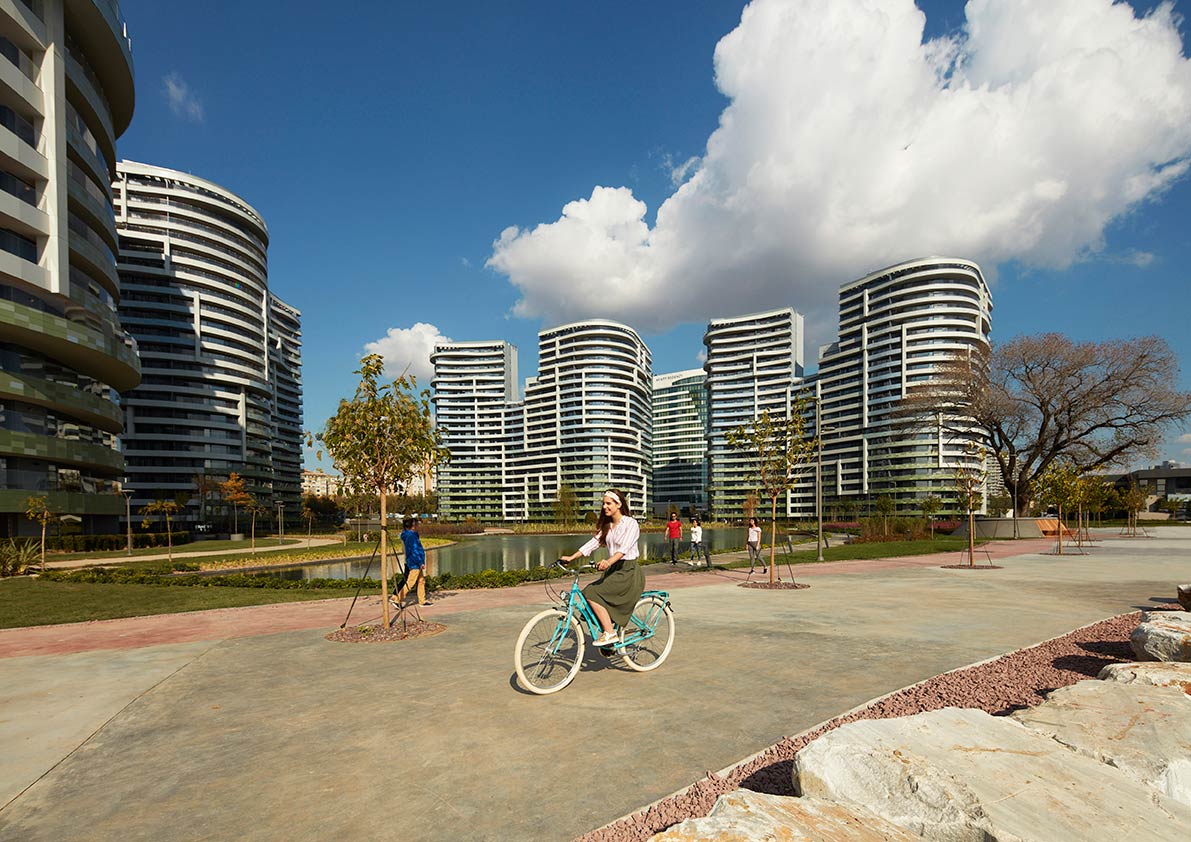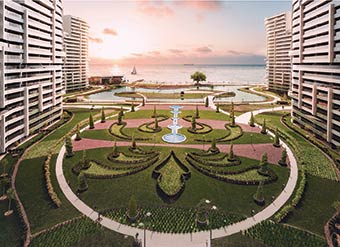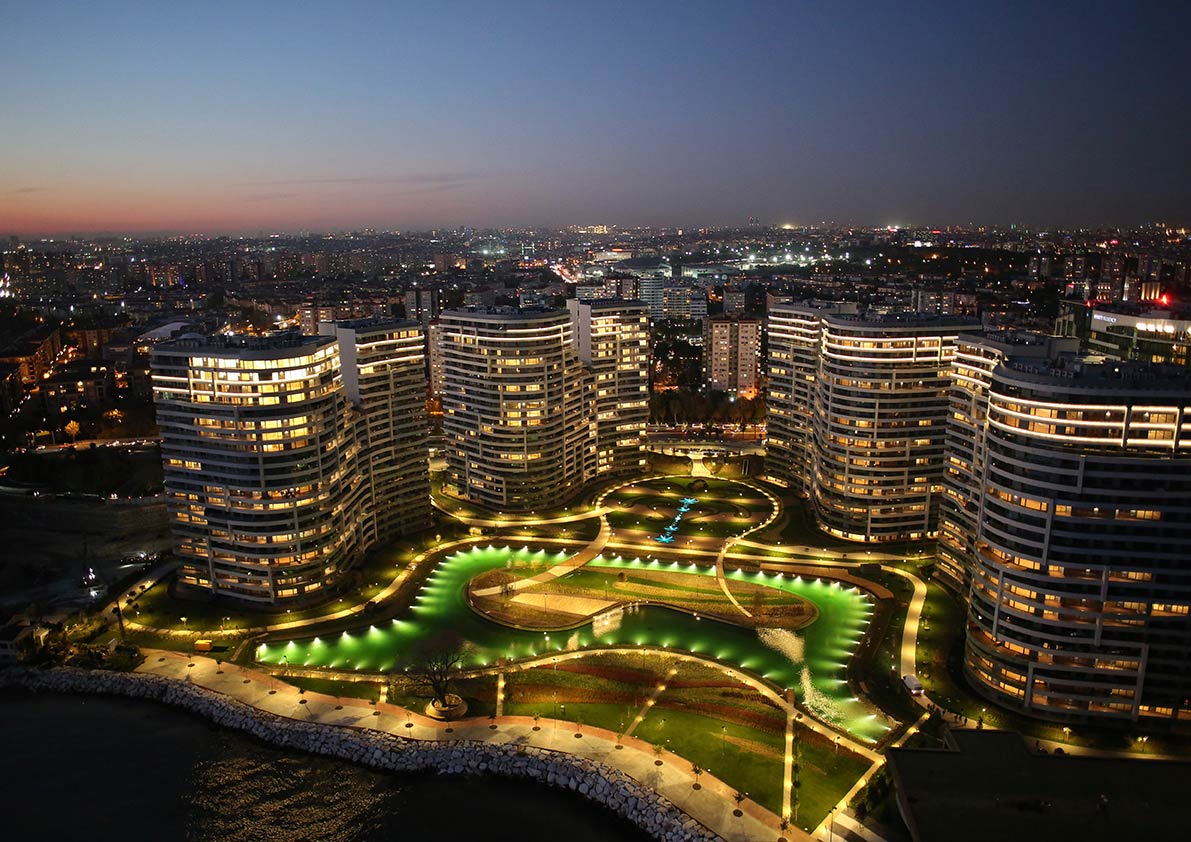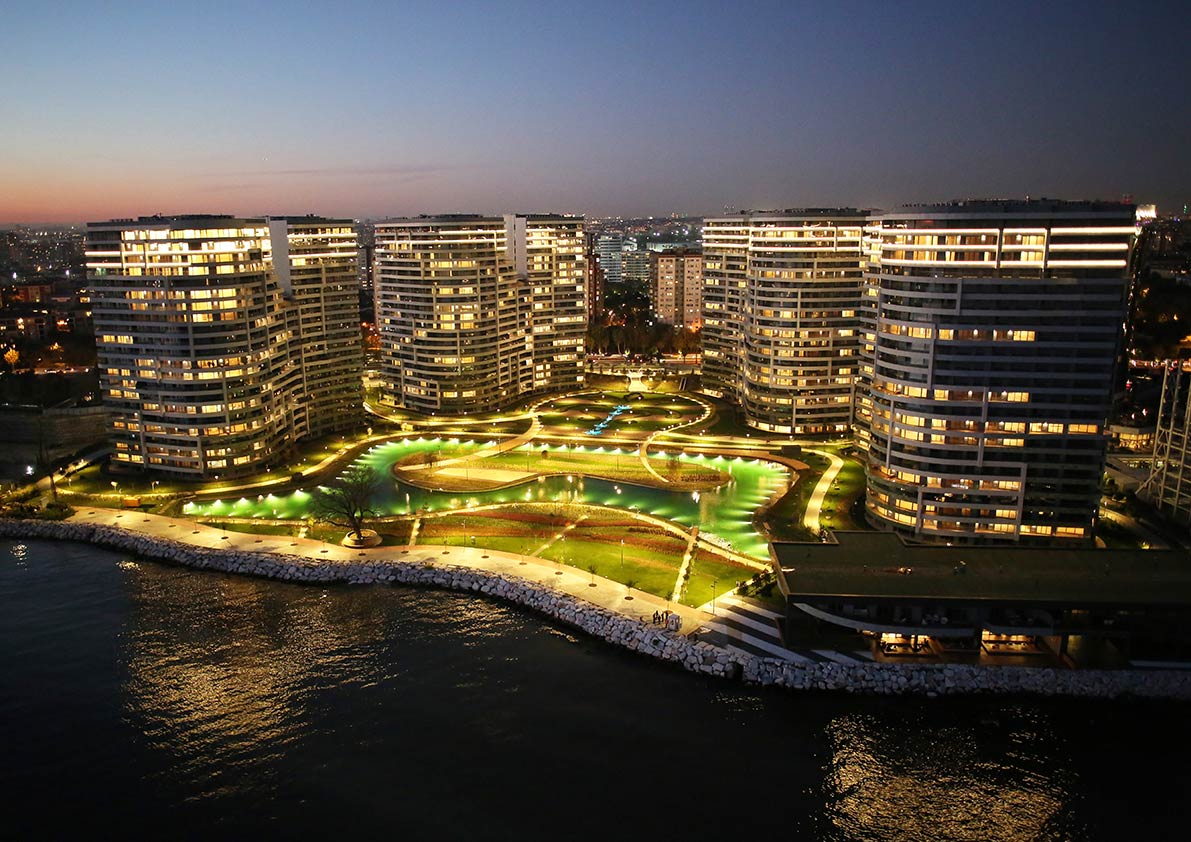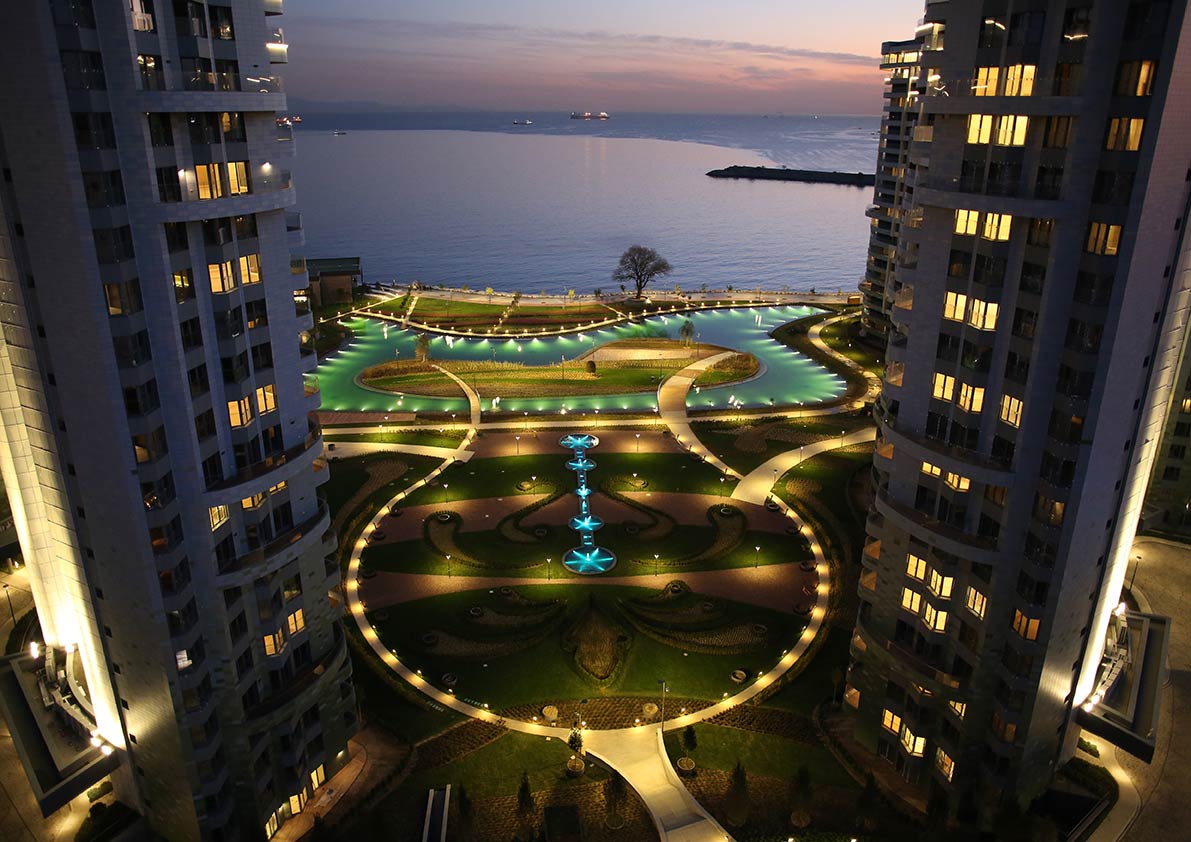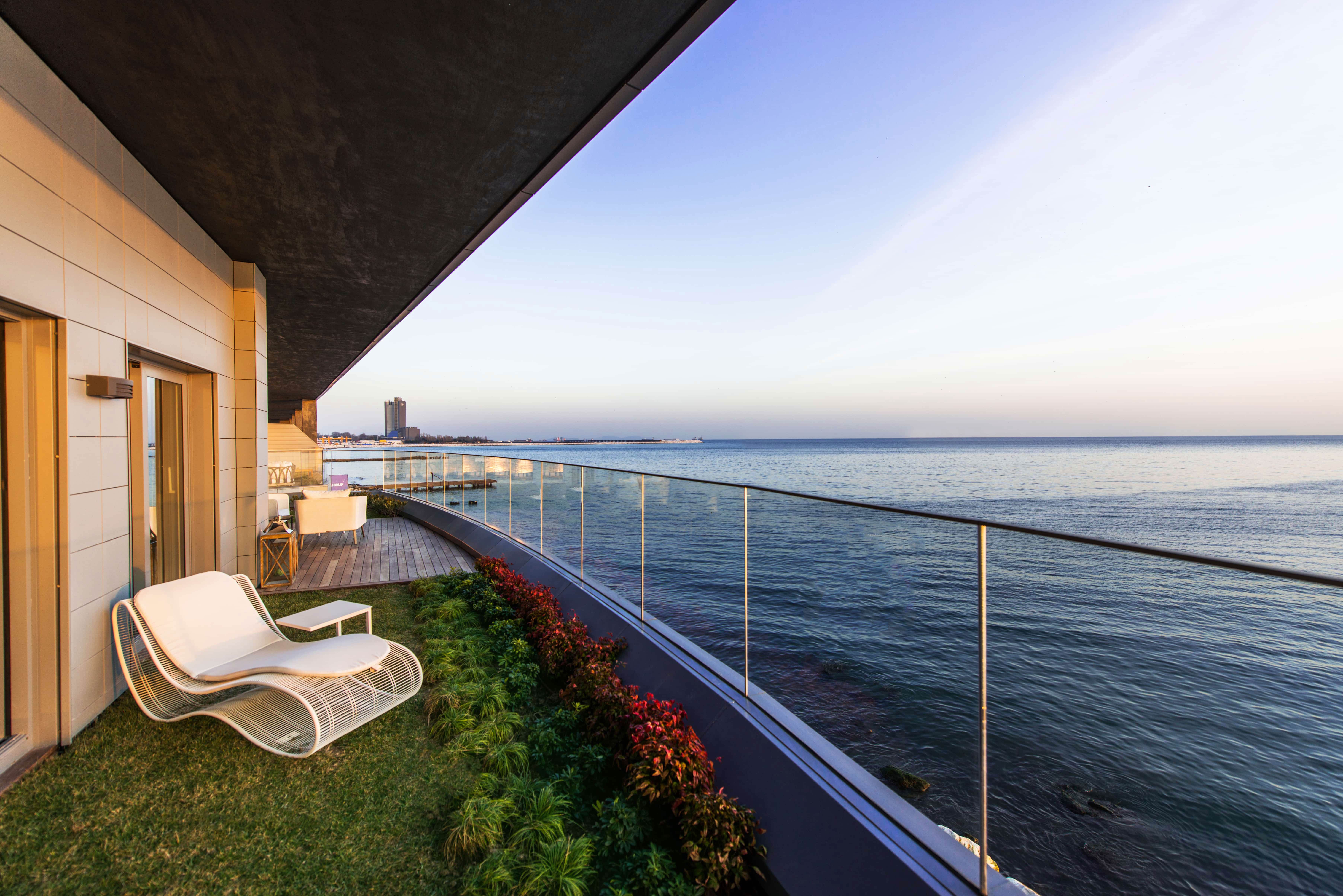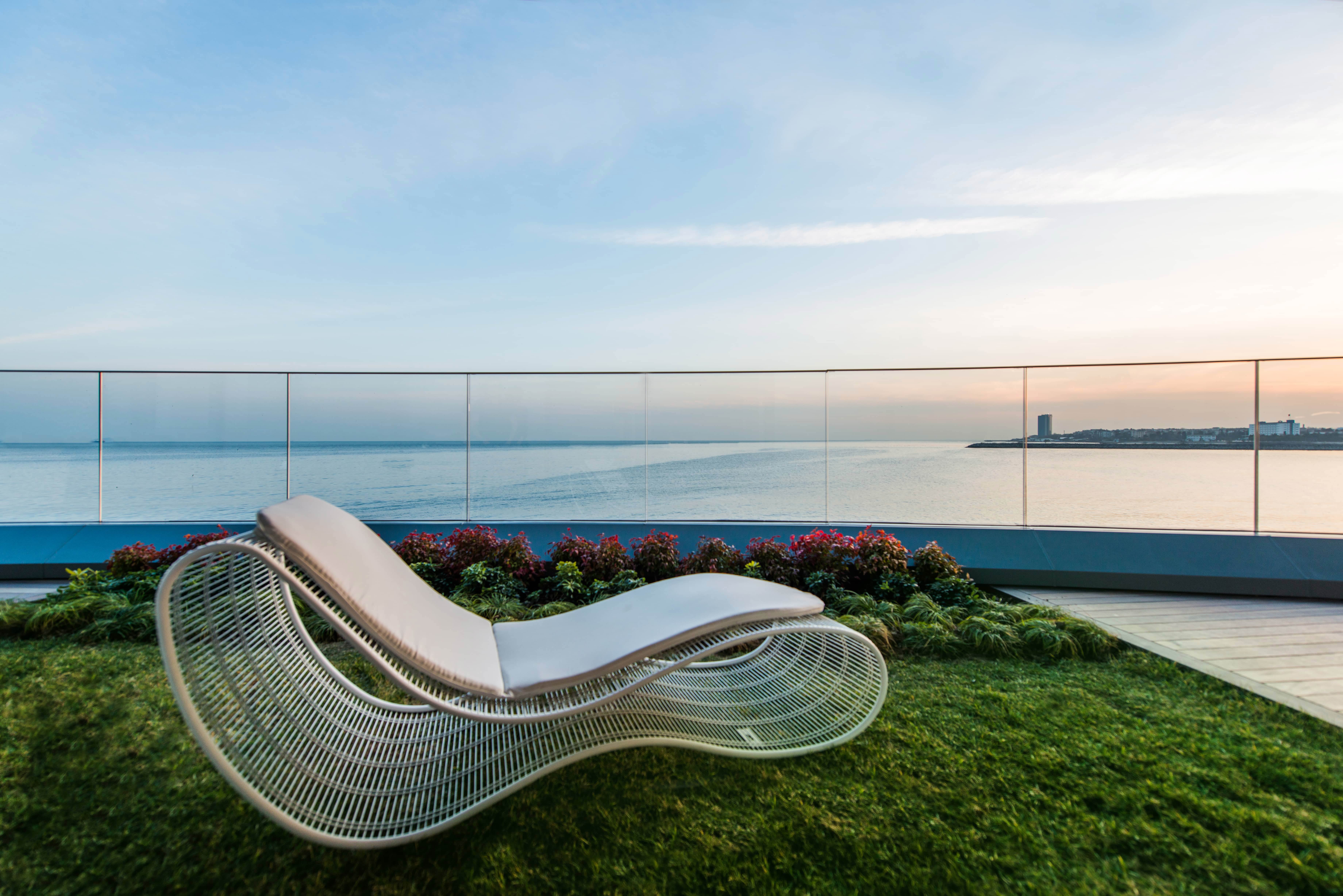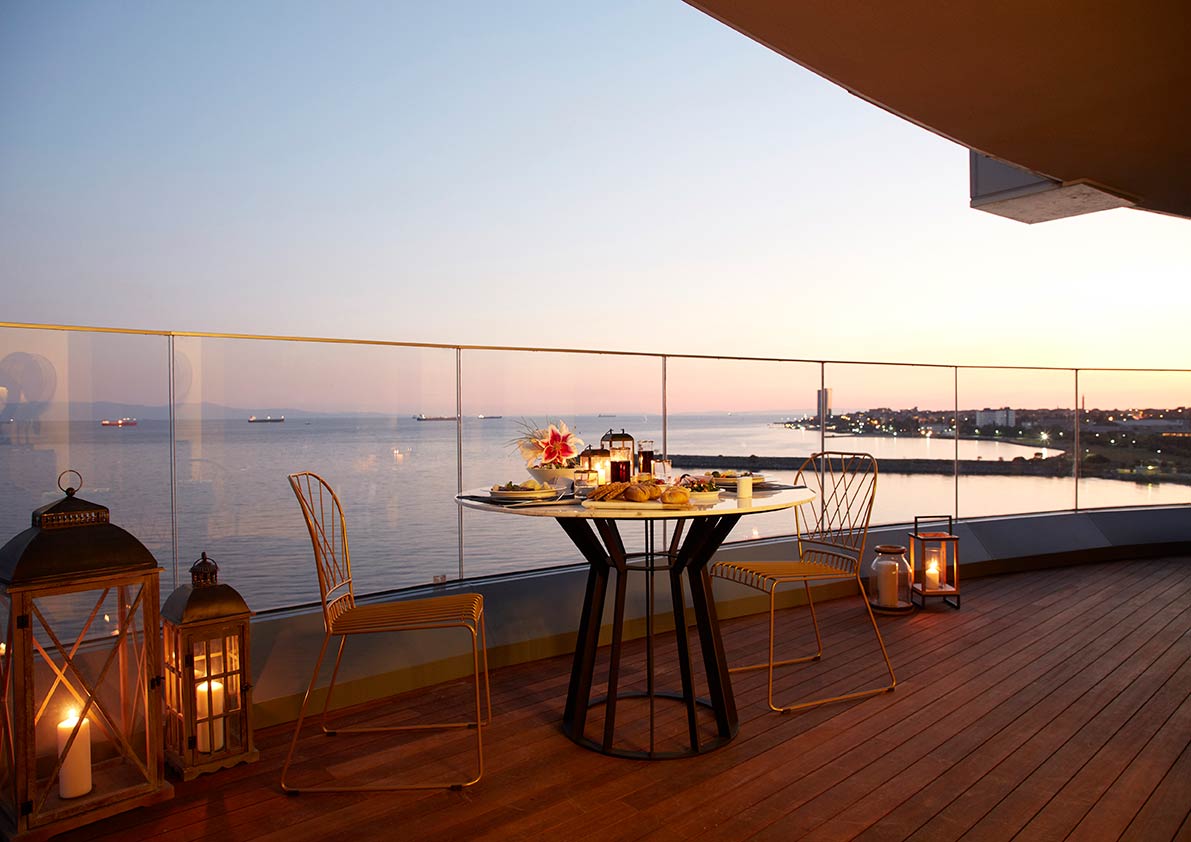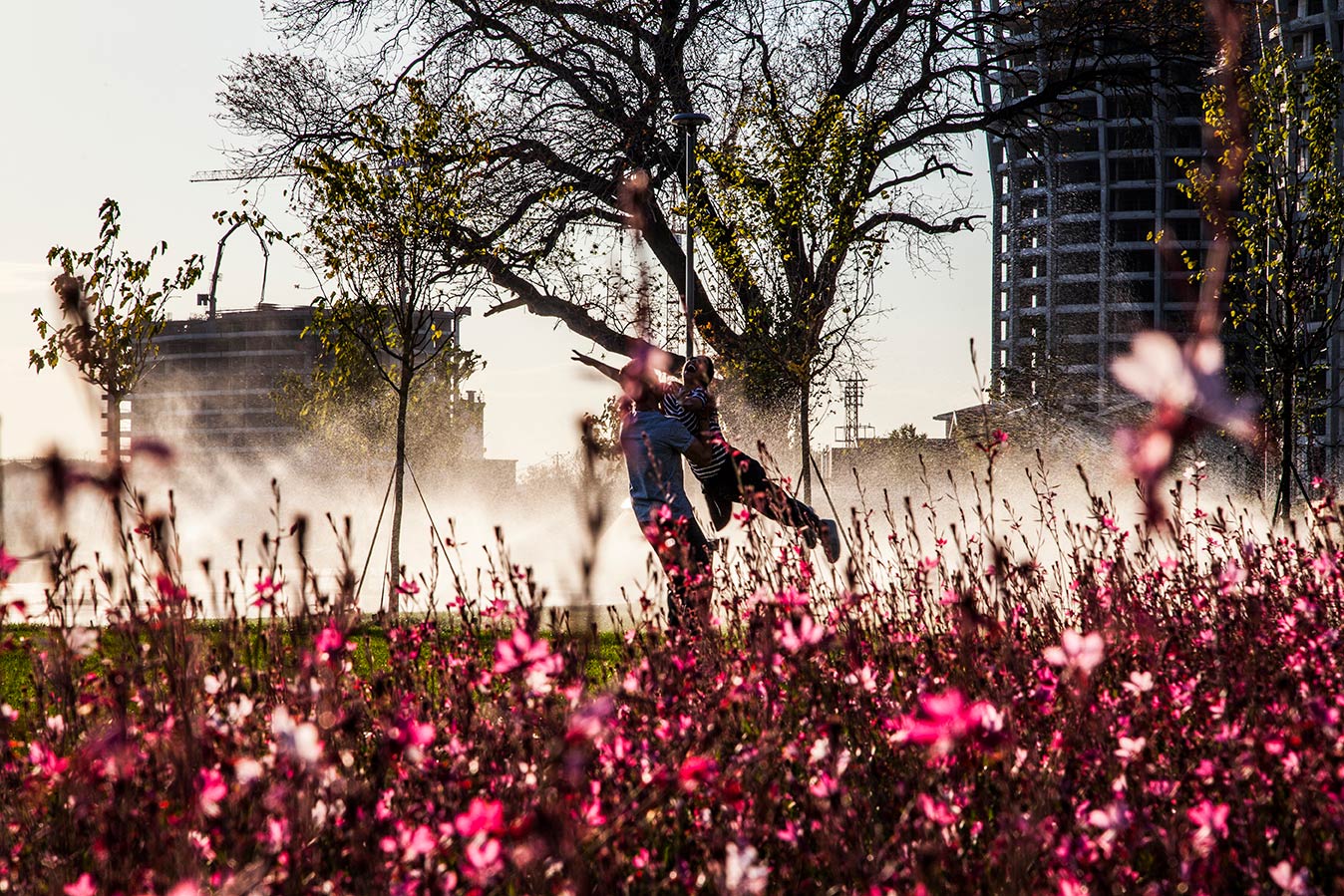 SeaPearl Ataköy, with its 1,200-meter coastline, is İstanbul's only Premium seafront project, located right on the coast. Residents, can enjoy facilities for cycling, walking and running, as well as swimming and other offshore pursuits. Wherever you are in SeaPearl Ataköy, you can share the thrill of living by the marina with your loved ones.
At your new luxurious and splendid home, you will experience landscaping fit for a palace. The 33,000-sqm Baroque Garden, designed in accordance with Ottoman and French landscaping traditions, stretches like a magnificent bridge between you and the sea. You can leisurely explore lush walking trails, while relaxing by our island-concept biological pond.
UNIQUE LOCATION BESIDE THE SEA OF ISTANBUL
EXPERIENCE A NEW LEVEL OF BEAUTY BY ISTANBUL'S COAST
GREENERY MEETS BLUE ACROSS UNIQUE LANDSCAPES
Ataköy Mega Marina - 4 Dk. / Min.
İstanbul Boğazı - 15 Min.
Avrasya Tüneli - 10 Min.
Tarihi Yarımada - 11 Min.
Florya Atatürk Ormanı 11 Min.
Marmaray the european tunnel and marmaray
655 acres of rare trees at the Atatürk Forest, florya
Featuring luxury restaurants and selected brands inside
The galleria shopping centre
Docking facilities for mega yachts
To world-famous 5-star hotels and
60 acres of new seafront baruthane park
All rooms in SeaPearl Ataköy open onto spacious, interconnected terraces with wooden paving and lush green spaces. The green of SeaPearl Ataköy stretching to the blue of the sea will be the backdrop to many of your most precious memories.
The most important contributor to a carefree life is the amenities that are available to you. The luxuries provided at SeaPearl Ataköy complement your own life and status.
The hotel is a unique and remarkable combination of architectural innovation, restaurants, spas, gymnasiums, a Turkish bath, a sauna and other indoor and outdoor services including a swimming pool, all of which will add to the comfort and exclusivity of your life.