Seba Nest Kağıthane
Residence
Istanbul, Kagithane
$ 365.000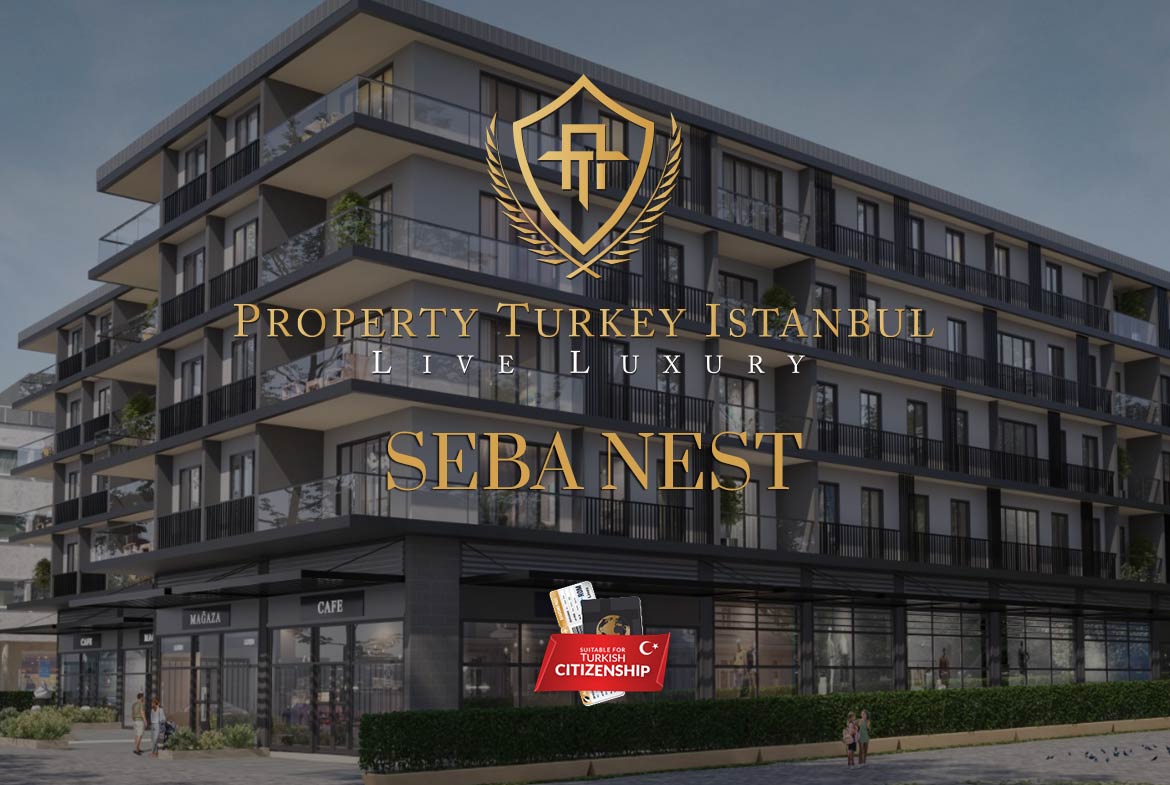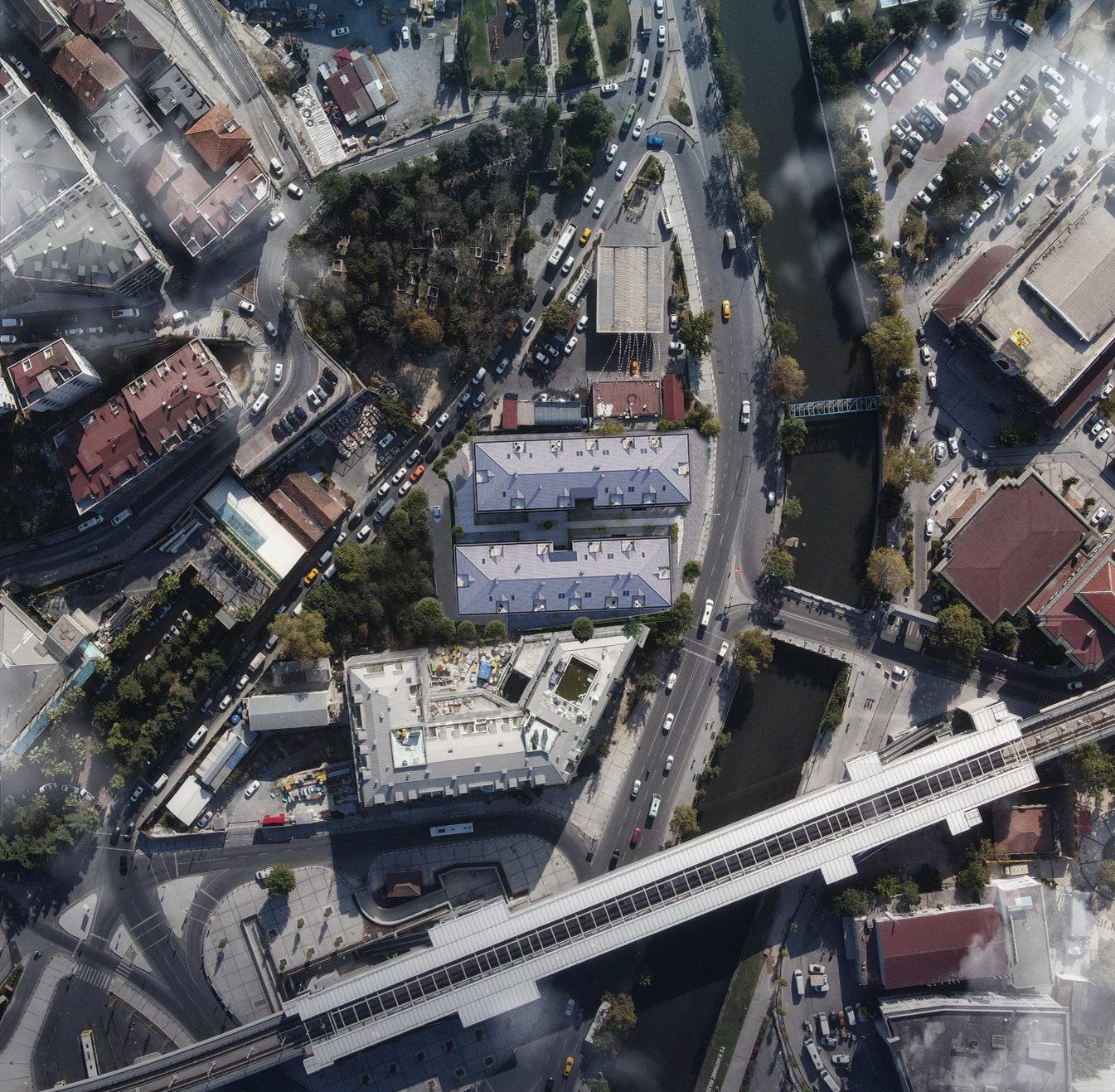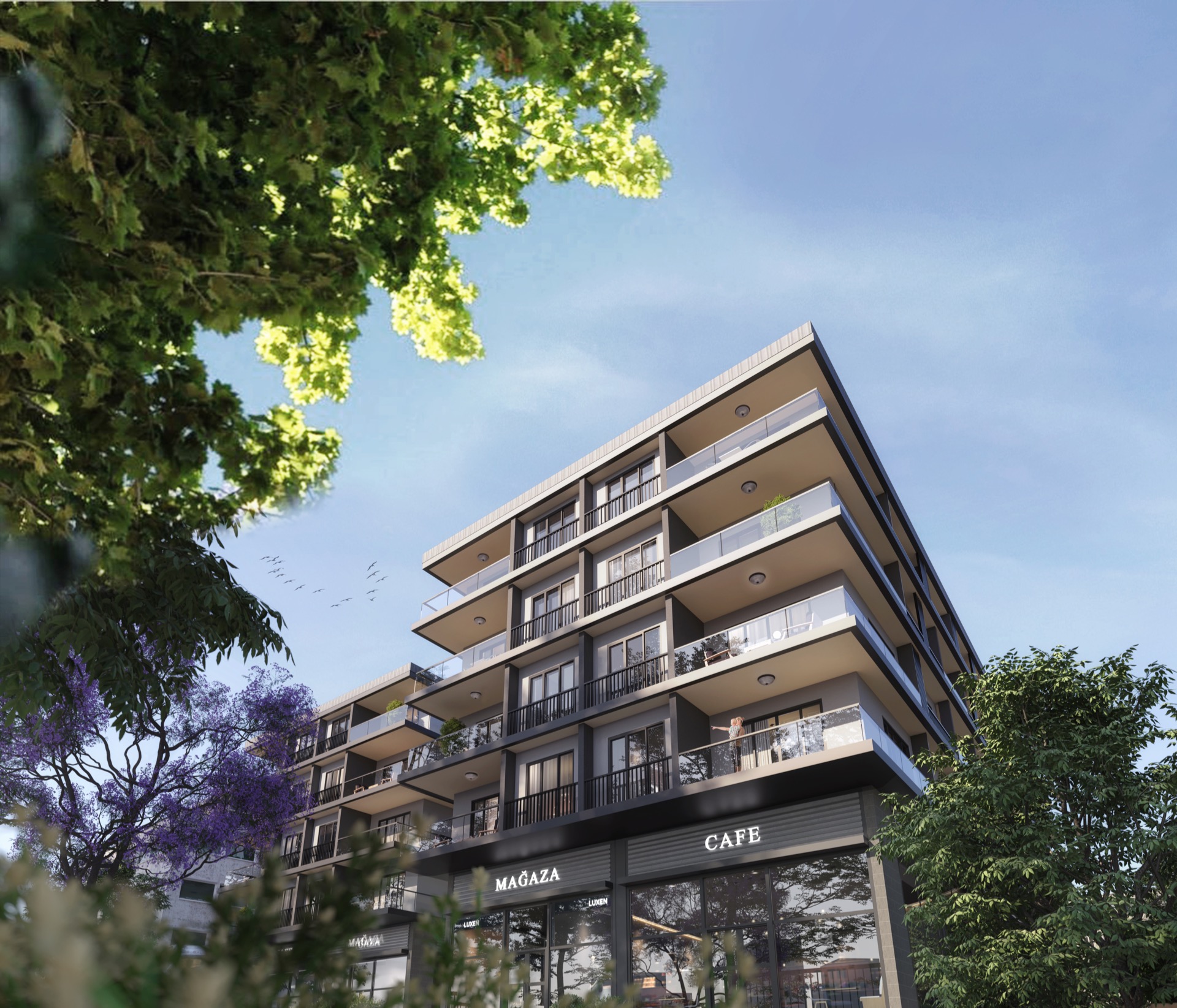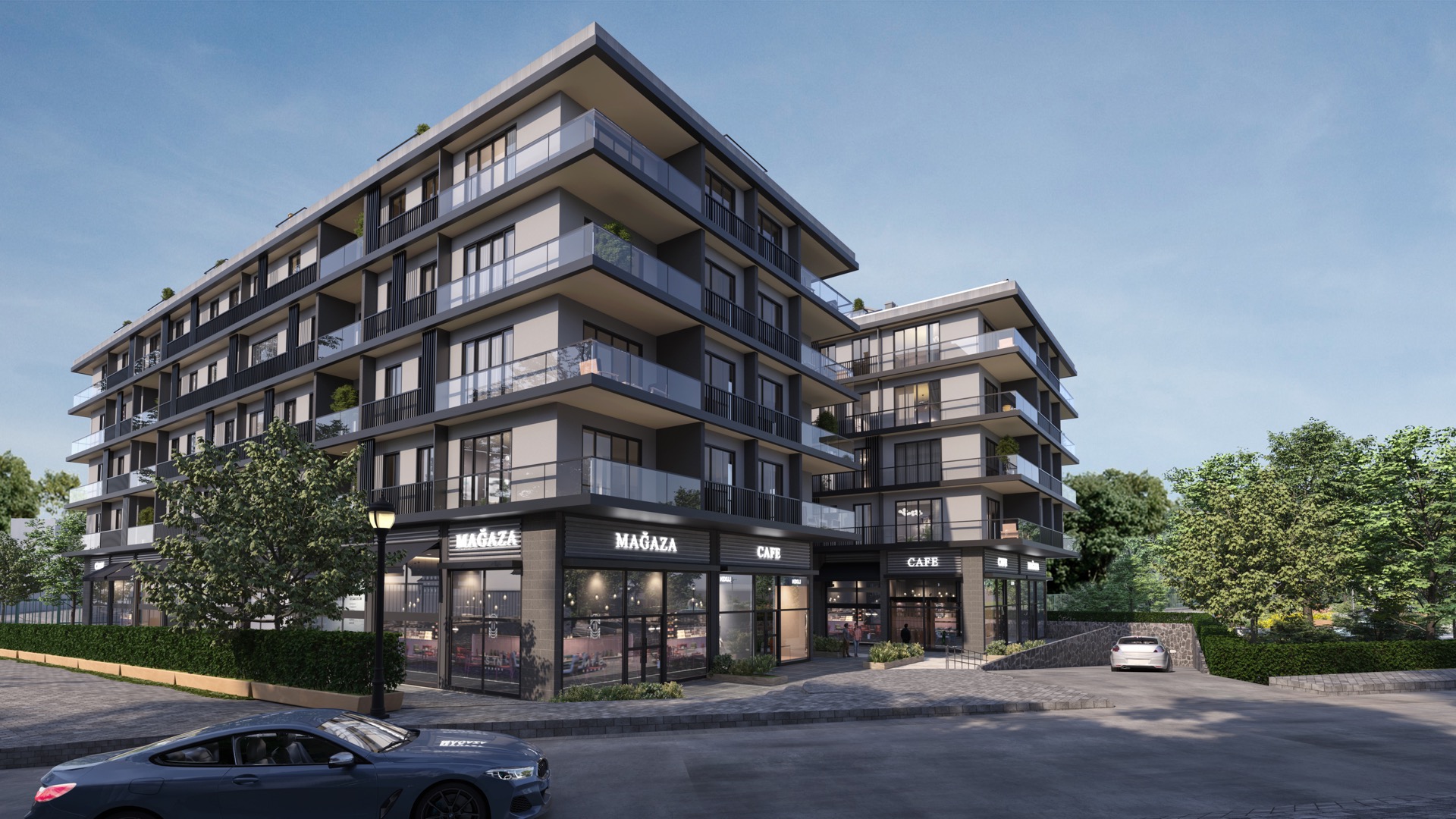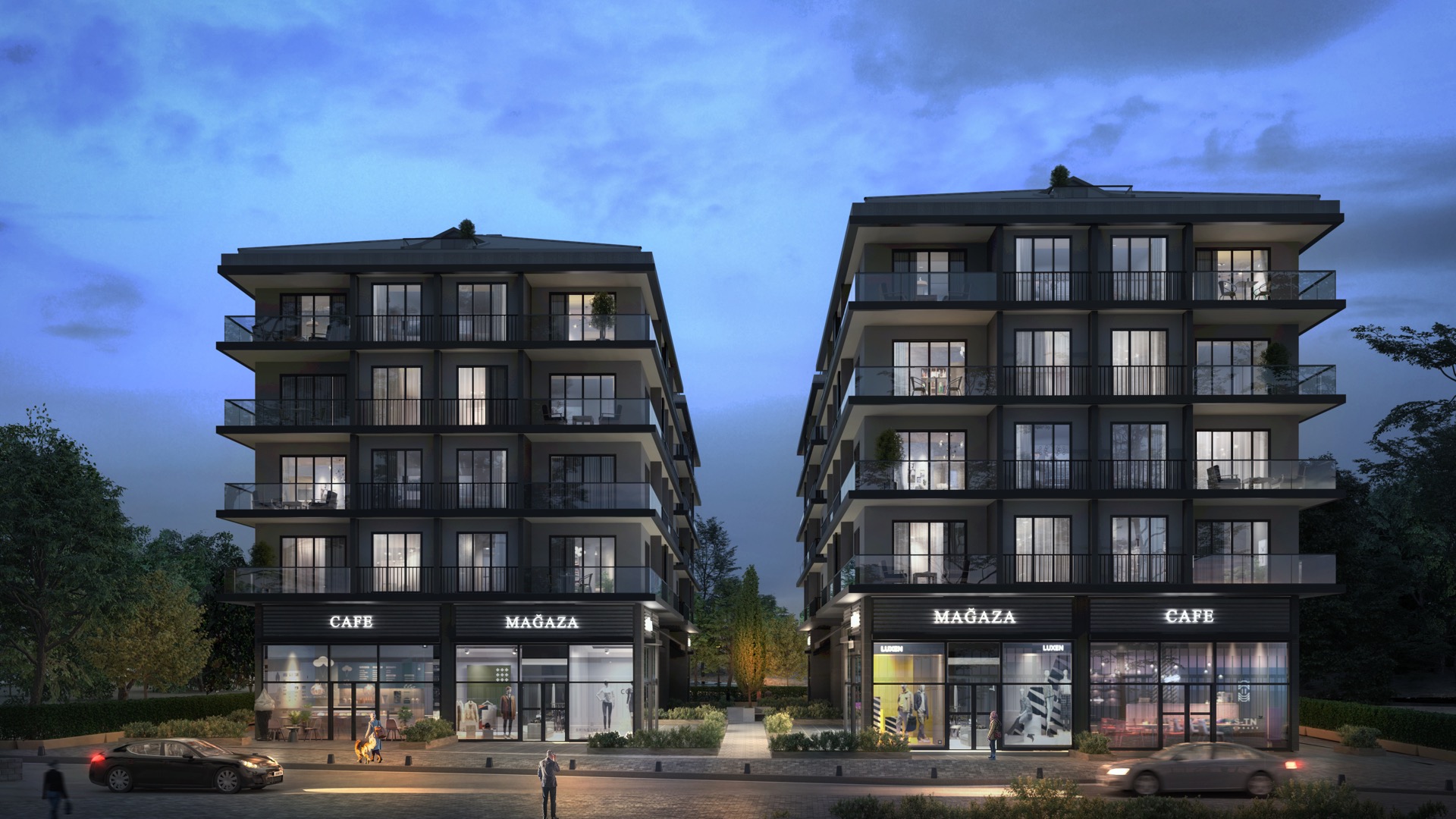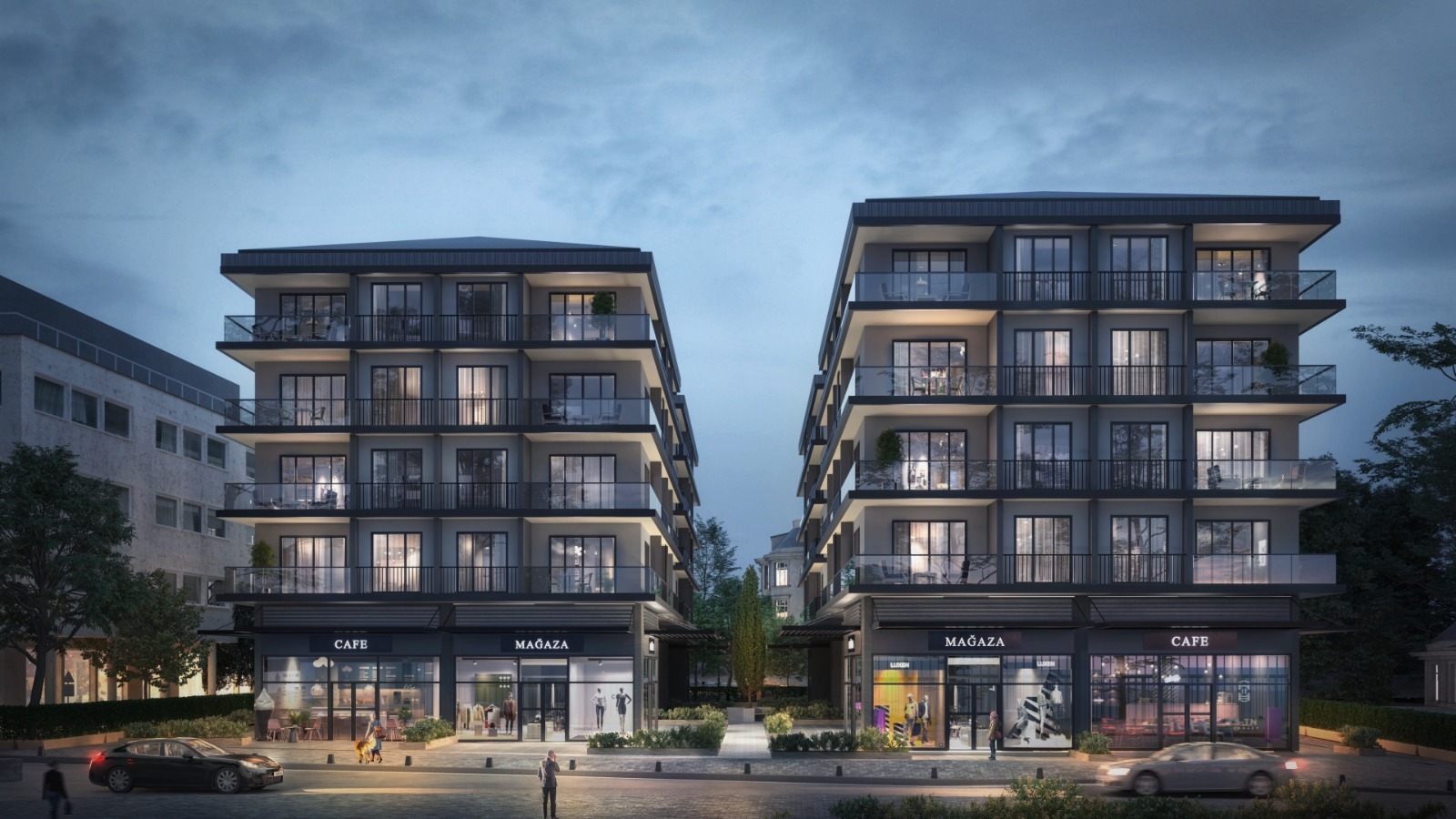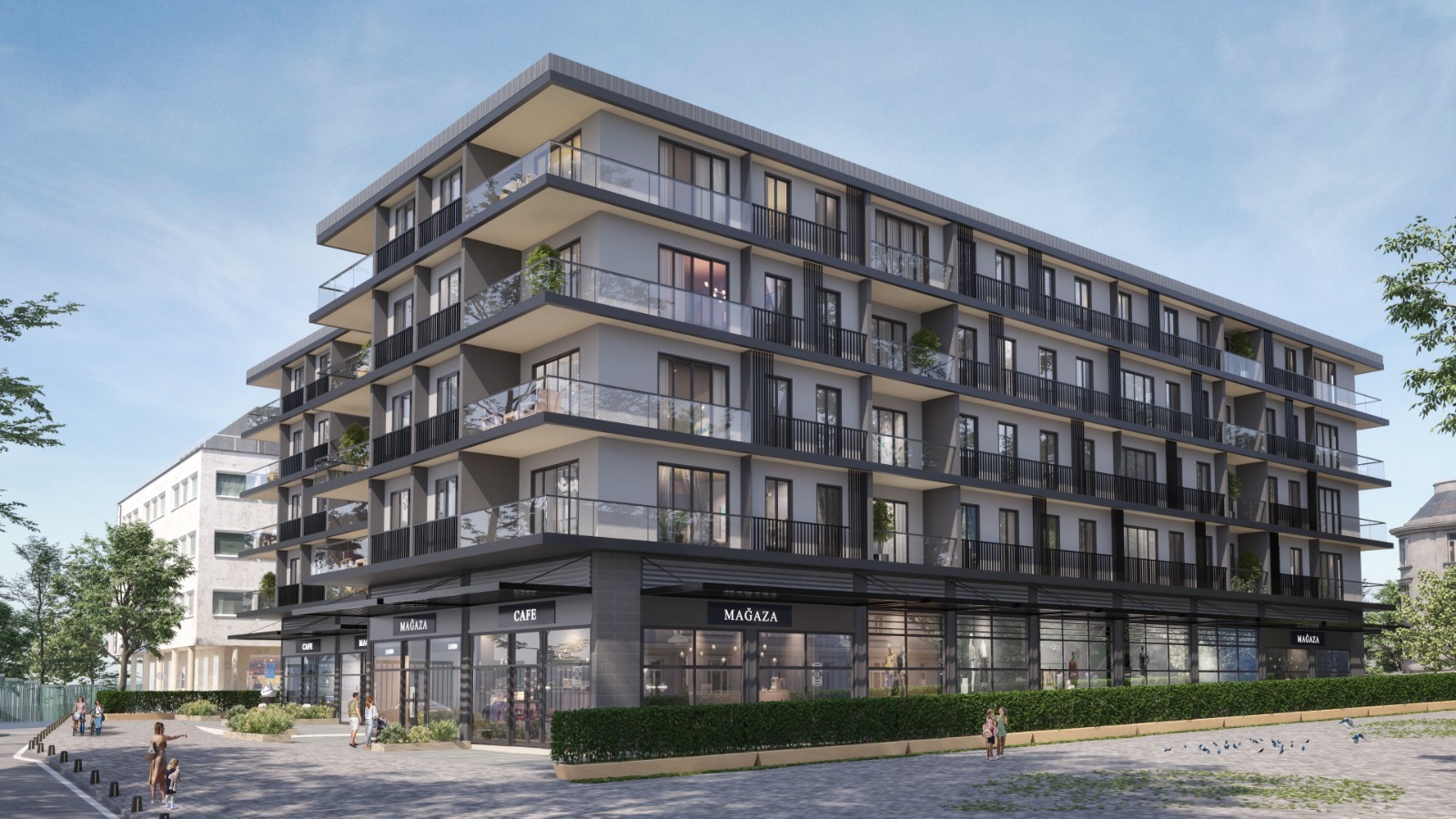 Next to : Mecidiyekoy- mehmutbey metro station + direct line of metro to Istanbul Air port.


A brand new Seba project comes to life in Kağıthane, the new attraction center of Istanbul. Seba Nest, which carries the sparkle of the city and the excitement of the future in its heart, is waiting for you.

A dynamic investment opportunity

Seba Nest Residences reflect the cosmopolitan spirit of Istanbul with all its architectural details, from compact flat options to special floor plans. It offers unique privileges with its special location and life experience. All these features make the Seba Nest project even more attractive for investors.

Offering a lively and full life, 1+1, 2+1, 3+1 apartments and roof duplexes, shops and fitness facilities… A total of 70 exclusive apartments and 7 very special shops meet at Seba Nest. Home life, business life and city life come together with 30 years of Seba assurance and superior Seba standards.

Near at the very center of the future

Seba Nest adds value to Kağıthane, the rising star of the city. It is located next to all the main arteries and all the points that take the pulse of the city. With the ease of access to shopping malls, and the Kağıthane station of the M7 metro line, Seba Nest gains an indispensable position for both tourists and Istanbulites.