Swiss Hotel Hill Residences
Residence
Bodrum
$ 915.000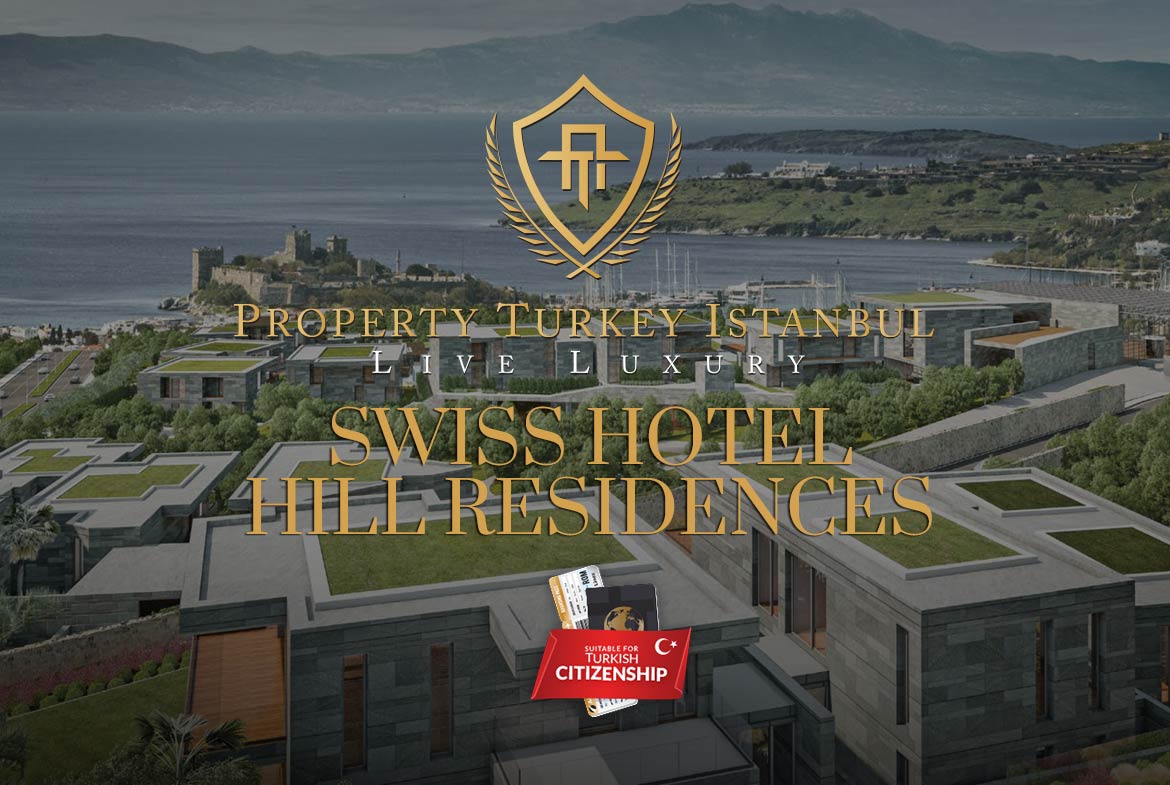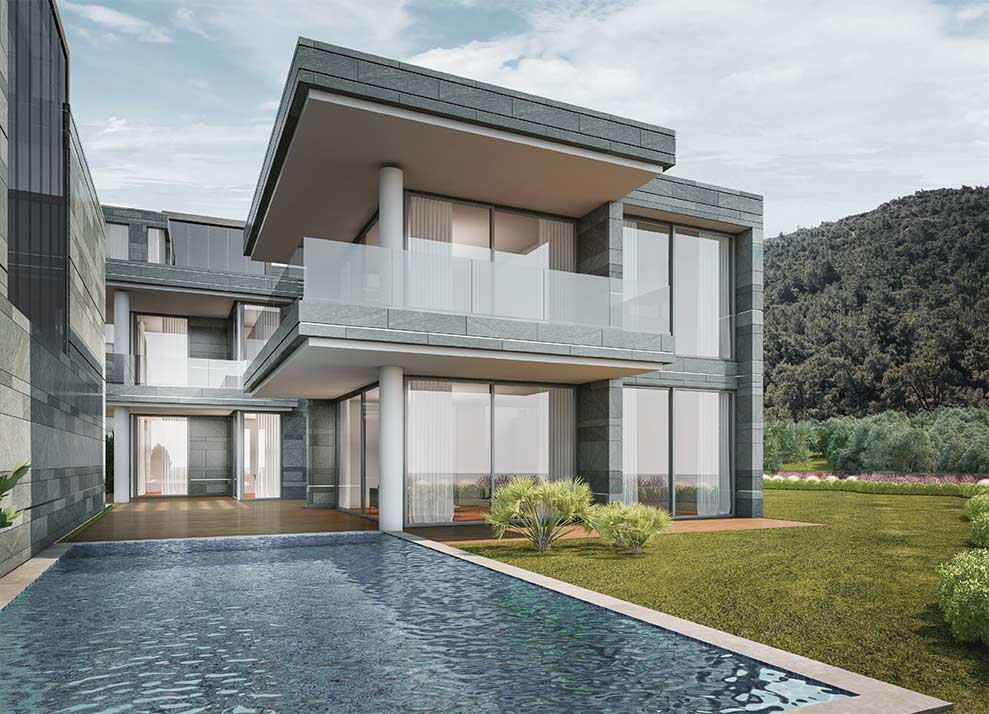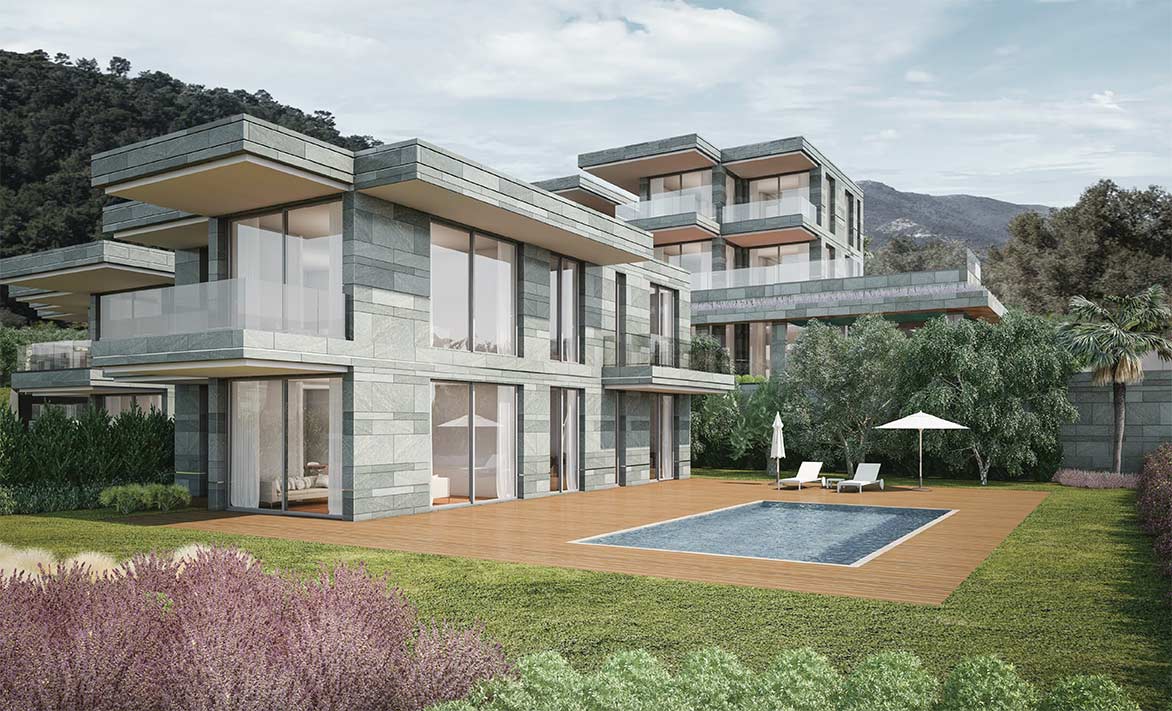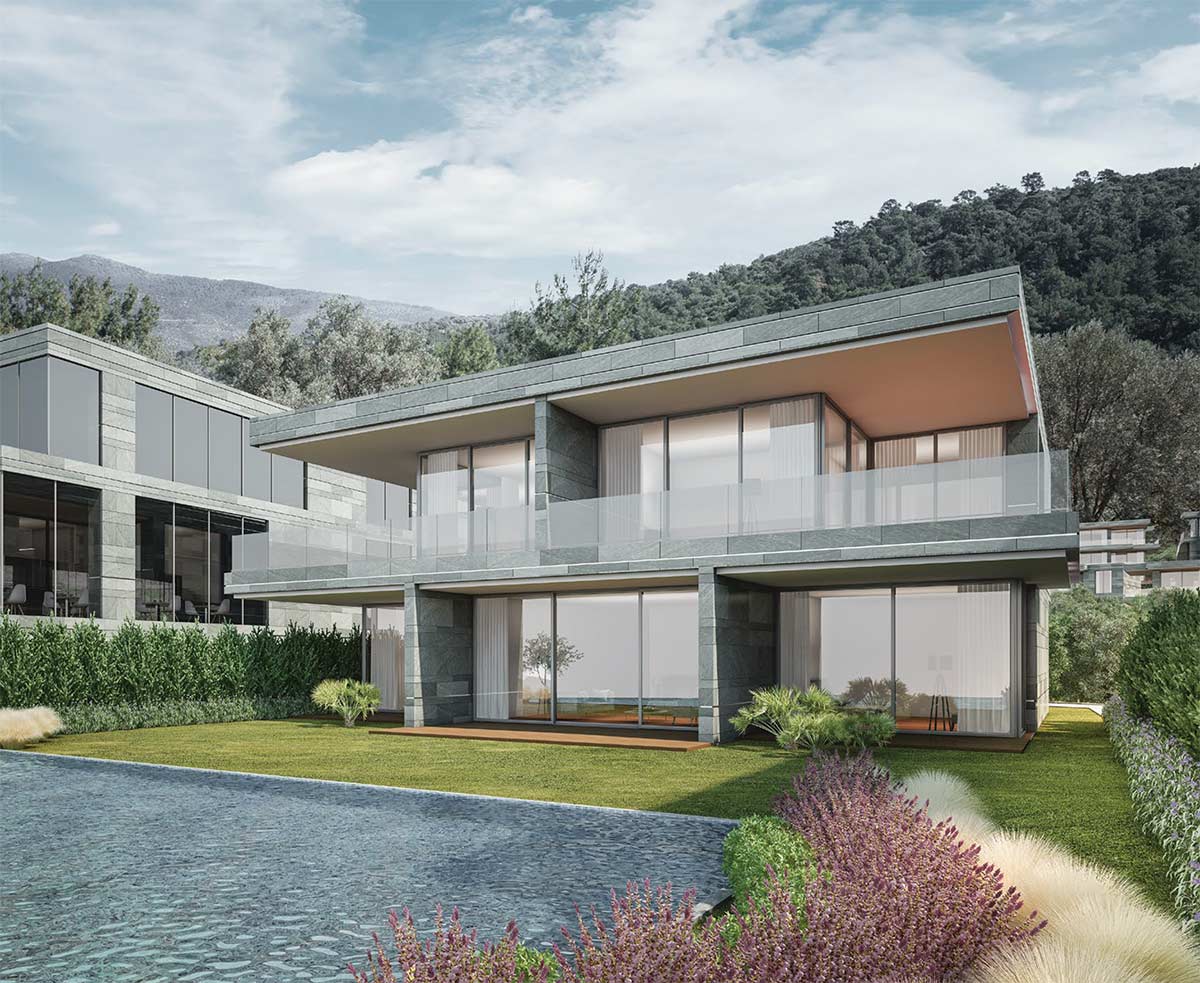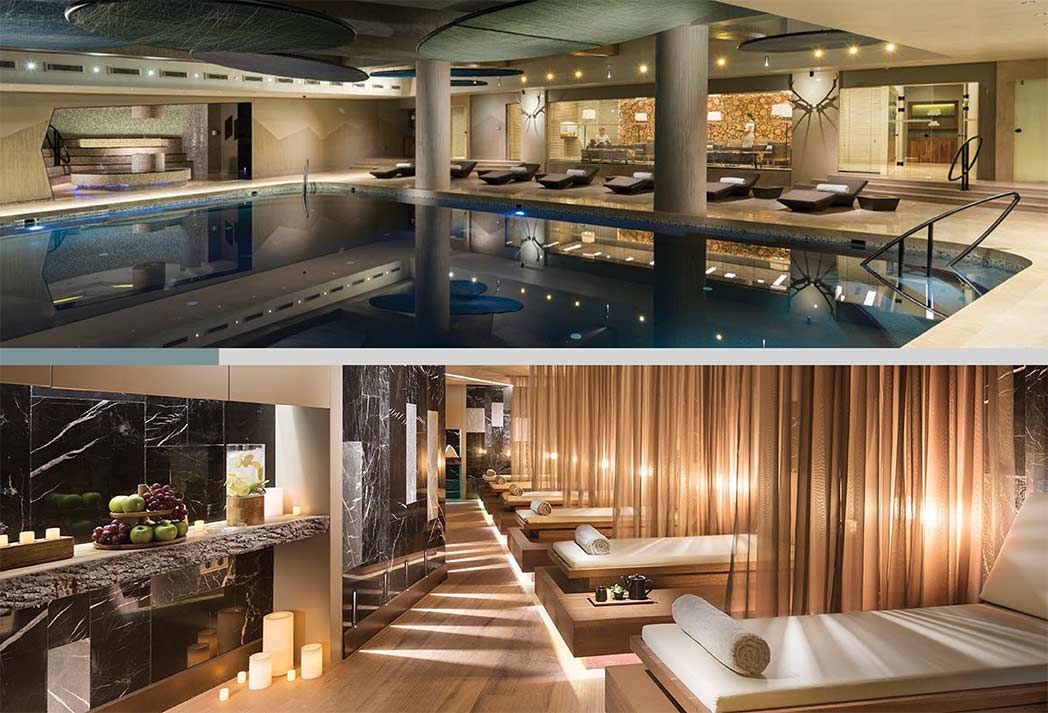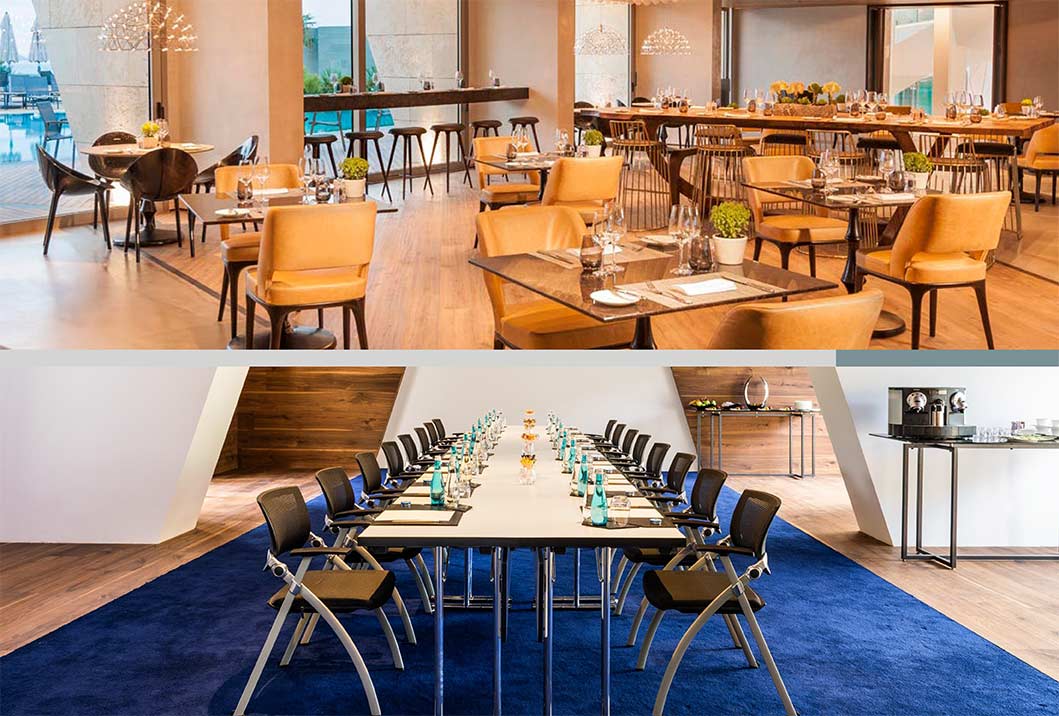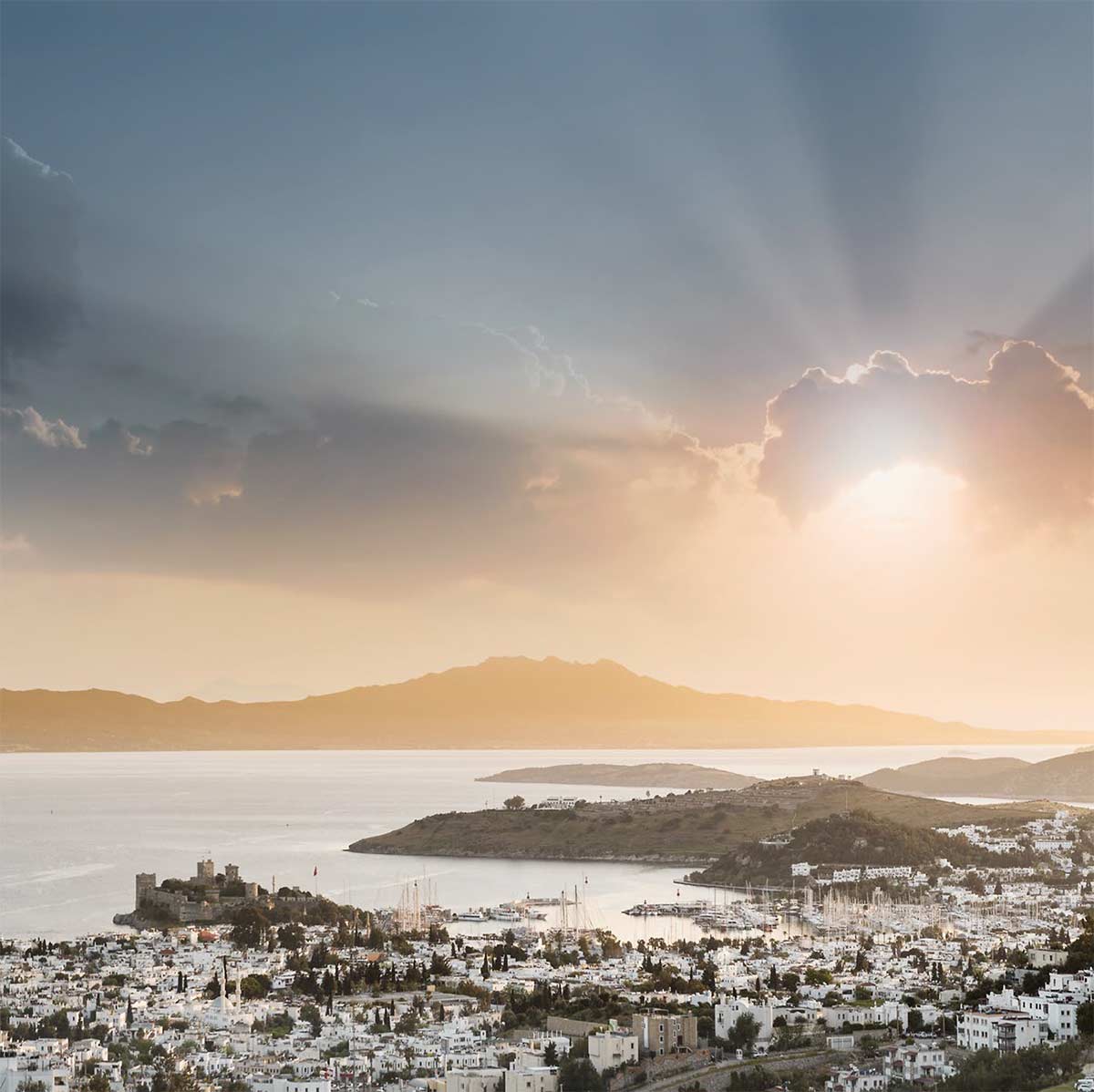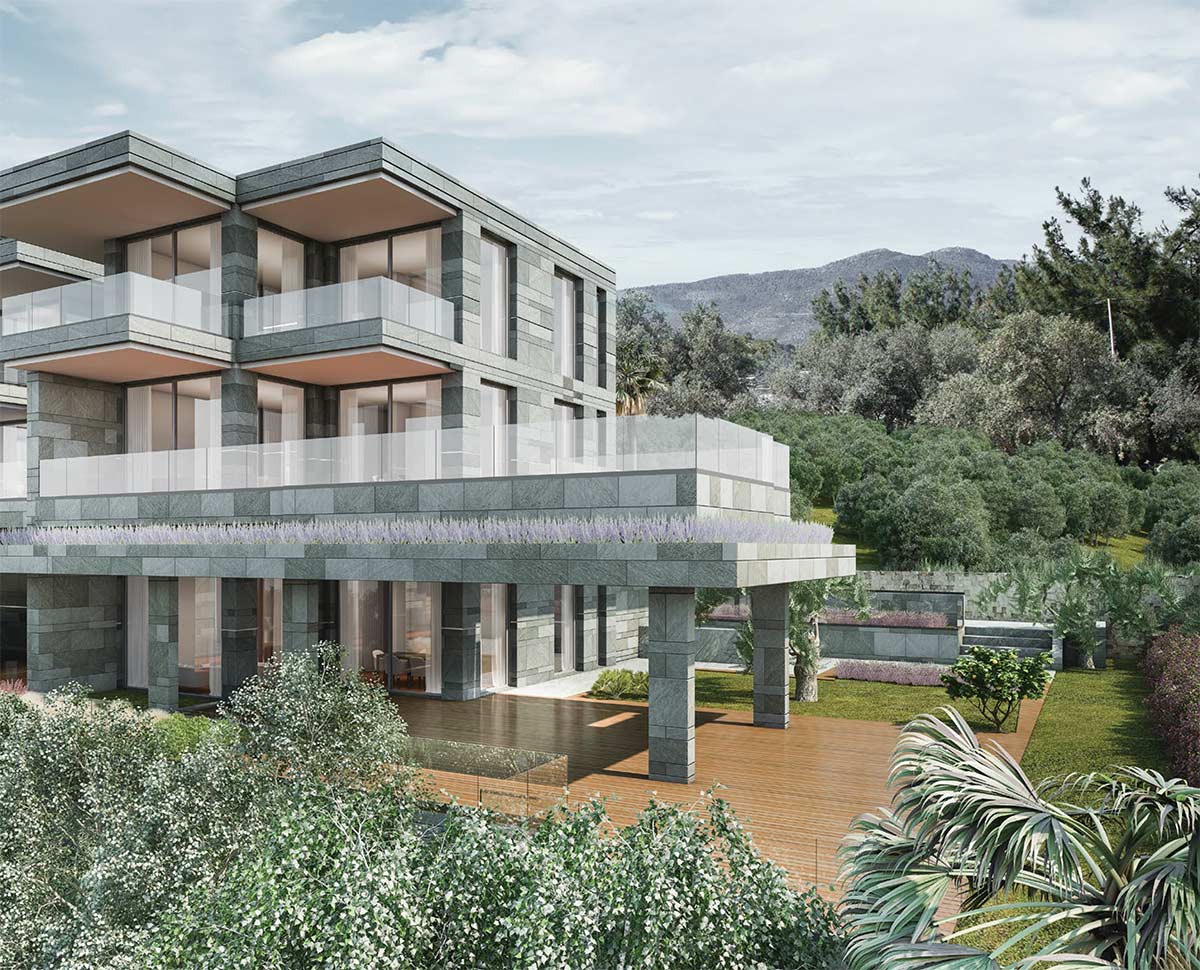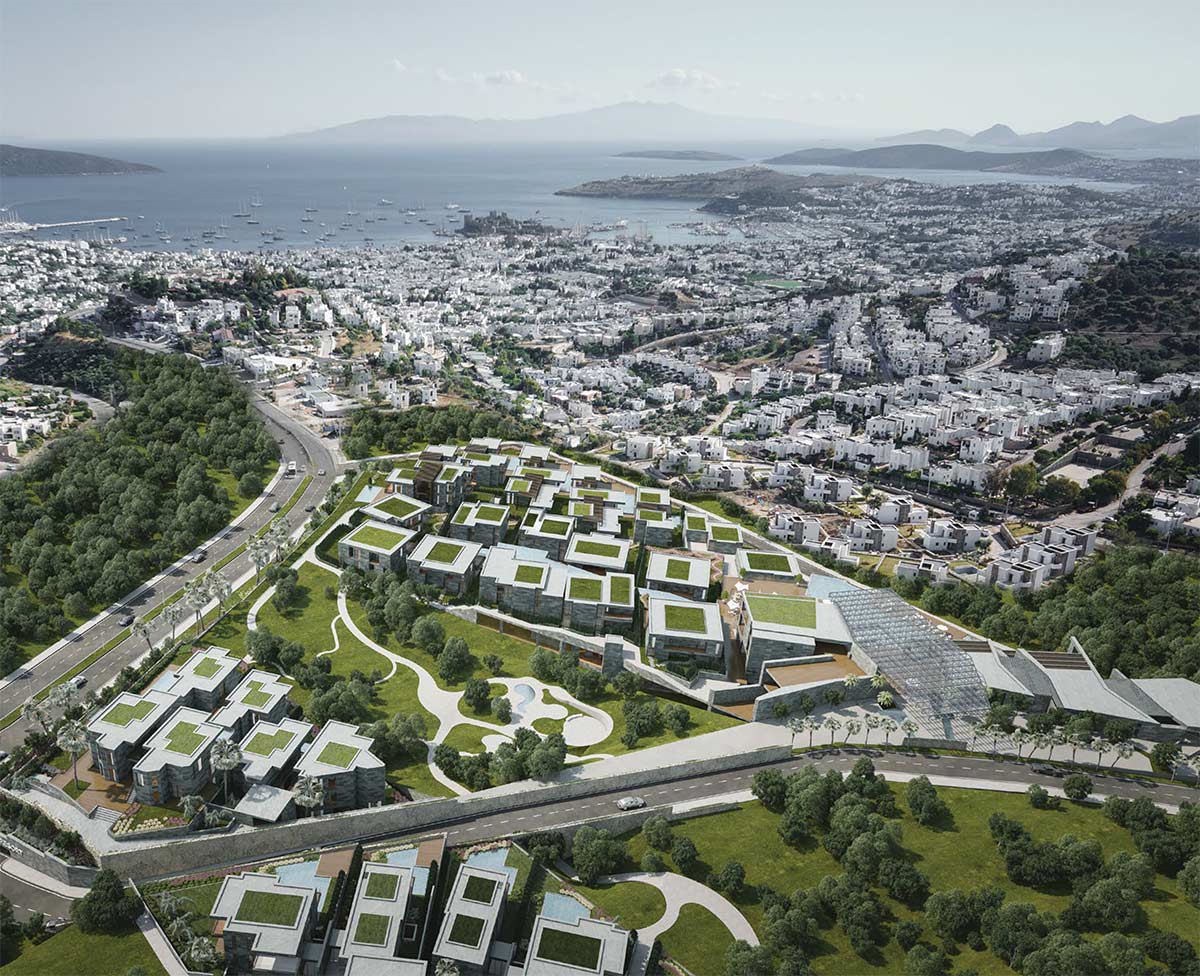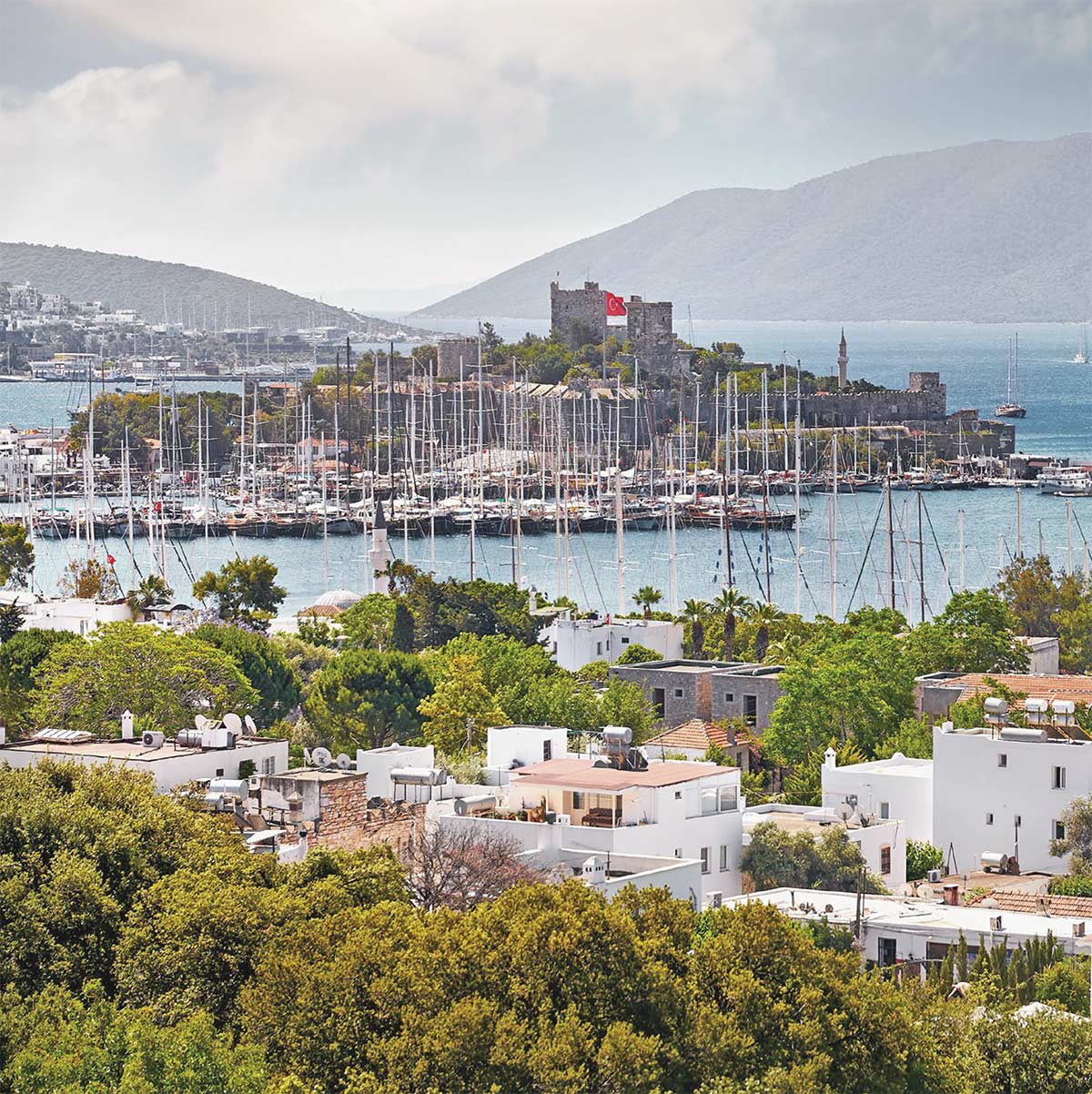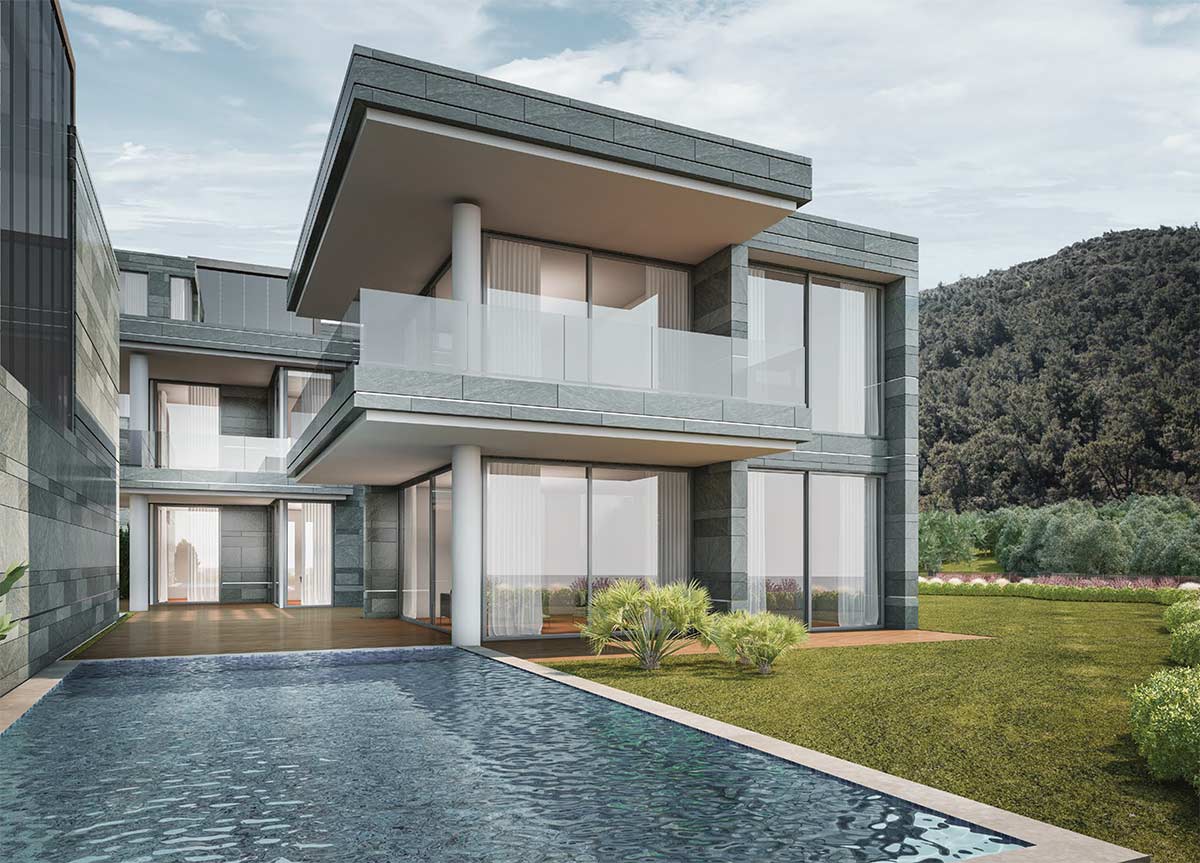 Live your life at home with the privileges of Swissôtel…
Legendary City: BODRUM Bodrum is where the history dating back to the 7th century BC and unique beauties are gathered. The cradle of numerous civilizations, beautiful lands where legends were born… Blue cruises are waiting for you to journey into yourself by escaping from chaos of life. You can go back thousands years by visiting ancient cities and see all treasures inherited from those times to the present in Bodrum.
You can hear Herodotus, the father of history who lived in this land talking to Hippocrates, the father of medicine who lived in Kos lands in the sound of warm wind embracing everyone. While visiting the legendary city Bodrum, you will fell in a completely different land in its gorgeous bays. Are you ready for a peaceful life where you leave yourself to water, nature, history and luxury? Swissôtel Residences Bodrum Hill project combines comfort of your house with beauty of Bodrum.
A Life Embracing Bodrum… When it comes to Bodrum, historical Bodrum Castle, magnificent marina next to it, house with special architecture, Bardakçı Bay, windmills, Kos Island and Karaada views come to mind. Located at the entrance of Bodrum, Yokuşbaşı District, Swissôtel Residences Bodrum Hill combines sights of city centre, uninterrupted sea with all the beauty of Bodrum, the historical Bodrum Castle with green tones of Yüksel Çağlar Memorial Forest.
Interior design meets personalized preferences, irresistible appeal of a new life and change awaits for you with luxur y of freedom…
Swissôtel Residences Bodrum Hill is located on 31.613 m2 of land in the city centre of Bodrum. Just like Swissôtel Resort Bodrum Beach established in Turgutreis in 2015, it consists of a hotel and affiliated residences. There are 55 residence units including flats, duplexes and villas of different sizes varying 90 m2 and 558 m2. It was planned with a holistic approach with an exterior architecture compatible with nature and landscape functions.
Swissôtel Residences Bodrum Hill has a range of various house types including 1-room simplex to 5-room detached triplexes to meet different expectations.
Sophisticated Landscape Designed with Touch of Nature Landscape design of Swissôtel Residences Bodrum Hill was designed to form completeness with exterior design of buildings covered with natural stones. The landscape design decorated with plants and flowers with thousands of natural colours unique to the Aegean and the Mediterranean regions was achieved with experience of Çağdaş Landscape of Çağdaş Holding Group companies.
A New Life with Swissôtel Privileges The hotel part consisting of 124 rooms and 25 suites was designed with an approach in which you can experience Swissôtel's traditional philosophy focused on health and life quality in each detail of it. Swissôtel Residences Bodrum Hill offering minimalist and modern elements along with technological and innovative solutions will provide a real pleasure and relaxation experience thanks to Purovel Spa and Sports Centre. Moreover, when you own a house at Swissôtel Residences Bodrum Hill, you can include your house in Swissôtel Renting System in periods when you do not use it and benefit from accommodation benefits of Swissôtel Residences anywhere in the world.