Terra Residence Antalya
Residence
Antalya
$ 200.000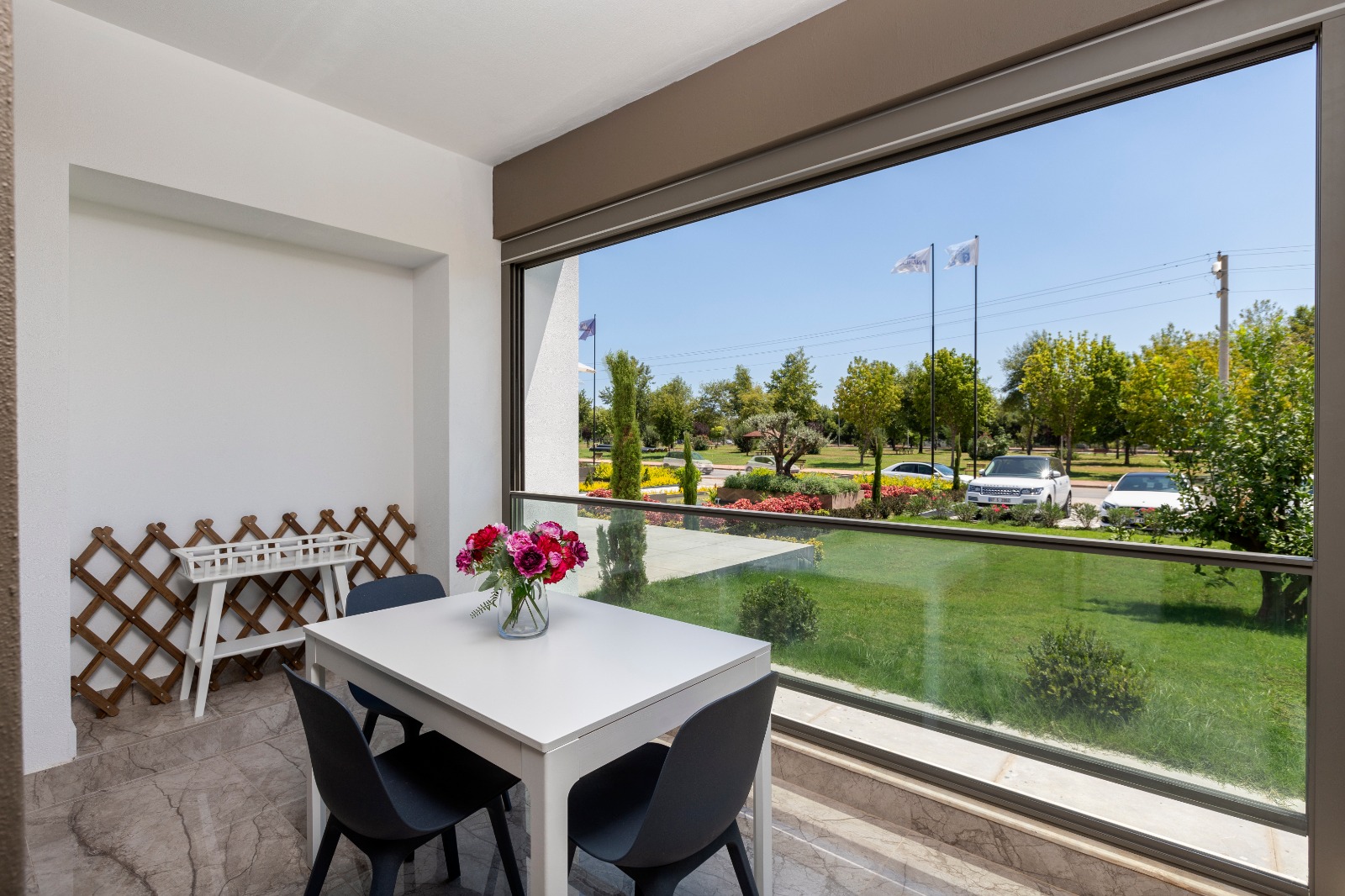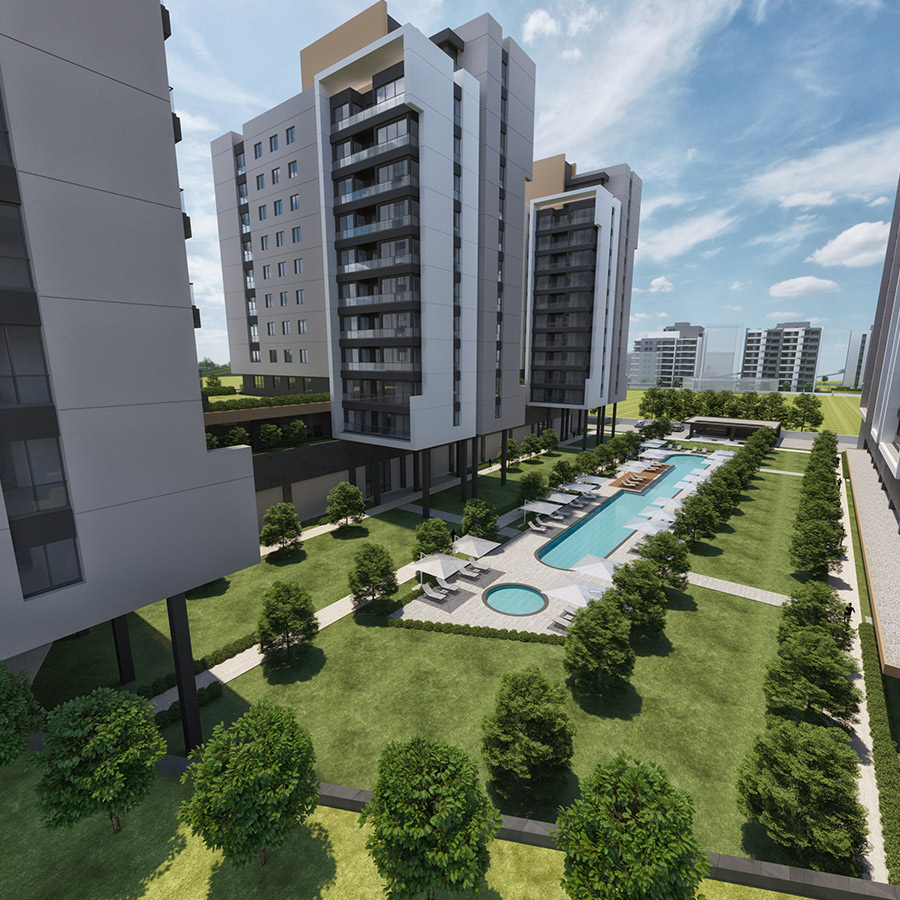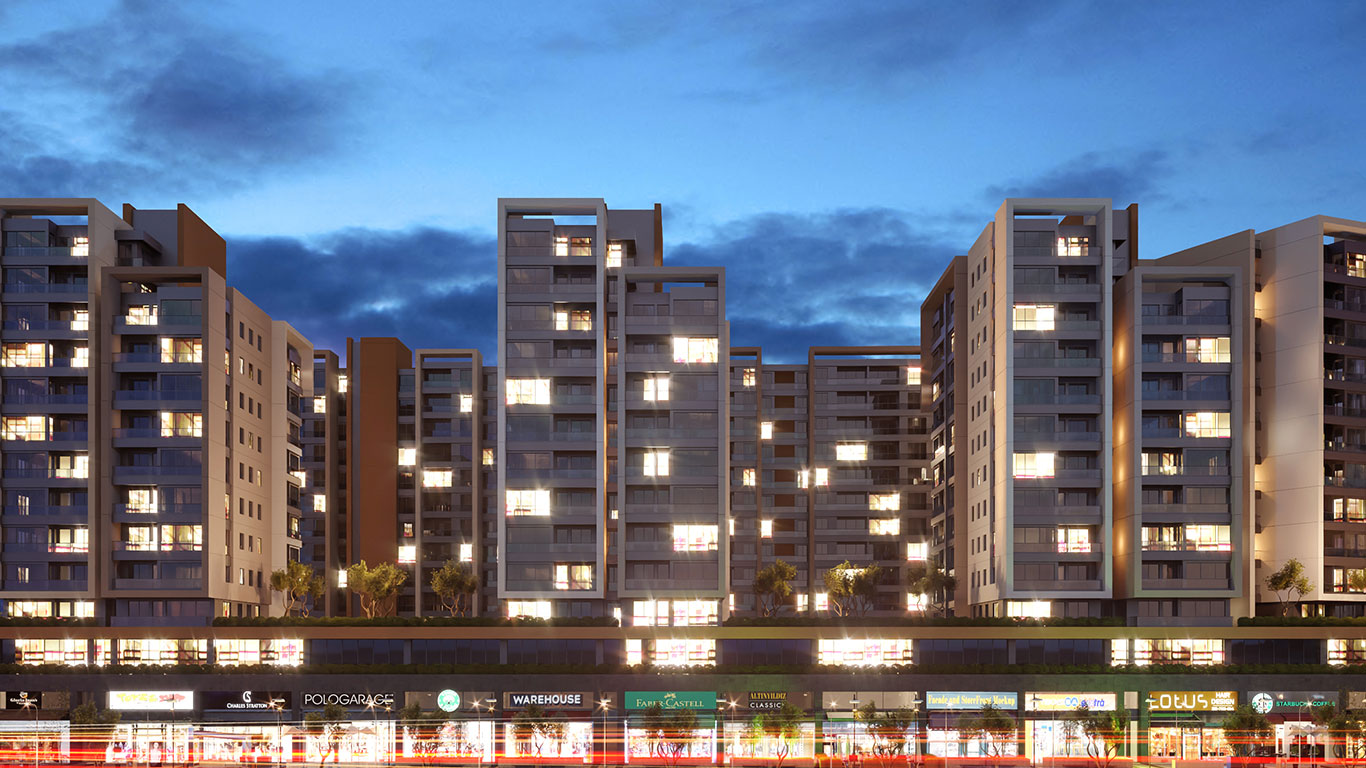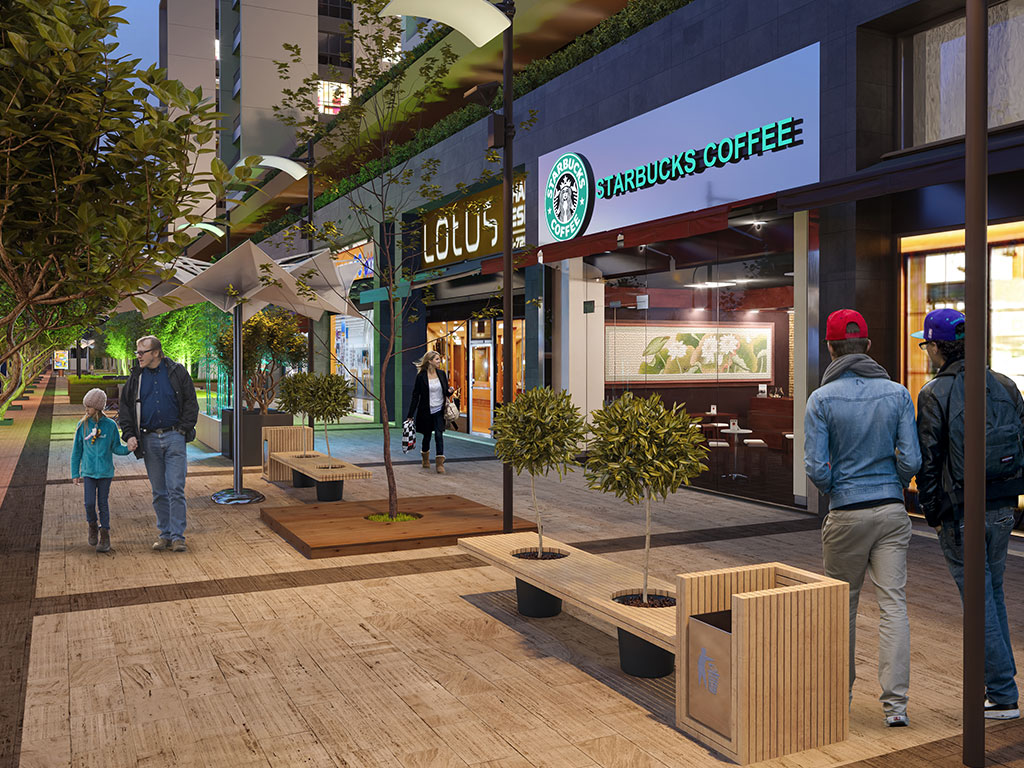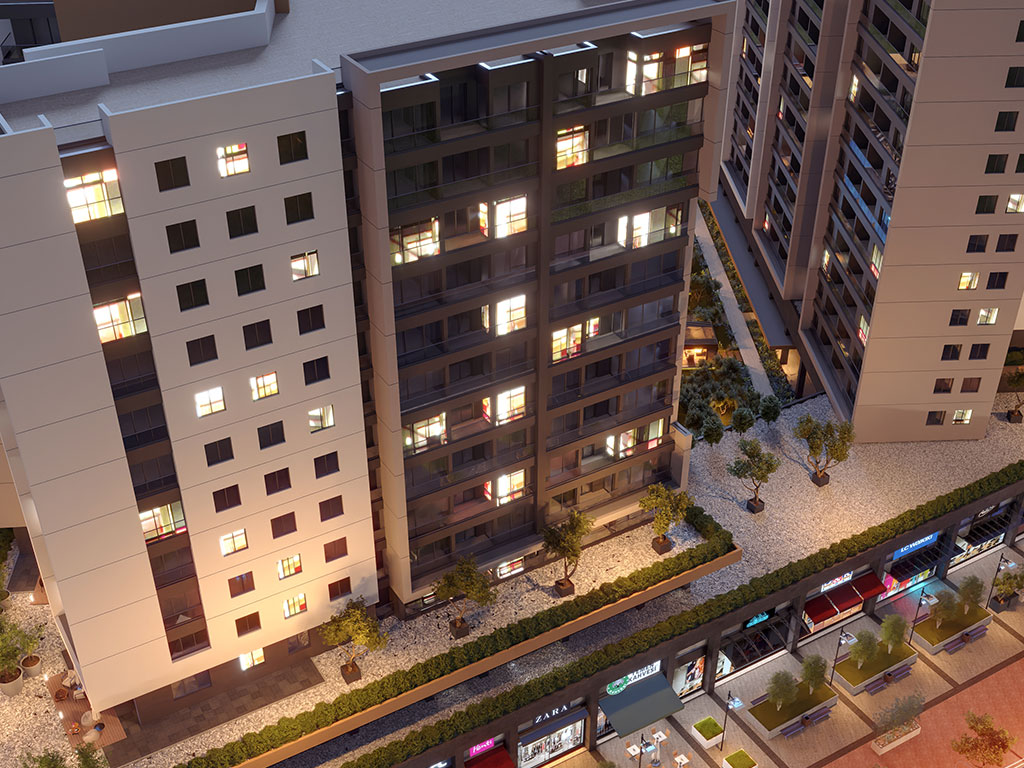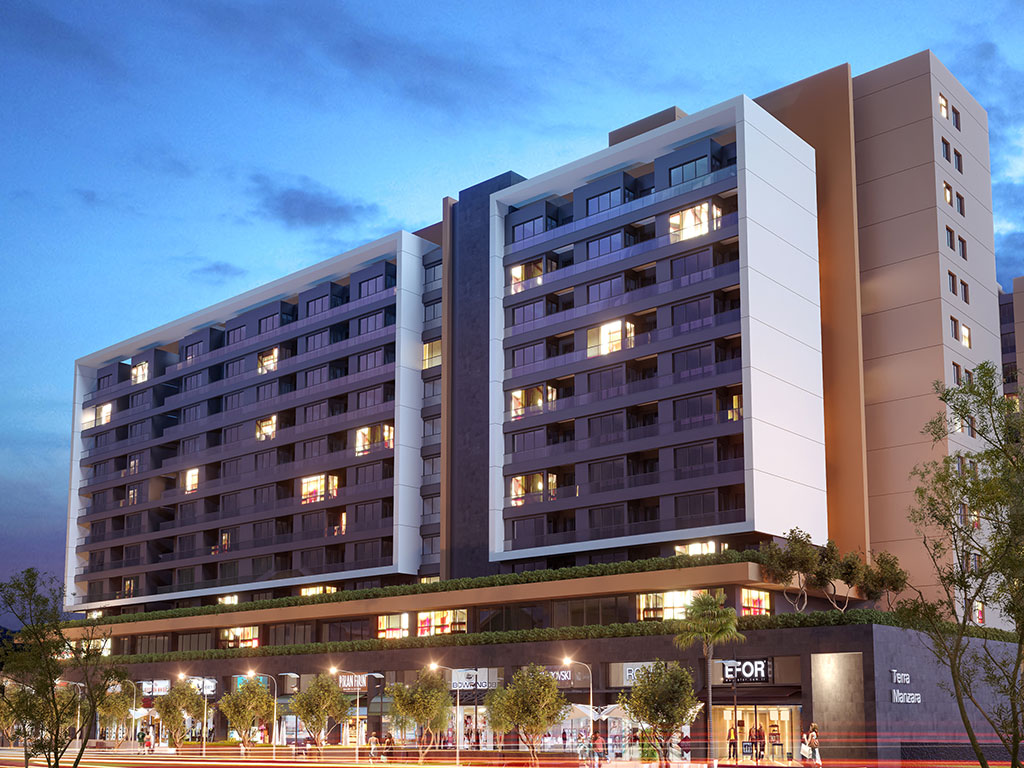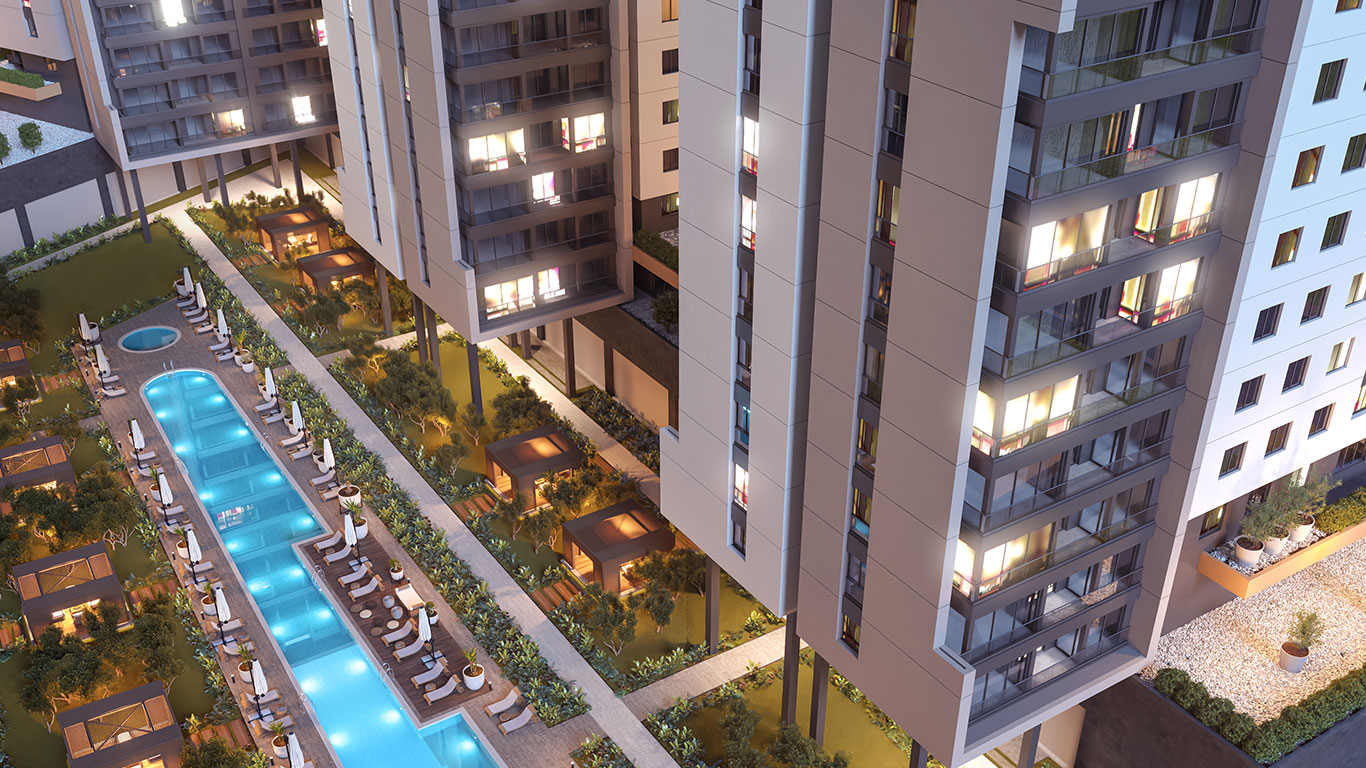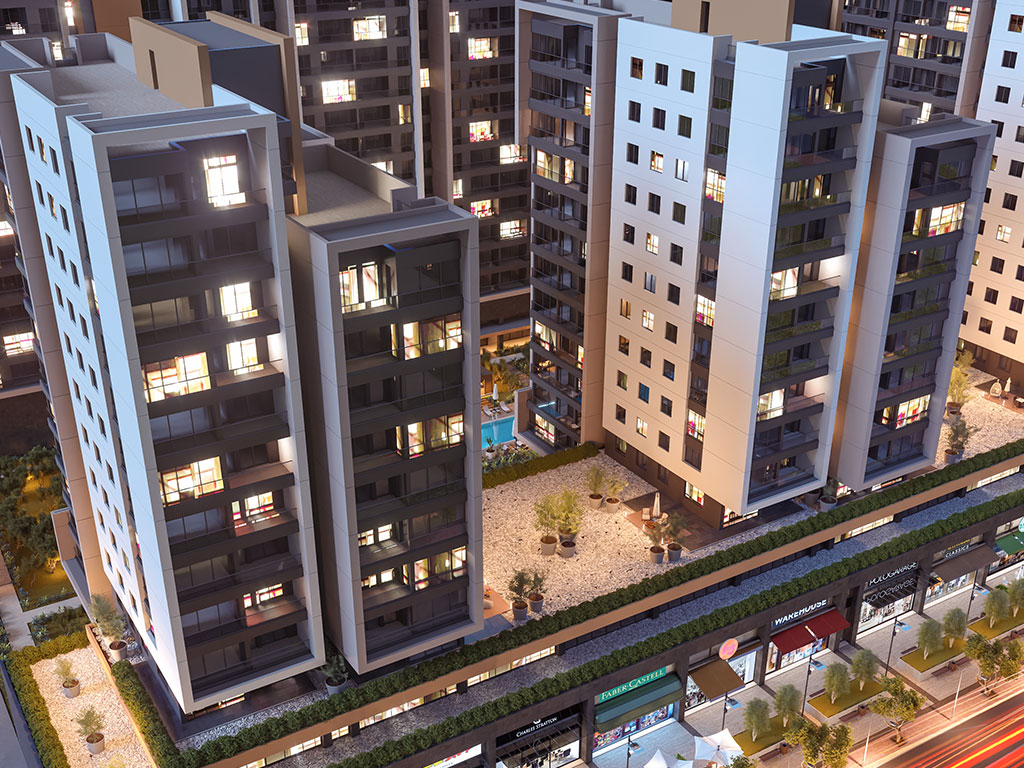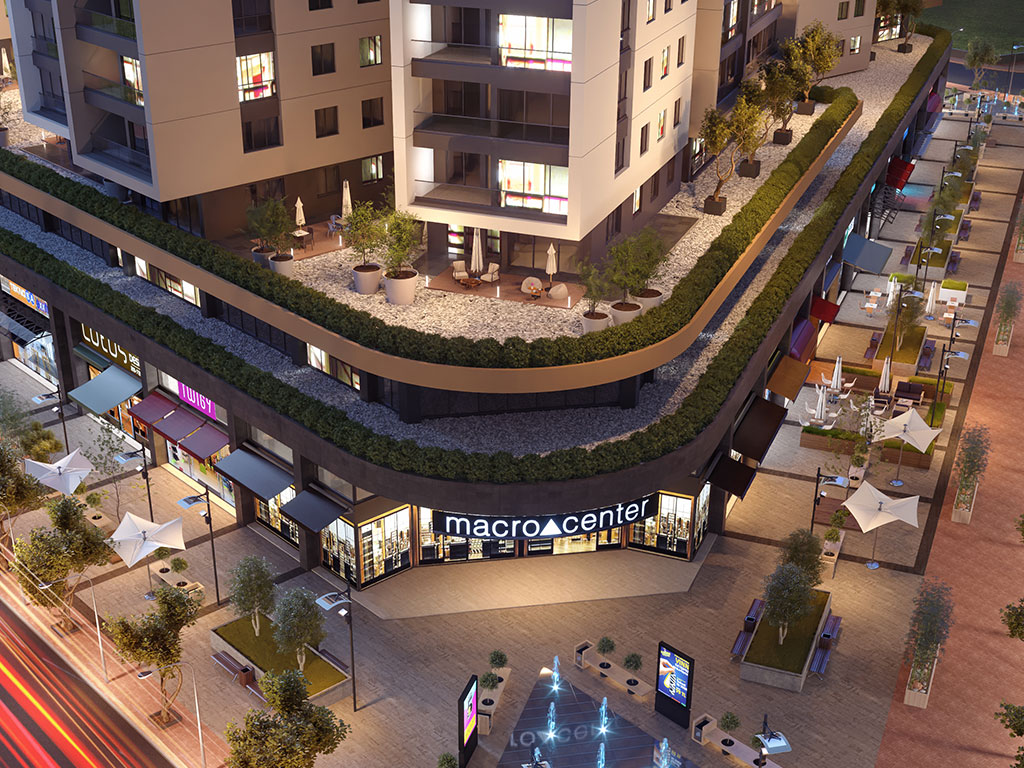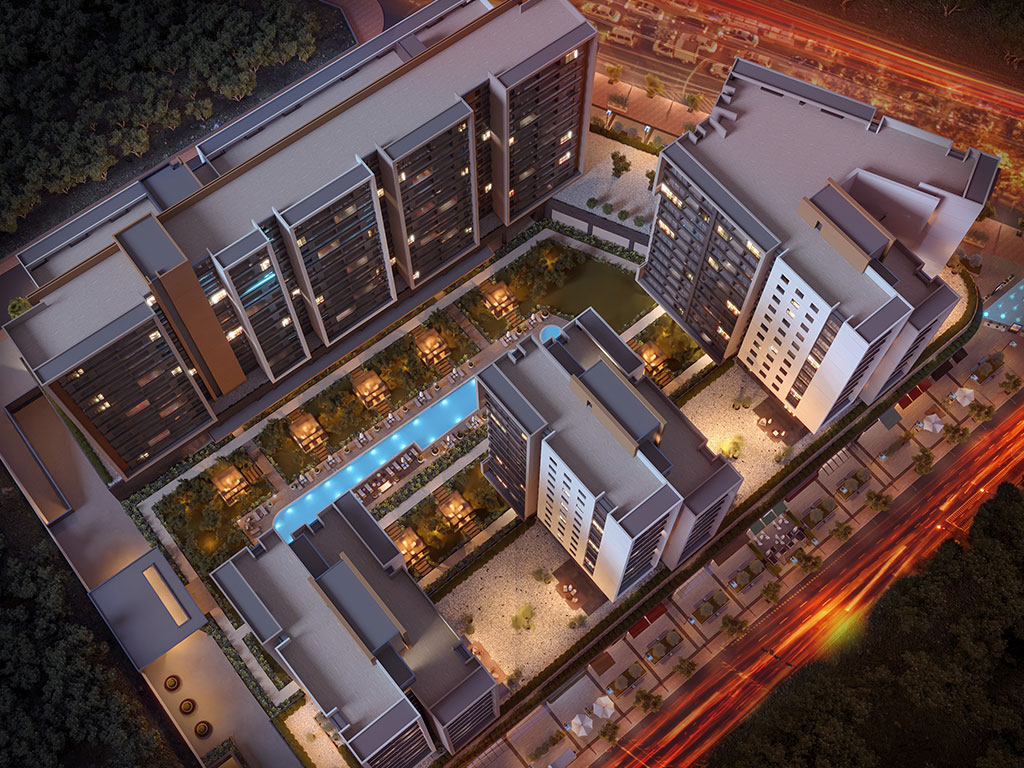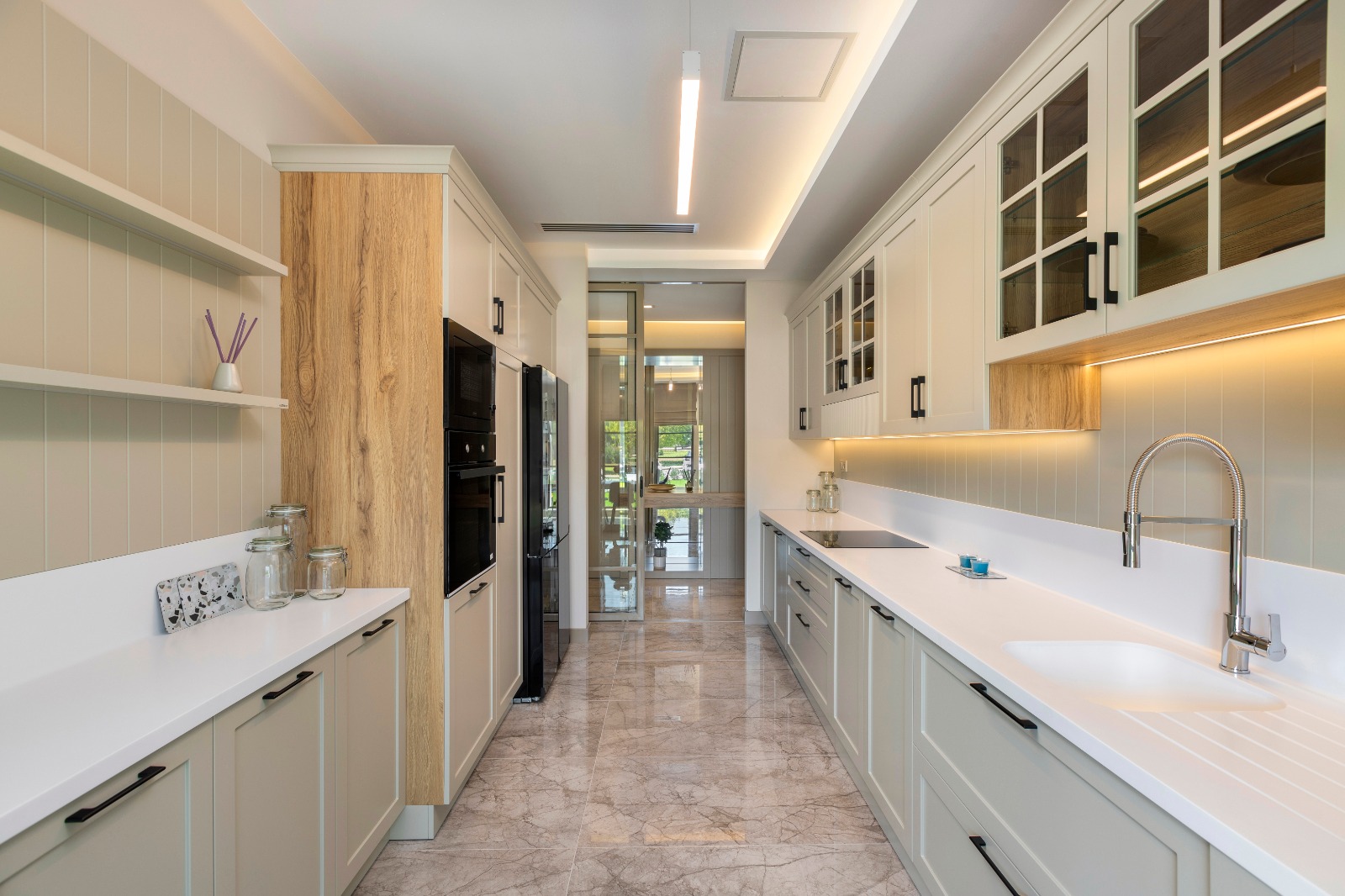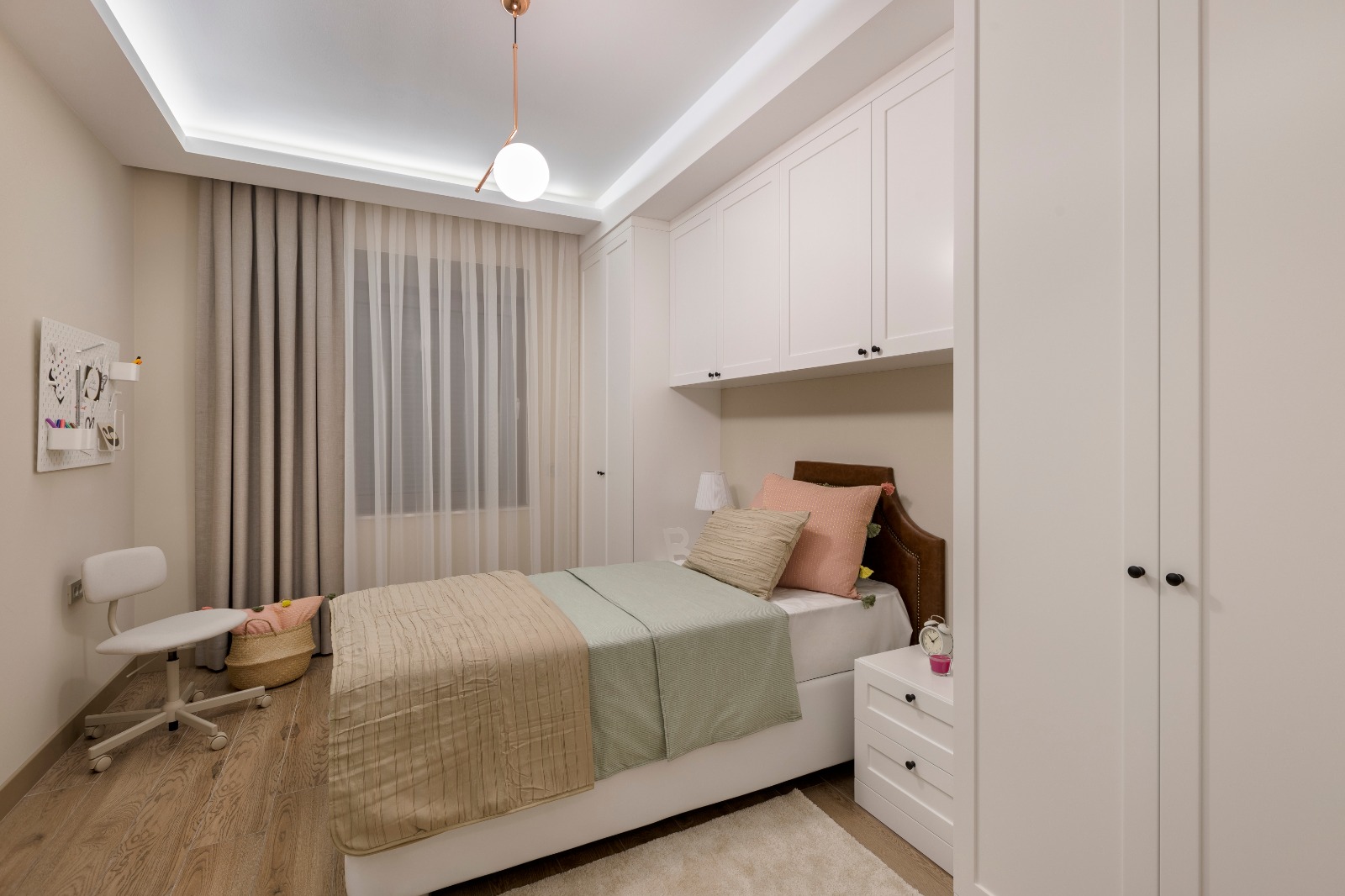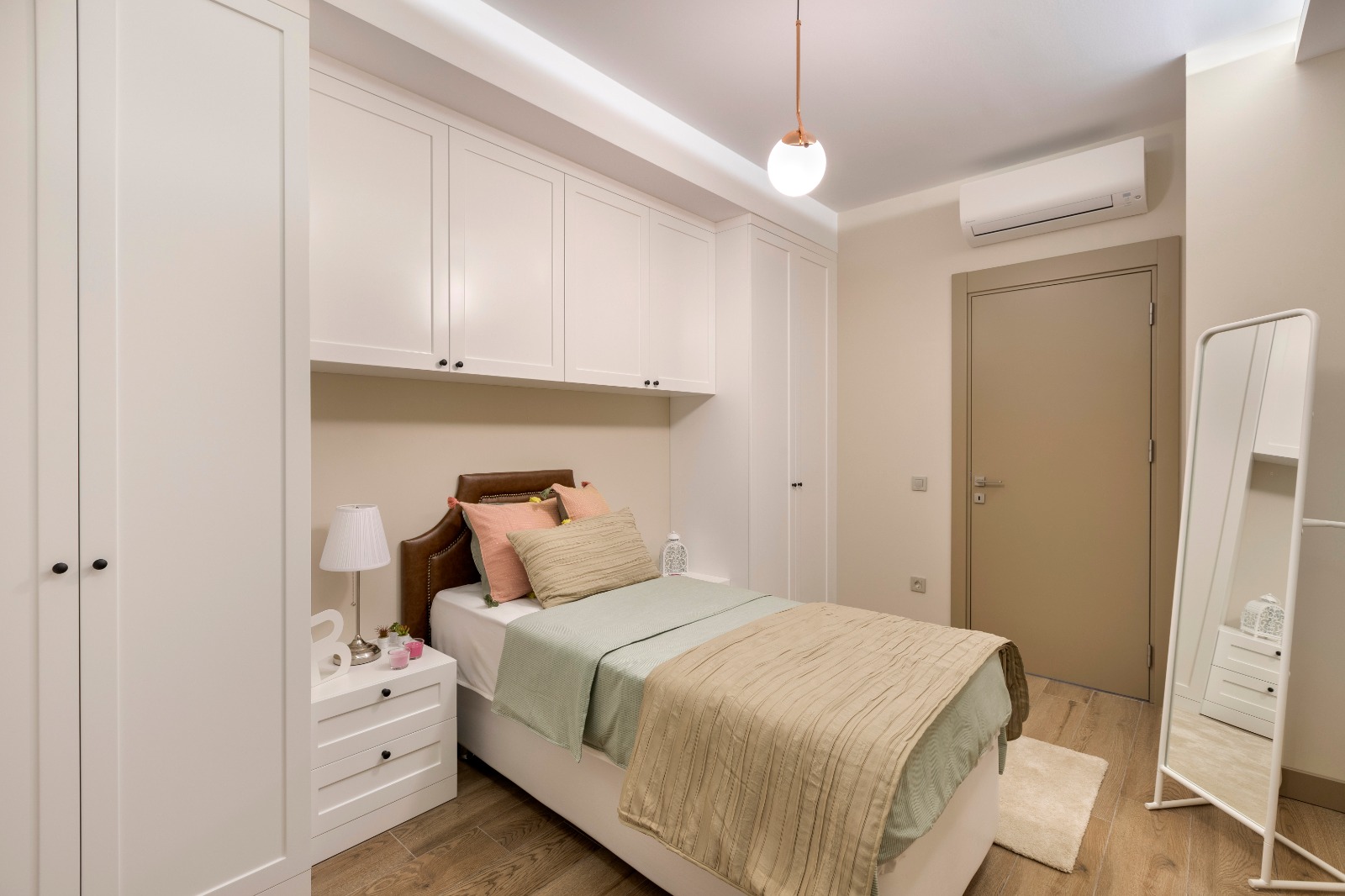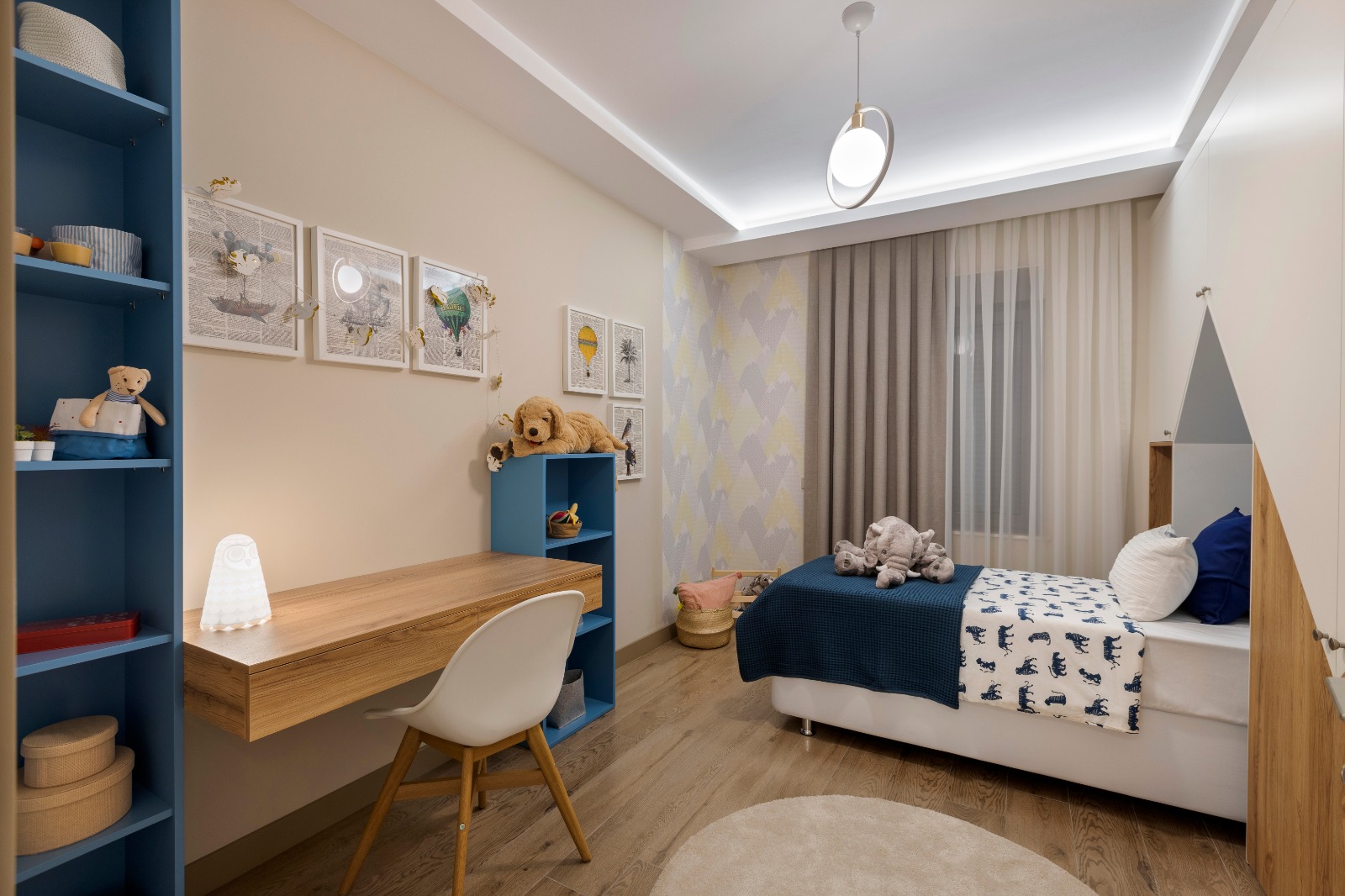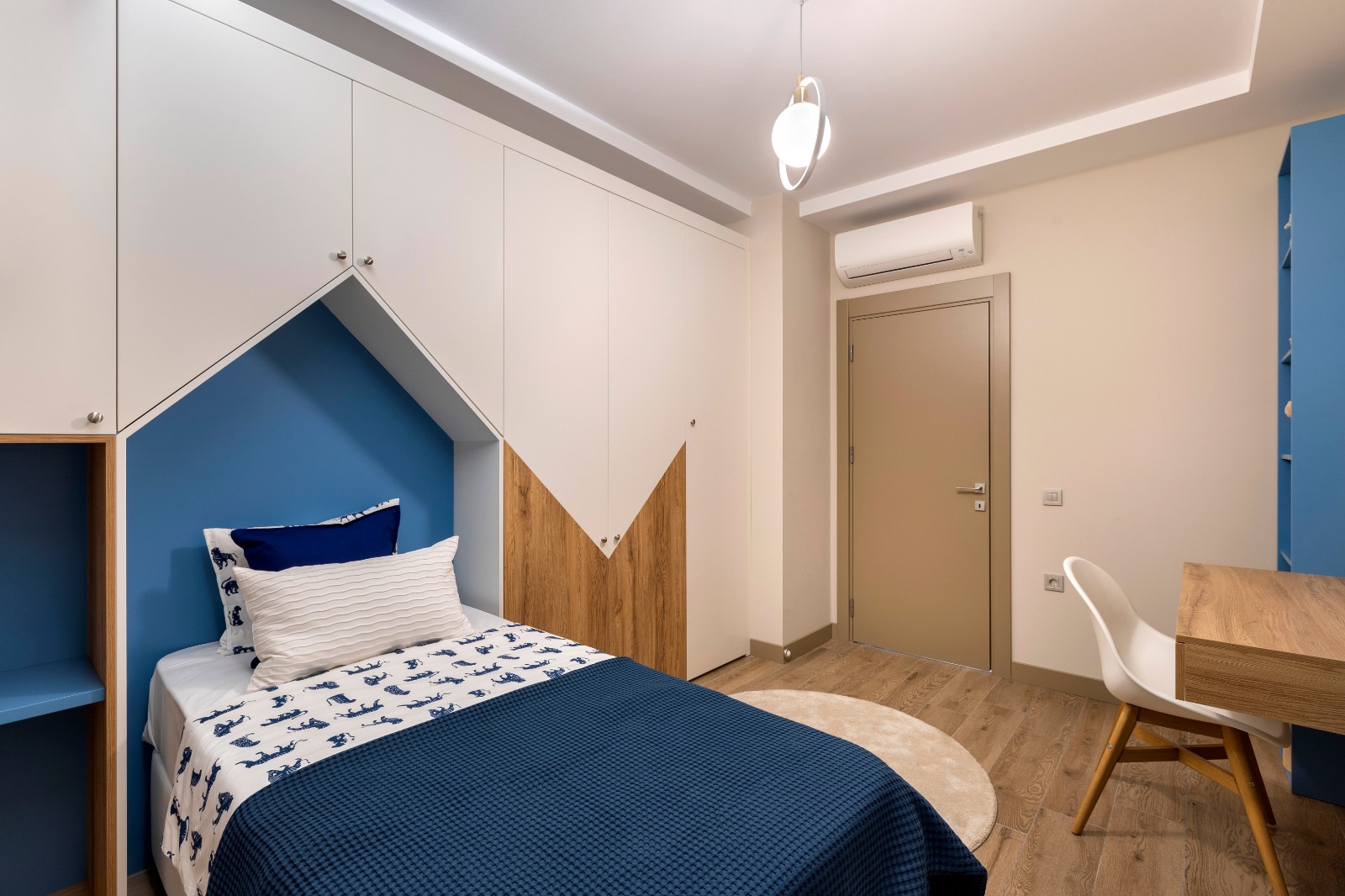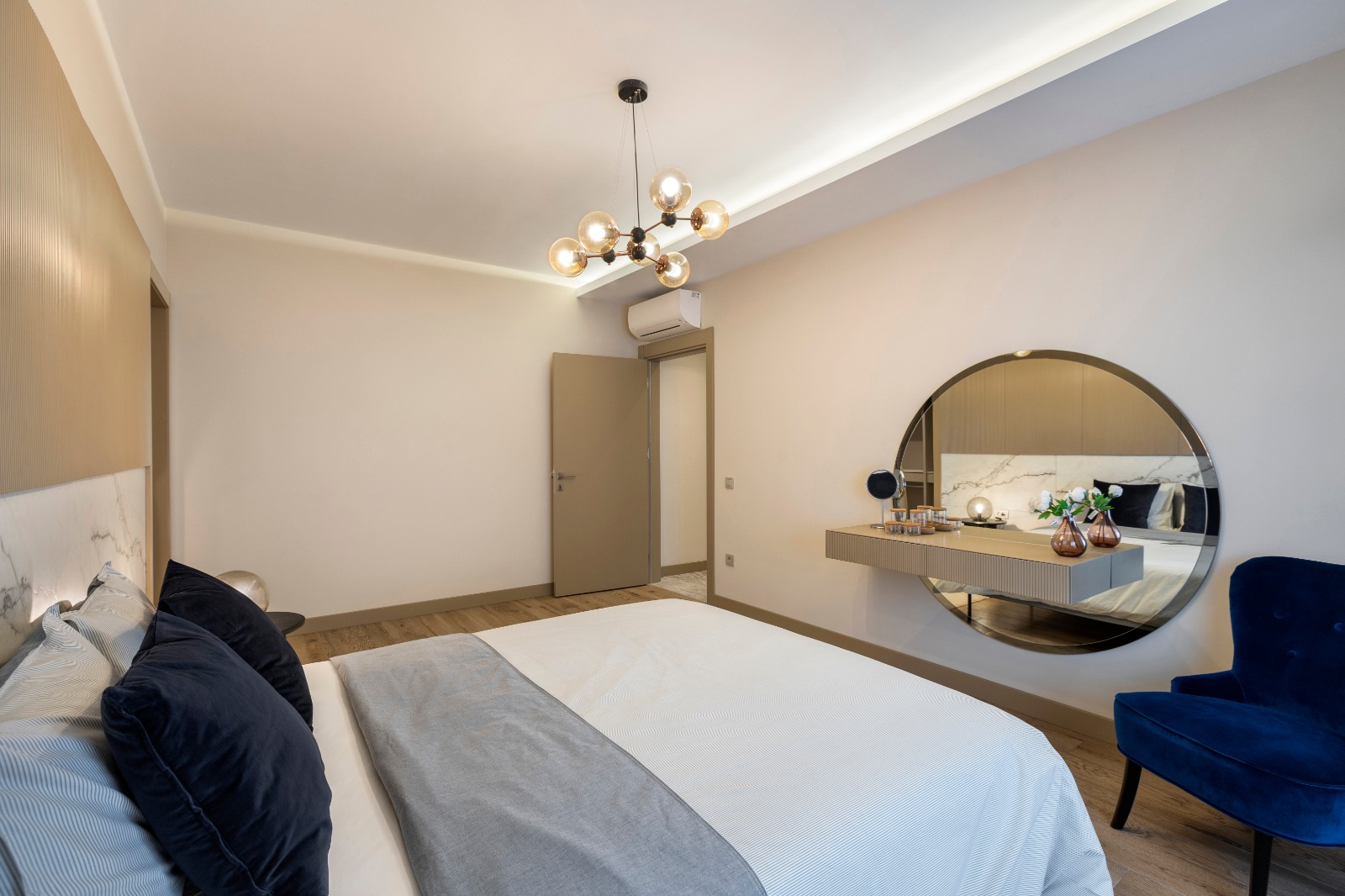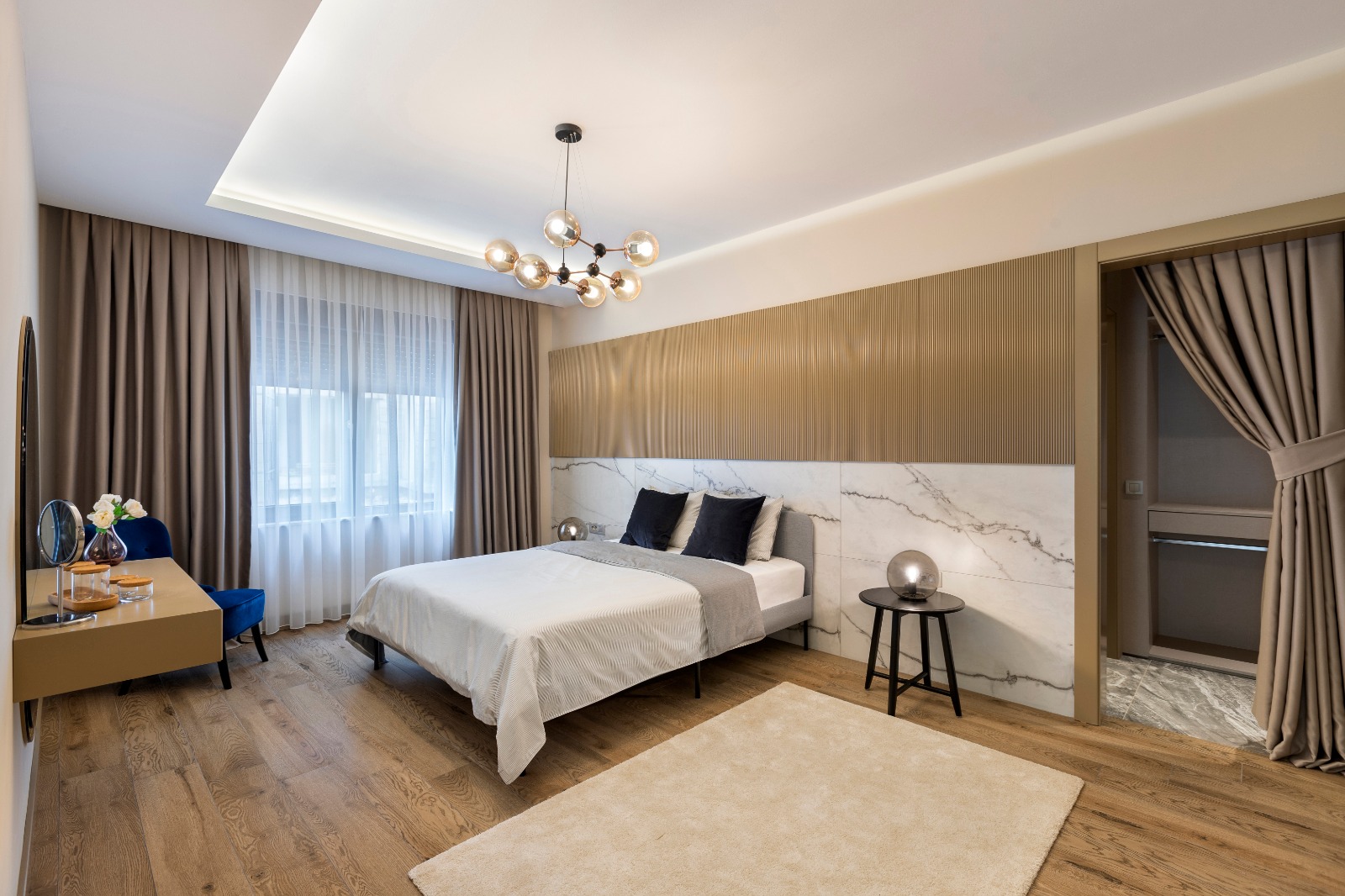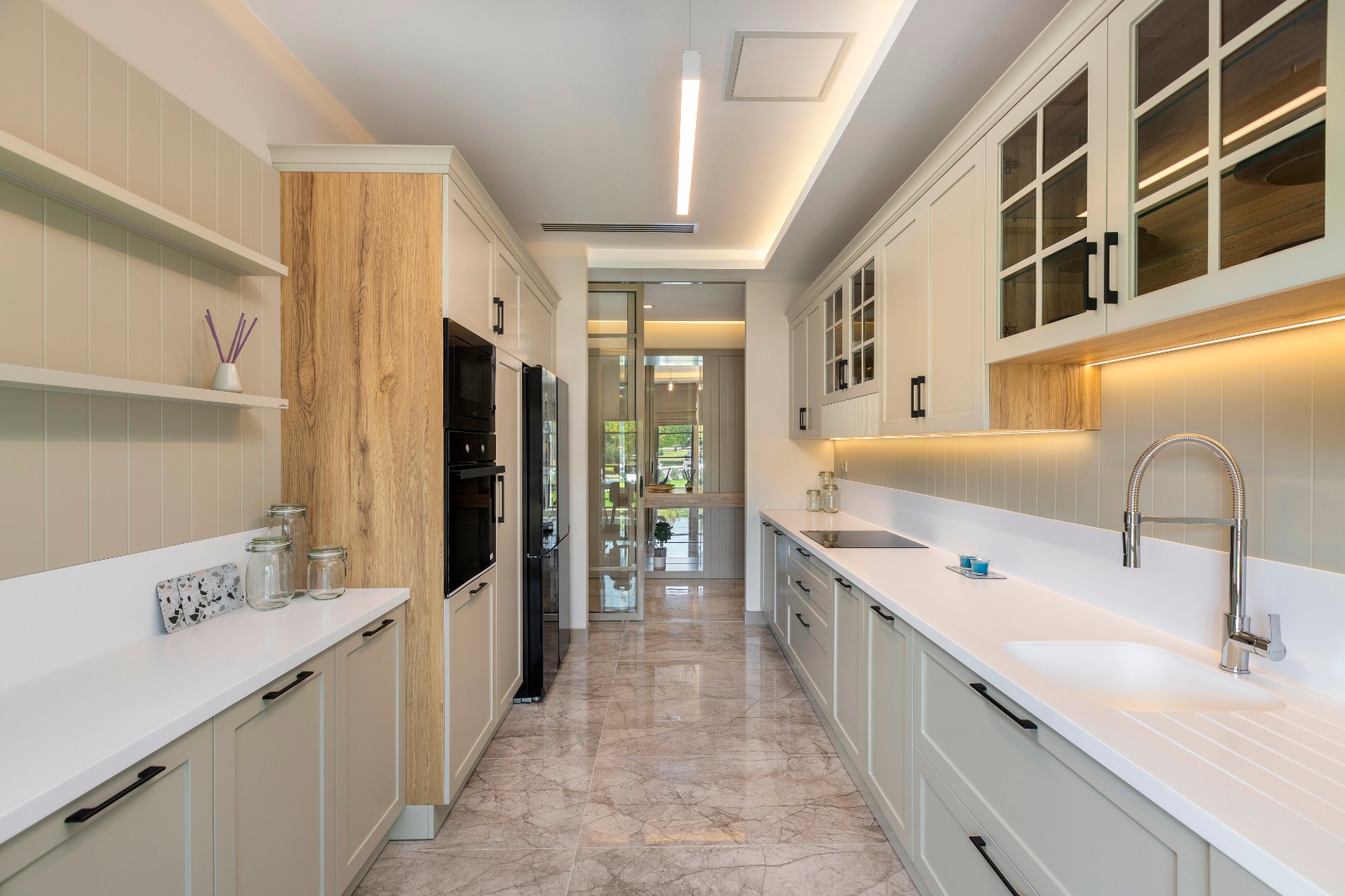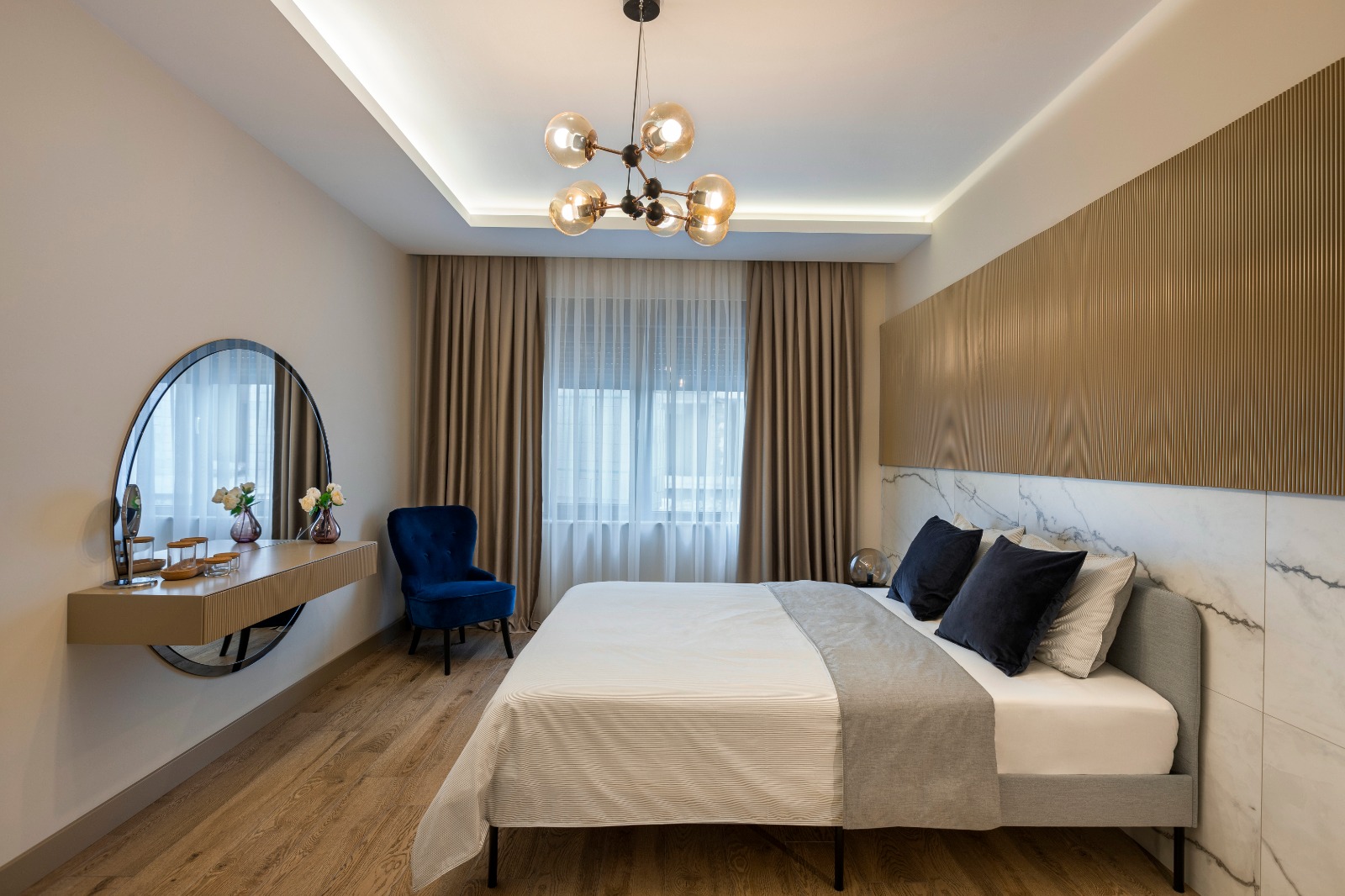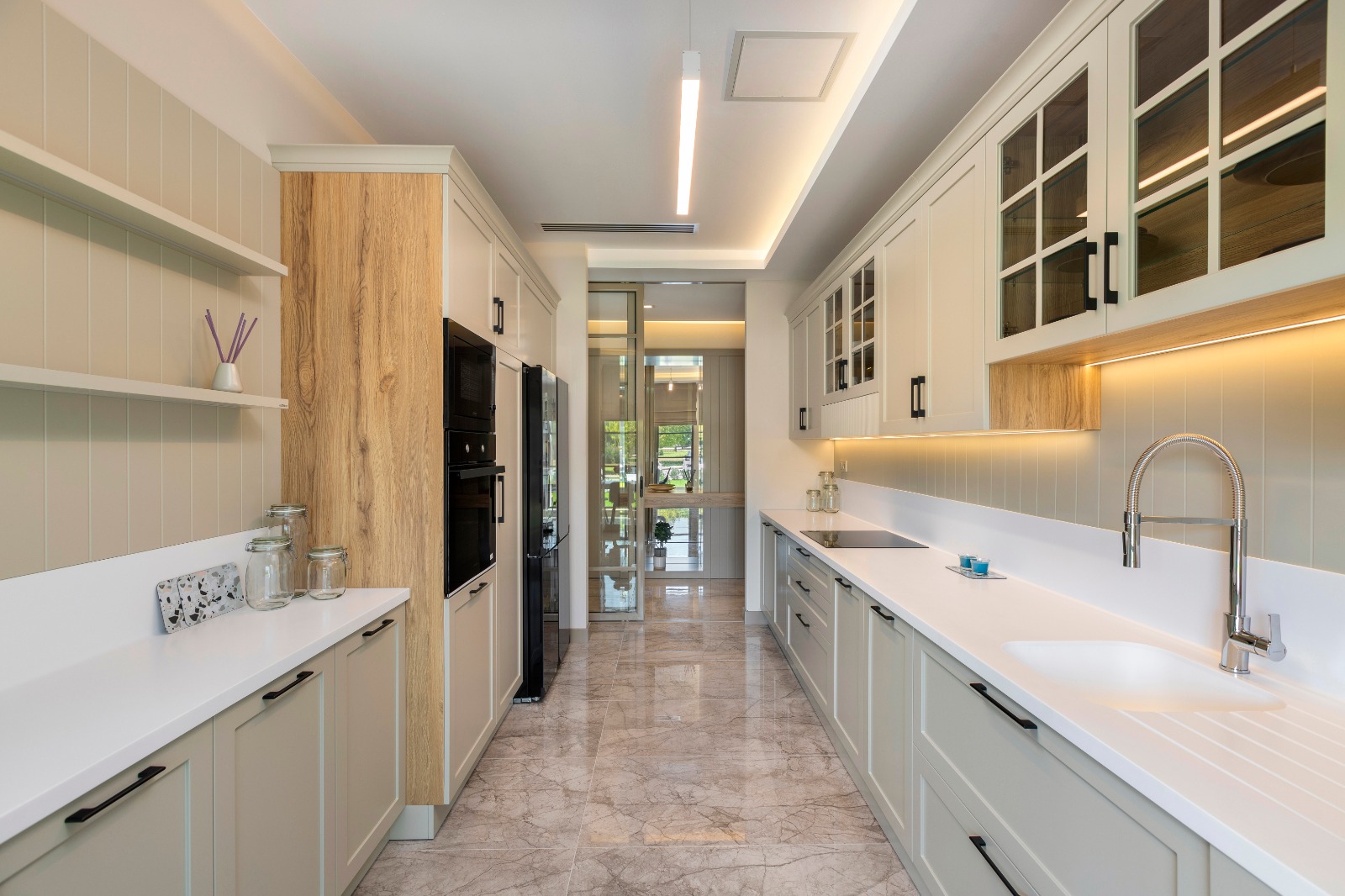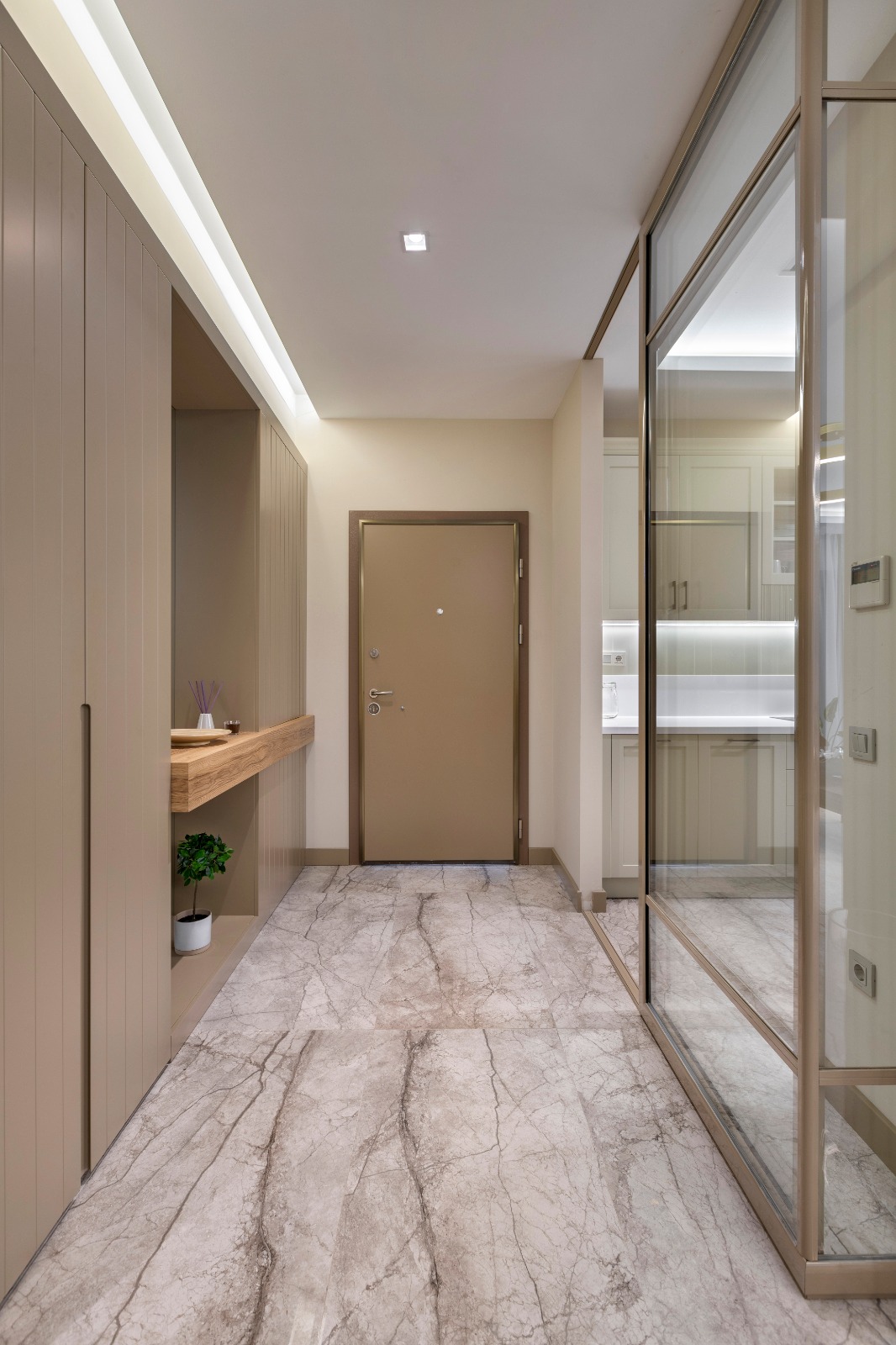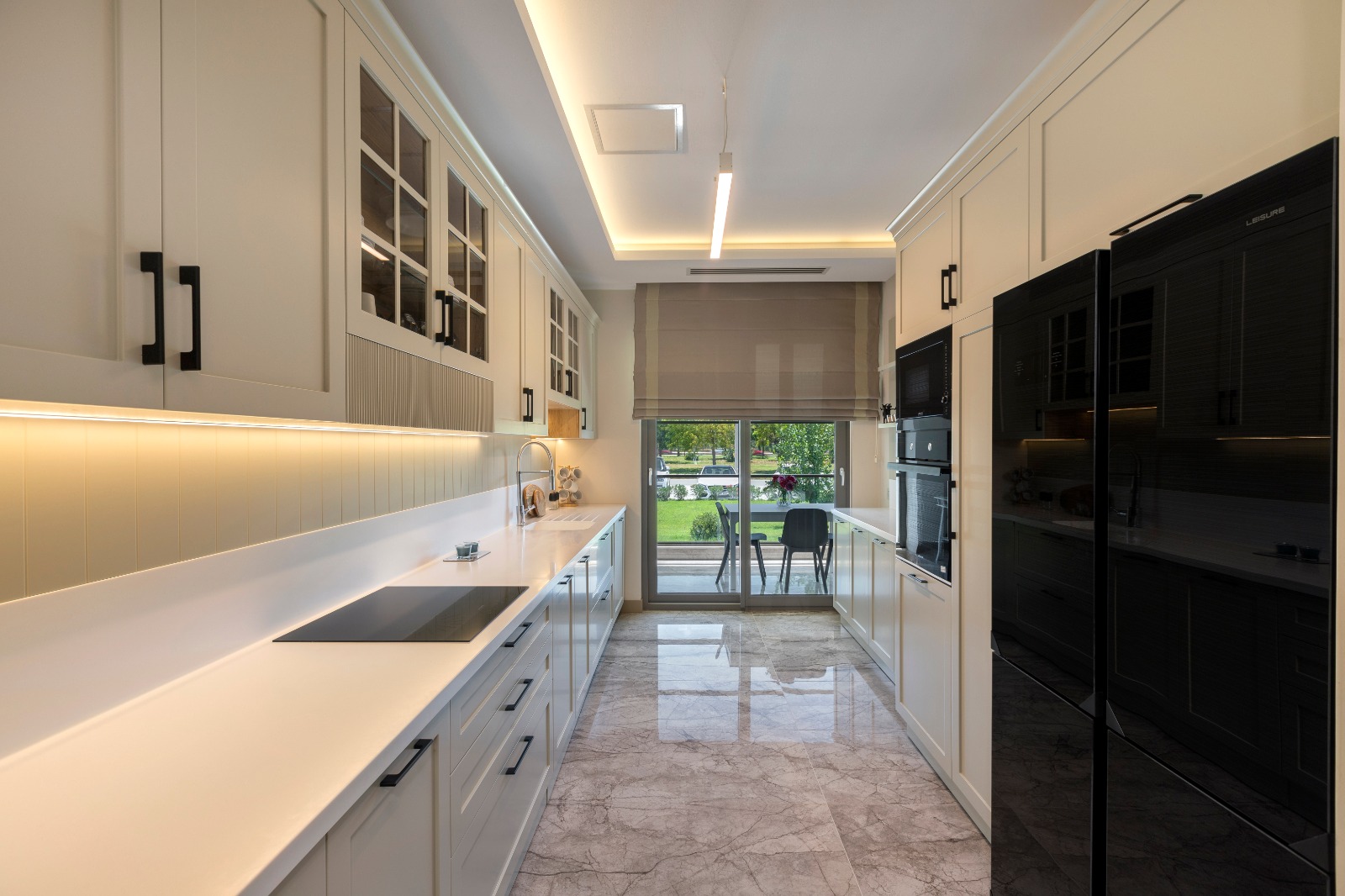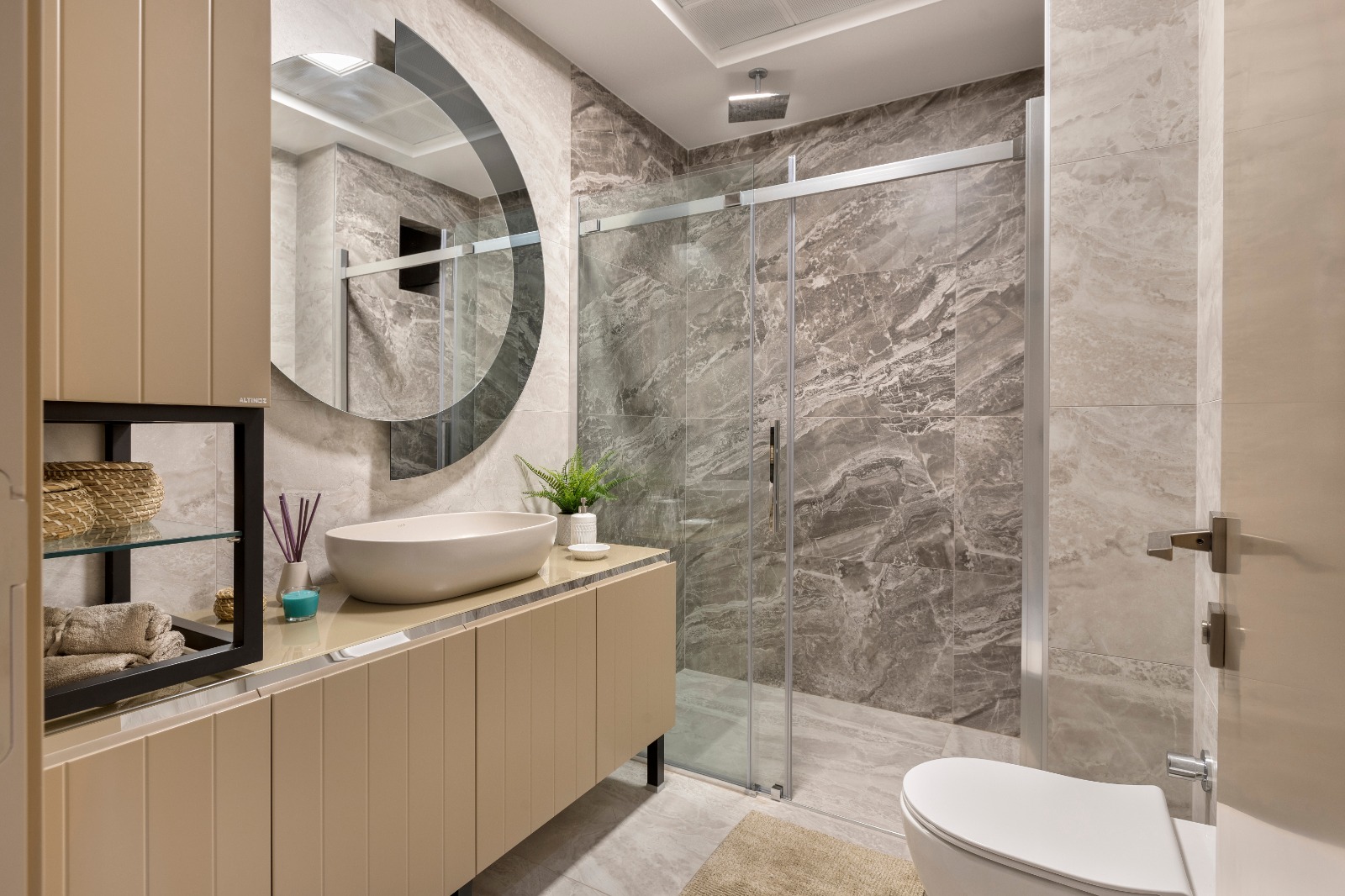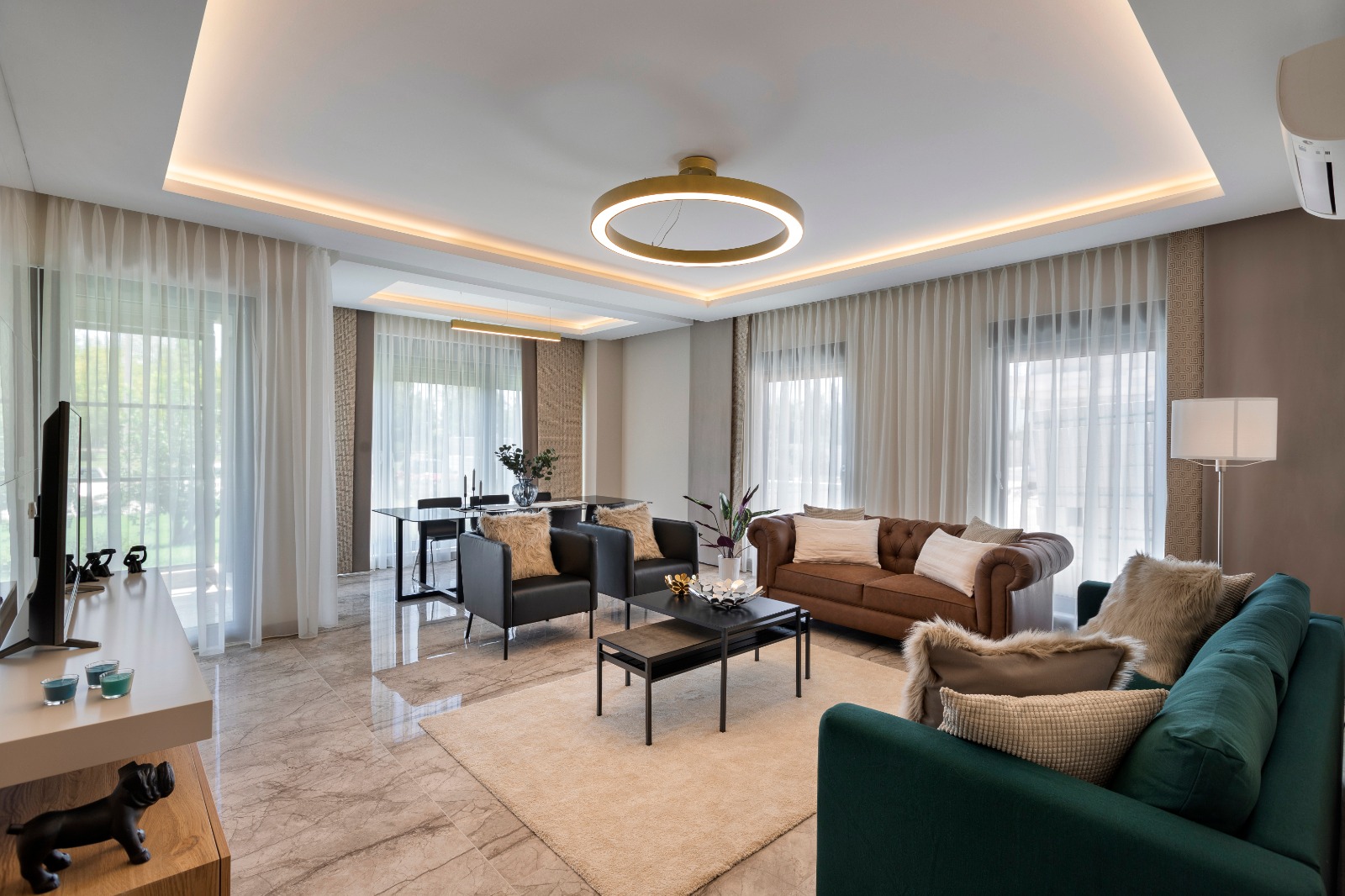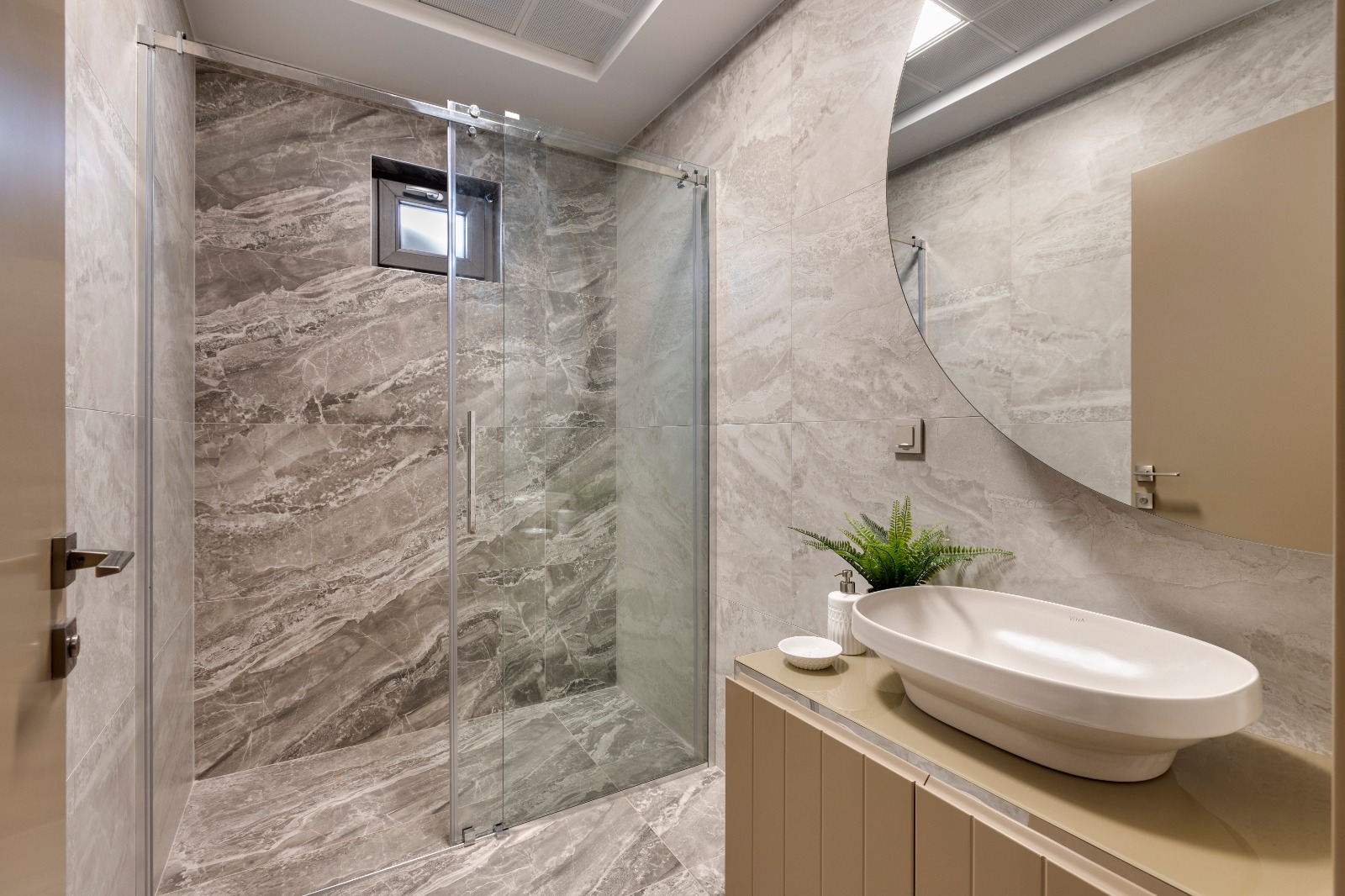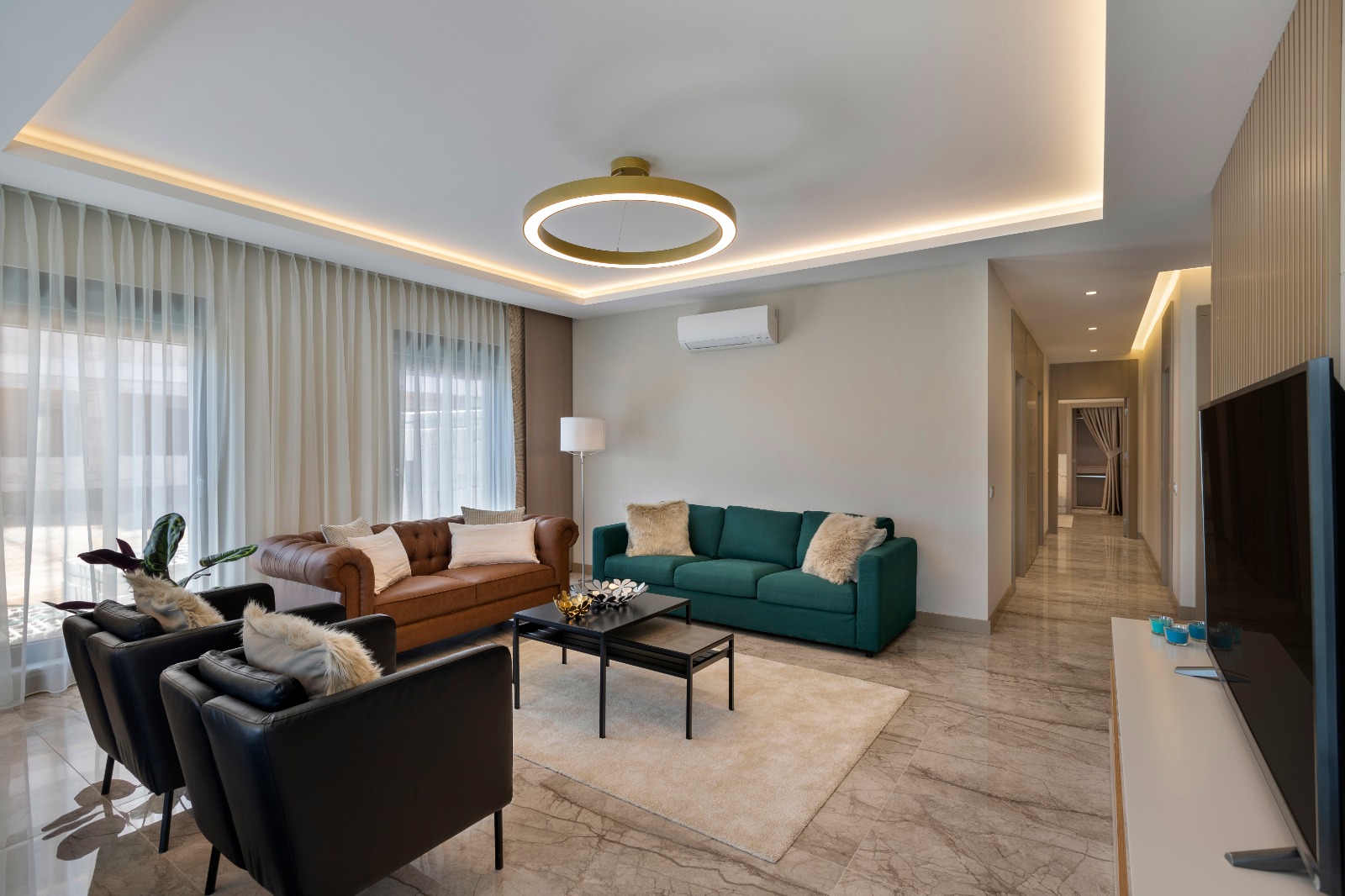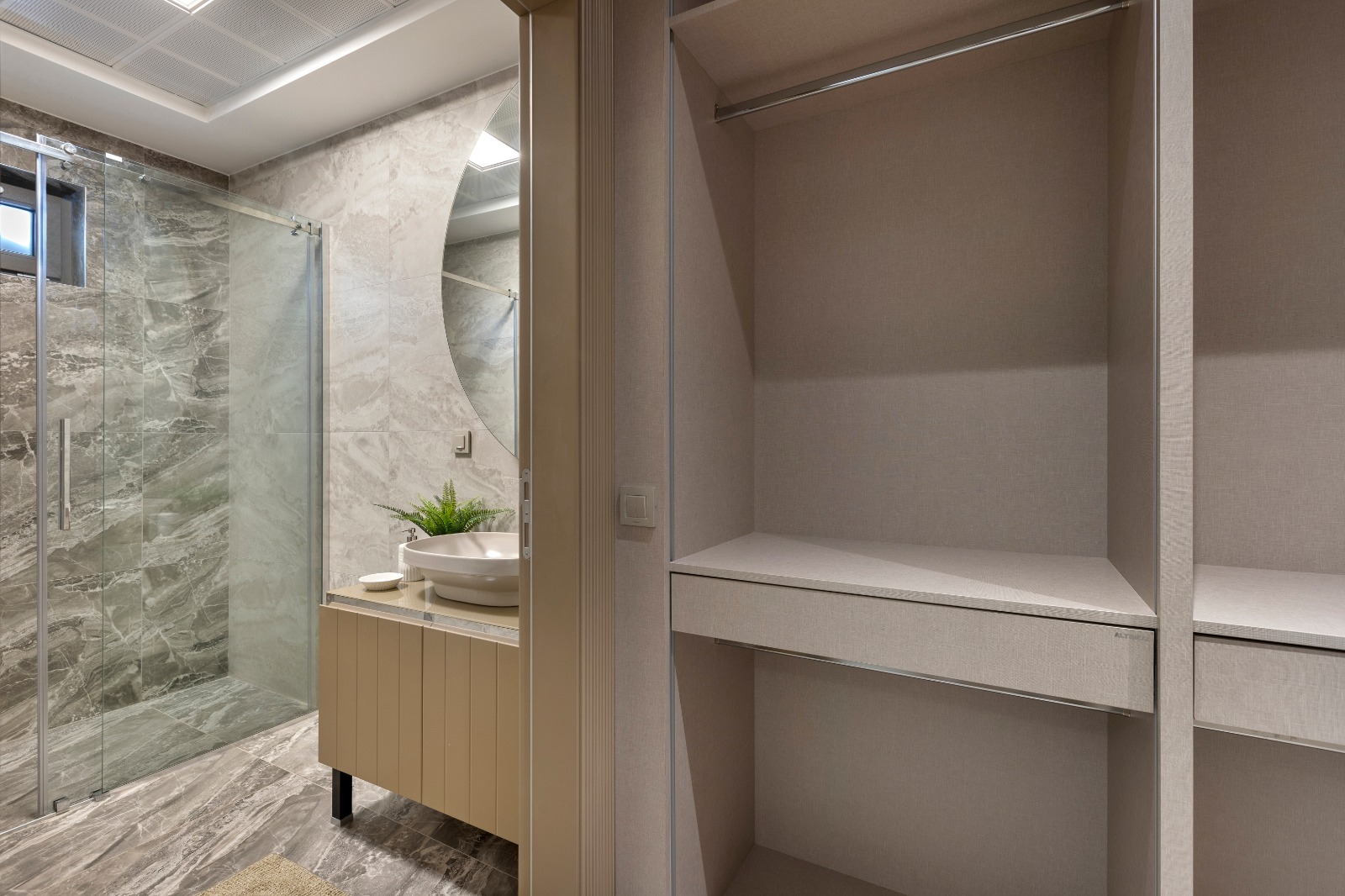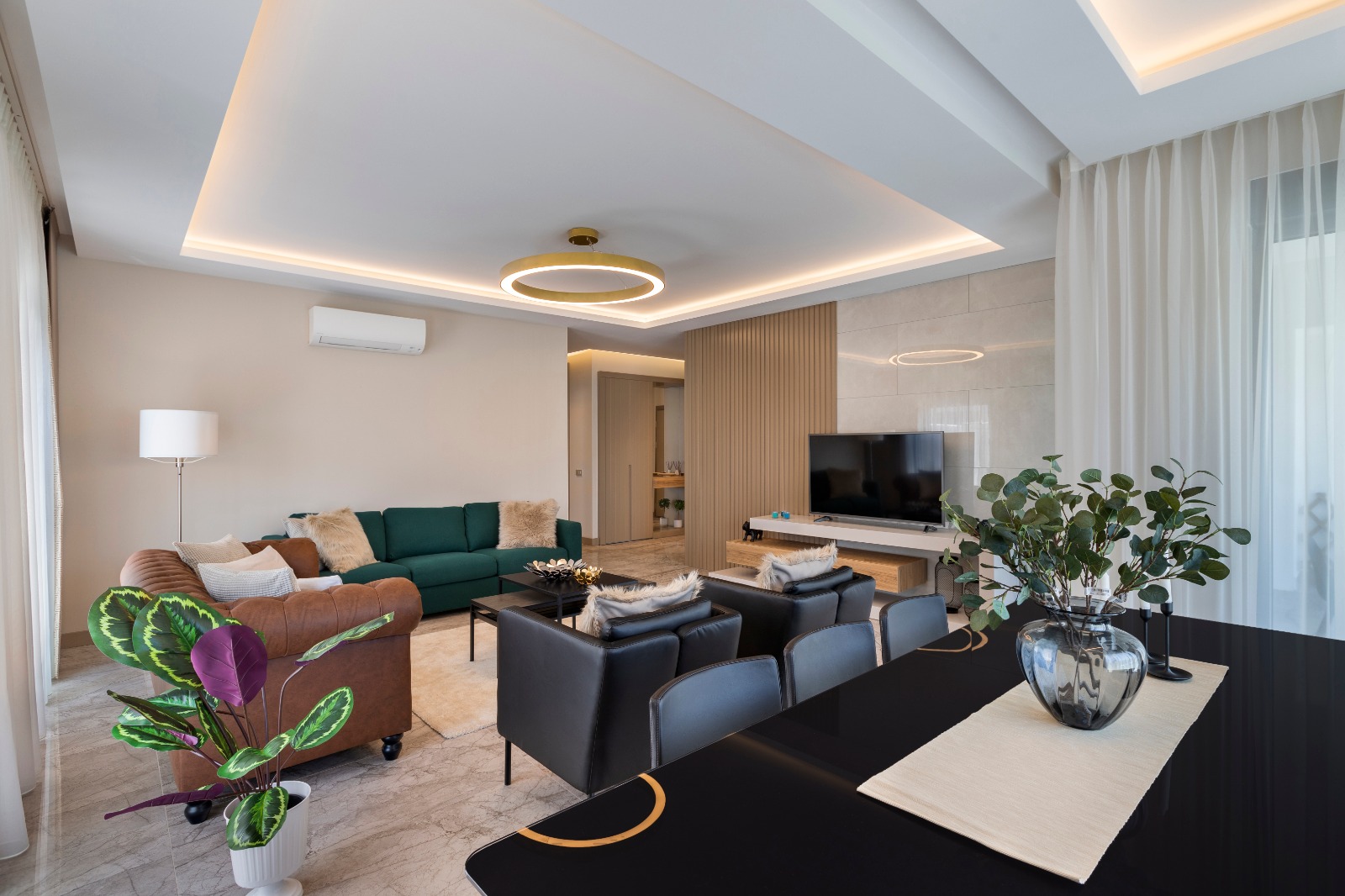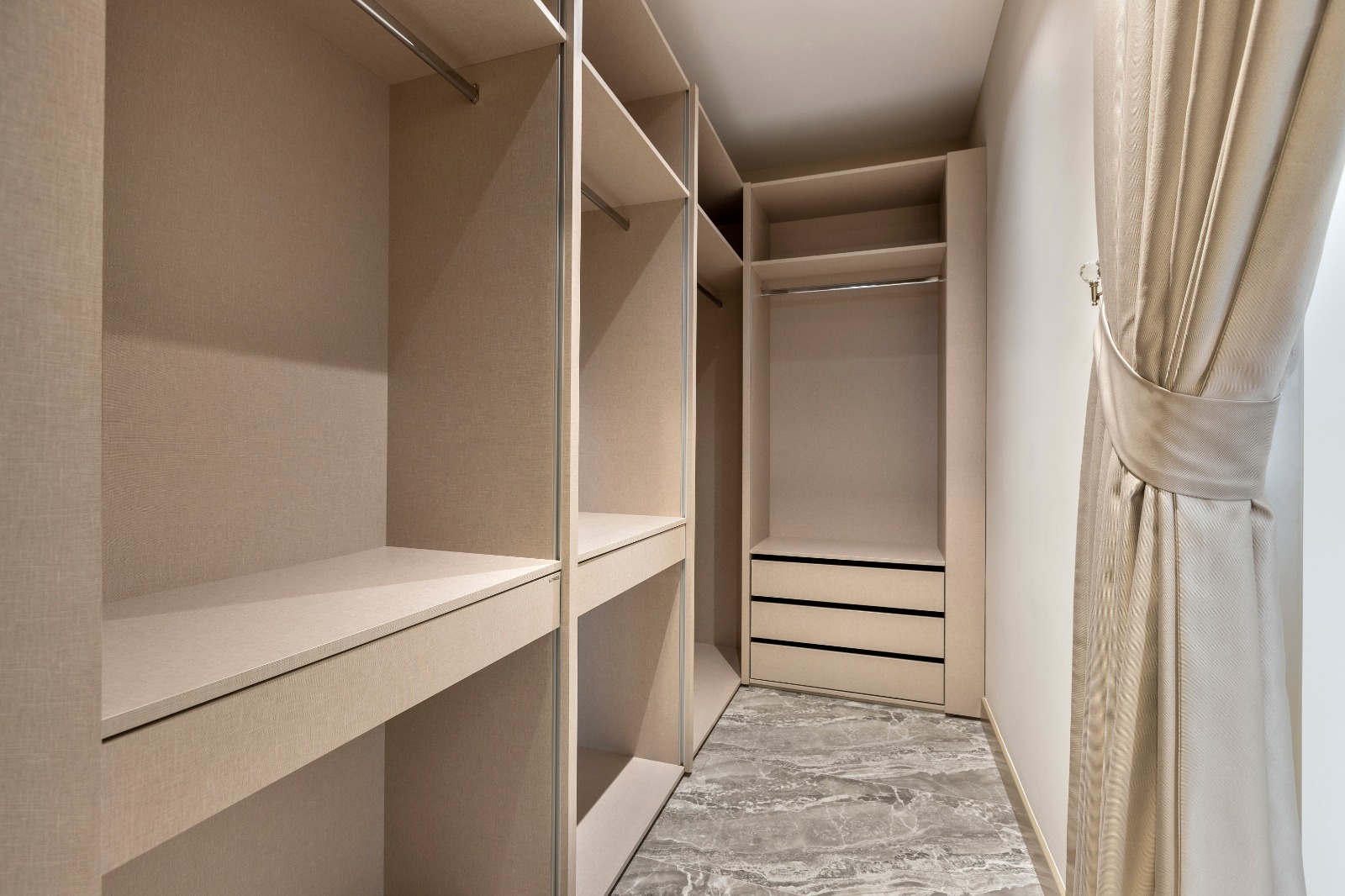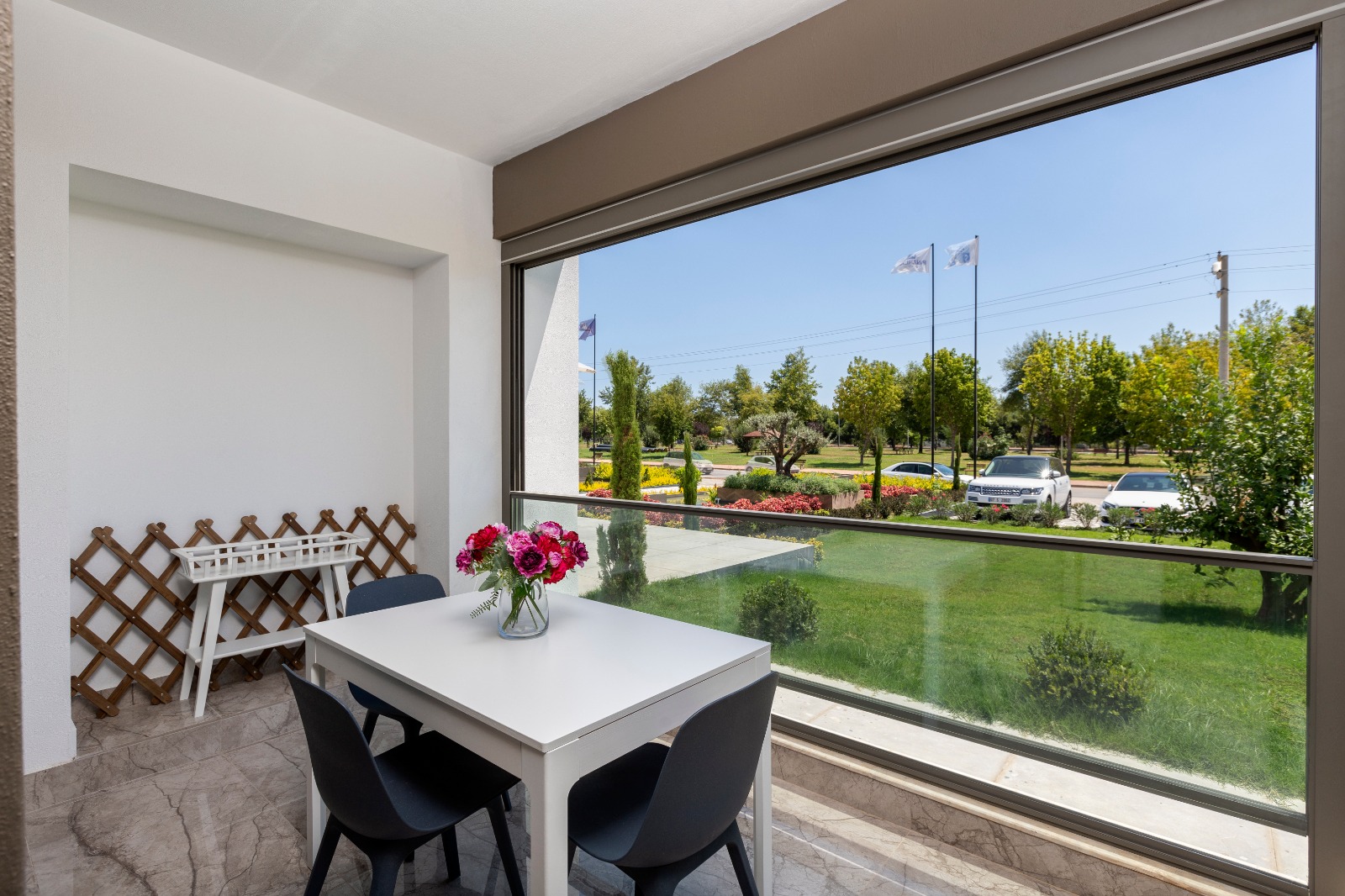 As the joint project of Pinarlar Group, a foundation experienced in housing, accommodation and mixed use project, and Cam-Sas, Terra Manzara aims to offer a better life opportunity and investment potential to the new owners. Having been created with the collaboration of long experience, pioneering management and personnel, quality and work ambition of the companies, Terra Manzara is distinguished as an innovative life project.

Harmony is the beauty of a home, loyalty is the continuity of a home, love is the joy of the home, a child is the richness of a home, service is the law of a home, satisfied hearts are the prosperity of a home. Henry Taylor

The life, which is longed for, awaits you in Terra Manzara… The multi-block structure of Terra Manzara consists of 5 blocks and 359 apartments which are connected to but also detached from each other on 18,003 m2 area.. Terra Manzara is designed to offer a peaceful landscape to you and your family… With details specific to the life in neighbourhoods, we designed the best for you and your family… Targeting to create a unique cultural environment, Terra Manzara incorporates complex residence, commercial store and office storeys with rational architectural solutions and a potential to change the surroundings. Terra Manzara has already become an attractive project by increasing the investment value since the first day. Live in or make an investment, Terra Manzara invites you for both commercial and residential purposes with extraordinary options.commercial opportunities. Thus, Terra Manzara offers the most efficient designs in every aspect of life.

Have your own view from your corner… You can enjoy the hot weather days with the open pool, which is private for Terra Manzara's residents. It creates suitable opportunities for your family with parking lots, green areas in building estate, and landscape works according to the needs.

Building estate features

• Fully automatic frequency-controlled elevator
• Central satellite dish system
• Landscape application and automated sprinkler system suitable for the architectural design.
• Generator with cabin with the capacity to cover all apartments
• Closed parking lot, spring and fire distinguisher systems, sensor-fitted lightening and ventilating system suitable for the project.
• Water softening system
• 24/7 registered camera and security systems
• Site entrance and security building suitable for architectural design
Life choices; Responding to all your needs, Terra Manzara offers 1+1 / 2+1 / 3+1 and 4+1 apartments designed for your happiness and comfort. Shaping all the modern and technological properties according to your needs, the Terra Manzara residences invite you to a fresh and quality life.