Vadistanbul
Residence
Kâğıthane/İstanbul
$ 350.000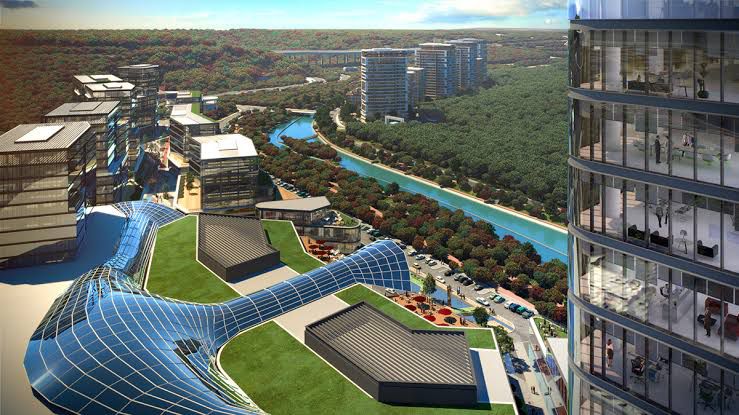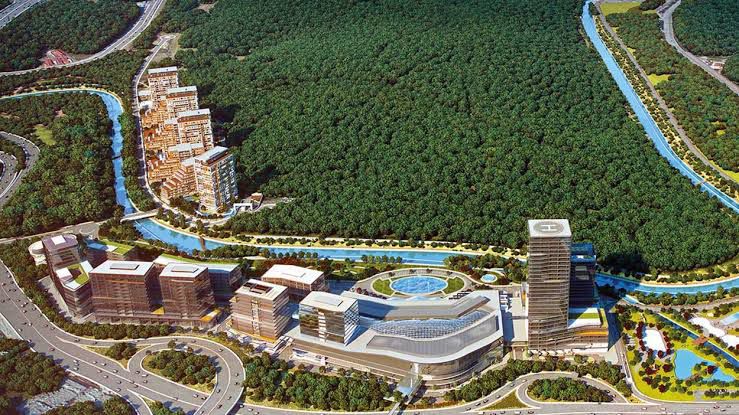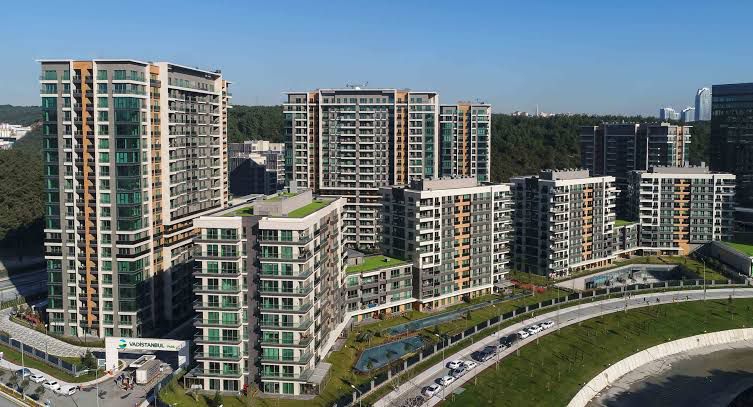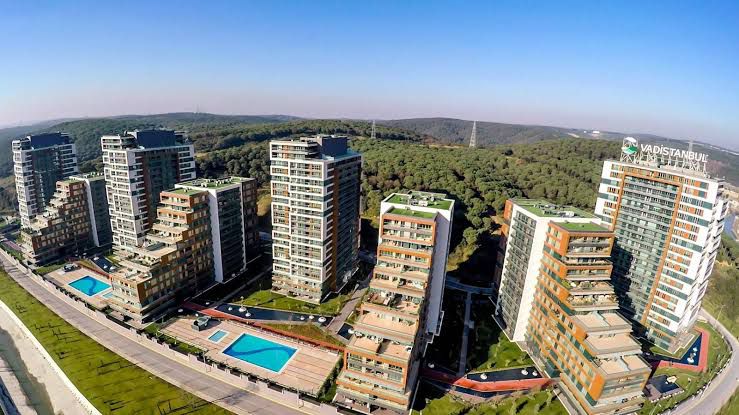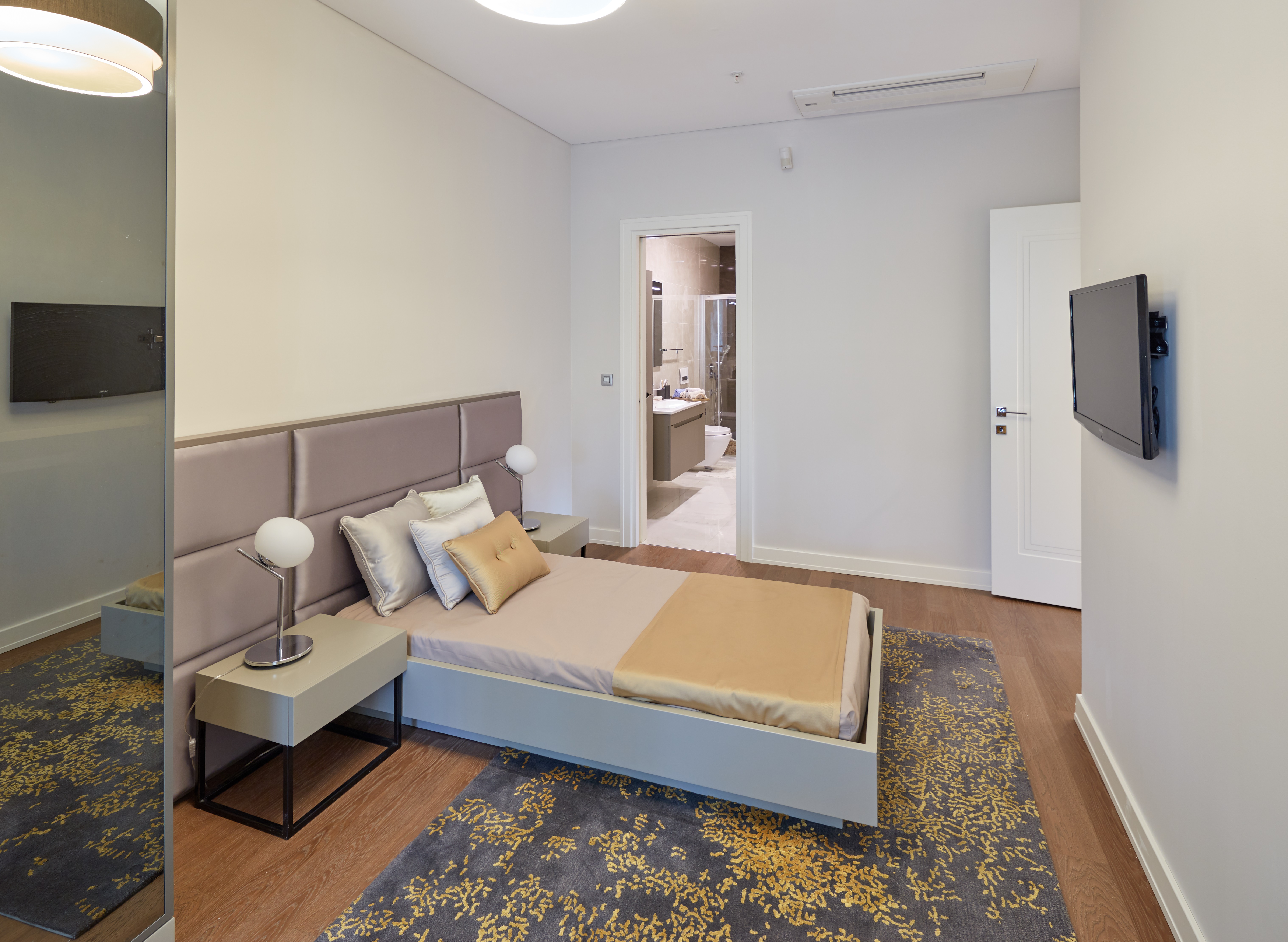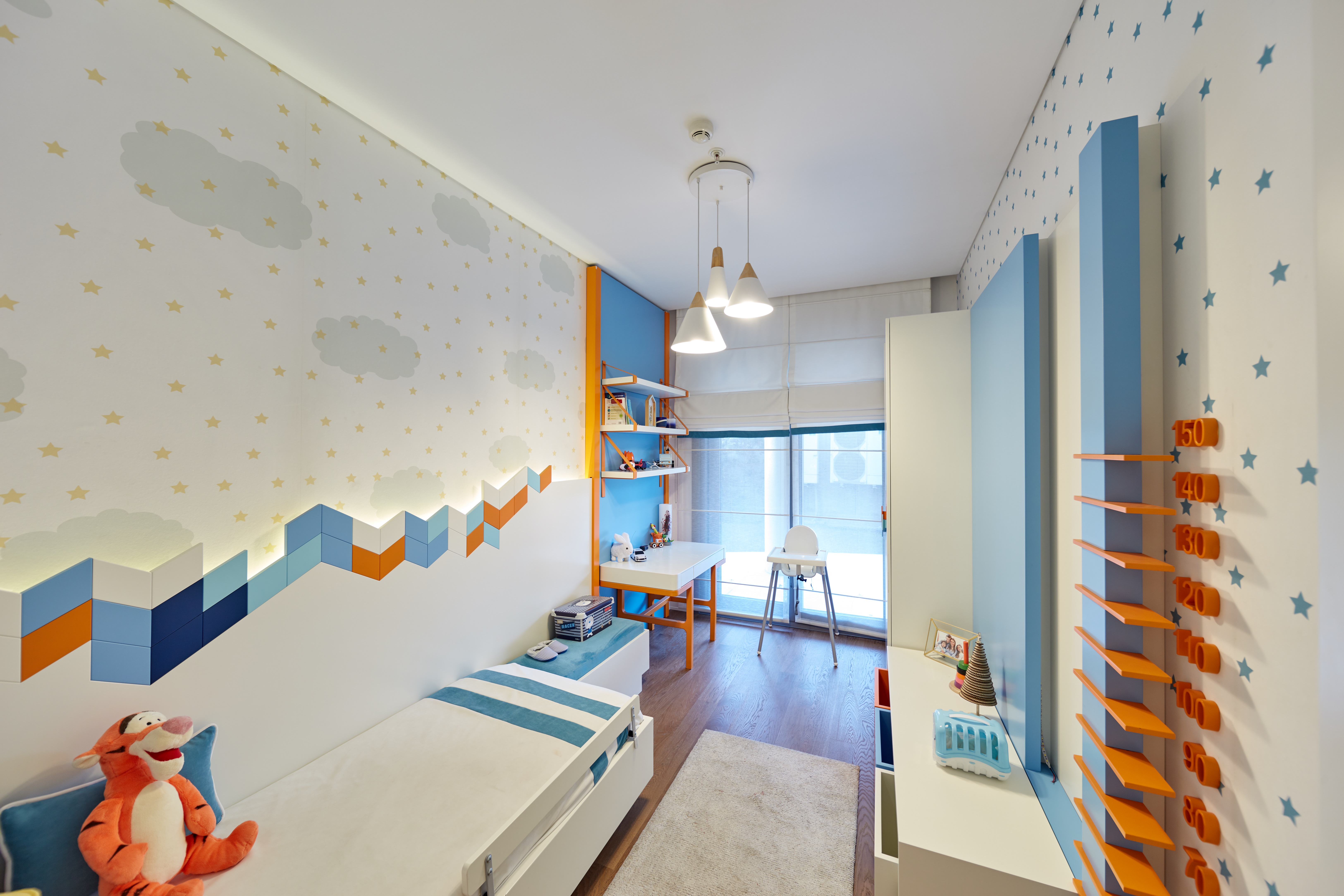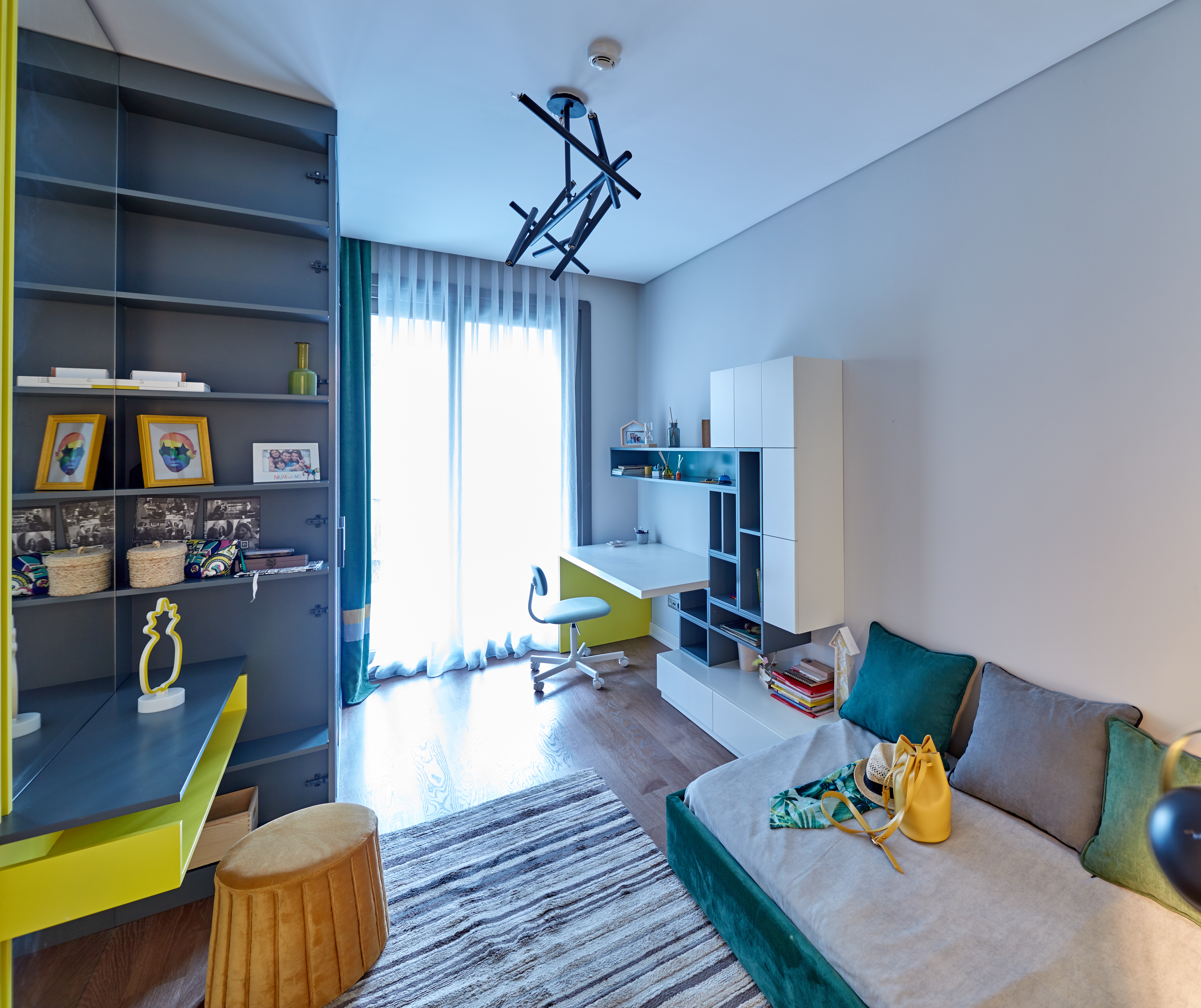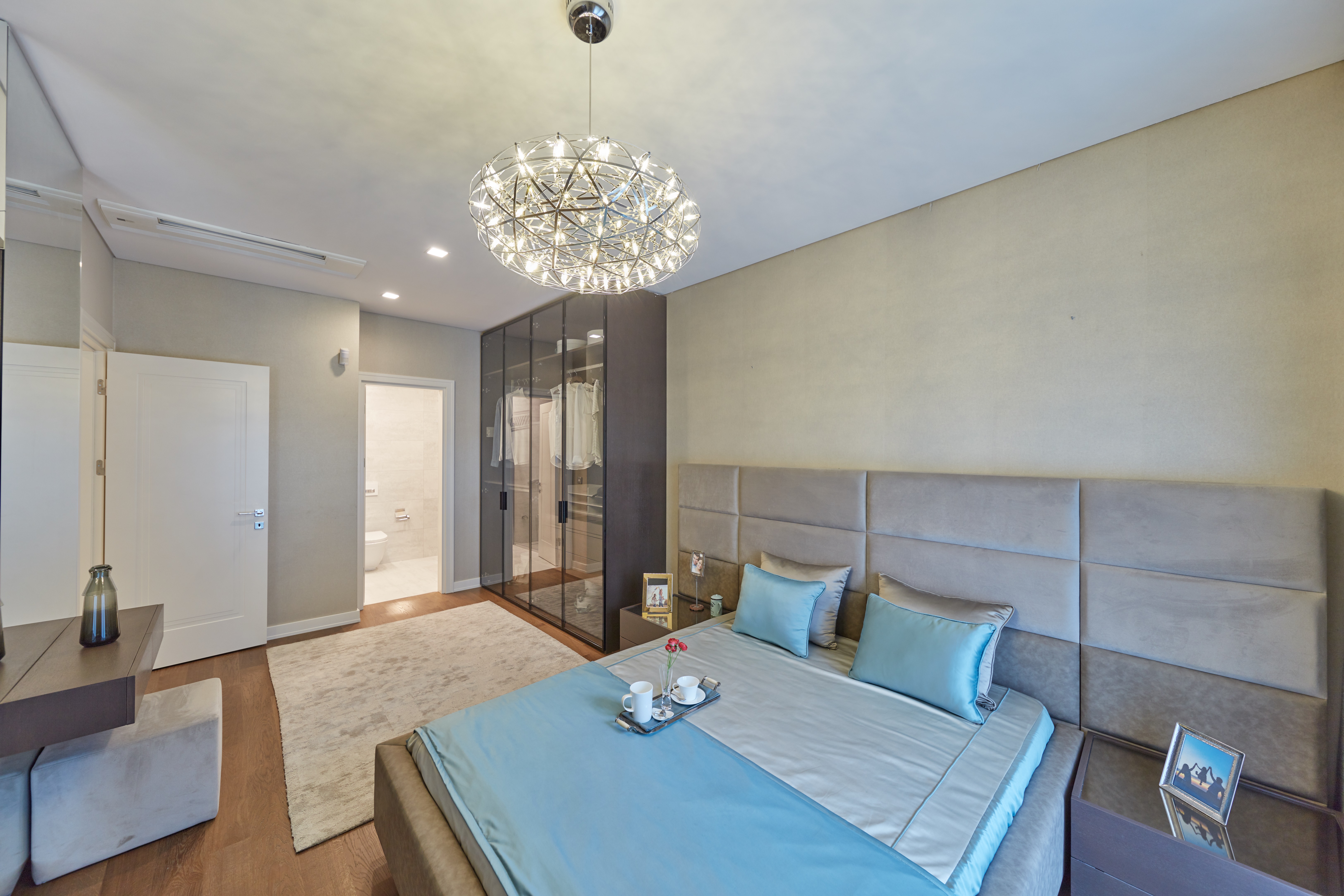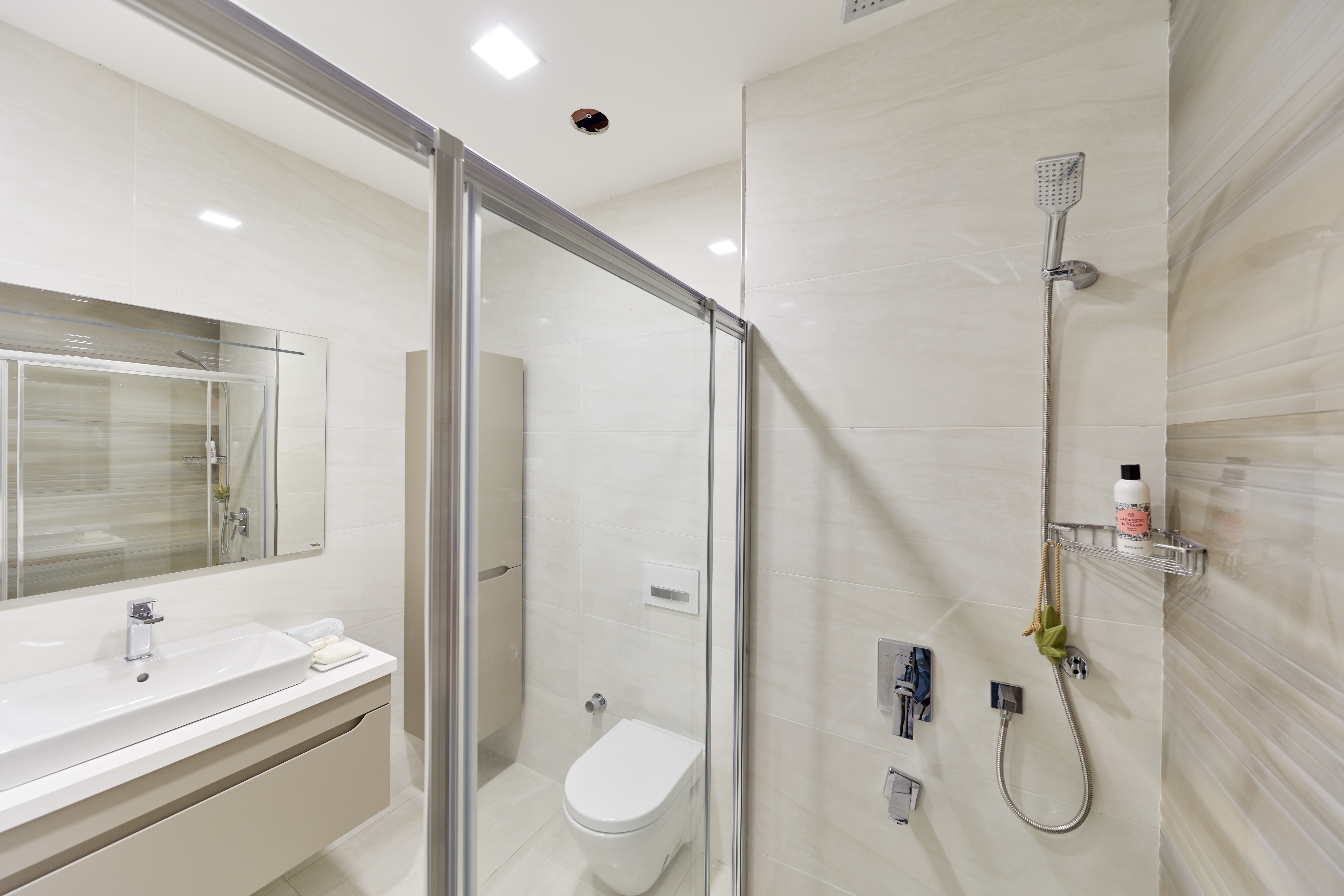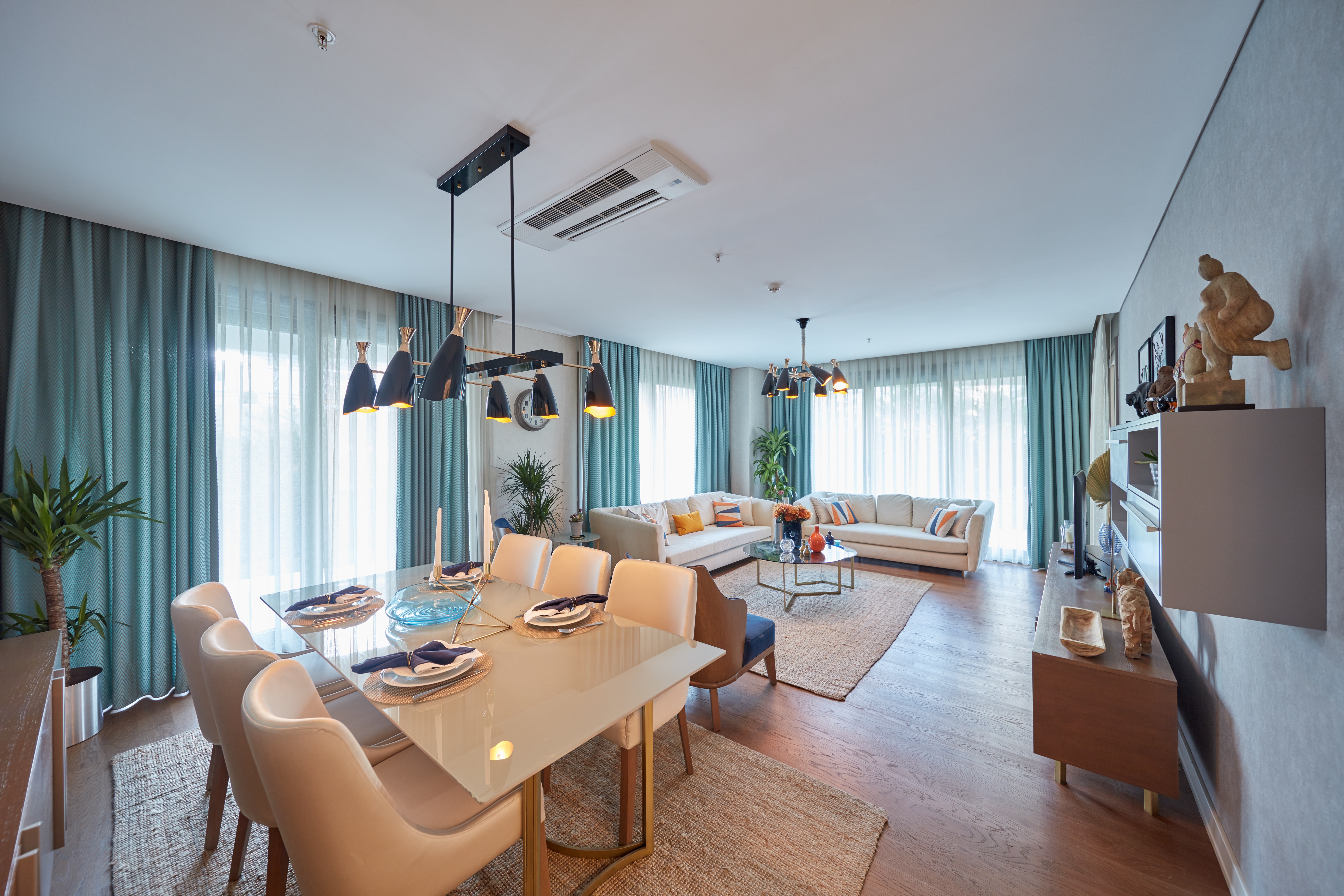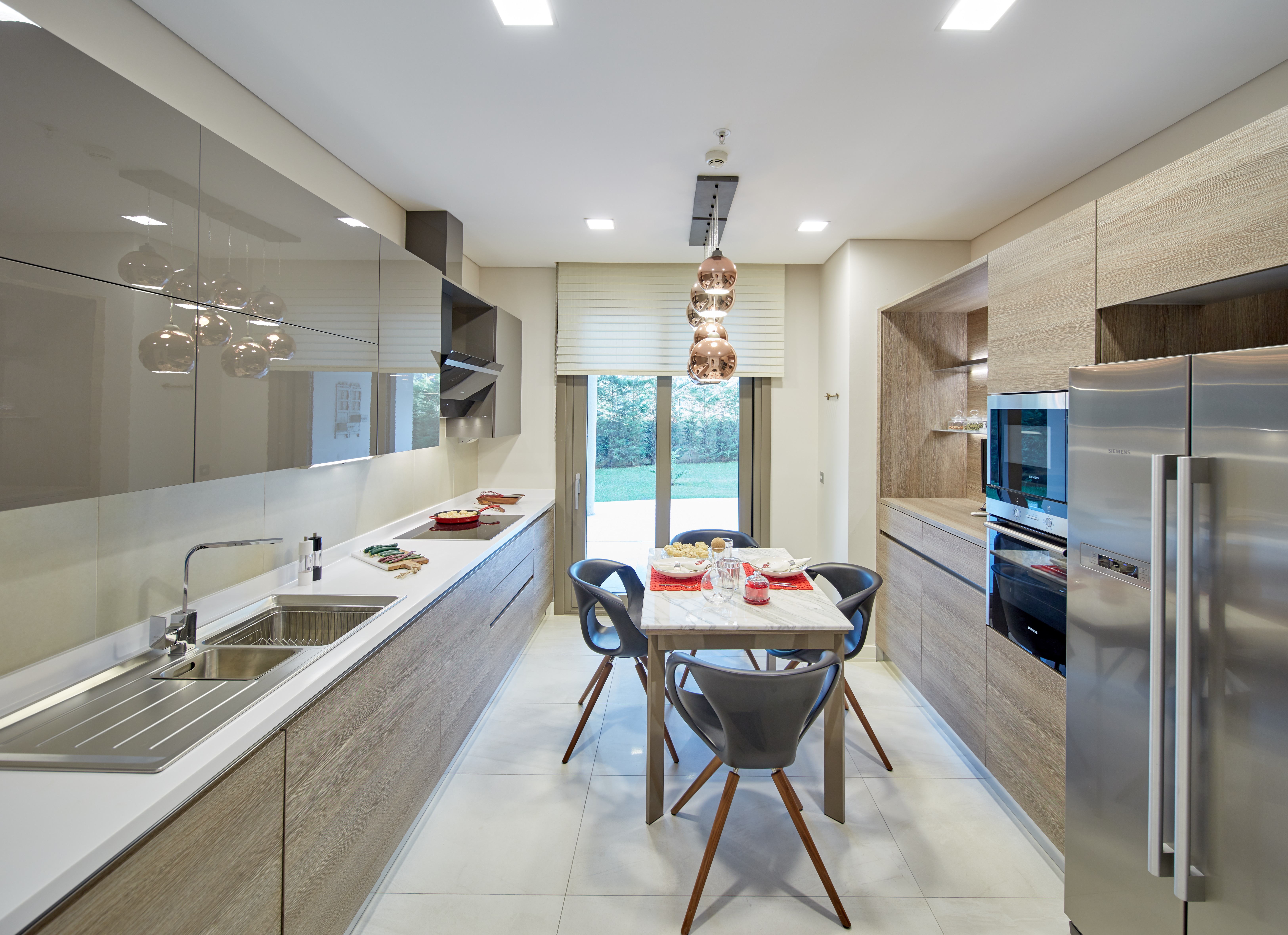 Vadistanbul Residence consists of 3 stages. Developed on a total area of 424 thousand square meters, Vadistanbul has 1,900 residential buildings, a 103,000 square meter shopping center, a 760 meter long shopping street with street stores, a 300 thousand square meter high-equipped office space, a 20 thousand square meter home office and a 5-star hotel with an area of 25,500 square meters. The total construction area of Vadistanbul is 1 million 350 thousand square meters.
A peaceful life awaits you in Vadistanbul, right next to the 760-meter Shopping Street with luxury restaurants with Belgrade Forest view.
A total of 1.111 housing units are available at the "Terrace" stage bearing an area of 250.000 square meters completed in 17 months, which is the first stage of Vadistanbul Project, which offers you "Another Istanbul" in the city centrum. You will find everything you would need for a good life at Vadistanbul Terrace that is located on an area of 51.000m2. Outdoor and indoor swimming pools, tennis courts, walking tracks, saunas, basketball courts, children's playgrounds, and etc. Located in the middle of Istanbul's main connection points, Vadistanbul Terrace offers a fast and easy access to its residents with its Havaray connection, which is exclusive to the Vadistanbul project.
Vadistanbul Terrace comprises 8 blocks with 1+1, 2+1, 3+1, 4+1, and 5+1 Duplex apartment flat options, and has a parking capacity for 1800 vehicles.