Villa Grena Gümüşlük
Villas
Gümüşlük, Bodrum
$ 1.500.000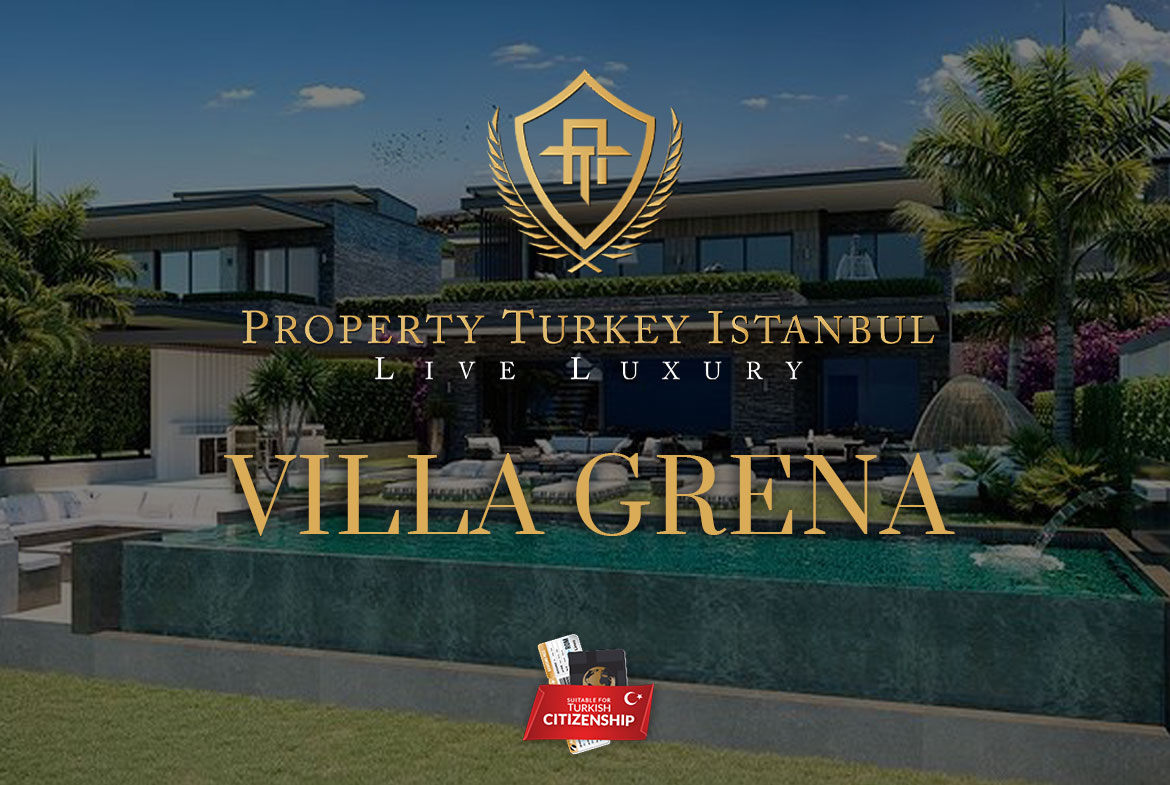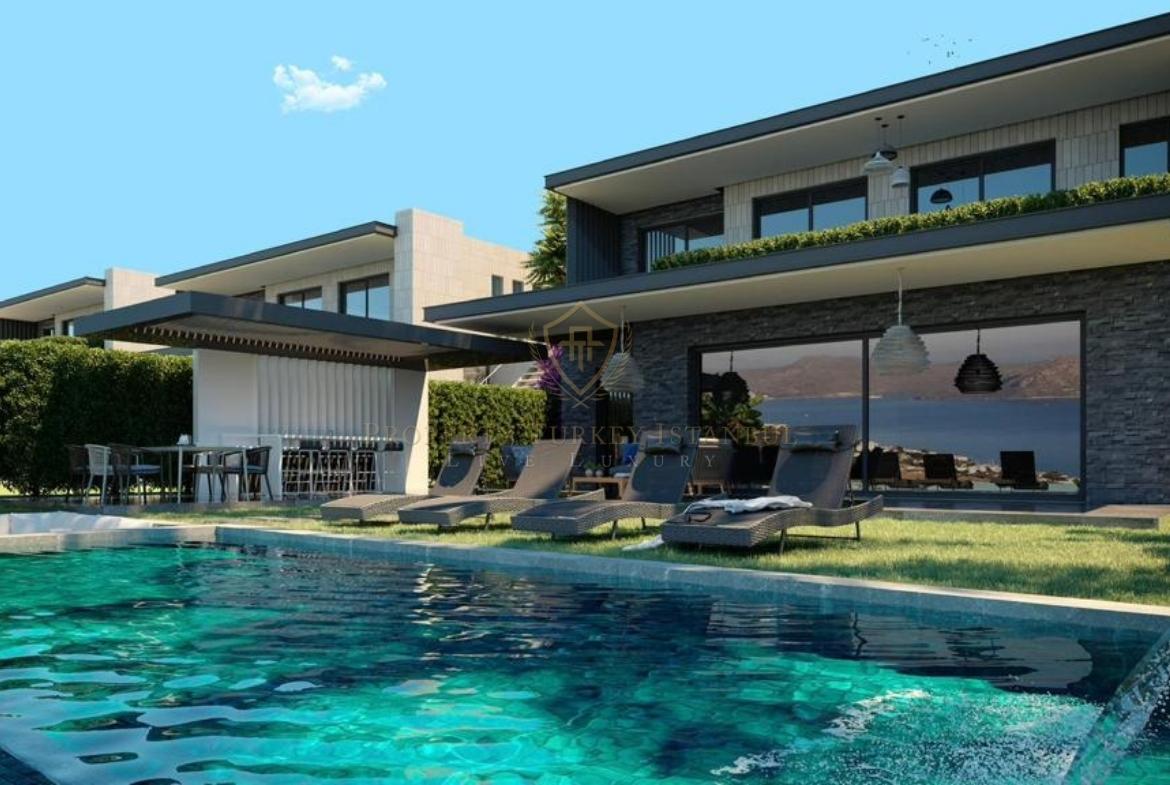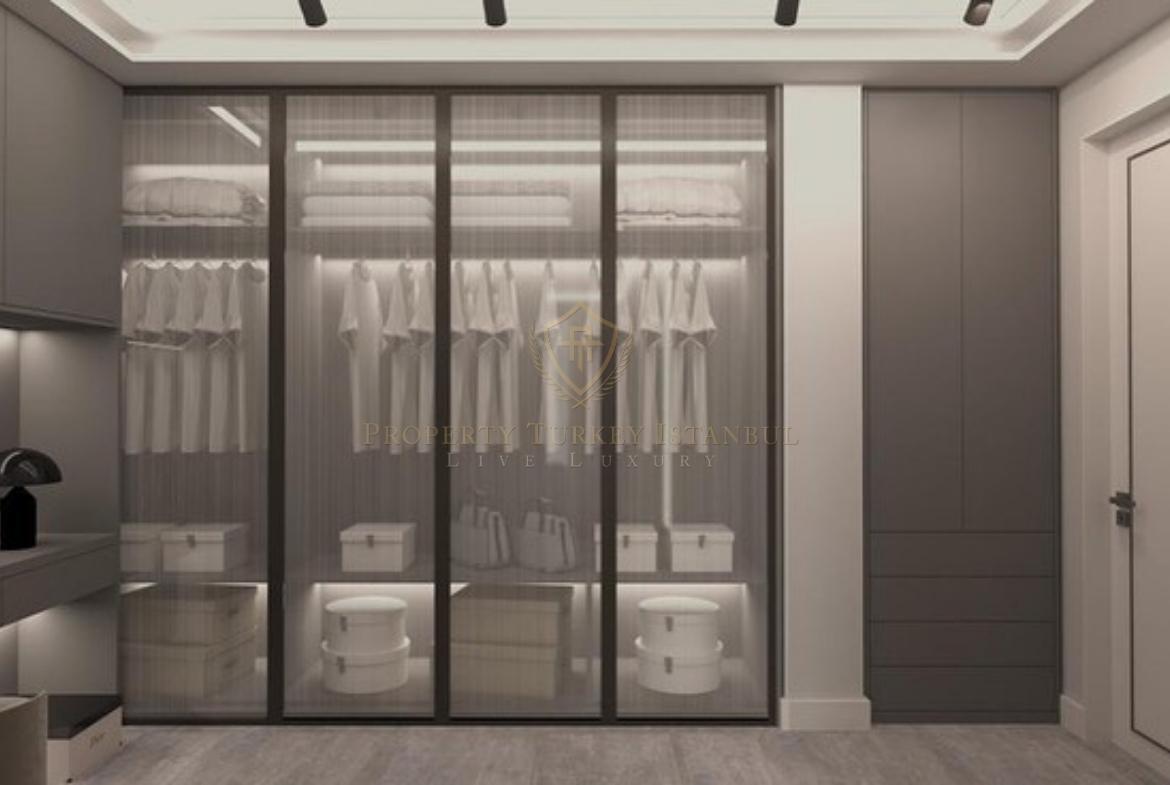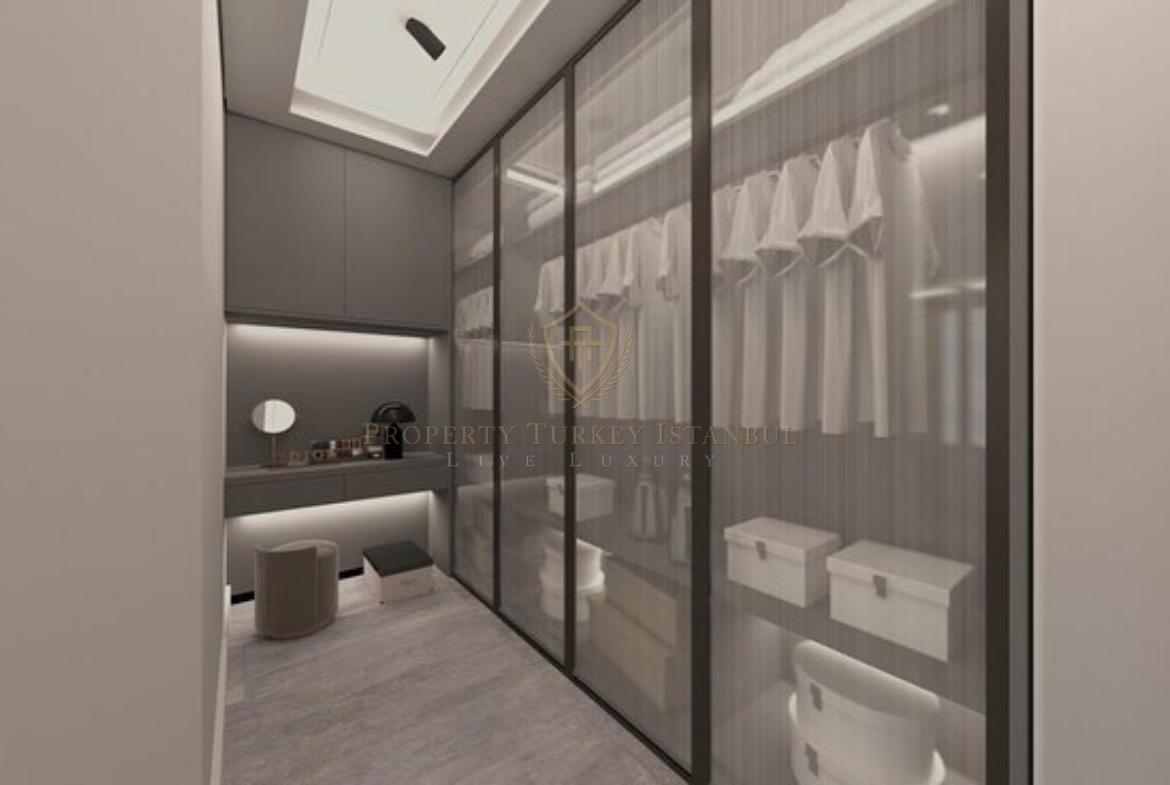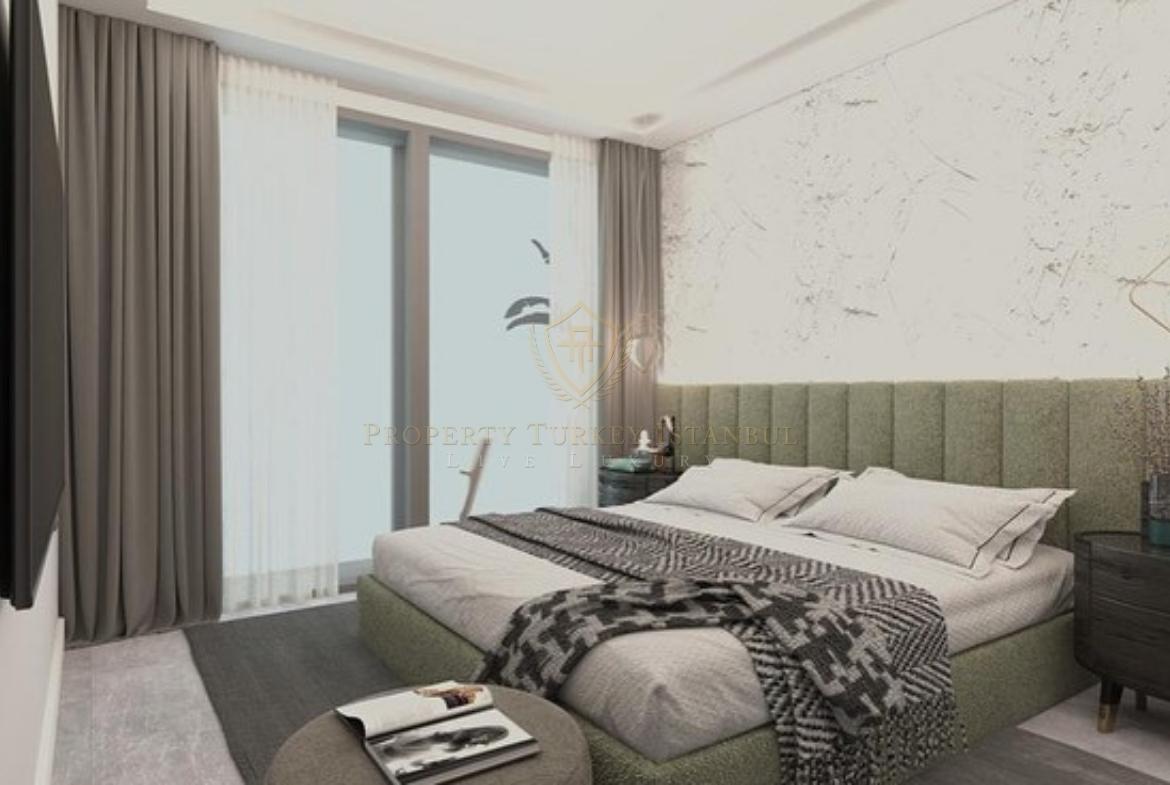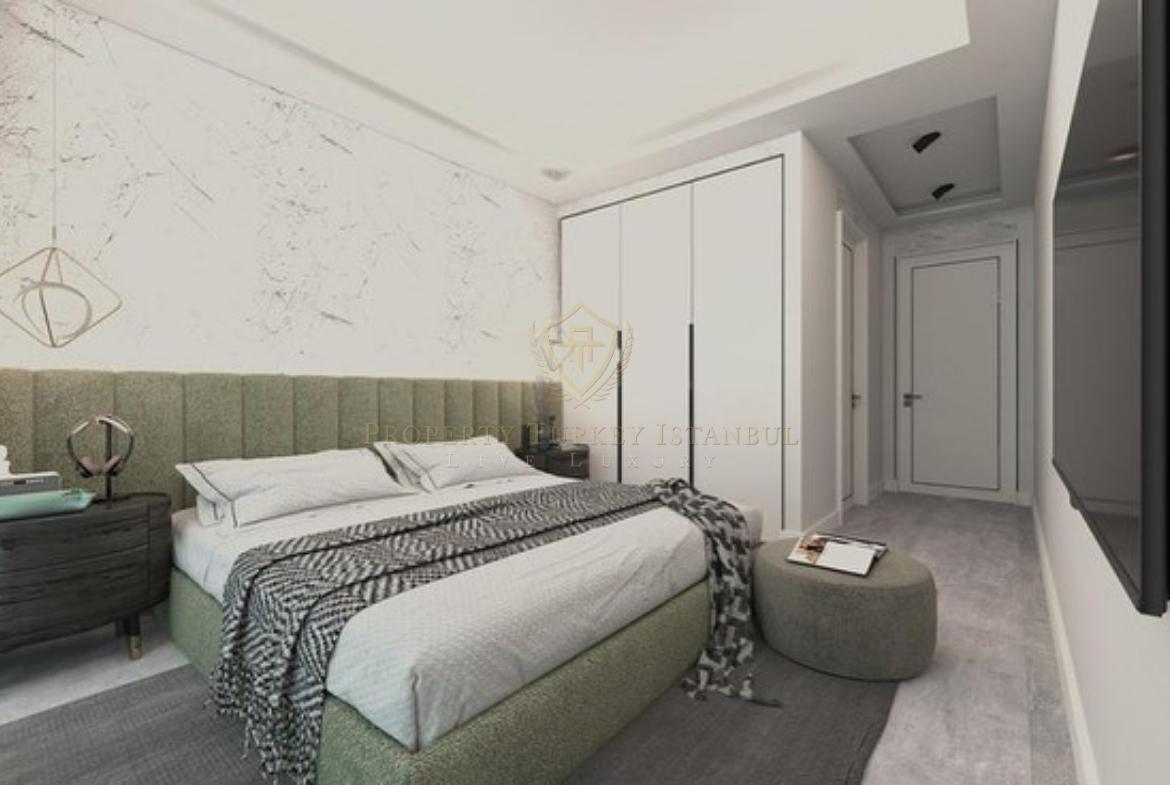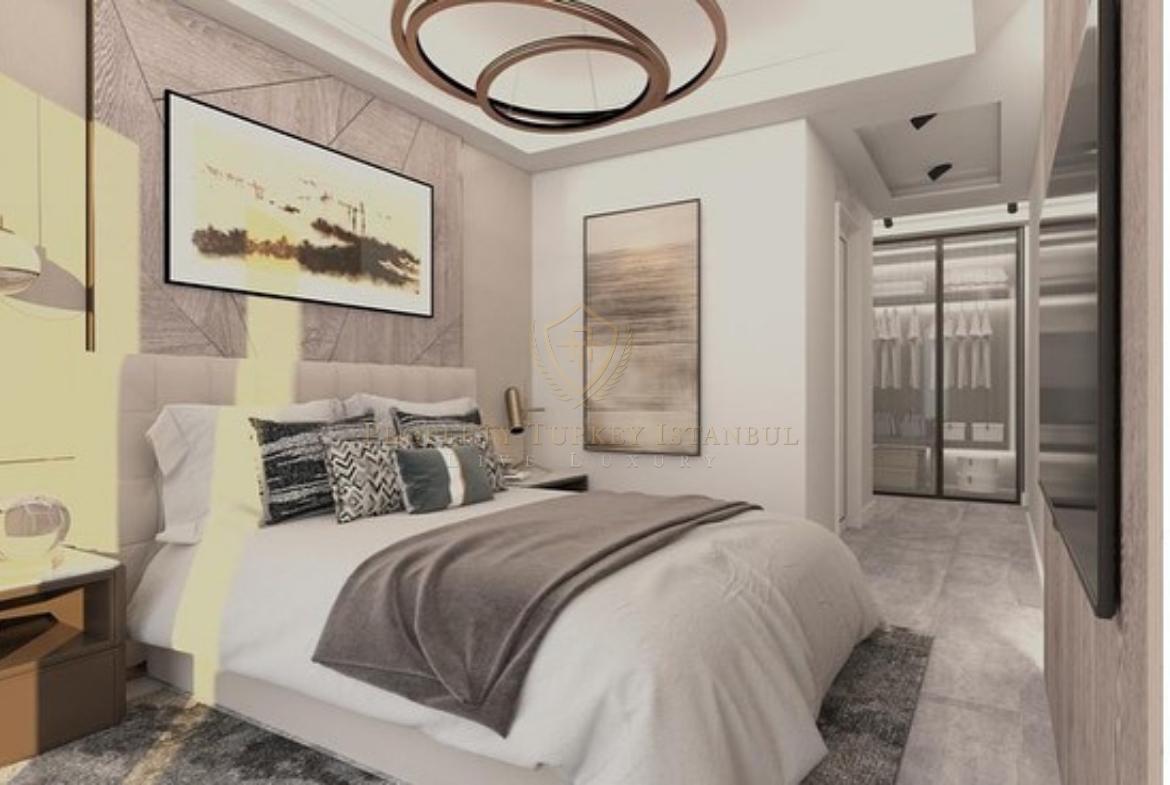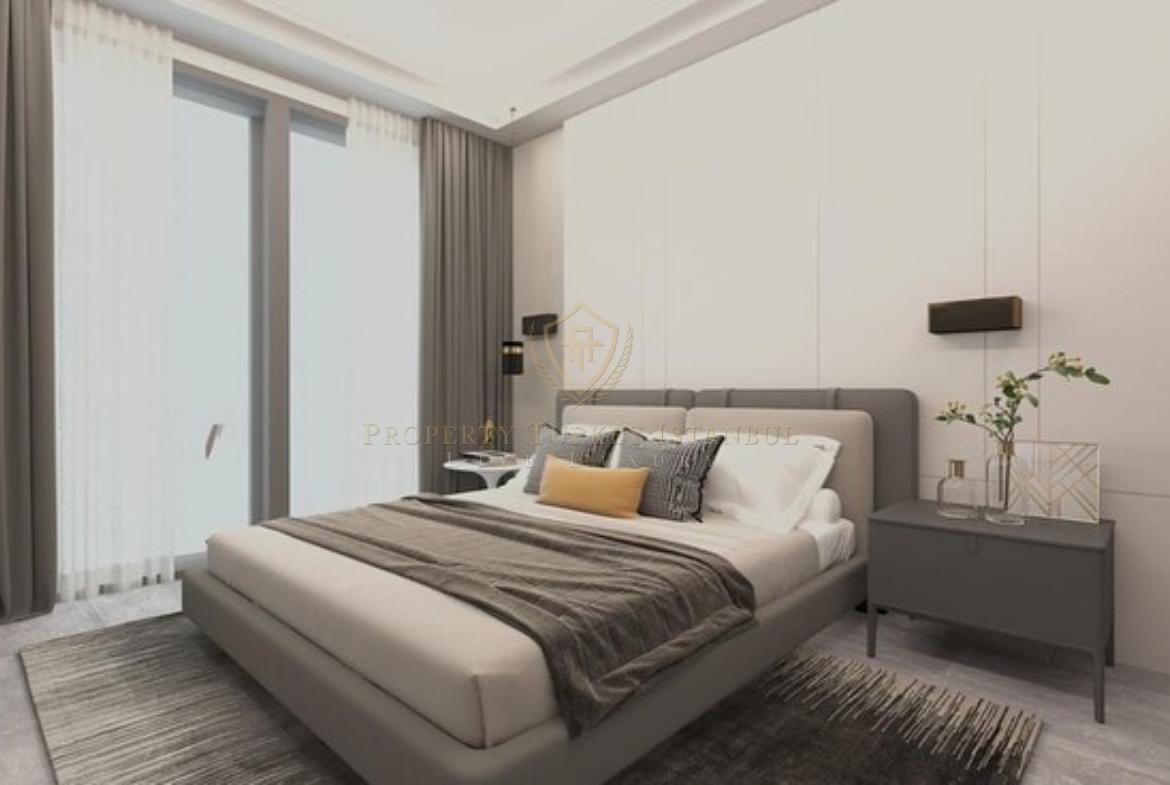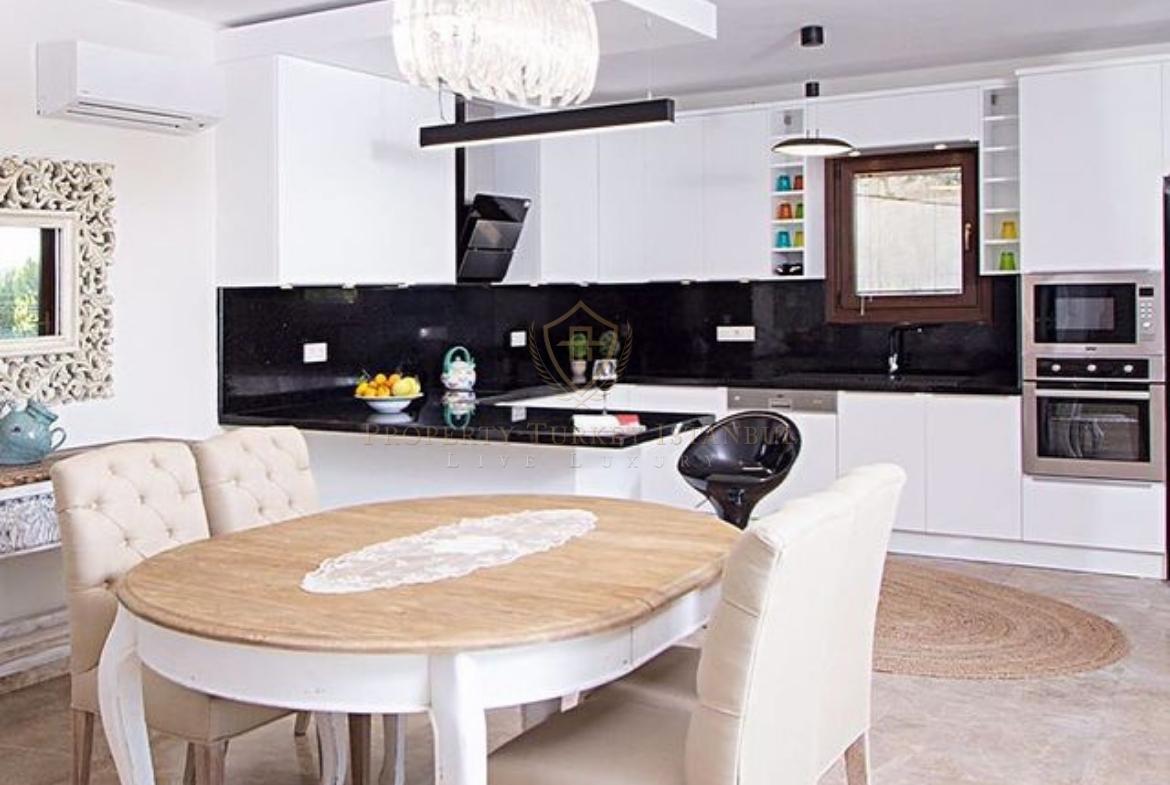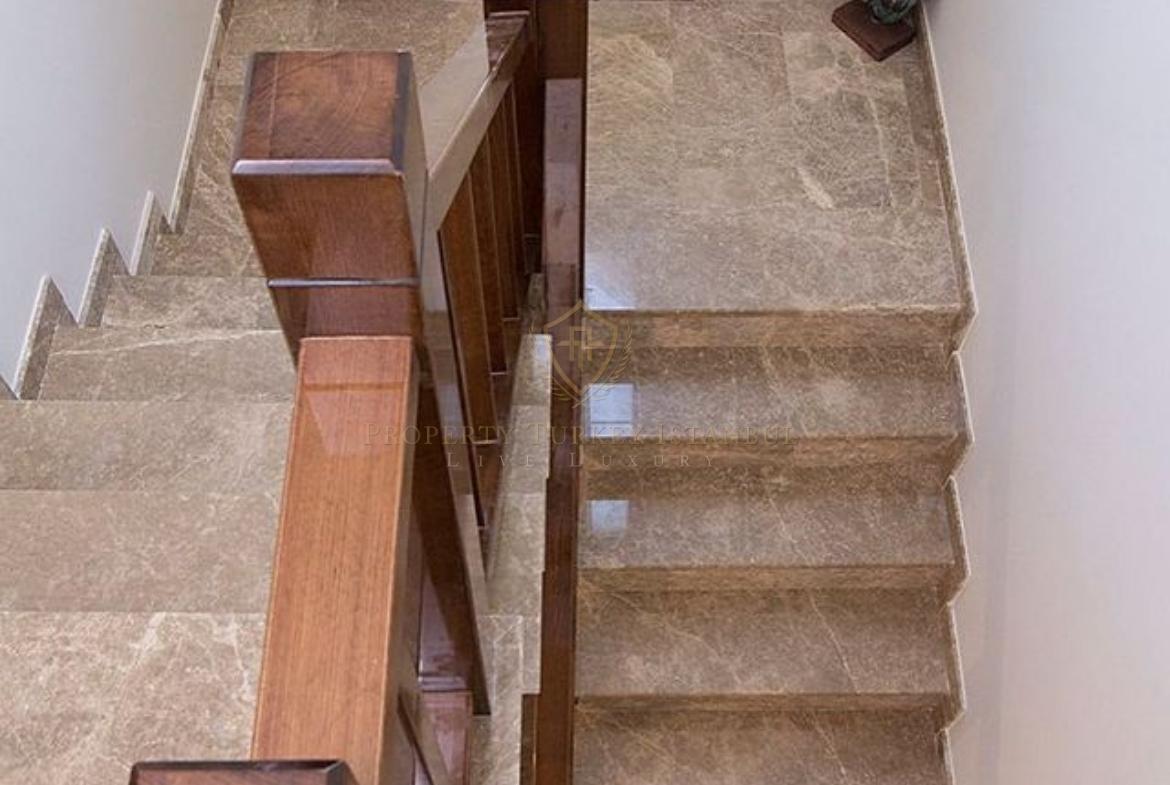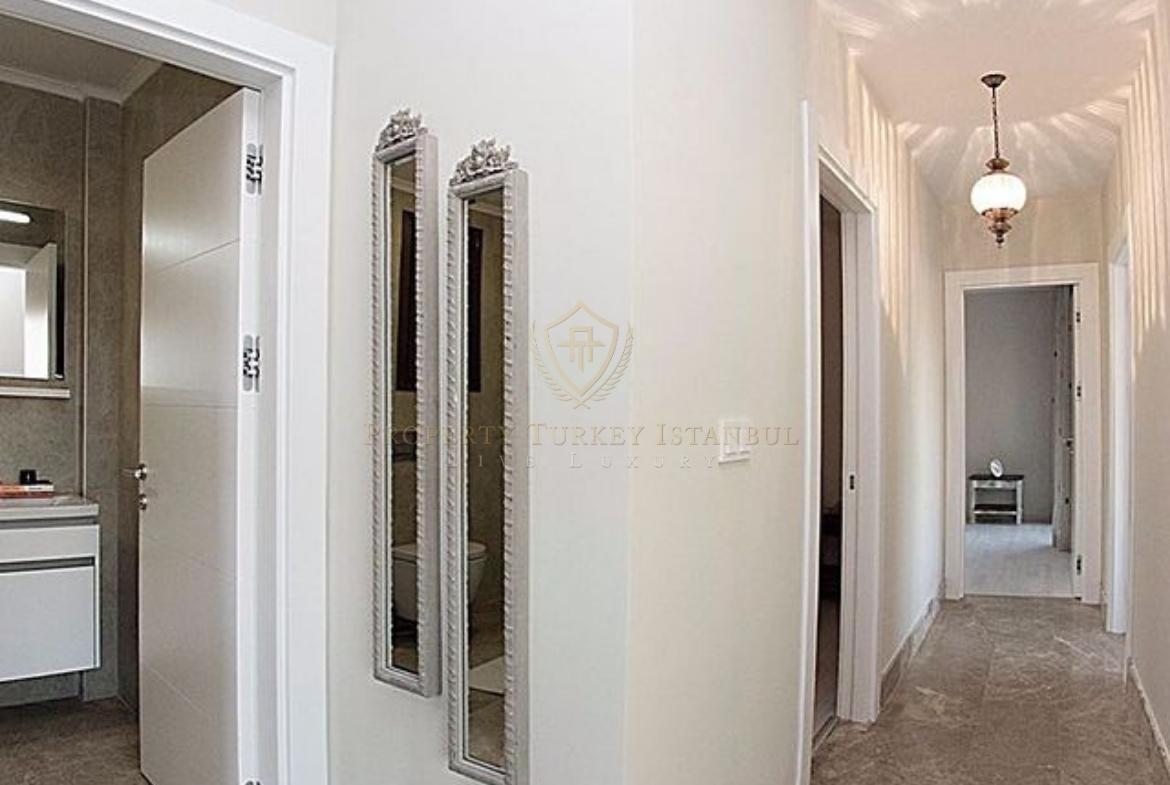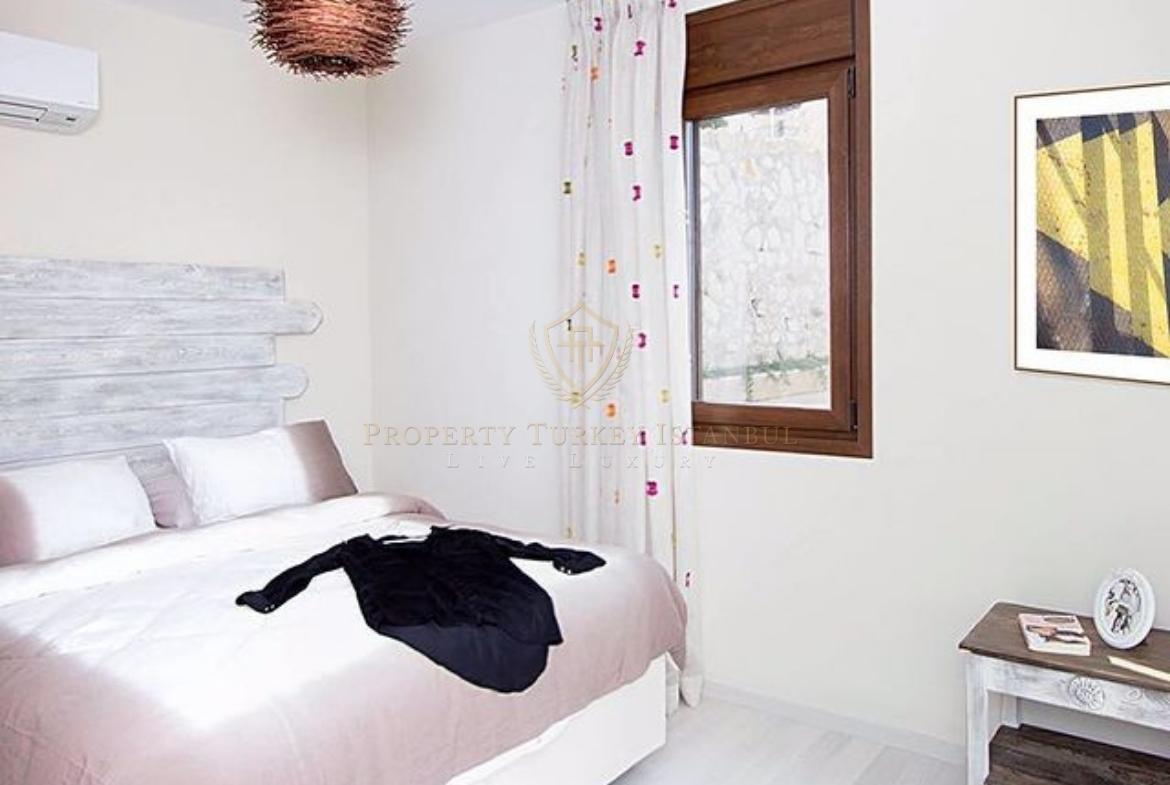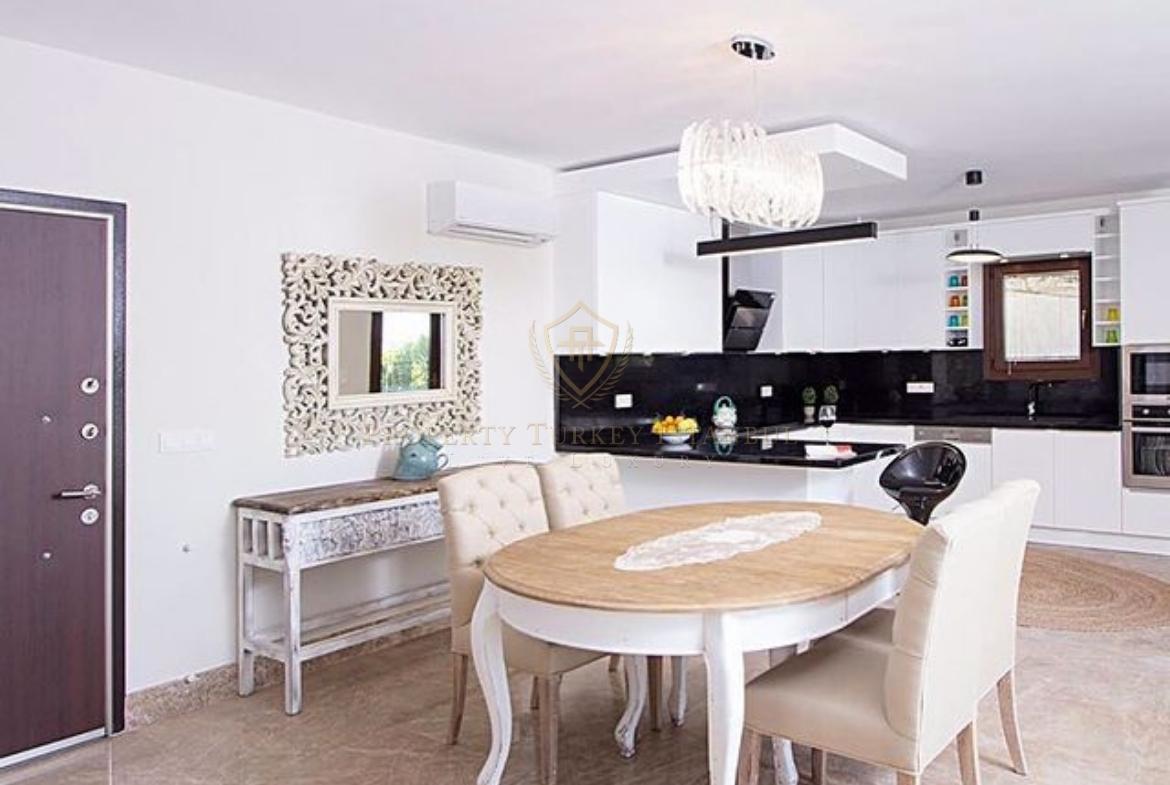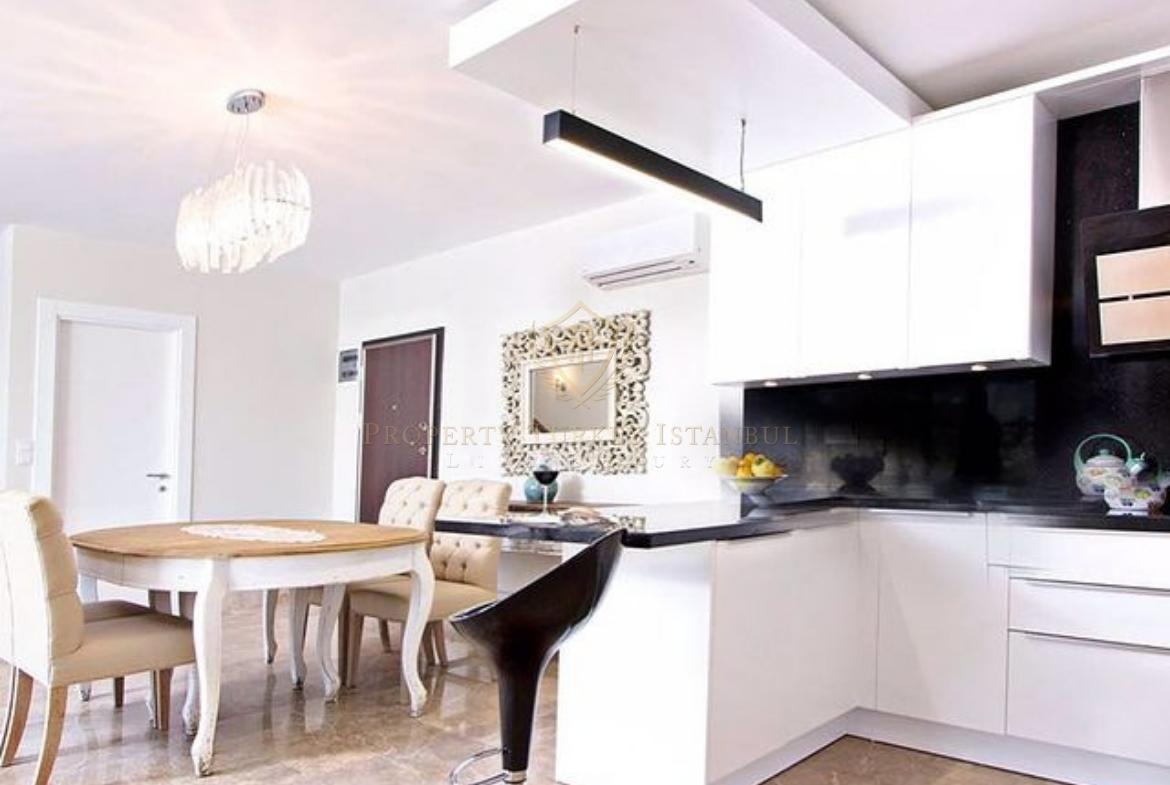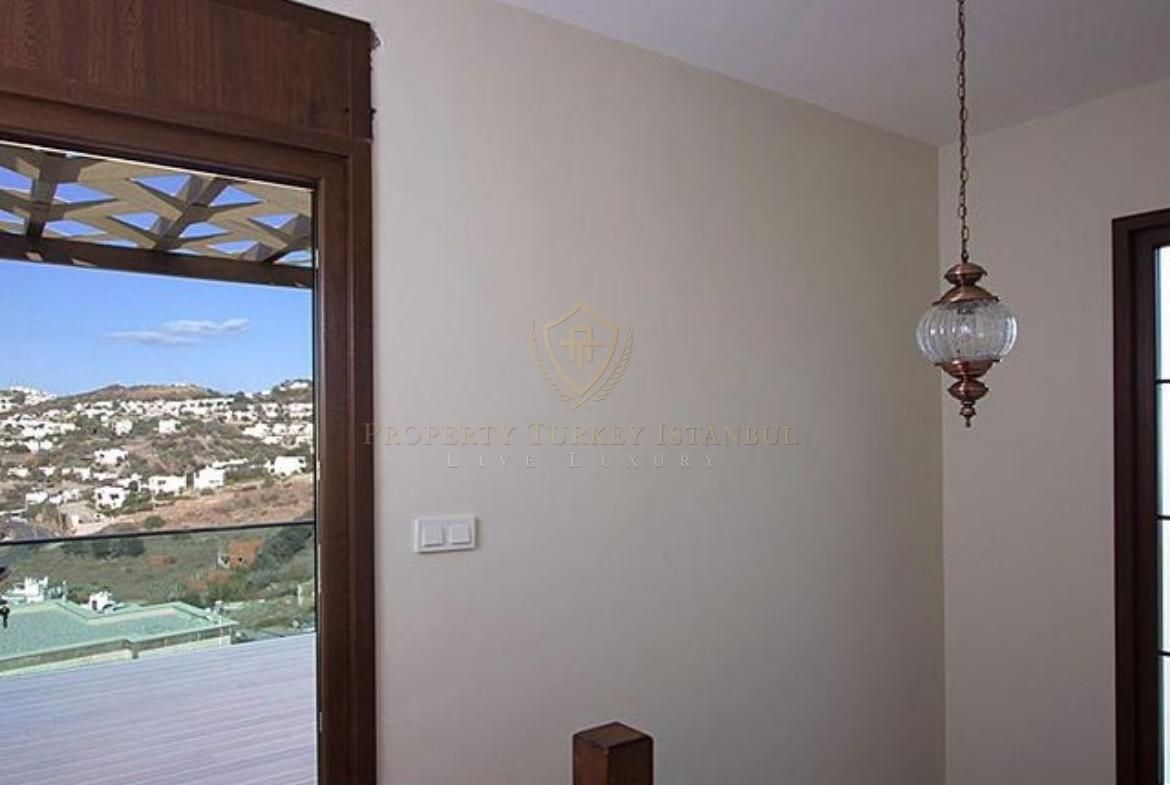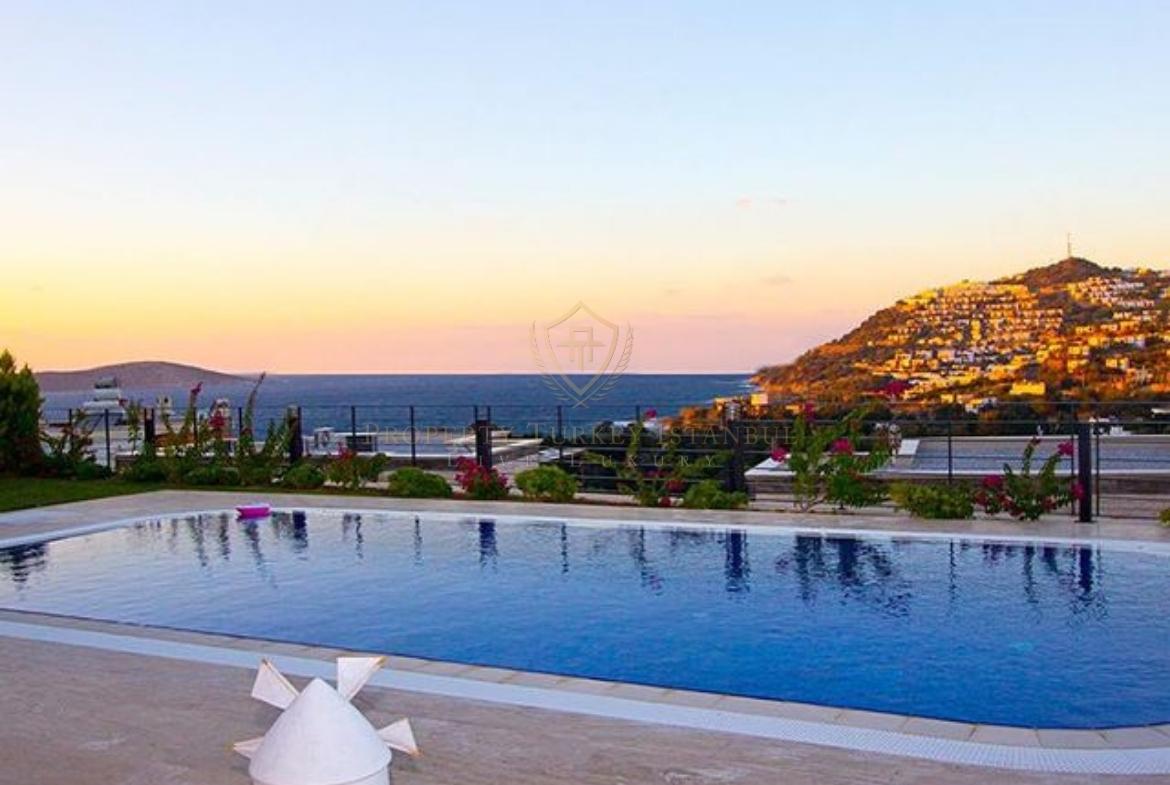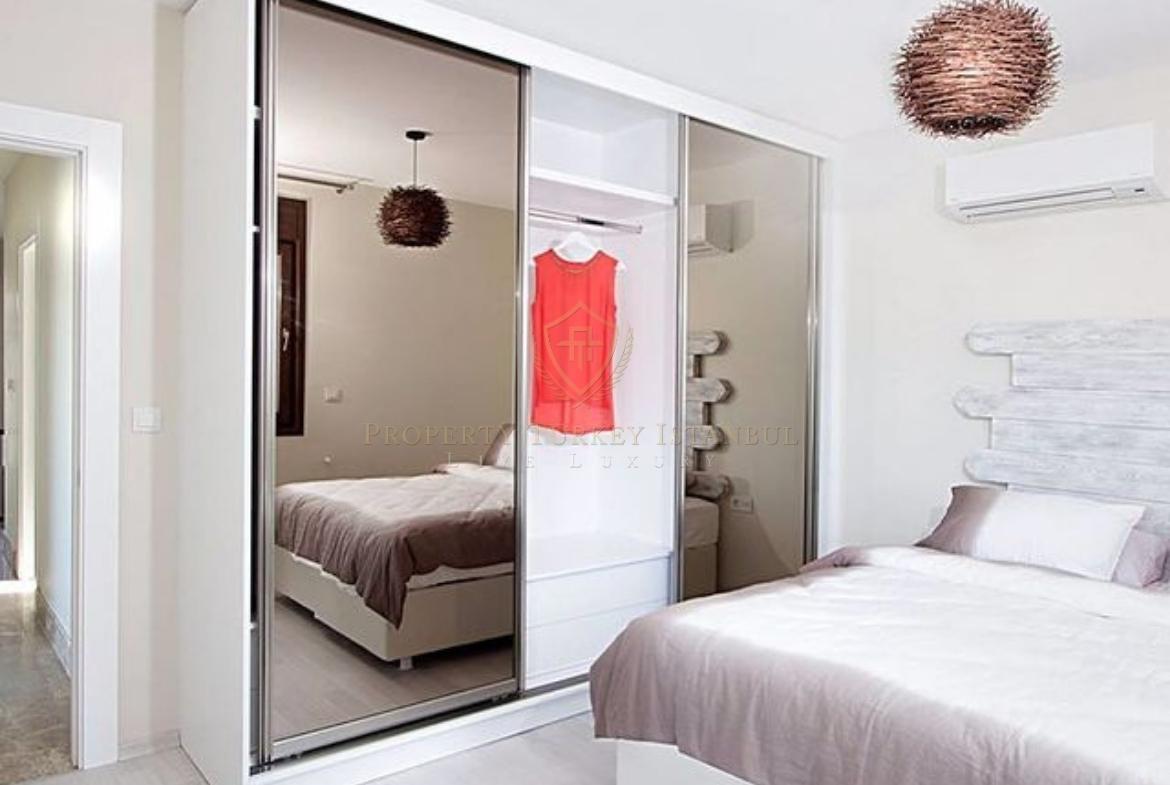 With its modern architecture, high-quality materials, and luxurious features, Gümüşlük Villa Grena offers a comfortable living. These villas, which will be delivered at the end of June, are an excellent option for those who want to live in the peaceful atmosphere of Gümüşlük.

Gümüşlük Villa Grena is a residential project consisting of 10 independent villas. Each villa, with an average of 230 square meters, is spread over 2 floors and has a 650 square meter plot share. The upper floor consists of 3 bedrooms and 3 bathrooms, while the lower floor includes 2 bedrooms, 2 bathrooms, a living room, a kitchen, a pantry, and a laundry room.

Another feature of the villas is the pool, measuring 9 by 4 meters, which is an ideal option to cool off on hot summer days. In addition, there is a fire pit in the garden where you can spend enjoyable time around a fire.

The villas also feature underfloor heating, a fireplace, and a Samsung air conditioning system. Furthermore, the smart home system (KNX) allows you to easily control your villa. This system enables you to manage the heating, lighting, and security systems from your smartphone or tablet.