Villa in Sapanca Kartepe Mountain View
Villas
Sakarya/Sapanca
$ 350.000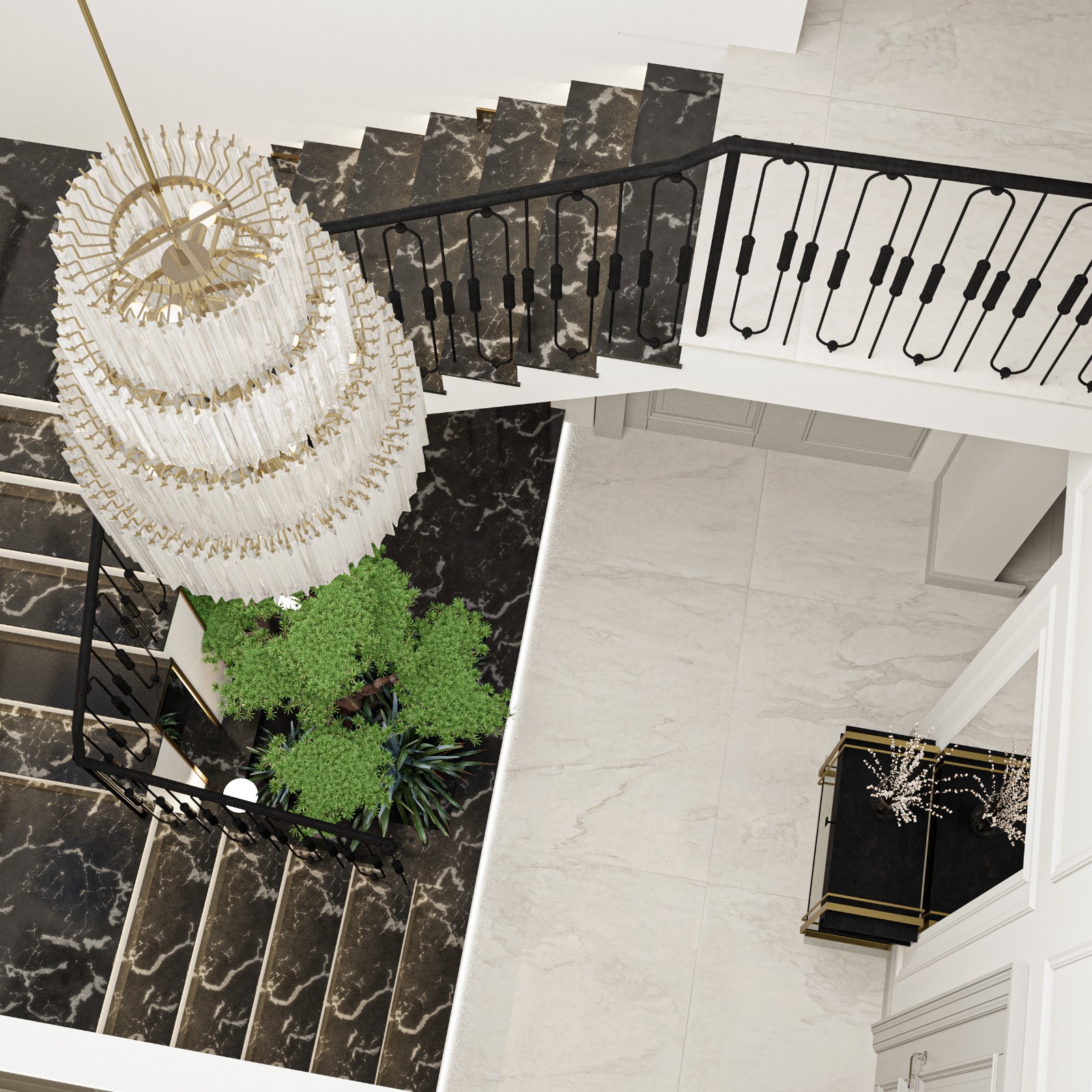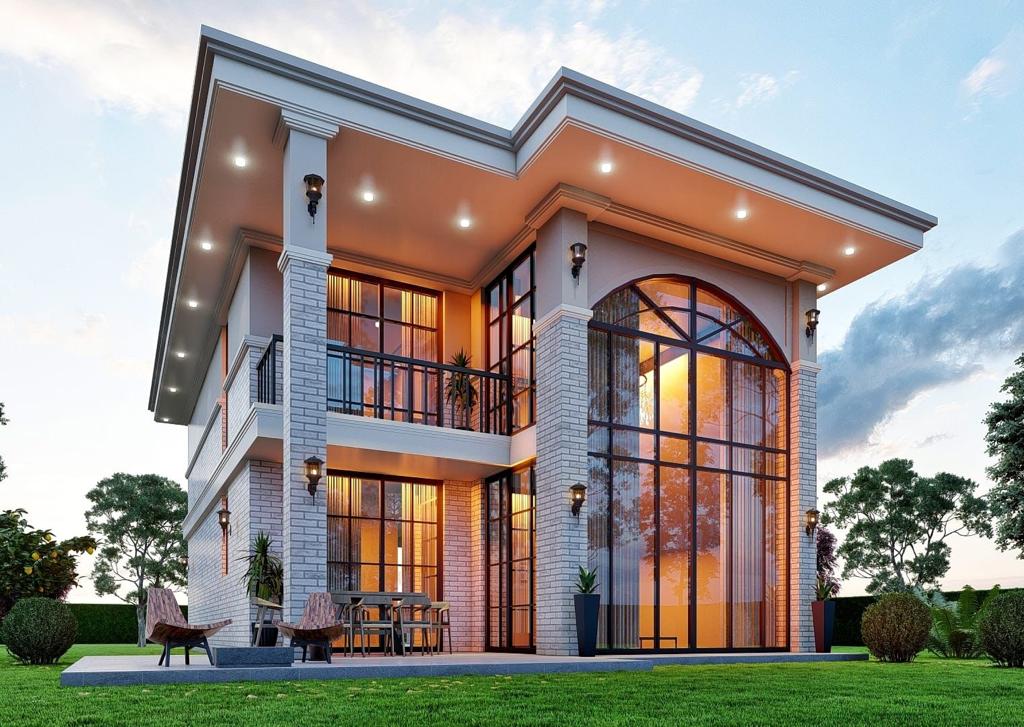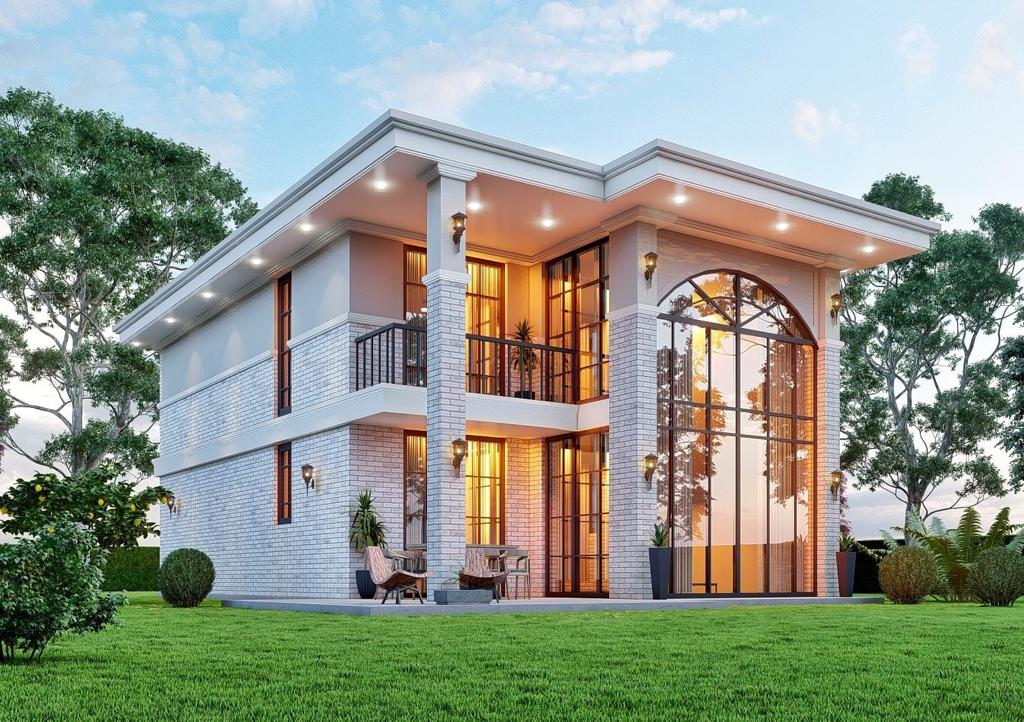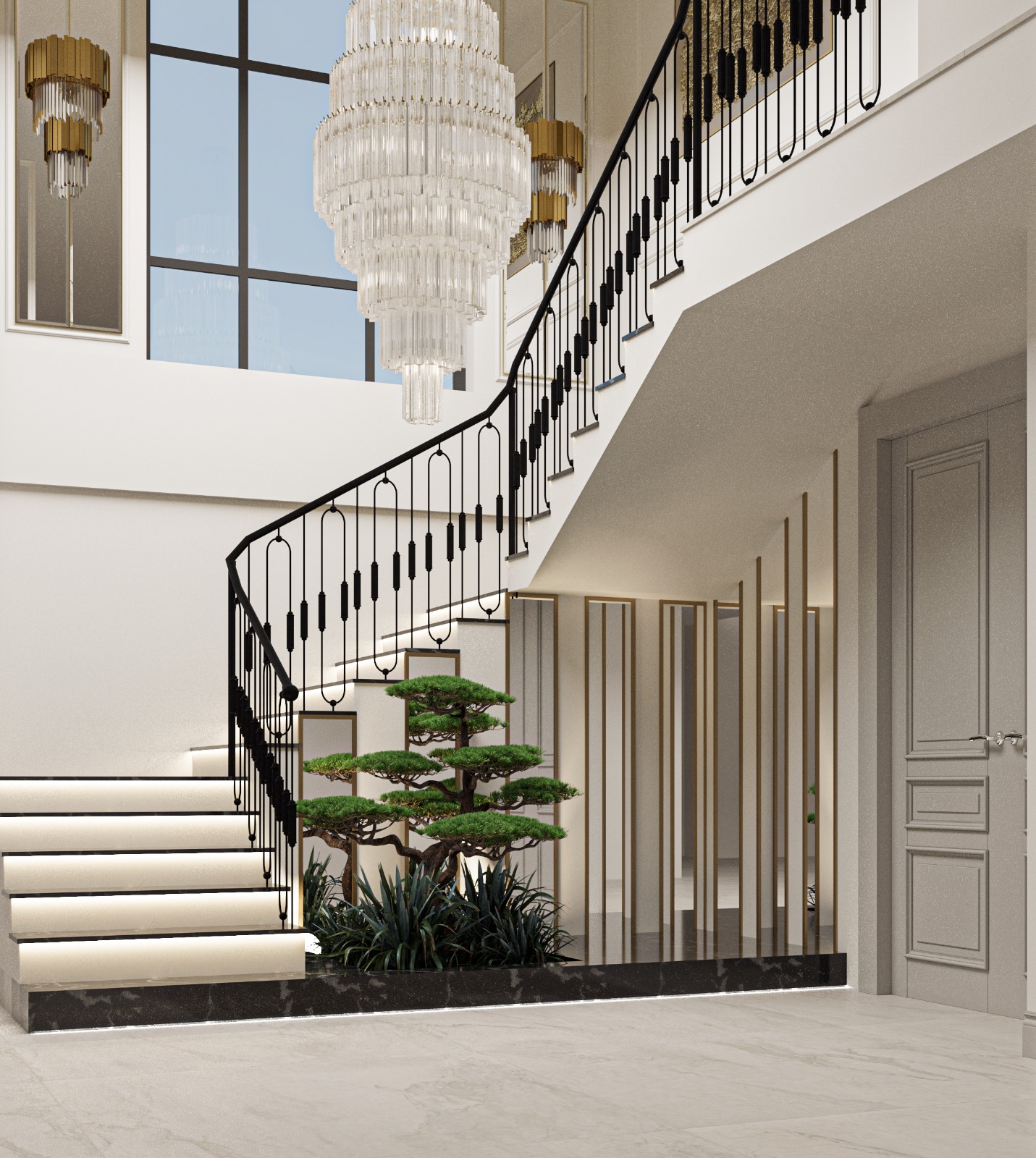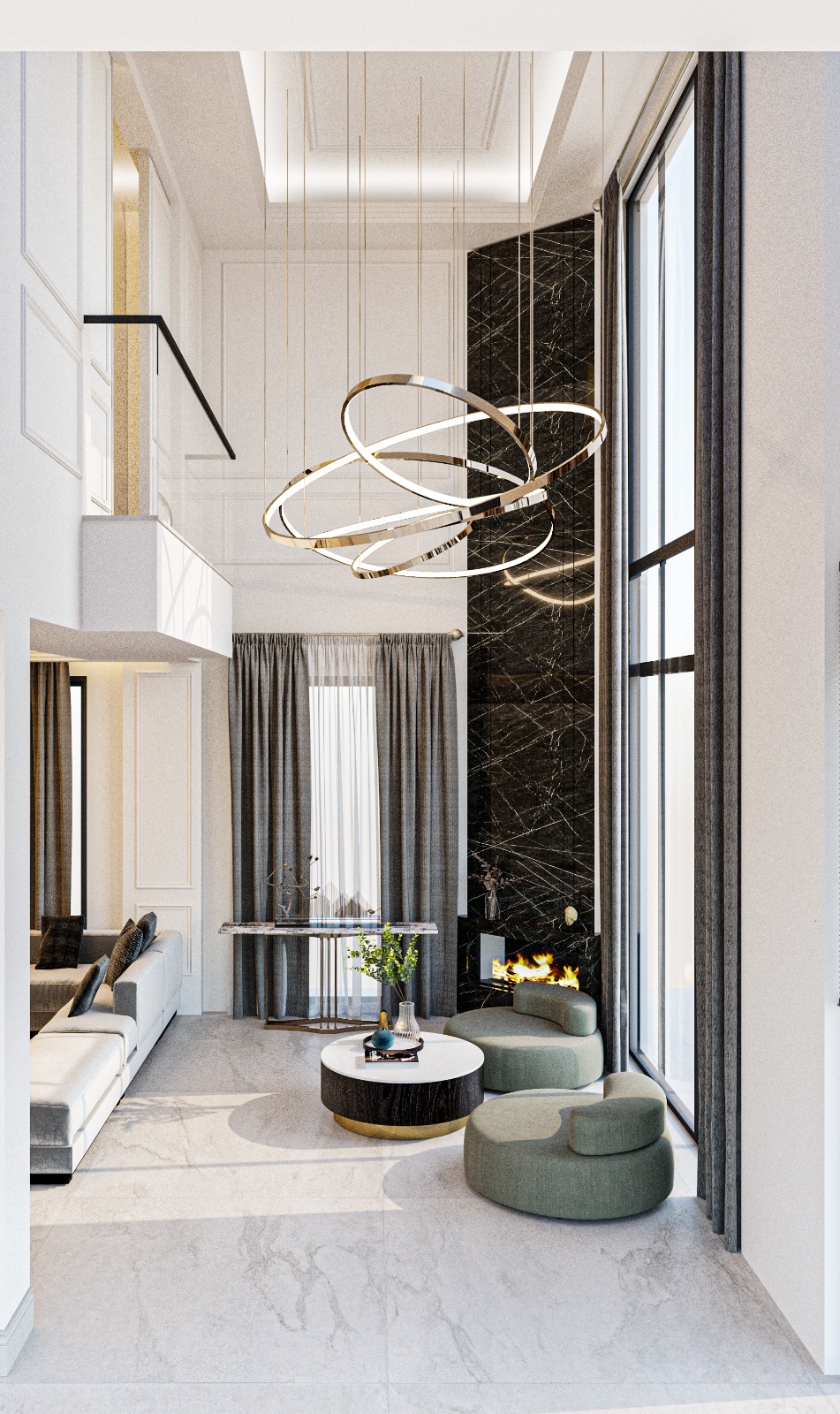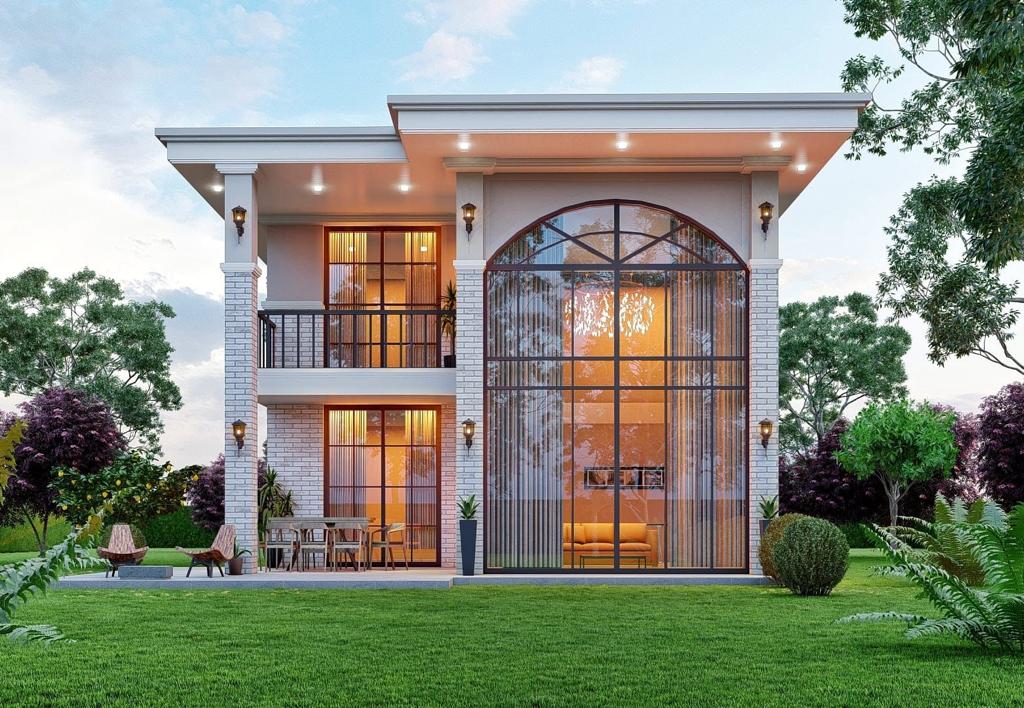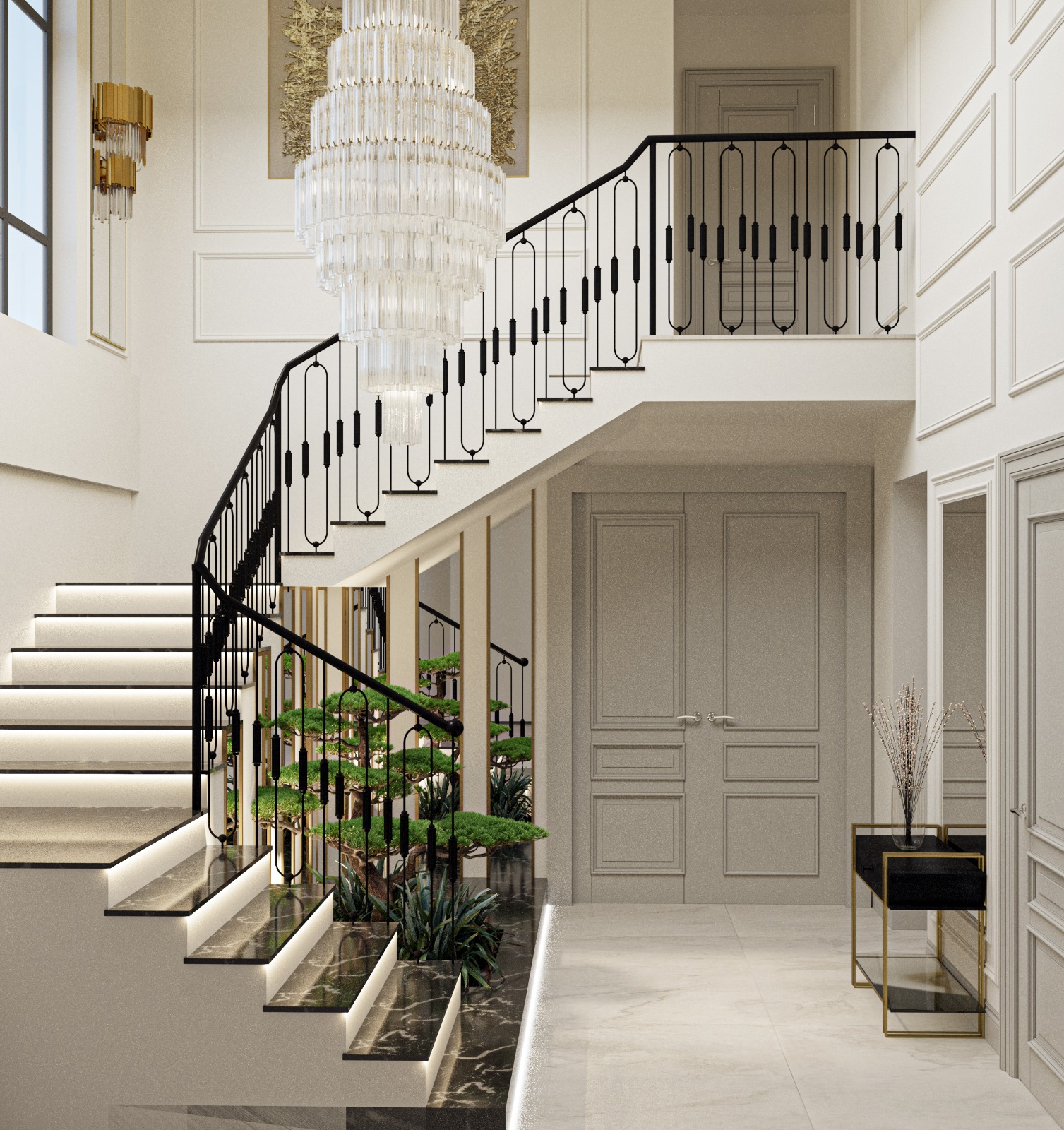 Villa in Sapanca with mountain view
About Kartepe mountain and Sapanca
Kartepe, formerly called Keltepe (Bald Hill), lies in the southeast of the province of Kocaeli-İzmit. Kartepe Ski Center has been constructed at 1,650 m altitude on Mount Kartepe. Kartepe is covered in forests of hazelnut, oak, and chestnut trees with villages interspersed among the hillside fruit orchards. The easiest access to Kartepe Ski Center is from Maşukiye. Kartepe is the closest ski resort to İstanbul and in recent years, the popularity of the ski resort has been on the rise.
Also Sapanca is very popular about Sapanca Lake which is located on a tectonic hole, which is situated between Izmit Bay and Adapazari Meadow and runs parallel to Iznik Lake. The catchment area of Lake Sapanca - about 251 km - is surrounded by mountains in the south and small hills in the north. Water is taken from the Lake for domestic and industrial needs.
The region around Sapanca and Kartepe has become a destination for day trips and weekend vacations.
Villa details:
- 4 bedrooms and 4 bathrooms
- 240 sqm villa size
- 500 sqm private garden size
- 6 mt high ceilings in living area
- Special Fruit Trees
- Car Parking area
- Swimming Pool
- Kartepe mountain view