Villa Romance Cyprus
Sea Side Properties
Cengizköy, Cyprus
$ 470.000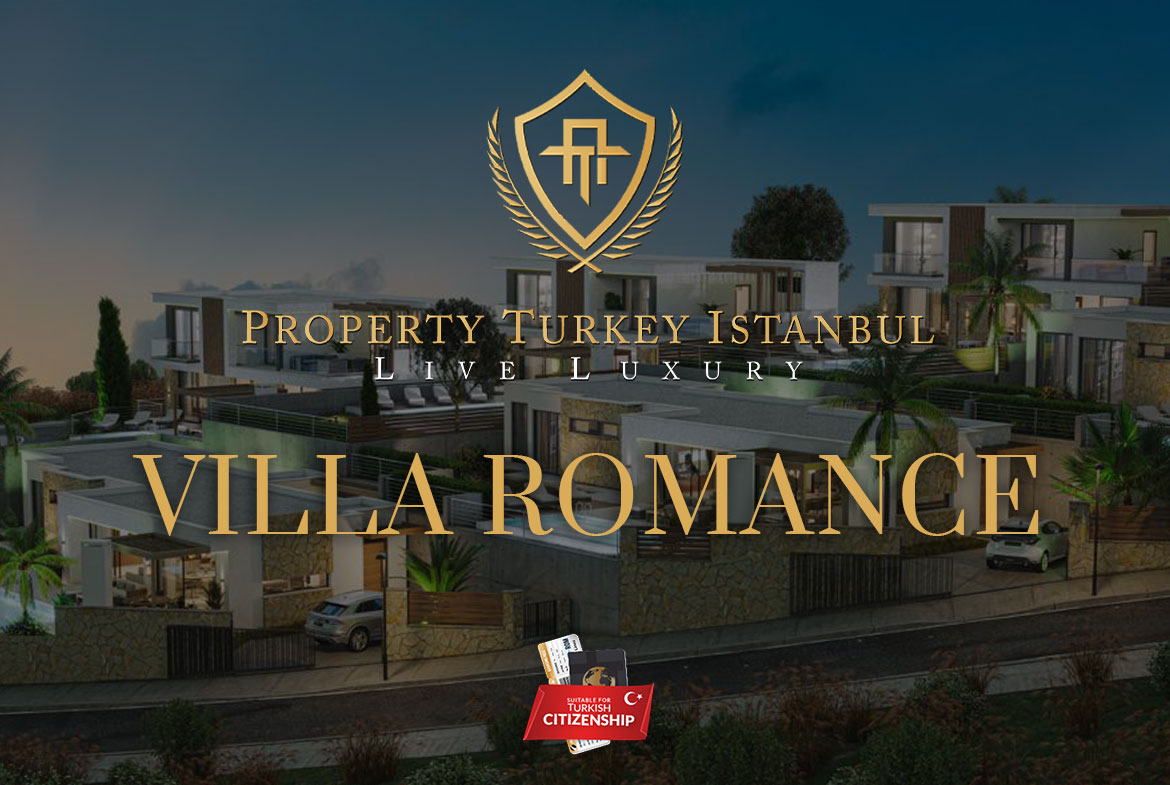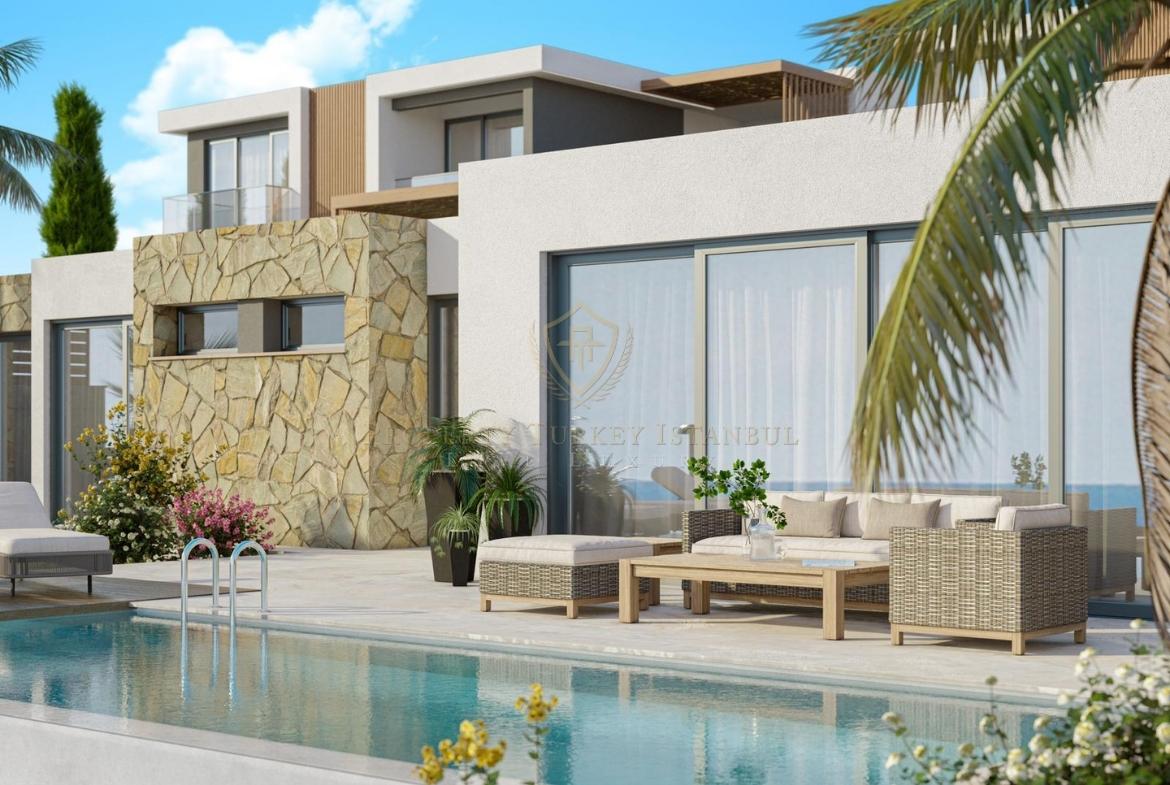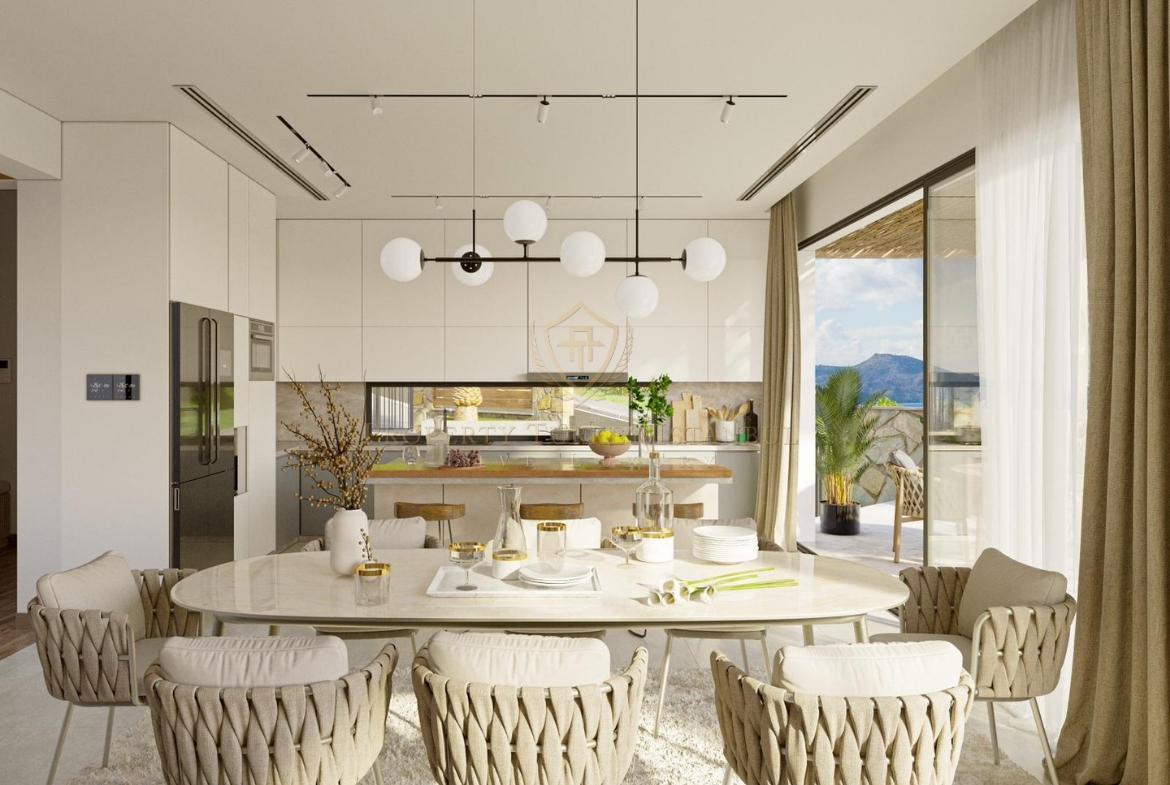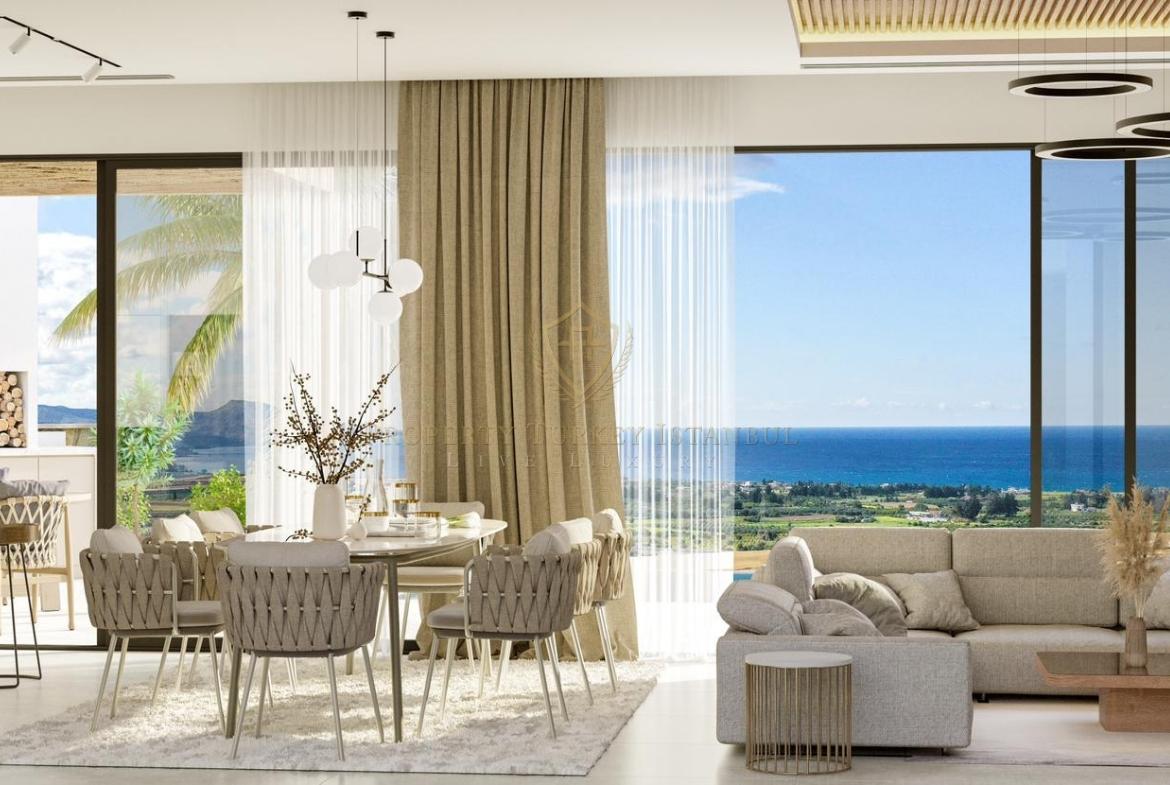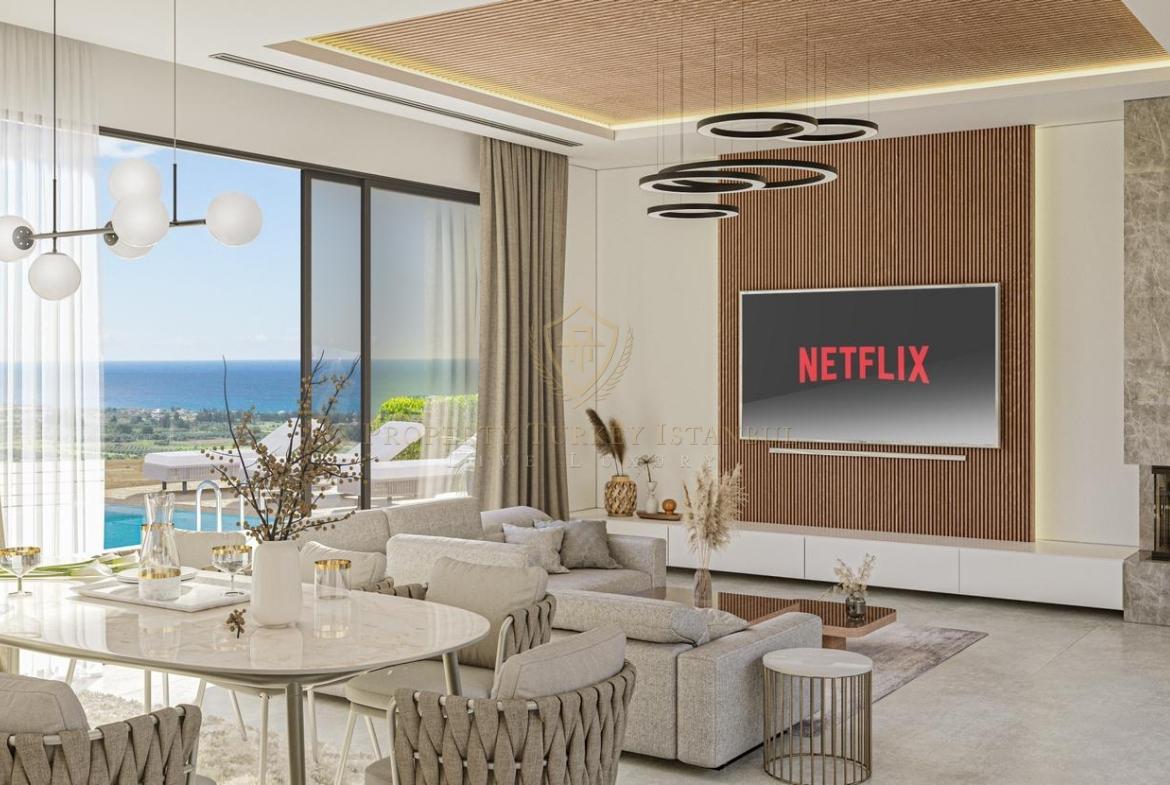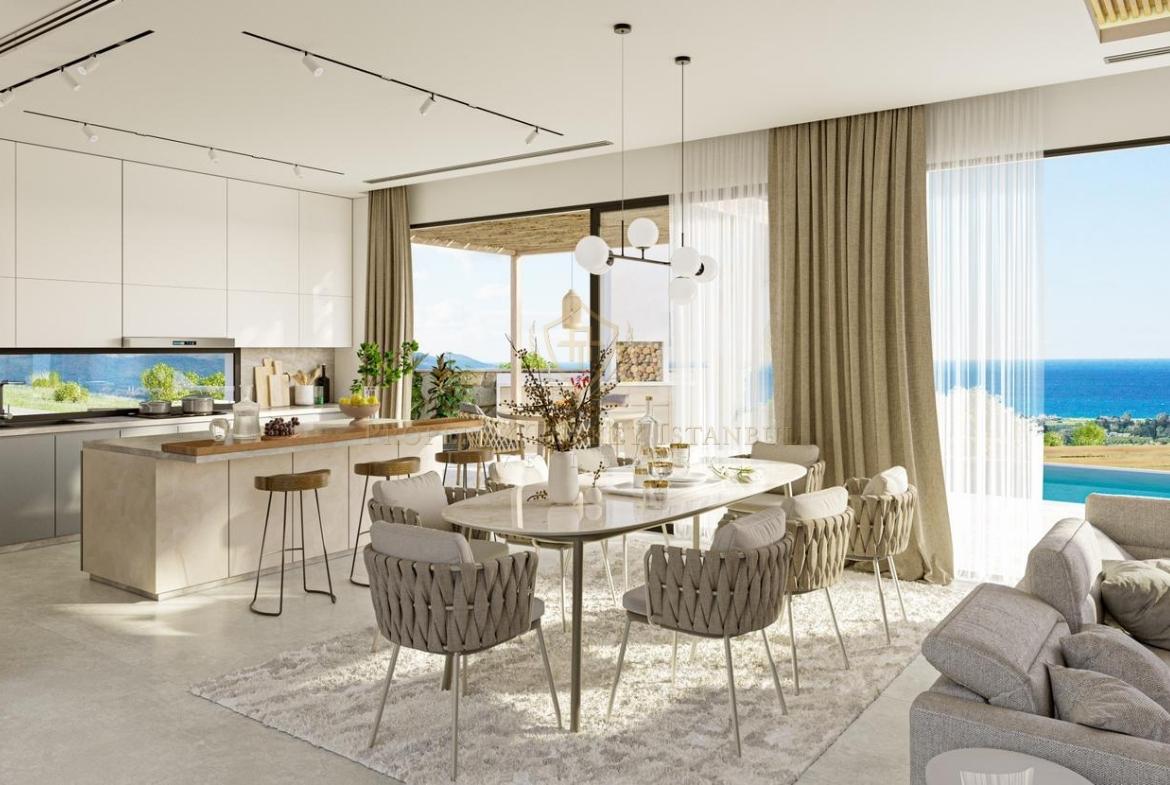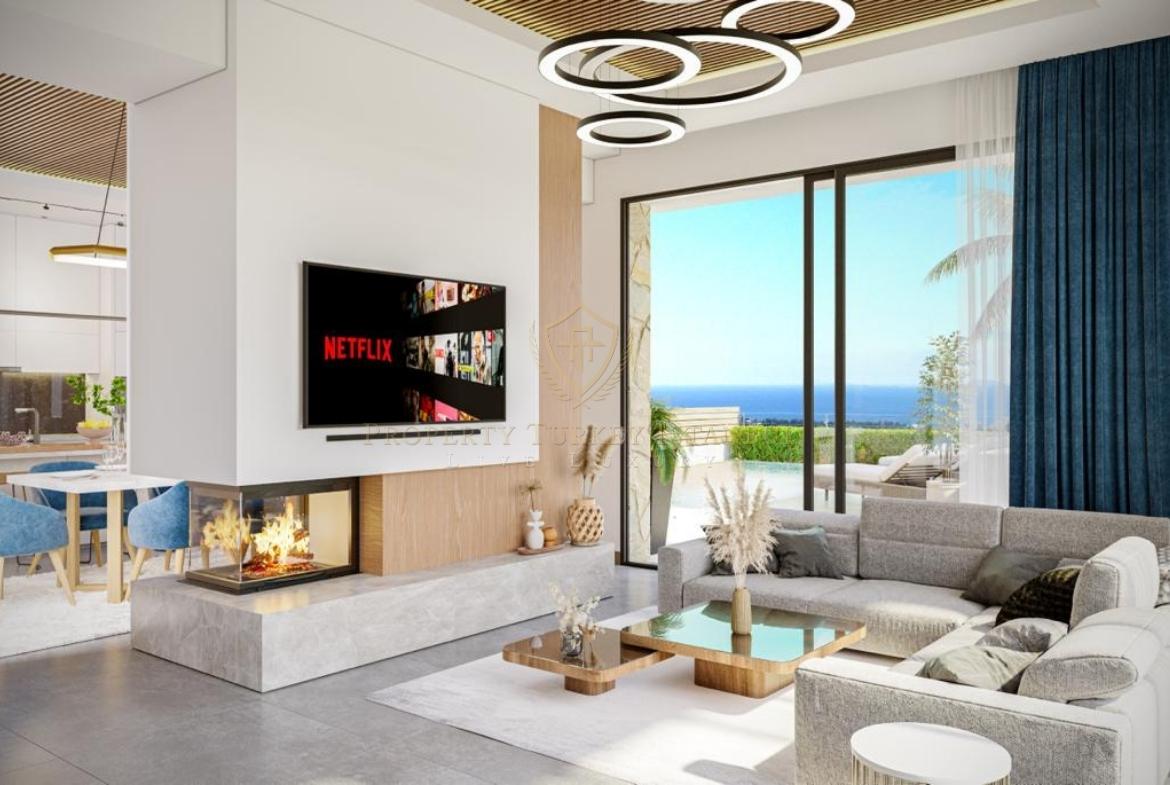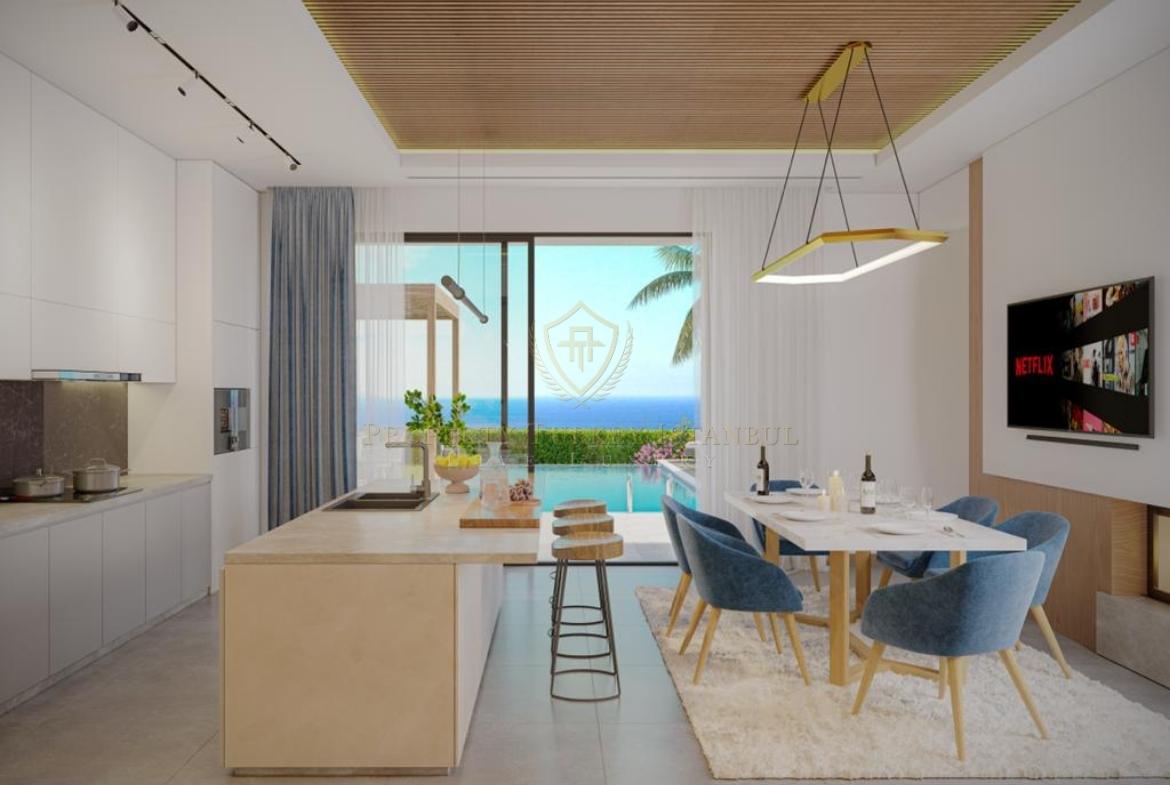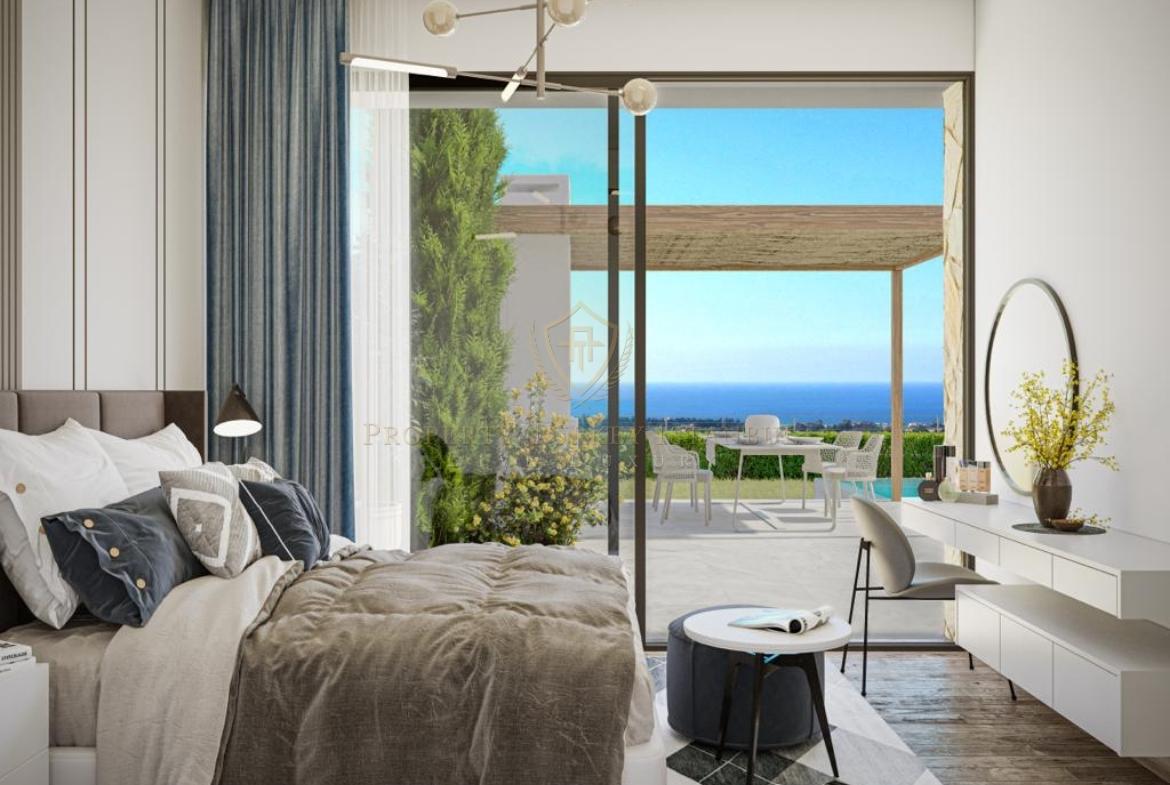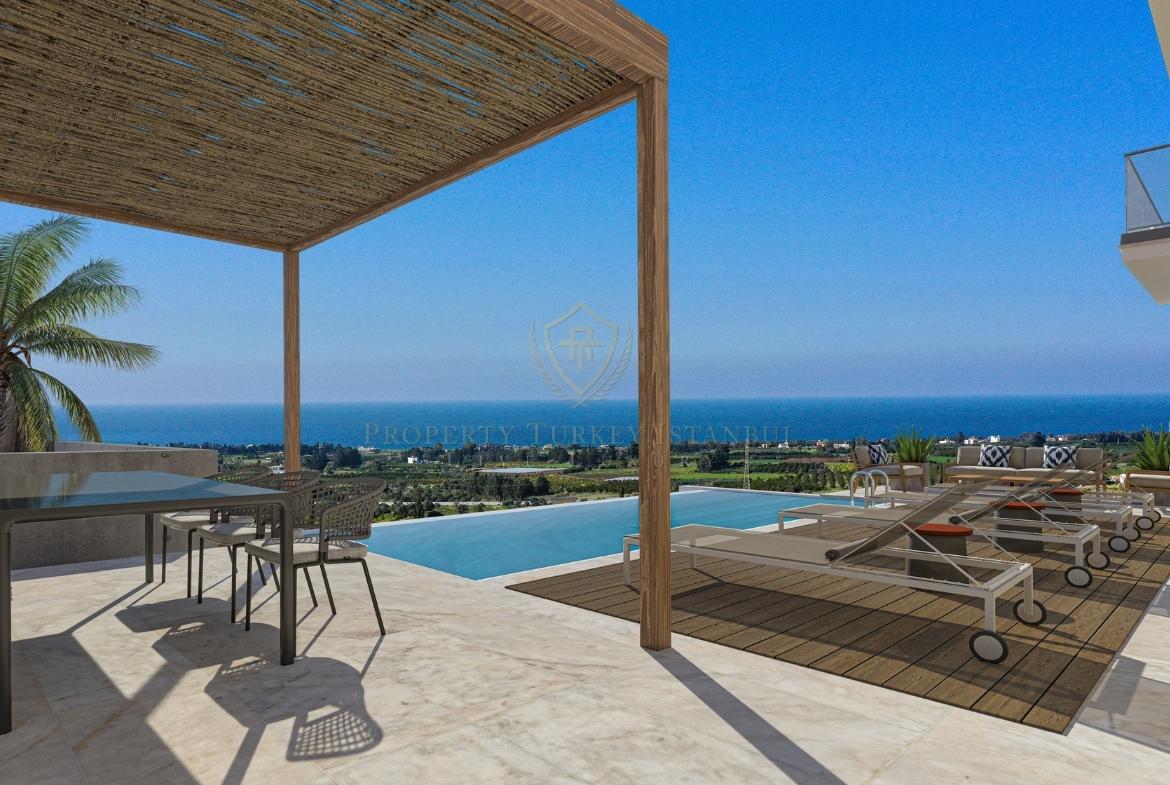 Villa Romance offers more than just a holiday home with its comfort and luxury. The three bedrooms and bathrooms have been designed using the highest quality craftsmanship and materials. The living room, complete with a fireplace, provides a romantic atmosphere with panoramic views of the sea and mountains.


In the private garden of Villa Romance, the swimming pool and shower area offer a pleasant swimming experience. Additionally, with a private car park, insulated aluminum profiles, underfloor heating, water system, smart 2kVA solar energy inverter system, fiber optic internet infrastructure and speed, CCTV camera security systems, heat pump, central heating and cooling, hydrophore and water tank, it offers a modern and technological lifestyle.


Villa Romance is equipped with smart home systems and high-quality materials have been carefully chosen. Whether for a holiday or permanent residence, the comfort and luxury provided by Villa Romance will be one of the best decisions of your life.