Yalı Evleri Bodrum
Villas
Yalıkavak/Bodrum
$ 550.000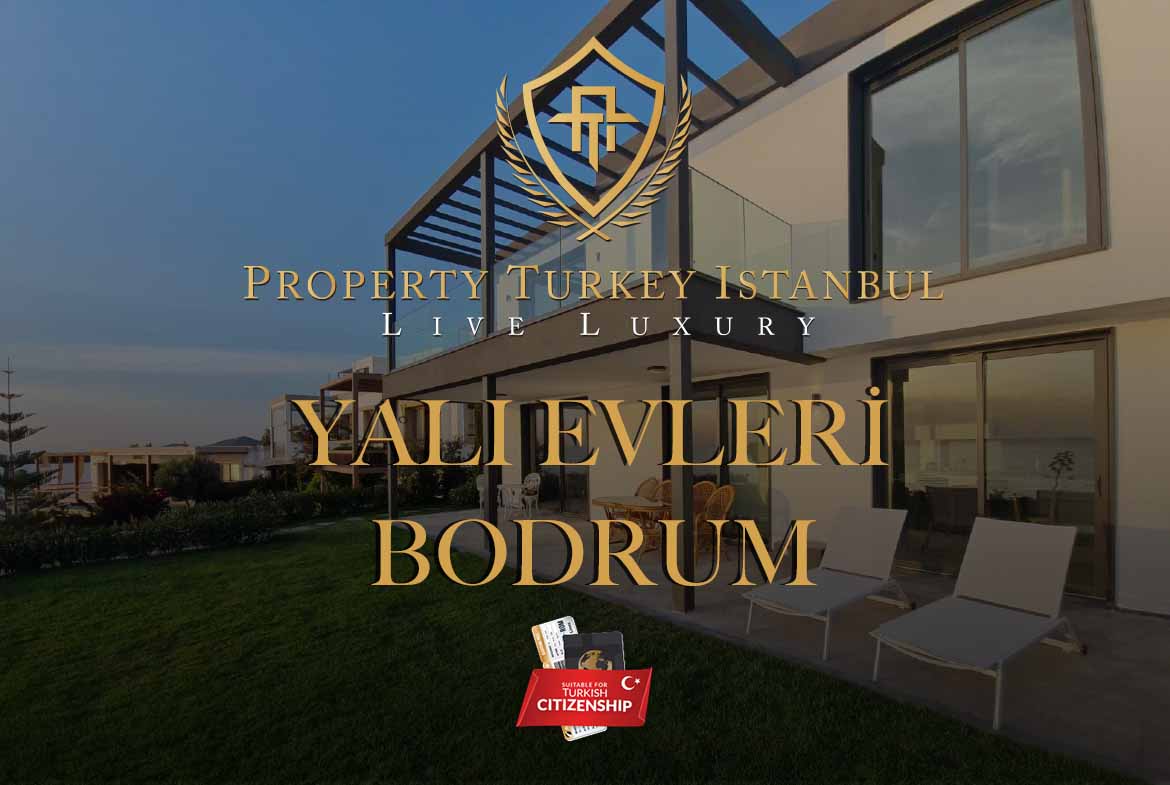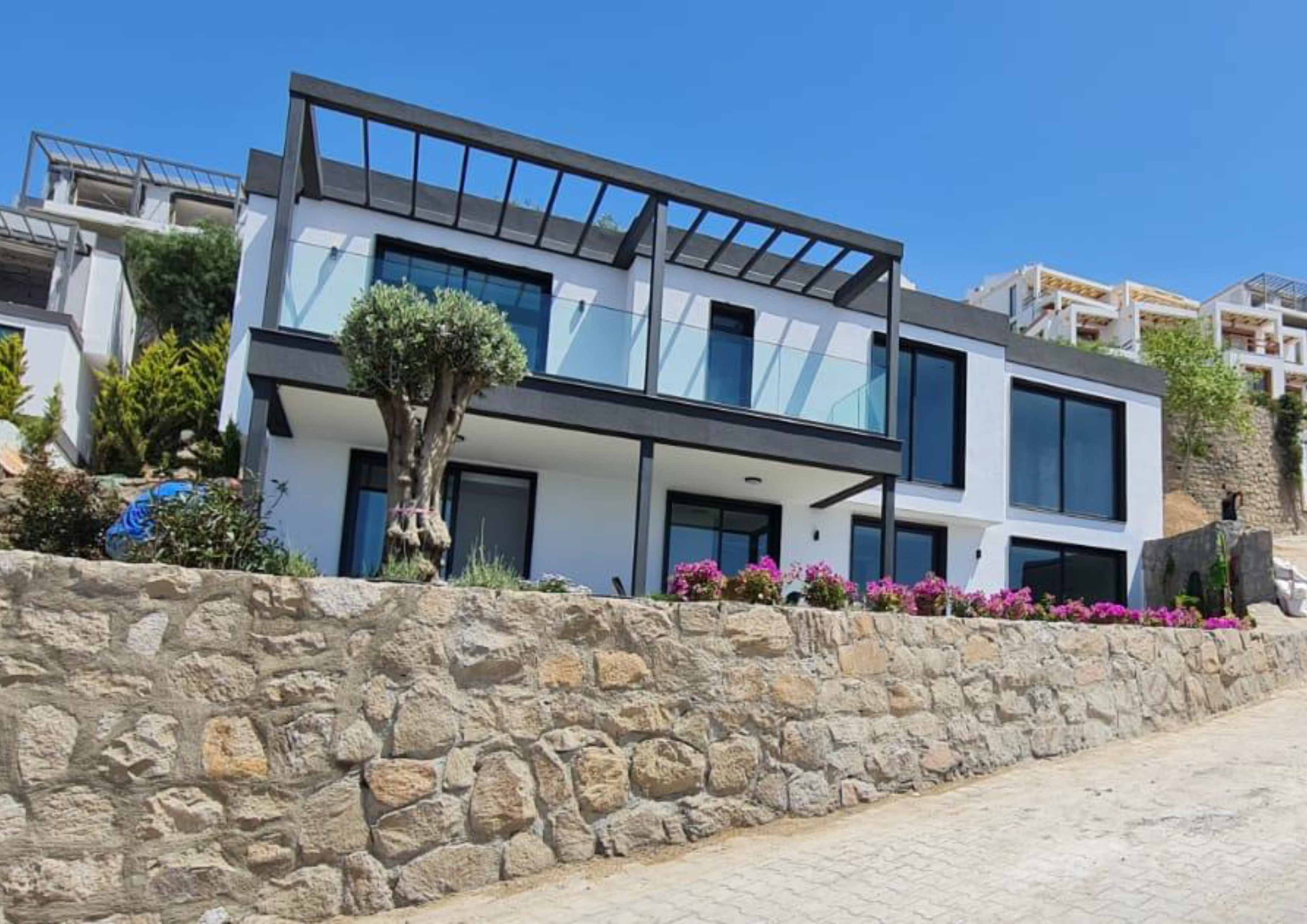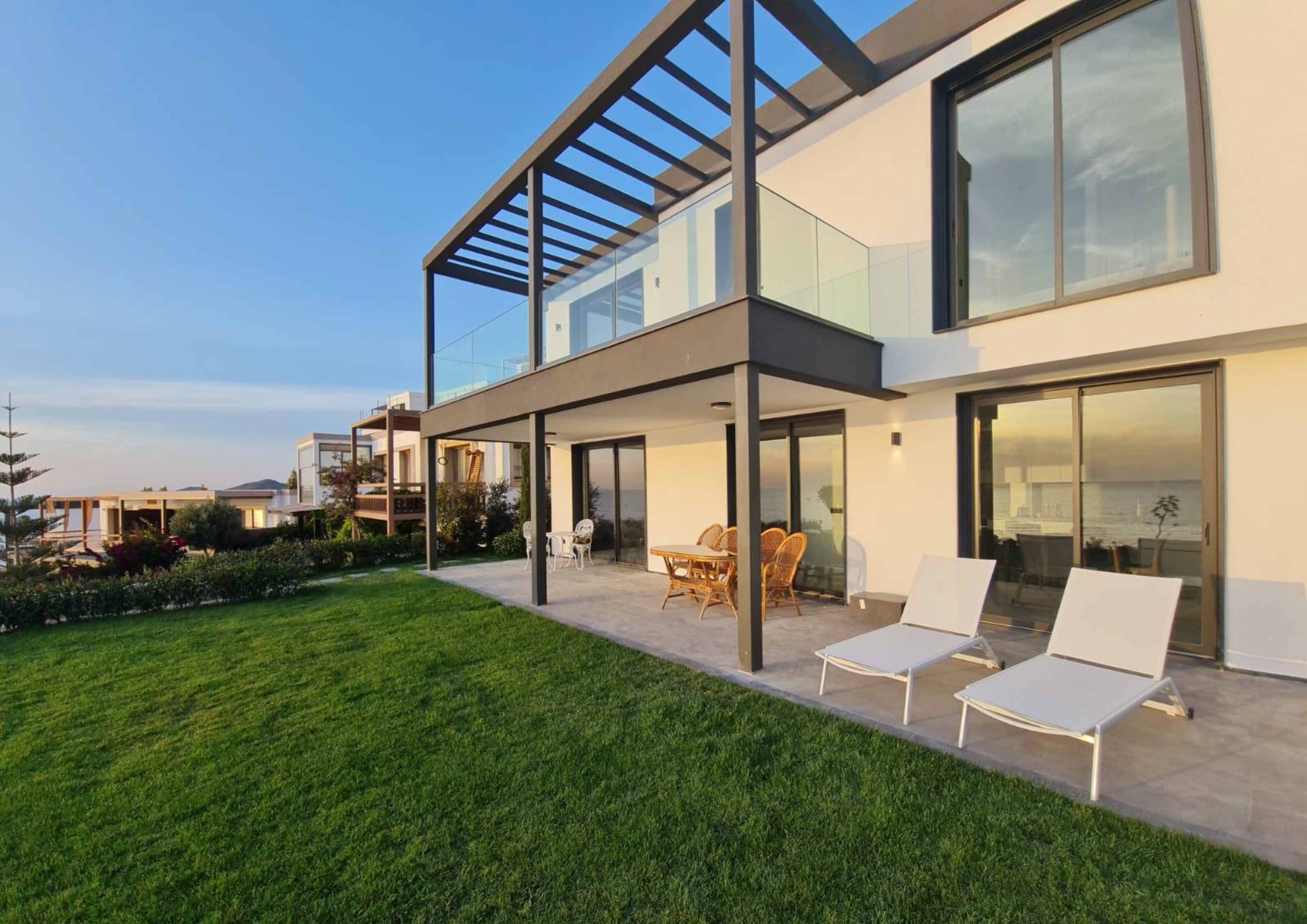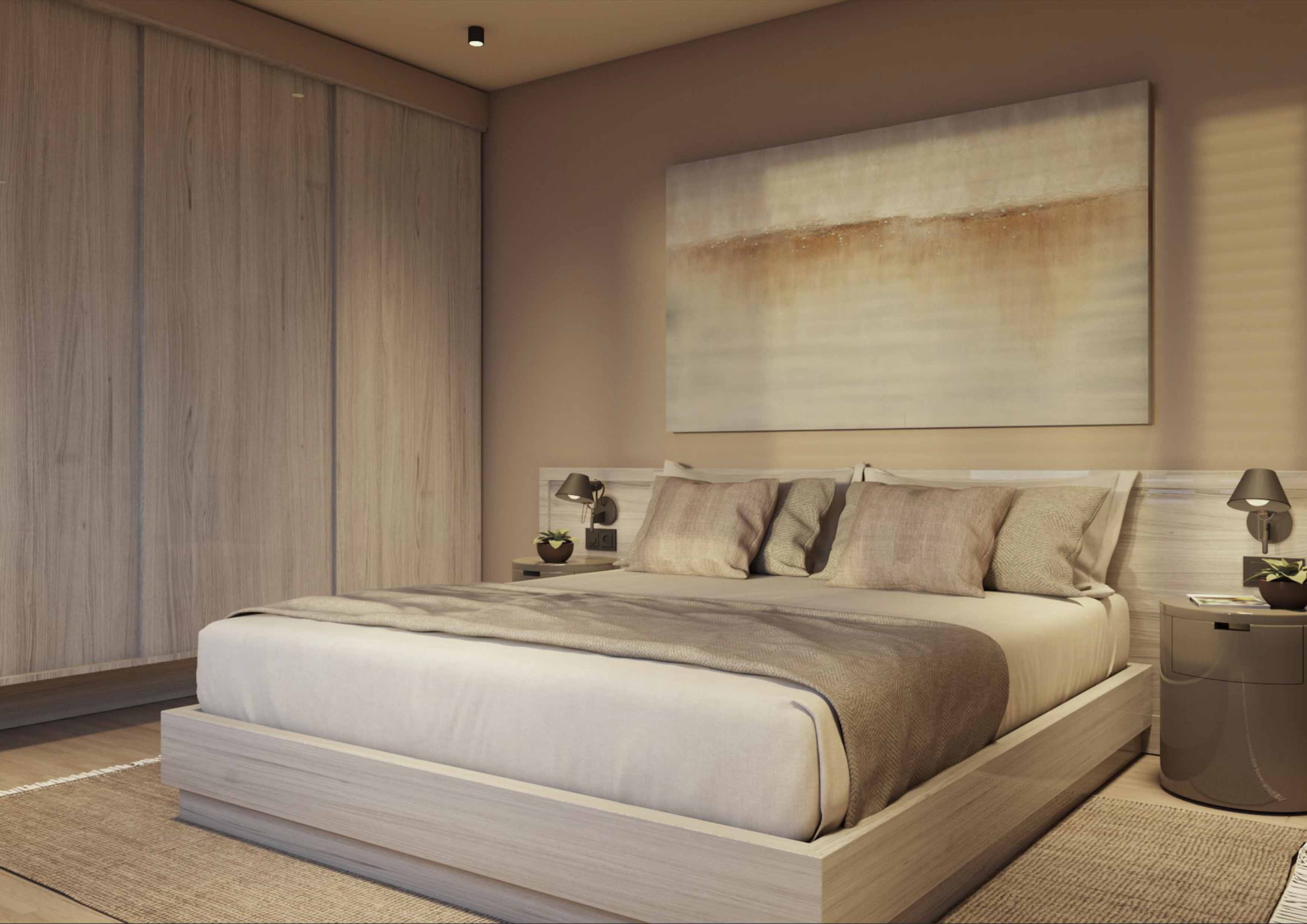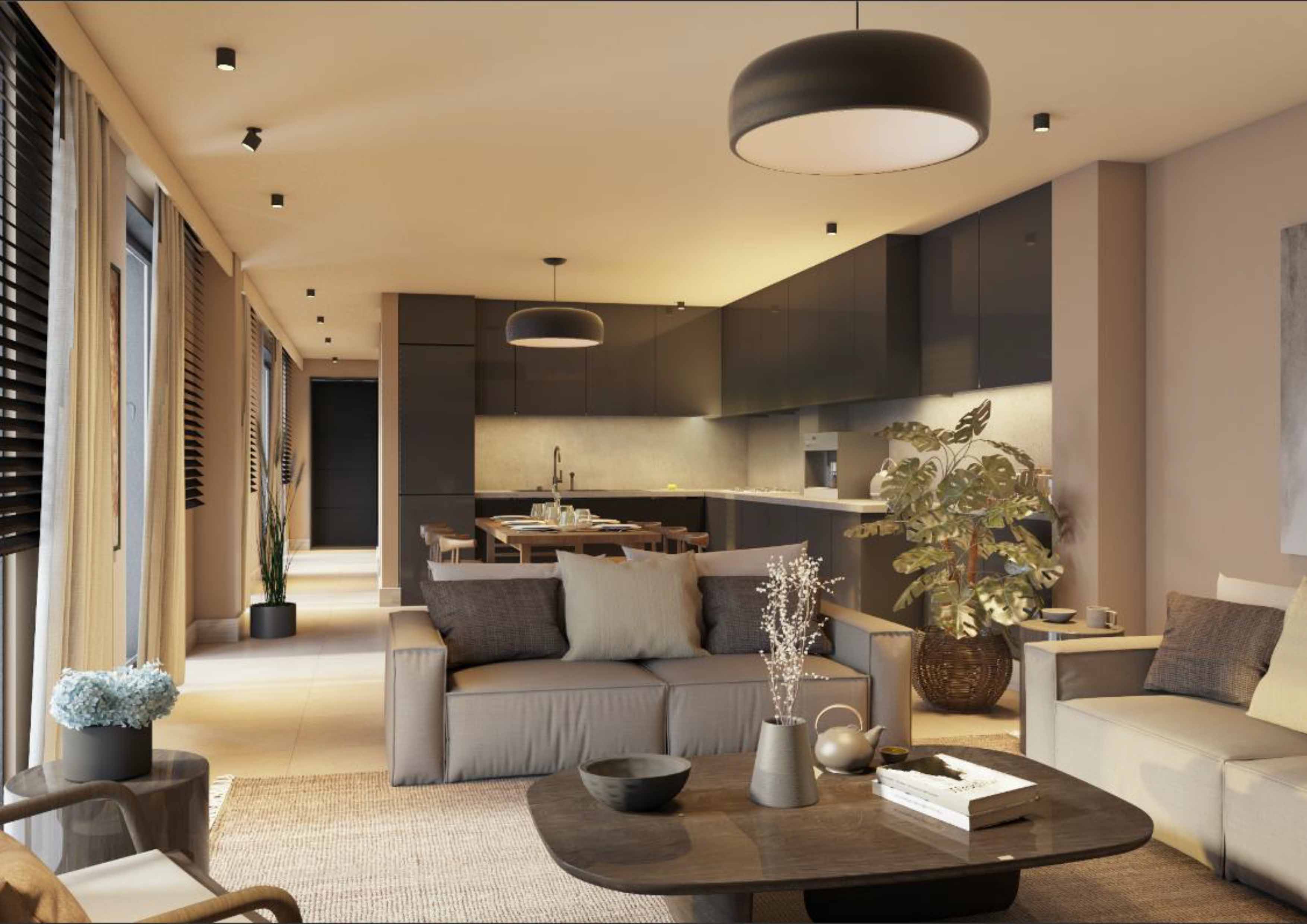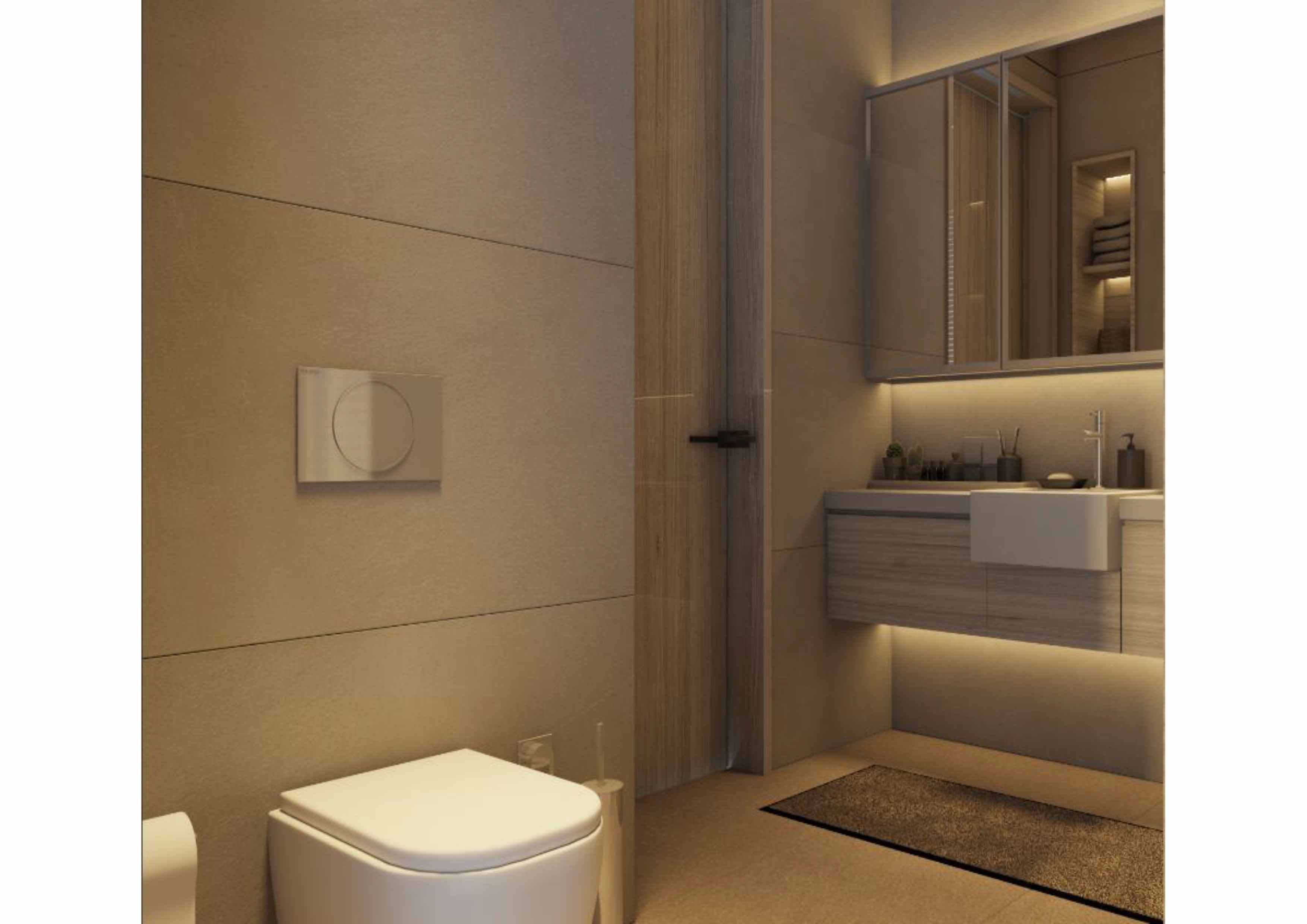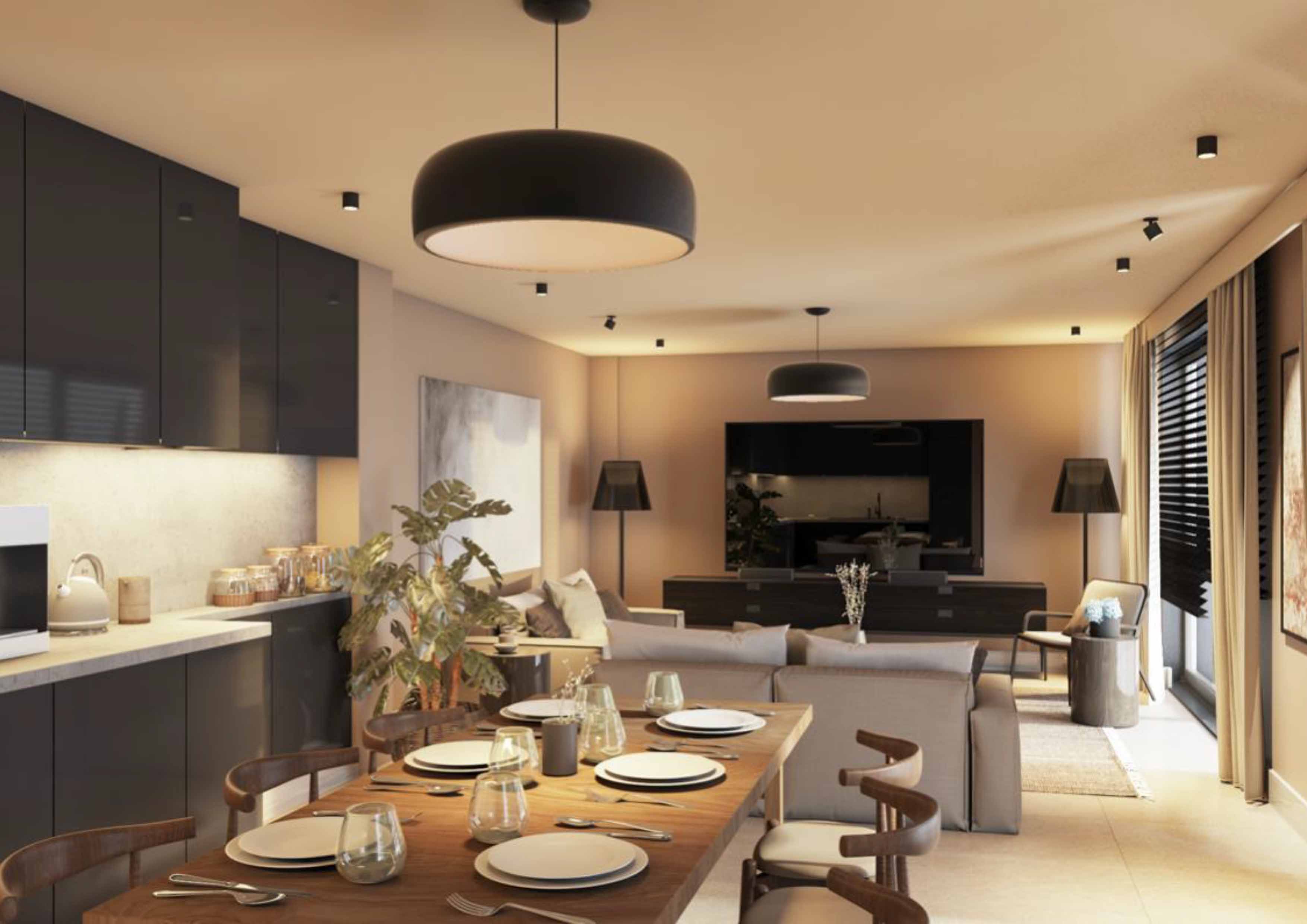 Yalı evleri full sea view private beach, shared pool. There twin options 3+1 and a flat left 2+1 , starting from 550K USD up to 1.050.000 usd
6 minutes away from Yalıkavak Marina, in life; Step into a quiet life with its own private beach.
33 restored apartments and villas; With 2+1, 3+1 and 4+1 options...
Start your day with an uninterrupted sea view from all rooms...
Detached, large garden, terrace or flat villas and apartments
A unique sunset in Bodrum...
Direct access to the sea with its own private pier and lift to the beach
The common pool and cafe belonging to the site and alternative activity areas.
A project suitable for summer and winter living with underfloor heating system.
Ready to use immediately with built-in kitchen, white goods and refrigerator...