Yalikavak Villa
Sea Side Properties
Bodrum, Yalikavak
$ 4.360.000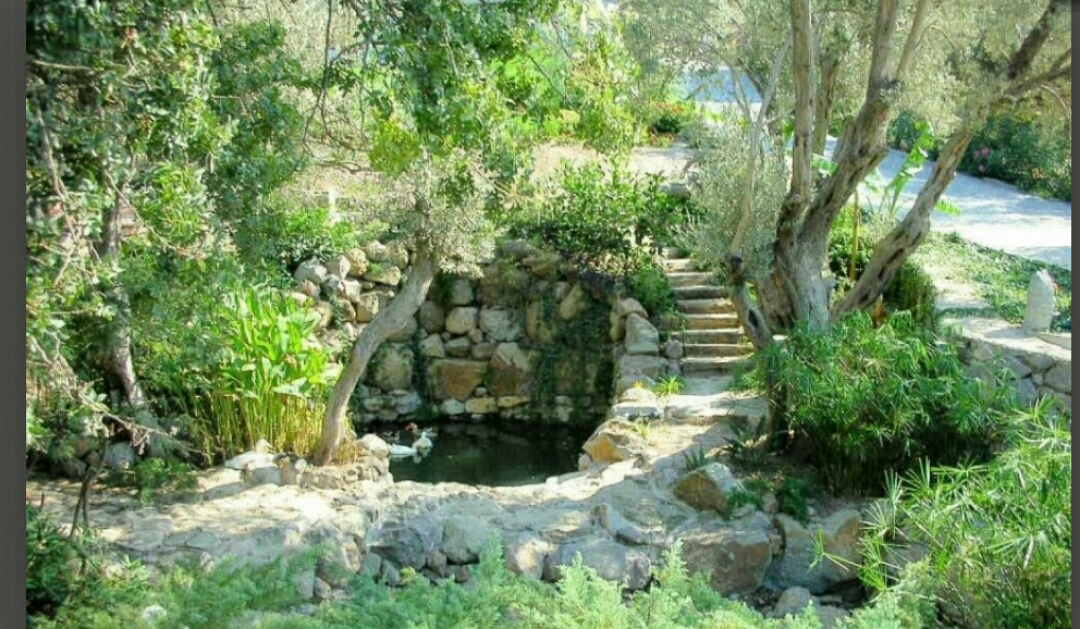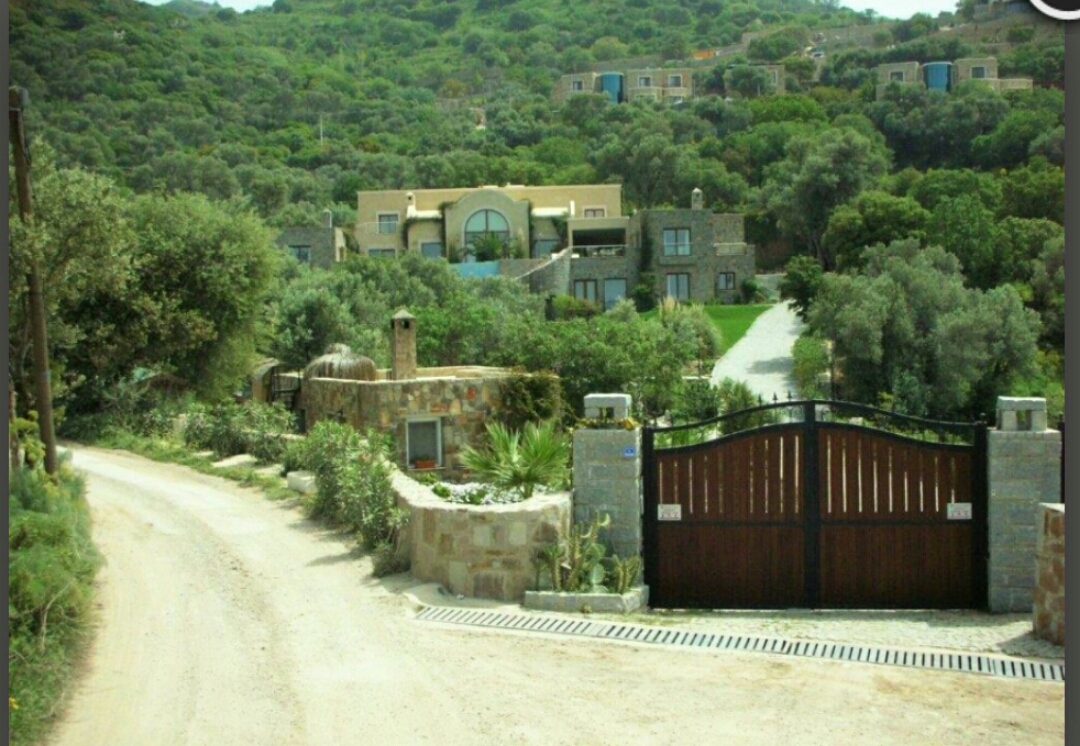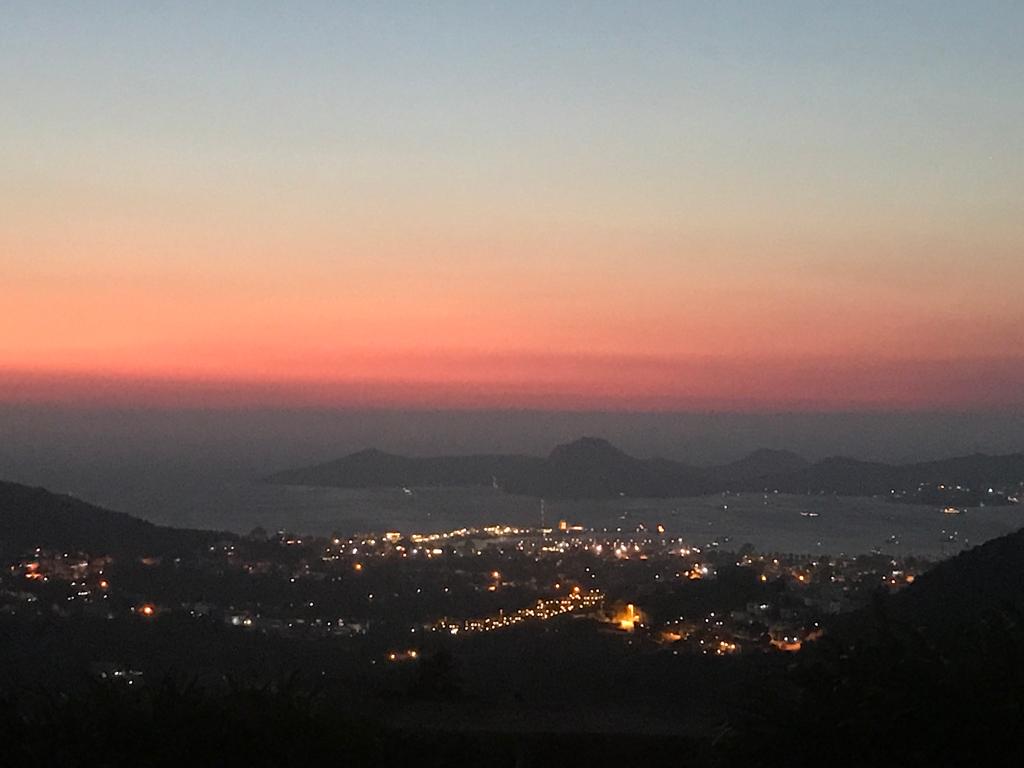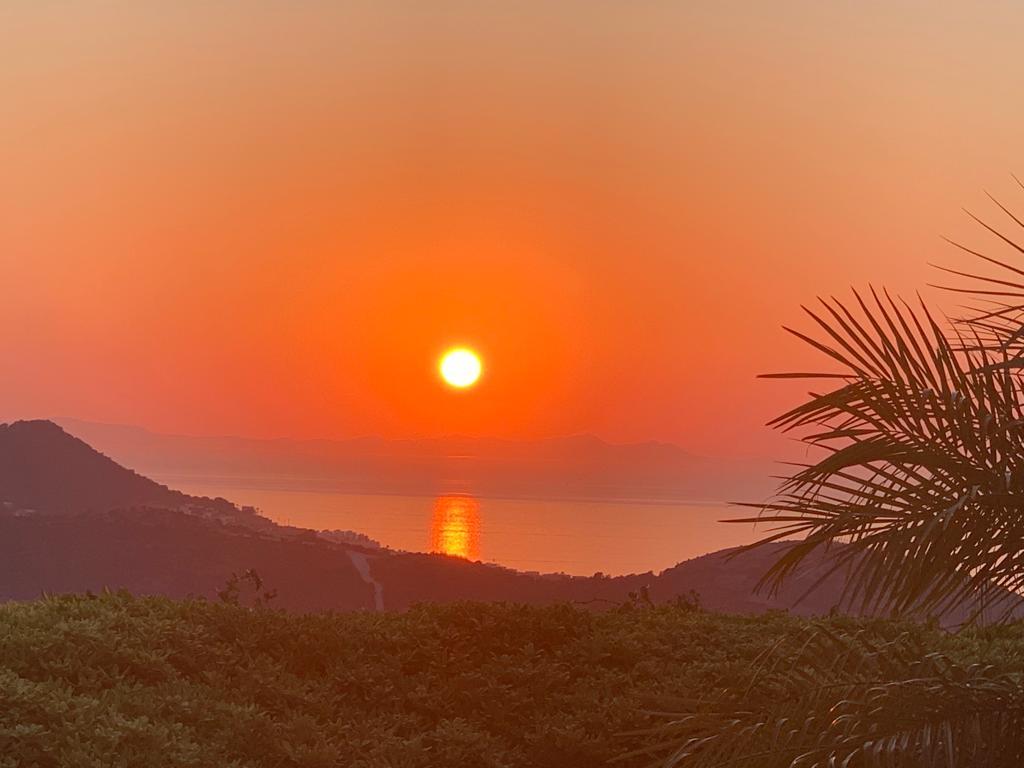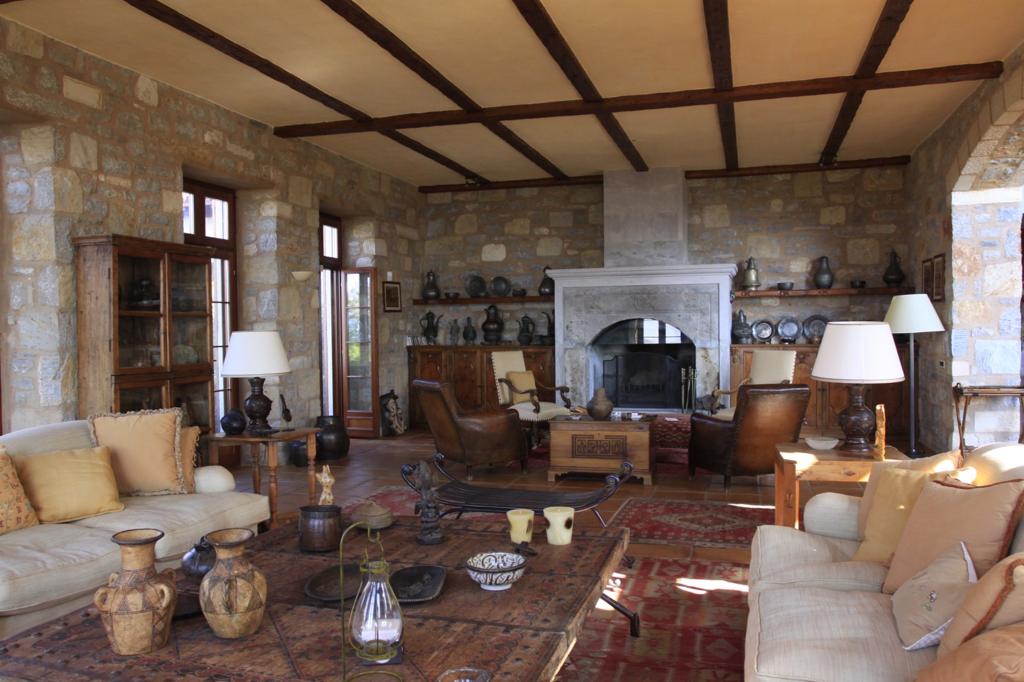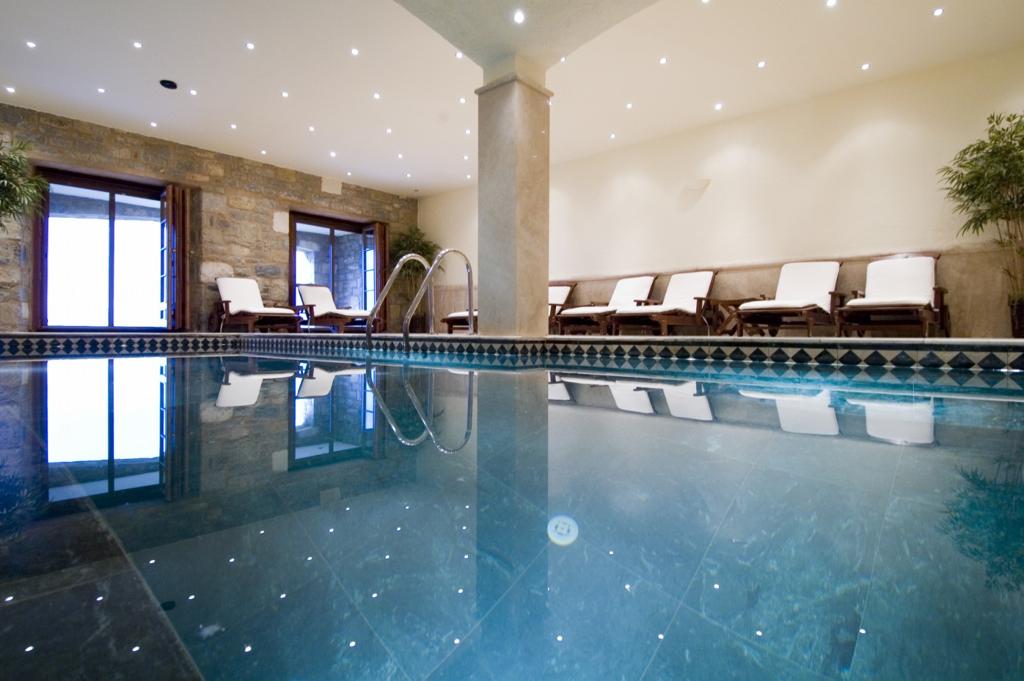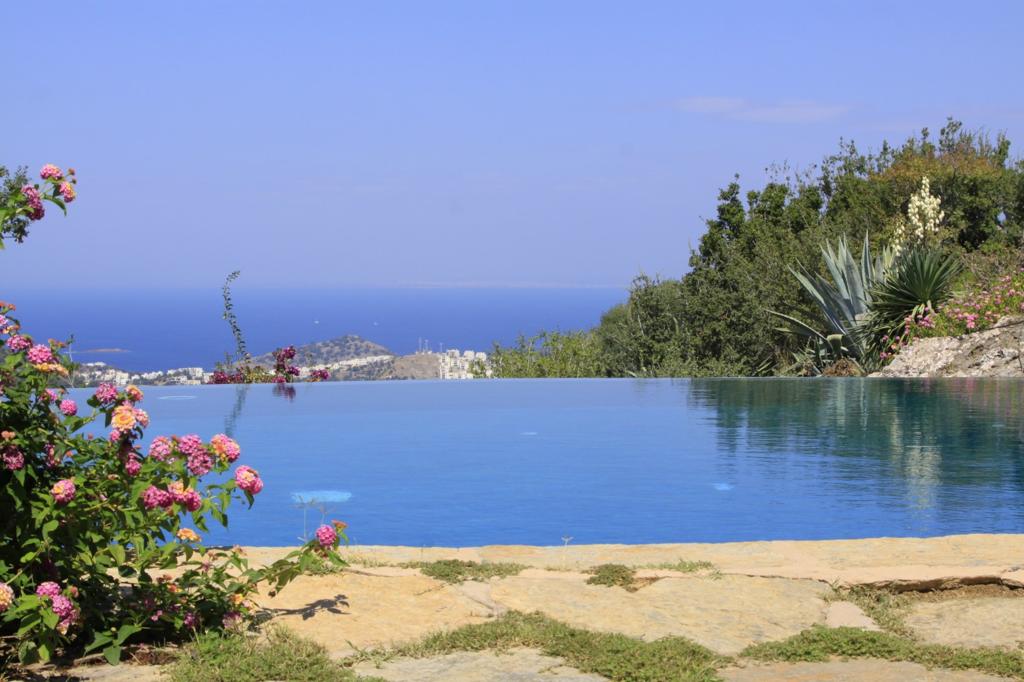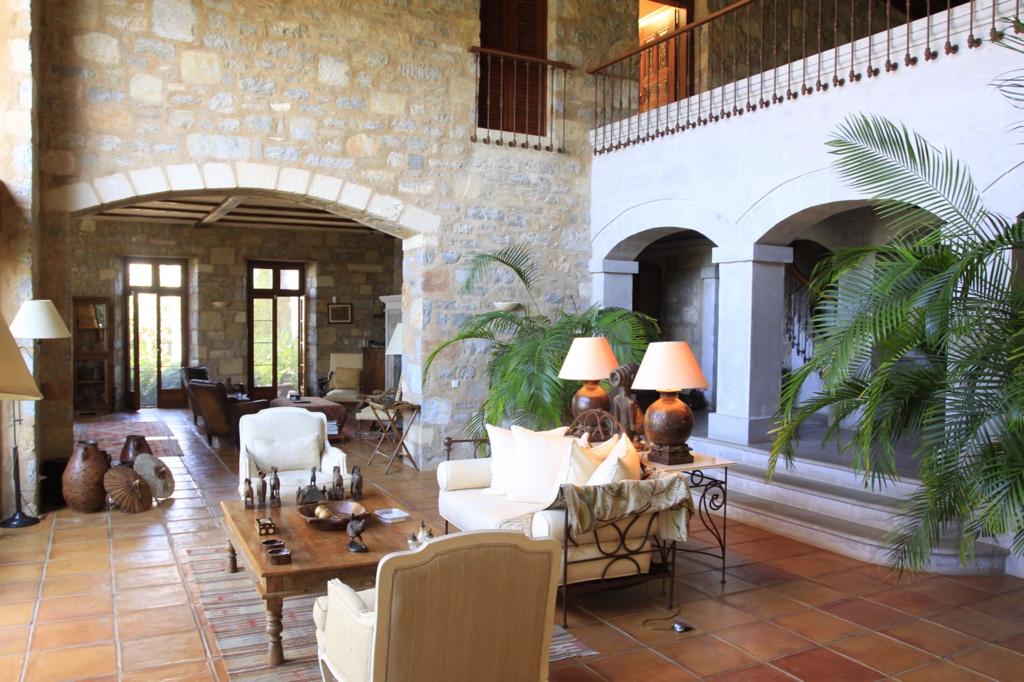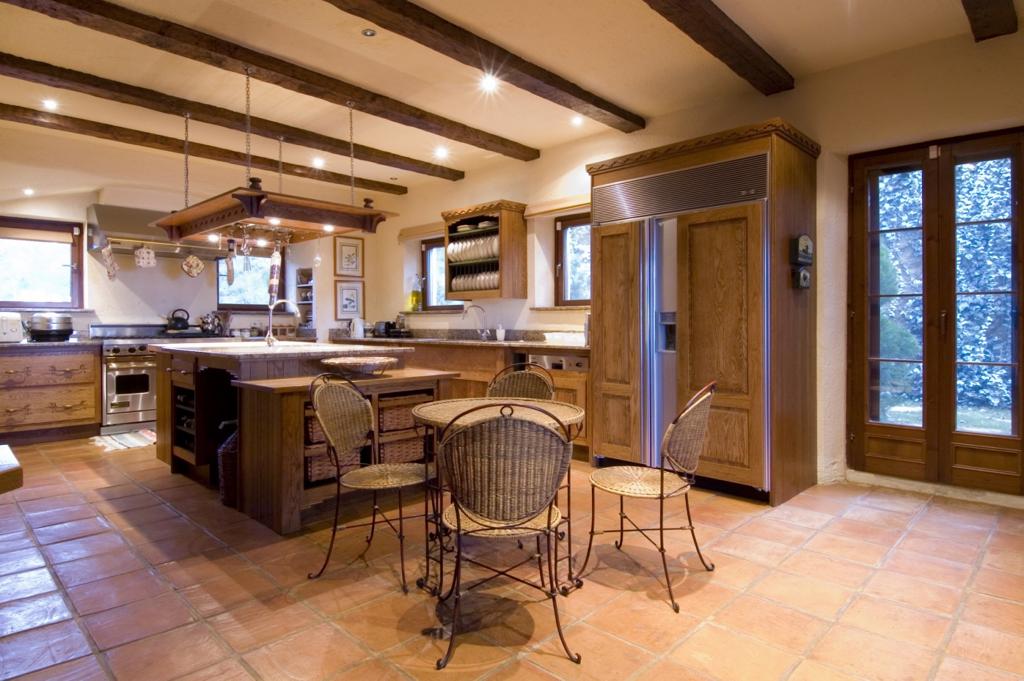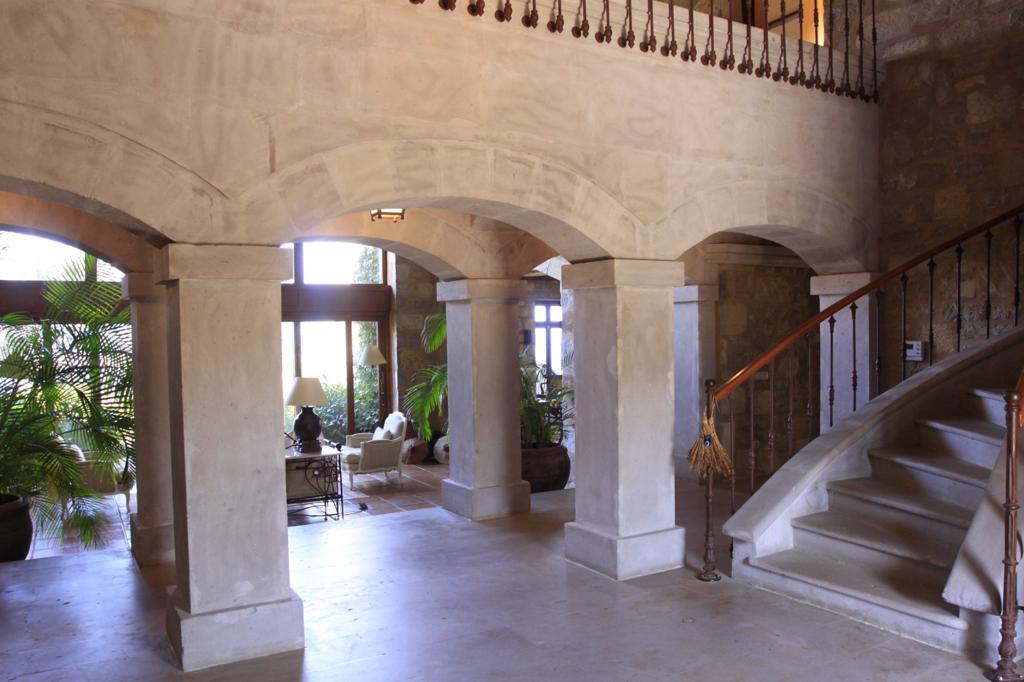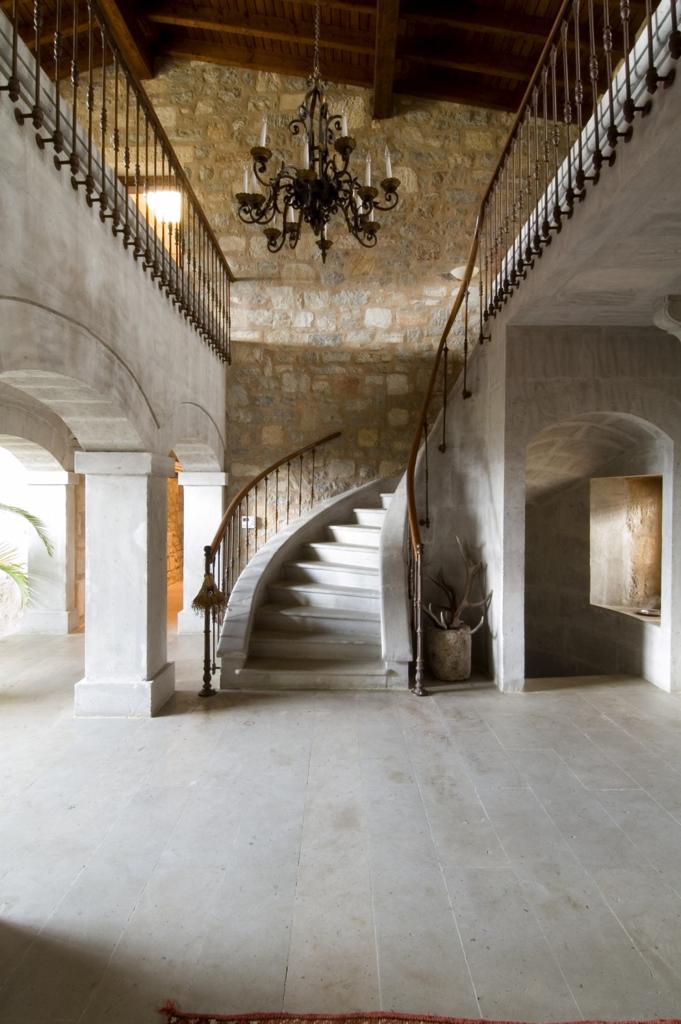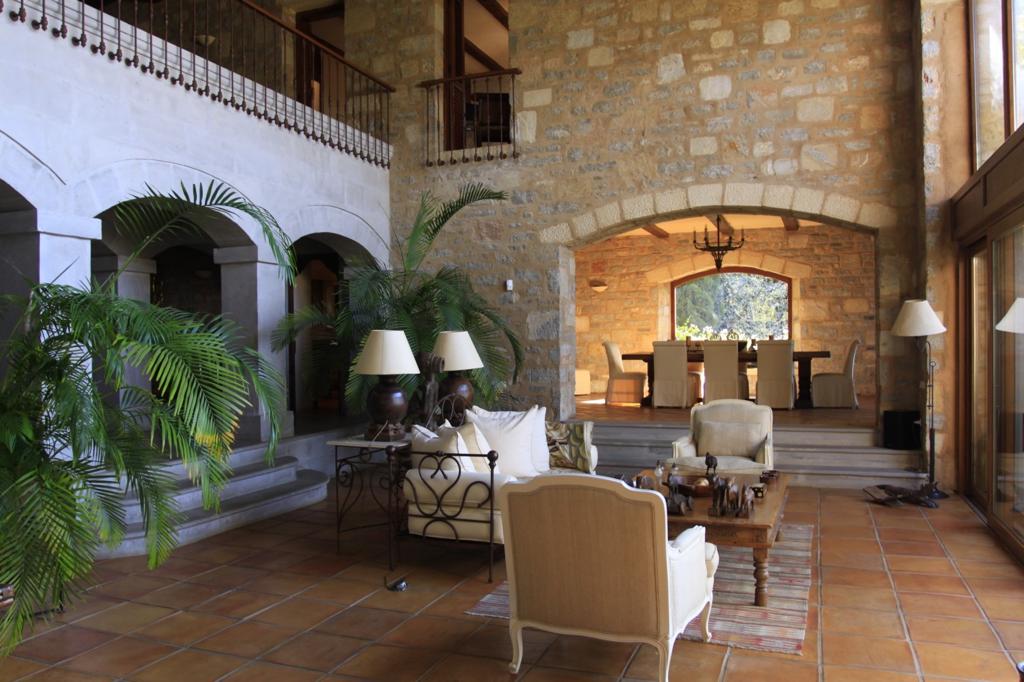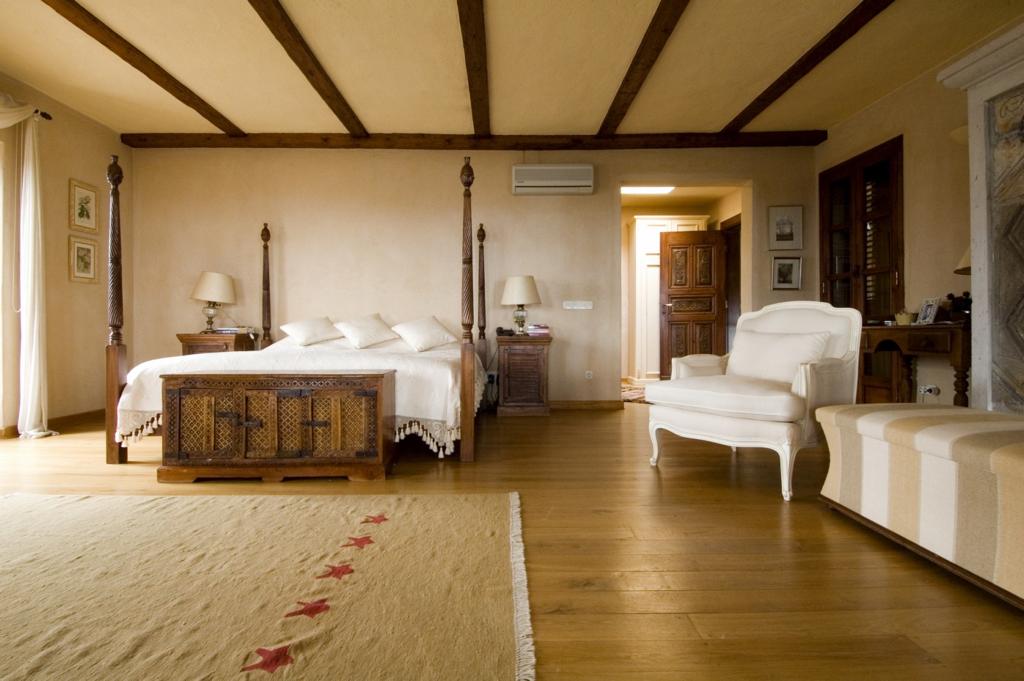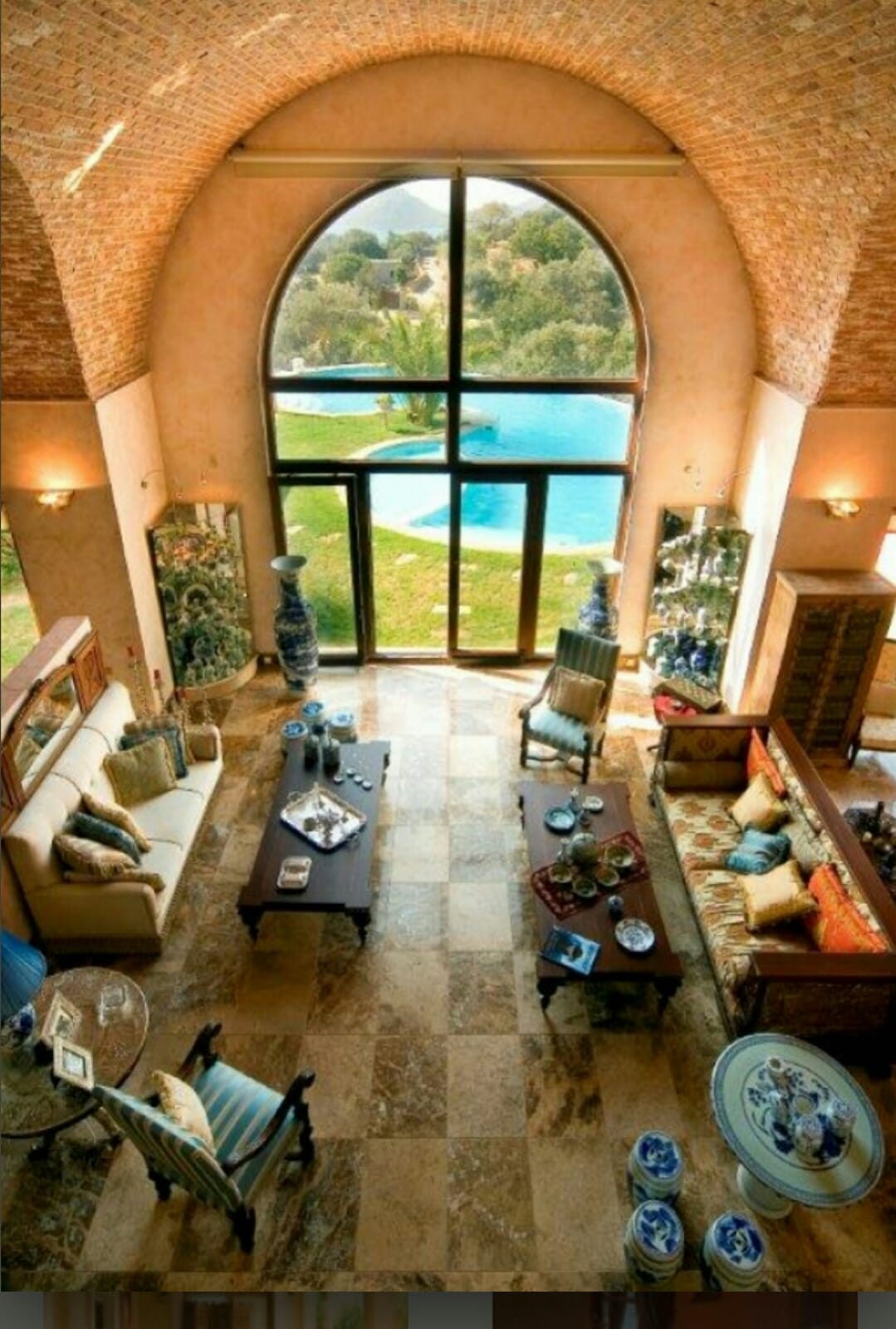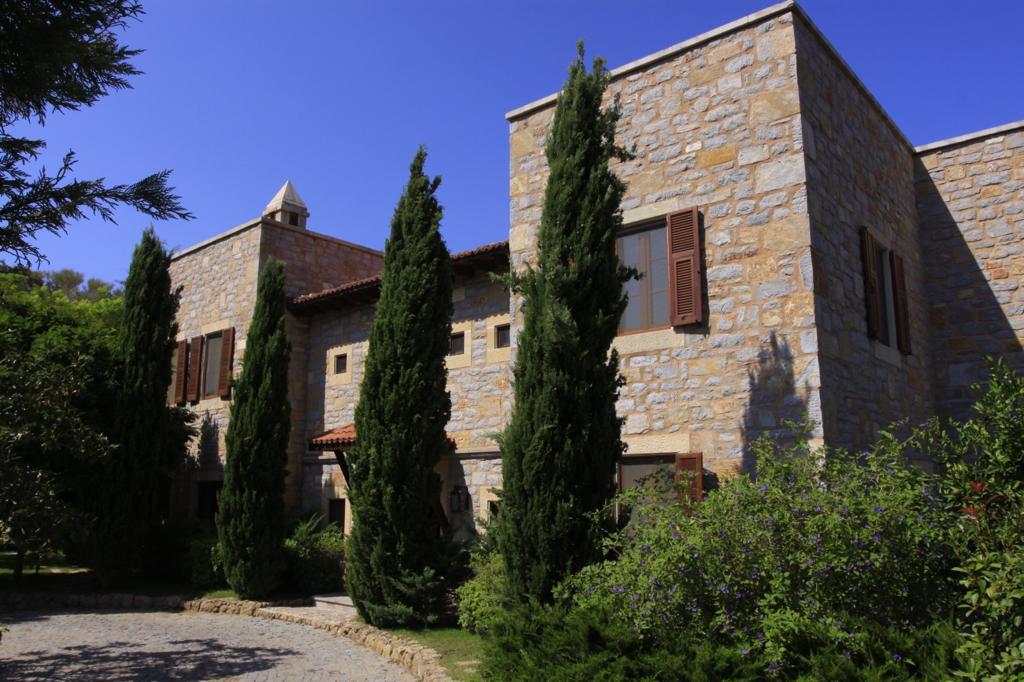 With its special location and a total of 6.890 m² of land in Yalikavak, bodrum, it is a great option for those who want to live specially...
With a unique landscape, it is a difficult mansion with a total of 1,200 m² included area and its a total of 5 houses with 1 main house, 2 guest suites and 2 solid stone covered duplex...
Also have a private garden, you can live a peaceful life in a central location, away from the noise and challenge of the outside world. Special for those who seek a detached life close to all social living areas;
MAİN BUILDING


The main building has a net closed area of ​​500 m2, excluding the terraces.
The main building hall is a T-shaped Special Vault ceiling, viewed from the inside.
Living Room with Fireplace and Dining Room with Door to Kitchen on the Ground Floor,
1 Kitchen (There are Doors Opening to the Backyard and Terrace.),
1 Pantry,
1 Laundry,
1 WC + Washbasin,
1 Entrance,
2 Halls,
1 Stairwell
There is a 75 m2 master bedroom with fireplace + dressing room and bathroom.
Walls are Special Painted.(FAS)
There is a large door opening from the living room to the terrace. When you come out of the living room, there is a 90 m2 Swimming Pool (with Special Btb and Silver Btb mixture, Balance tank with French Filtration System), a large terrace and a large Bar group, BBQ Fireplace on the Right and Left sides.
The upper floor is accessed by a wooden staircase with stainless glass.
Upstairs there are 2 Suite Rooms with Bathrooms. The space between the 2 rooms is the living room facing the hall.
2.GUEST SUİTES
Under the Upper Garden Terrace, there are two 100 m2 guest suites (with their own private terraces at the front).
3.K HOUSE ( ON THE DREA )
The Building on the right side of the main building terrace is 250 m2 Duplex Solid Stone Coating.
1 Living Room (with Fireplace),
1 Open Kitchen ,
3 Bedrooms (Master room with bathroom),
2 Bathrooms,
Terrace Balcony,
1WC
1 Cellar / Warehouse ,
Under Stairs Warehouse is available.
Natural Stream passes under it.
4.C HOUSE
When you reach the terrace, the Duplex Stone Building on the left is a 200 m2 Massive Stone Coating Building.
1 living room with open kitchen,
3 rooms (Master room with bathroom),
2 bathrooms,
1WC ,
terrace balcony,
Under-stair storage is available.
Technicial Specifications


There is a Generator that feeds all the buildings.


All Buildings have a central LPG gas and combi boiler heating system. The stove in the Main Building Kitchen works with LPG.


There is a water heating system with solar energy.


There is a water tank with a capacity of 40 tons, and the water used is made available for use by filtration.


There is a Stone Well and an Artesian Well in the garden. Daily water production is 110 m3.


İn the garden, there are 2 barbecues, an oven, a tandoor well, a cage for budgerigars, a cage for peacocks, 1 cage for pheasants, coops for pigeons, geese and chickens, and a small corral for feeding small cattle.