Yedi Mavi Residence
Residence
Zeytinburnu, Istanbul
$ 2.600.000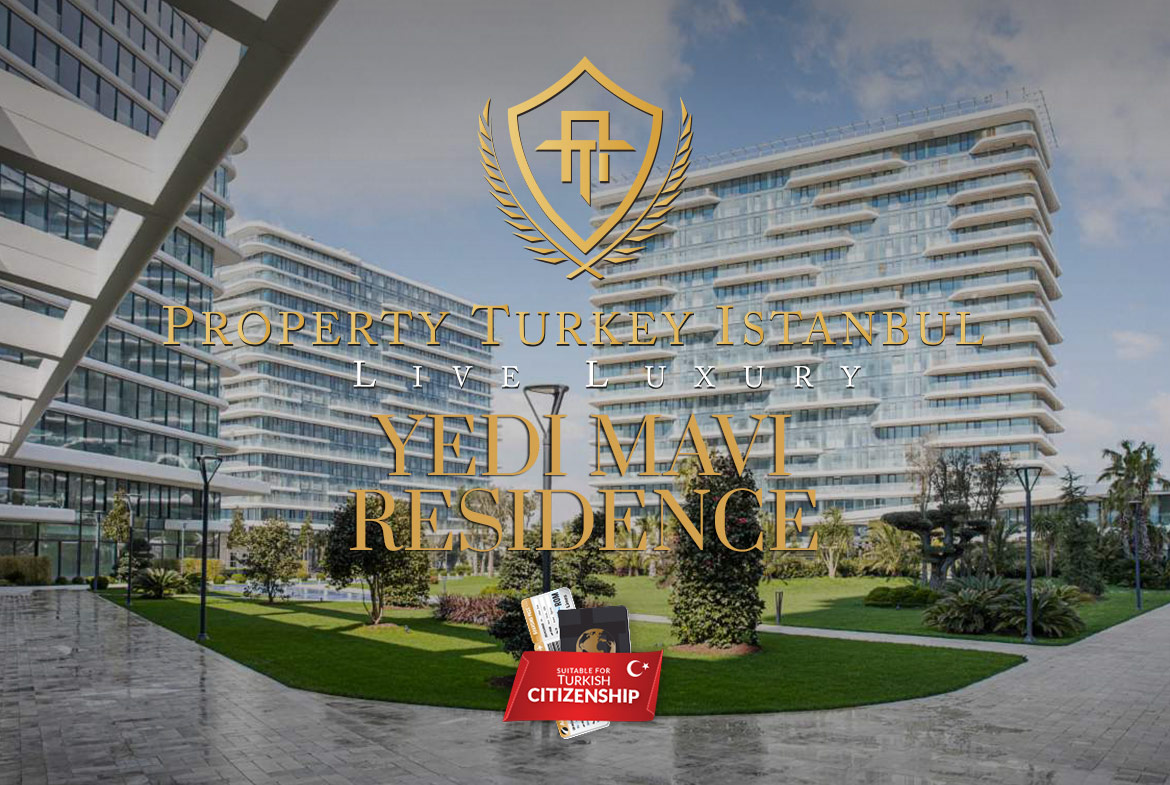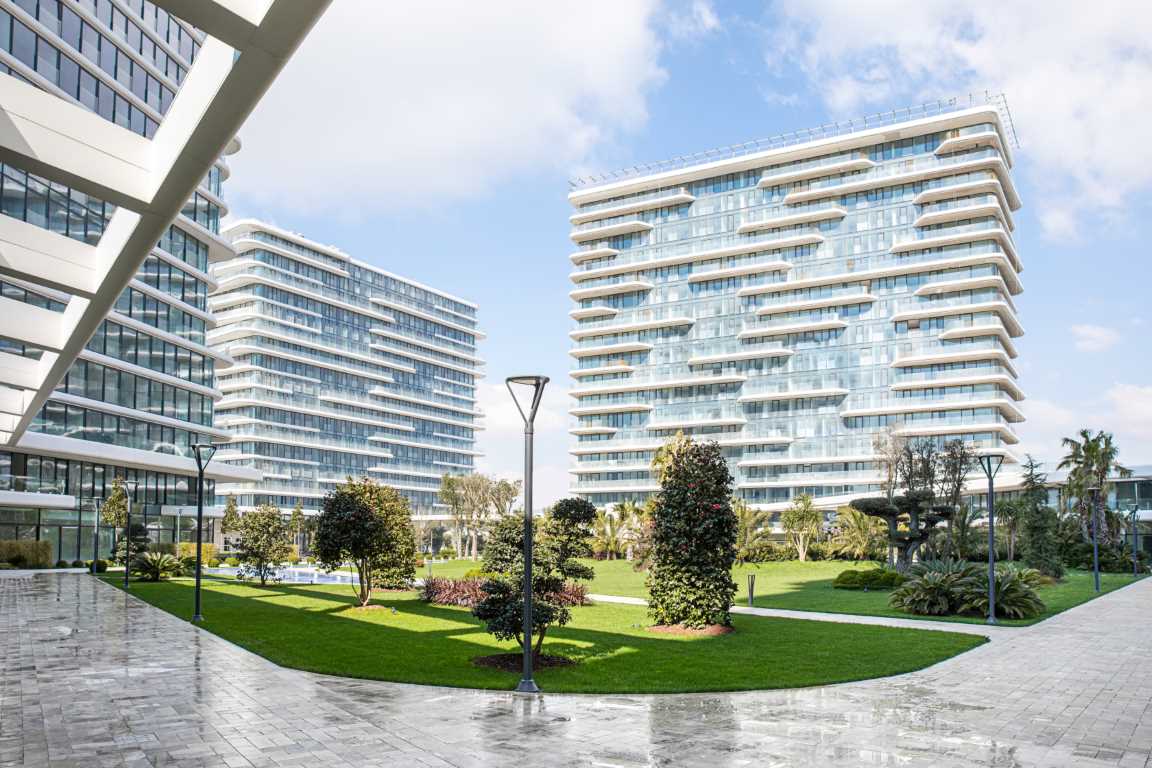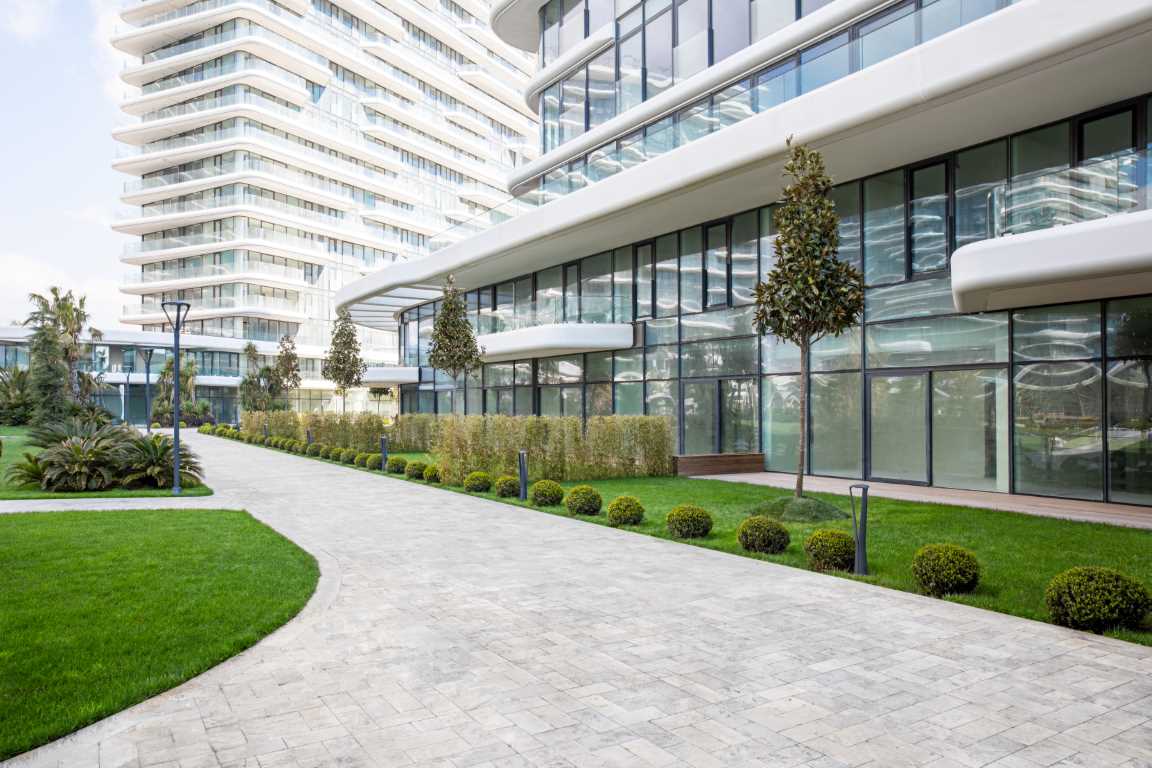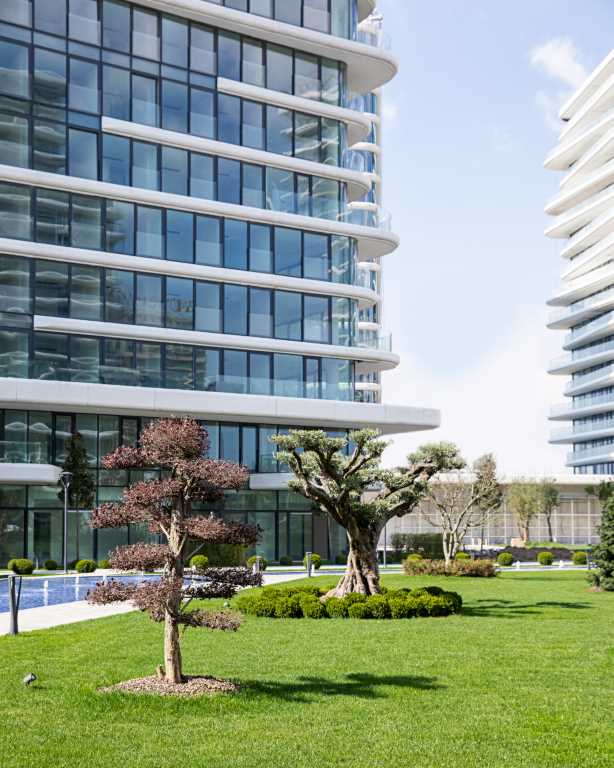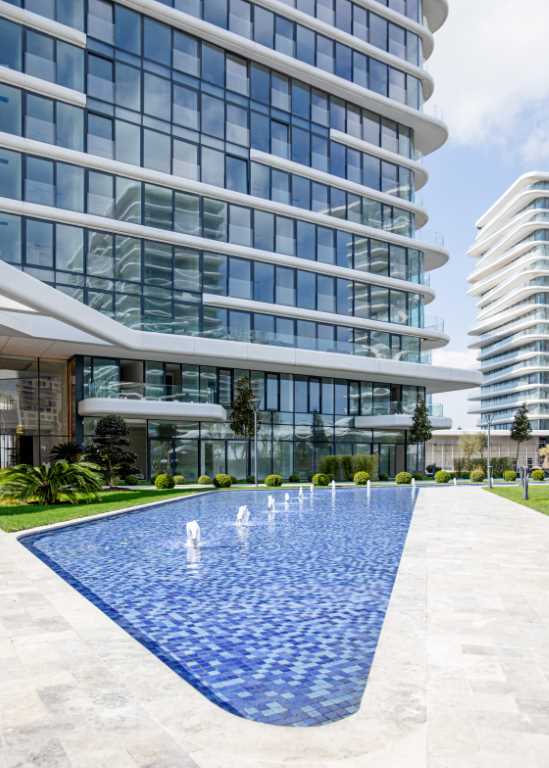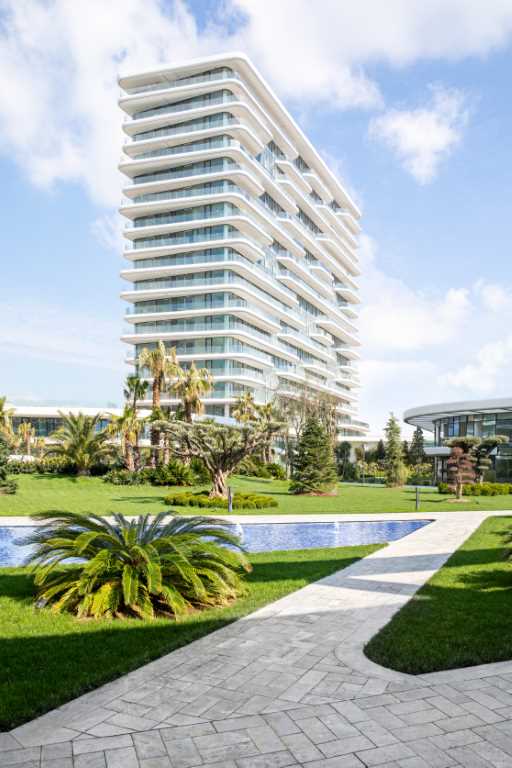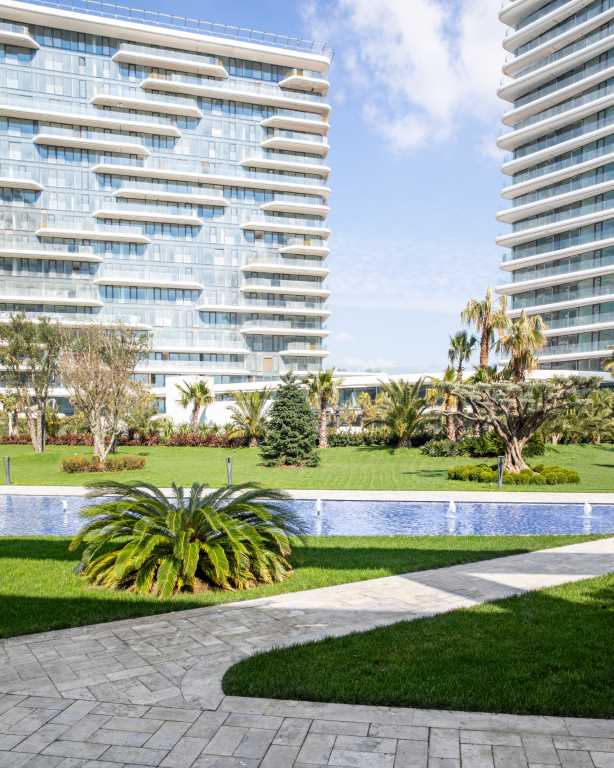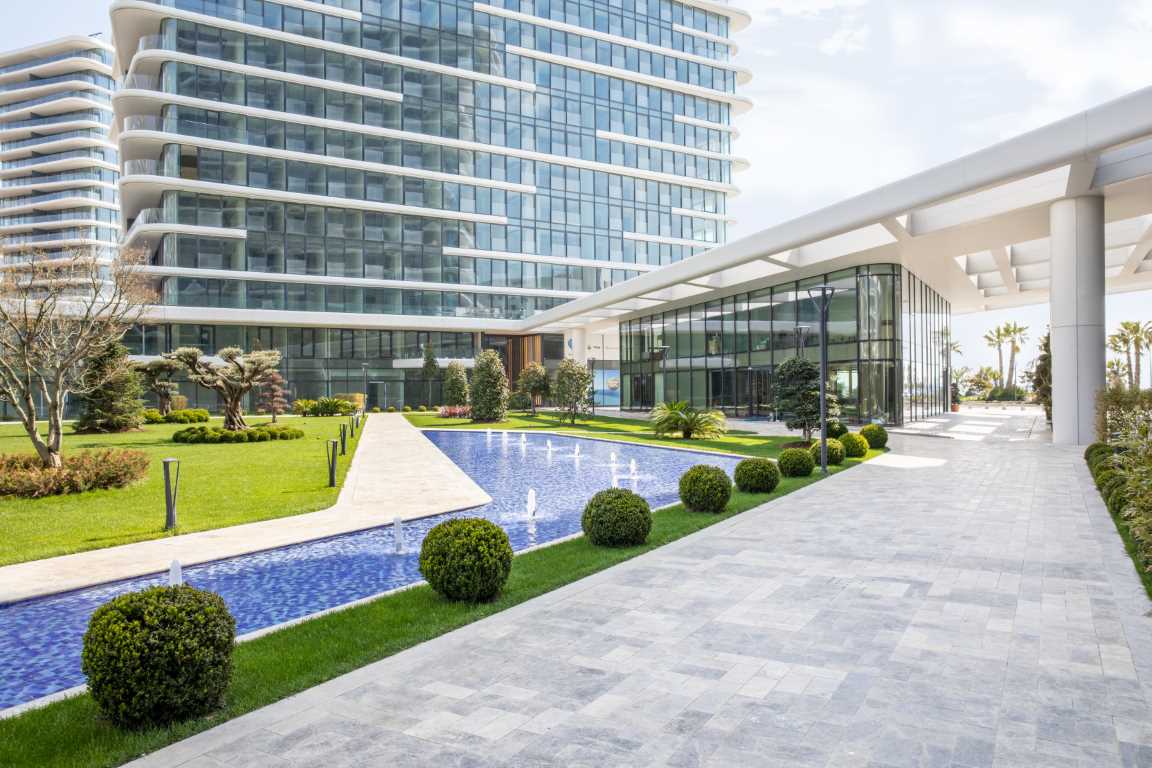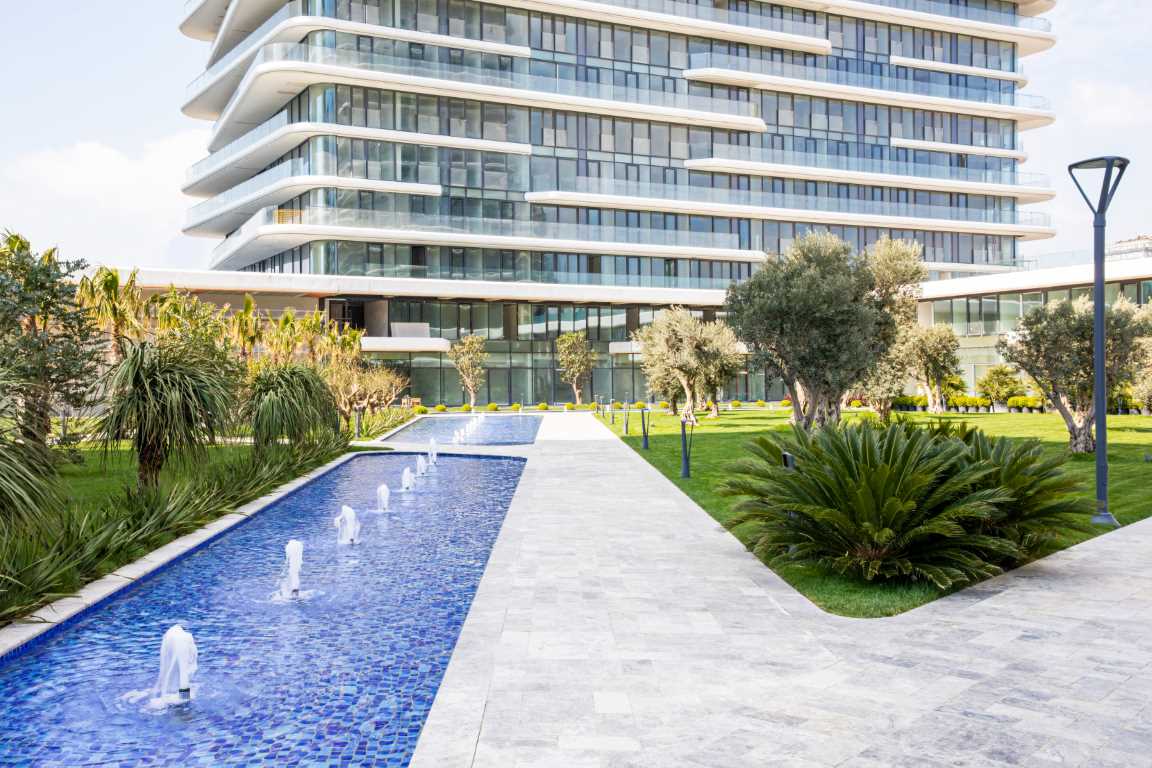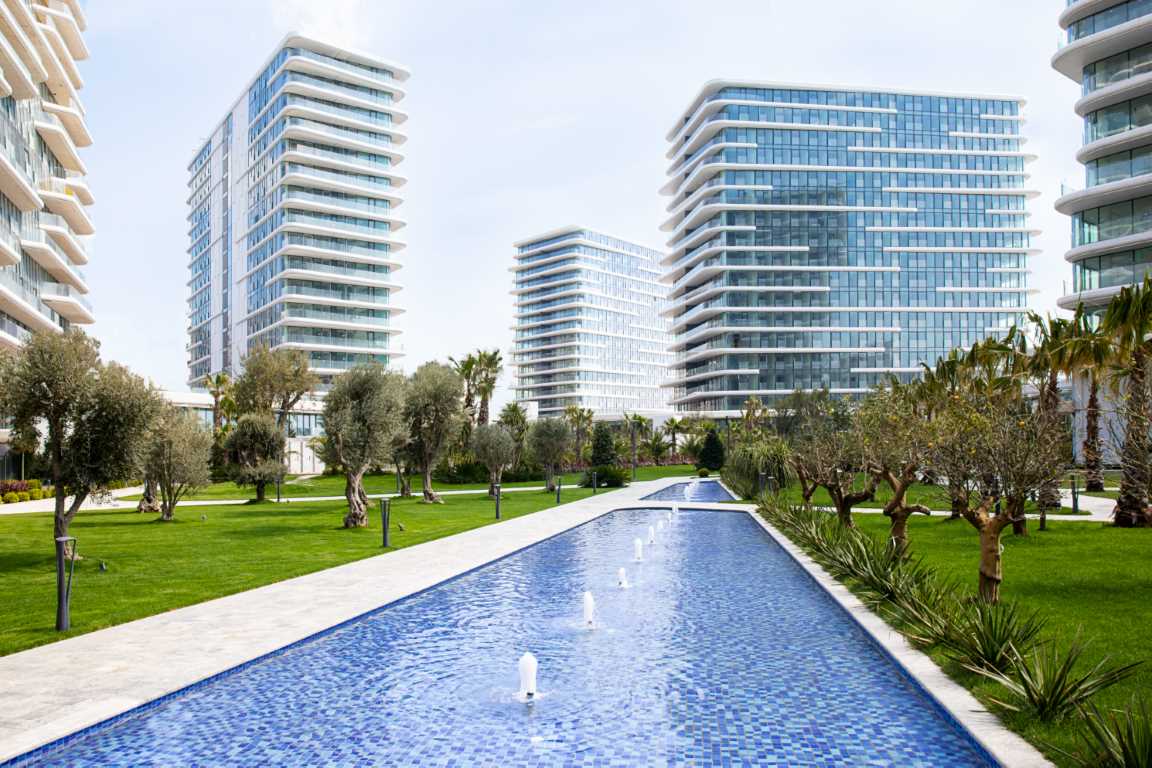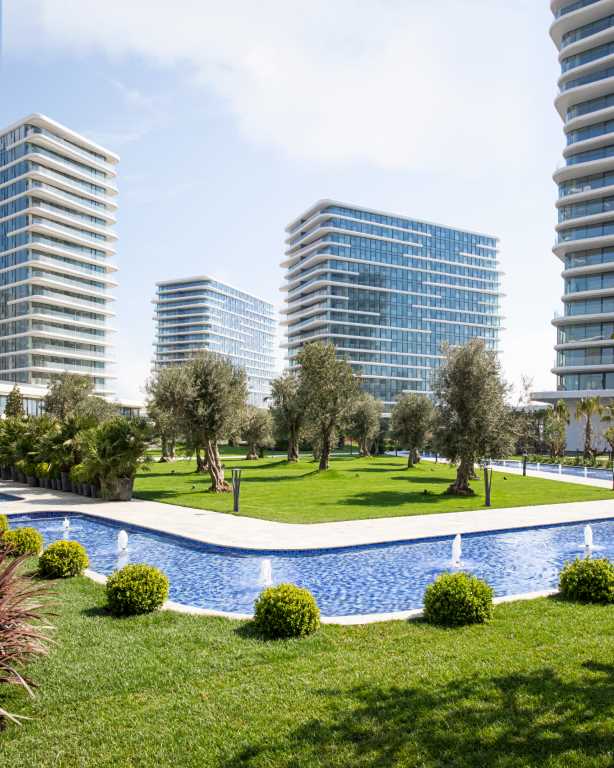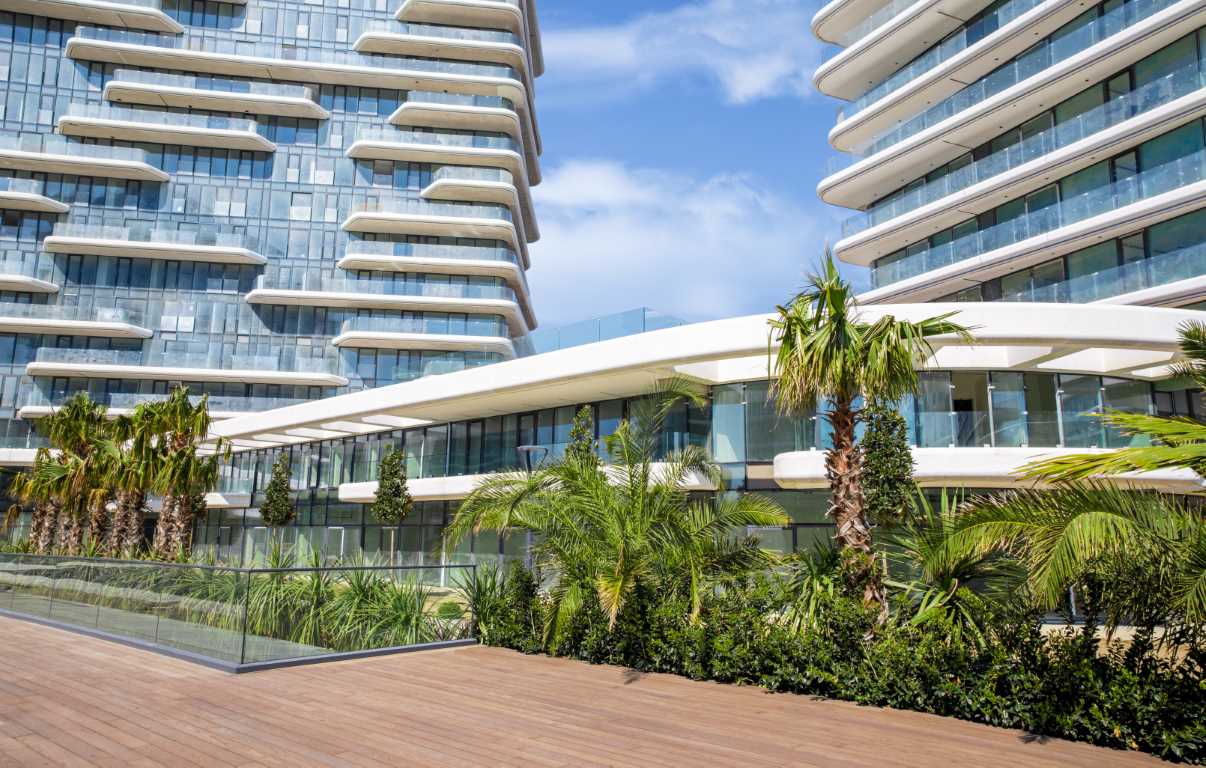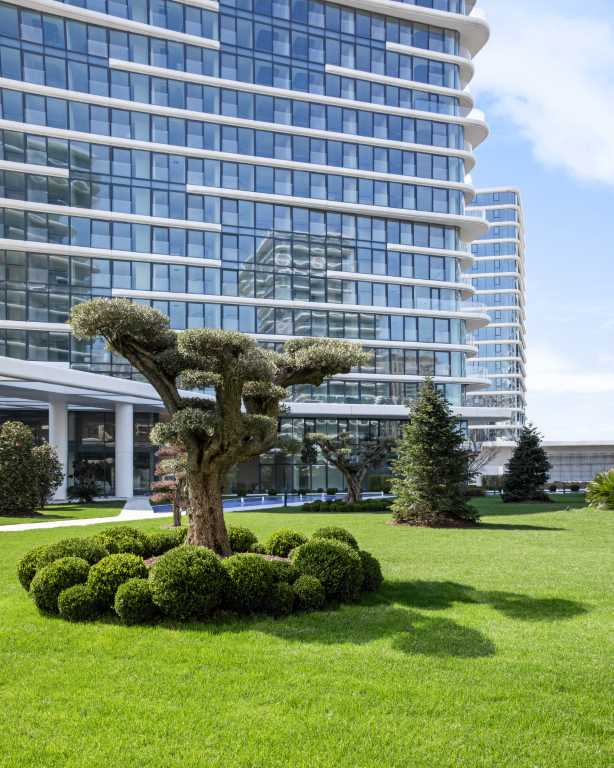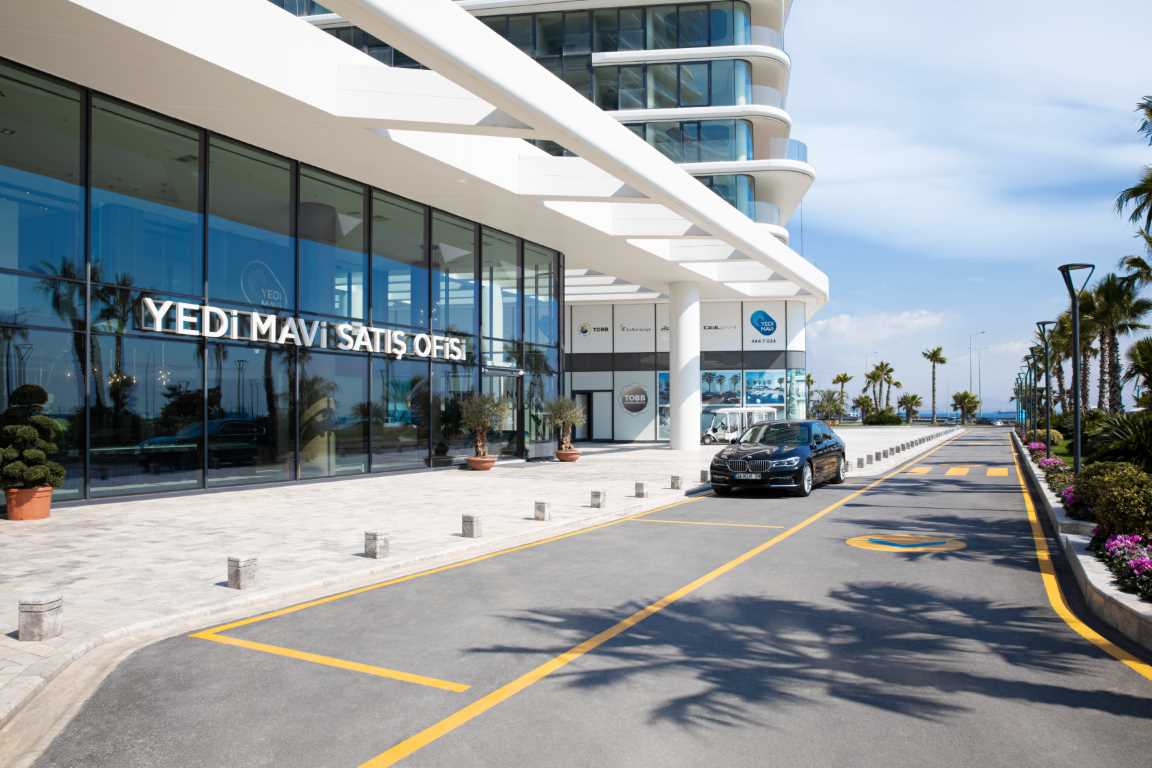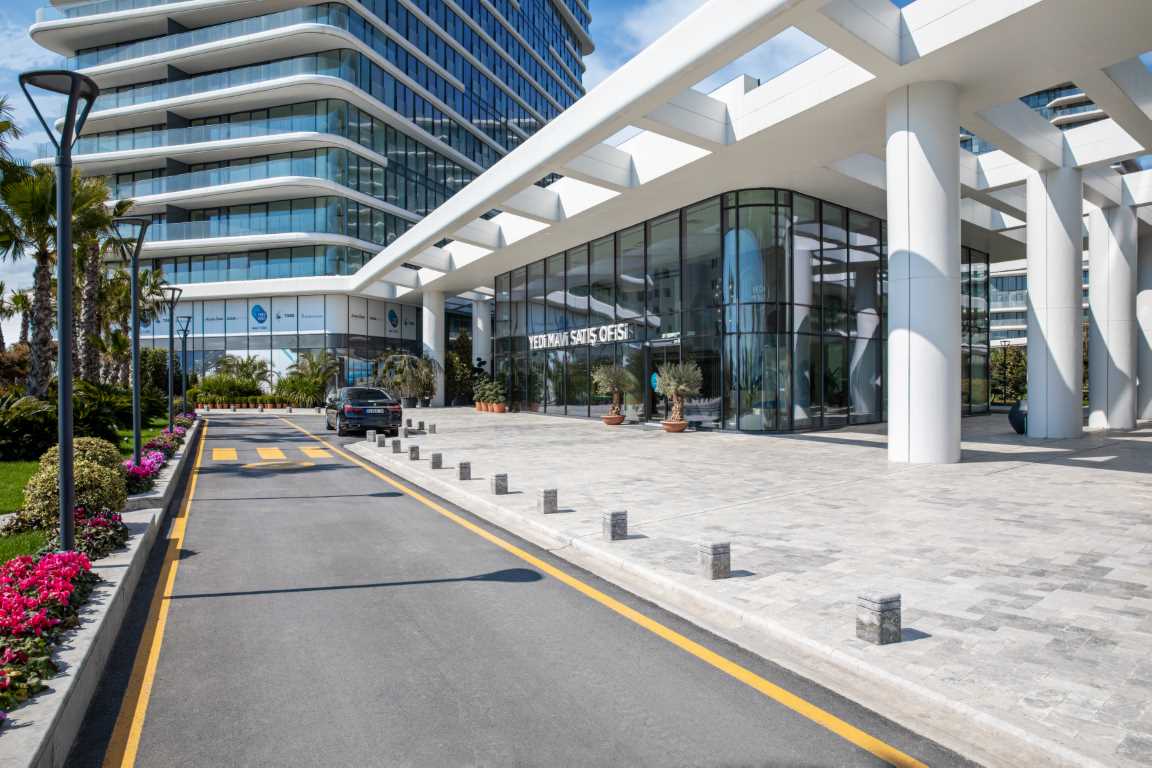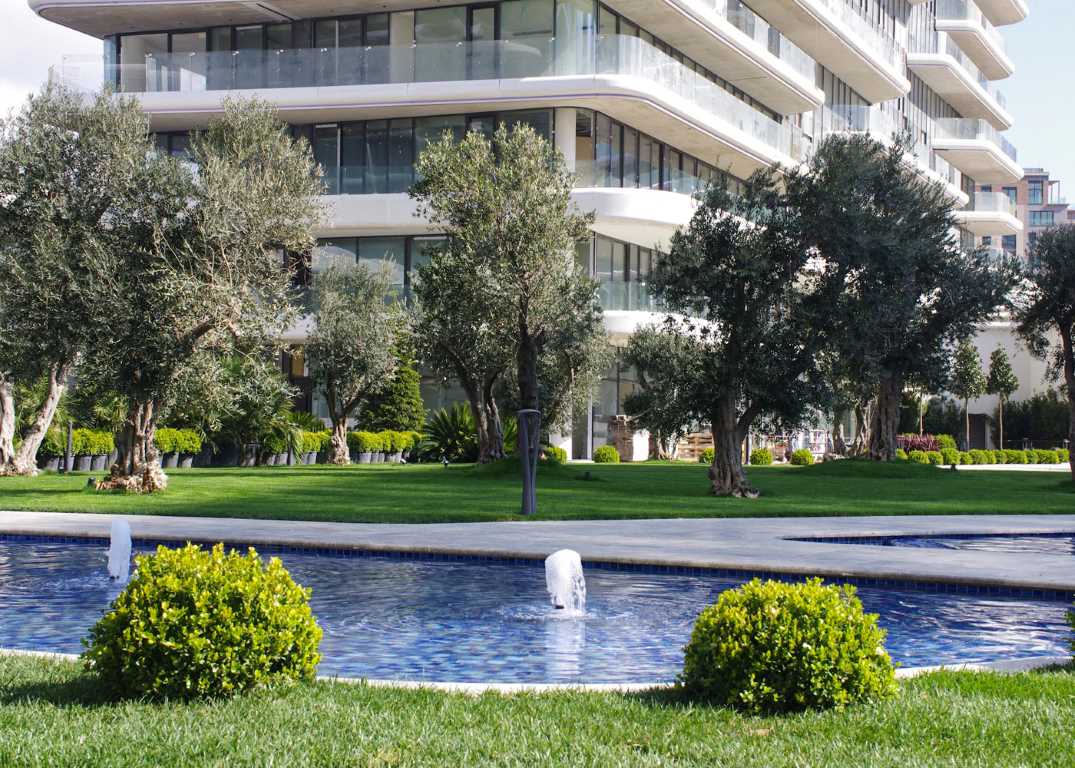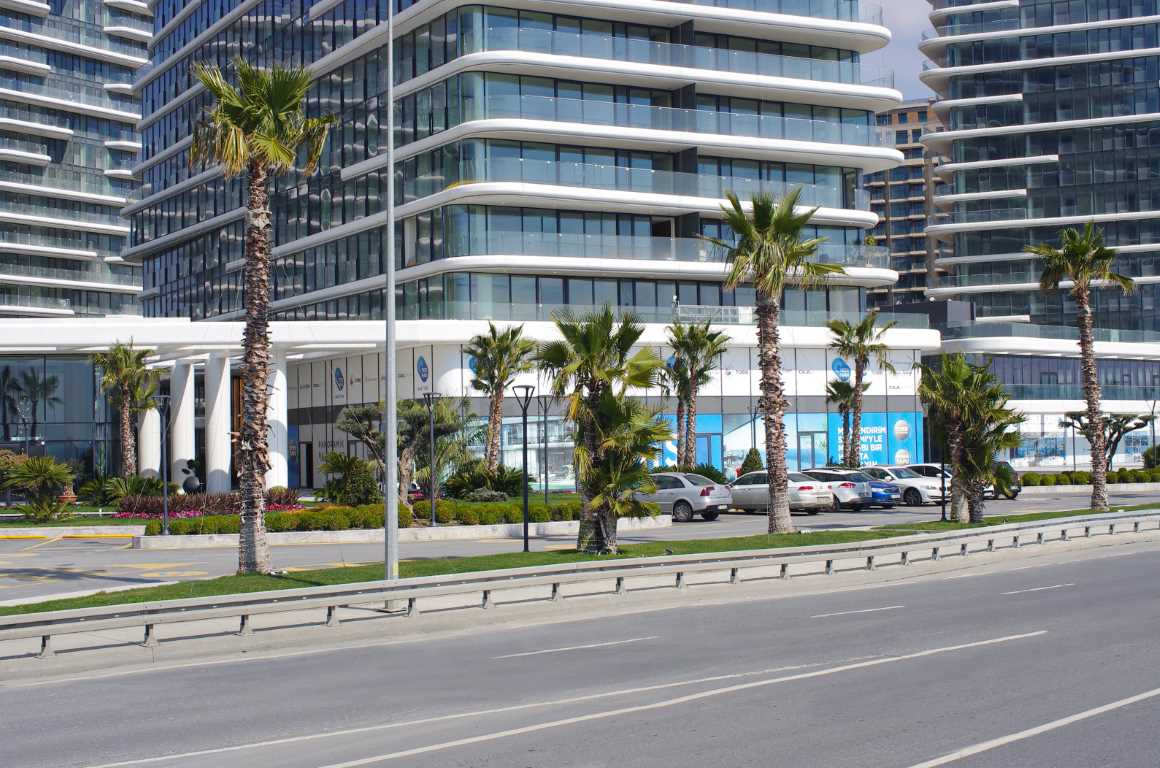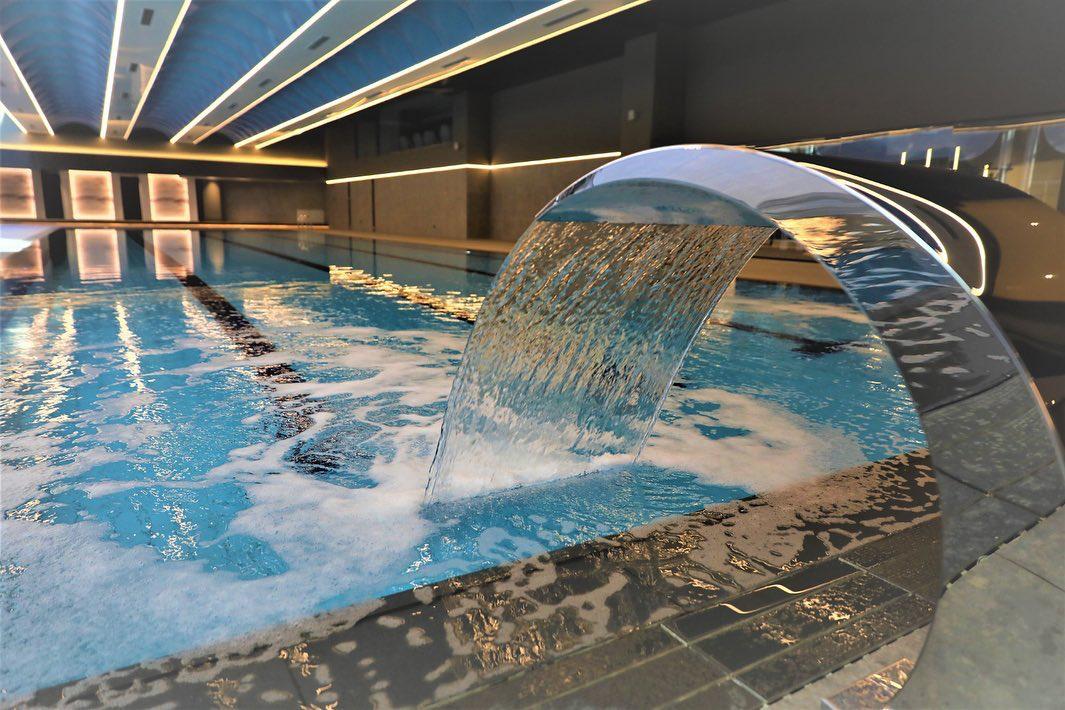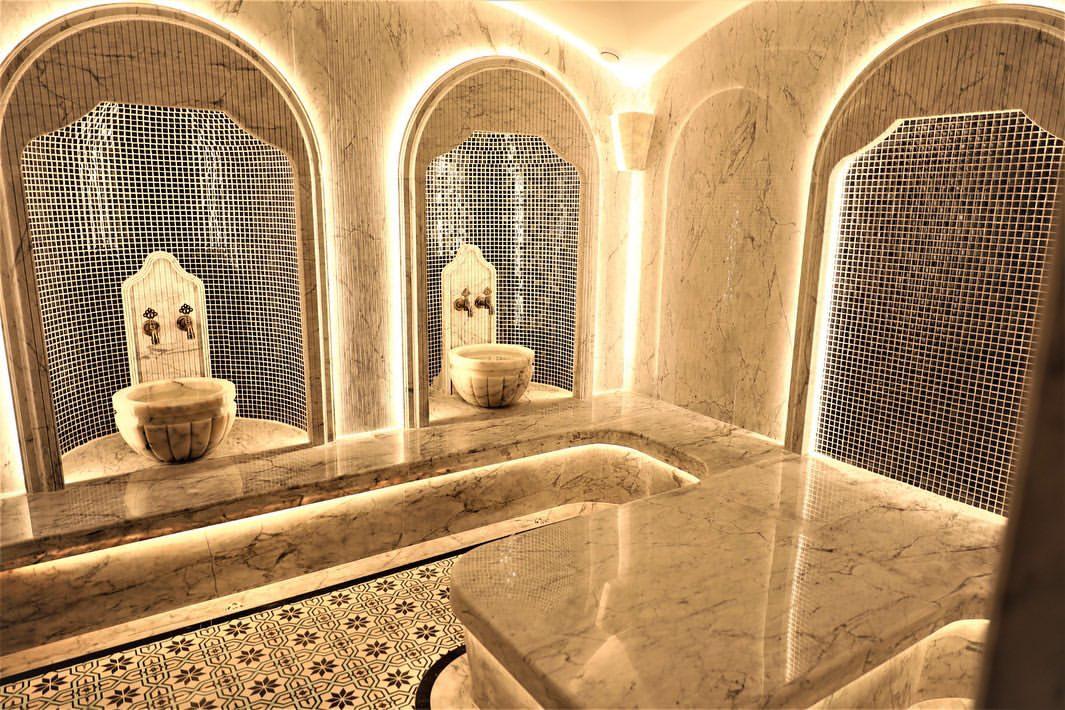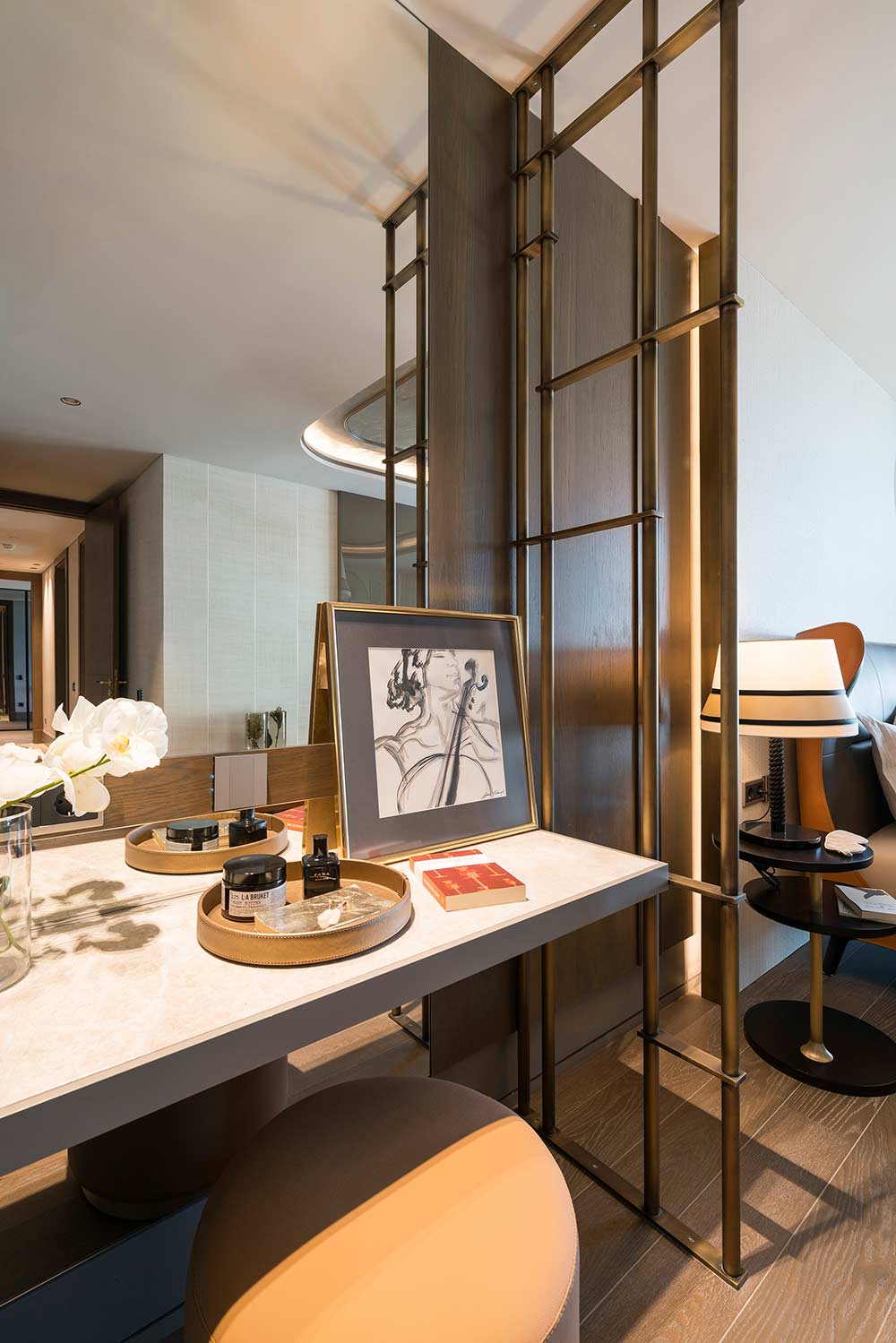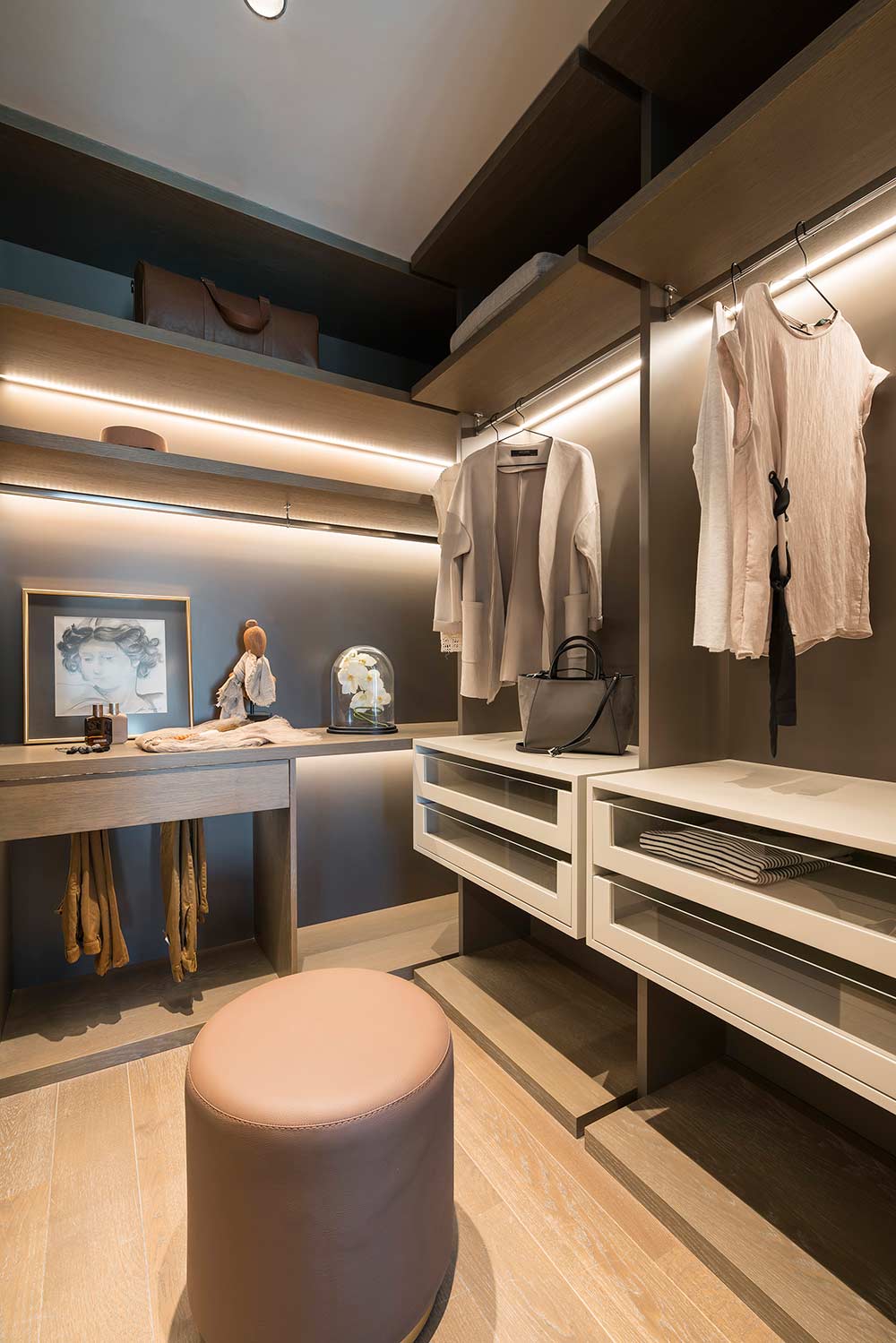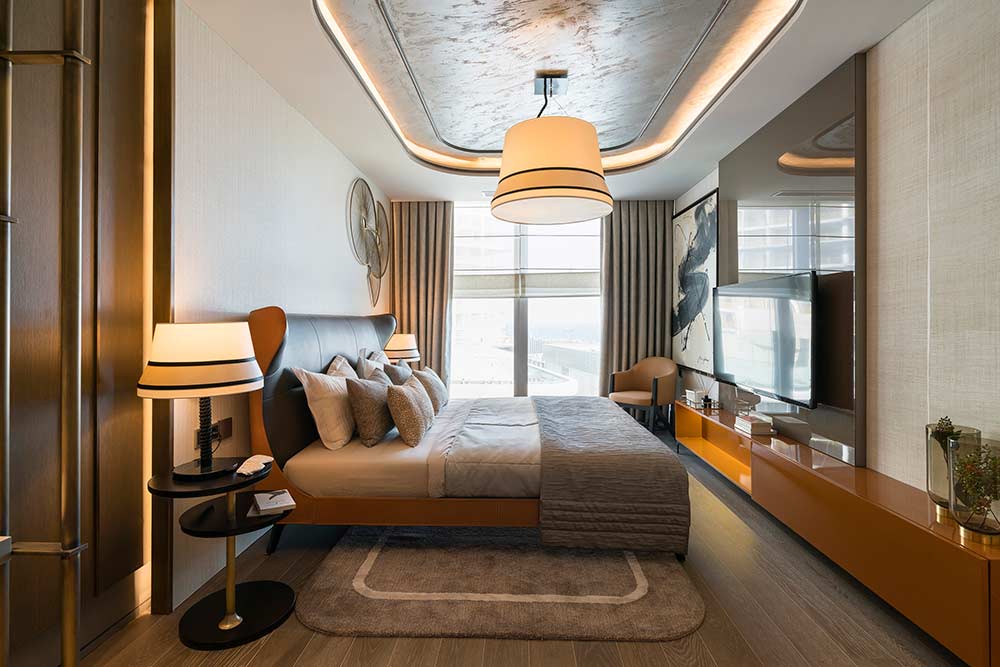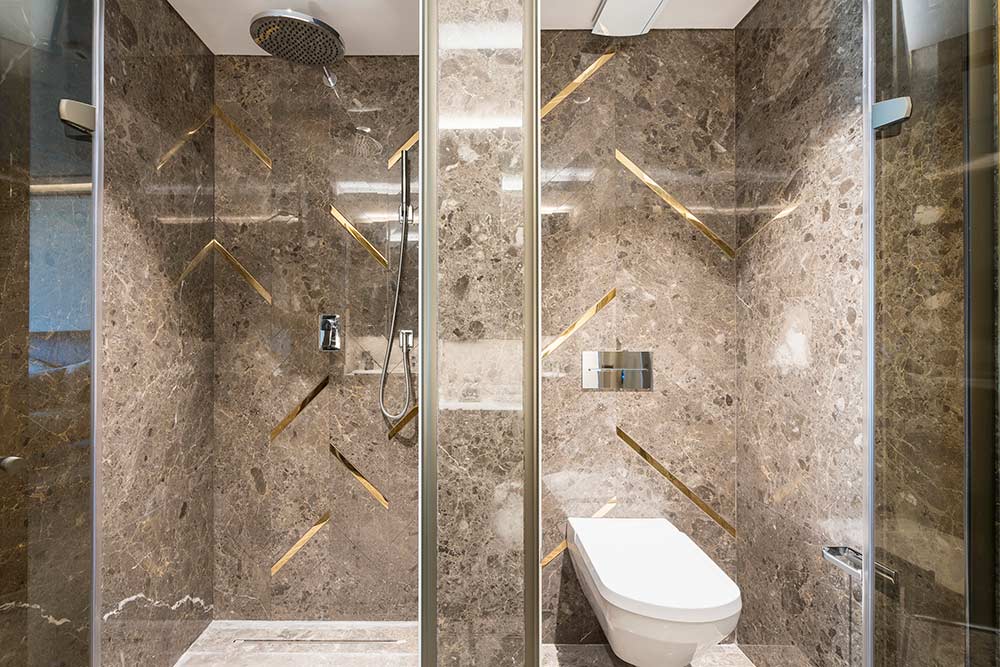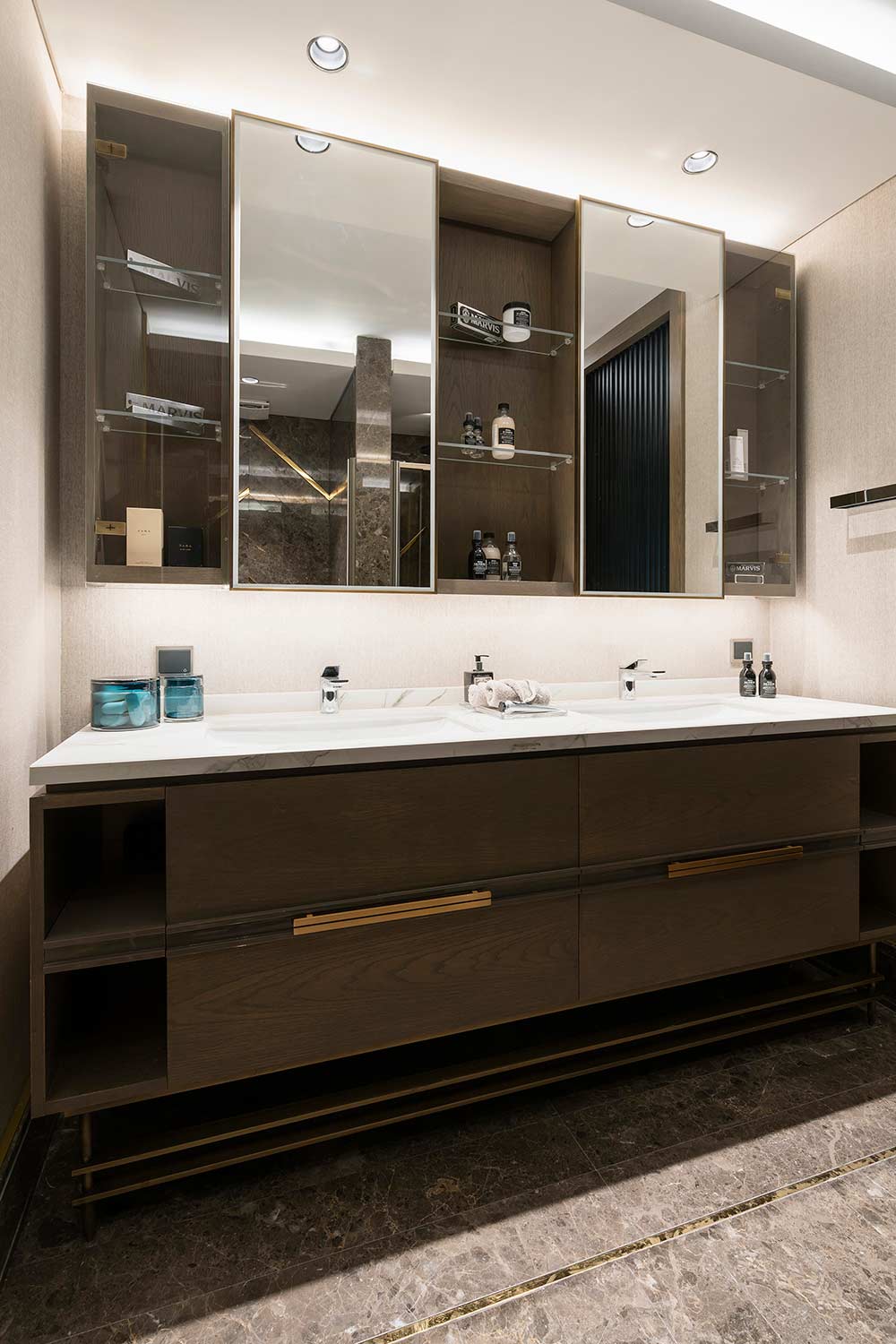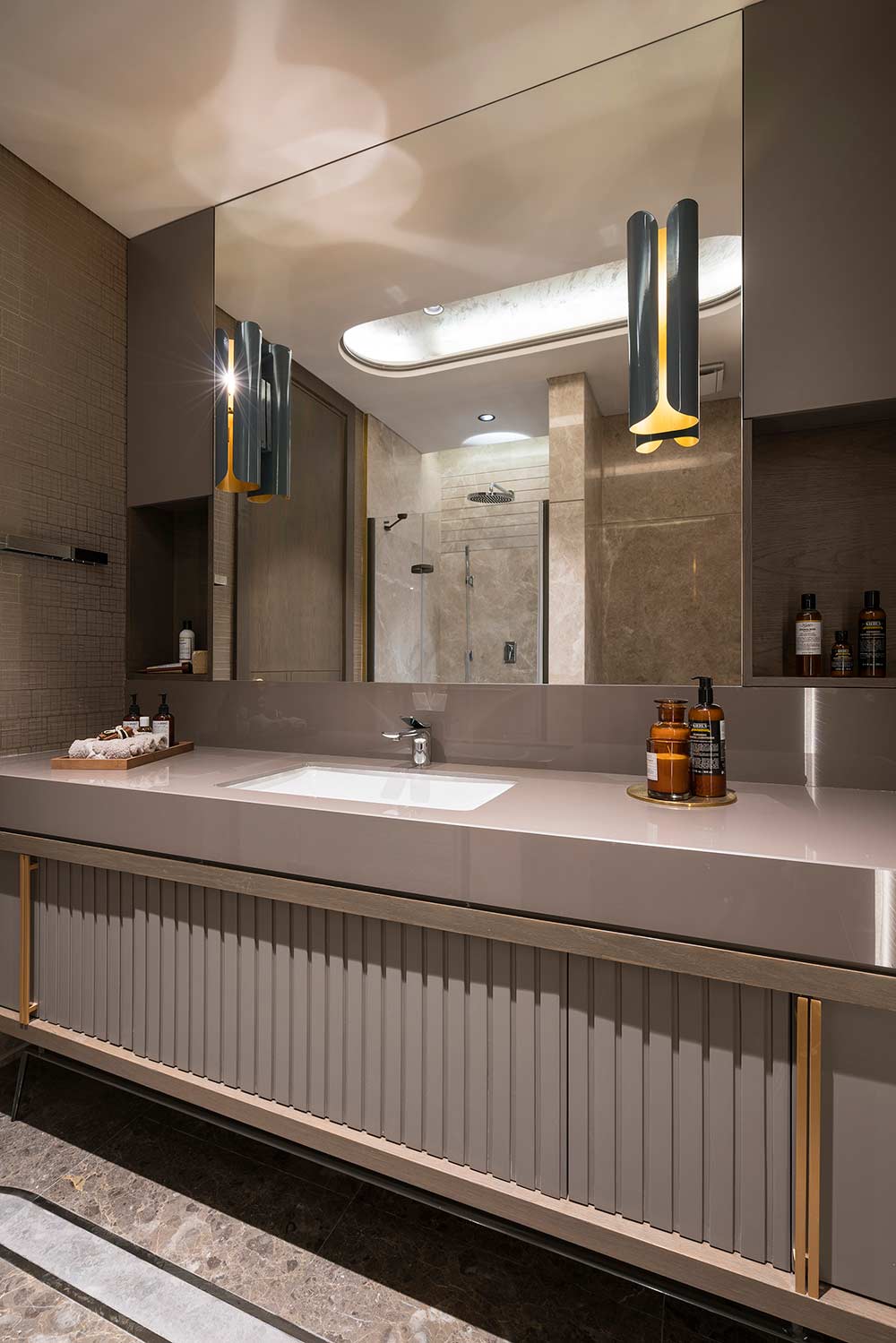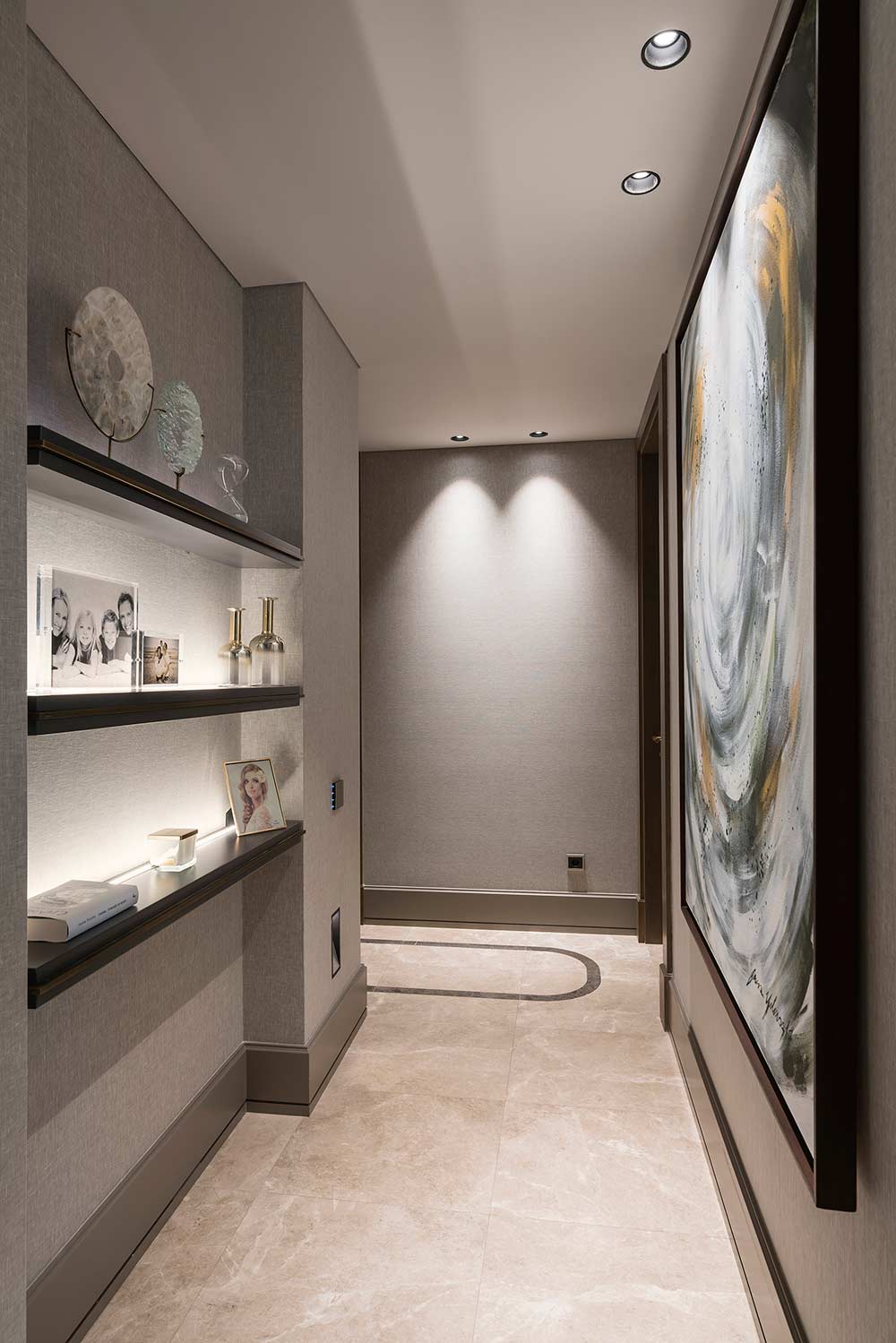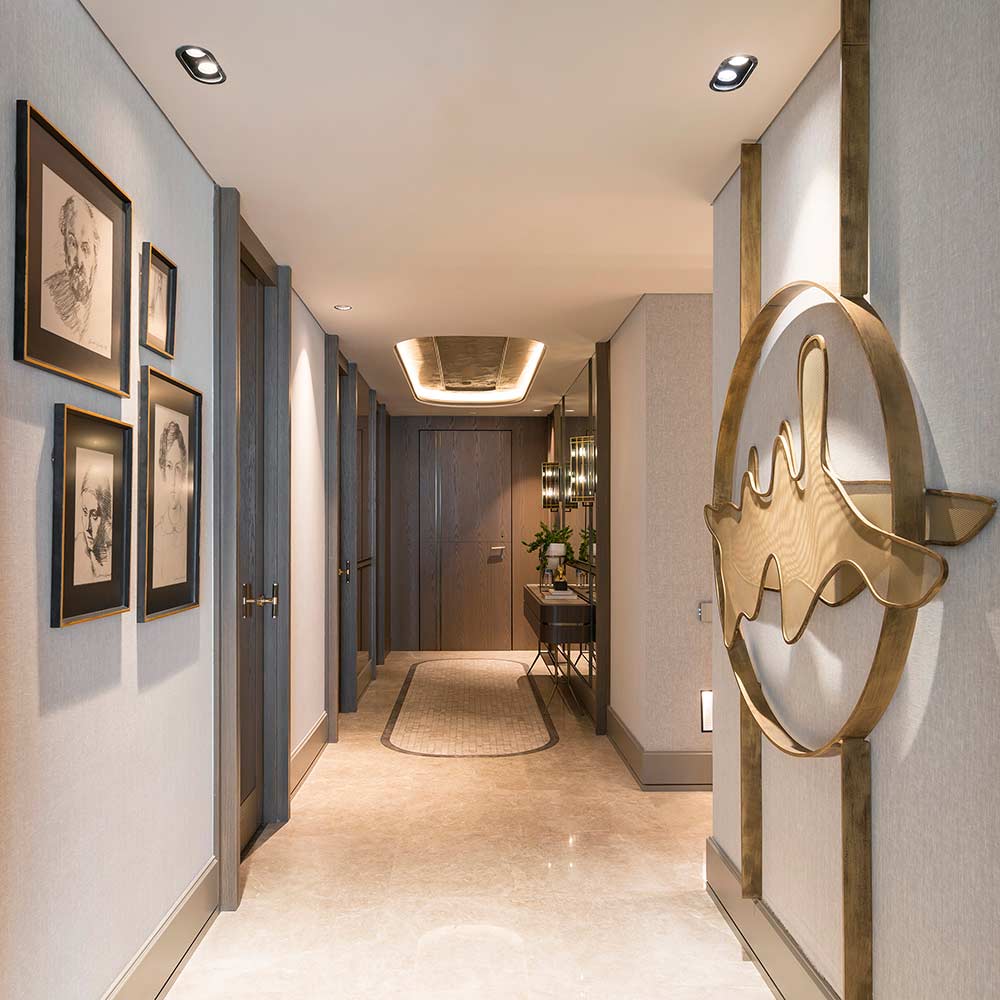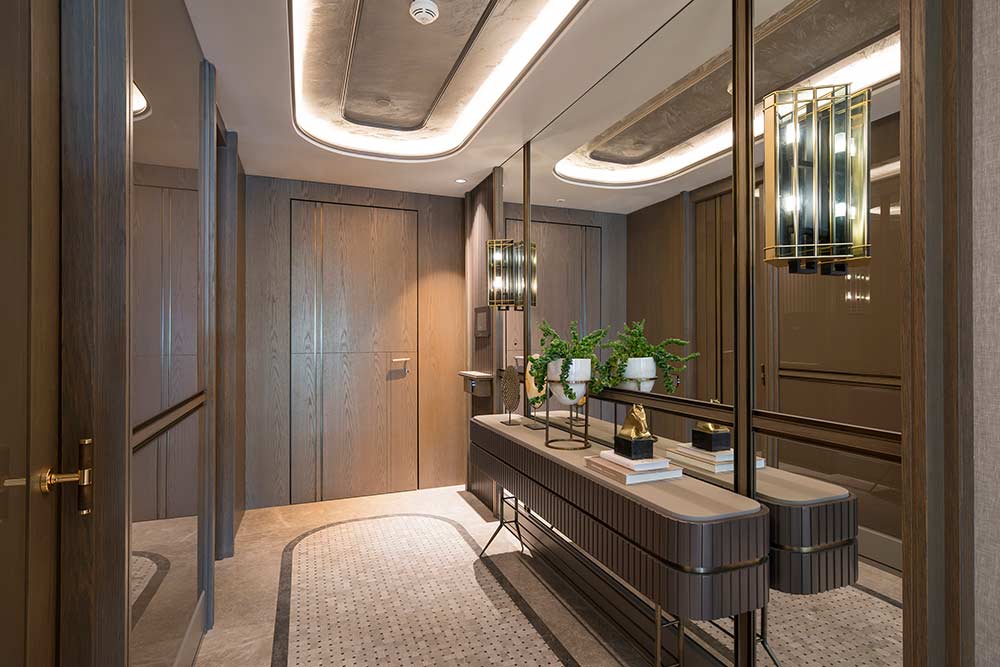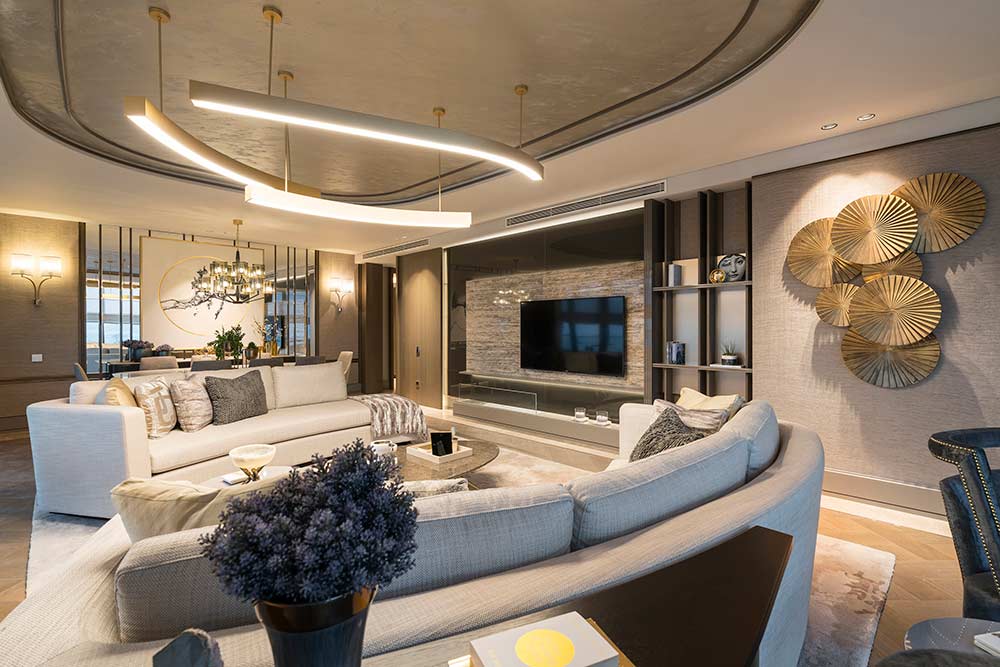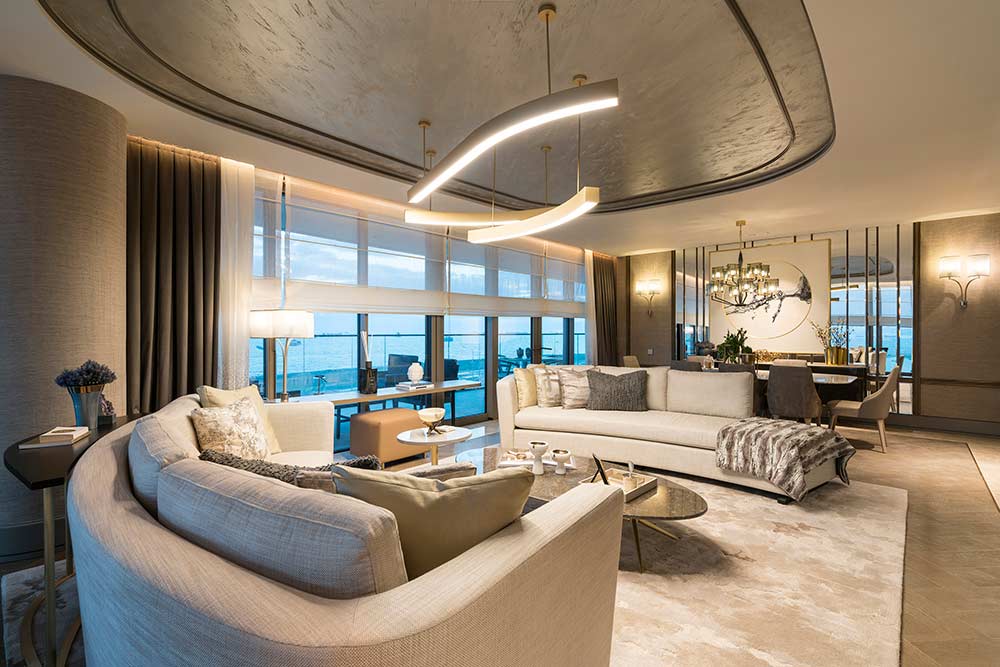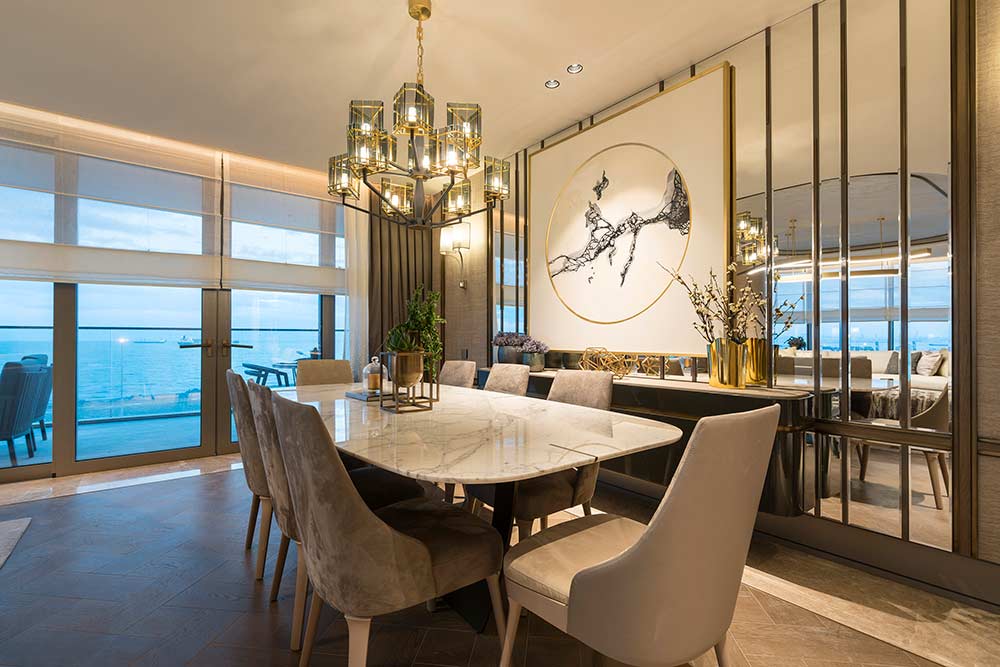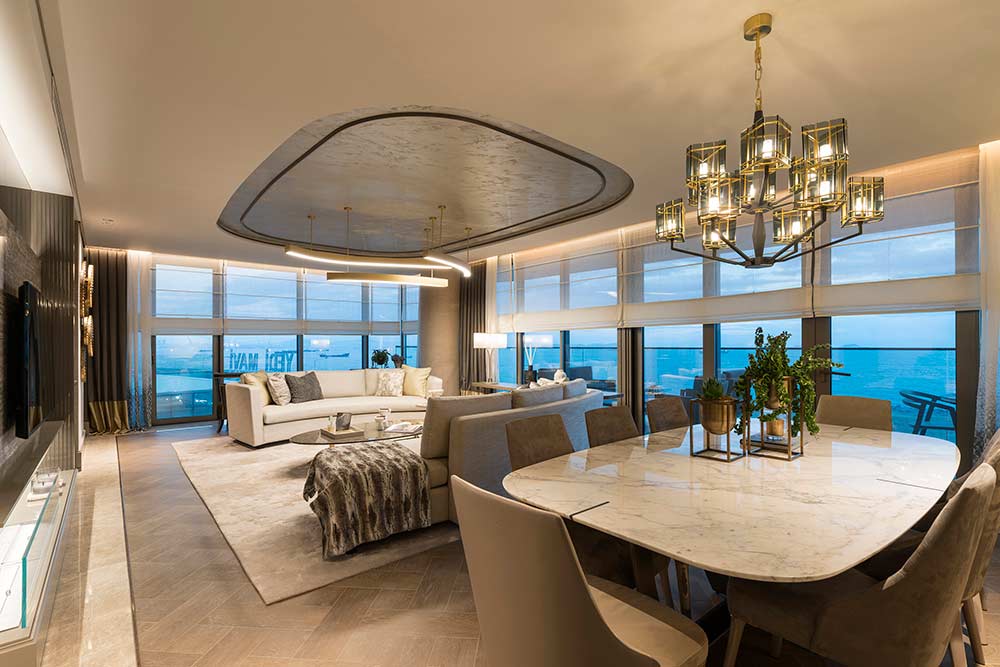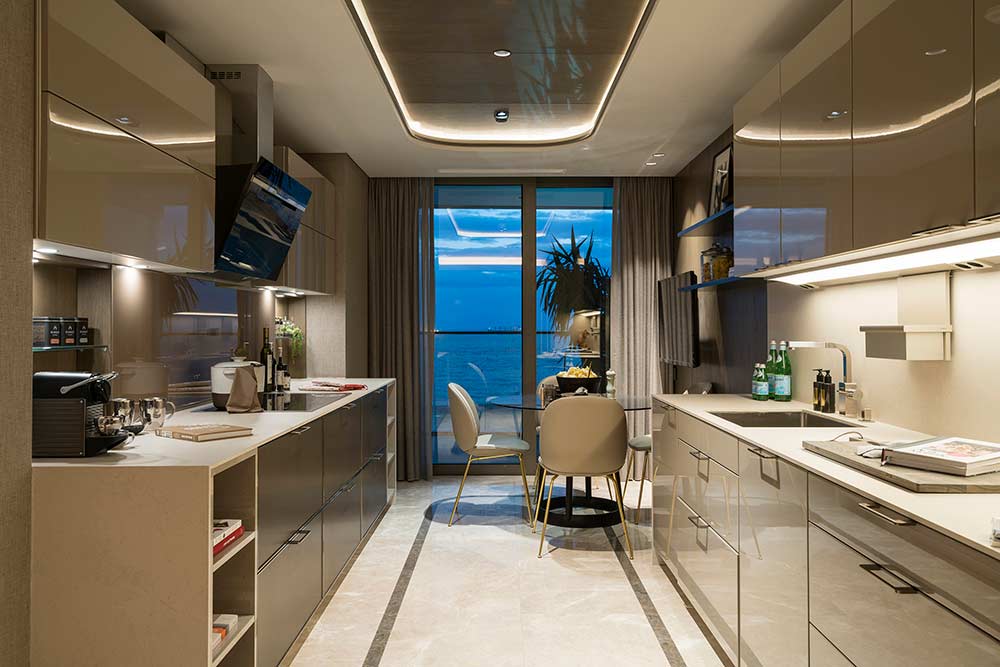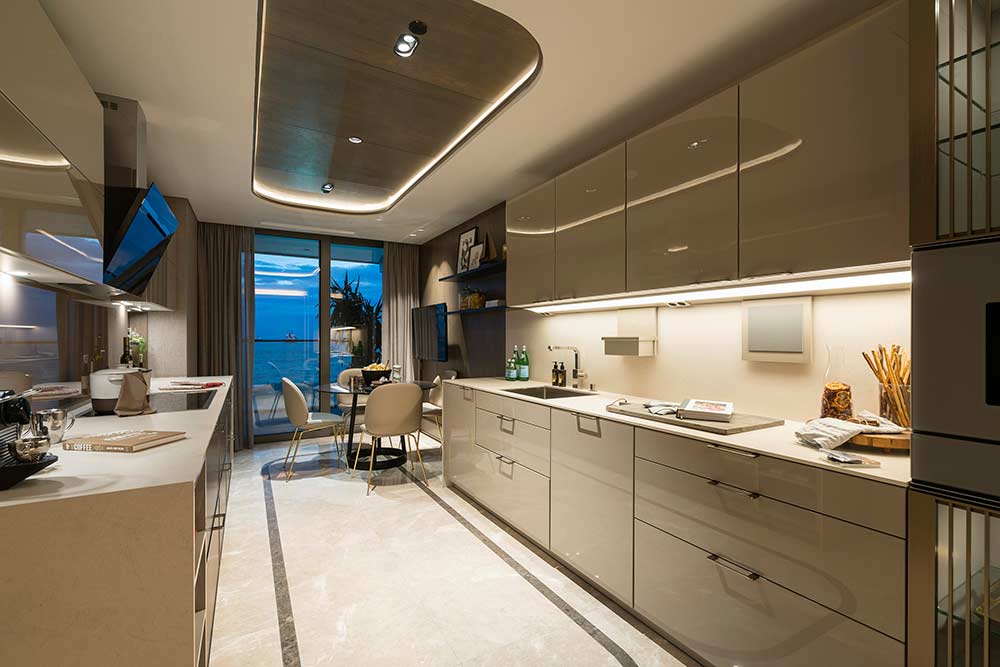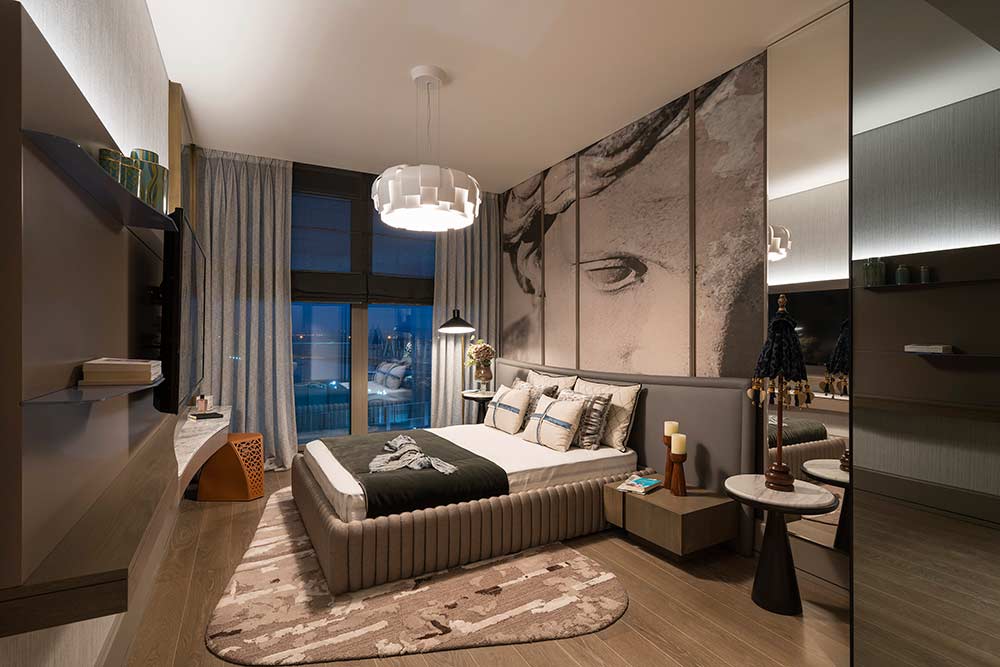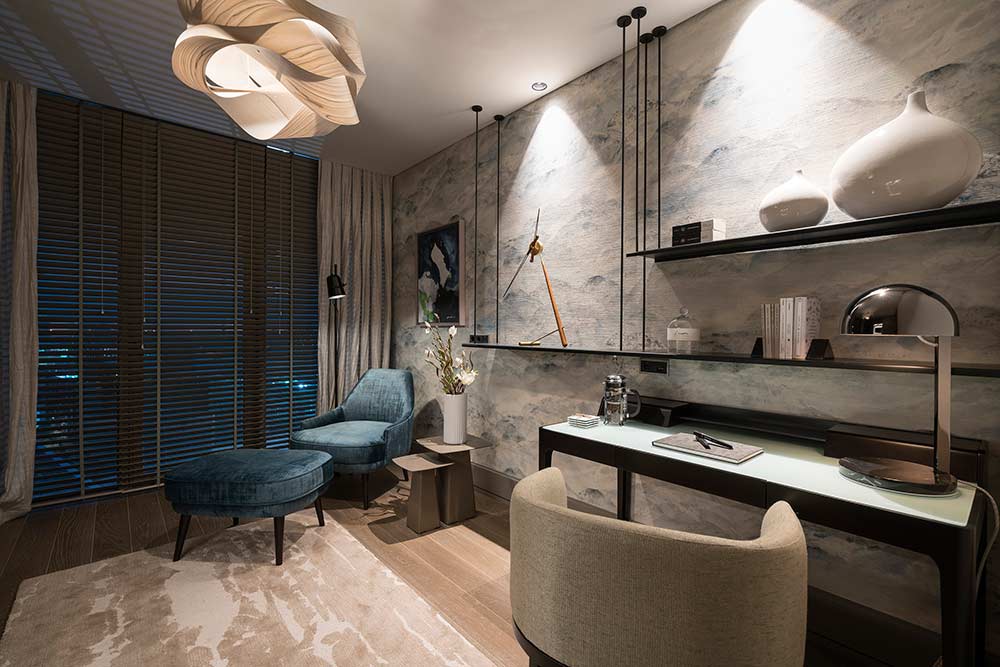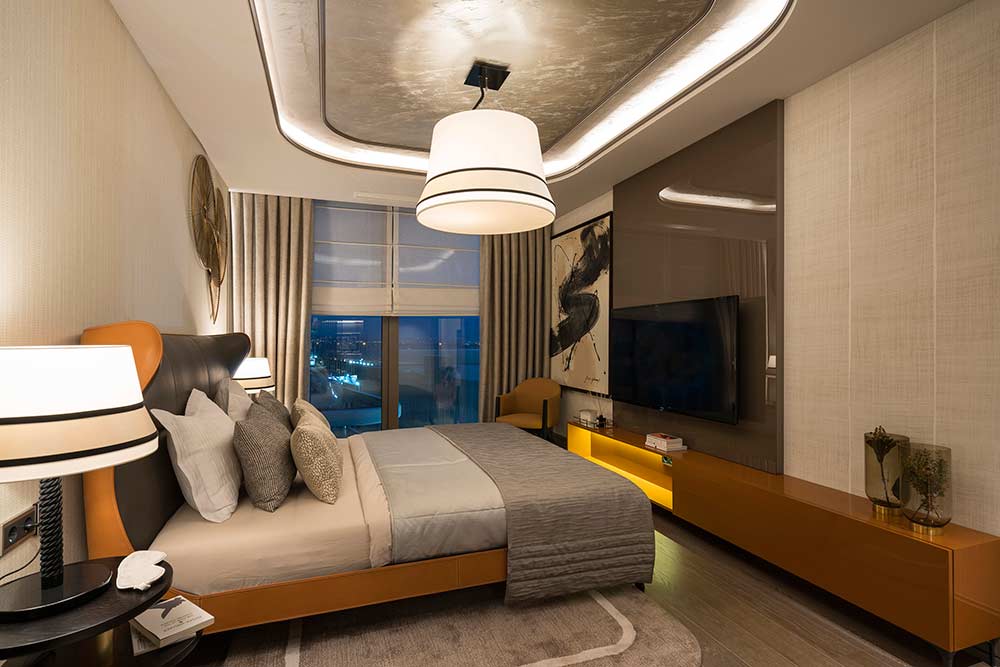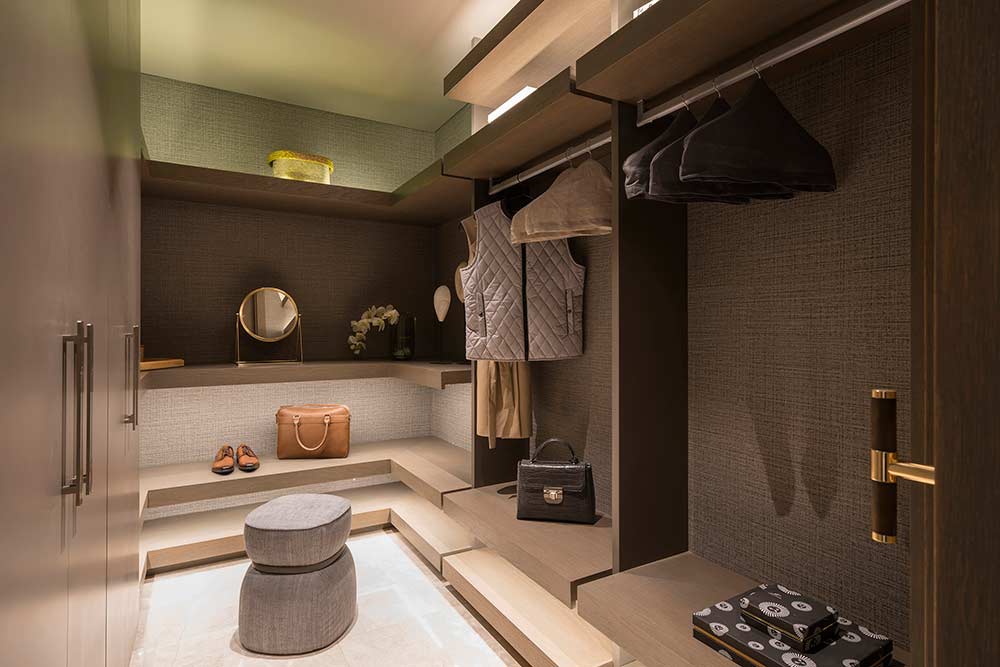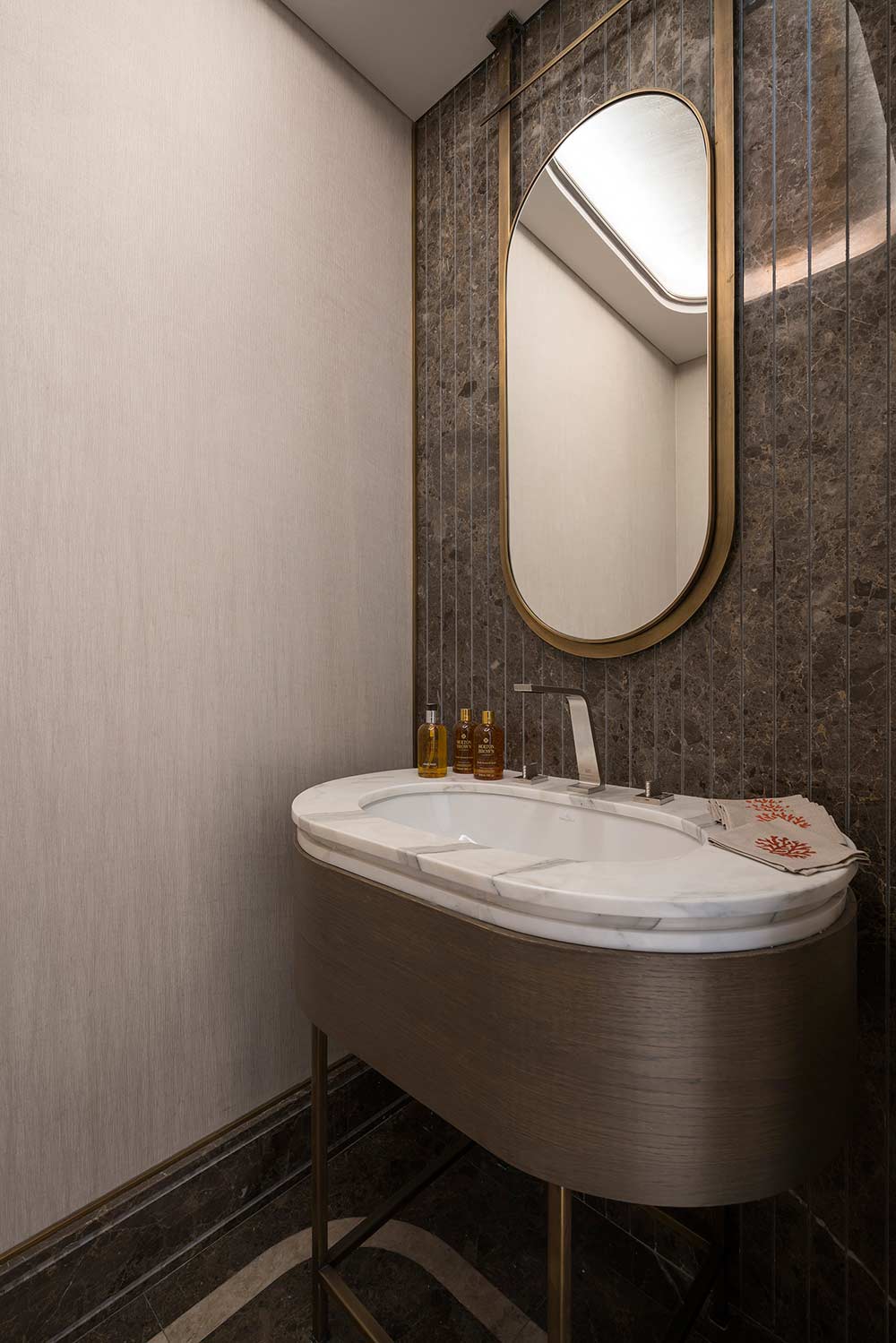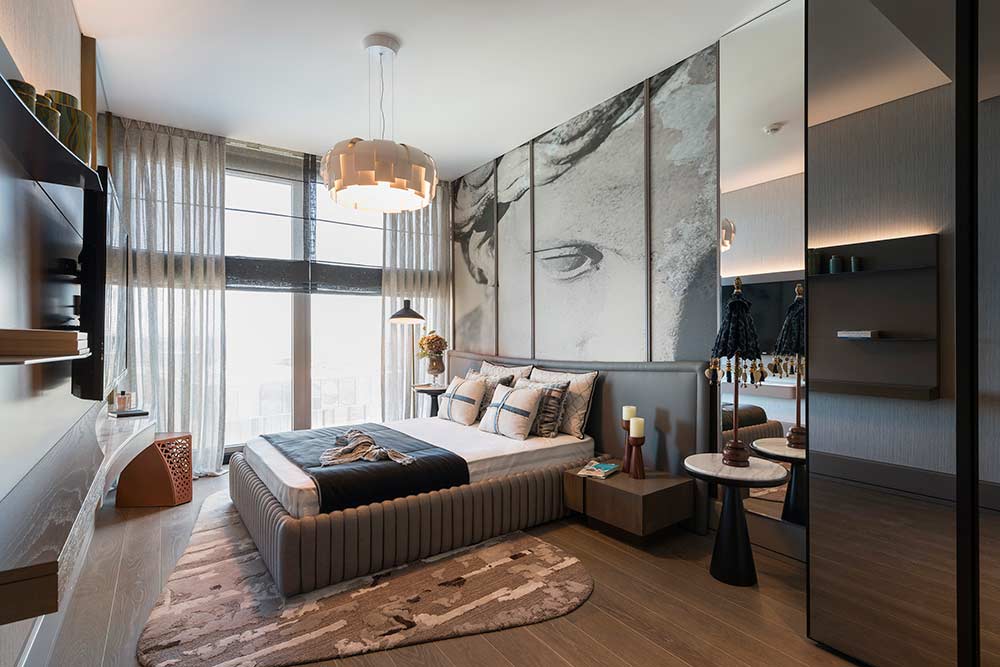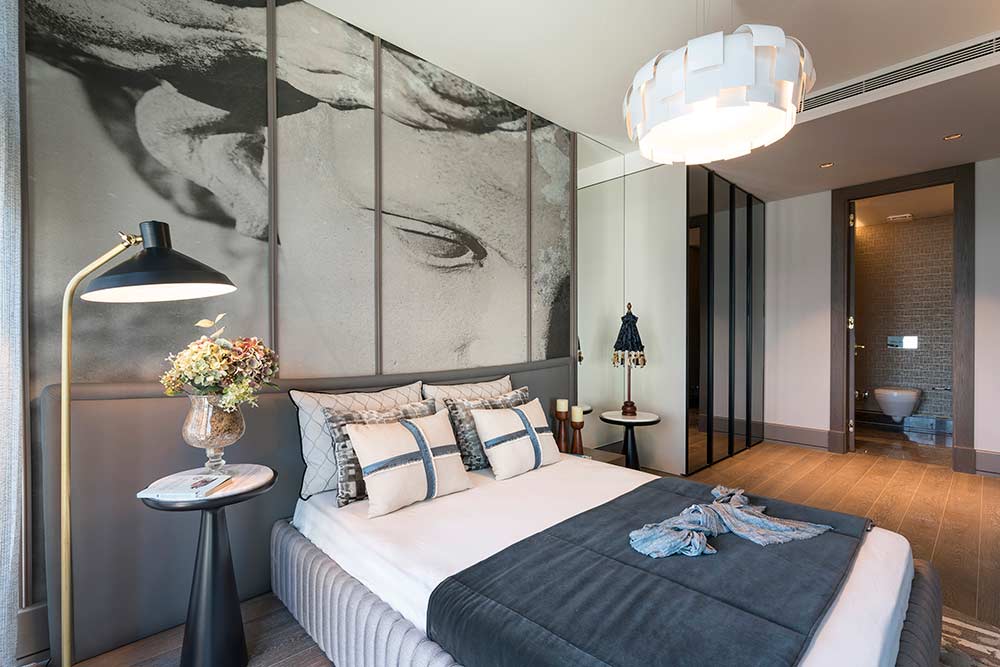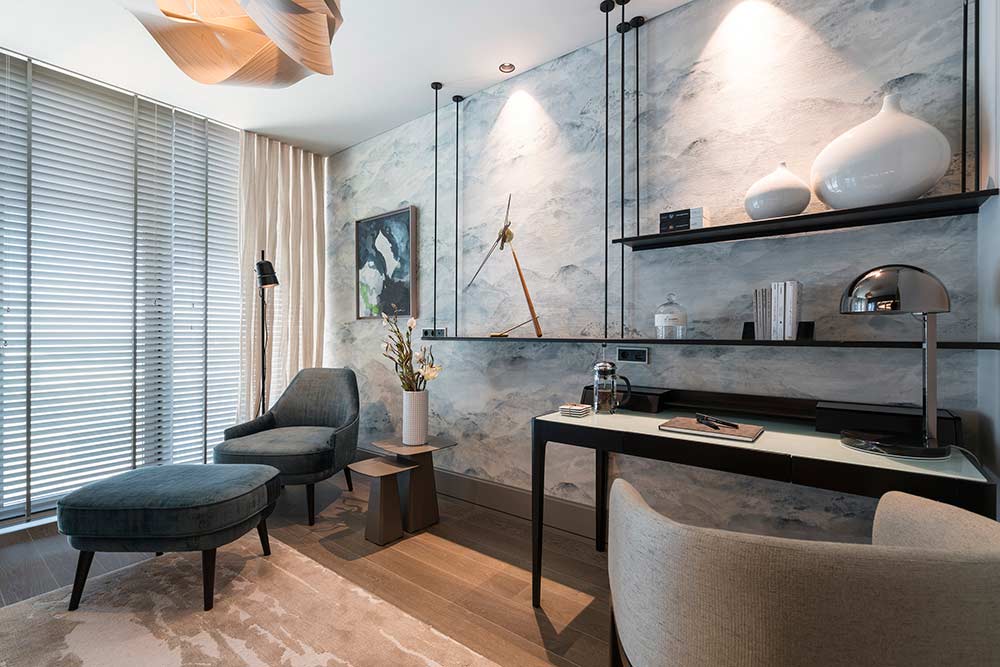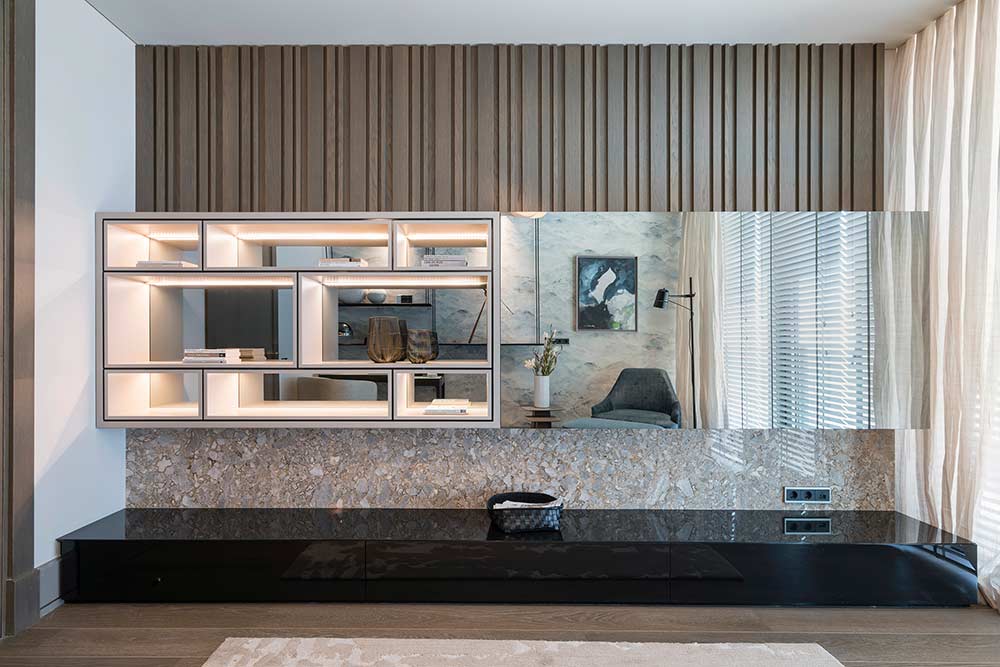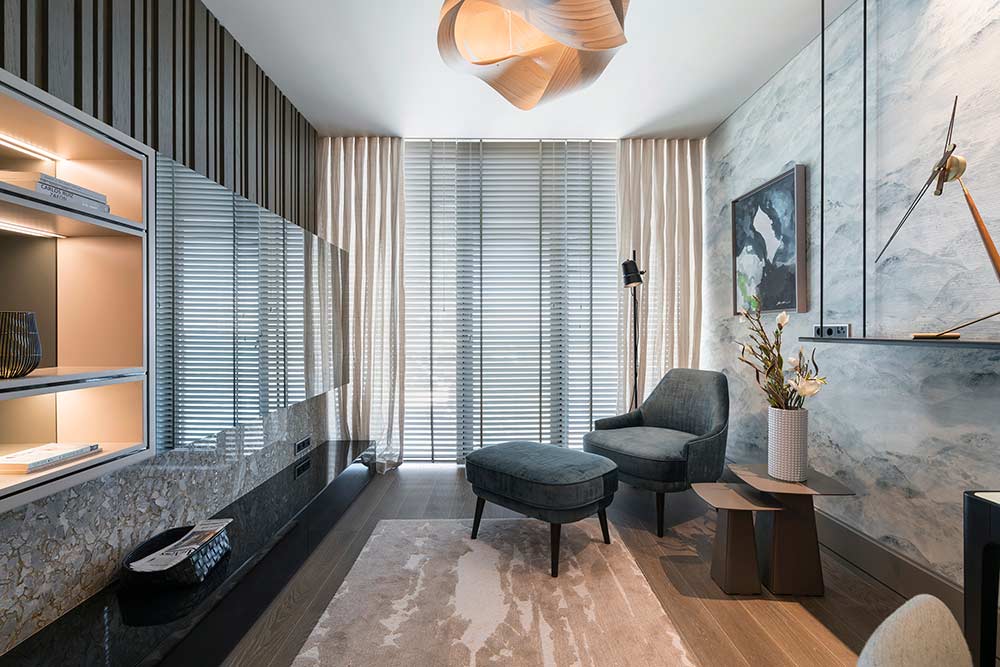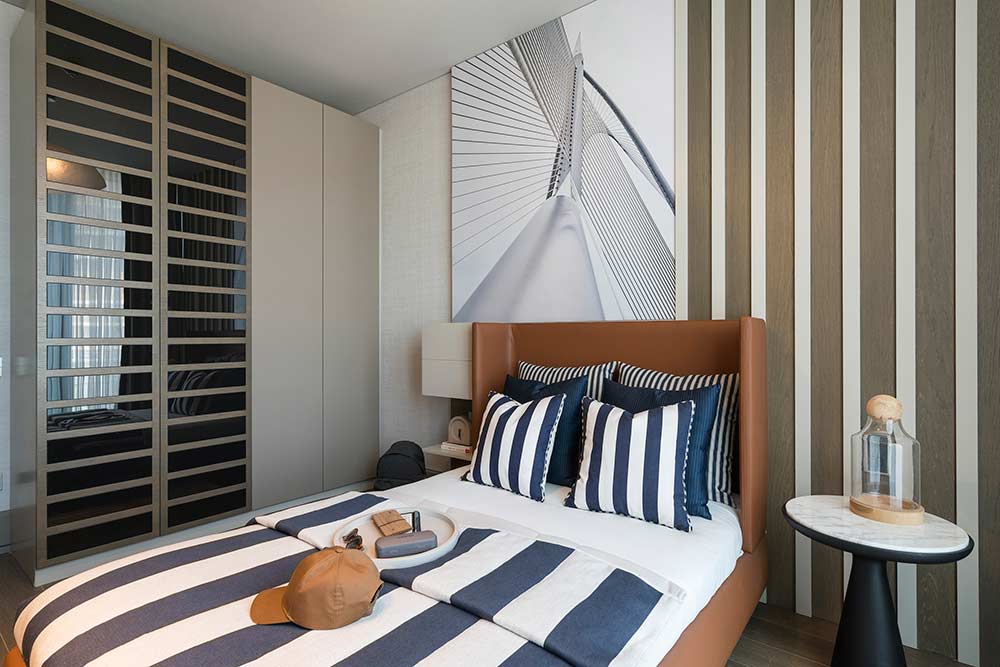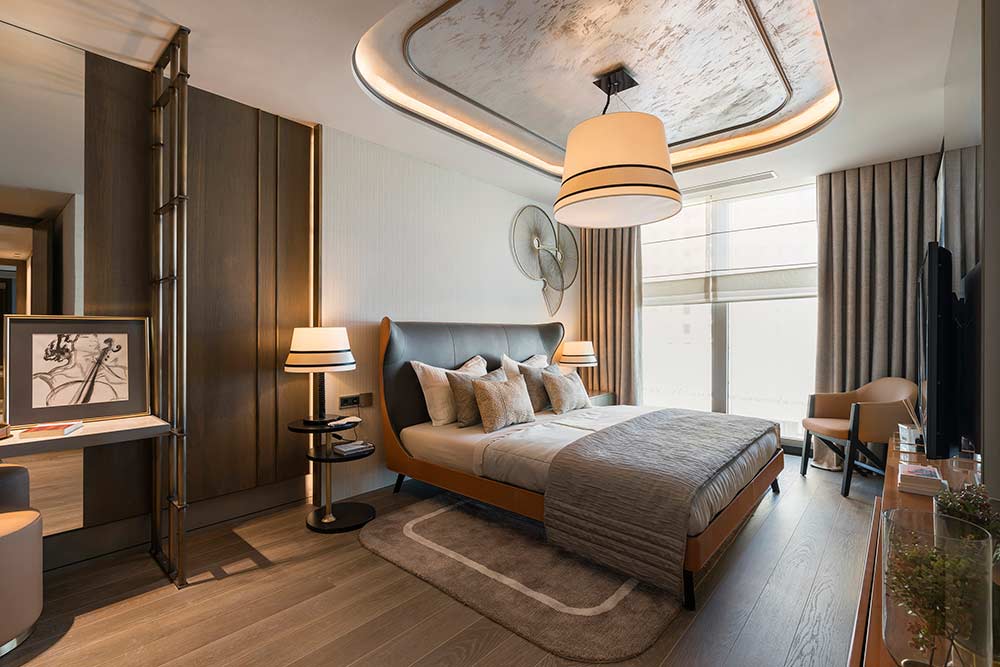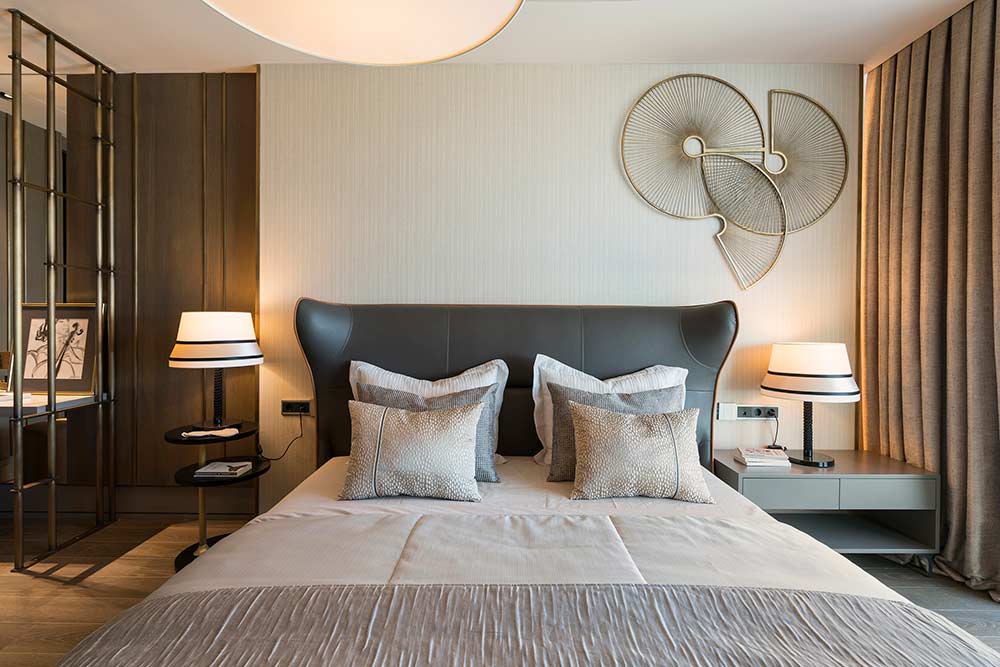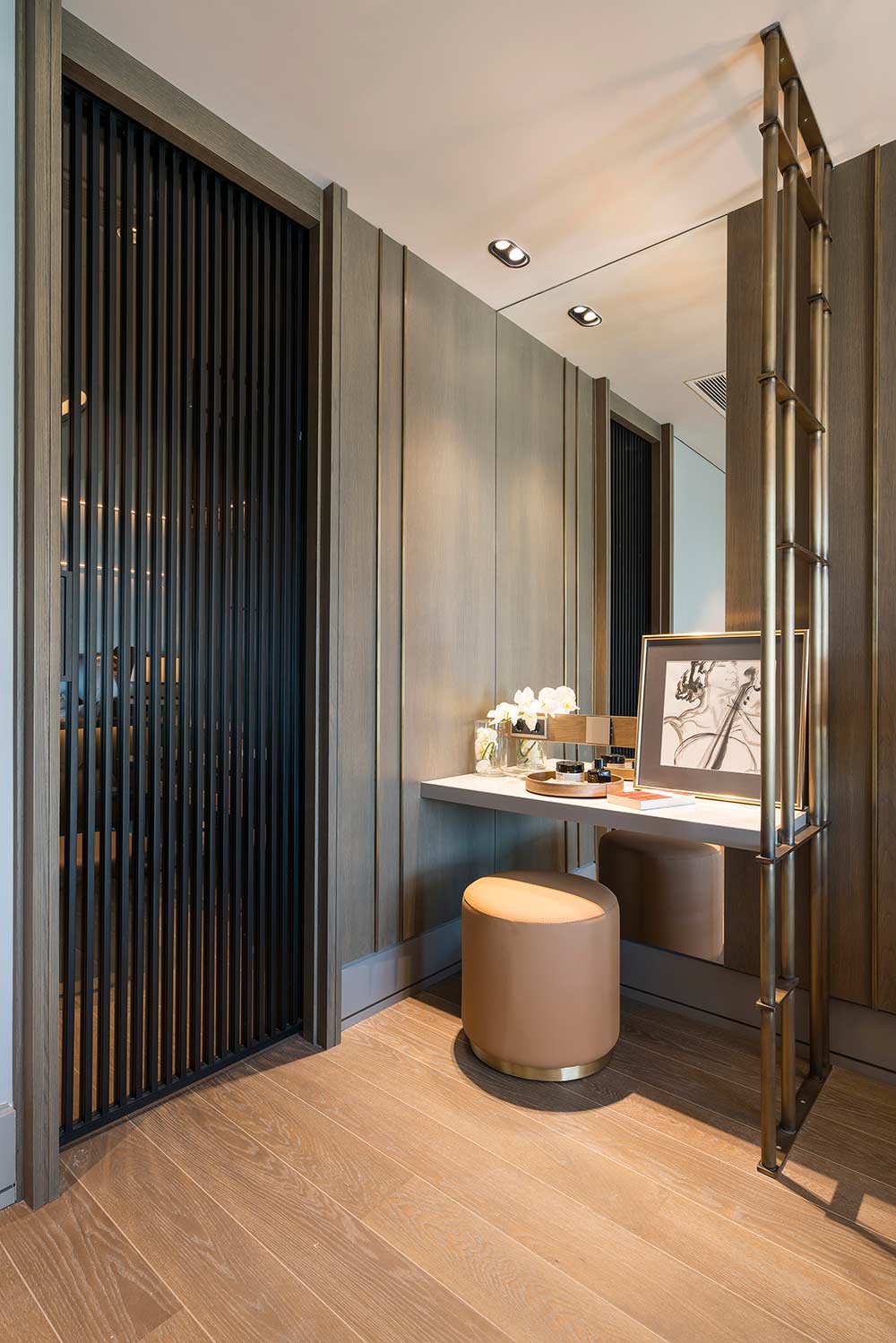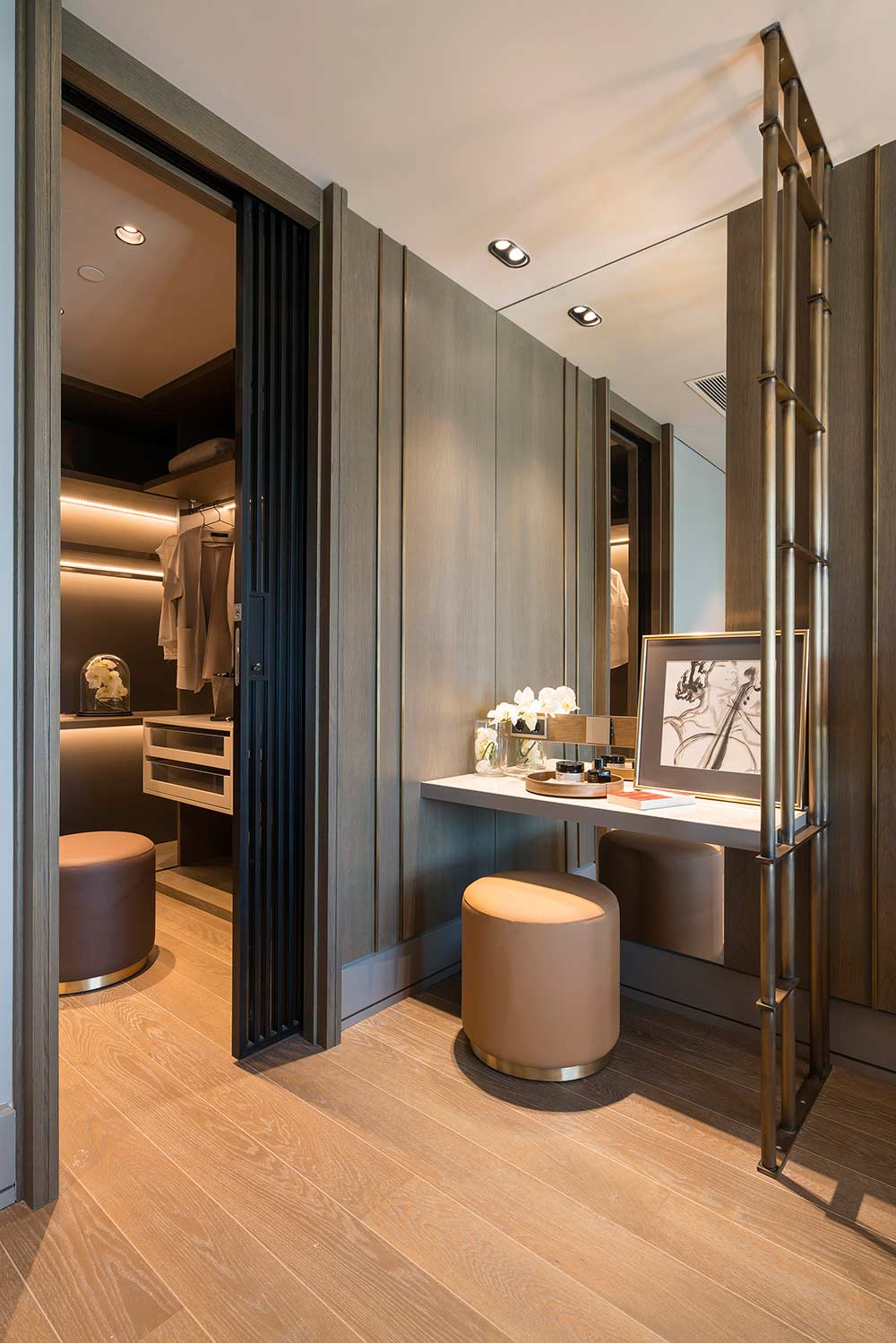 At Mavi, concept apartments where you will reduce the stress of daily life with a sea view, garden duplexes intertwined with a unique landscape, children's playgrounds, indoor and outdoor pools, panoramic terraces where you will enjoy Istanbul, Mavi Tunnel that resets the distance between you and the beach, Smart A life beyond borders awaits you with, the brands and restaurants that will come to life on Mavi Cadde.
Realized on an area of 63,500 square meters, Istanbul's award-winning beach project Yedi Mavi makes its mark with 6 residences and 1 hotel with a block distance of 245 meters. In seven blue projects where blue and green meet with a total of 51.500 m² green area, your deeds are delivered immediately.
5 + 1 option is shown in this listing.