Zekeriyaköy Mansion
Villas
Istanbul, Zekeriyakoy
$ 8.500.000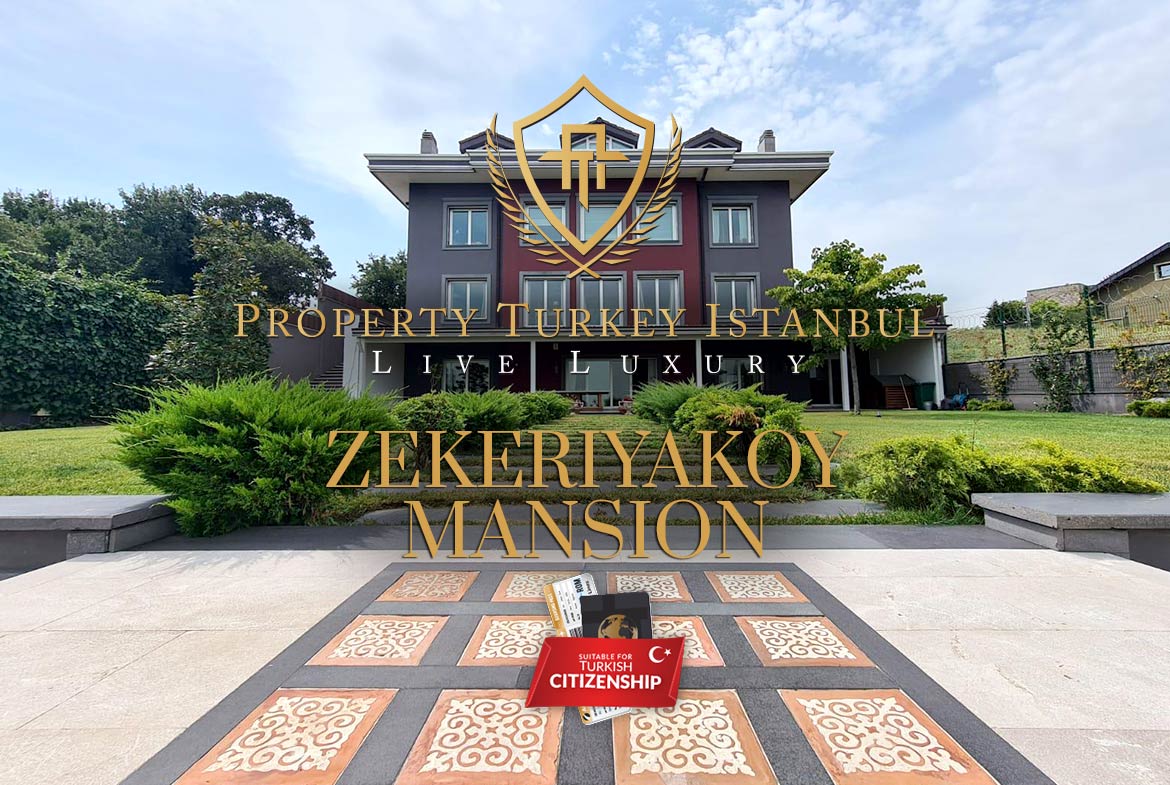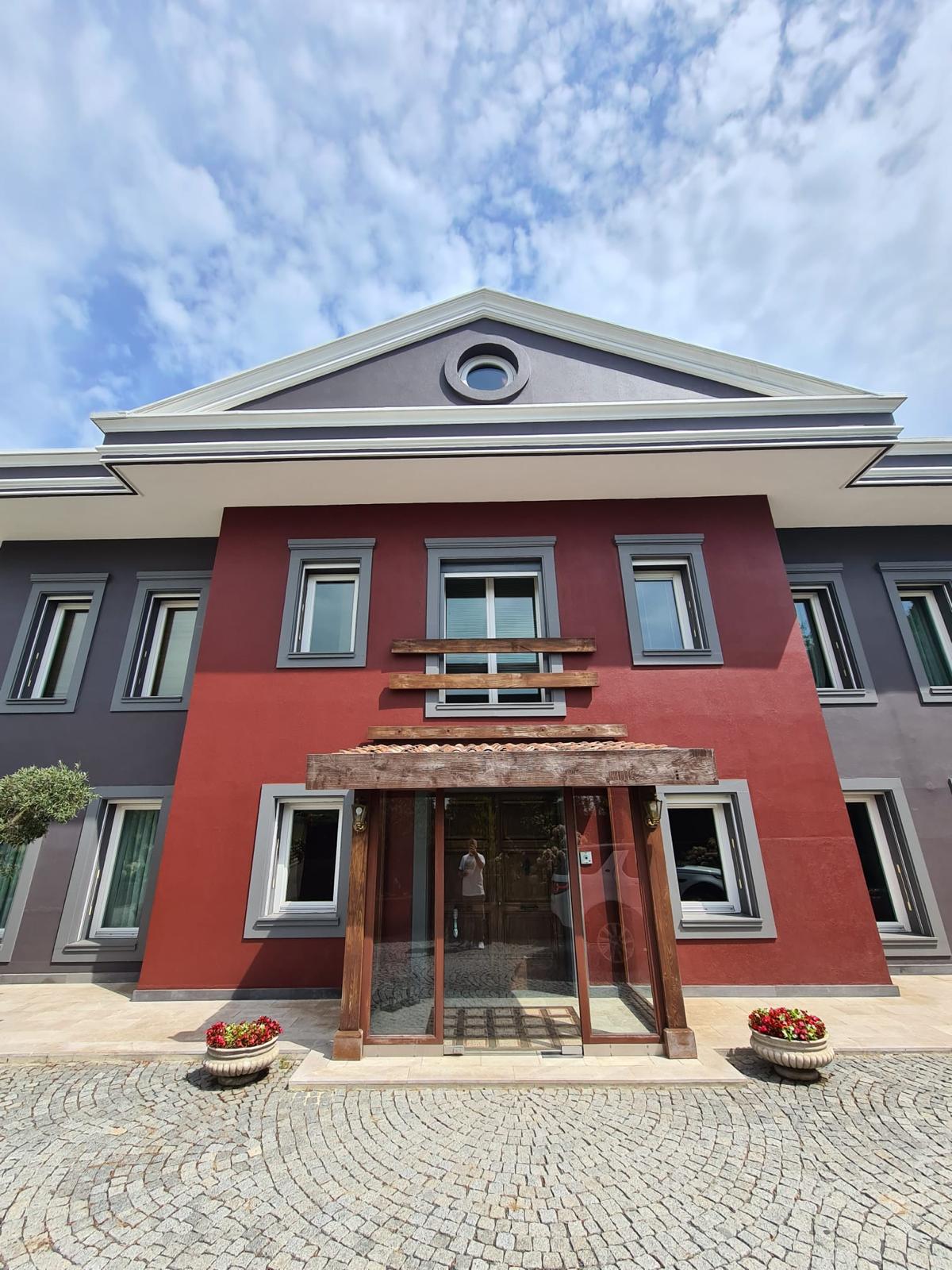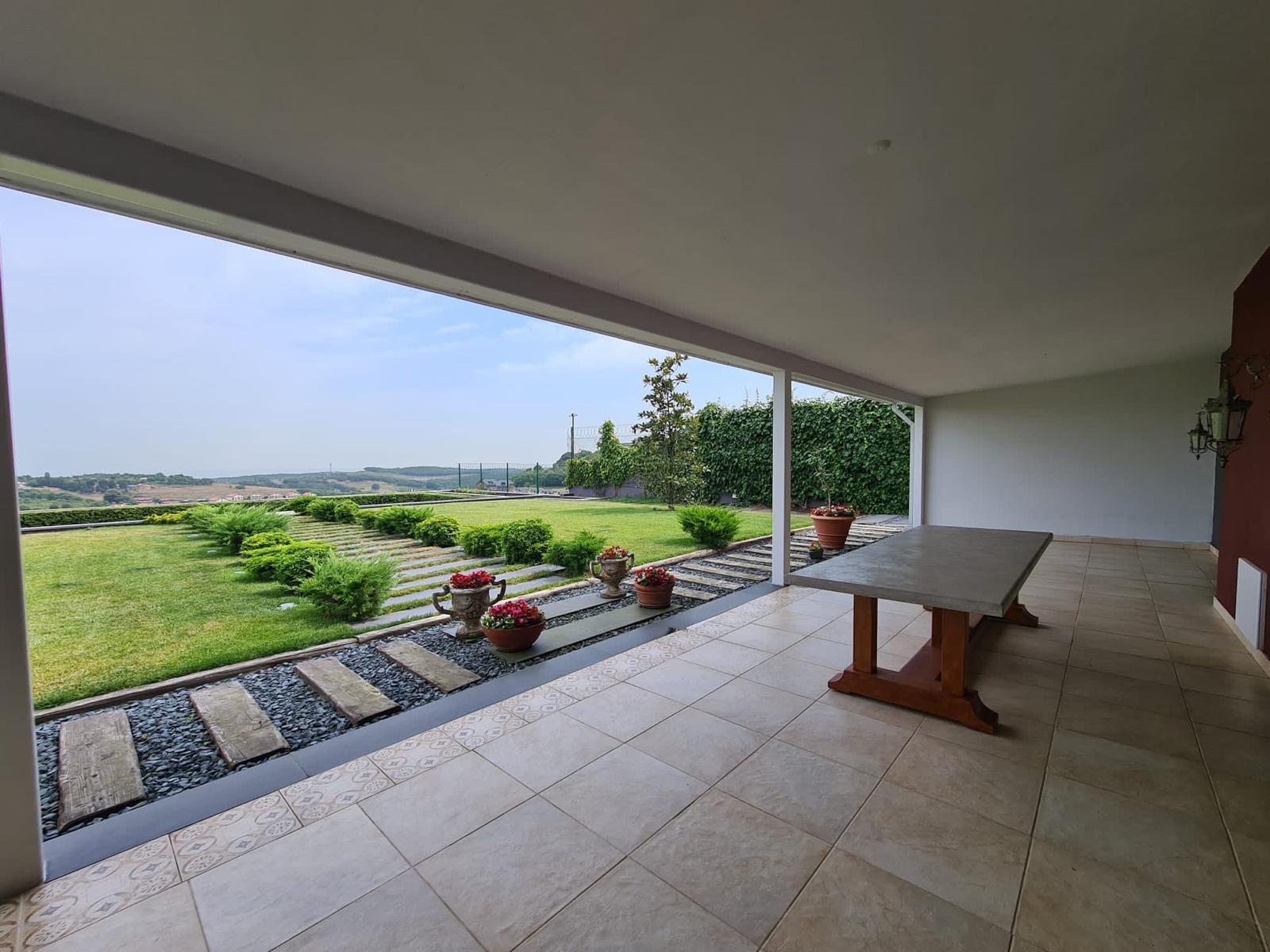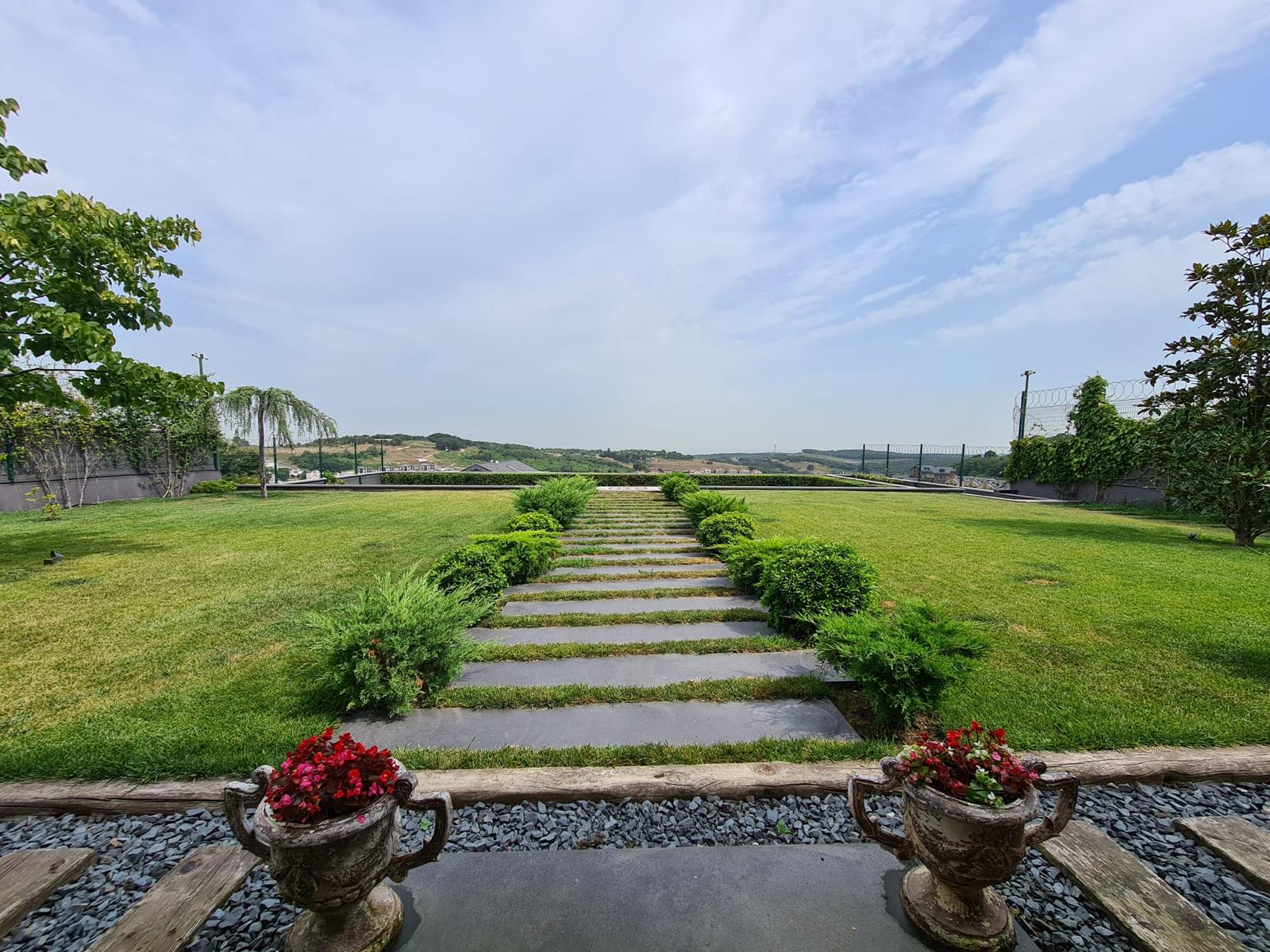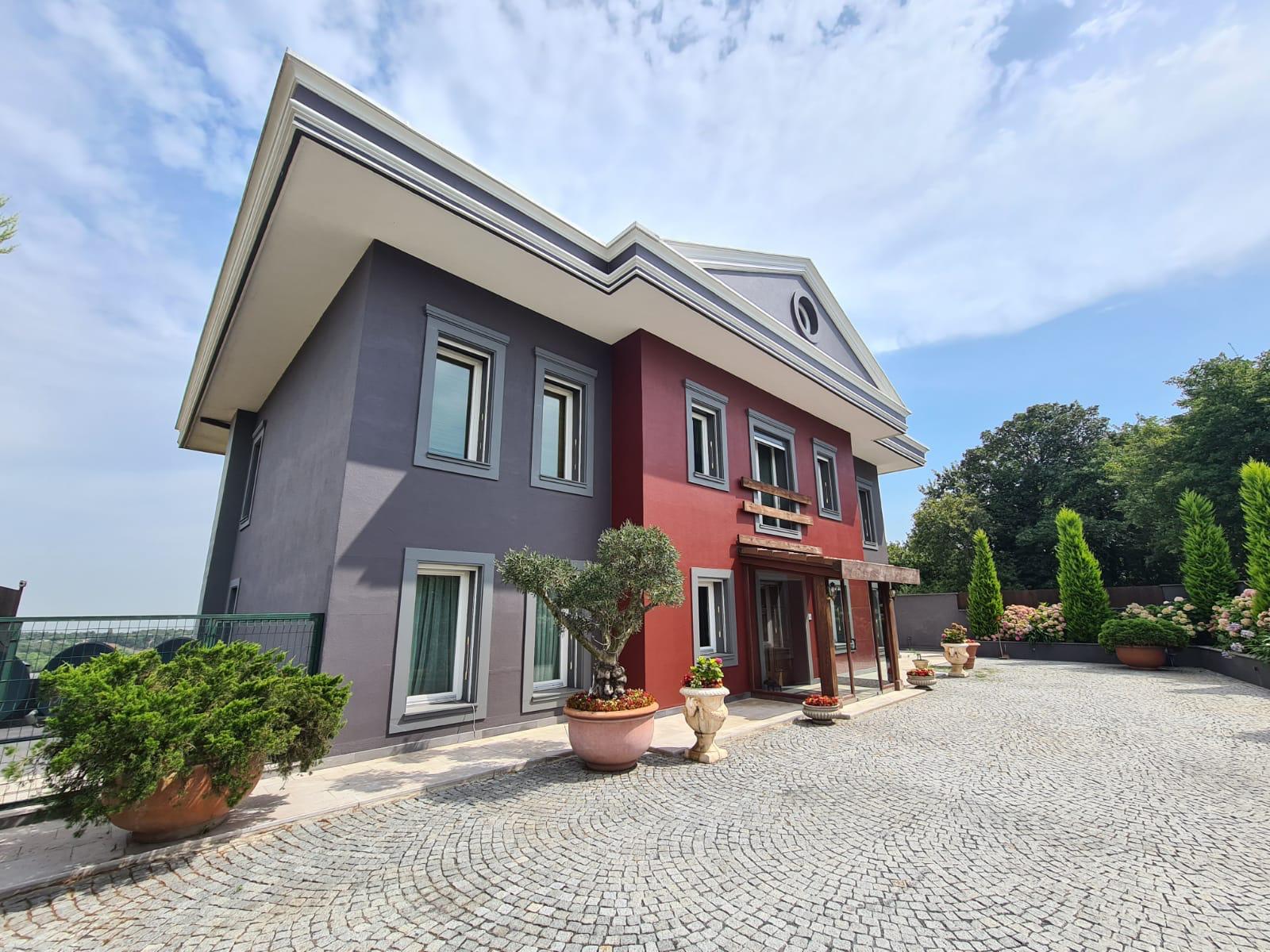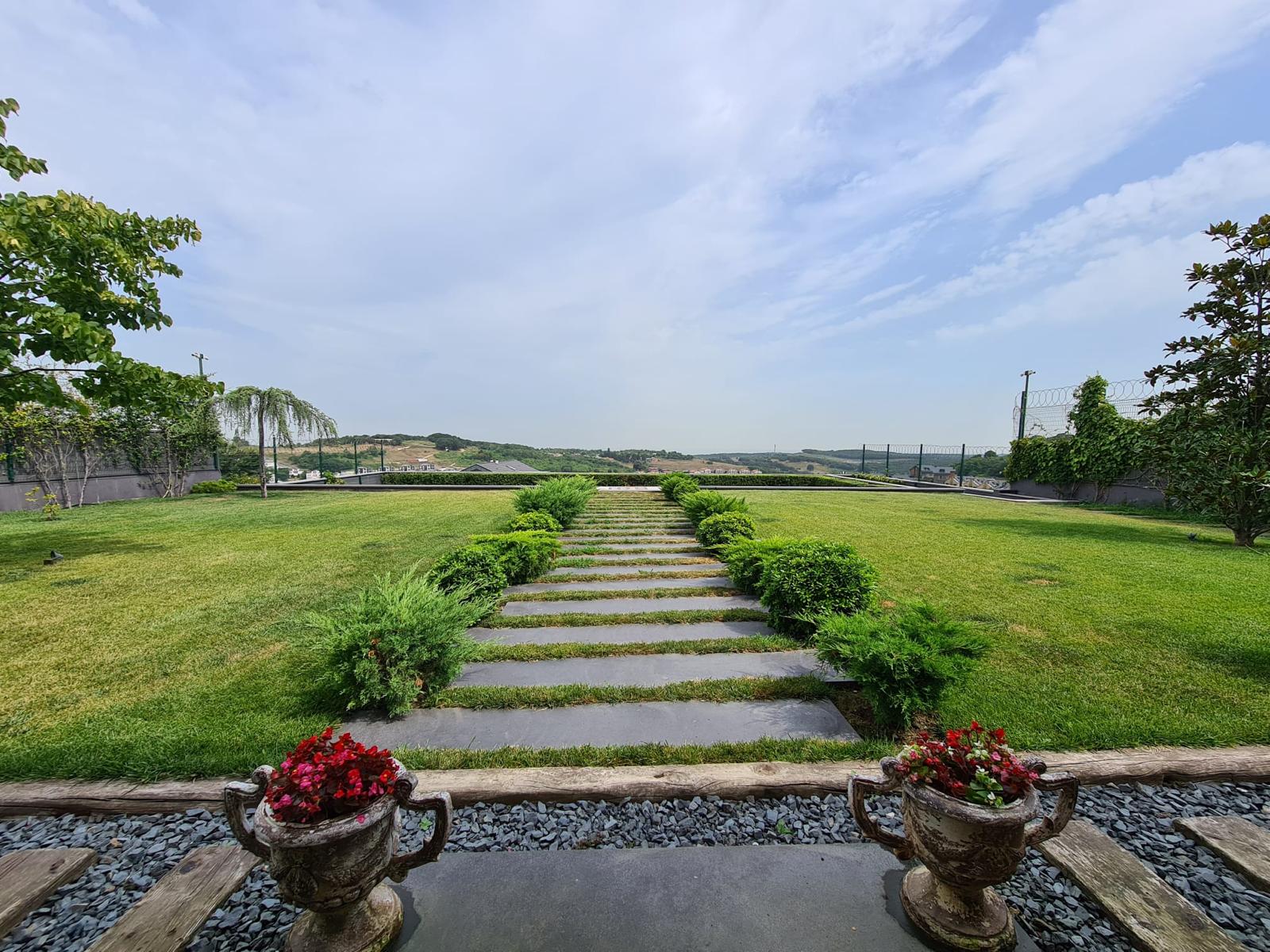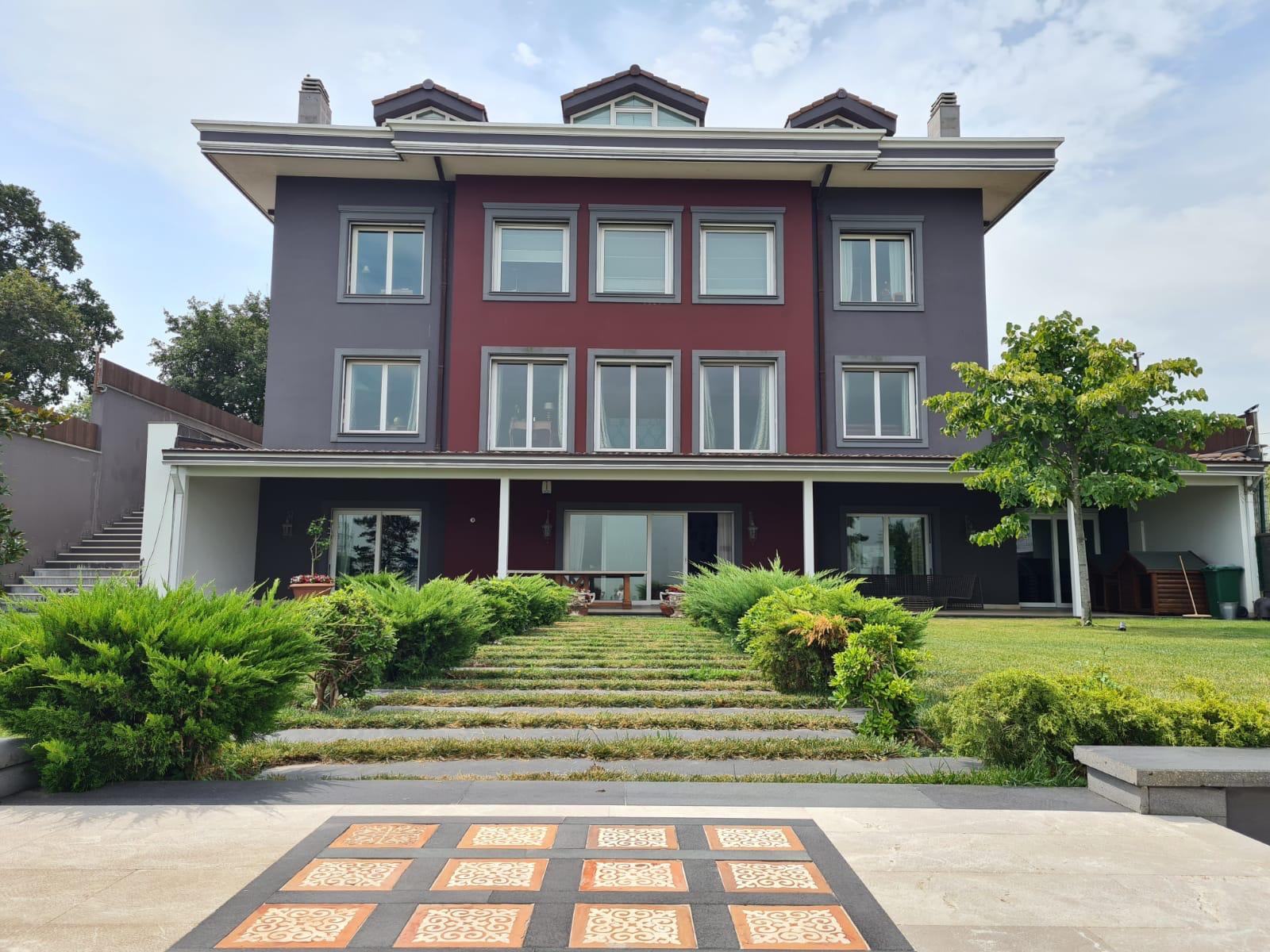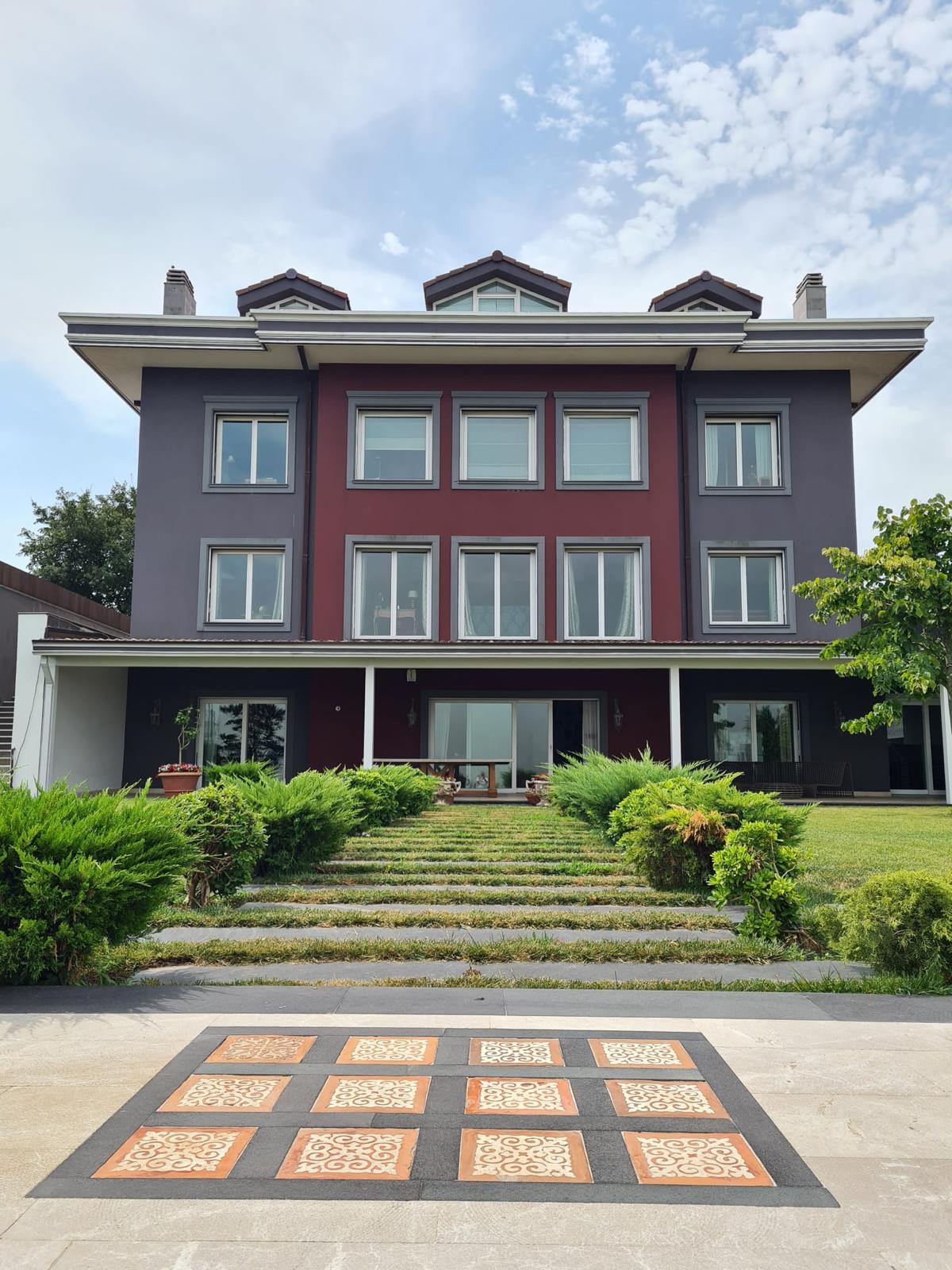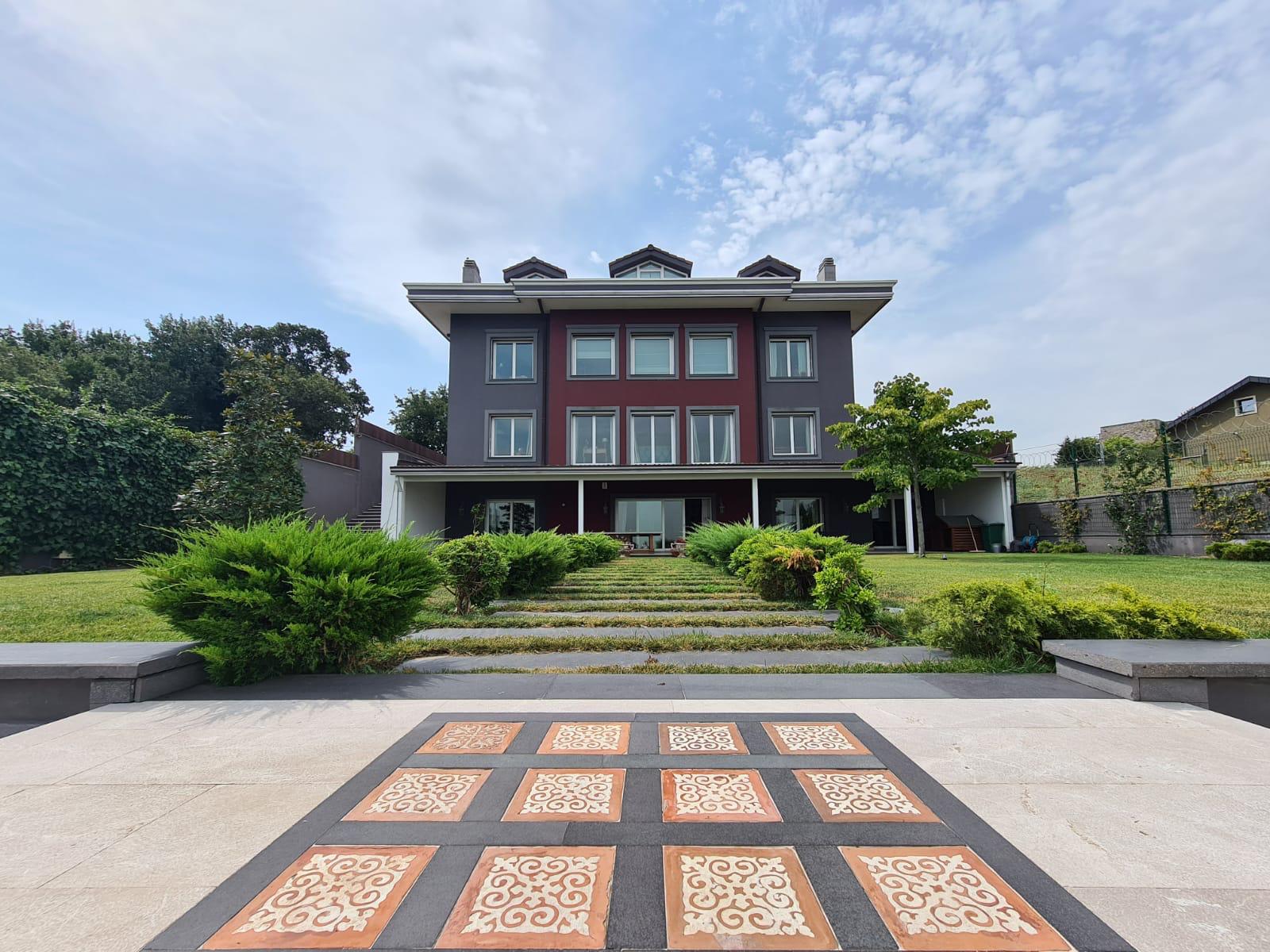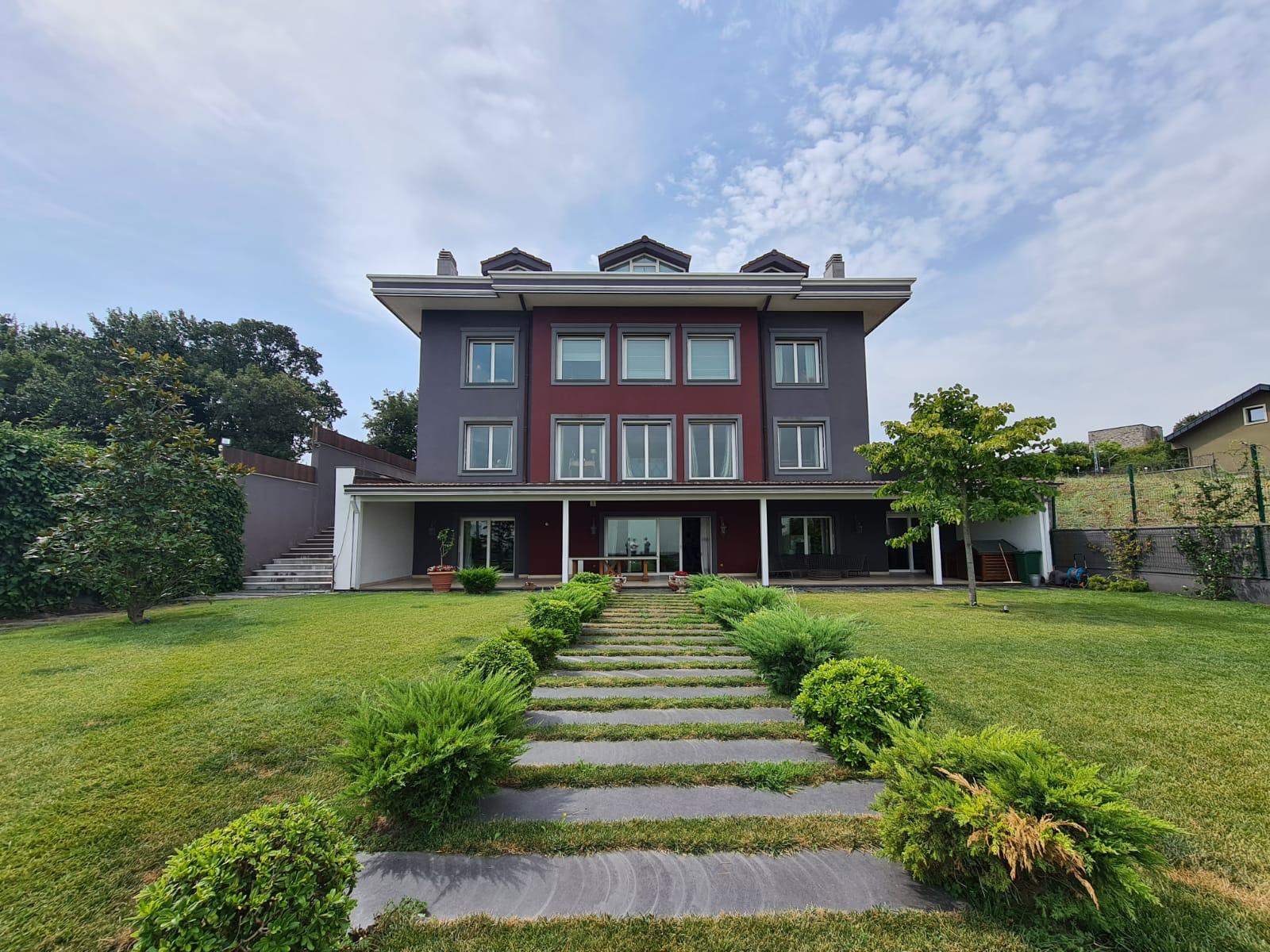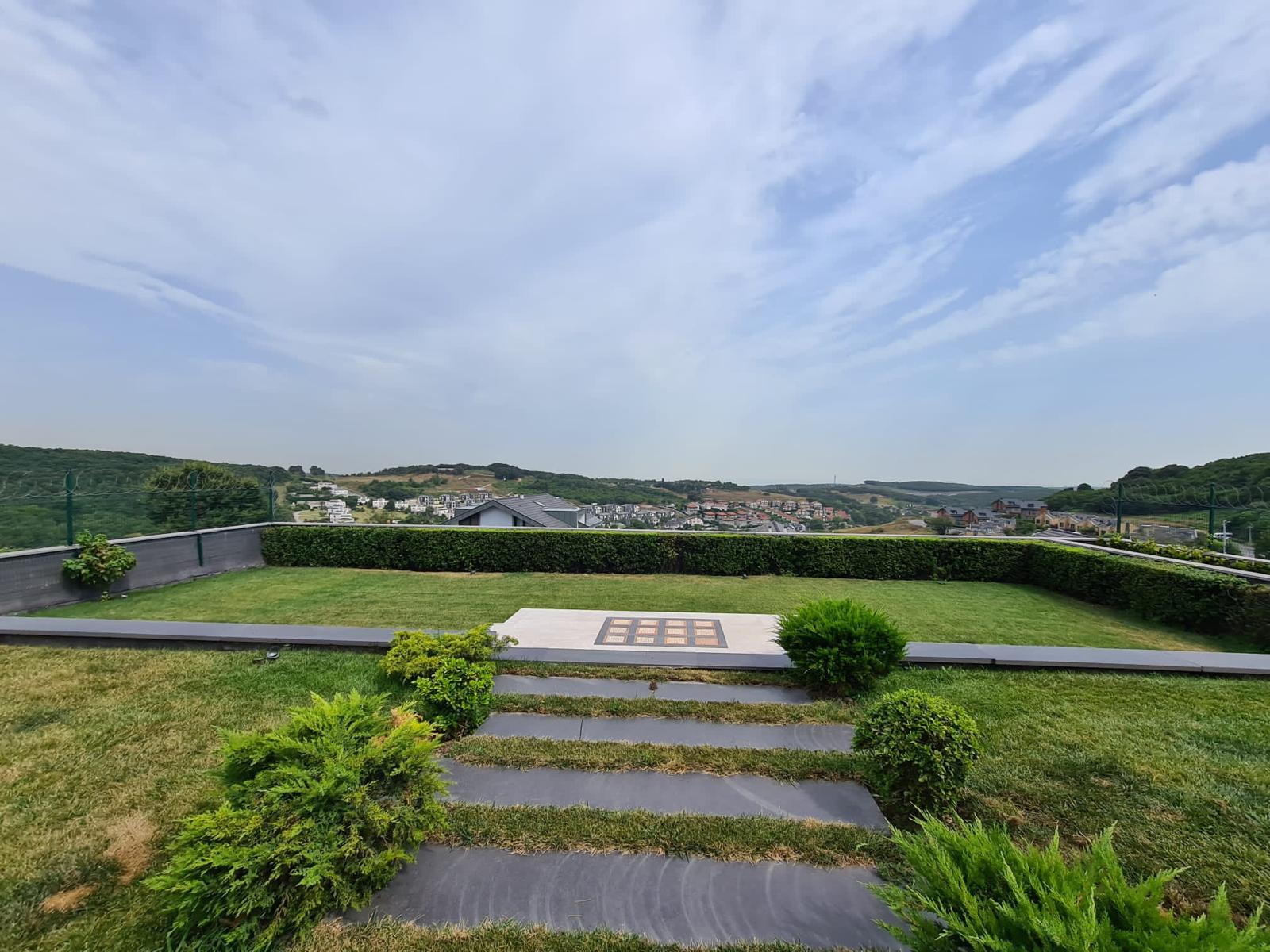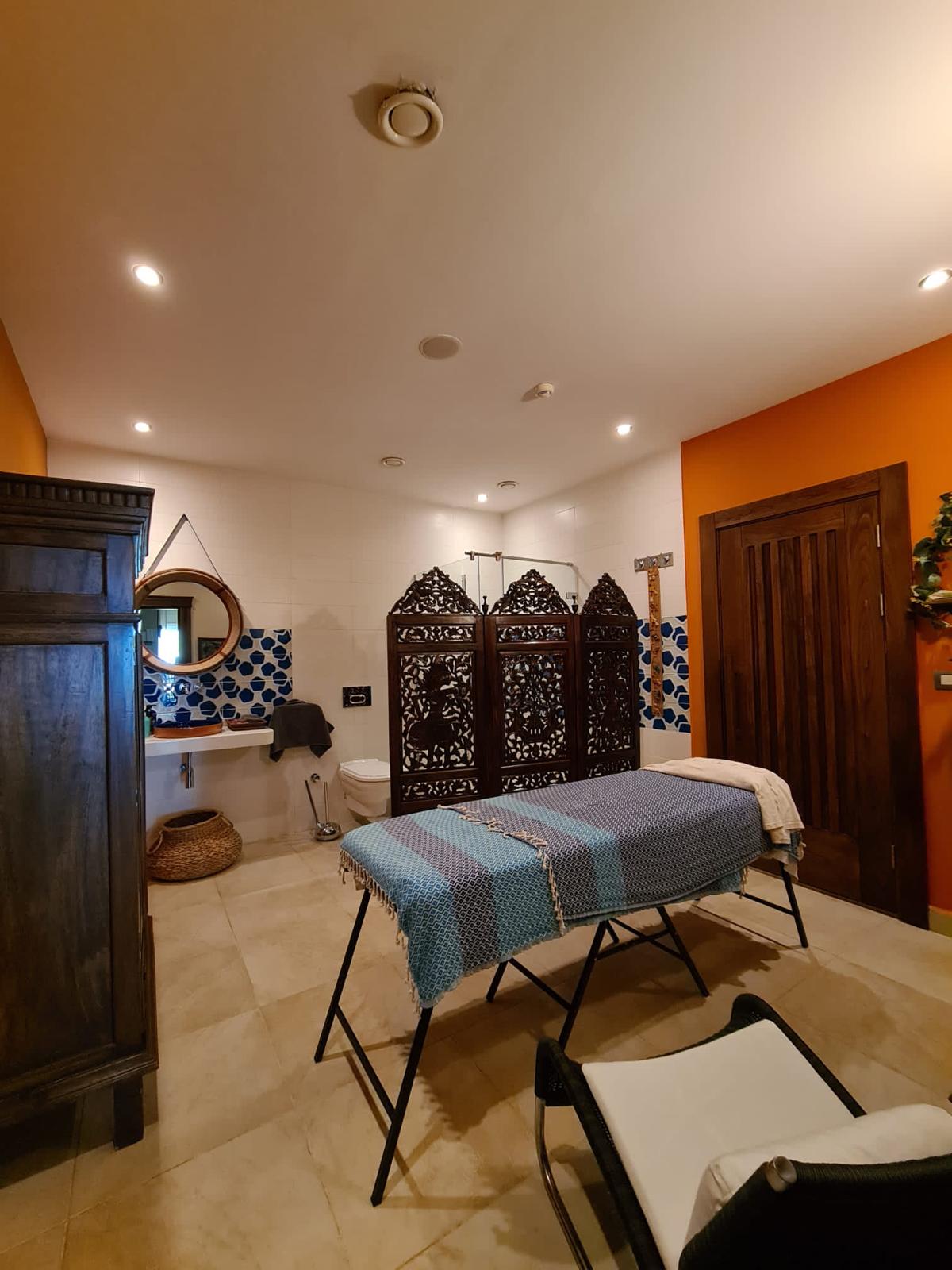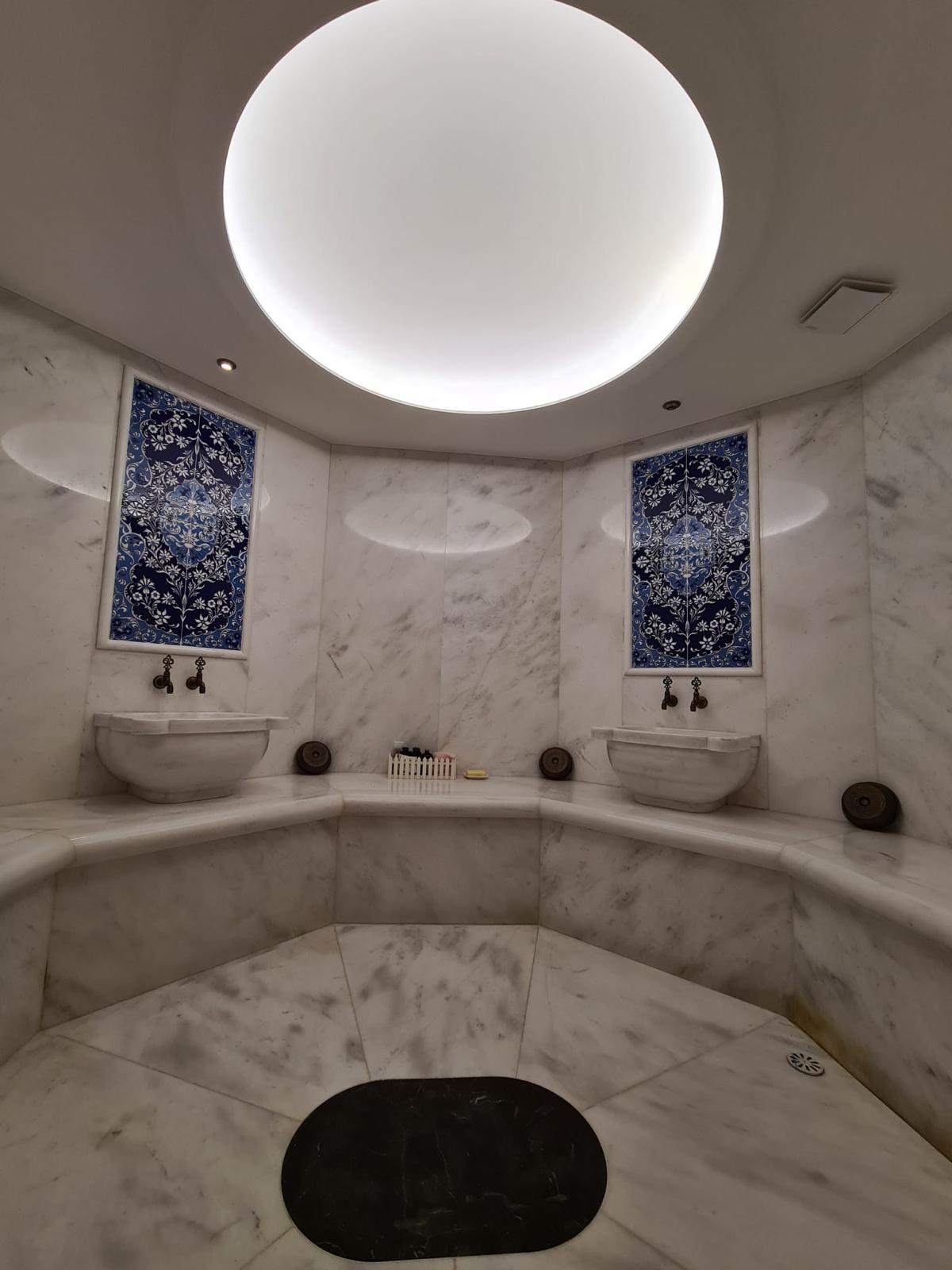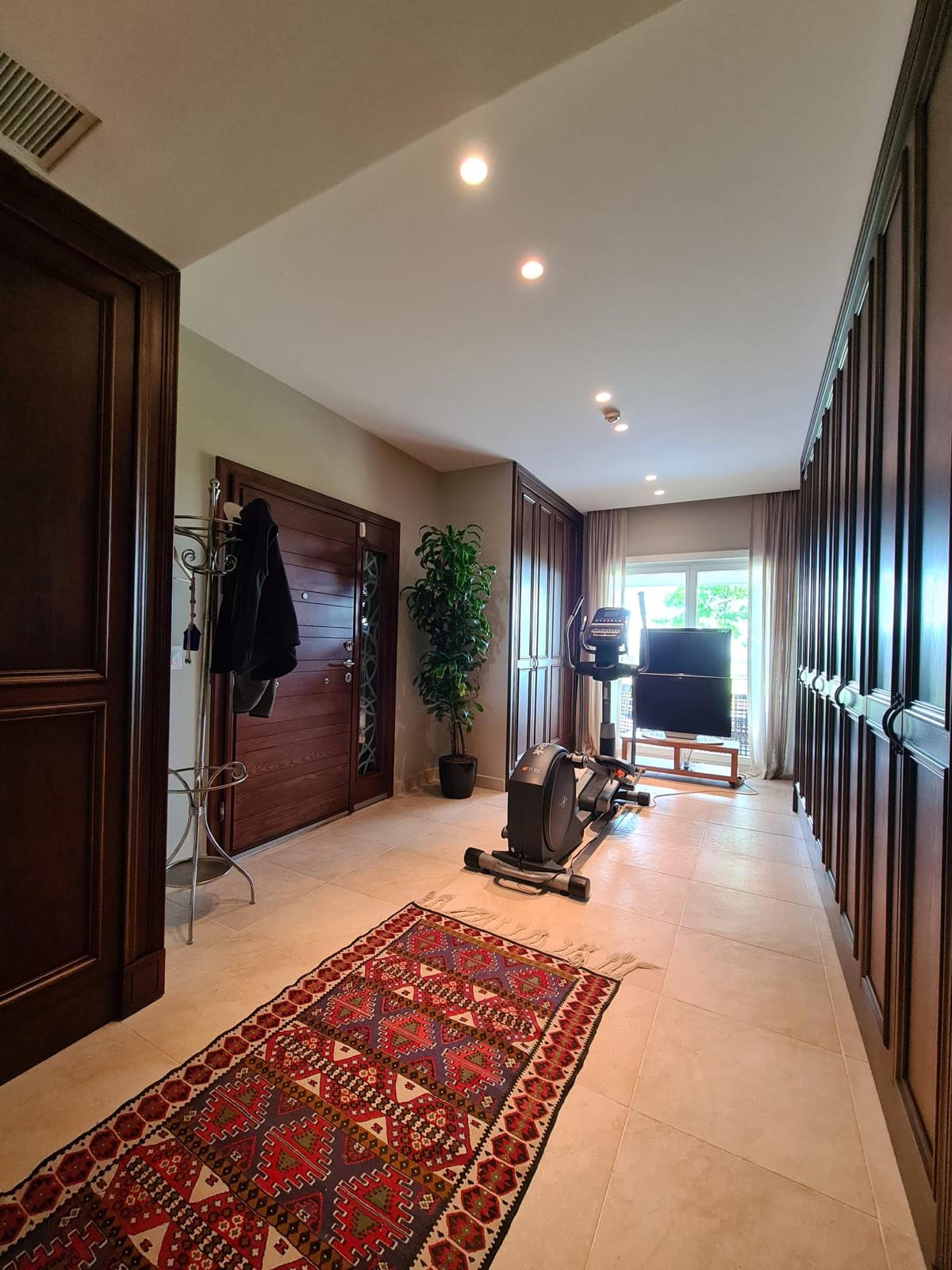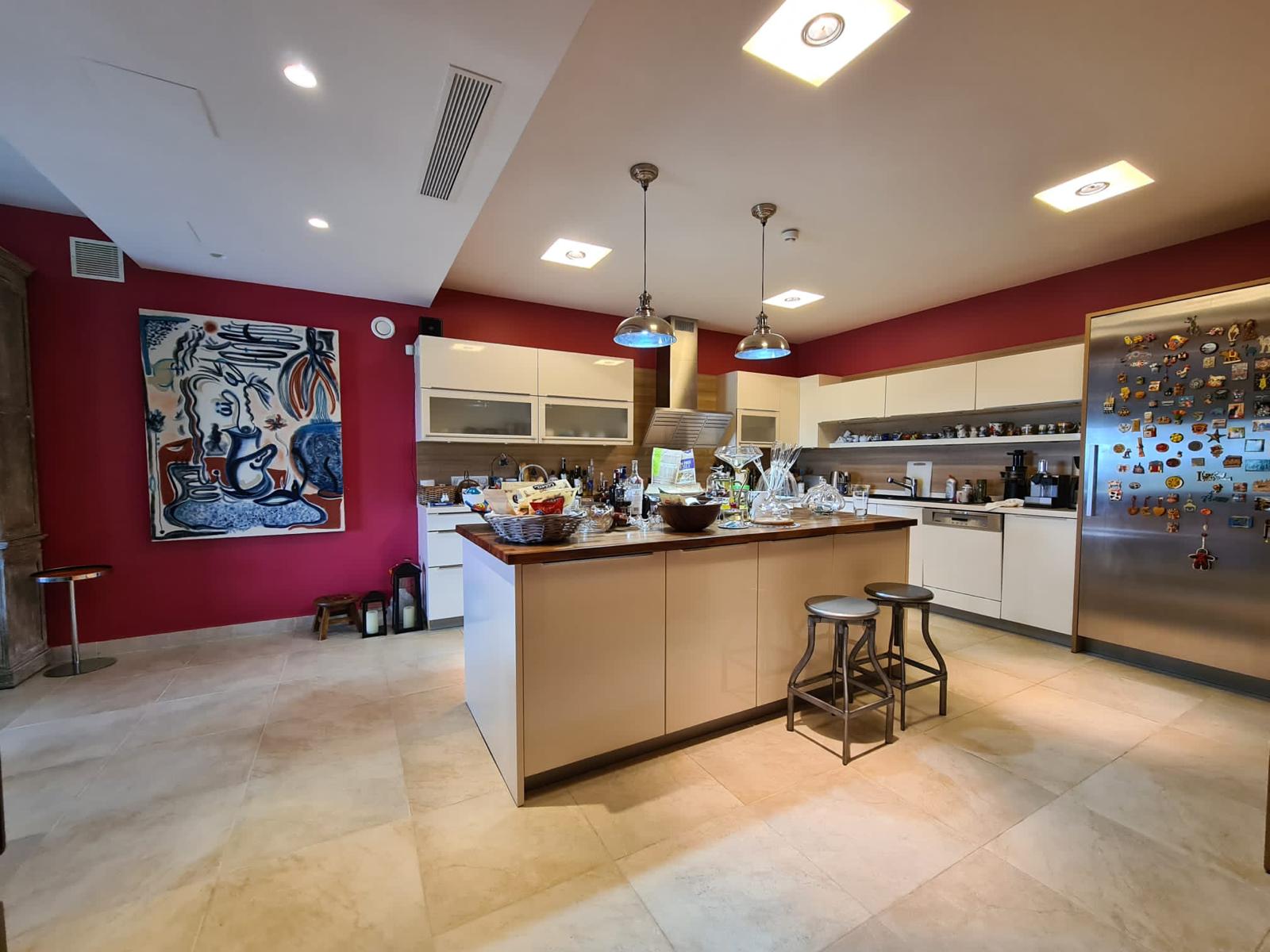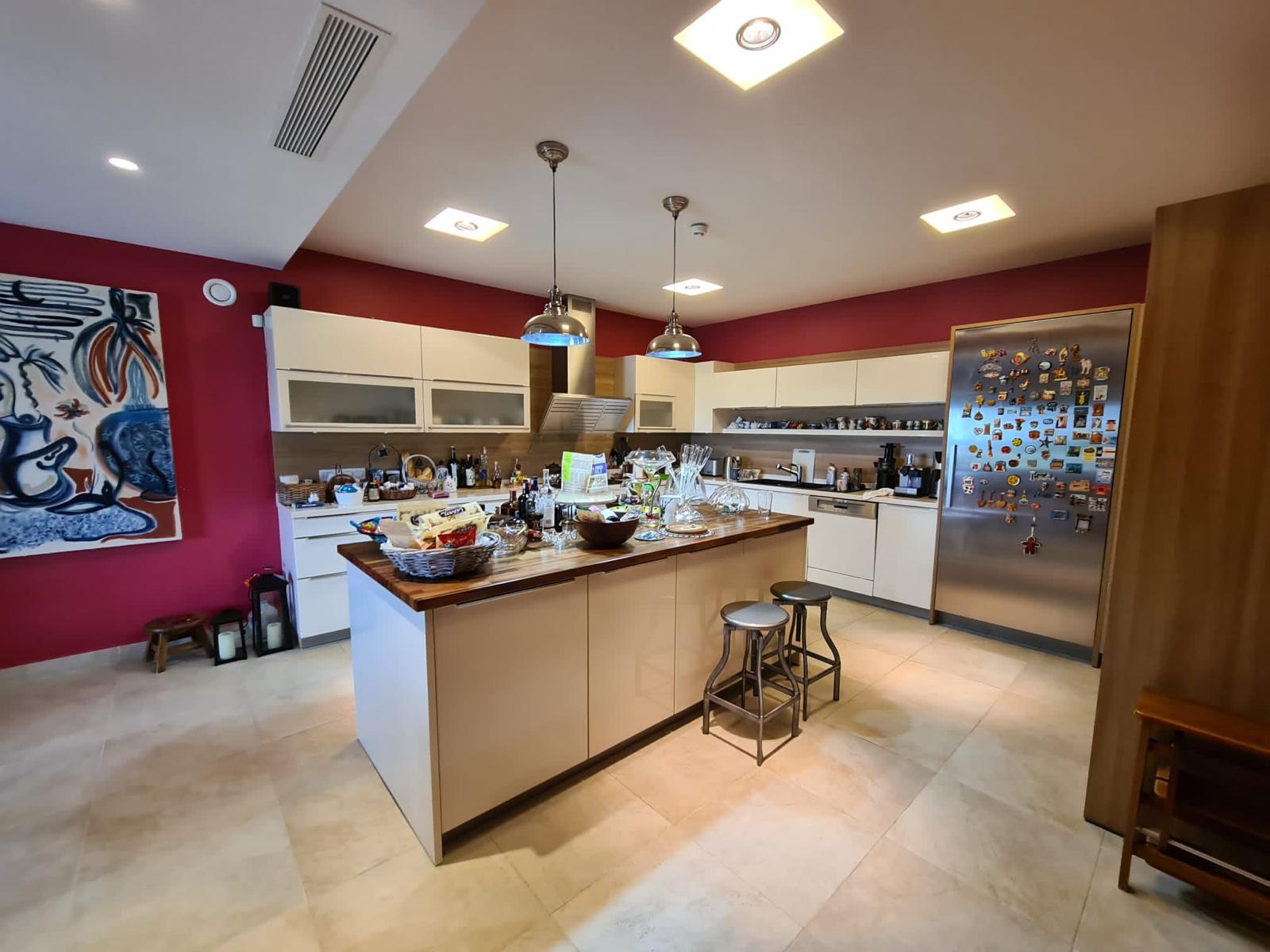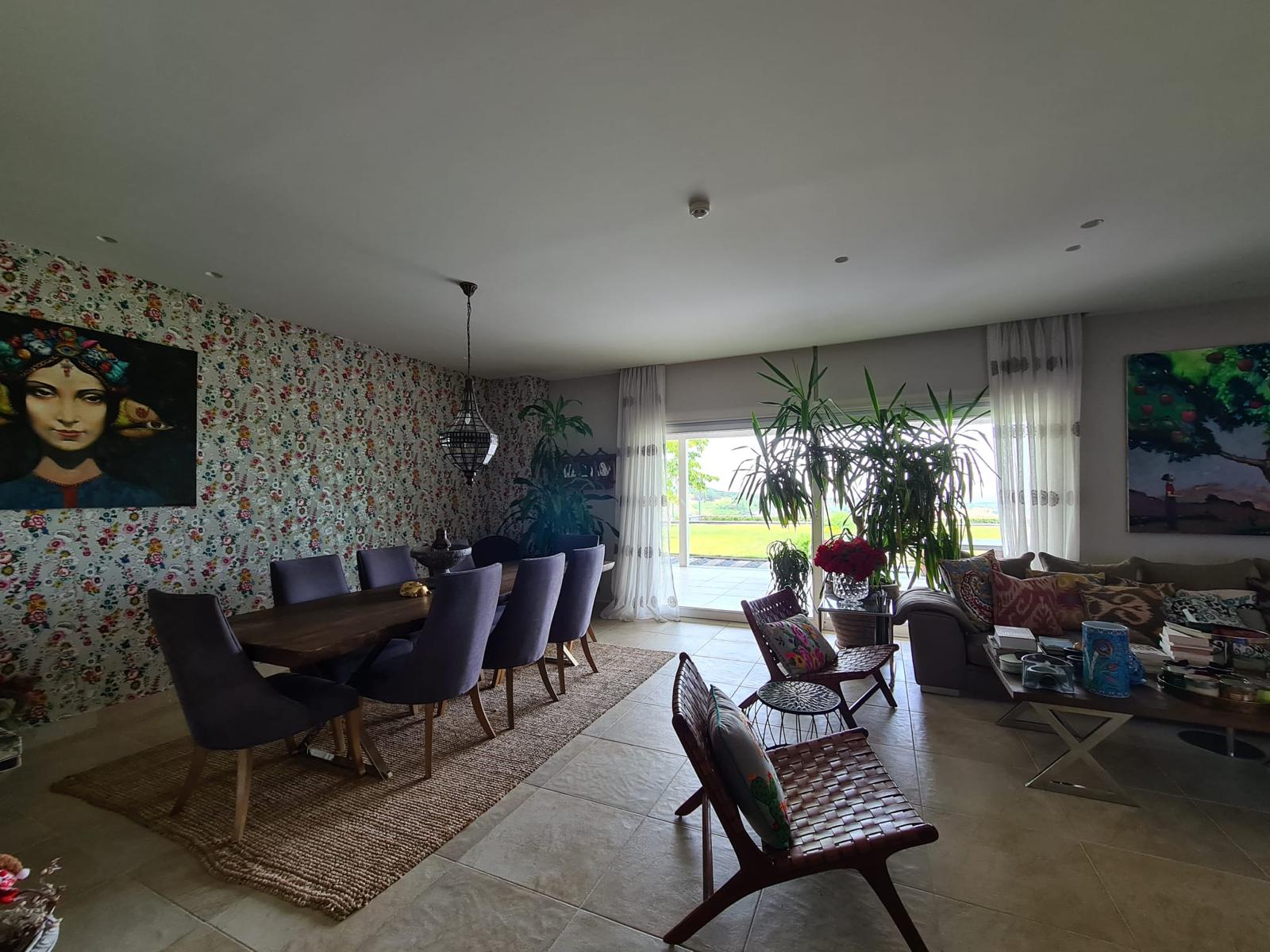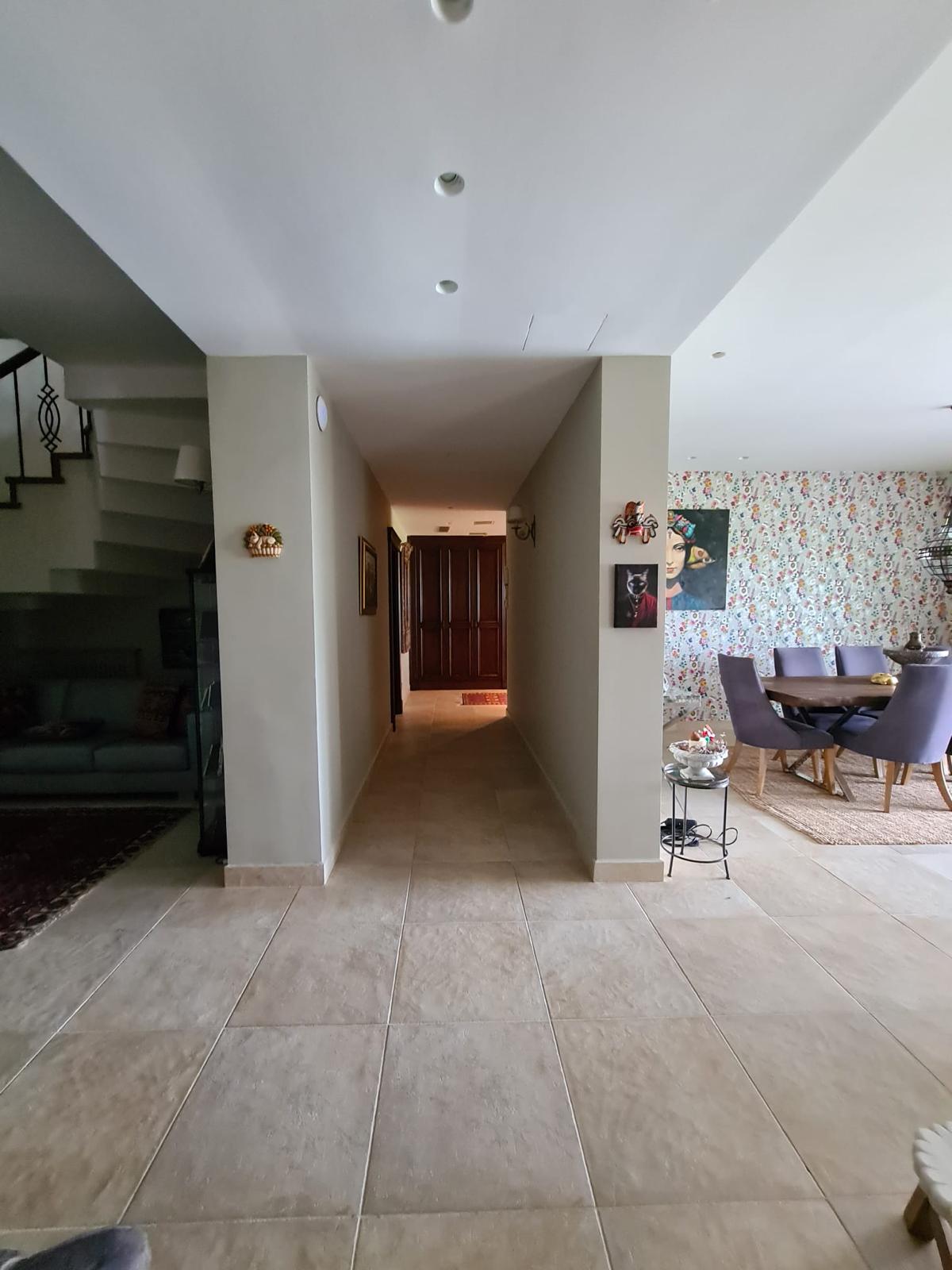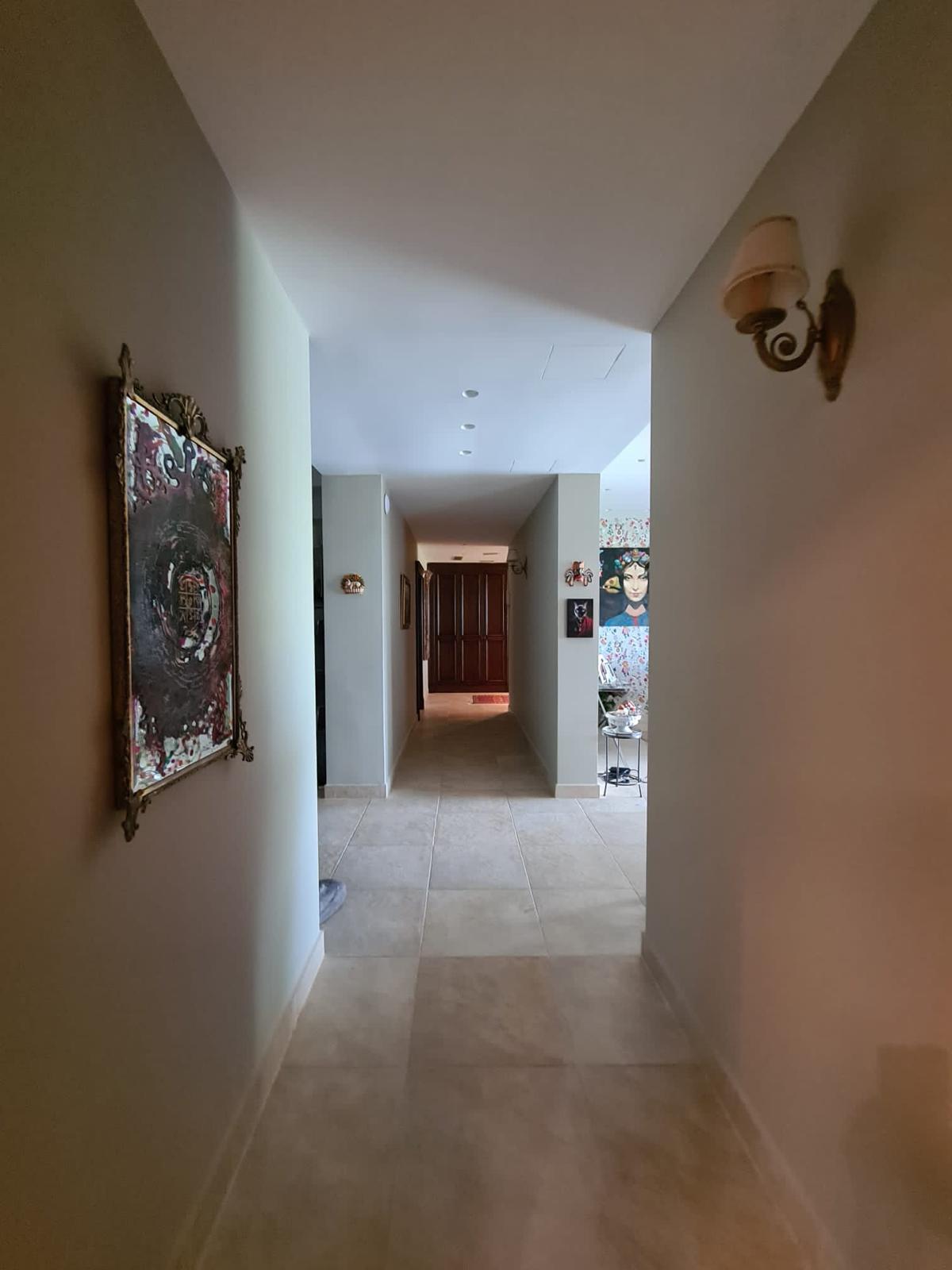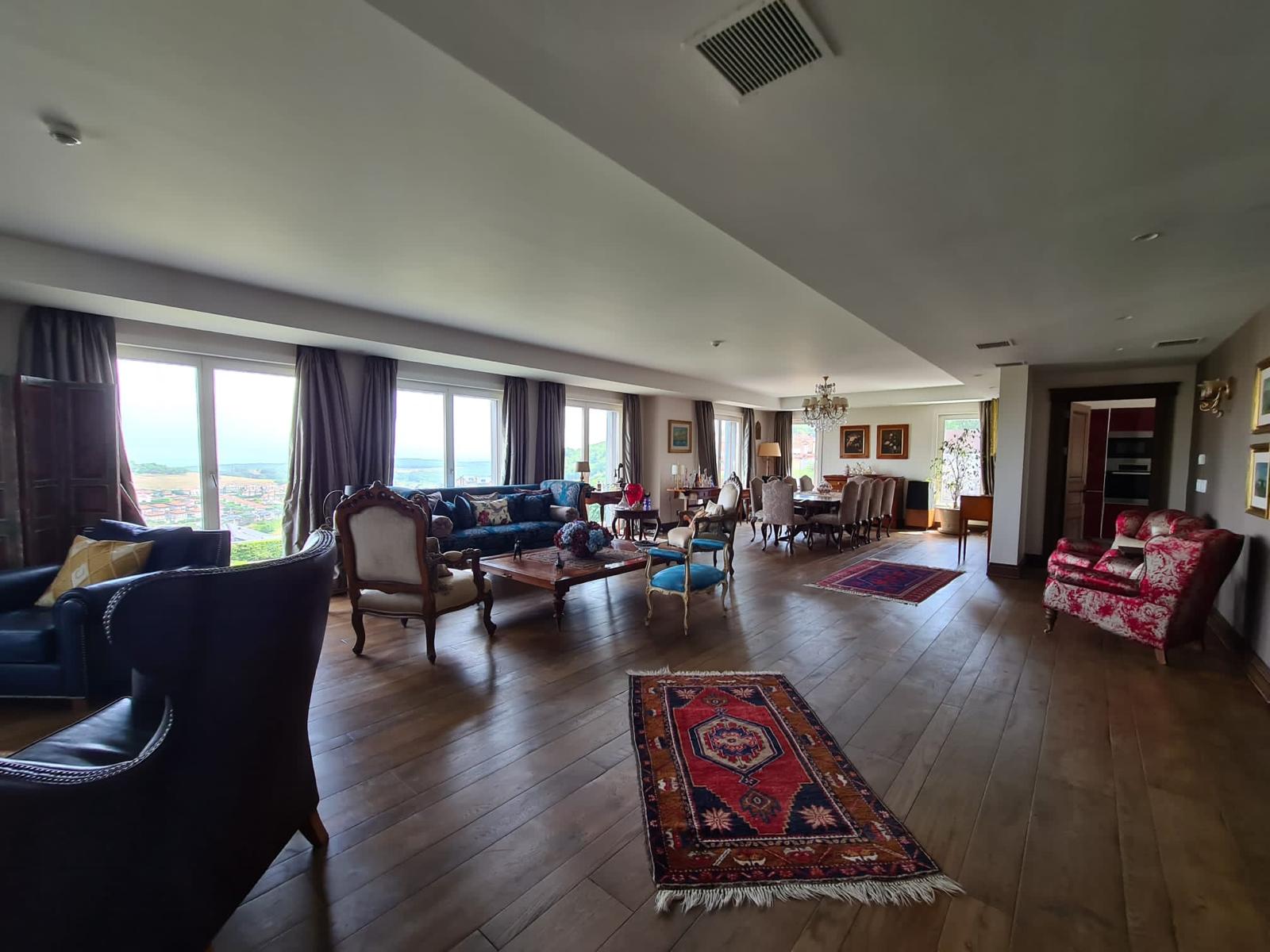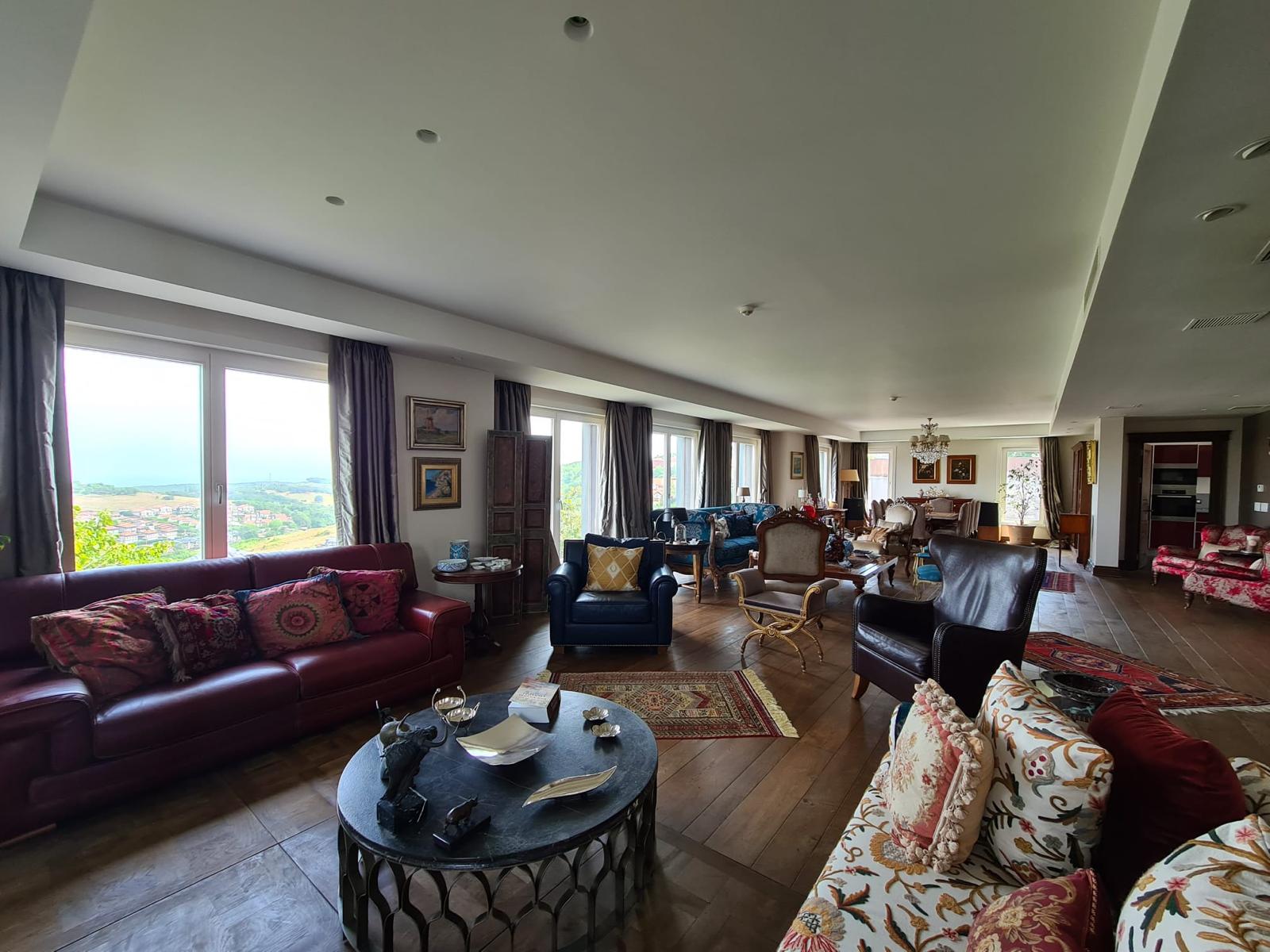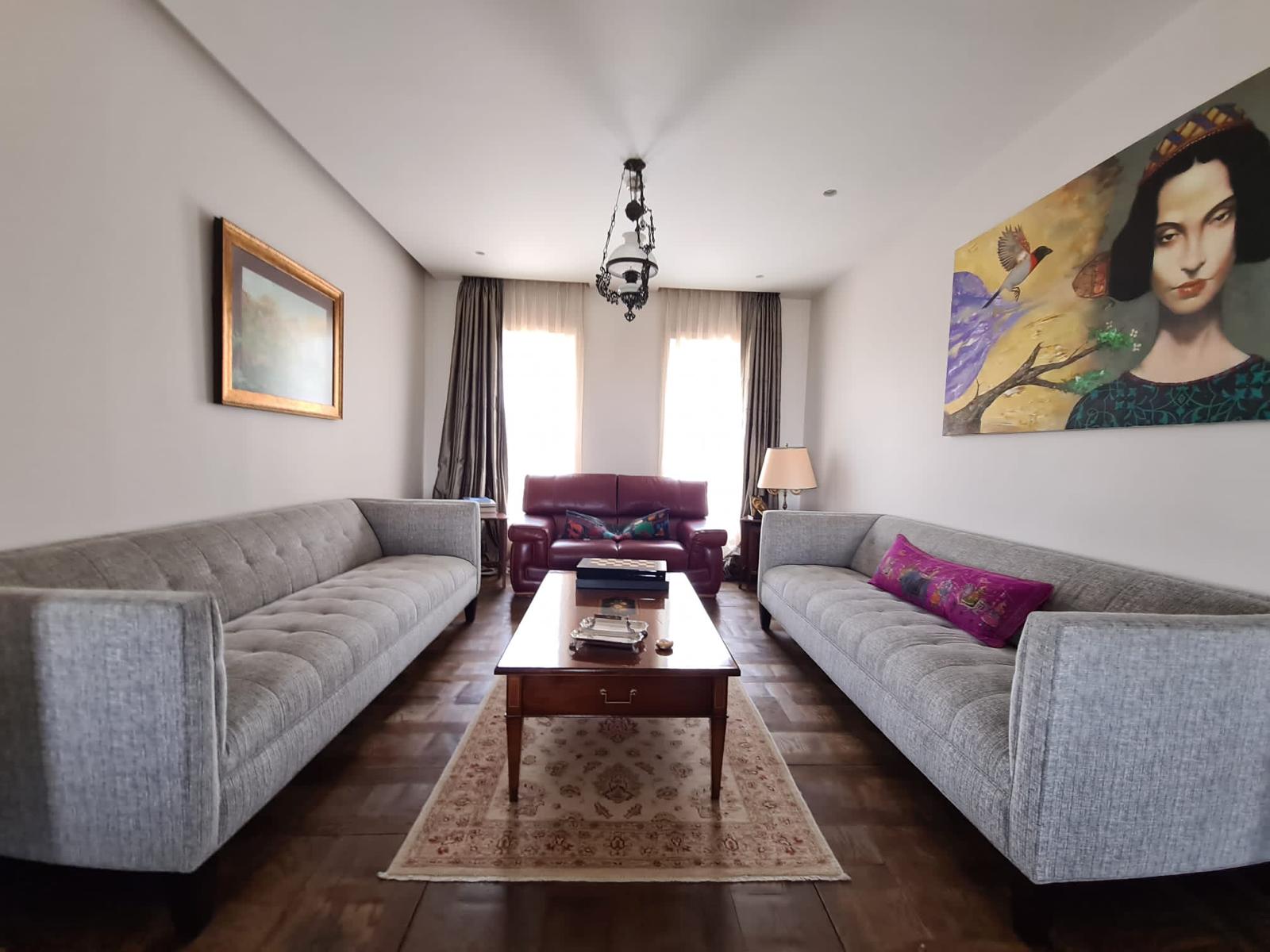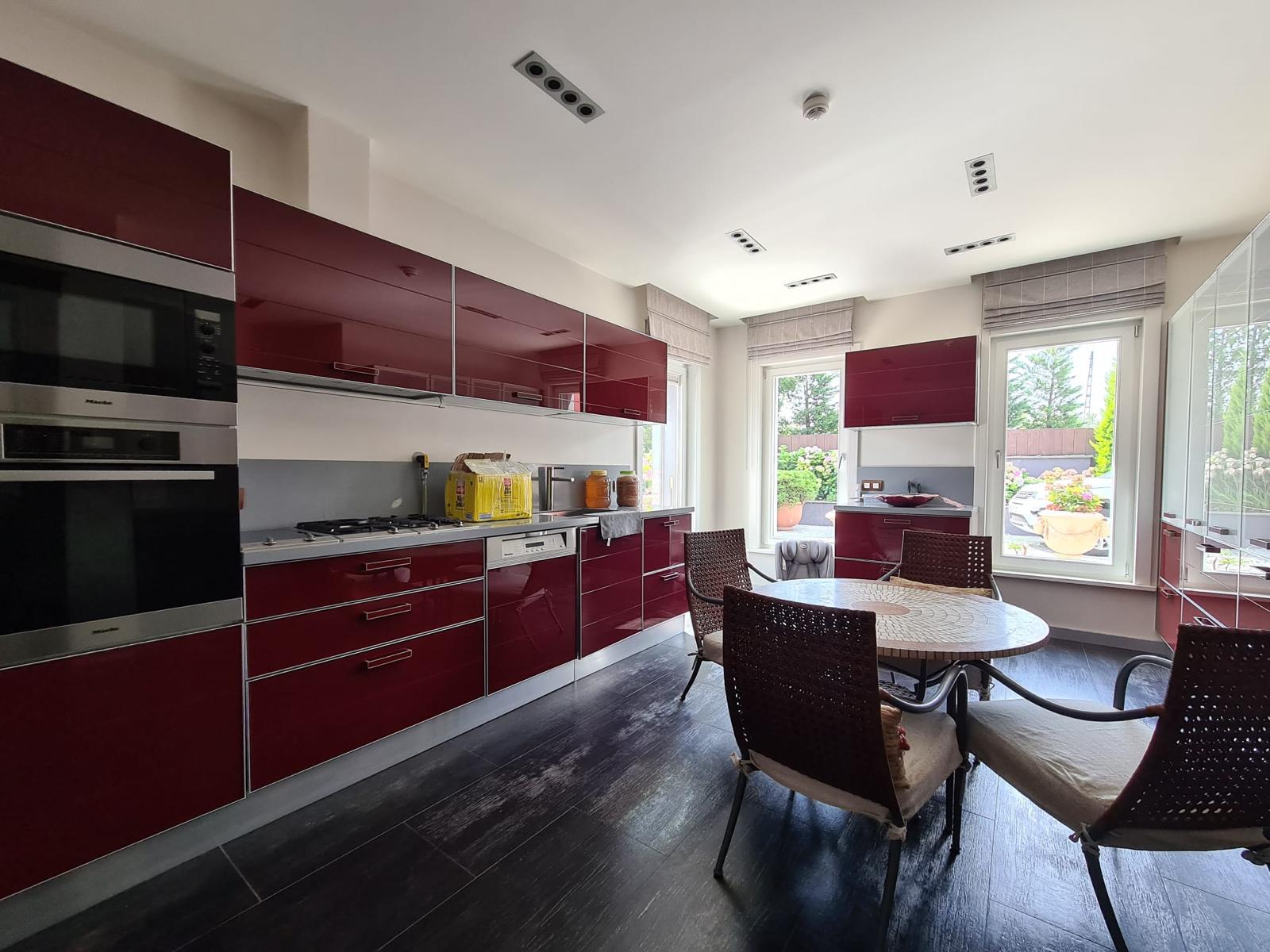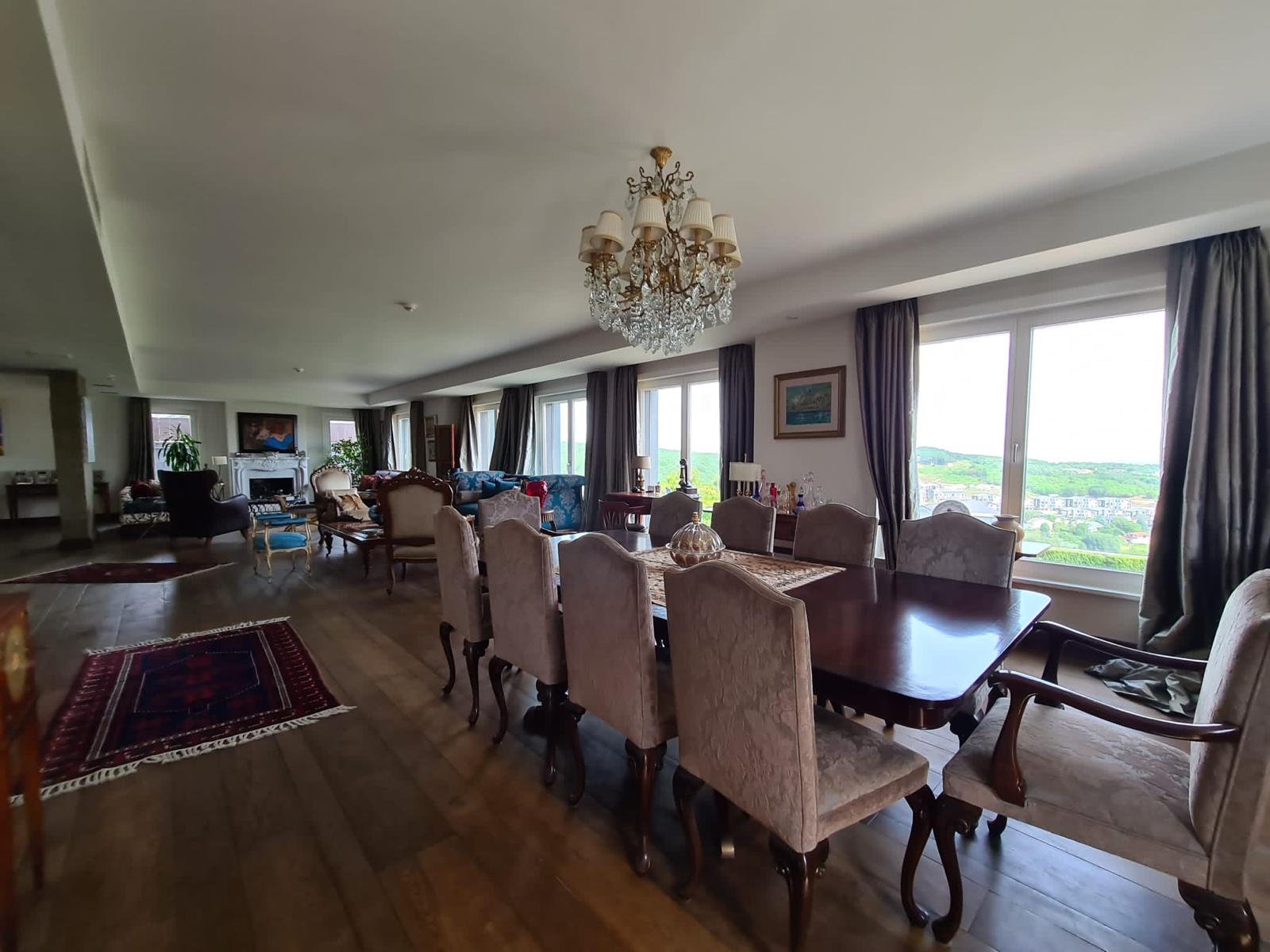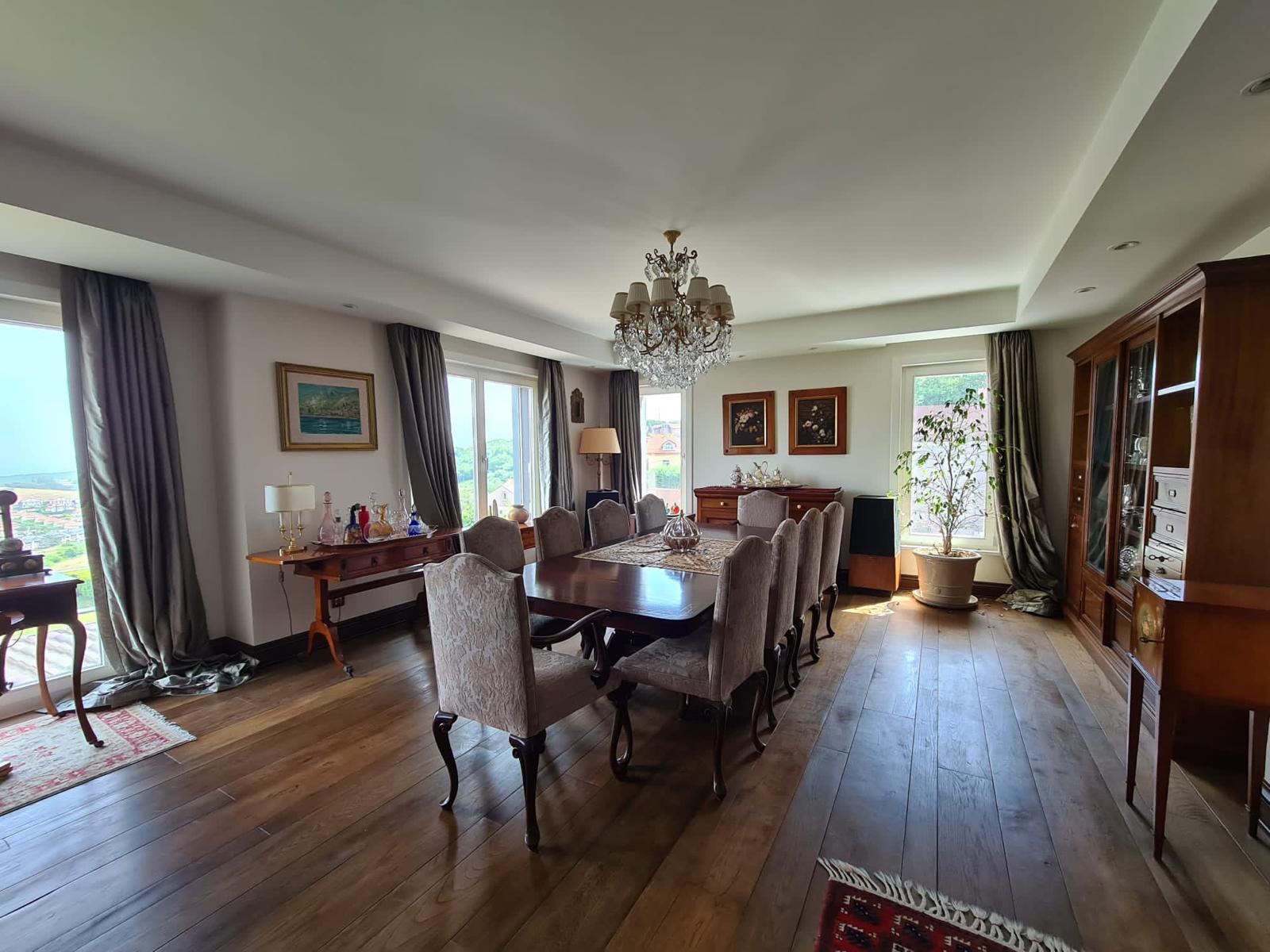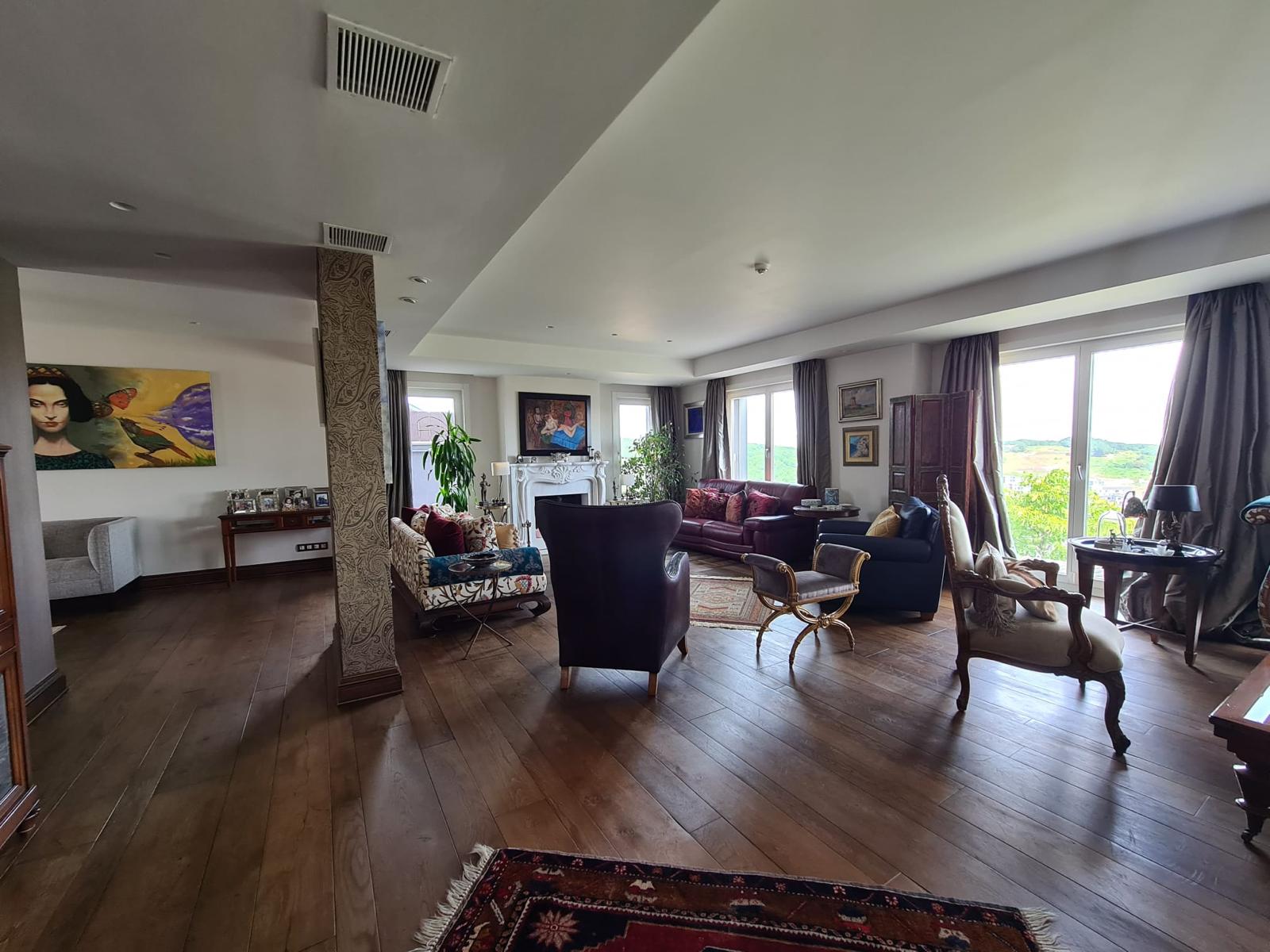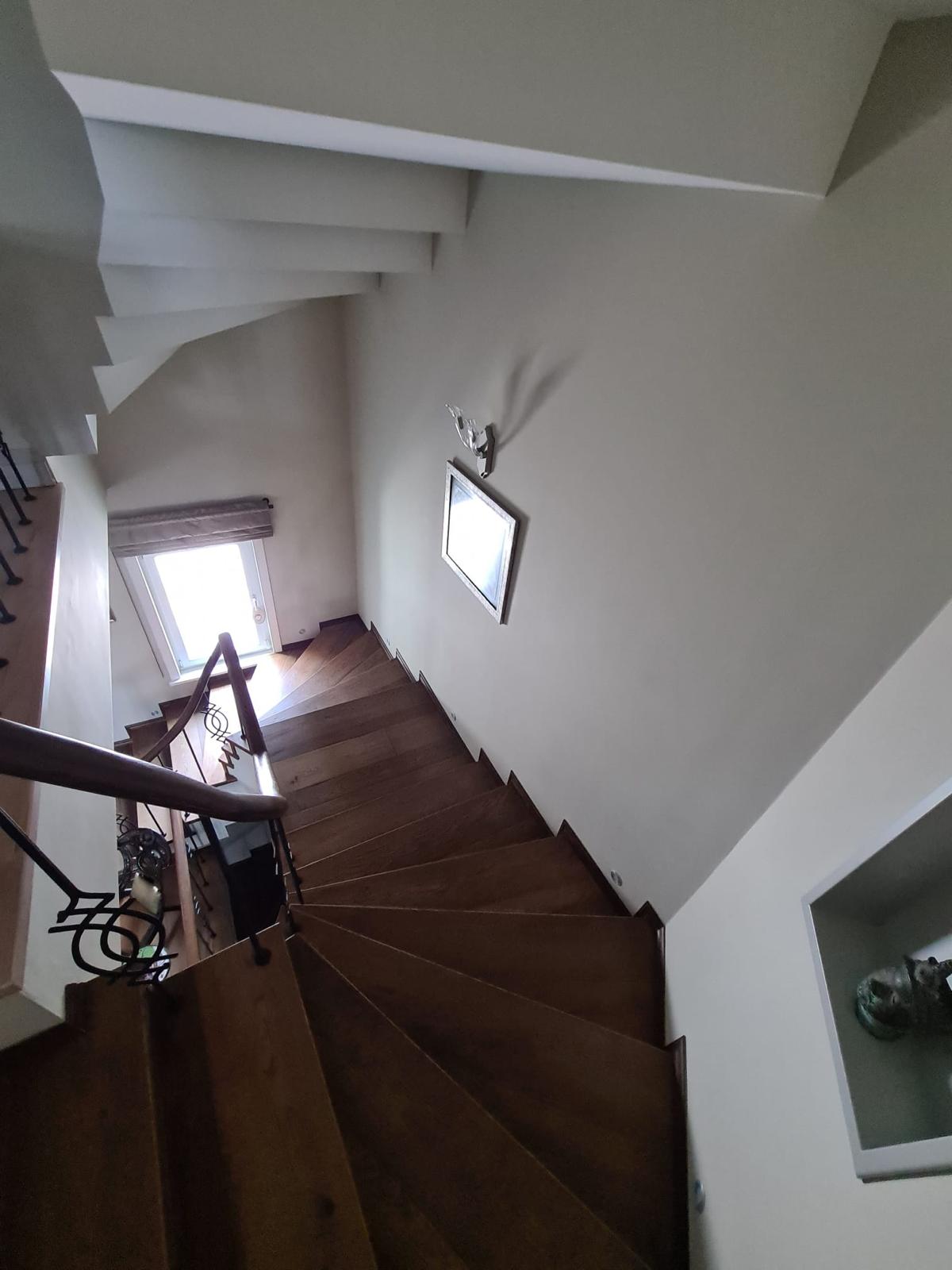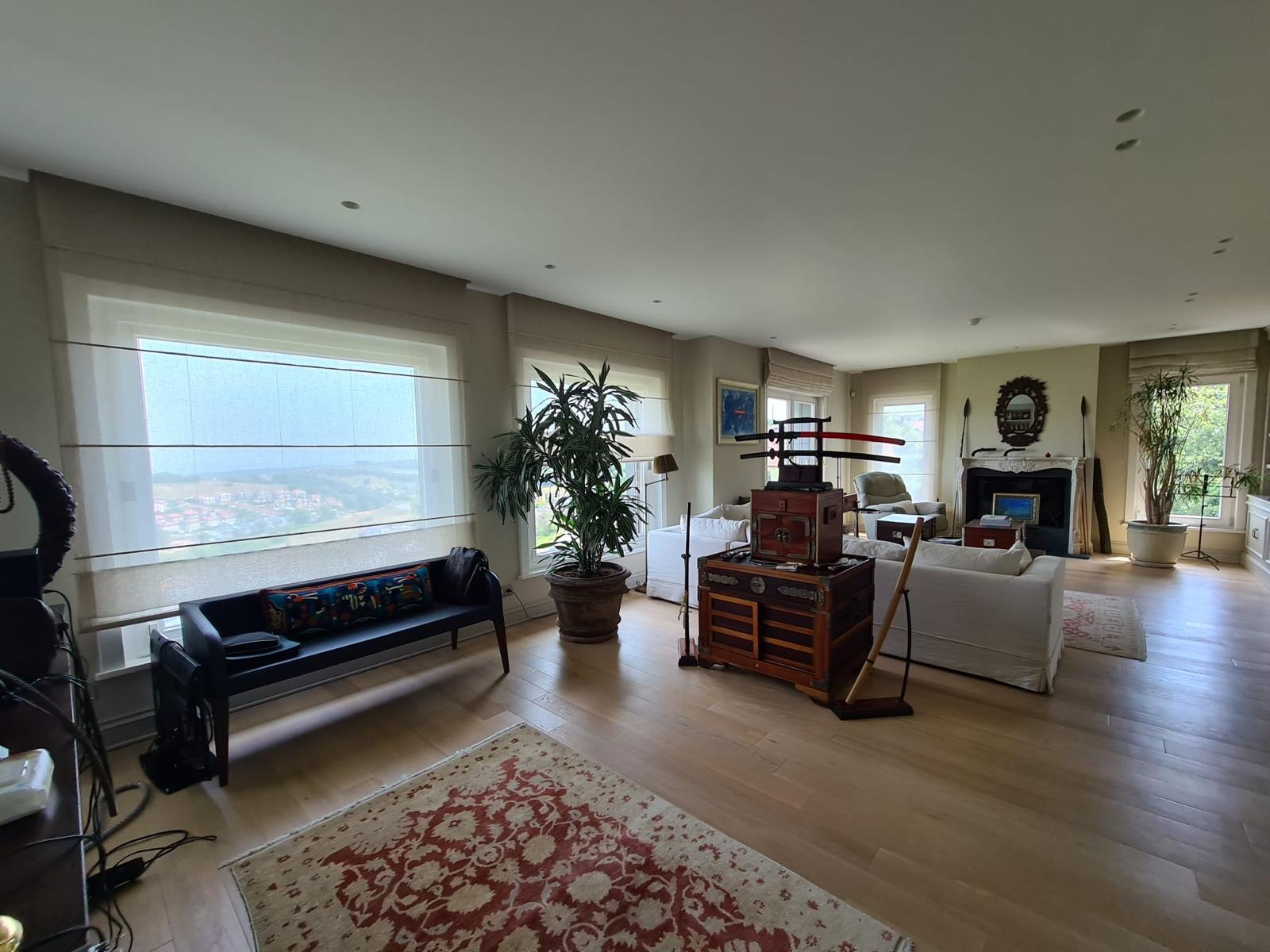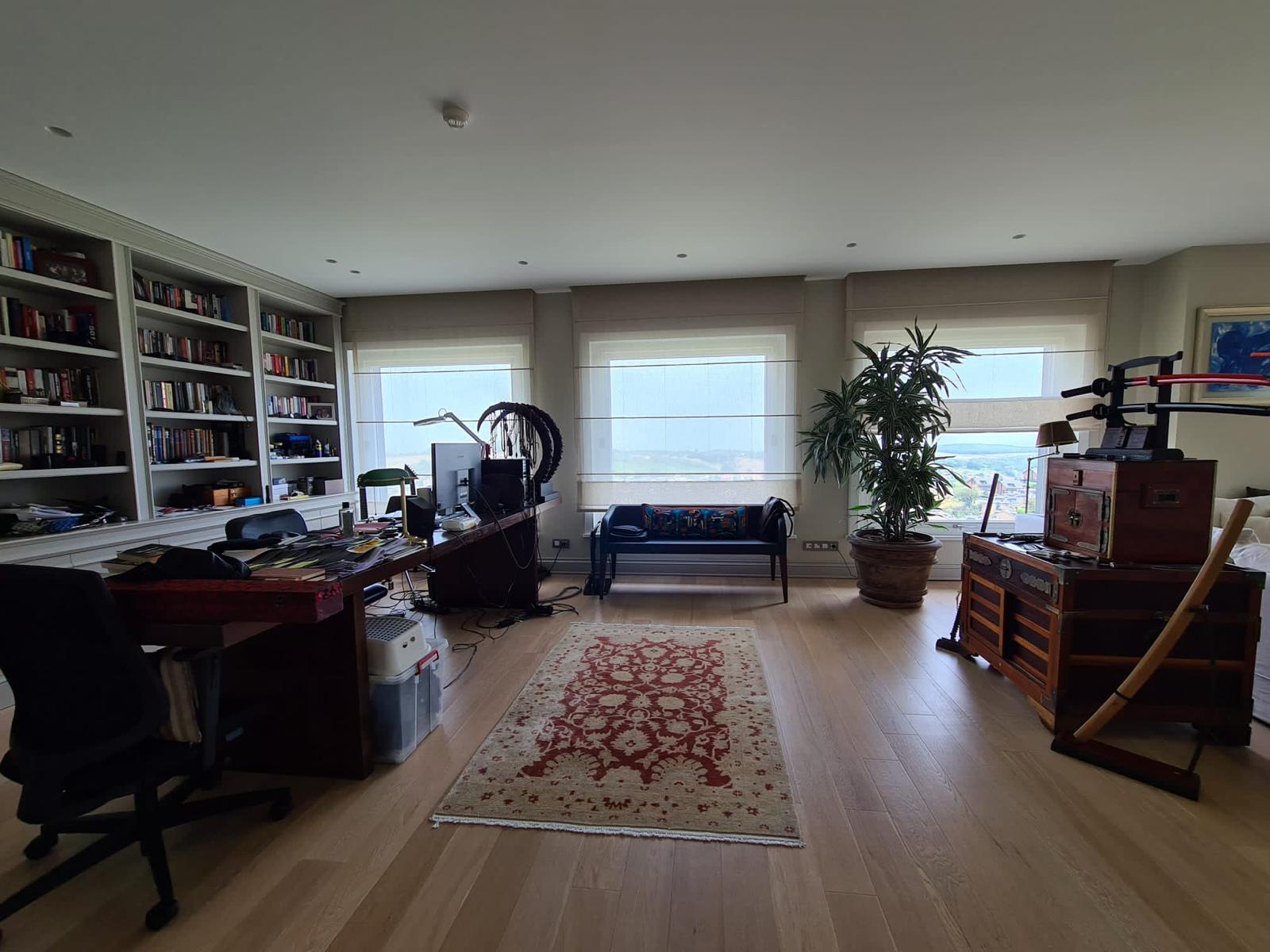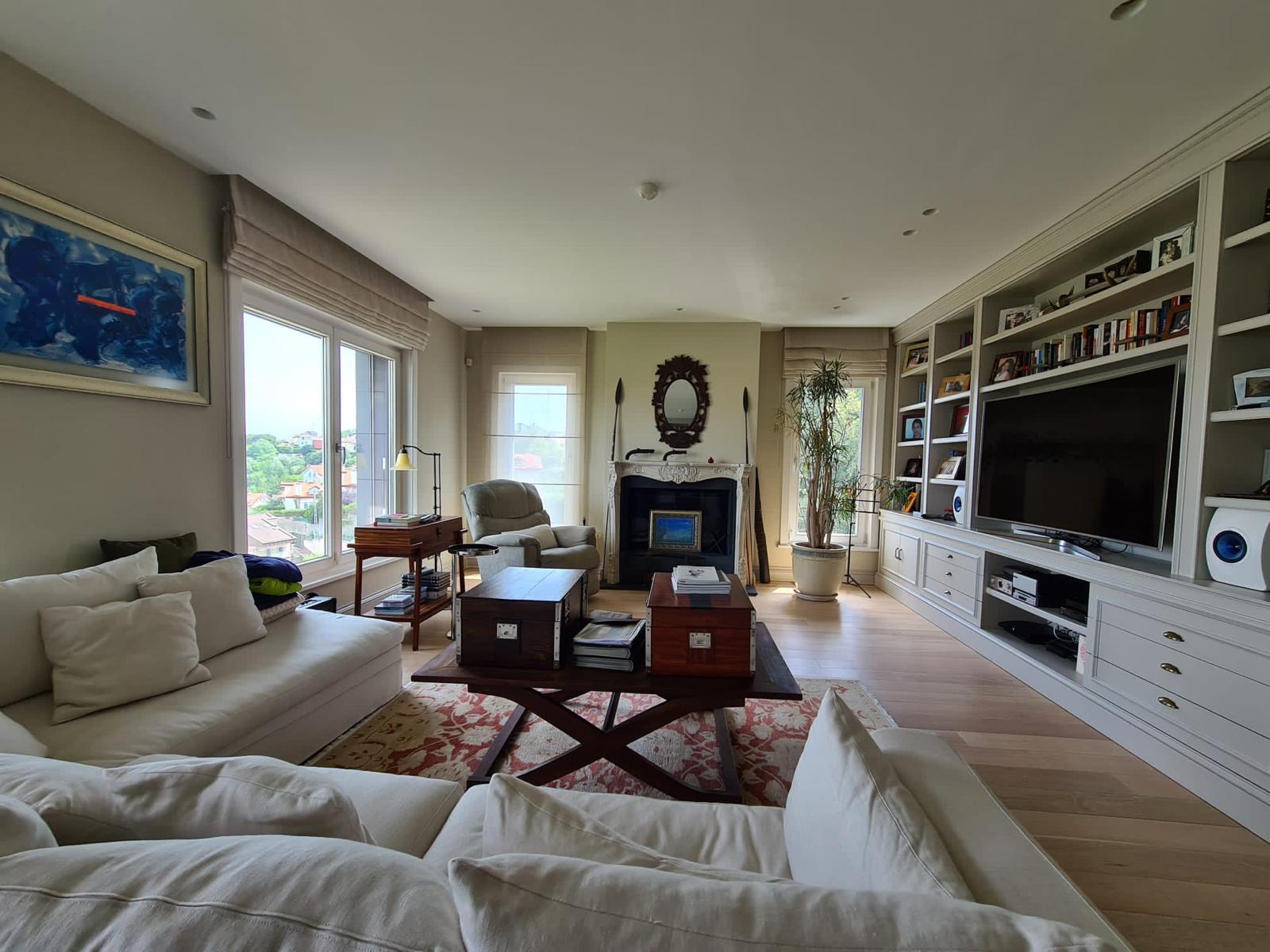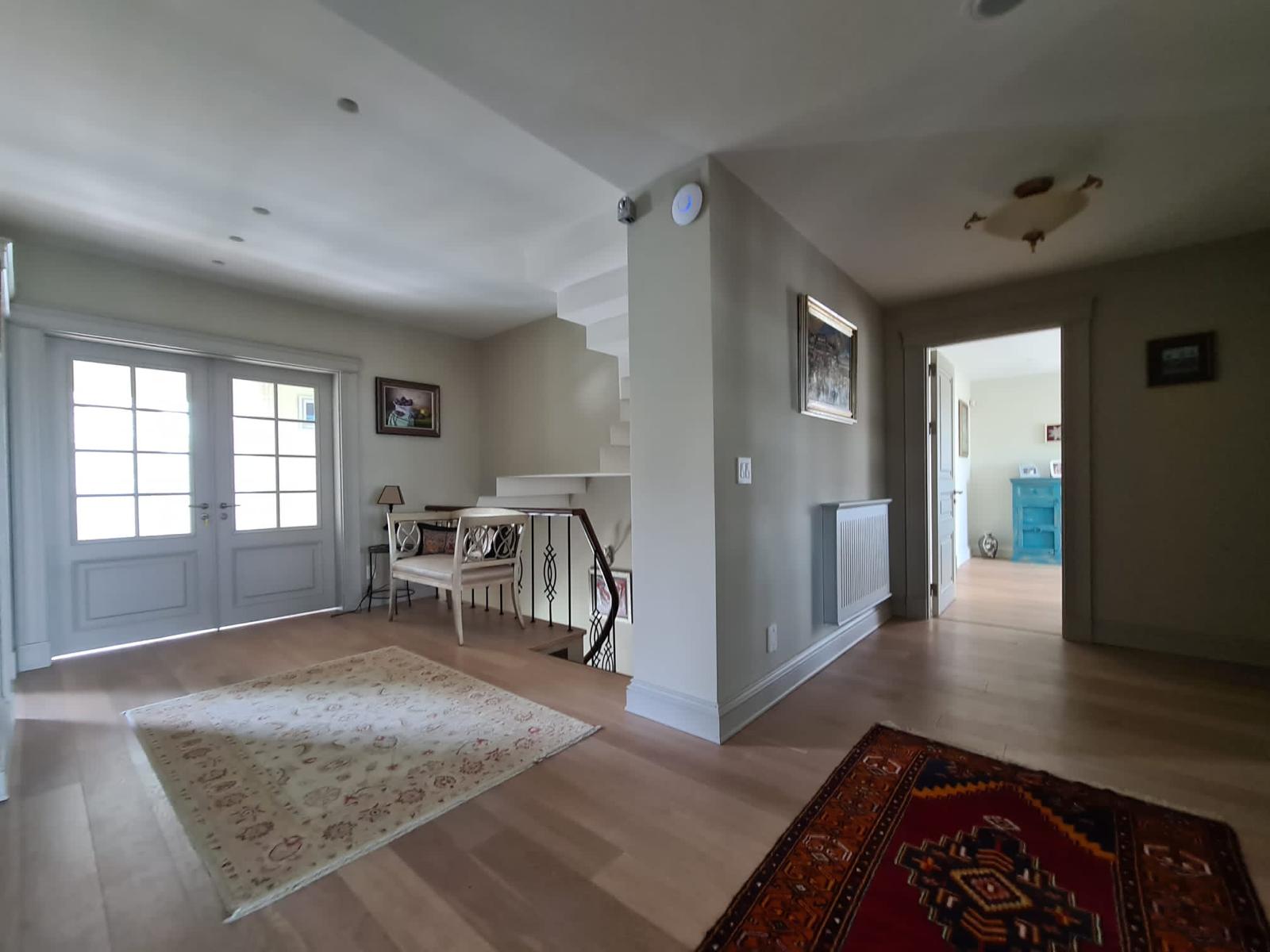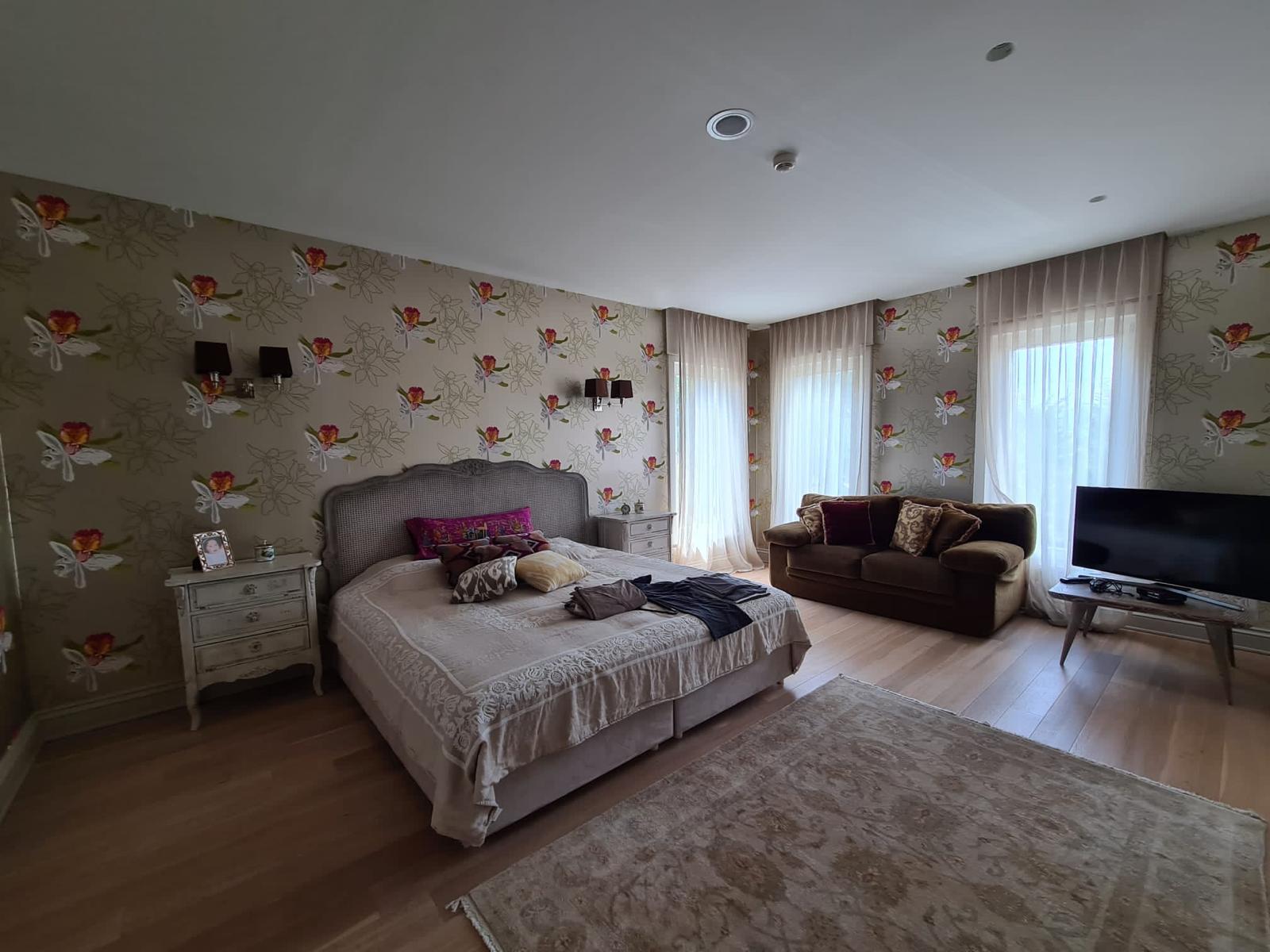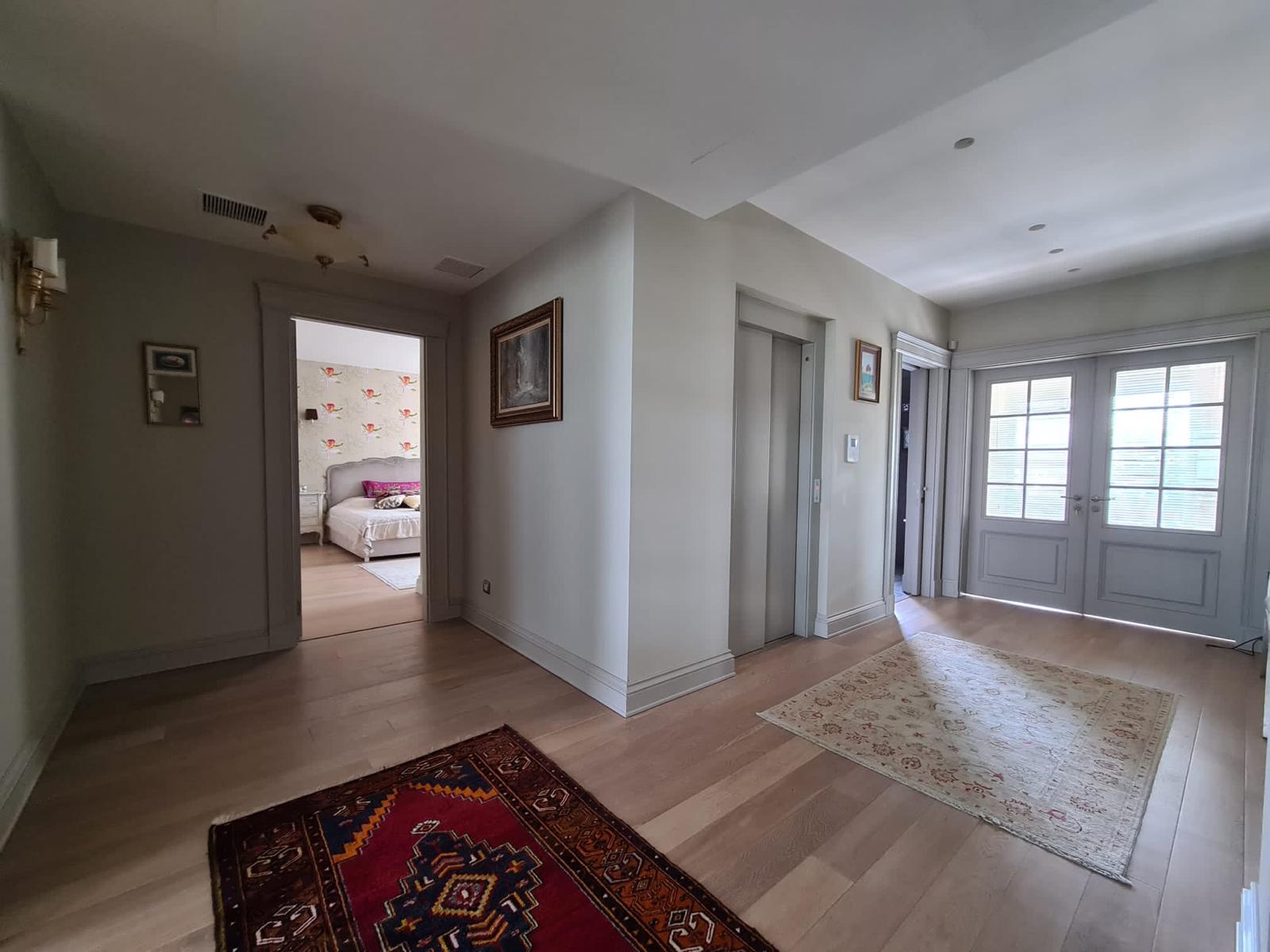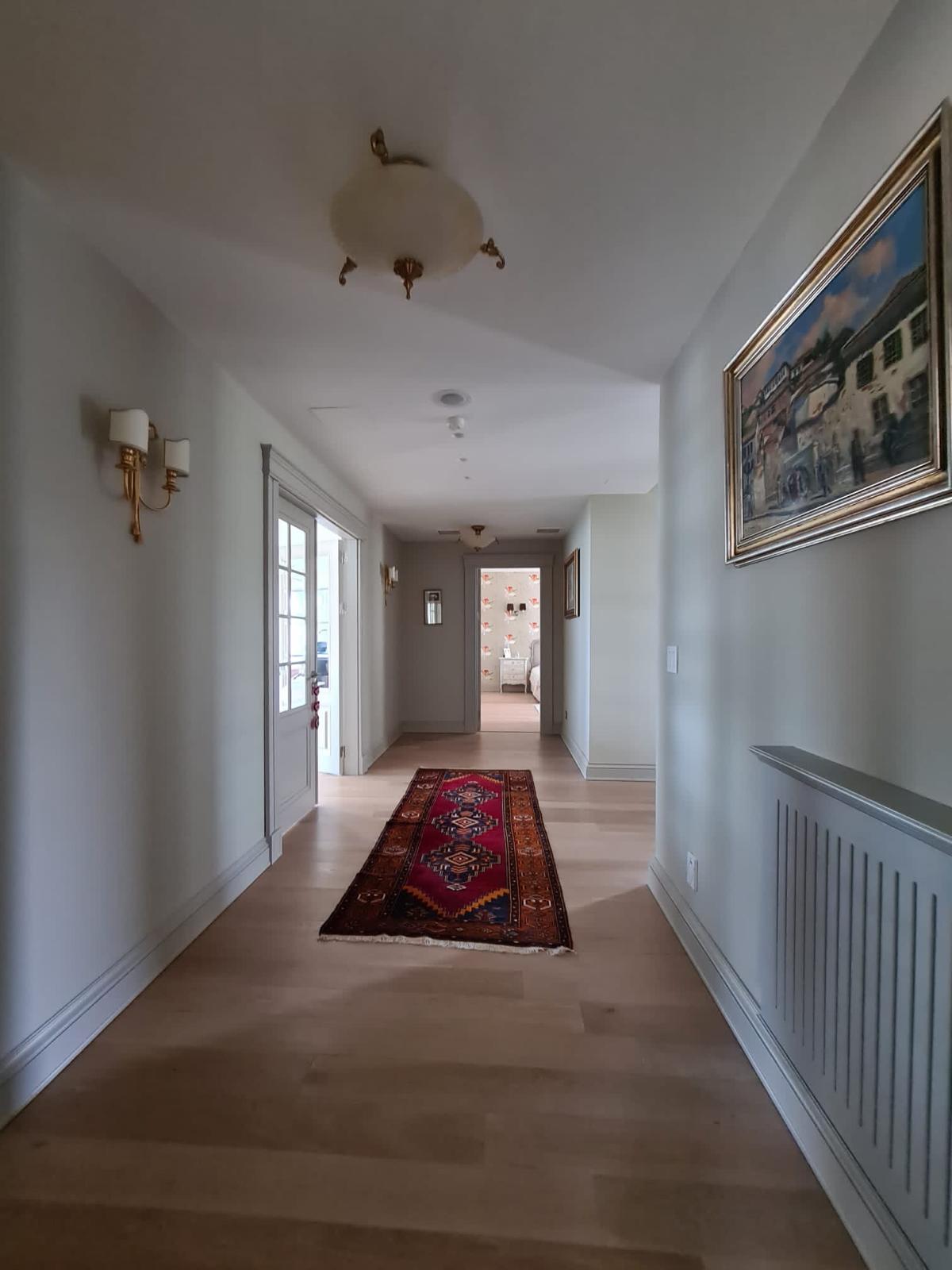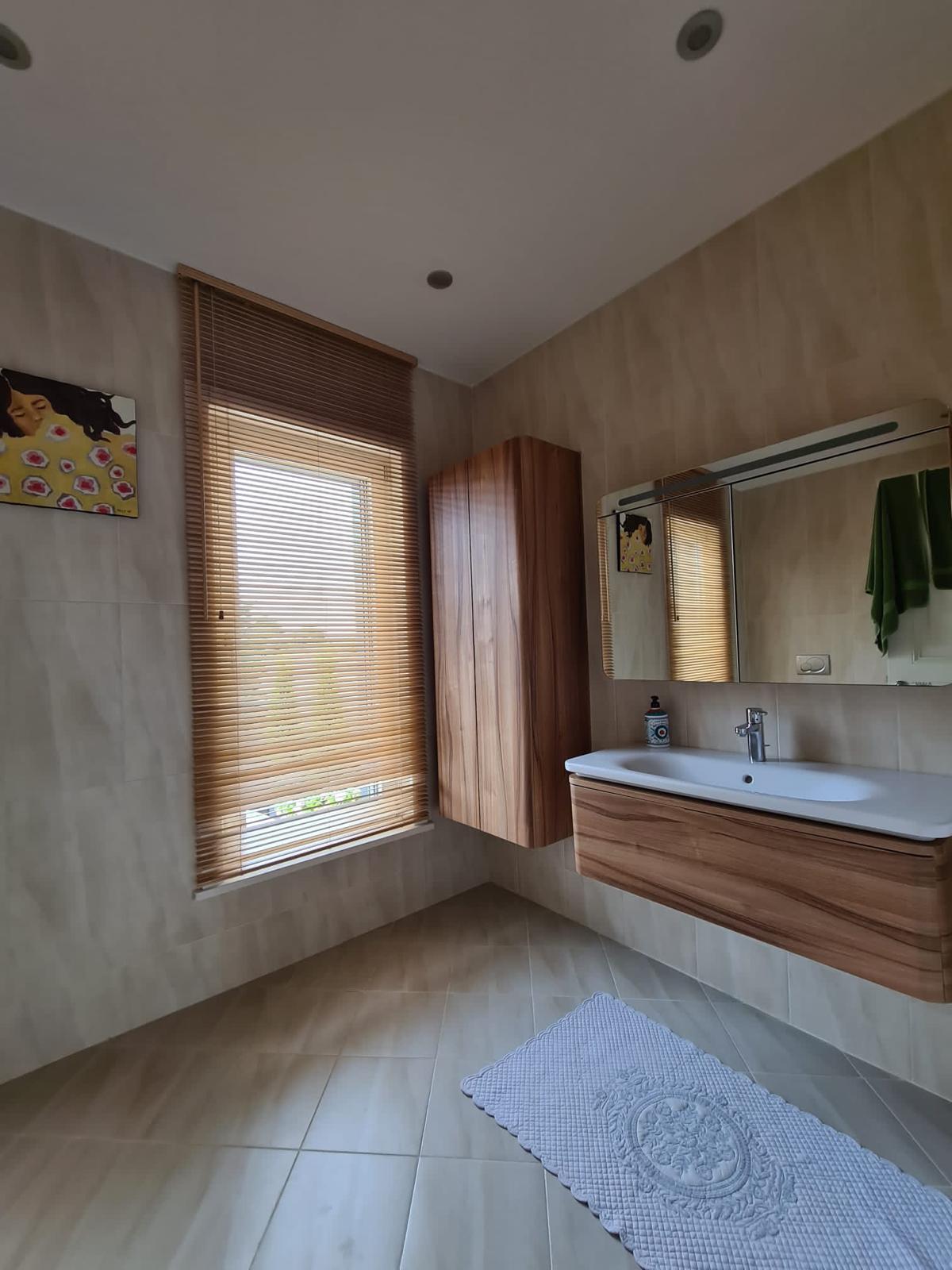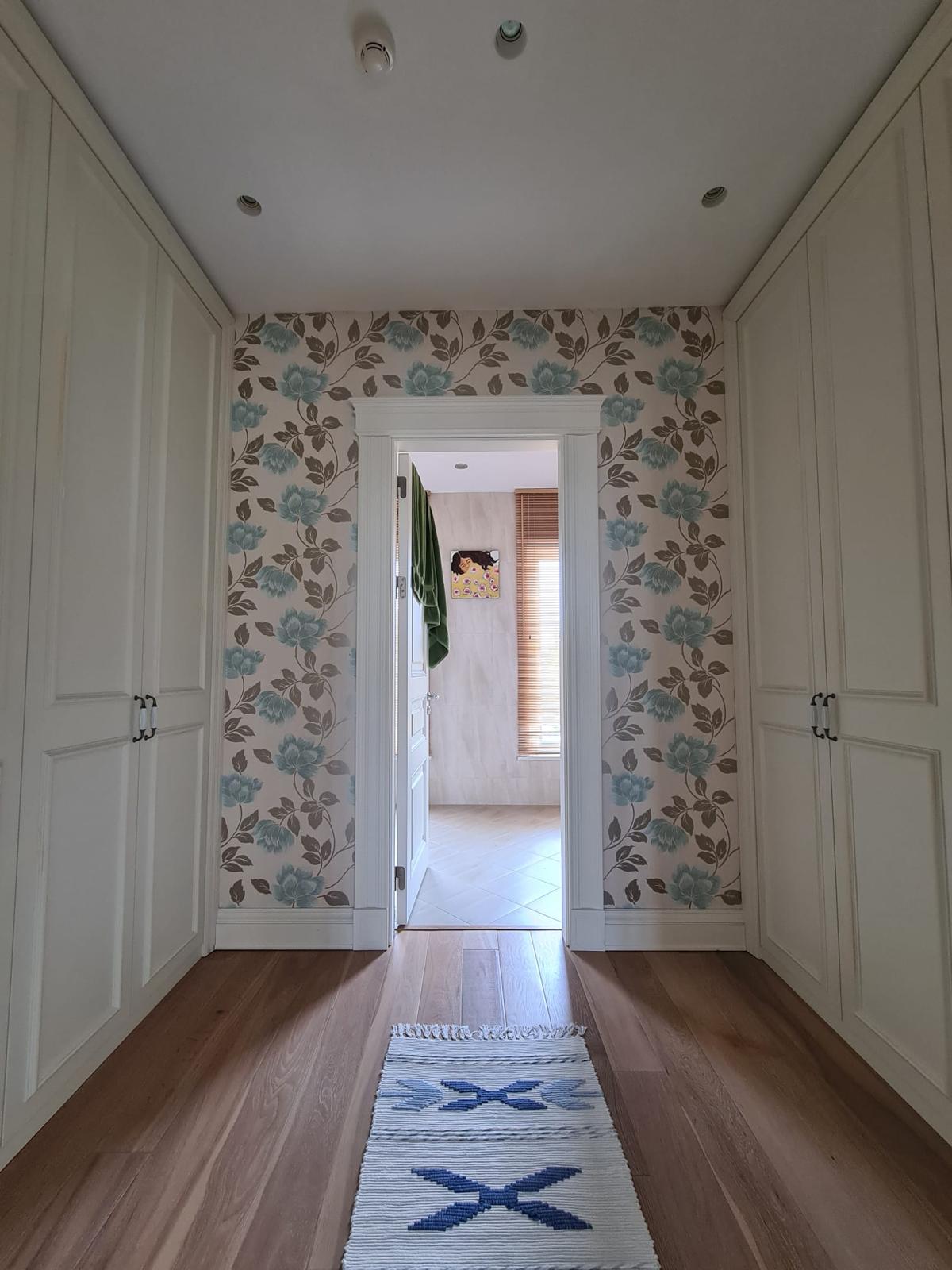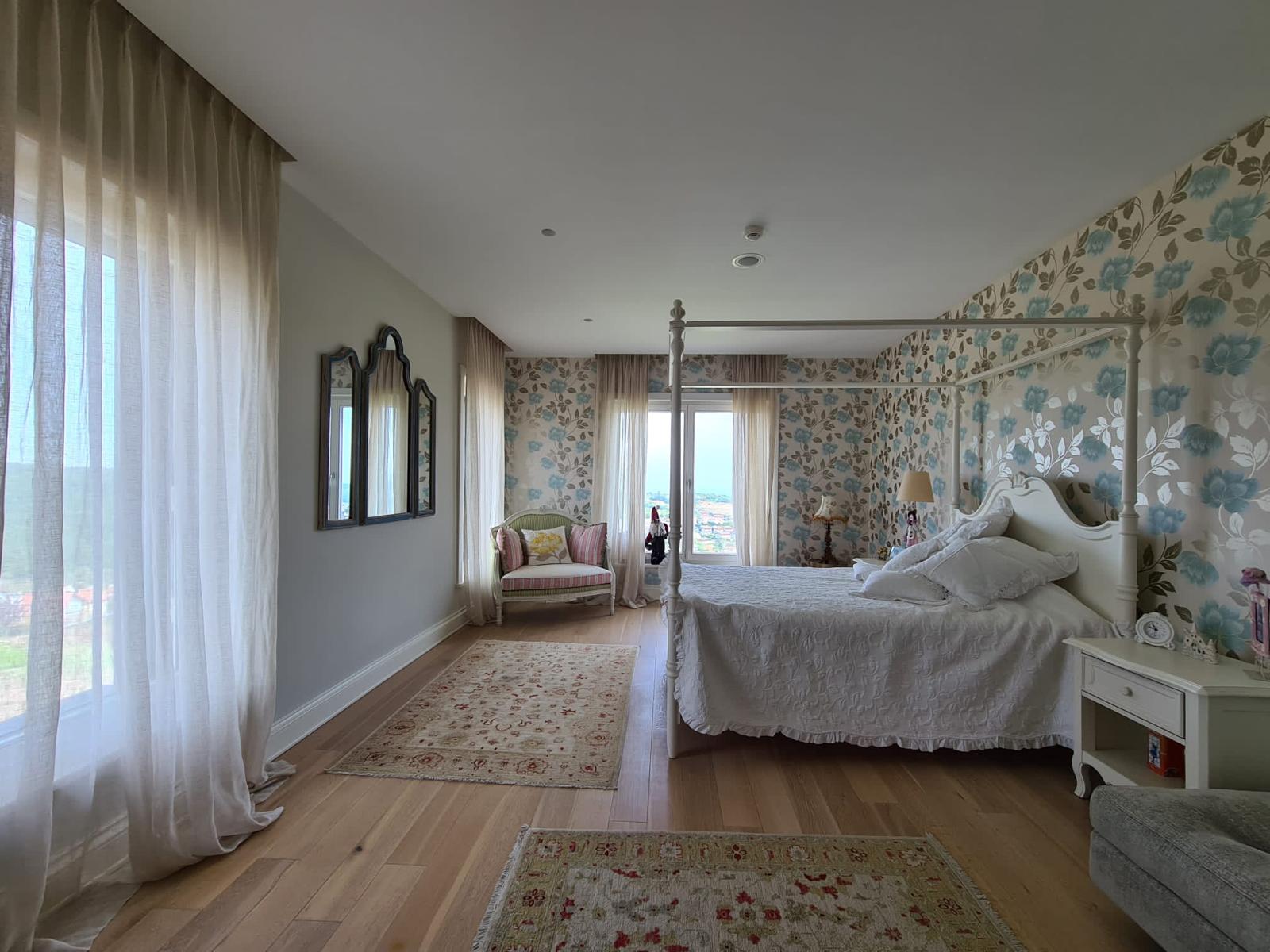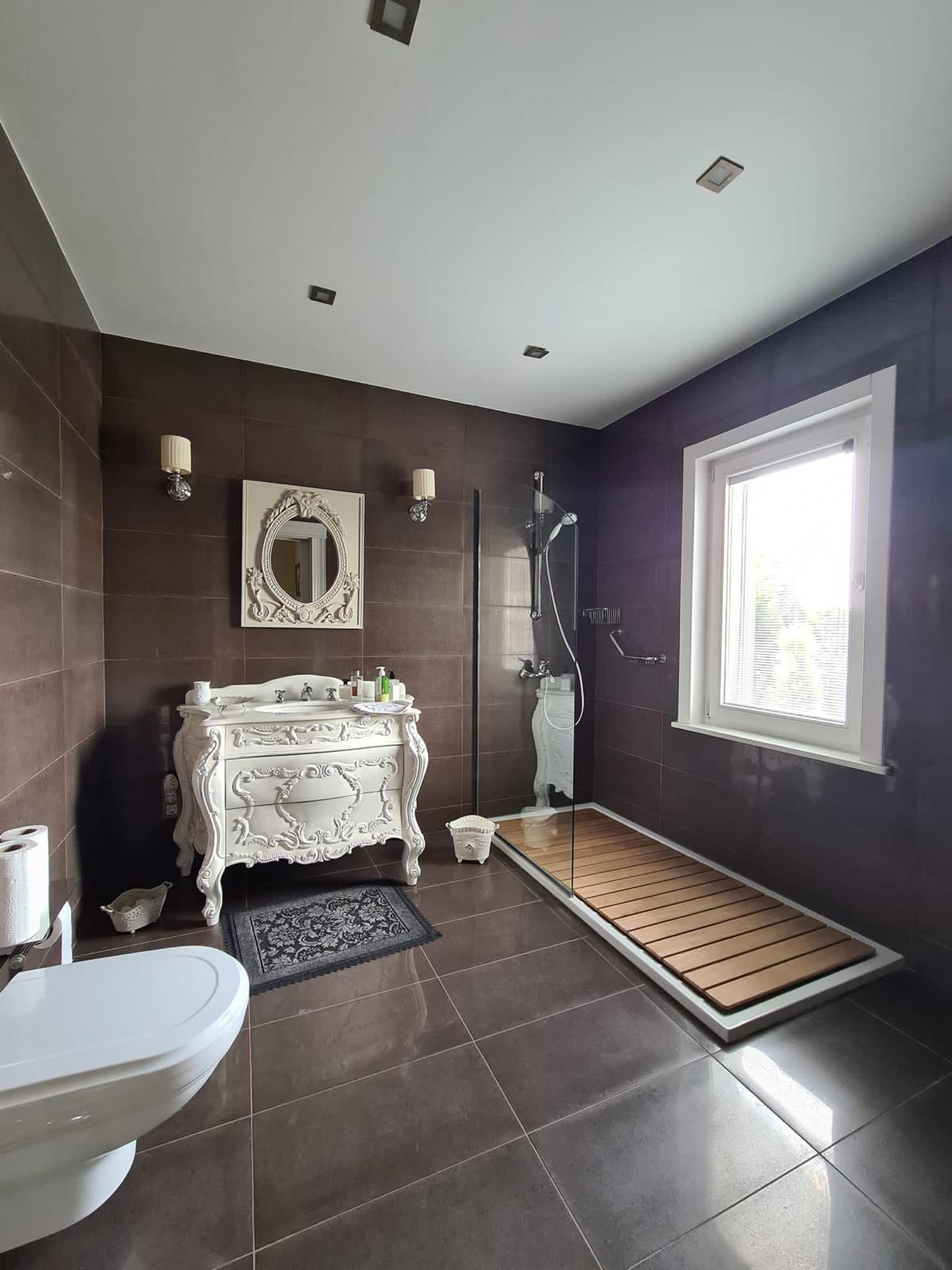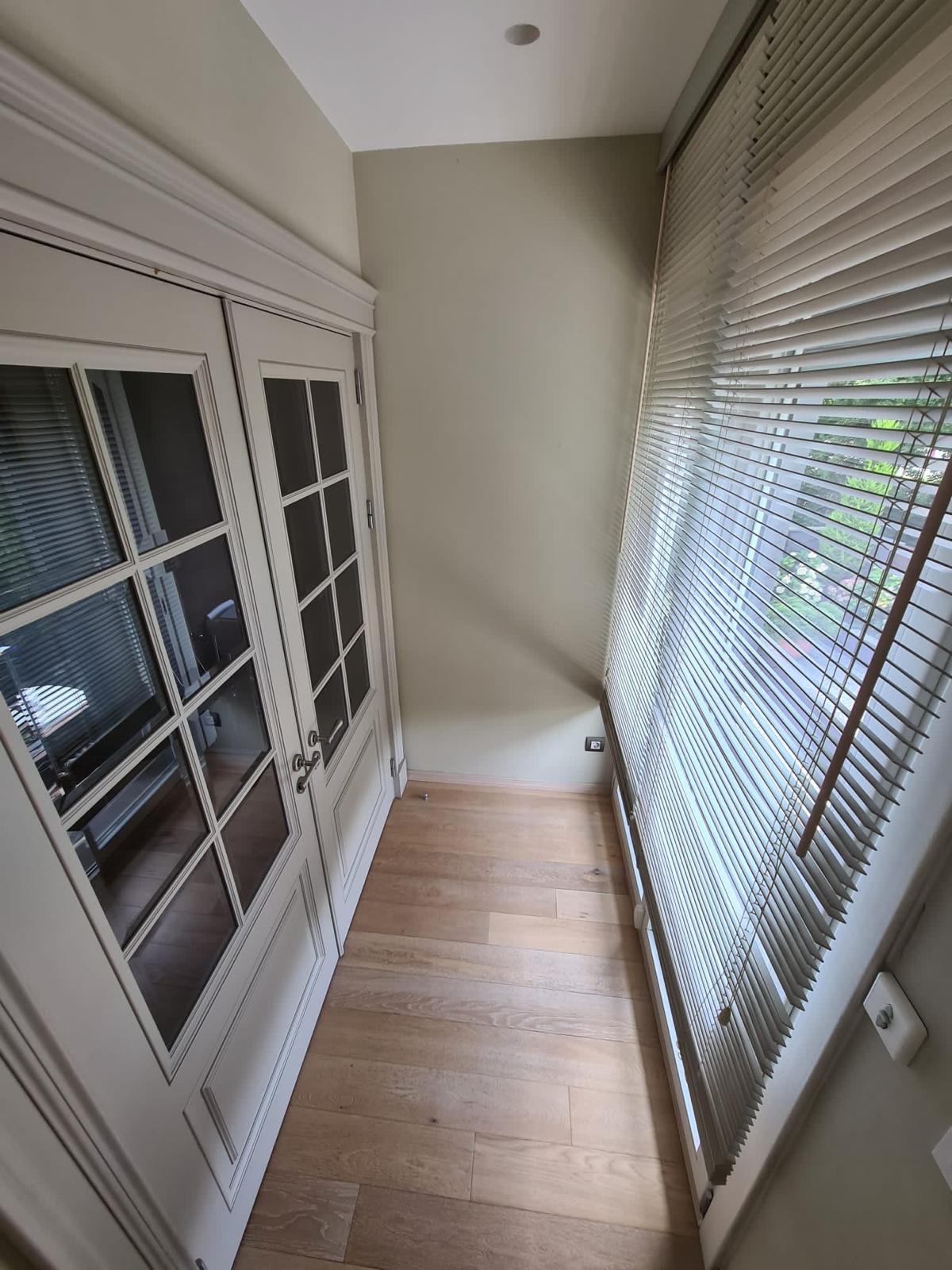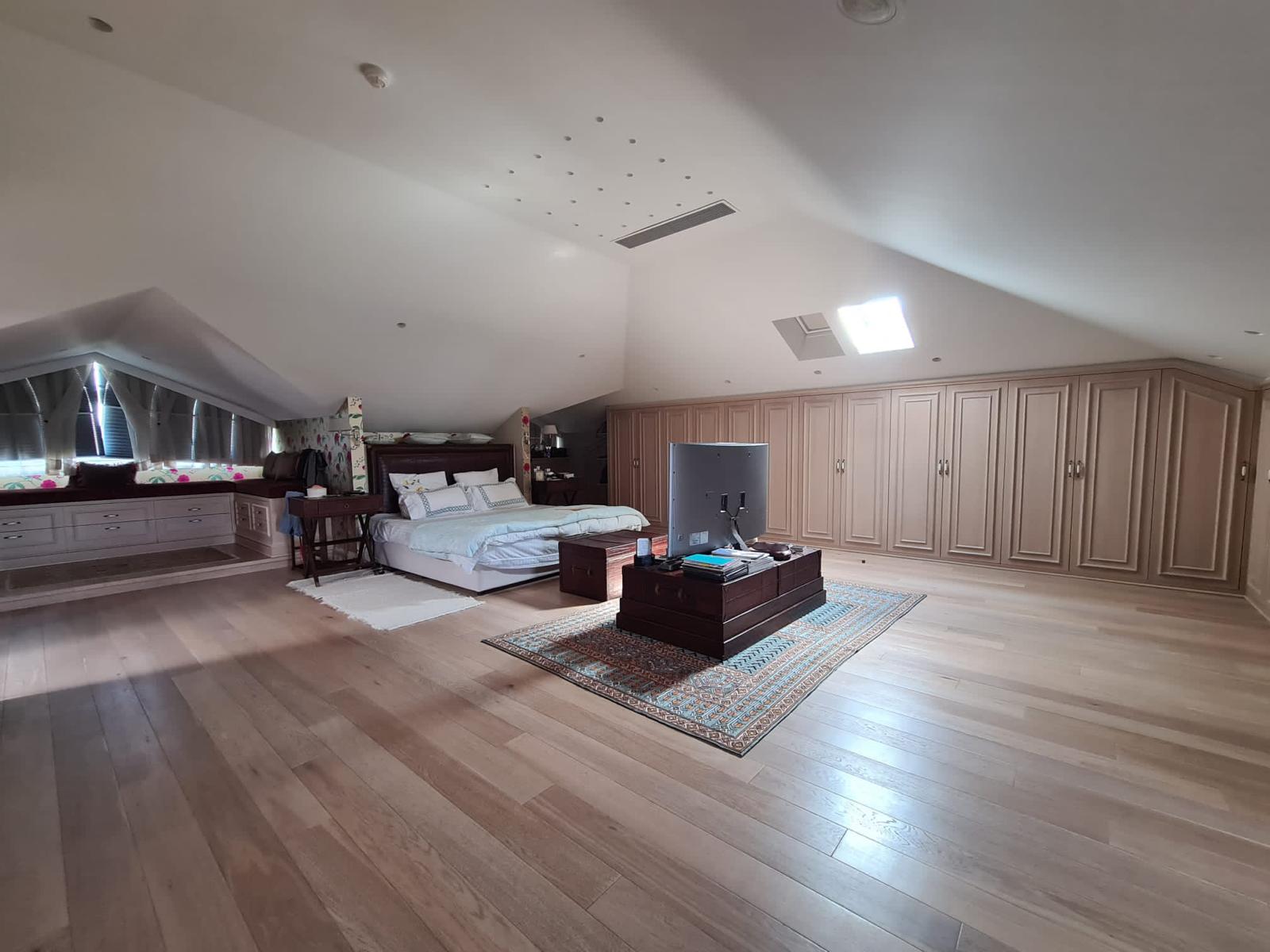 Villa details:
Mansion located in Zekeriyakoy, Istanbul
The land area - 1680 sqm
The area of the Villa - 1000 sqm
Villa consist 8 rooms 2 living areas and 5 bathrooms
Unique design
Sauna, Massage room, Traditional turkish bath, Sport room, Garden
6 Car indoor parking and 4 outdoor car parking
Sea view avaliable from the Villa
Location details:
Zekeriyakoy is the most quality area for the villa types in the city center. Zekeriyaköy, one of the oldest area of Sarıyer which is adjacent to Maden, Bahçeköy, Uskumruköy, Demirciköy and Rumelifeneri. Zekeriyaköy, named after the yacht Zekeriya Baba, is topographically located in the valley behind Kilyos. Although it is not known exactly when Zekeriyaköy was founded, it is known that its history goes back to the 18th century. As a result of the great migration wave caused by the war during the 93 War, several families originating from the Caucasus and Crimea were settled in Zekeriyaköy. There are estimates that these few families are from Zekeriyaköy, located in the Ardanuç district of Artvin. In addition, it has received immigration from the Black Sea Region over time.
If you want spend your quality time in this place and to get more information about this Mansion. You can contact with us.