Turkish Citizenship by Investment Program
---
Eki 14 2021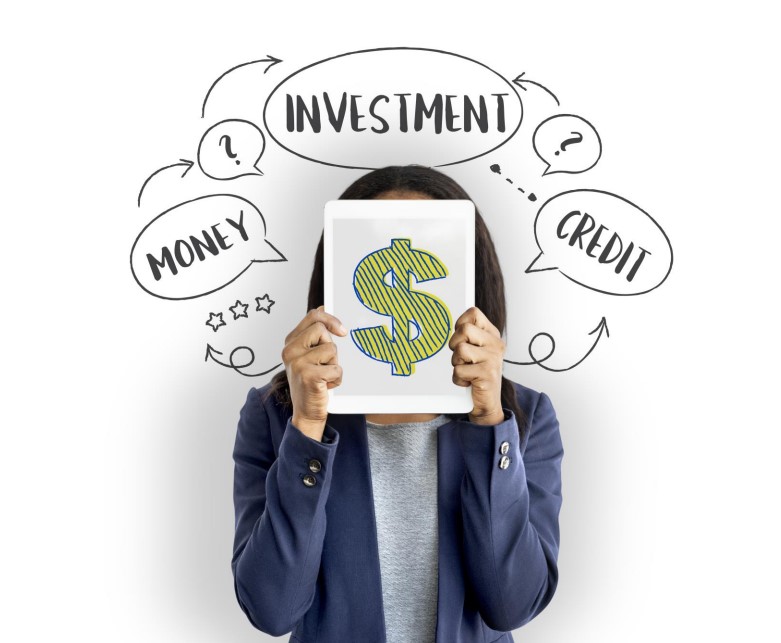 The Turkish Citizenship by Investment Program
Turkey is a strategic country and is surrounded by three seas. It is a large transcontinental country. Turkey's location is perfect for tourism and investment. Transport links are fast and very convenient. One of the world's leading major cities, Istanbul is the main commercial and cultural center.
Turkish Citizenship by Investment
The Turkish Citizenship by Investment Program was launched to contribute to the country's economy by offering opportunities to foreign investors. The state was supported by guaranteed advantages.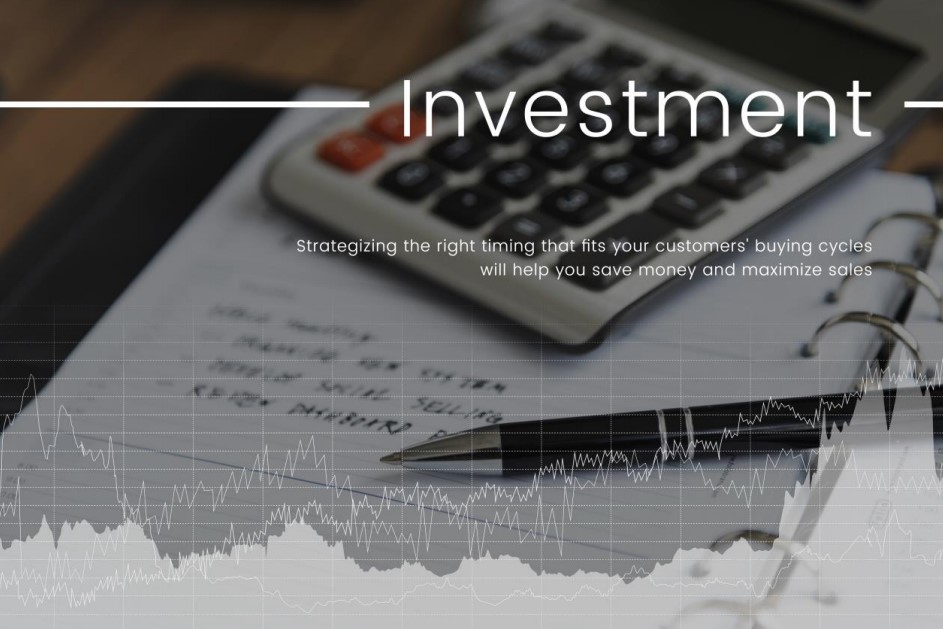 With the Turkish Citizenship by Investment Program, it provides visa-free entry to more than 100 locations. Turkey is a country with a high standard of living. Turkish Citizenship Application Conditions by Making a Real Estate Investment
To qualify for citizenship, the principal applicant must meet one of the following investment requirements:
Real estate purchase of at least $400,000.
Get a minimum fixed capital of $500,000.
Deposit at least $400,000 in a Turkish bank.
Commit to at least $400,000 in real estate mutual fund share or venture capital mutual fund share.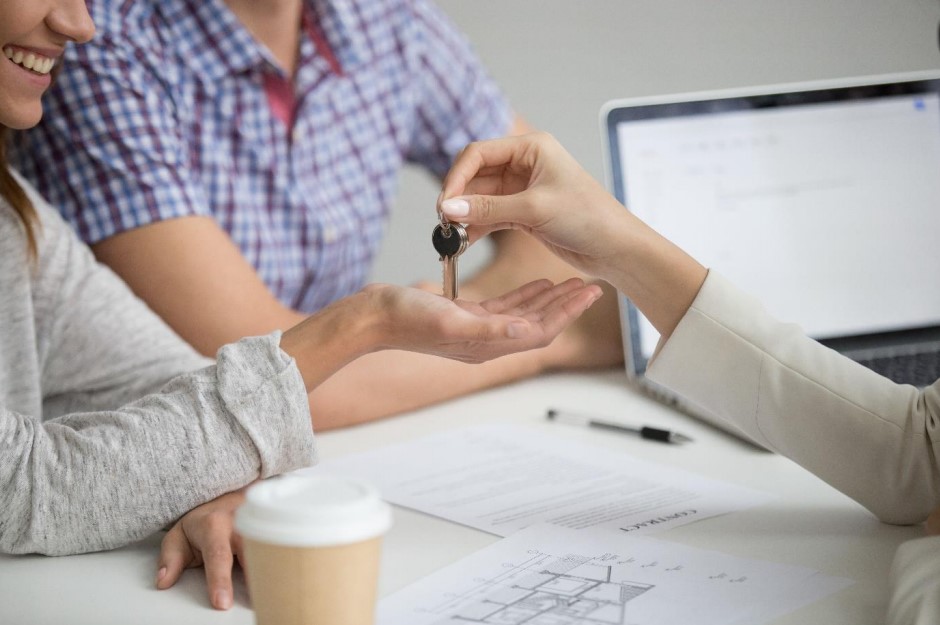 Approved by the Ministry of Family, Labor and Social Services, you can have children under the age of 18 and children of any age living with disabilities.
When the procedures of the Turkish Citizenship by Investment Program are appropriate and after choosing the investment option, a residence permit application is made on behalf of the family. The main applicant is required to open a bank account in Turkey. After all the application documents are prepared, the investment can be completed and the documents can be submitted to the relevant places.
After the application is received by the relevant authorities, the review process begins. An interview with you may be requested. Applications are usually approved within 100 days and your citizenship certificate is issued.
Finally, you can apply for a passport.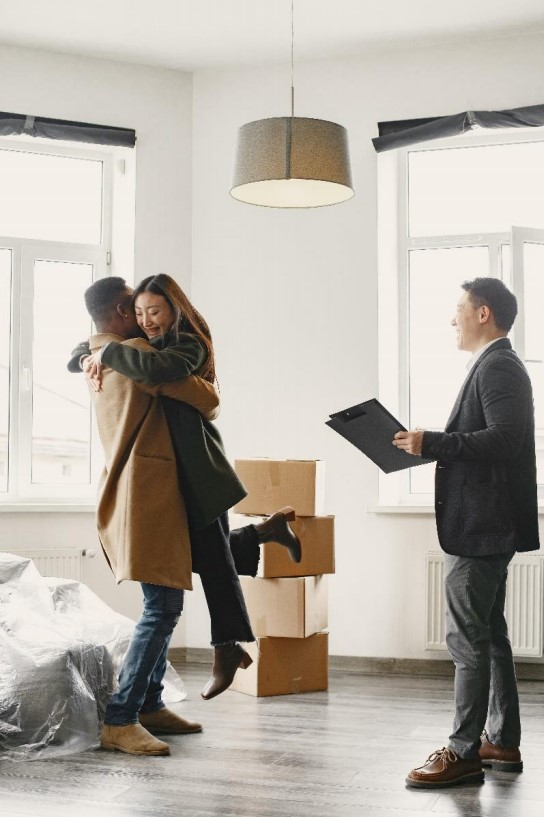 Citizenship and Real Estate Investment Advantages in Turkey
Many tourists start to think about buying real estate in Turkey after their trip. Many of us are looking for a villa or apartment by the sea where we can take a short vacation with our family several times a year.
Real estate investment is sometimes the advantages of obtaining Turkish citizenship. Many investors see Turkish real estate as a profitable investment. Buying, renting out property, adding value and maybe selling it later and looking for new investments. Turkey offers real estate that suits your wishes at affordable prices.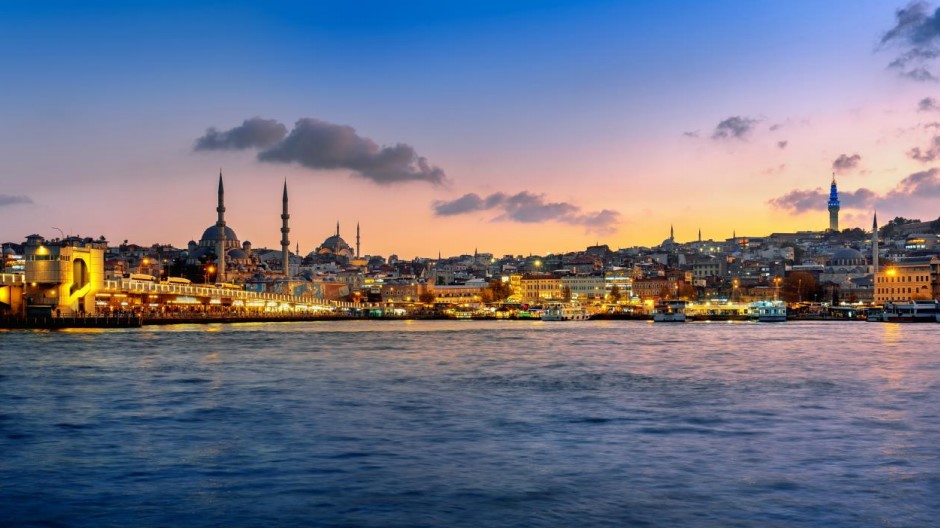 As a company, we can find luxury sea view villas and residences for you, our valued customers and investors. It is very inexpensive to organize sightseeing tours thanks to affordable flights throughout the year.
Especially in terms of tourism, Istanbul attracts a lot of attention throughout the year. Attracting tourists from almost all over the world, Istanbul is one of the perfect locations for investment with almost all its districts.
One of the most important advantages of buying a property in Turkey is the convenient visa processing and the ease of obtaining a residence permit. Also, after 5 years, property owners can apply for Turkish citizenship and get a chance to get citizenship.
Buying property and transferring ownership is quite simple. You can get your rights with your official documents in a few days. Official records are used for all real estate objects, eliminating risk.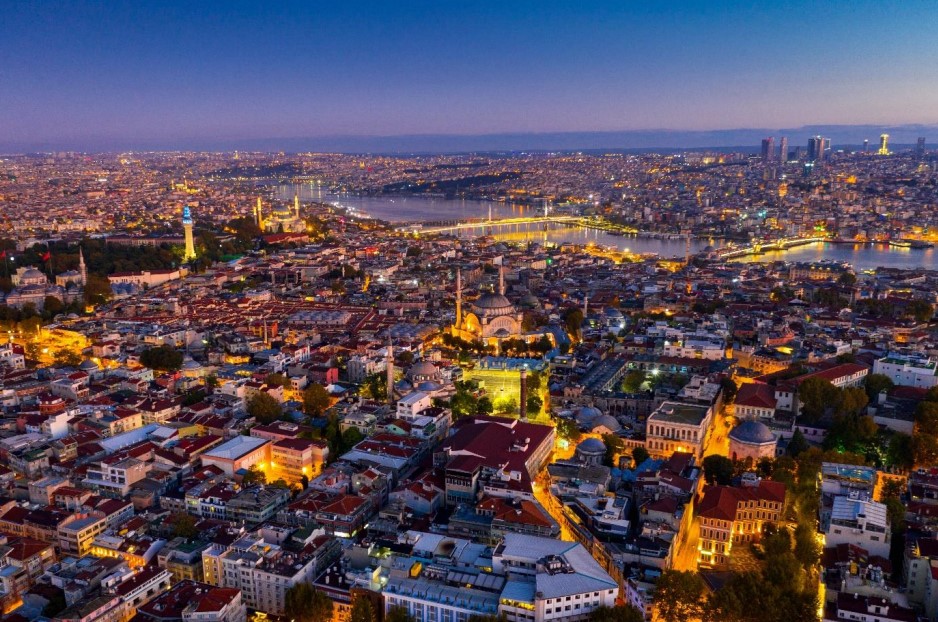 Life is very convenient and shopping prices are low. Fresh fruit and vegetables are available almost everywhere and are extremely inexpensive. There are many stores with affordable prices and good quality.There are tourists who come to Turkey only to buy local jewelry and leather.
Most products and services are lower than market prices in Europe and the USA.
Therefore, Turkey is the focus of attention for many investors. Investors get rewards for these opportunities. This increases demand for property rentals and purchases and makes the property more valuable to the investor. Total foreign real estate investment in Turkey is around 15%.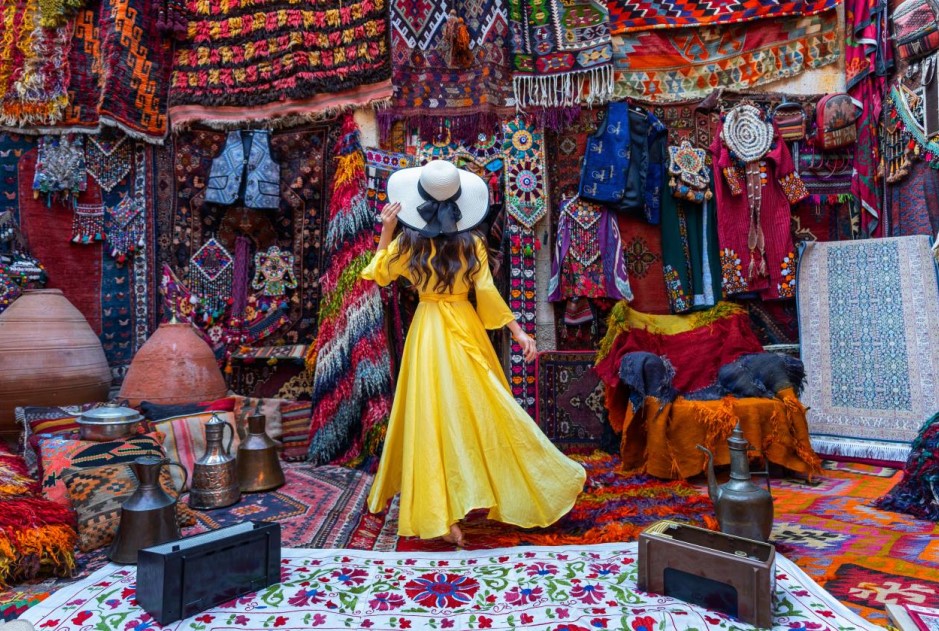 First of all, investing in Turkish property is an investment that provides fast cash flow. It can turn into cash very quickly. Almost the majority of investments come with high rental demands throughout the year. It is also valuable to evaluate and sell for a short time. Our company offers you a wide range of possibilities for this.
You can also choose investments with rent-guaranteed, government-guaranteed and some project owners. Ready-made service is offered to you with all your transactions, including the search for a tenant.
One of the important factors is that Turkey provides a very reliable market.
It has become one of the twenty largest economies in the world with a stable growth according to the current economic situation of Turkey. Real estate prices are also rising steadily on a regular basis.
With an average waiting period of one or two years, properties purchased are profitably resold. The real estate market in Turkey is growing regularly and continuously. Many projects, facilities and hundreds of buildings are built every year, providing high-quality services.
Turkey also provides convenience and advantages to foreign investors. The government is laying the groundwork for facilitating transactions and providing comfort to new investors. Every effort is made to reduce risks and to minimize them.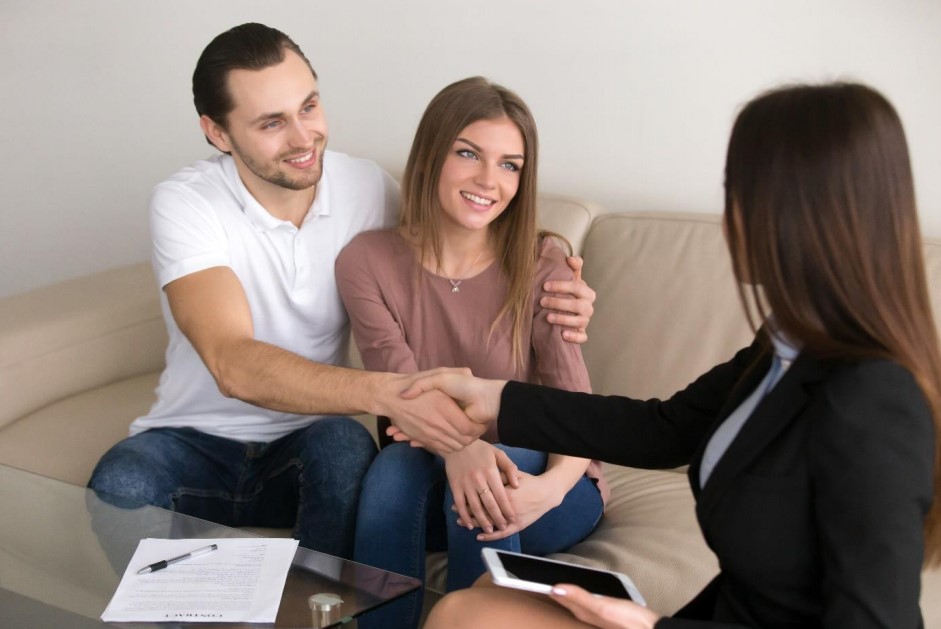 Foreign investors can take out a loan to buy property from a Turkish bank and have the opportunity to pay in installments in a short time, month to month.
Purchasing from projects under construction also brings an additional profit. Turkish contracting companies get very fast results, and often they are delivered earlier than expected. The country's beautiful climate and increasing high demand ensure that constructions are completed quickly. A lot The bank guarantees a certain refund in case of delay. Properties under construction can be bought very cheaply and it is possible to make very profitable money from their resale with almost no risk.