Turkey Real Estate
---
Tem 24 2023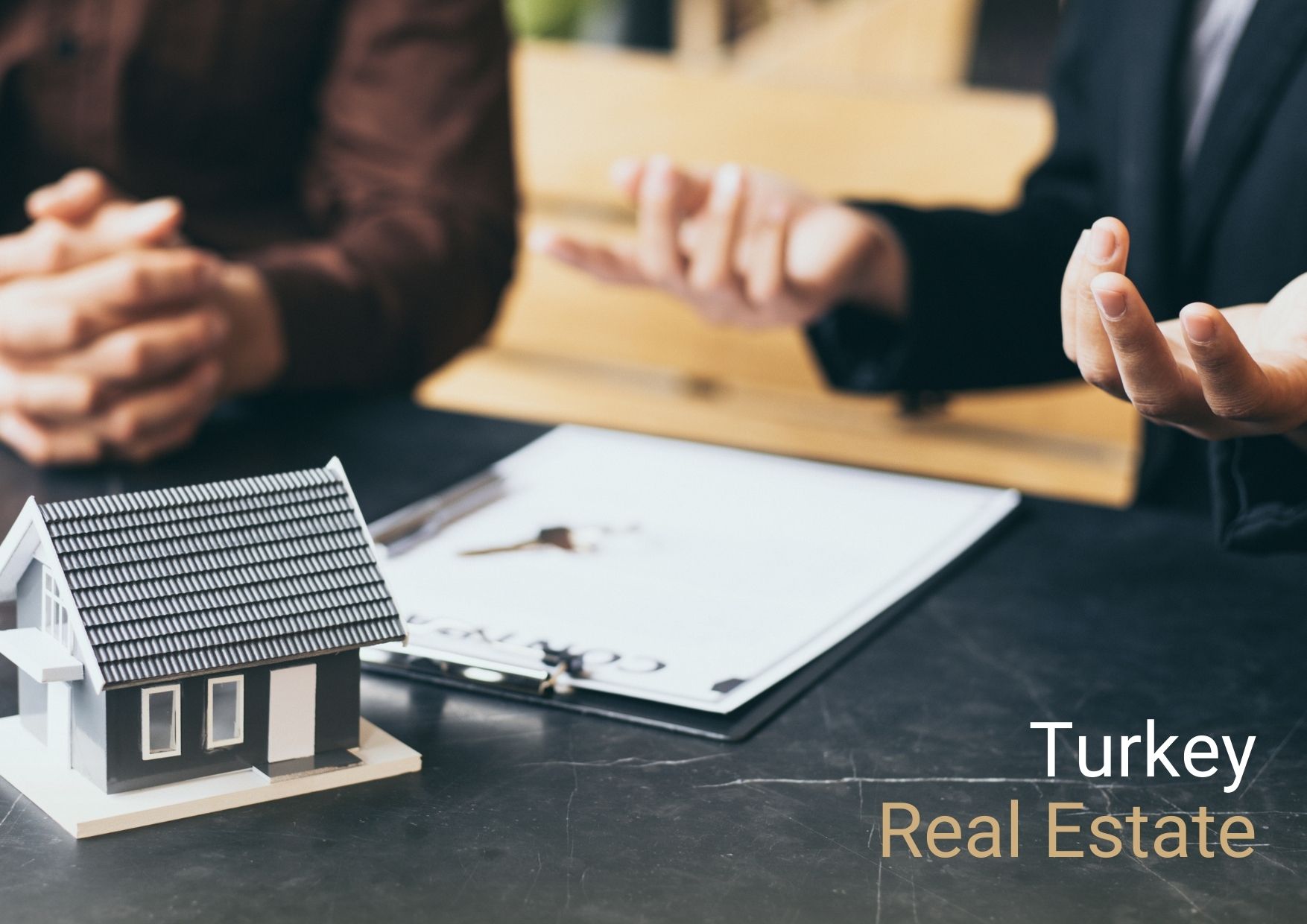 2) General Information About the Real Estate Sector in Turkey
3) Advantages and Disadvantages of Investing in Real Estate in Turkey
4) Different Types of Real Estate Options in Turkey
5) Real Estate Purchase and Rental Process in Turkey
6) Real Estate Prices in Turkey
7) Best Cities for Real Estate Investment in Turkey
8) Best Opportunities for Real Estate Investment in Turkey
Real Estate in Turkey
Turkey is a country that attracts the attention of the world with its rich historical and cultural heritage, unique natural beauties and strategic location. In addition to these riches, the Turkey real estate sector has made great progress in recent years and offers attractive opportunities for investors. In this article, we will provide an overview of the real estate sector in Turkey, touch on the advantages and disadvantages of investing, examine different types of real estate options, explain the buying and leasing processes, analyze market prices, identify the best cities to invest in, and ultimately consider the best opportunities for real estate investment in Turkey.
General Information About the Real Estate Sector in Turkey
Turkey has a great potential for the real estate sector as it is located at the crossroads of Asia and Europe, has developed infrastructure and has a rapidly growing economy. The real estate market, which offers various options to investors in different parts of the country, is becoming increasingly popular among domestic and foreign investors. The real estate market in Turkey has been revived, especially with the regulations and incentives made in recent years.
Advantages and Disadvantages of Investing in Real Estate in Turkey
Investing in real estate is a preferred option for many investors because of its potential to provide long-term and stable returns. Among the advantages of investing in real estate in Turkey are high rental income, increasing number of tourists and therefore high demand for touristic real estate. In addition, the incentives and tax advantages provided by the Turkish government to real estate investments attract the attention of investors. However, as with any investment, real estate investment also has some disadvantages. Factors such as market fluctuations and liquidity risk are factors that investors should consider.
Different Types of Real Estate Options in Turkey
Those who want to invest in real estate in Turkey can choose from different types of real estate options. Housing is the most common real estate investment in Turkey and housing projects in big cities are in high demand. Commercial real estate can be divided into different categories such as shopping malls, office buildings and hotels. Such investments
It offers high income potential especially in business centers and touristic areas. In addition, agricultural lands and lands are among alternative options for investors.
Real Estate Purchase and Rental Process in Turkey
The real estate purchase process in Turkey should be carried out in accordance with legal regulations. Turkish law regulates foreigners owning real estate in Turkey and leasing real estate. Therefore, it is important for investors to properly understand the buying and leasing processes and to seek support from appropriate experts. While investment processes in Turkey are usually completed quickly and effectively, taking the right steps is critical for success.
Real Estate Prices in Turkey
Real estate prices in Turkey can vary significantly depending on the region, location and type of real estate. While housing prices in big cities are at high levels, especially in central areas, it is possible to encounter more affordable prices in smaller cities and rural areas. Commercial real estates and touristic facilities are also offered to investors at varying prices depending on the region and the characteristics of the project. It is expected that real estate prices in Turkey will increase in the future, especially due to the regulations made in recent years and the increasing demand.

Quasar Istanbul Residence is a luxury and modern residential complex in the central location of Istanbul. This residence, which stands out with its high quality living spaces and facilities, is an ideal option for those who want to experience the energy and beauty of the city. With guest views and combining apartments, Quasar Istanbul Residence offers a comfortable and prestigious lifestyle.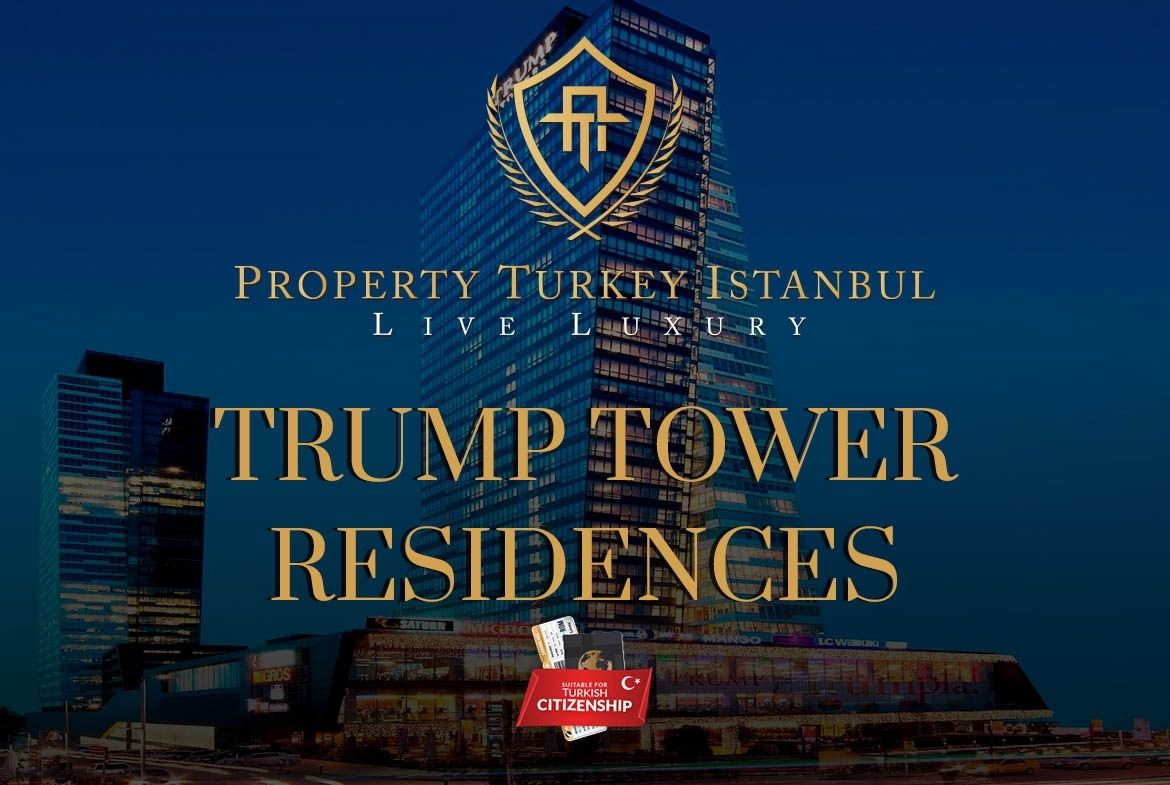 Trump Towers 35-36. Kat Penthouse is a high-rise residential option that offers unmatched luxury and unmatched comfort. This magnificent penthouse apartment, which offers an eye-catching view of Istanbul, draws attention with its elegant design. With its spacious living areas, modern facilities and private terraces, it is a special option for those seeking a high-end lifestyle. Trump Towers 35-36. Kat Penthouse is a unique opportunity for those who want to enjoy experiencing the city's goings-on.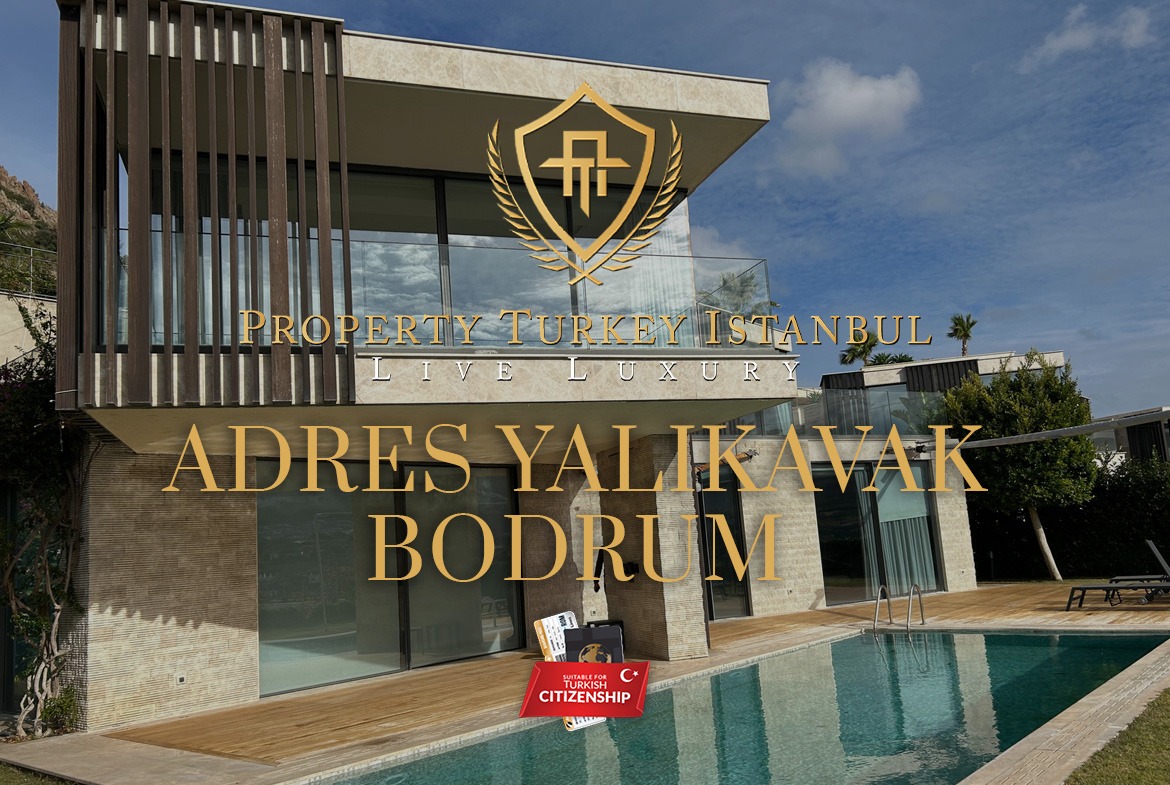 Address Yalıkavak Bodrum is a luxury residential project located in Yalıkavak, the pearl of Bodrum. This area of unmatched natural beauty offers apartments and villas with sea views. With its modern architecture, rich social facilities and private beach, Adres Yalıkavak Bodrum opens the doors of a peaceful and prestigious life.
Invictus Alaçatı is a stylish and comfortable accommodation option located in Turkey's beautiful holiday resort Alaçatı. Located in the middle of Alaçatı's famous winds and white houses, this property dazzles with its modern design and attached gardens. Offering a comfortable and enjoyable experience for vacationers, Invictus Alacati is the perfect choice for those who want to collect unforgettable memories.
Best Cities for Real Estate Investment in Turkey
Those who want to invest in real estate in Turkey should consider some criteria when choosing between different cities. Istanbul, as Turkey's economic and cultural capital, has great potential for investors. With its location, infrastructure and historical riches, Istanbul is a popular option among foreign investors. Ankara, as the capital of Turkey, is another important city that stands out with its business centers and universities. Coastal cities such as Izmir and Antalya also offer attractive opportunities for investments in touristic facilities. Investments in these cities have a high potential to gain value in the future.
Best Opportunities for Real Estate Investment in Turkey
Turkey is full of various investment opportunities and projects. It offers attractive options to investors in different areas such as urban transformation projects, newly built residential and commercial real estates, infrastructure investments and touristic facilities. Investors have the potential to earn high returns by taking part in appropriate projects, taking into account expert opinions and following market trends. However, every investment decision should be carefully considered and taken with the risks in mind.
Conclusion
In addition to being a country dazzling with its cultural and natural beauties, Turkey also attracts the attention of investors with its real estate sector. In this article, we talked in detail about the advantages and disadvantages of investing in real estate in Turkey, different types of real estate options, buying and renting processes, market prices, the best investment cities and opportunities. It is important for those considering investing to make informed decisions by following data from reliable sources and the opinions of experts. The real estate sector in Turkey is an investment area that is built on solid foundations and has the potential to grow in the future. However, like any investment, real estate investments must be carefully planned and managed with the right steps.