Folkart Vega Izmir Residences
Penthouses
Izmir, Alsancak
$ 300.000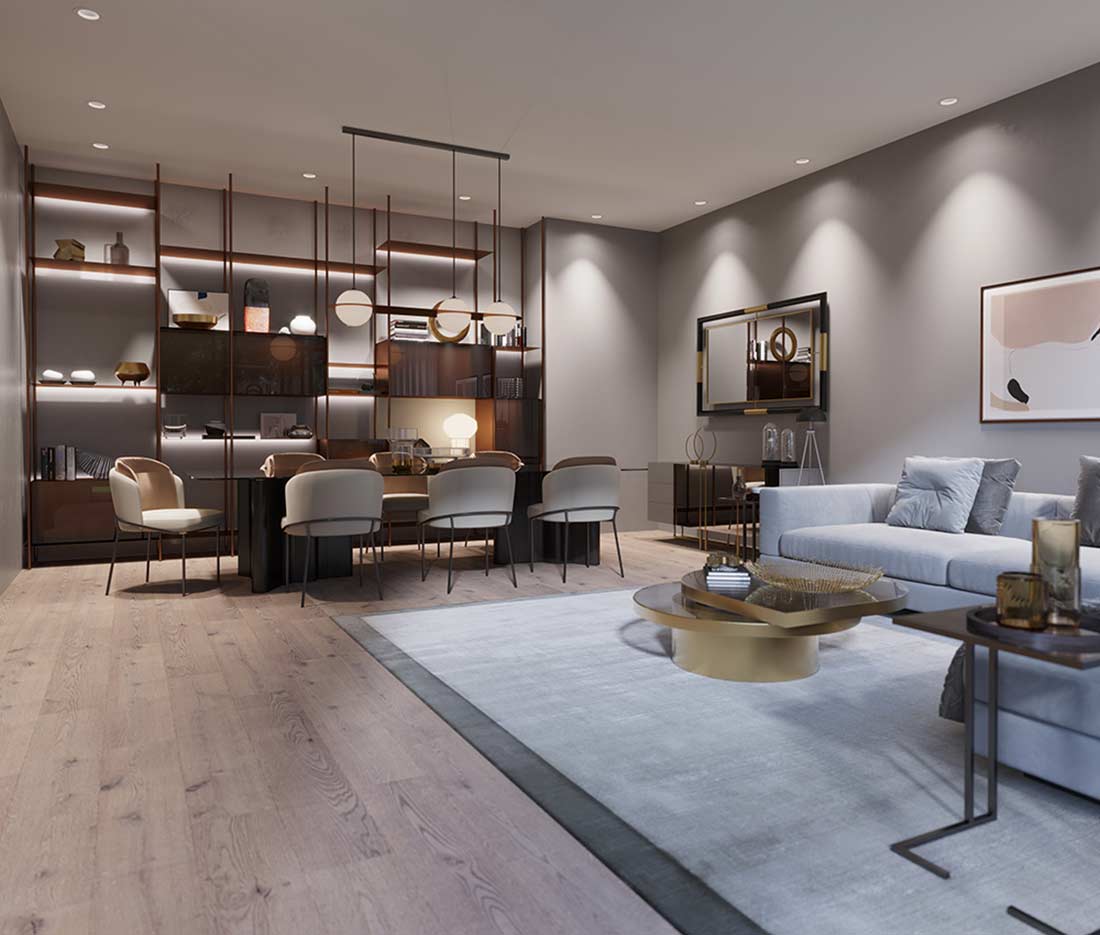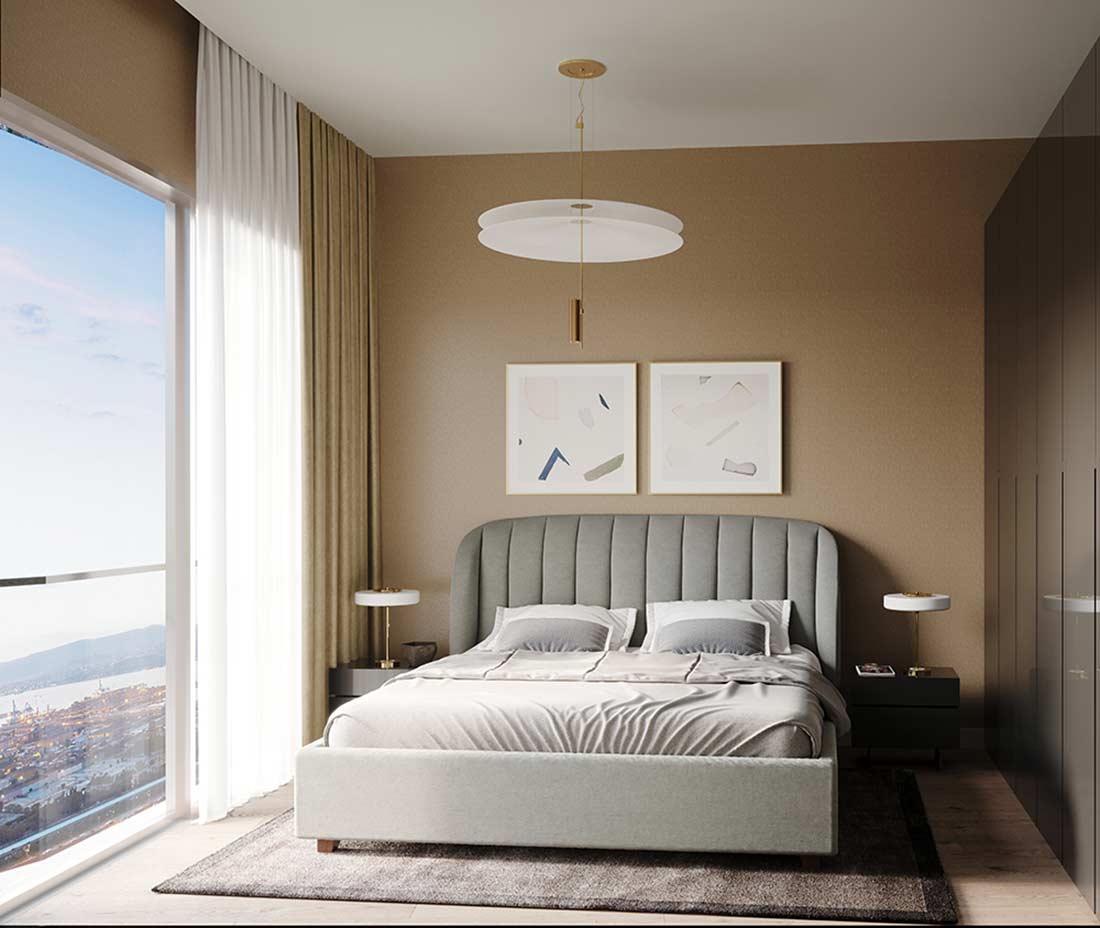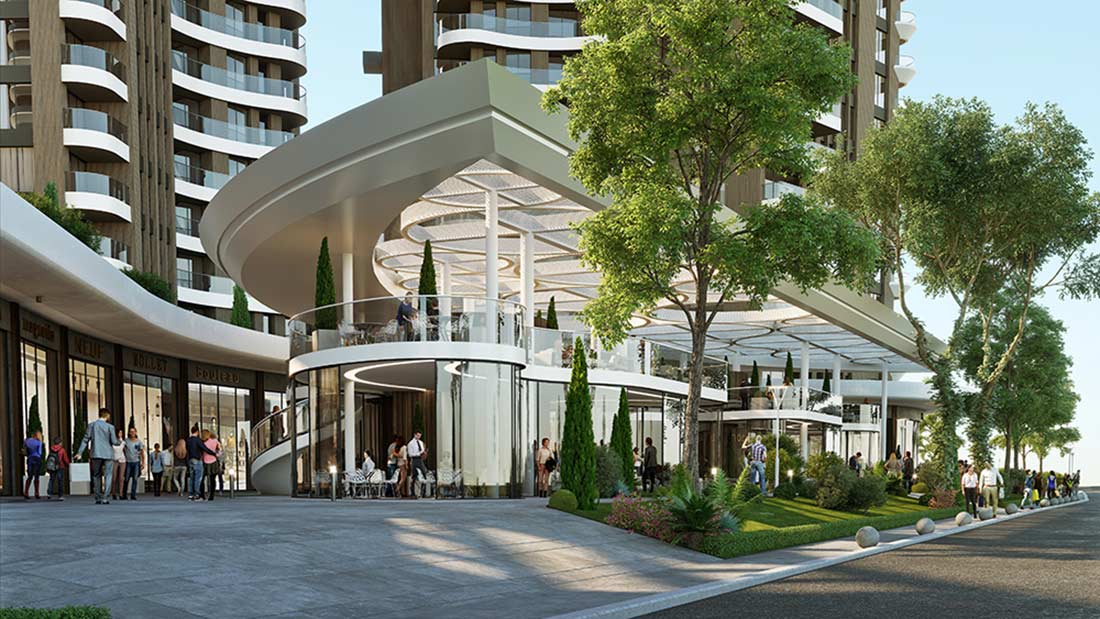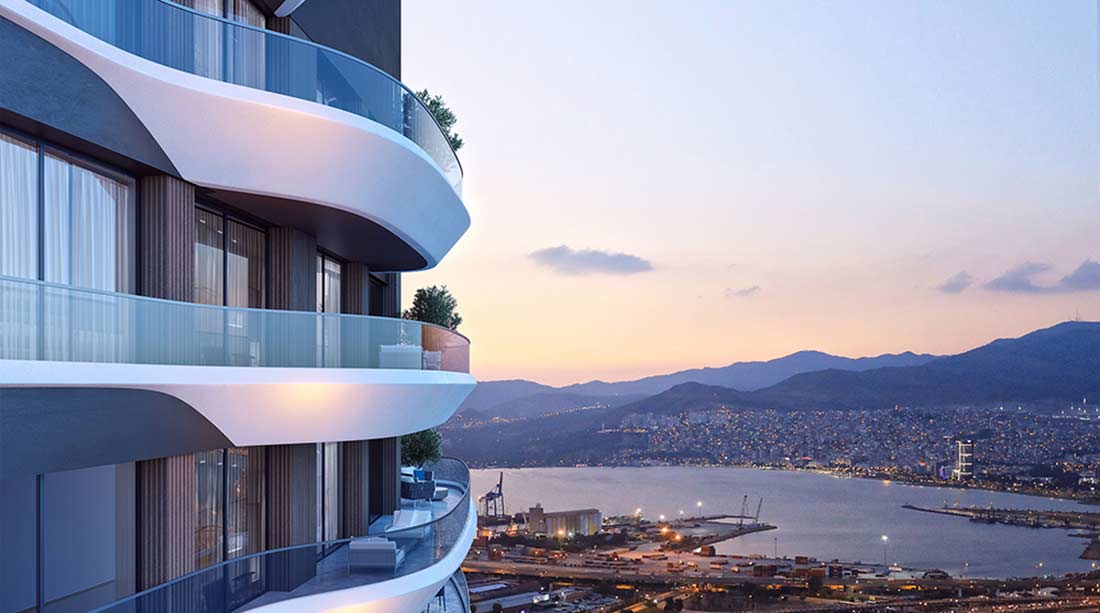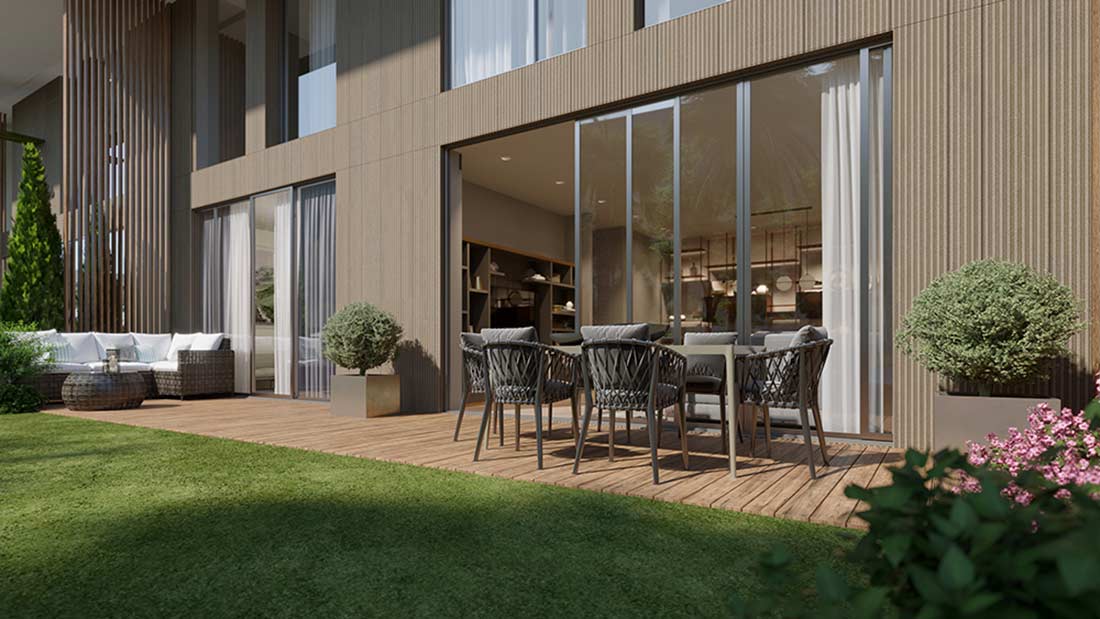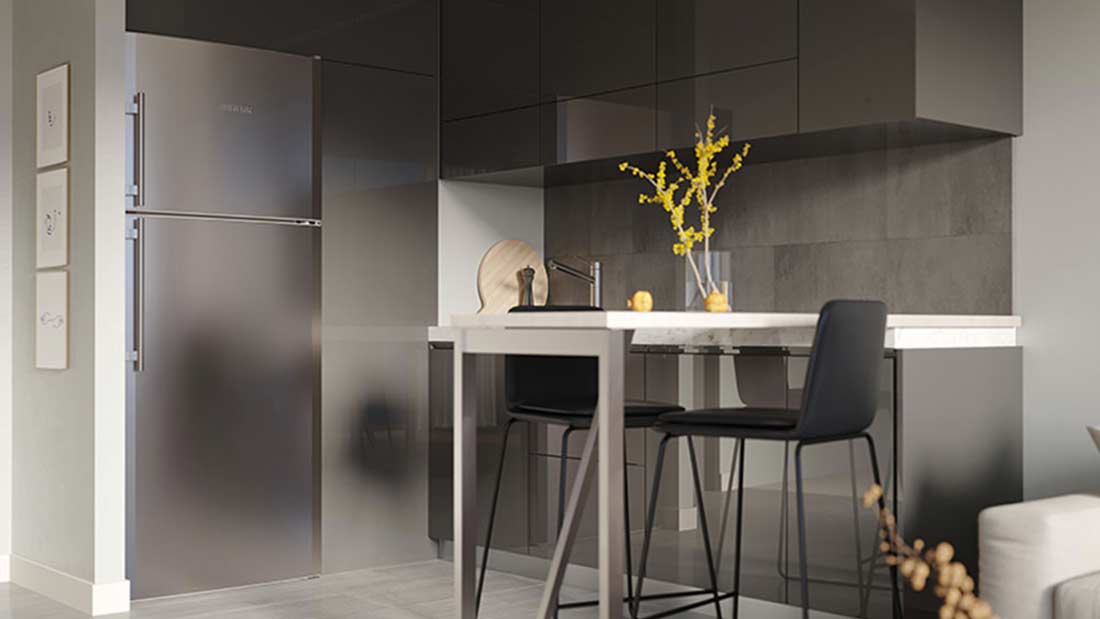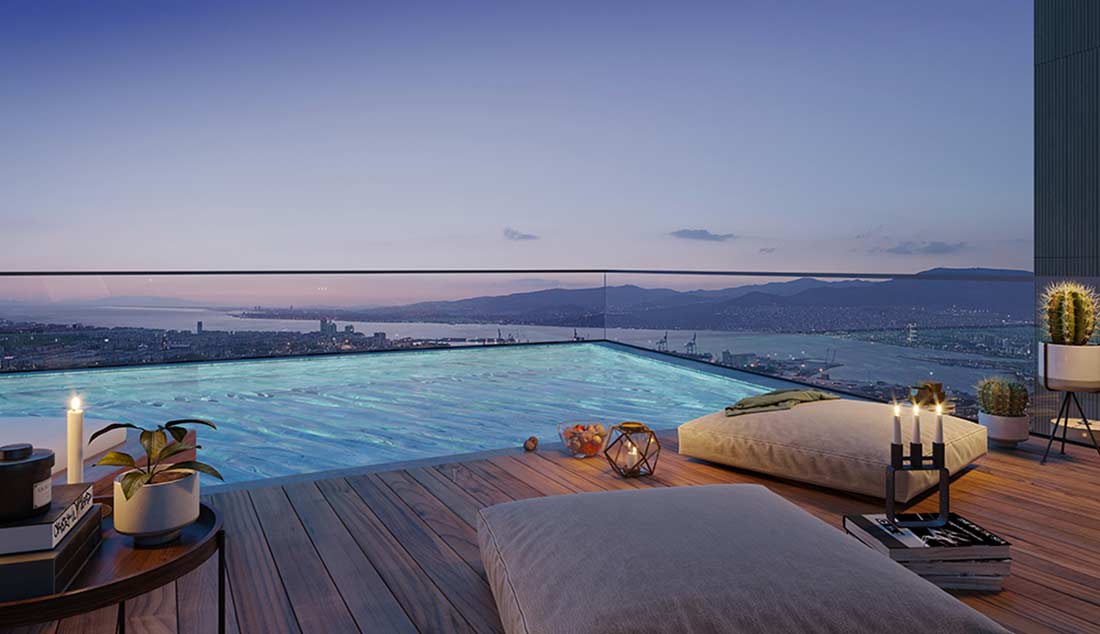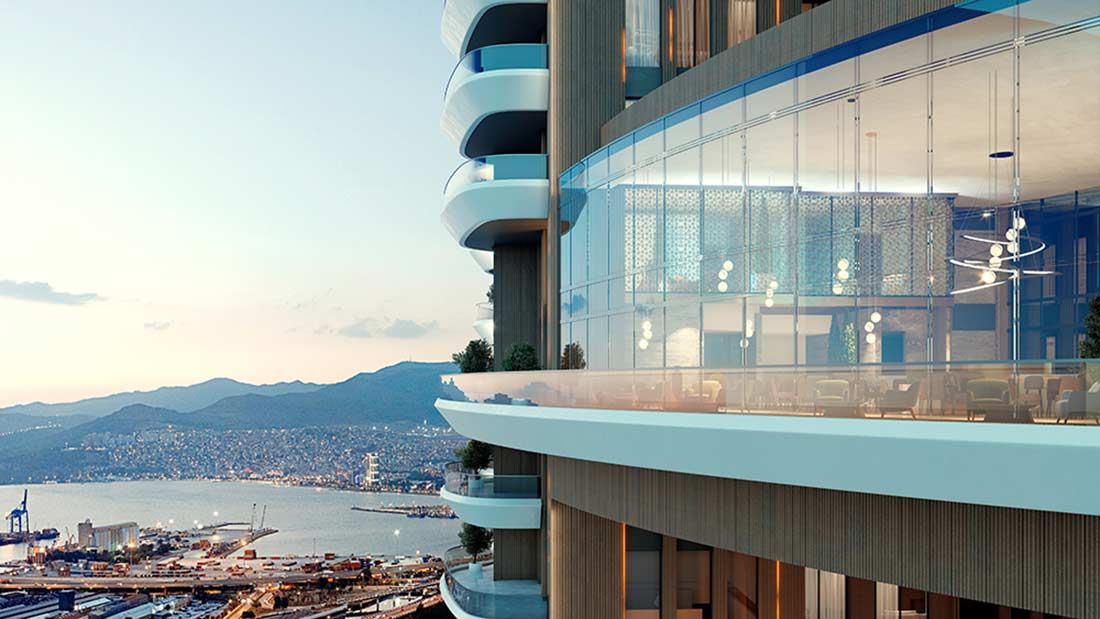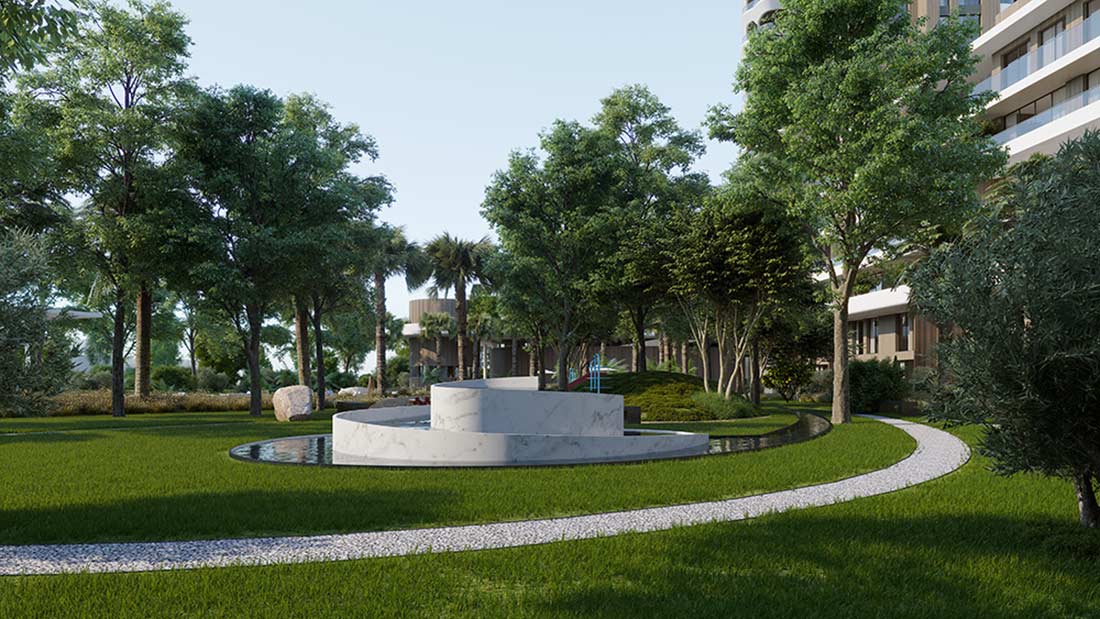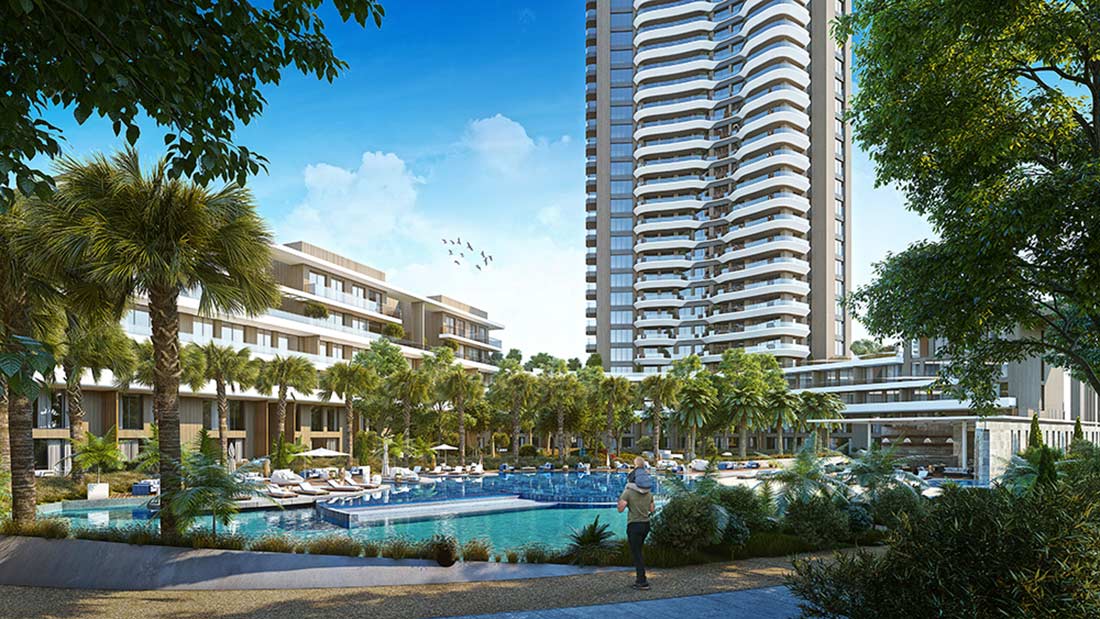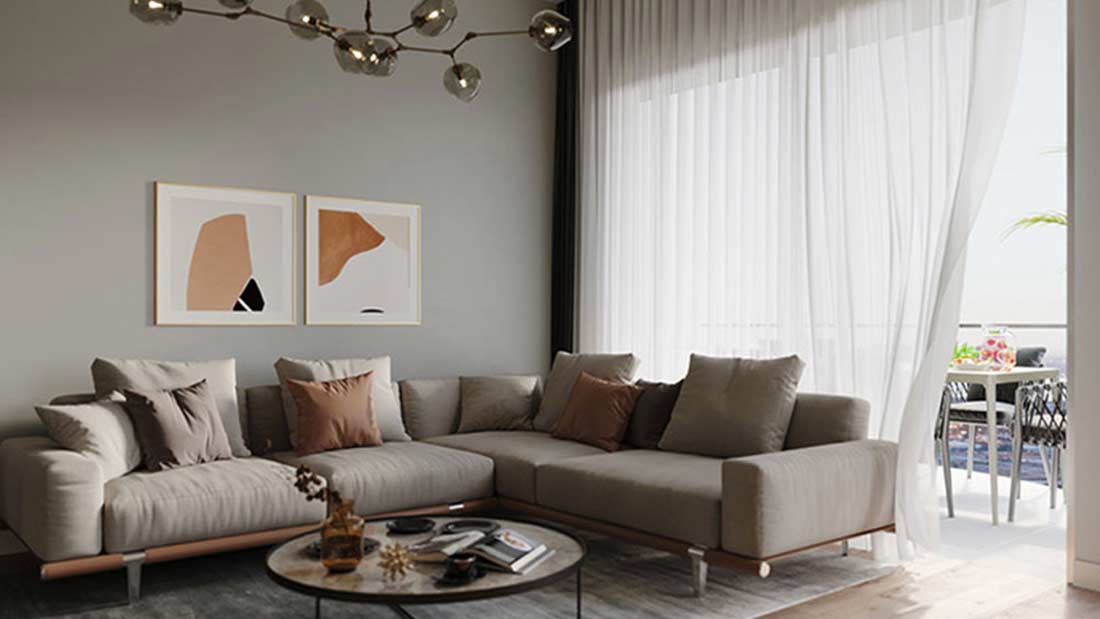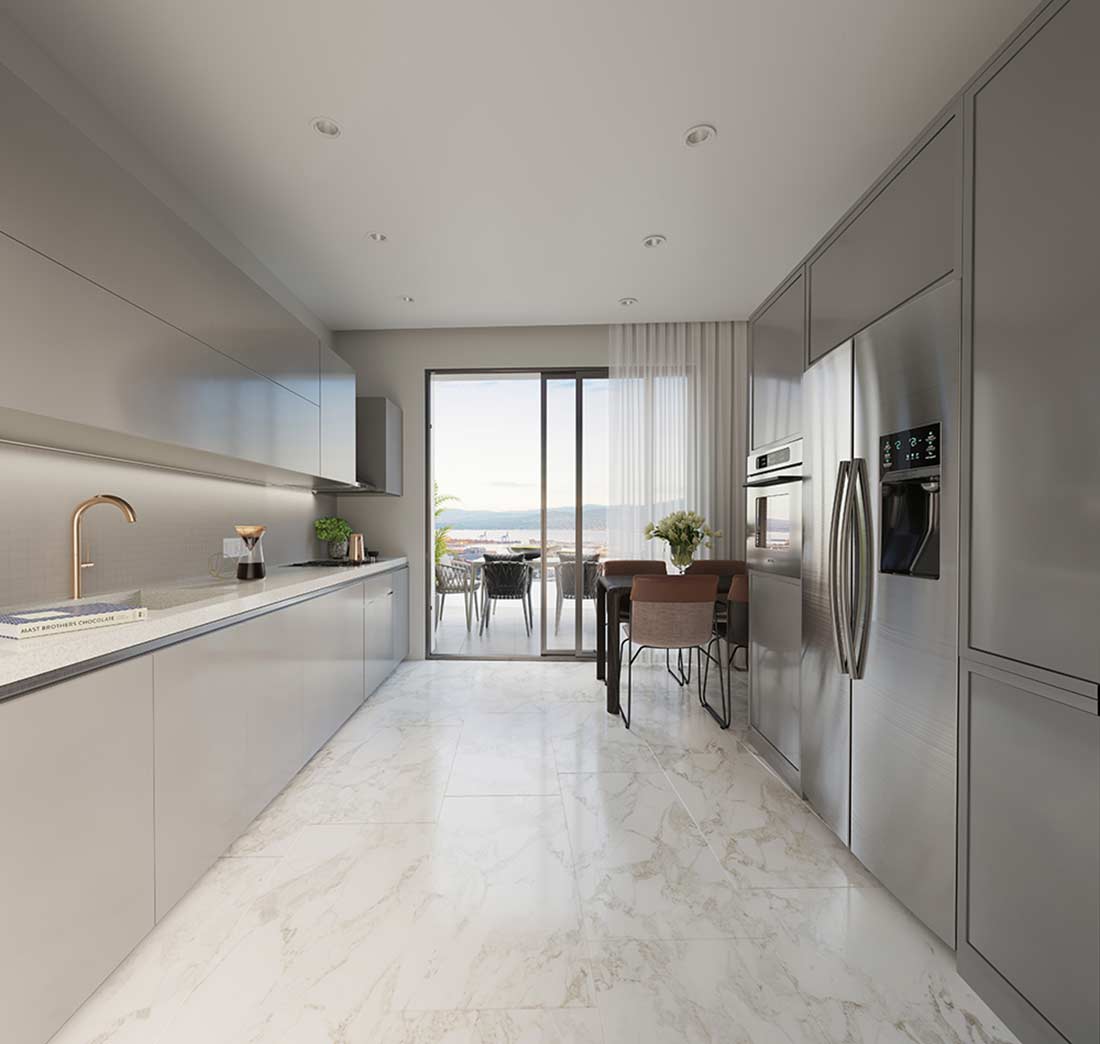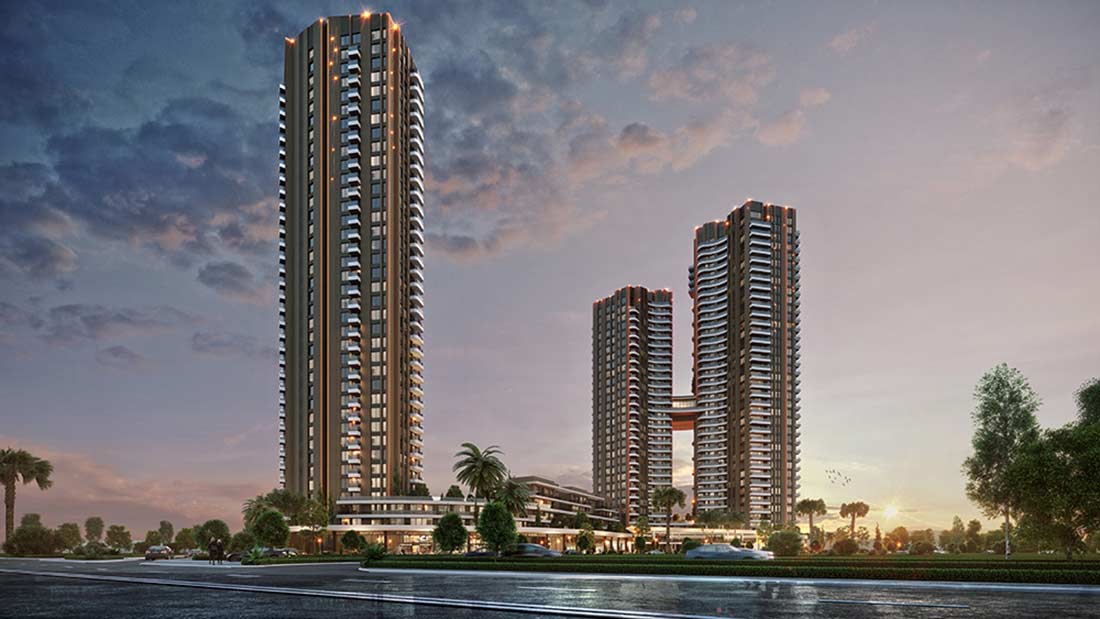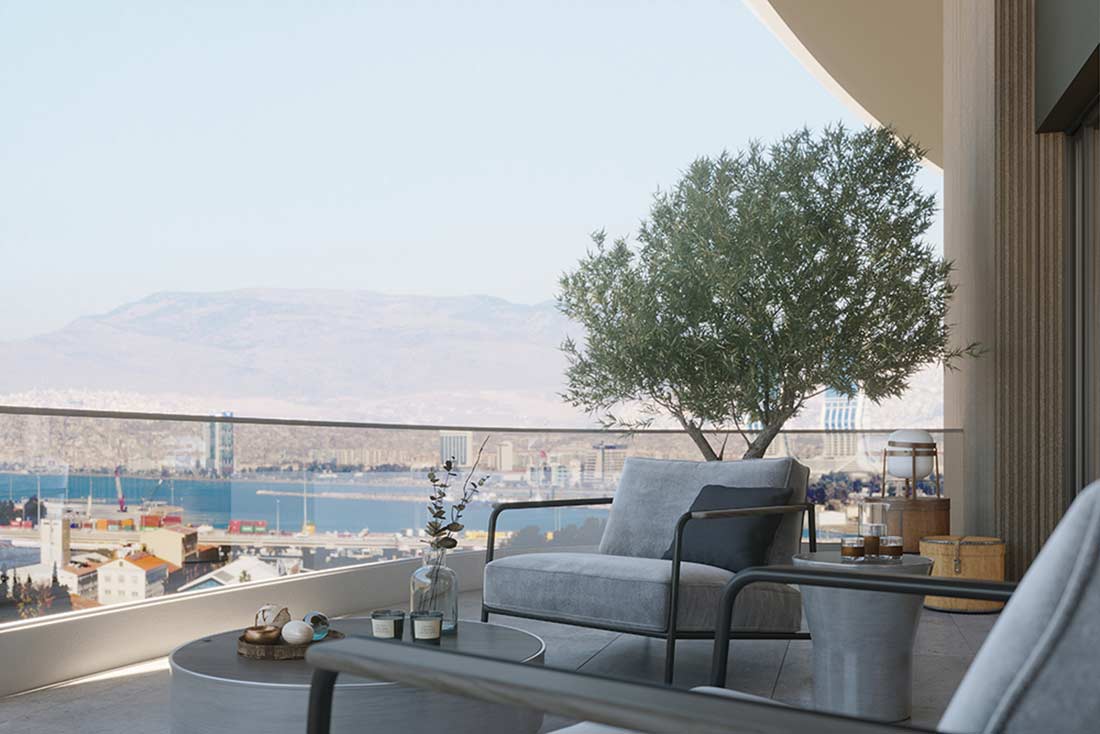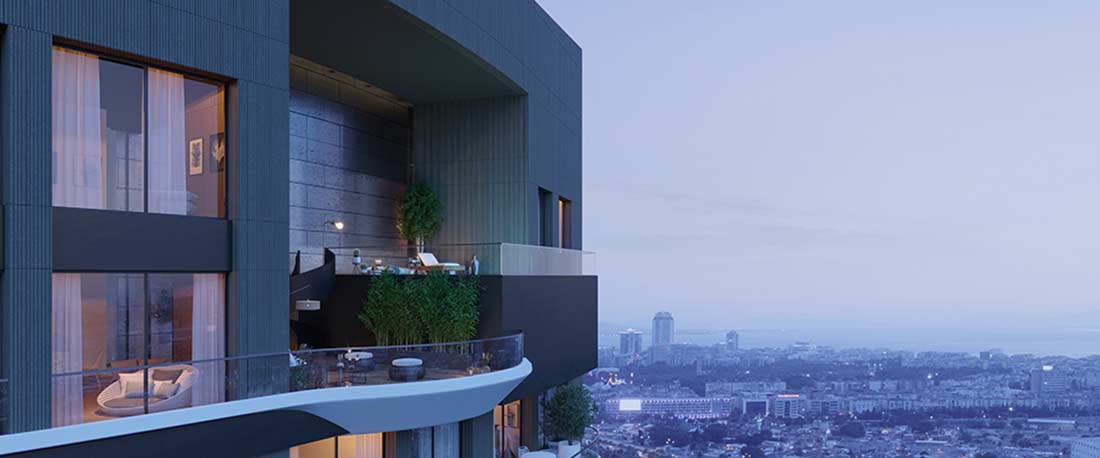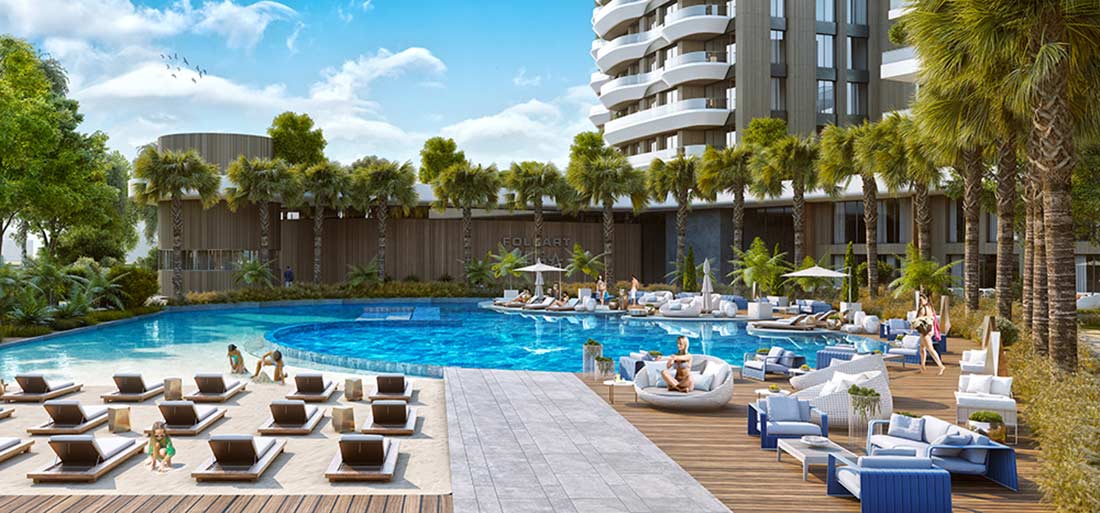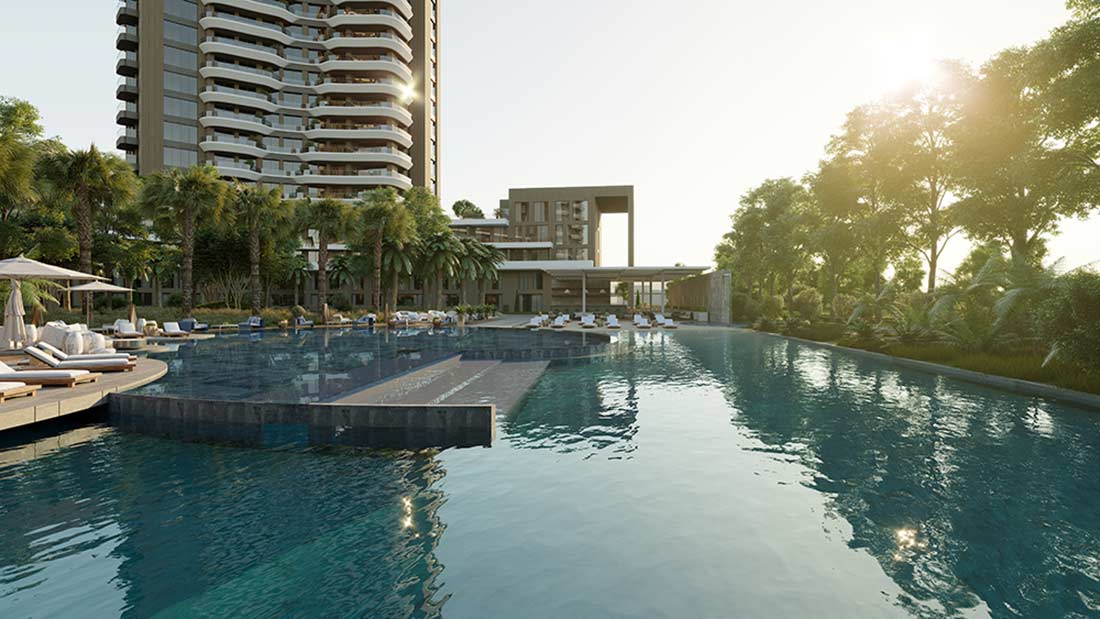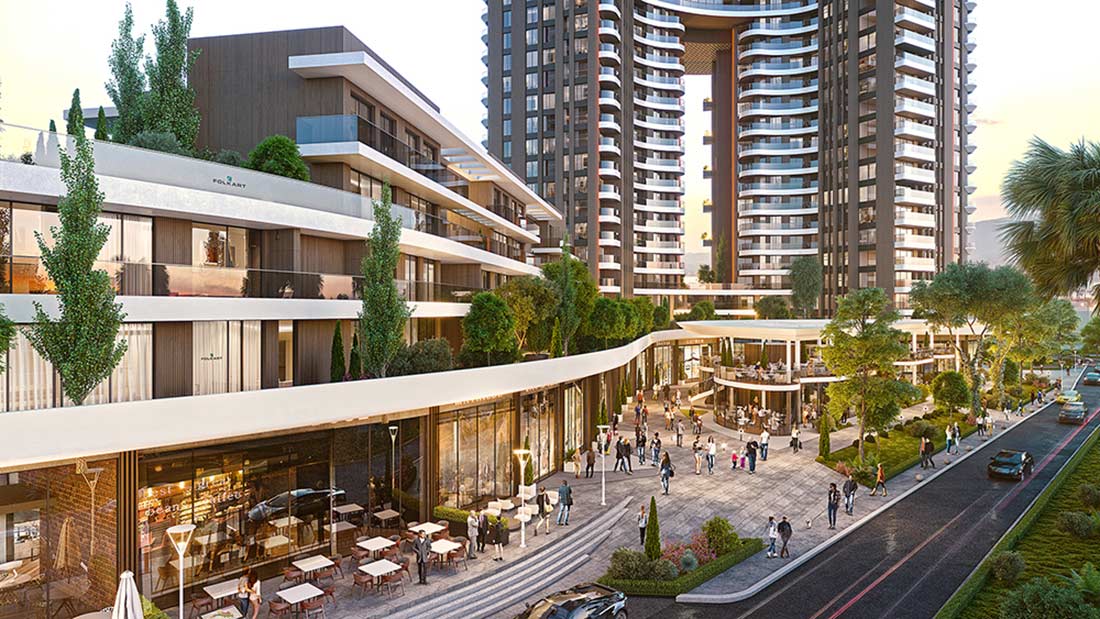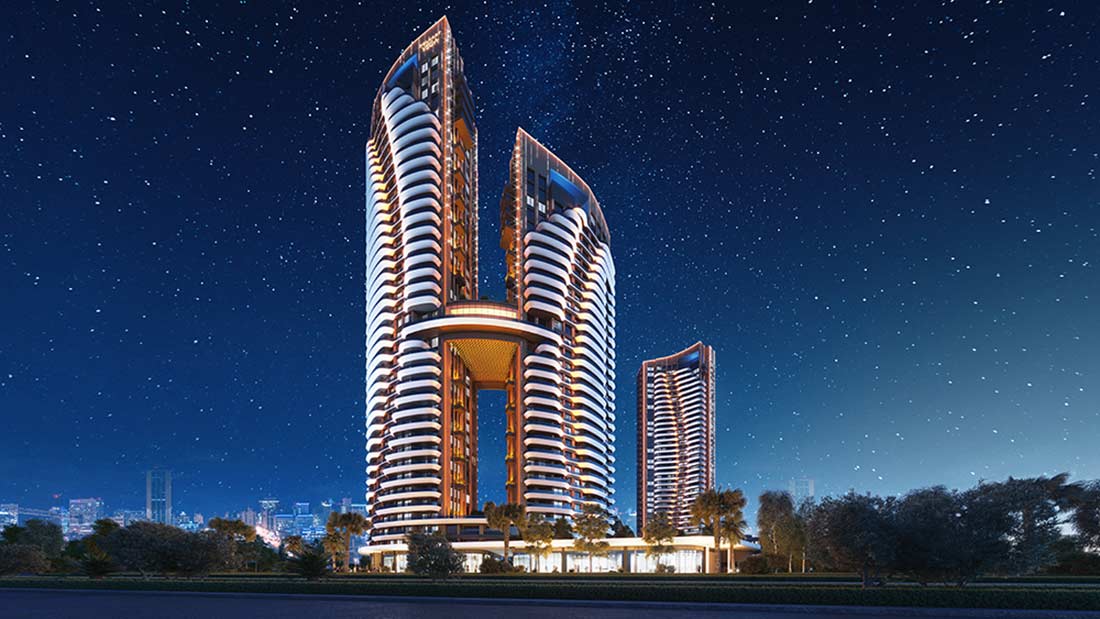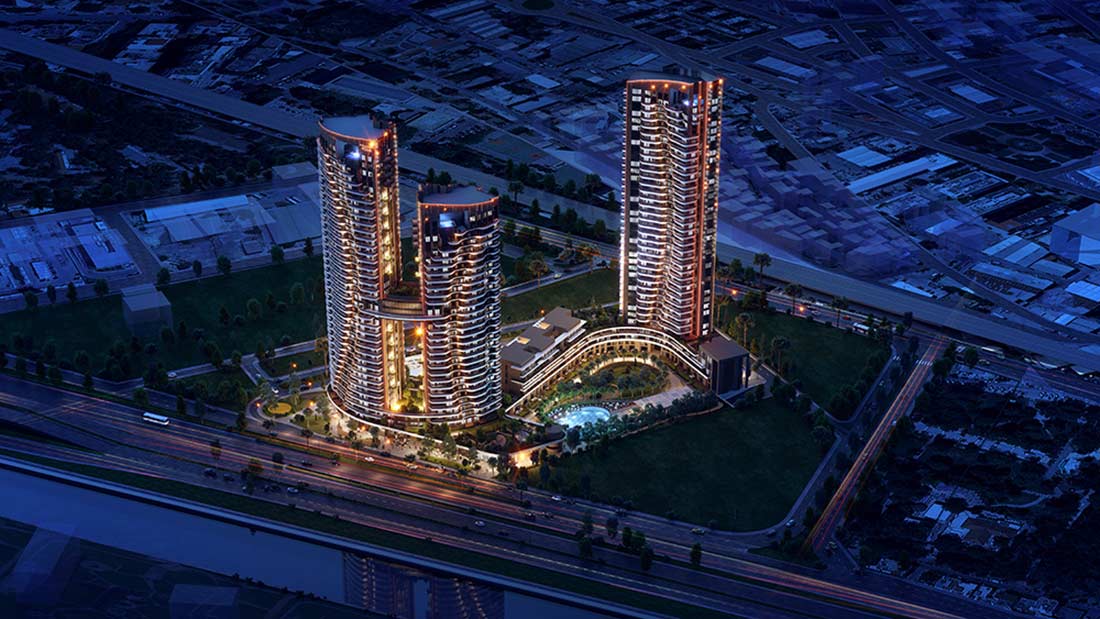 Folkart, Izmir's prestigious housing brand, has brought you Folkart Vega, the brightest and most elegant project in the city. This project, located at the heart of the city, has an innovative design. It allows you to live by the sea and embrace the sun.

LOCATION

Folkart Vega makes a difference from its central location. The project is located just 720 meters from the sea. This magnificent project, situated at the heart of Alsancak and close to many transportation options, neighbors Medicana International Hospital, one of the largest private hospitals in Izmir. The project offers a unique opportunity to live in a region that is constantly rising in value thanks to its rich social amenities.

EDUCATIONAL INSTITUTIONS

Ege University 7.3 km
Dokuz Eylül University 8.7 km
Yasar University 5.5 km

HEALTHCARE INSTITUTIONS

Medicana International Hospital 500 m
Private Ege City Hospital 2.0 km
Ege University Hospital 6.2 km
Alsancak Özel Kent Medical Center 2.4 km
Gazi Hospital 2.4 km
Alsancak State Hospital 3.1 km
Sifa Hospital 3.4 km
Dokuz Eylül University Hospital 14.5 km



OTHER PLACES

Kültürpark Fair Area 2.0 km
Alsancak Ferry Station 2.7 km
Alsancak Port 2.0 km
Adnan Menderes Airport 18 km
Alaçatı-Çesme 55 min
Urla 40 min Manisa 30 min
Aydın 55 min
Kusadası 1 hour

Modern, elegant, and very ambitious Folkart Vega will become the city's newest and brightest star with its innovative design and elaborate architecture.
Folkart Vega offers a spectacular view of Izmir Bay, which stretches as far as the eye can see, and a landscaped area that is filled with palm trees.

The project comprises a total of 843 and 53 commercial areas, including
1+1,
2+1,
3+1 duplex,
4+1,
4+1 duplex,
and 5+1 duplex apartments

Commercial Area
Beach Pool
Landscaped Area
Indoor Parking Lot
Fitness Center
Cafe & Restaurant
Playground Cafe

BEACH POOL

This pool, designed with real beach sand to make you feel like you are swimming in the sea, adds a new beauty to your life by bringing the sea into your home. Thanks to the beach pool, you can swim in the sea at the heart of the city and enjoy the atmosphere without going to the seaside. You'll rejoice the fresh water while loosening up in both outdoor and indoor pools. The pools, which have a total surface area of 1,000 square meters, await you at Vega.