Nurol Life Penthouse
Penthouses
Sarıyer/İstanbul
$ 1.900.000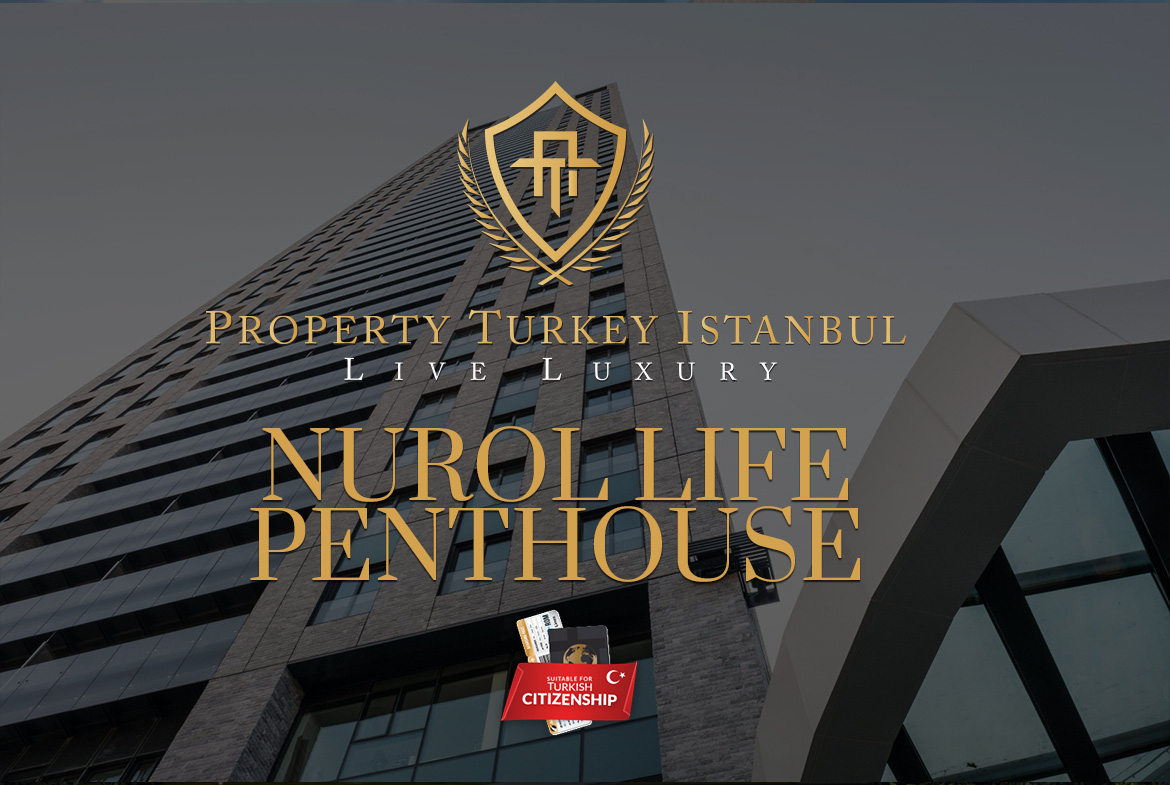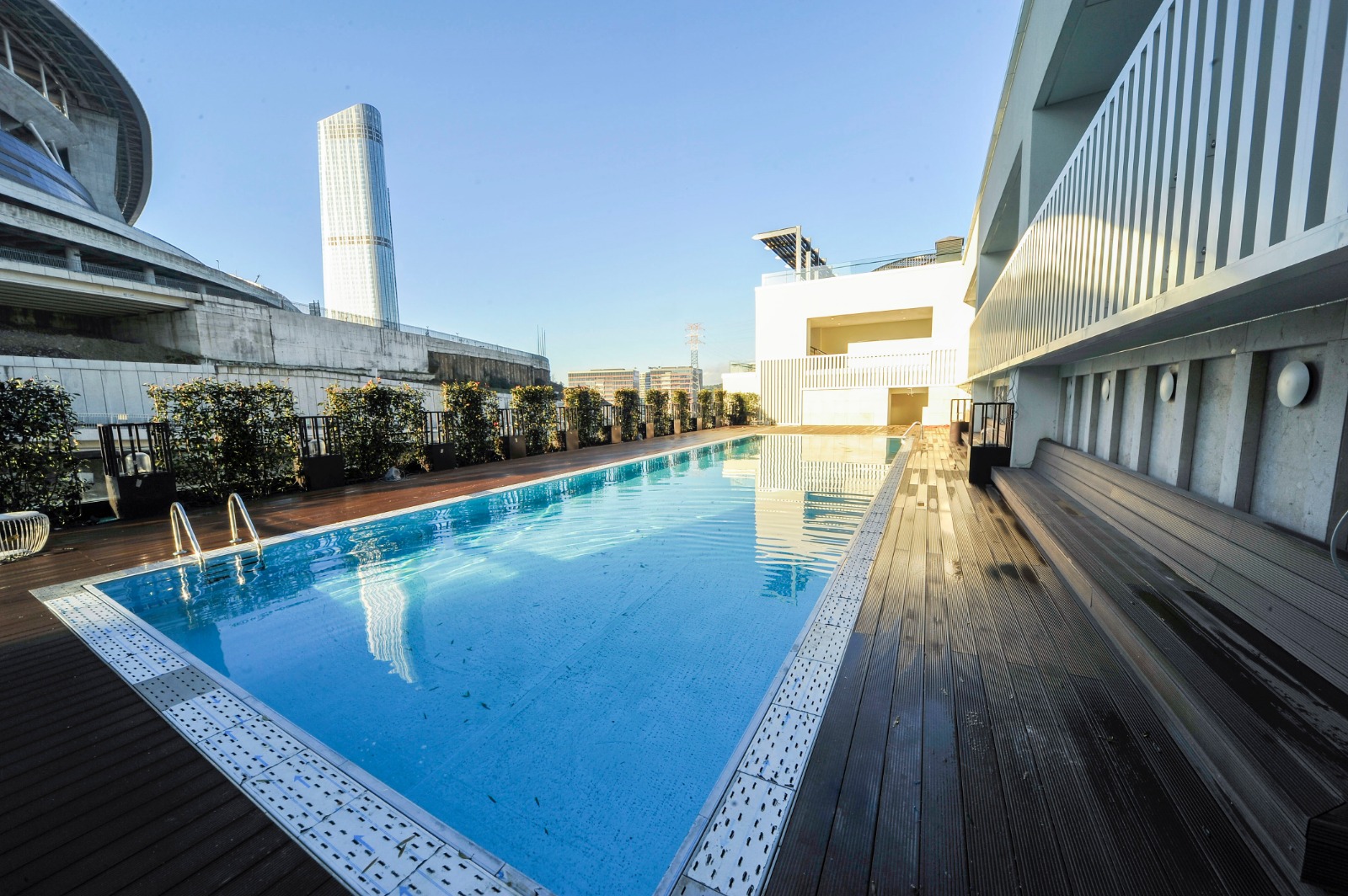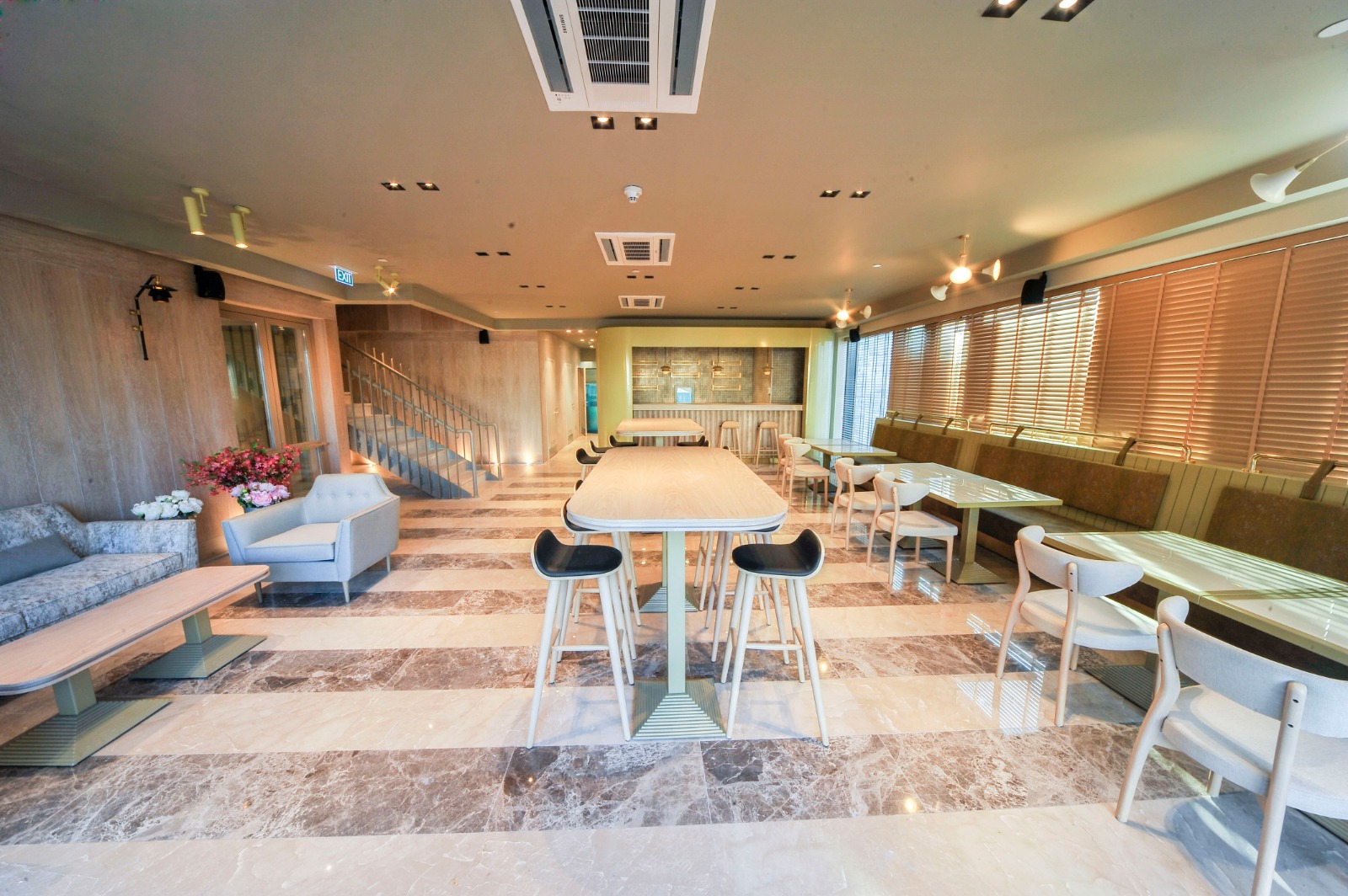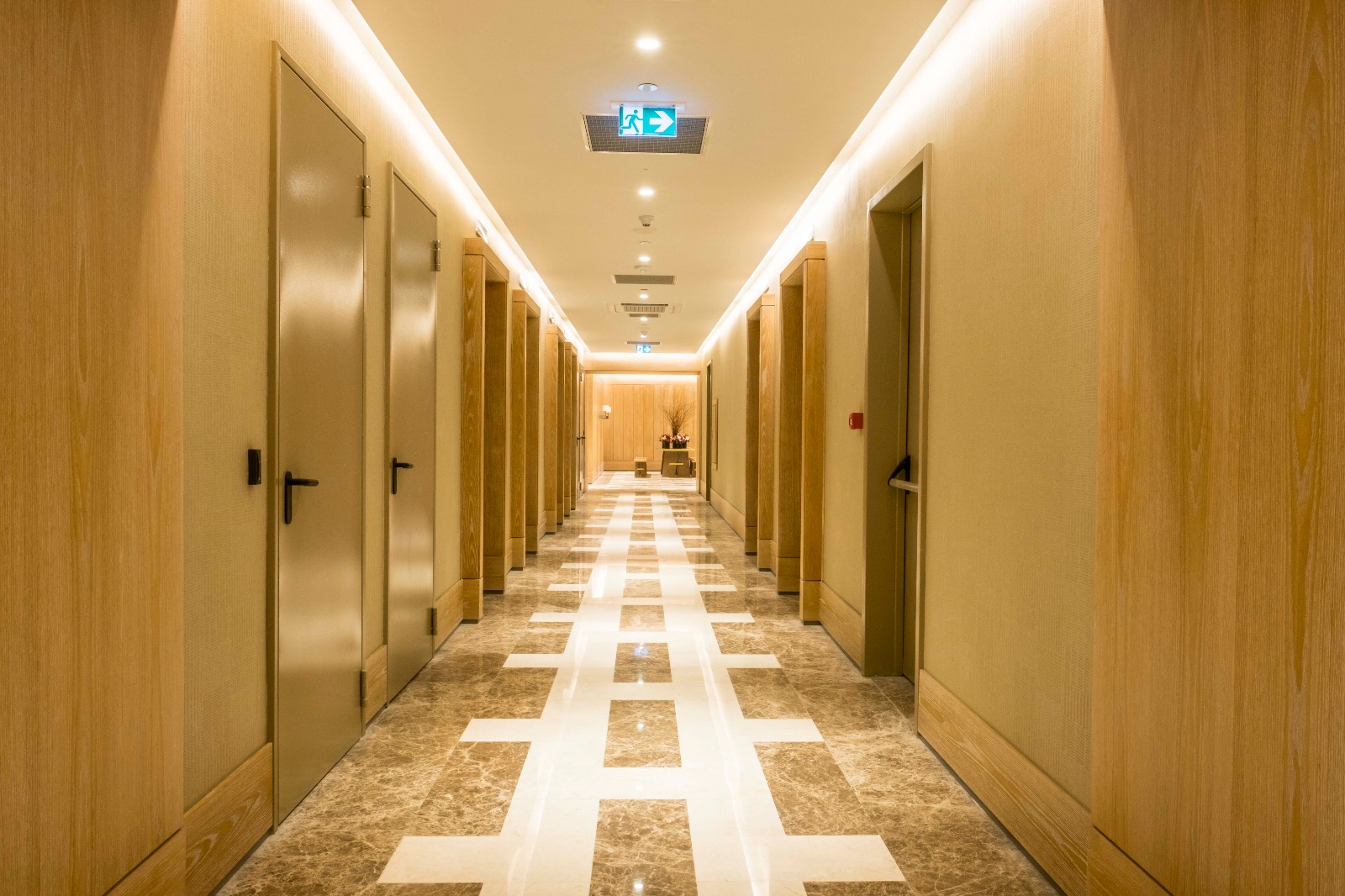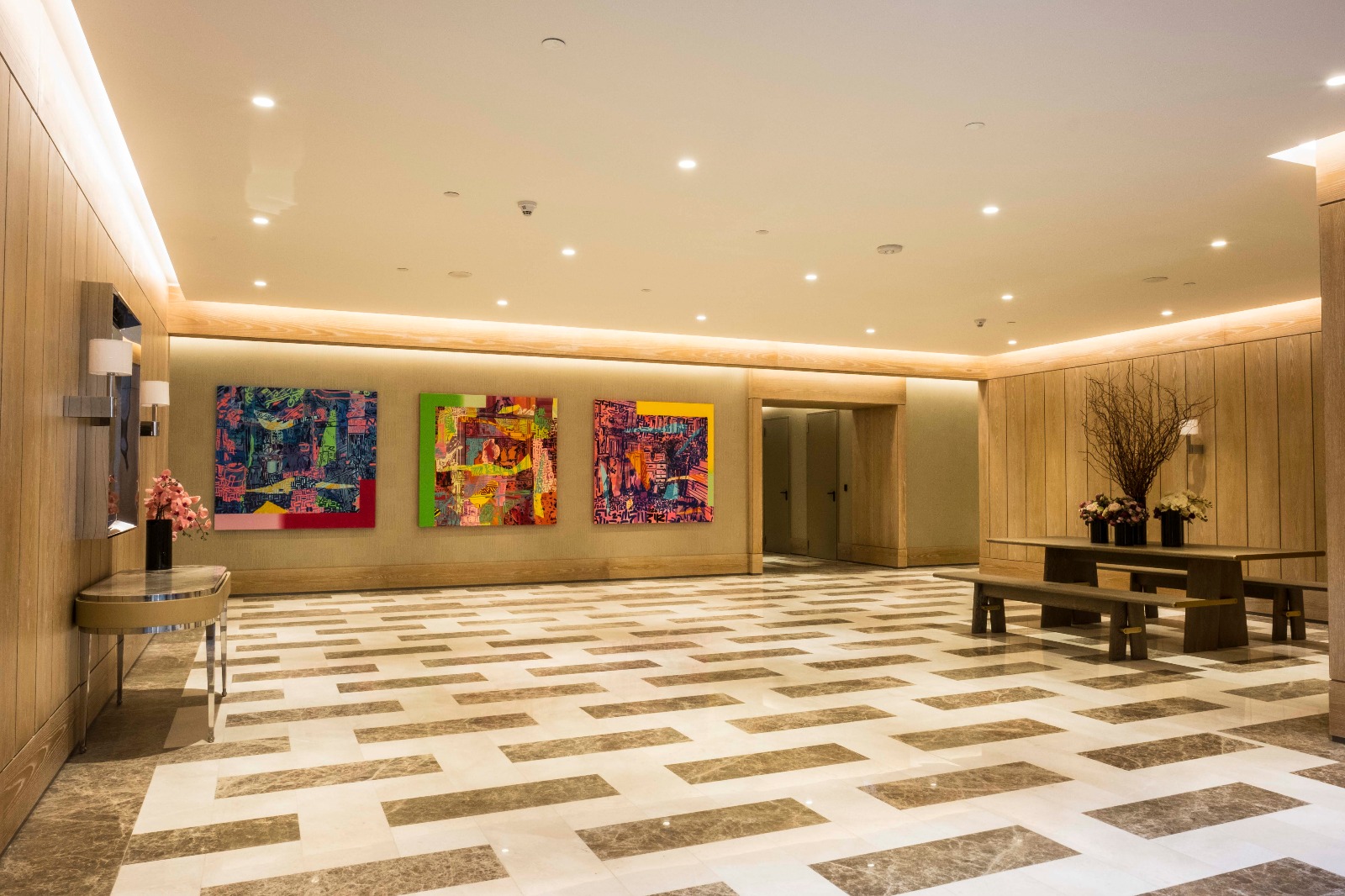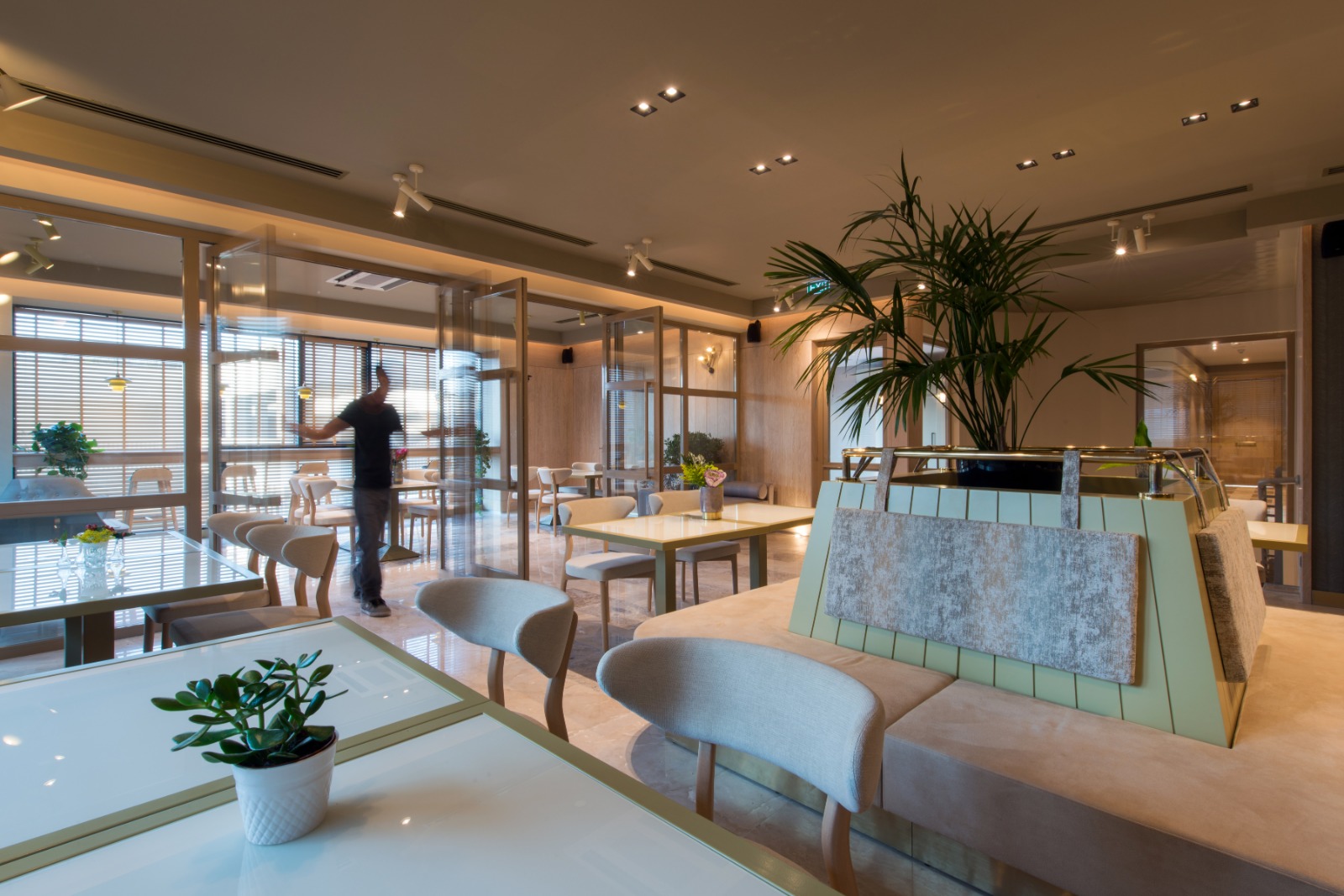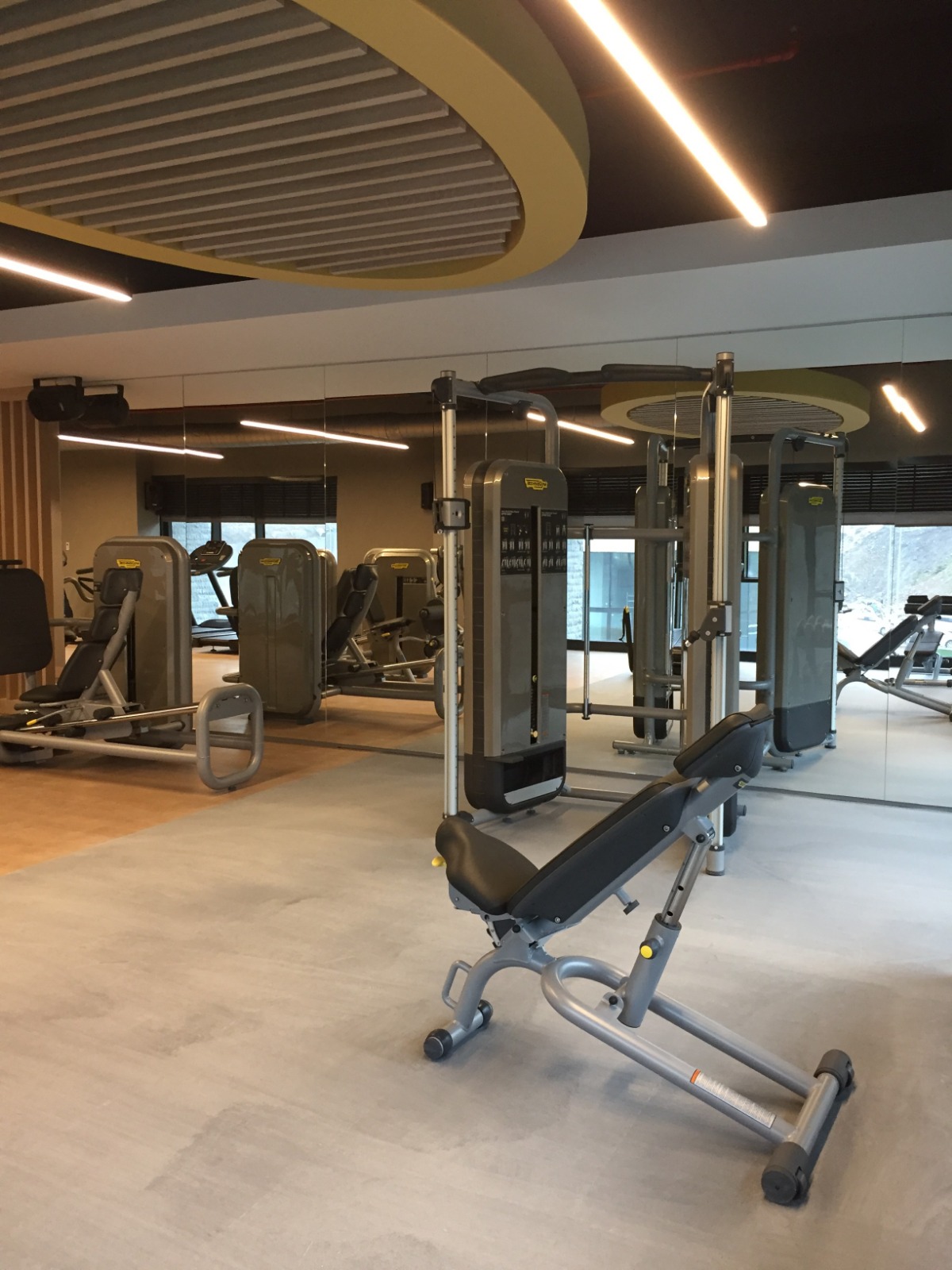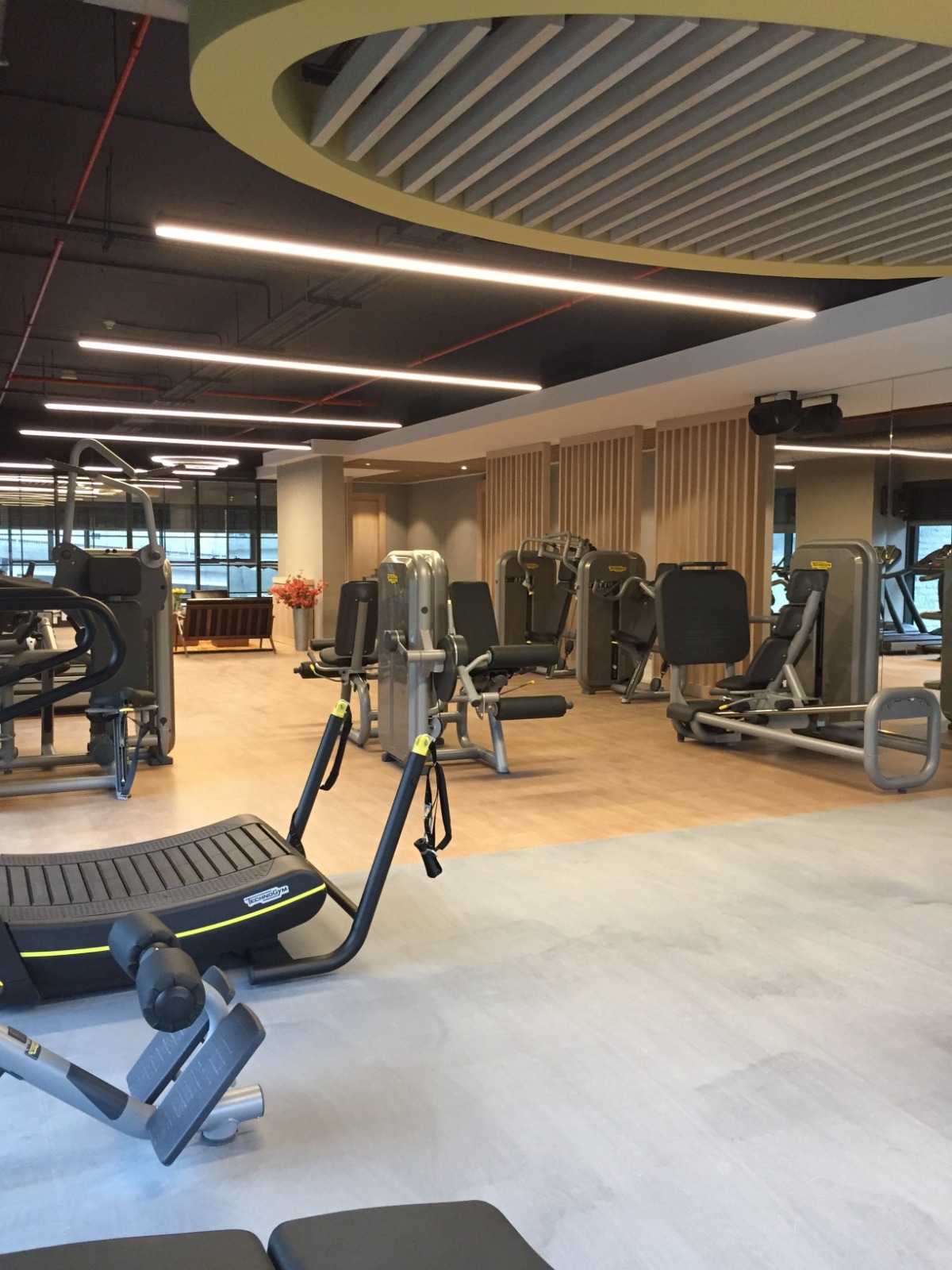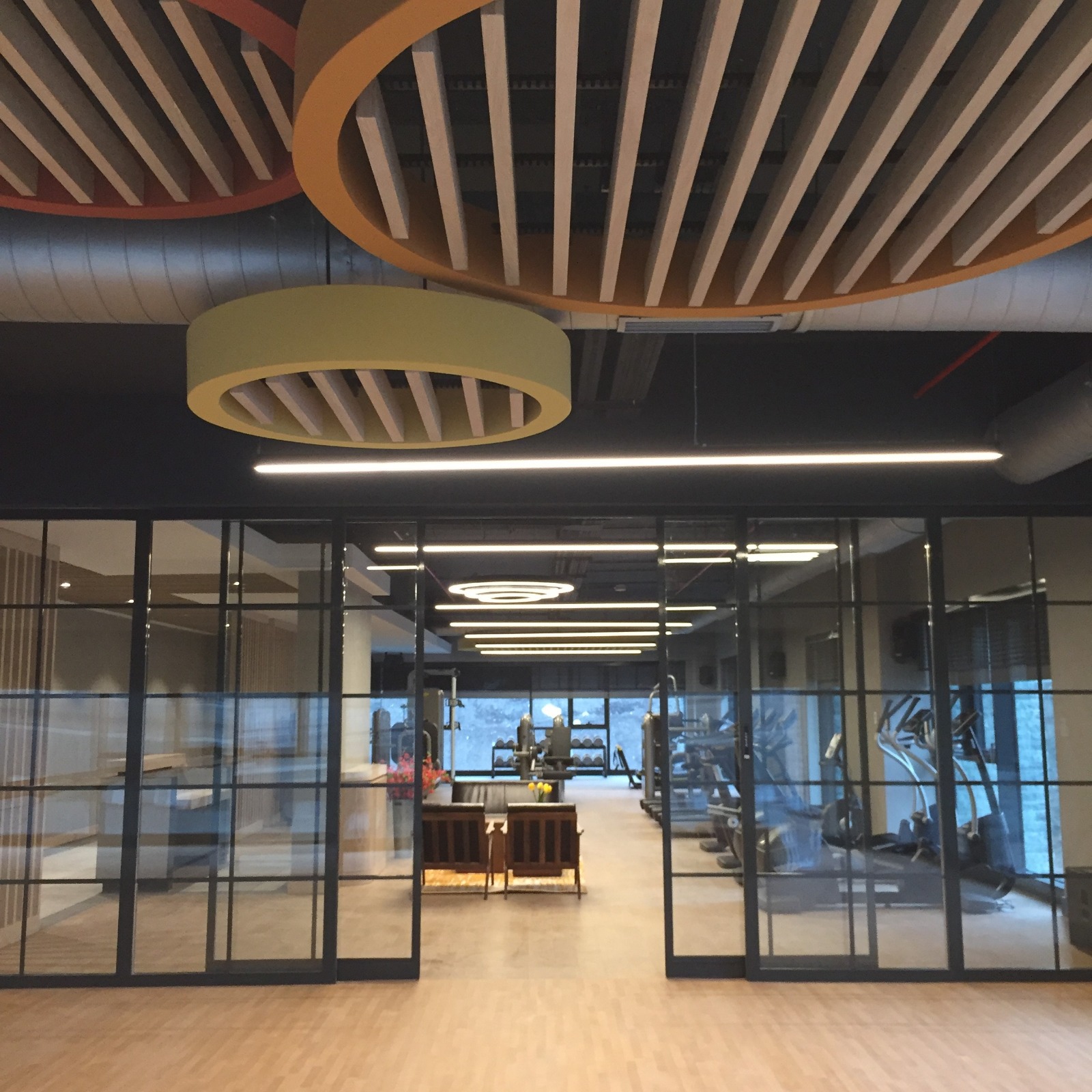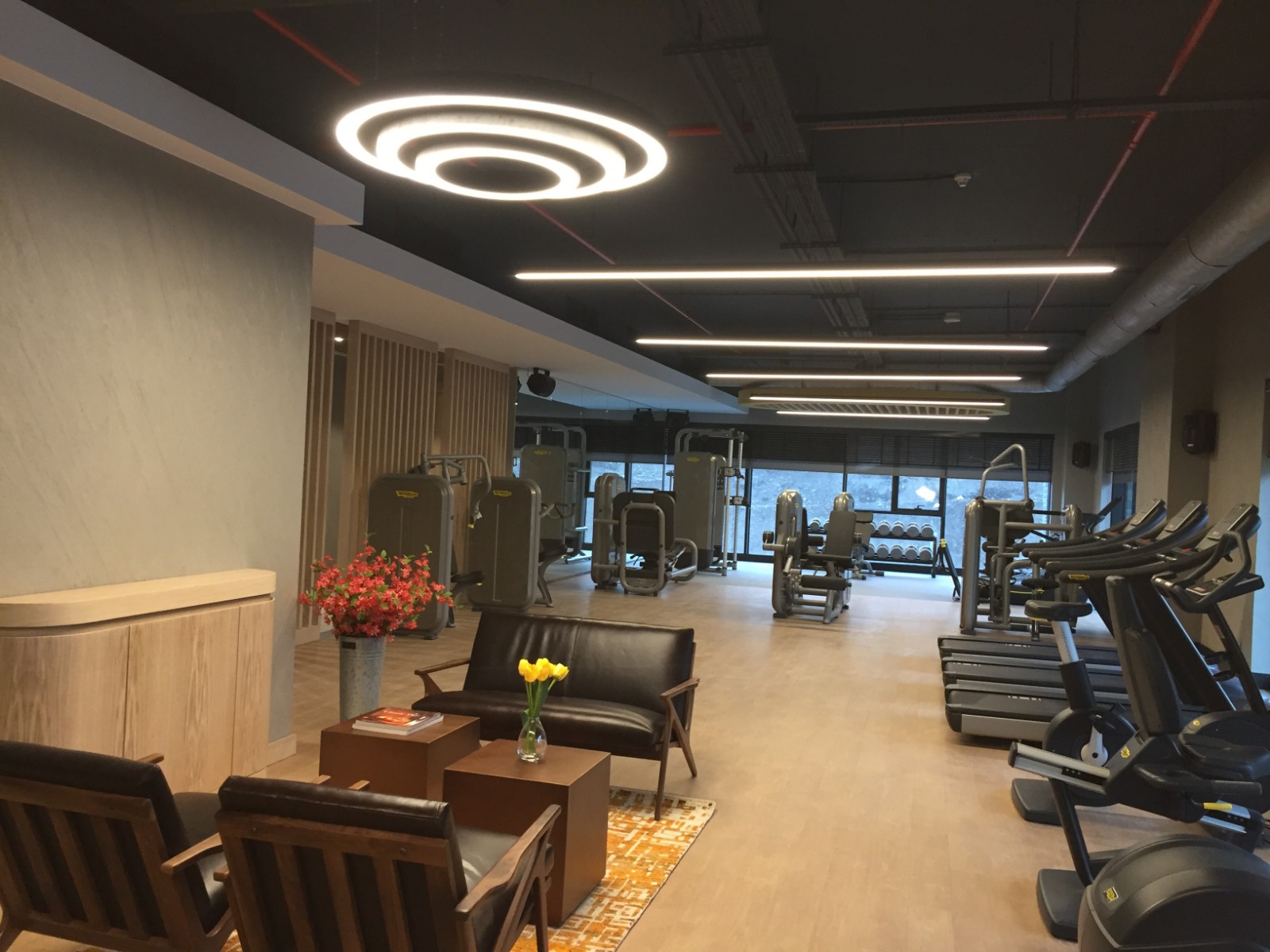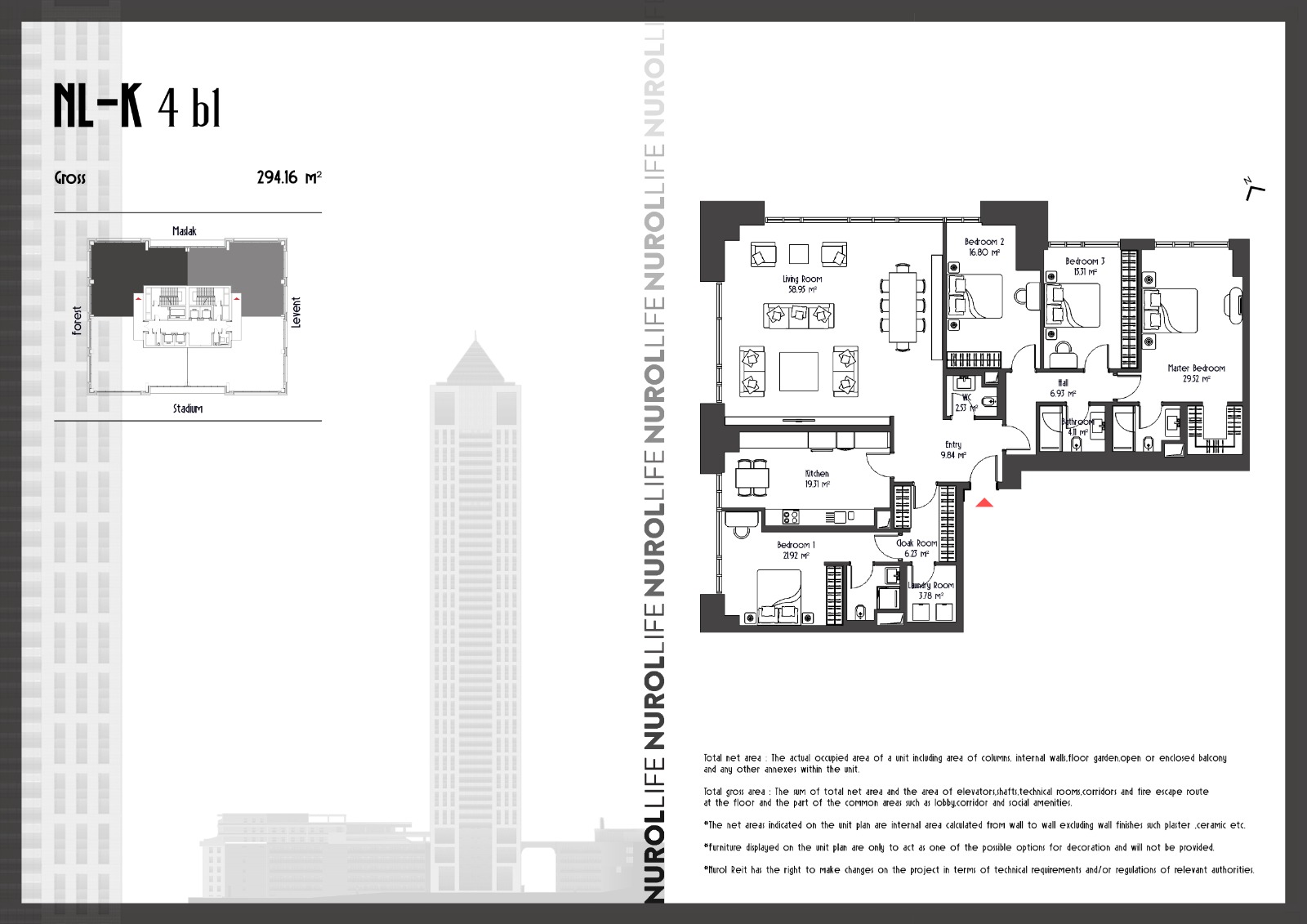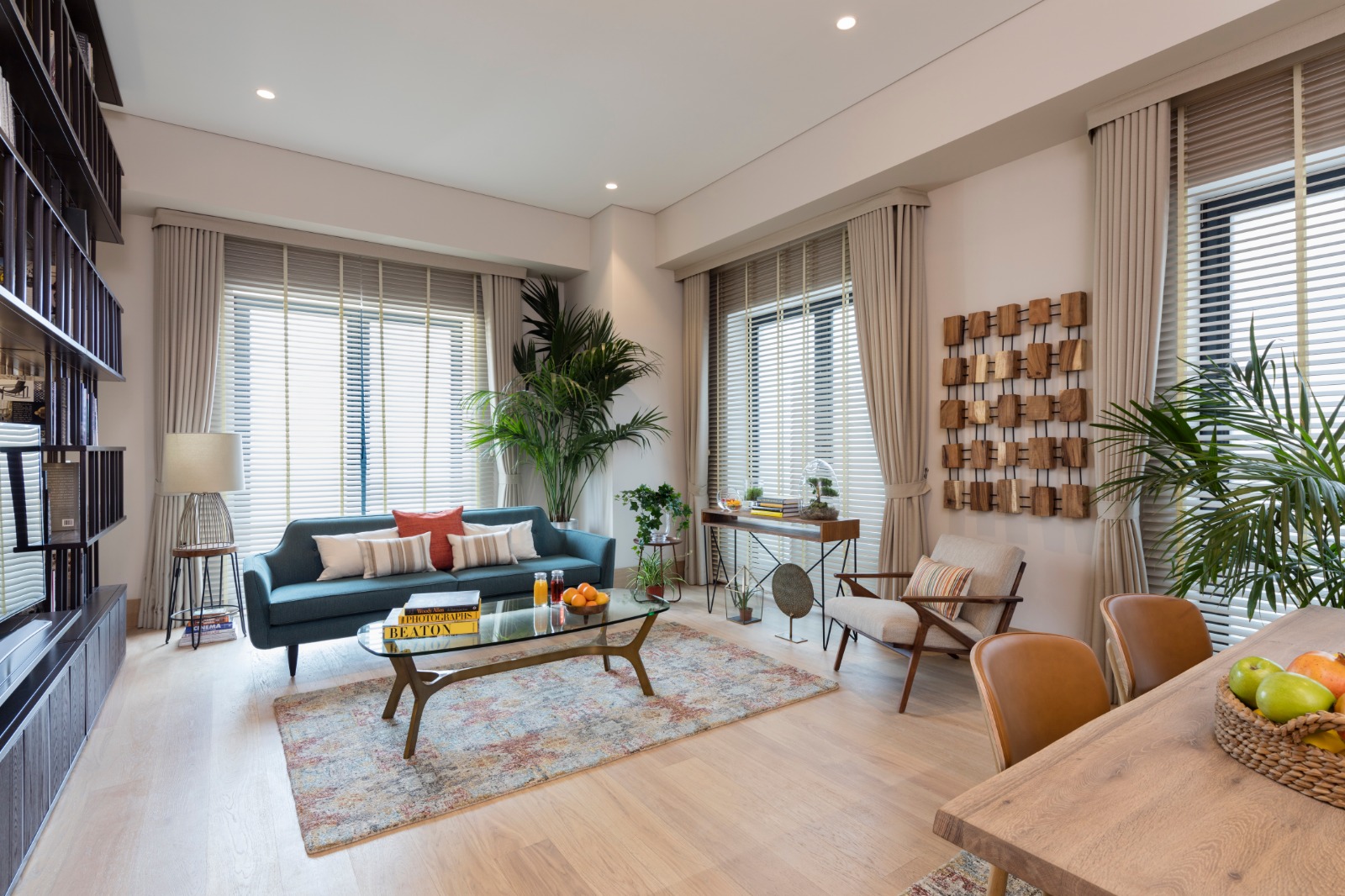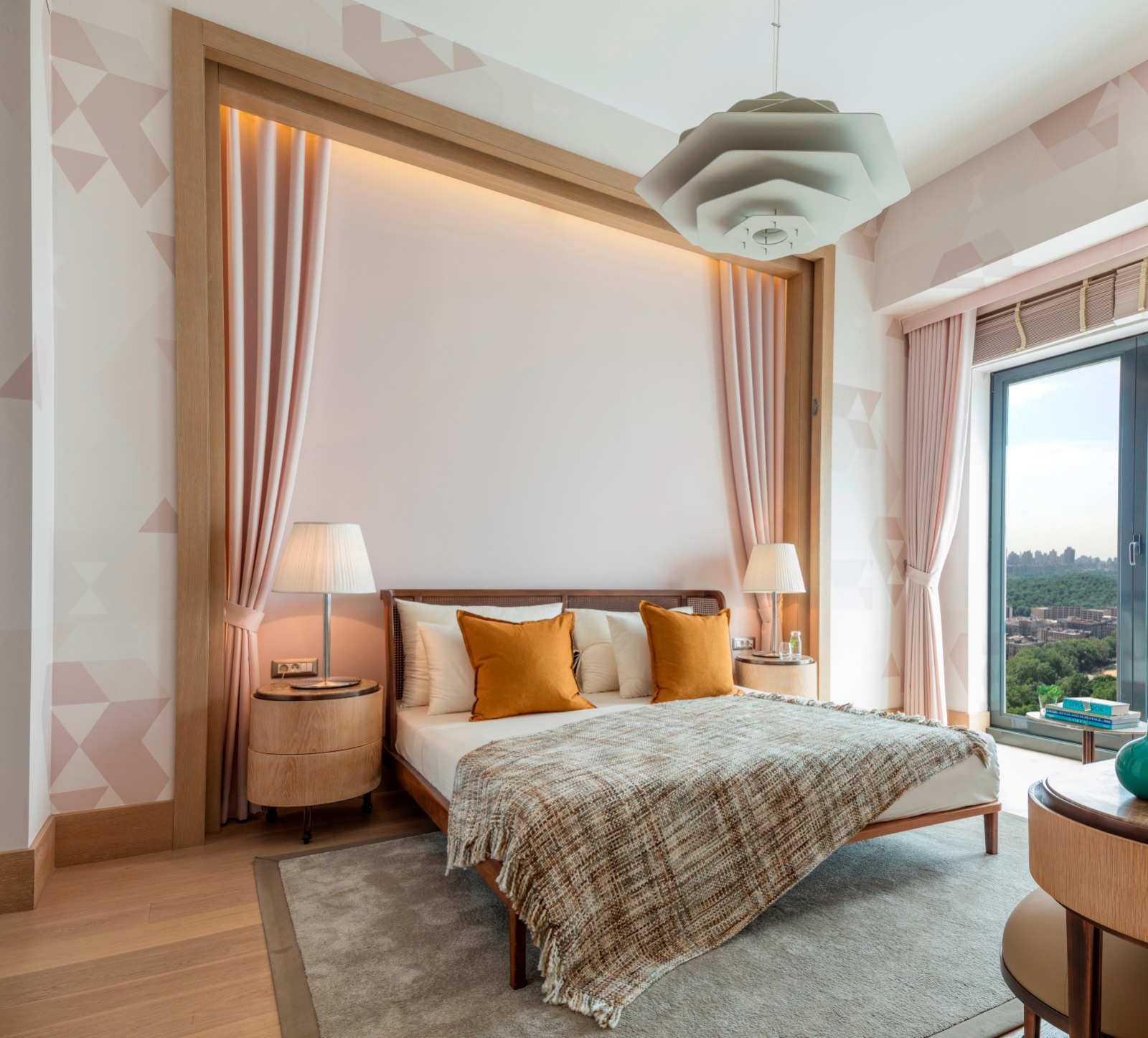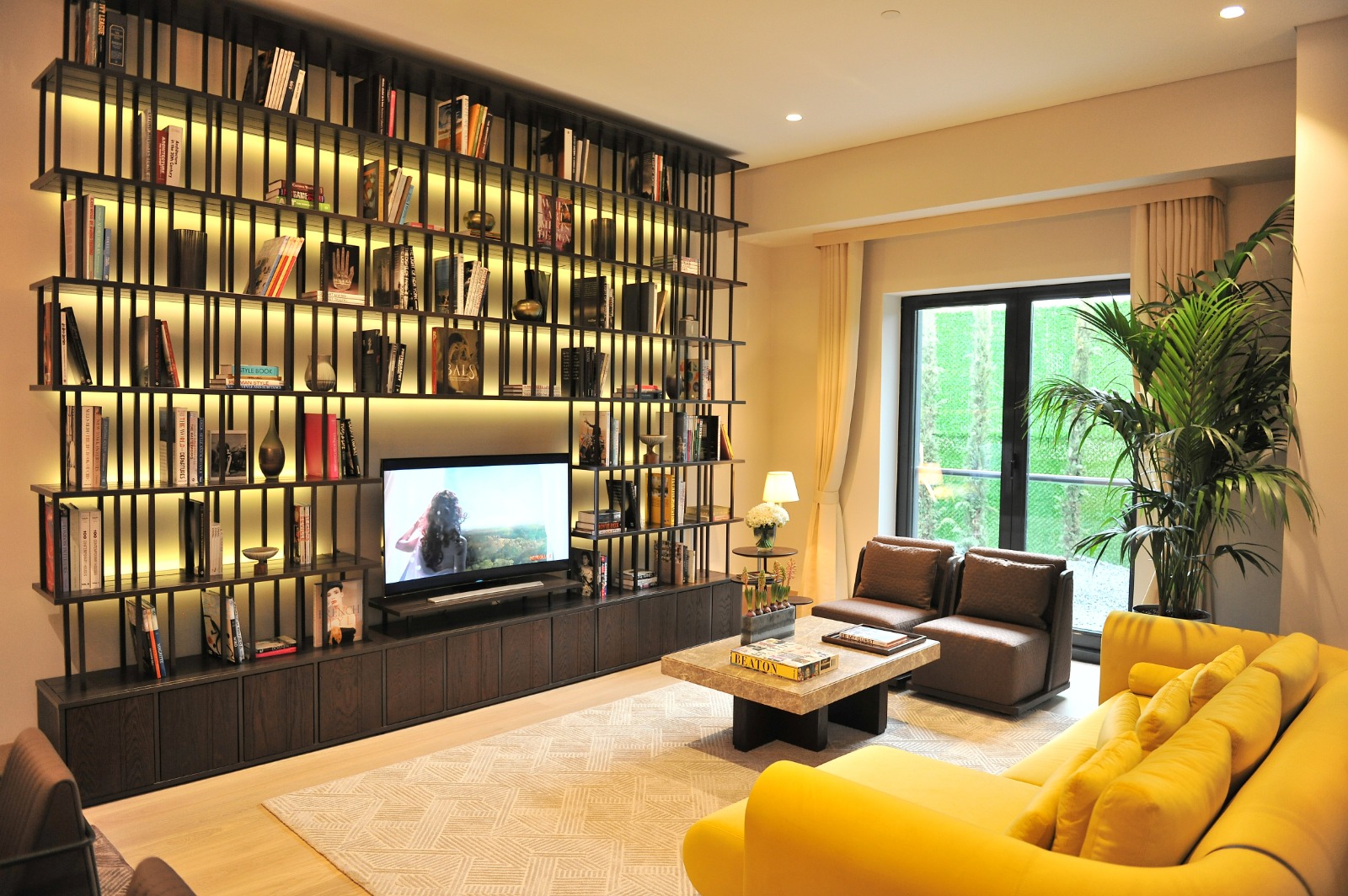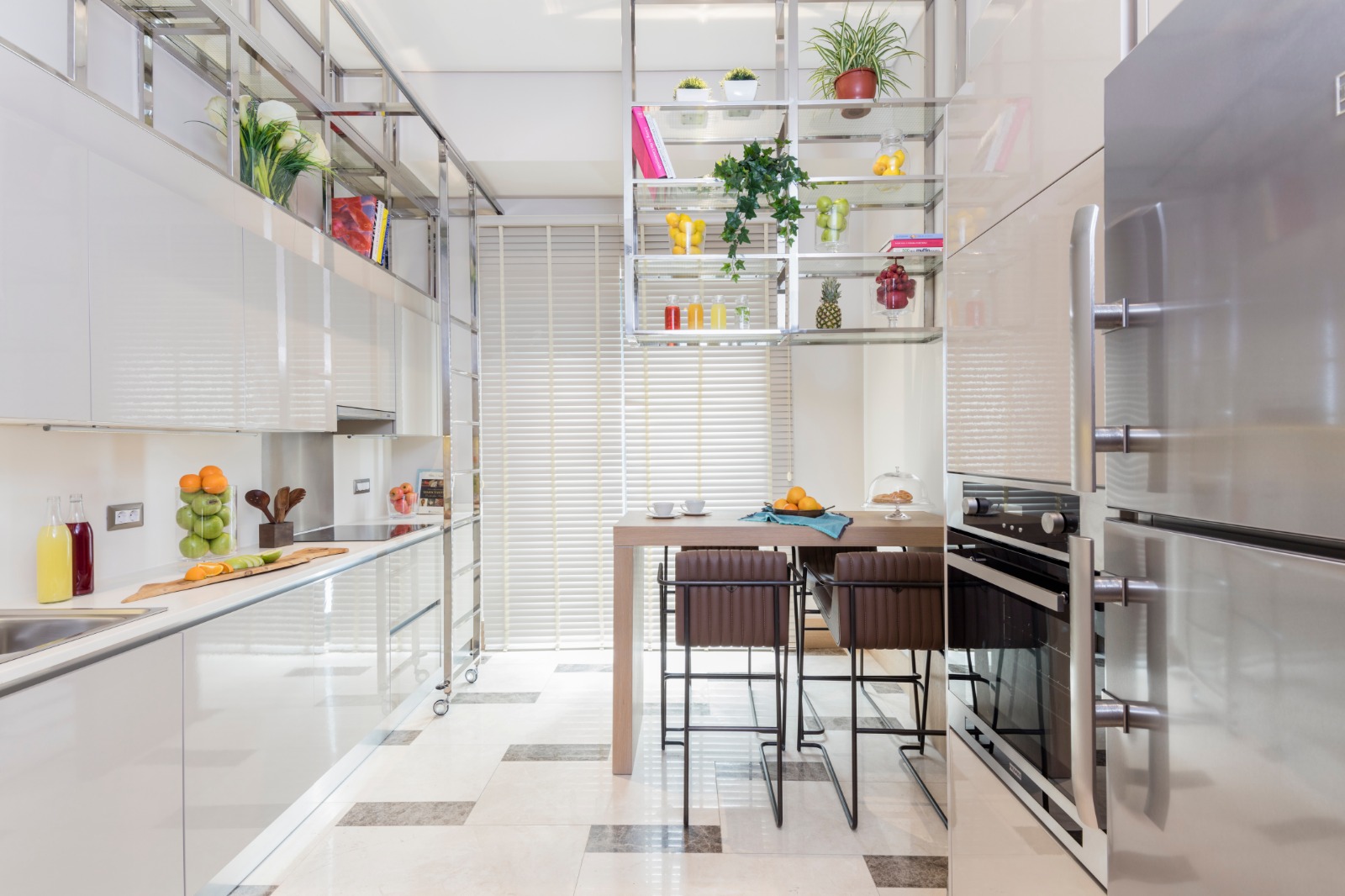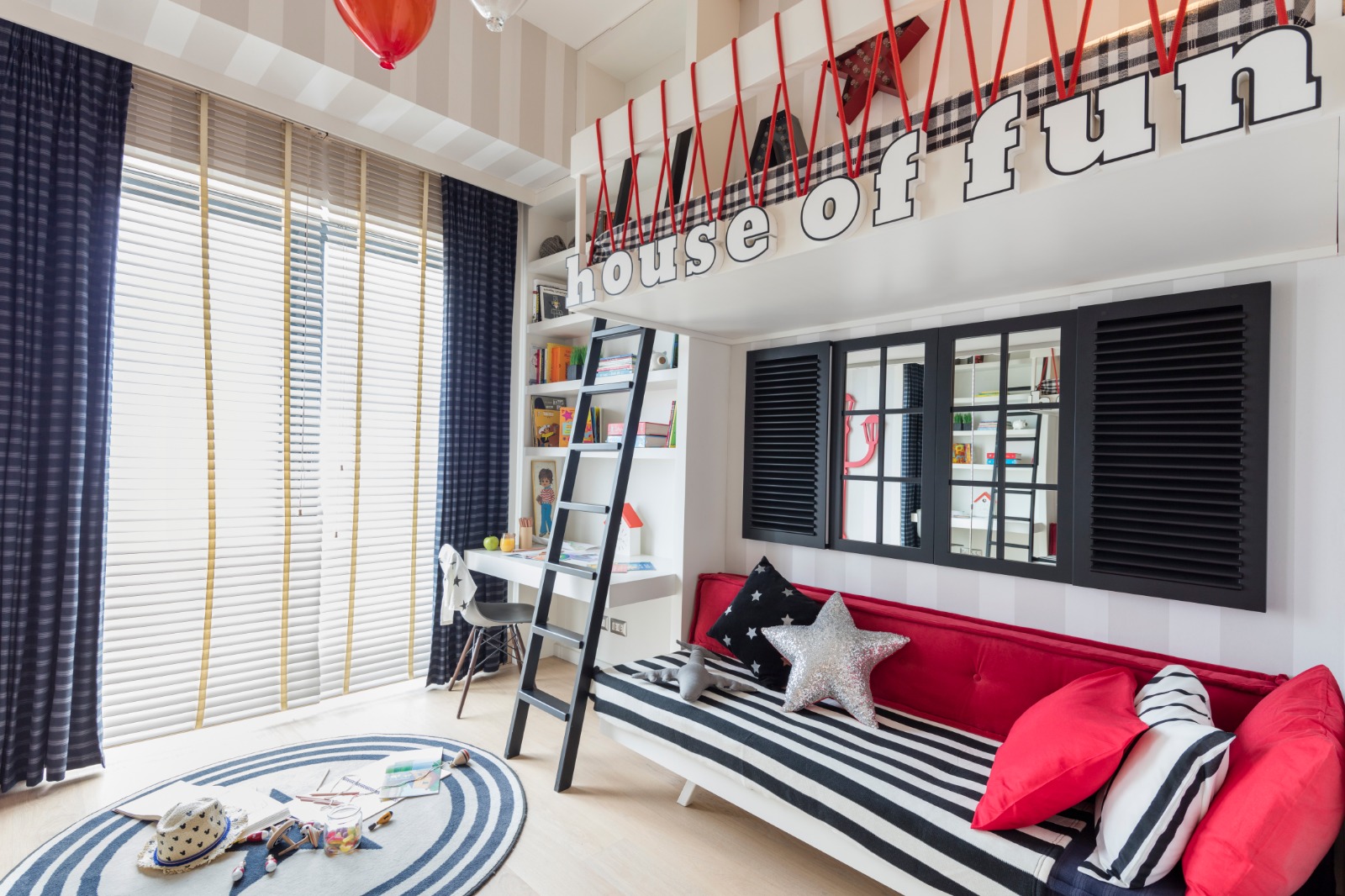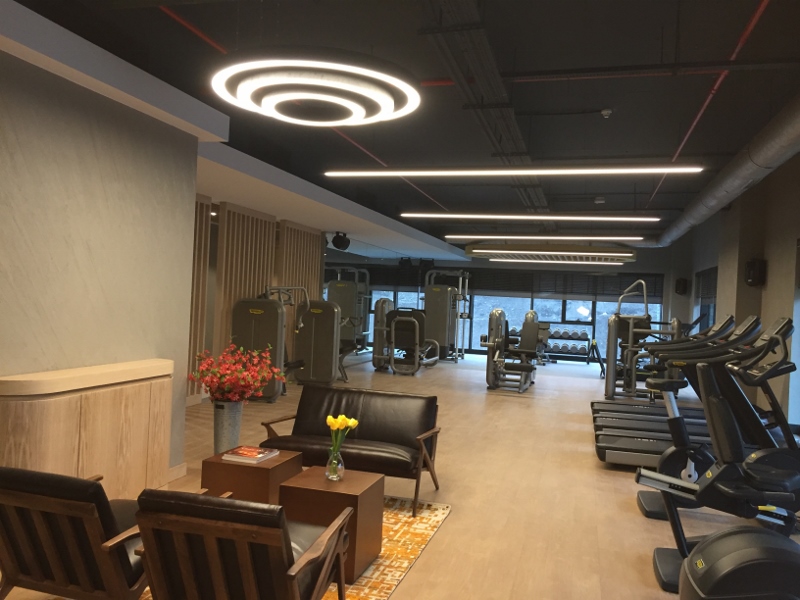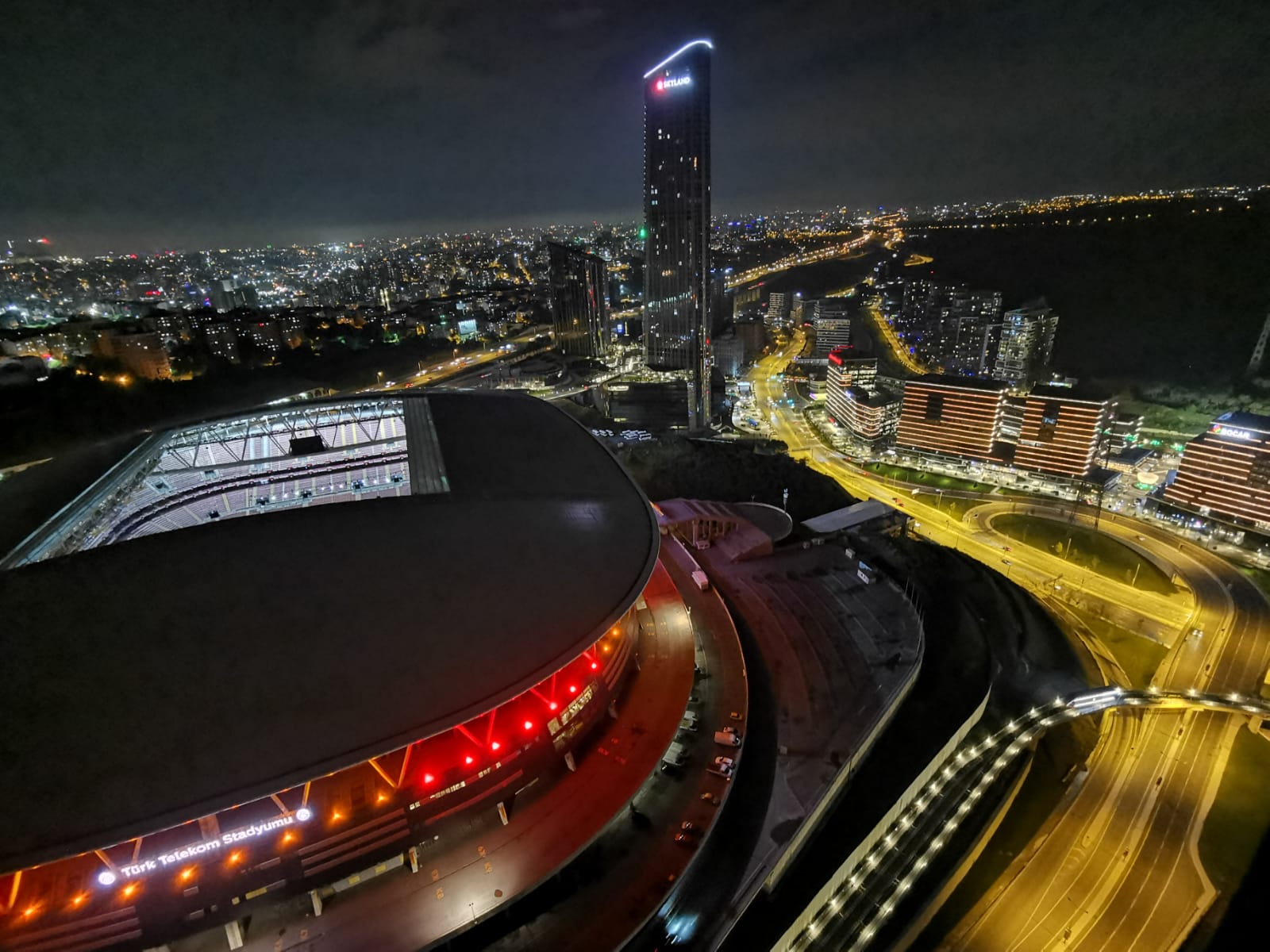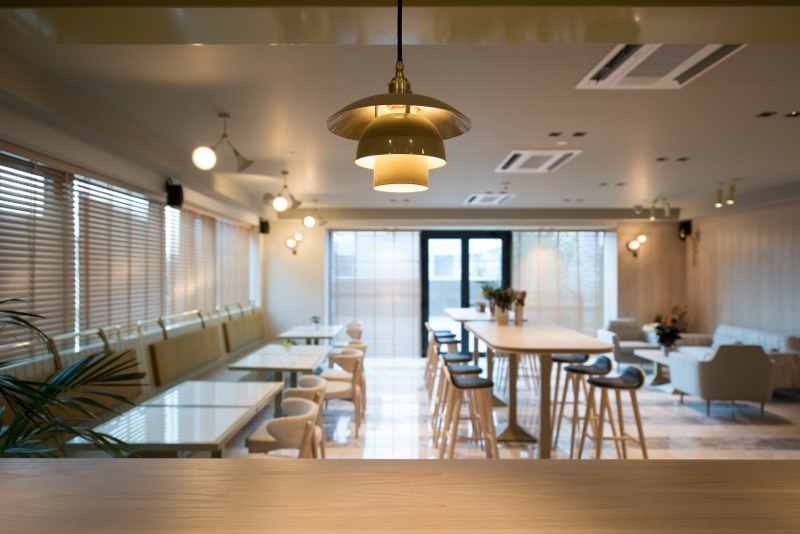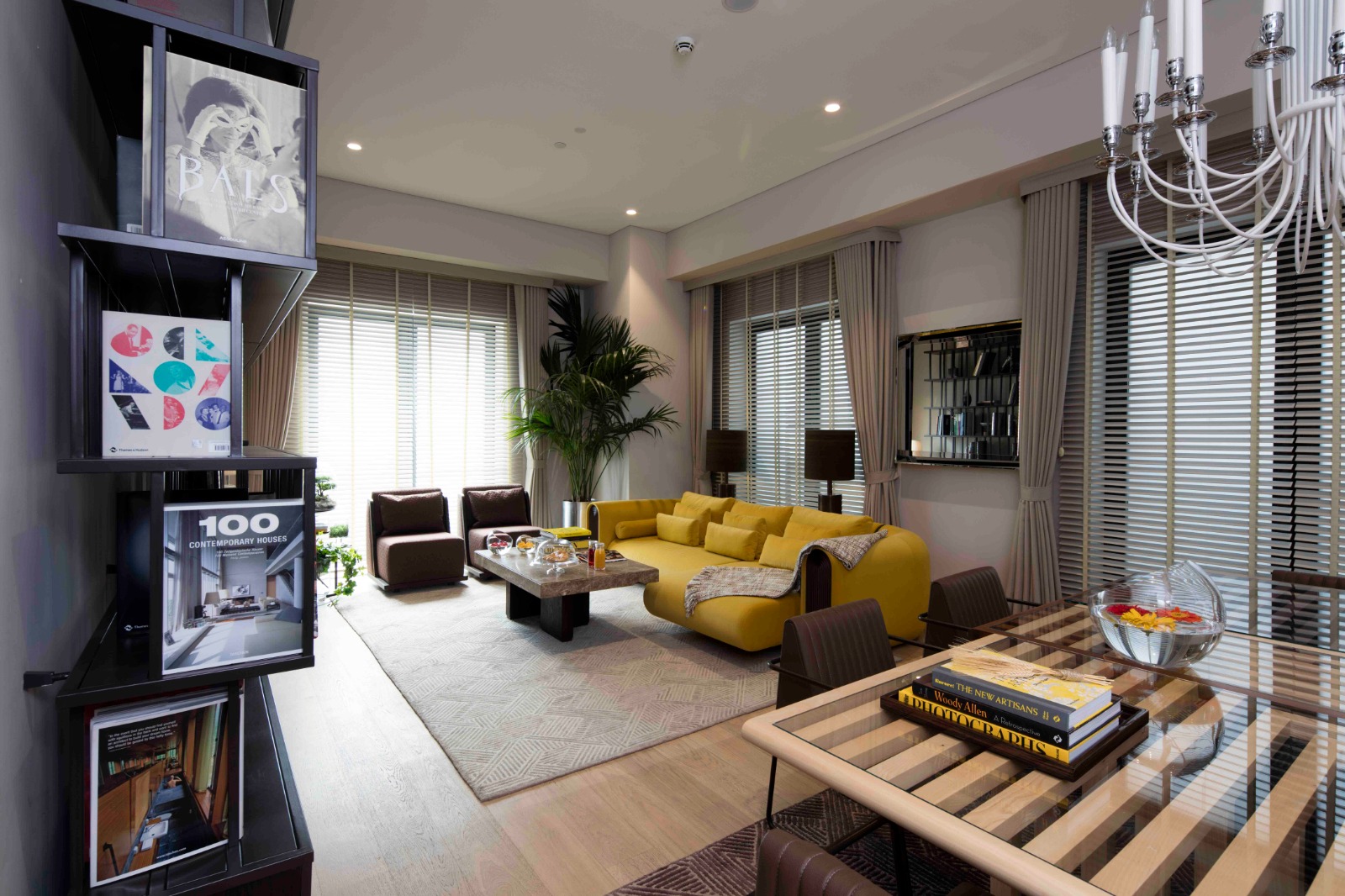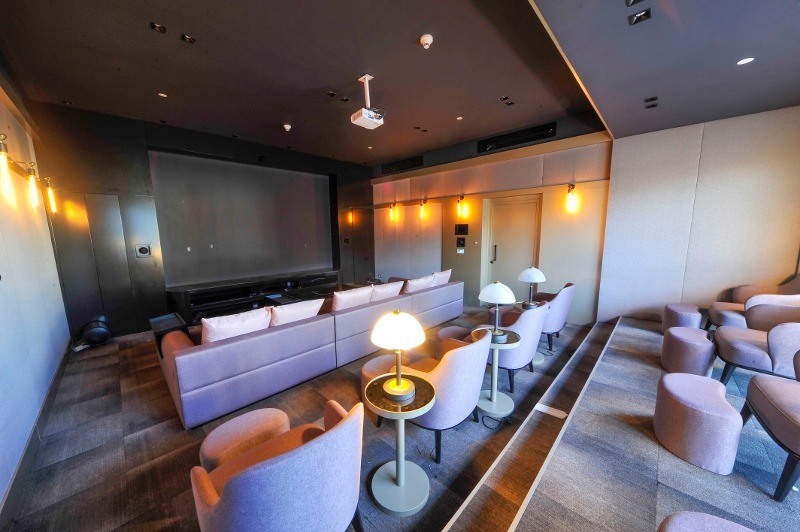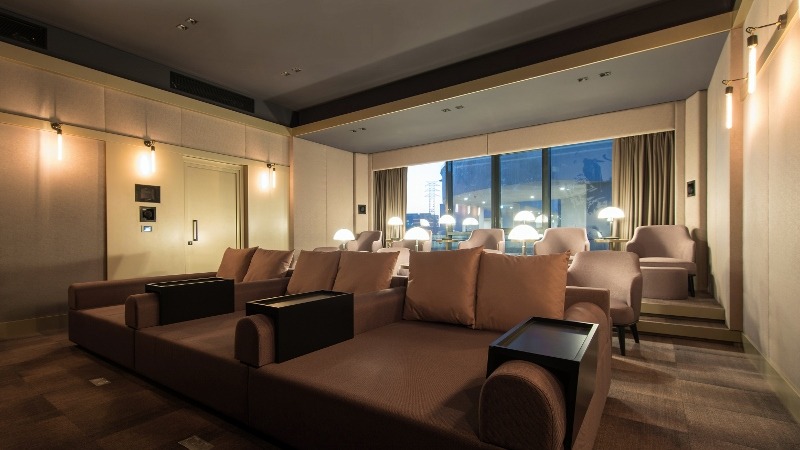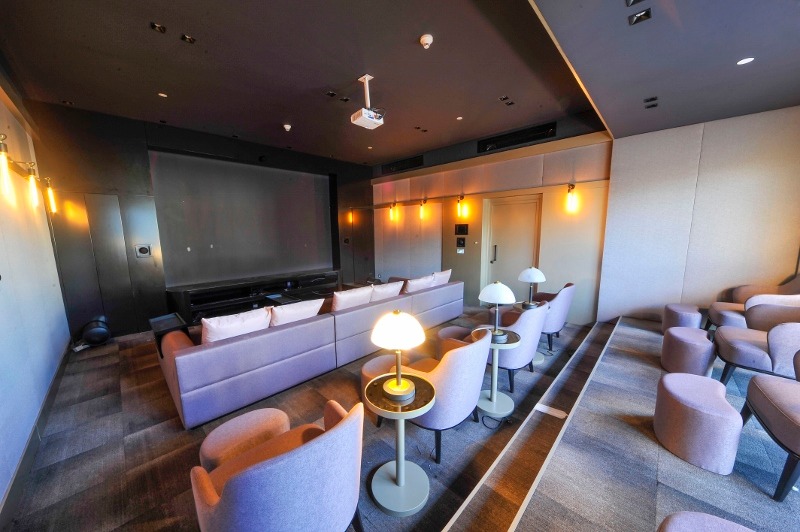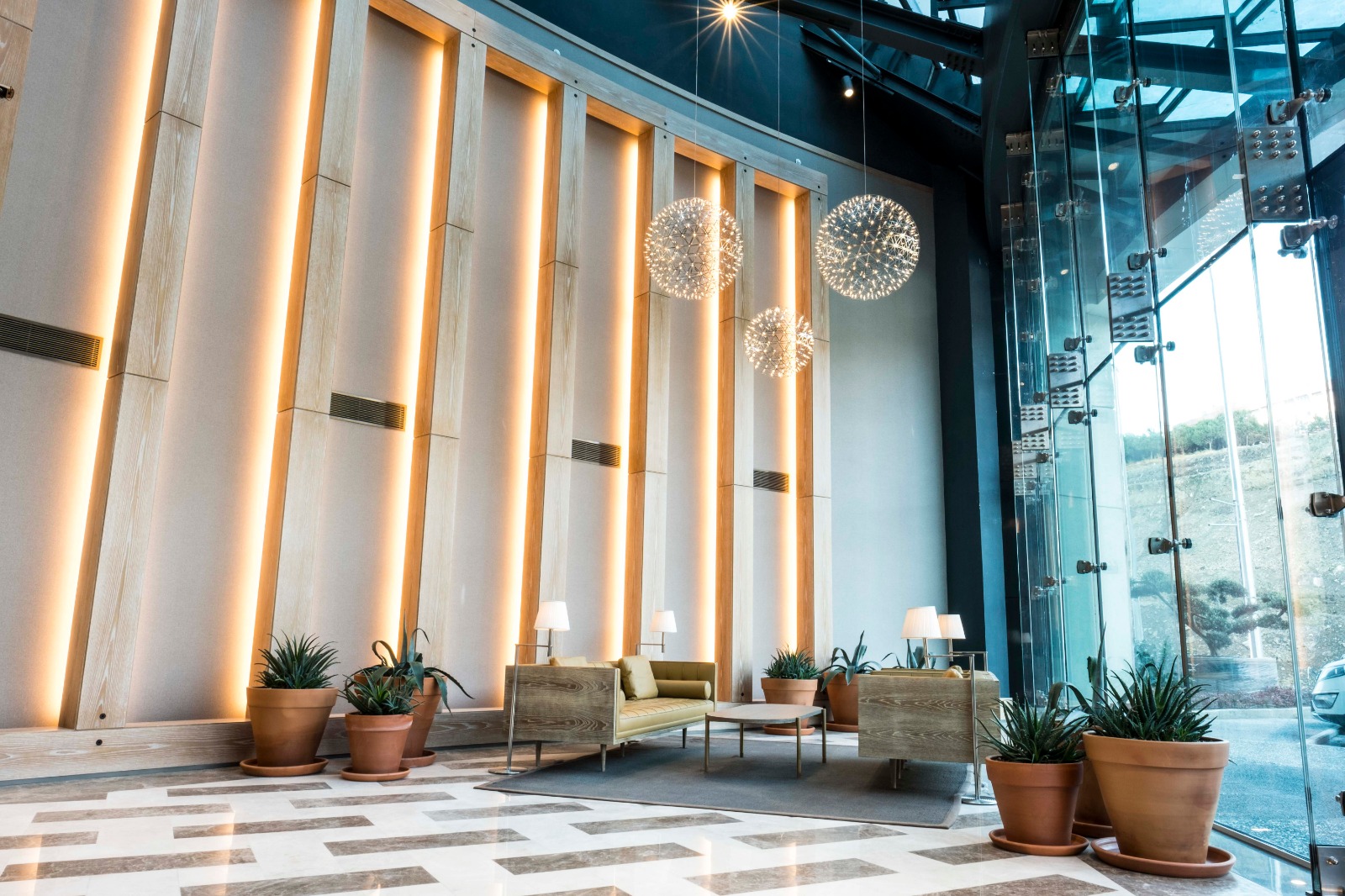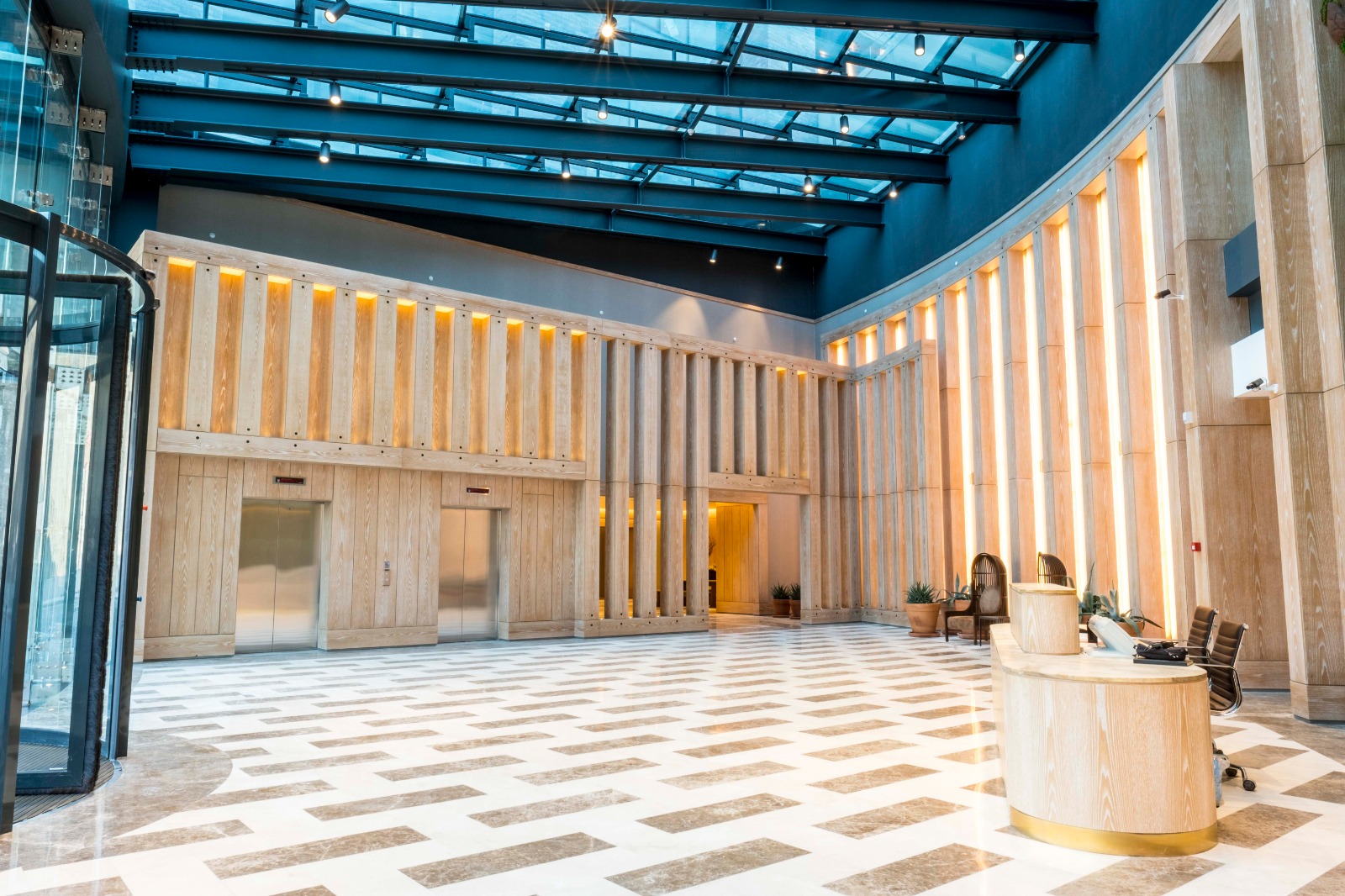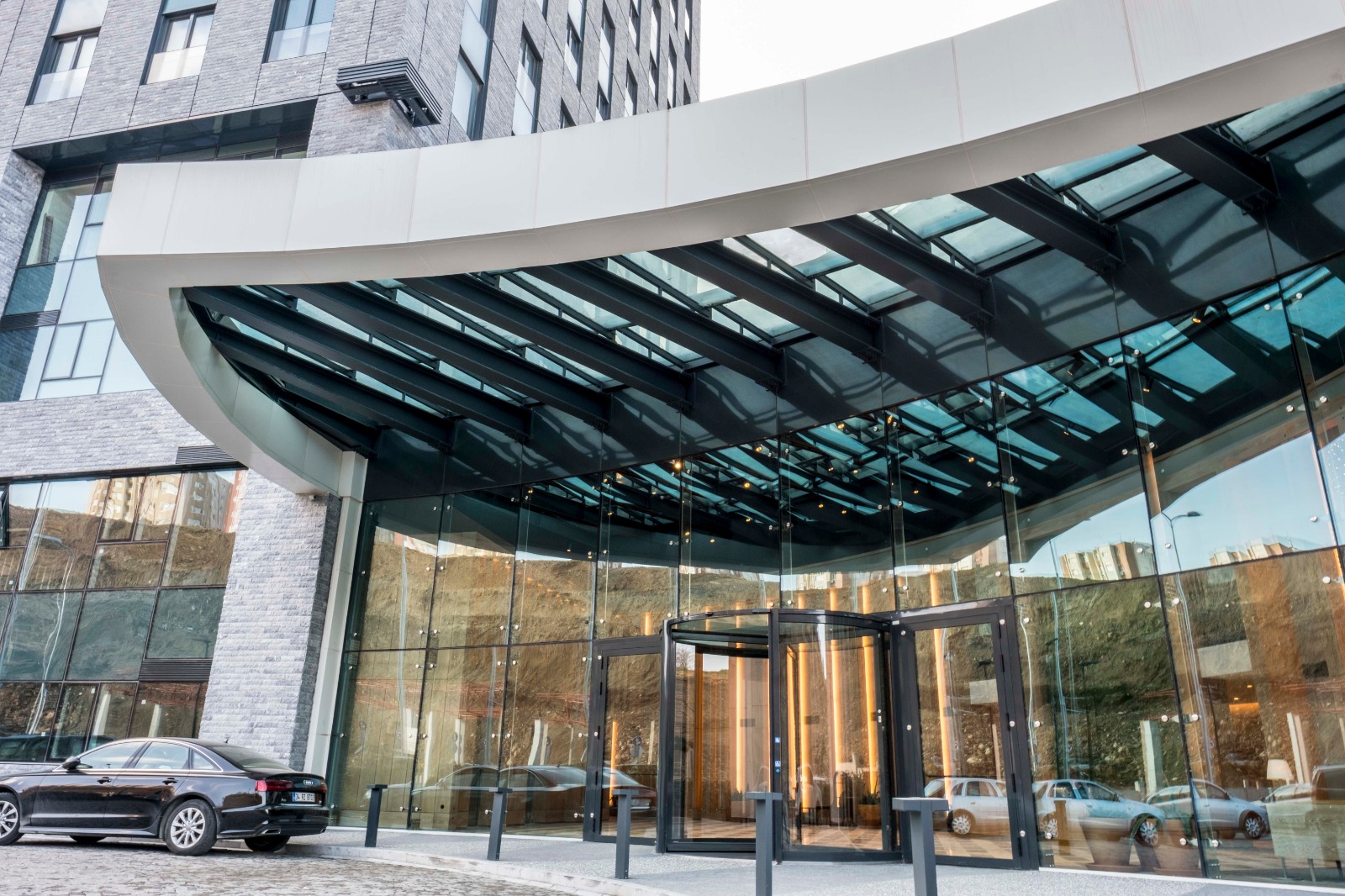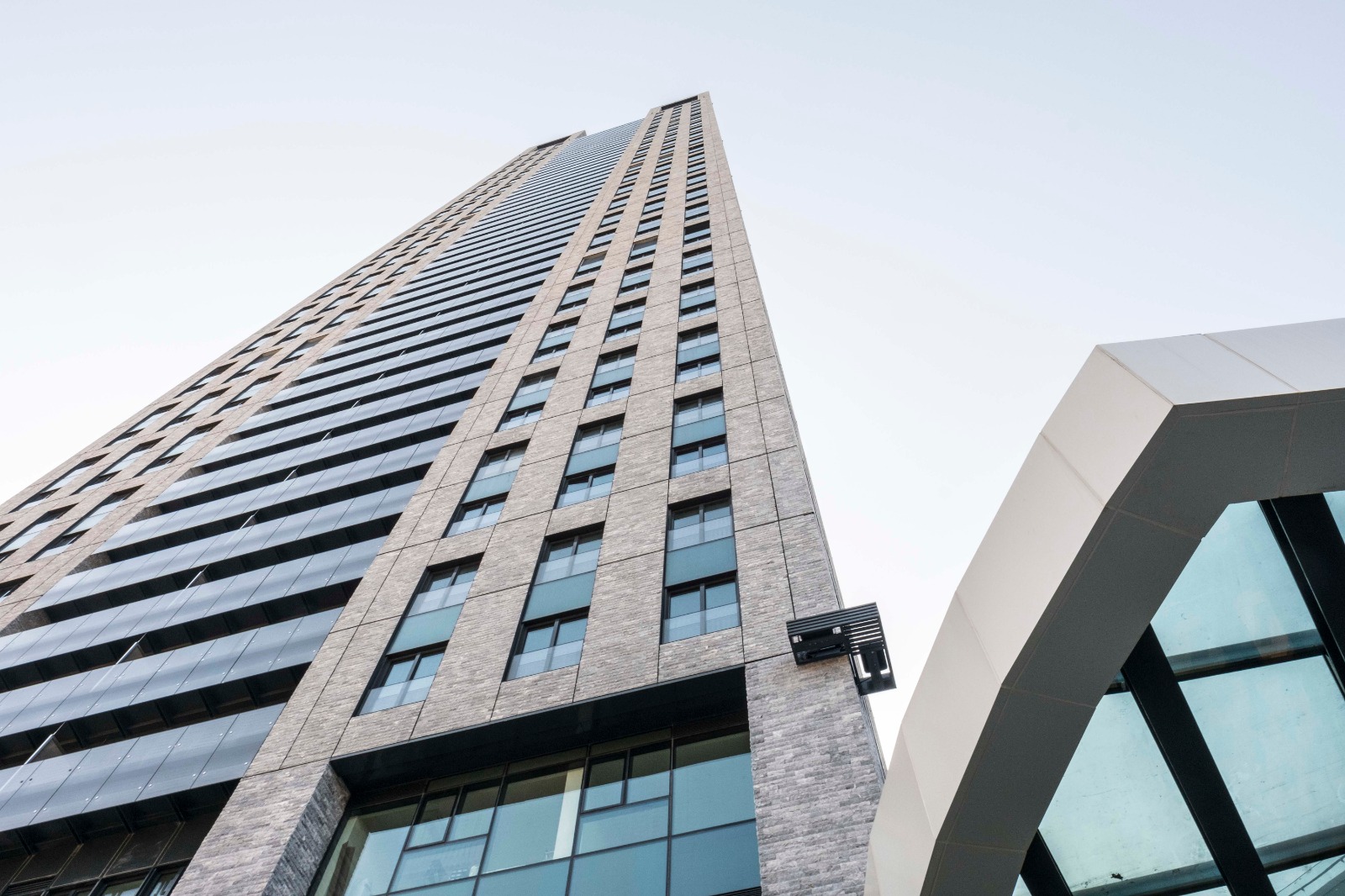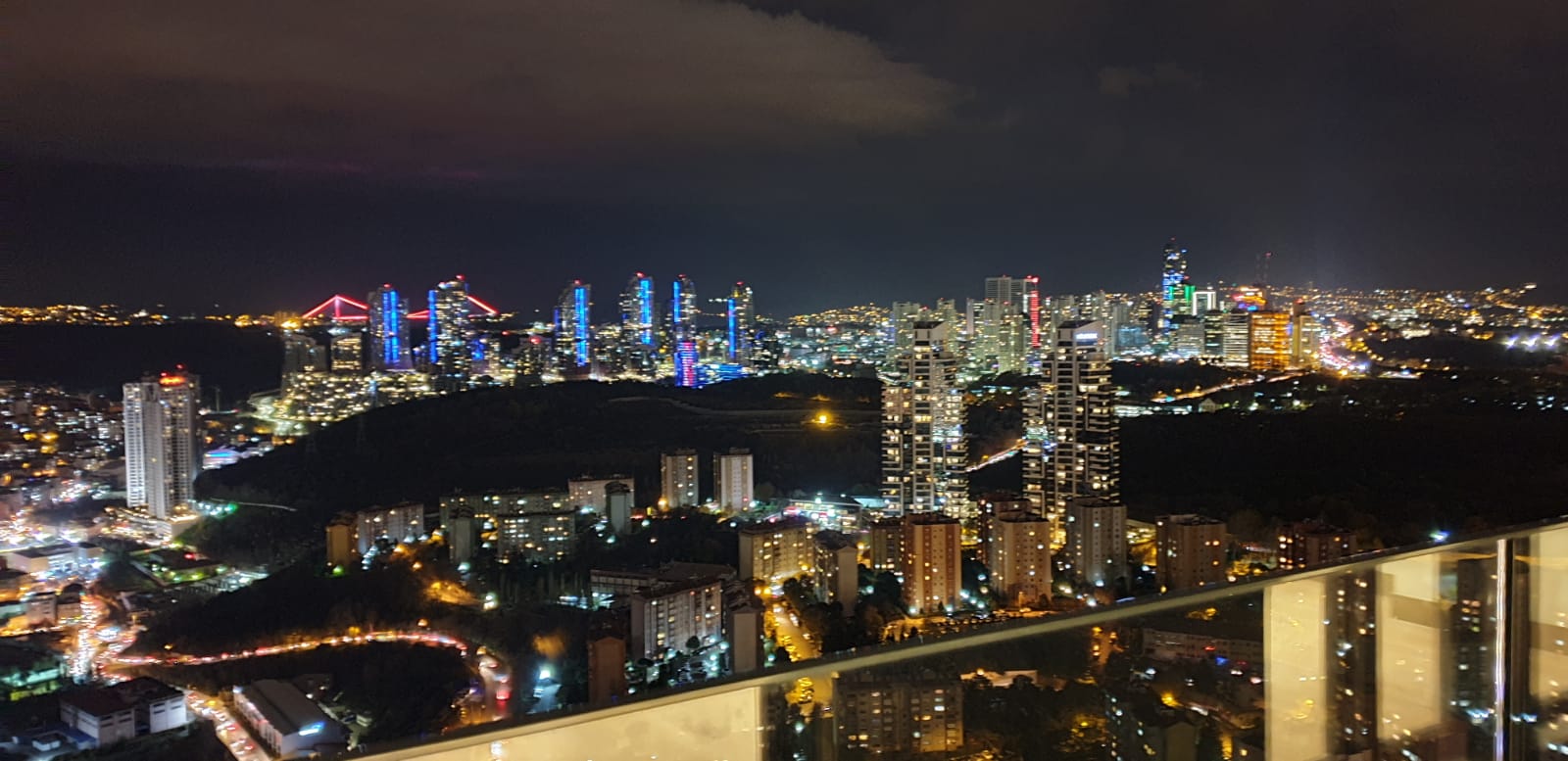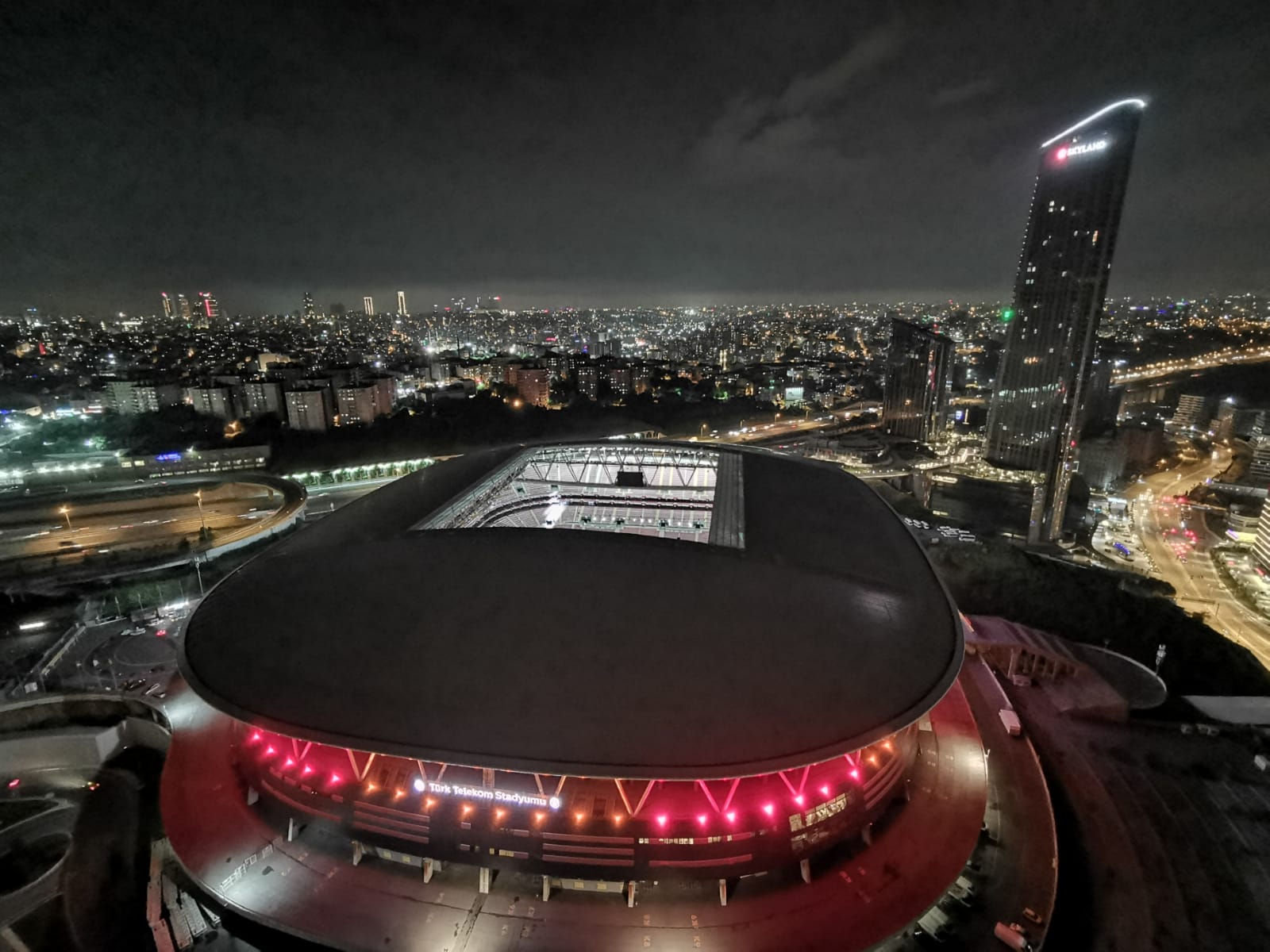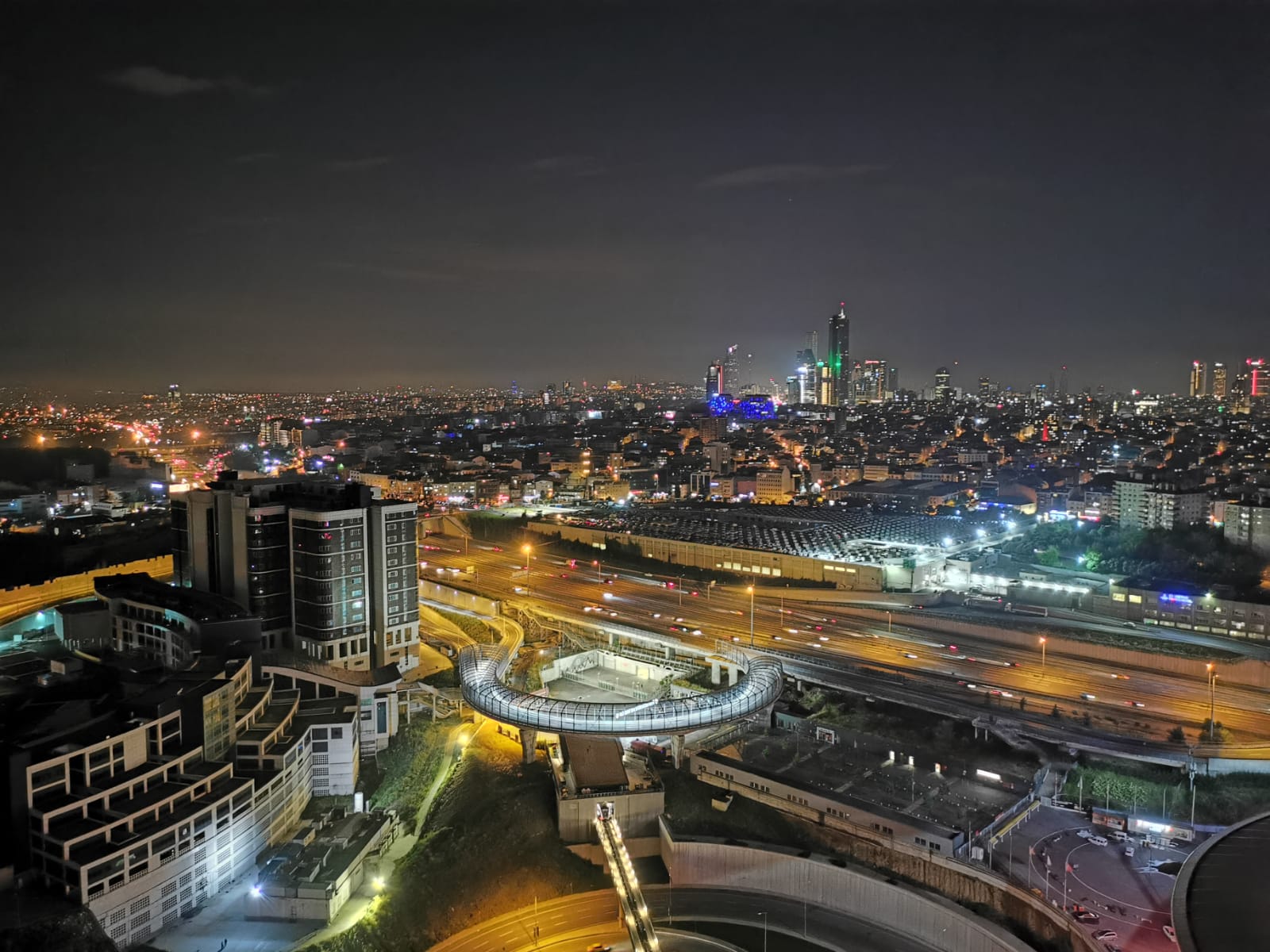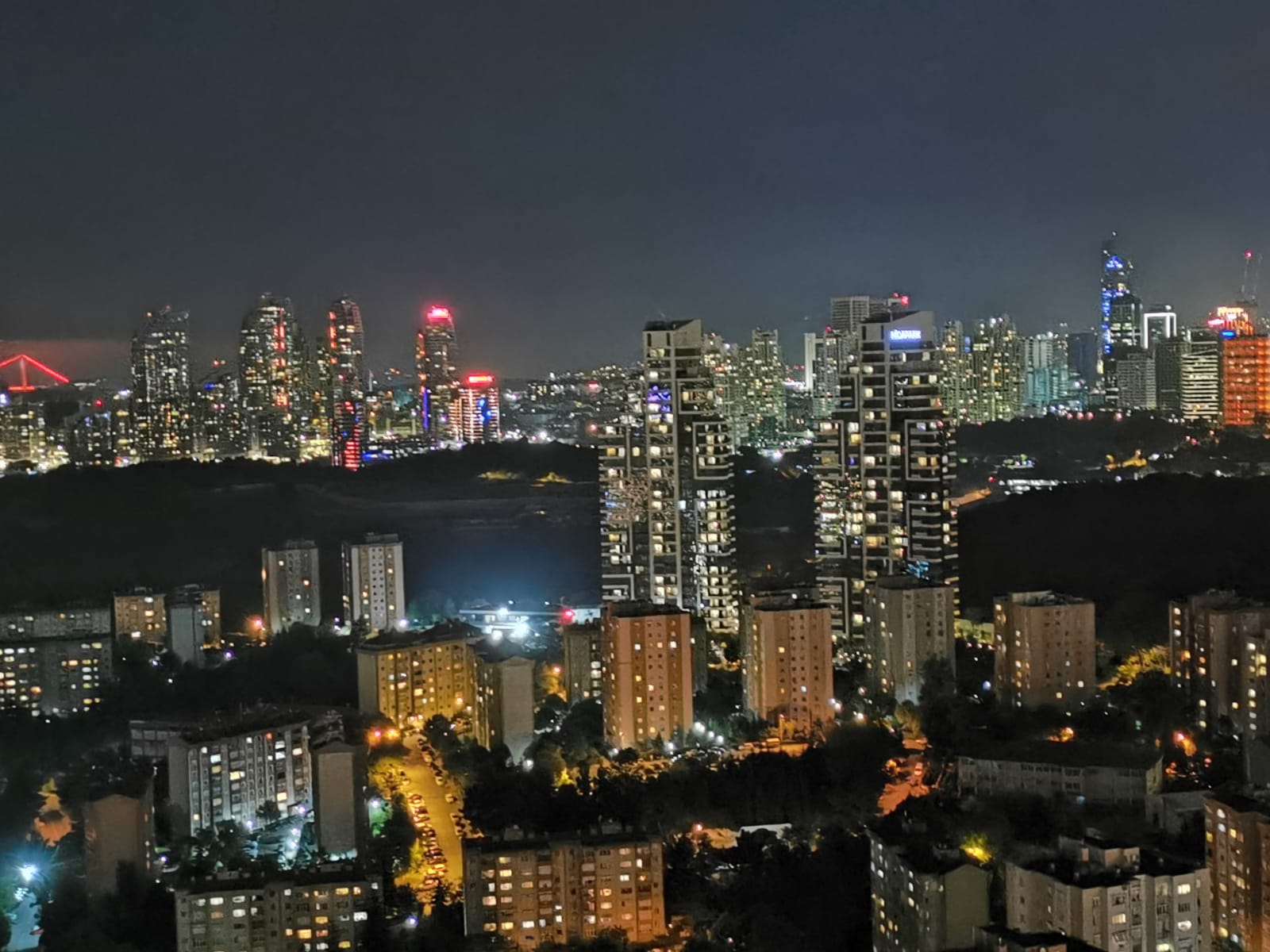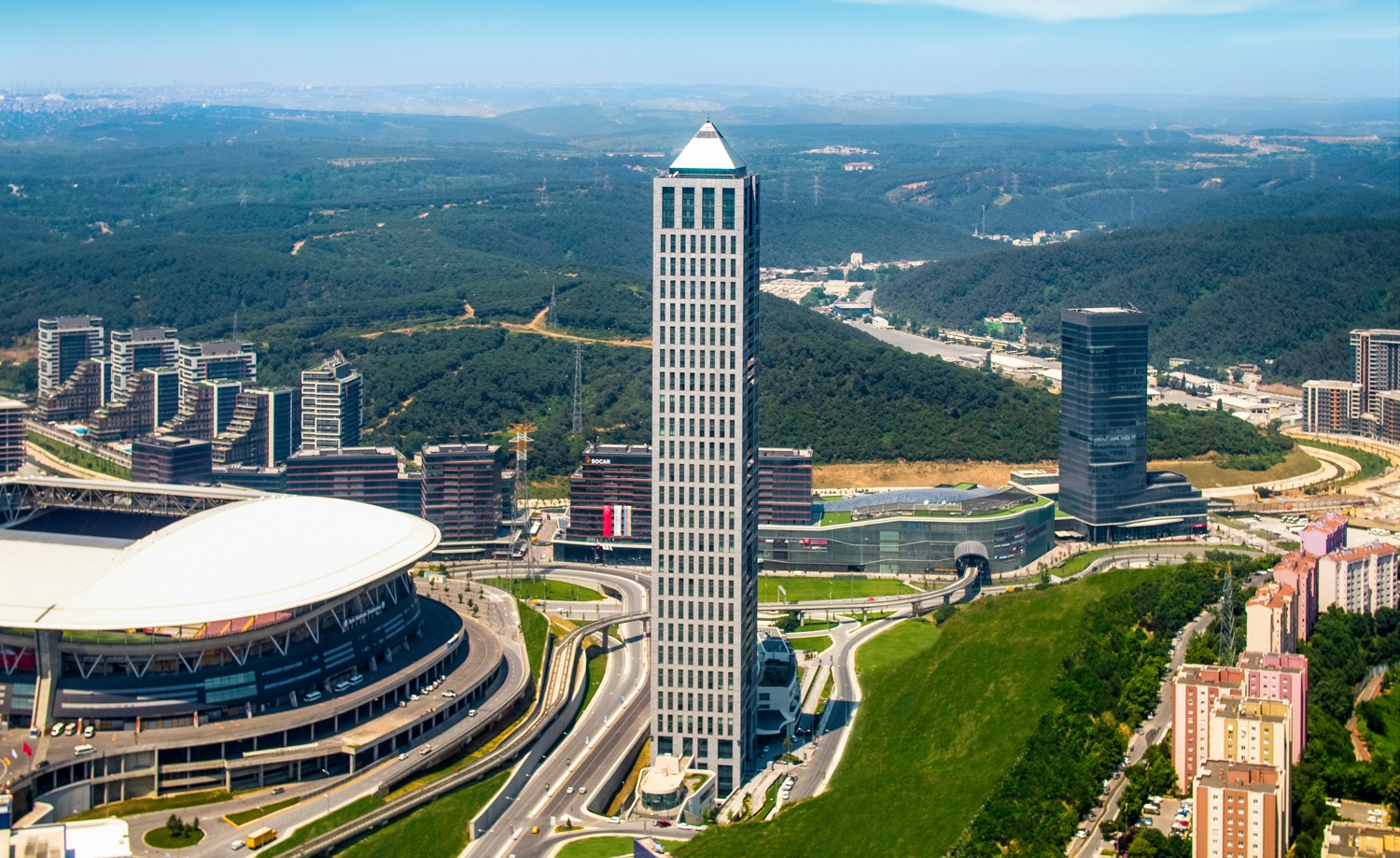 One of the most valuable brand in the country that has been working for Turkey for over half a century. A story that started in 1966 when Nurol Construction Company was founded by three brothers with great dreams, Nurettin, Erol and Oğuz Çarmıklı, and which has continued to grow every day with


new successes


From roads to bridges


From housing to factories


From infrastructure to aviation


From the defense industry to finance


From tourism to energy and mining


With over 20 thousand employees,


Nurol Holding continues to create new values with each project across 3 continents and 20 countries.


We design living areas that have a positive impact on your psychology and physiology, give you positive energy, bring happiness and peace. We develop solutions that will improve the quality of your life We designed a project that is in harmony with its surroundings and protects and develops the spiritual and physical health of its occupants. We refused the meter square approach and focused on the meter cubes. We designed spacious designs with a ceiling of 4-m height that would benefit the modern metropolitan residents…
By making maximum use of sunlight with 2.5-meter-high inward opening windows, we protected the integrity between the physical and spiritual health. Our approach of strengthening both the building and its occupants relationship with nature and air was one of the main principles that governed every detail from our choice of natural materials to window design.